We're rocking the chop to put a stop to cancer!
Did you know that 1 in 2 Australians will be diagnosed with cancer in their lifetime?
We're taking part in Cancer Council's Ponytail Project campaign to raise funds that will support people impacted by cancer.
Throughout the year, we will be growing our hair as long as possible, alongside peers all across Australia, before chopping off our ponytails and rocking brand new hairdos. Every ponytail chopped will make a difference to the lives of people affected by cancer #chopforchange.
All funds raised will go towards essential cancer support services, prevention programs and lifesaving research. This means everything from transport to get cancer patients to and from their medical appointments, to assisting childcare facilities to keep kids safe from the sun.
We know that we can help create change.
Will you support us?
You can find out more about where your donations go at ponytailproject.com.au/about-cancer-council. 
Thank you!
Our Achievements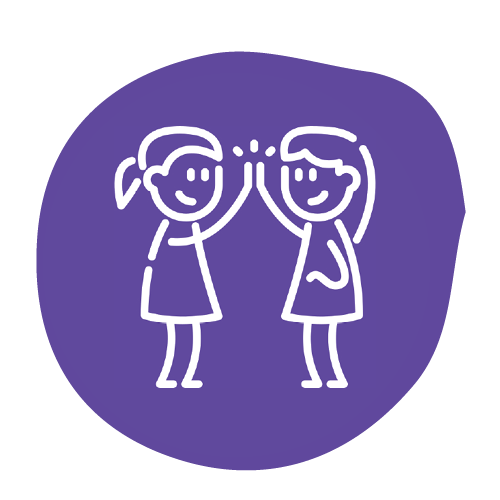 Girl squad assemble, you will achieve incredible things together!
Confidence is your best hairstyle! You look great, now conquer the day!
Halfway there! We believe in you
PROUD! You have reached your team fundraising goal! Your squad are inspiring
Because every picture tells a story! Show us your incredible pony growing progress.
Thank you to our Sponsors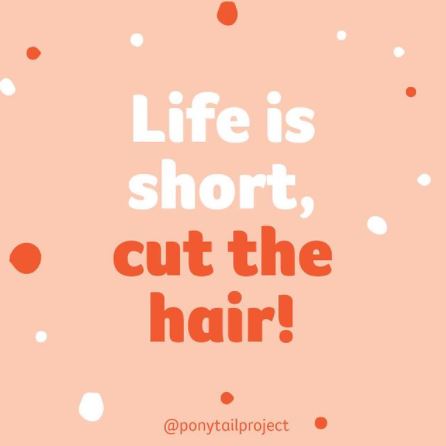 Anonymous
You Greatest Fan!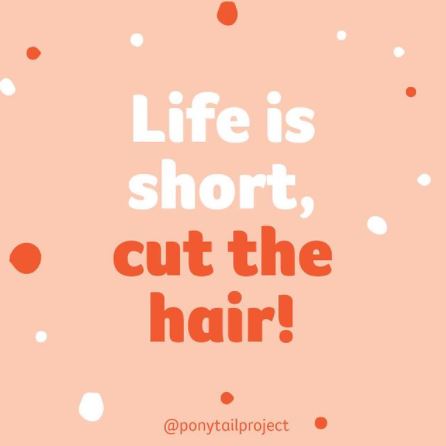 Claire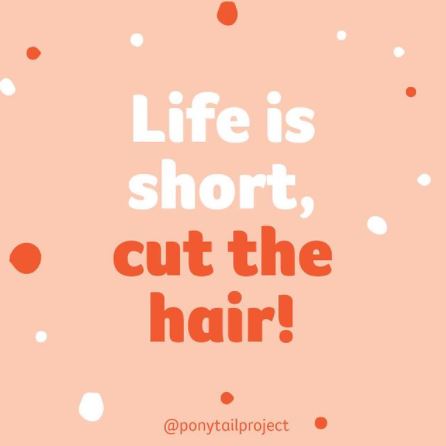 Anonymous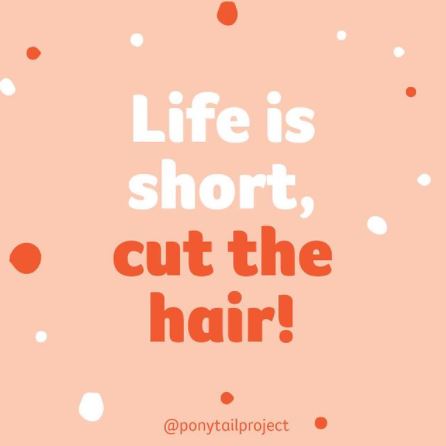 Ralph Reese
Committe For Bob Bobson Control
Chris Reese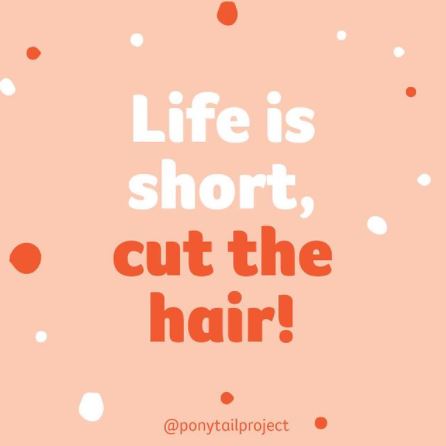 Lexie Nielsen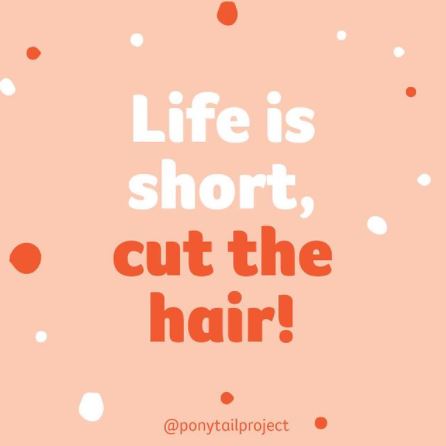 Graham Nielsen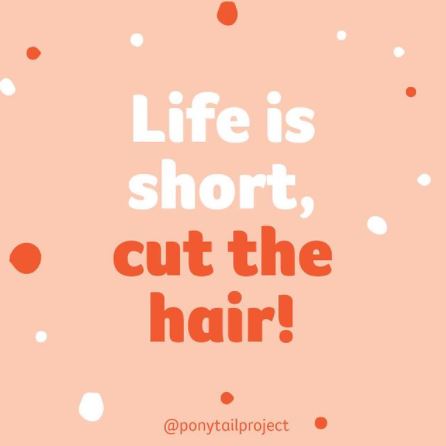 Jessica Tickner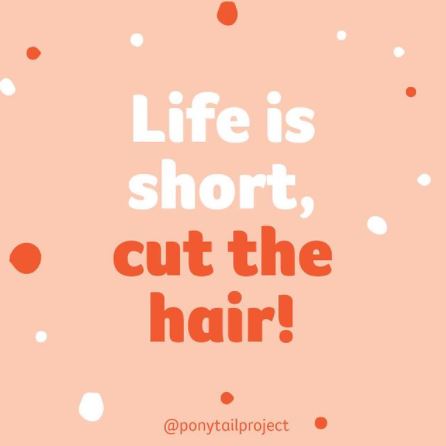 Anonymous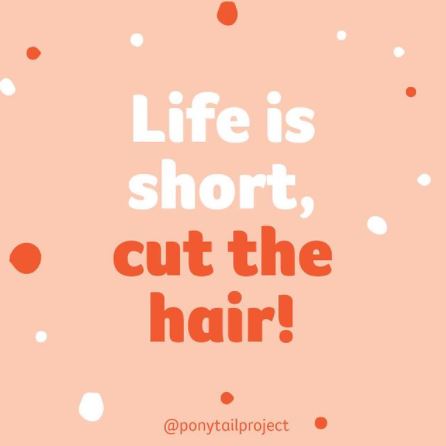 Anonymous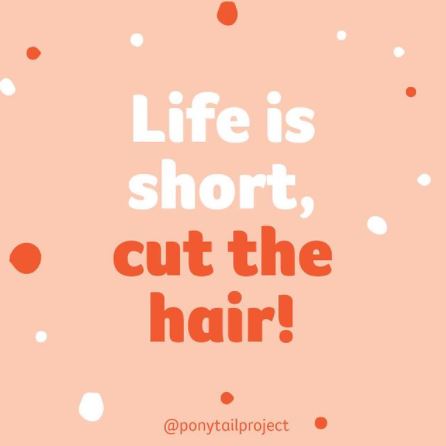 Kate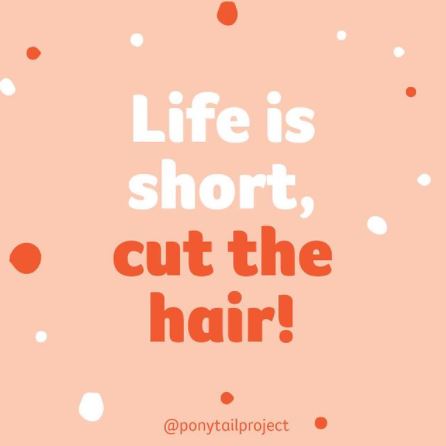 Aunty Jane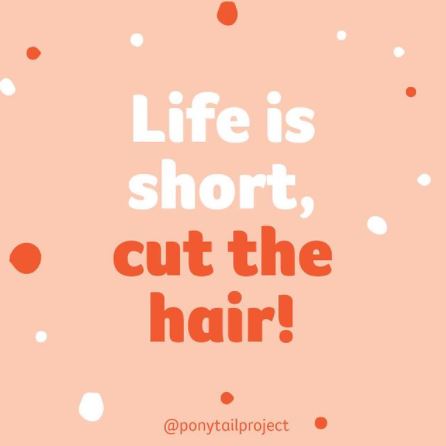 Helen Hawkins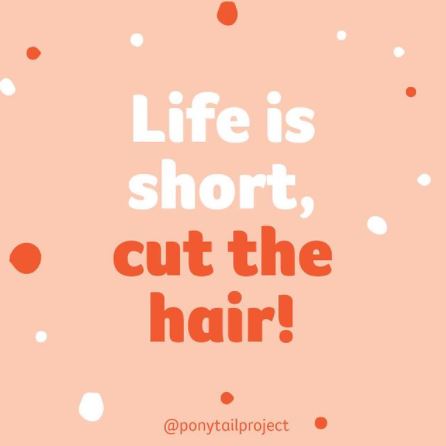 Eileen
Caitlin Shore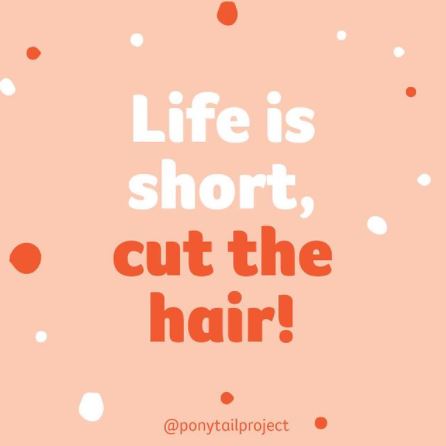 Derick Nielsen
Aunty Cynthy
Aunty Cynthy
Grammy And Aunty Edna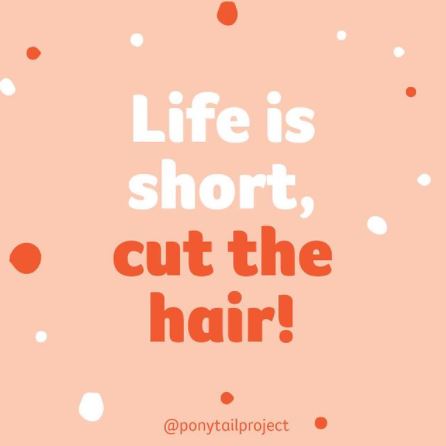 Aunt Nezzy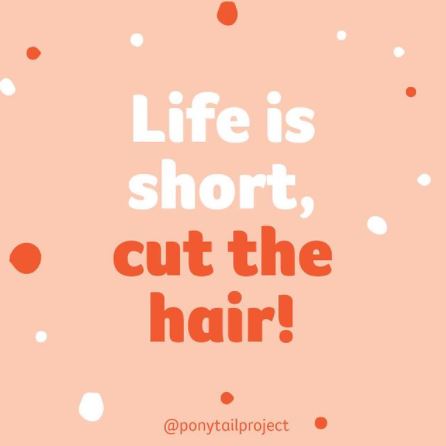 David Bailey
Anonymous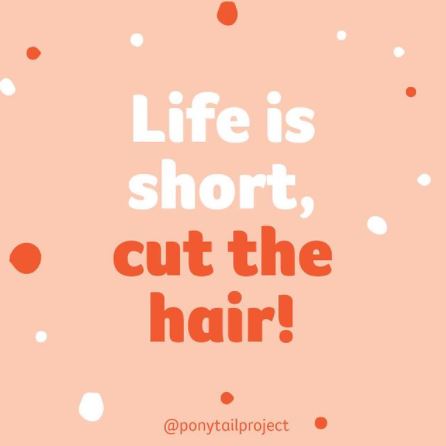 Dom & Izzy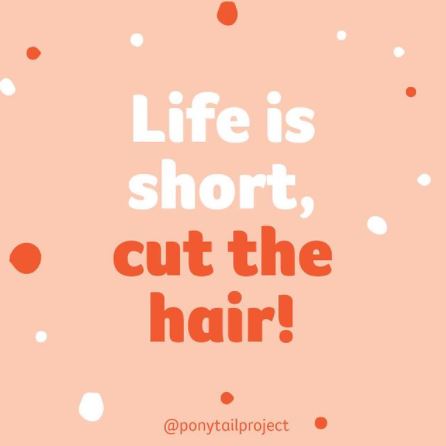 Paula Reese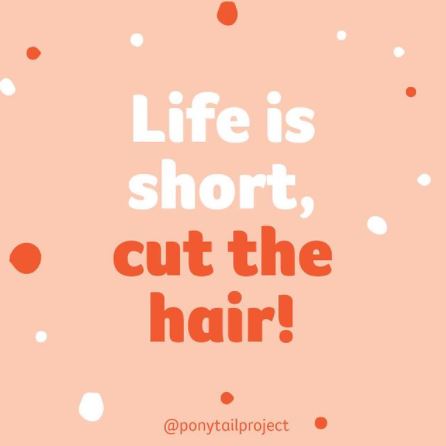 Casey
Jasmine Reese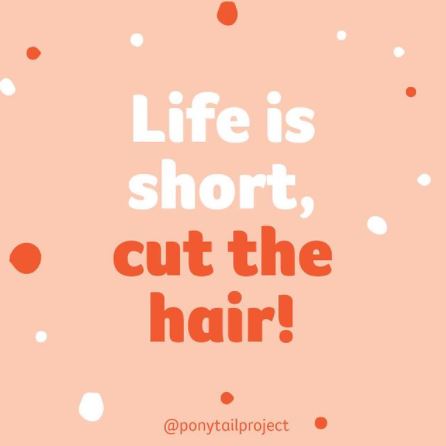 Robyn Tickner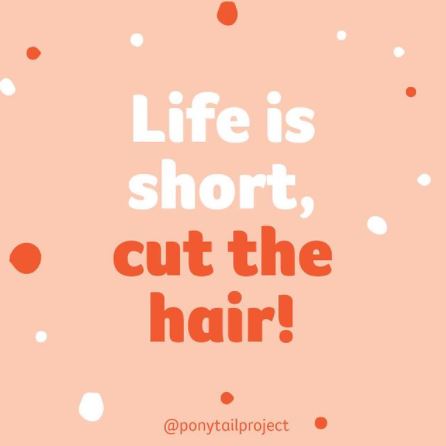 Sam Knight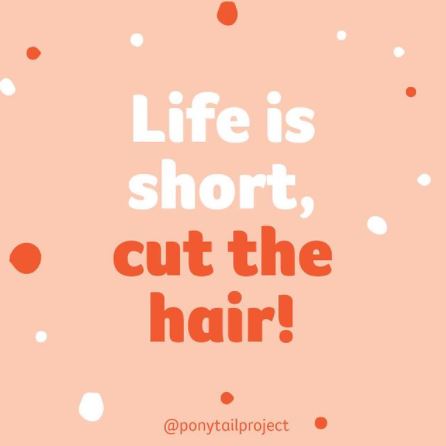 Stephen Caddick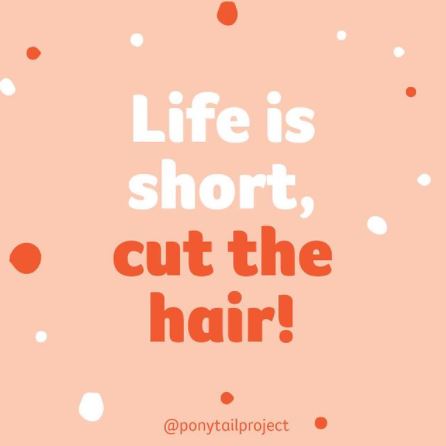 Erin Finn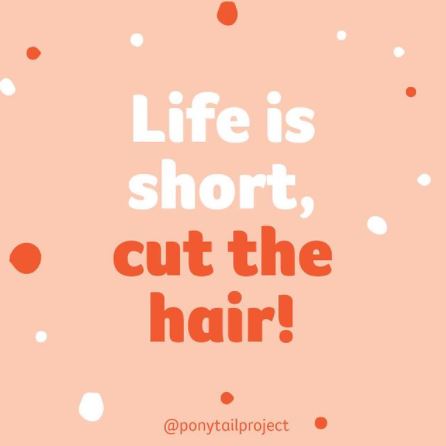 Tammy Hoskin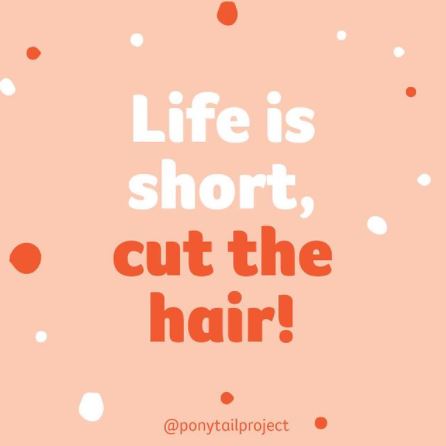 Caroline Buster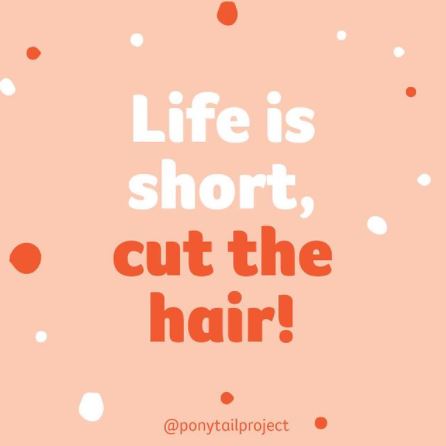 Megan Zoldi
Kate Reese
Aunty Kate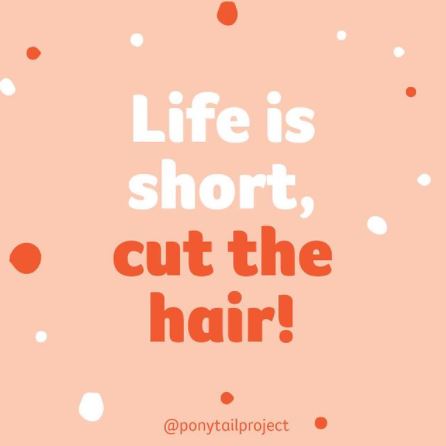 Anonymous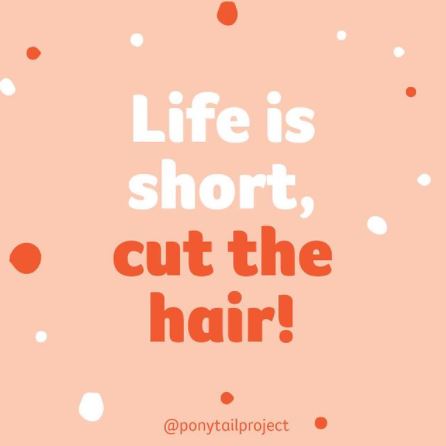 Tam
Anonymous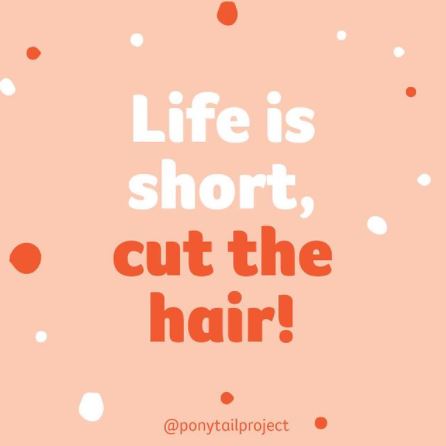 Kim B.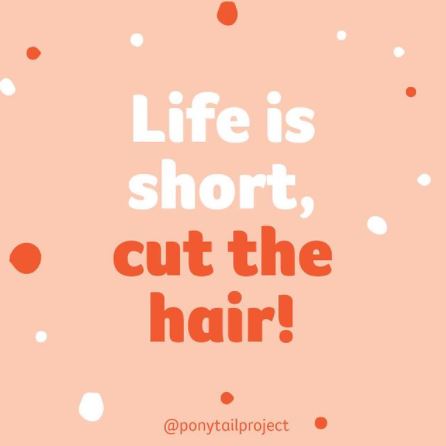 Jasmin W.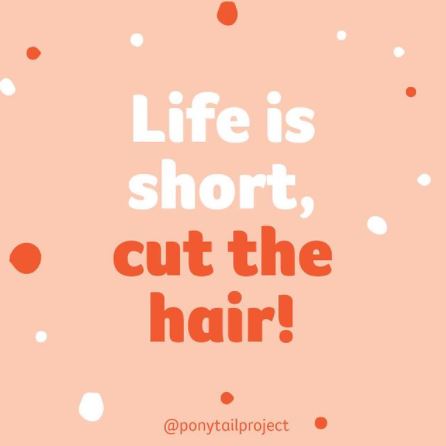 Sandy L.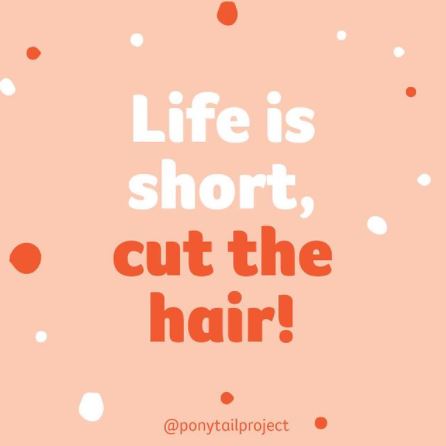 Jane Morey
Darcy Macgroarty
Darcy Macgroarty