I'm rocking the chop on
I'm rocking the chop to put a stop to cancer!
I'm fundraising for... 
I've decided to #ROCKTHECHOP for Cancer Council's Ponytail Project because recently i was watching a show and one of the girls shaved her head for her best friend who had cancer. Also my 11 year old cousin and my Ma and Pa died from cancer.
My Achievements
Confidence is your best hairstyle! You look great, now conquer the day!
Event ready! You've raised $100 and earned a #chop event pack*.
Hair up! $250 raised, incredible! Messy bun and getting stuff done.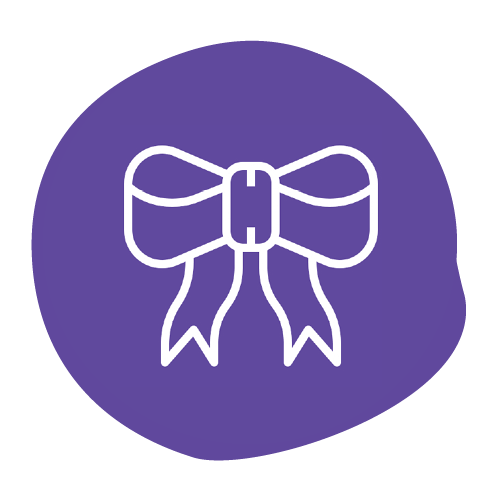 Happiness is, wearing hair accessories! You deserve it after raising $350.
Believe in your selfie! You have raised $750 – incredible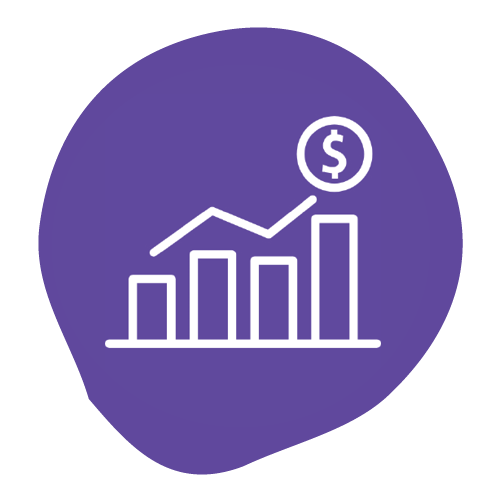 Halfway there! We believe in you
#PROUD! You have reached your fundraising goal! You are inspiring!
Online squad, tick! You are now an online super star #ponytailproject
Thank you to my Sponsors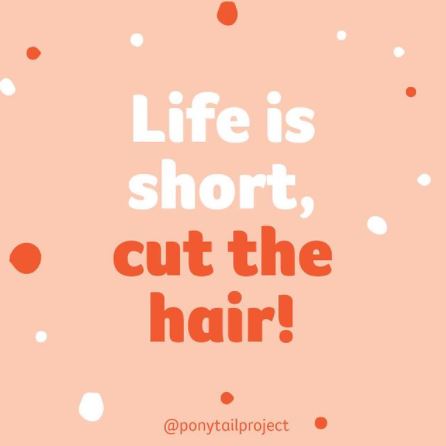 Paul V Hannay
Leanne Wilson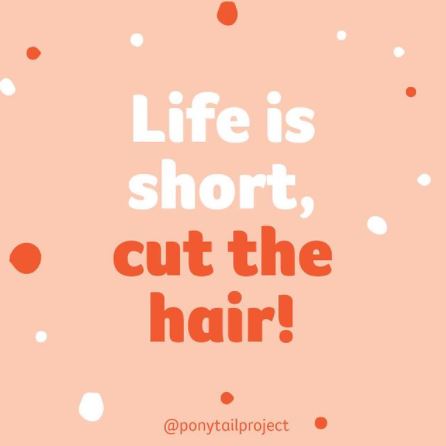 Leesa Noble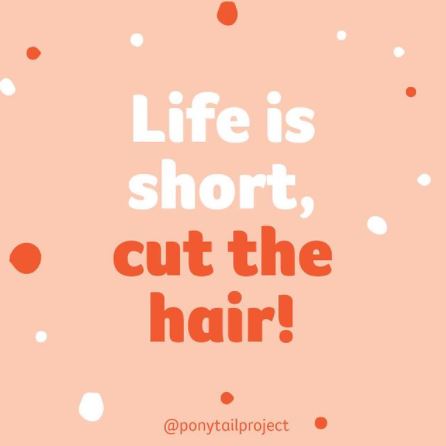 Maggie & Gus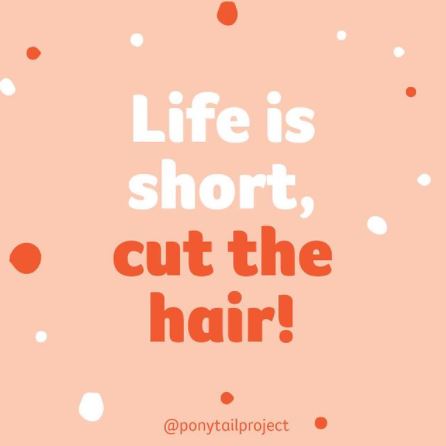 Joseph Marstella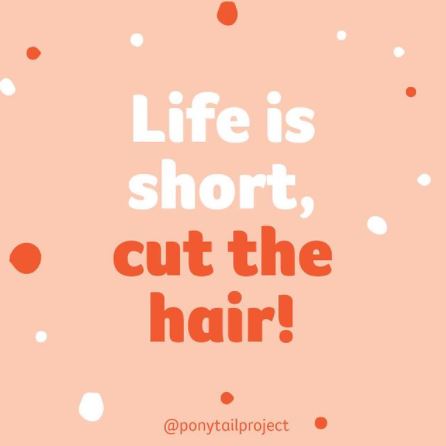 Kylie Morris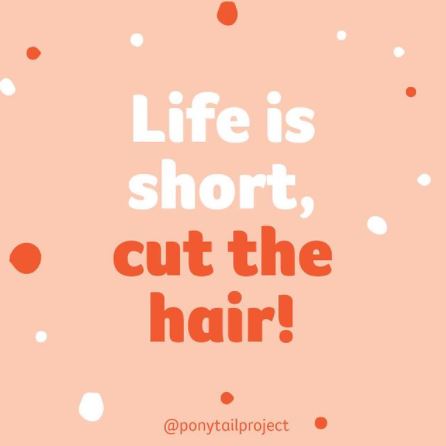 Peter Bradfield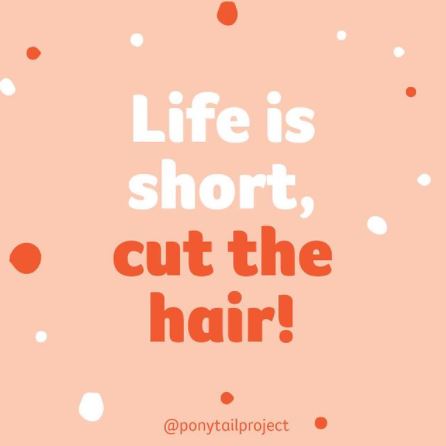 Stacey Finck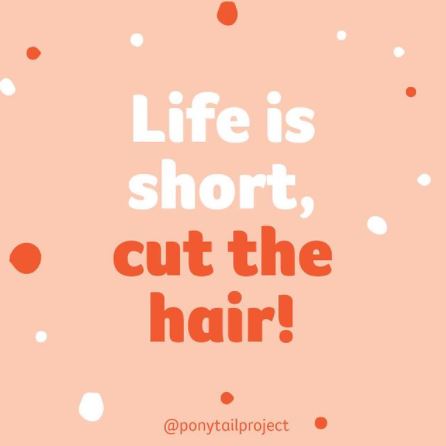 John Wright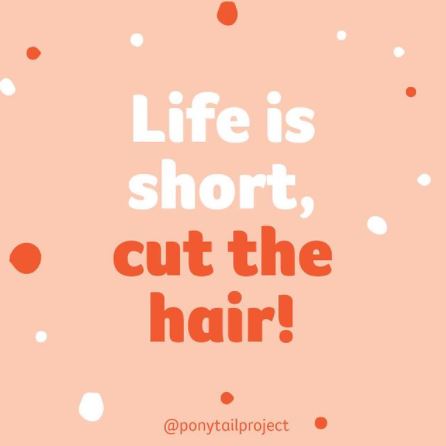 Tim, Meg, Lachie & Paddy Kajewski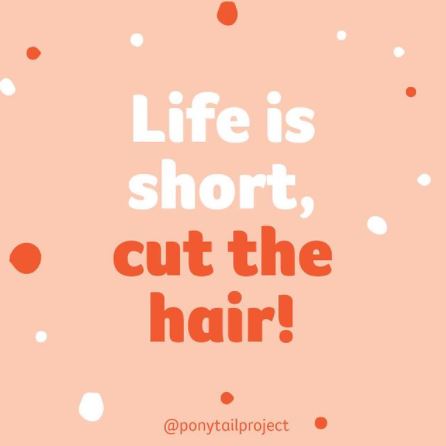 Lex Willis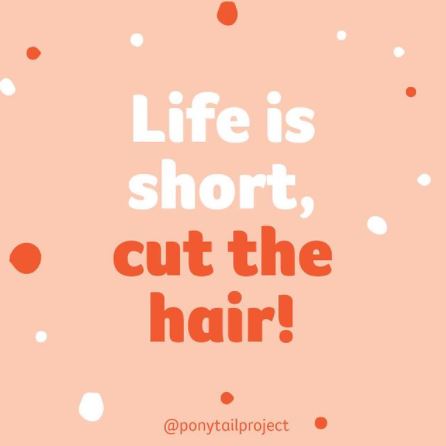 Celeste & Tom Mcloughlan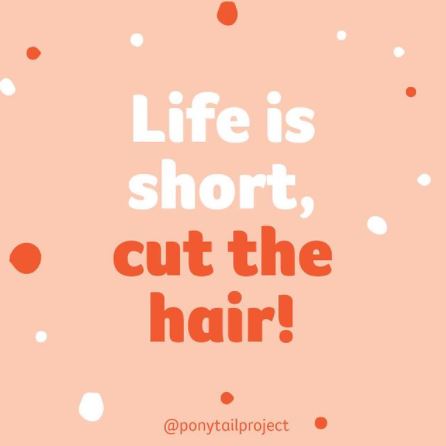 Helen T Walsh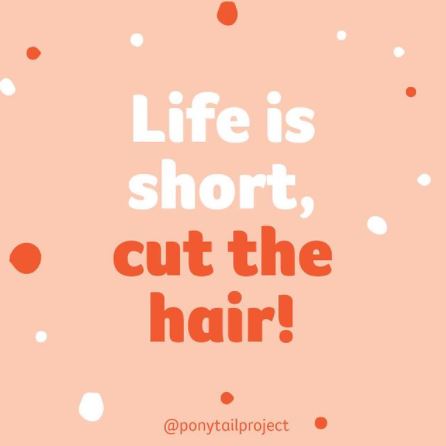 Camille Banks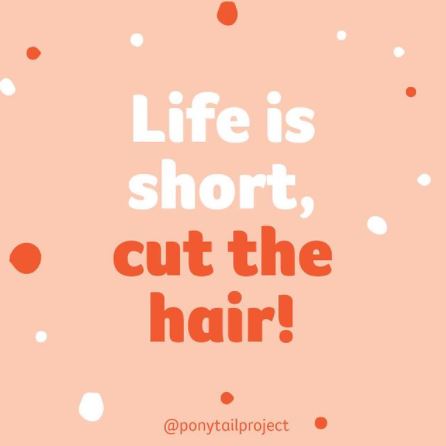 Shane Pullen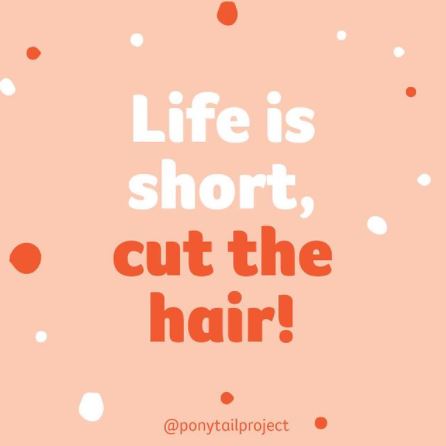 Karen Morris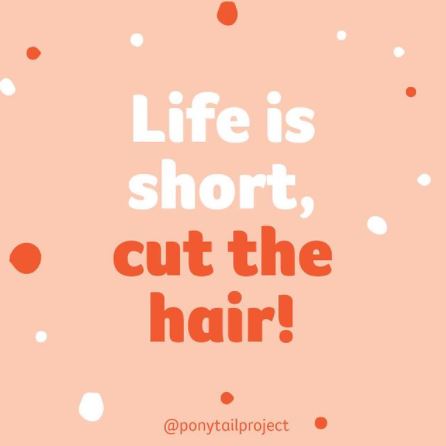 Debbie Kuhn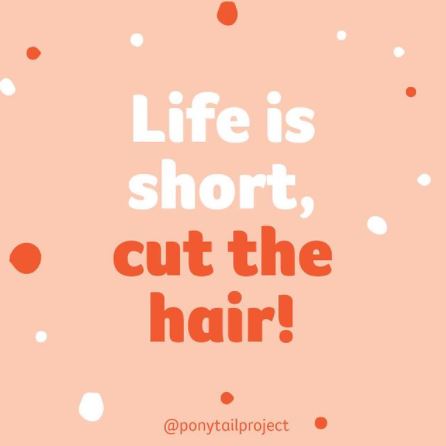 Anonymous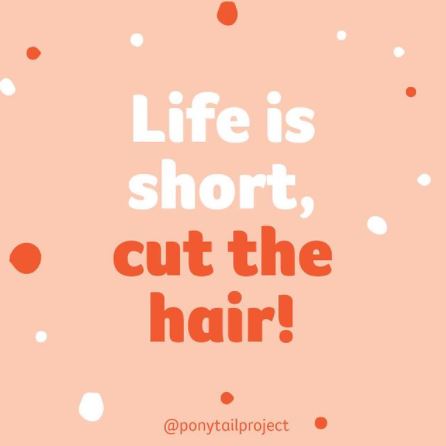 Jo Settgast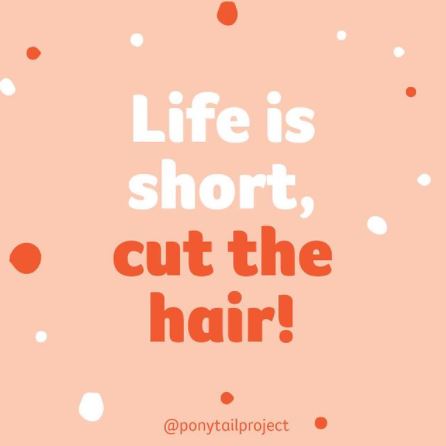 Sean Hegarty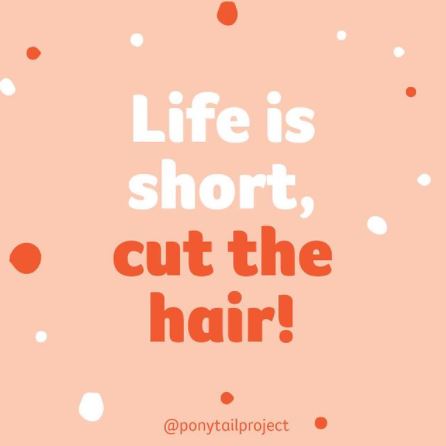 Mark And Maree Twidale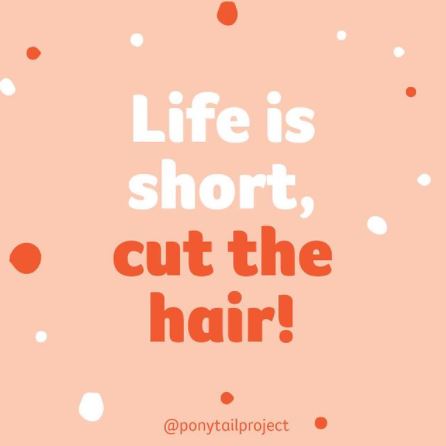 Grace Twidale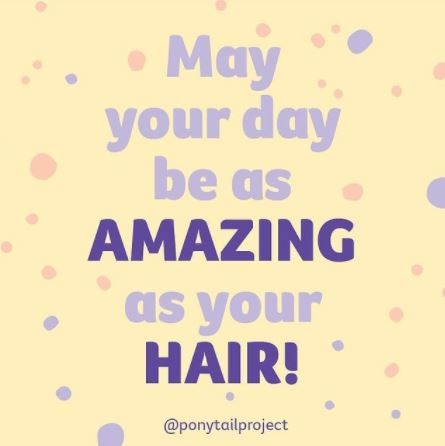 Mrs Mccray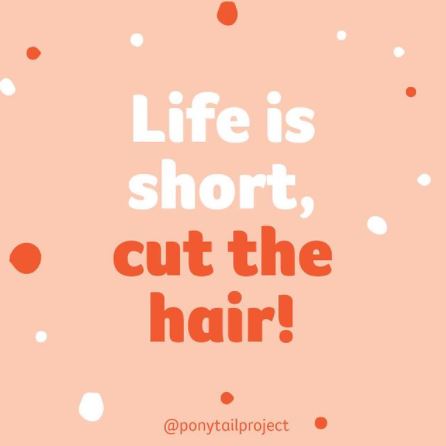 Sophie Twidale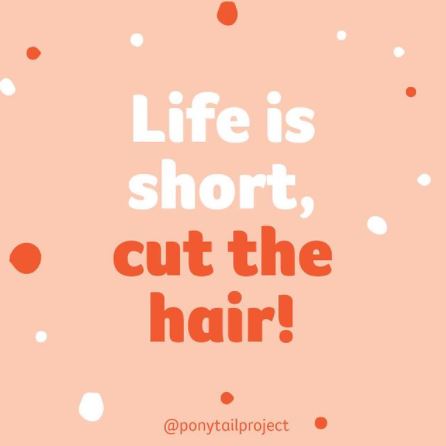 Andrew Bryson
Lyndon Sloss
Mrs Young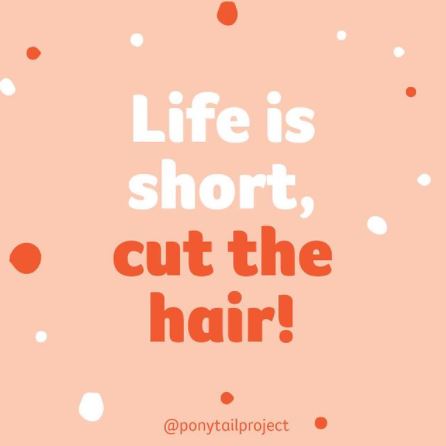 Mark Collins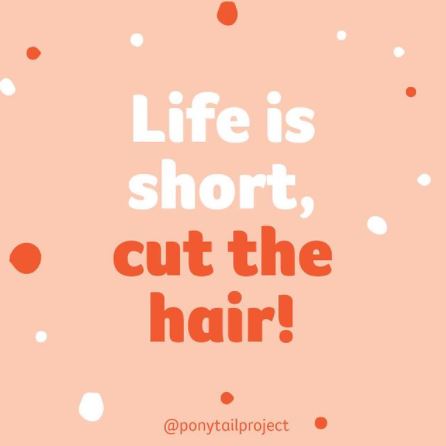 Shane & Carmel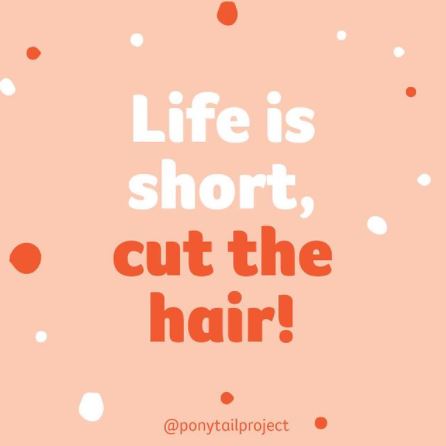 Anonymous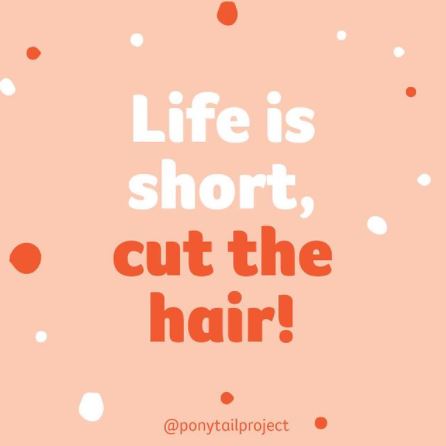 Matt Lonsdale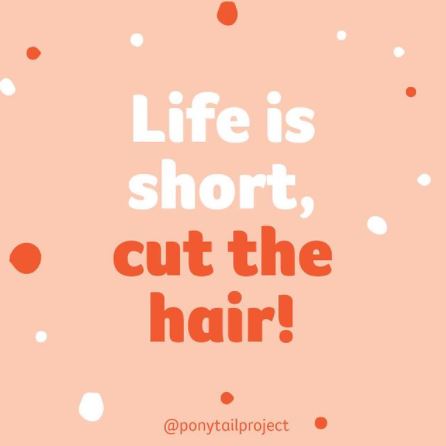 Regina Henry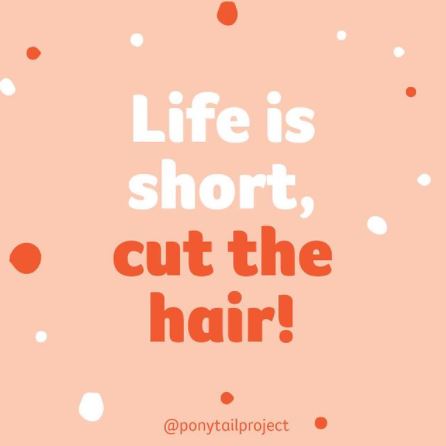 Penelope Doyle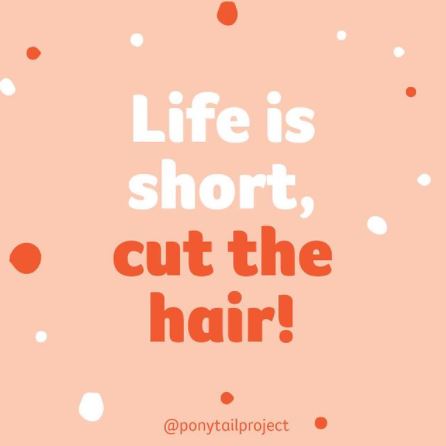 Clare And Gordon Banks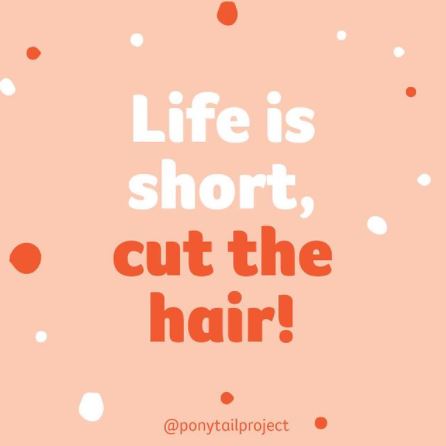 Dennis And Julie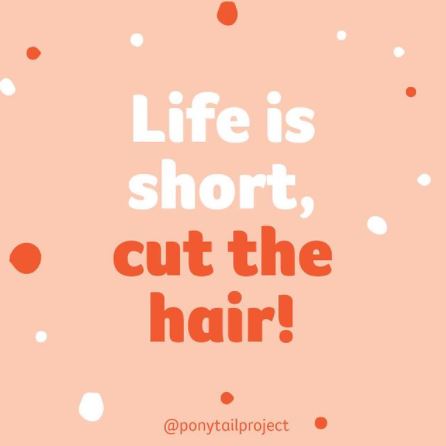 Julie Maher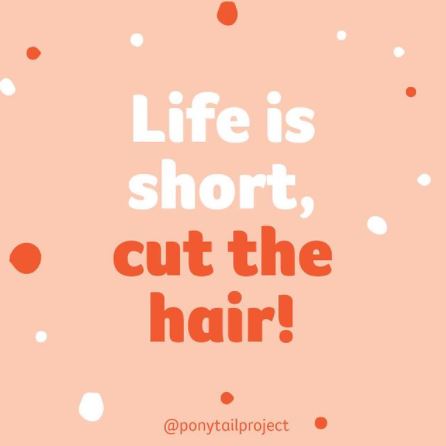 Ian Kelly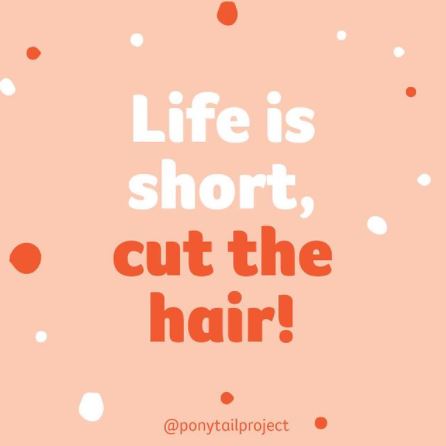 Jenelle Morris Green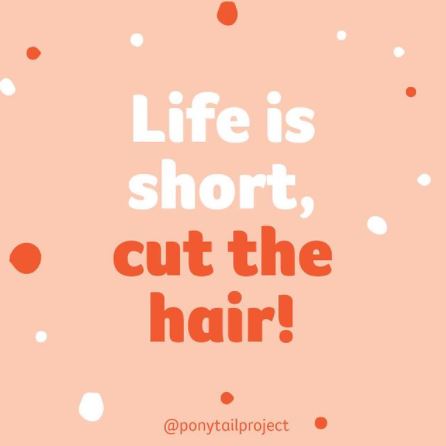 Julie Wright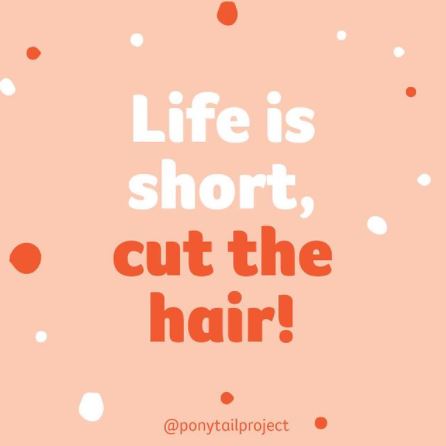 Sam Banks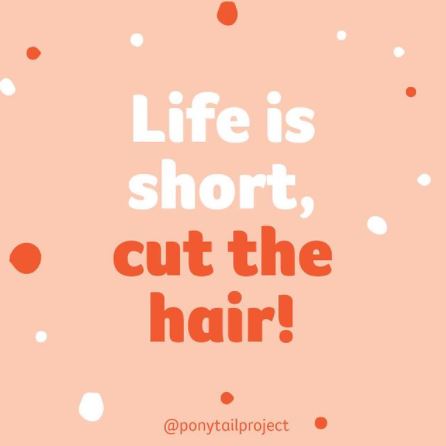 Cathi Kelly