We're fundraising for...
We've decided to follow in the footsteps of our previous senior year girls and #ROCKTHECHOP for Cancer Council's Ponytail Project. 
We've created this team because we are inspired by the works of Cancer Council Queensland and we want to make a difference for those enduring the long battles that cancer brings, their resilient and supportive families, and in the advancement of global medical research.  
Please help us help them by using the 'Give Now' button and sharing our page. The more people that know about the Ponytail Project 2021, the greater the impact. 
Thank you in advance for your generosity, it means a lot!

Our Achievements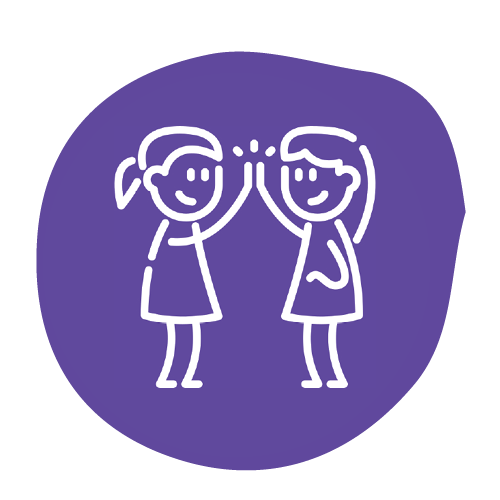 Girl squad assemble, you will achieve incredible things together!
Confidence is your best hairstyle! You look great, now conquer the day!
Halfway there! We believe in you
PROUD! You have reached your team fundraising goal! Your squad are inspiring
Because every picture tells a story! Show us your incredible pony growing progress.
Thank you to our Sponsors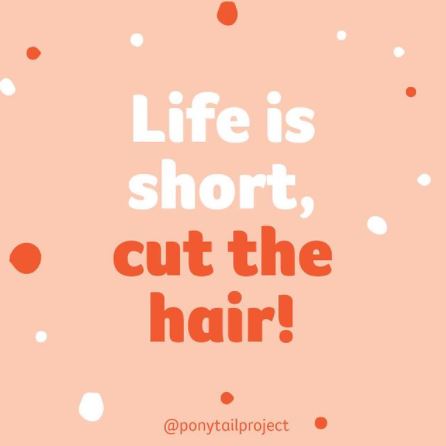 Brunton Family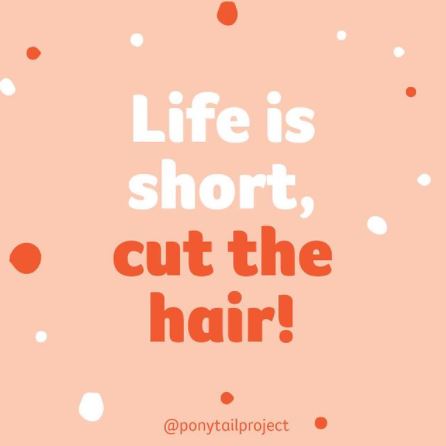 Roz Jarvis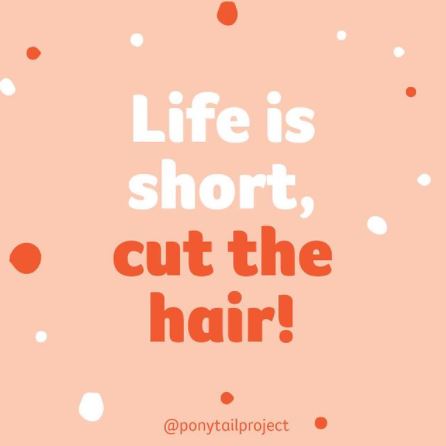 Guy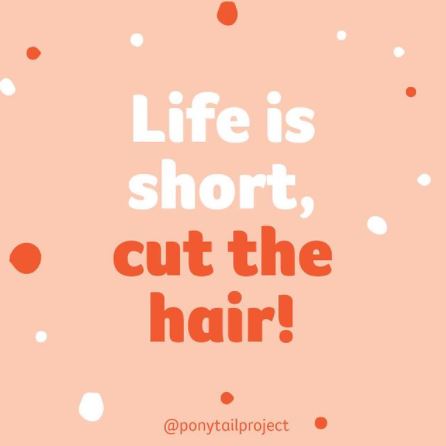 Michael J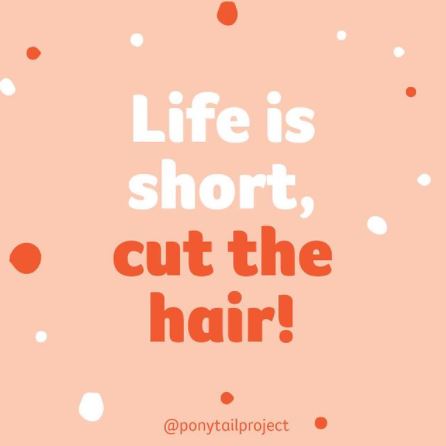 Holly Naughten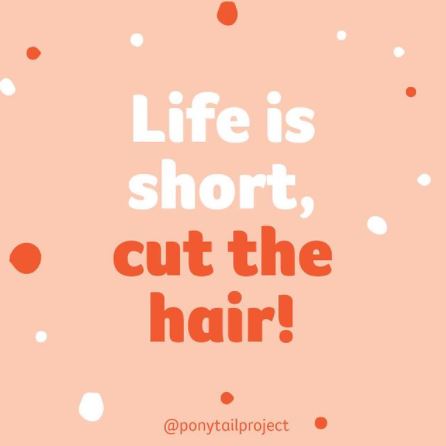 Steven Higgins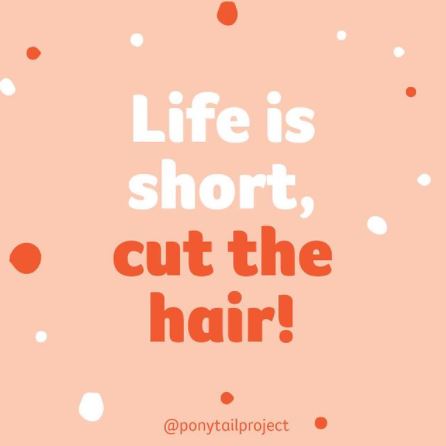 Jo Sellick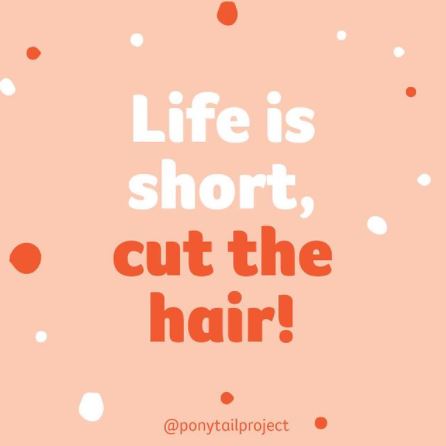 Brow & Beaute' Co.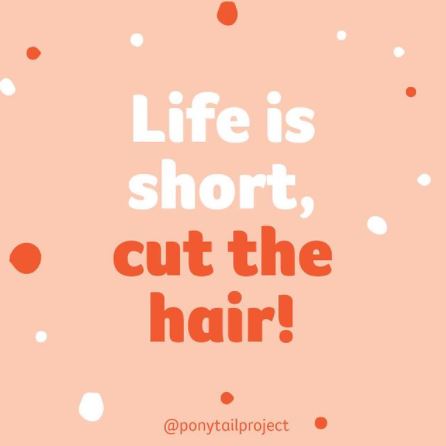 Joseph Able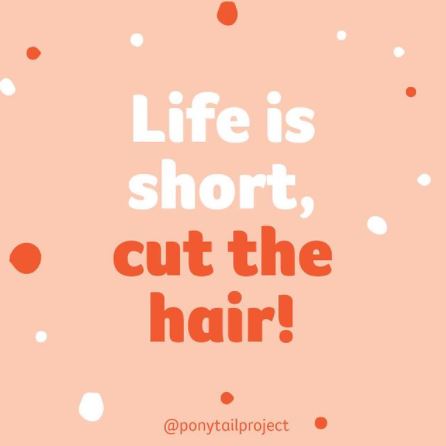 Ben Thomson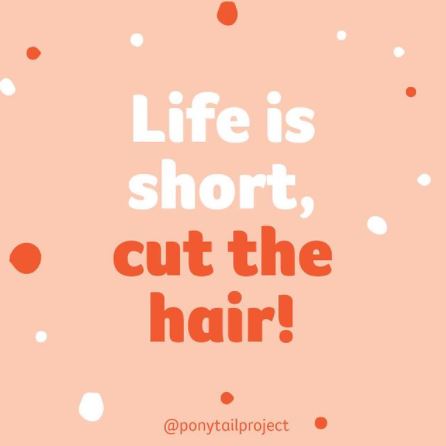 Carolyn Palmer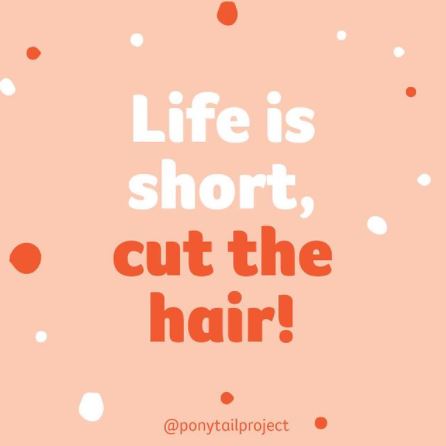 Anonymous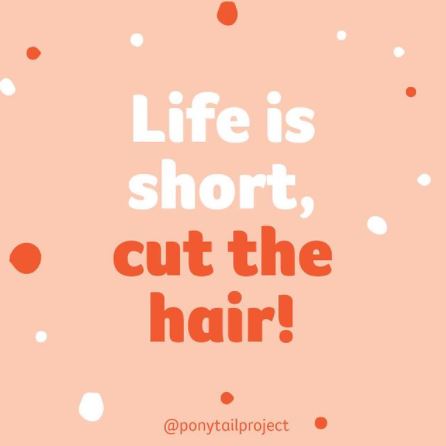 Saige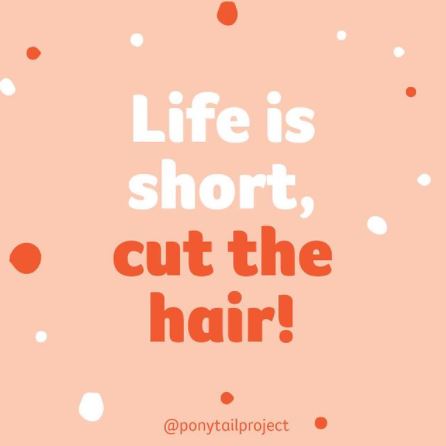 Anonymous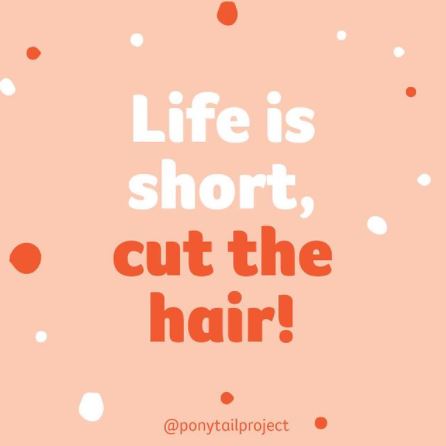 Stop The Cap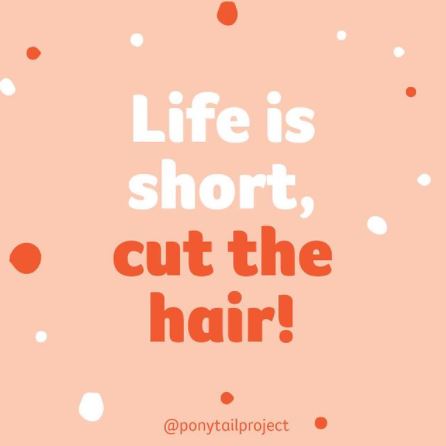 Donna Taylor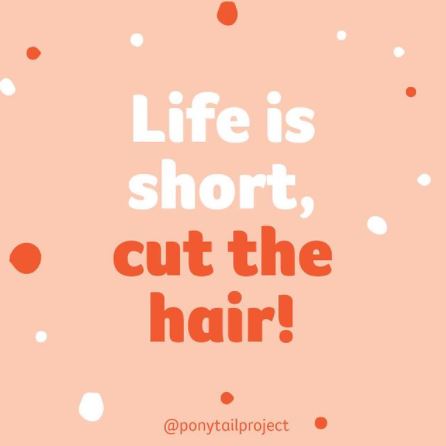 Anonymous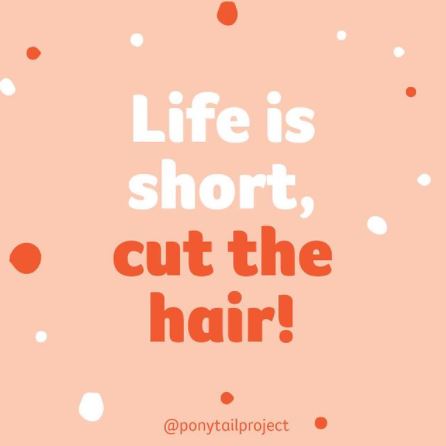 Ben King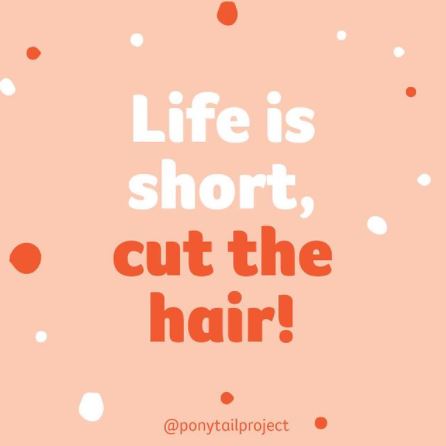 Tara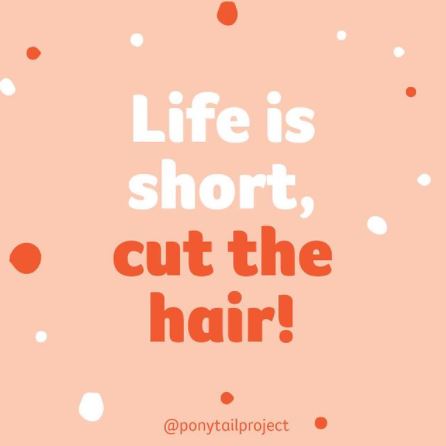 Abby