Why we want to donate!
We've decided to #ROCKTHECHOP for Cancer Council's Ponytail Project to show support to those who have fought cancer and survived, to those who tragically passed from cancer and to those who have ever struggled watching their friends and family suffer. We hope bringing this initiative to Miles will show our never ending support for families, particularly in our community who have been affected by cancer. Please donate to stop cancer. 
My Achievements
Confidence is your best hairstyle! You look great, now conquer the day!
Event ready! You've raised $100 and earned a #chop event pack*.
Hair up! $250 raised, incredible! Messy bun and getting stuff done.
Happiness is, wearing hair accessories! You deserve it after raising $350.
Believe in your selfie! You have raised $750 – incredible
Halfway there! We believe in you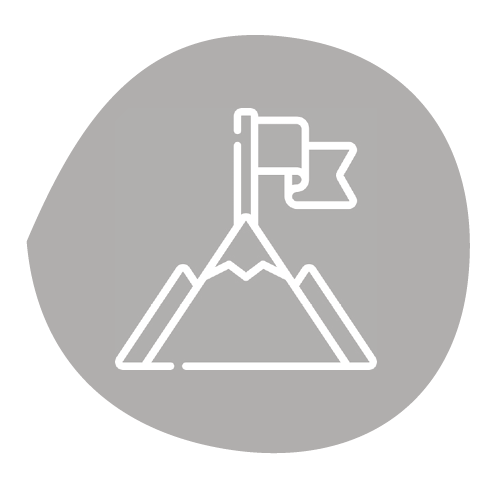 #PROUD! You have reached your fundraising goal! You are inspiring!
Online squad, tick! You are now an online super star #ponytailproject