1 in 2 Australians will be diagnosed with cancer by the age of 85.
Your support helps fund lifesaving cancer research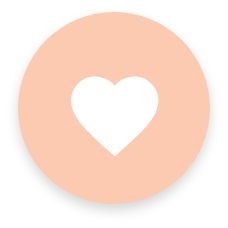 Your support enables patients to access vital support services
$30
Help Cancer Council 13 11 20 provide confidential support
$50
Help provide accommodation for a regional cancer patient at one of our lodges based near a treatment facility
$75
Help connect a cancer survivor with a newly diagnosed patient for one-to-one support
$100
Help fund cancer research to help us discover the next breakthrough.
$250
Help fund clinical trials which test new ways to prevent, diagnose and treat cancer
Every minute, every hour, every day Cancer Council is helping people find confidence through our wig service.
*
Hair loss can be a side effect experienced when going through cancer treatment. For some cancer patients, this can be emotionally distressing and difficult for them to deal with. Thanks to services like Cancer Council Queensland's ESA Wig and Turban Service, there is support available to all cancer patients across Queensland, free of charge, to help them feel confident again. By raising funds through Ponytail Project, you are helping to ensure that Australians are not alone when they need support.
* Services offered by Cancer Council vary between state and territories
"It was a lifesaver for me - what a truly wonderful service to have available and the support of the team at such a vulnerable time of your life" - ESA Wig and Turban Recipient