We're rocking the chop to put a stop to cancer!
Did you know that 1 in 2 Australians will be diagnosed with cancer in their lifetime?
We're taking part in Cancer Council's Ponytail Project campaign to raise funds that will support people impacted by cancer.
Throughout the year, we will be growing my hair as long as possible, alongside peers all across Australia, before chopping off my ponytail and rocking a brand new hairdo. Every ponytail chopped will make a difference to the lives of people affected by cancer #chopforchange.
All funds raised will go towards essential cancer support services, prevention programs and lifesaving research. This means everything from transport to get cancer patients to and from their medical appointments, to assisting childcare facilities to keep kids safe from the sun.
We know that we can help create change.
Will you support us?
You can find out more about where your donations go at ponytailproject.com.au/about-cancer-council. 
Thank you!
Our Achievements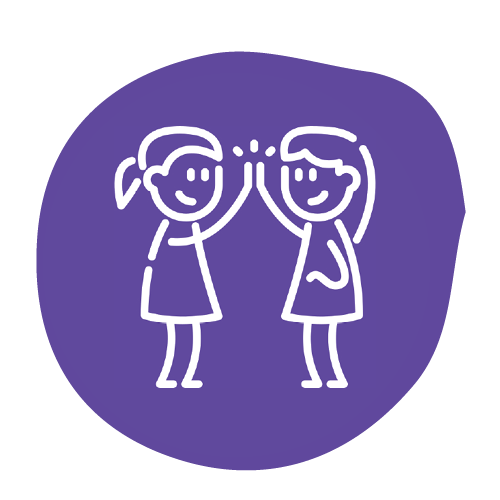 Girl squad assemble, you will achieve incredible things together!
Confidence is your best hairstyle! You look great, now conquer the day!
Halfway there! We believe in you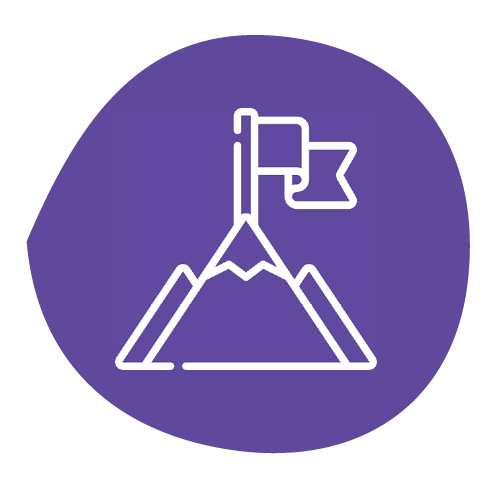 PROUD! You have reached your team fundraising goal! Your squad are inspiring
Because every picture tells a story! Show us your incredible pony growing progress.
Thank you to our Sponsors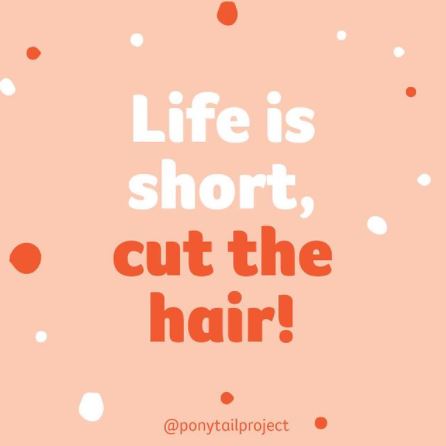 Ld Training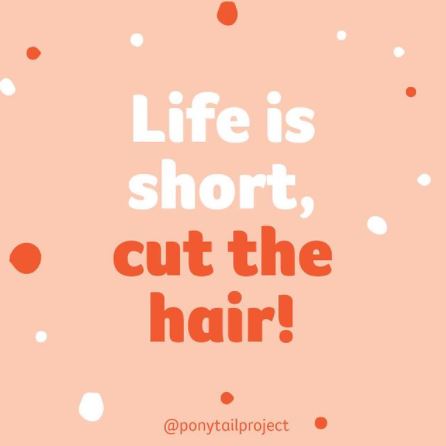 Tim Milfull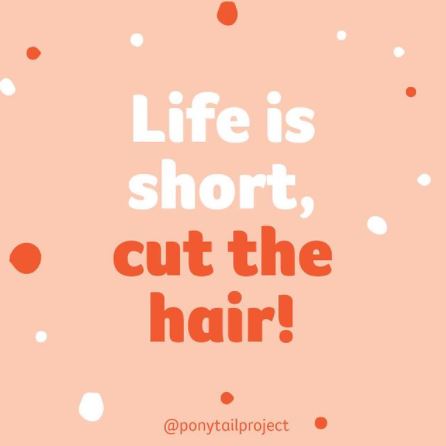 Mark, Theresa , Angus And Lindsey Fletcher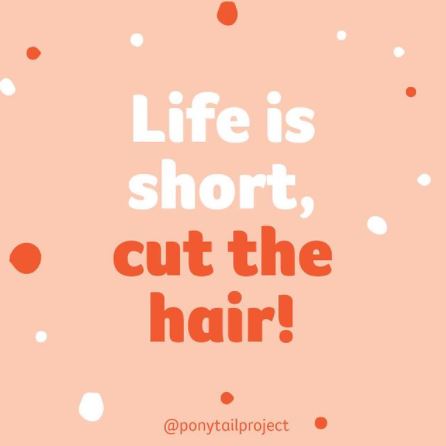 Karen Sorensen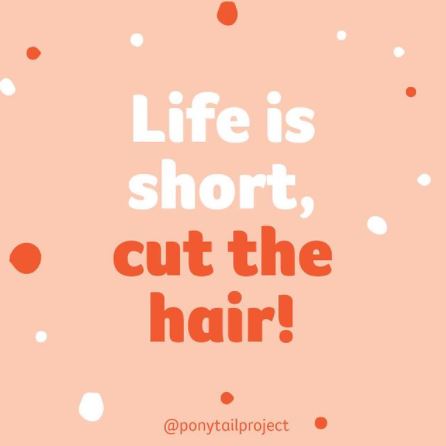 Kristina Duke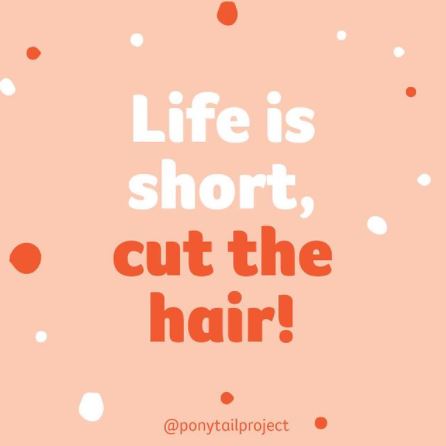 Alison Maynard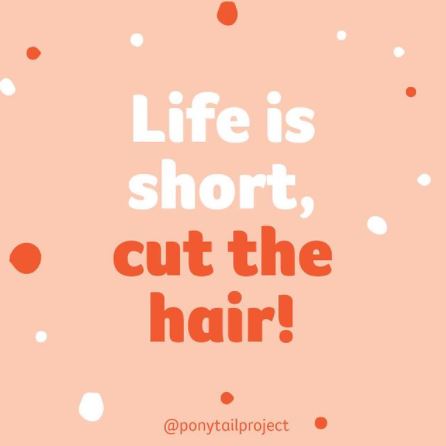 Jo Winter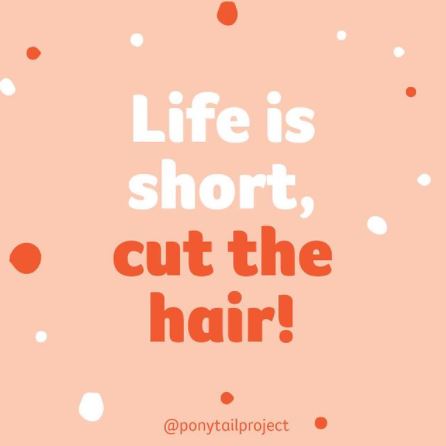 Peta Mitchell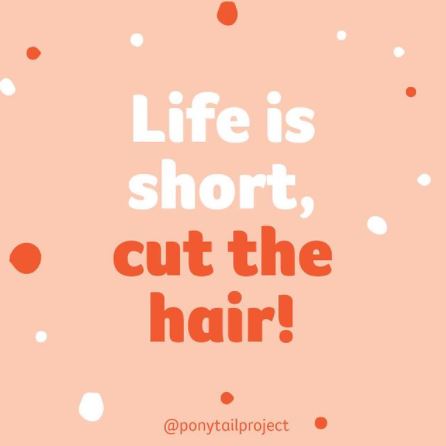 Ross Martyn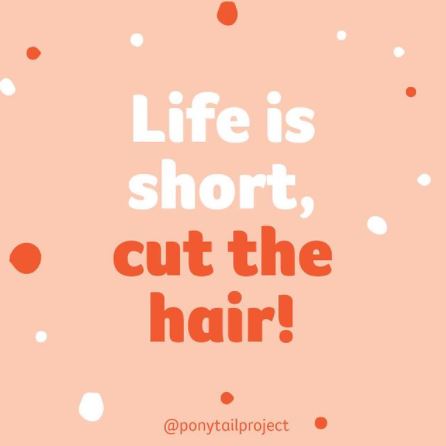 Nan And Pop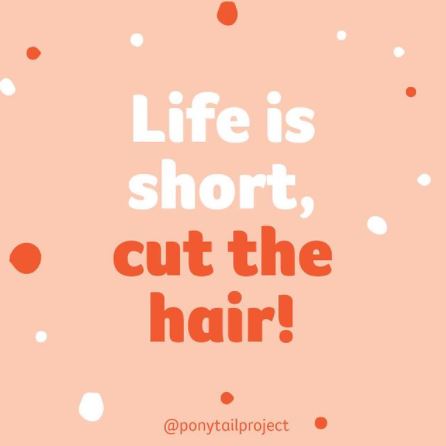 Donovan, Bruce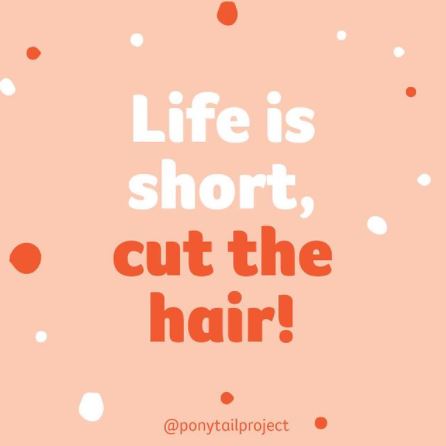 Julie And Terry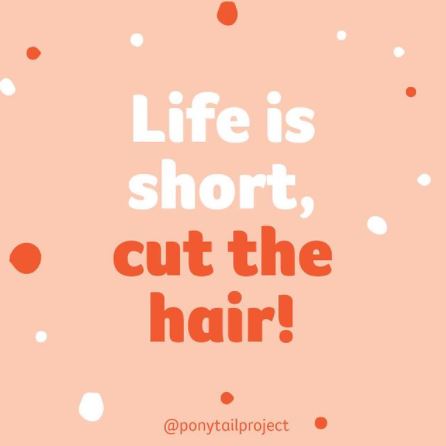 Bradley Dunlop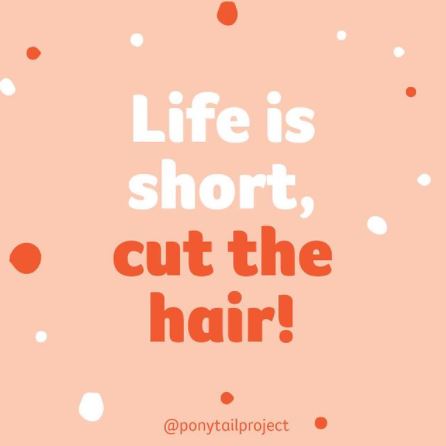 Mum And Dad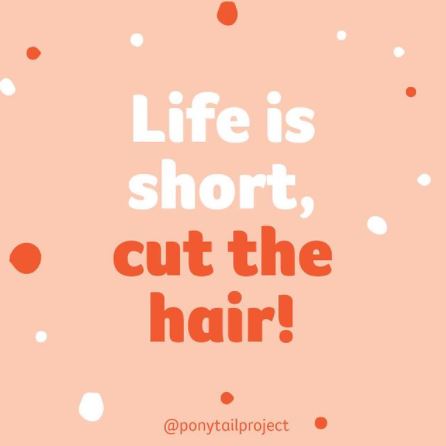 Anonymous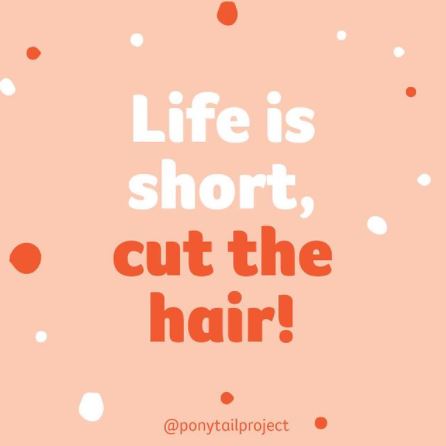 Rhys & Shae Collins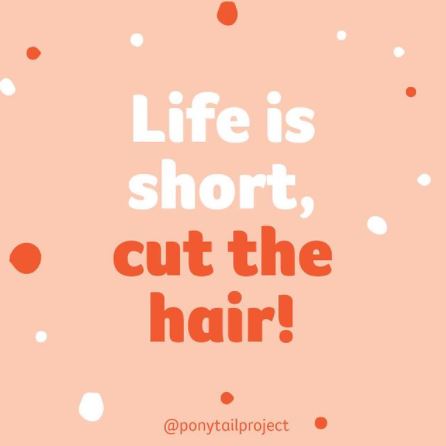 Team Synergy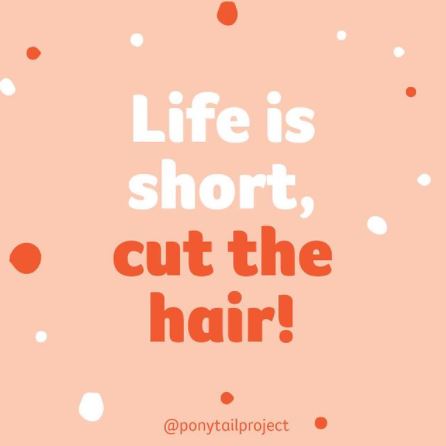 Kerrie Bradley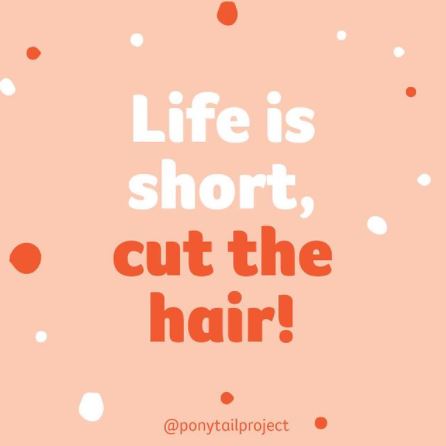 Fleur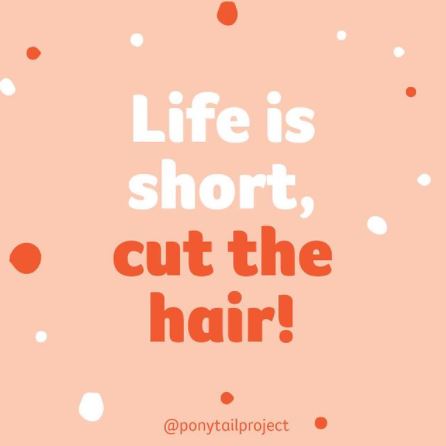 Natasha Cowey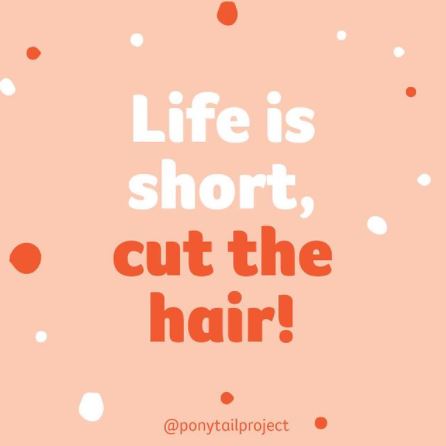 Robbie & Reg Ryan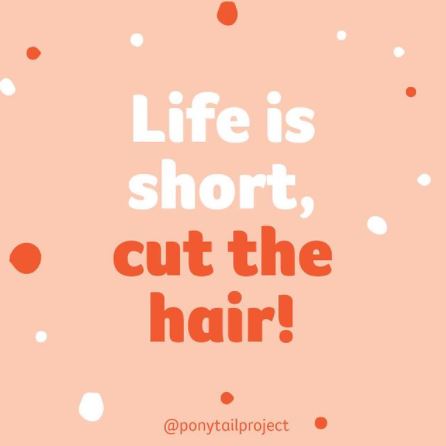 Deleece Carrington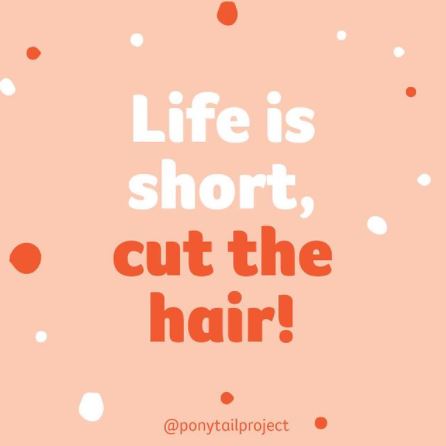 Ivan Elliott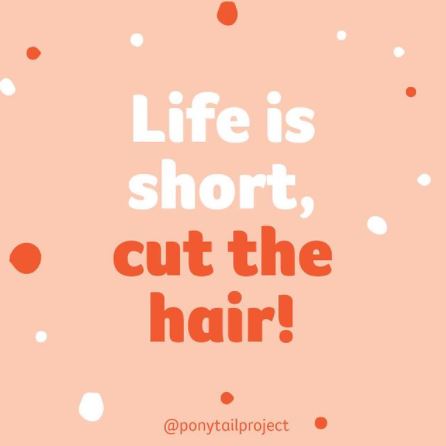 Jean Mirosch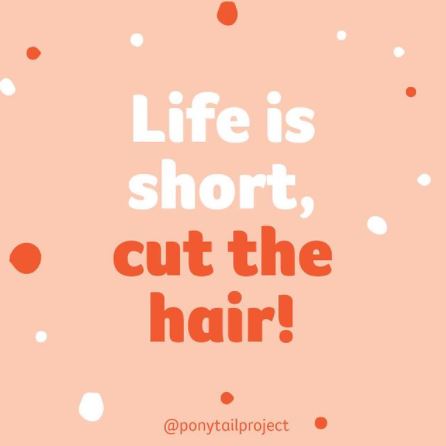 Jim Shannon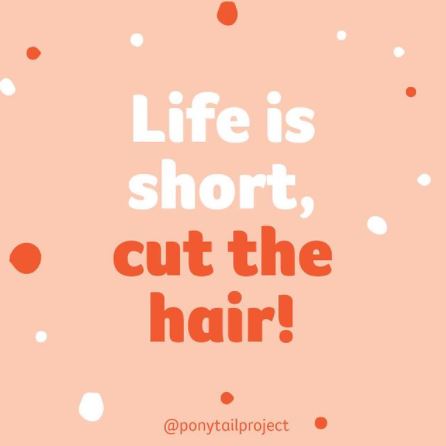 Anonymous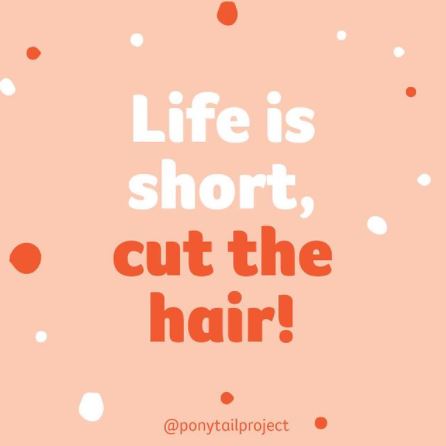 Anon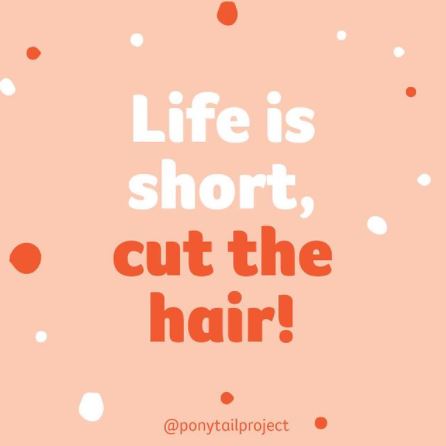 Chris Cossins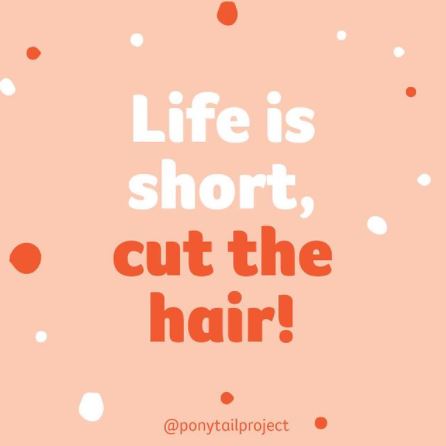 Anonymous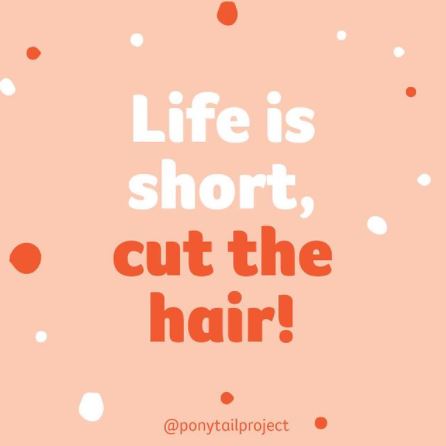 Lucina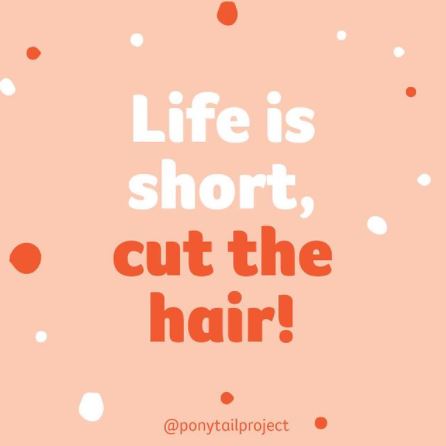 Dons Fort Packing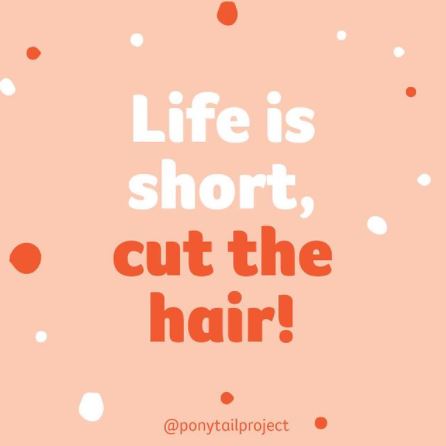 Grant And Angela Searles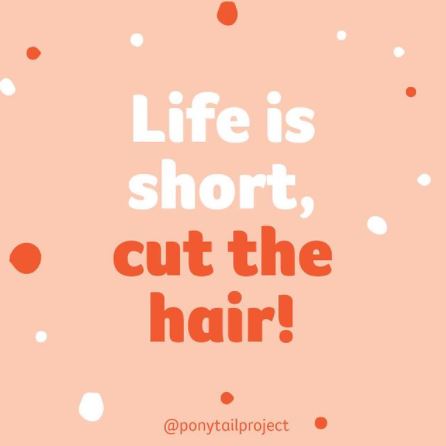 Sam Martyn
Amanda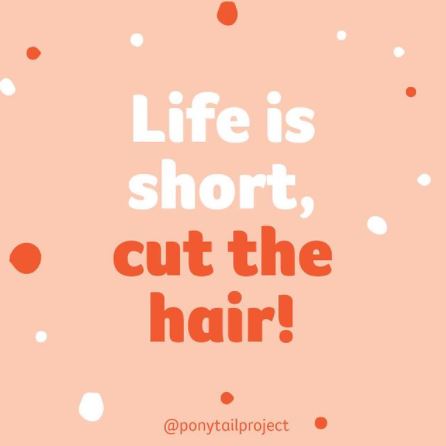 Bronwyn Burnham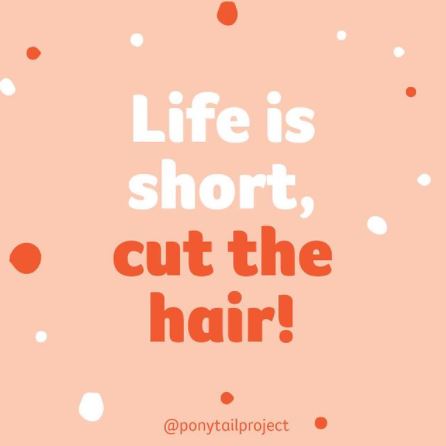 Jenny Smith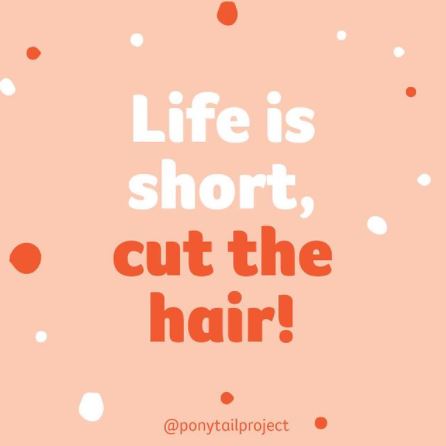 Jane Shannon
Jess Mitchell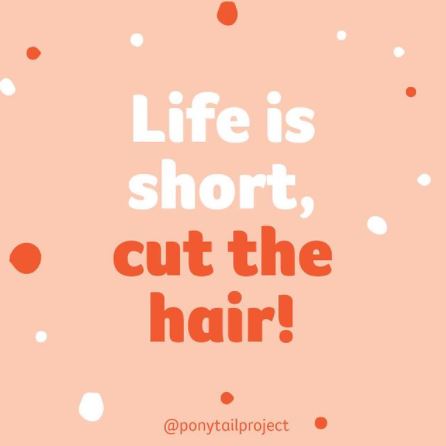 Joanne Murphy
Dad And Mum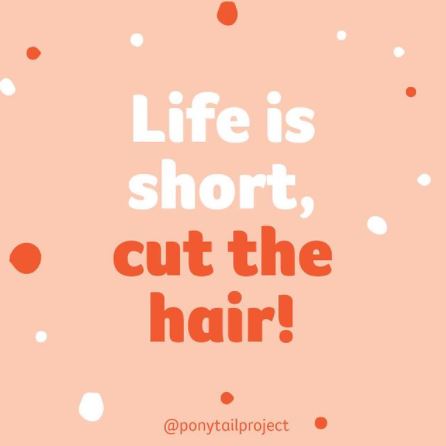 Anonymous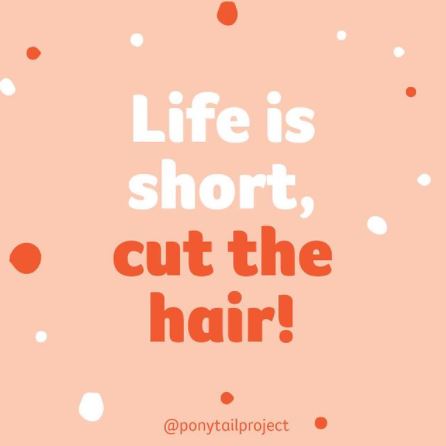 Mossy And Elsie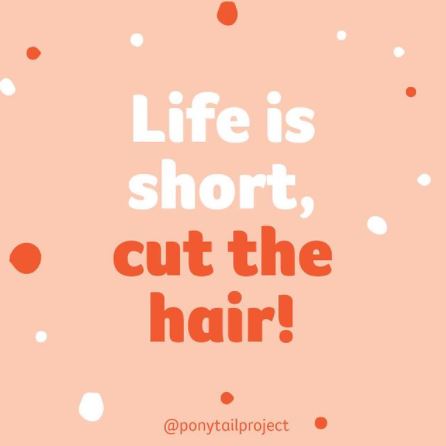 Neta Mitaros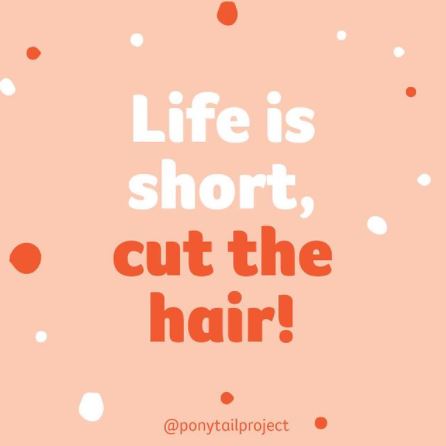 Noel Mcdougall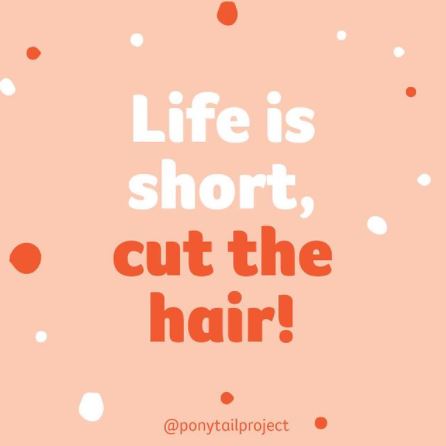 Nick Mirosch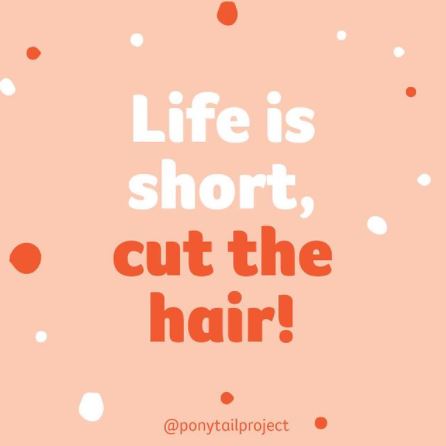 Donna Deeley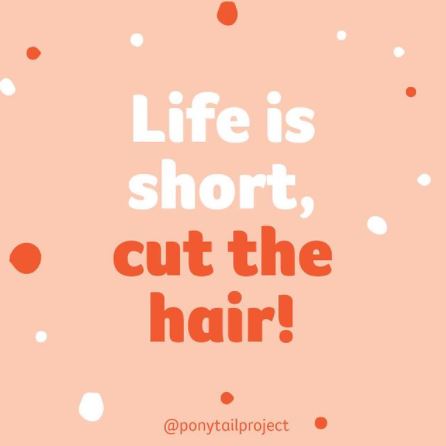 Lynne & Peter Mikeska
Maddy Piller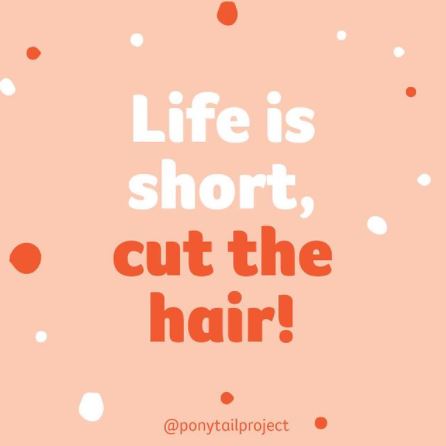 Penny Macgibbon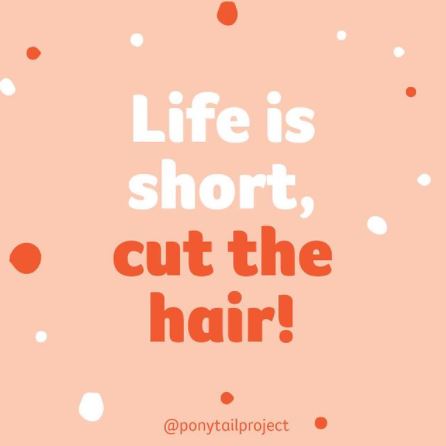 Patricia Roth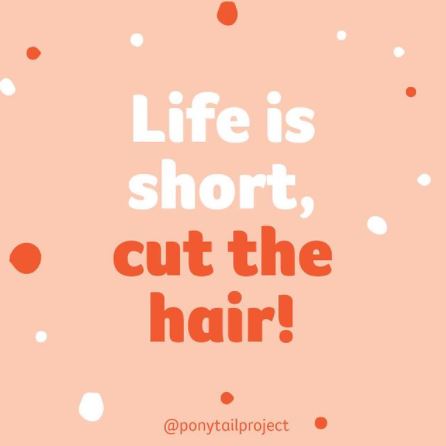 Jenine Horrocks
Vicki Berry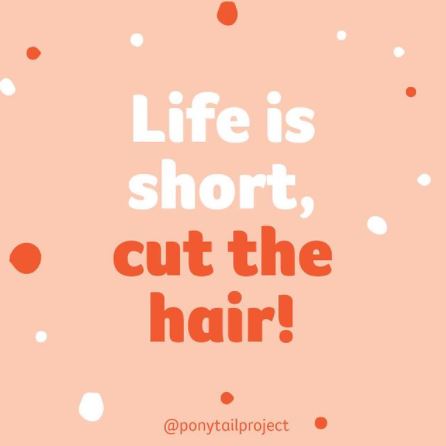 Aunty Kerry & Kamil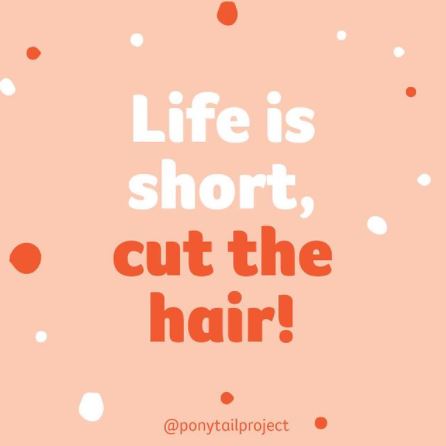 Grace White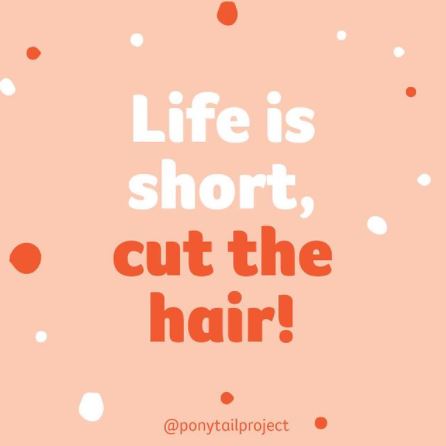 Anonymous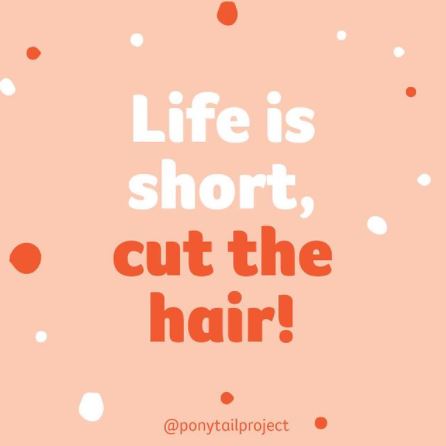 Kellie West
Nana And Pop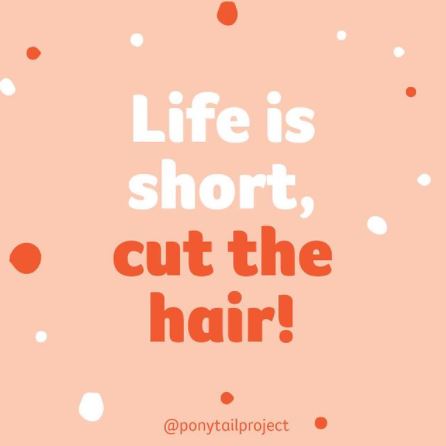 Anonymous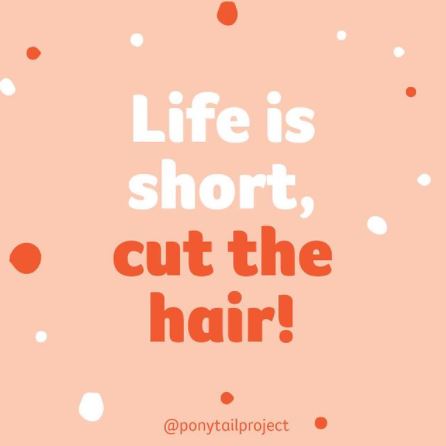 Frank & Sherryl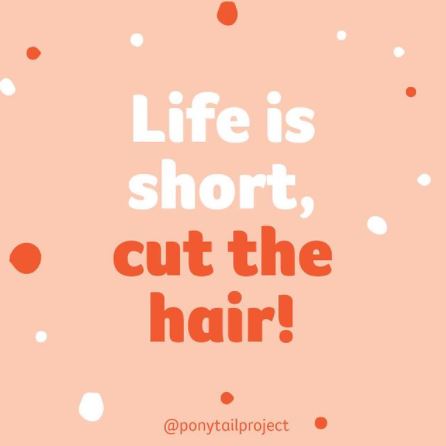 Berlin Family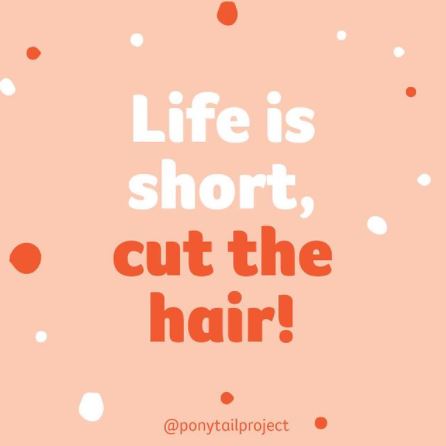 Emma Hatton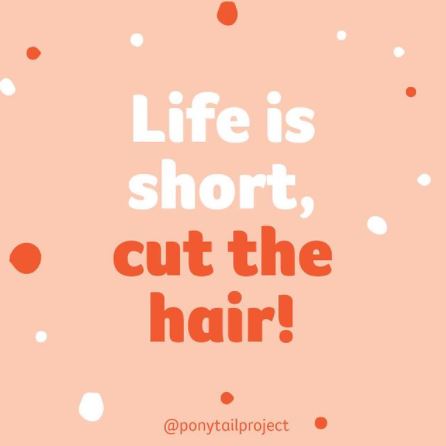 Cottam Family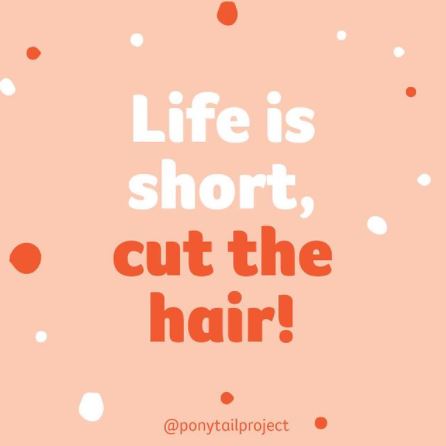 Stew And Bronte
Kristi Bourke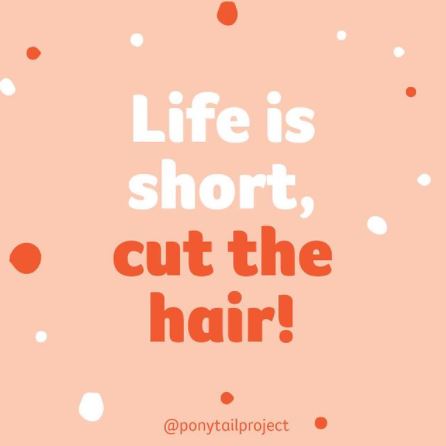 Nikola Sorensen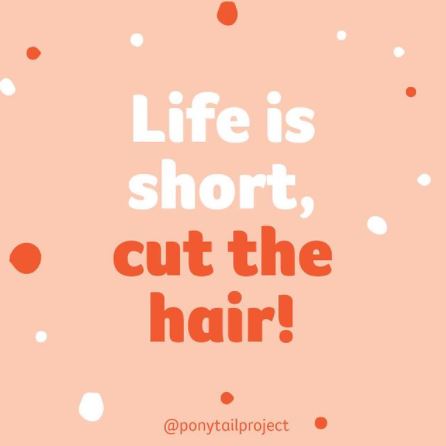 Makeely Slack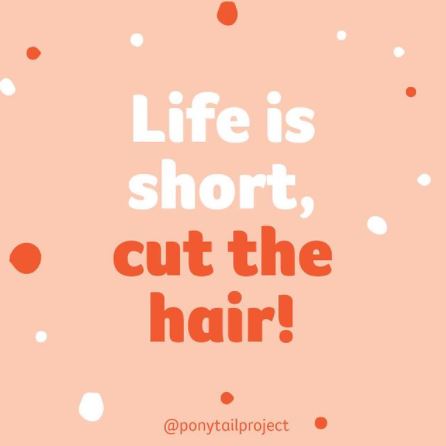 Emma Dingle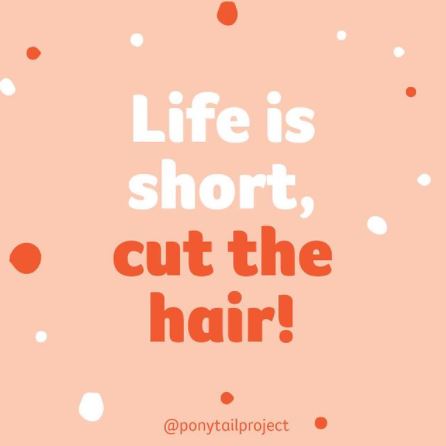 Anonymous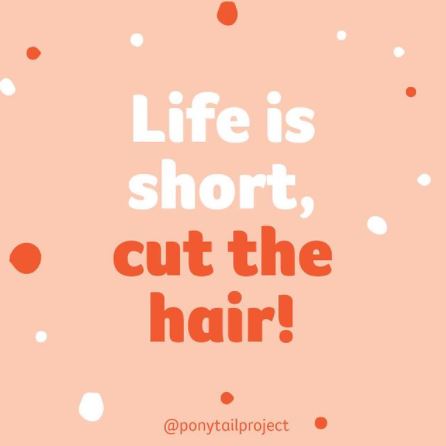 Petrea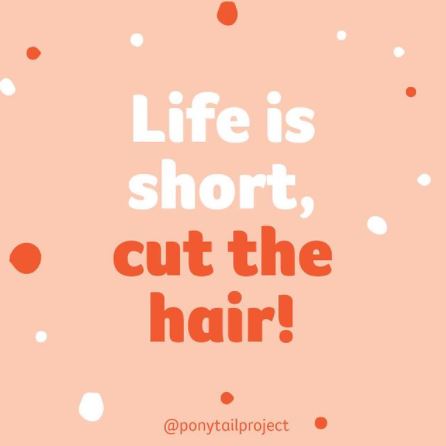 Teresa Keleher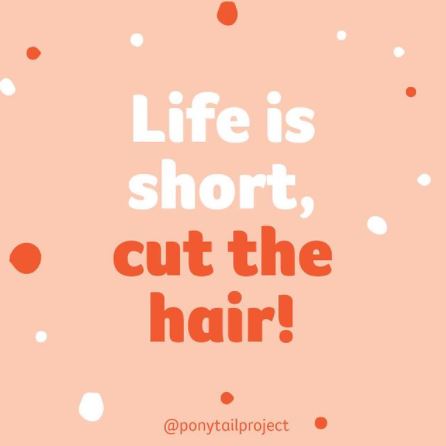 Moretti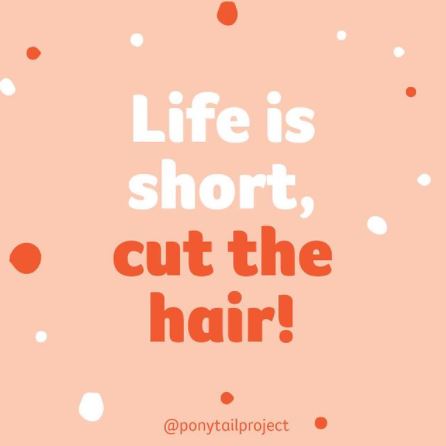 Bel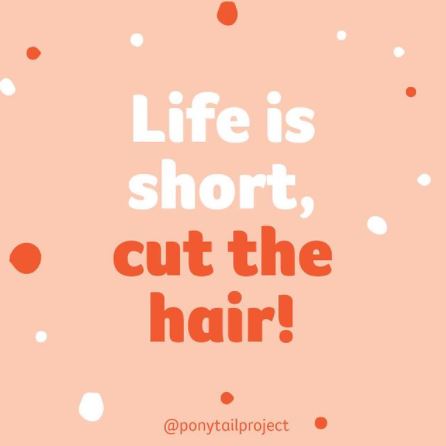 Tilly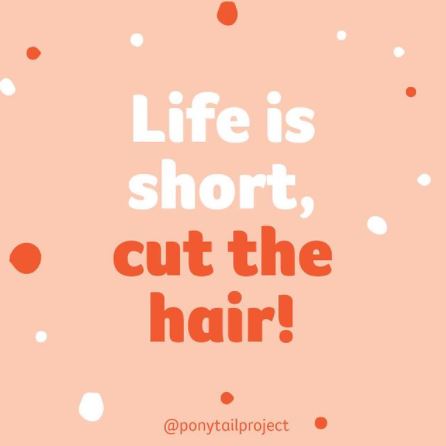 Stevie Finger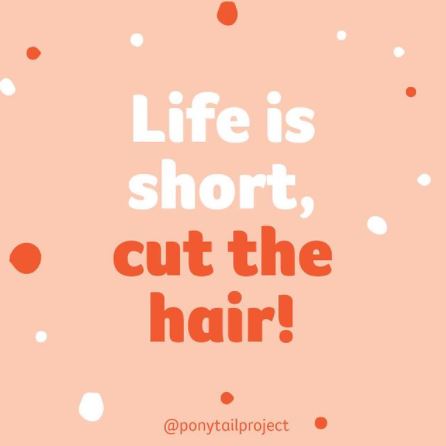 Karen Leonhardt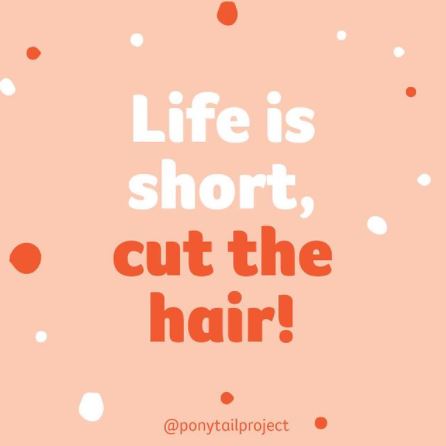 Alexandra Keleher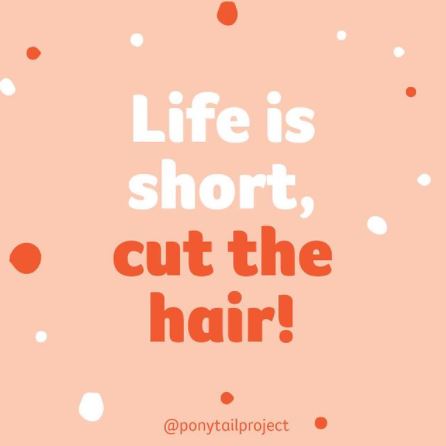 Aunty Rissa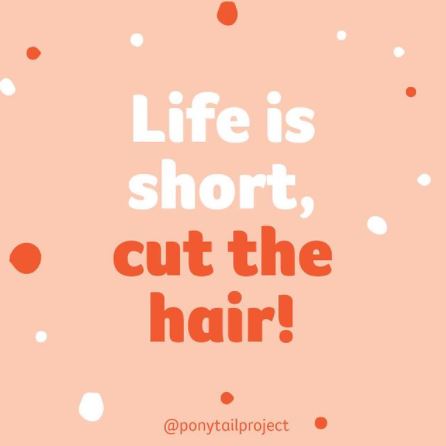 Leanne Debbage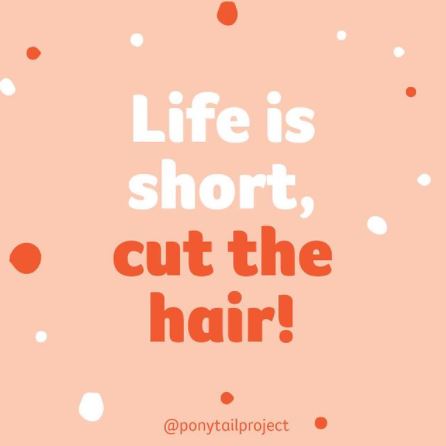 Somerset Family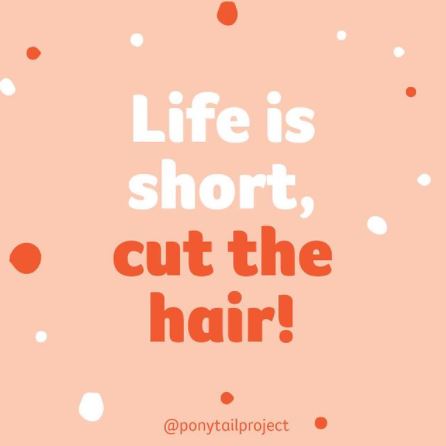 Leanne Debbage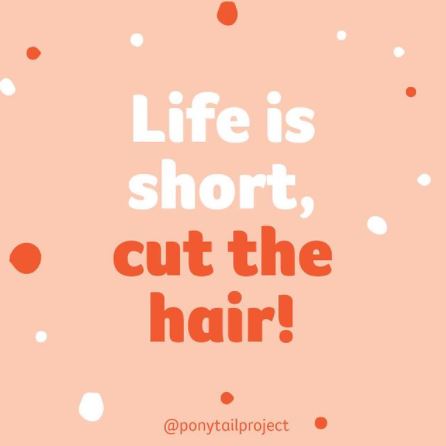 Bevan & Kellie Plate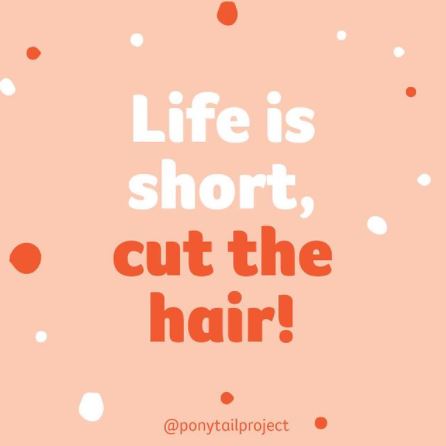 Anonymous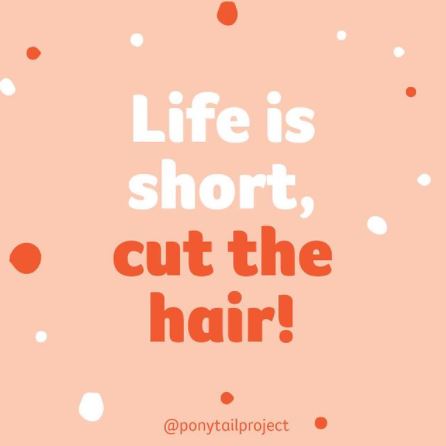 Sunny & Dave Porter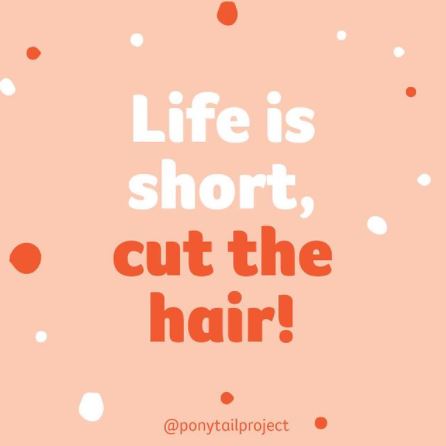 Maria And Steve Wiltshire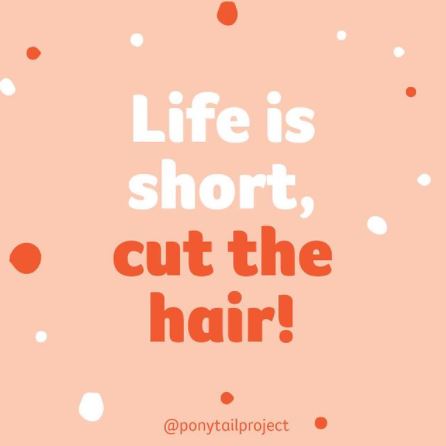 Greg Scotney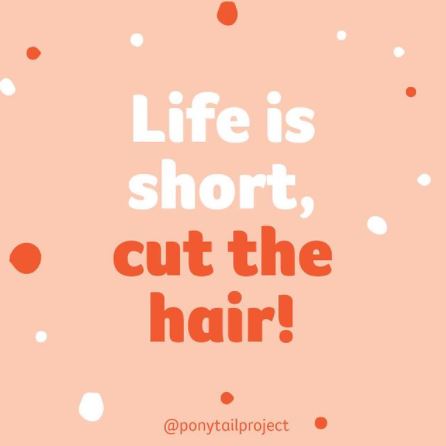 Sandra Salmond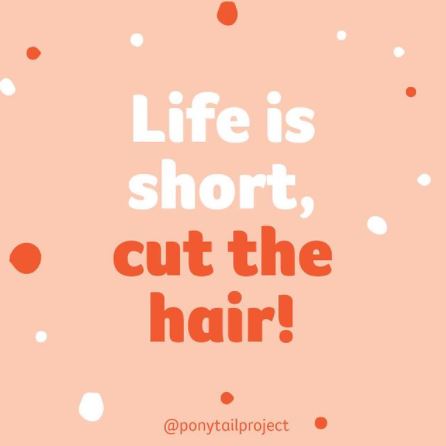 Sue Hooper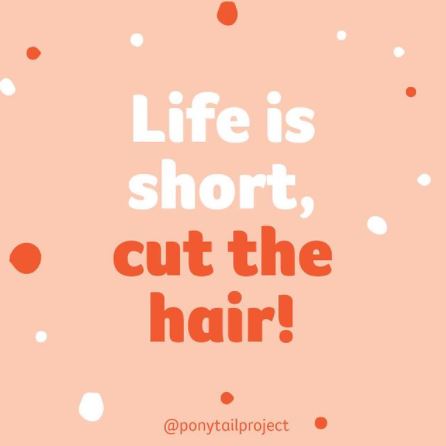 Linda Mann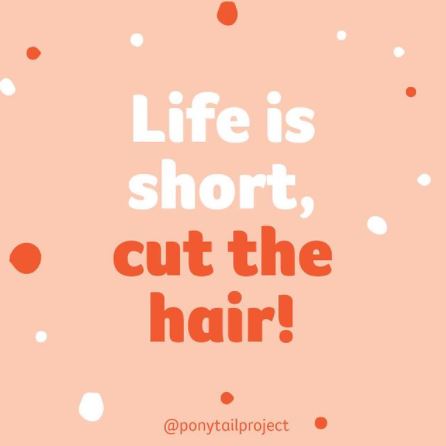 Anonymous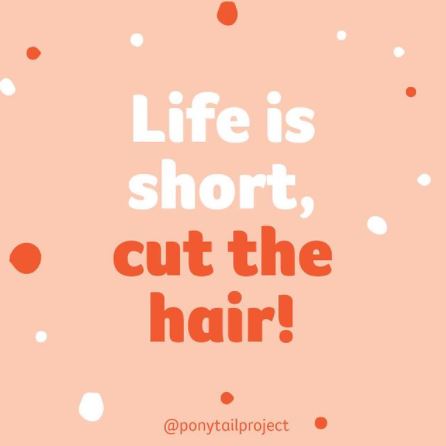 Joe Schottelius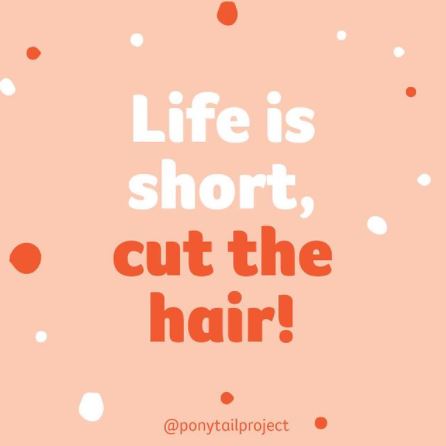 Rhiannon Finger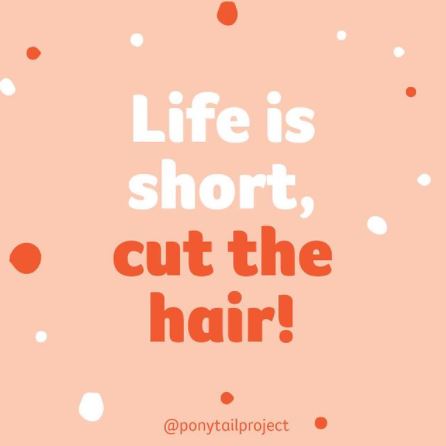 Leicha Gleeson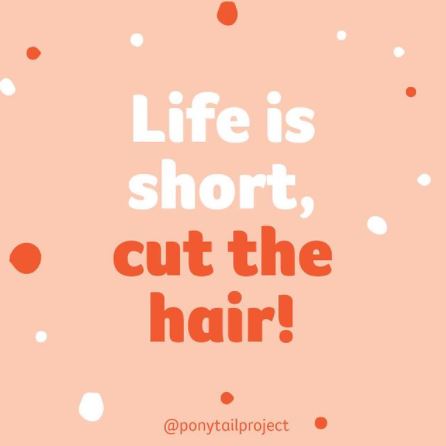 Rhonda & Ken Goldsmith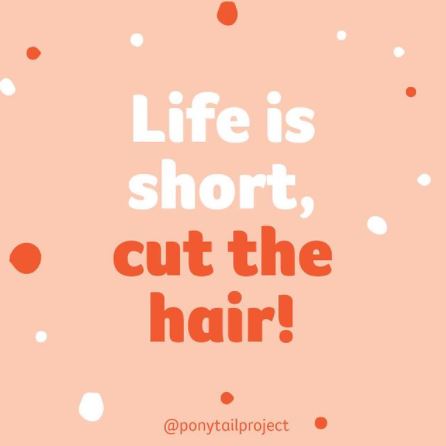 Martin Stewart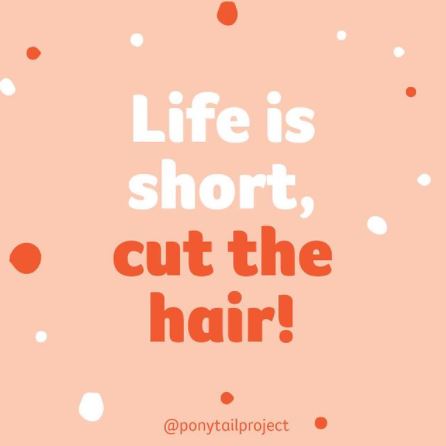 Joan Heilbronn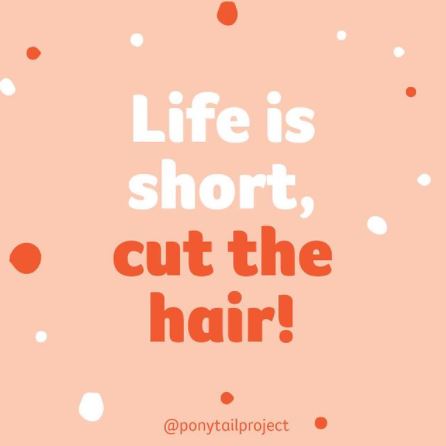 Maryanne Harris
Amanda Ward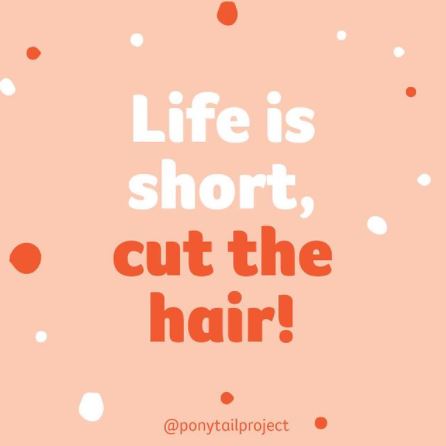 Tj
Glenda Whipp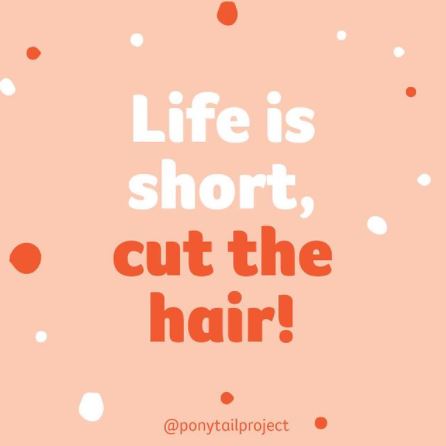 Kathy Deeley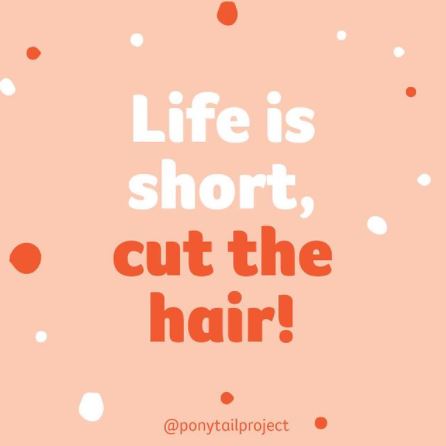 Julie Geary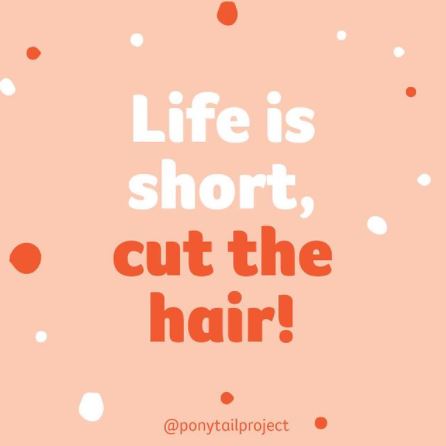 Lachie Hill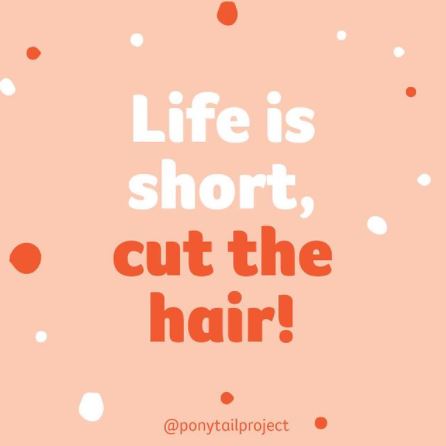 Carina, Steve, Ash And Chook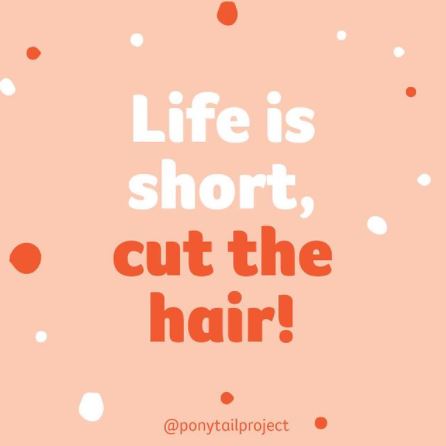 Joallan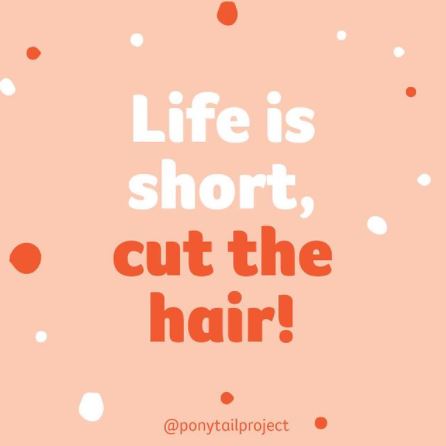 Anonymous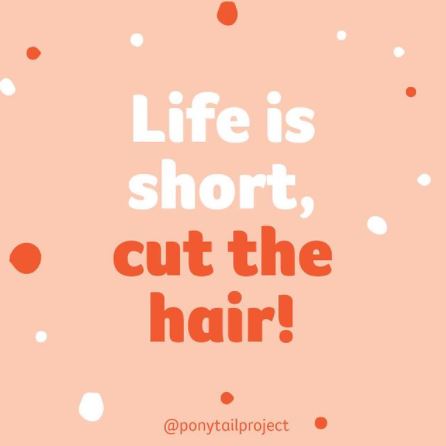 Jorja Winter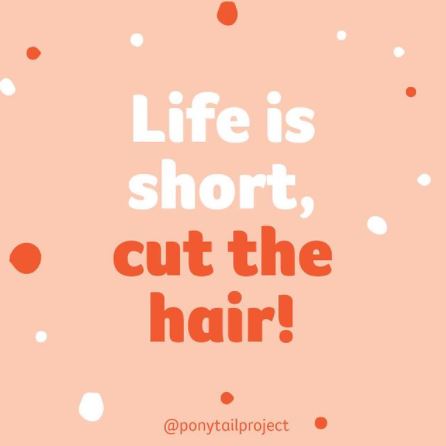 Jorja Winter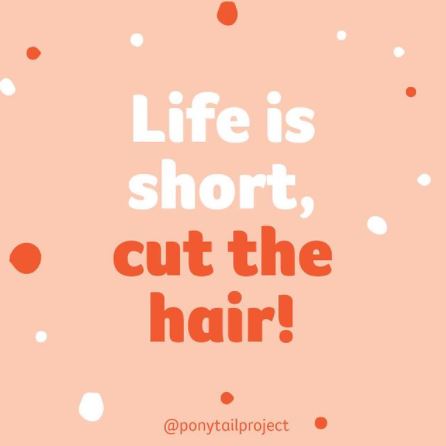 Cherylann Pentecost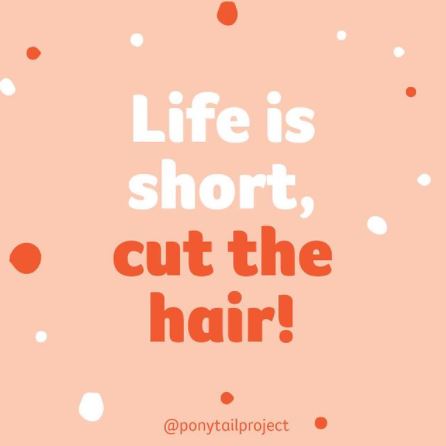 Sophie Burnham
Anonymous
Kelsey Waddell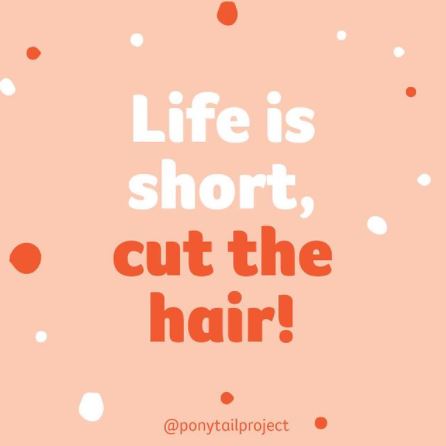 Debra Mitaros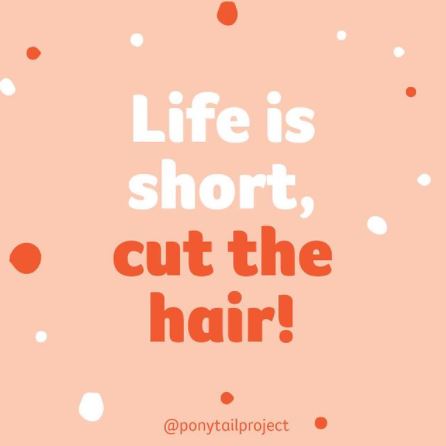 Madison Keleher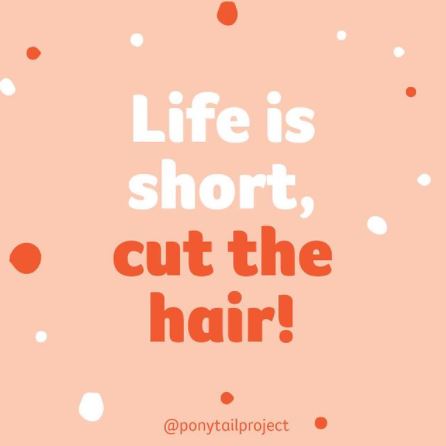 Ruth Siganto
Best Aunty In The World!!!!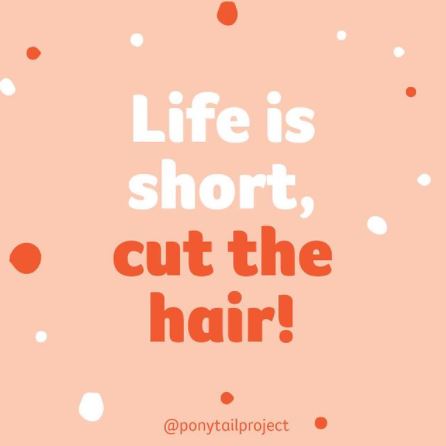 Sean Murphy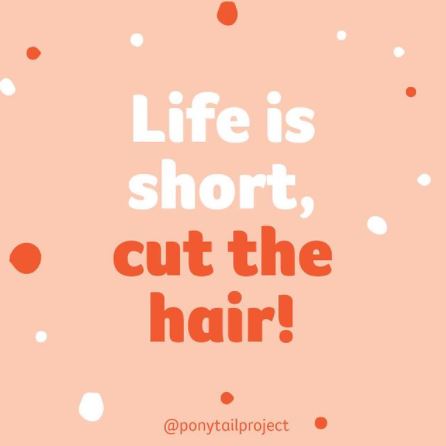 Anthea & Angus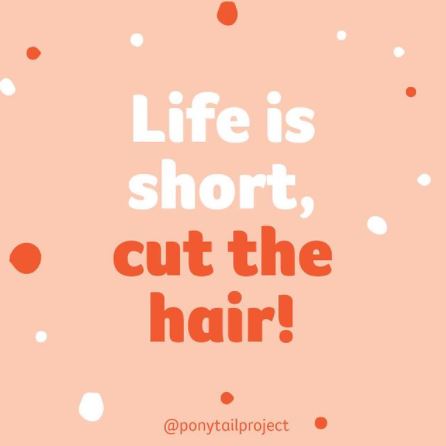 Anonymous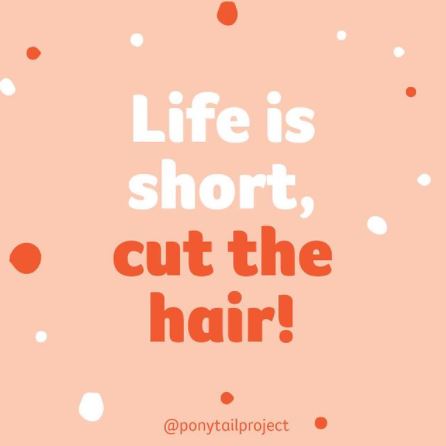 Anonymous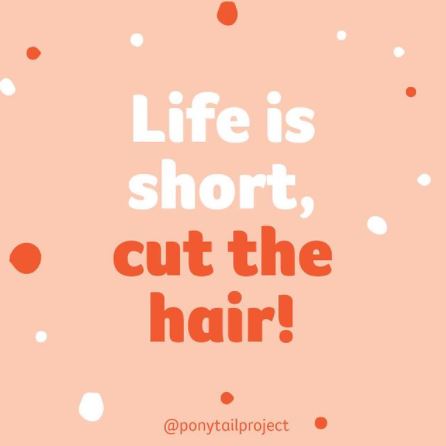 Amanda Tollner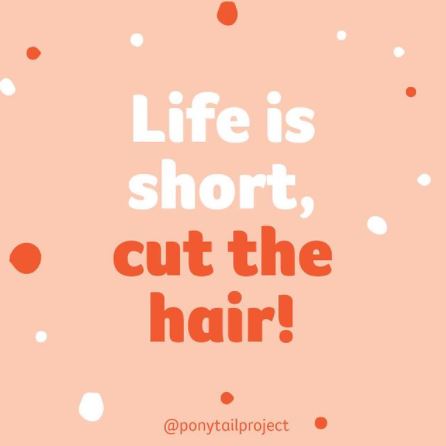 Anonymous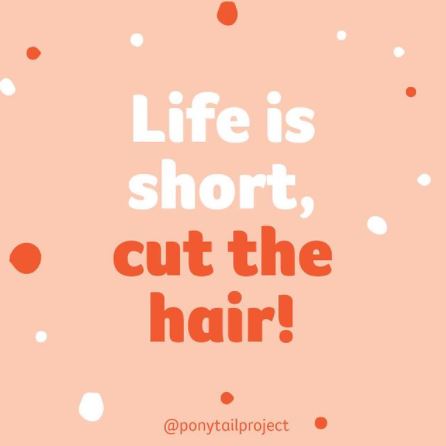 Bec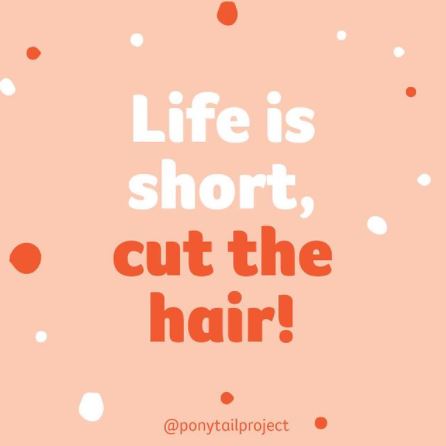 Zel Hansen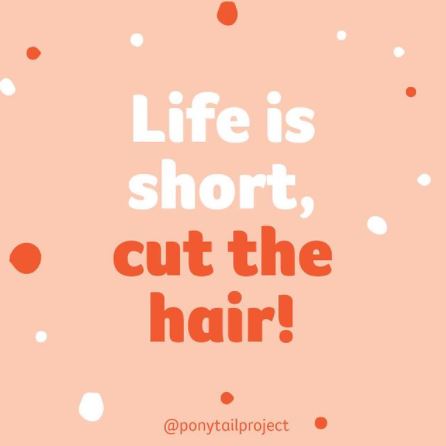 The Krenske's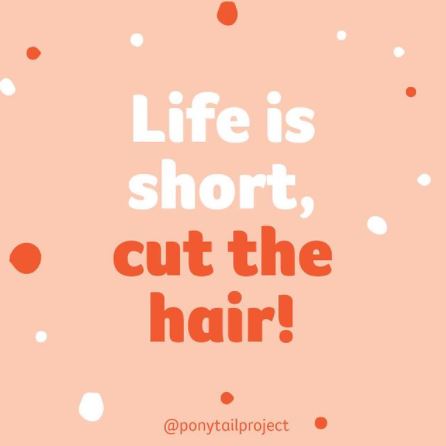 Gelato Guy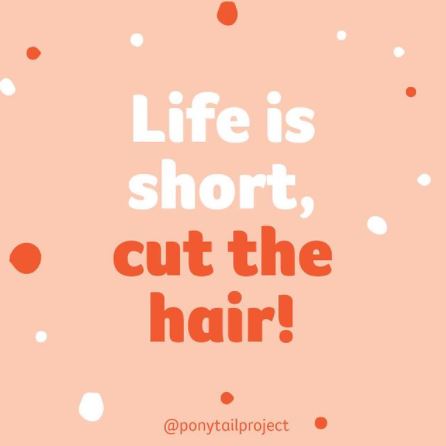 Belinda Krenske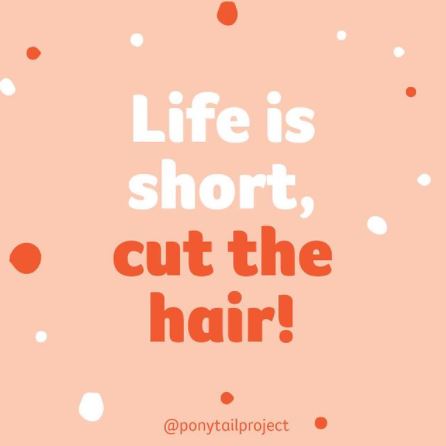 Bridget Scotney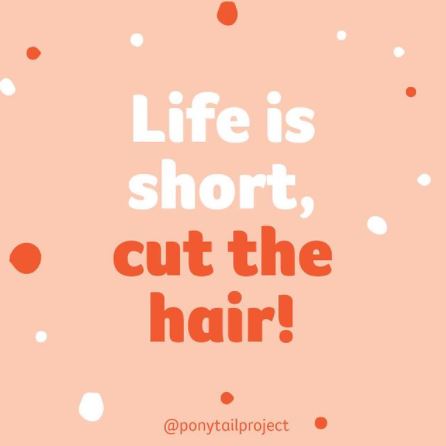 Katharine Greer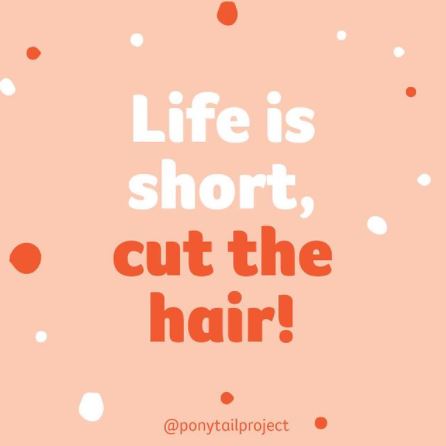 Jess Poon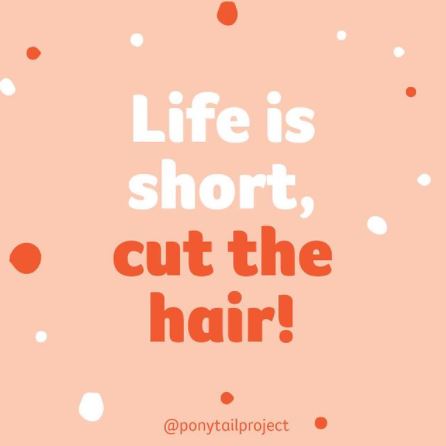 Darby S Cringle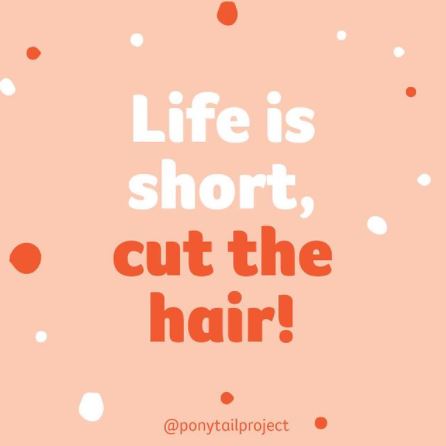 Darby Cringle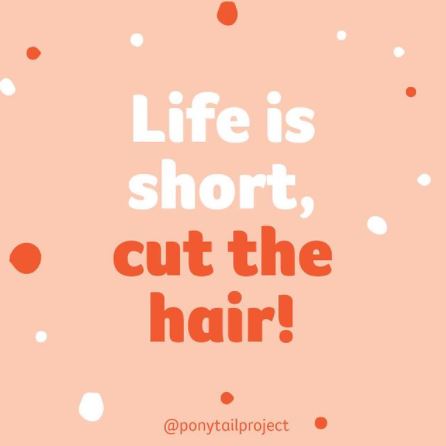 Darby Cringle
Trish Farrow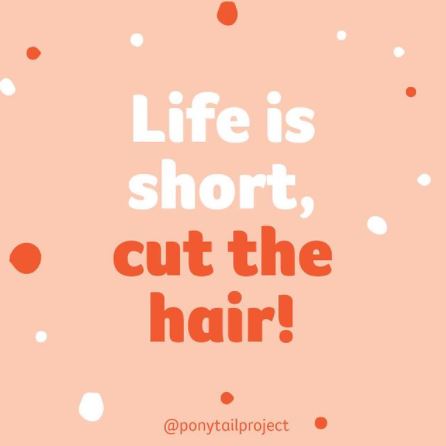 Anonymous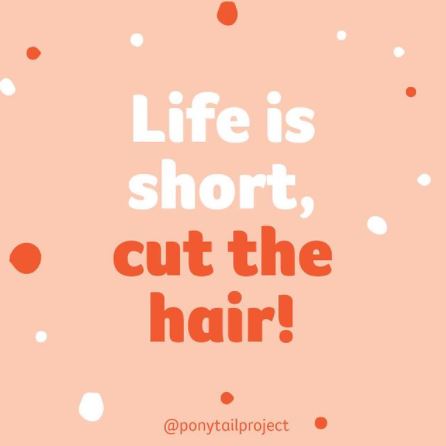 Anonymous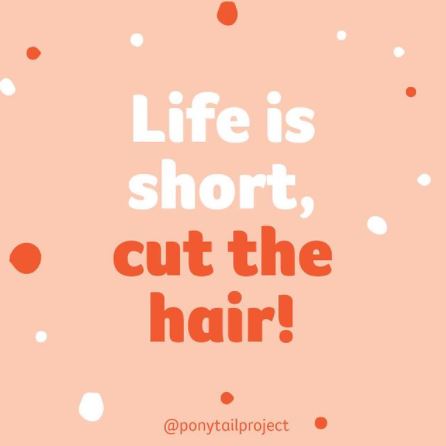 Brooke Scott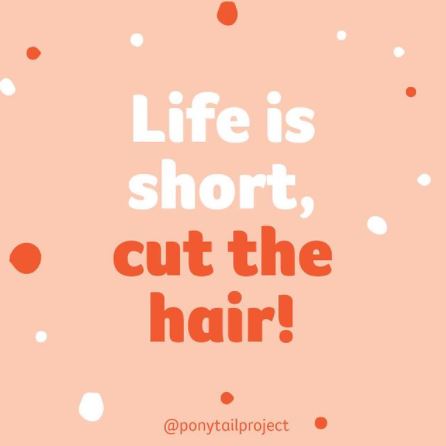 Kyla Harth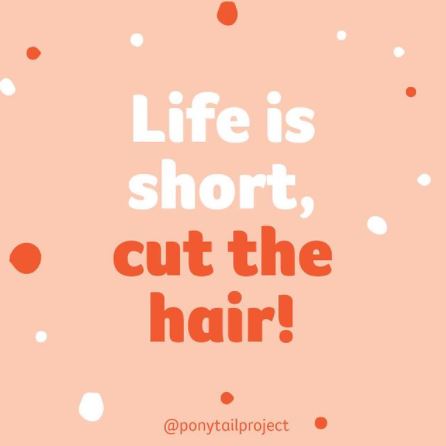 Kyla Harth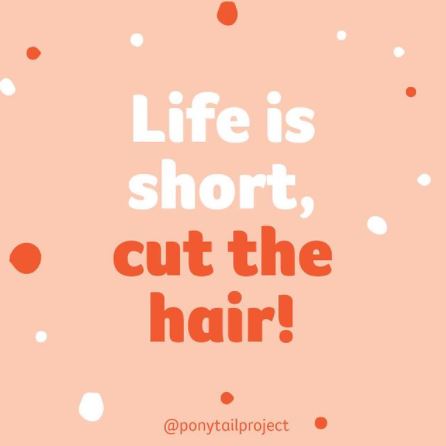 Kylie Seib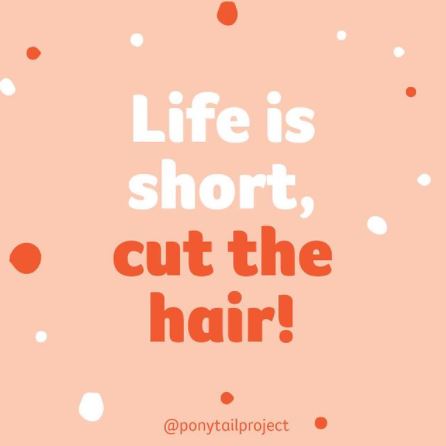 Mads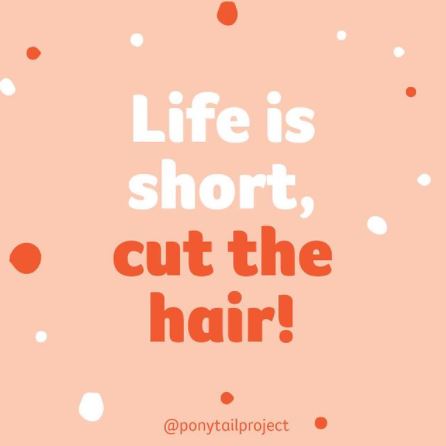 Georgia Atfield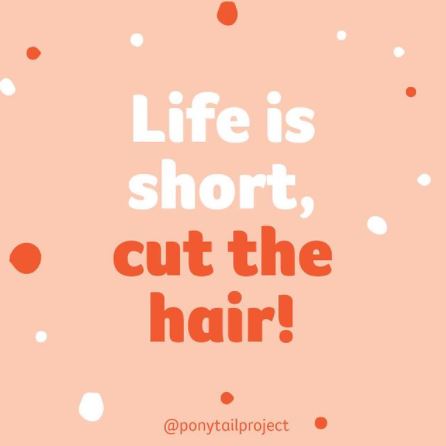 Taylor Applewaite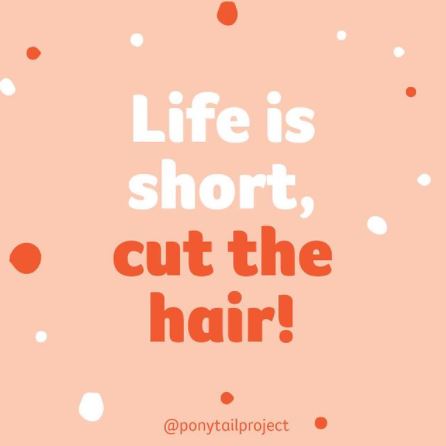 Taylor Applewaite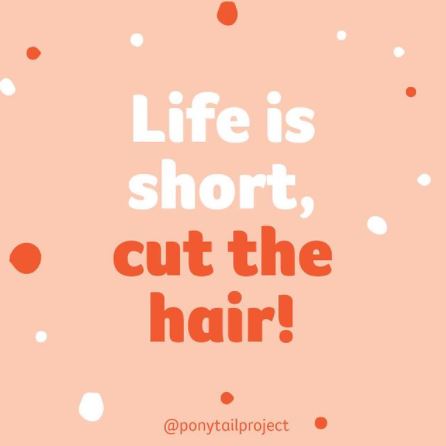 Anonymous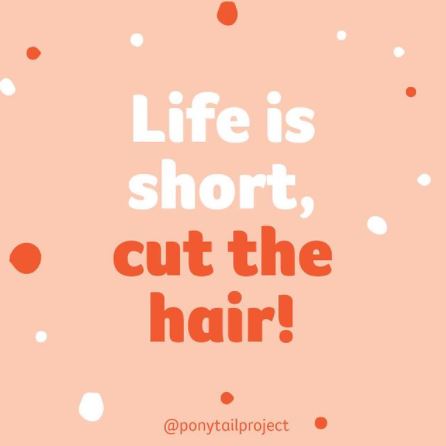 Ryan Martin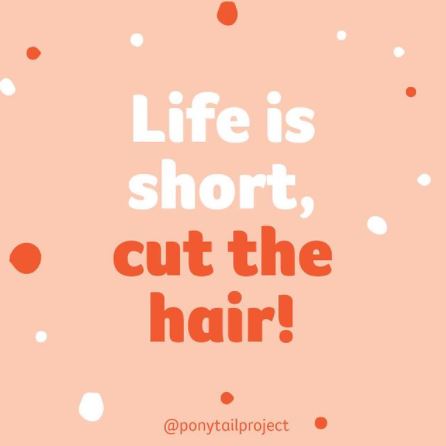 Anthea Minto
Kylie Tomlinson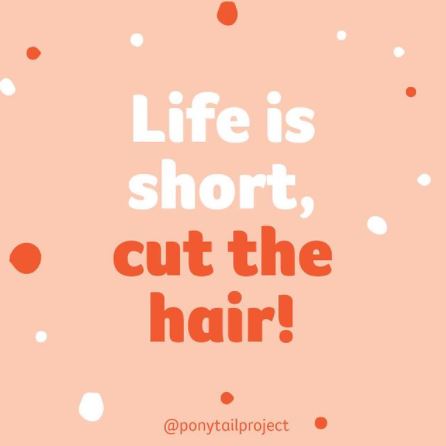 Seth Stainwald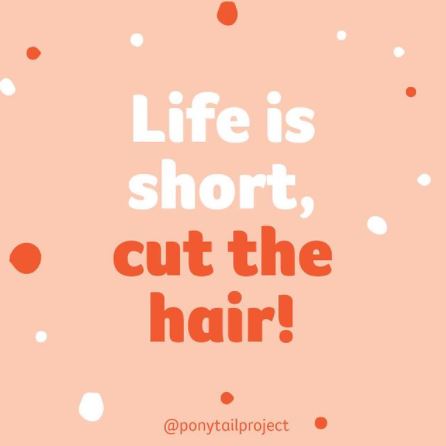 Ella Williams
Kylie Tomlinson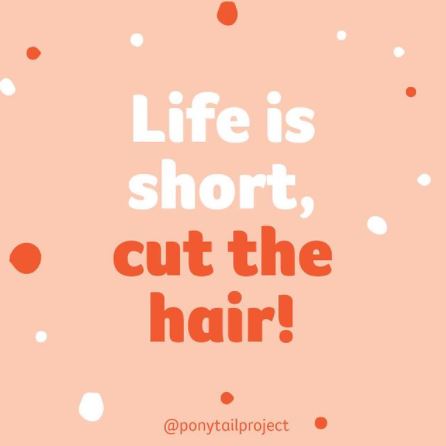 Izzy <3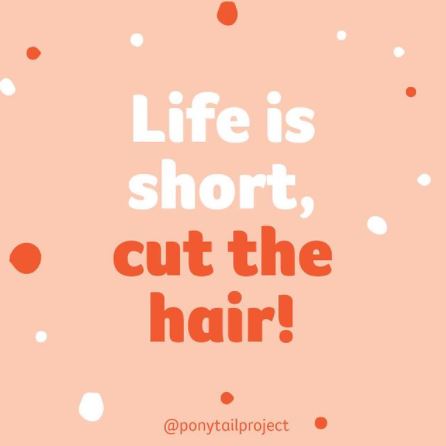 Isadora Vaz De Miranda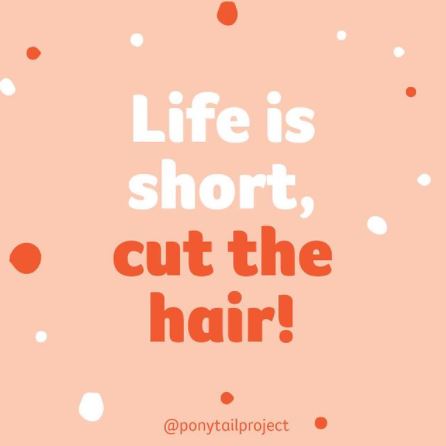 Shayla Powell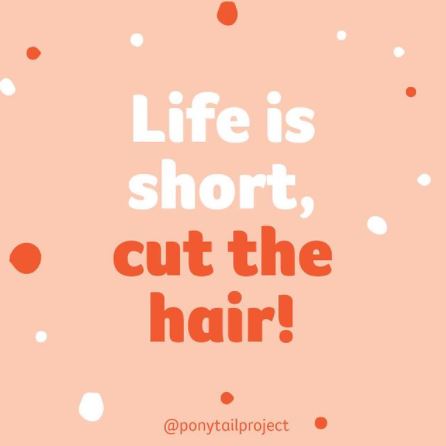 Mitch Martyn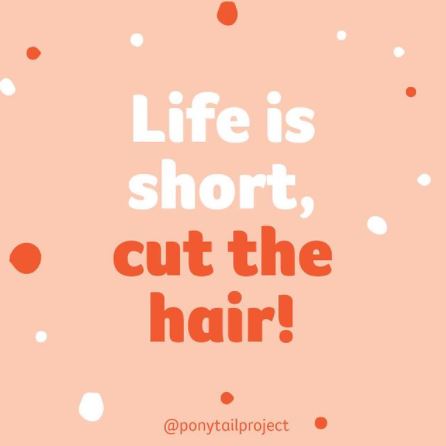 Connor Lyons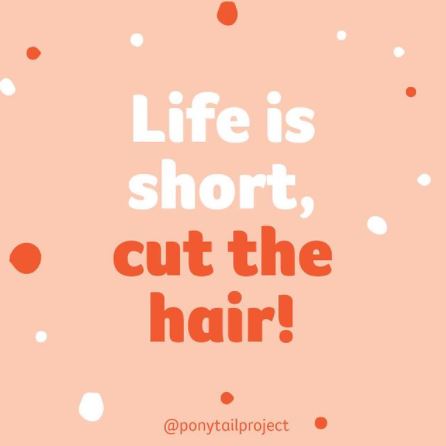 Madison Bailey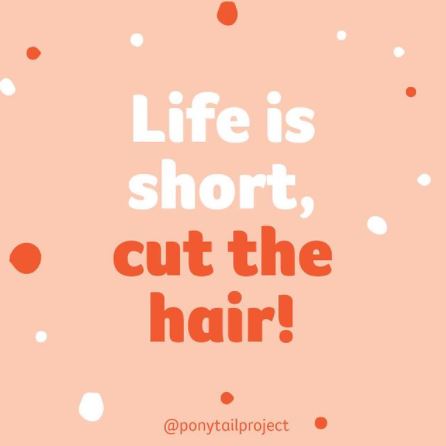 Marita Hansen
Kelly Latham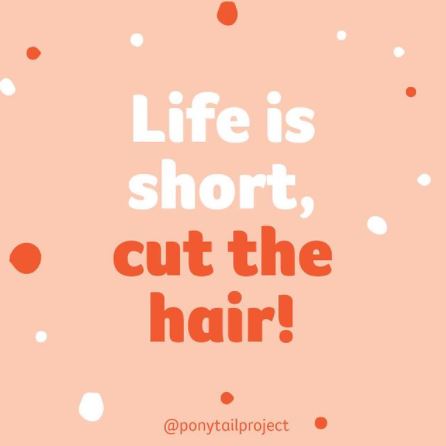 Lloyd Webley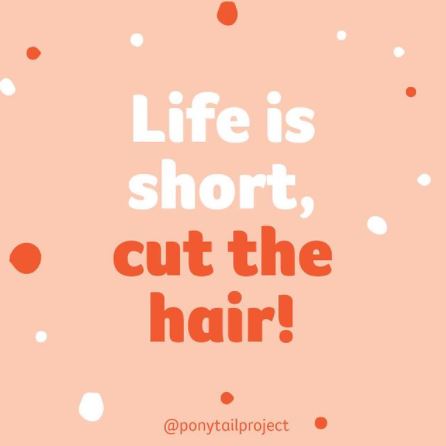 Kay Deigan
Willy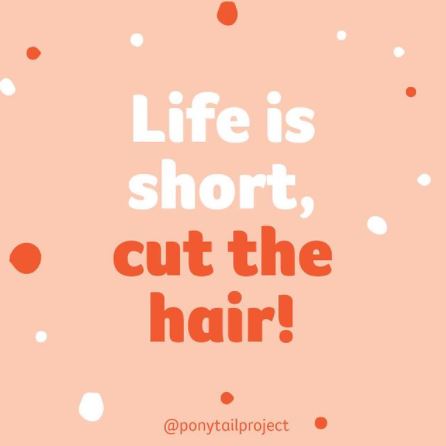 Sophie Jack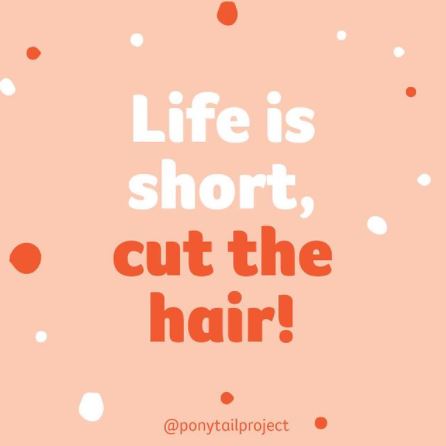 Vaish Chipiri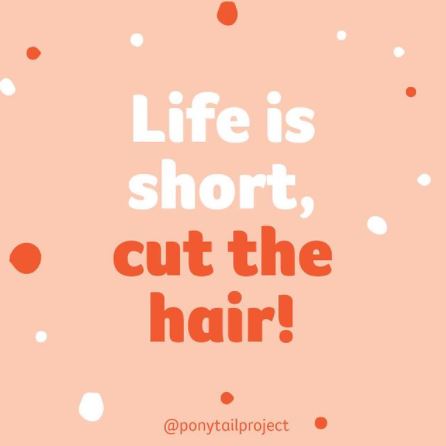 Vaish Chipiri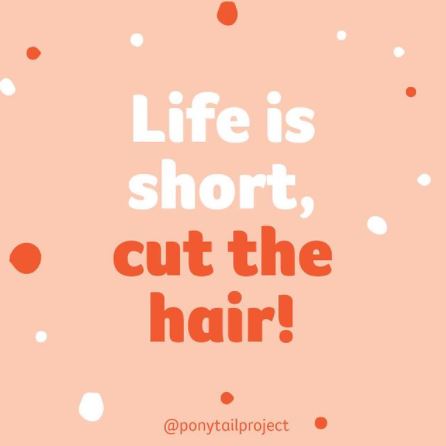 Maygen Campbell