We're rocking the chop to put a stop to cancer!
Did you know that 1 in 2 Australians will be diagnosed with cancer in their lifetime?
We're taking part in Cancer Council's Ponytail Project campaign to raise funds that will support people impacted by cancer.
Throughout the year, we will be growing my hair as long as possible, alongside peers all across Australia, before chopping off my ponytail and rocking a brand new hairdo. Every ponytail chopped will make a difference to the lives of people affected by cancer #chopforchange.
All funds raised will go towards essential cancer support services, prevention programs and lifesaving research. This means everything from transport to get cancer patients to and from their medical appointments, to assisting childcare facilities to keep kids safe from the sun.
We know that we can help create change.
Will you support us?
You can find out more about where your donations go at ponytailproject.com.au/about-cancer-council. 
Thank you!
Our Achievements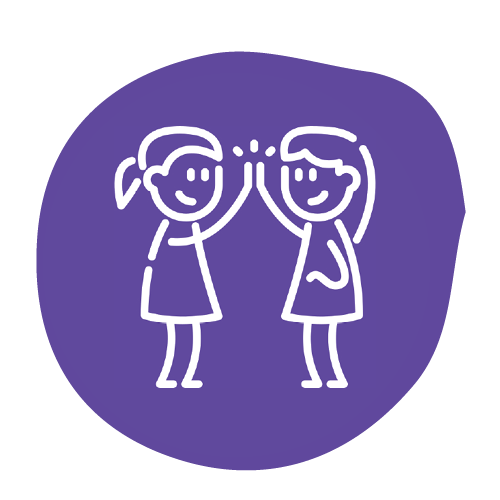 Girl squad assemble, you will achieve incredible things together!
Confidence is your best hairstyle! You look great, now conquer the day!
Halfway there! We believe in you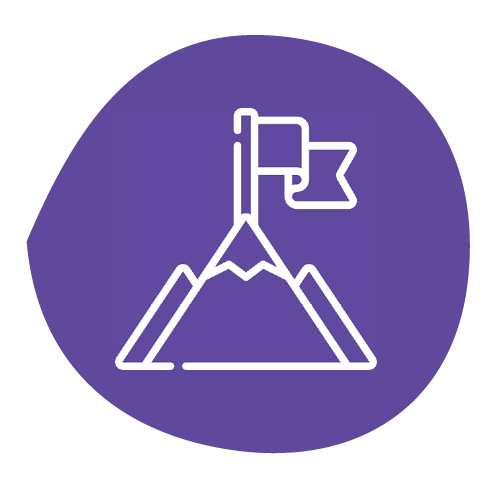 PROUD! You have reached your team fundraising goal! Your squad are inspiring
Because every picture tells a story! Show us your incredible pony growing progress.
Thank you to our Sponsors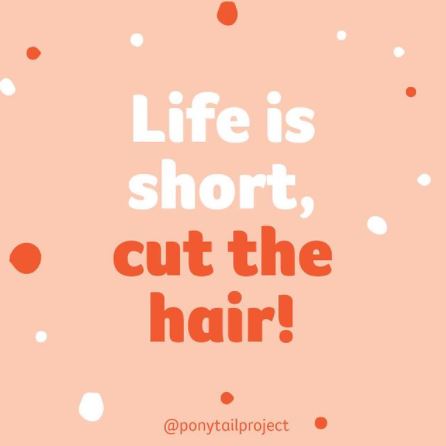 Midland Toyota - Paul Cannon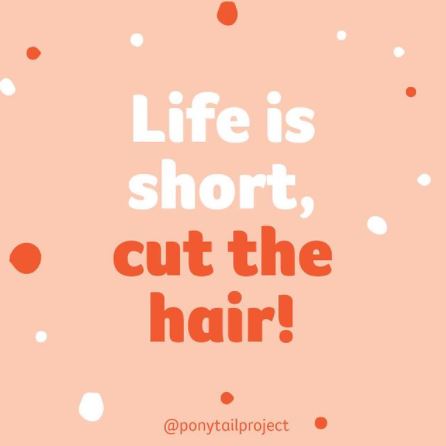 Stuartholme School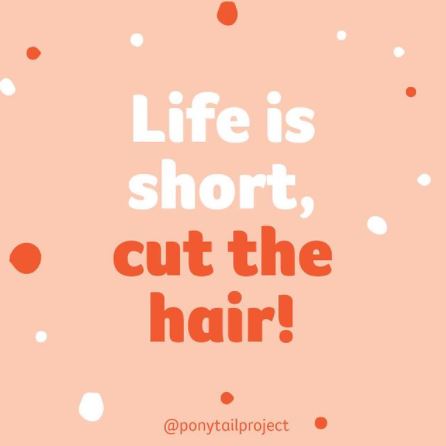 Anonymous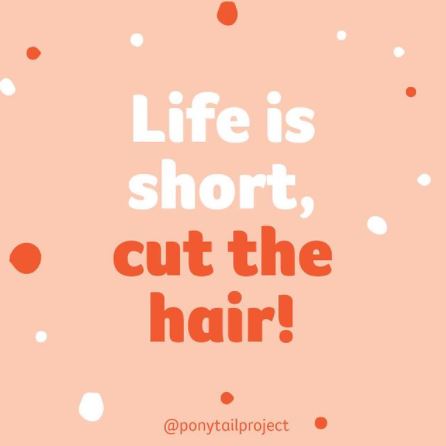 Ep Strawberries Pty Ltd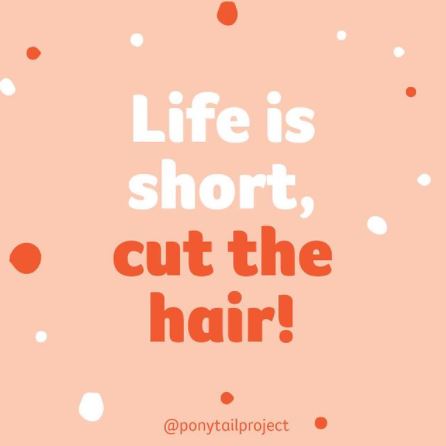 Sarah Pothecary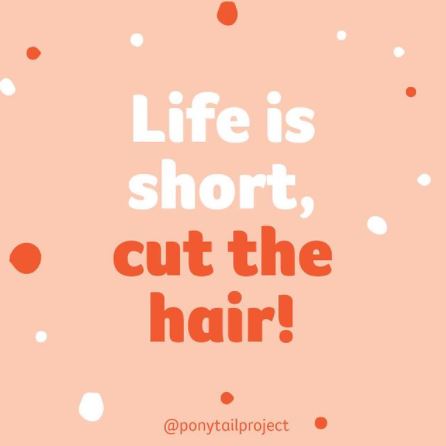 Andrew Gibson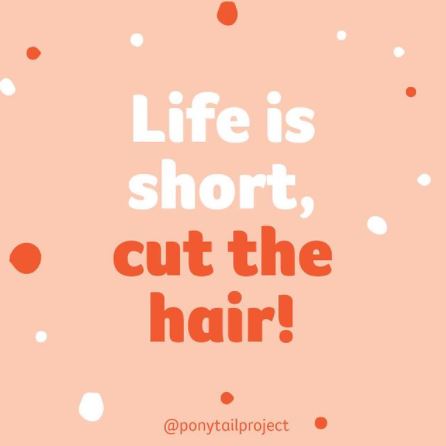 Willcom Proprty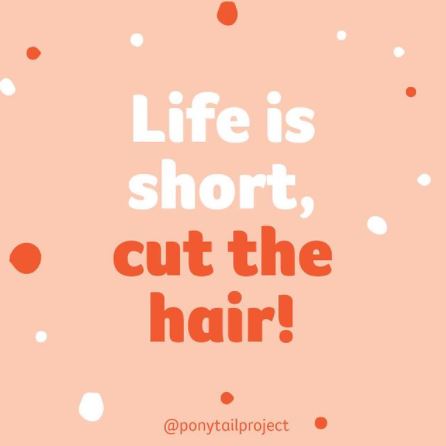 Rebecca Malouf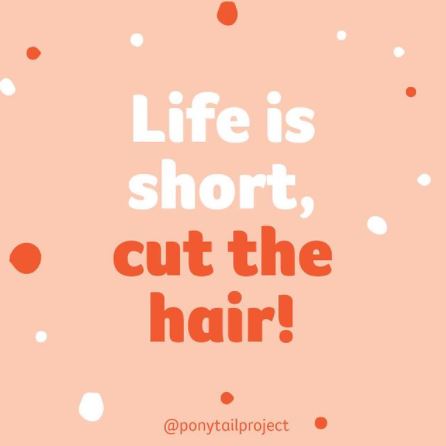 Anonymous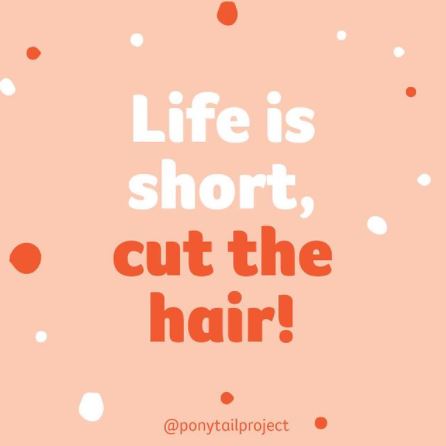 Martin & Karen Sullivan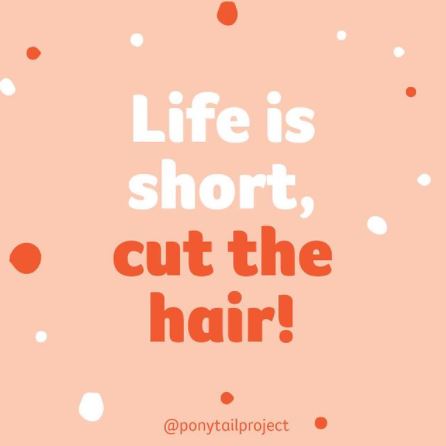 Acro Refrigeration Service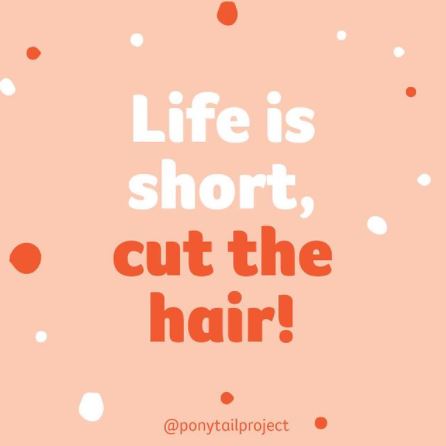 Anonymous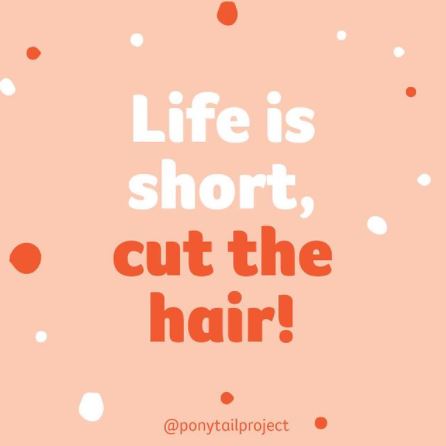 Toby Rose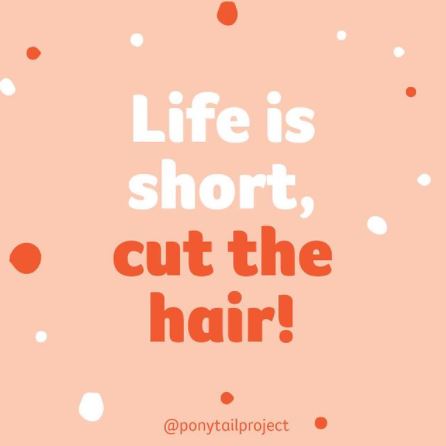 Polly Lyons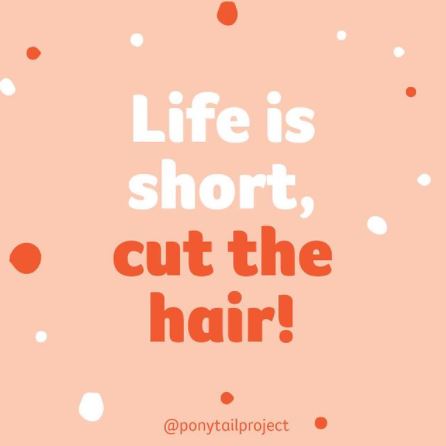 Golden Oldies Coffee Group At The Royal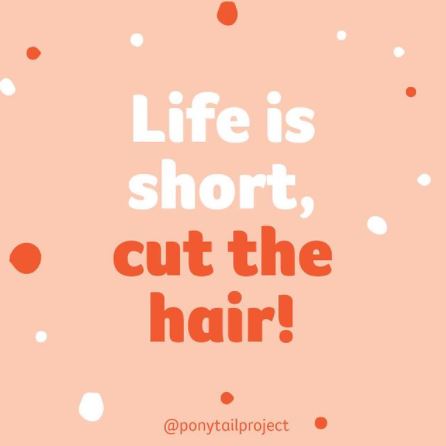 Kim-woolcock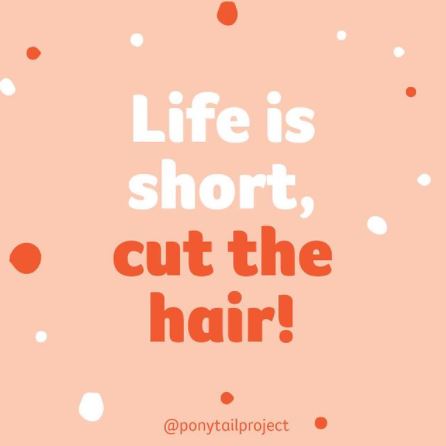 Yes It's Us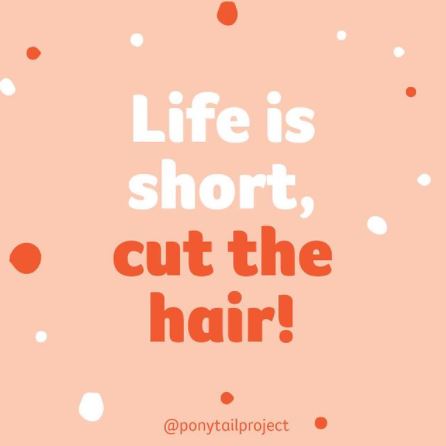 Ian Henderson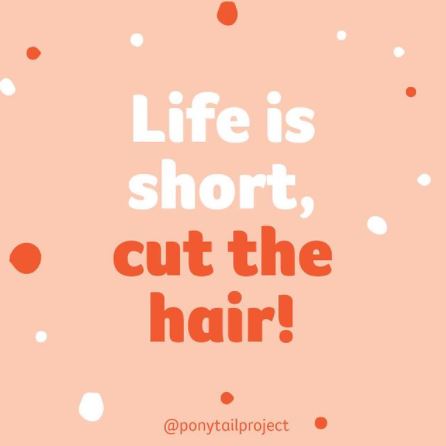 Jean Woolcock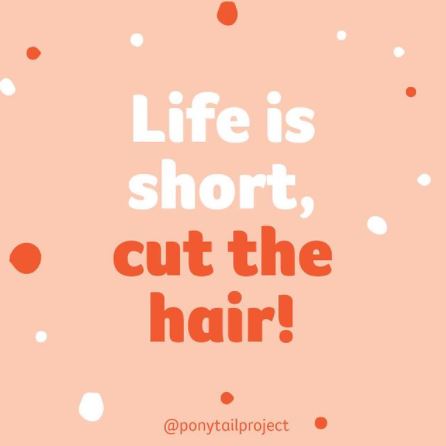 Pip Mckeering
Dale Lawson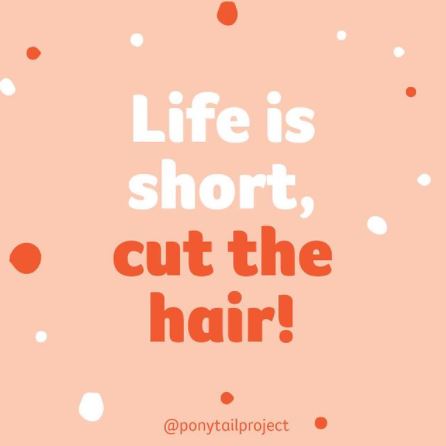 David Gannon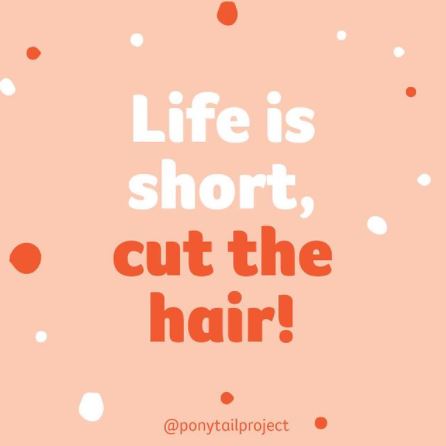 Anonymous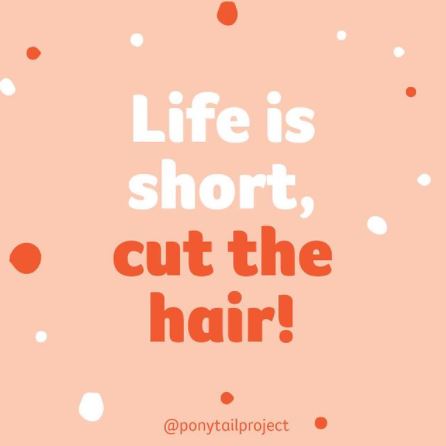 Dad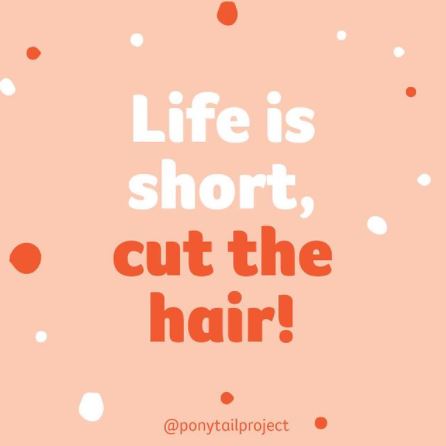 Jennifer Forbes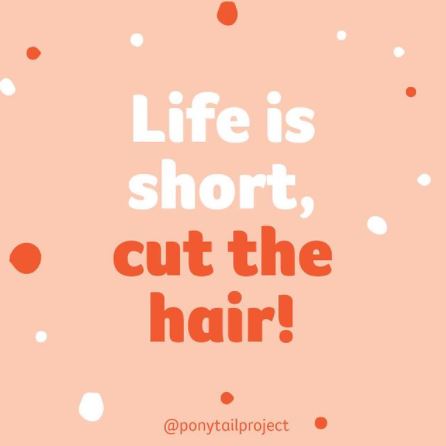 Samantha Wiltshire
Jeff And Rachel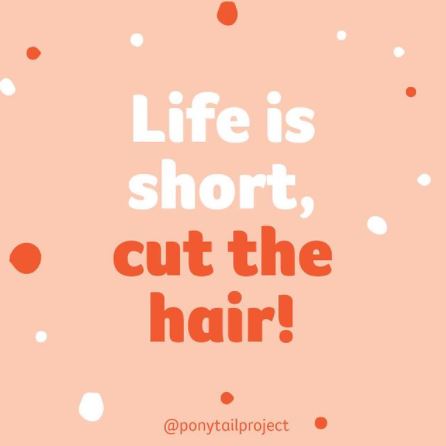 Nick, Rose, Isobel And Dave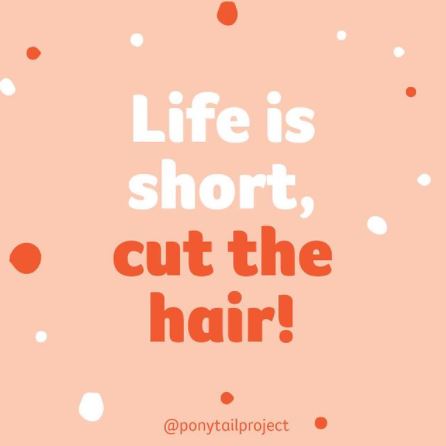 Gibson Partnershi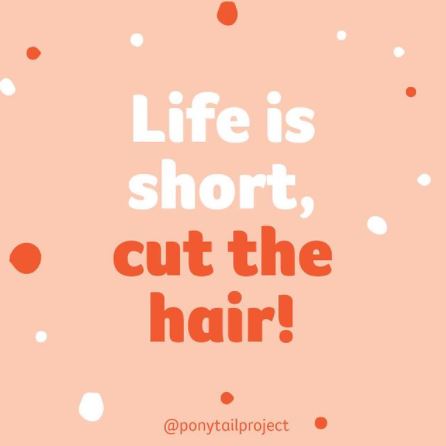 Amanda & Colin Mckenzie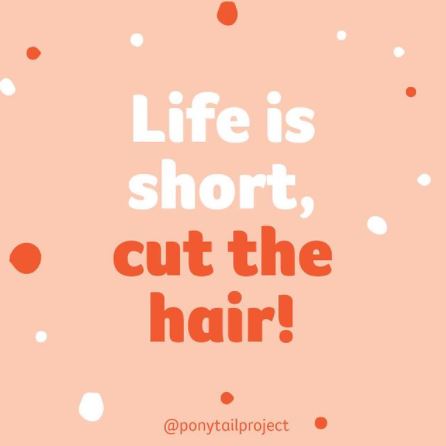 Jack & Anna Savill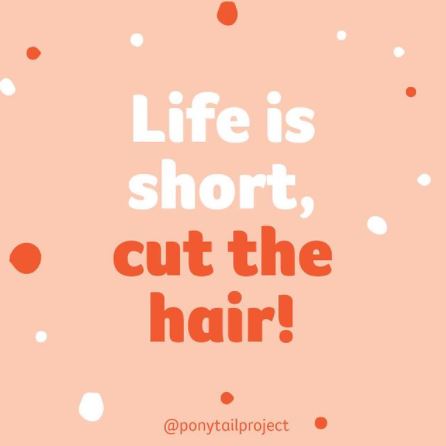 Sarah Due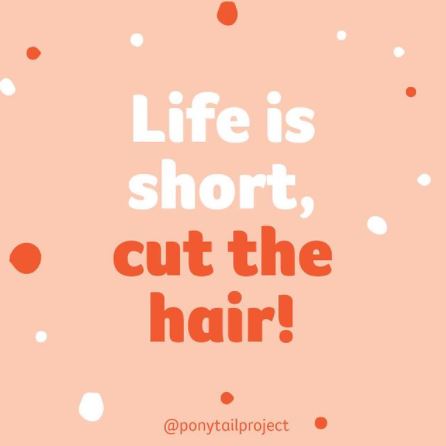 Chris Beck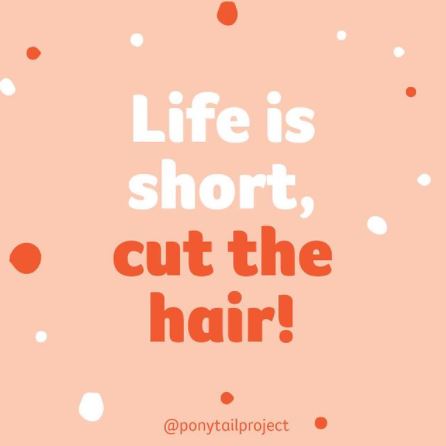 Tony Fitzgerald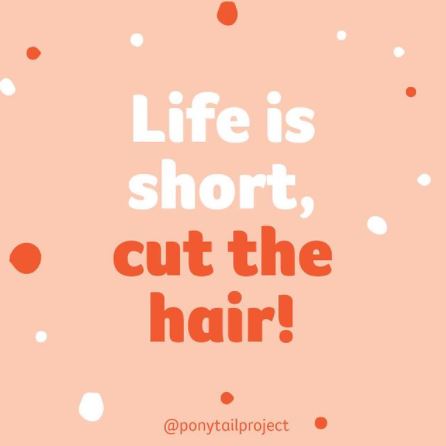 S & B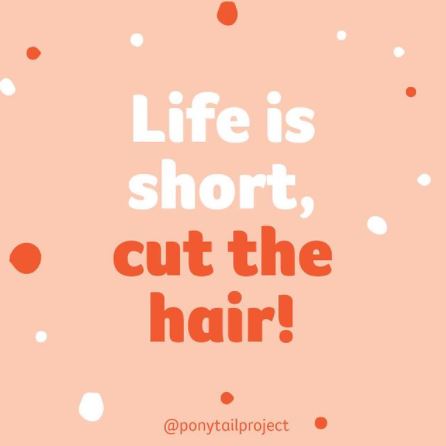 Anonymous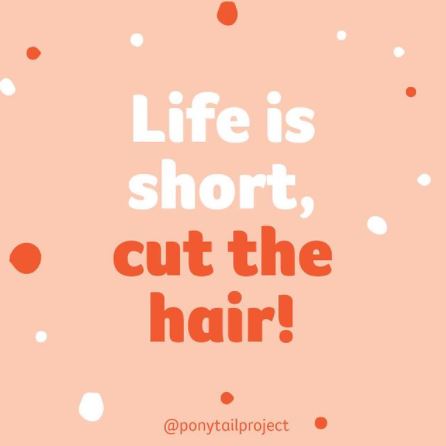 Marian Davies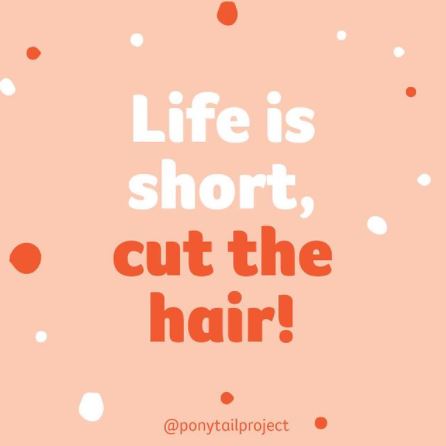 Kevin Magee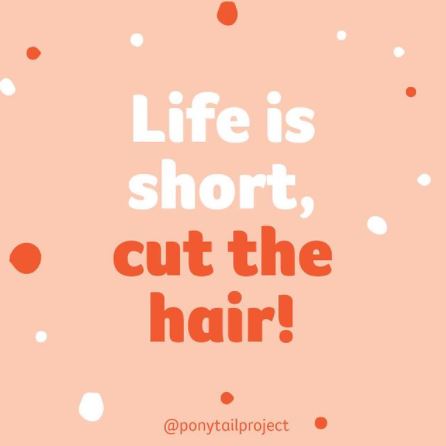 Chris Beck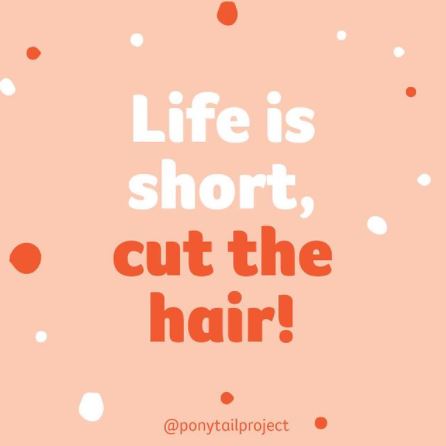 Kevin, Leesa, Anna, Ollie & Chloe Woolcock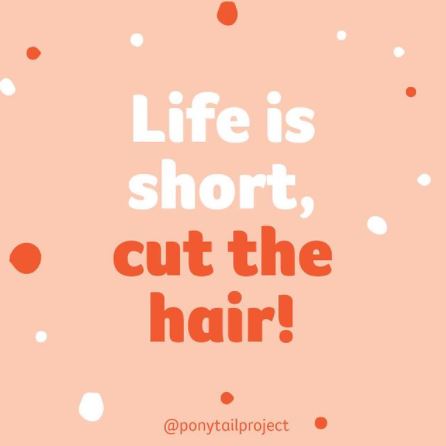 Angie Alati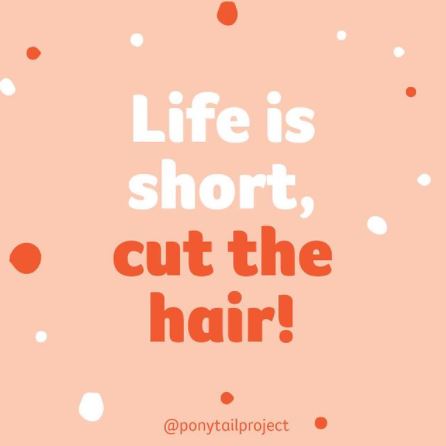 Mum And Dad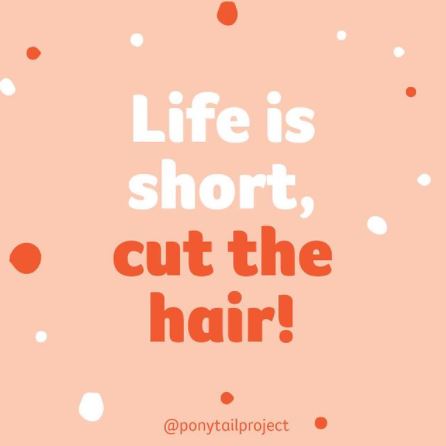 Andrew Forbes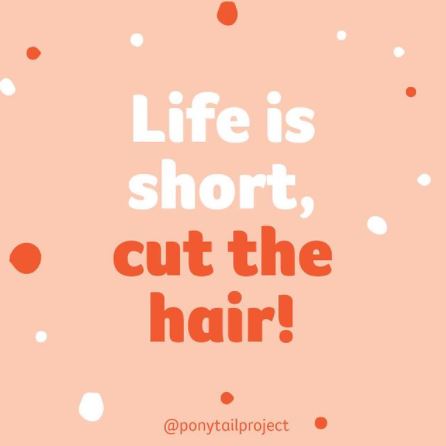 Anonymous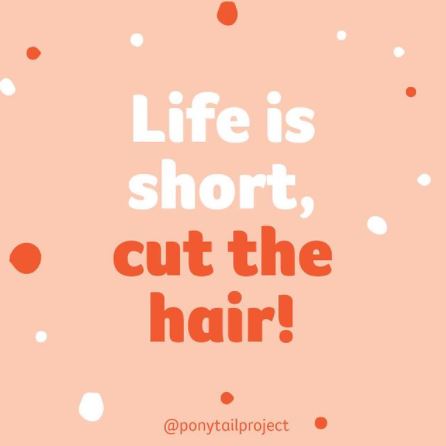 Donna Bray-ryan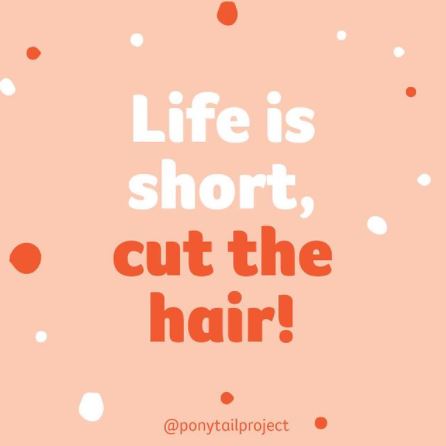 Jacky Flint
Beth Honeycombe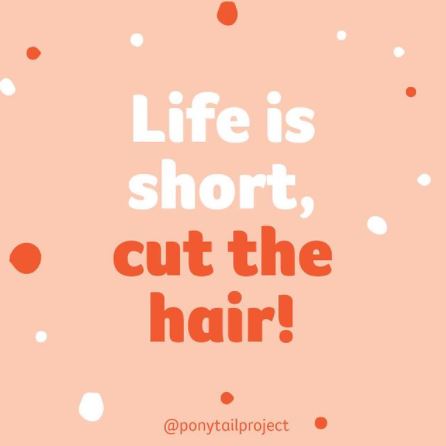 David Ellis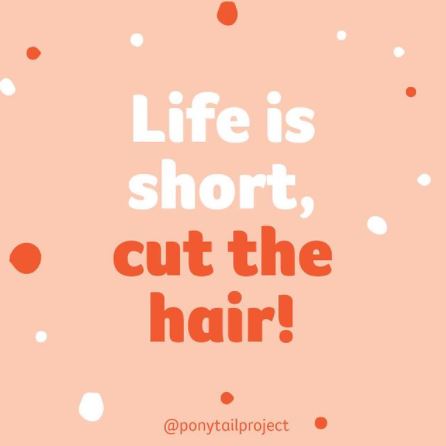 Anonymous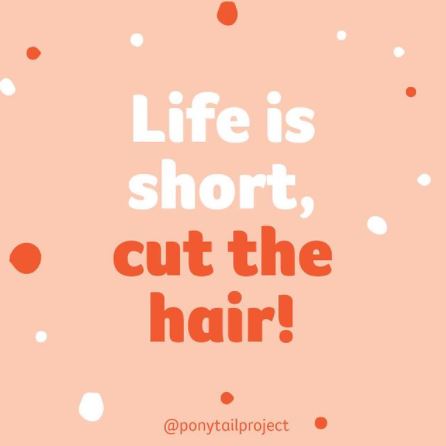 Maria And Noel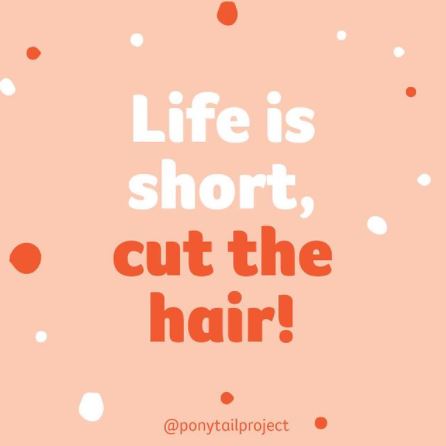 Declan Gibson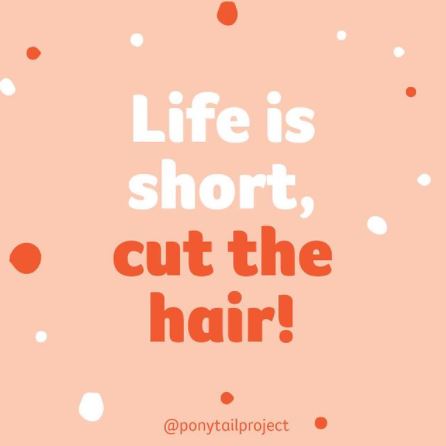 Lisa D'adderio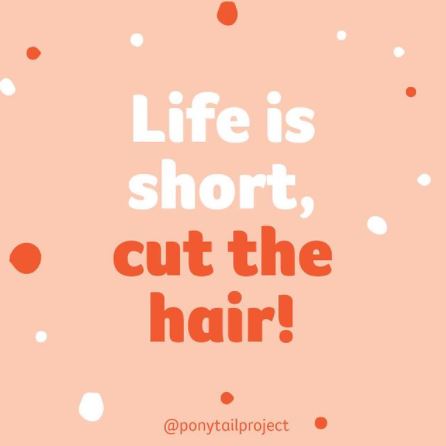 Print Anything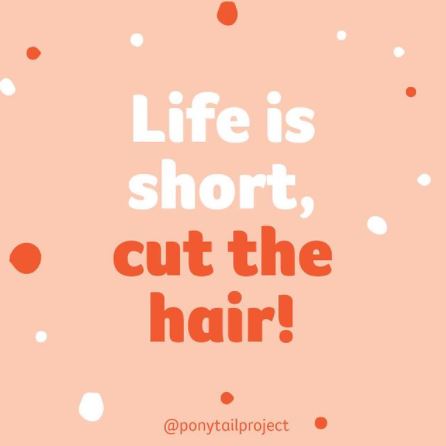 Warren And Sandraboland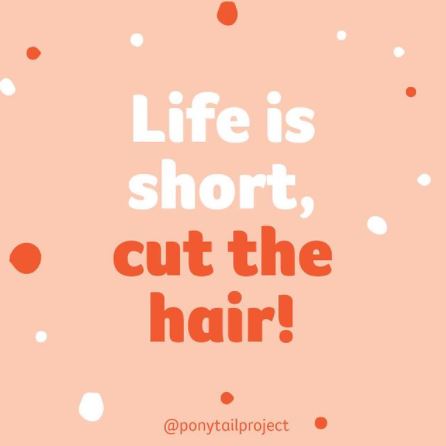 Ferghil Henderson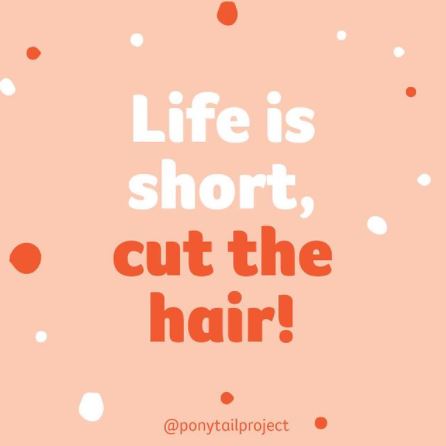 Begal
Mark Richardson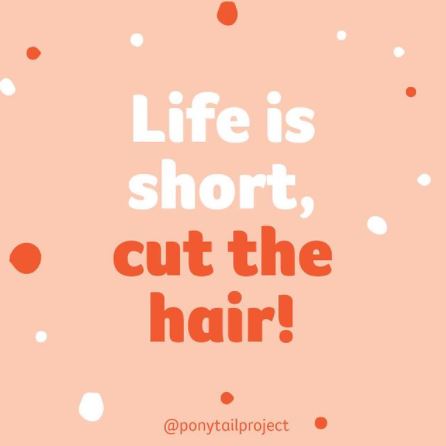 Granny & Grandad J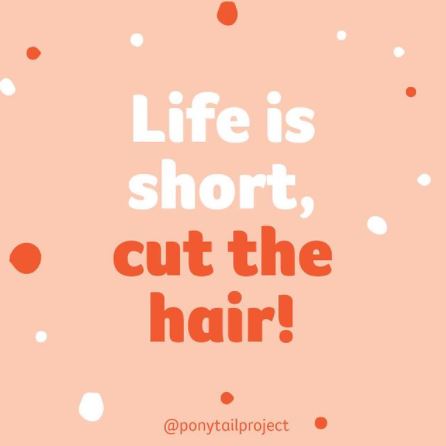 Annabel Tully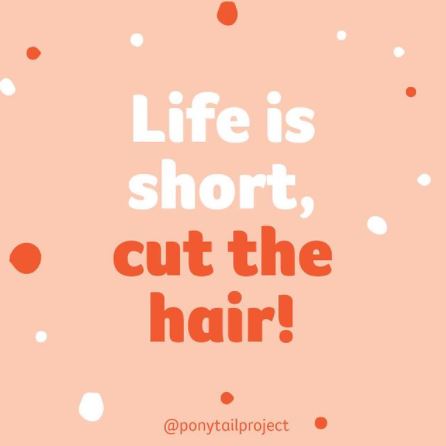 Michael And Louise Pollard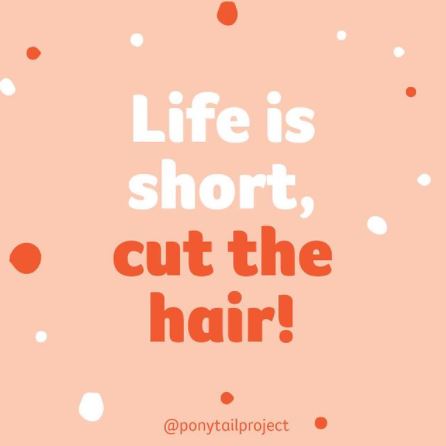 Paige Wood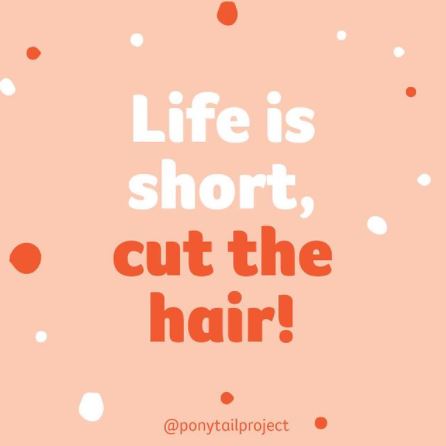 Paige Wood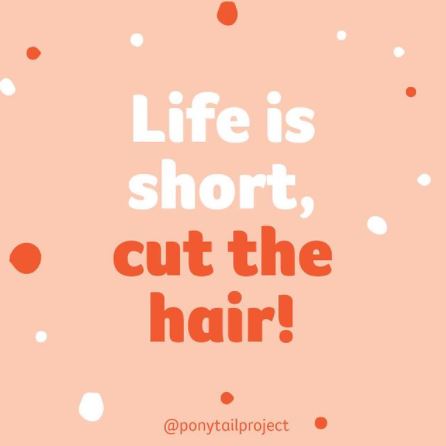 Lesley Dutton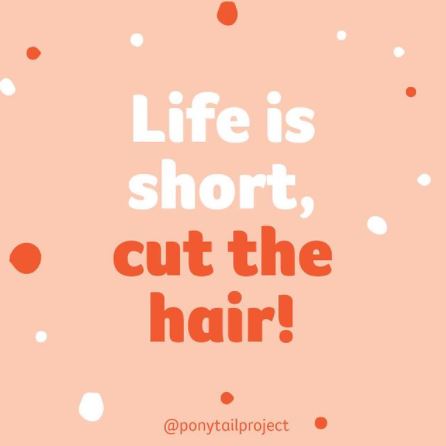 The Morris Family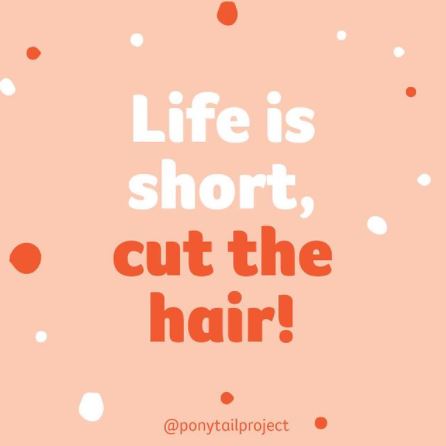 Delphine Paatsch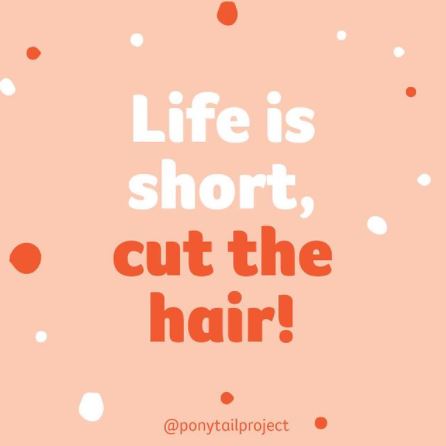 Anna Lloyd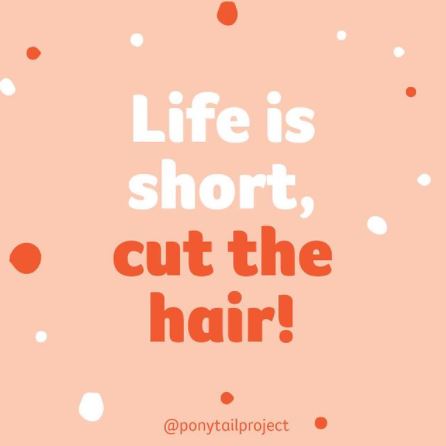 Mark Boland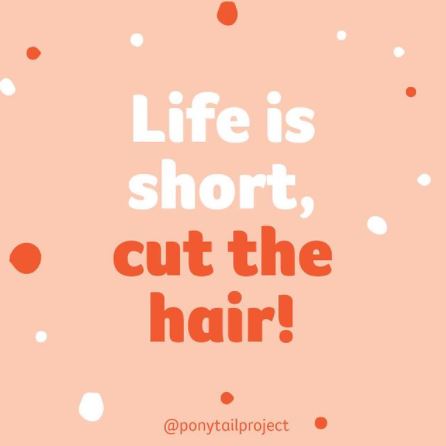 Victor Scot Gifts And Homewares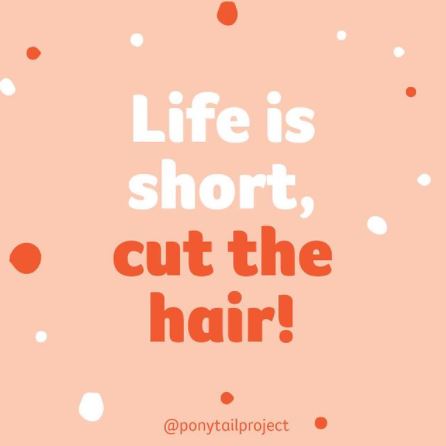 Kay Black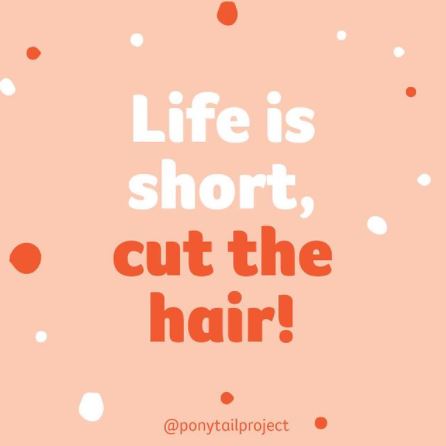 Michael White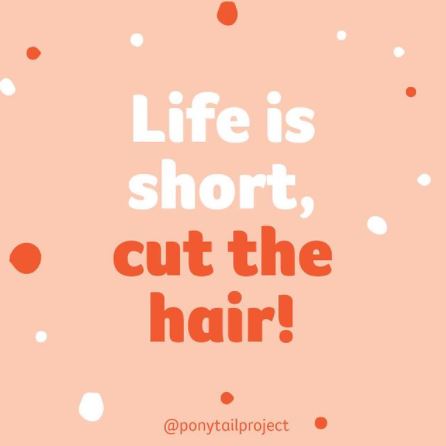 Mark Letica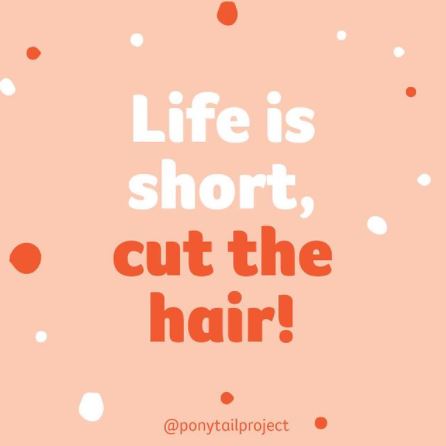 Georgia Manthey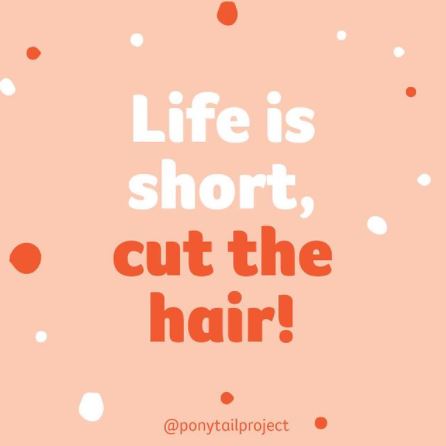 Matt Higan
Michaela Andrew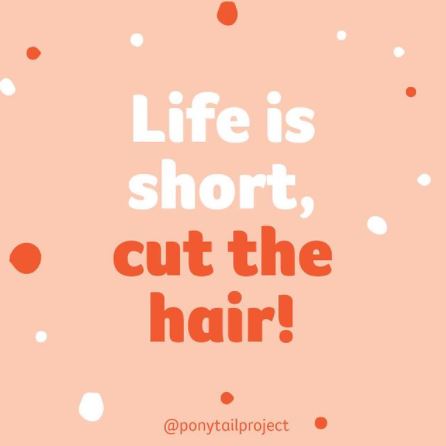 Lindsay Hill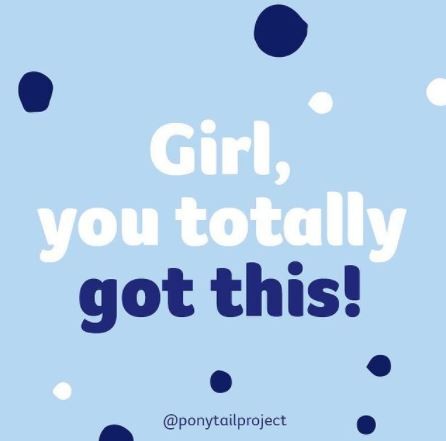 Zia ??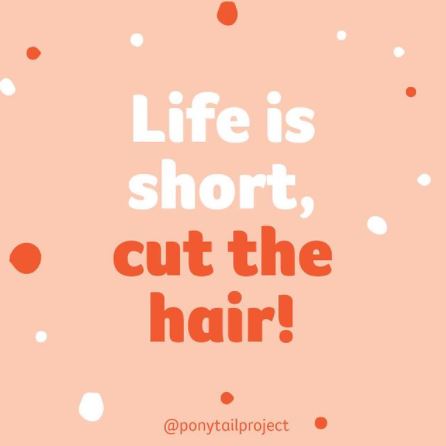 Rhian Partridge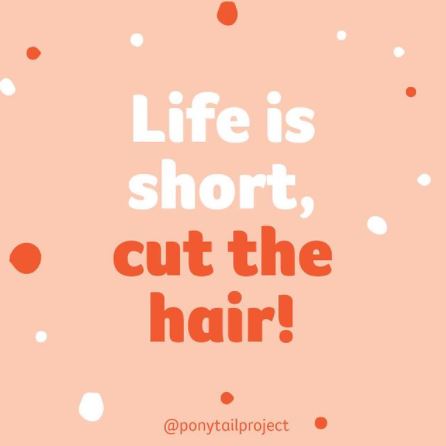 Juanita Bowden Marino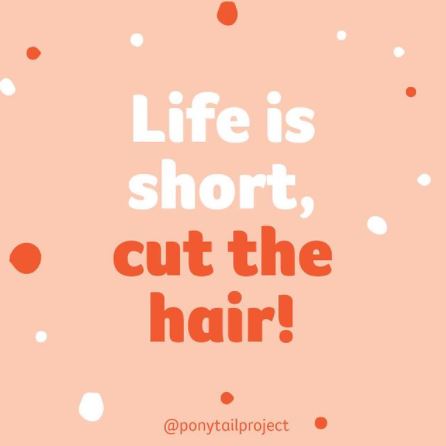 Cliff Pugh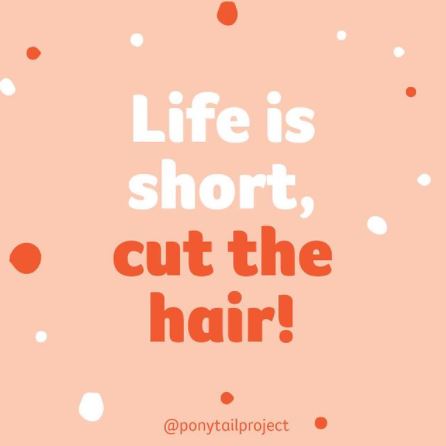 Fay Family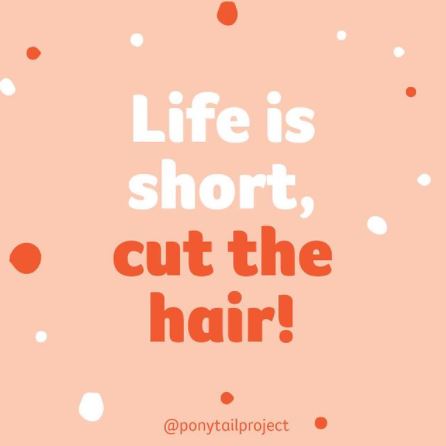 Jimmy, Sharon Sullivan And John. Sullivan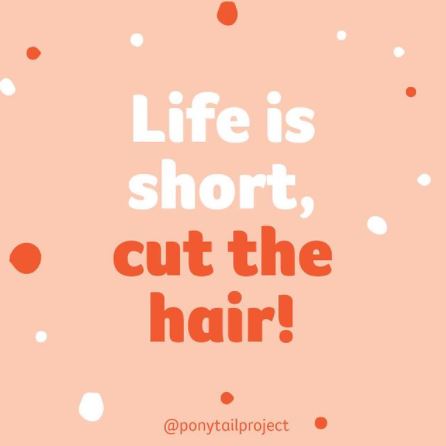 Alessandra Family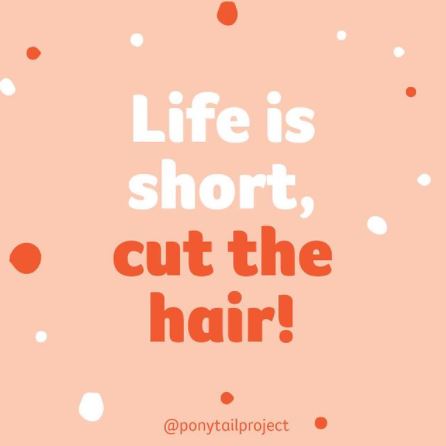 Sam Freshney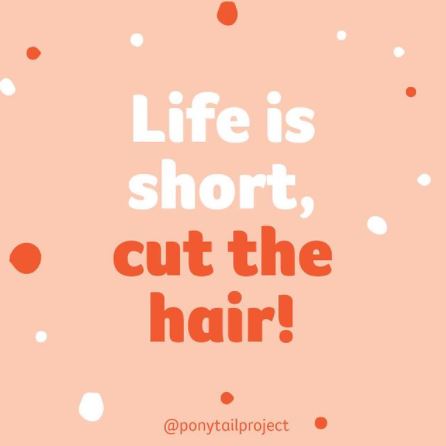 The Atkinsons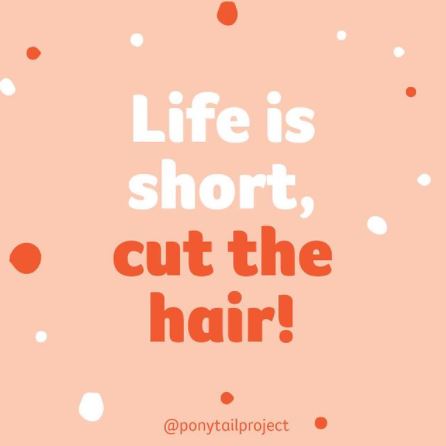 Phil Crespin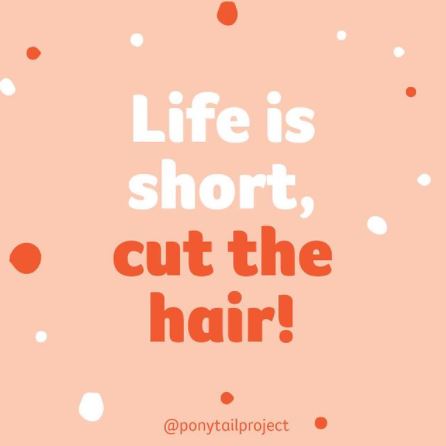 Aibhe Foley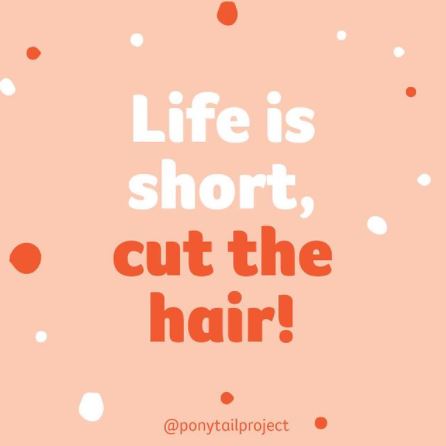 Dan Fischer
Hamlet 0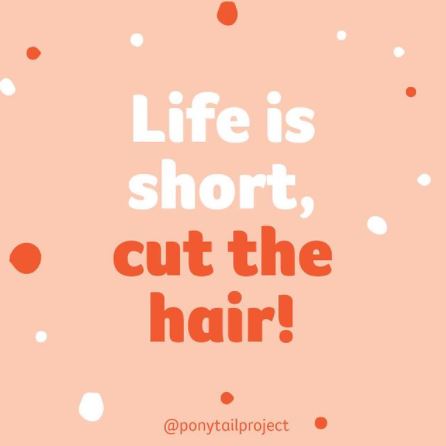 Gavin Mullett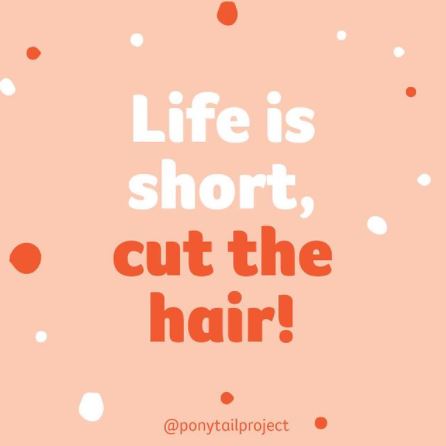 Anne Forbes
Yvonne Kooter
Anonymous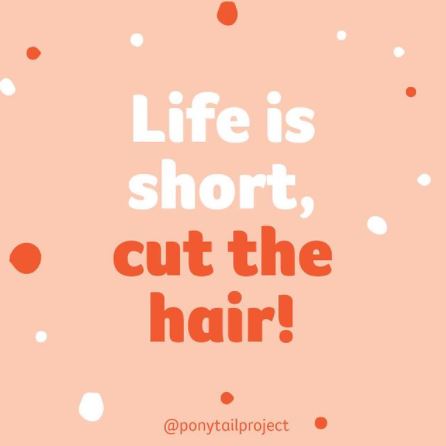 Jane Clemson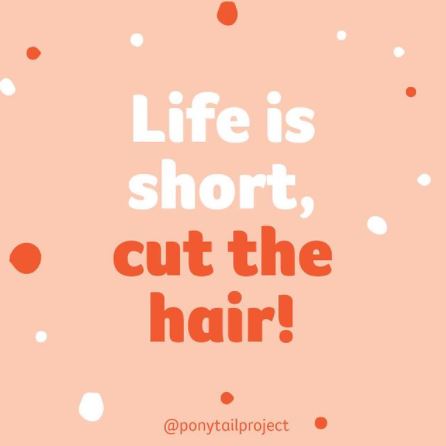 Ali Dignan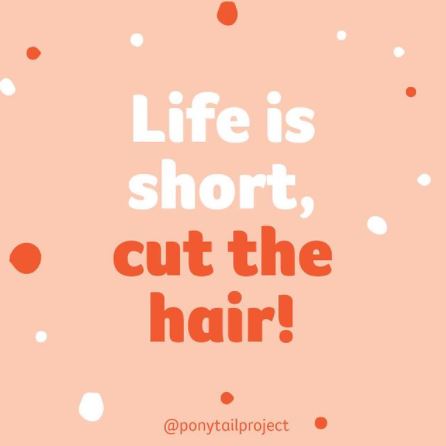 Stefanie Farr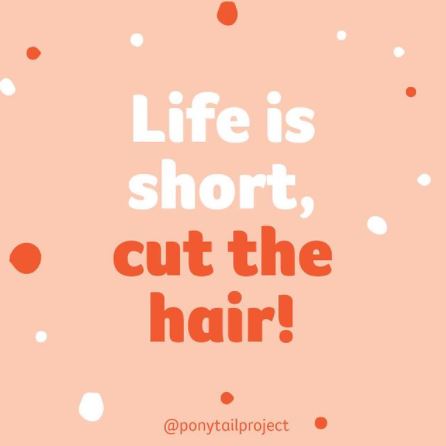 Scott Coman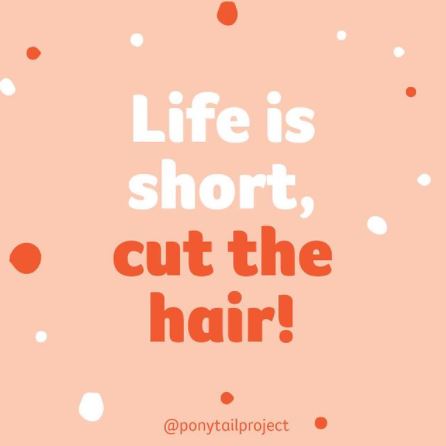 Gaskells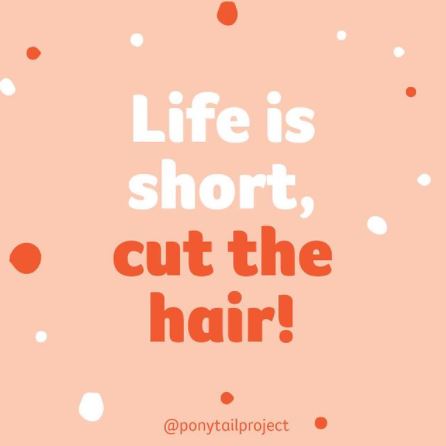 Anonymous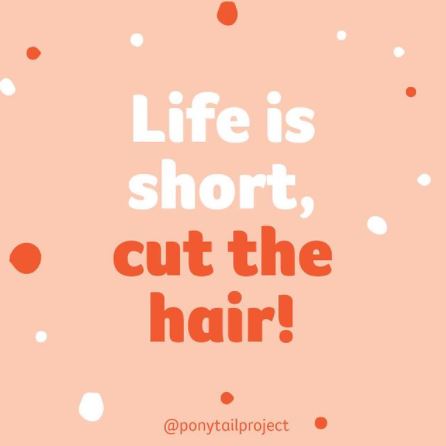 Anjali Bluhdorn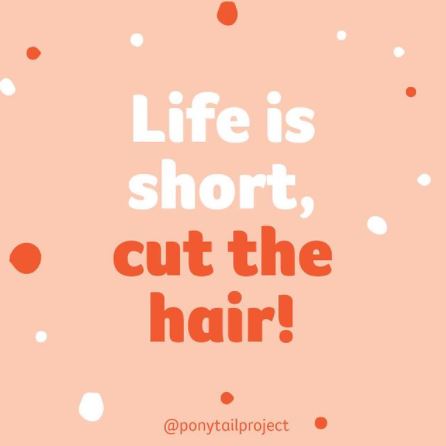 Barbara O'connor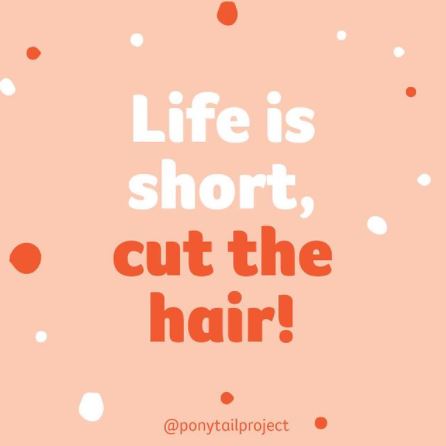 Mitchell Grayson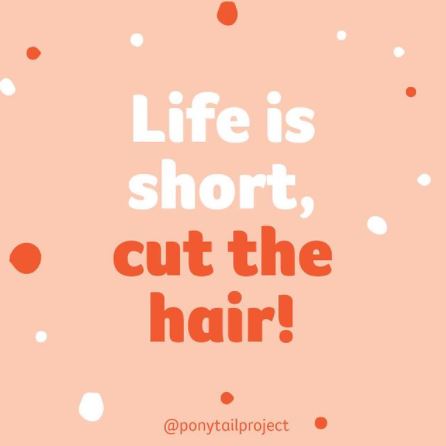 Melanie Hardman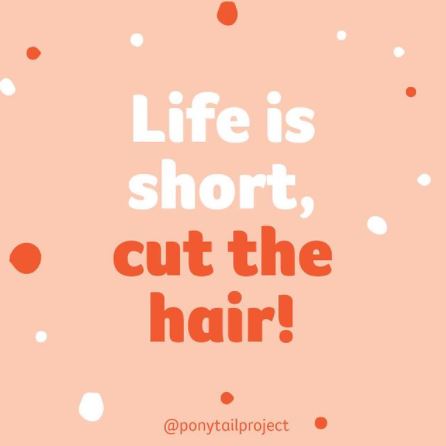 Molly Duhig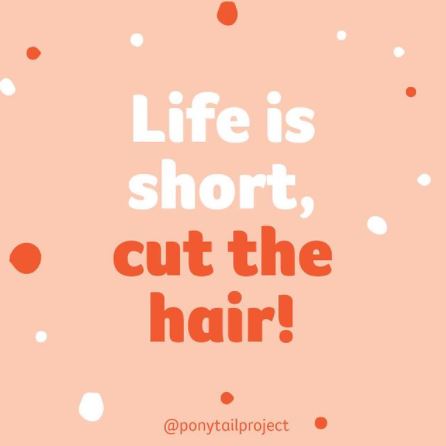 Carol Brosi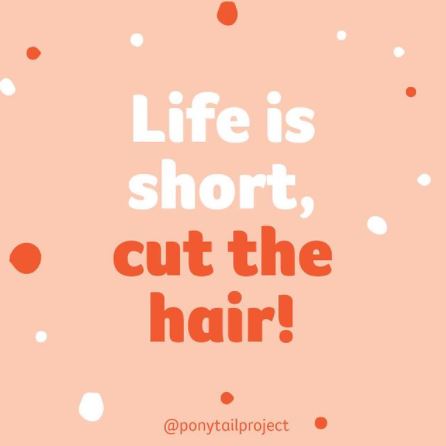 *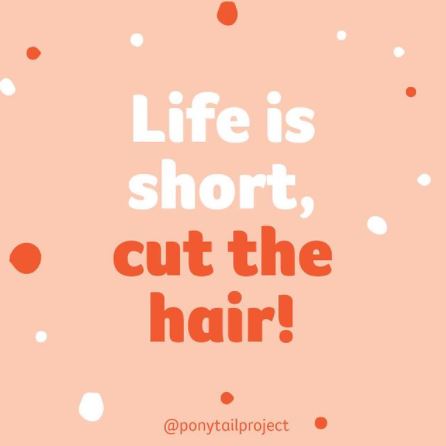 Dan And Jody Van Velthuizen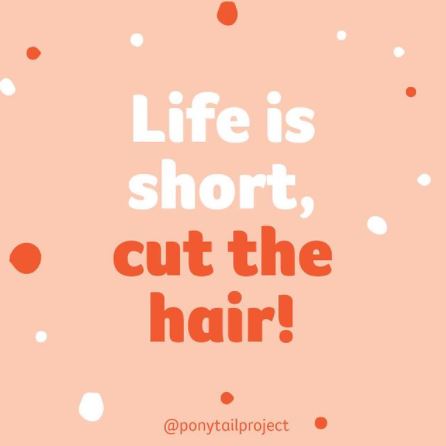 Sage Cafe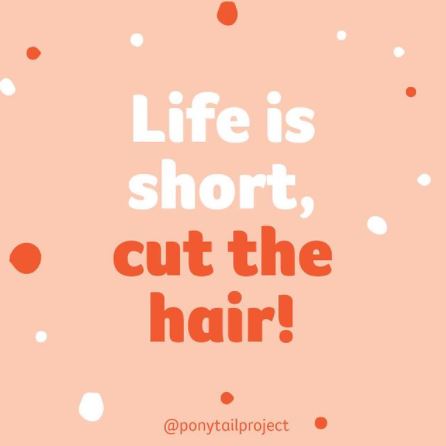 Scott Kiel-chisholm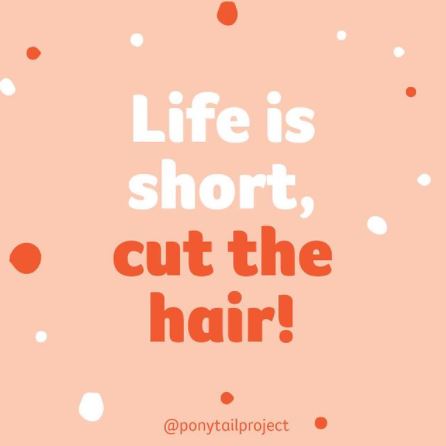 Sue Barwick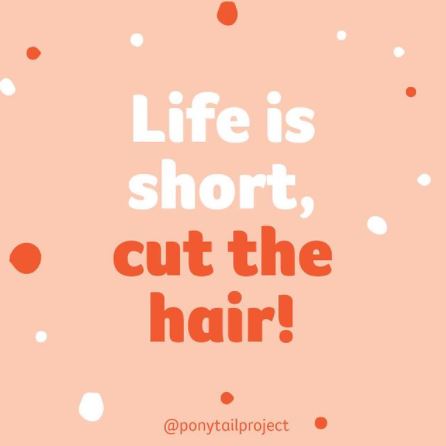 Anna Turich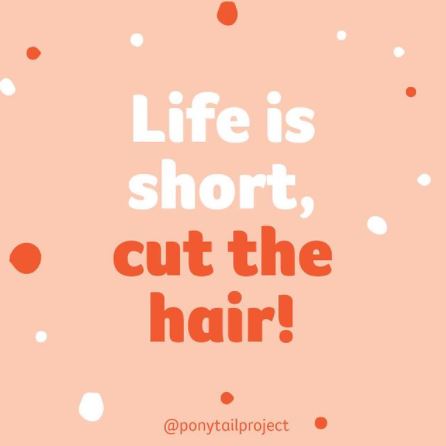 Kelson Stieger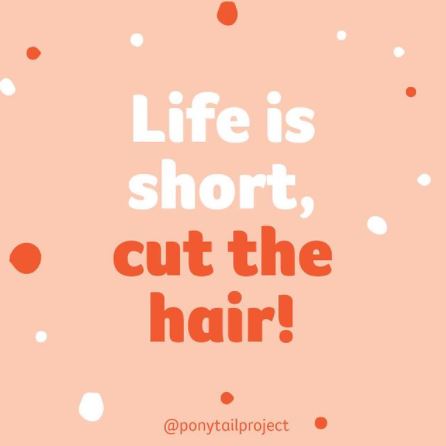 Amy Godman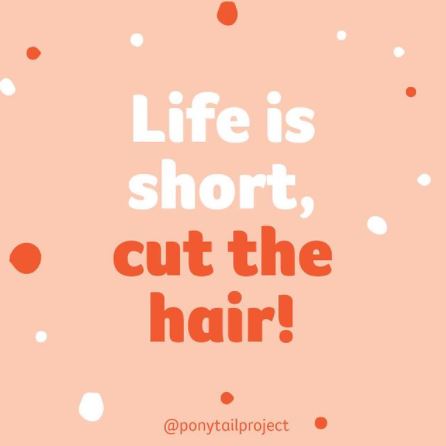 Lisa West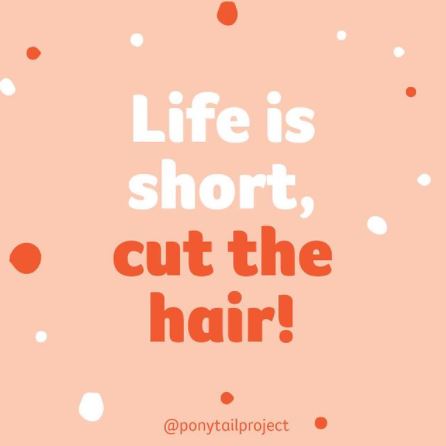 Josephine Curties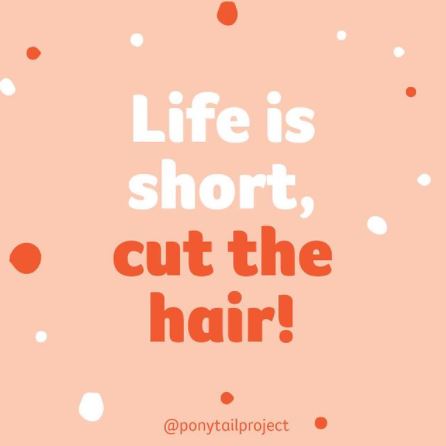 Paige Wood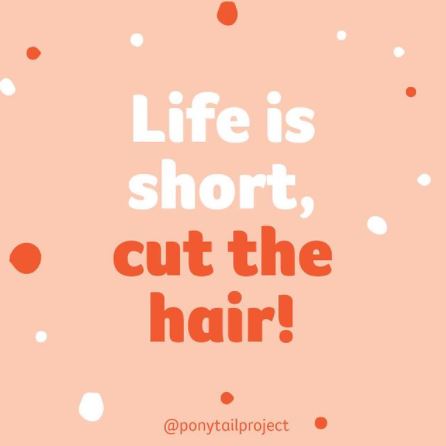 Cowan Family
Callow Crew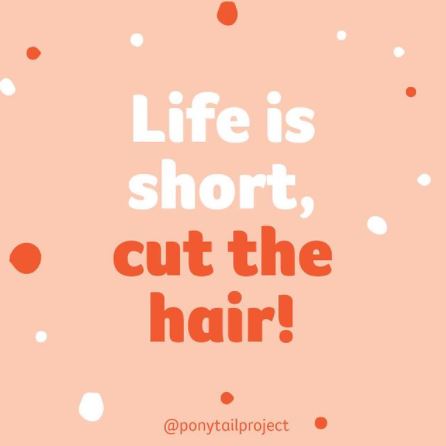 Rhonda Finney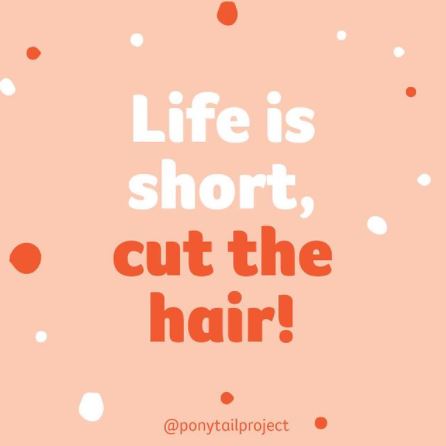 Donna Abercrombie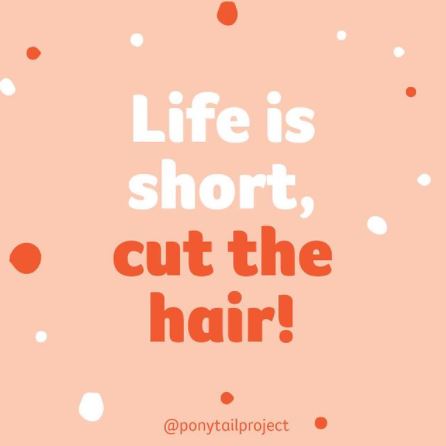 Anonymous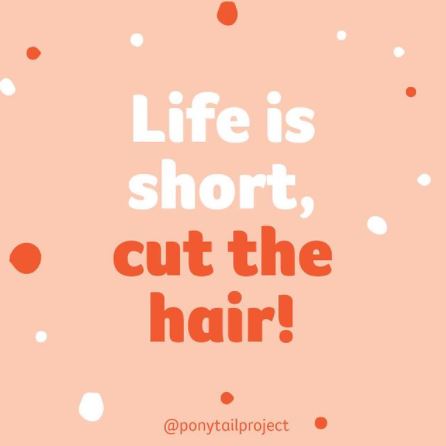 Geraldine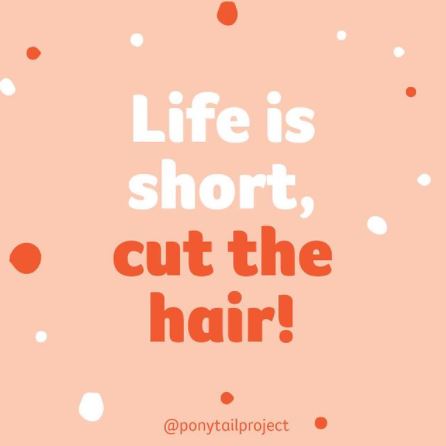 Keryn Honeycombe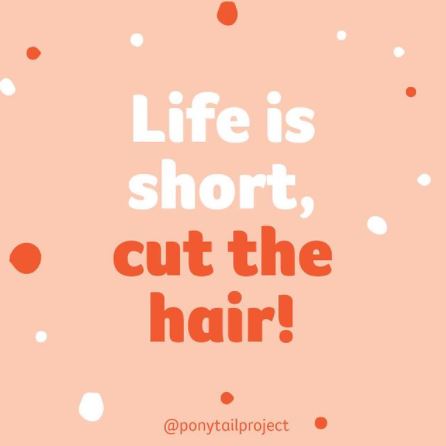 Todd Whitehead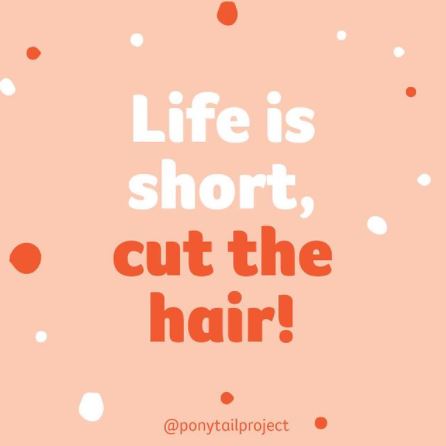 Helen Weissenberger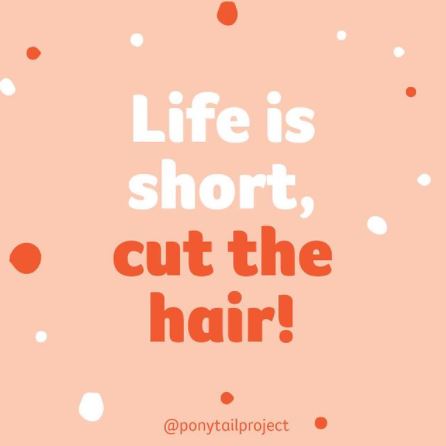 Helen Weissenberger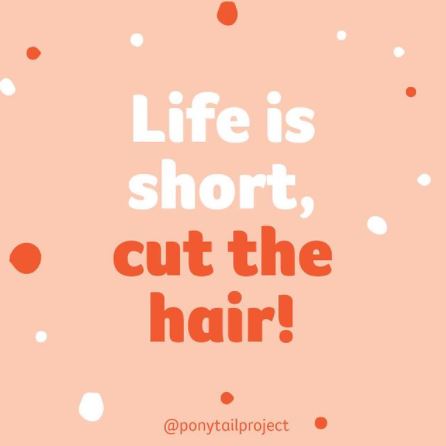 The Skys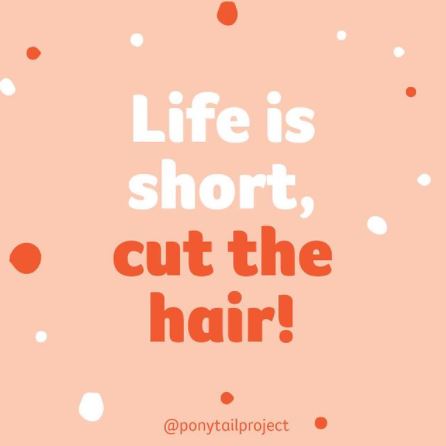 Anonymous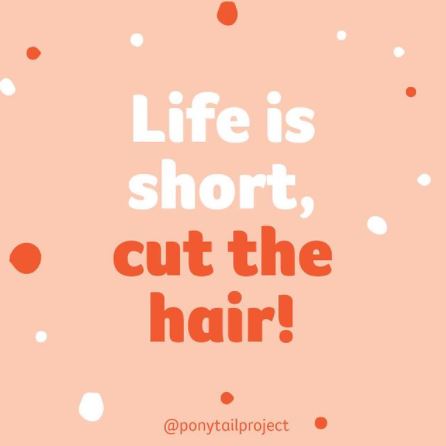 Kate Helen Wendy N Mick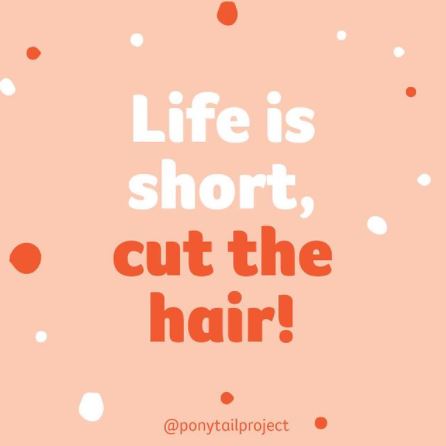 John Witheriff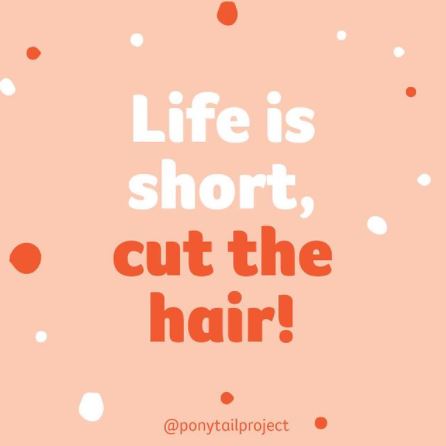 Elizabeth Adcock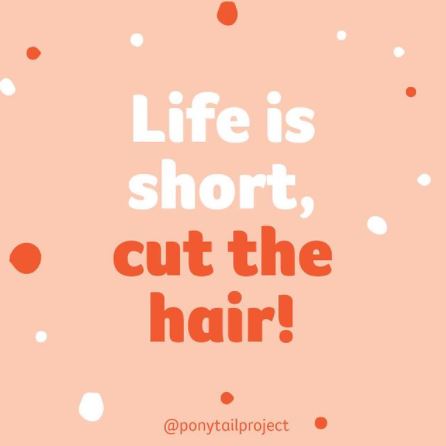 Jess Sedawie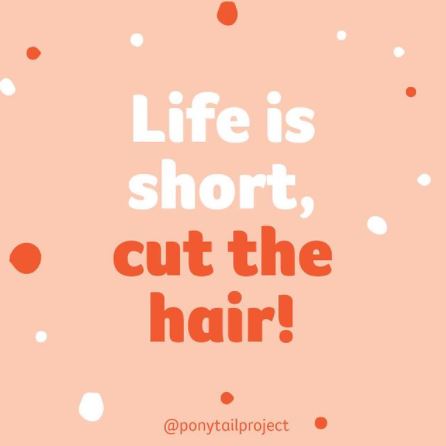 Maryanne Taylor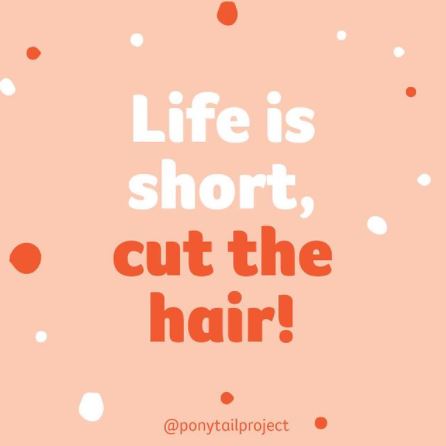 Marion Roberts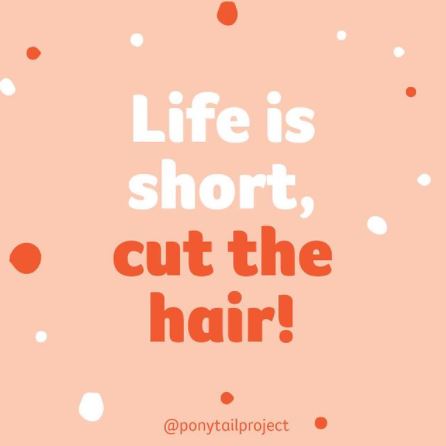 Bec Gascoigne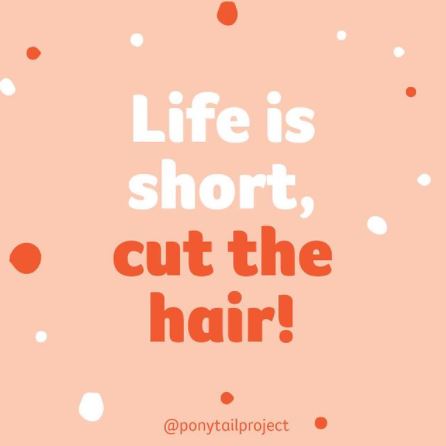 Tim Phelan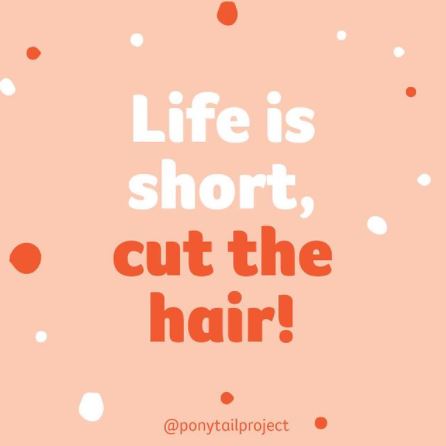 Sarah Slaughter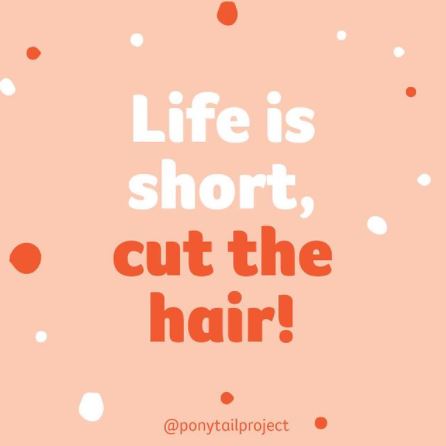 Poppy & Max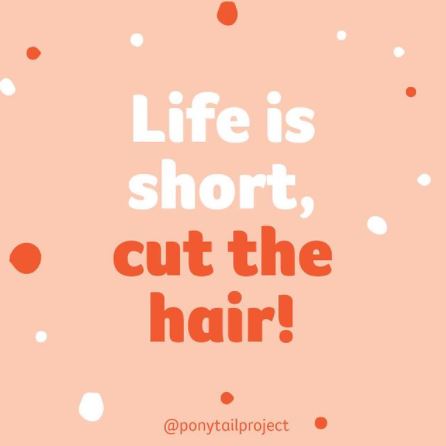 Mary Perrottet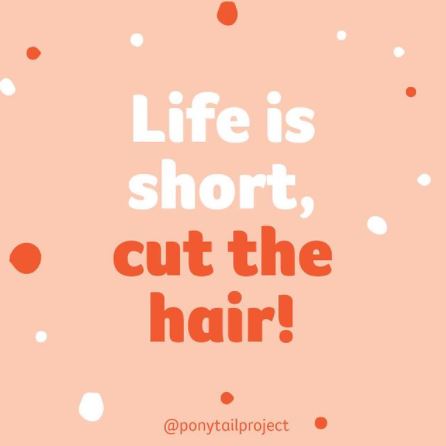 Anonymous
Pierina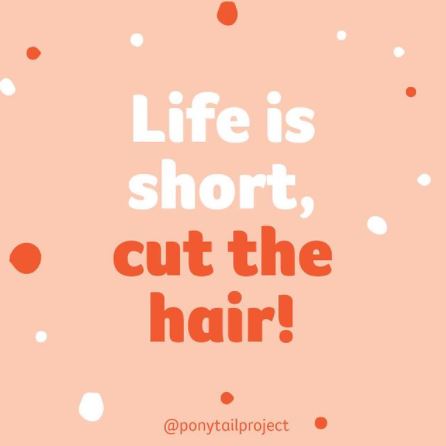 Treen & Mick Barwick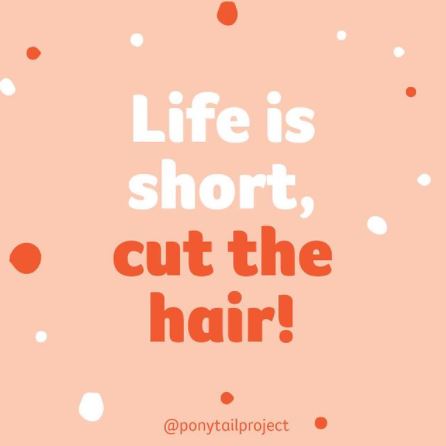 Mathieu Ellerby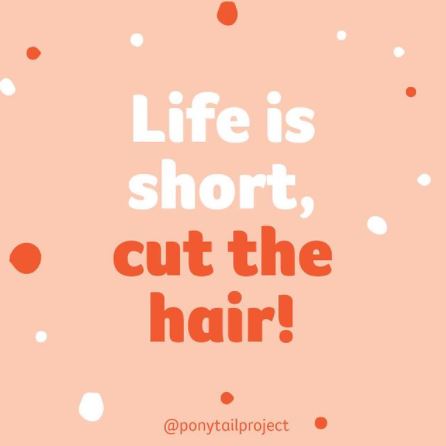 Annie & Billy Carson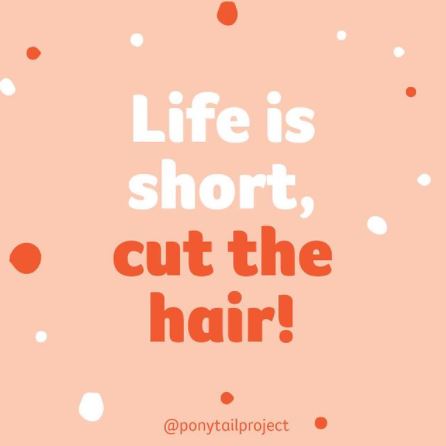 Maria Rinaudo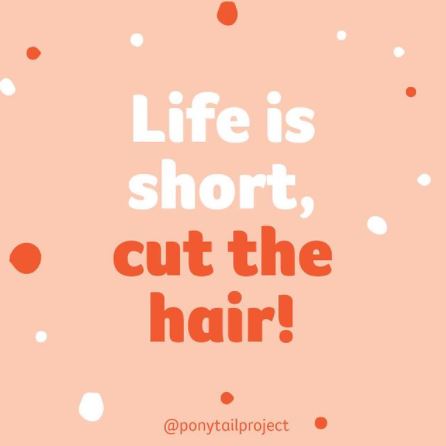 Anonymous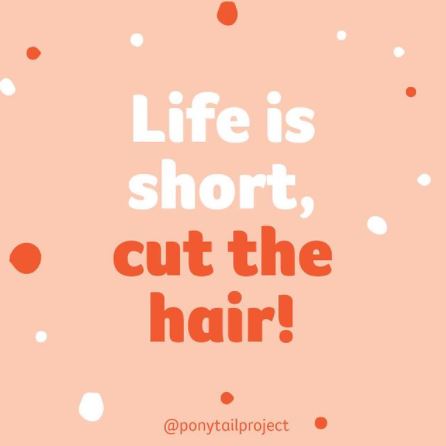 Amanda, Graham, Bella, Stevie & Milly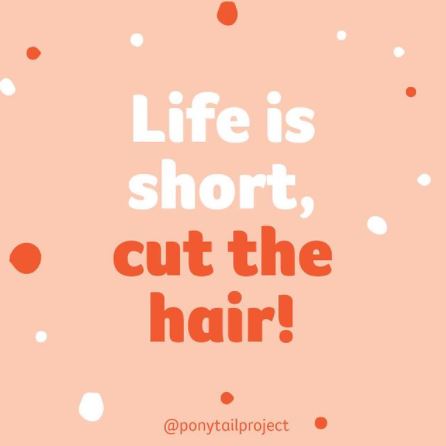 Nick & Sara Wenck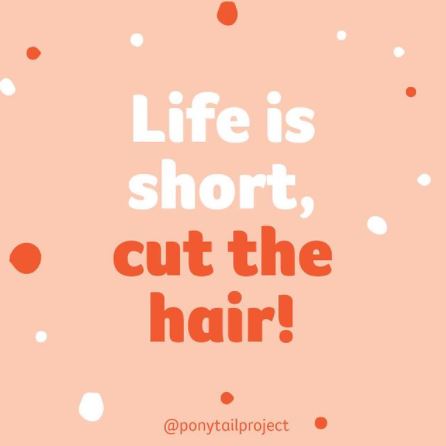 Anna & Brett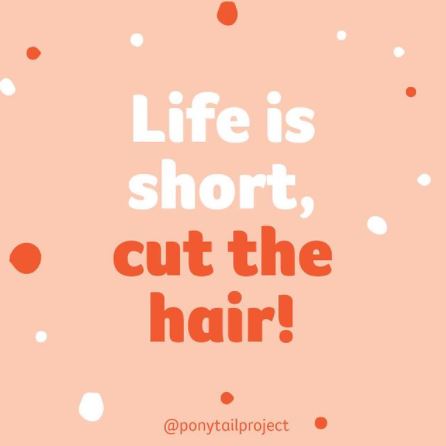 Kay Honeycombe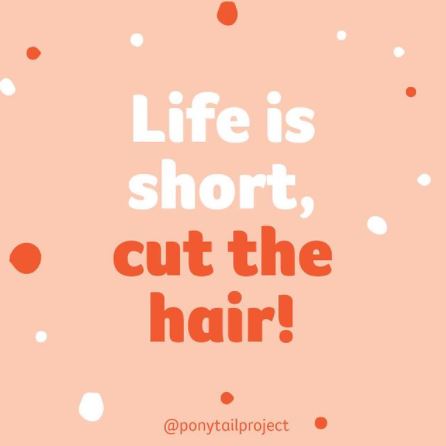 Craig Mounsey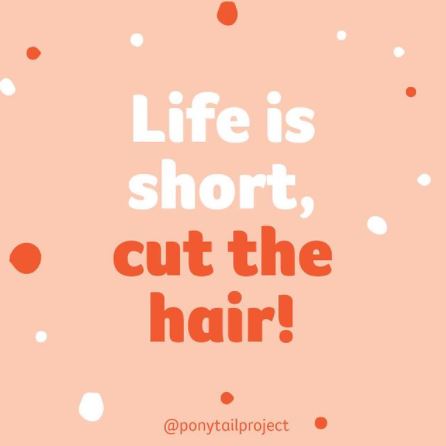 Mark Fraser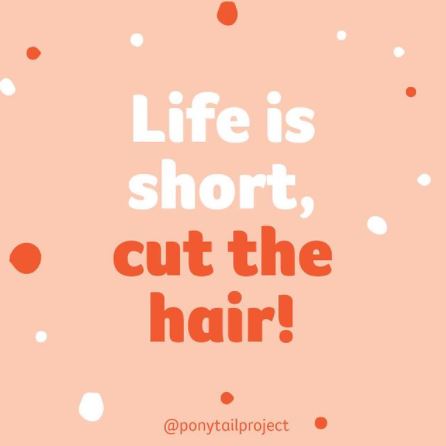 Lia Creedon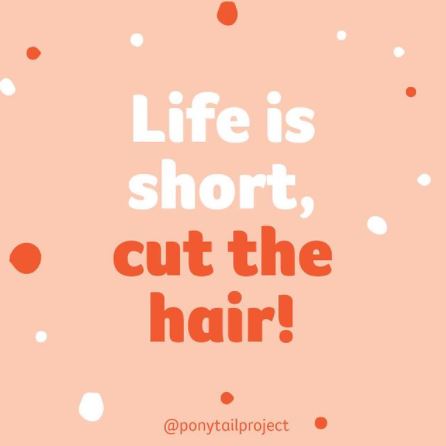 Anonymous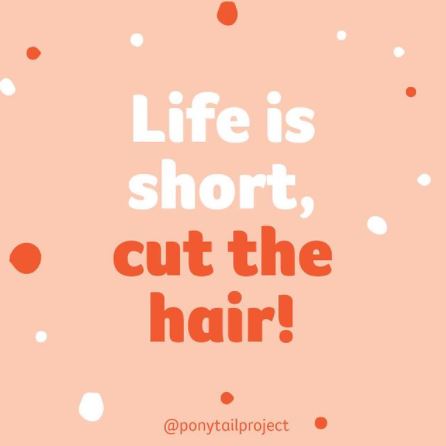 Julie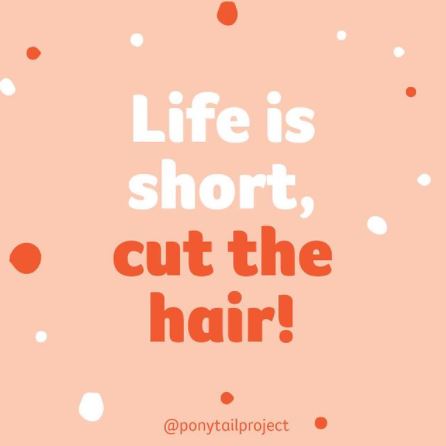 Patrick Lyons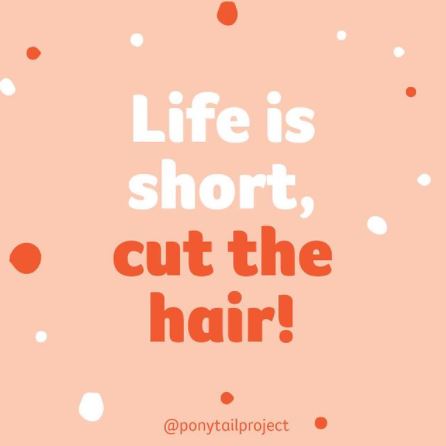 Matty Lyons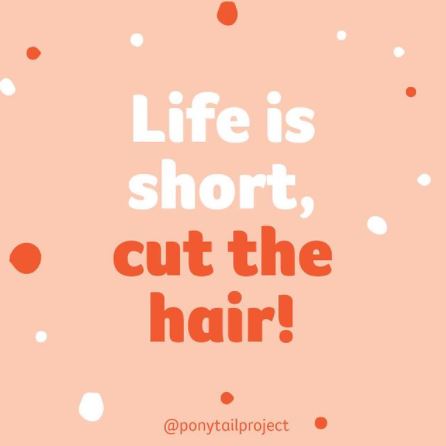 Kate Naughton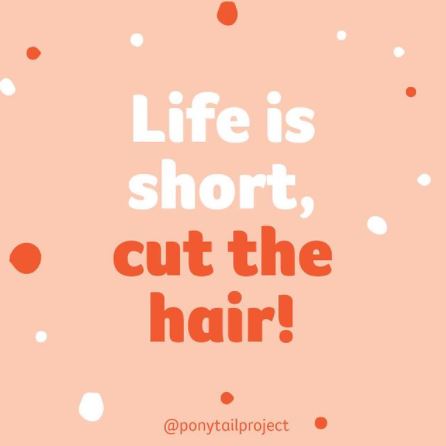 Abbey Barrett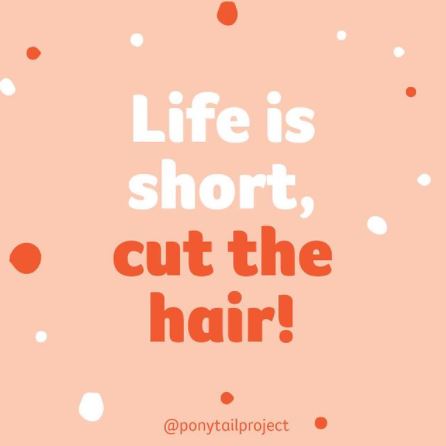 Nicole Morrison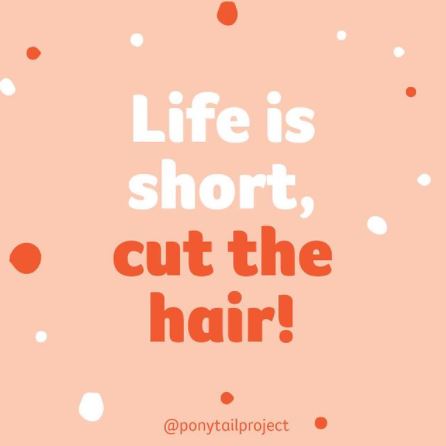 Amy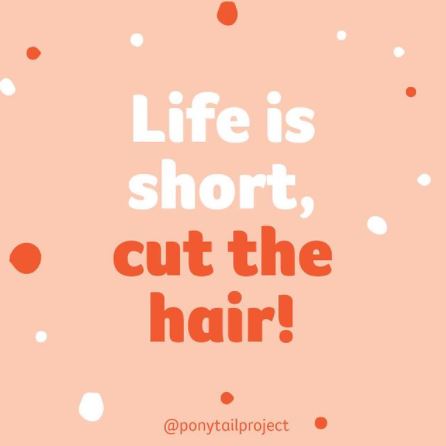 Trish Gibson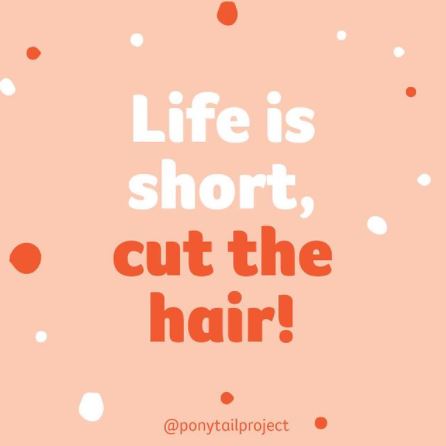 P&g Savill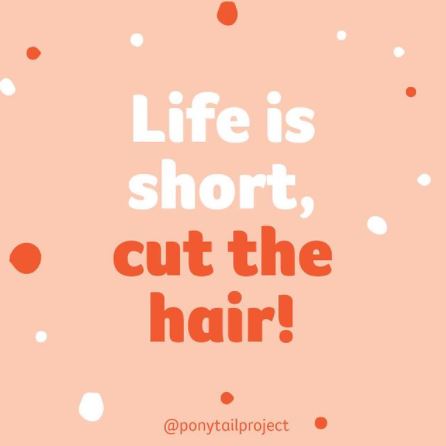 Jeremy & Anne-marie Wiltshire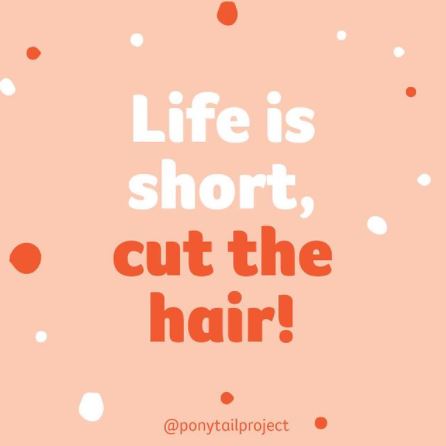 Sharyn Fraser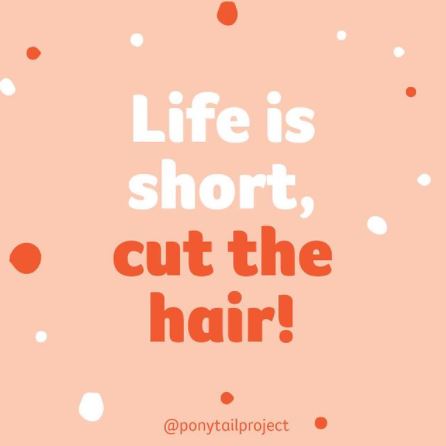 Manuela Andrew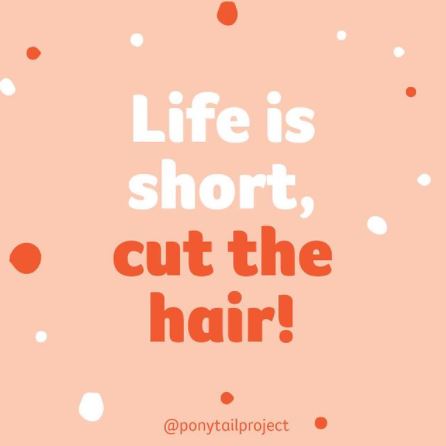 Sam & Jaimie Robertson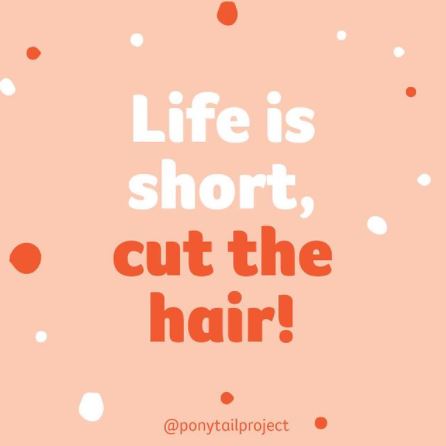 Wayne, Bru & Leo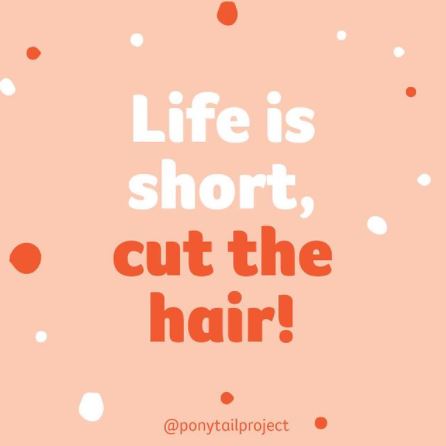 Heather Howes
The Burke Family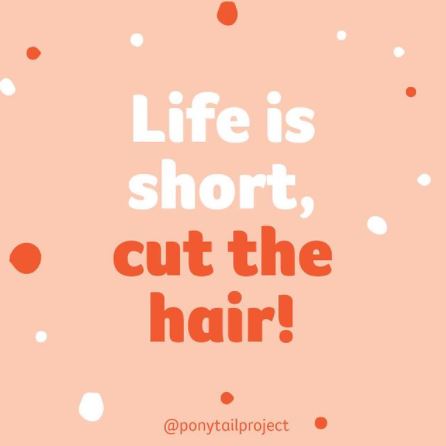 Madi Ryan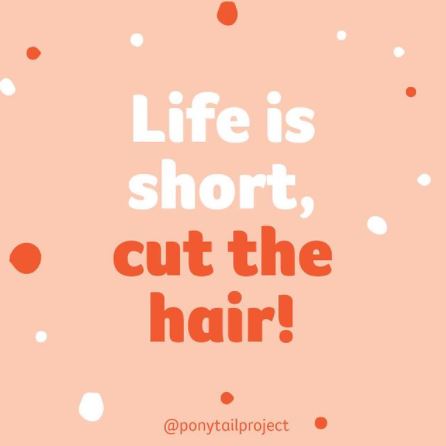 Alan Amd Lisa Teese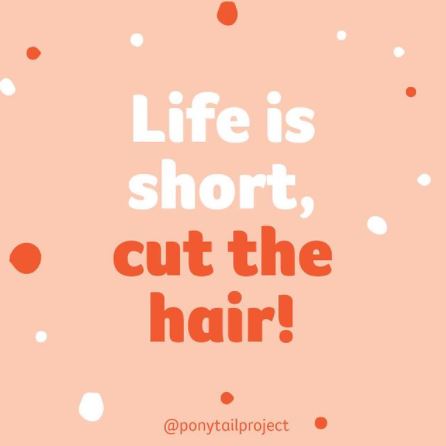 Brendan & Nikki Sweeting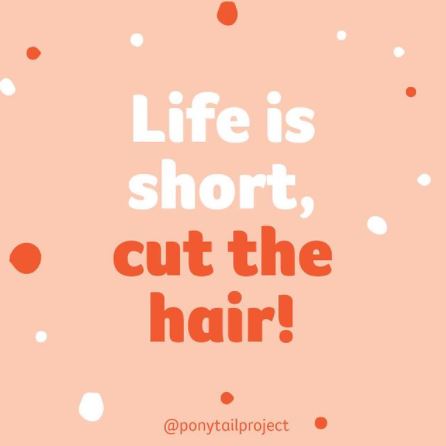 Carolyn, Pete, Hayley, Claire, Lewis And Dot
Kirsten Kiel-chisholm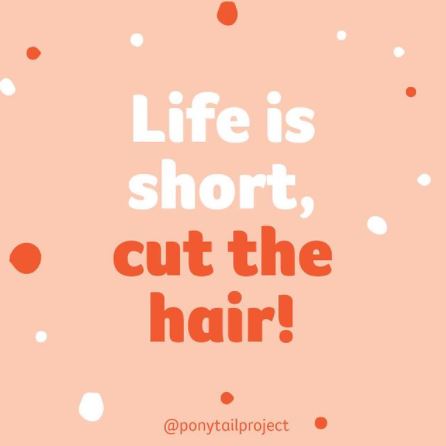 Scott Kiel-chisholm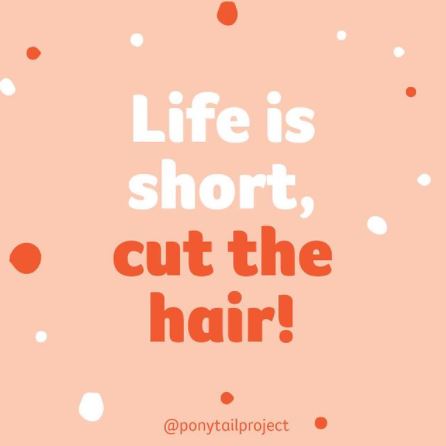 Anne Evans
Valerie Chisholm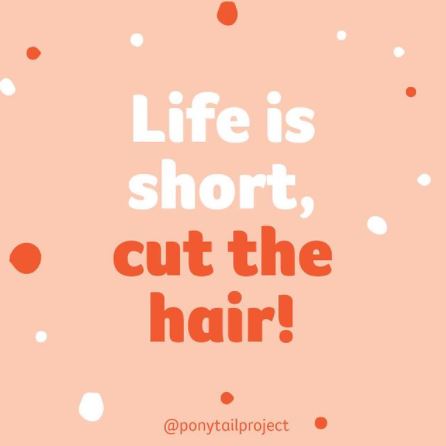 Annabel, Peter And Sam Scuderi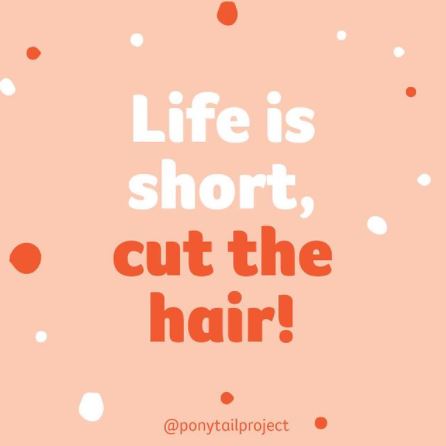 Maxine Turner
Dan Kemp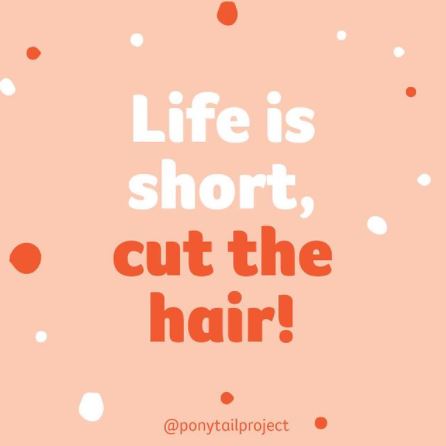 Sam & Jaimie Robertson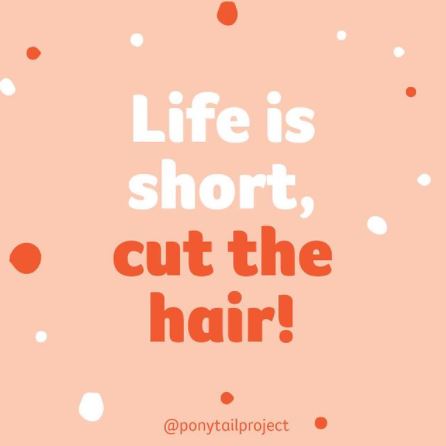 Anonymous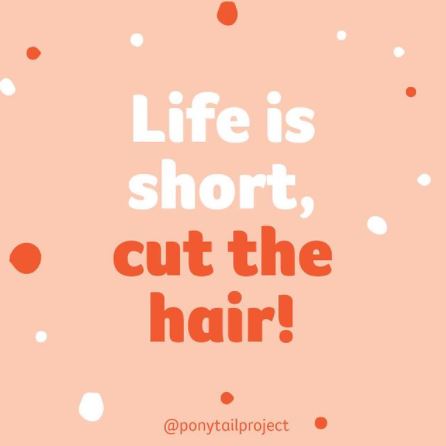 G & P Basile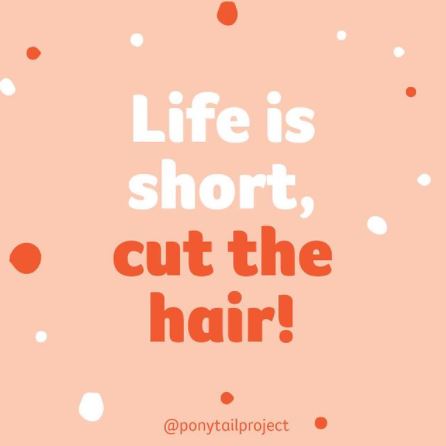 John N Louisa Baronio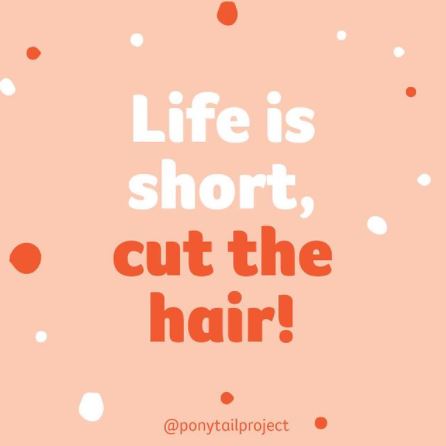 Val Stefanov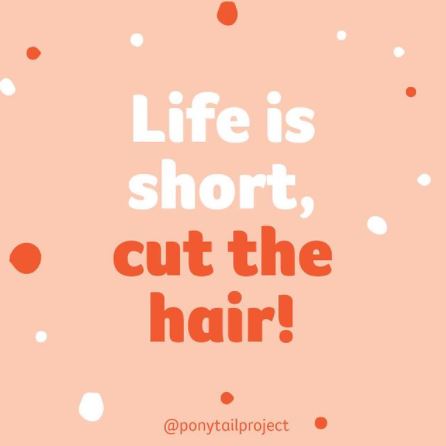 Bec Duhig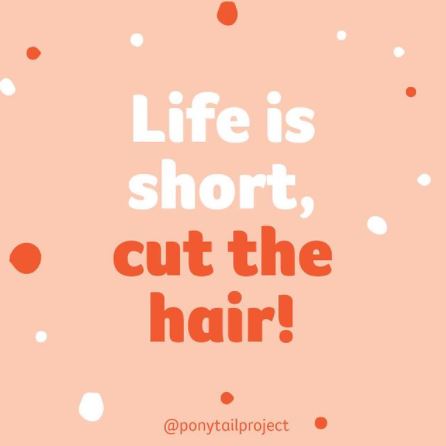 Jo White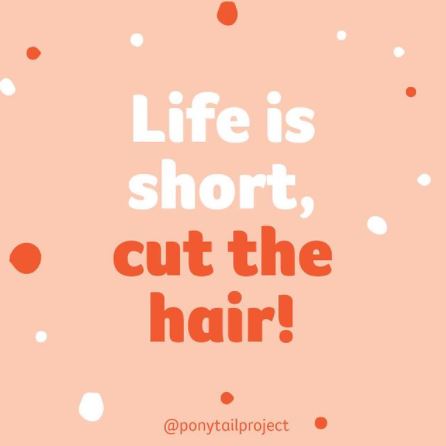 Sandra And Allan Thorburn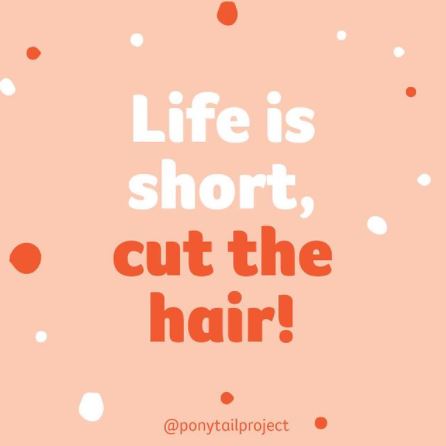 Anonymous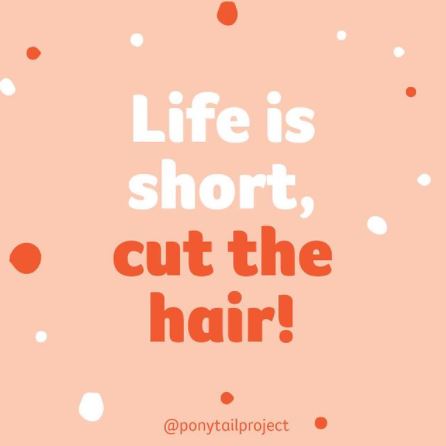 Harriet And India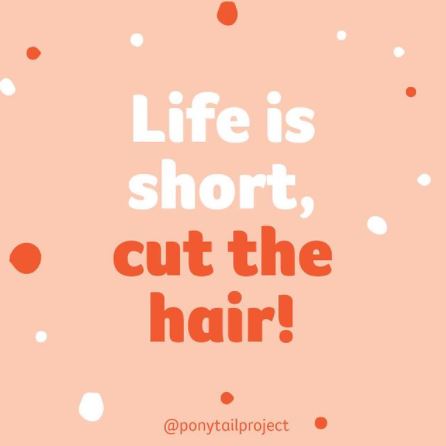 Alp Duramanoglu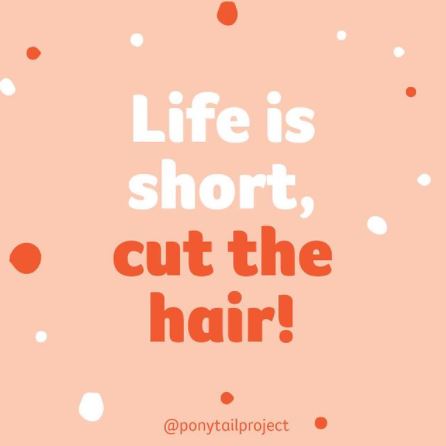 Alex Charlton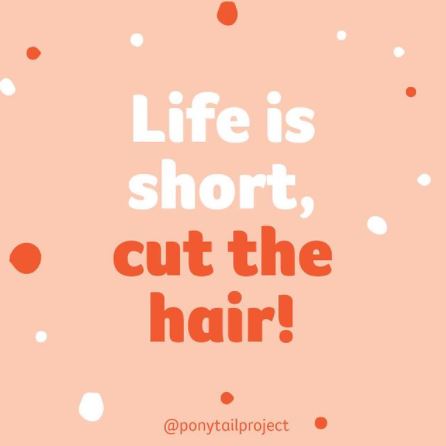 Rebecca Cornish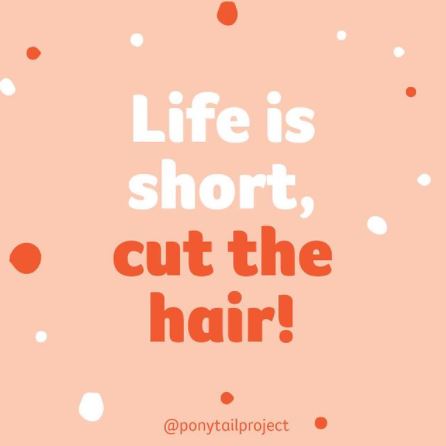 Ali Dignan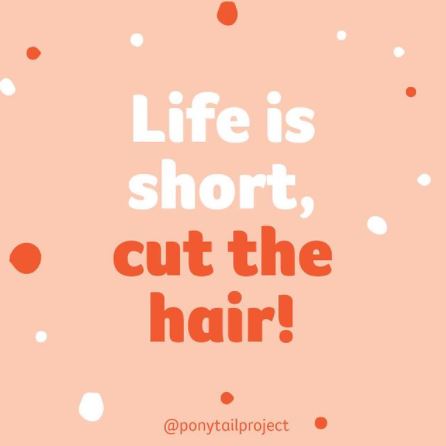 Anonymous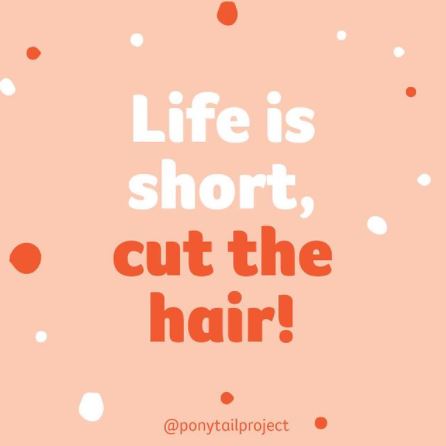 Liz Gallagher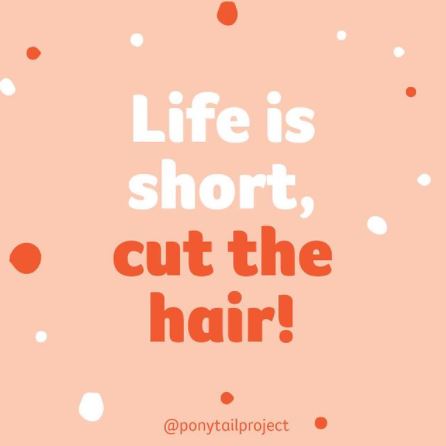 Suzanne O'brien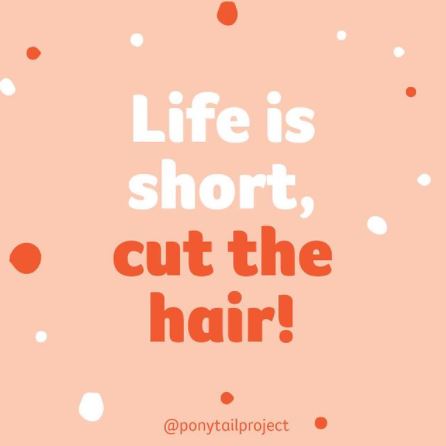 Anonymous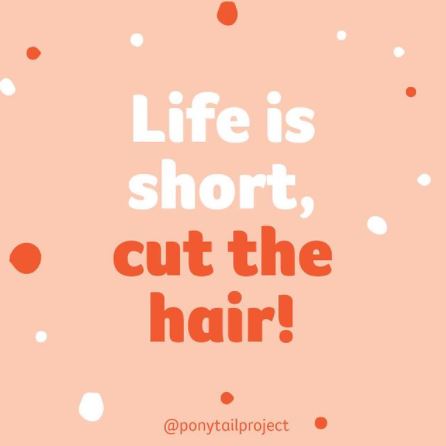 Pamela Sullivan
L Senior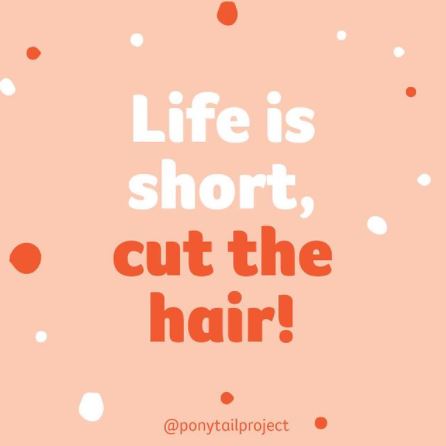 Hank &jor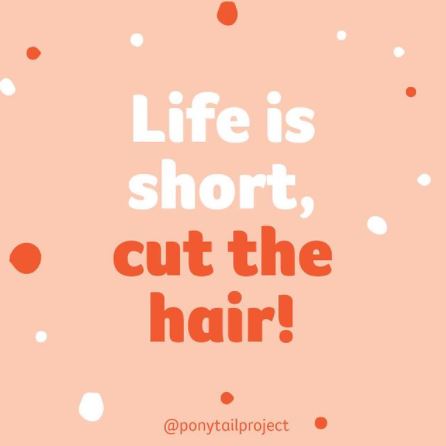 Mel Hardman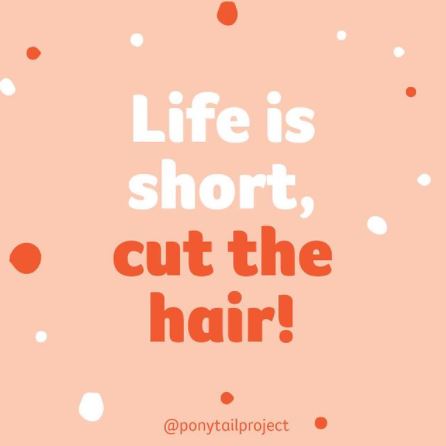 Chris Clemson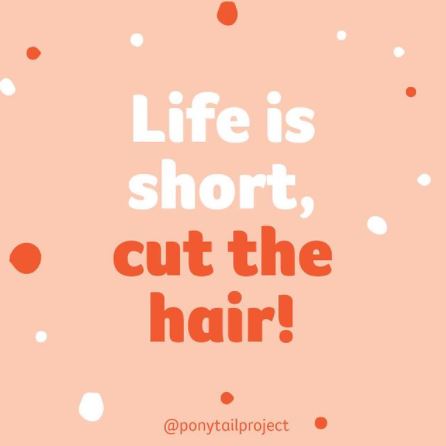 Pauline Joubert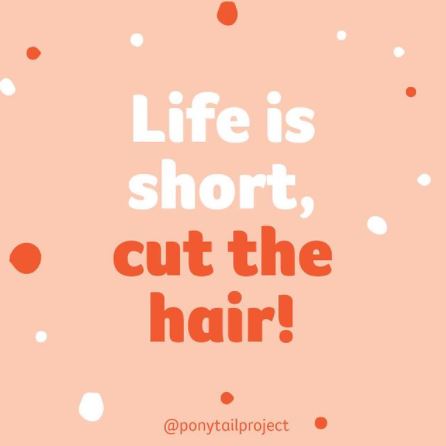 Richard Nankervis
Uncle Aidan & Cyndi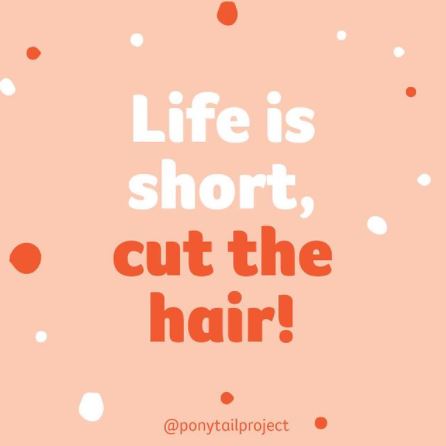 Anne & Geoff Kiel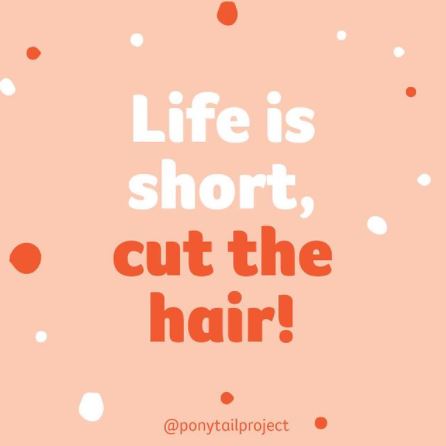 Andrea Killen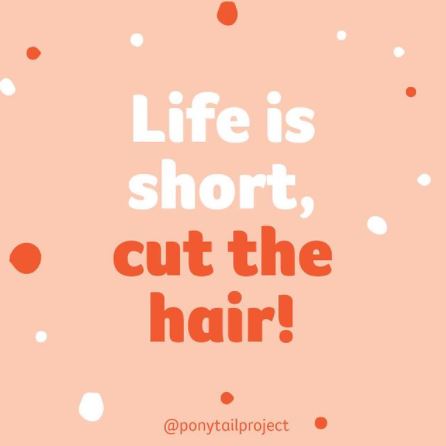 Noelle Carrigan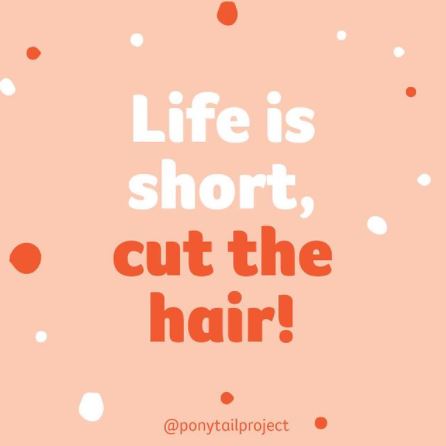 Alan & Debbie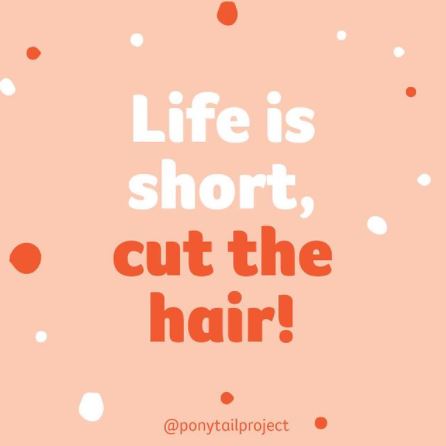 Richard Betts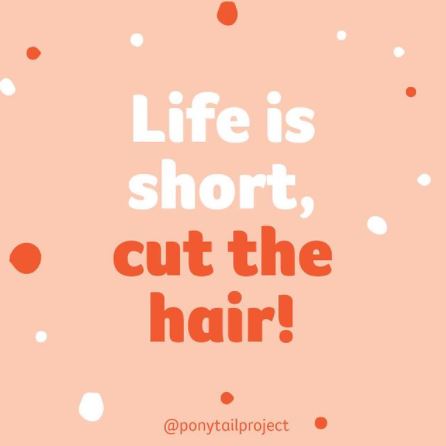 Janne Coman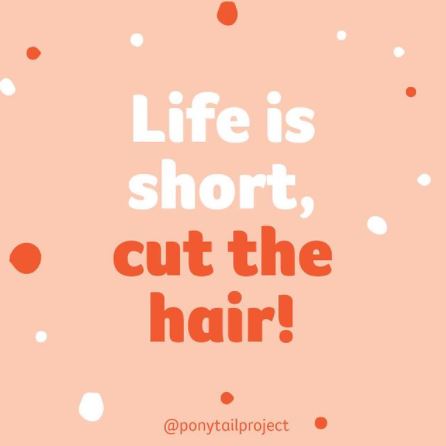 Tim Donnelly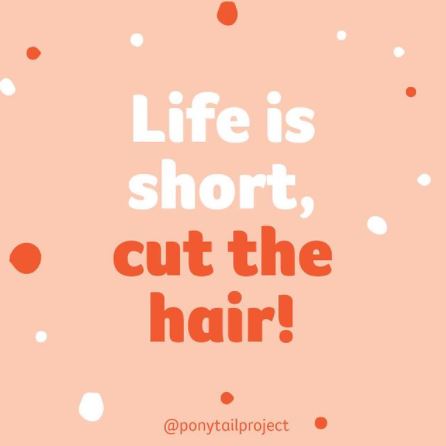 Bess Howard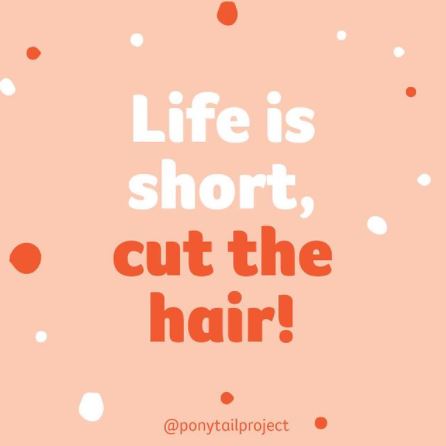 Norma Reid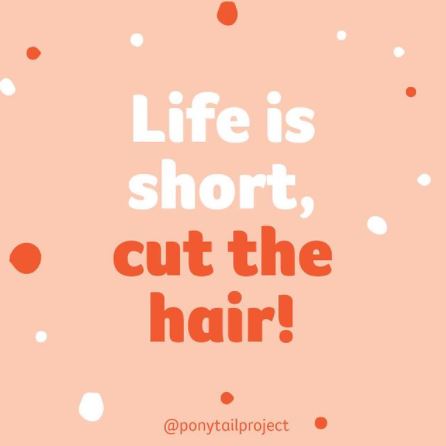 Adam Balarin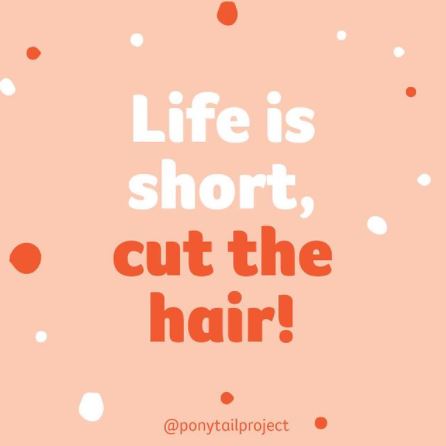 Anonymous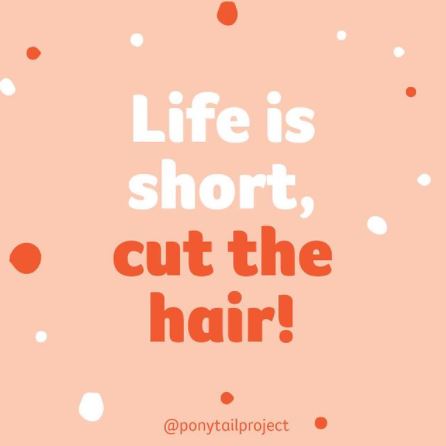 Patrick Howard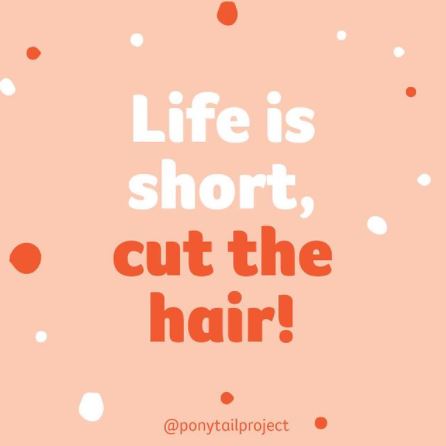 The Mitchell Family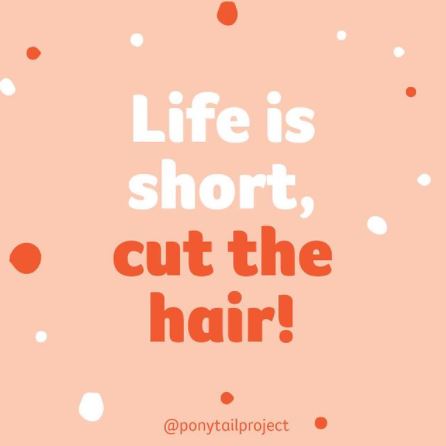 Mal And Shannon (instyle Boutique)
Pierina Curties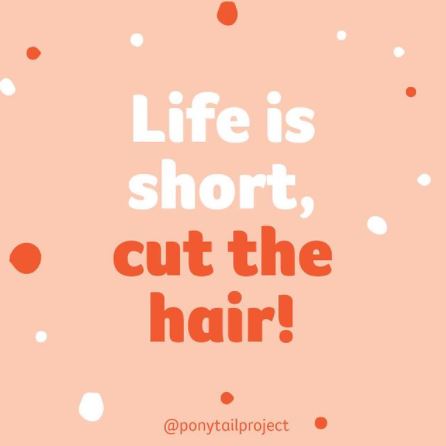 Donna Bolster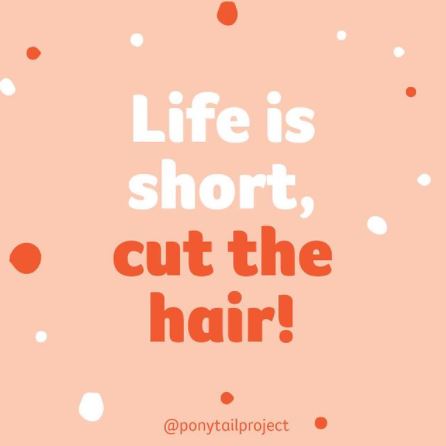 Indi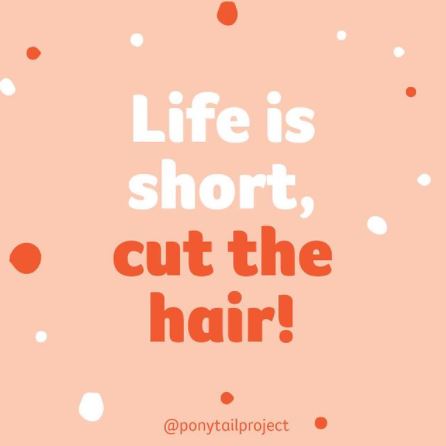 Simone And Ed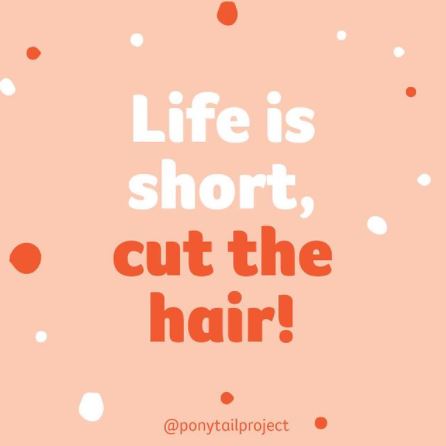 Natalie Loughman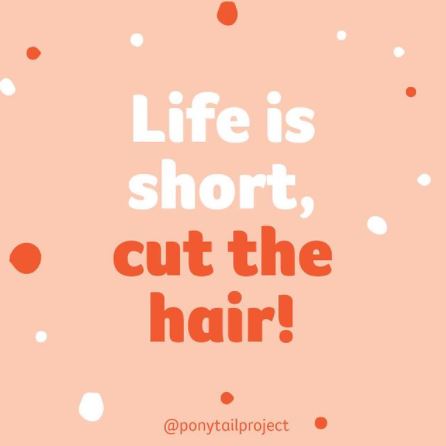 Lisa Boelcsfoeldi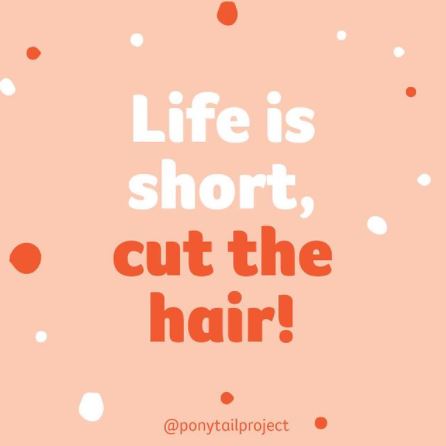 Rob Honeycombe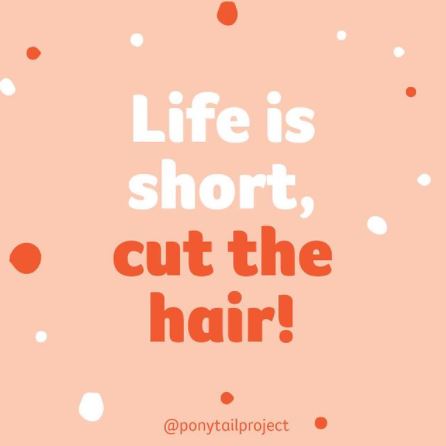 Ga'da And Nana Egan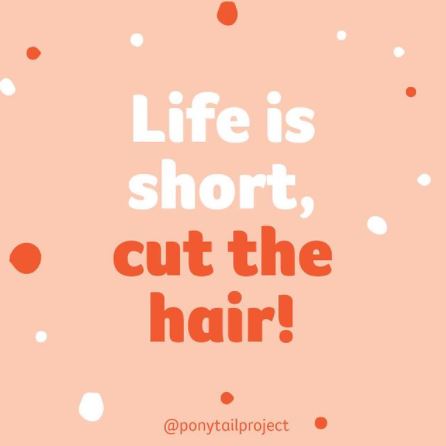 Shirley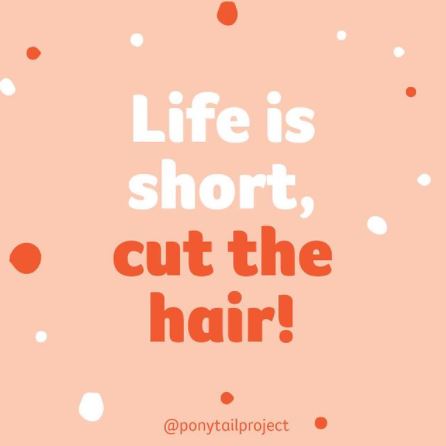 Alita Singer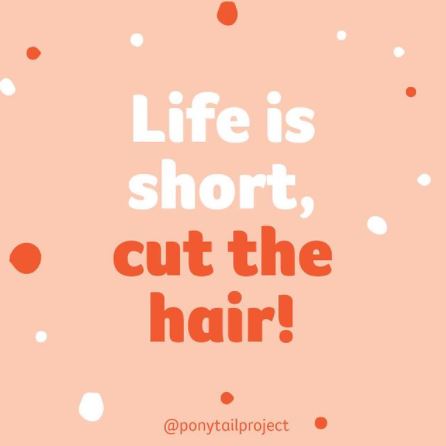 Sue Gilchrist-hill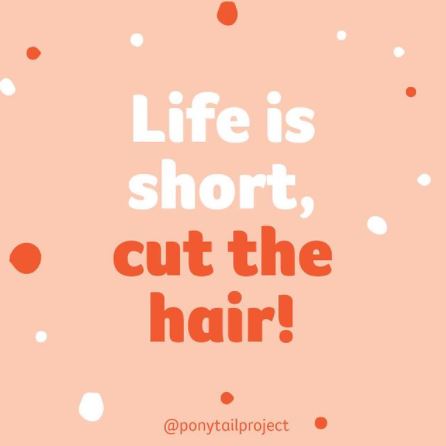 Porter Family
Manikot Family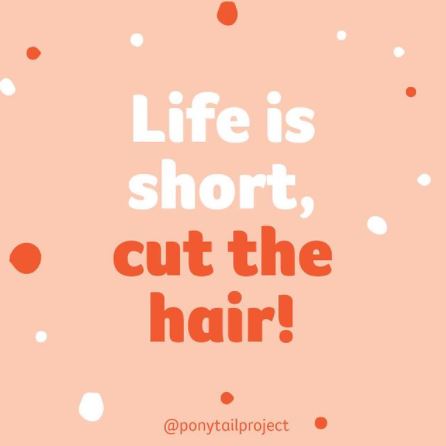 Harry Groom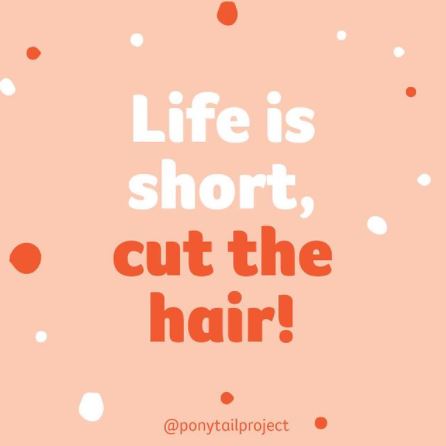 Natasha And Scott Randall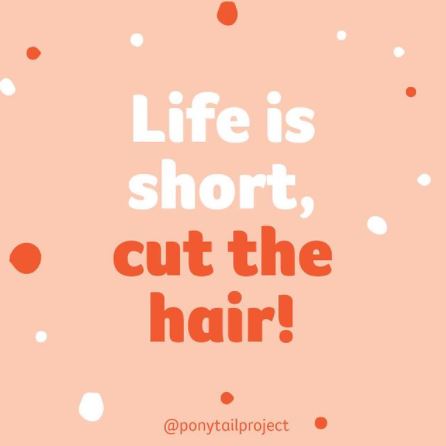 The Bristows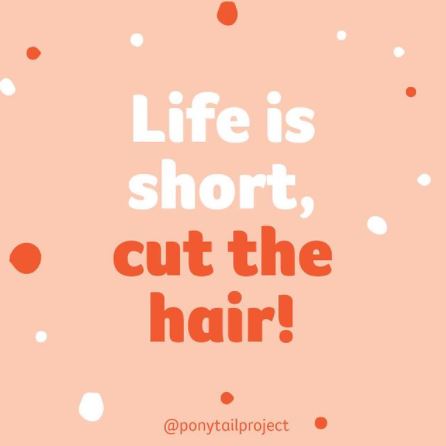 Matthew Muller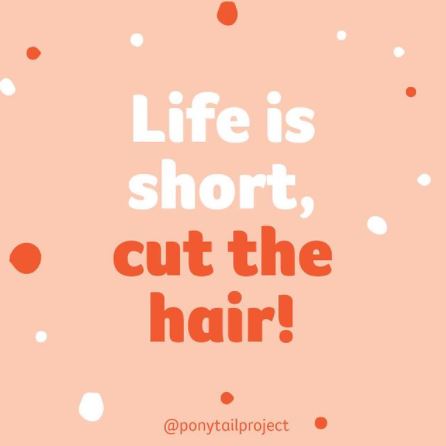 Anonymous
Josephine Curties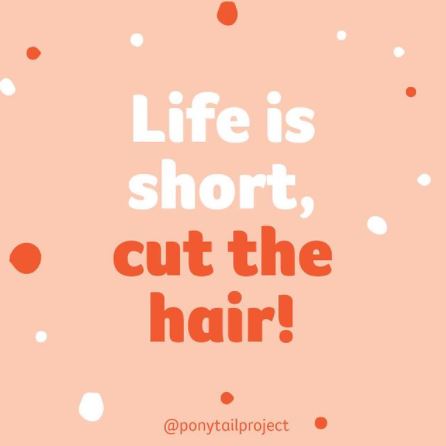 Stuart Hill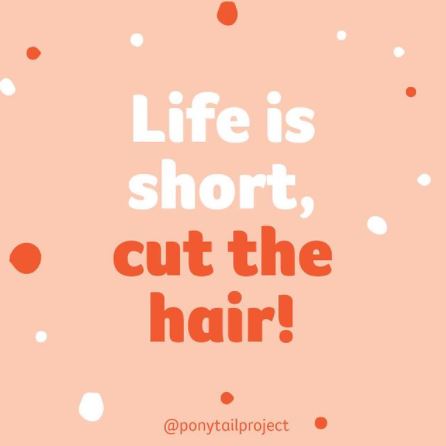 Sonya Dom Lou & Sam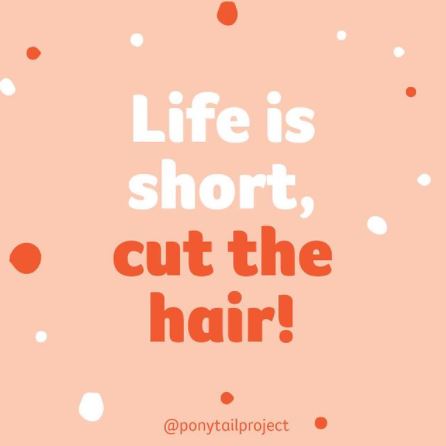 Janelle Greber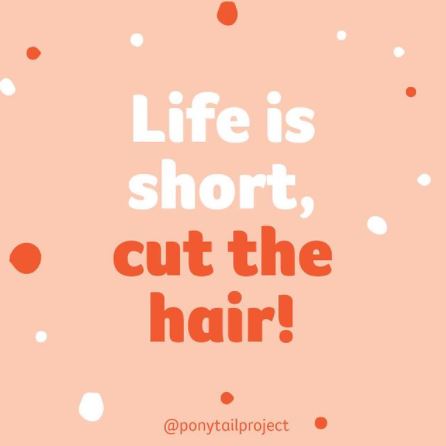 Giorgina White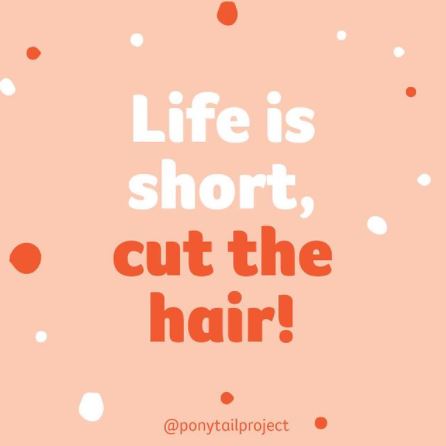 Lauren Walter
Pierina Curties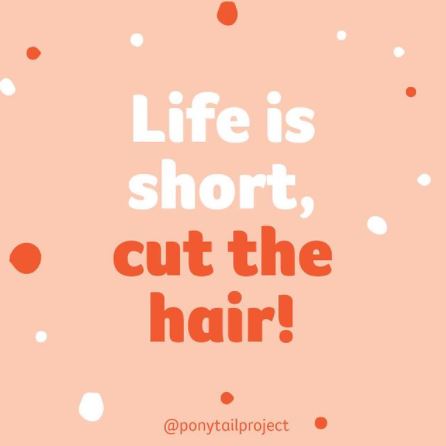 Andrew And Monica Wareham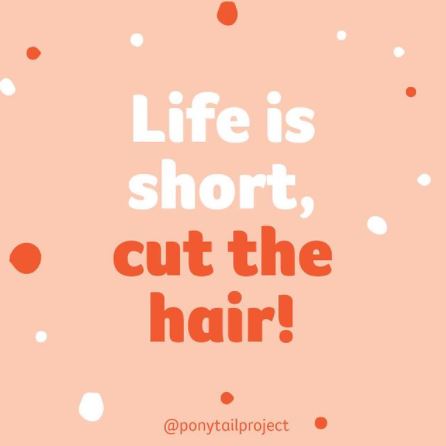 Jodi Bilske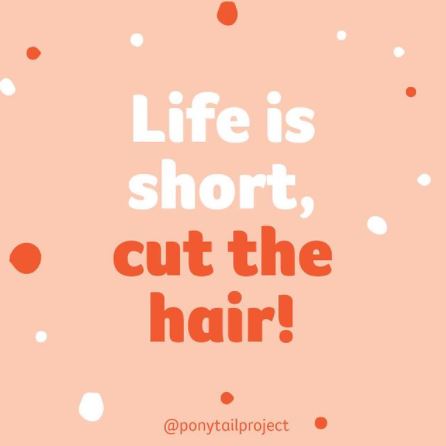 Anonymous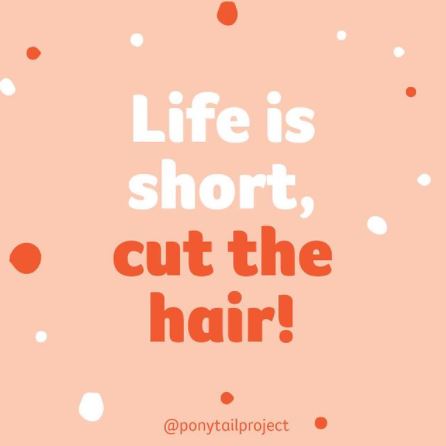 Simon Johnson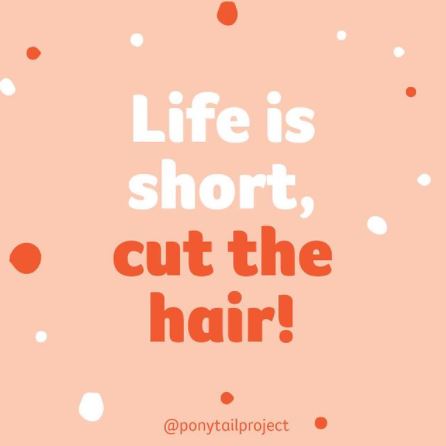 Lucy Warburton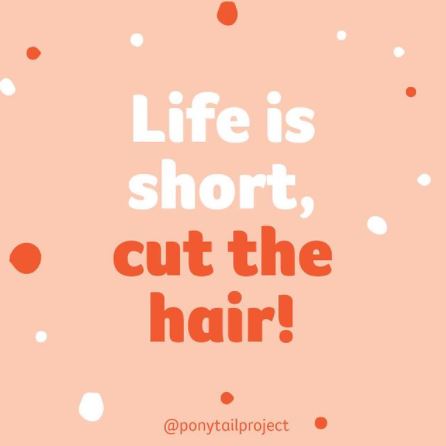 Raewyn Letica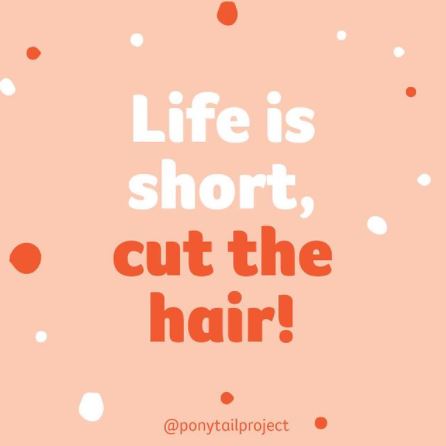 Jk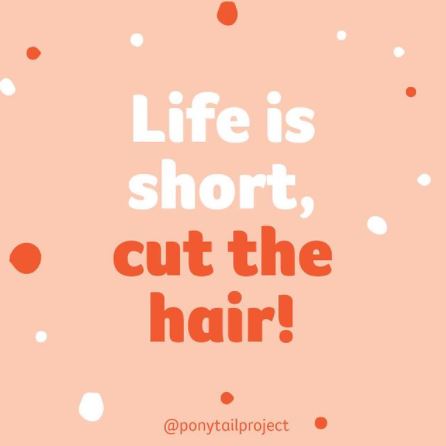 Melinda Kress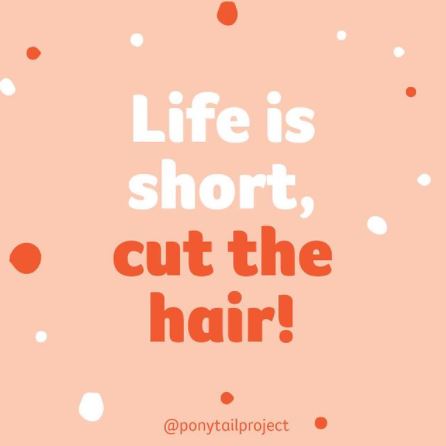 Nikki Wardius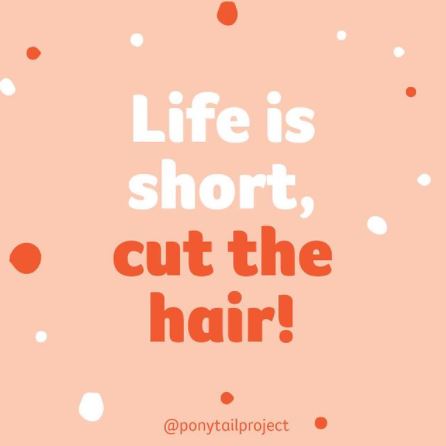 Barnes Family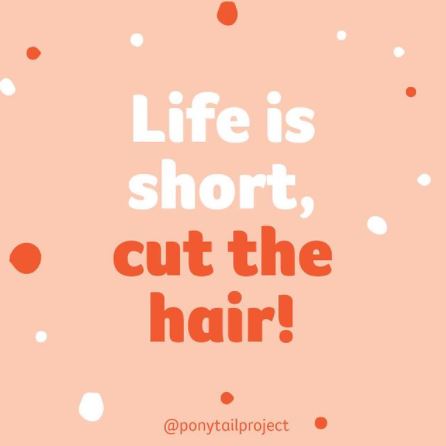 Kristy Schneider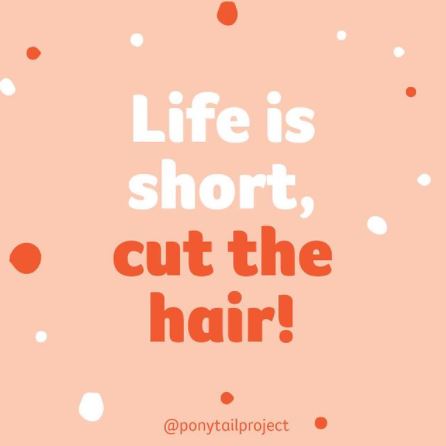 Anonymous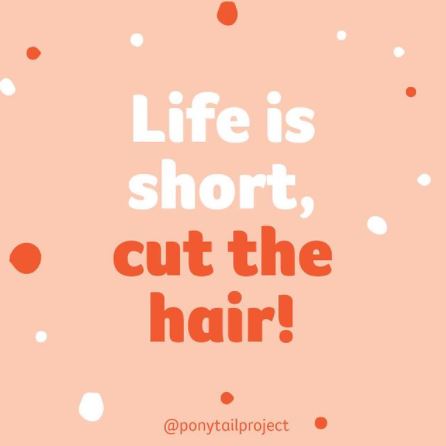 Luci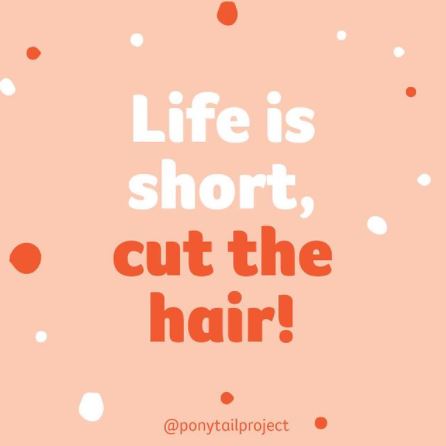 Case Family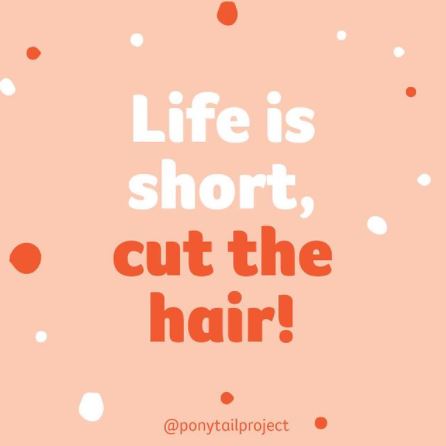 Emily Betts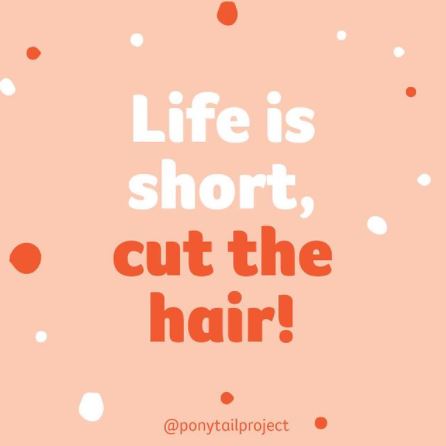 Maryanne + Josh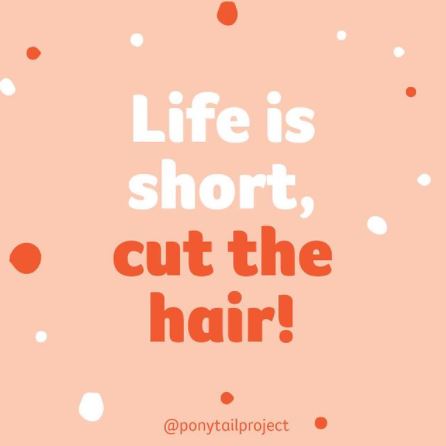 D Kerr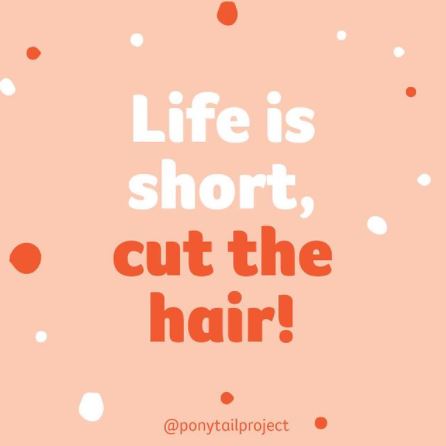 Anonymous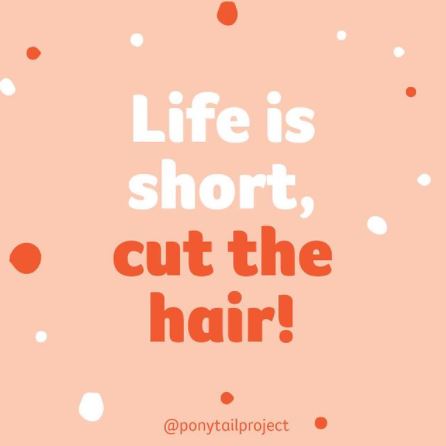 Pierina Curties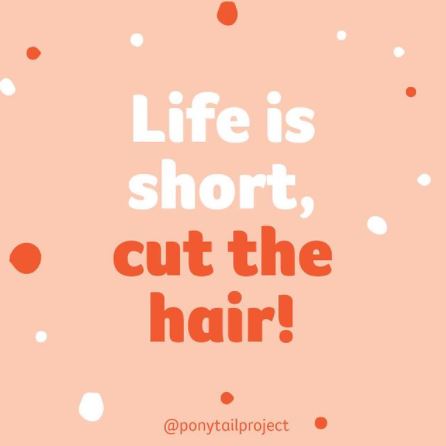 Sue Mcgovern
Tanya Connolly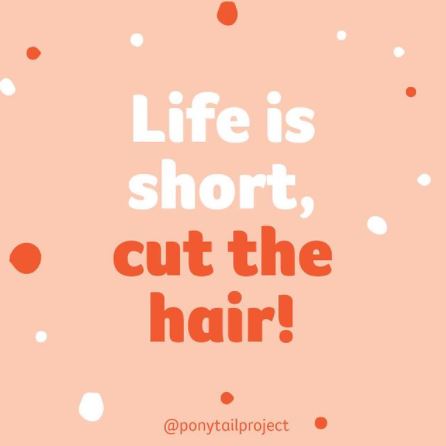 Letitia O'loan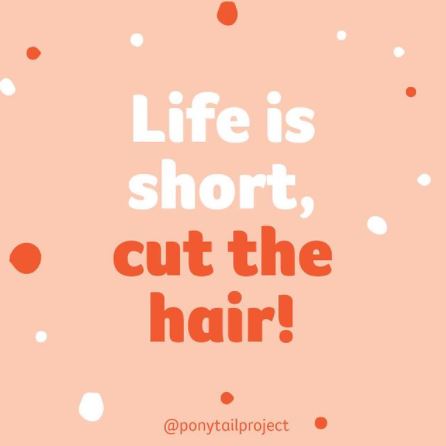 David Hardie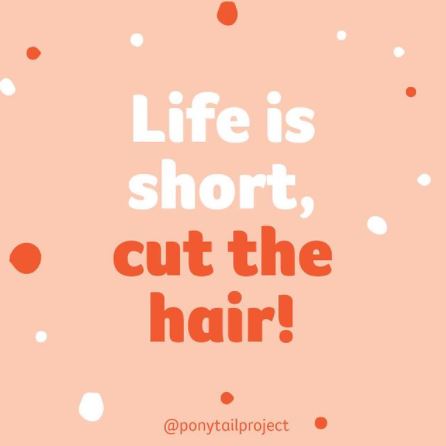 Johnny Henwood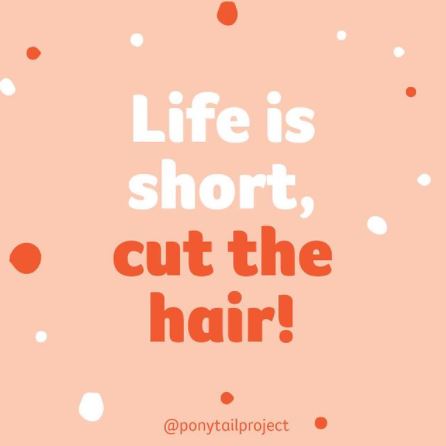 Anonymous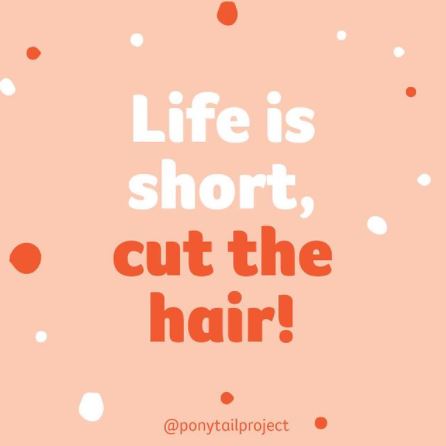 Lilly Freestun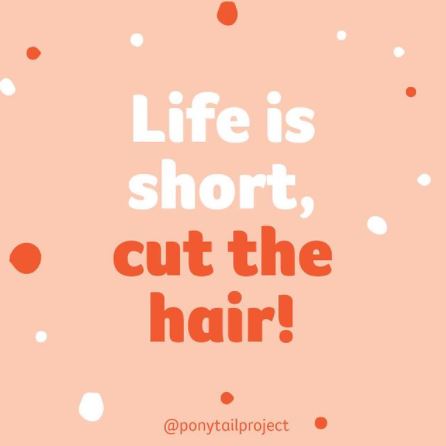 Margie And Matilda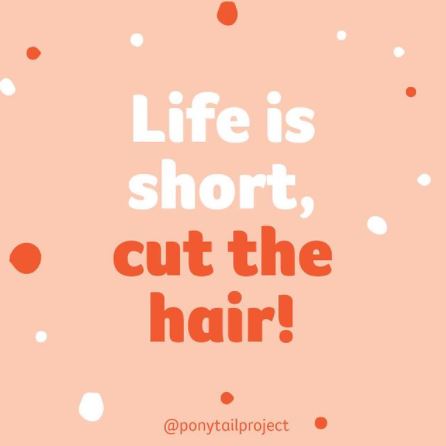 Catherine Judson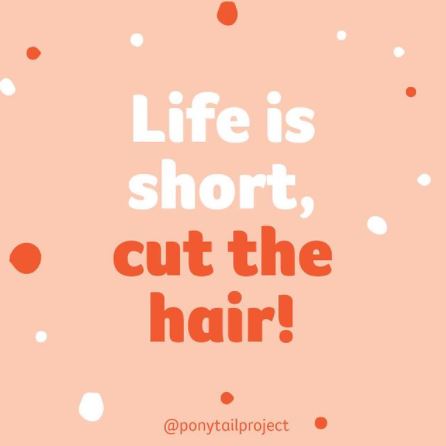 Catherine Judson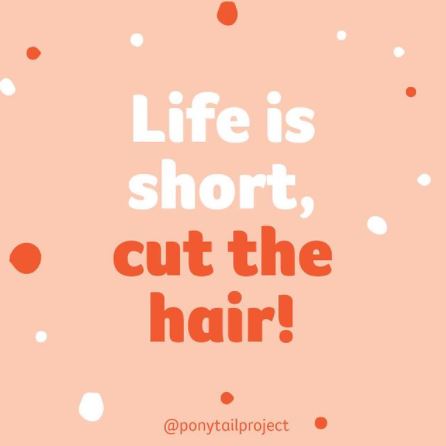 Anonymous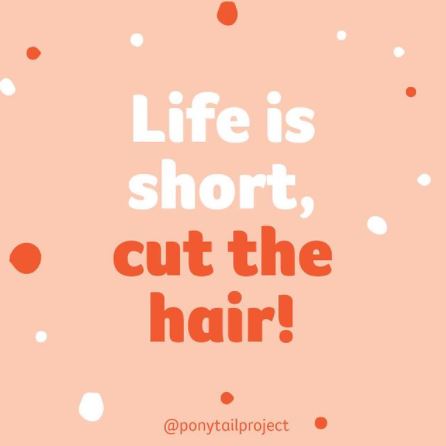 Melly Hill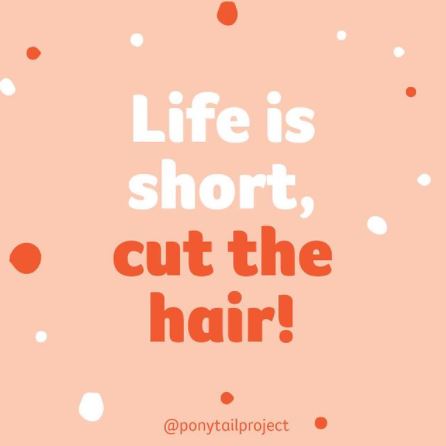 Margot Mclay & Russell Mann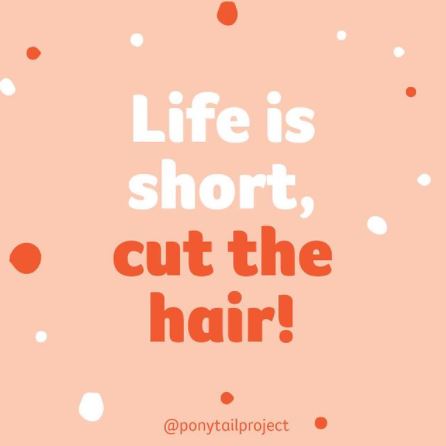 Evelyn Smart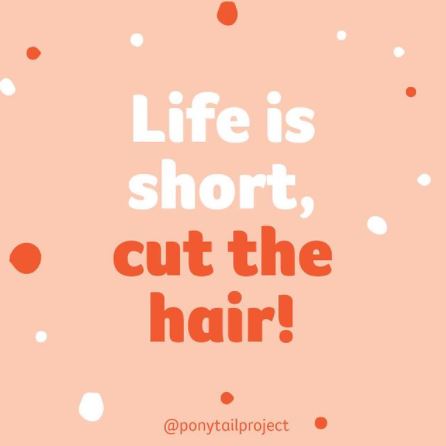 Colleen Cornish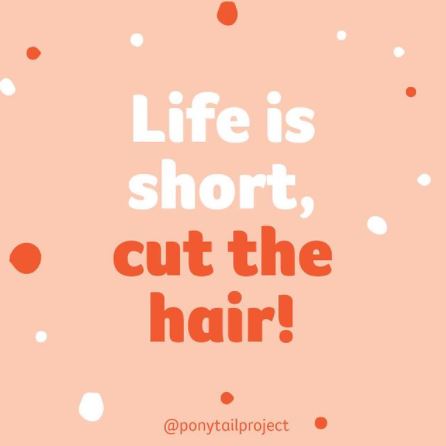 Sofia Berkovich-robles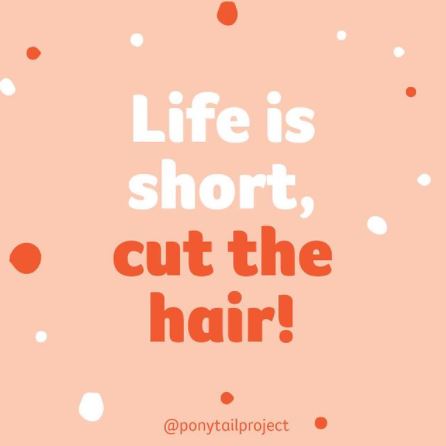 Kate Gilmore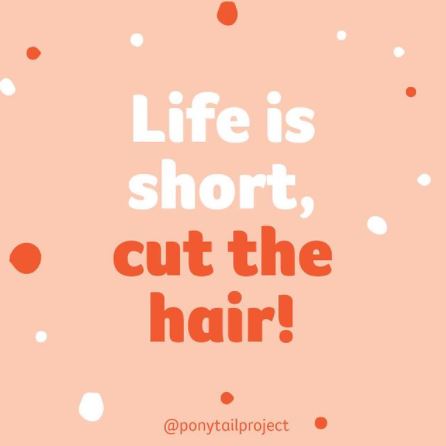 Troy Thiele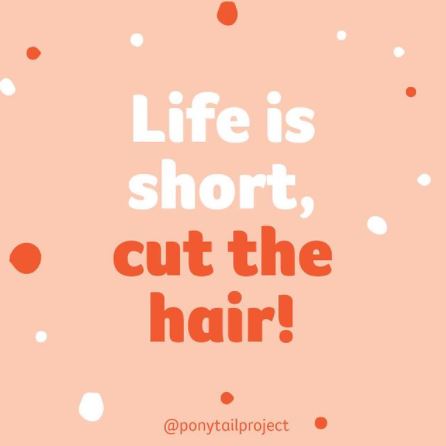 Troy Thiele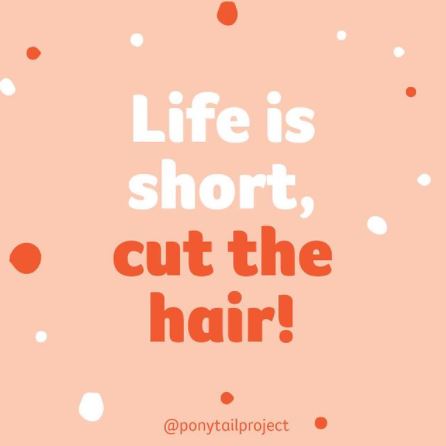 Liv Stafford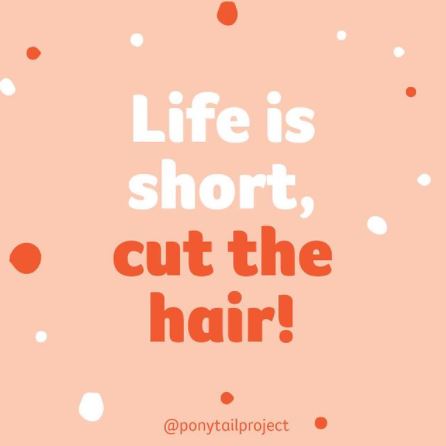 Cath Bryant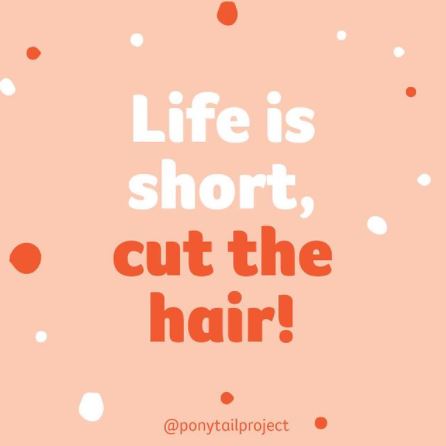 Barb & John Sullivan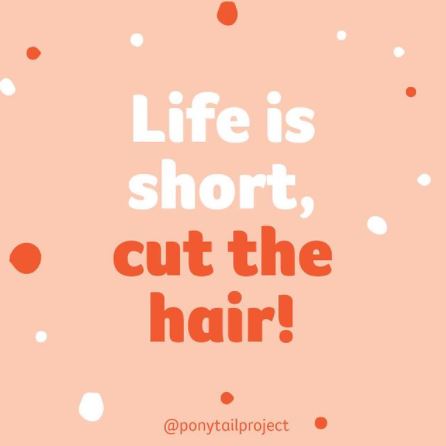 Anonymous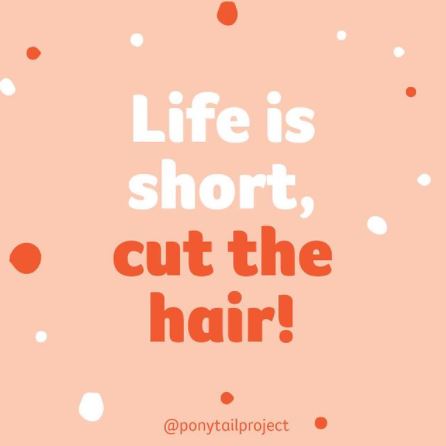 Kris Isles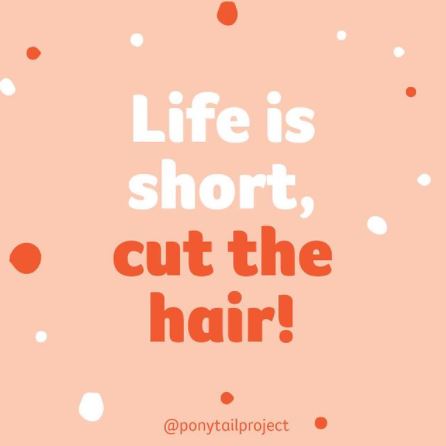 Suzanne Seear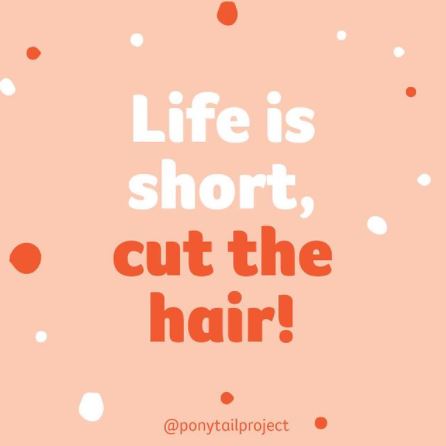 Annie And David Beare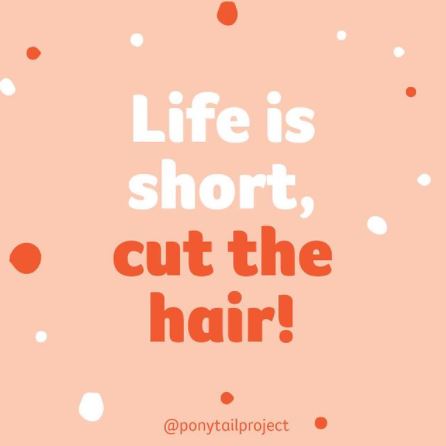 Tim, Jane, Oscar, Mia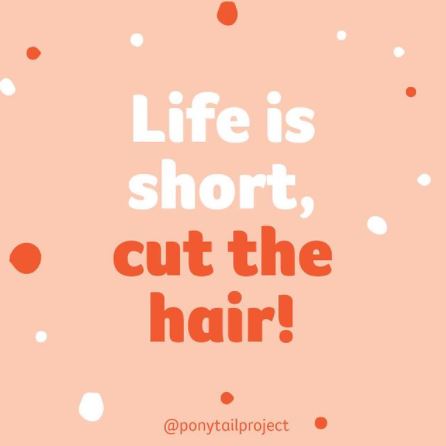 Jacqueline Henwood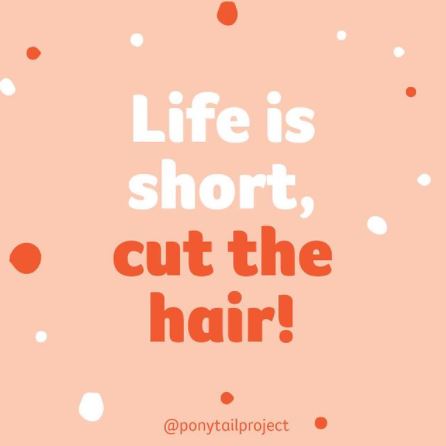 Ethan Willis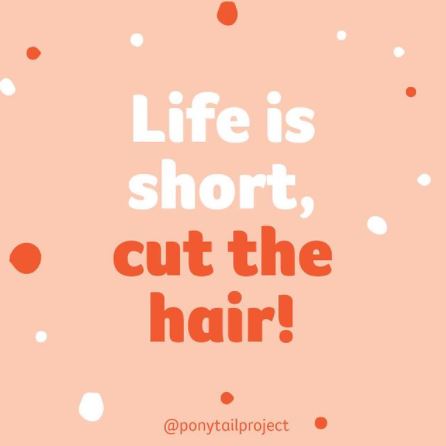 Leo Mullett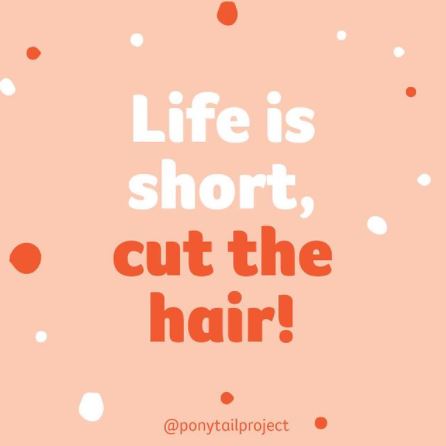 Nonna And Grandad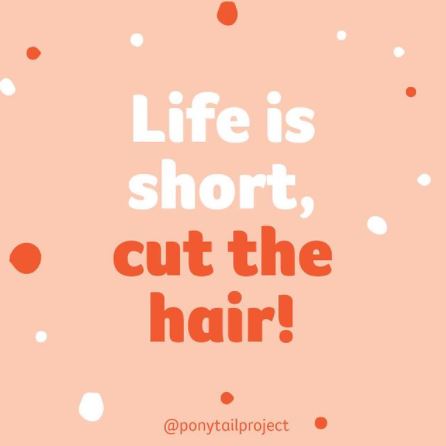 Barbara Donnelly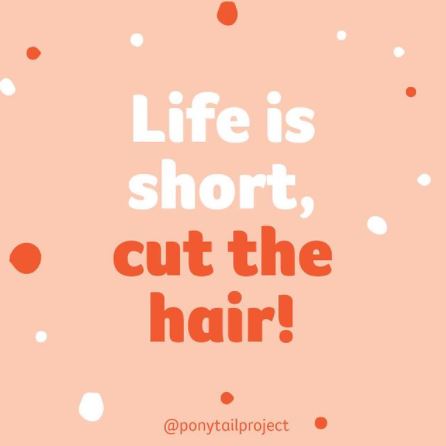 Jane Mullett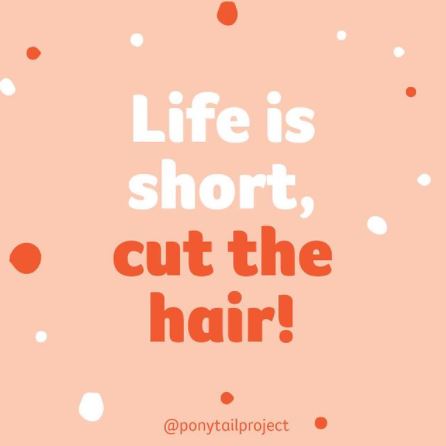 Joan Witheriff (nana)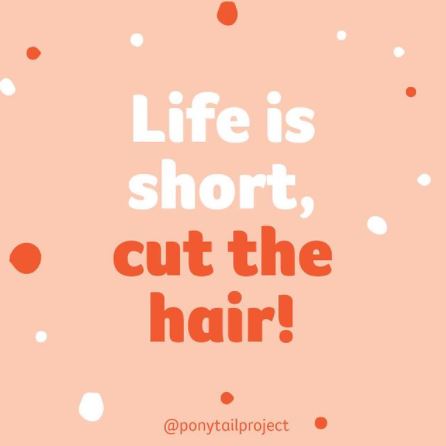 The Browns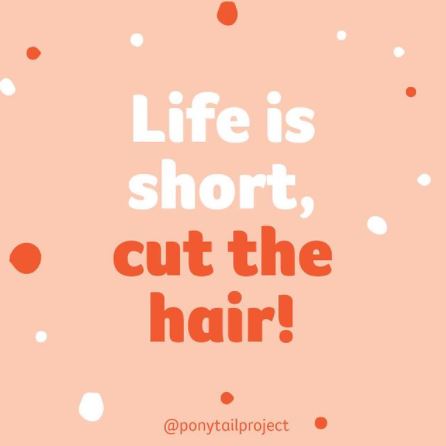 Bec Yeomans And Family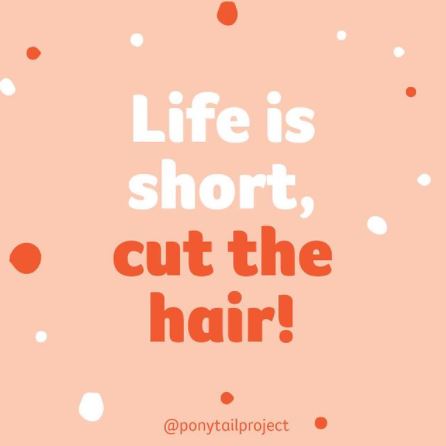 Nicky Alati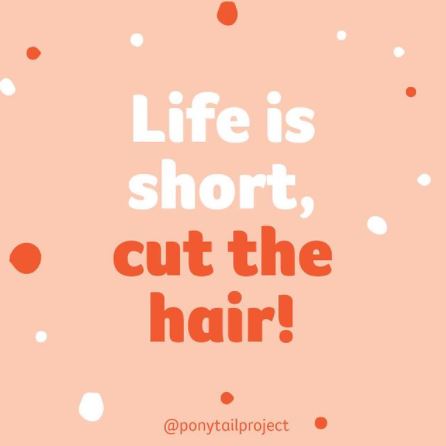 Meg Farr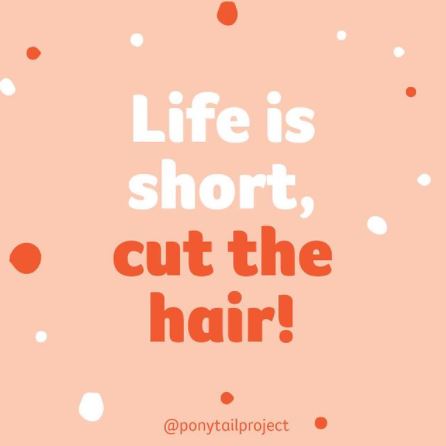 Karen Williams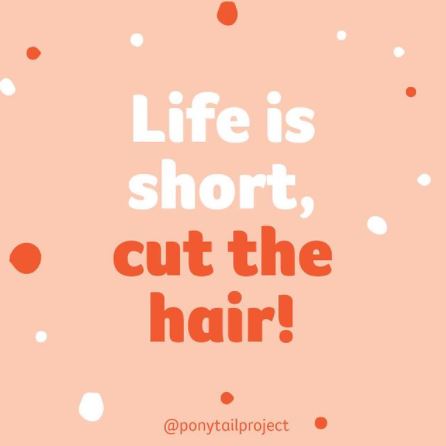 Loretta Kooter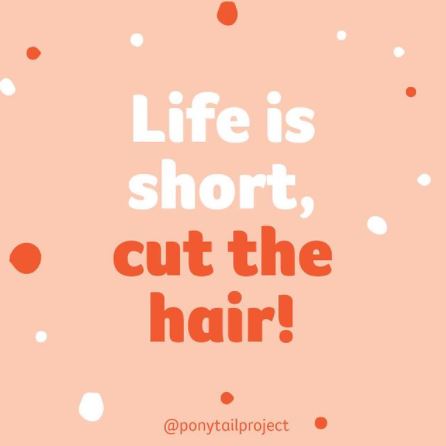 Anonymous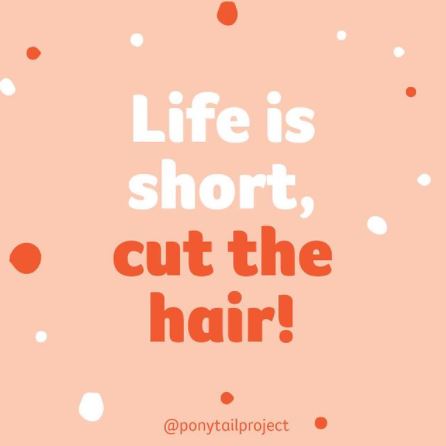 Gae Clemson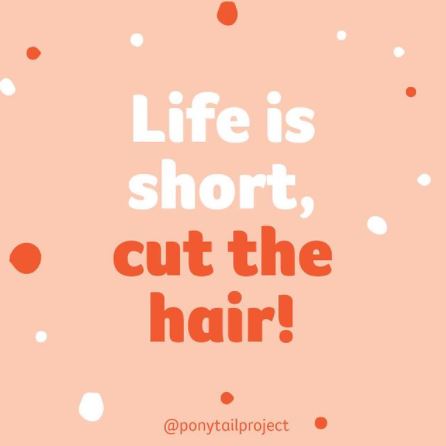 Taylor Alati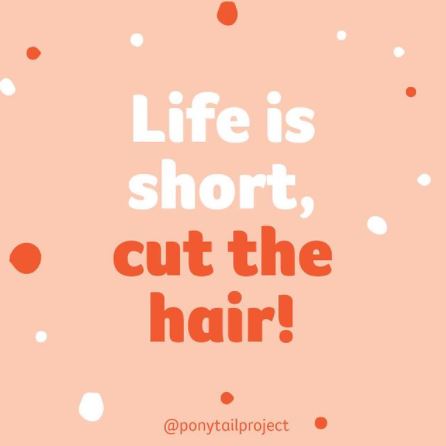 Julie Box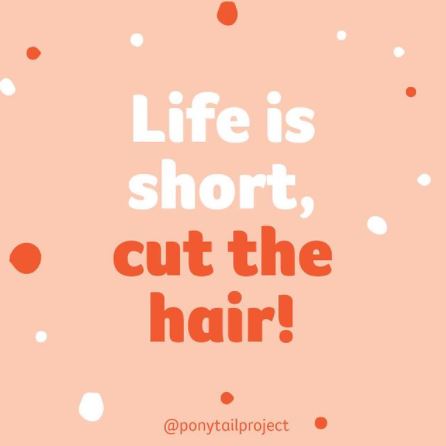 Paula Oconnor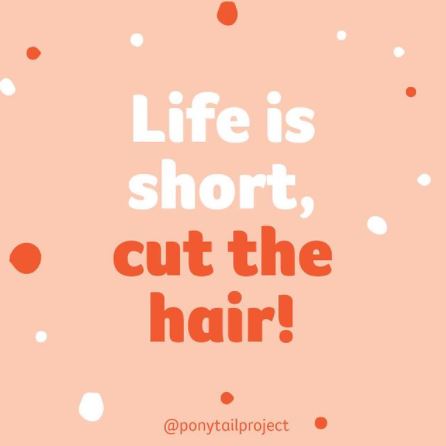 Deirdre Edwards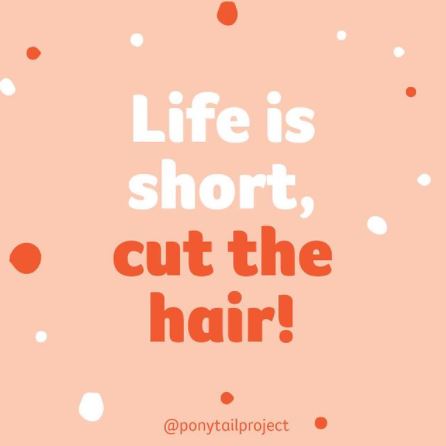 Auntie Shell & Uncle Brett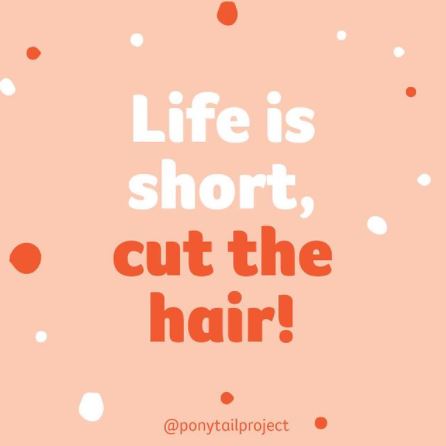 Anonymous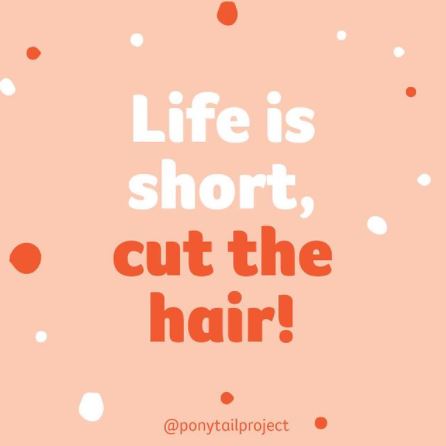 Sue Evans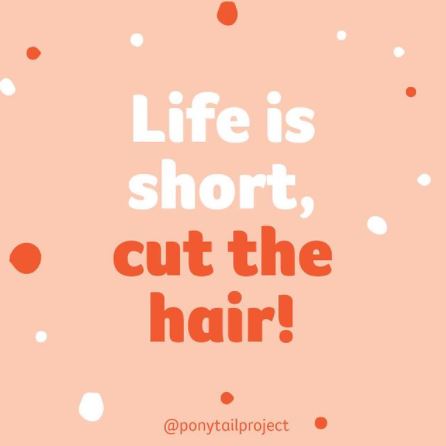 Rebecca Michael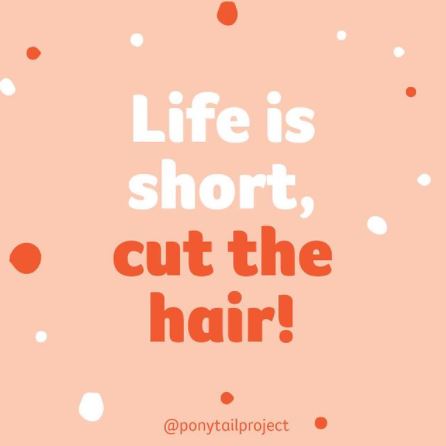 Tracey Ramm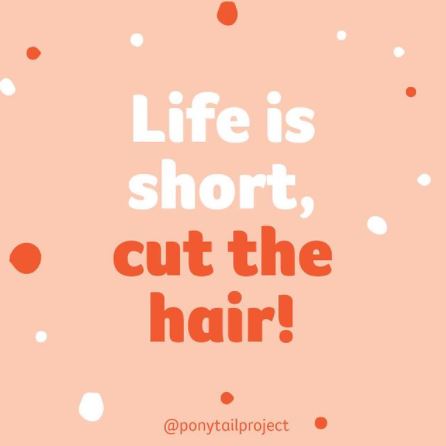 Victoria Woolley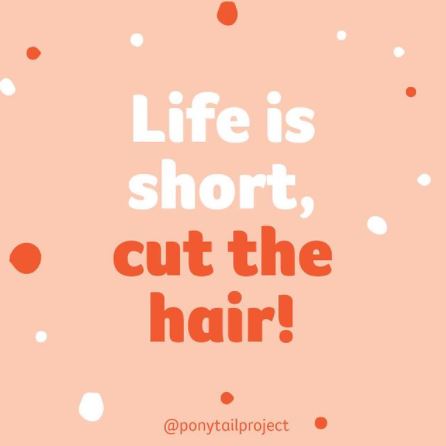 Sarah Fraser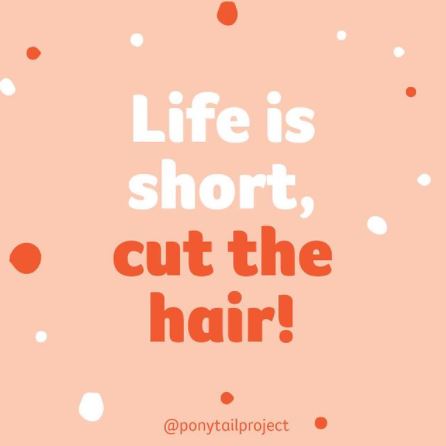 Karen Chris Troy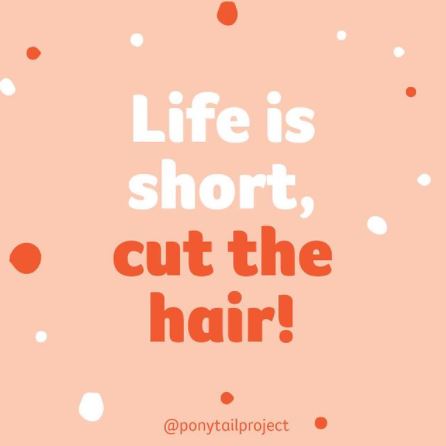 Russ Cornish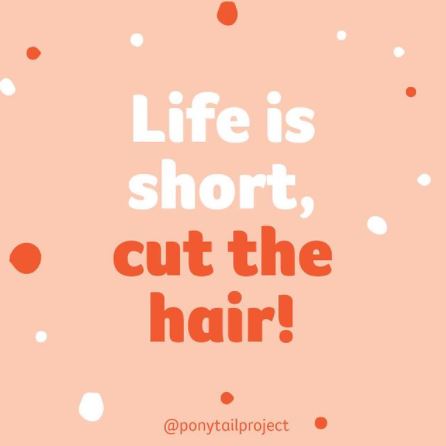 Libby Freshney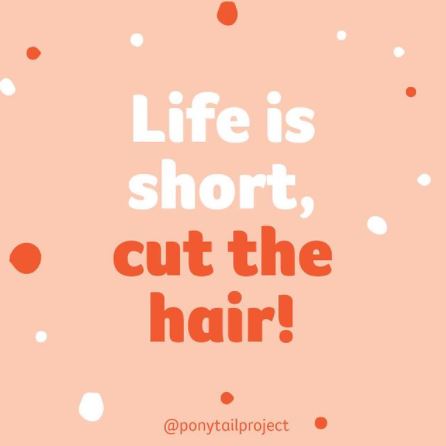 Carolyn Berge
Renay Robb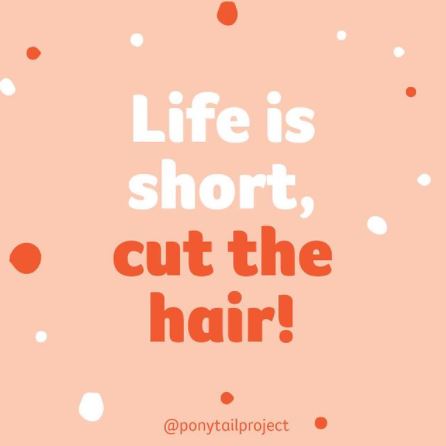 Bec Mckenzie
Vanessa Van Wyk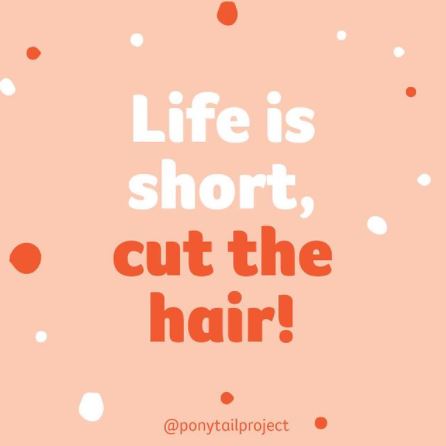 Gen Waldie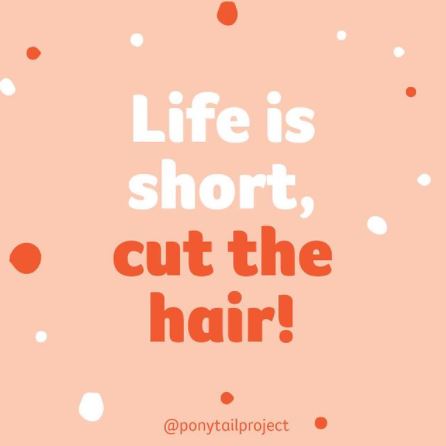 Maria C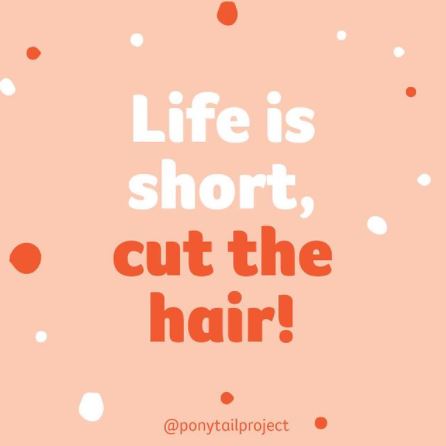 Katrina Ryan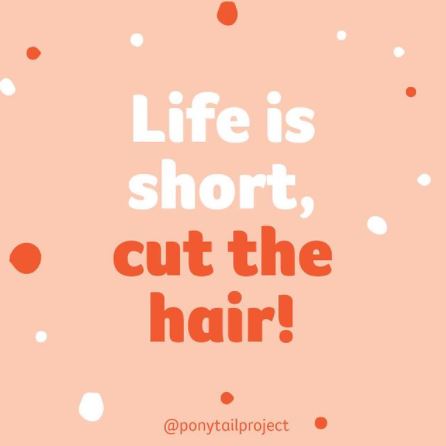 Robyn James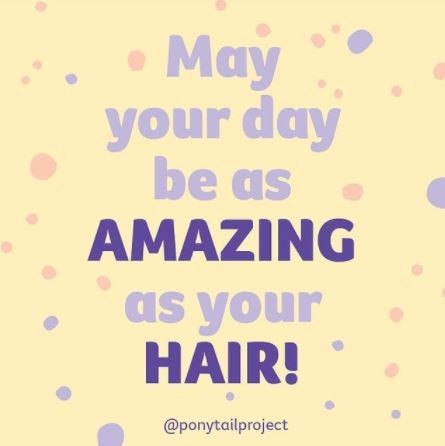 Pierina Curties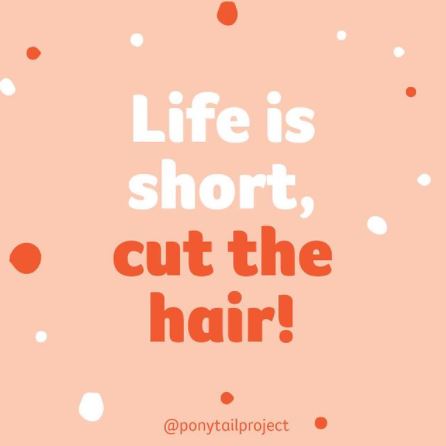 Paddy Fair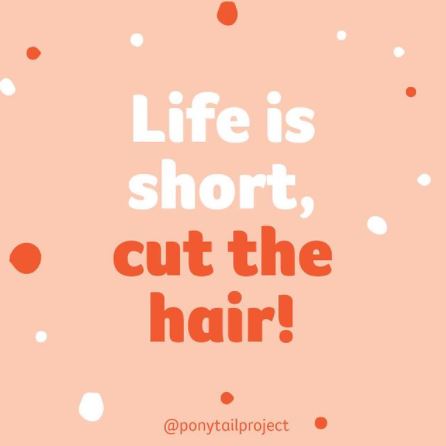 Claire Frawley
J & M Grayson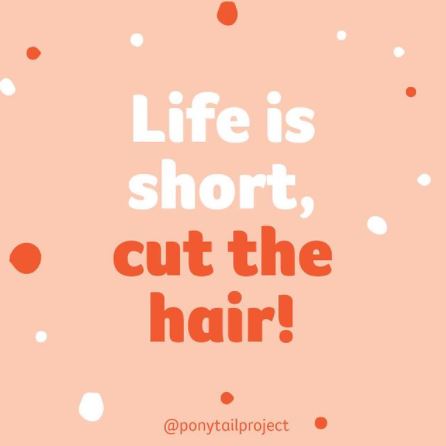 Nikki Macqueen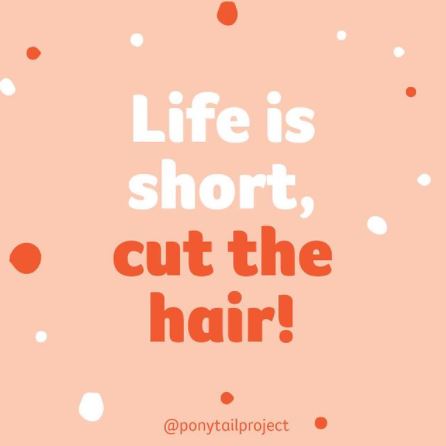 Welk Family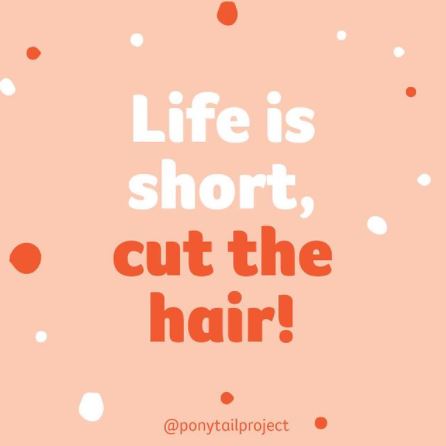 Martine Jeffries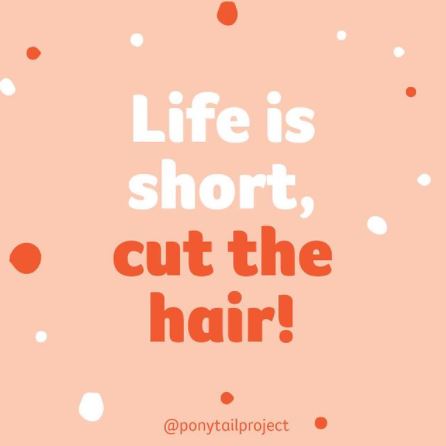 Courtney Ellis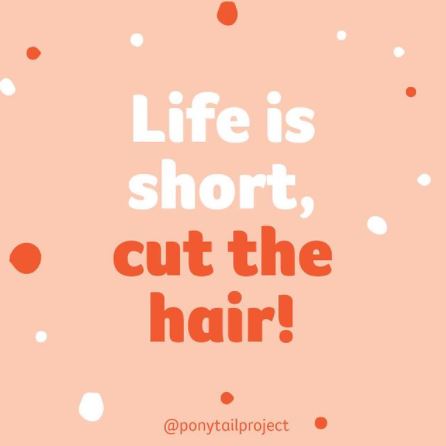 Graeme/maree Ellis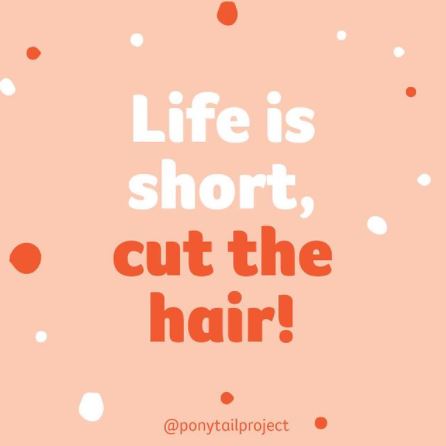 Ang Lingard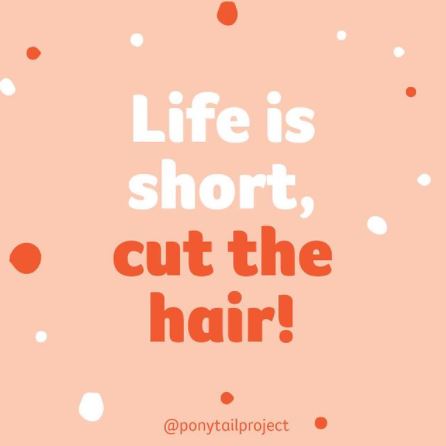 Gazzard's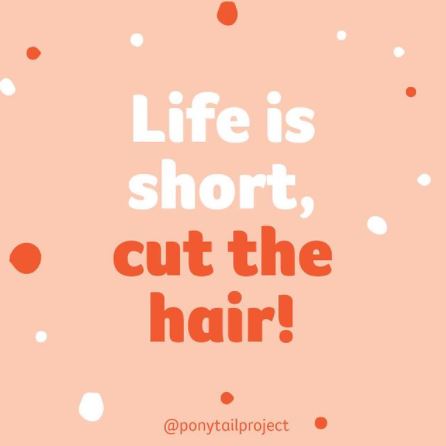 Ngaire Lobsinger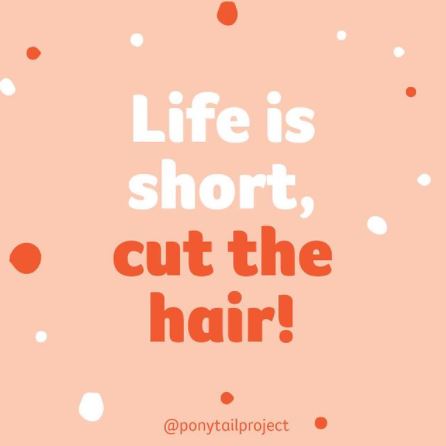 The Coulson's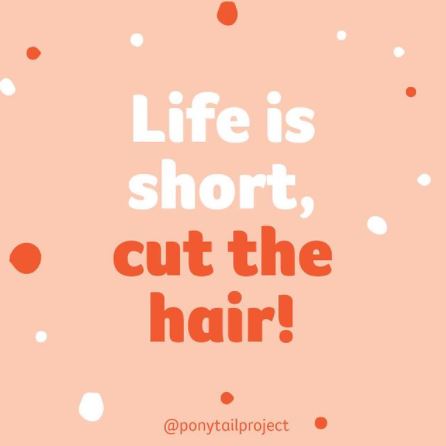 Samantha Vassella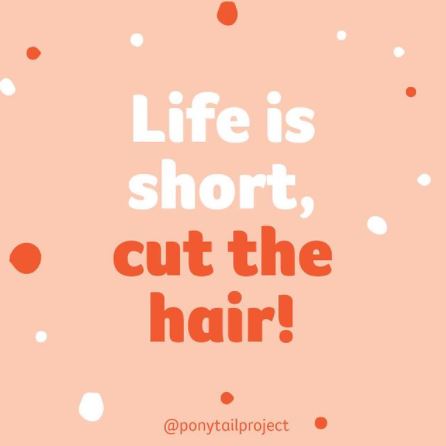 Lucy Baker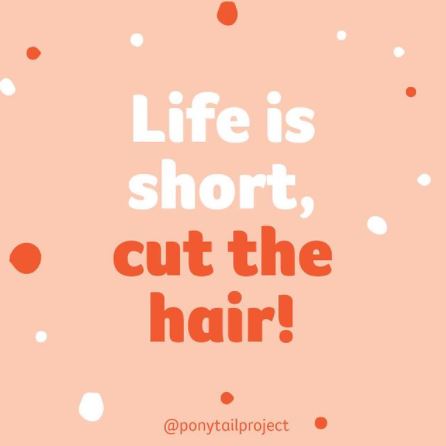 Margaret Finerty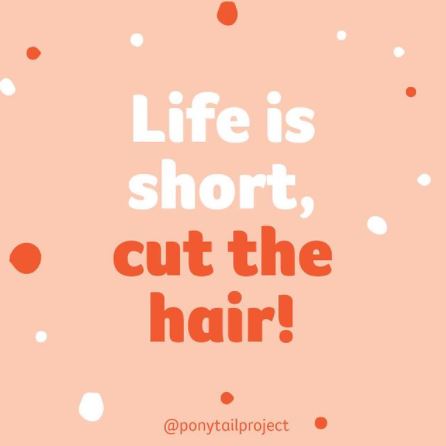 Penny Mcgonigle
Ang Thynne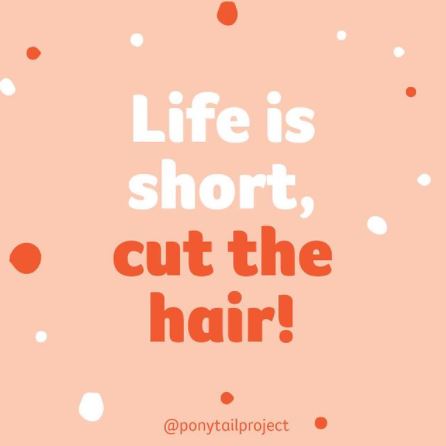 Uncle Marky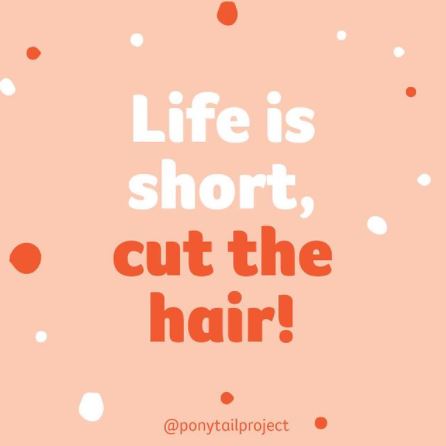 Di Sorley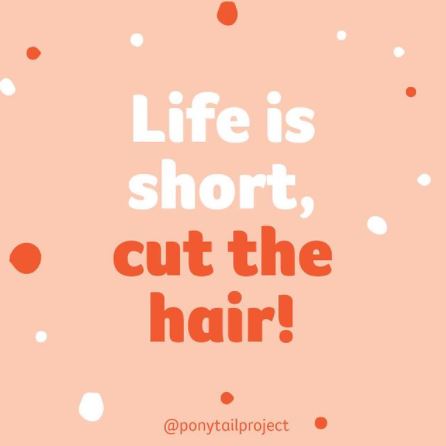 Kylie Burton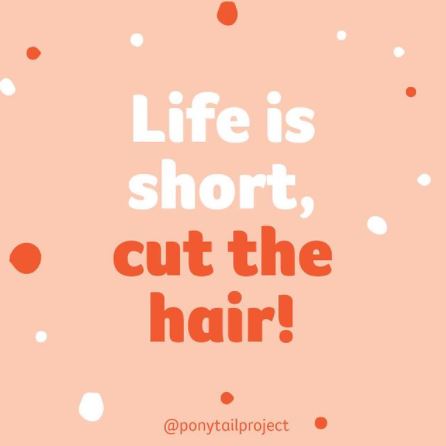 Ann-maree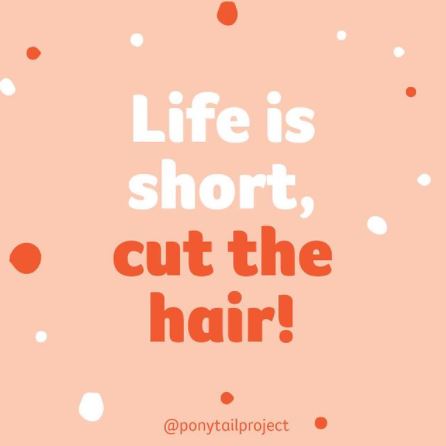 Hamey Hayllor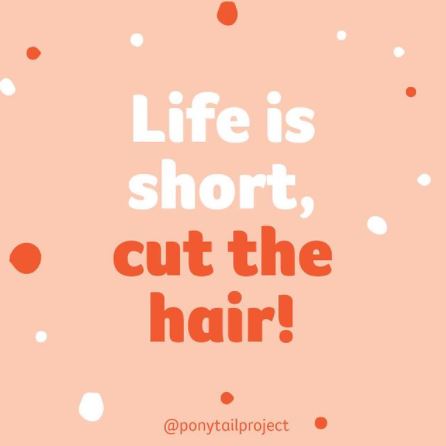 Belinda, Dan, Caylee & Emma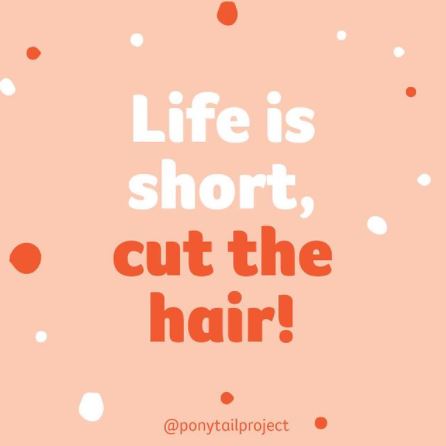 Tony Murray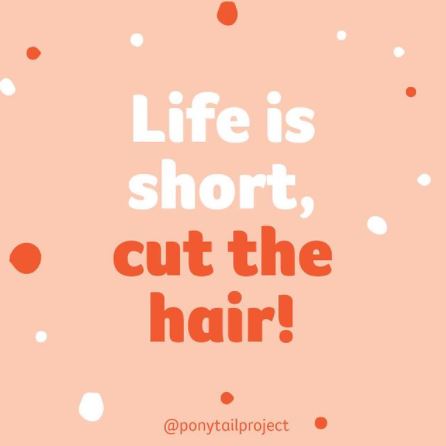 Geena White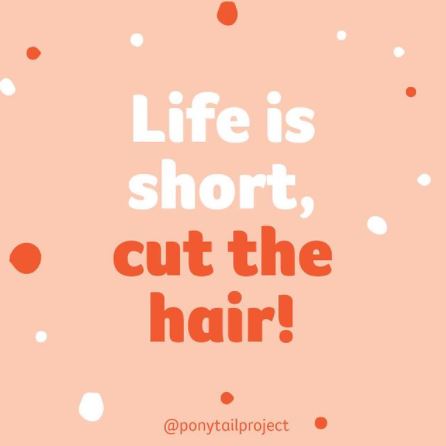 Janey Campbell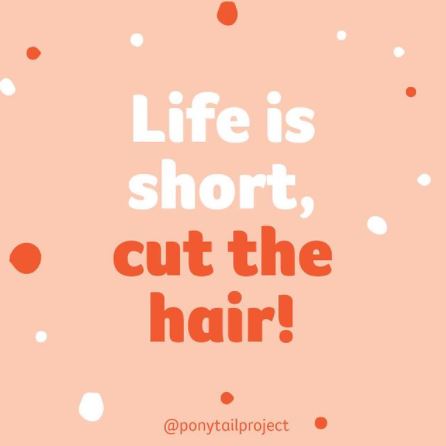 Elizabeth De Stefani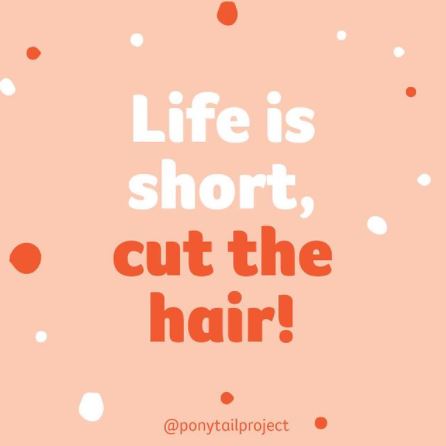 Kate Flint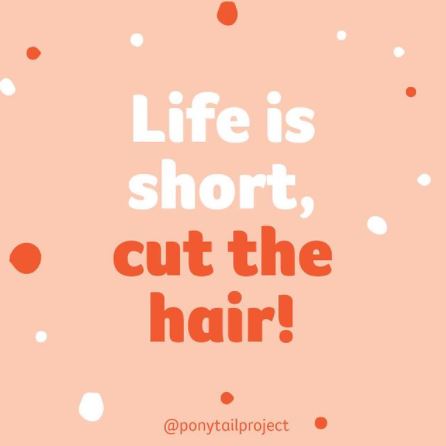 Anne-maree Brewer
Maree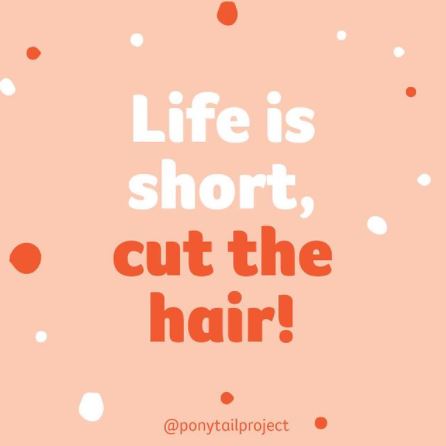 Annabel Farr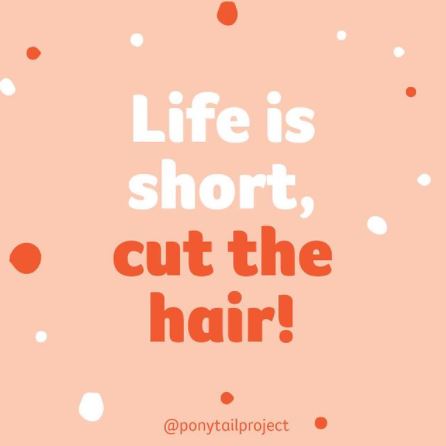 Tim Farr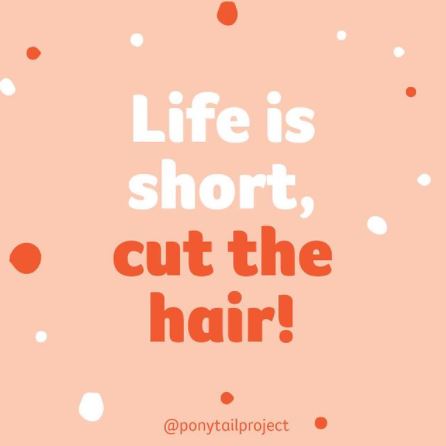 Kristian Guivarra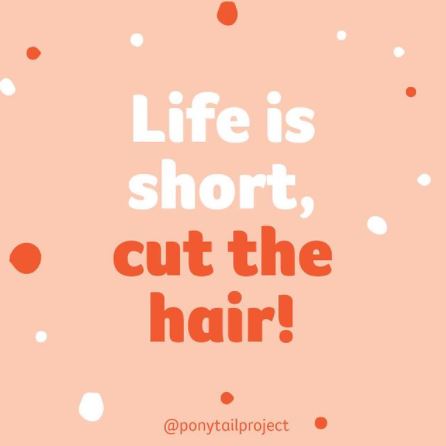 Abigail Jackson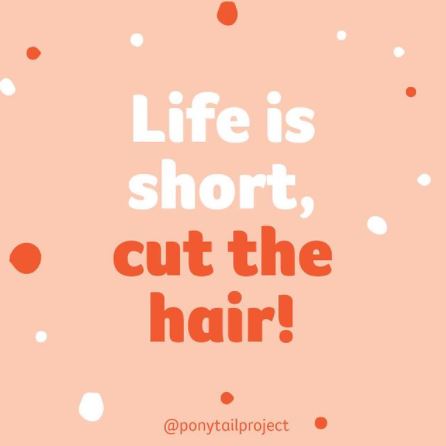 Virginia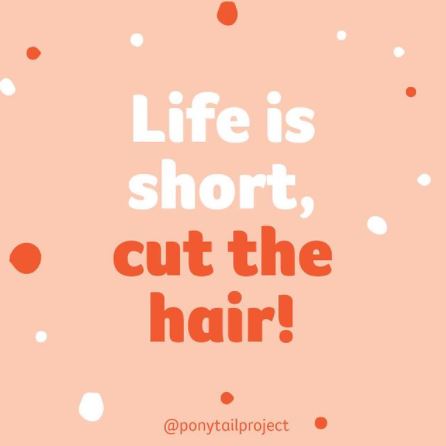 Jennifer Casey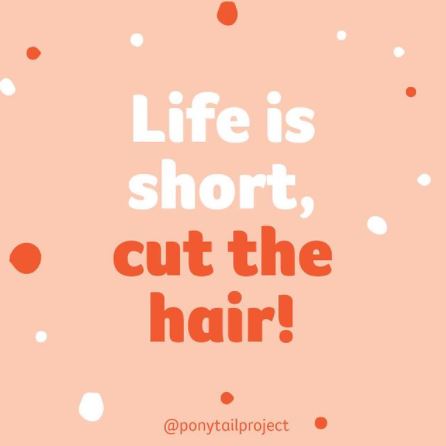 Andrew Mckeering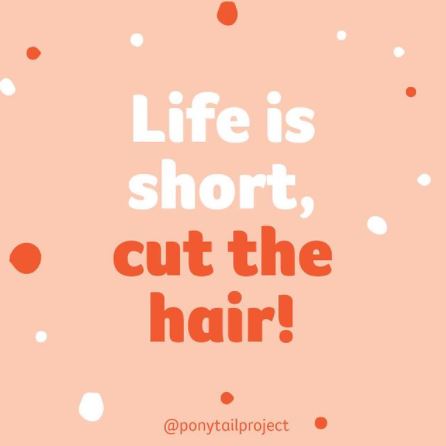 Katie Edwards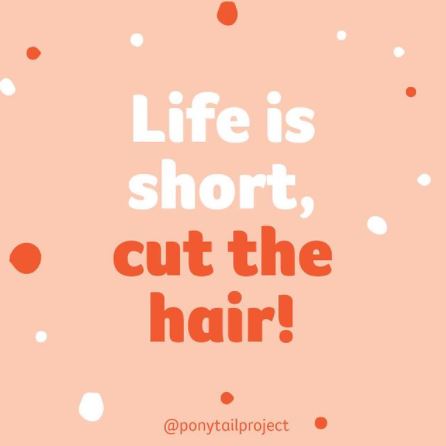 The Keato Fam Bam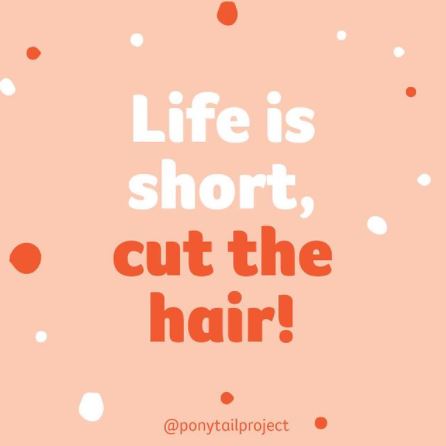 Emma Woods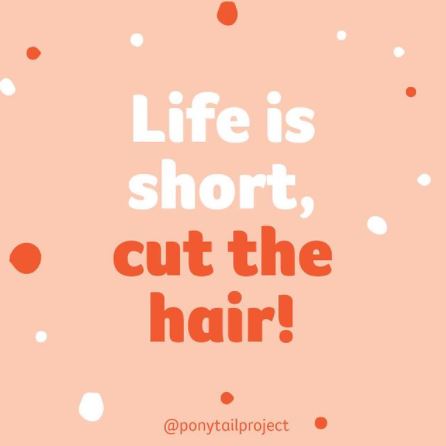 Anonymous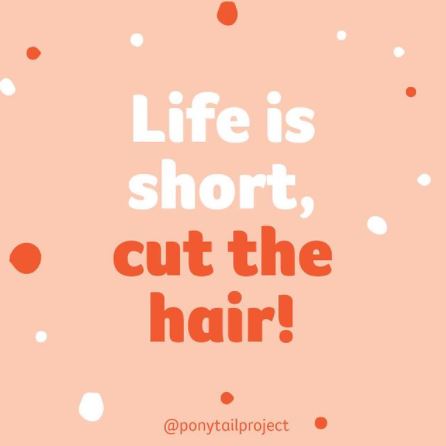 Marie Hodgkinson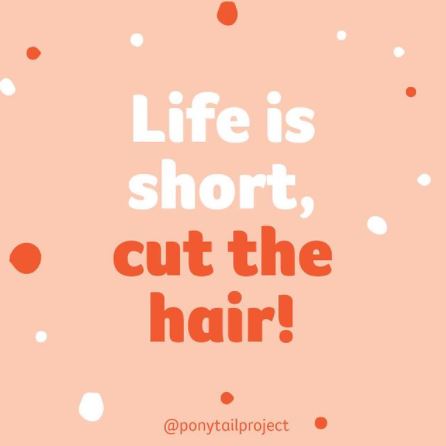 Anne-maree Brewer
Adam & Lynda Parbury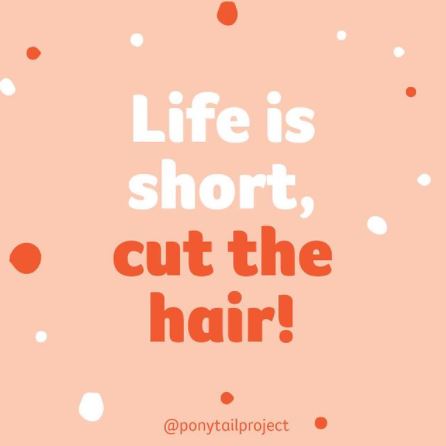 Anonymous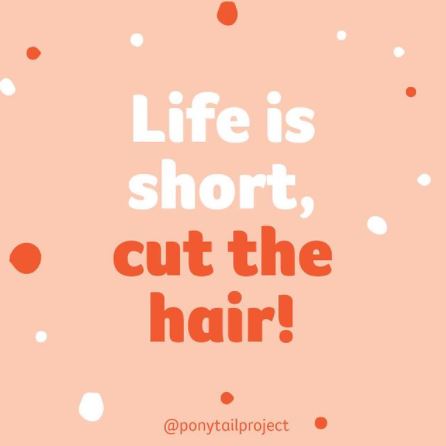 Ros Boland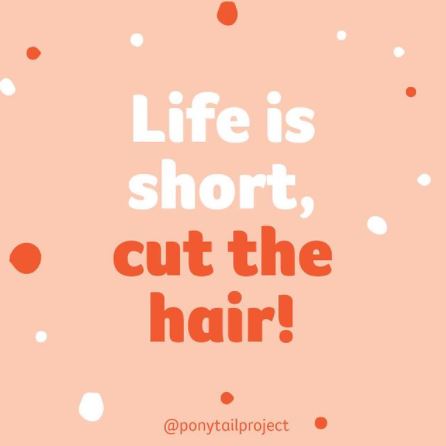 Michael Canny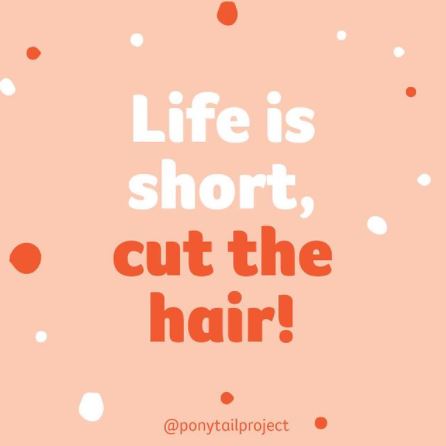 The Vg"s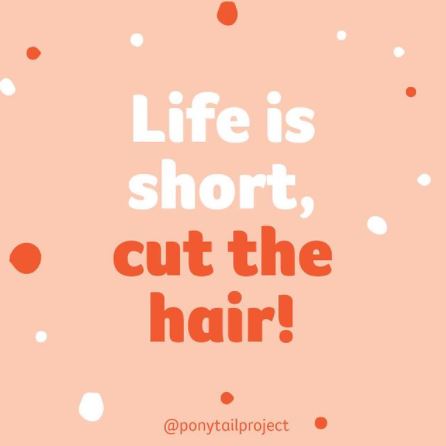 Marice Muller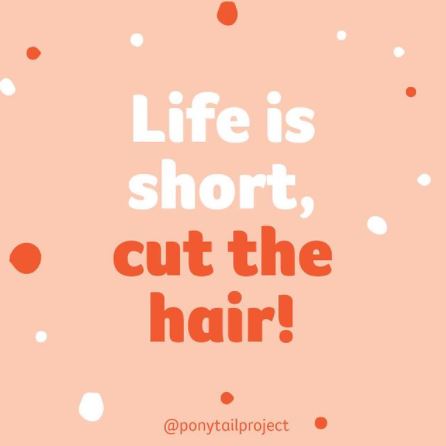 Catherine Porter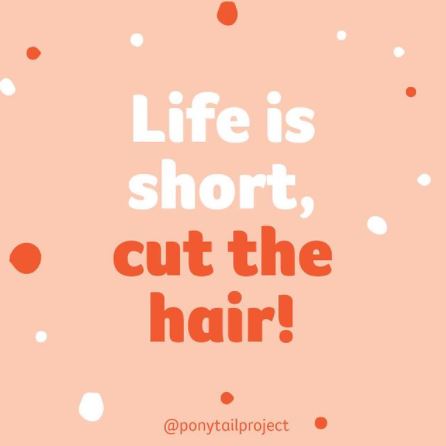 Angela Harvey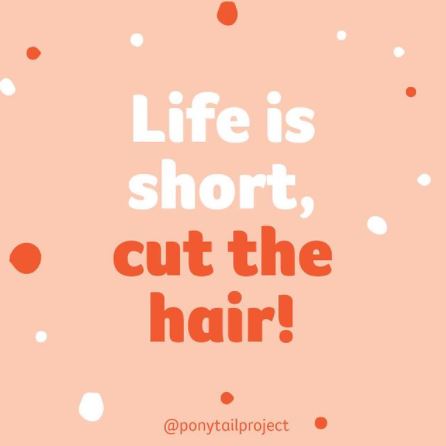 Rebecca Hamon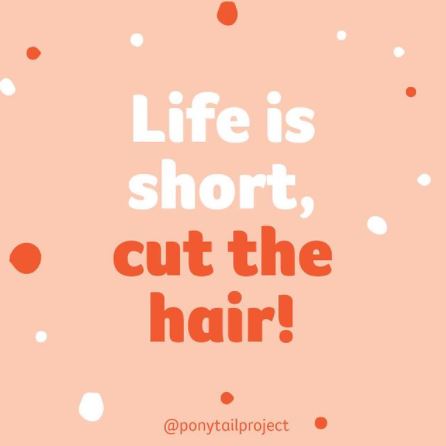 Jessica Adams
Mum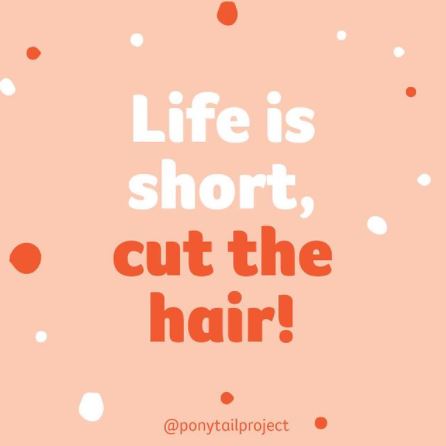 Angela Williment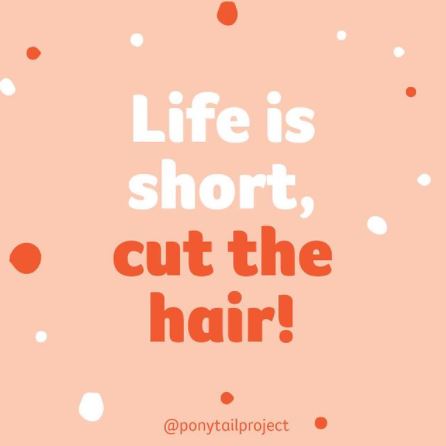 Kk And Mickey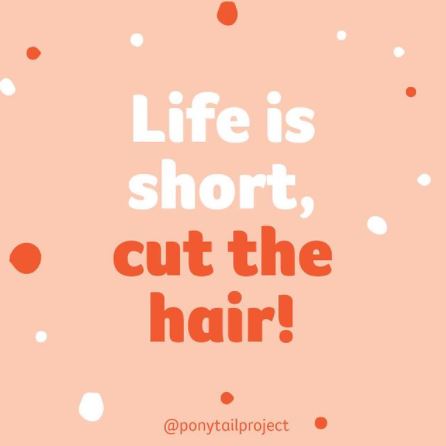 Amelia Ashley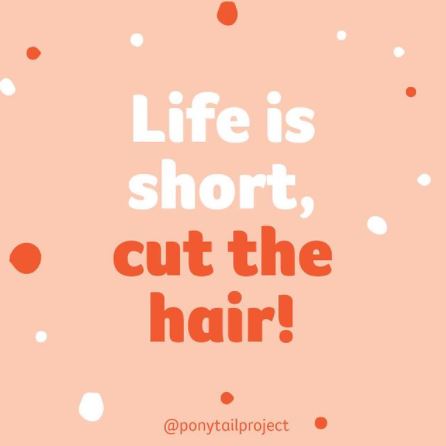 Samuel Seeney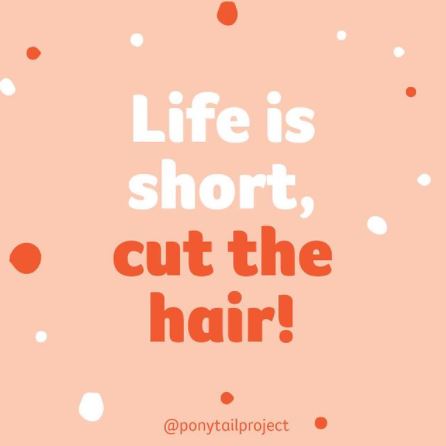 Sally Kruger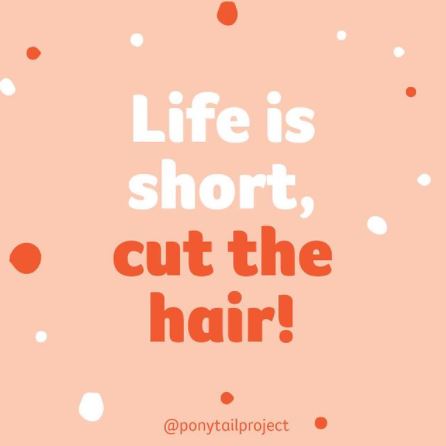 Therese Stegman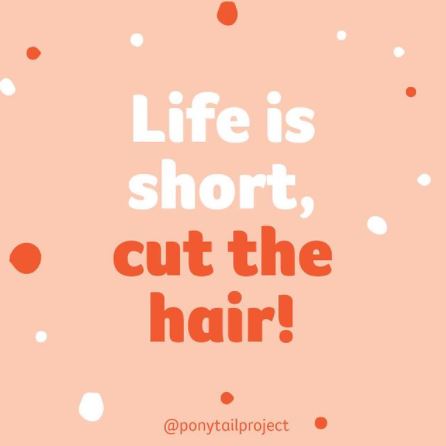 George P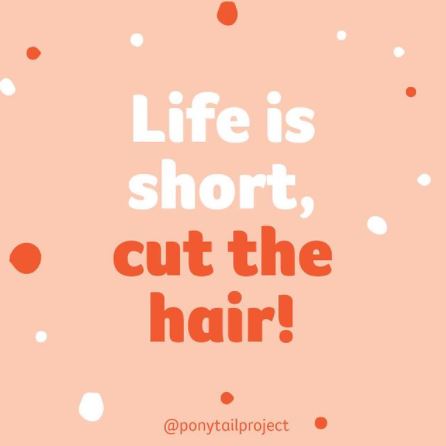 Victoria Harnedy
Tom Cameron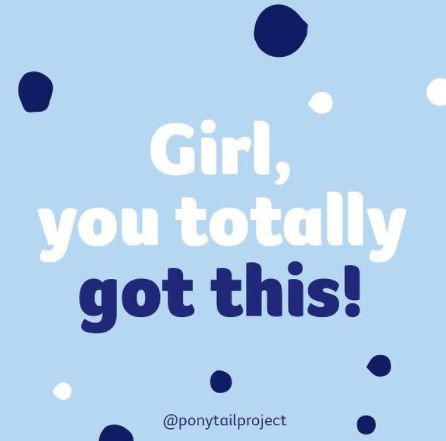 Kerri Todd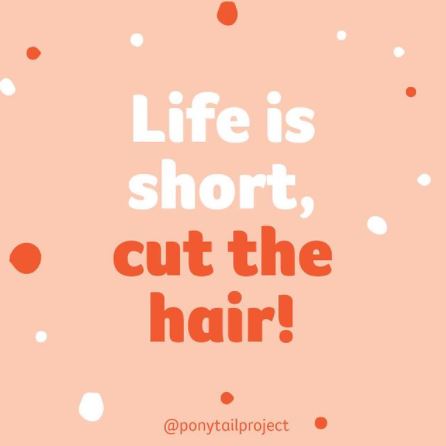 Jenni Mckenzie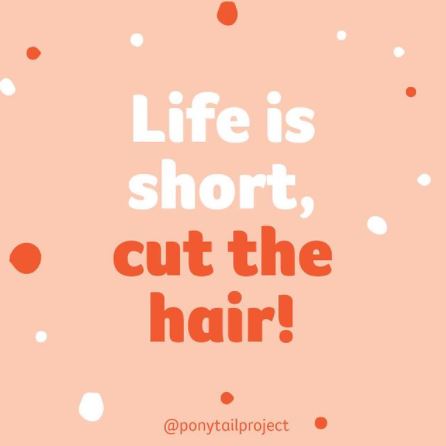 Liz Powell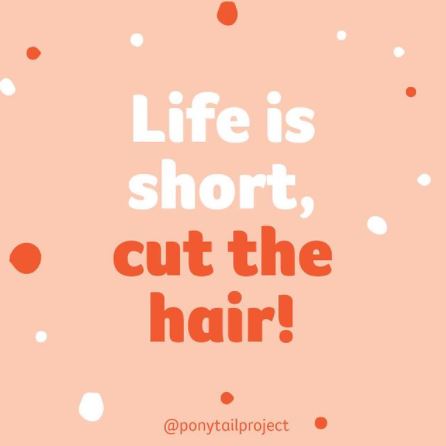 Claire Xx
Camille Woolcock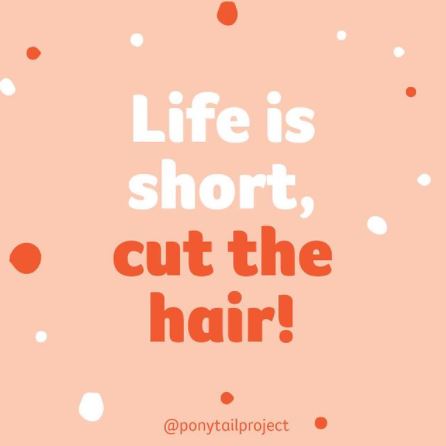 Wayne Sander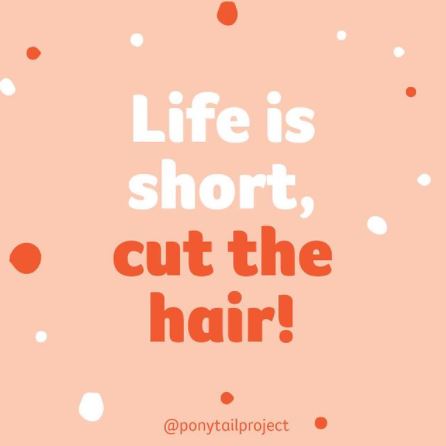 Matt Pothecary
Jen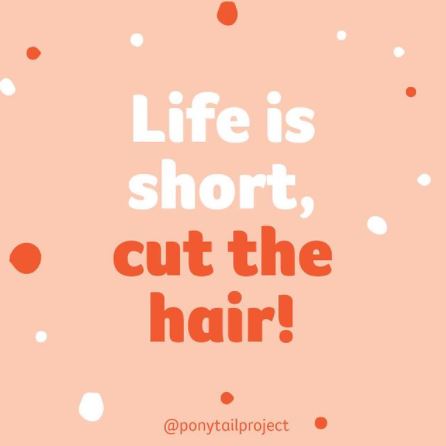 Abbey And Max Storck / Hewitt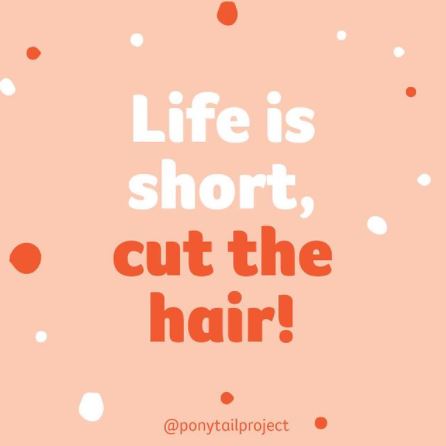 Shelley & Kevin Smith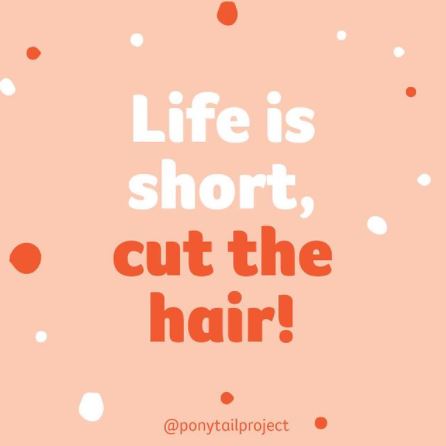 Alexandra Orchard-gibb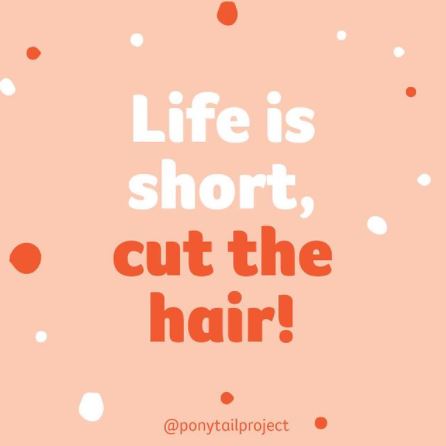 Aedan Bonar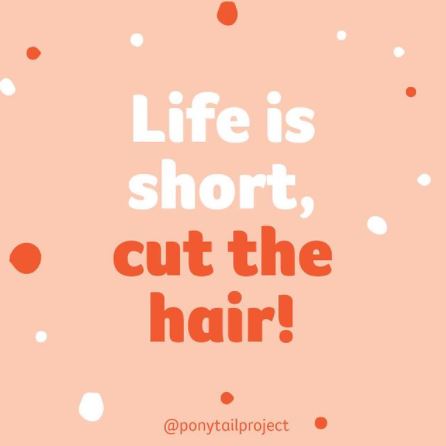 Ange Mcmahon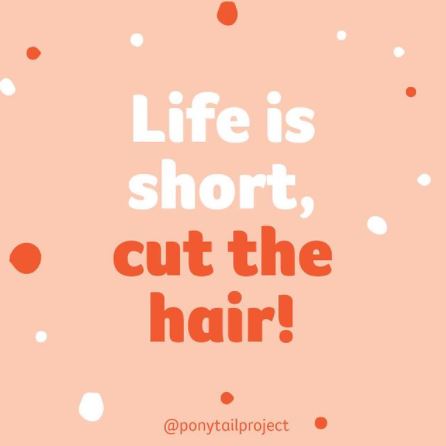 Helen Hutchings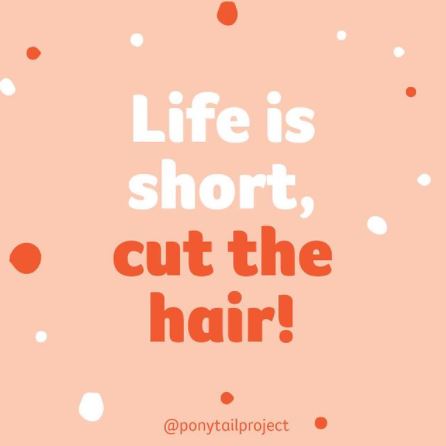 Boland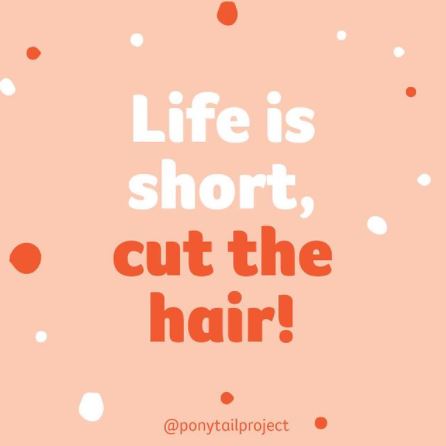 Coralie Grant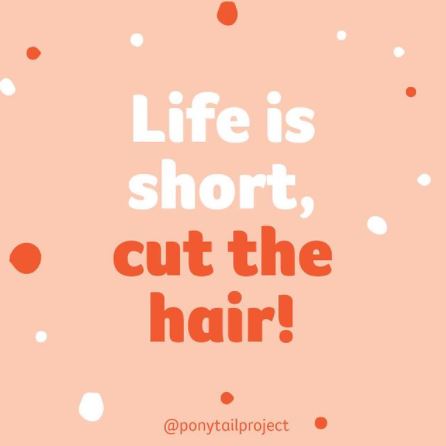 Kerry Murray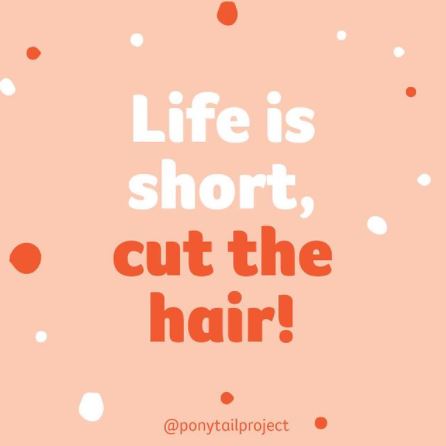 Nana And Grumps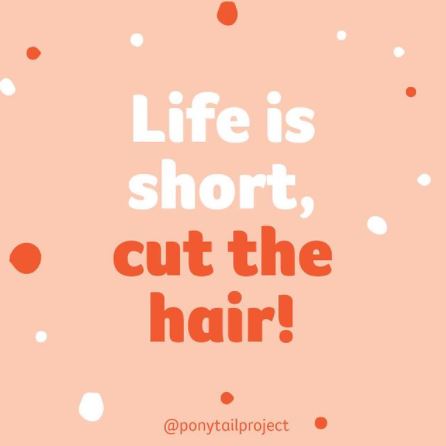 Bridget Peart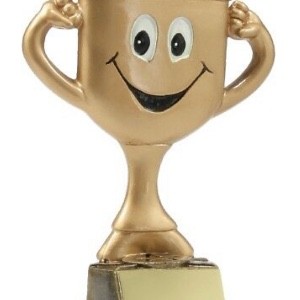 Chris & Andy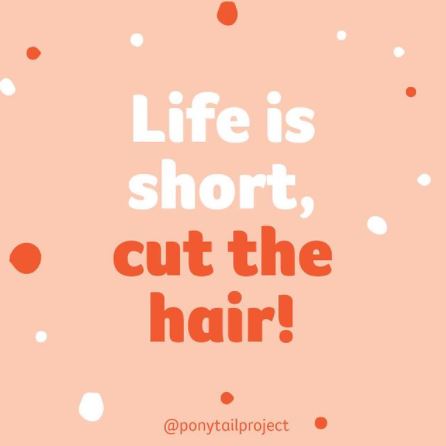 Anonymous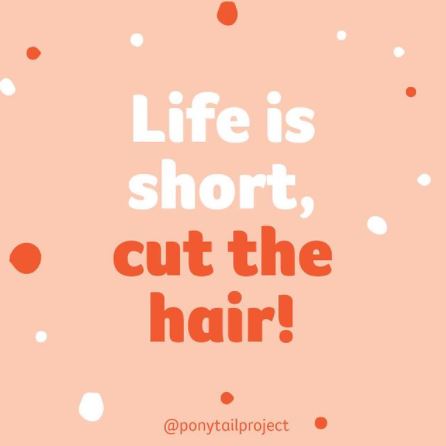 Anonymous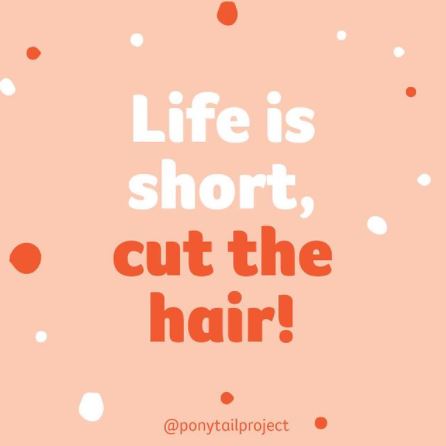 Danny Crump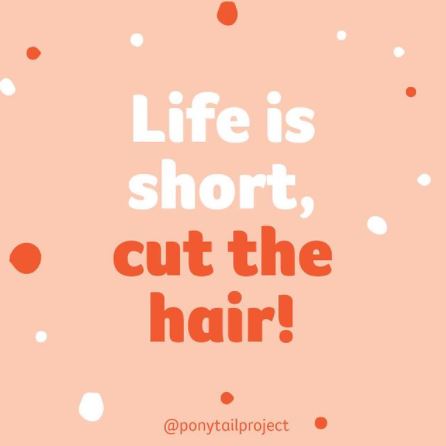 Anonymous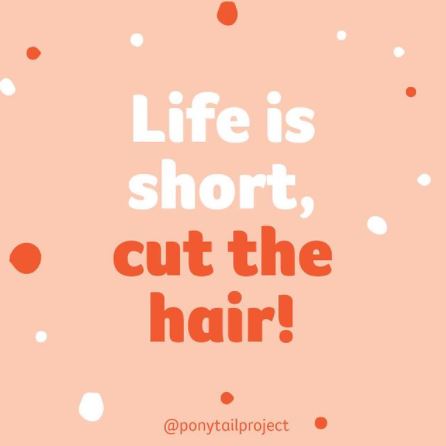 Julie Doepel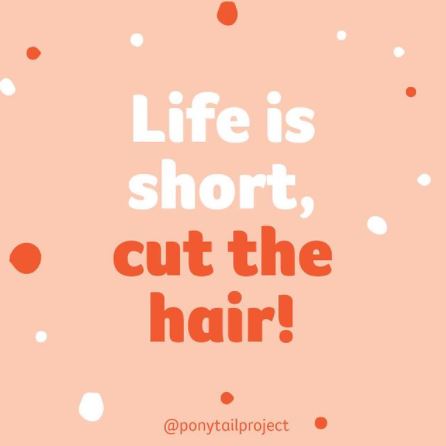 Arlene Ralston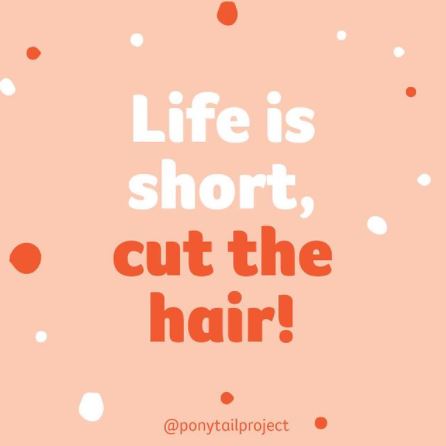 Mcdonnell Family
Nicarla Kneen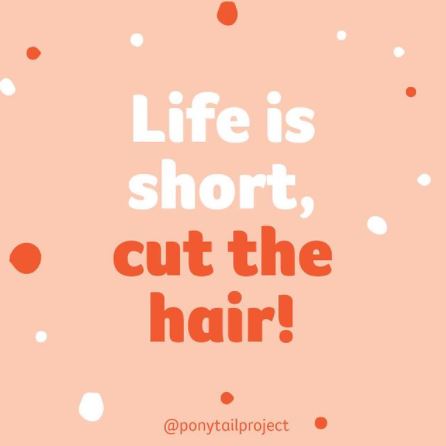 Trina Letica
Trish Howard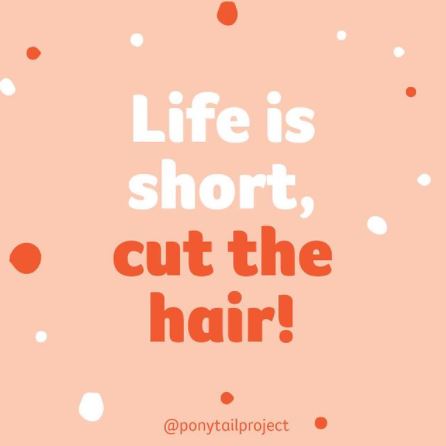 Tod Horton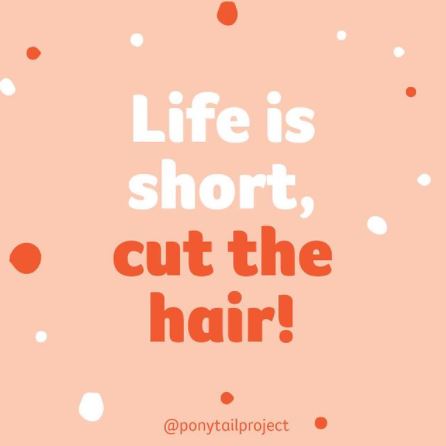 Sheryl Ludlow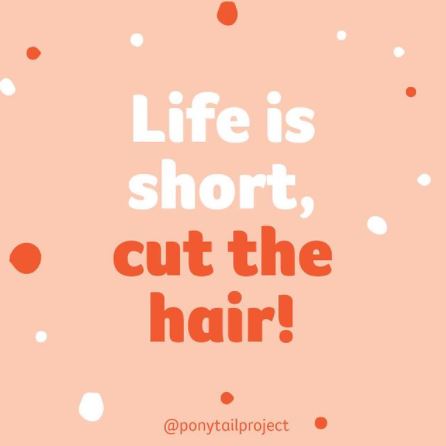 Jack Robertson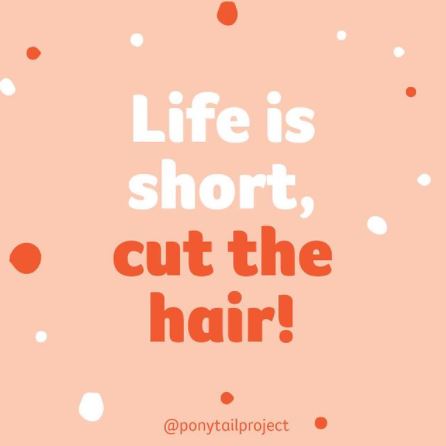 Jody Austin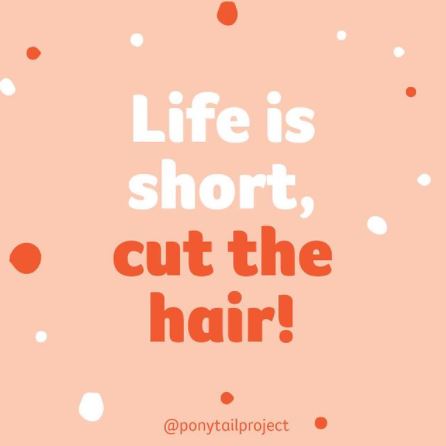 Jane Glennon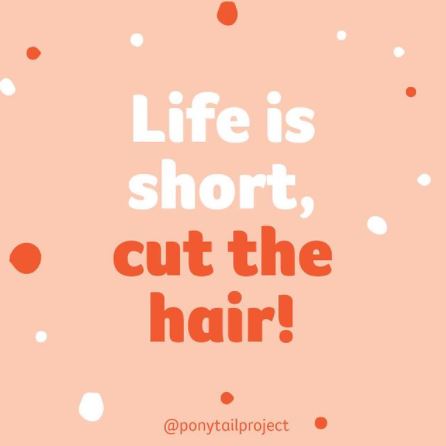 Jeffries Family
Sarah Martin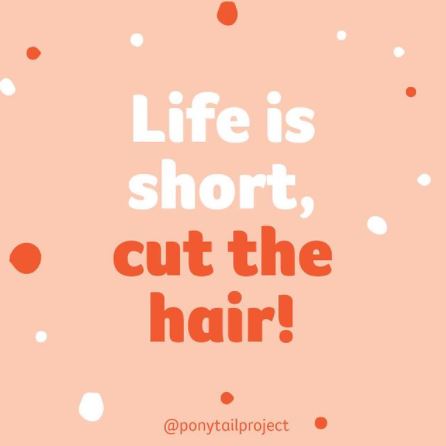 Cherise & Brian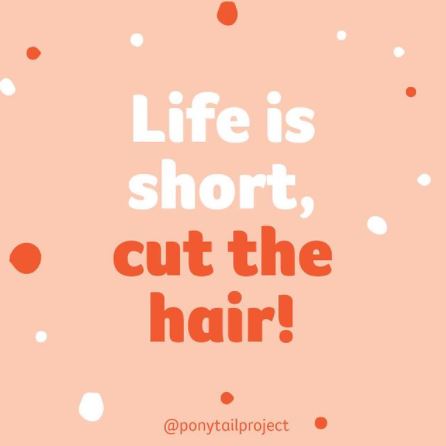 Wayne Burdon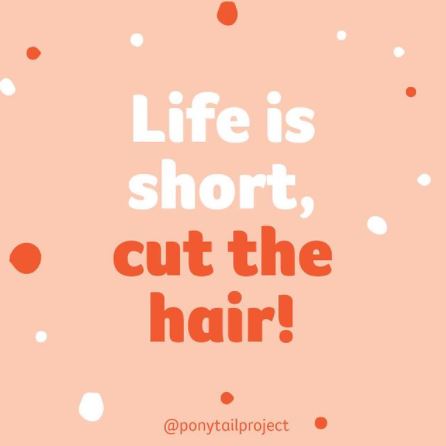 Anonymous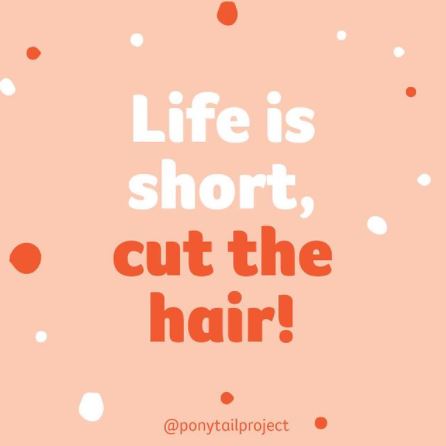 Jody Austin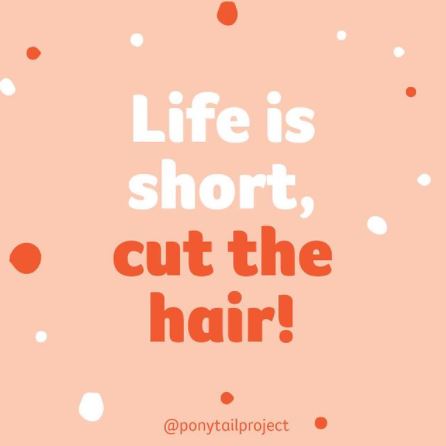 Alana Brosnan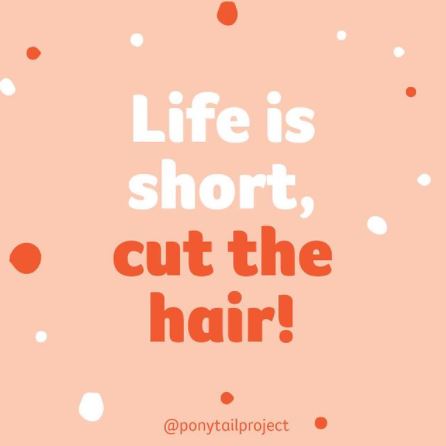 Matilda Hoolihan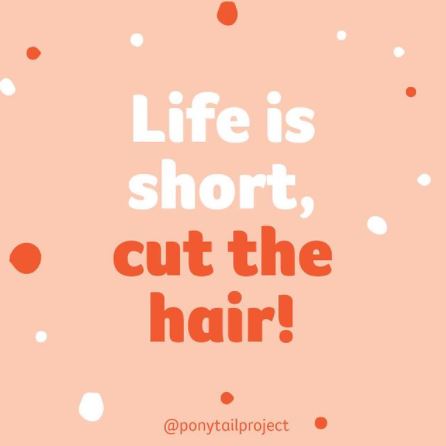 Anonymous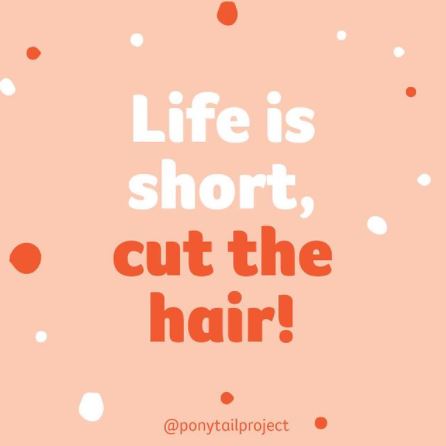 Cioccarelli Family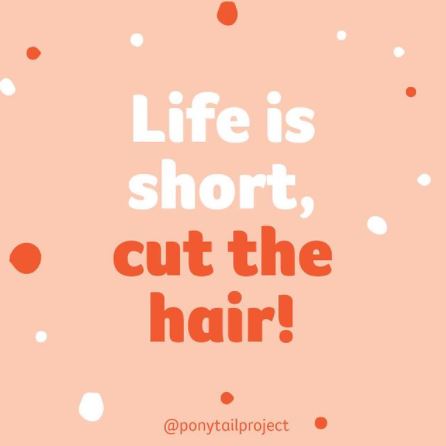 Judy Benders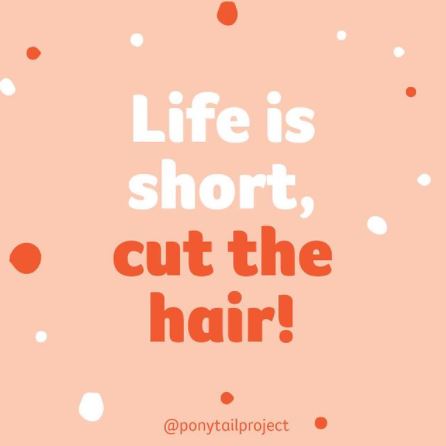 Mum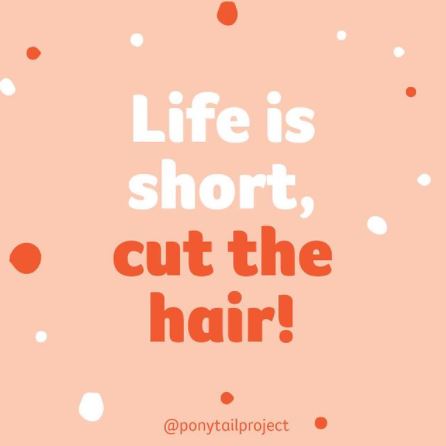 Gab Wood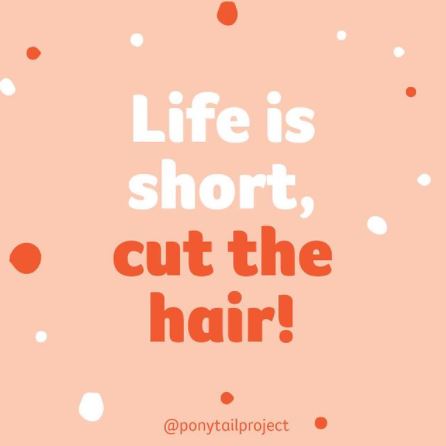 Melanie Boundy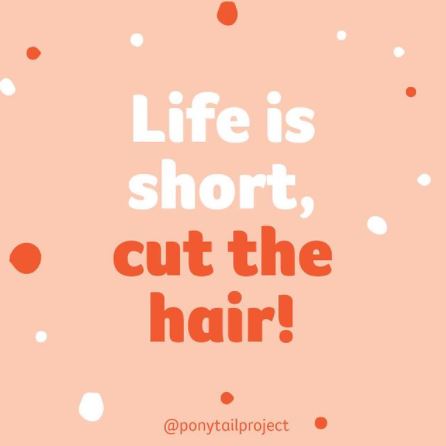 John Lawson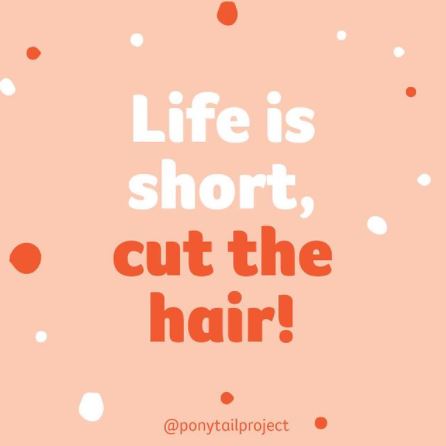 Chris Calder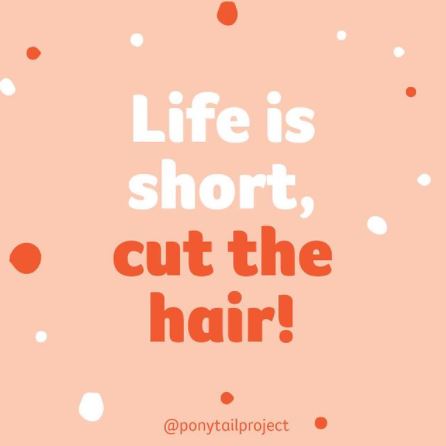 Awg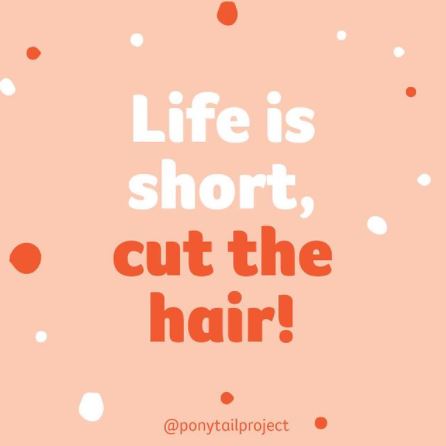 Leanne And Steve Fleming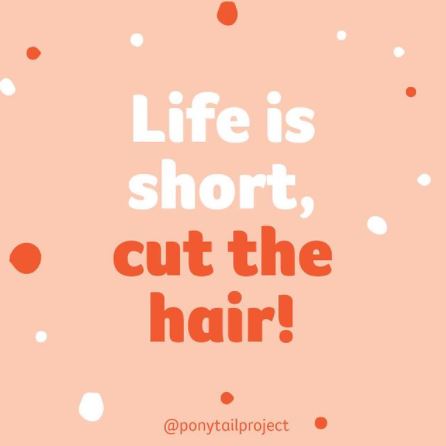 Grandma & Grandpa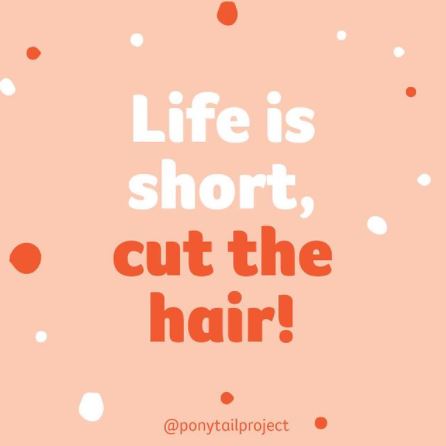 Very Proud Of You Mia. Love Pop& Nan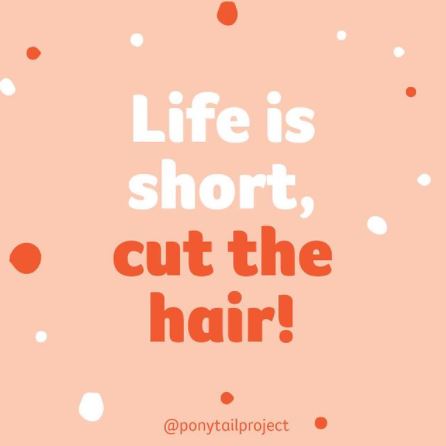 Fiona Hopkins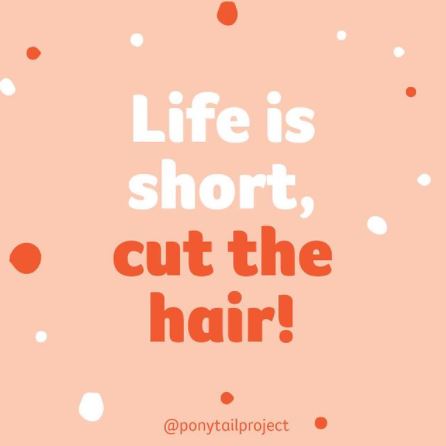 Becky Manners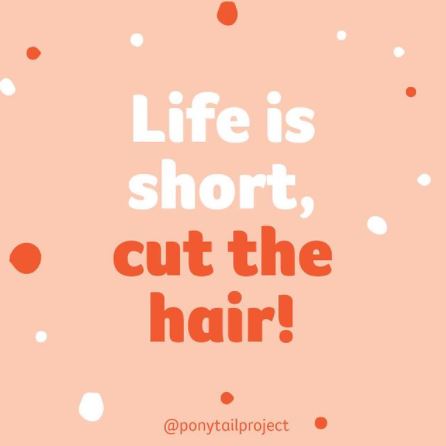 Fiona Hopkins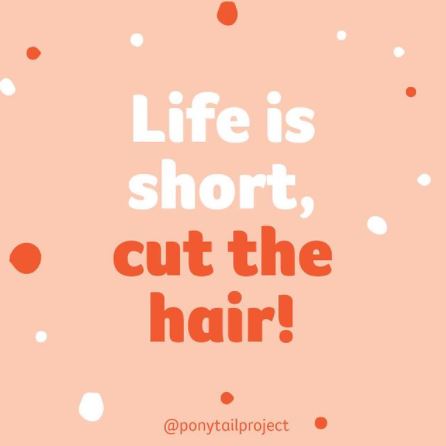 Louise Tamone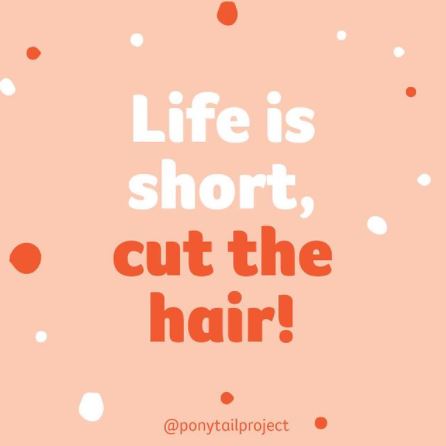 Rachel Moore Hopkins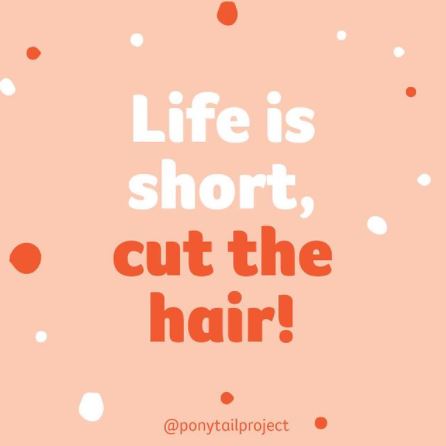 Alice Robertson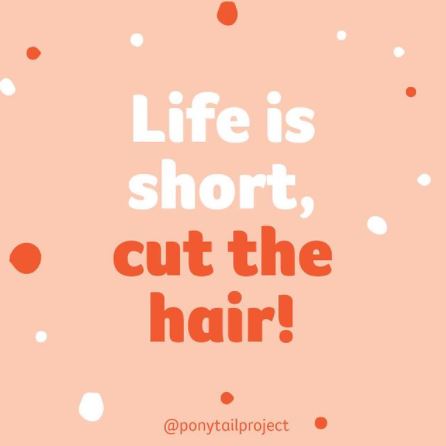 Pierina Curties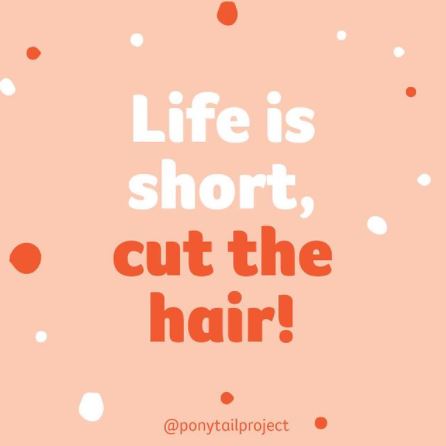 Tanya Wiggins
Adeline Viniko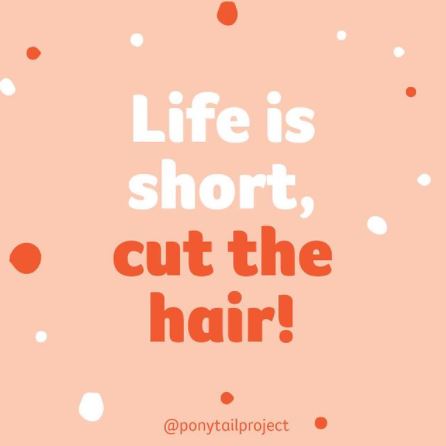 Georgina Mckeown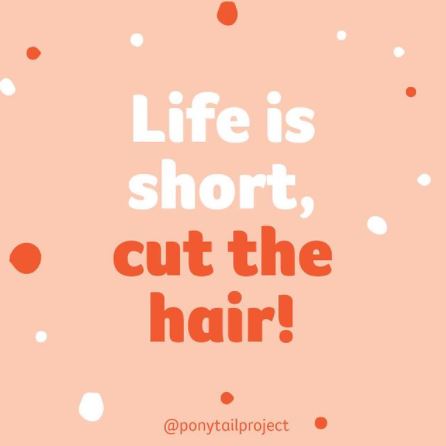 Trish Benstead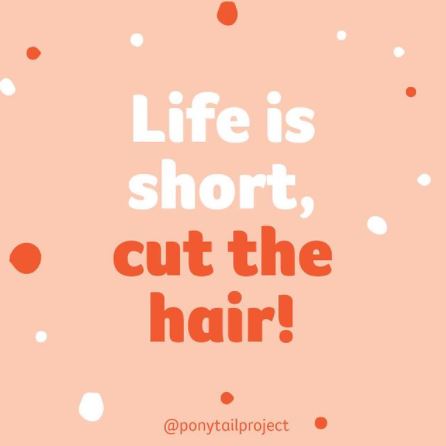 Persse Family
Frew Family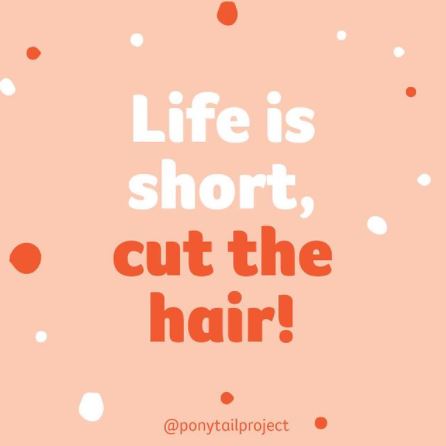 Marie Arkinstall
Ashleigh Sellars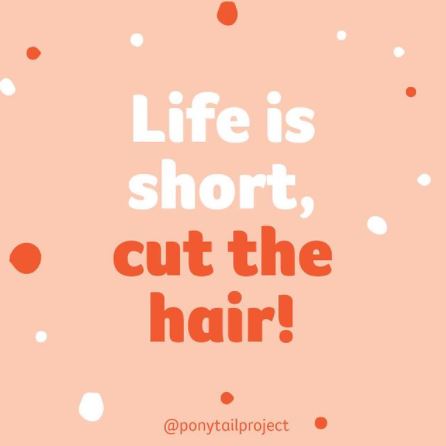 Pierina Curties
Ella Boyd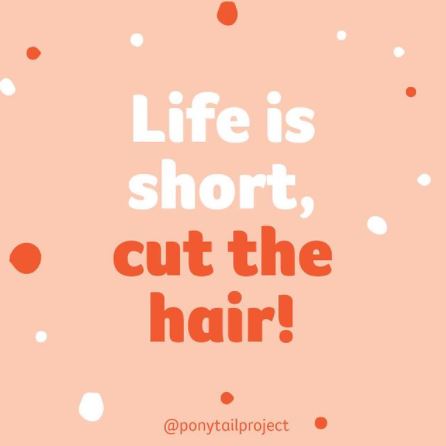 Maz Hollands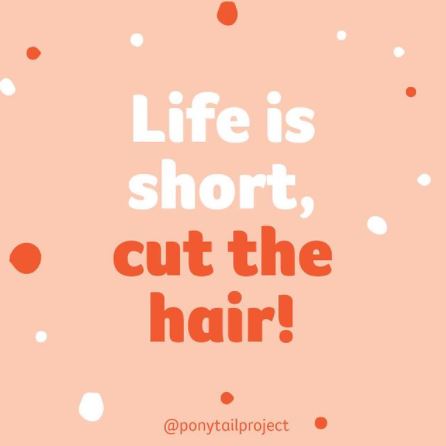 Henderson Family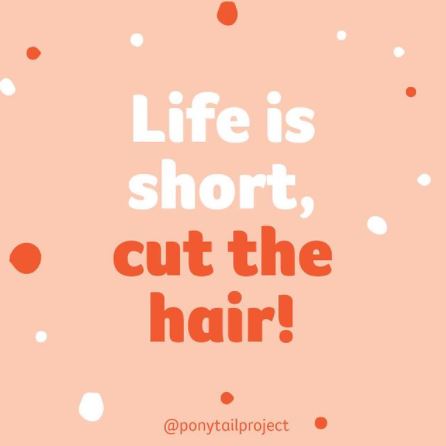 Aunty Hann And Uncle Mervie
Claire Woolf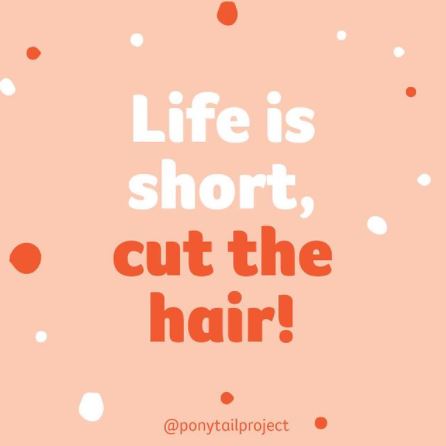 Ben Cannon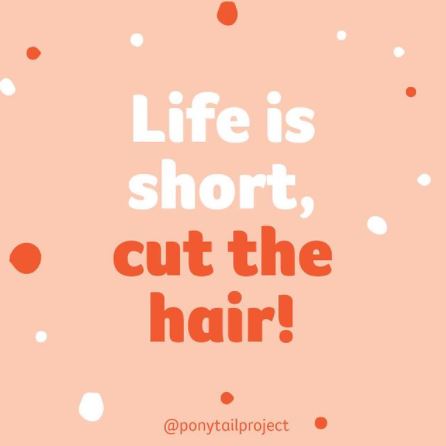 Tammy White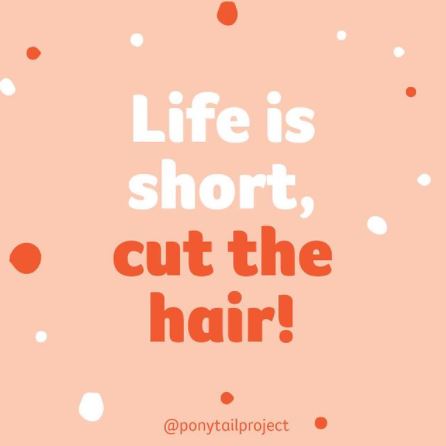 Cath Hiscox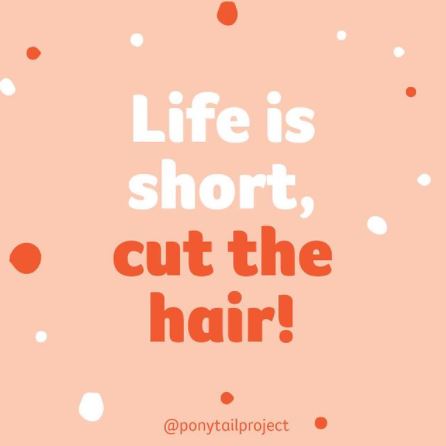 Margot, Bernie And Rose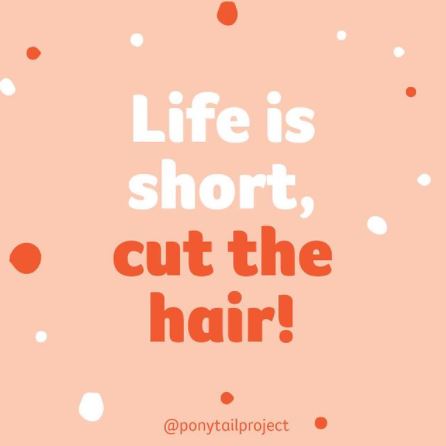 Alison O'regan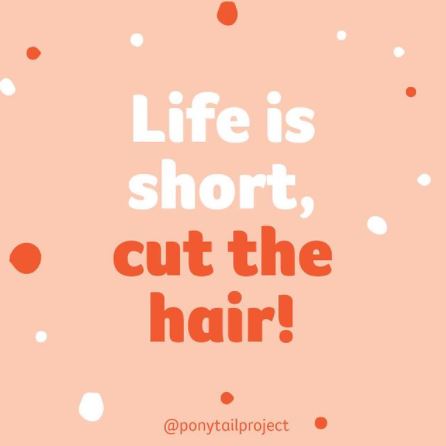 Colleen Betts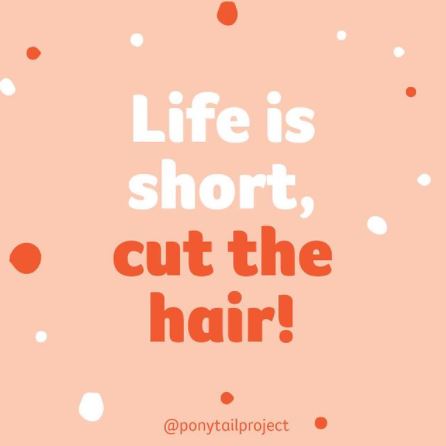 Natalie Nunn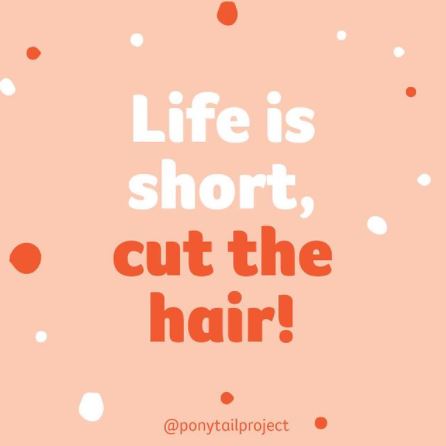 Sydney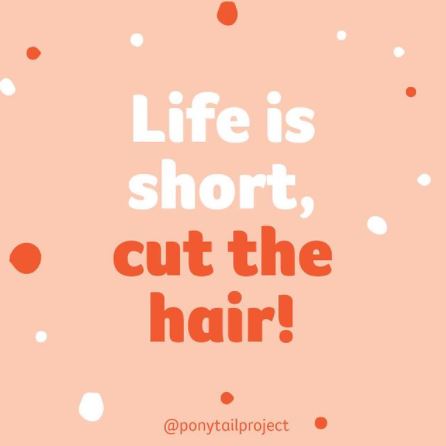 Marnie Smith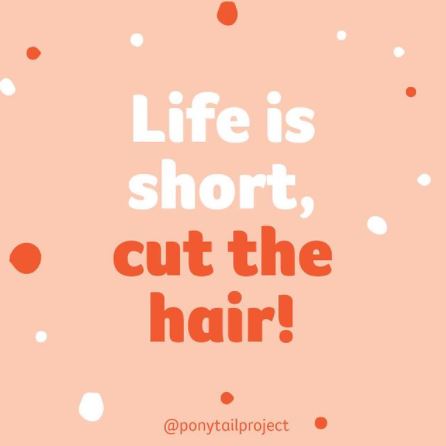 Ben Brown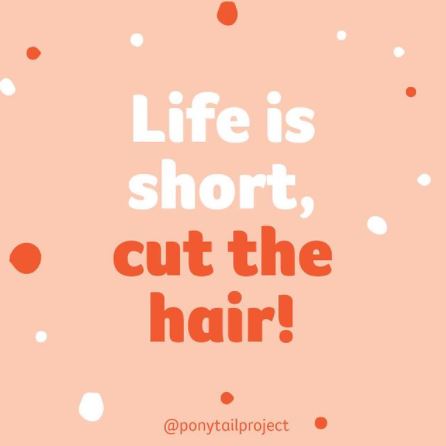 Cassie Murphy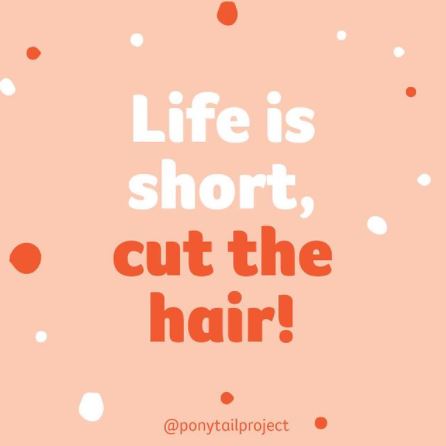 Caroline Thorne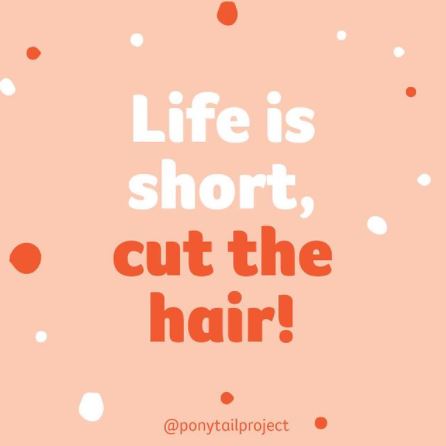 Sarah Murphy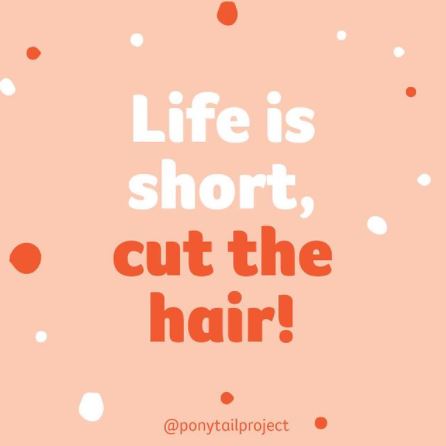 Bridget Peart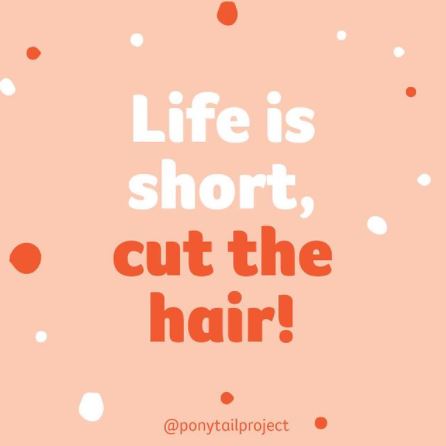 Lorraine Crothers
Kerri Eckart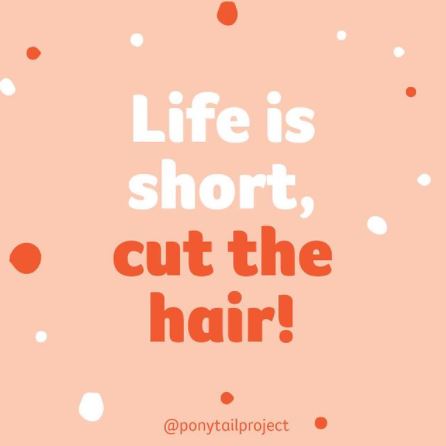 The Smith Family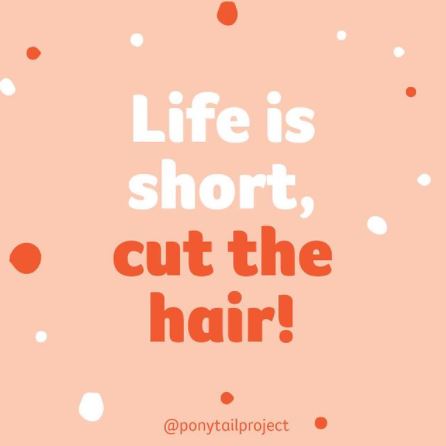 Wendy Chetham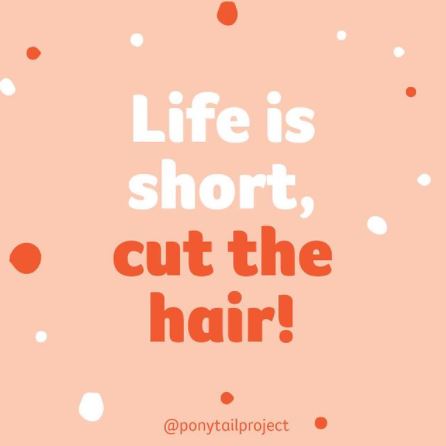 Betsy Fischer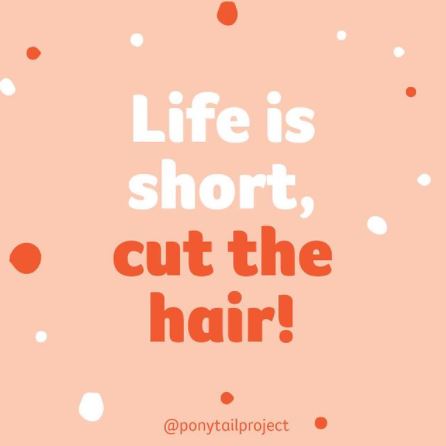 Mark&jess Wiedermann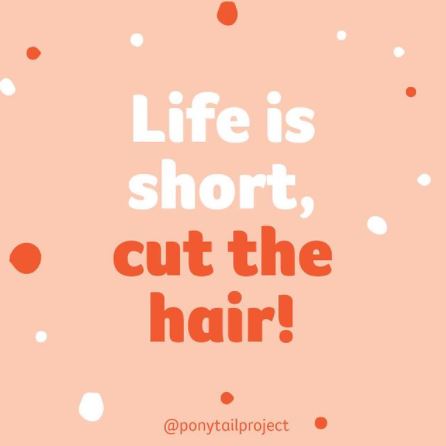 Jennifer Whitlock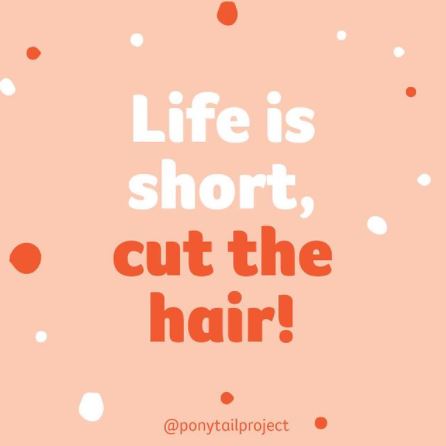 Michael Haines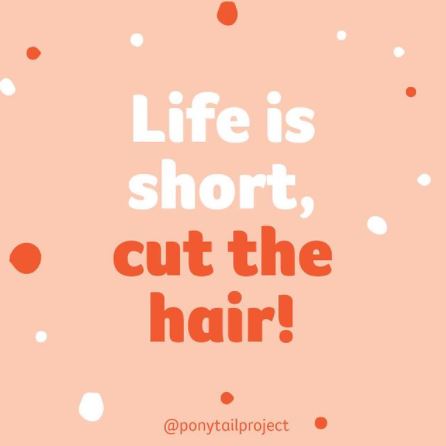 Anonymous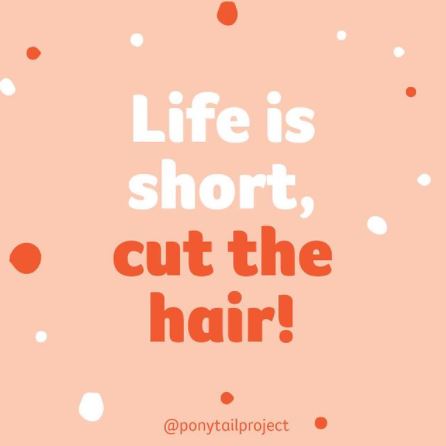 Connie Lamanna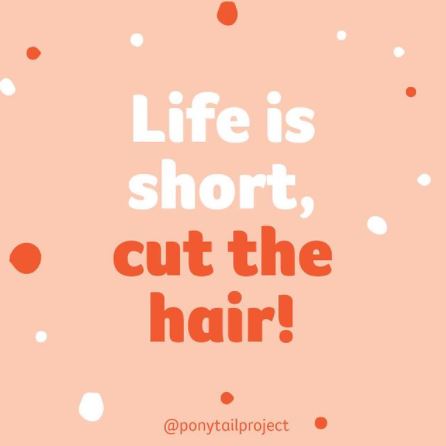 Adrian Mullett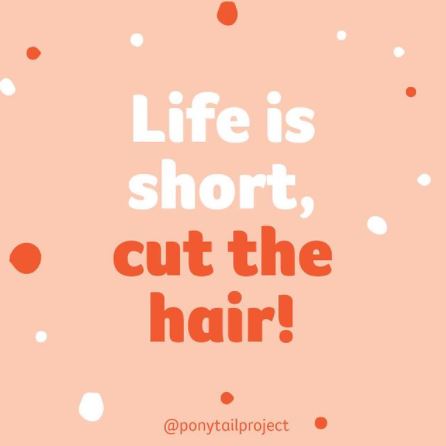 Ash Rosewall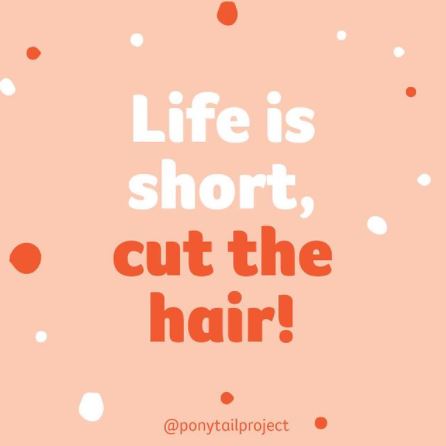 Lara Boland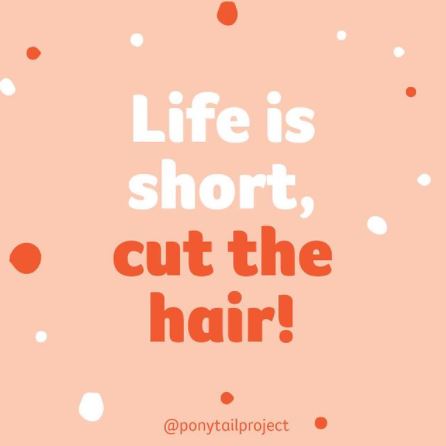 Maria Berlese
Krista Armstrong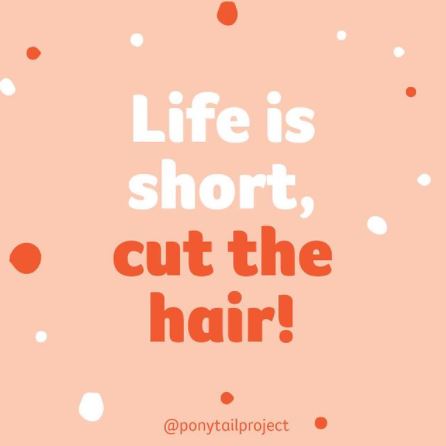 Jody Craig
Rosie Armstrong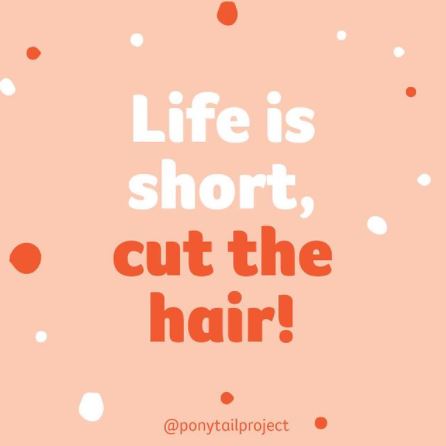 Matt Scott