We're rocking the chop to put a stop to cancer!
We are taking part in Cancer Council's Ponytail Project campaign in honour of Kaci Whelan. Kaci attended our school since Prep and was a loving, kind and vibrant character to anyone who knew her. She was diagnosed with bone cancer and passed on the 24th February 2020. Still in our hearts and minds today, we will be raising funds to fight cancer up until Tuesday 26th April when we invite everyone to come along during lunch, listen to some live music and support the people Rocking the Chop.
There are five brave girls in years 11 and 12 that will be cutting 20-30cm of hair off. If we are successful in reaching our combined goal of $5000 the senior boys will also shave their heads. Lets reach this goal?
Will you support us?
You can find out more about where your donations go at ponytailproject.com.au/about-cancer-council. 
Thank you!
Our Achievements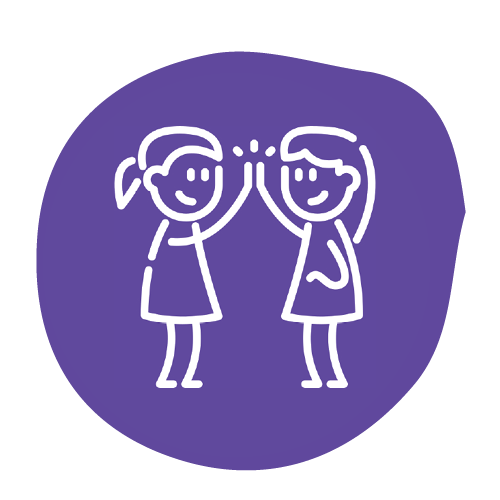 Girl squad assemble, you will achieve incredible things together!
Confidence is your best hairstyle! You look great, now conquer the day!
Halfway there! We believe in you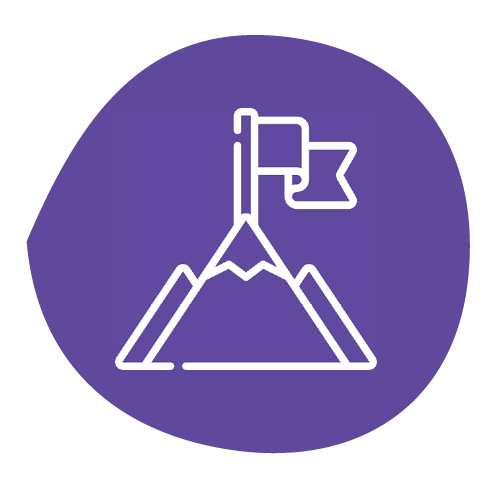 PROUD! You have reached your team fundraising goal! Your squad are inspiring
Because every picture tells a story! Show us your incredible pony growing progress.
Thank you to our Sponsors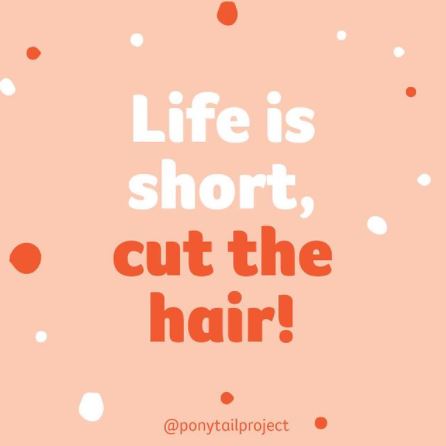 Nalcoombie Pastoral Company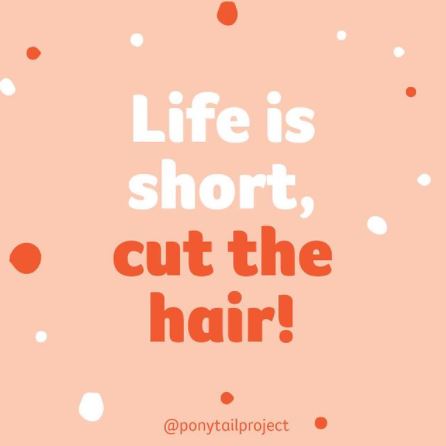 Anonymous
Janey Dickson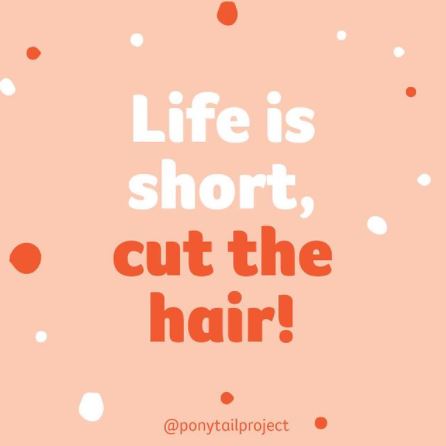 Elaine Gale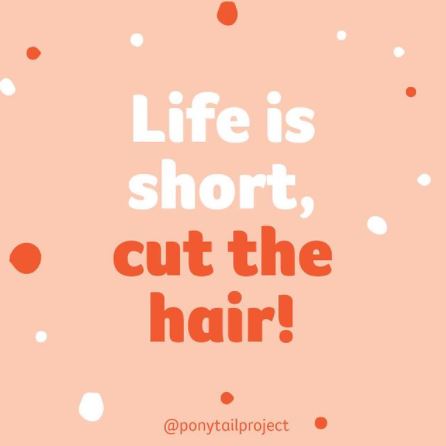 Anonymous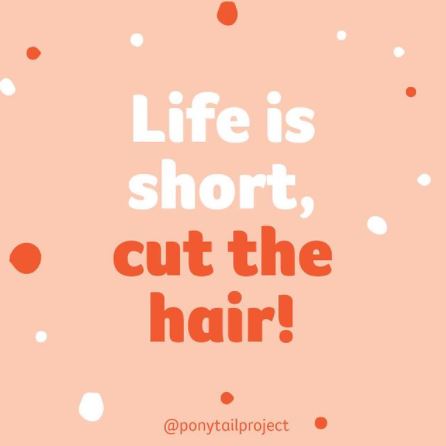 Anonymous
Grace Lloyd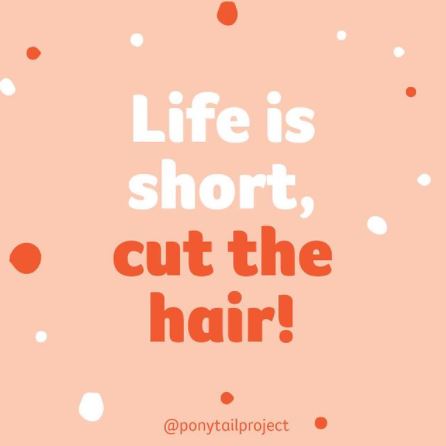 Charters Towers Carwash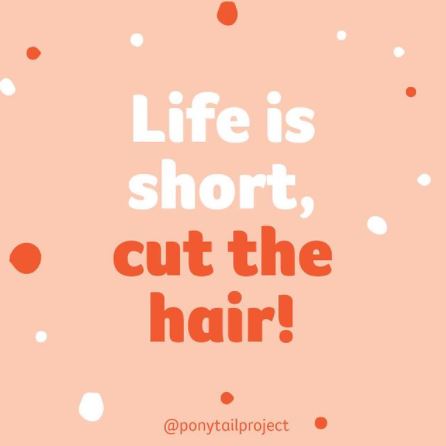 Nathan L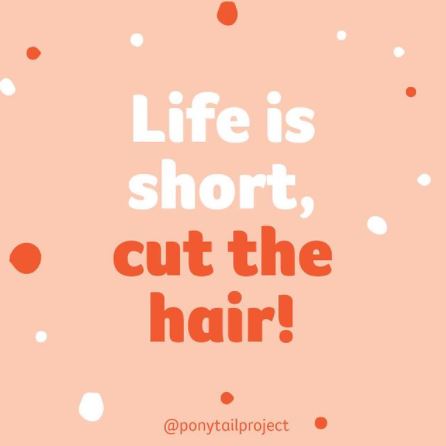 Tina And Gerald Elliott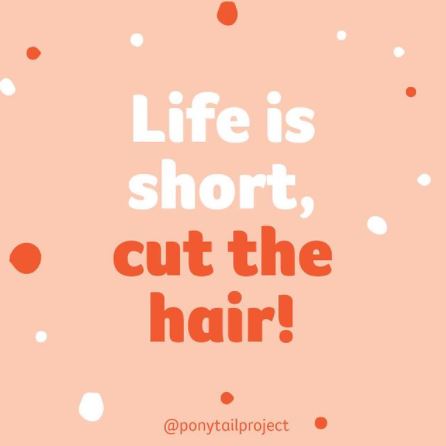 Anonymous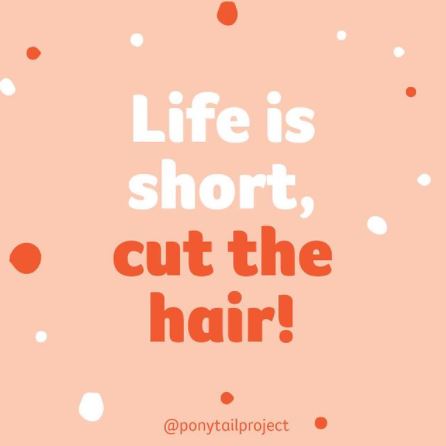 Bronwyn White
Doc & Trish Doherty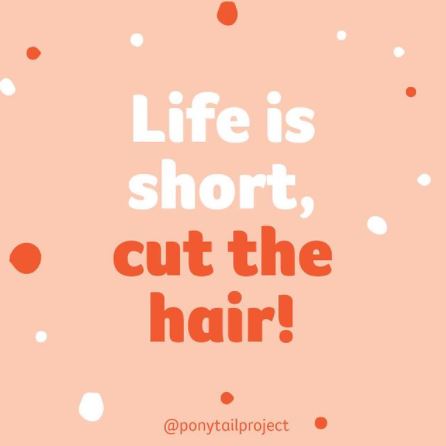 Friend Family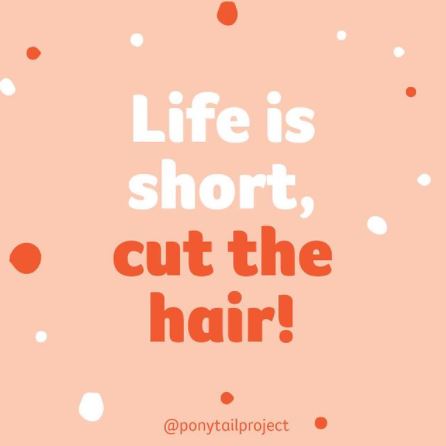 Kenneth Wheelwright
Riley & Stevie Williamson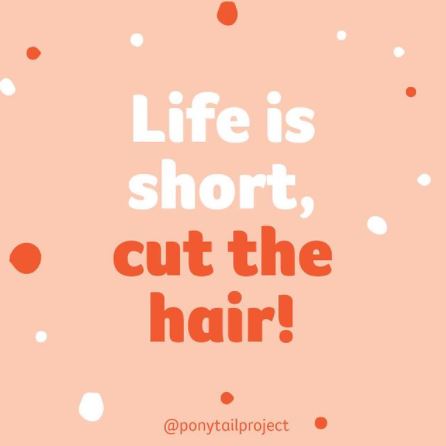 Anonymous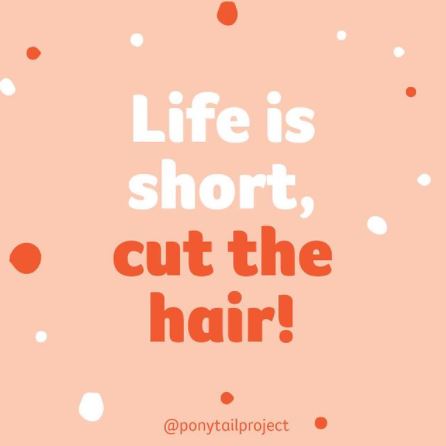 Shaun & Mindy Durdin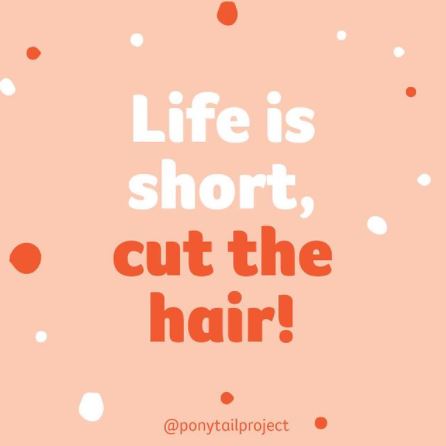 Jocelyn Wearing
Pia Taylor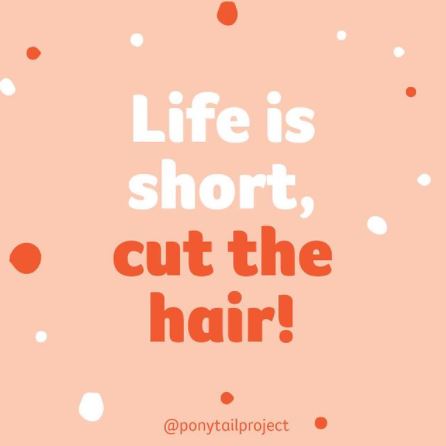 Janene Wearing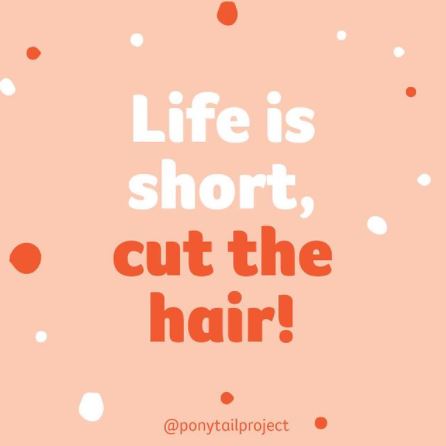 Brett Gale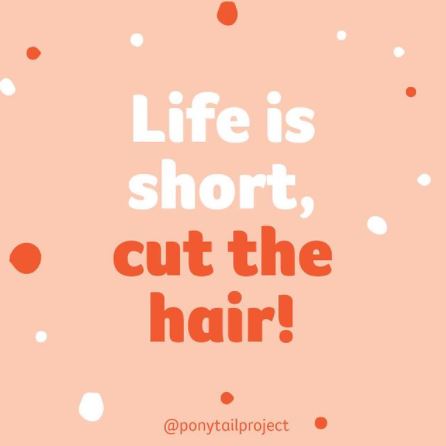 Ian Gale
Meg Brassington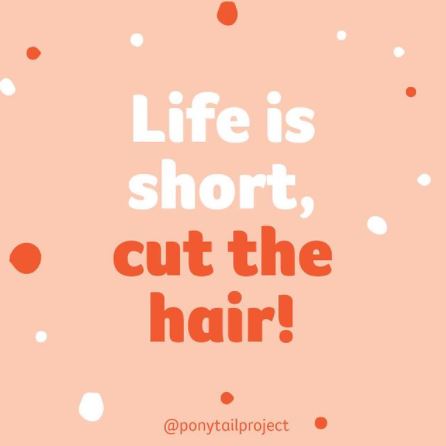 Alison Barnicoat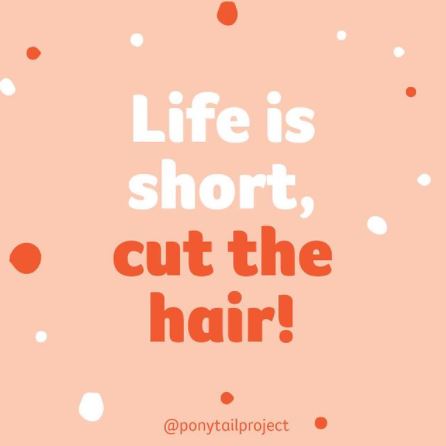 Hanna Mayne
Grahame And Ros Rees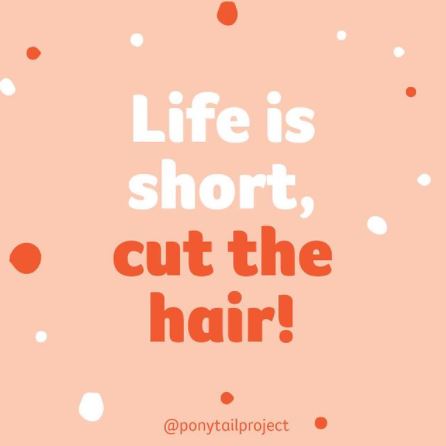 Suzie Jonsson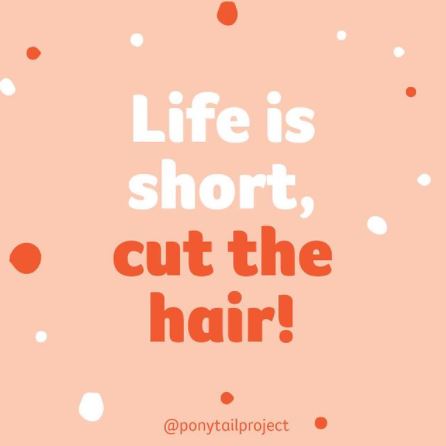 Tyron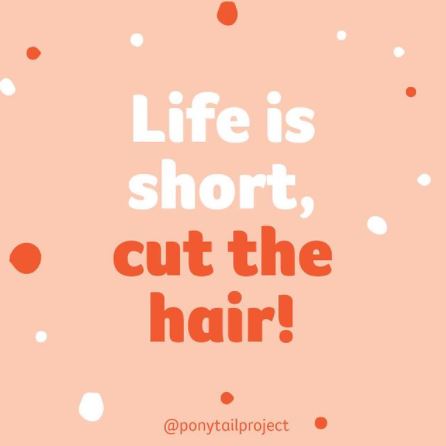 Barbara Keough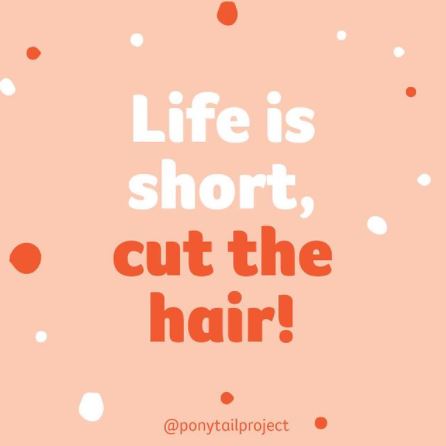 Libby Lee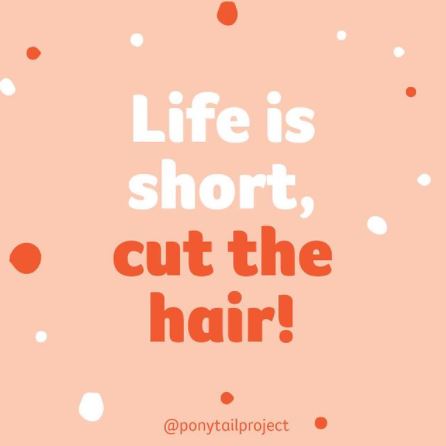 Christine White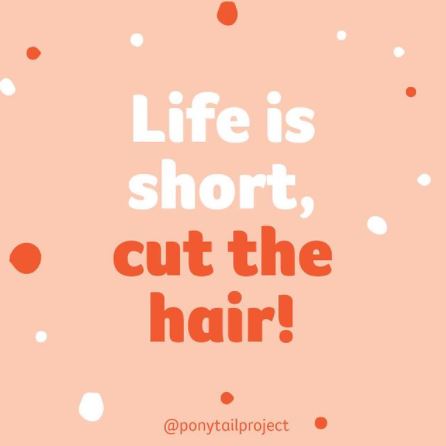 Newnham Family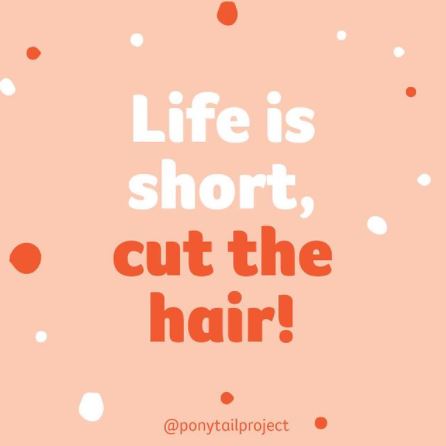 Geoff Wearing
Sharon Douglas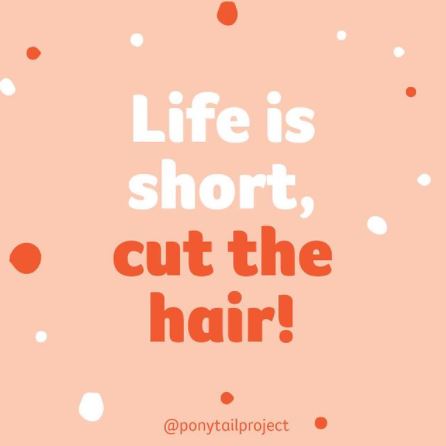 Matthew Peter Doyle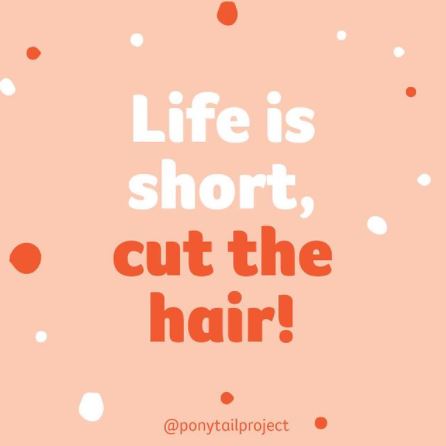 Carol Shadforth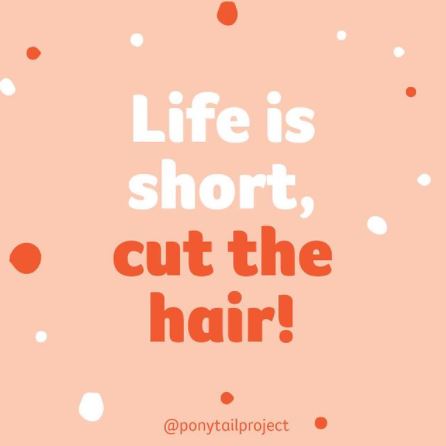 Anonymous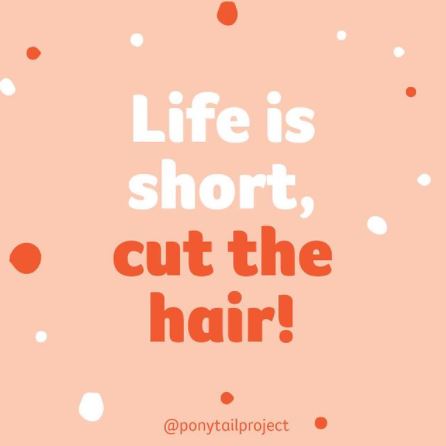 Arthur Wearing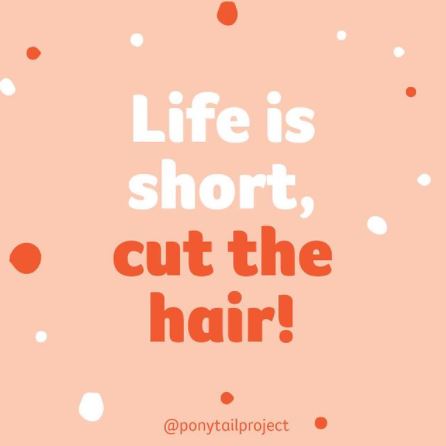 Nan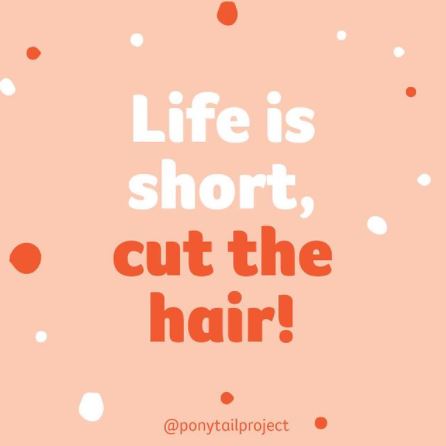 Yvette Candy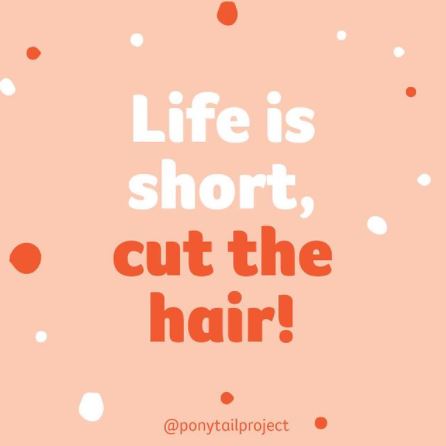 Jess Marley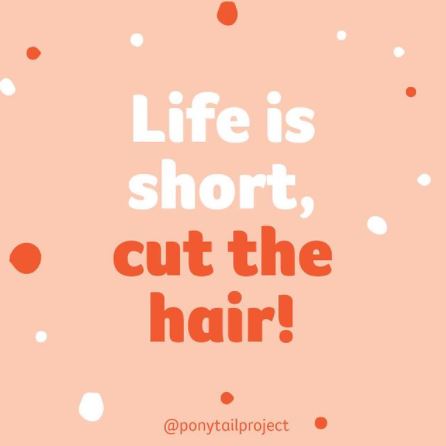 Jane Turner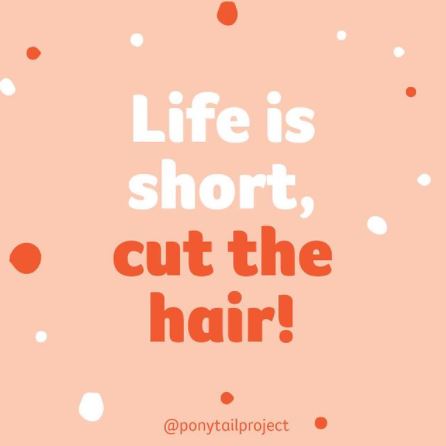 Vivette White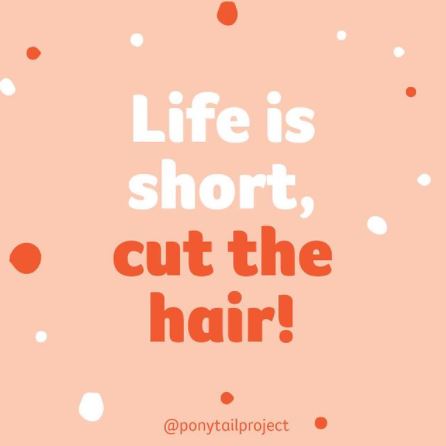 Michelle Woodard
Amanda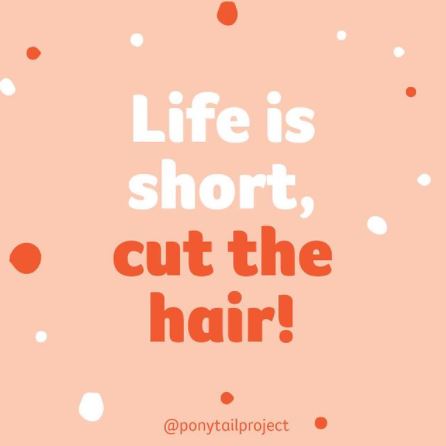 Tony Shepherd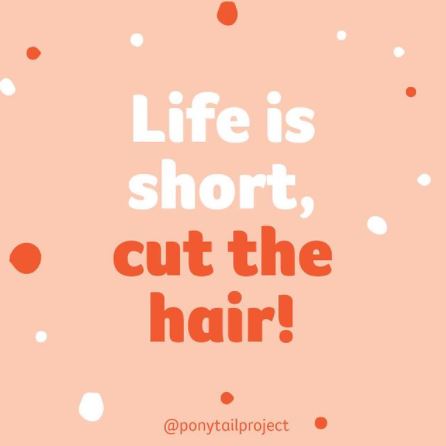 Judith White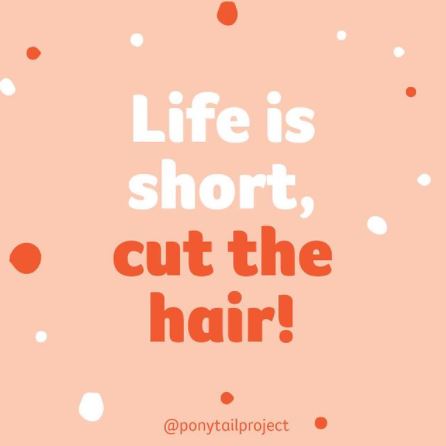 Greg And Tanya Bowden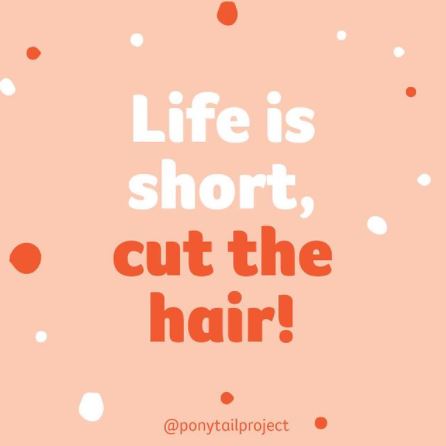 Geraldine Carmody
Mrs Sellars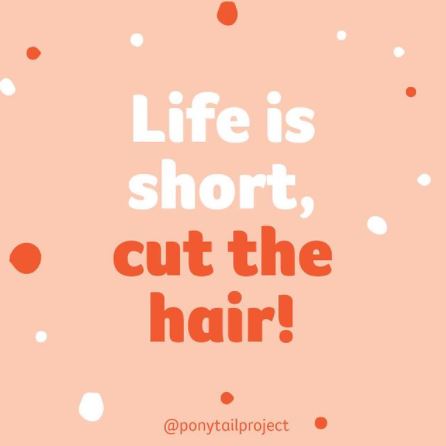 Olivia Titley
Pauline Goodwin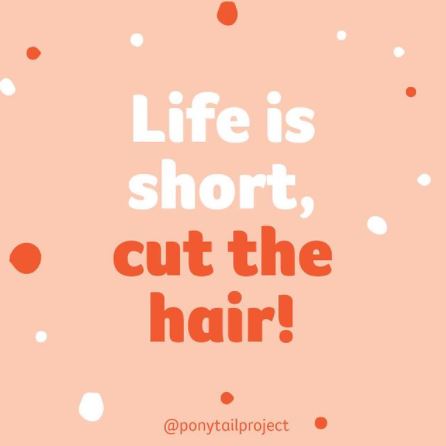 Bryce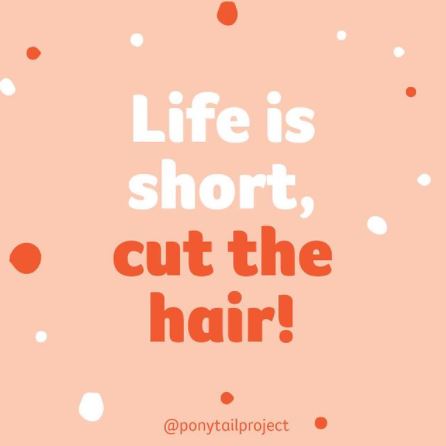 Sam Groves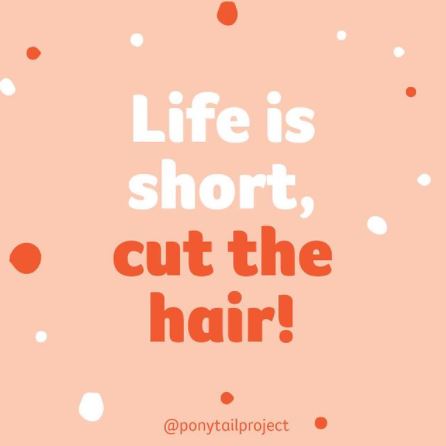 Nigel Young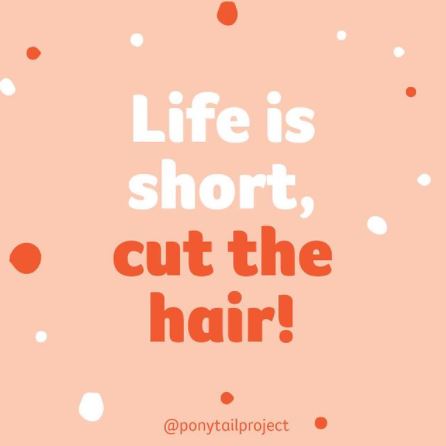 Chloe Bassett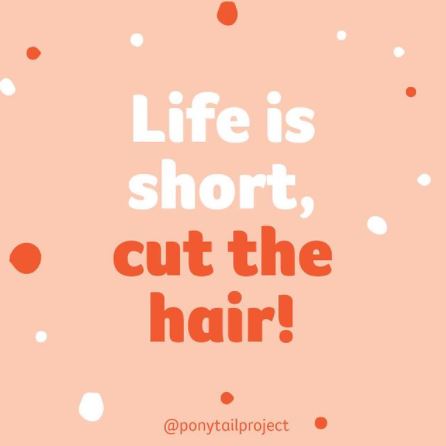 Hughina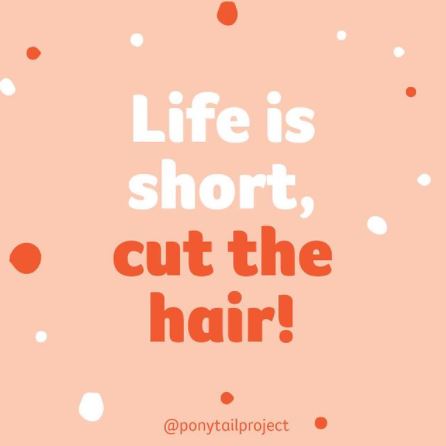 Amanda Flohr
Kylie Kempster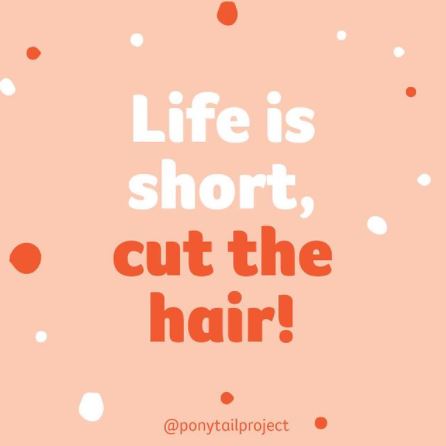 Zai Hopkins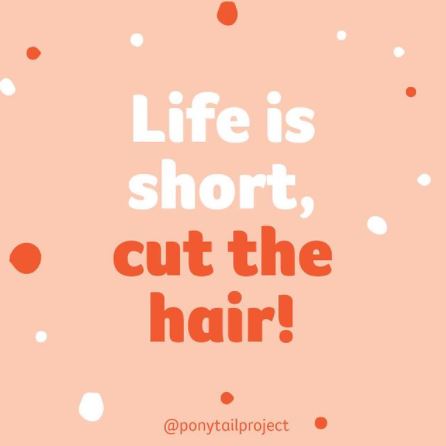 Leake Family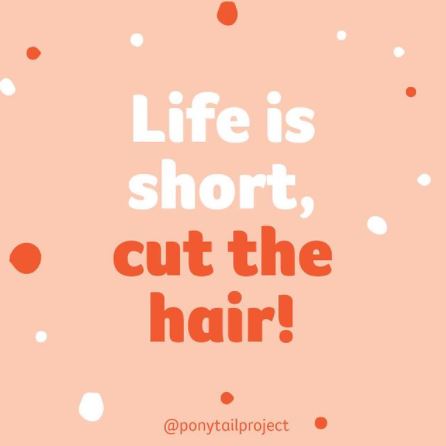 Katie Collins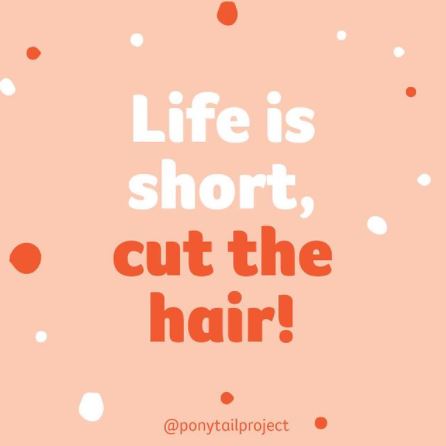 Astley Tually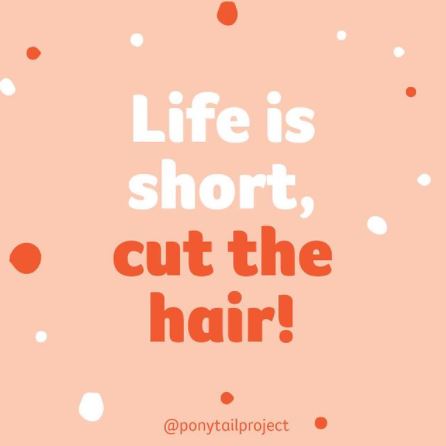 Tricia Nixon
Sam Groves
Anonymous
The Bohemian Parlour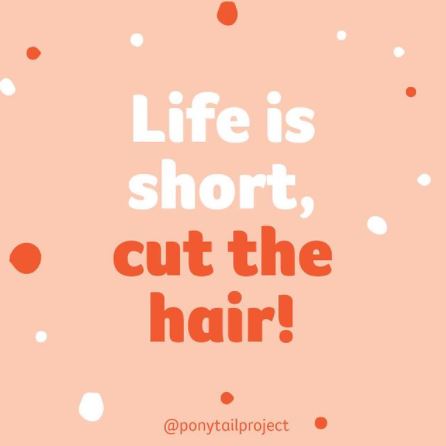 Brenda Allport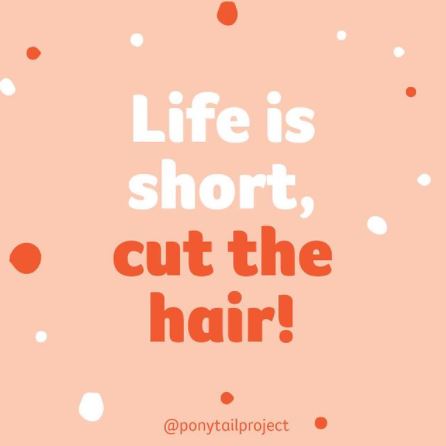 Hell Town Gympites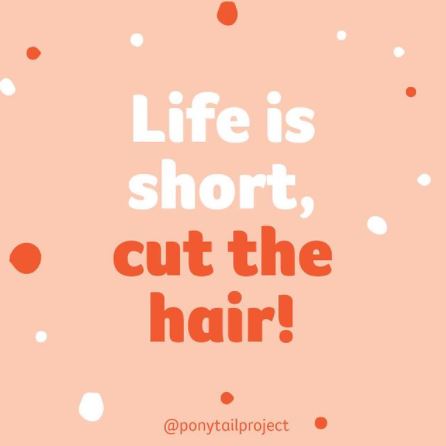 Anonymous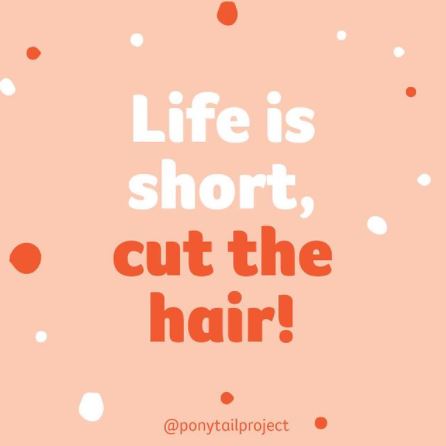 Tracey & Raymond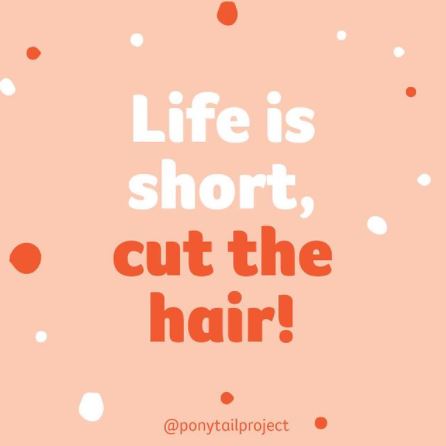 Leanne
Meg Brassington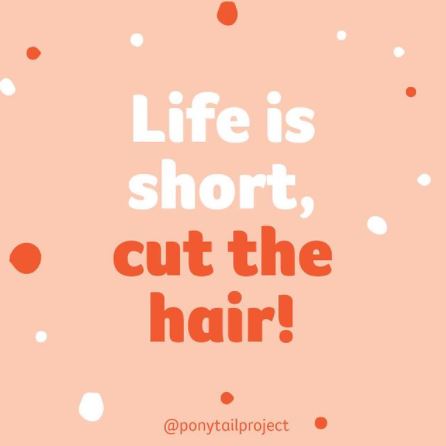 Meg Brassington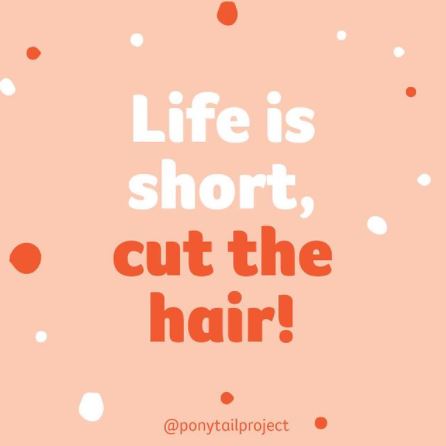 Freya Wade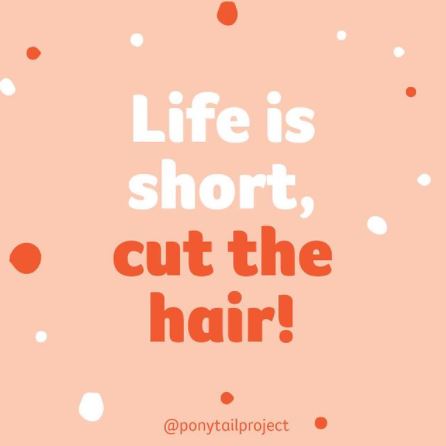 Connor Lyons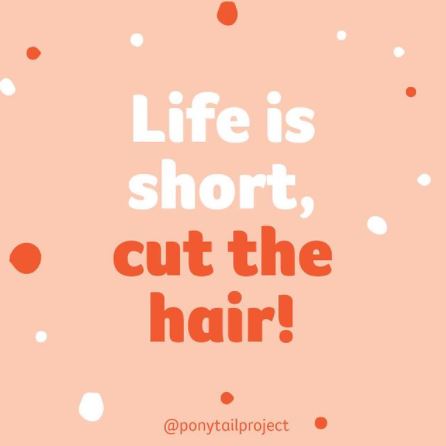 Meg Brassington