We're 'Rocking the Chop!'
Our Team of 17 Dedicated Students from Coomera Anglican College Are Ready to 'Rock the Chop!'
On the 15th of June, our team of Year 12 students will be donating their hair to the Ponytail Project. Our ponytails will help make wigs for those affected by cancer. Throughout the lead-up to the event, we will be fundraising to support the Cancer Council and encourage involvement from the wider community. No matter how big or small, every donation makes a huge difference! This year we are adding a twist to our school event! A mystery teacher will also be 'Rocking the Chop!' this year. Keep updated for the big reveal!
We need your help to reach our goal of $10 000!! All funds raised will make a tremendous difference!
* $50 Helps provide a wig to a cancer patient who is undergoing treatment
* $100 Helps provide accommodation for cancer patients, their families and carers during treatment
* $250 Helps fund clinical trials that test ways to prevent, diagnose and treat cancer
Save the Date - June 15th! We have been so lucky already to have received so many donations and we are beyond grateful for all of the support! Our girls have been growing their hair as long as possible and are ready for a big change #chopforchange. Support and encouragement are essential in order to achieve our goal where all of the funds raised will go towards essential cancer support services, prevention programs, and life-saving research.
We Can Create Positive Change Together!
Will you support us?
You can find out more about where your donations go at ponytailproject.com.au/about-cancer-council. 
Thank you!
Our Achievements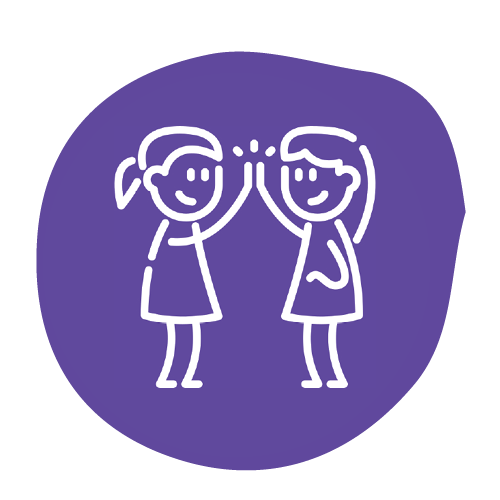 Girl squad assemble, you will achieve incredible things together!
Confidence is your best hairstyle! You look great, now conquer the day!
Halfway there! We believe in you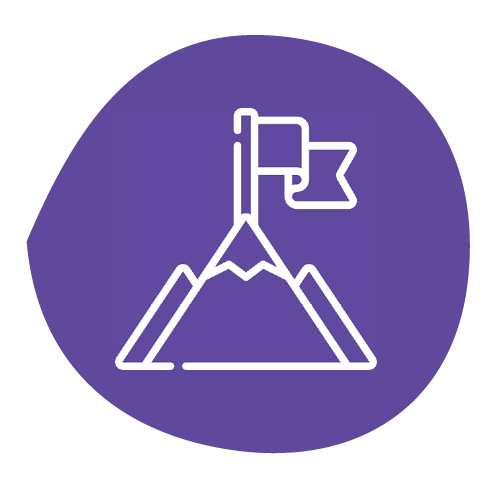 PROUD! You have reached your team fundraising goal! Your squad are inspiring
Because every picture tells a story! Show us your incredible pony growing progress.
Thank you to our Sponsors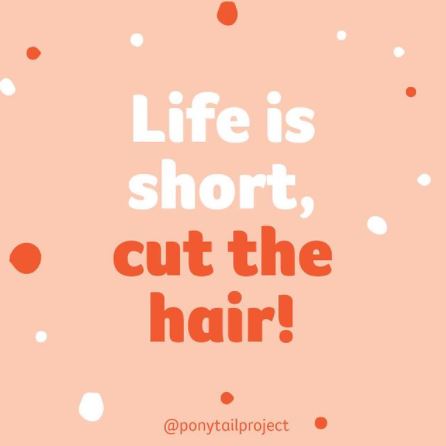 Anonymous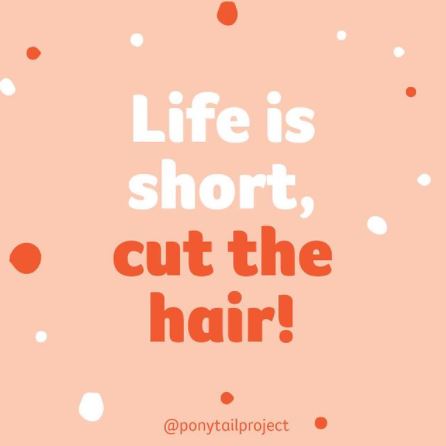 Bake Sale Takings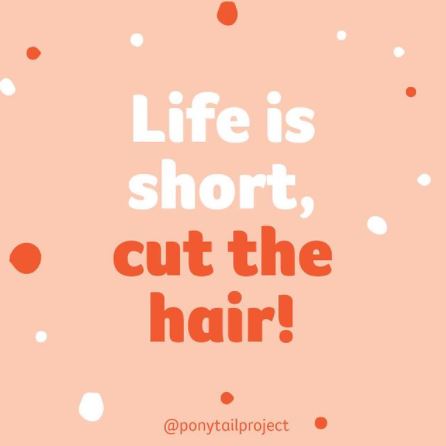 Simon Rayson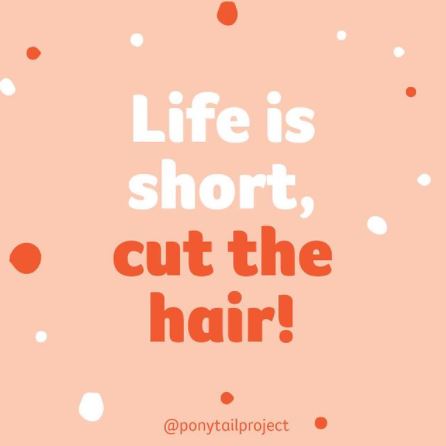 Anonymous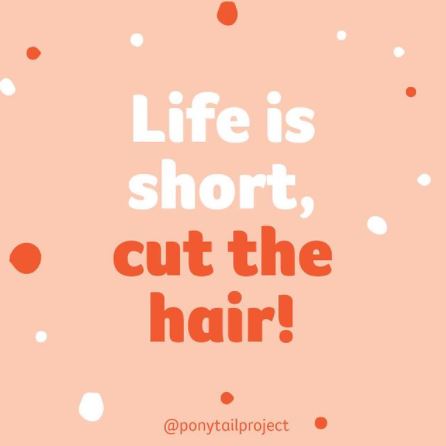 Douglas Mcclelland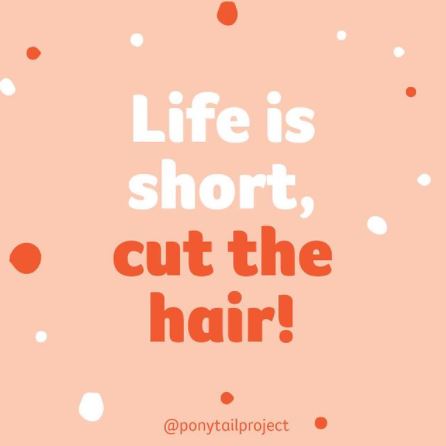 Dad And Mel X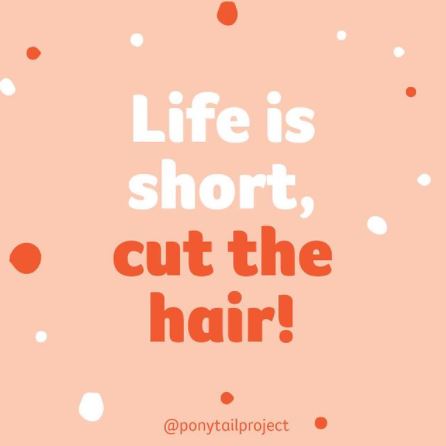 Ross Cochrane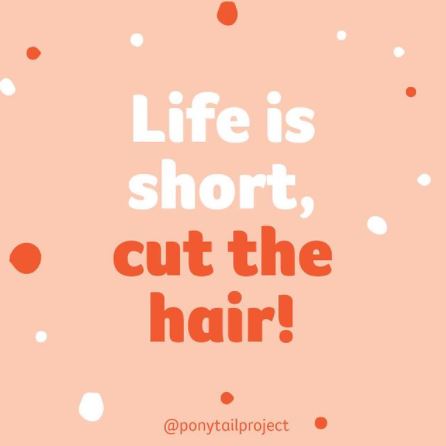 Simone Miln-burfurd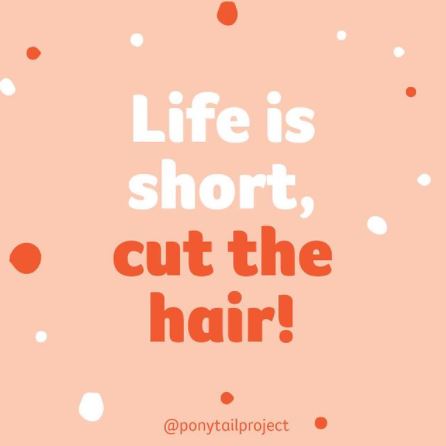 Steven Kruger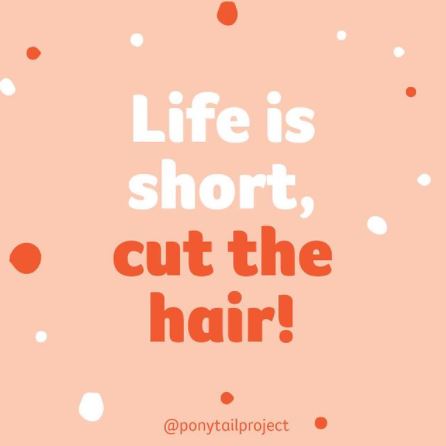 Geoff Annand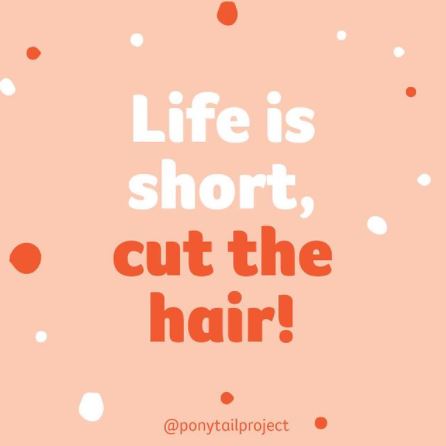 Aunty Karren & Chris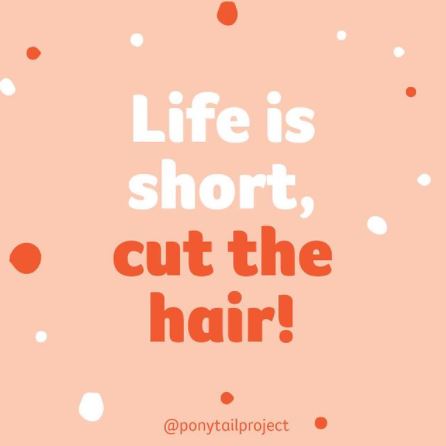 Helen Cosgrove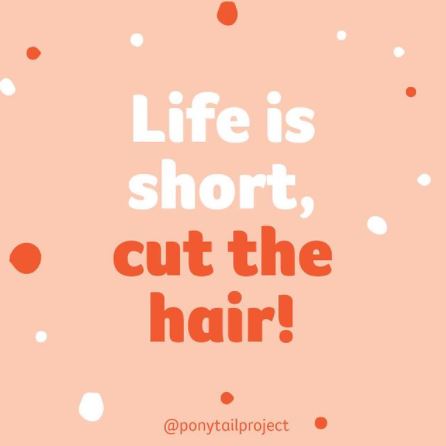 Anonymous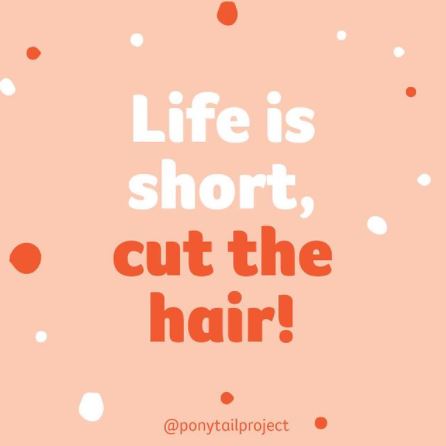 Mia More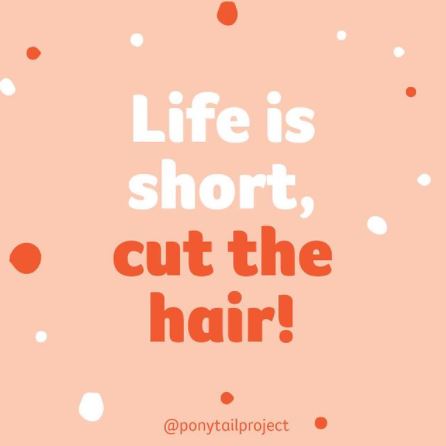 Tracey Curr-mcclelland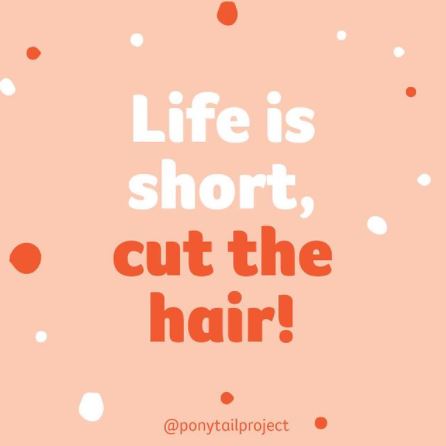 Alex Rogers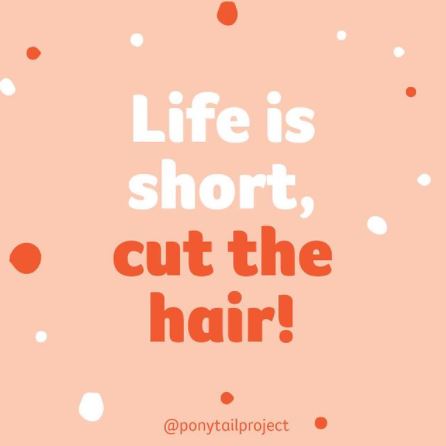 Geoff And Nat Curr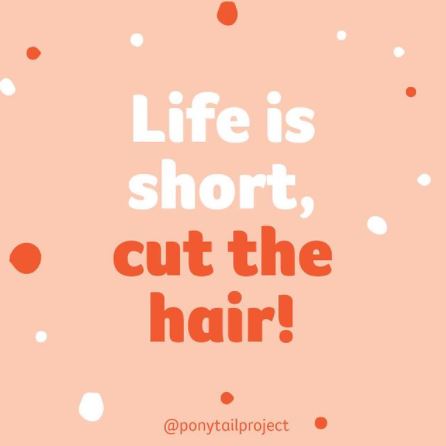 Superior Equine Service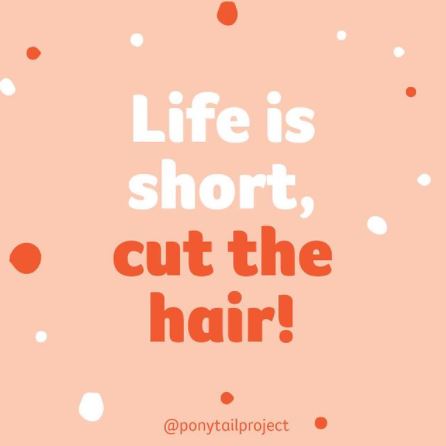 Denise Hughes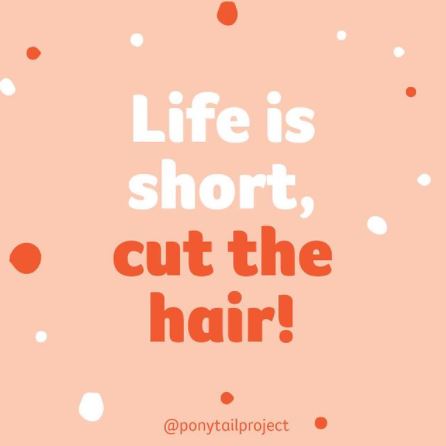 Sally Baumber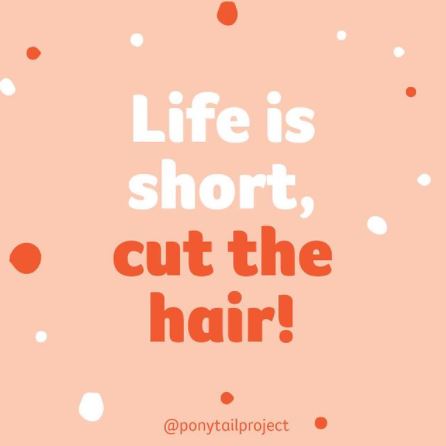 Lisa & Paul Mills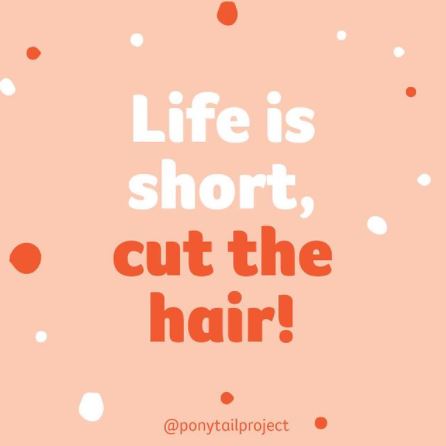 Lorraine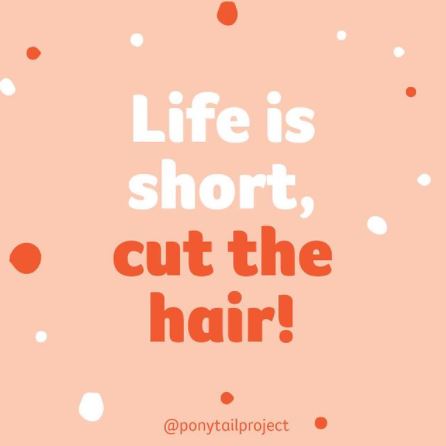 Mum And Dad
Dylan
Dylan
Lanya Turner
Laura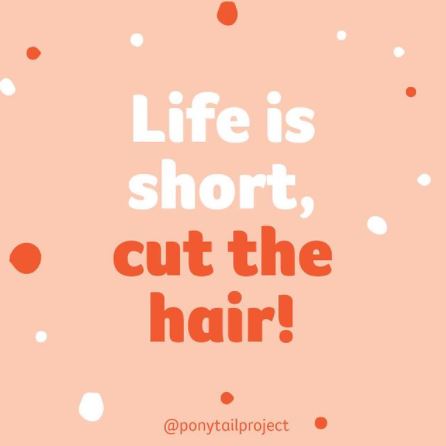 Sue Rust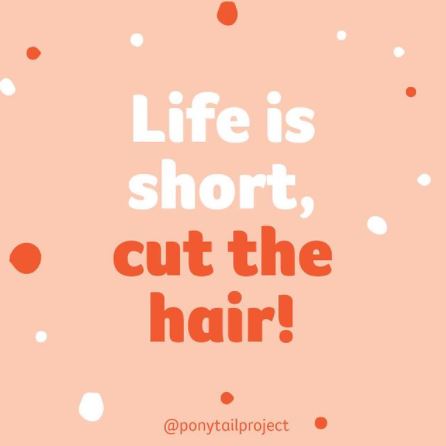 Shelly & Paul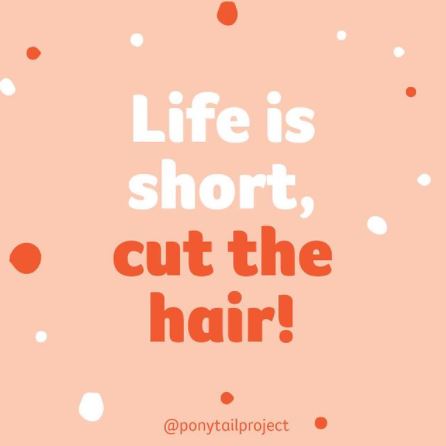 Michelle Wedding
Chereen Lombardi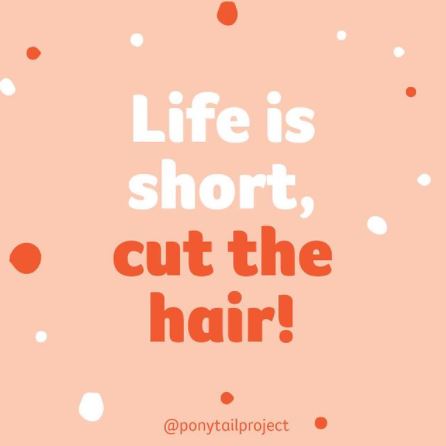 Jo Curran
Julie P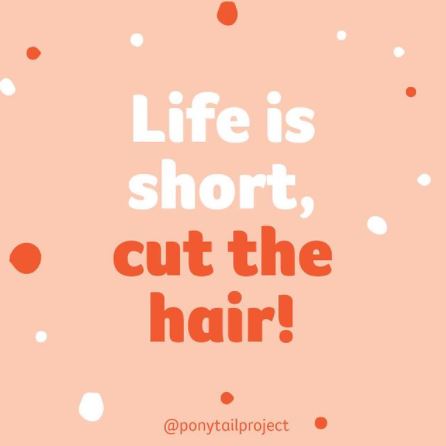 Caroline Graydon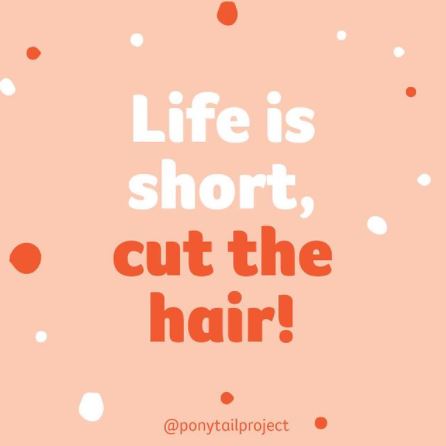 Mia Braun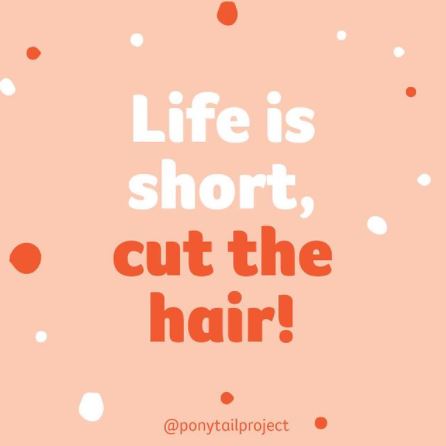 Zareena Rajan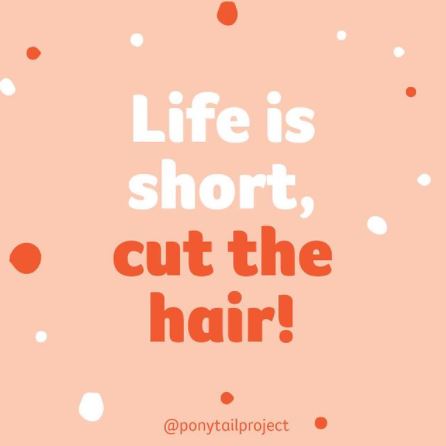 Mia Braun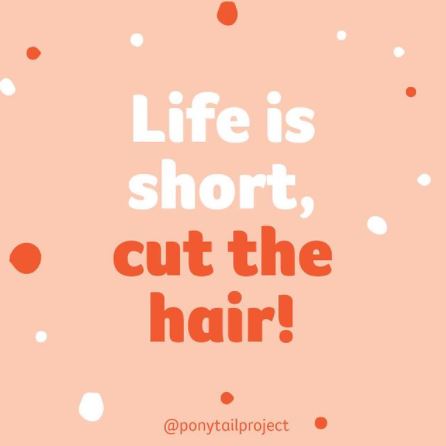 Janene Marchiori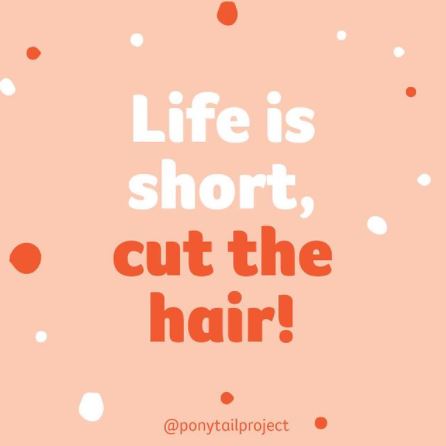 Harrison Suhr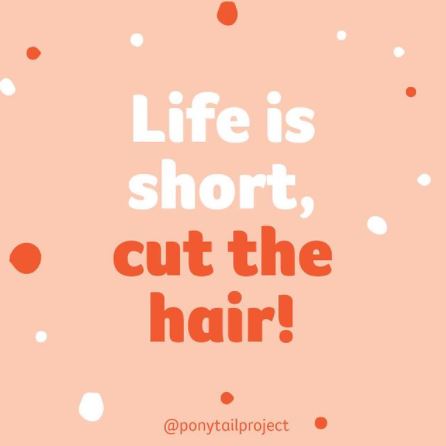 Donald Woolard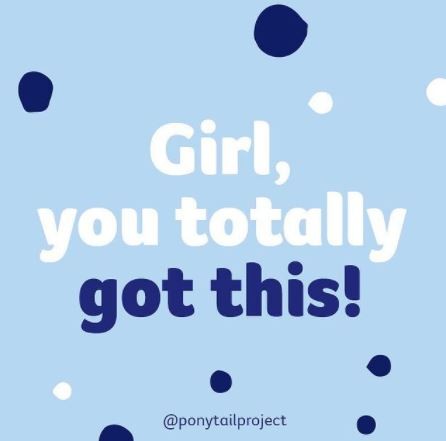 Peter And Hunter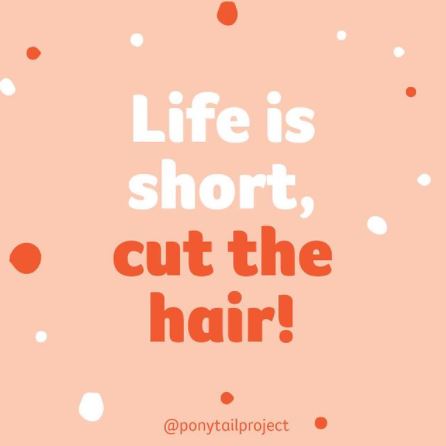 Paul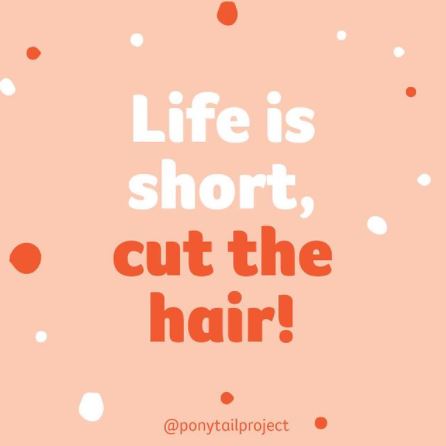 Michelle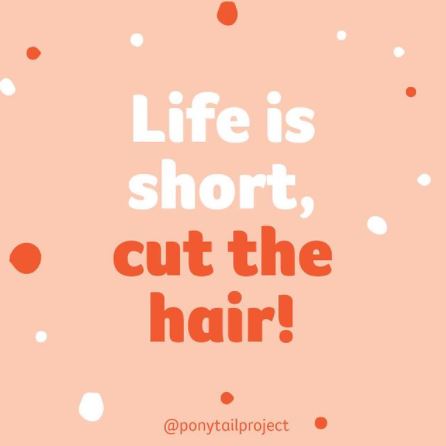 Elizabeth Stevens
French Family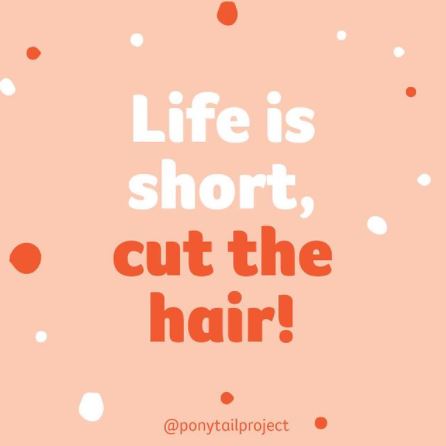 Trina Holmes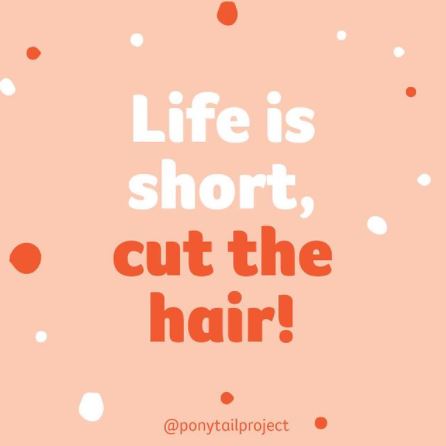 Christine Main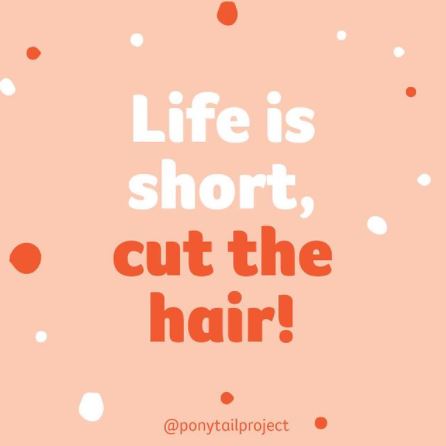 Gizel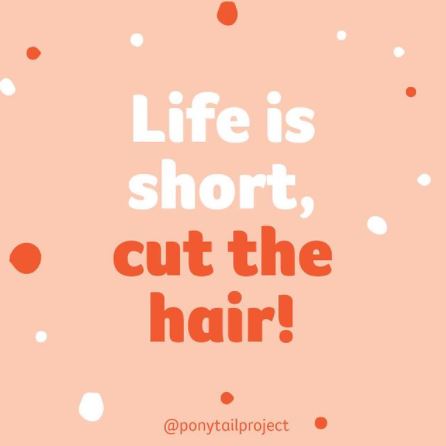 Anonymous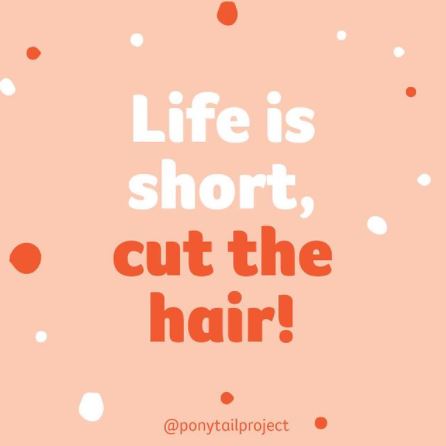 North Gate
Jason Yu
Leisa Rayson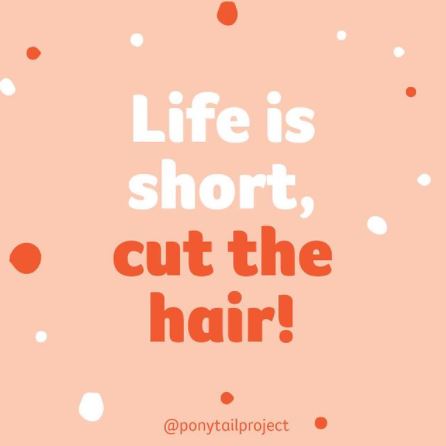 Scott Patrick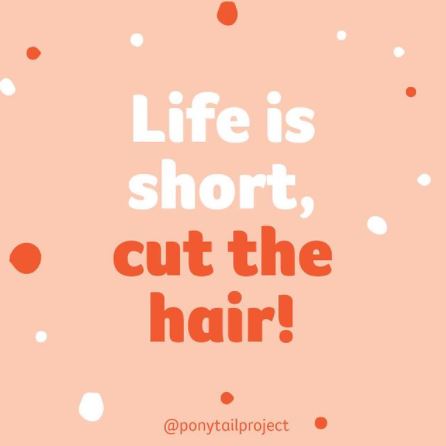 Nat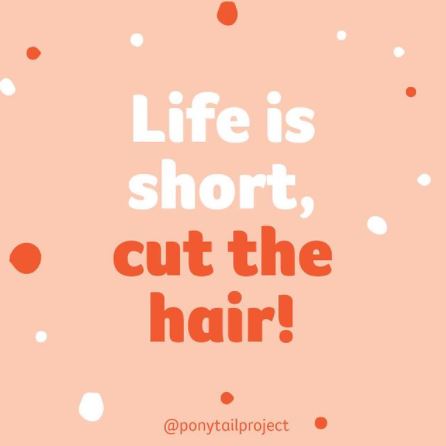 Anonymous
Kerry Poole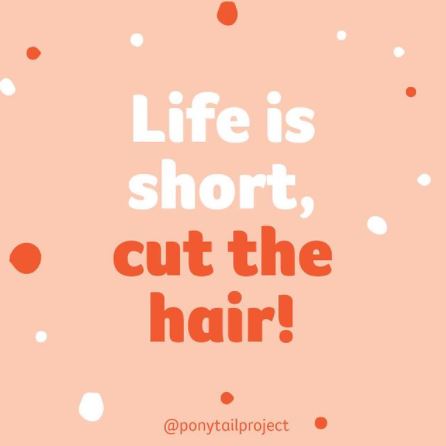 Bella Pryce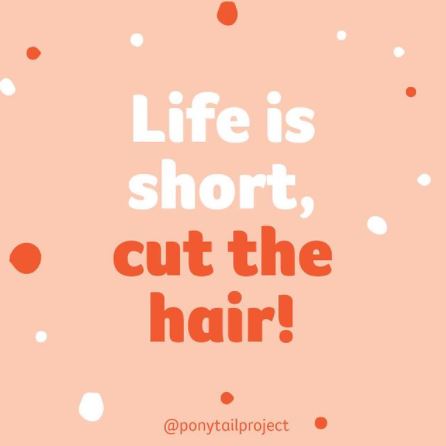 Michelle Brown
Brims Family
Dorothy And Jim Stone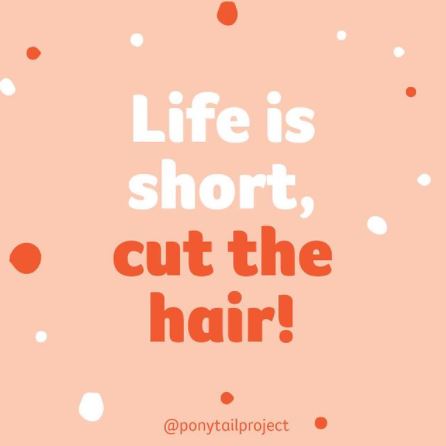 Judith Ellen Mcclelland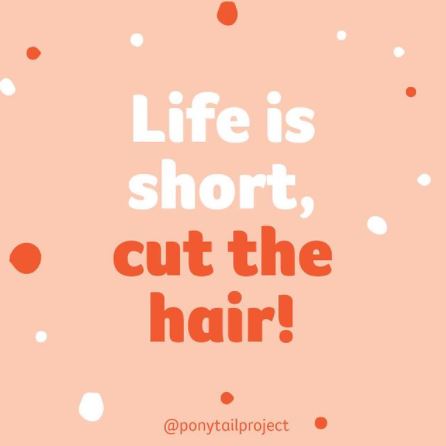 Wolf Frinke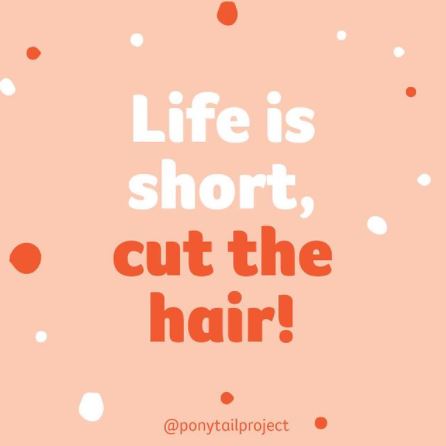 Suzanne Baumber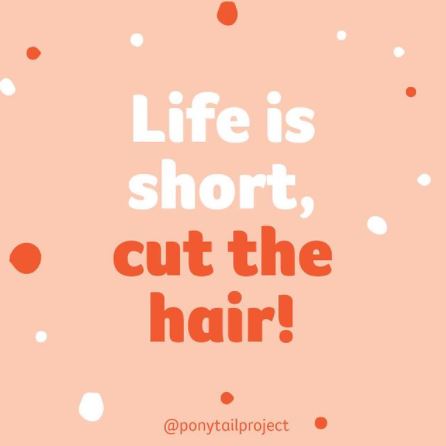 Alida Vrey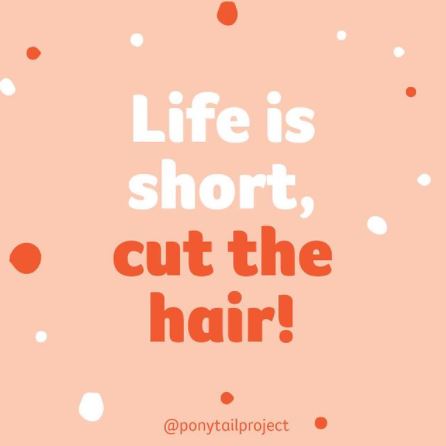 E Thompson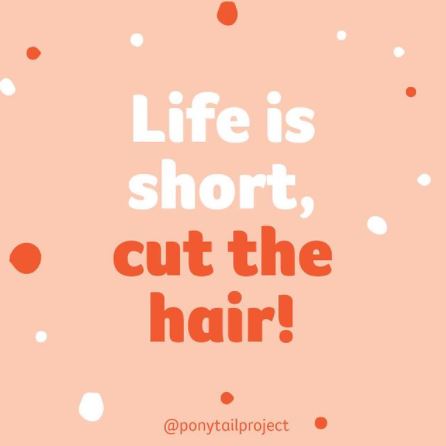 Nan And Pop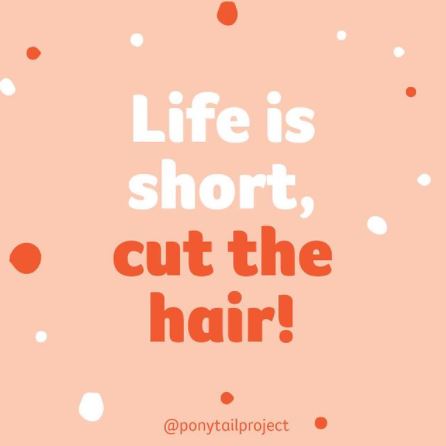 Clare Brooks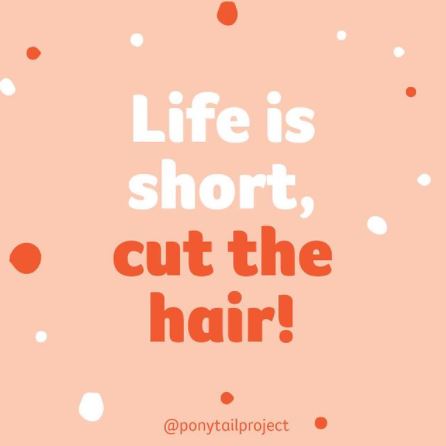 Mata Manu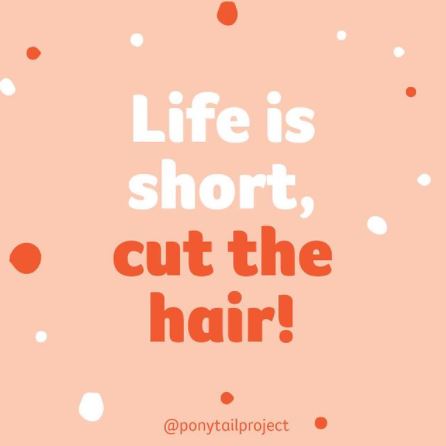 Jada Melhem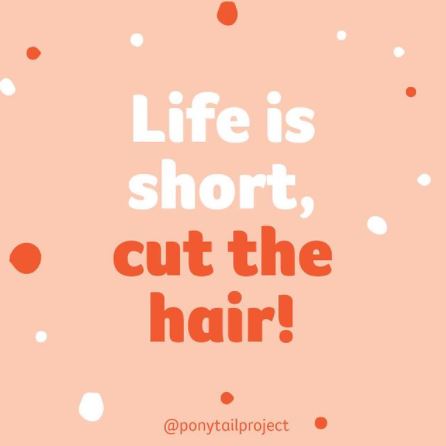 Anonymous
Steve Beck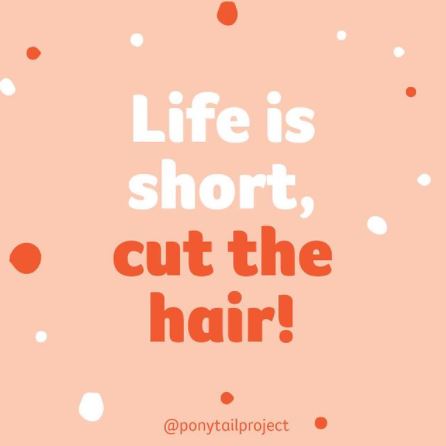 Suzanne Black
Kristen Hauch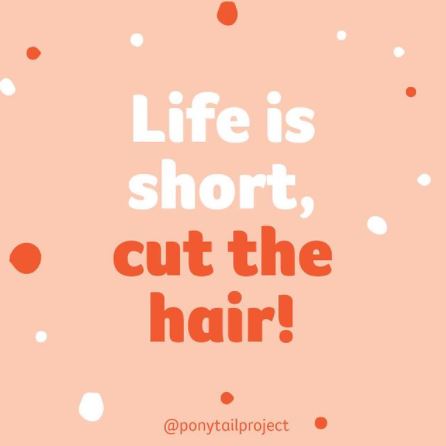 Denise Hughes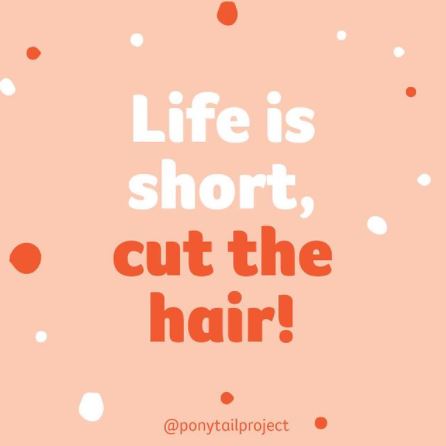 Terri Anne Leske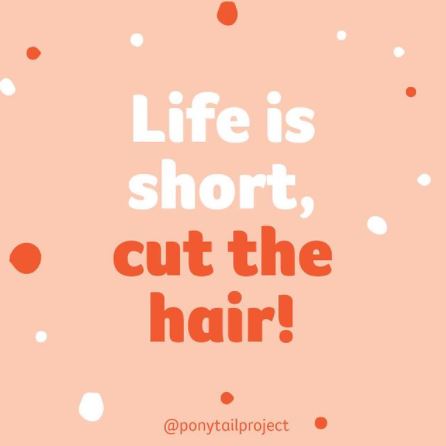 Lorraine Graham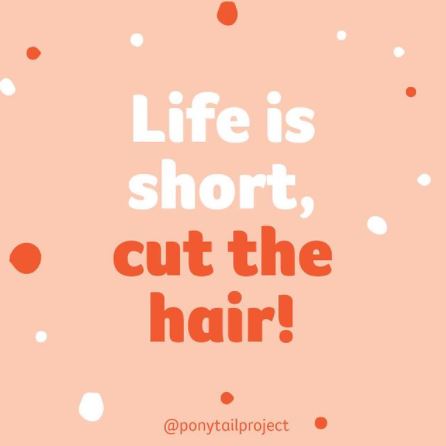 Clint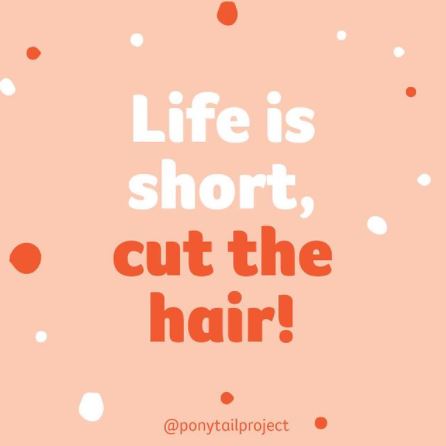 Stella Miller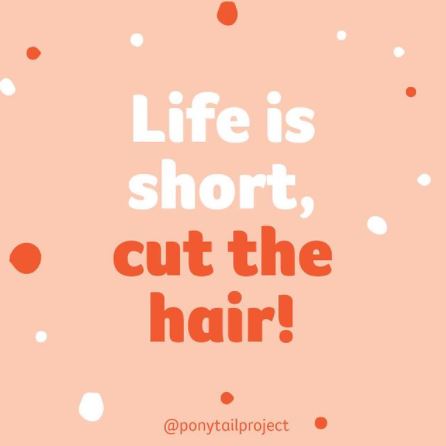 Kelly Graydon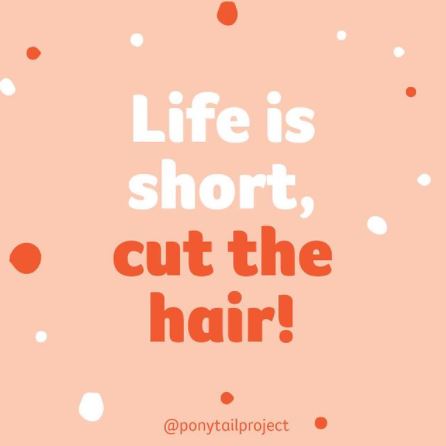 Nikki Frame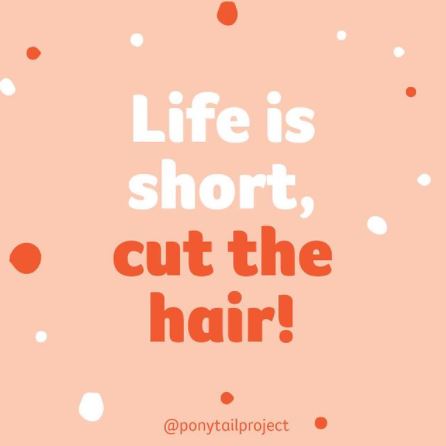 Sinead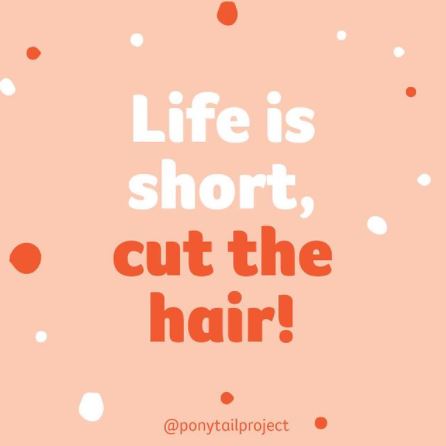 Erin Wakeman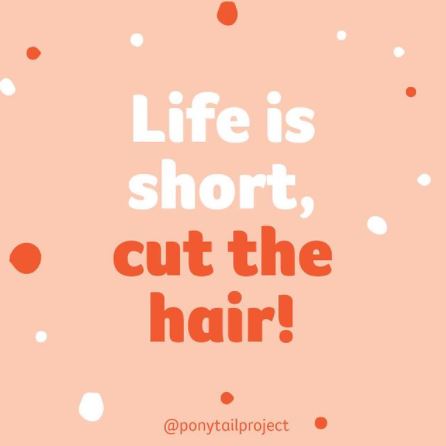 Finn Jeffries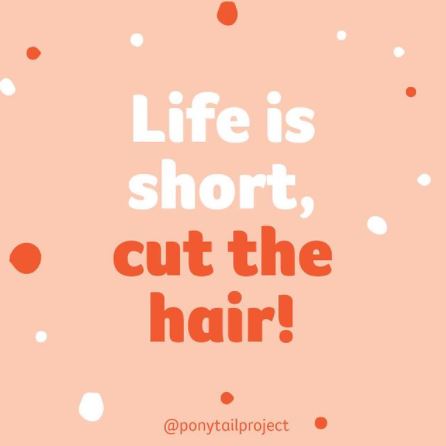 Jayden Knight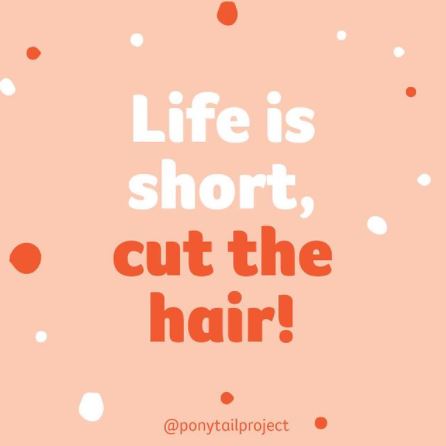 Tom Patrick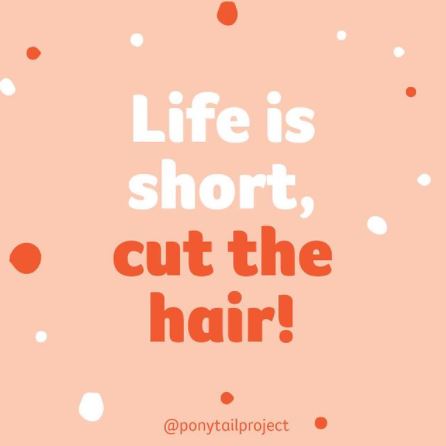 Evison Family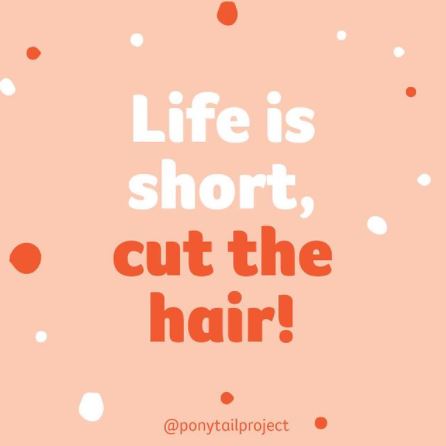 Debbie Flynn
Jonesy's Bulk Haulage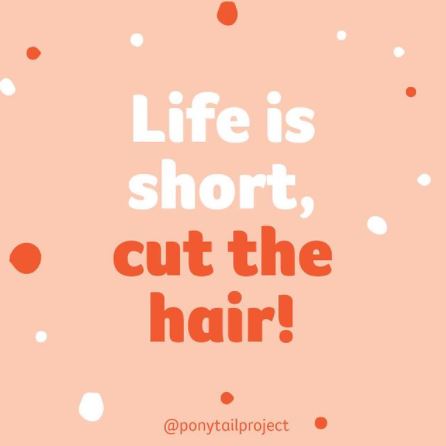 Anonymous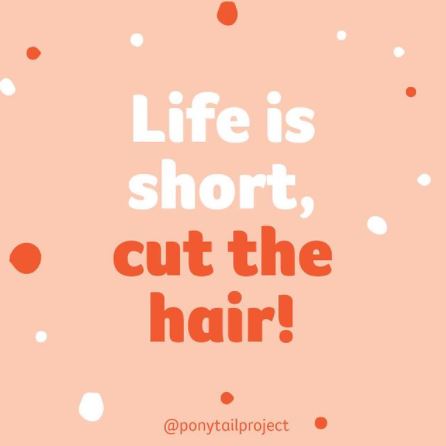 Dom Fay
Dylan
Tamara Ogolo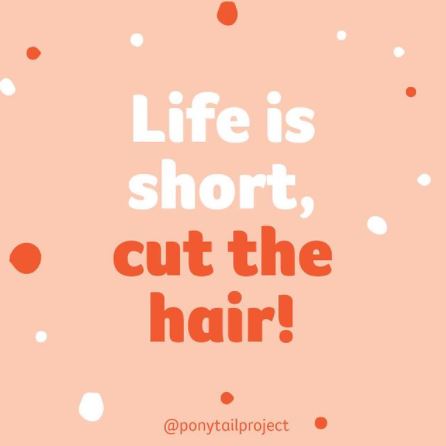 Sophie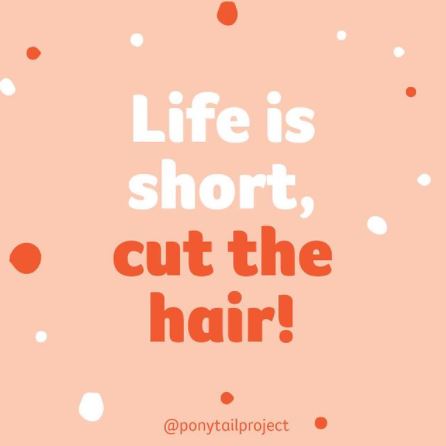 Shelley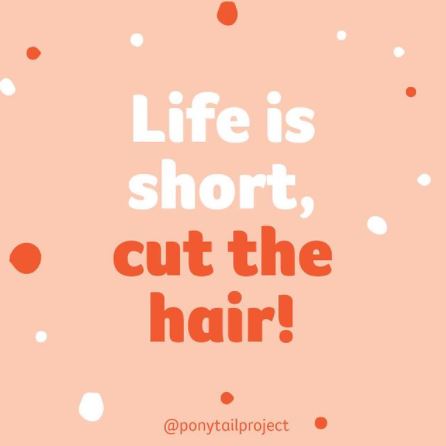 Jessica Thompson
Dylan Shaw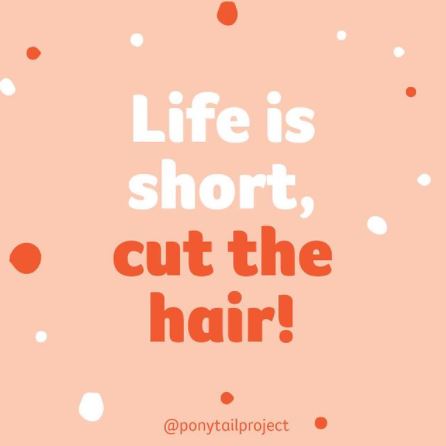 The Hopgoods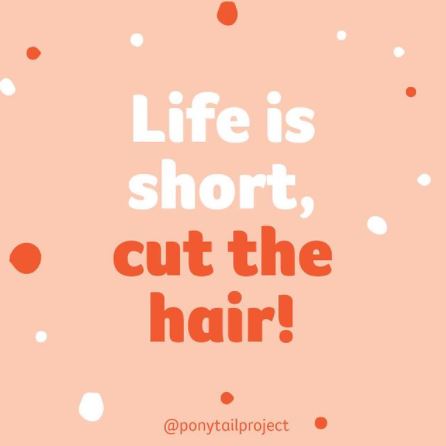 Ann Thompson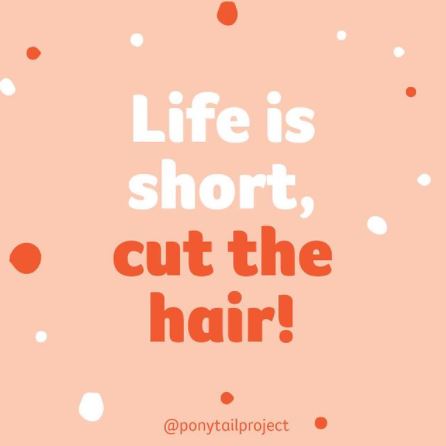 Broc
Imogen Whitaker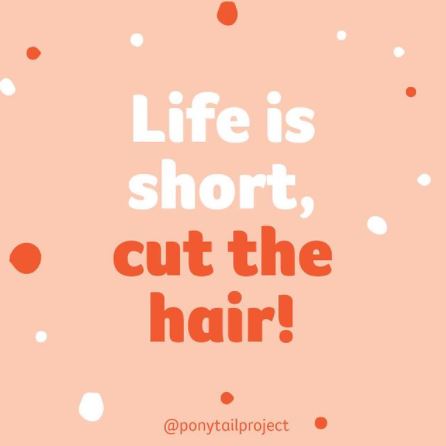 Ina Rechena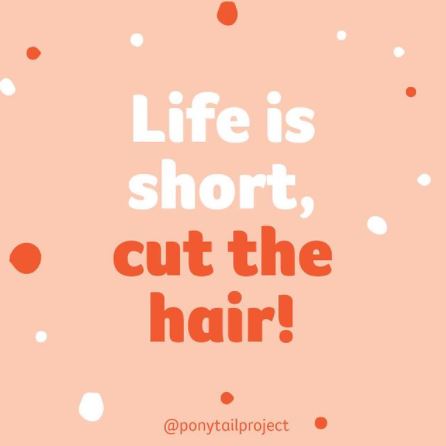 Ingrid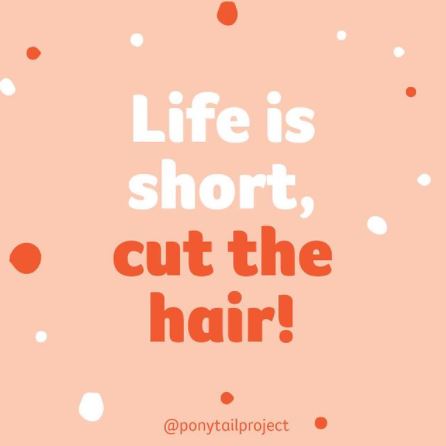 Catherine Hallewell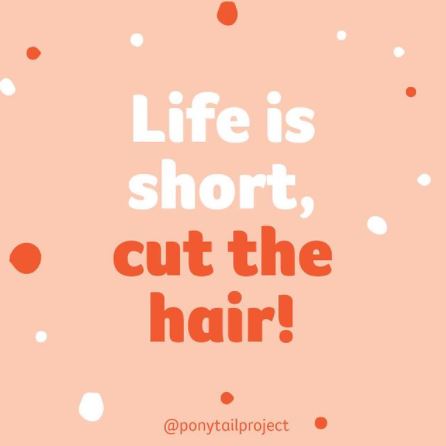 Sheila Langridge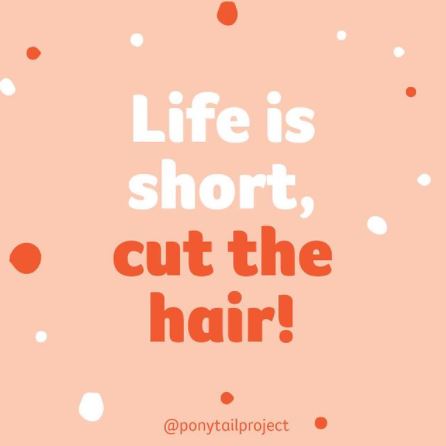 Marina Woodley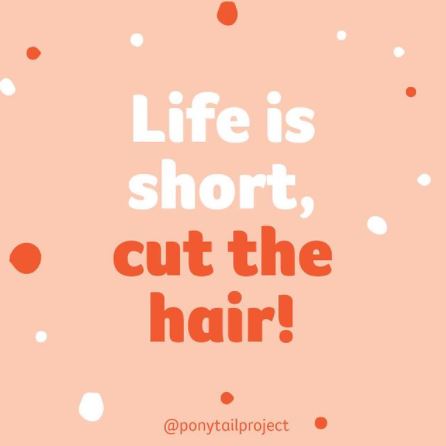 Anonymous
Ben Wiener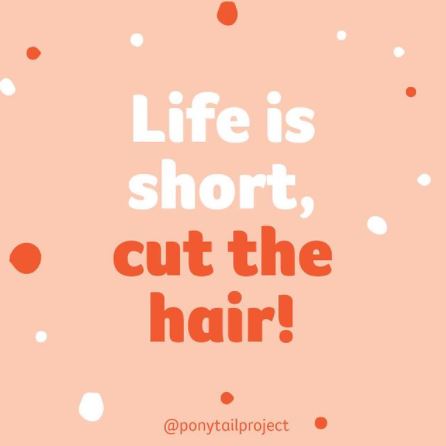 Sue Cane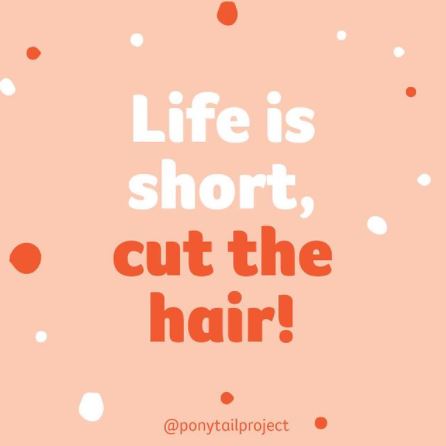 Suhr Family
Nicole Thomson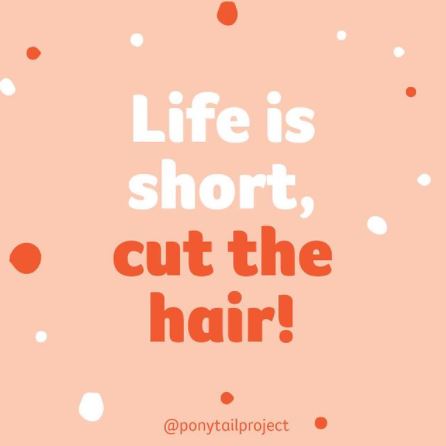 The Elusive Connection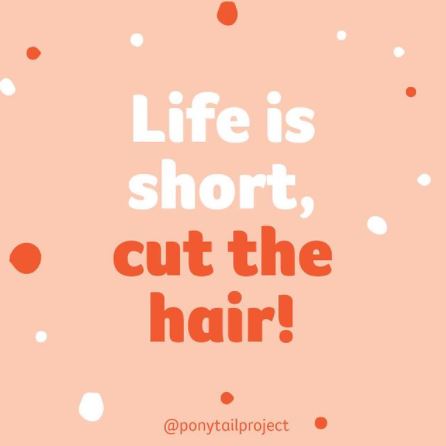 Rach Taylor
Diane Johnson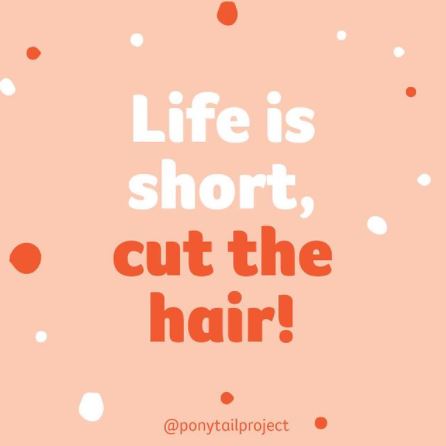 Nicola Kirchner
Janet Nicholson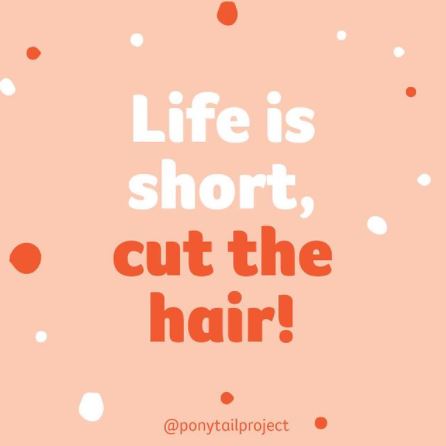 Ann Thompson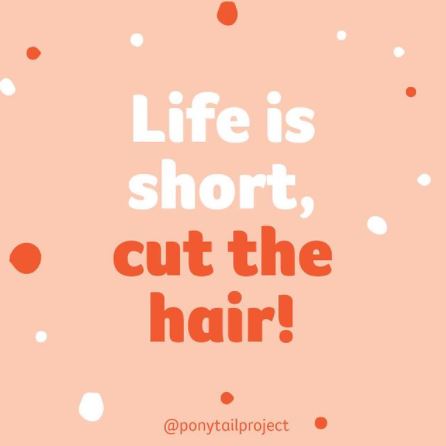 Connor Lynch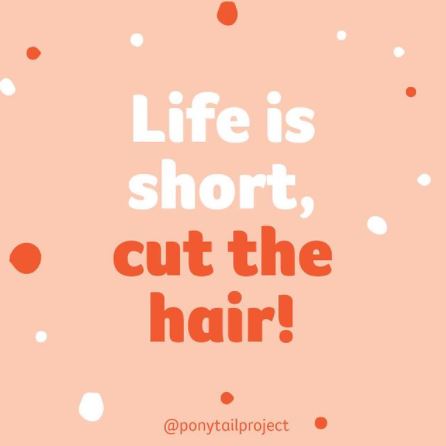 Ms S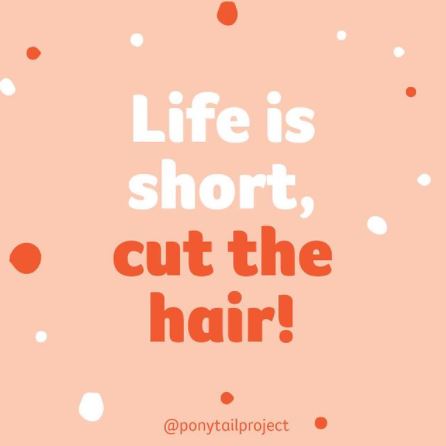 Keira Goom
Bev And Mick Irwin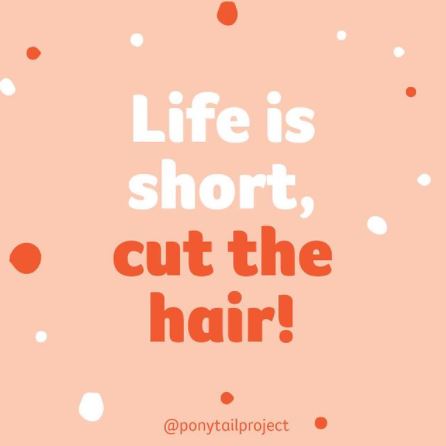 Maria Papa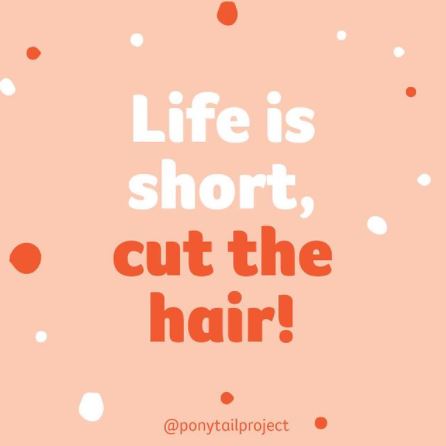 Ro Dwyer
The Mansons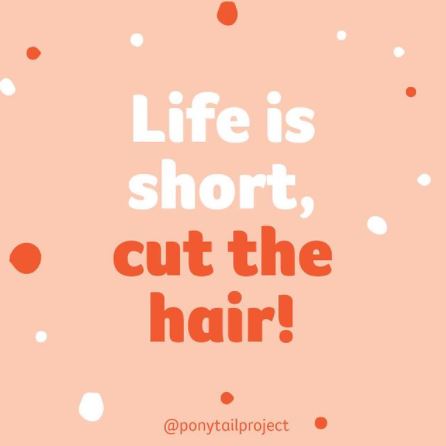 Anonymous
Annie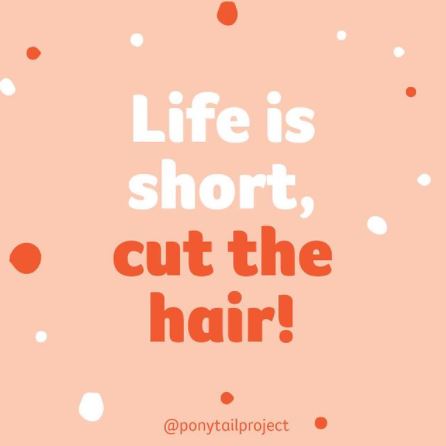 Anna Jose-timmings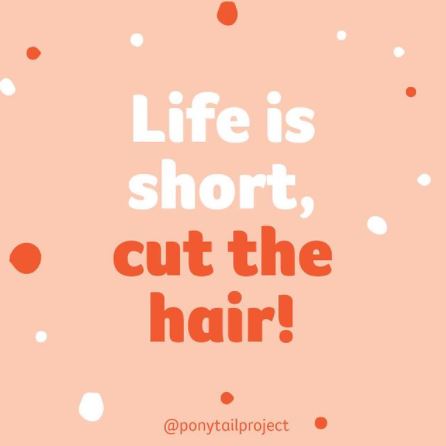 Con Strydom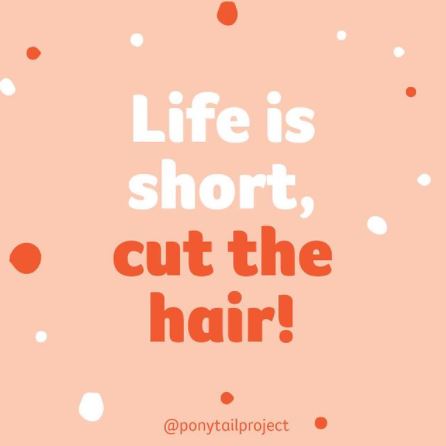 Anonymous
Helen Winn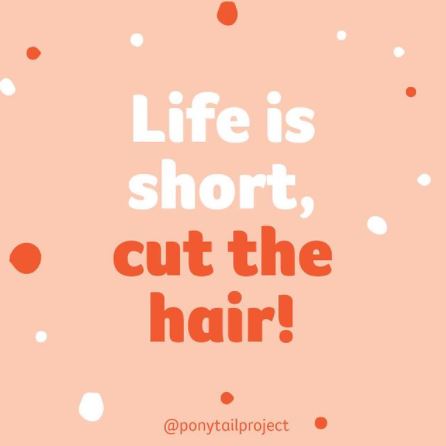 Carol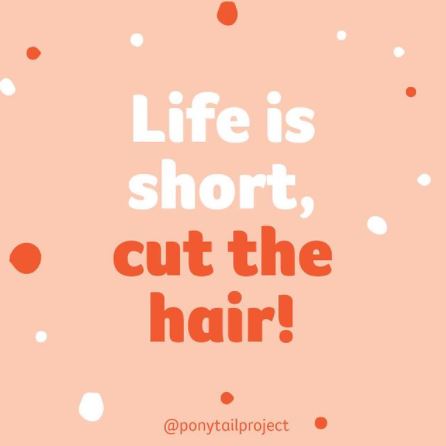 Nanny & Poppy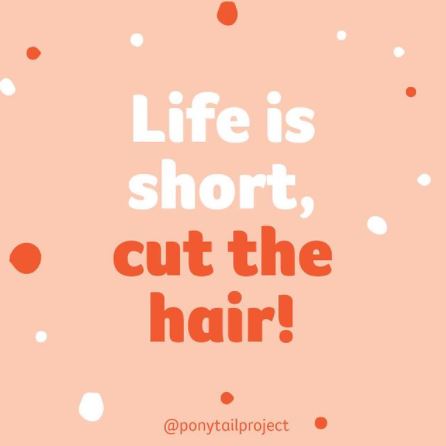 Anonymous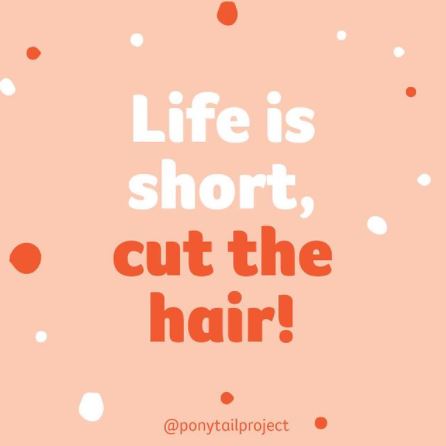 Kodii Rayson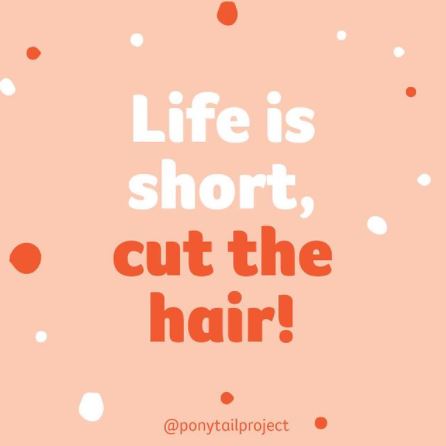 Anonymous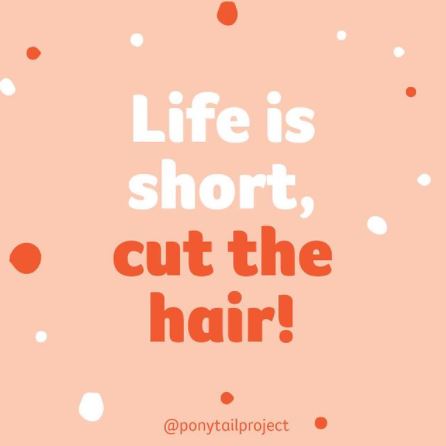 Kirsty Terry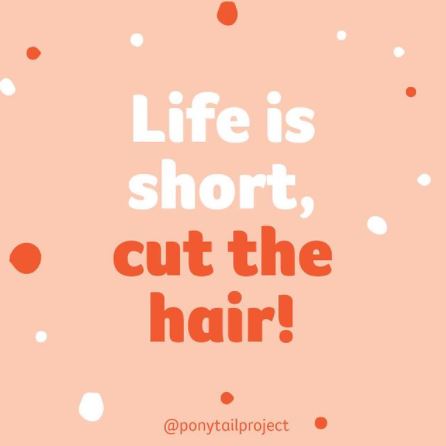 Harrison Patrick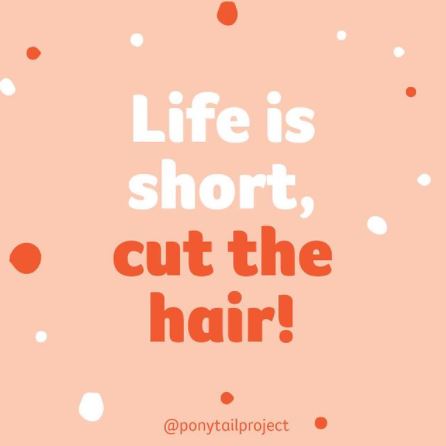 Jenny Mcshane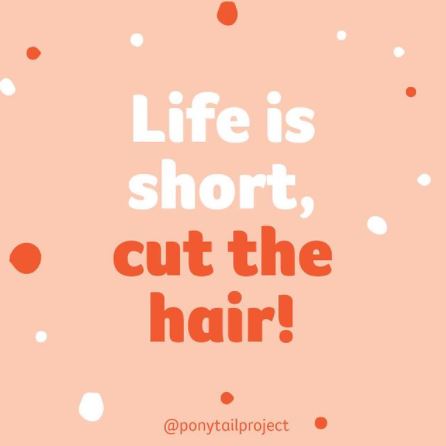 Jenny And Michael Zande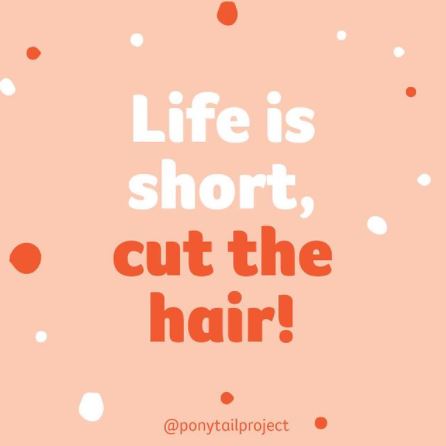 Fitzys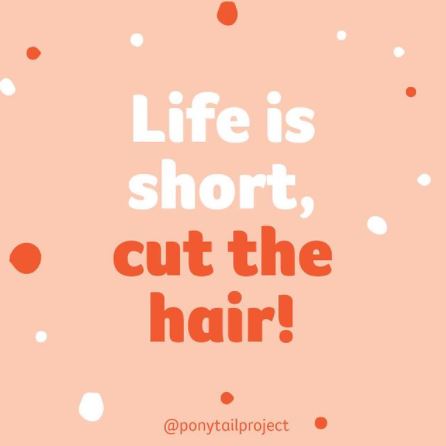 Maisie J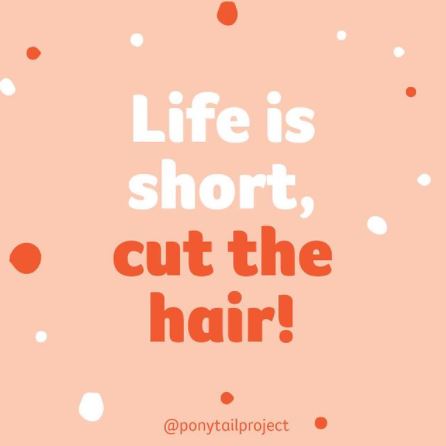 Lyndelle Everitt
Cathy Banks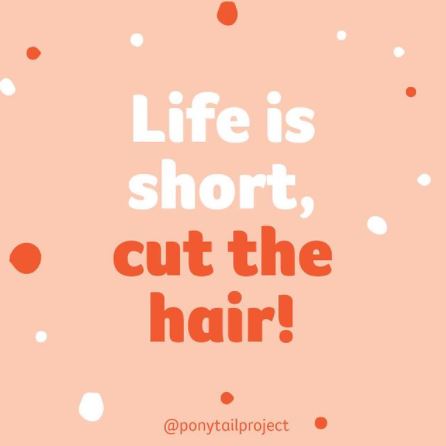 Michelle Holmes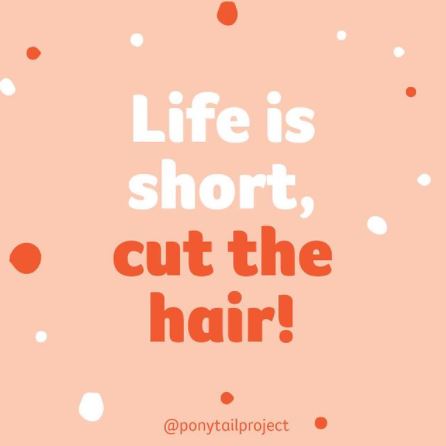 Noel Hercus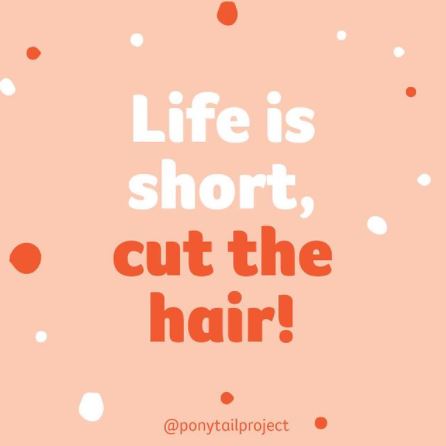 Xavier Krause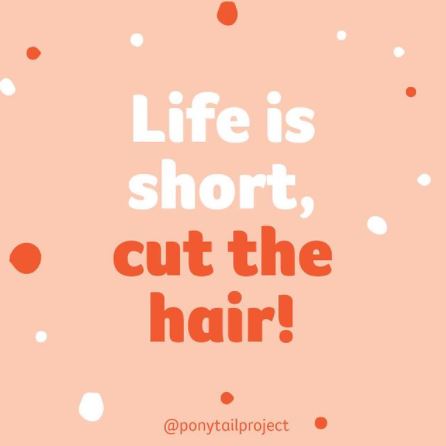 Dez Forbes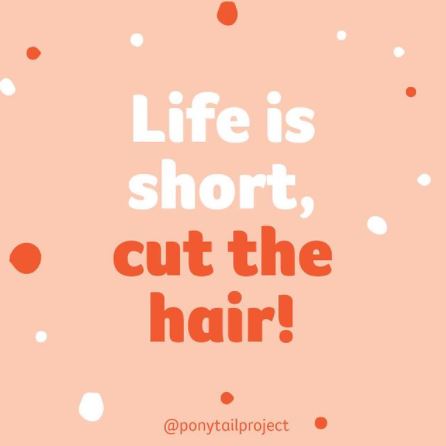 Deanna Russo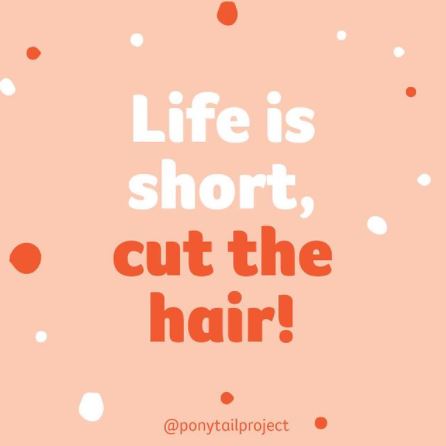 Debbie Ten Bohmer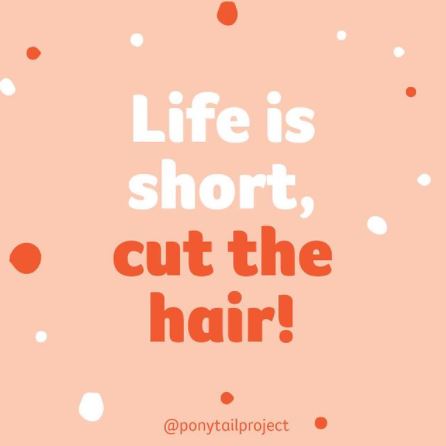 Glenda Mcnaught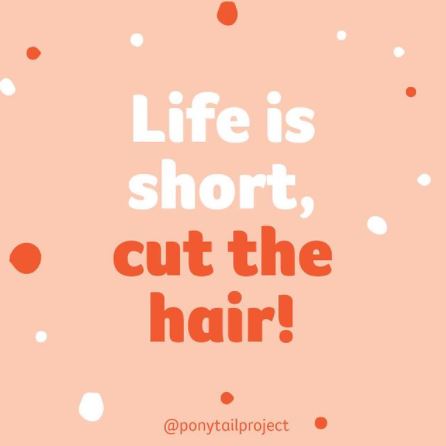 Nicole Mcintosh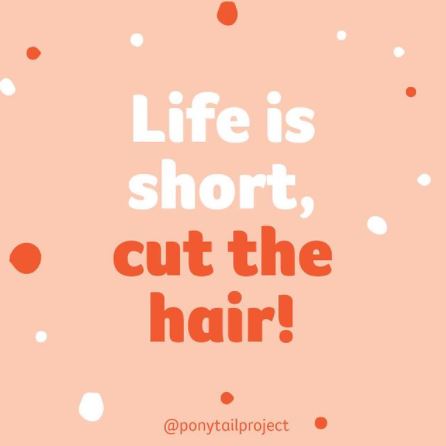 Banjo Ratbag Turner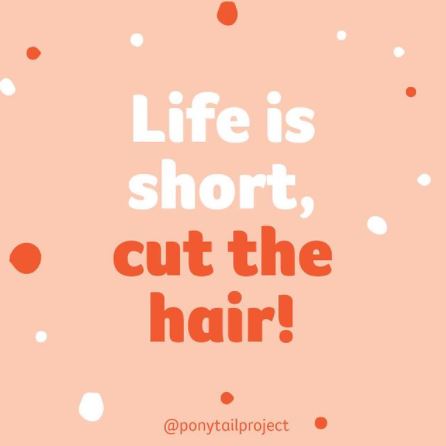 Brad Mcconville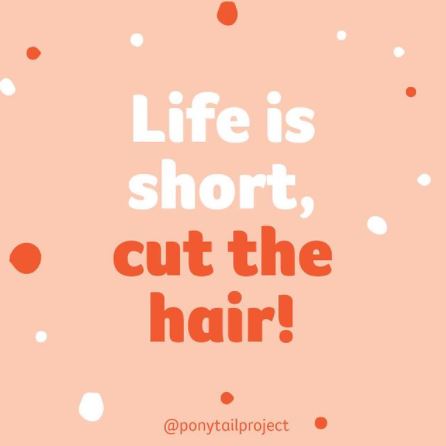 Ivan And Gwenda
Jack Turner
Megan Watson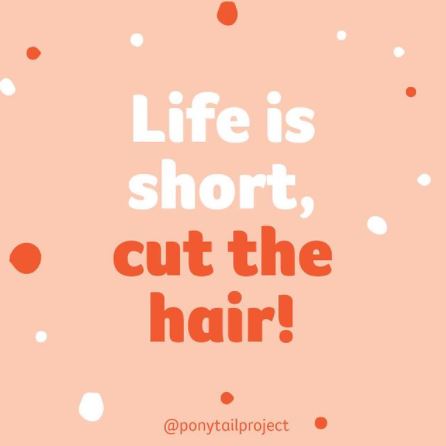 Dale Adamson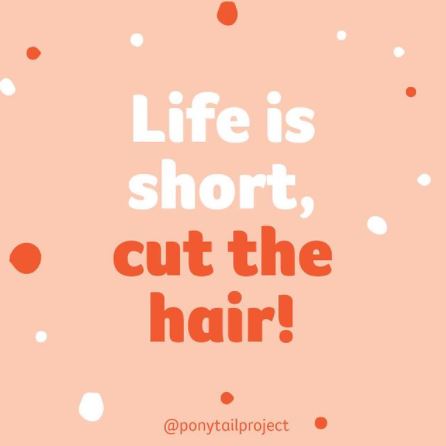 Trina
Wendy Pretorius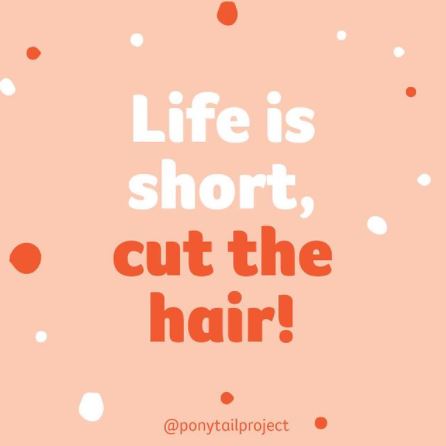 Amanda Woolcott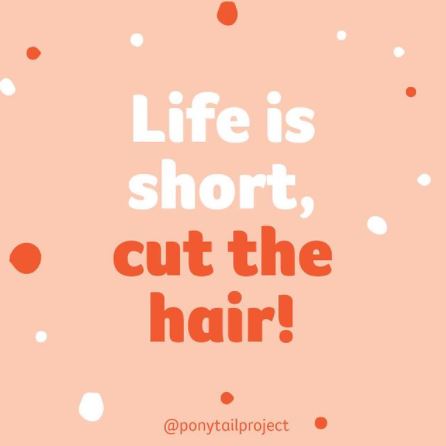 Paige Rogers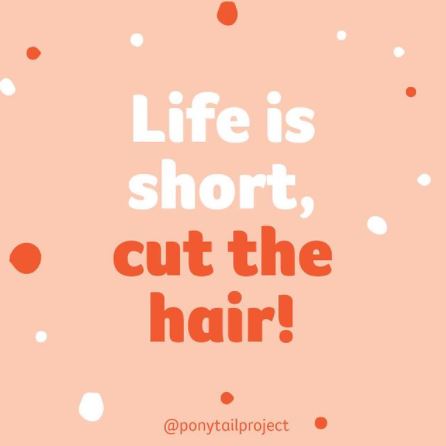 Madonna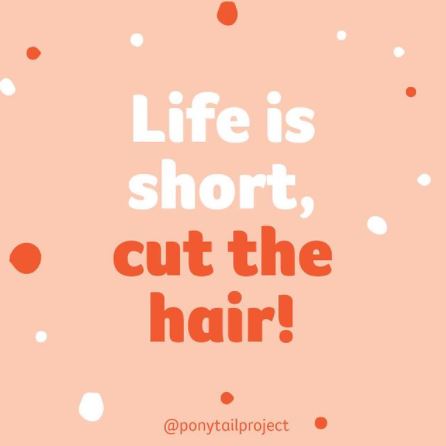 Shaw's Party & Event Hire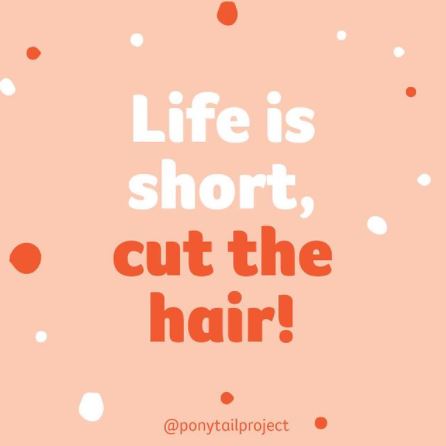 Adriana Gazi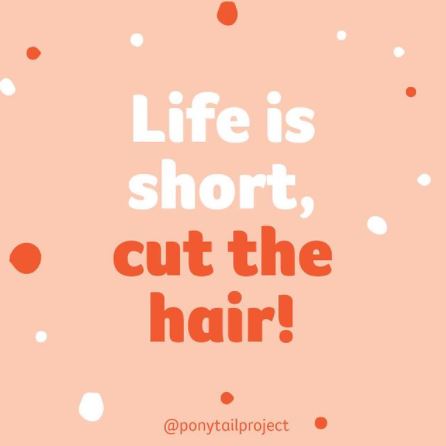 Isie Moore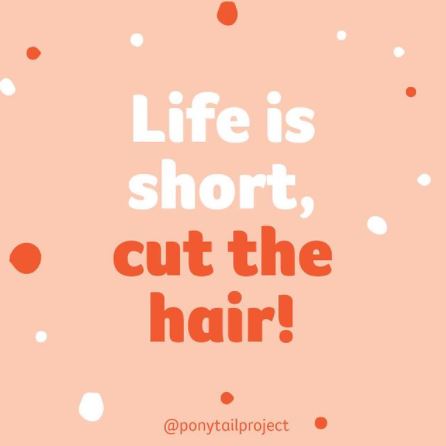 Anonymous
Anonymous
Sienna M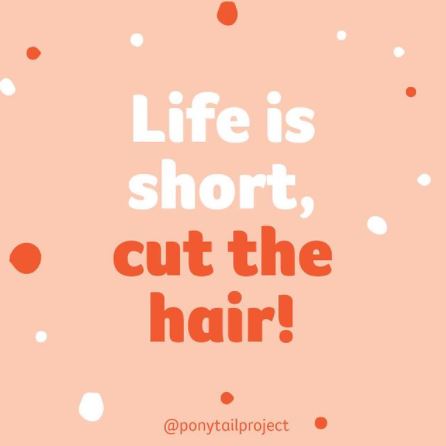 Anisha, Anna, Waz & Cooper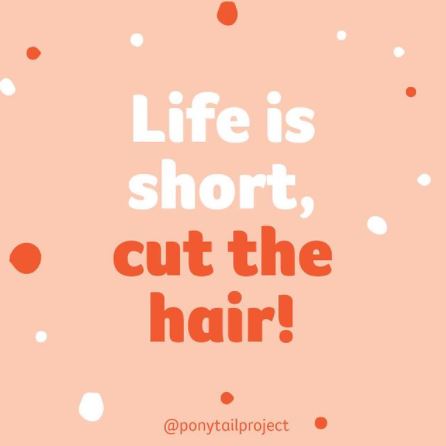 Sharon Mckenzie-dare
Dee, Scott, Hannah And Kyra Xx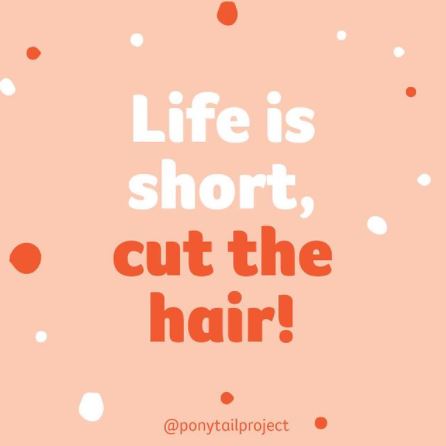 Dom Fay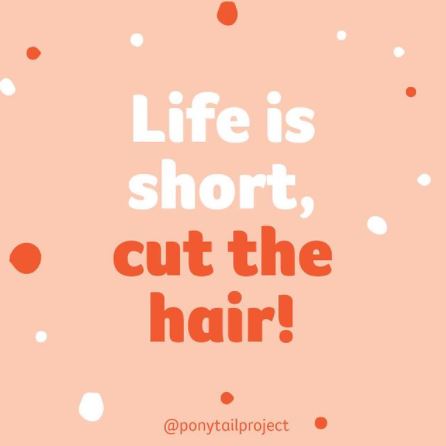 Kristyn Comino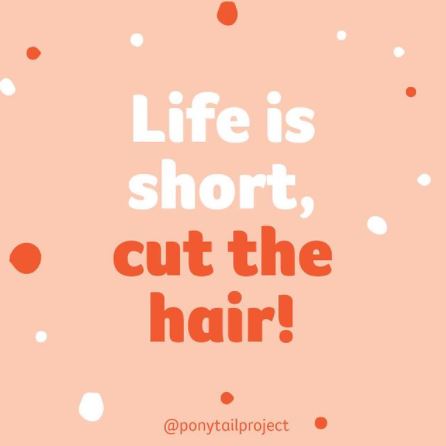 Best Person Ever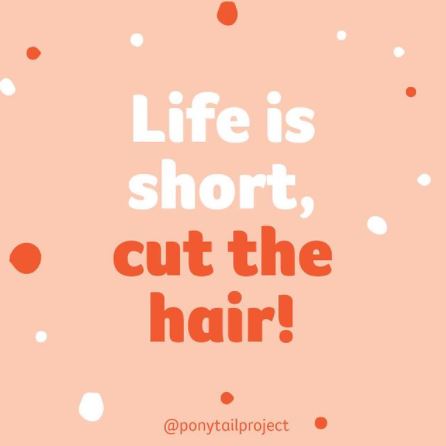 Suzie Bee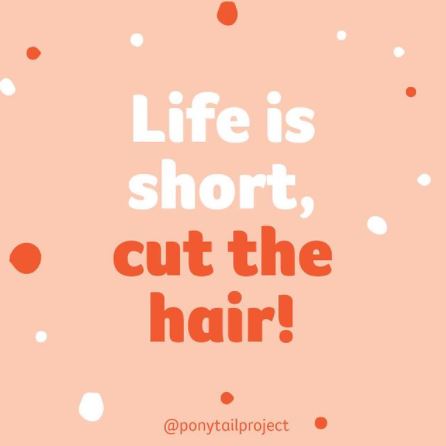 Anonymous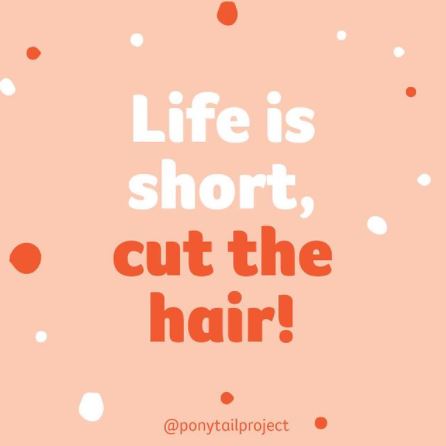 Greg Ison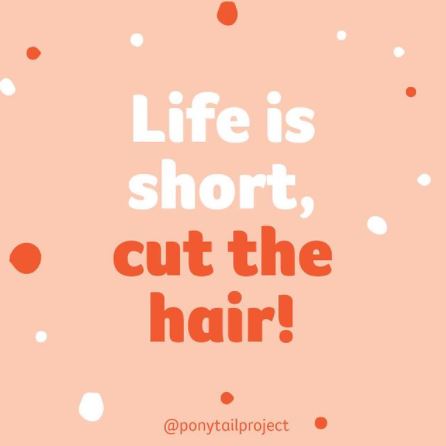 Willow Fynney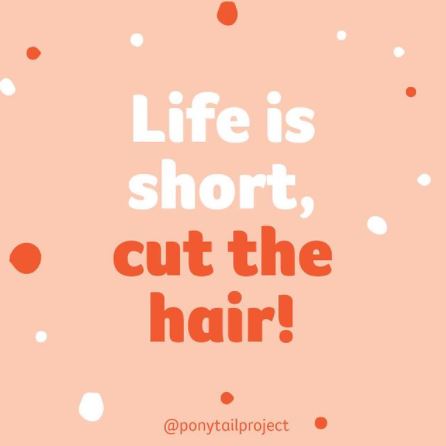 Xanthe Maxwell
Jess
Geo Mcg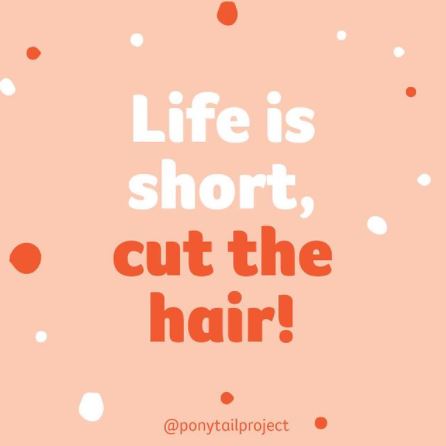 Amara Mctaggart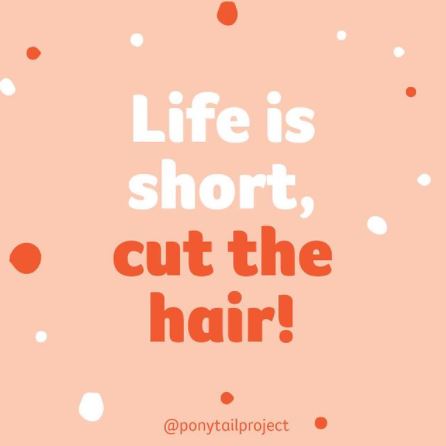 Rachael Logan
Summer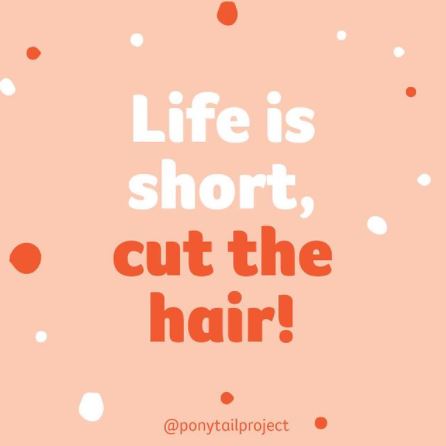 Daren Shaw
Courtney Dumbleton
Ruby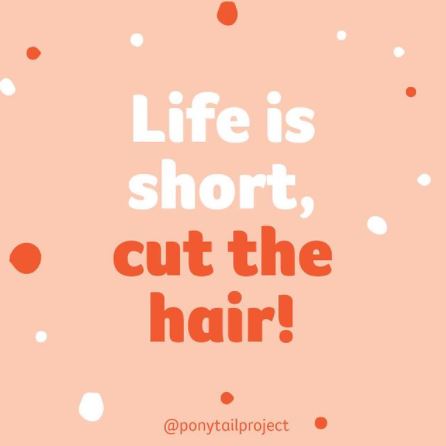 Anonymous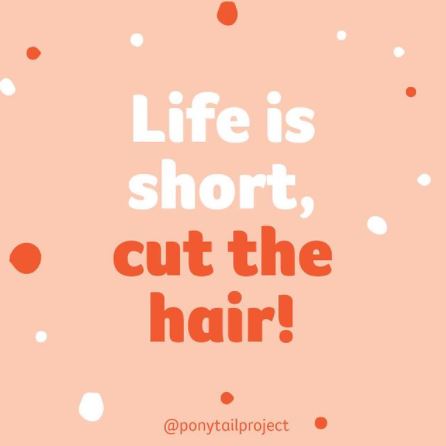 Sandra Woolard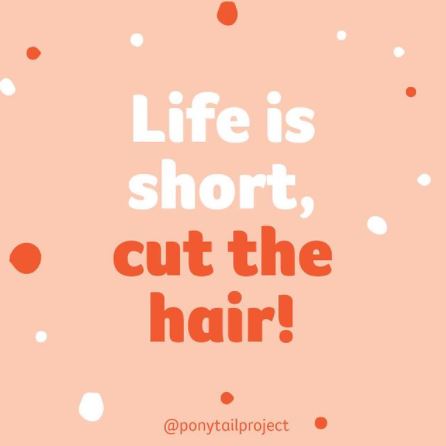 Anonymous
Jenni Beauzec
Maddison Patrick
Sarah Stone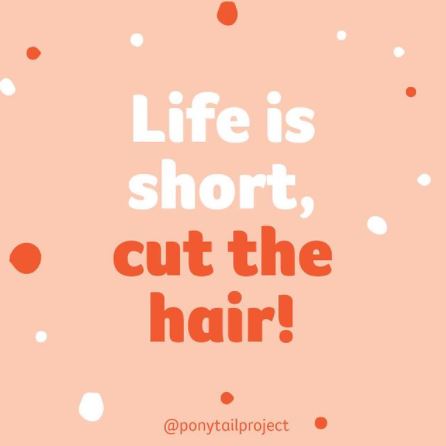 Mrs Tb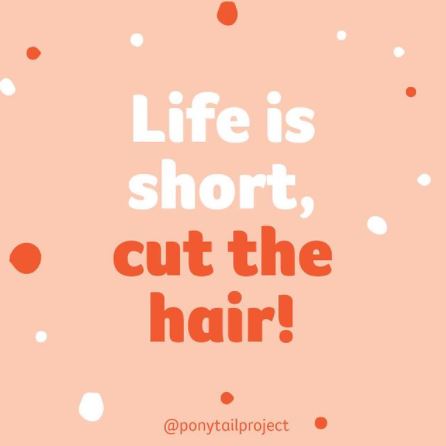 Angela Coffey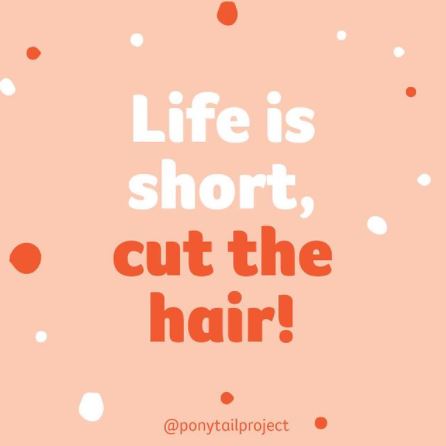 Luke Shaw
Thomas Patrick
Samantha Goodwin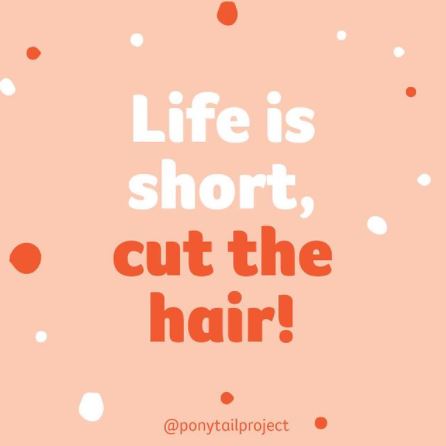 Mikayla Maudsley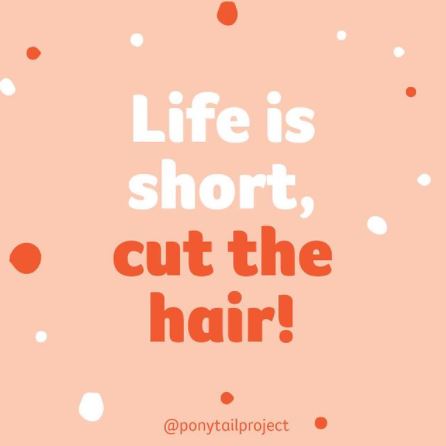 Melinda Potter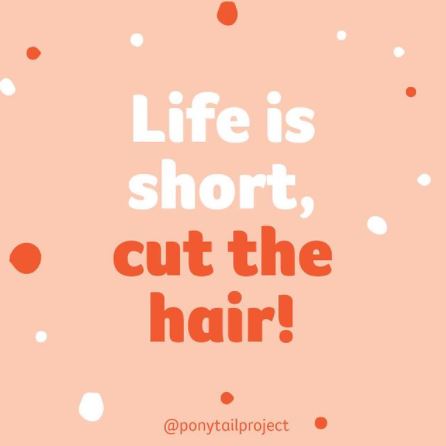 Uncle Joe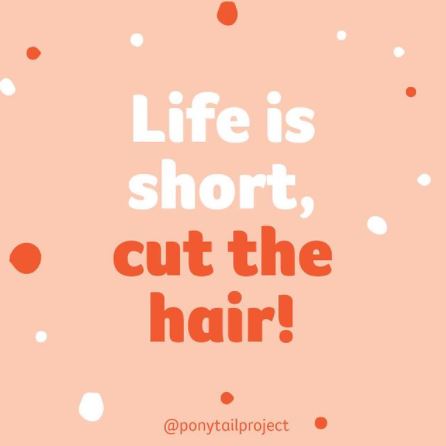 Gene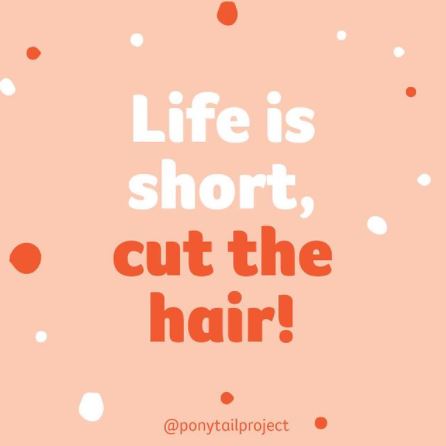 April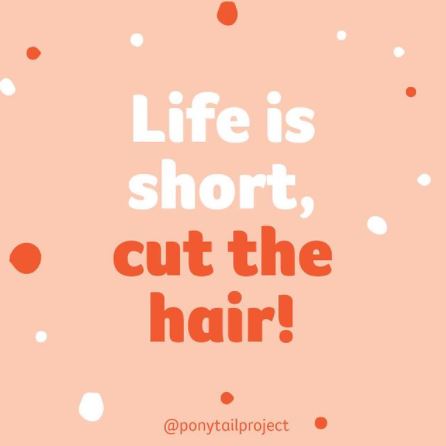 Lucinda Coleman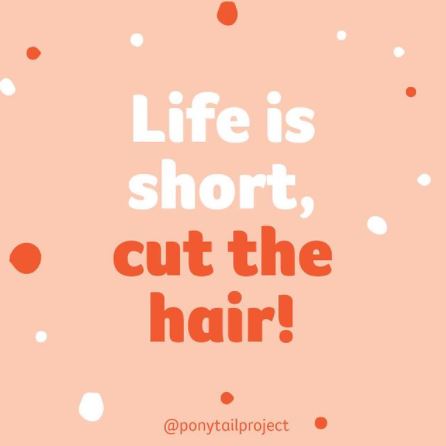 Nerida Tullio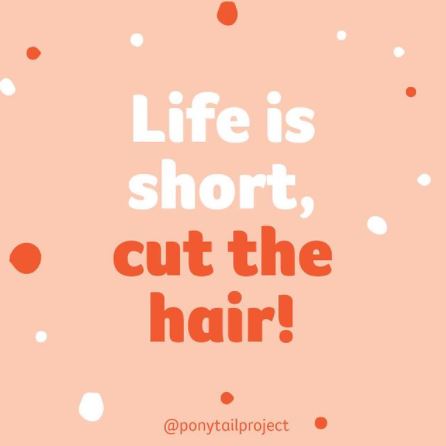 Peter Goodman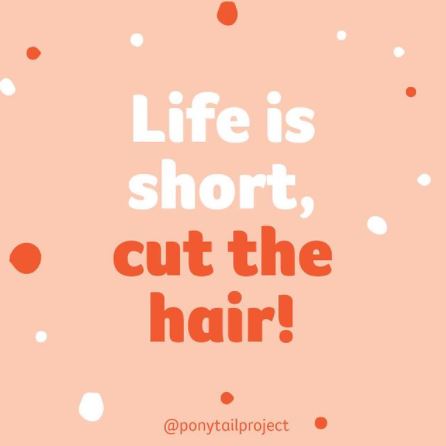 Tracey Hunt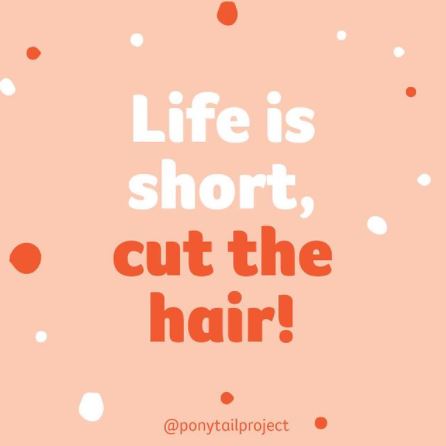 Nicky And Vivie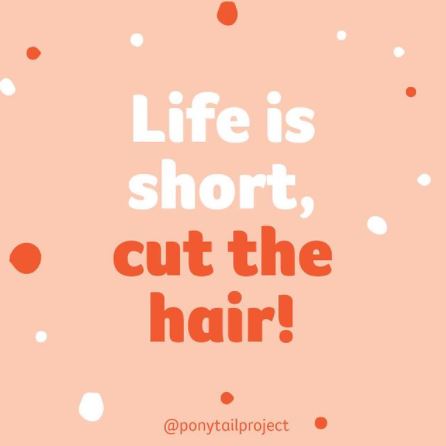 Anonymous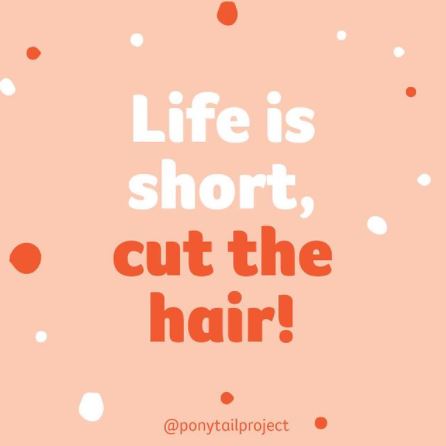 Fiona Gamble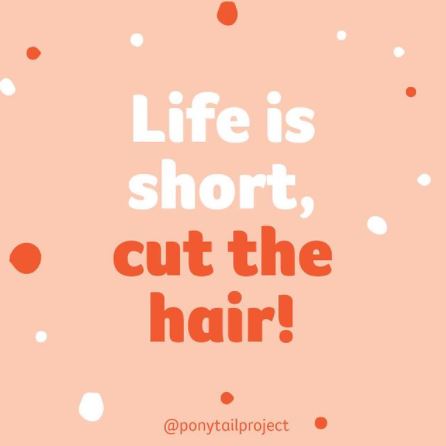 Philip Linford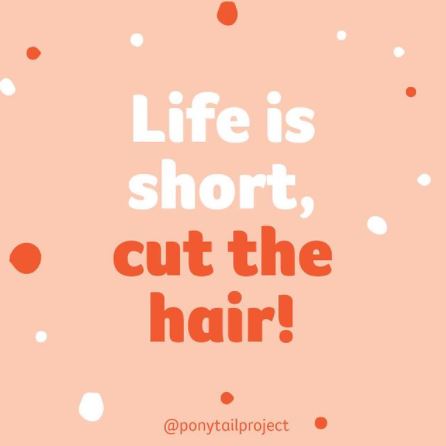 Julie Brock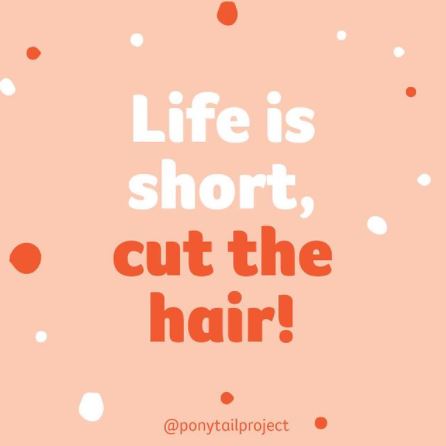 Barb Dawson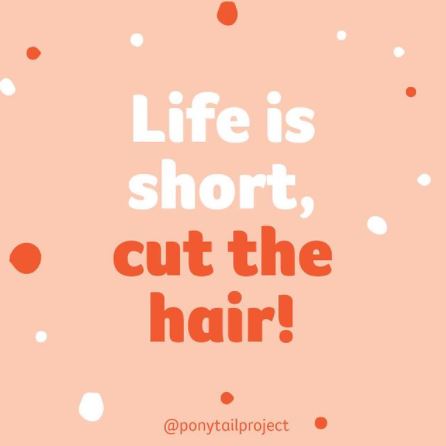 Richard Rayson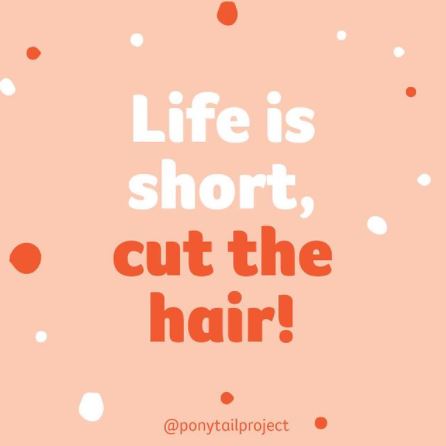 Helen Chapman
David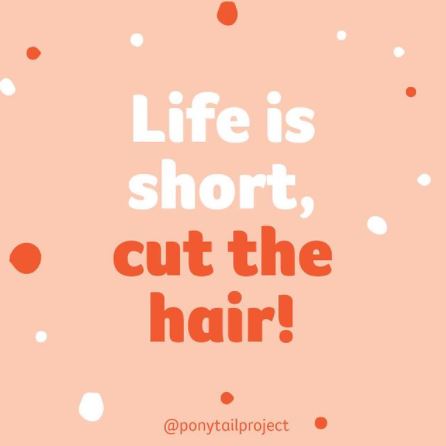 Ronja &co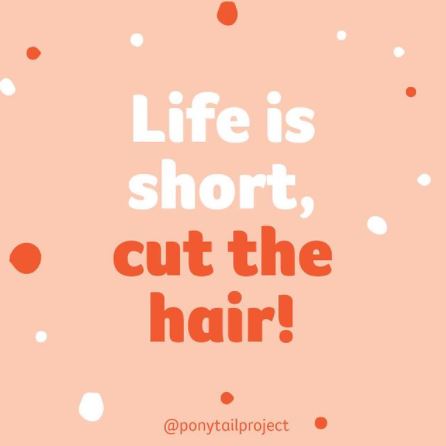 The Covingtons From Chinchilla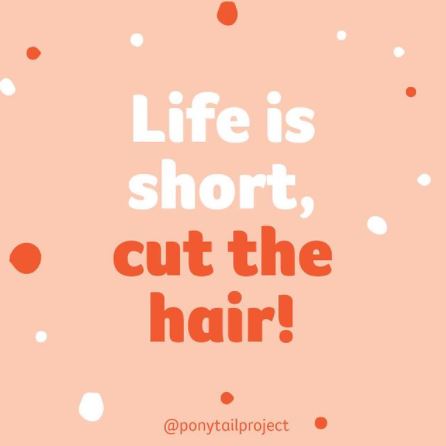 Vanessa Perich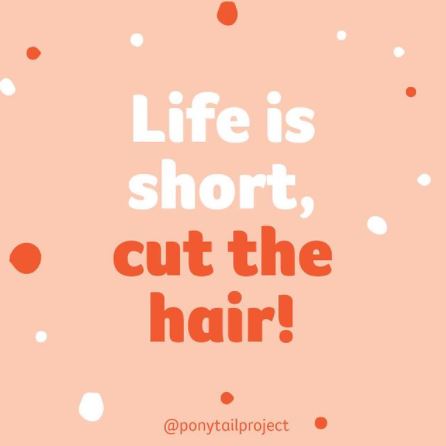 Melissa White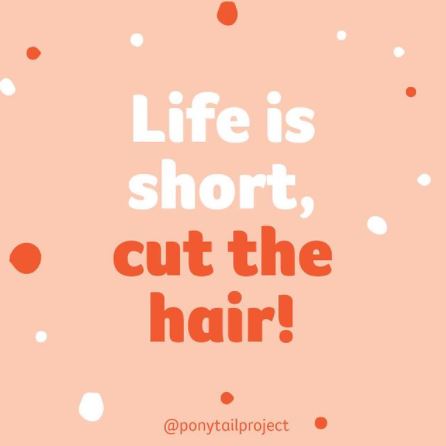 Amanda Wyber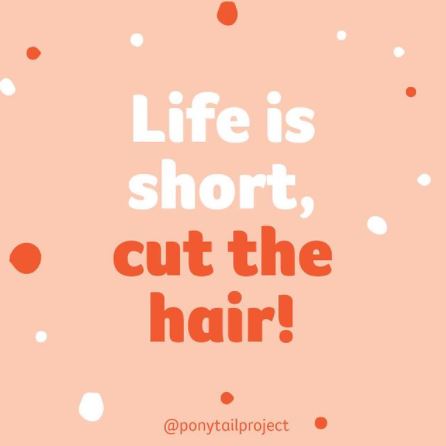 Anna Hauch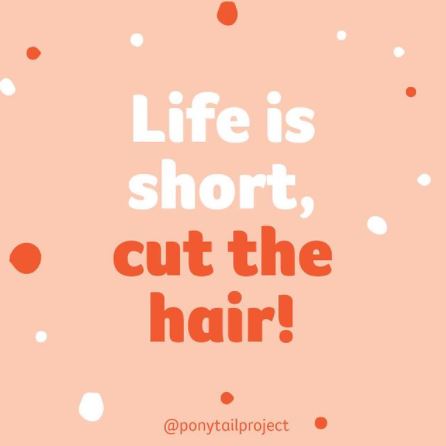 Tash Adams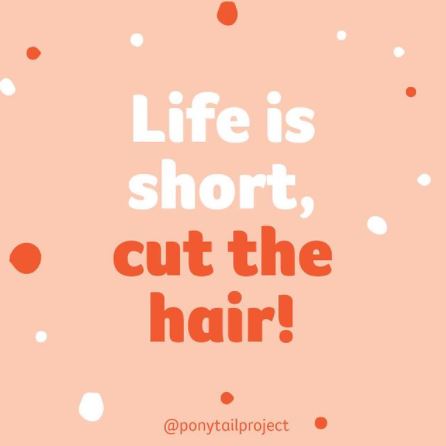 Shaun Lyons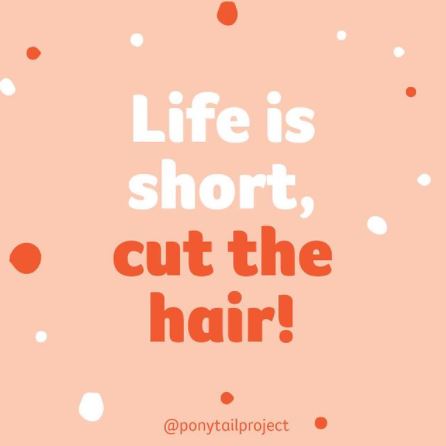 Barbara Spencer
Tamara Du Plessis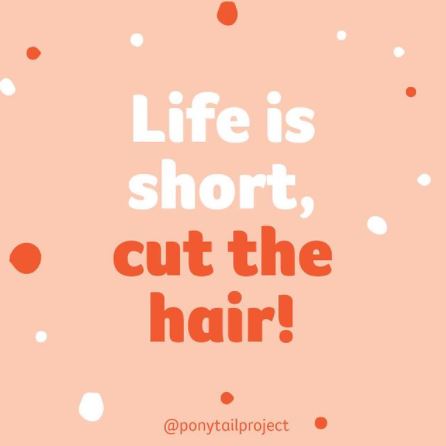 Jessica Gibbs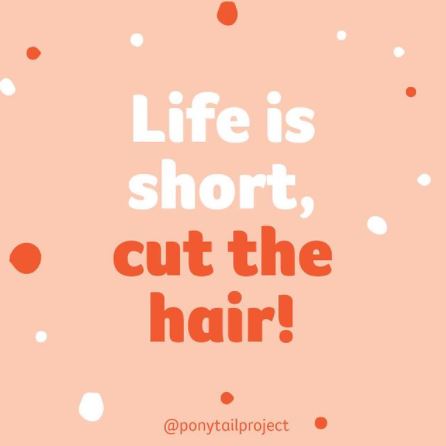 Anonymous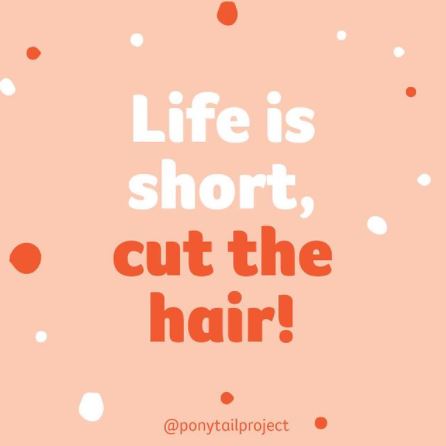 Joanne Liakatos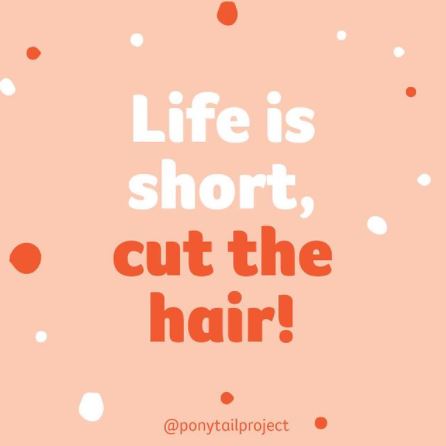 Anonymous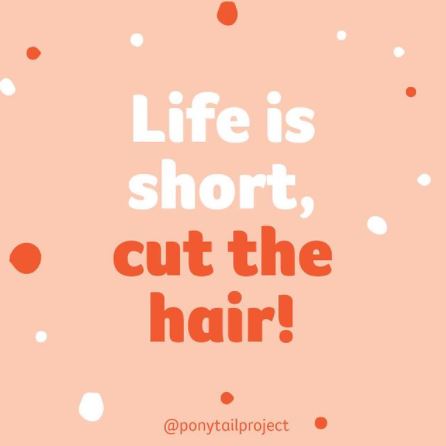 Aunty Fi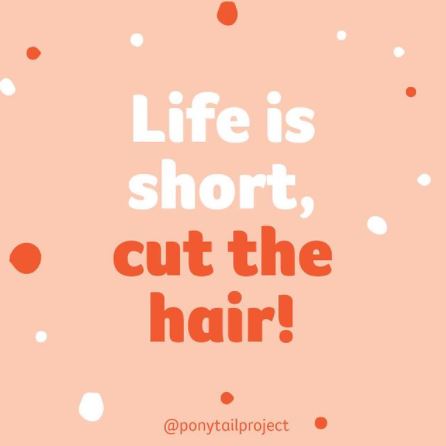 Evelyn Welch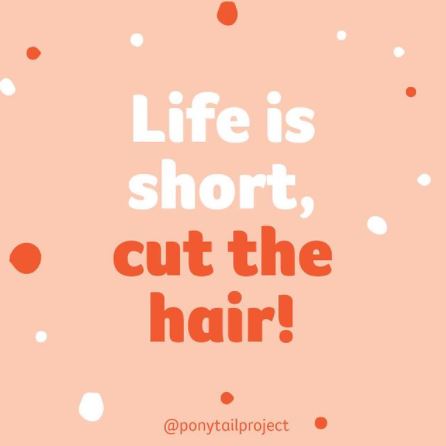 Cassy Spencer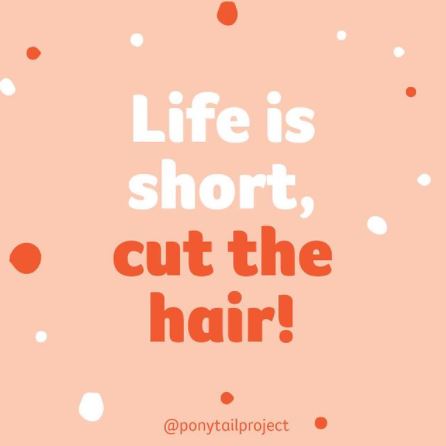 Sue Carroll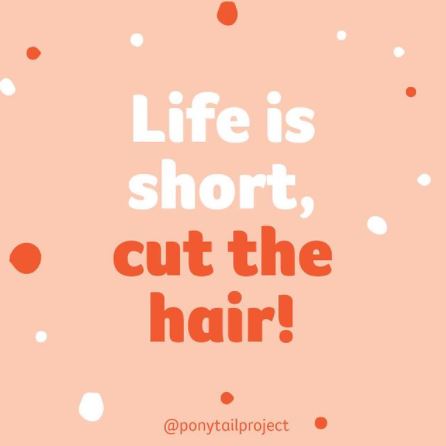 Alexis Hoenstok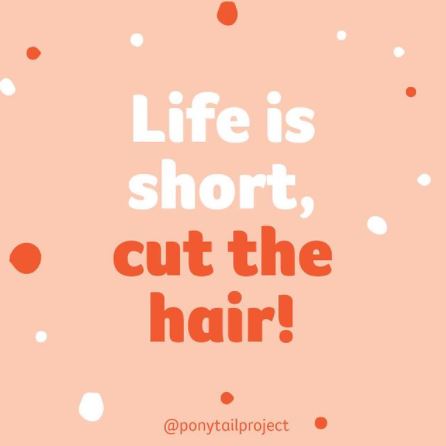 Peter Goodman
Jennifer Hillberg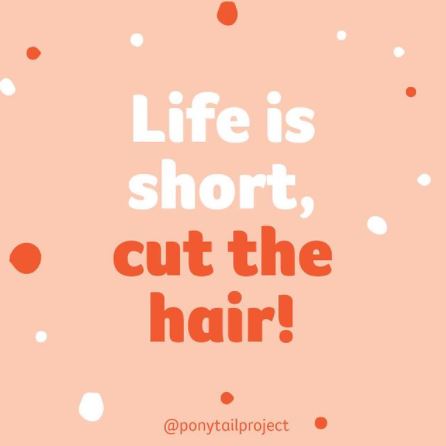 Scott Ison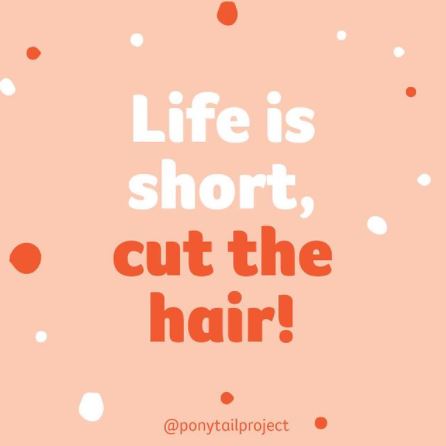 Robert Rigby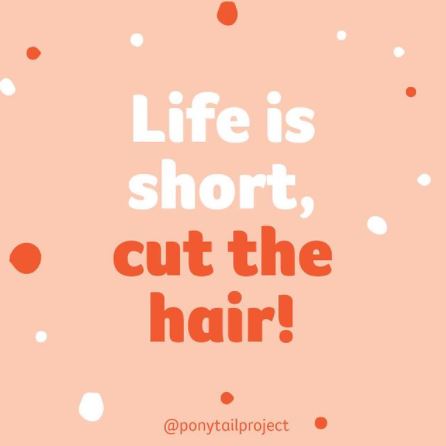 Allie Van Peppen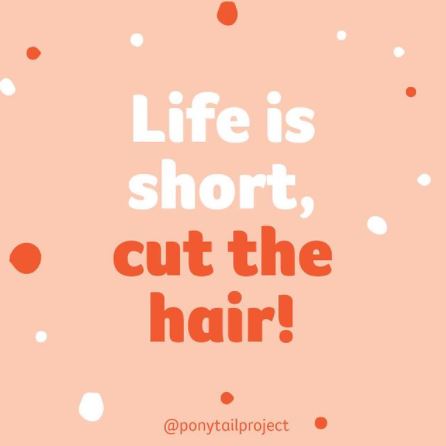 Allie Van Peppen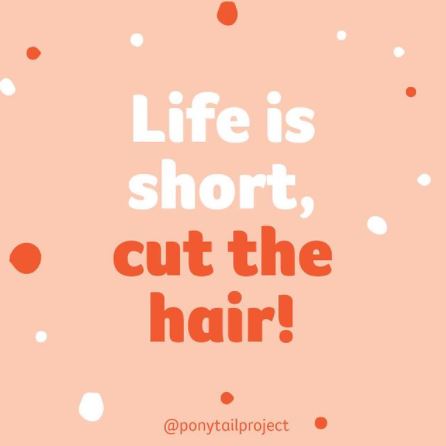 Sonya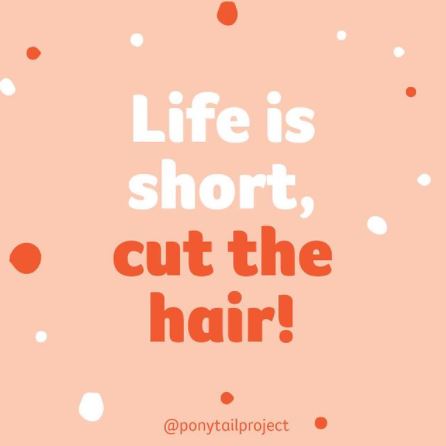 Ms Hagedorn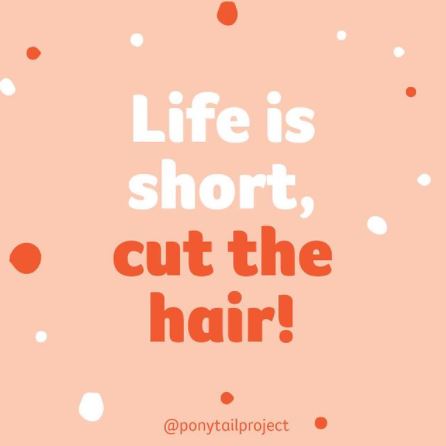 Ms Hagedorn
Andrew Ginders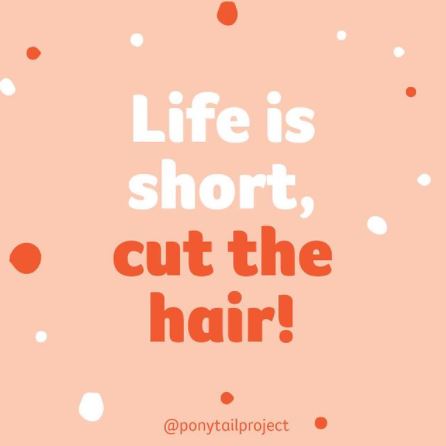 Judy Jeffries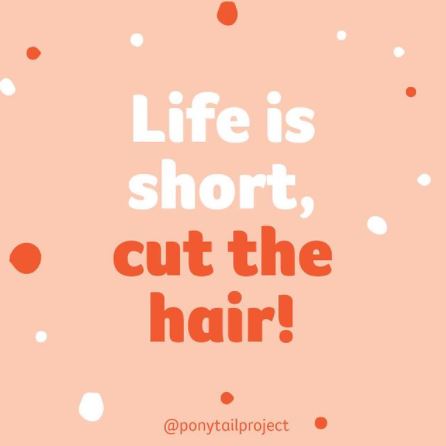 Damian Hoyle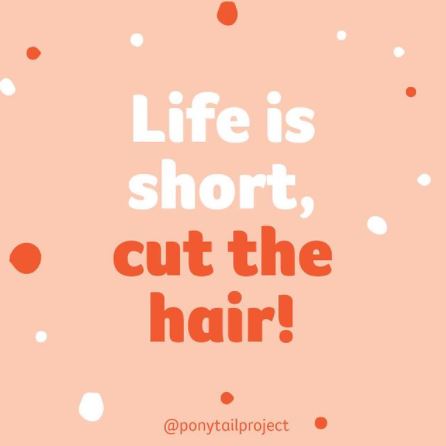 Brayden Hoyle
Tania Cosgrove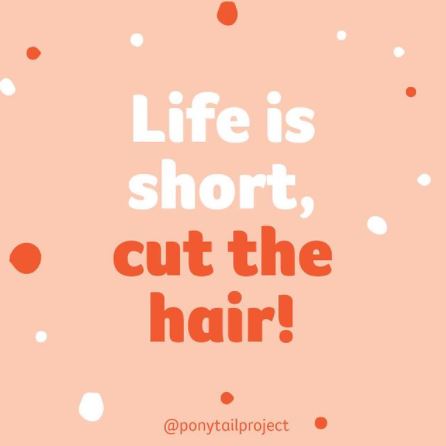 Anna Zavros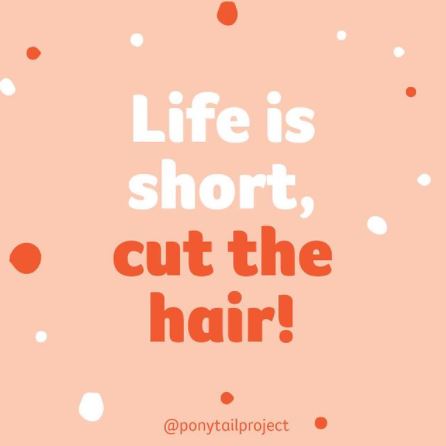 Isie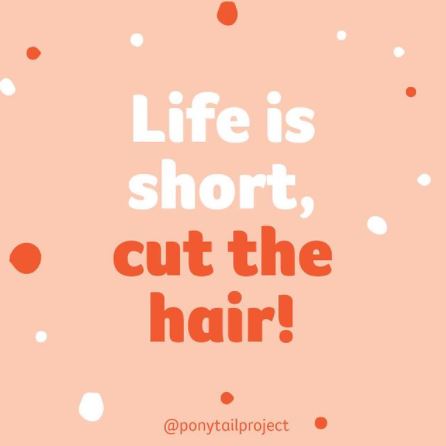 Fay Holmes
Anonymous
Jacinta
Sally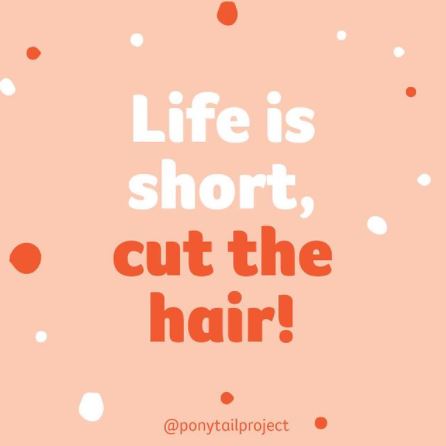 Tammy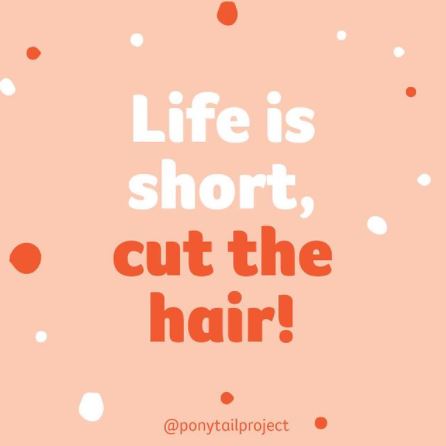 Anonymous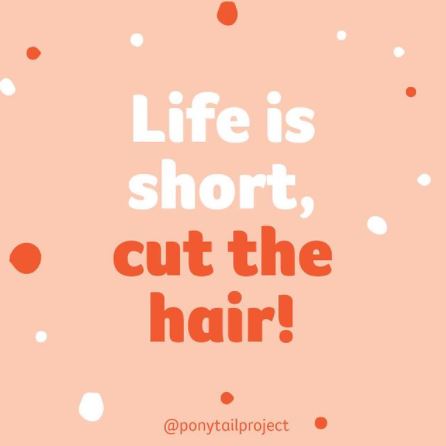 Aunty Jj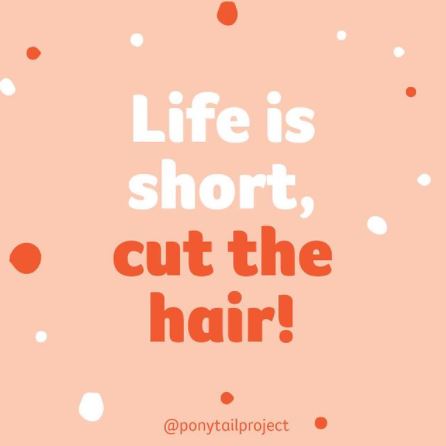 Bella W
Taylah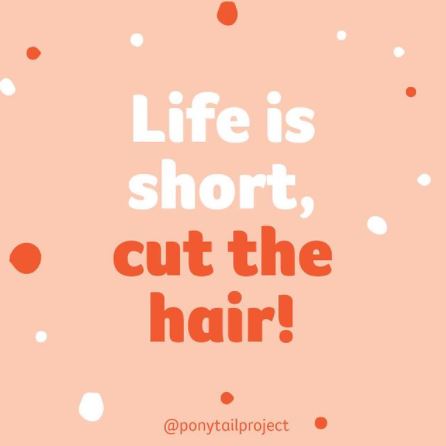 Christie Bentley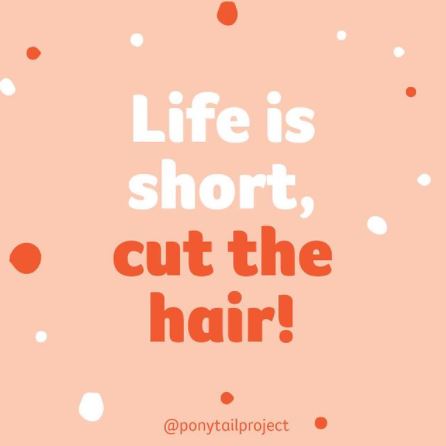 Jules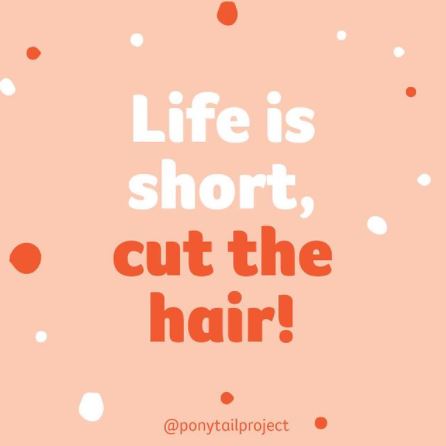 Christine Hickey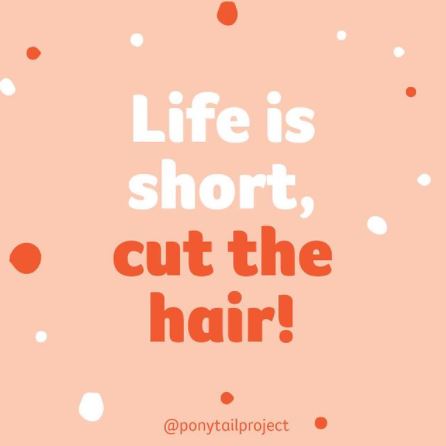 Paige Leslie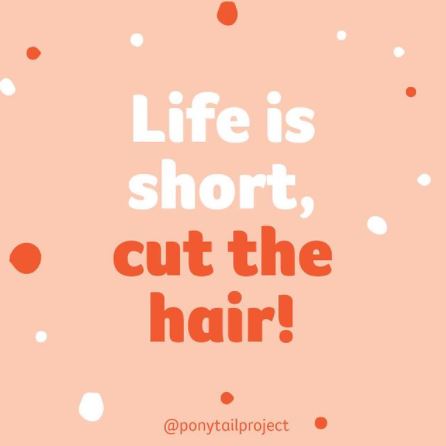 Llewellyn Coetzee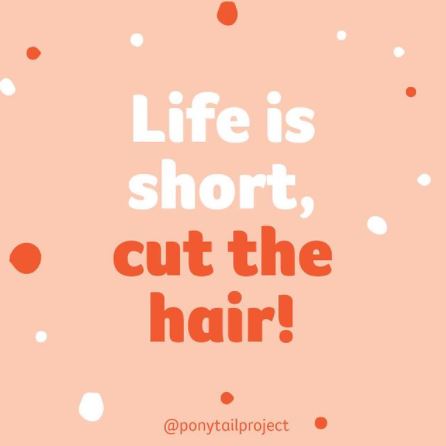 Emma Woodley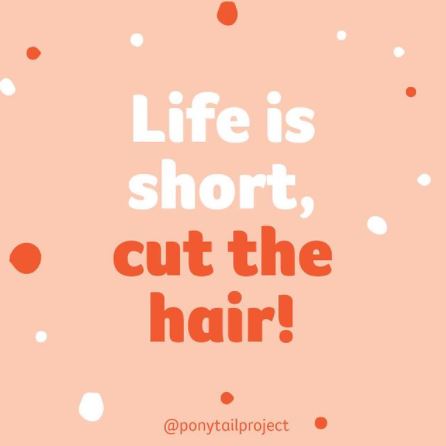 Anonymous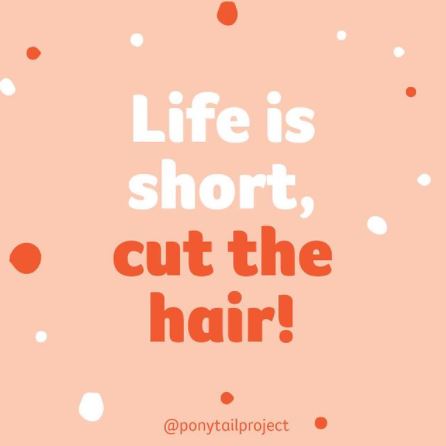 Anonymous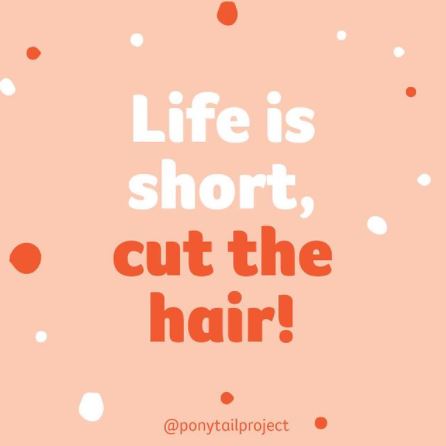 Glenn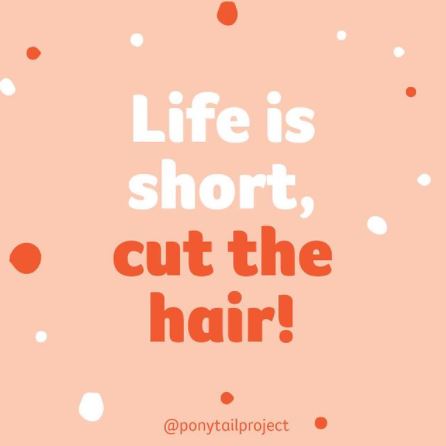 Natasha Materne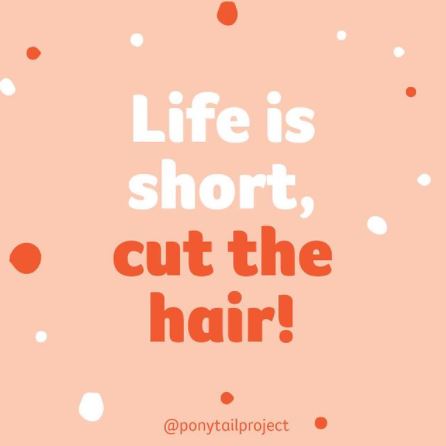 Natasha Materne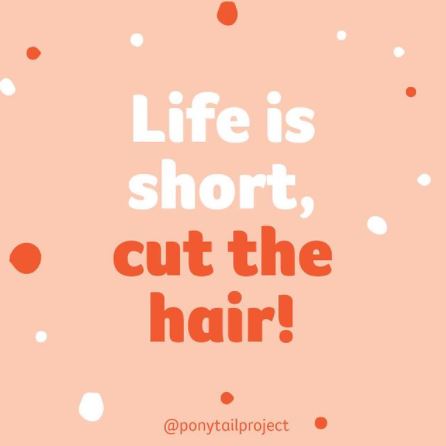 Natasha Materne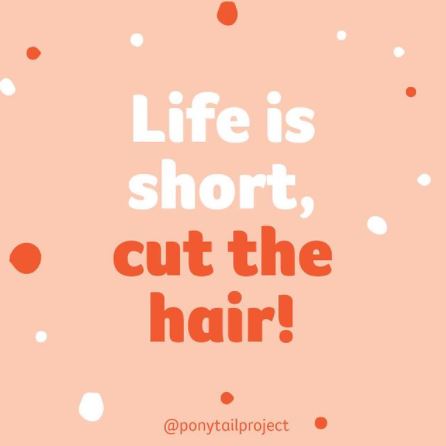 Natasha Materne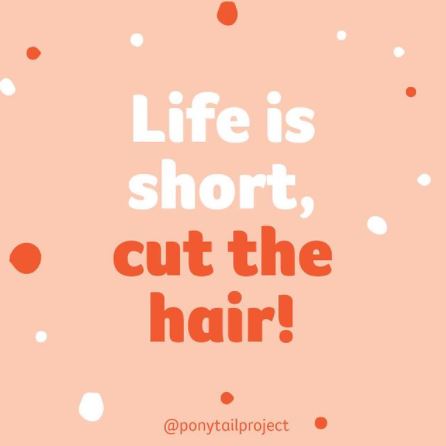 Natasha Materne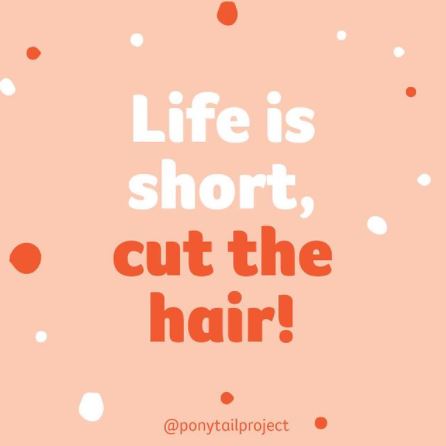 Natasha Materne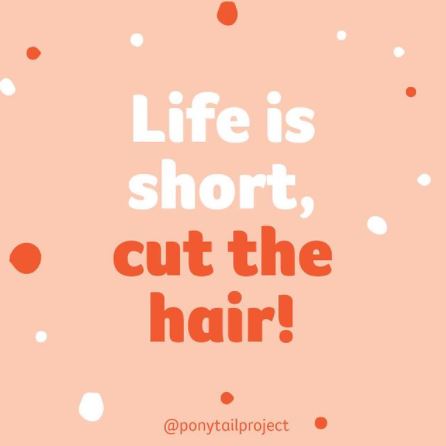 Michael Dwyer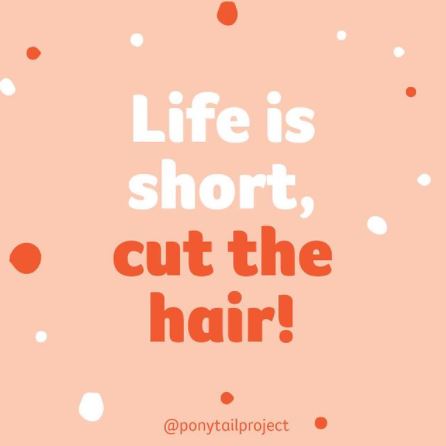 Anonymous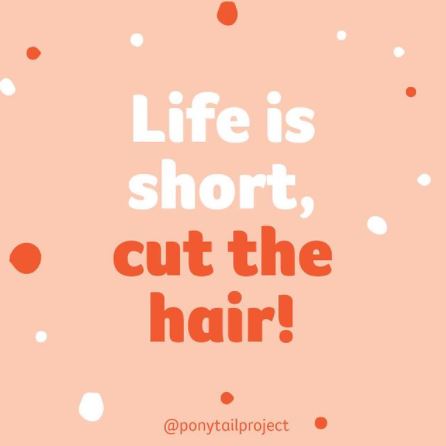 Dom Fay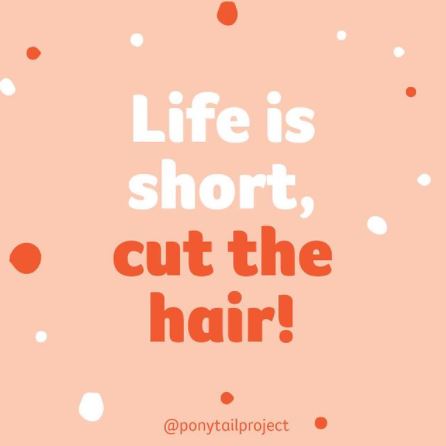 Dom Fay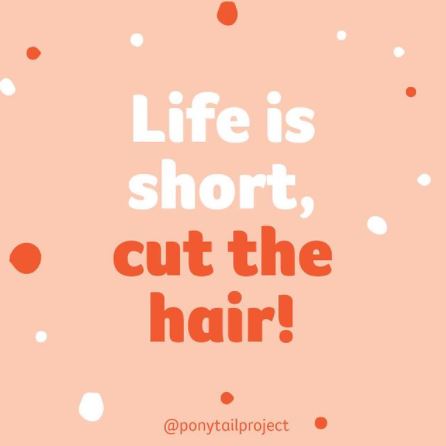 Dom Fay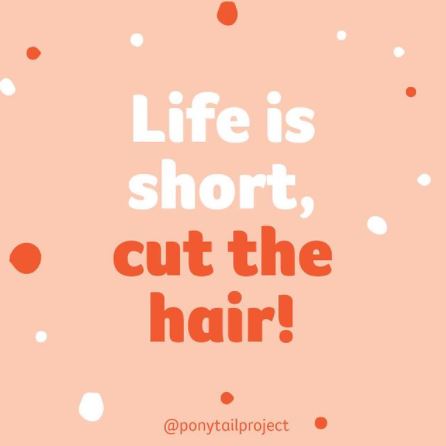 Dom Fay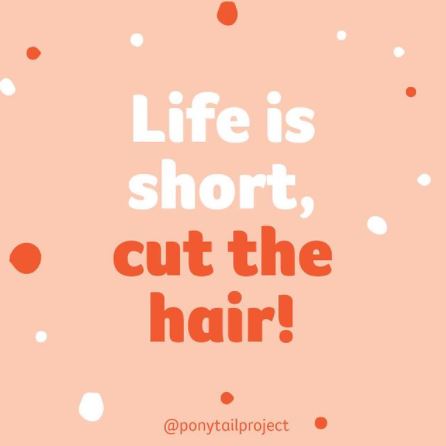 Dom Fay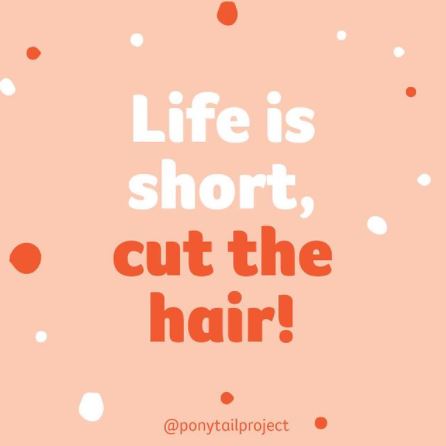 Dom Fay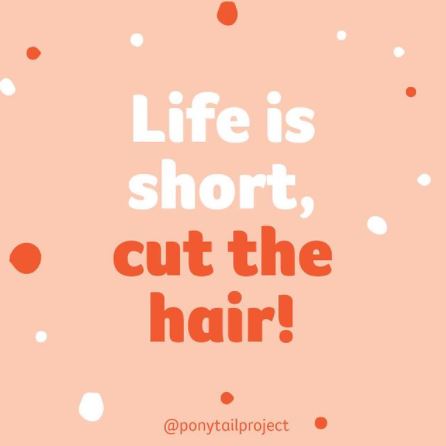 Dom Fay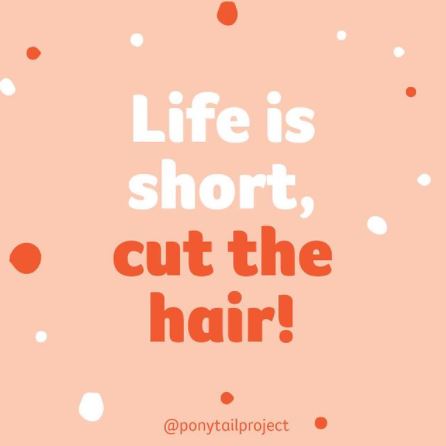 Allie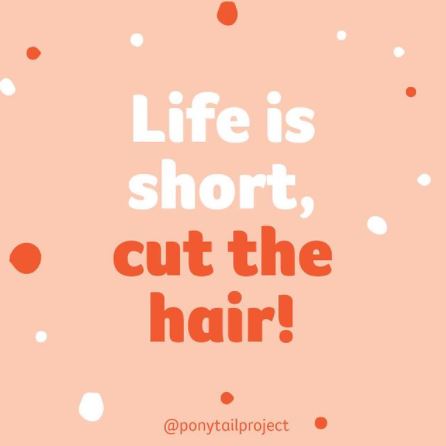 Dom Fay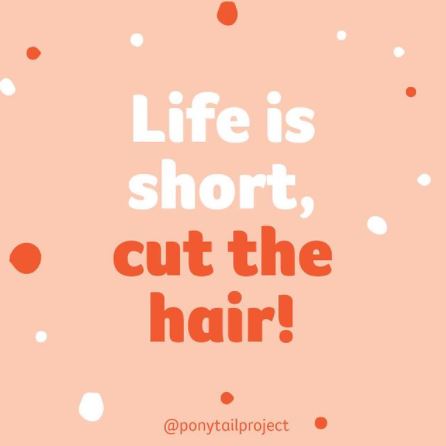 Emma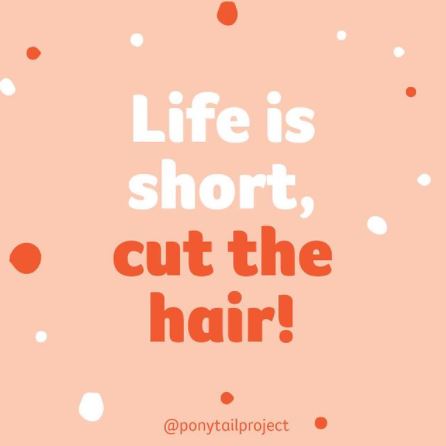 Dom Fay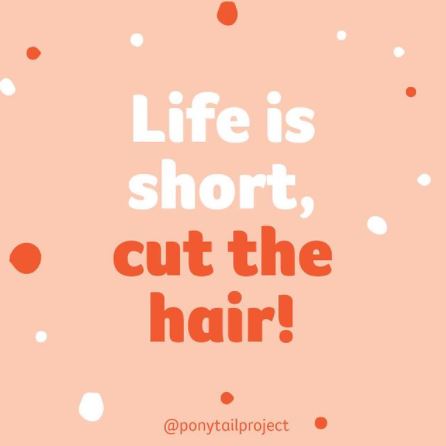 Anonymous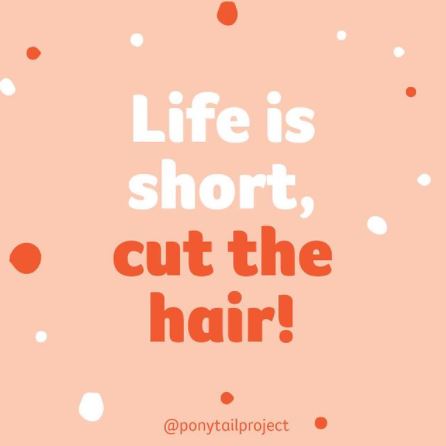 Anonymous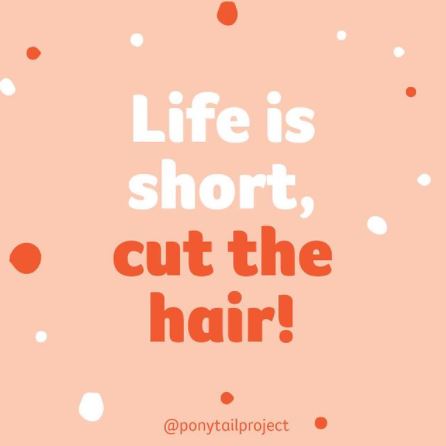 Anonymous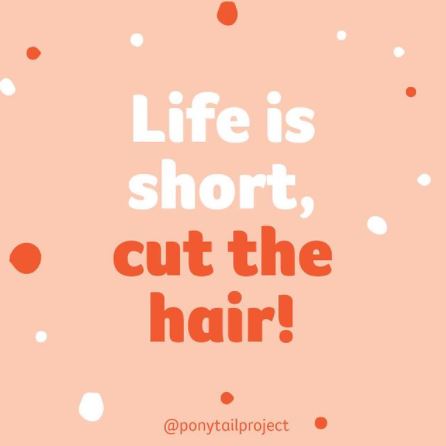 Brenton Chappell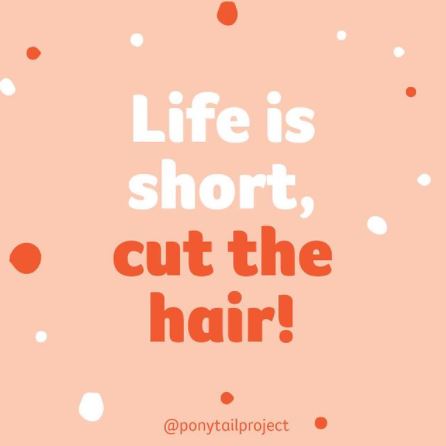 Anonymous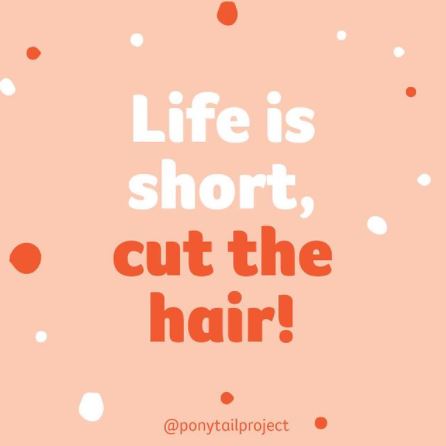 Kristen Hauch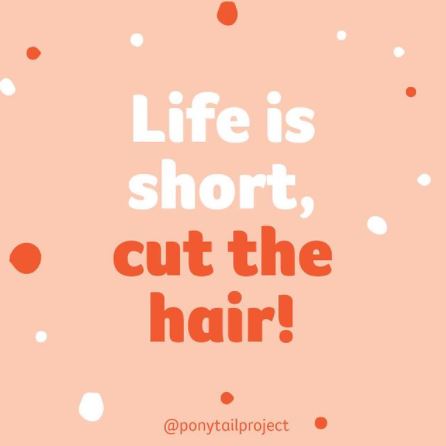 Juhee
Miss Gamble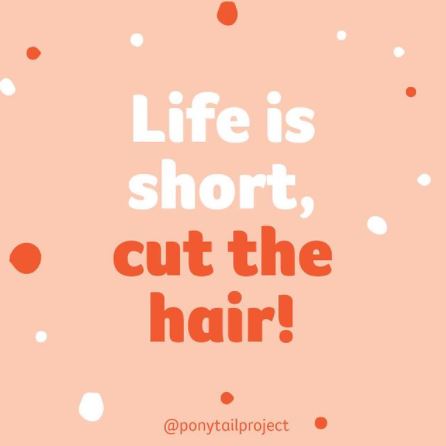 Ashley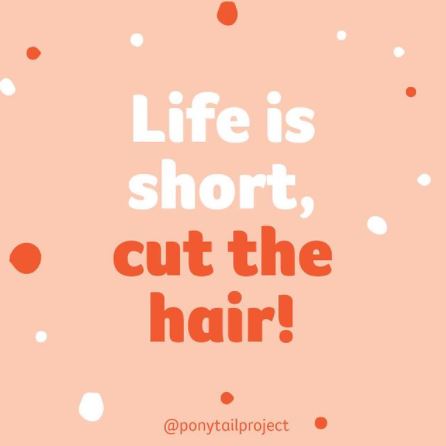 Lee Fazzani
Kaitlin Bellamy
Anonymous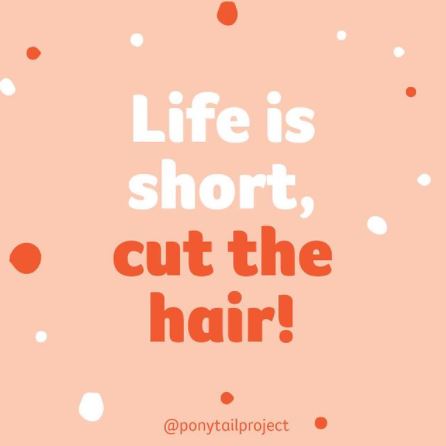 Jujuheeeheeee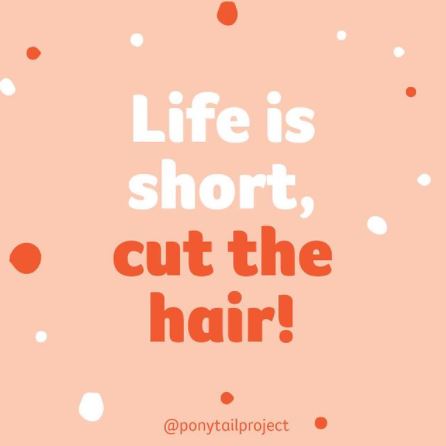 Matisse Reid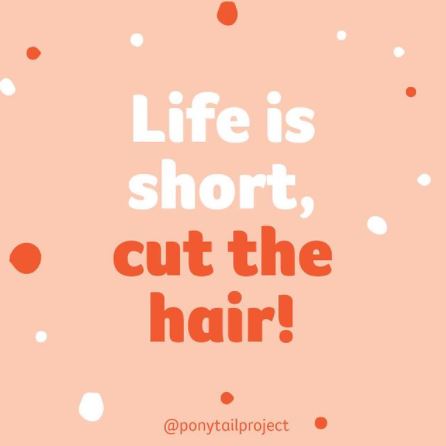 Matisse Reid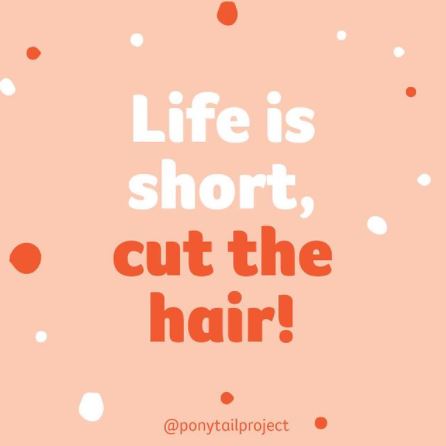 Matisse Reid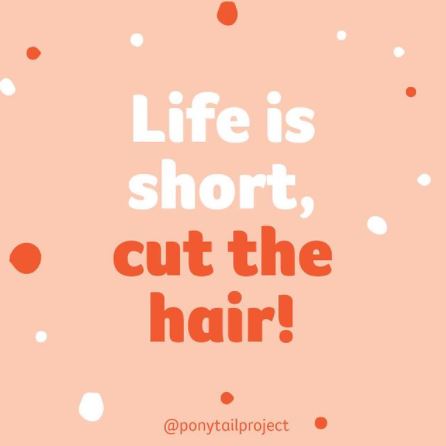 Matisse Reid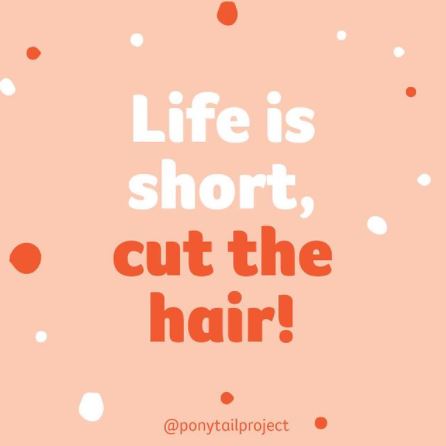 Anonymous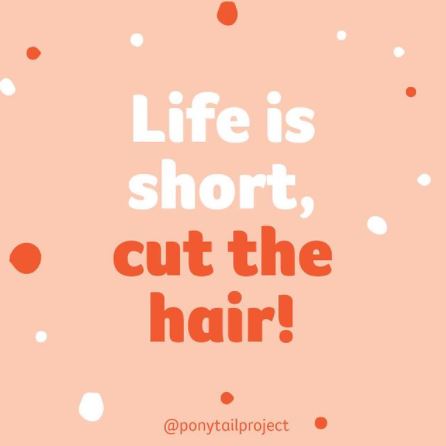 Ben Rohan
Grandma
Anonymous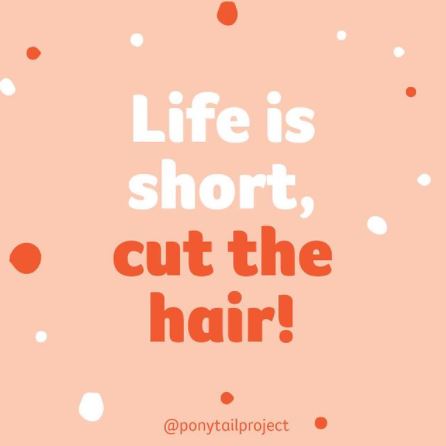 Lynn Loopuyt Barker
Megan Baumber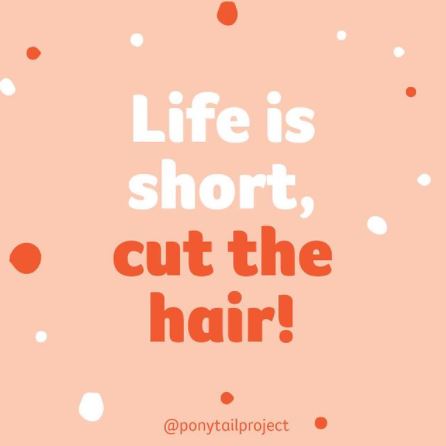 Jett Milford-ferguson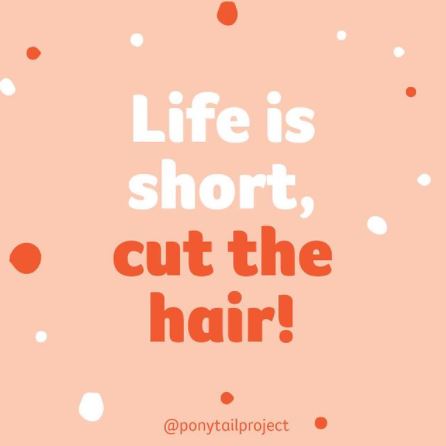 Ellie Heaven
Ben
Kala
Annie Stone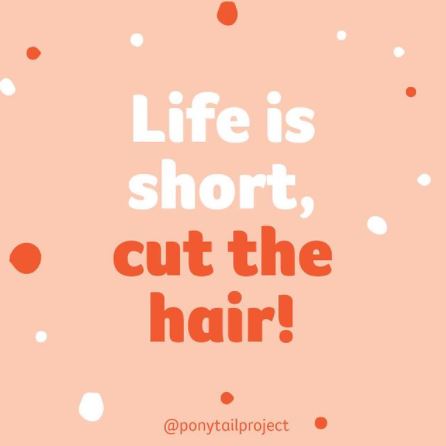 Margaret & Aub Kent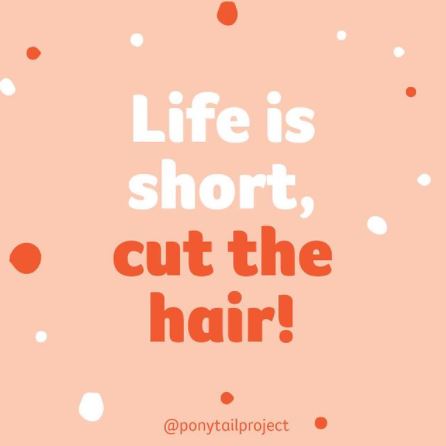 Michele Scott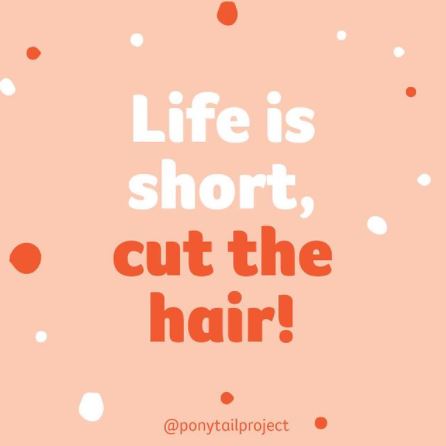 S Tomkins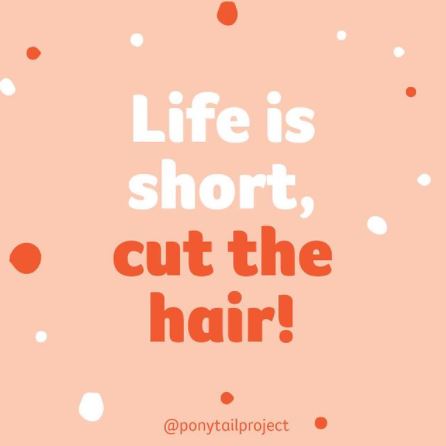 Nana & Poppy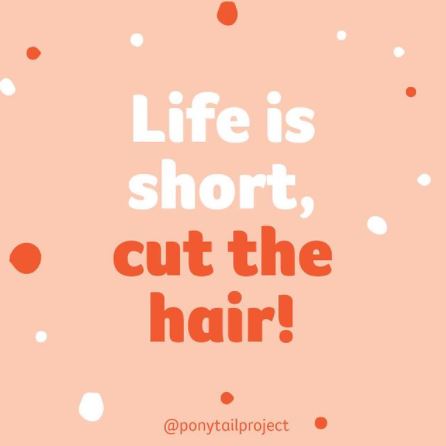 Ms Hagedorn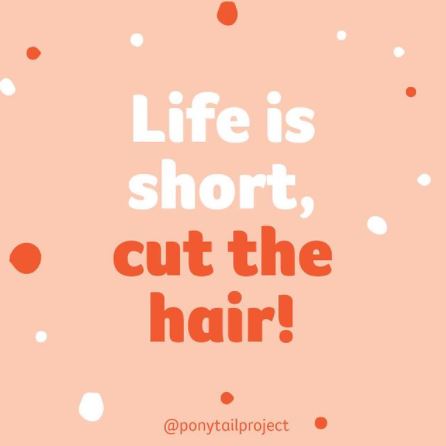 Sienna Cosgrove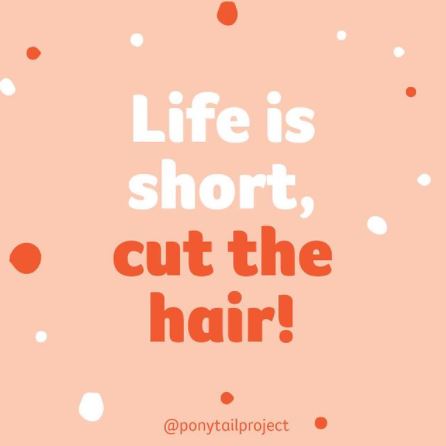 Angela Low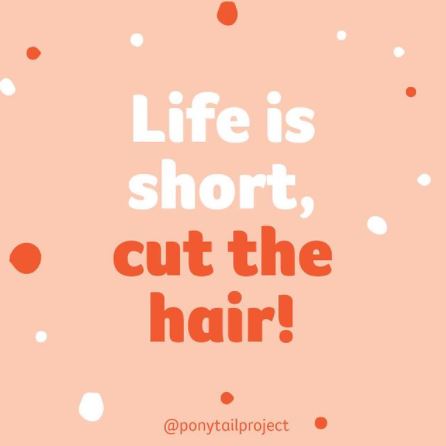 Jett Milford-ferguson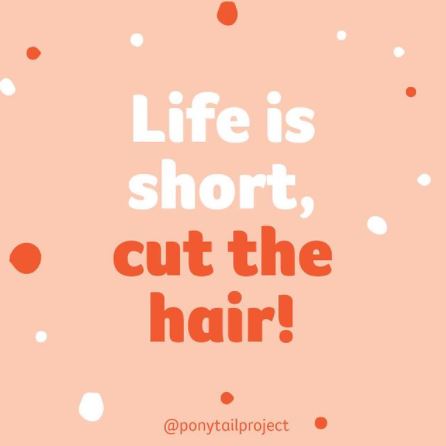 Imogen Whitaker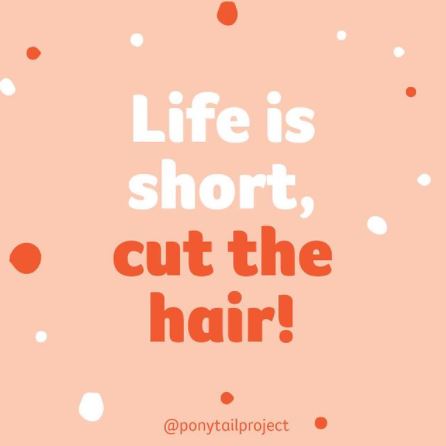 Ann Thompson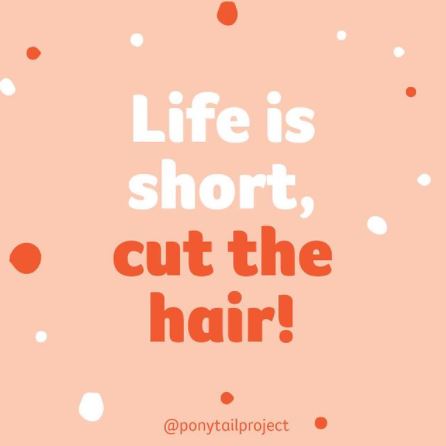 Anonymous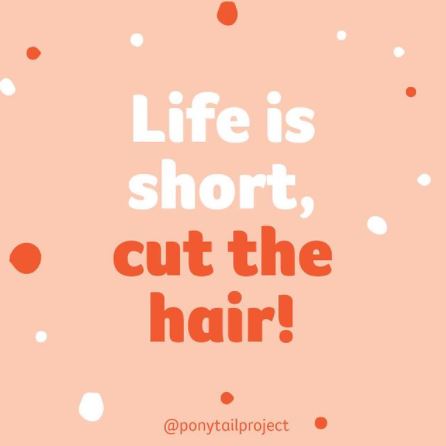 Zarah Peipers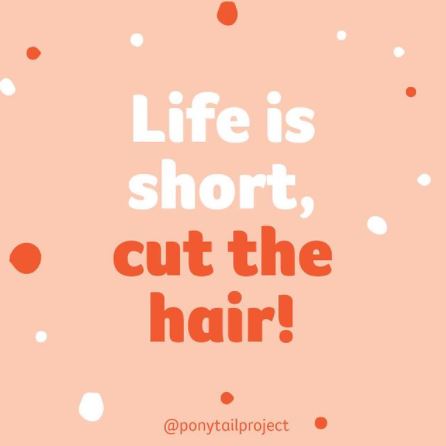 Angie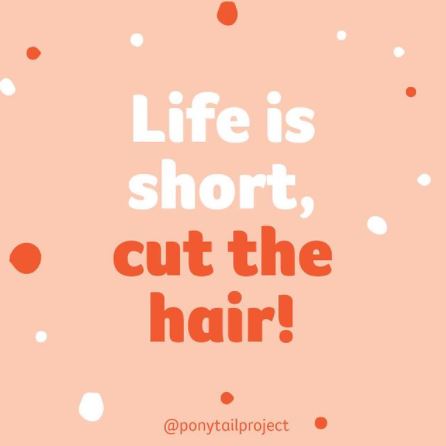 Cat Tiatto
Jaz Alexander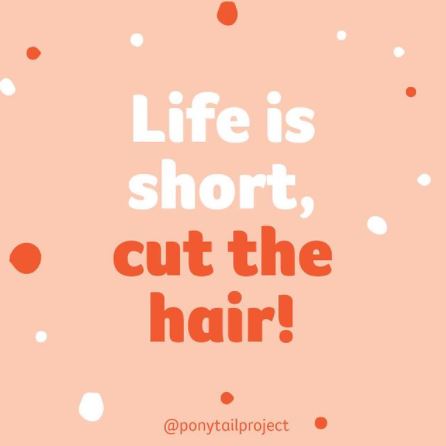 Anonymous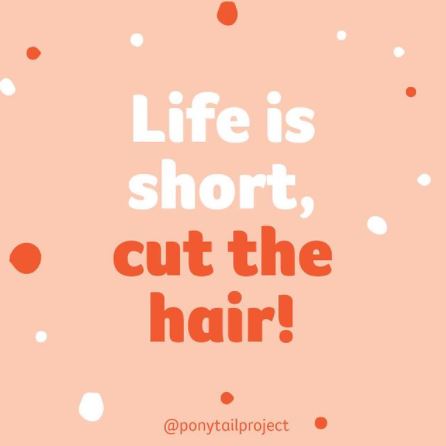 Shaun Lyons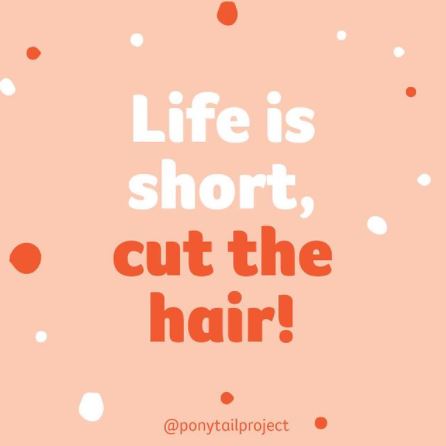 Ashlee Harker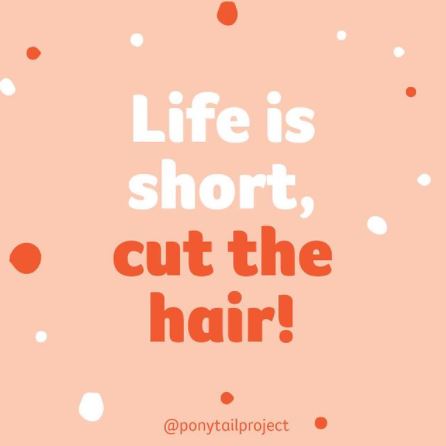 Maia Woodley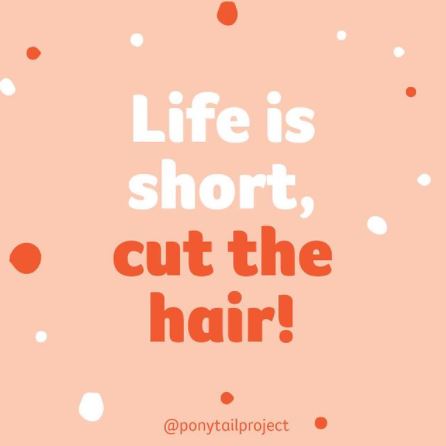 Holly Lucev
Jaz Alex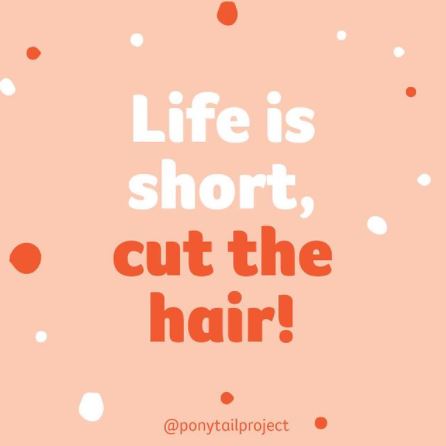 Anonymous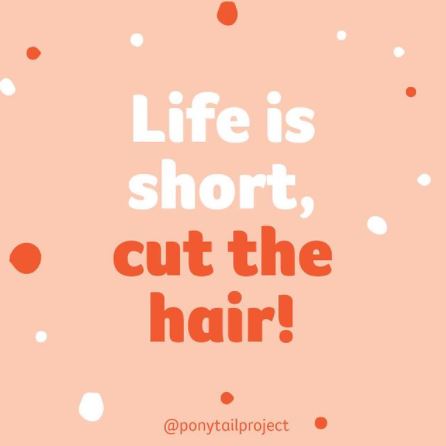 Anonymous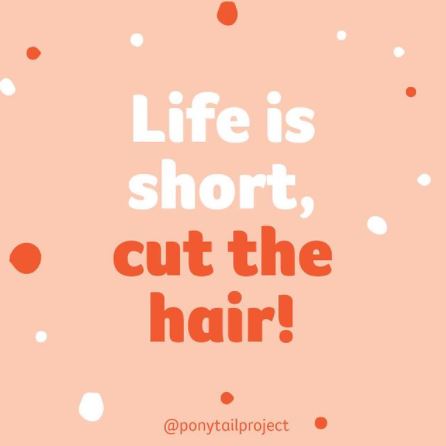 Bake Sale
Kaitlin Bellamy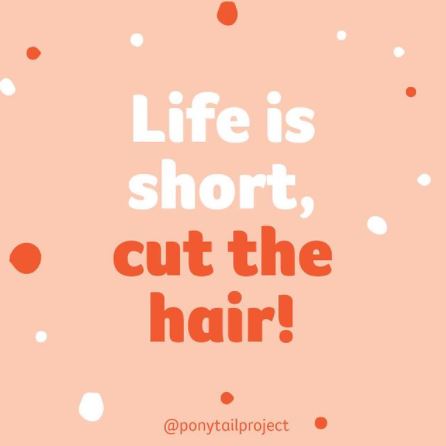 Anonymous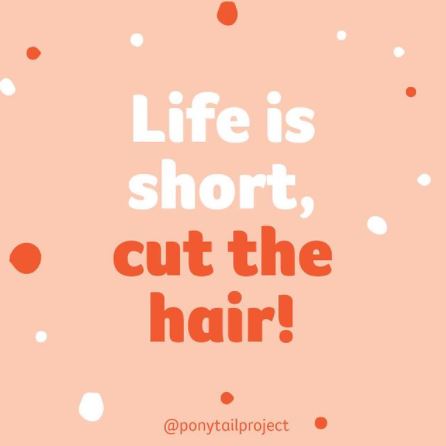 Sarah Zande