Thank you to our Sponsors!
On behalf of our fundraisers I would like to thank everyone who has donated to our page. Every dollar is changing someone's life and we a grateful for you support. Although we have reached our goal we are still going to keep fundraising until our chop date, June 19th.
We're fundraising for...
We've decided to #ROCKTHECHOP for Cancer Council's Ponytail Project. Cancer affects us all and its time we all stood together to do something about it. Please donate to help stop cancer.
We're fundraising for...
cancer research and hopefully being able to make someone's life a little easier during a really hard time.
Thank you to our Sponsors
Anonymous Anonymous Risen Developments Paul Diete Risen Developments Pty Ltd Anthony Meek Lil Bit's Dad
Darren Bennett Warren Forde Patrick Kirk
Rosa Morrison Phil Manning Megz Solarmaster Mum And Dad ?? Christopher Mills Roger Dibb Dippy Andersen Heather Woodberry Sulu Forsyth Keely Stewart Desmond Armstrong Simone And Greg Bousen Matty Bousen Susan And John Mills Dylan Cullen Christian Almario Anonymous Terry Armstrong Tee And Sean Anonymous Daddy Masteman Pat, Issy & Evie Anonymous Morgan Thomson Janice Eather Tanya Webber
Mum And Dad Maddison Clapham David Ilsley Arlen San Juan Ranudi Attygalla Vienna Neumeister Darren Slater Painter & Decorator Shannon Fentiman Mp Caro Rob Ollie Emma H Jennifer Zandona Genna Mcdonagh Mark Perkins Bill O'reilly
Gramarg Peter Manning Nicole Belinda Wilson Eichmann Wolf Becker Rebecca Gray Eliza Huxley Wendy Herbst Candice Chandler Nicole Wilson Greg Lachlan Wilson Katrina Moore Laura, Brett, Amelie & Spence! Steven Herbst Nestoras Mills Mum And Dad Abc Certification Pty Ltd Karl Haase Bourke Clan Natalie Strijland Justine English Maria Tooth Grace Preston Felicia Baker Anonymous Nola Manning Mum And Dad
Anonymous Kymberley Herbst Steven Wilson Mary Liu Patrick Johansen Indiana And Jett Emily Wilson Taylor Marie Guevarra Ann Sevilla Graham Burvill Anonymous Ken Armstrong Lachlan Wilson Linda Armstrong Carole Haase Wonda Collins Ray Julie-ann
Karen Muscat Mary Kirk Nick Gillin Jordan Webber Kris Olson Granny (lyn) Diana Vink Rachel Van Luyn Ridings Family
Amanda Norris Rachelle Lee Michelle Hedges Ash John Forde Martin Dowson Maddie And Elissa Webber Jon Elkins Debbie Shotton Peta Perkins
Janet Dimond Katelyn Webber Madeline Inder Anonymous William Glass Jennifer Ramirez Rick Carl
Amanda And The Boys X Sam Coy Viv Palosaari Holly Boland Heather Kate Nicholson Alicia Byrne Anonymous
Melissa Walker Bob Wilson Rose Waterson Julie Anderson Jessica Robertson Elfriede Forsyth Elroy Mee Laksen Bandaranayake Helen Shaw Greg Manning Perran Sonnex Greg Matthew Yorston Darryl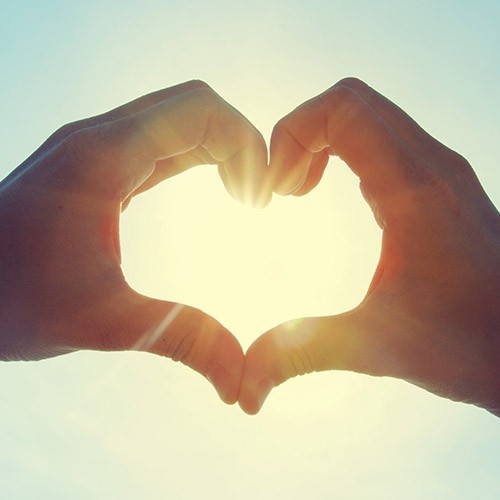 Cate Macnamara Lorraine Hunter Anonymous Nicole Waters Anonymous Kath Seymour
Adze Roly Lauren Stewart Thomson Melissa Munro Anonymous Katrina Kirk Amanda Palmer Amy Thompson Casey Forsyth Paula Hansen Alan Lyle Marlene Morgan Elaine Dobeli Elaine Dobeli Alan Lyle Tegan Watson Alan Lyle Laurie Maetam Jen Holmes Rhiannon Seymour Rosemary Morris Jennifer Murray Paula Hansen
Majella Christensen The Chappell's Amber Stafford Jenna Sahitya Michael Doyle
Rachelle Lee Anonymous Rosemarie Call Zac & Jade
Carol Cattach Anonymous
Rob Dodd Melissa Wingfield Sabrina Otuszewski Gary O'brien Heather Garred Riley Franklin Sahitya Katherine O'malley Leola Bousen Mel And Jay Cavell Hannelore Julie Tran Janine Hope Trvor Wilson Rebecca Boyle
Elke Kristine Nejman Sandra Hansen Christine Rowett Ruth Cruz Christina Carroll Anonymous Toni Forsyth Abbey Harris Bree Archer Katrina Kirk Carline Gill Anonymous Anonymous
Maddi Schipplock
Maddi Schipplock Bev Taylor Sarah Forsyth Lesley Rigby Alex Talijan Bernhard Johansen Sophie E Carnarvon Anonymous Anonymous Megan Seymour Anonymous Sahitya Mitchell Staples Mitchell Staples Mitchell Staples Natasha Forsyth Sirdie Ung Alexis Sunjaya Shadna Sharma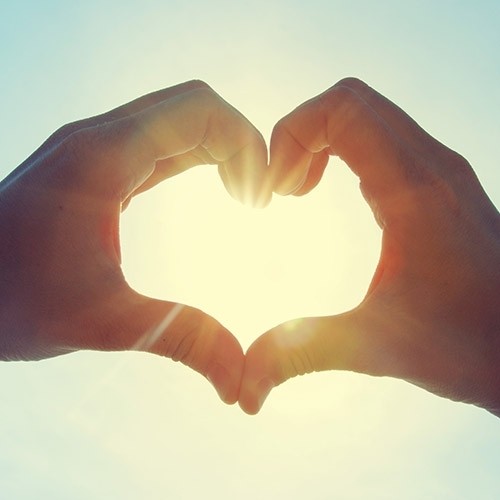 Colette Naicker
Karen Mccormack Divia Pillay Sarah Webber Tenealle Smith Sarah Webber Chloe Muscat
Rach Roberts Kate Gaudin Tianna Smith Tianna Smith Karen