We're rocking the chop to put a stop to cancer!
Did you know that 1 in 2 Australians will be diagnosed with cancer in their lifetime?
We're taking part in Cancer Council's Ponytail Project campaign to raise funds that will support people impacted by cancer.
Throughout the year, we will be growing my hair as long as possible, alongside peers all across Australia, before chopping off my ponytail and rocking a brand new hairdo. Every ponytail chopped will make a difference to the lives of people affected by cancer #chopforchange.
All funds raised will go towards essential cancer support services, prevention programs and lifesaving research. This means everything from transport to get cancer patients to and from their medical appointments, to assisting childcare facilities to keep kids safe from the sun.
We know that we can help create change.
Will you support us?
You can find out more about where your donations go at ponytailproject.com.au/about-cancer-council. 
Thank you!
Our Achievements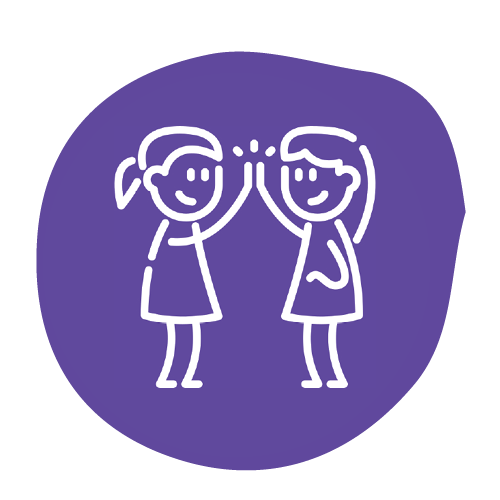 Girl squad assemble, you will achieve incredible things together!
Confidence is your best hairstyle! You look great, now conquer the day!
Halfway there! We believe in you
PROUD! You have reached your team fundraising goal! Your squad are inspiring
Because every picture tells a story! Show us your incredible pony growing progress.
Thank you to our Sponsors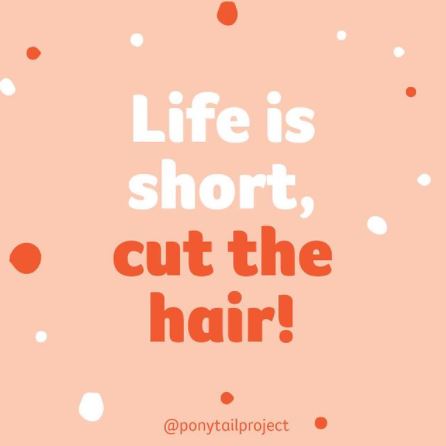 Trinity Anglican School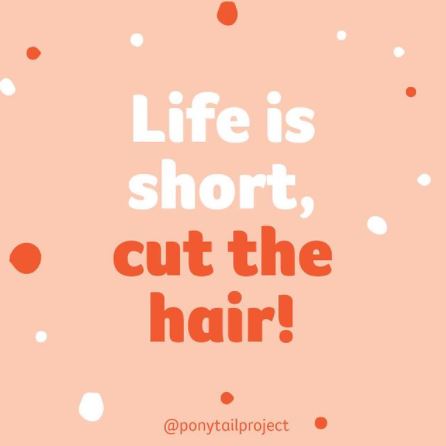 Trinity Anglican School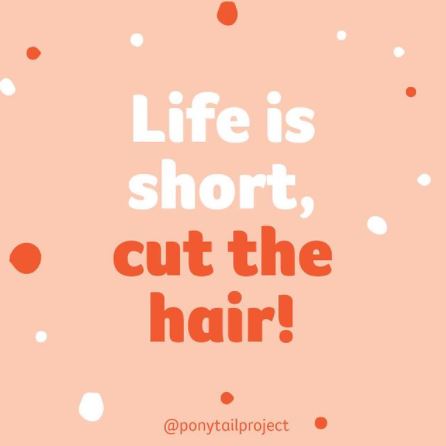 Penny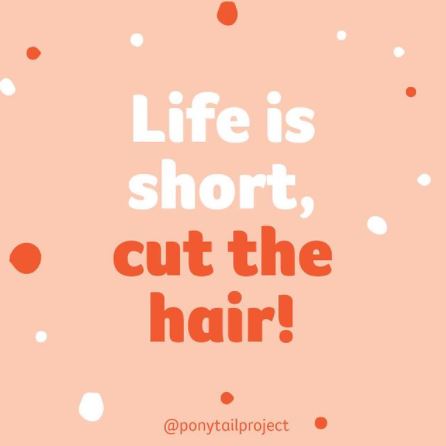 Shannean
Penny Topp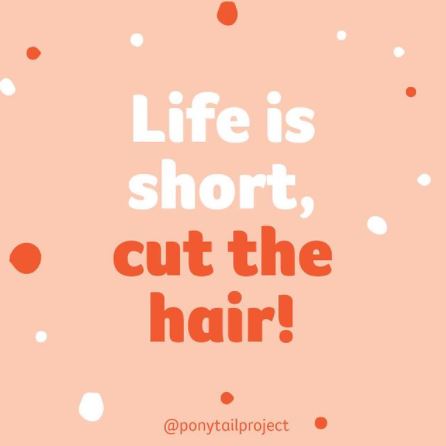 Pacific Toyota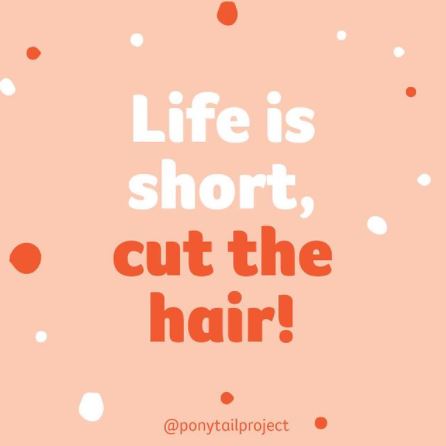 A&p Biram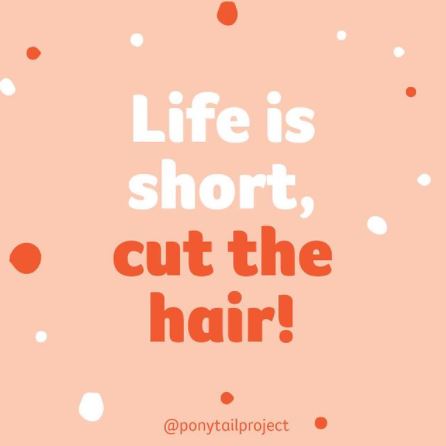 Traci Butler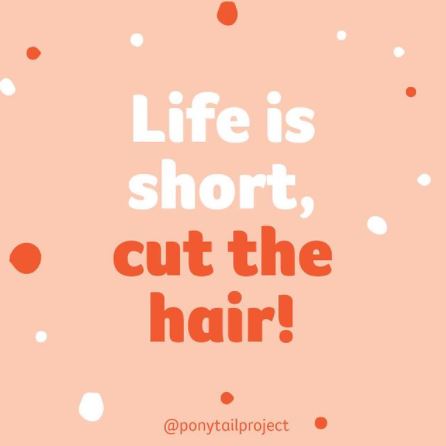 Pauline Statton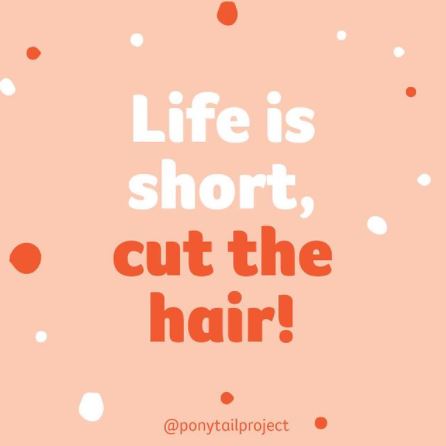 Doug Turek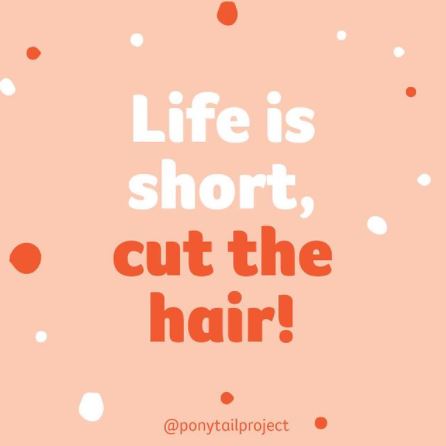 Mummy And Daddy X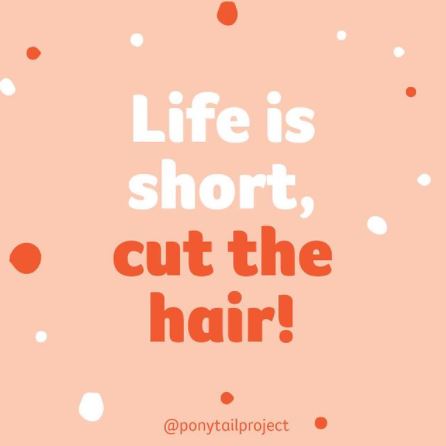 Kiwi Karen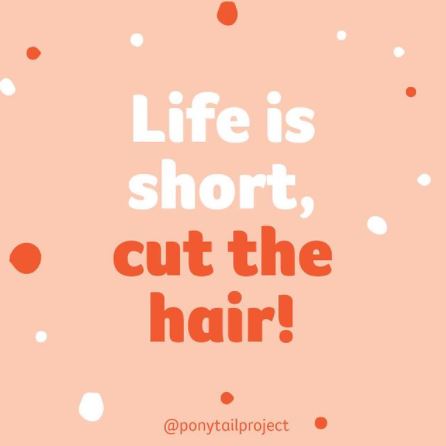 Jason Berther
Mum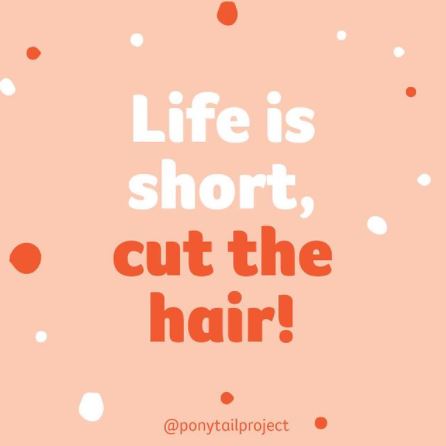 Kw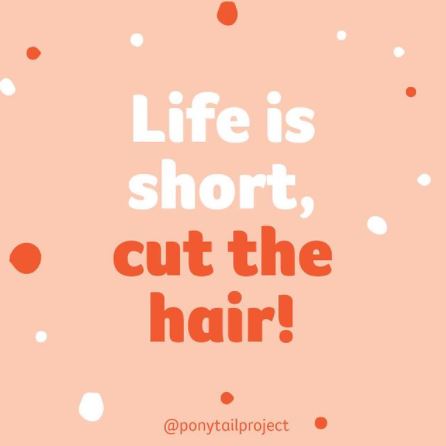 Ryan & Kim Siegmann Cairns Car Brokers
Suresh Kesavan
Anonymous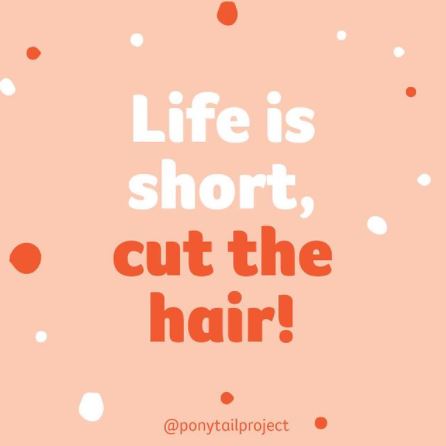 Century Cranes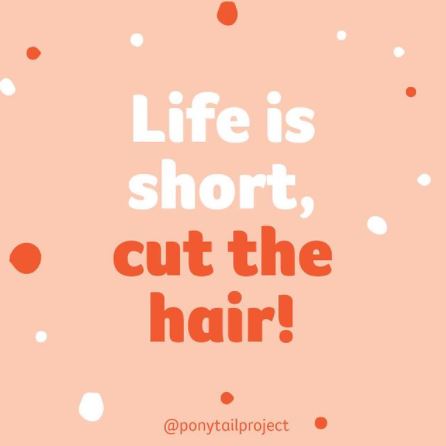 Wanita T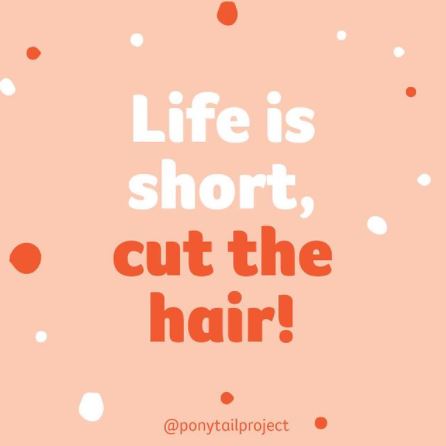 Annelise
Thaine Wood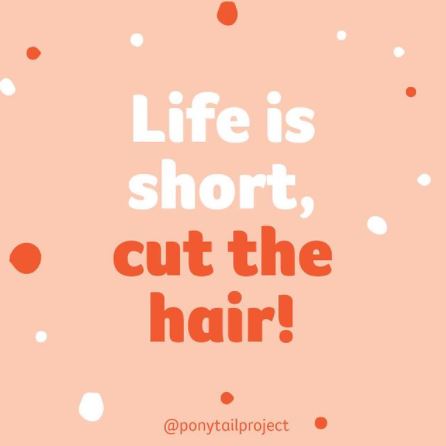 The Vcr Syndicate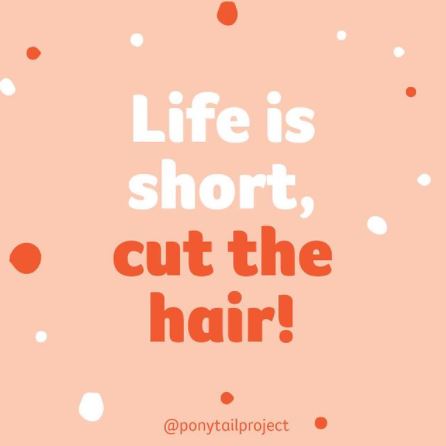 Challan Wood
Stephen Salleras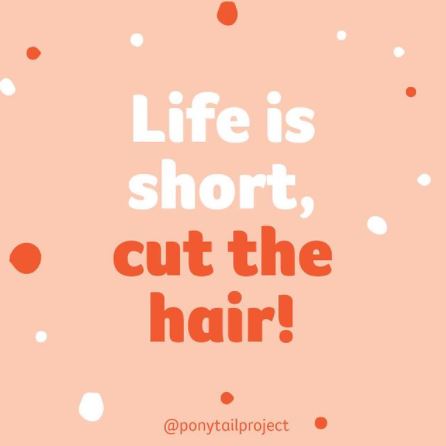 Ethan Jarvis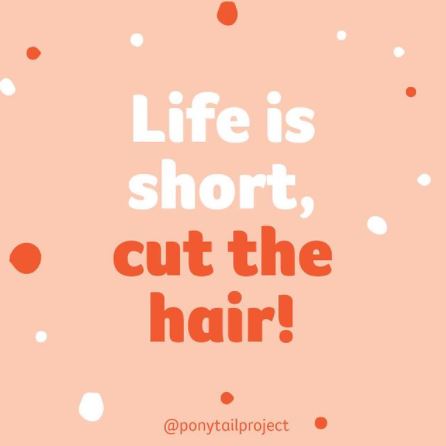 Darren Richardson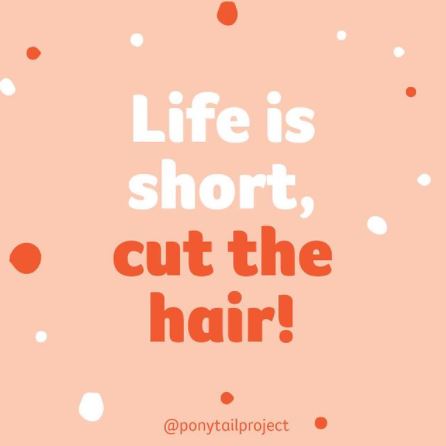 Melissa Castles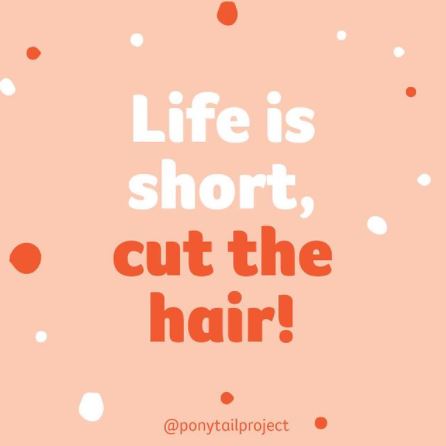 Roger Ware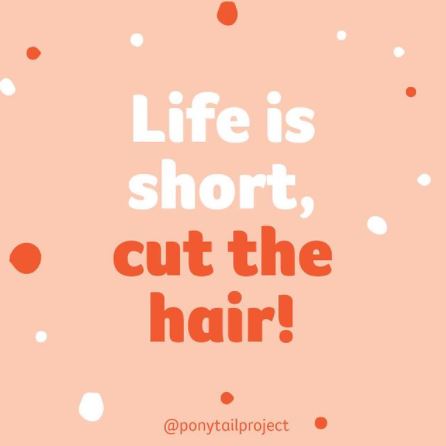 Helen S
Angelo Diedricks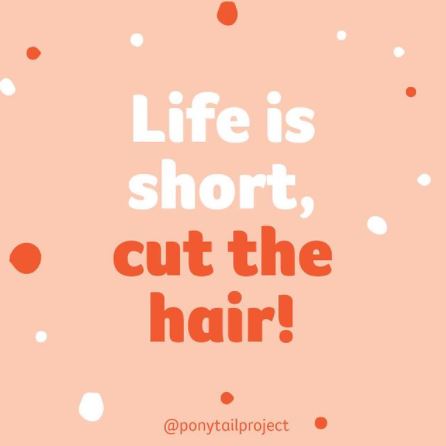 Ramesh Durairaj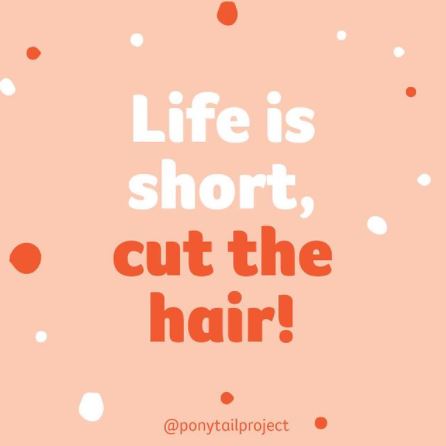 Joanne Pafumi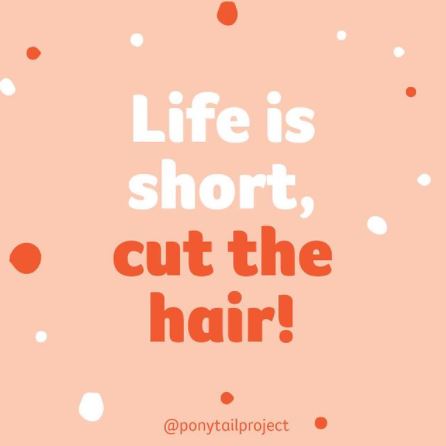 Veer Viyaan Jindal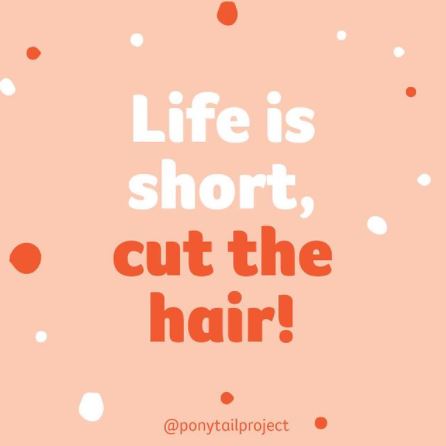 Ross Girdwood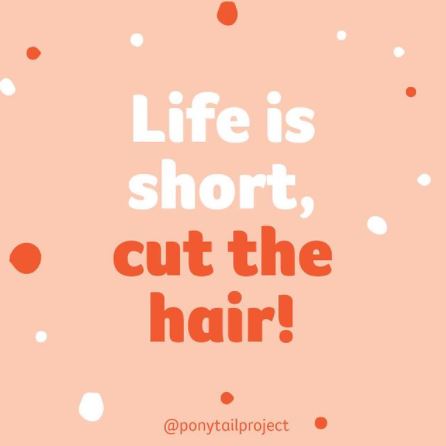 Andrew Mac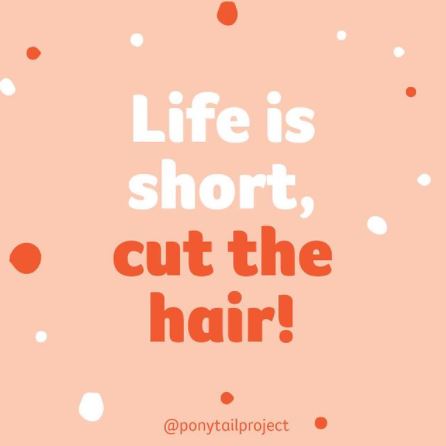 Hannah Christie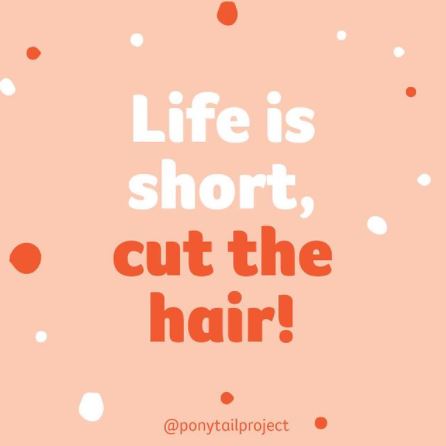 Jo Lynes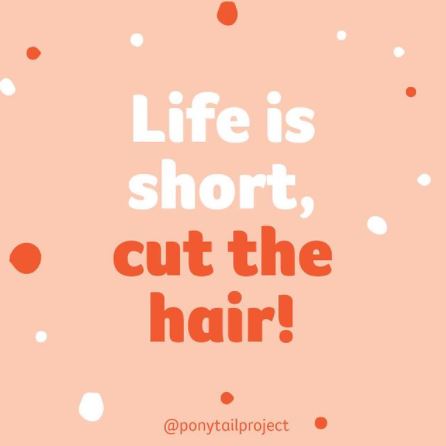 Deb Dobbins
Mum & Dad X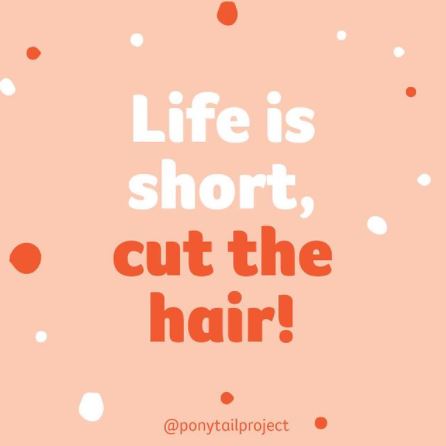 Mum + Dad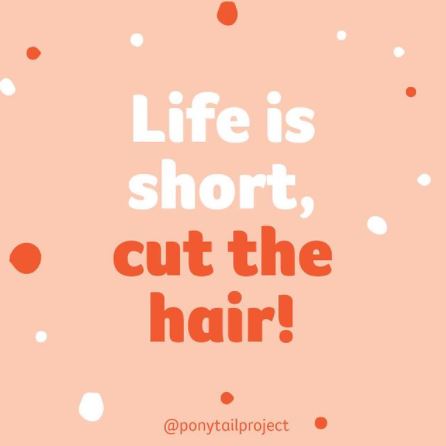 Q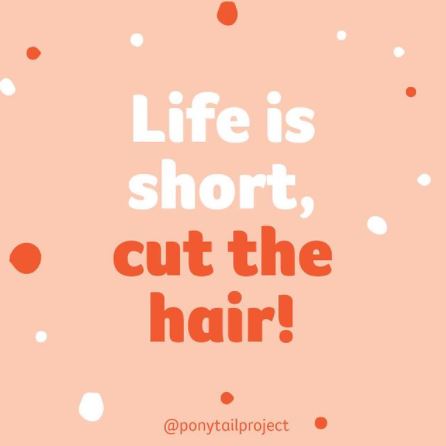 Nadine Edwards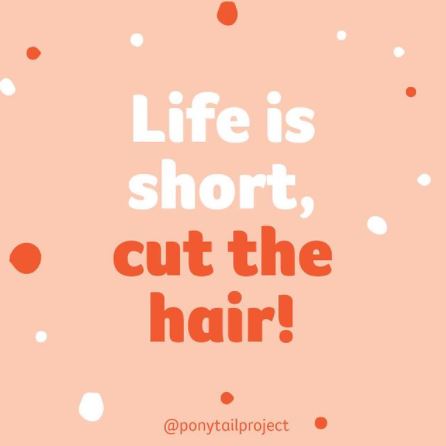 Anna & James S (g&g)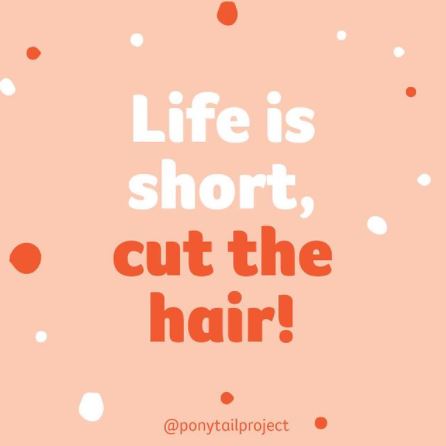 Anonymous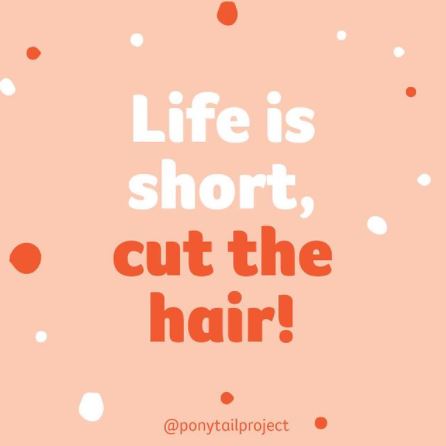 Granny And Grandad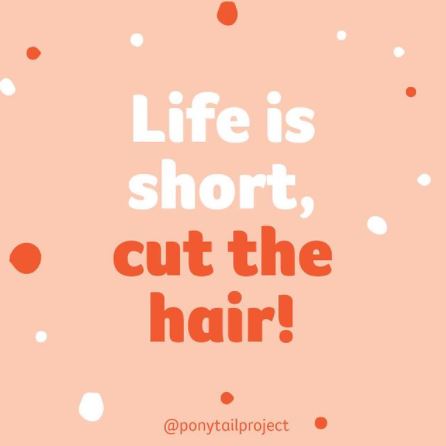 Sue Van Eyk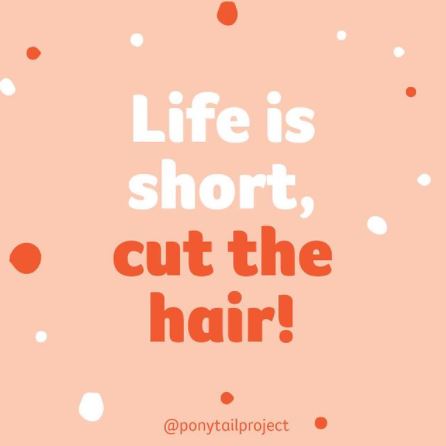 Ben Reeves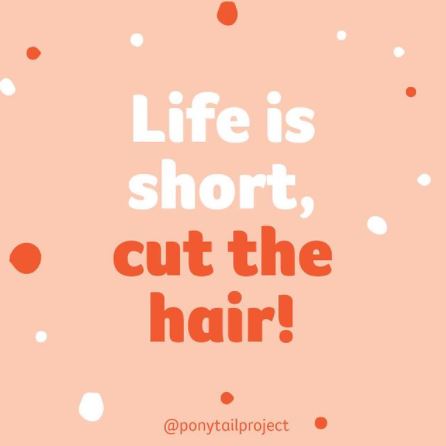 Janeene Eastwood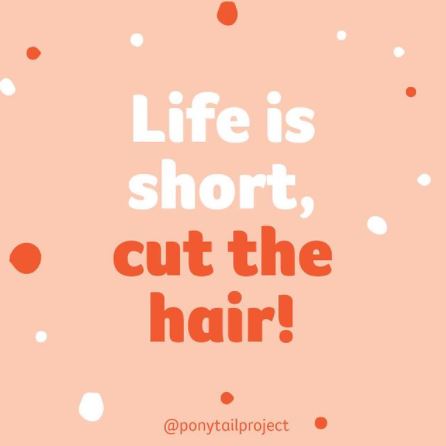 Matt And Ange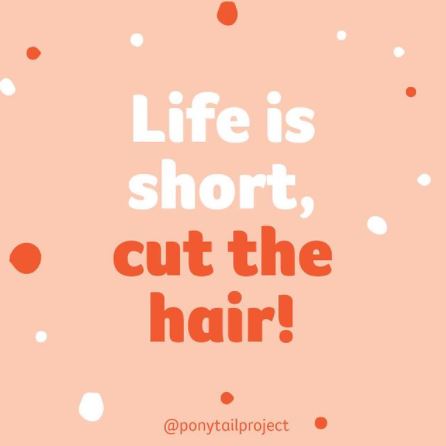 Megan Morphett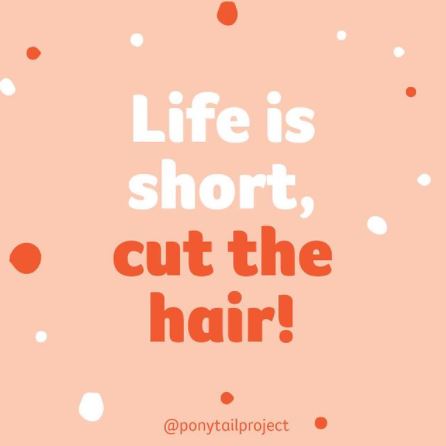 Andrew Daltry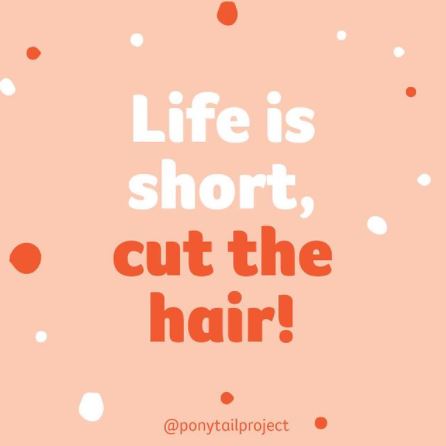 Midhun Nellore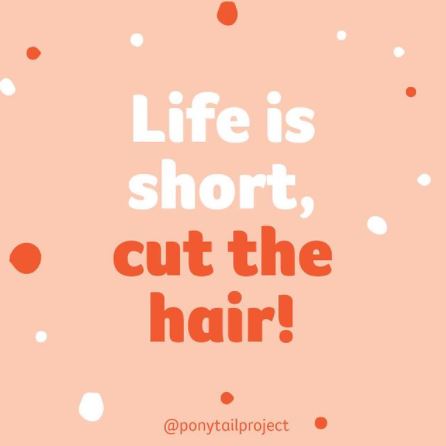 Charmaine Moncrieff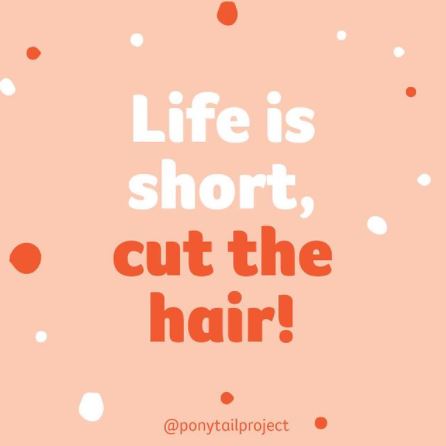 Annee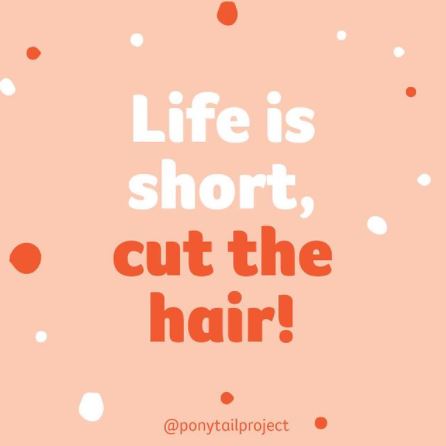 Myuri Gopalapillai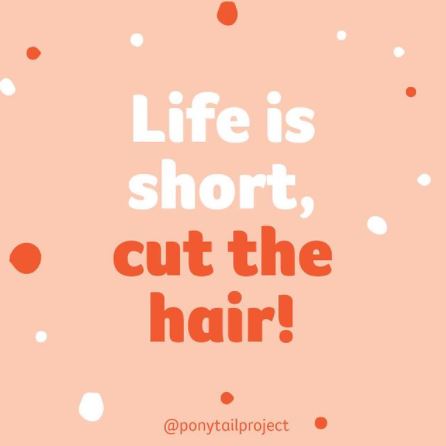 Ram Saireddy
Anvitha Rao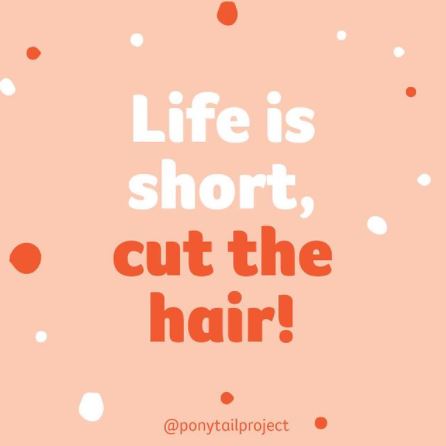 Janet Bayley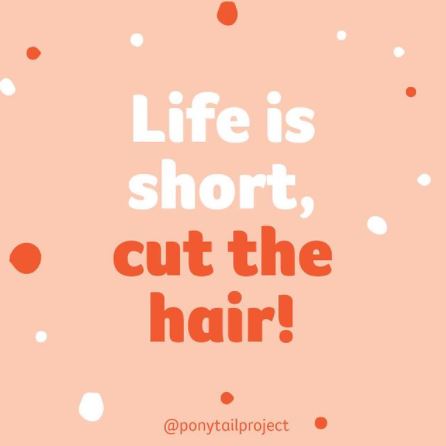 Mike & Angela Tervit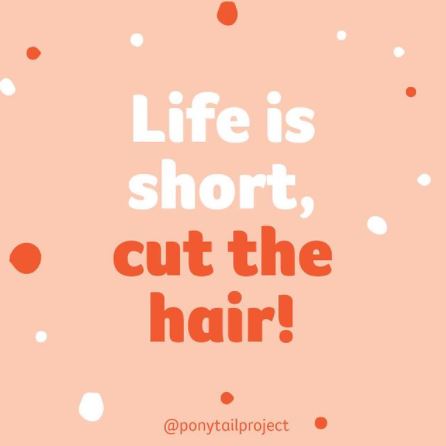 Rashmi Ajjavara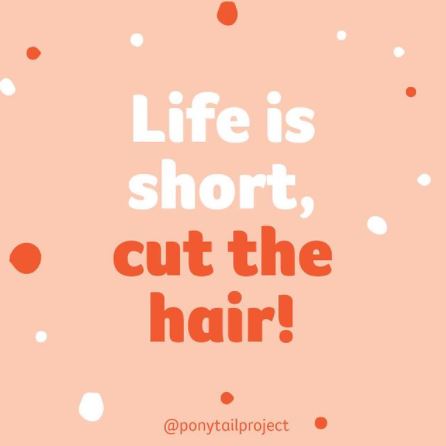 Sharmila Prakash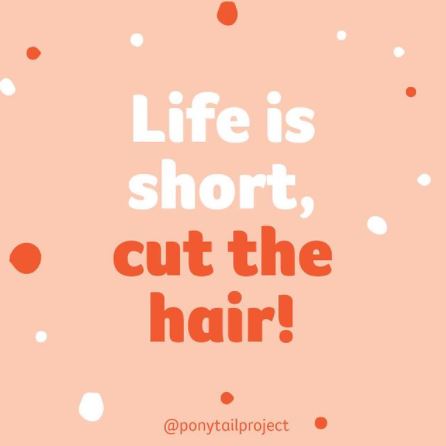 John Chazhoor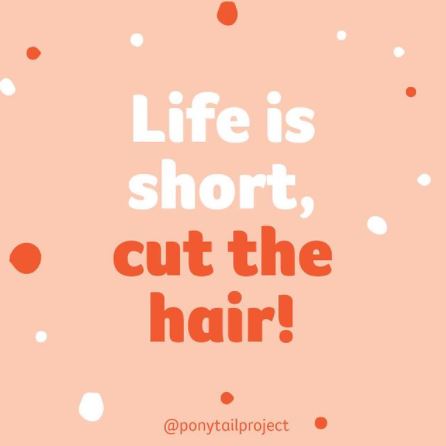 Aniket Bansod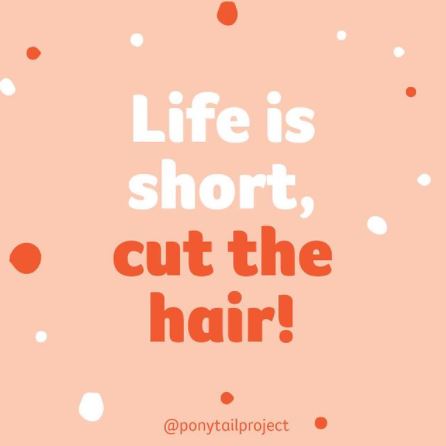 Anonymous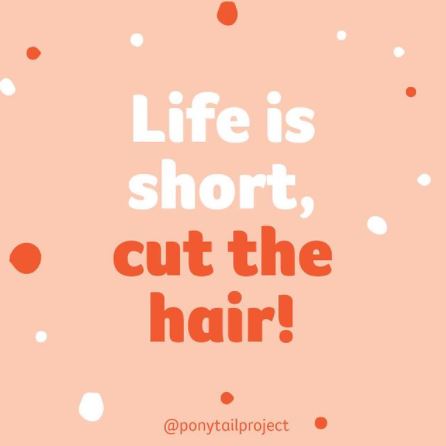 Lata Mantha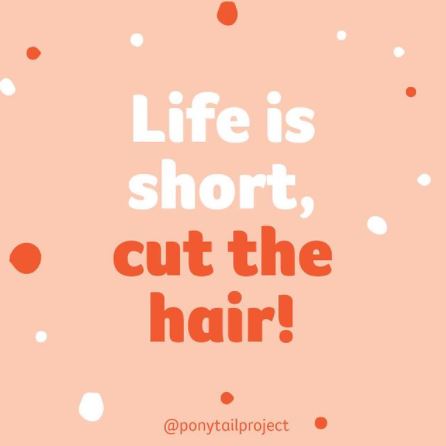 Warren Entsch Mp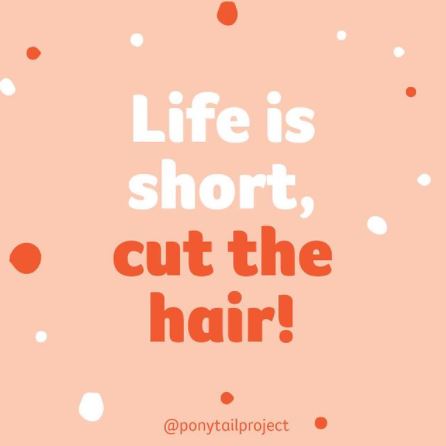 Kousalya Chaparala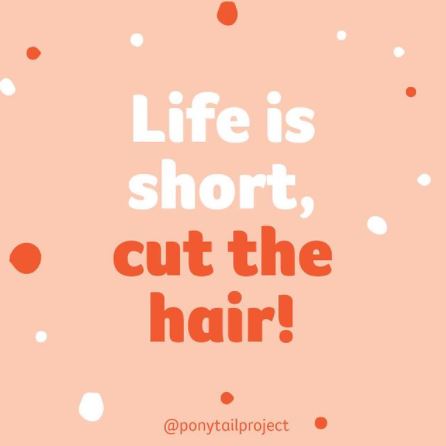 Mum & Dad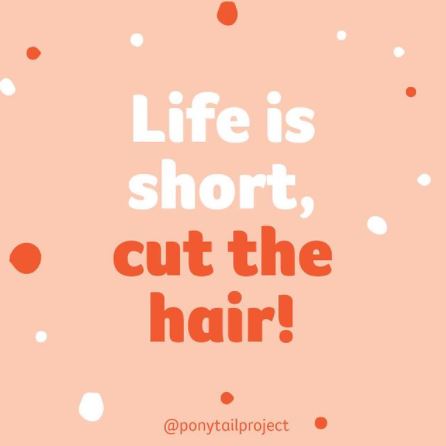 Warwick Bourguignon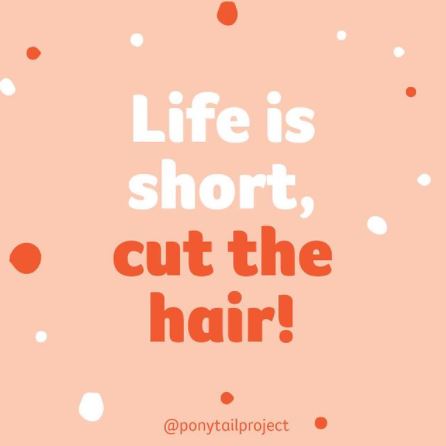 Louise Saunders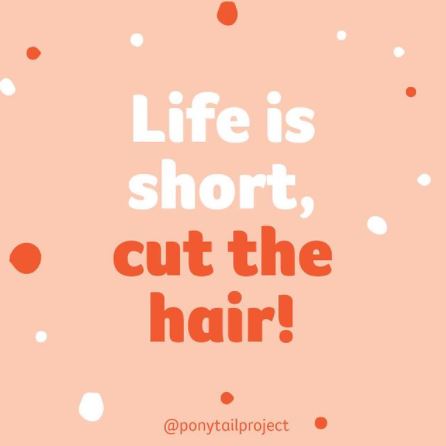 Thareny Thanabalasingham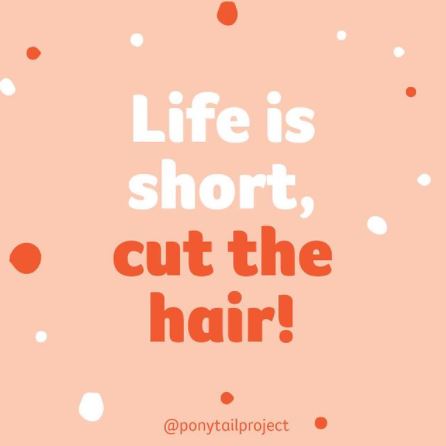 Britek Automotive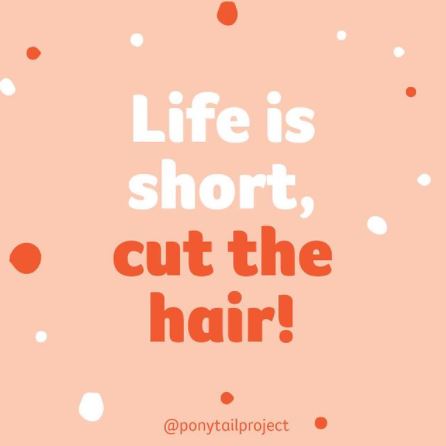 Anonymous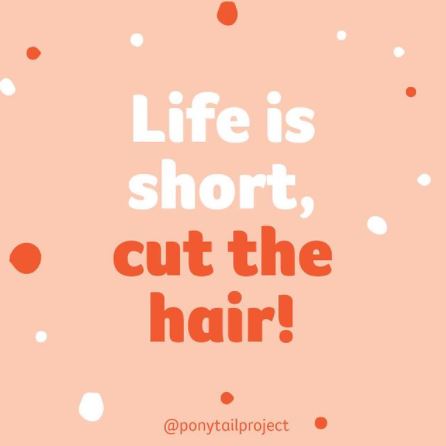 Anne Naylor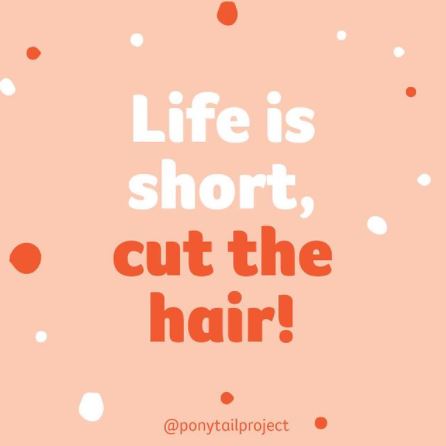 Matt Reeves
Jake & Al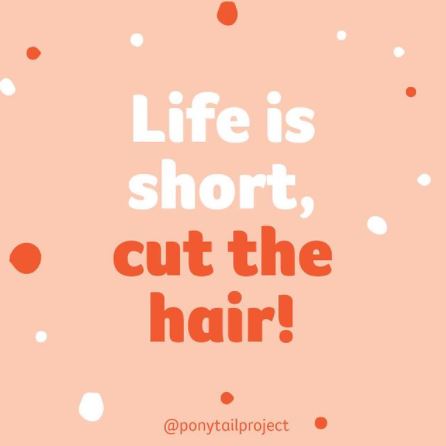 James Jessup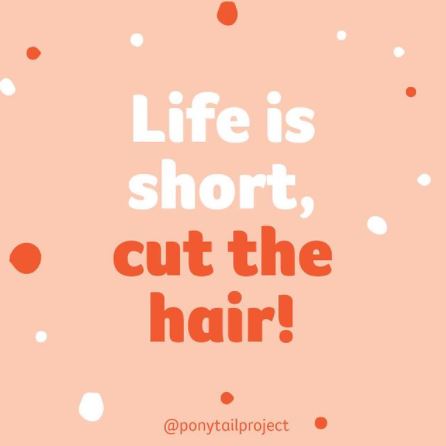 Skanda Family Pty Ltd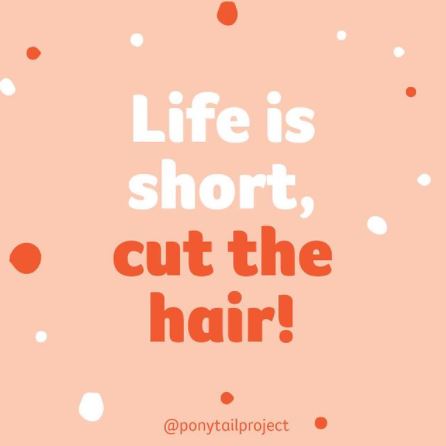 Anonymous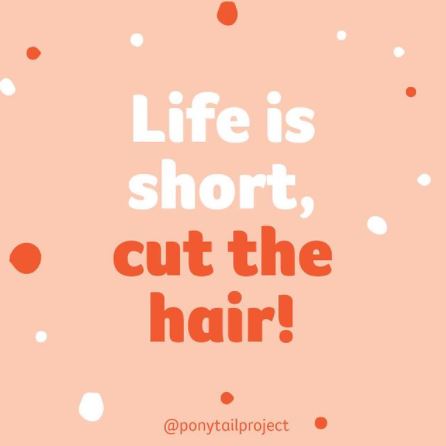 Kate Dagge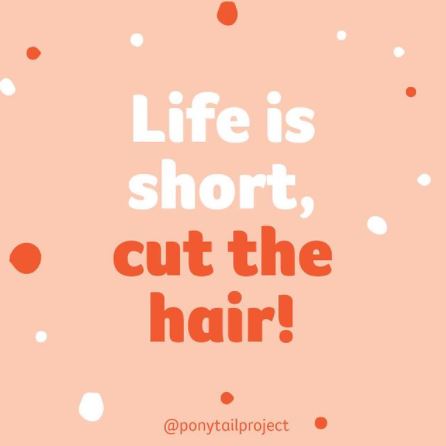 Tobias Coolican
Michael Haseldine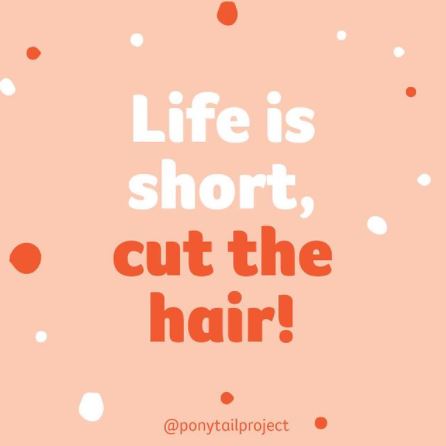 Anonymous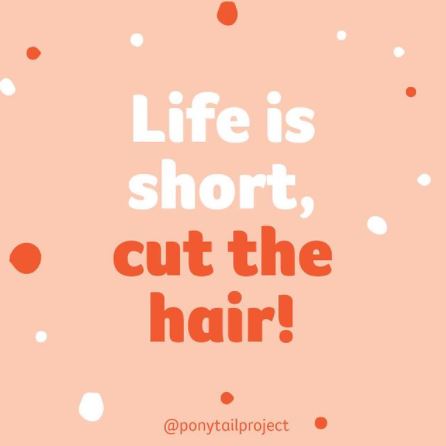 Bruno Bertucci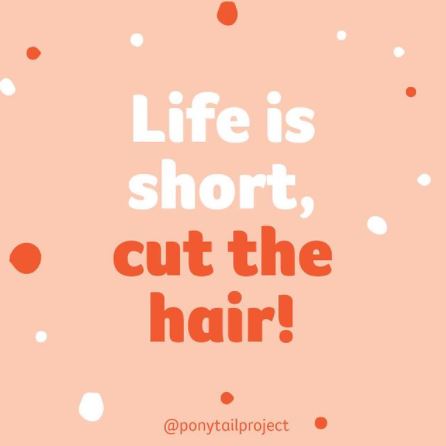 Margaret Burke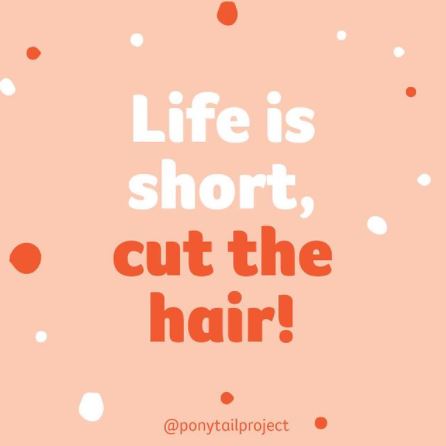 Timothy Manea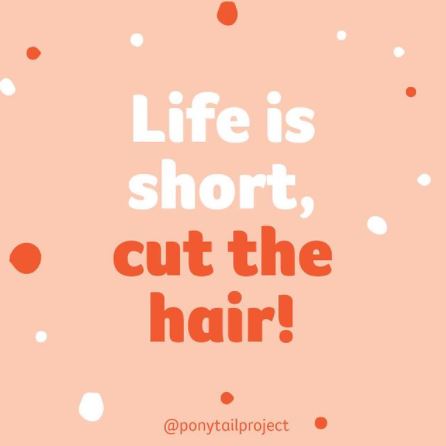 Kristie Skett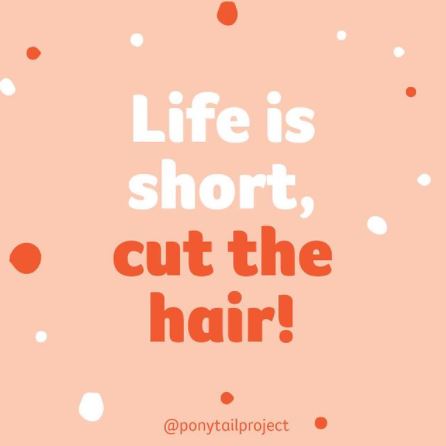 Marg Carrigan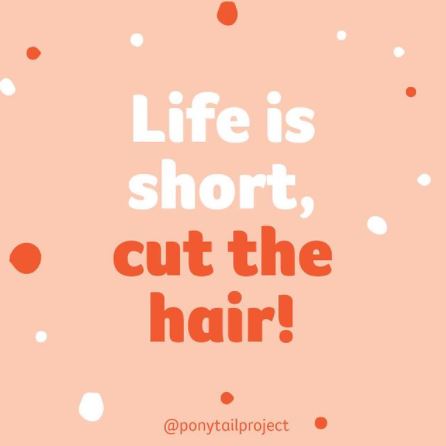 Kathryn Wood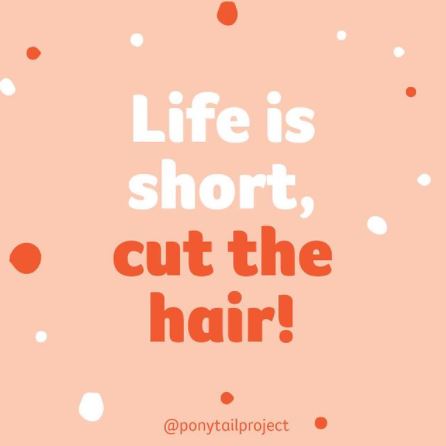 Andrew Maccoll Maccoll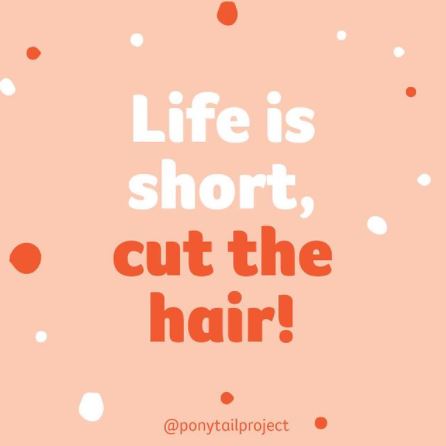 Cameron Trott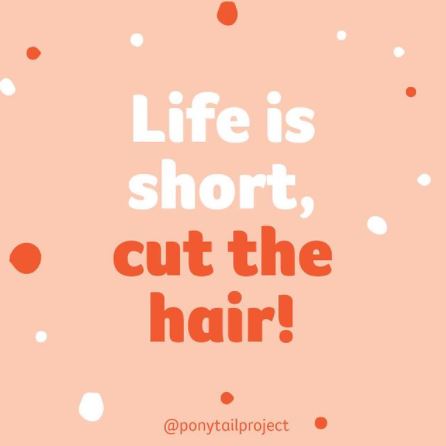 Ian Daye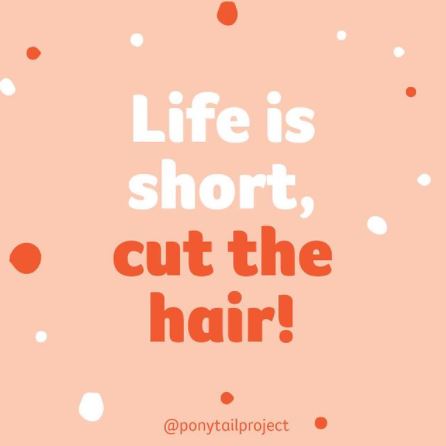 Mark Trippit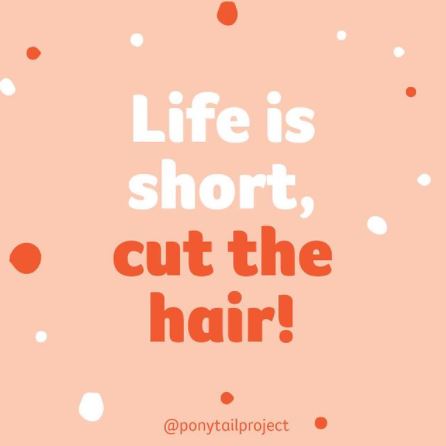 Anonymous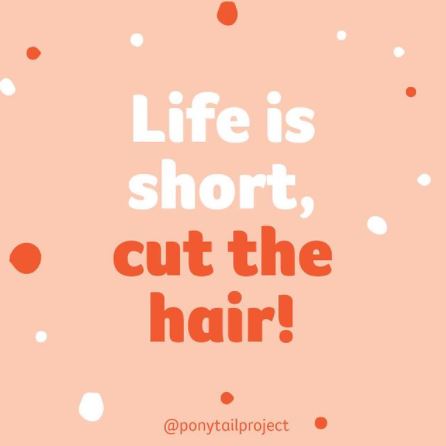 Christine Mcmenamin
Biram Grace
Nic Radoll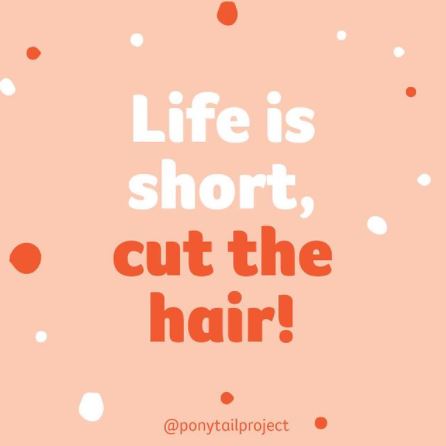 Sean Gillen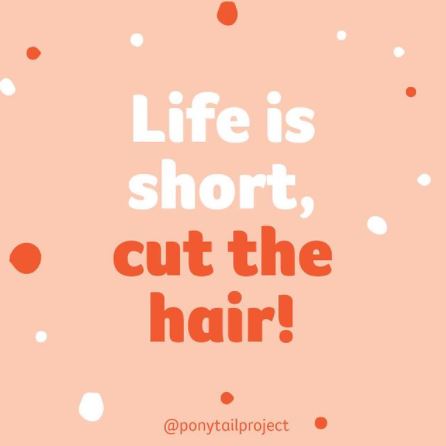 Fuzz Gillen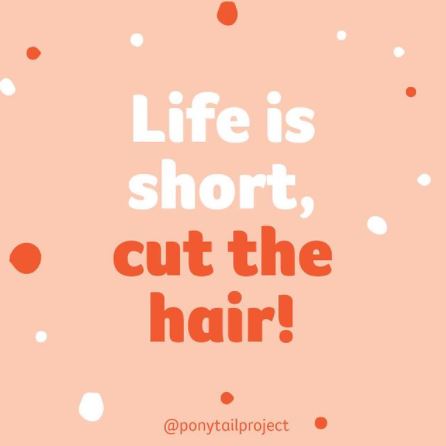 Steve Saunders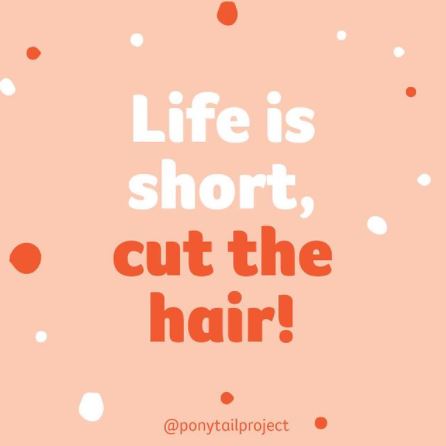 Jase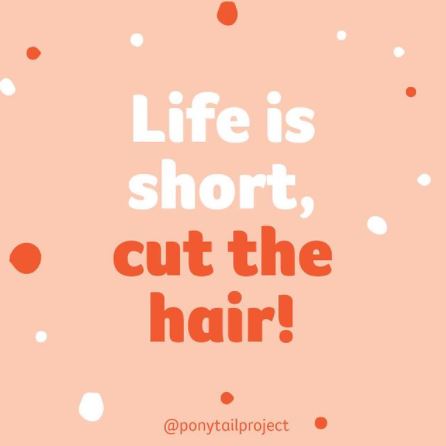 Kury Weiss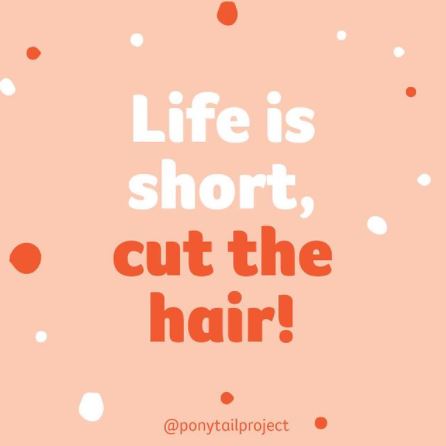 La Bella And Lara Carolan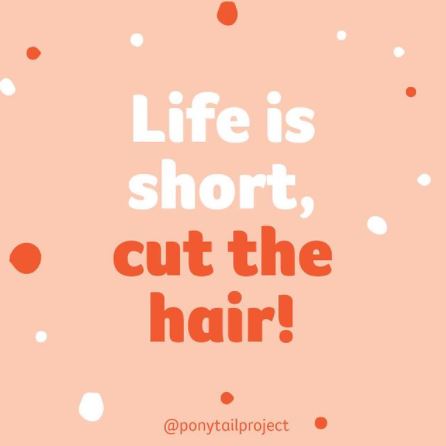 Karen Knight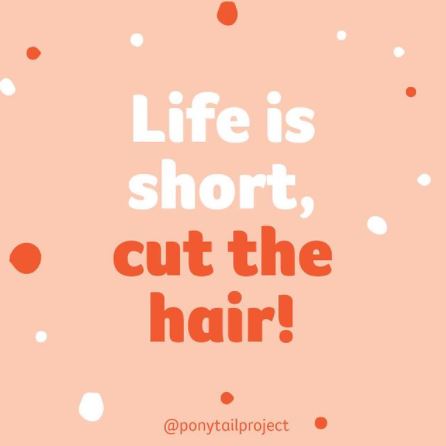 Michael Nelson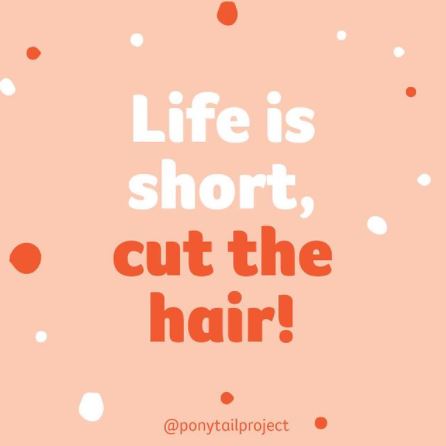 Mitch Smith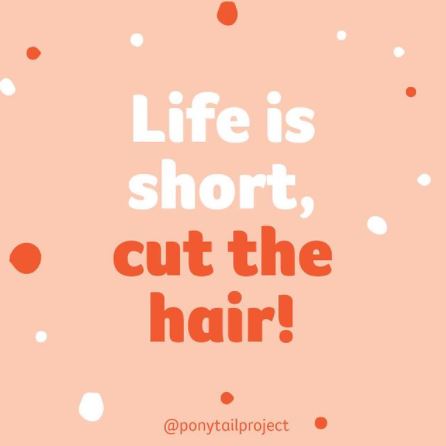 Cindy & Tony L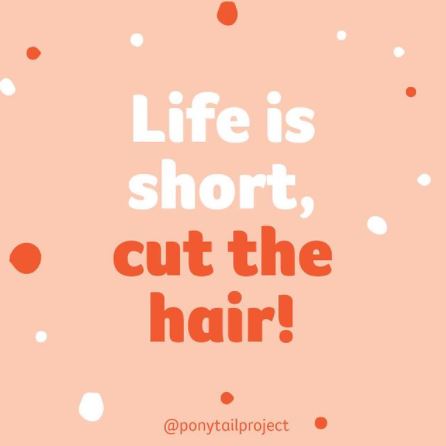 Priyanka Biswas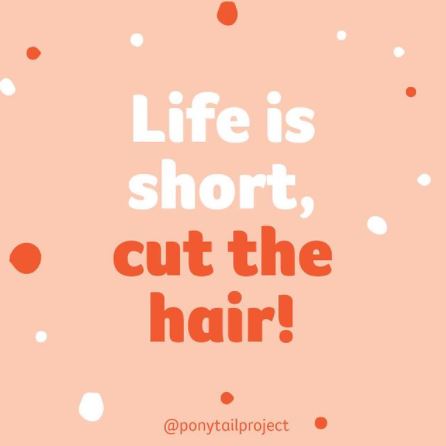 Colin Gilbert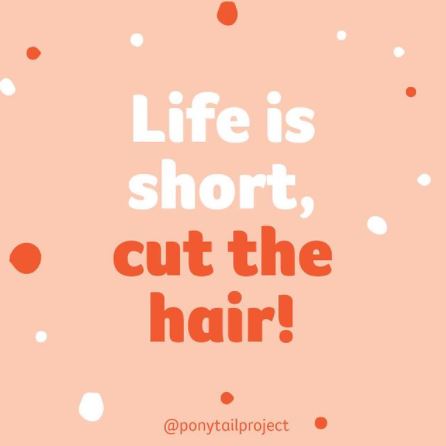 Ajit & Alfeen Varghese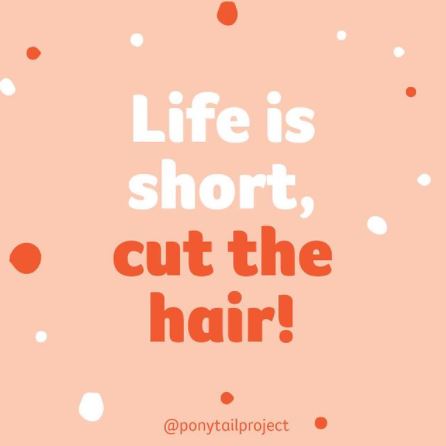 Steve Saunders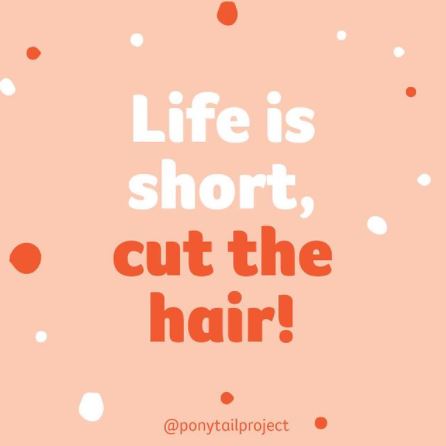 Ray Ali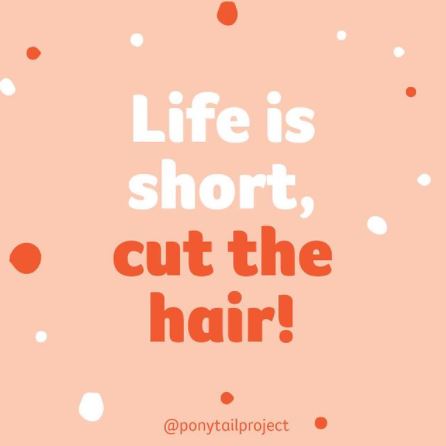 Troy Dryden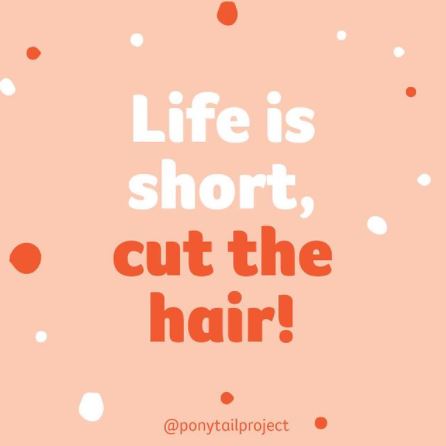 Reem S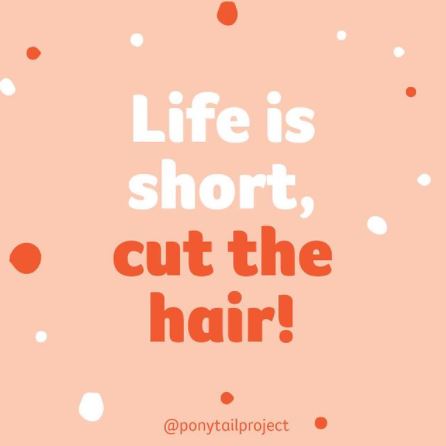 Gilboy Hydraulic Solutions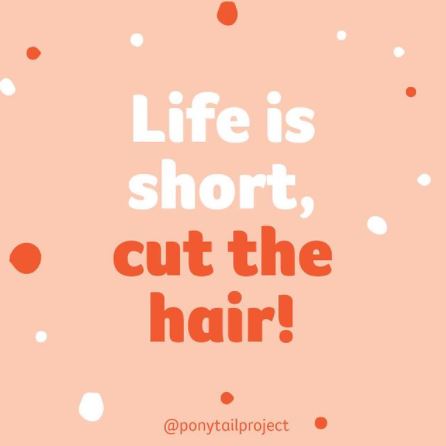 Ramesh Bugatha
Manju Haridas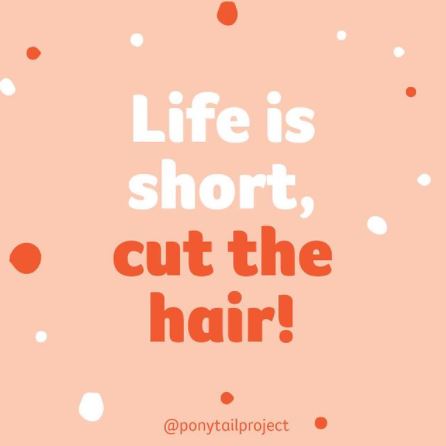 Leisa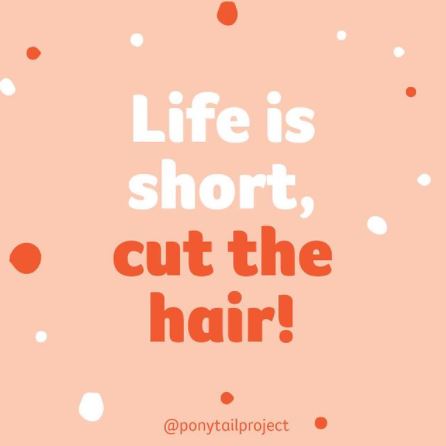 Siddhartha Varma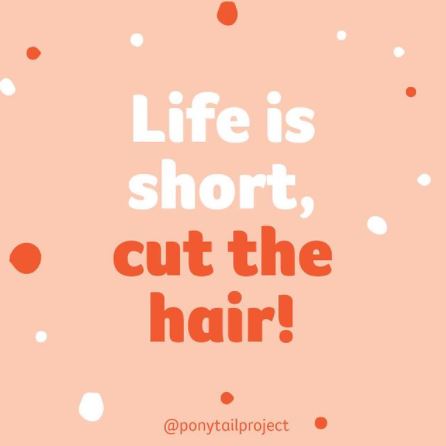 Akira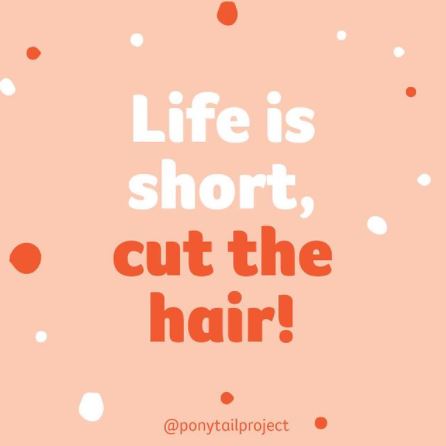 Margot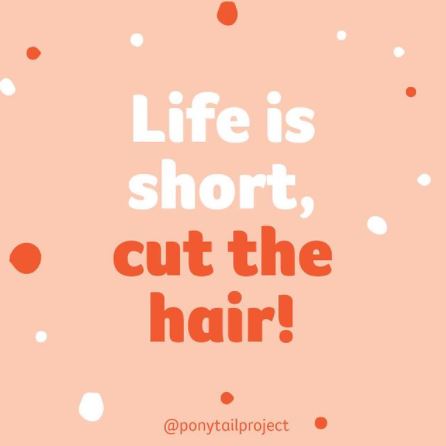 Anonymous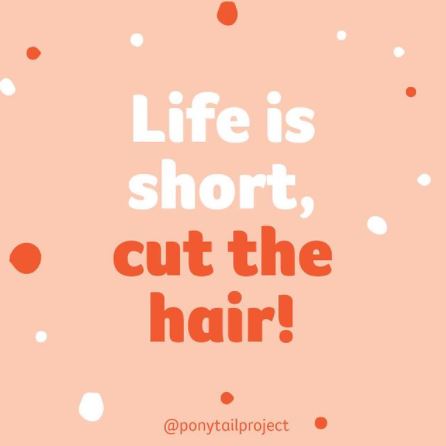 Tahlia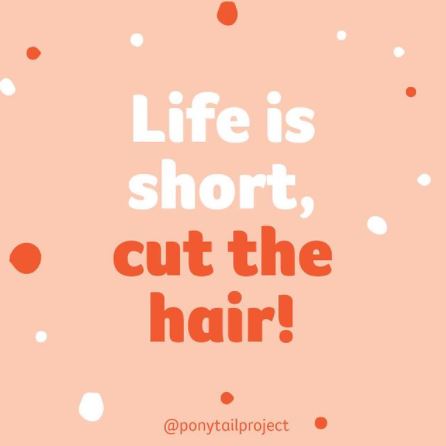 Robin Pratt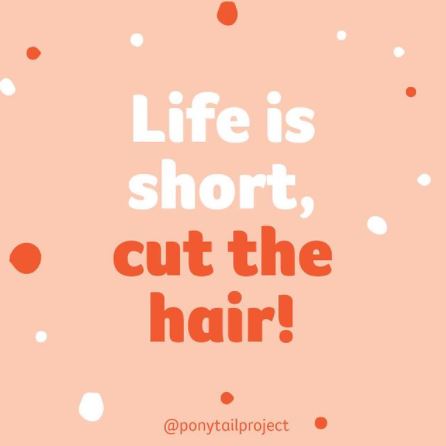 Andy Murray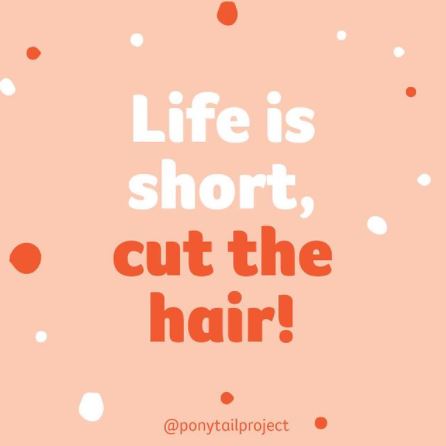 Rashmi Ajjavara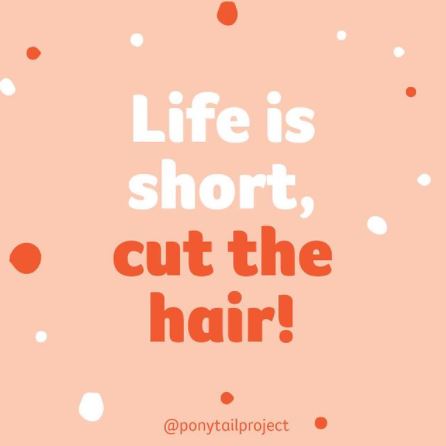 Kerensa Wood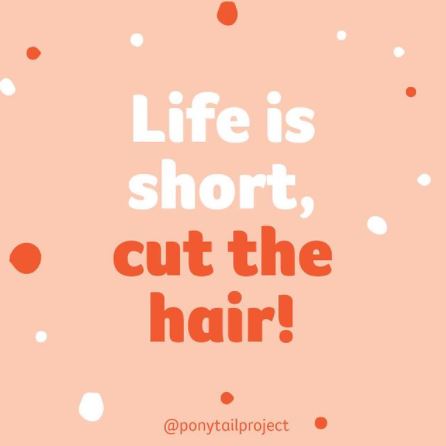 My Number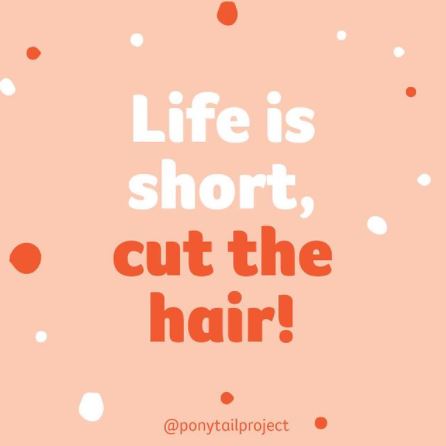 Peacock's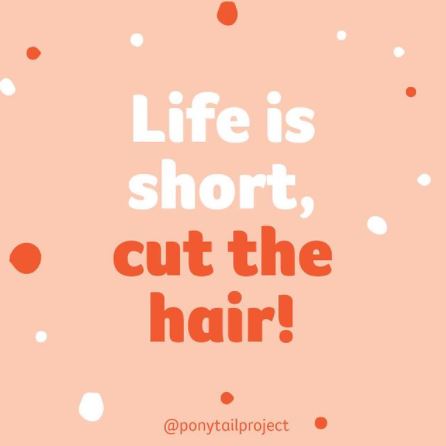 Linetech Roadmarking Pty Ltd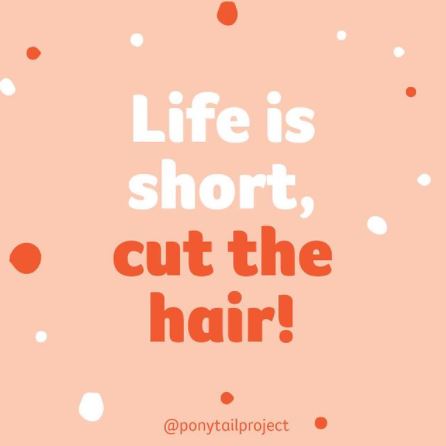 Dayle Estella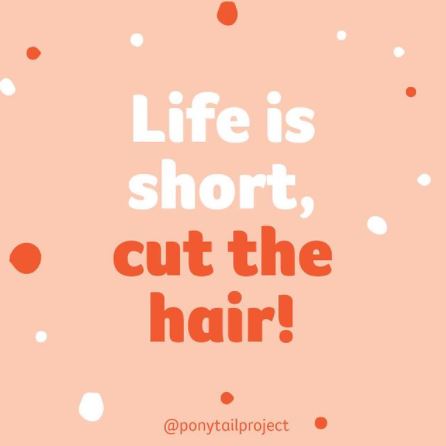 Anonymous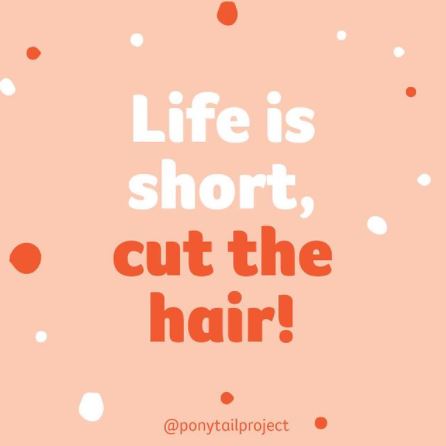 Cameron And Kate Wood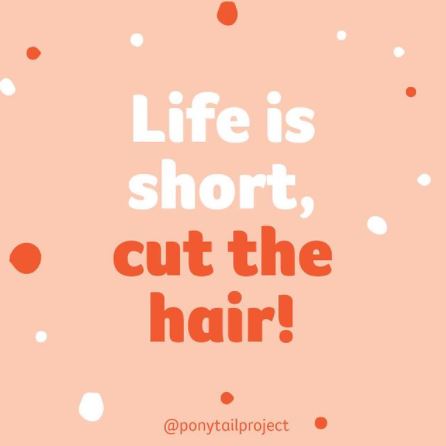 Nan + Pop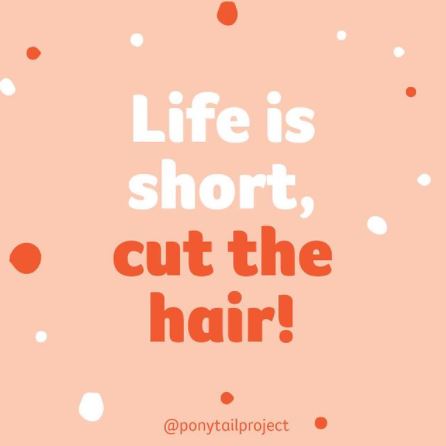 Charlotte Middleton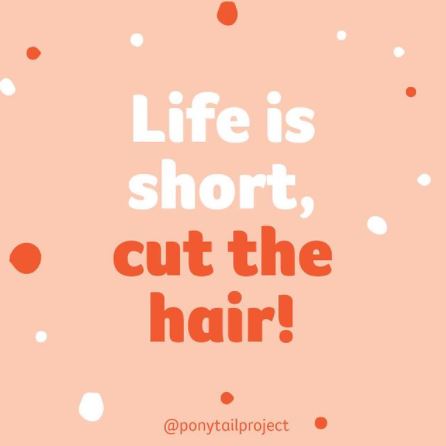 Anonymous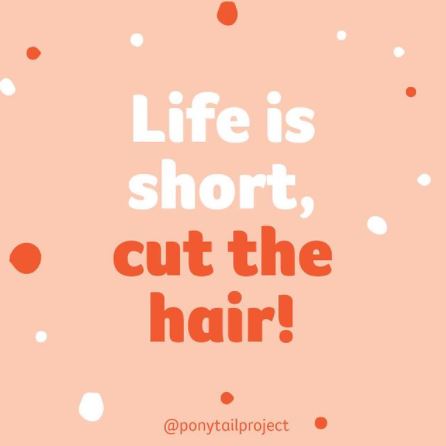 Amanda B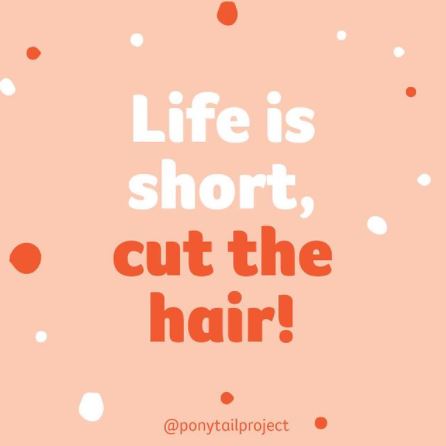 Anonymous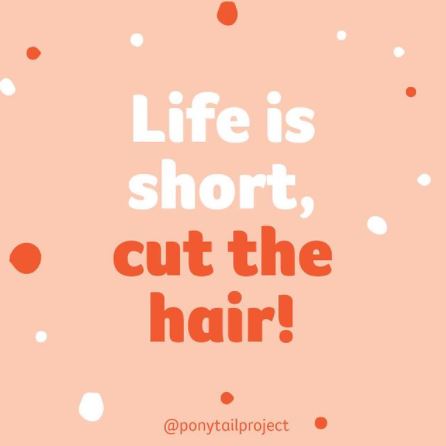 Susan Mcgregor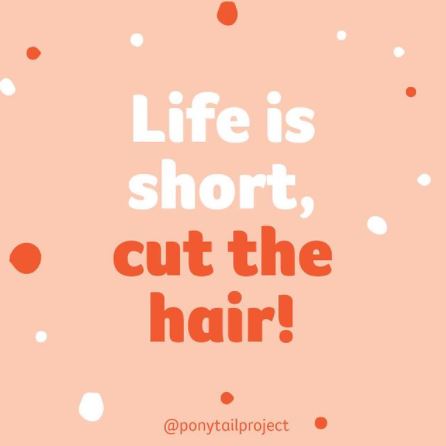 Shane And Stacey Lui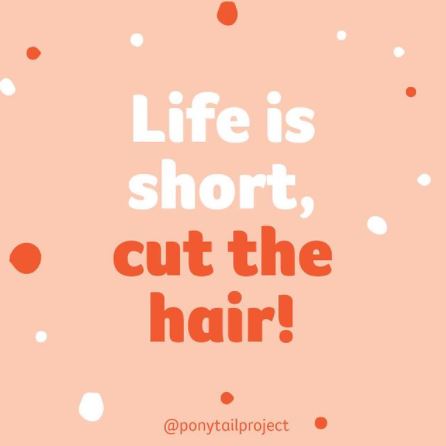 Tracy Penn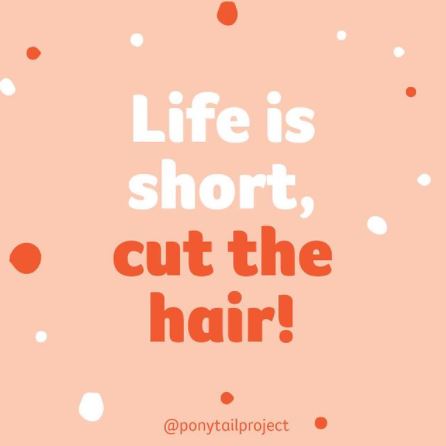 Anuradha Kulkarni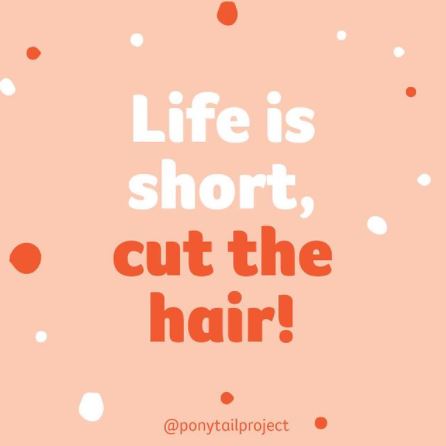 Kathryn Hare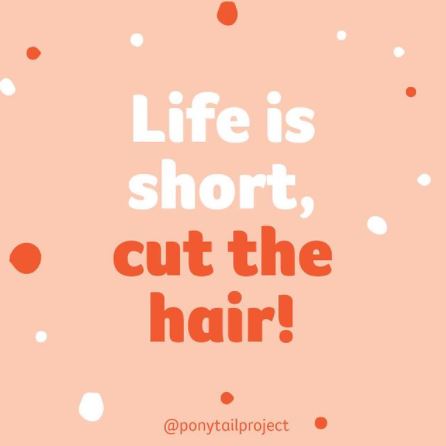 Lizzie Reeves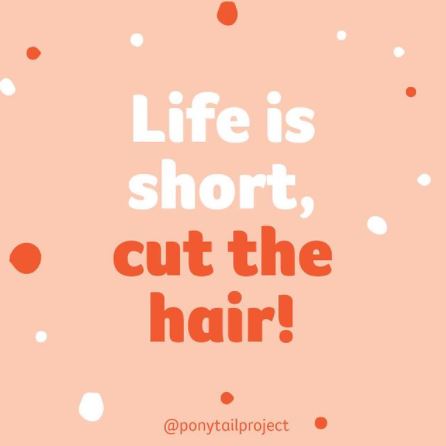 Violet Reeves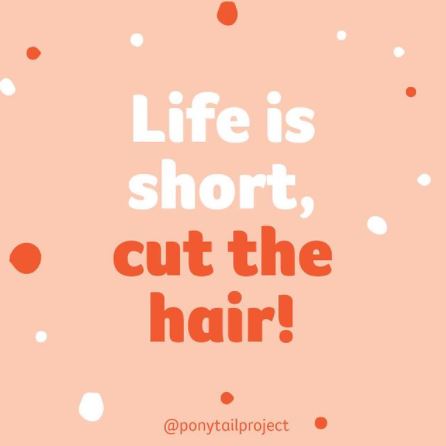 Chloe Evans
Robert Statton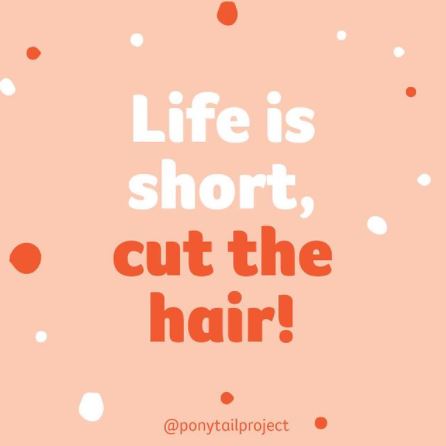 Nicole
Stephanie ??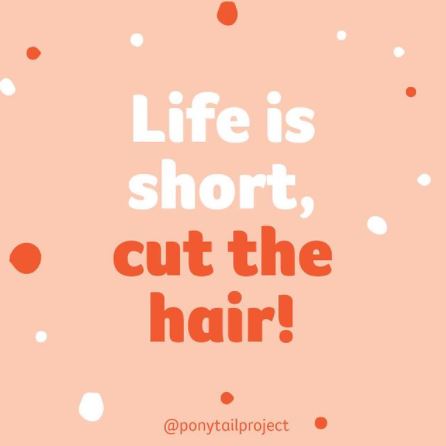 Sue Clark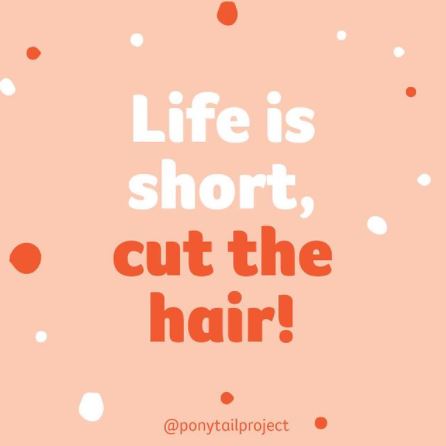 Ravi Morisetty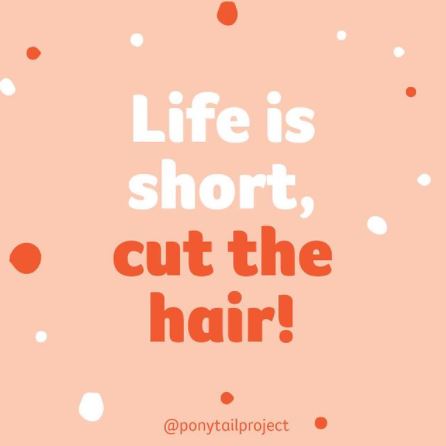 Gobus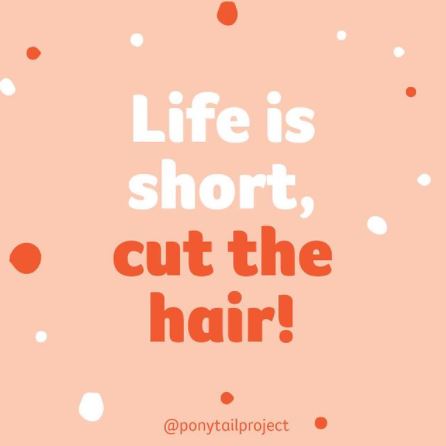 Patricia Wilks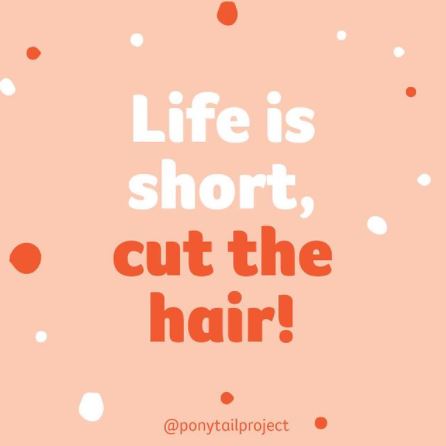 Nowlan Family
Harry Mclean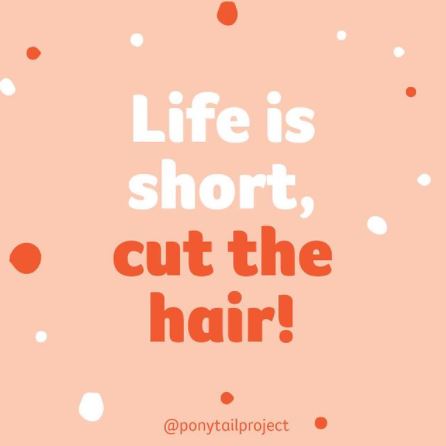 Alisha Mcquillen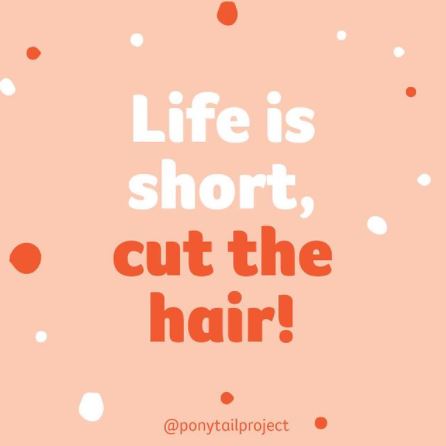 Rose & Craig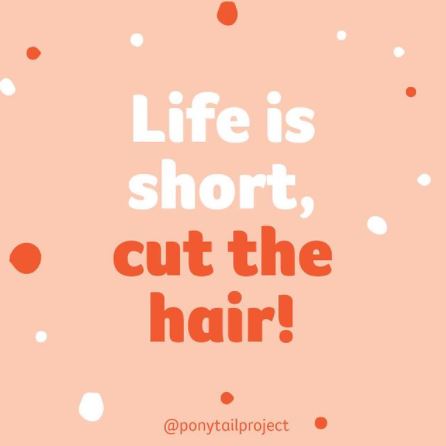 Shannean Moncrieff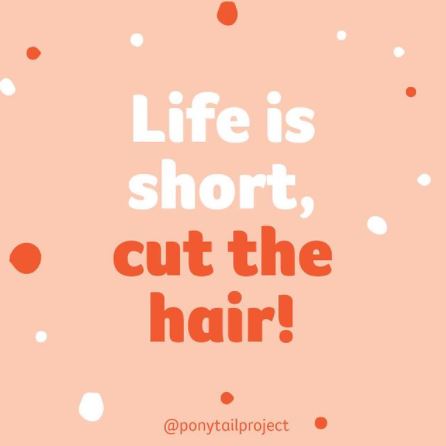 Shannean Moncrieff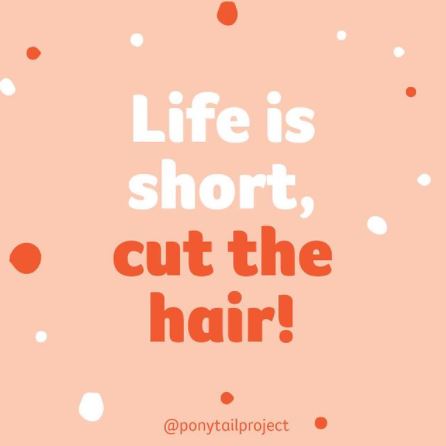 Margo Watkins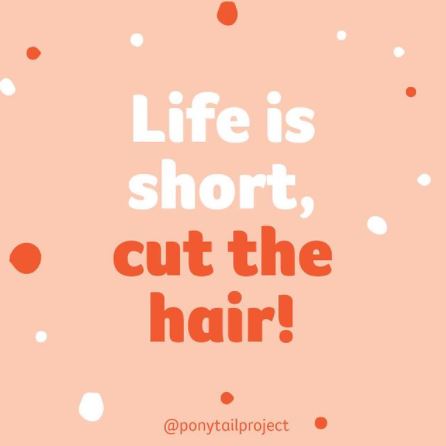 Shannean Moncrieff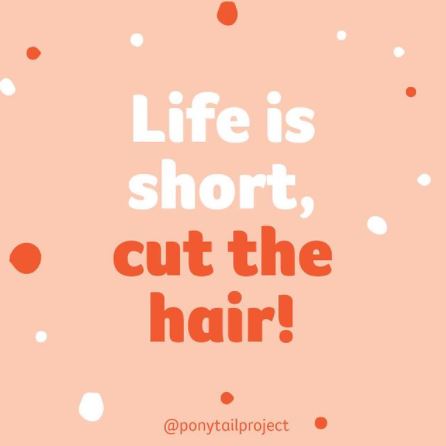 Jaimelle Whittaker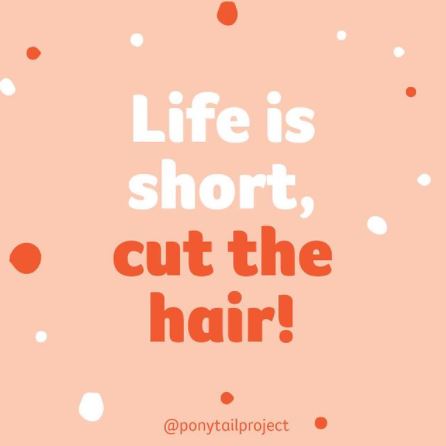 Lisa Jalocha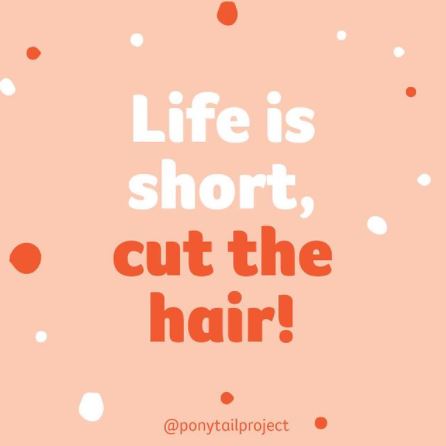 Moncrieff Family, Townsville
Leanne & Paul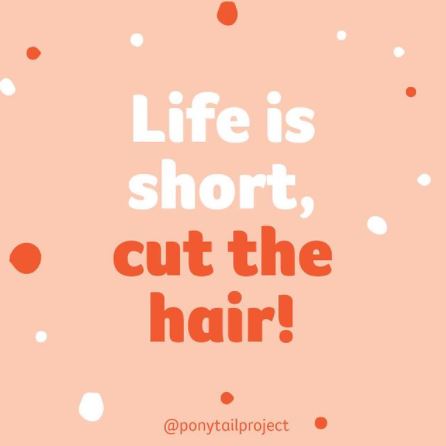 Gavin And Meg Ting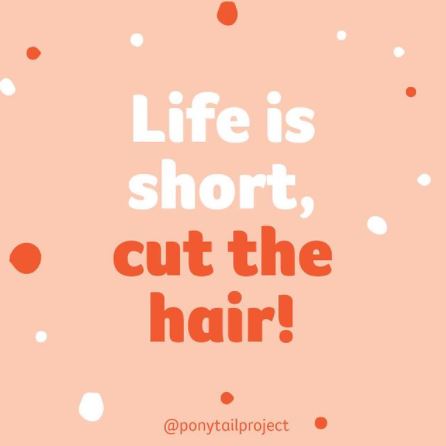 Rachel Biggs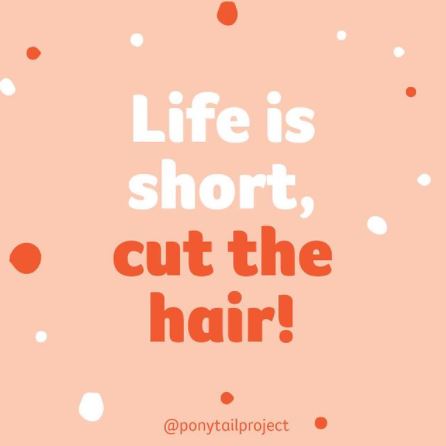 Marlene Organ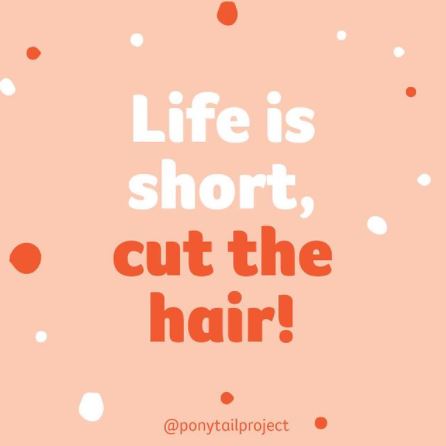 Tahlia Middleton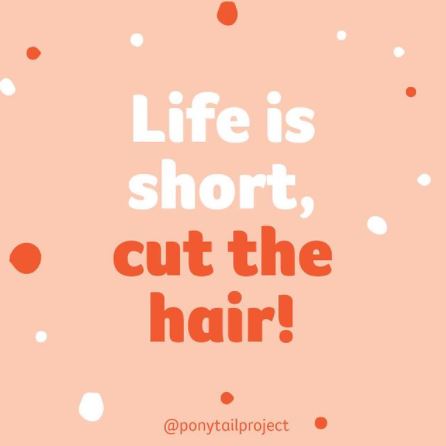 Charlotte Middleton
Christine Franklin
Proarch Podiatry Franchising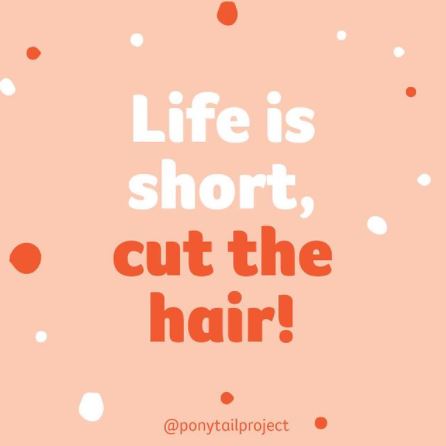 Kay Stone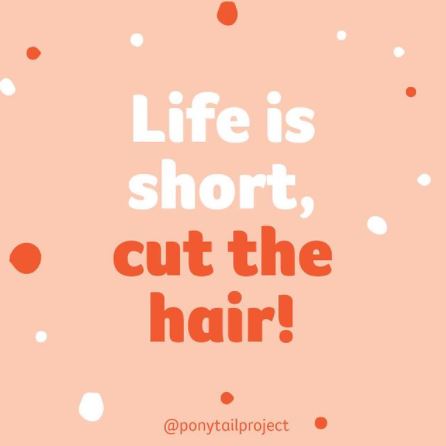 Lucretia Peter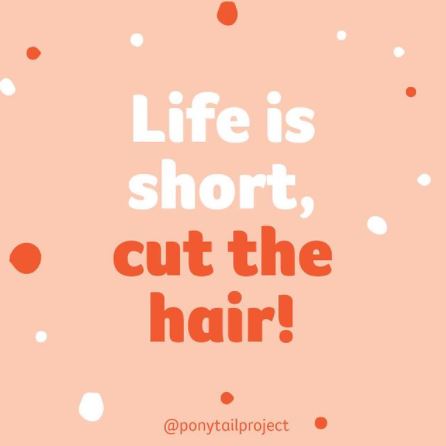 Jonathan Eastwood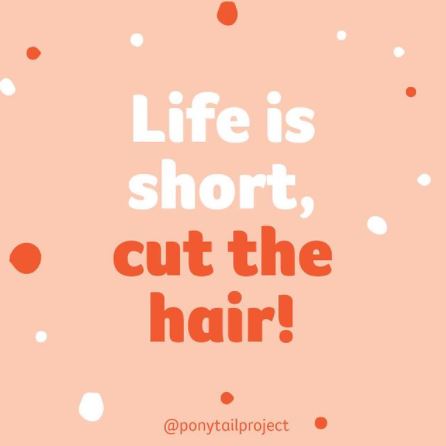 Tom, Narelle, Georgia And Sophie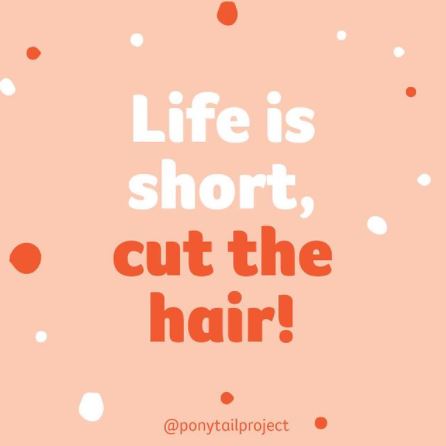 Warrena Hurley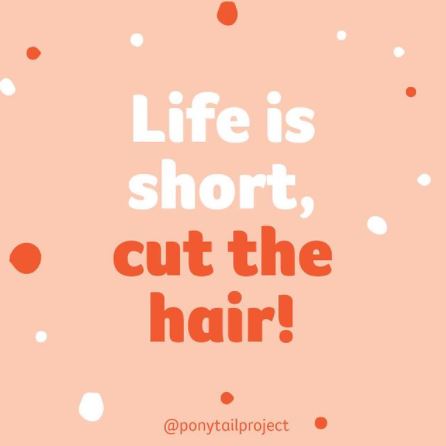 Srilakshmi Lakkireddy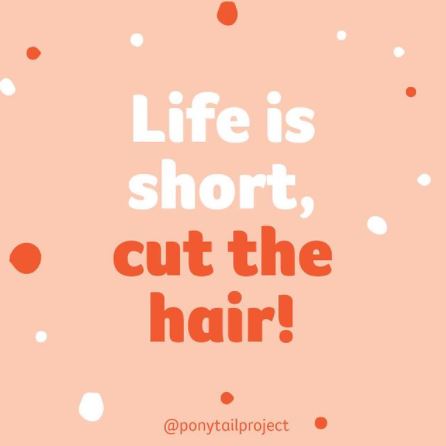 Pixie The Cat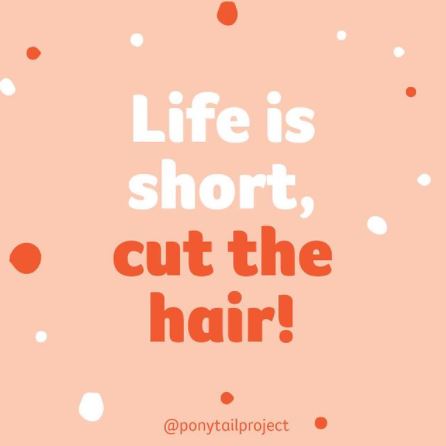 Suji Medavarpu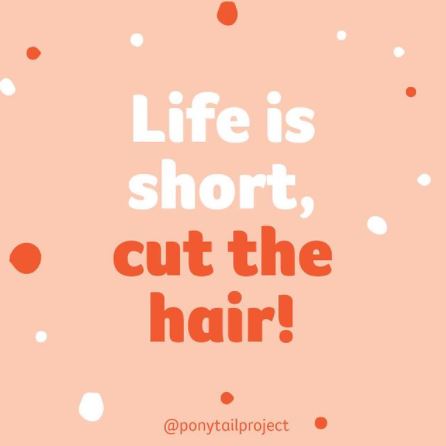 Kathryn Wood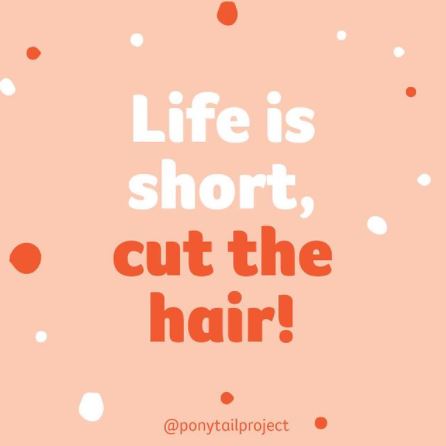 Lilian Begelhole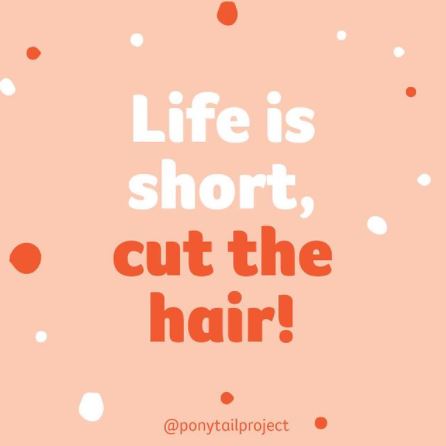 Ellie And Gordon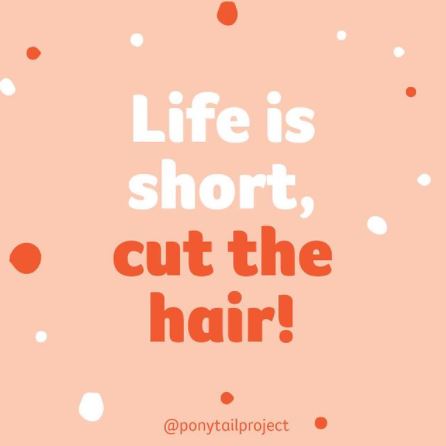 Anonymous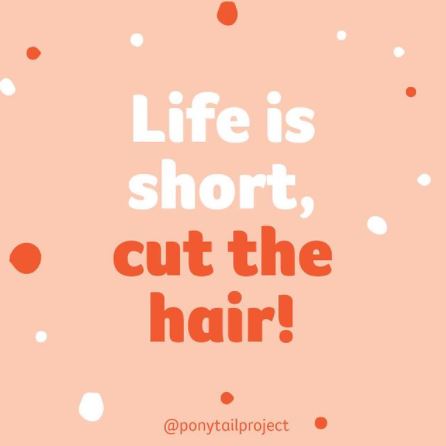 Michael Denman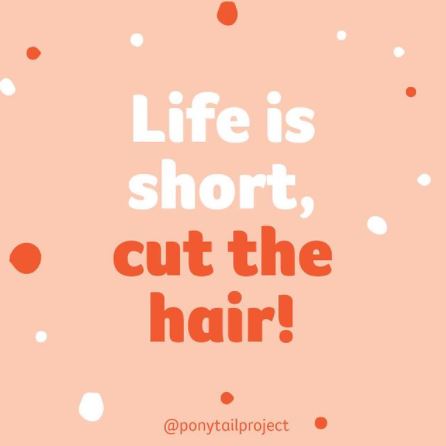 Sayantanee Ghosh Saikia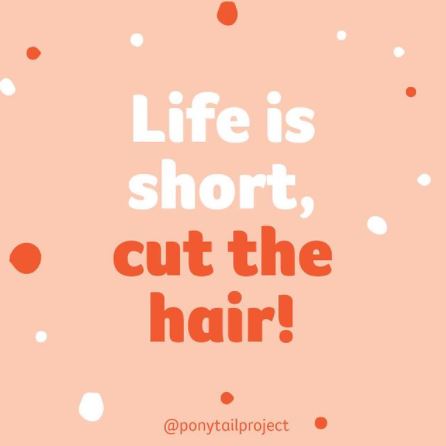 Nirmala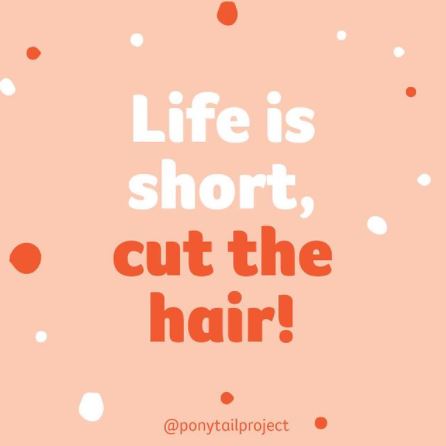 Rinku Cherian
Angela Mcfarlane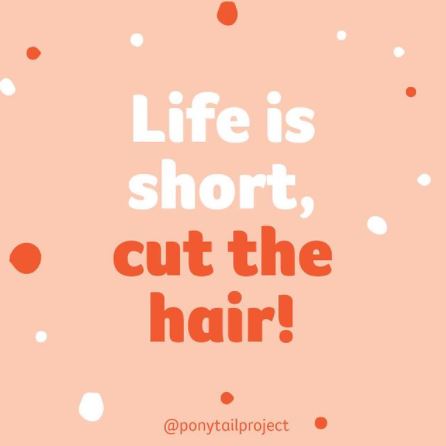 Barbara Reeves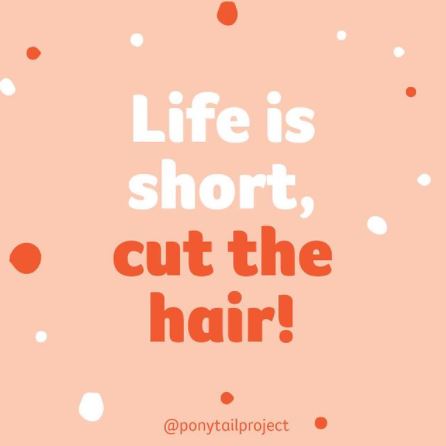 Alannah Bowen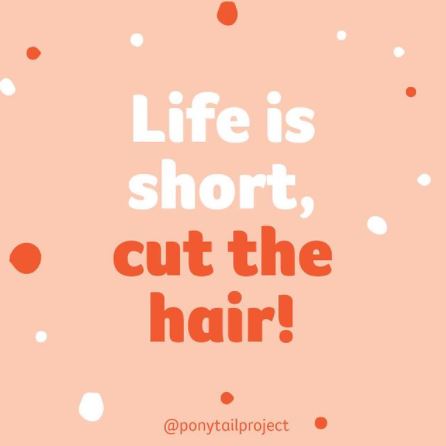 Amanda Reynolds-smith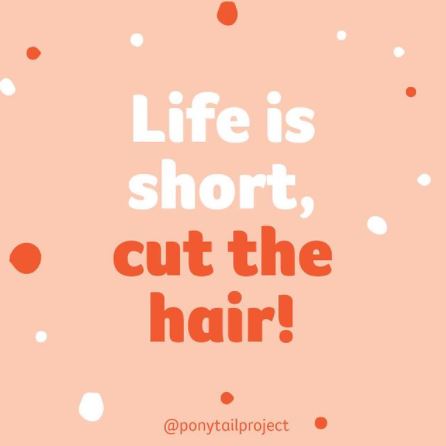 Kerensa Wood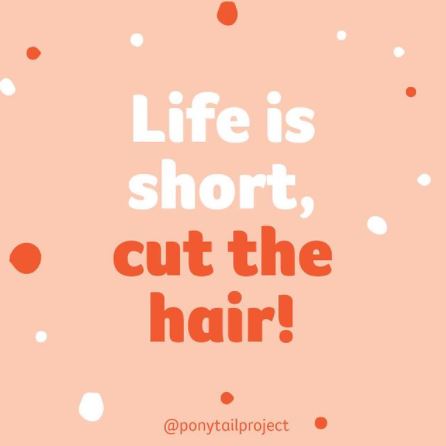 Anonymous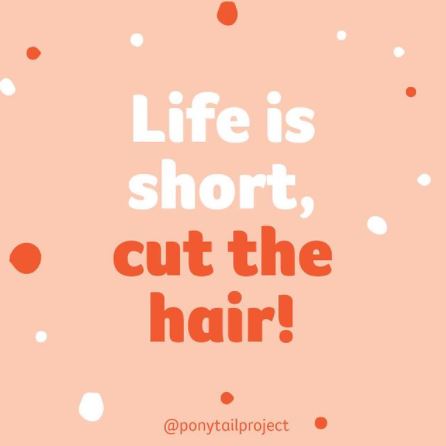 Annelise Shepherd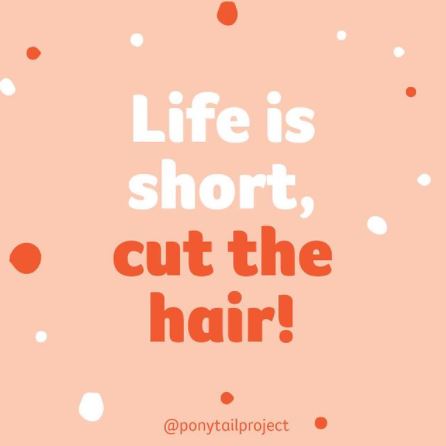 Halle Davy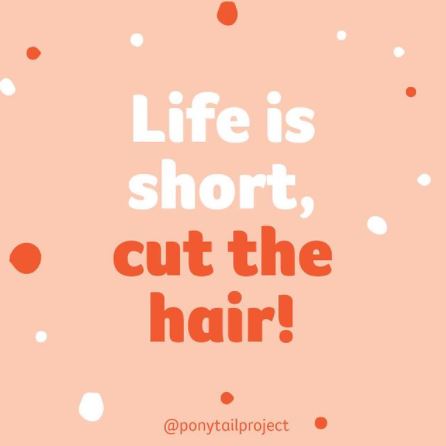 Catherine Anthony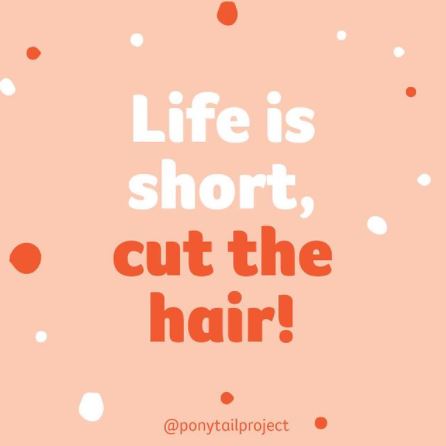 Nanna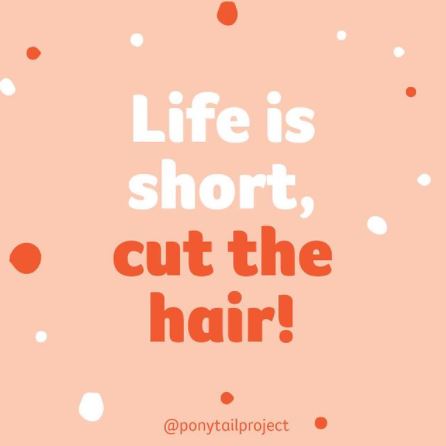 Chris & Vj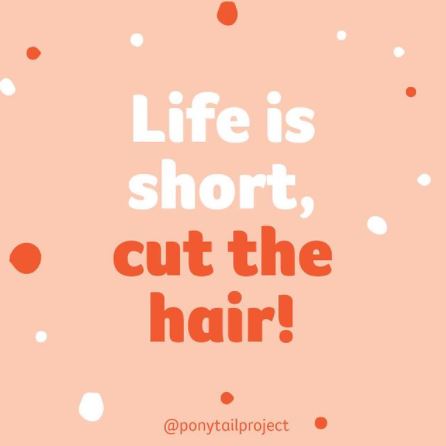 Matthew Scrivener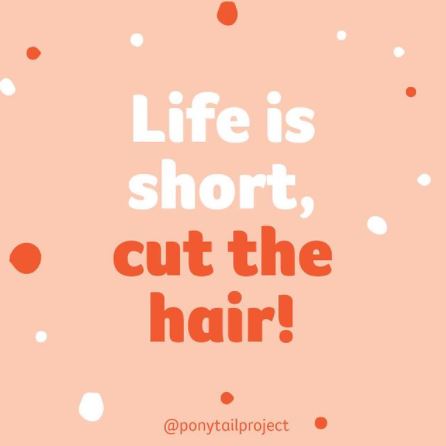 Ann Hendrick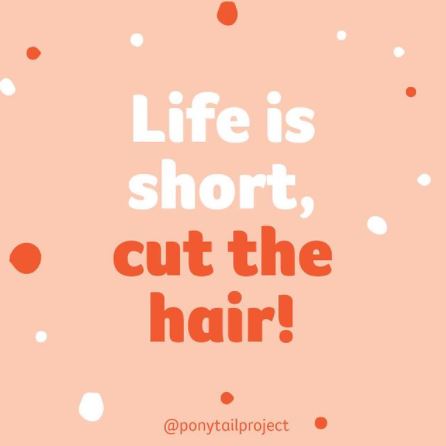 Maryanne Stokes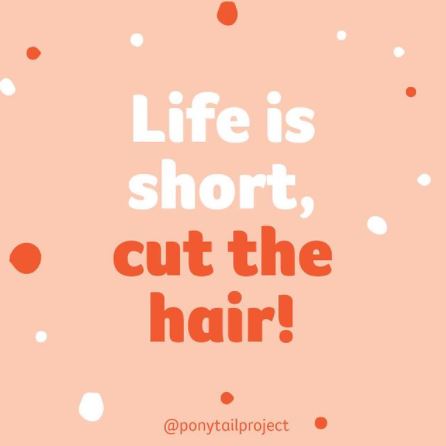 Ashleigh E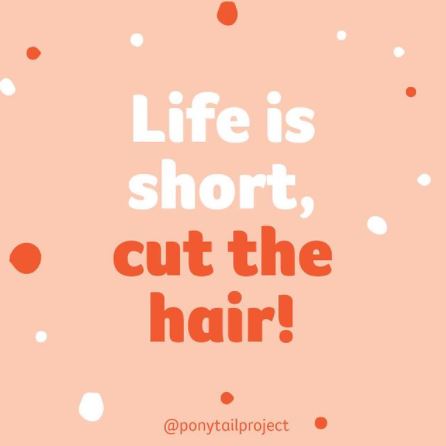 Dan Gileppa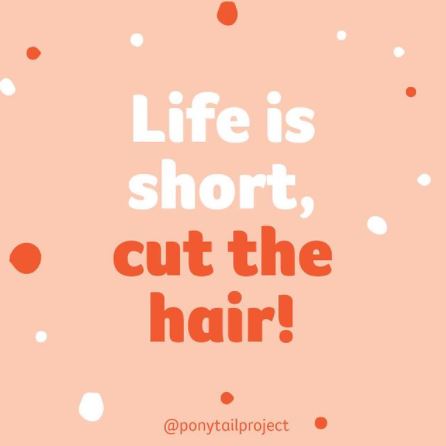 Vivien Arnold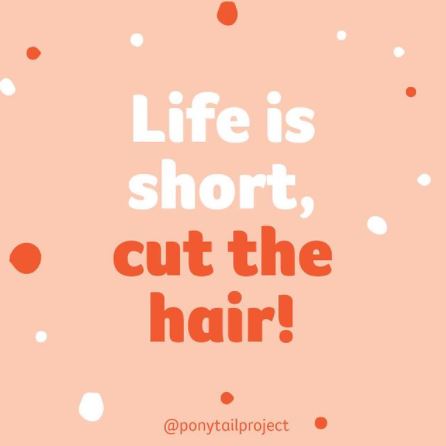 Vishakha Amar Sholapurkar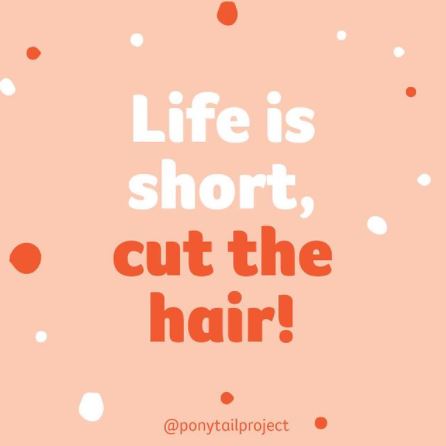 Yeshim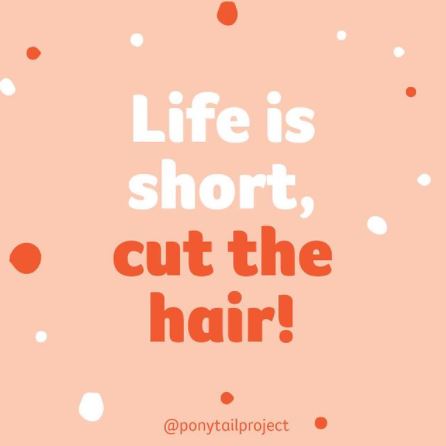 Tara Beaufils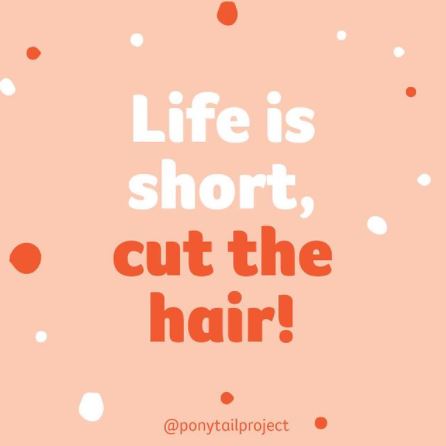 Zachary O'connor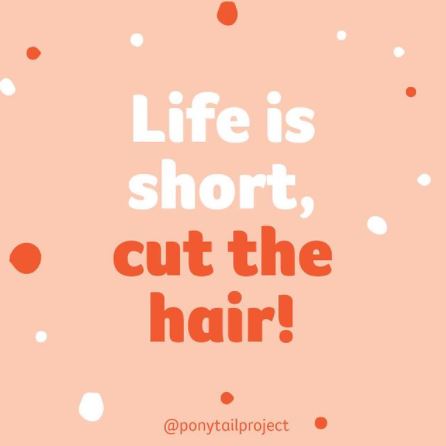 Louise Wood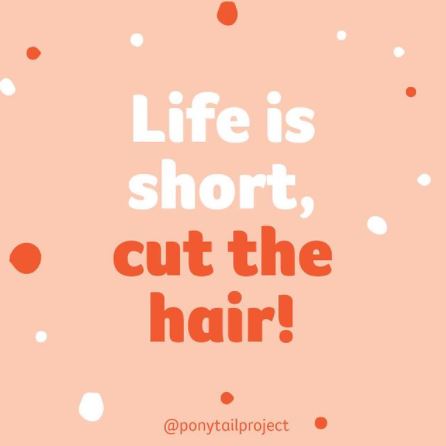 Jcr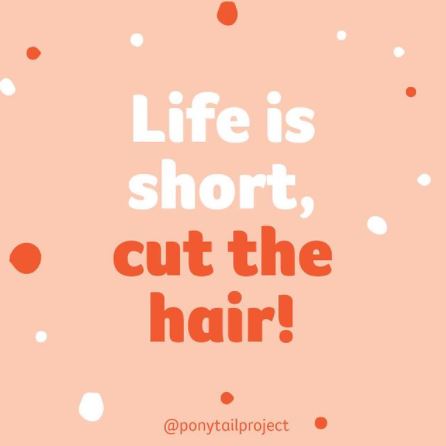 Sheryl Logan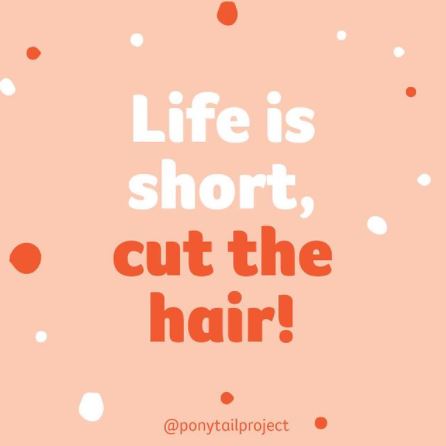 Imogen
Hayley Graham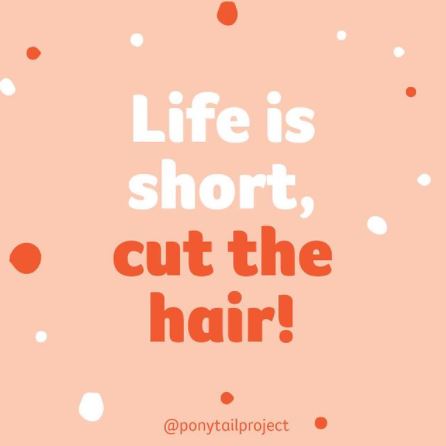 Anonymous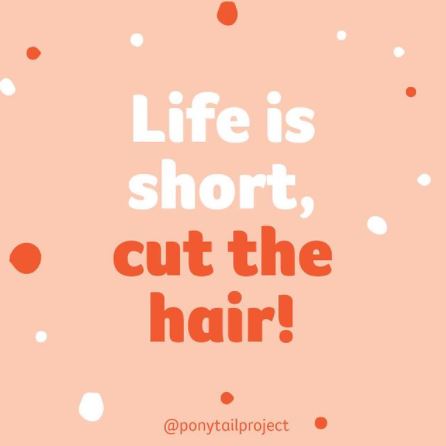 Anonymous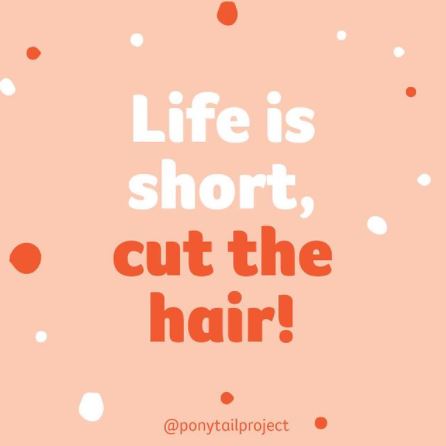 Martha Crombie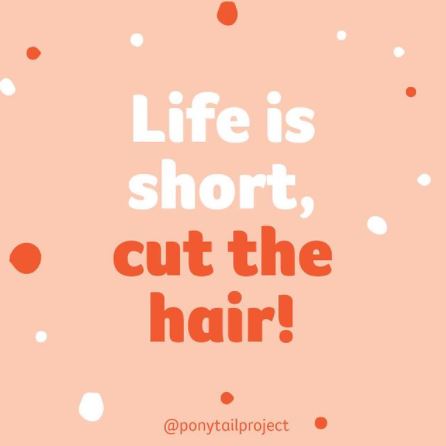 Rajarathinam Padma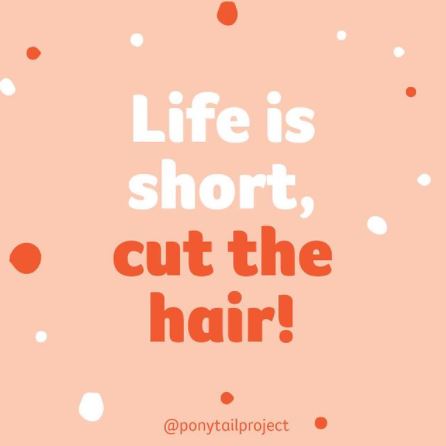 Anabanana
Bianca Stocker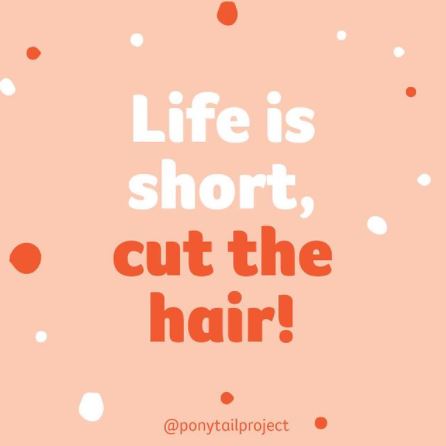 Nicky Roberts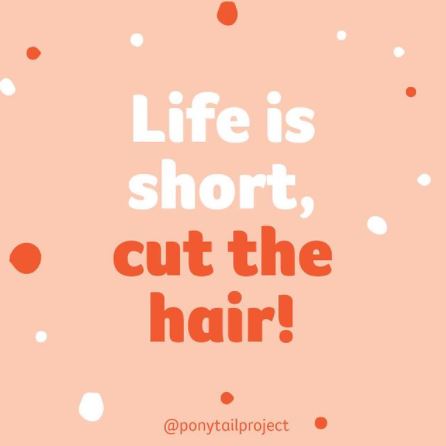 Laura Mccartney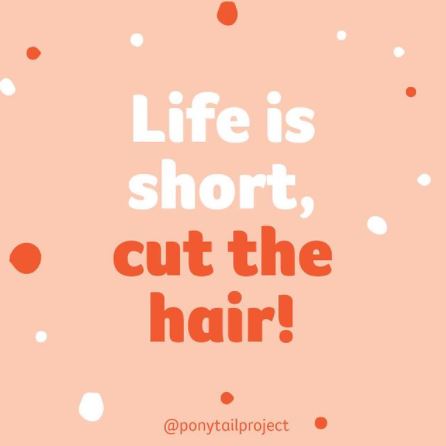 Sean Mayne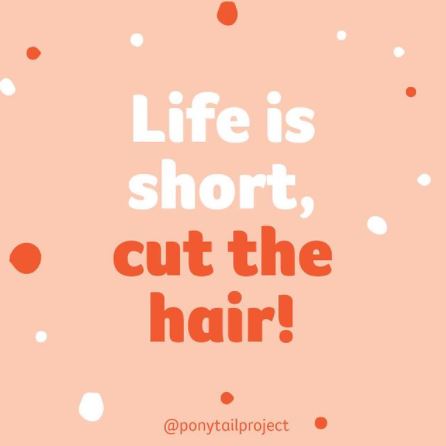 Toshiko Hara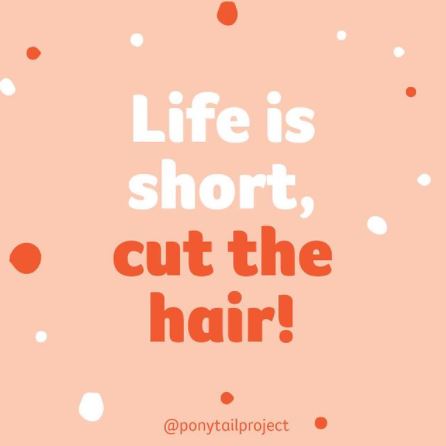 Jordaan Hanson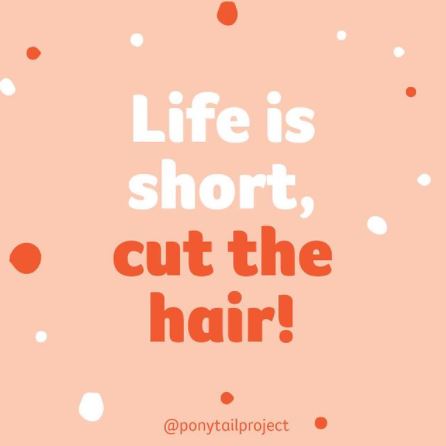 Catherine Anthony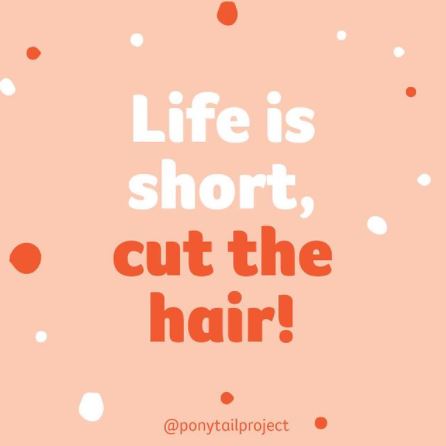 Mai Fukushima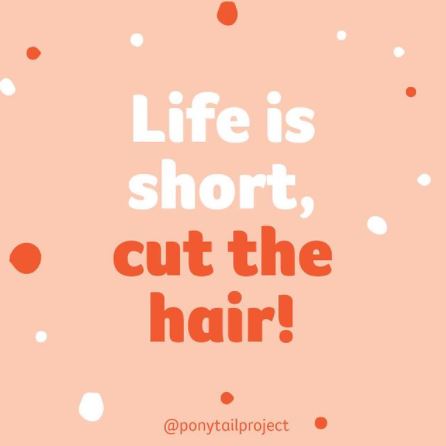 Jelena Botha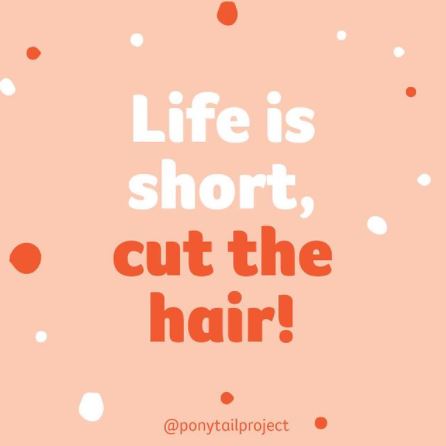 Zarnie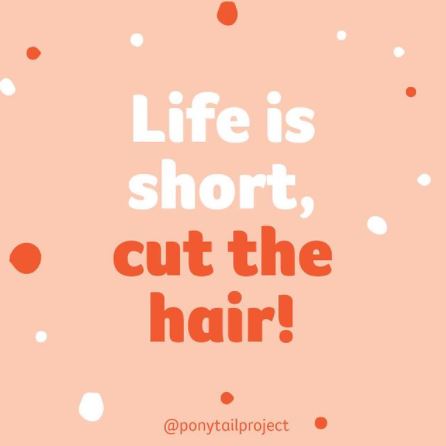 Enver Selita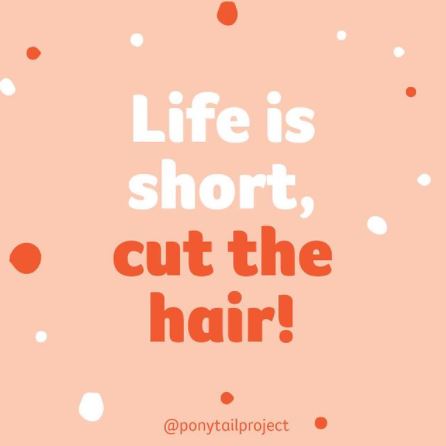 Kerrie Chappell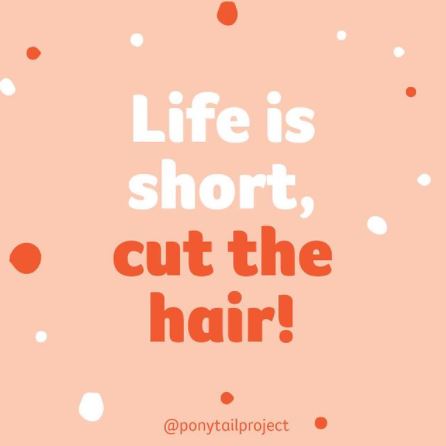 Rebekah Allen
Cathy Marino
Krysta
Anonymous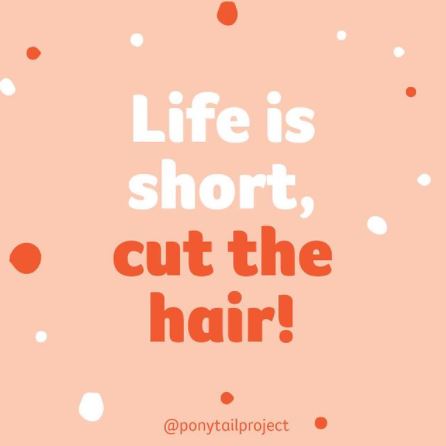 Bennett Moncrieff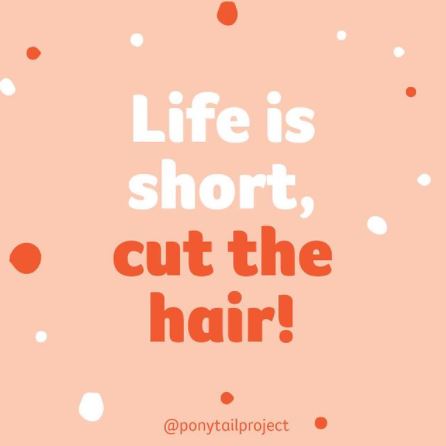 Keshav Varma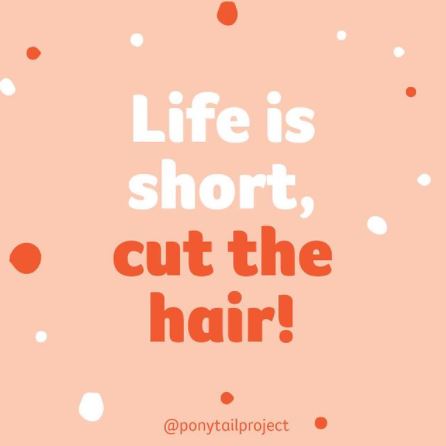 Anonymous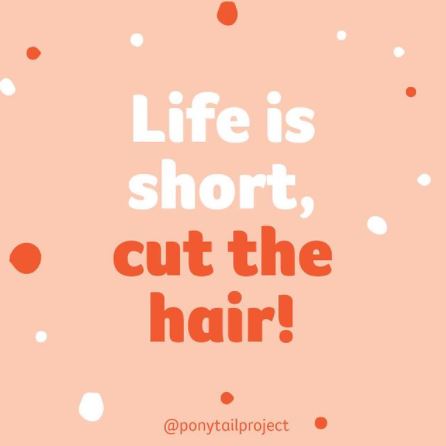 Lisa Jensz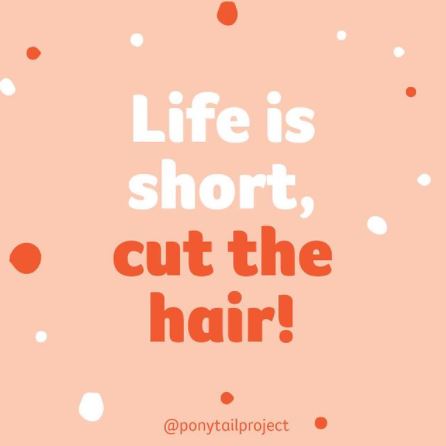 Hale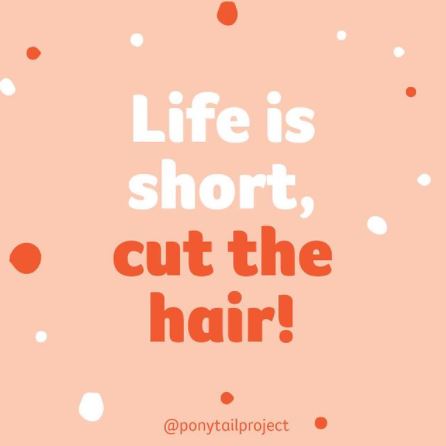 Natalie Hook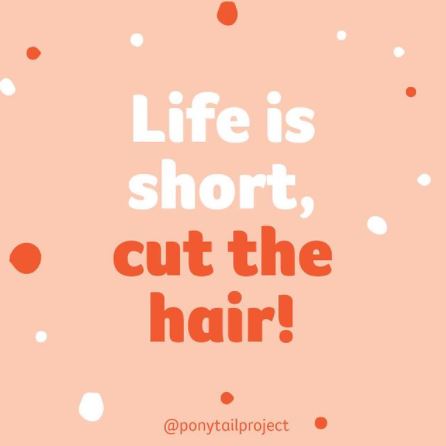 Anonymous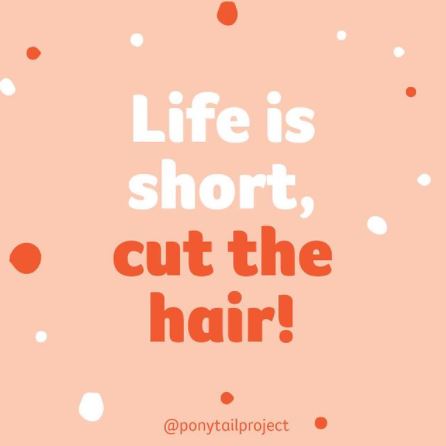 Jeanette Dall
Atilia Azlan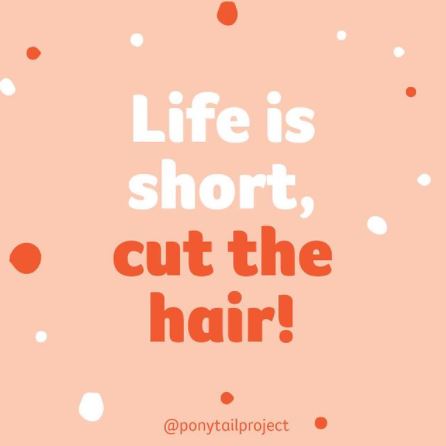 The Saggers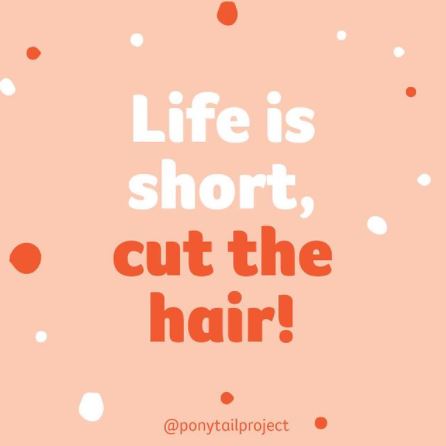 Karla Portch
Ashton Moncrieff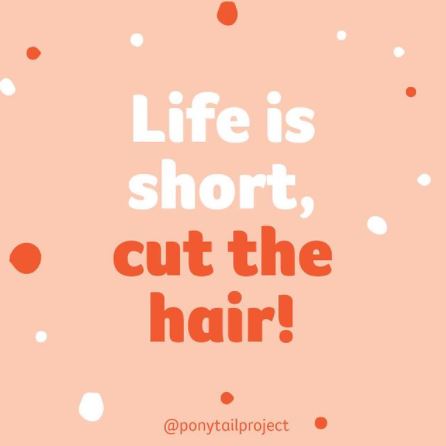 Donna Sherrin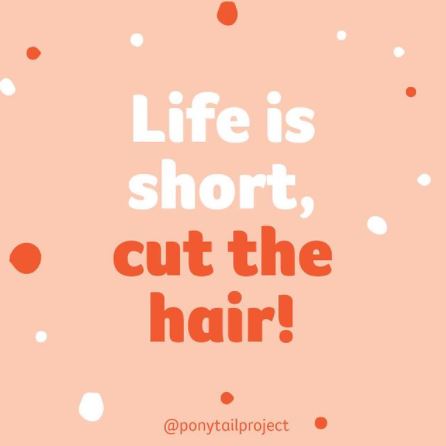 Helen Keith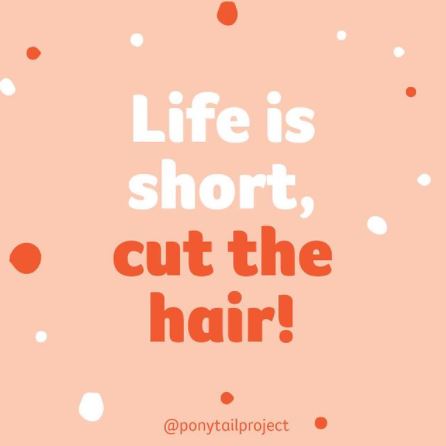 Kerry Delaney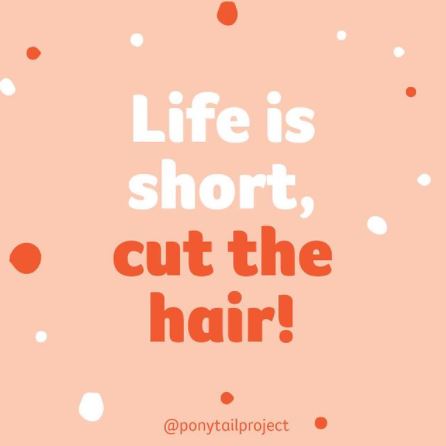 The Cooke's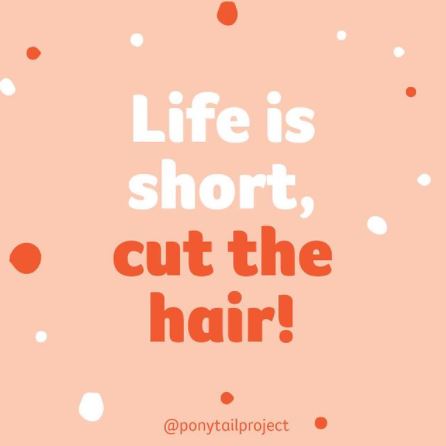 Emily Stone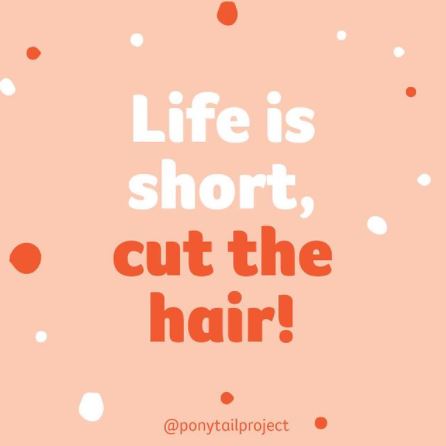 Peter Mellick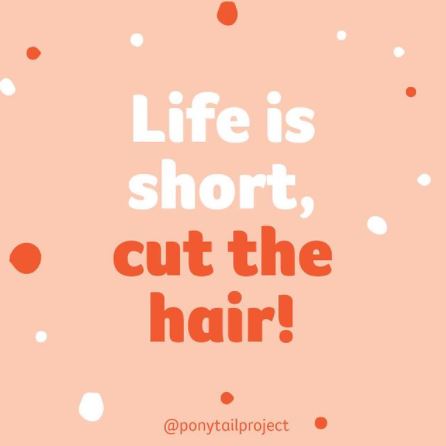 Jan-paul Kwasik
Kerryn Bootle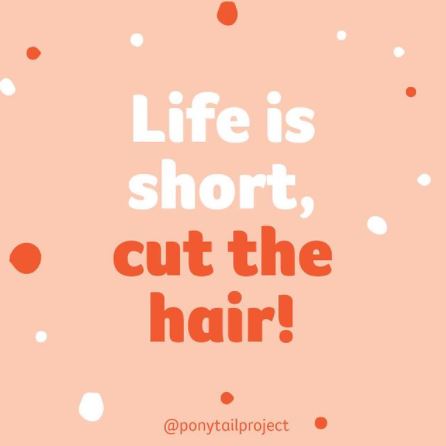 Vijay Aleti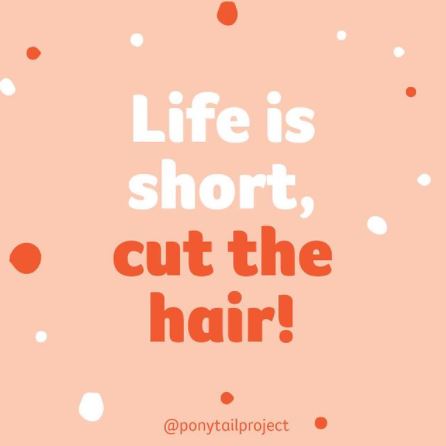 Bridie Parsons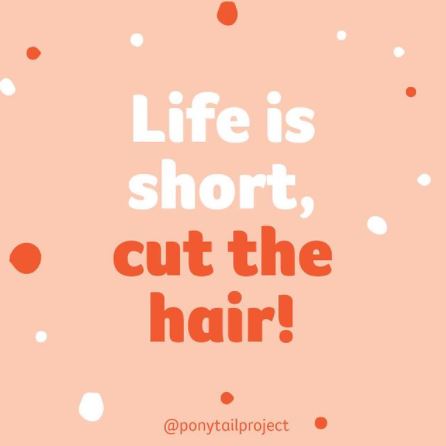 Sadia Sheikh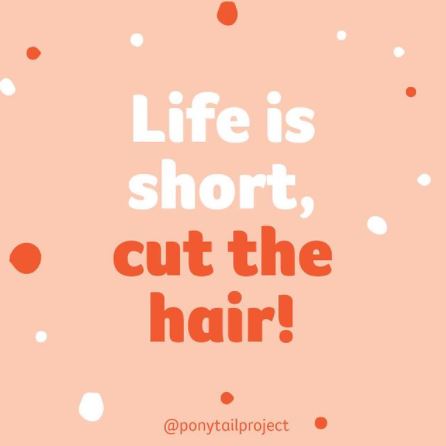 Silke Kohlpoth
Brianna L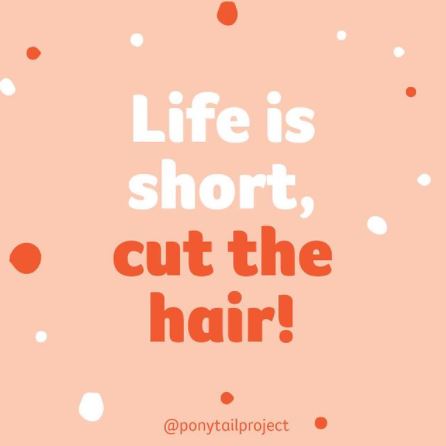 Kalpana Verma Verma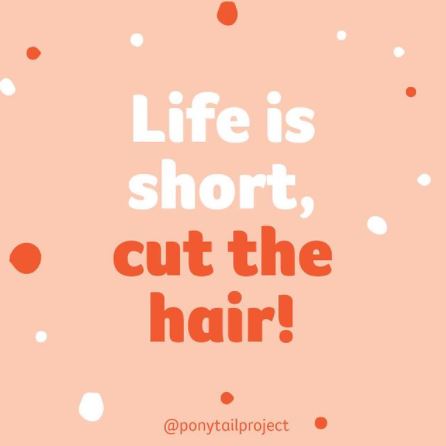 Aleasha Oberleuter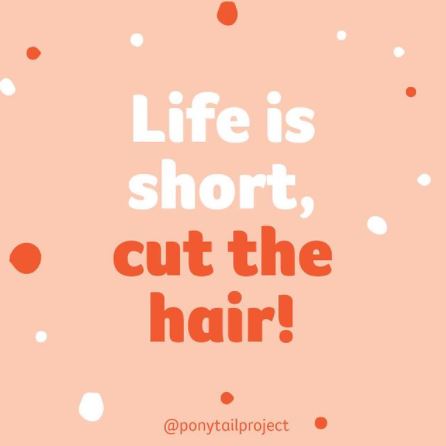 Victor Rogers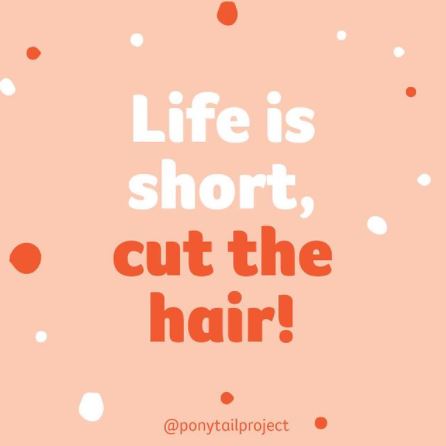 Harrison Saunders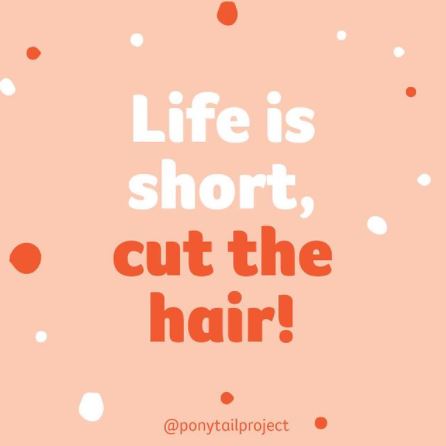 Fiona Carson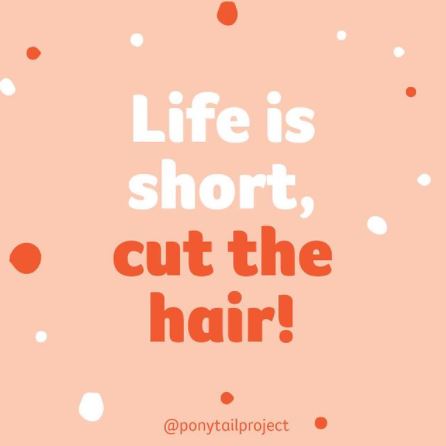 Anonymous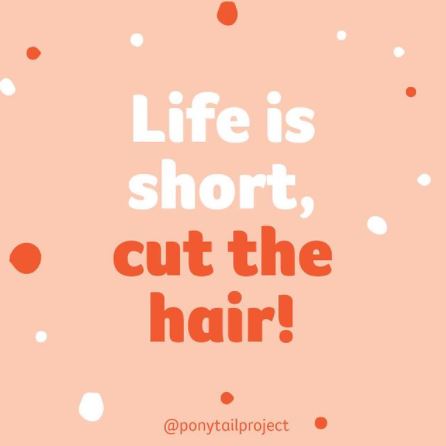 Janet Van Rijssen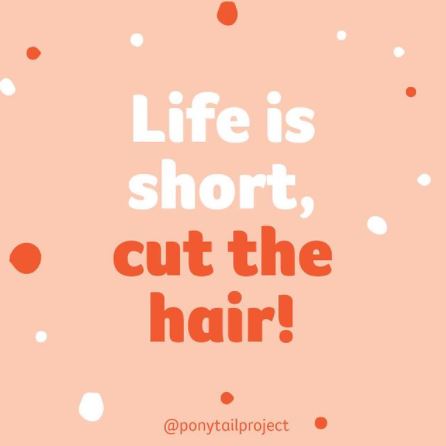 Daniel Statton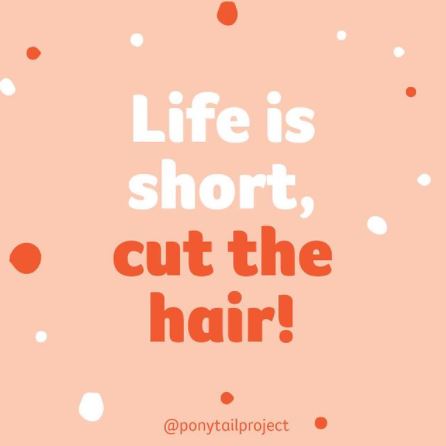 Taylor Nealon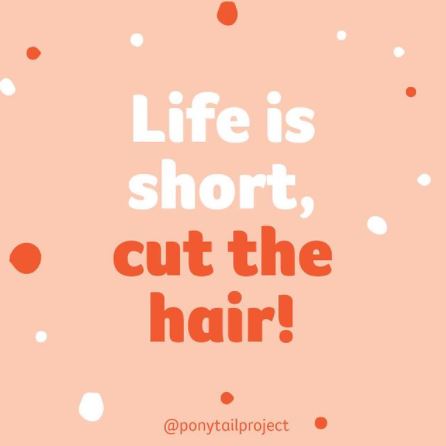 Paige Matthews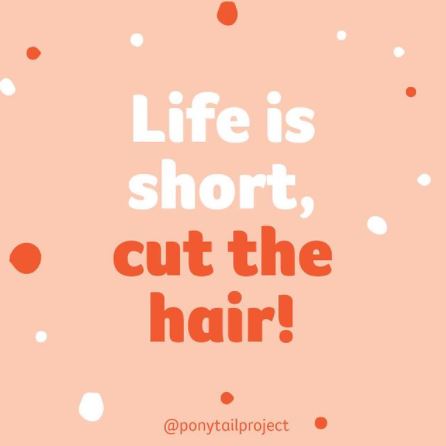 Sanae Asada-leone
Mollie Normington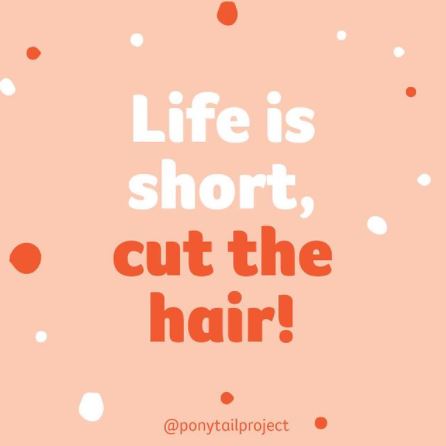 Dawn Muir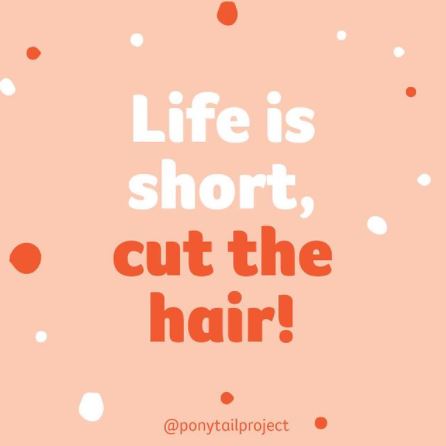 Kushla Phillips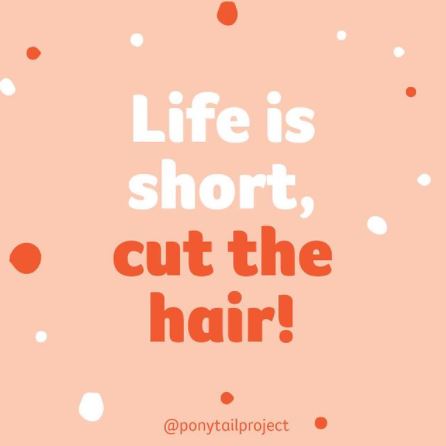 Mat Mclean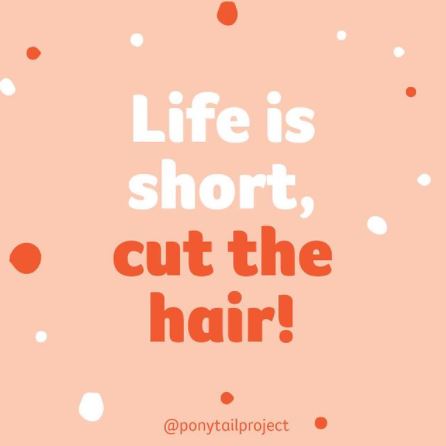 Shermaine Kandiu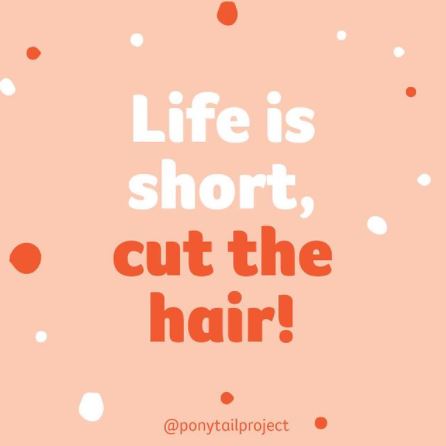 Max Davis
Alex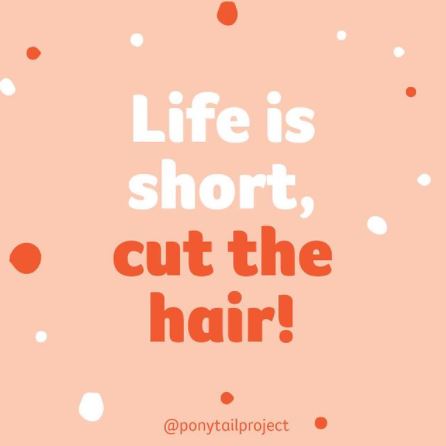 Karen Lc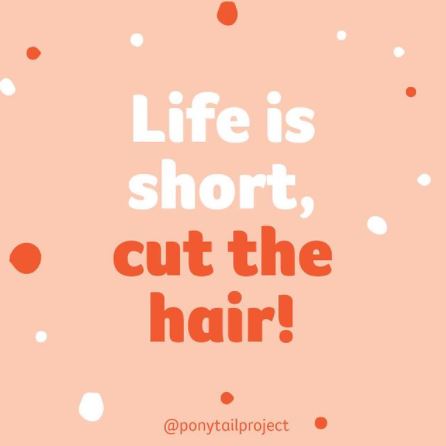 Amy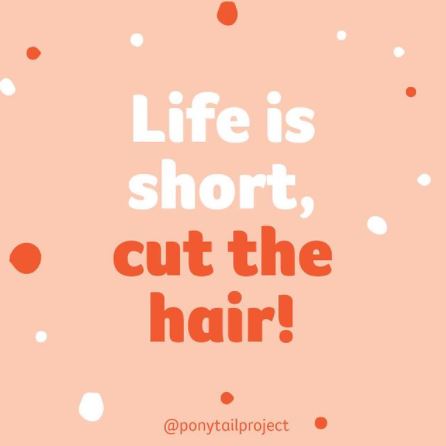 Richard Lilley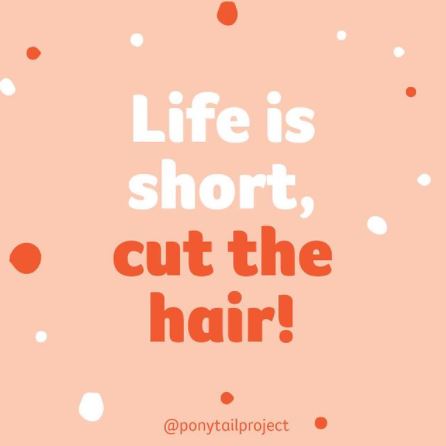 Michael Martin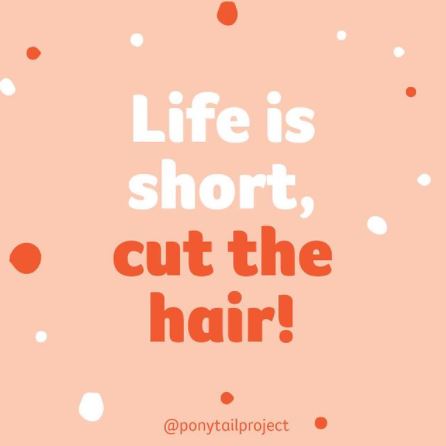 Michael Martin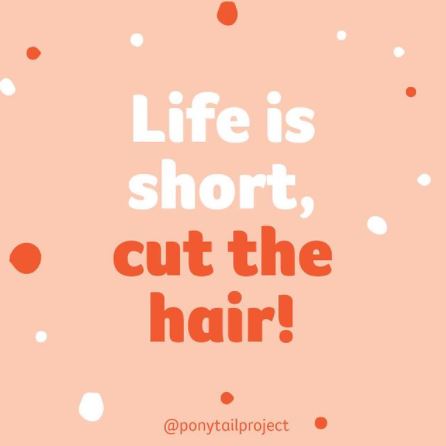 Jackie Cox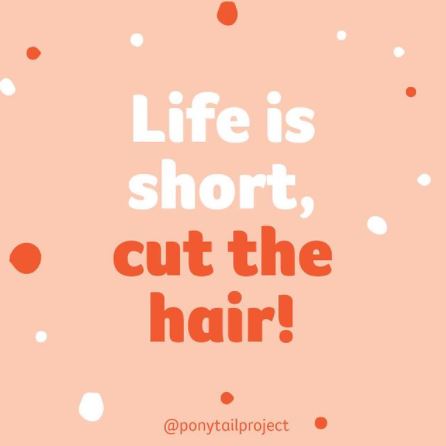 William Swaffer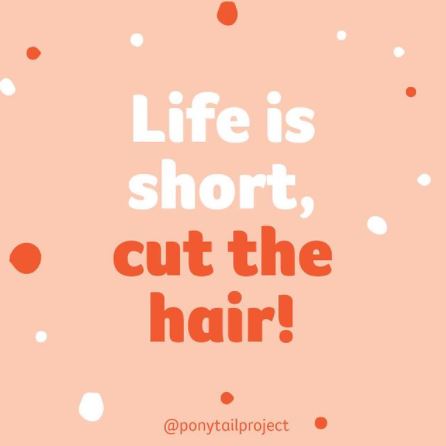 Abby Christie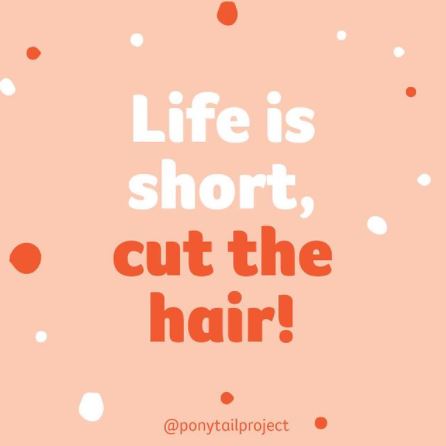 Andrea Van Dorssen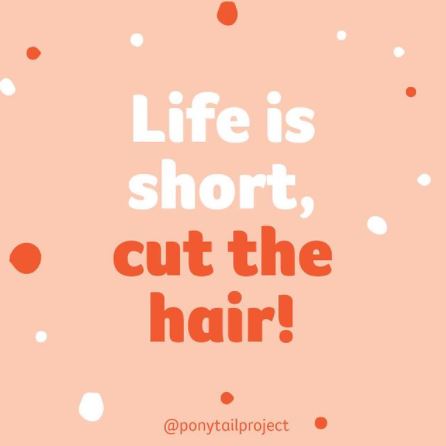 Leonie Cooper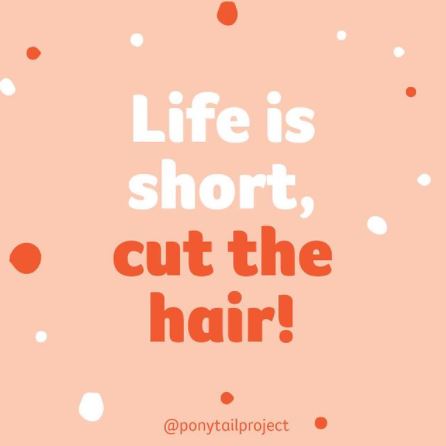 James Hughes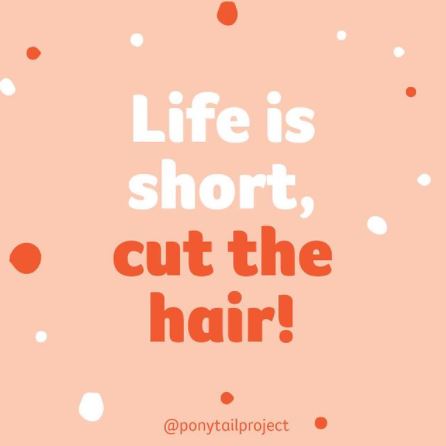 Anonymous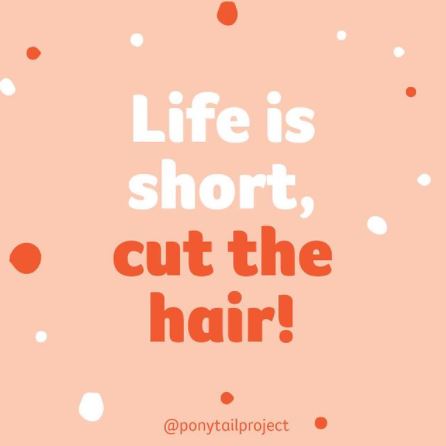 Hannah Kenworthy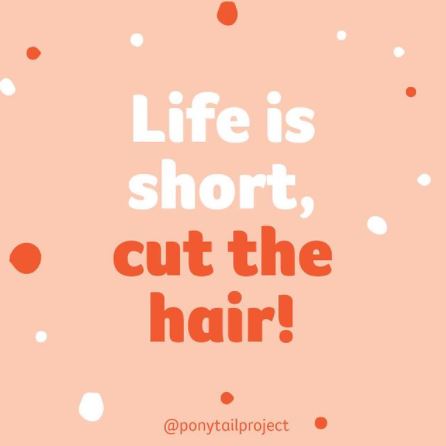 Anonymous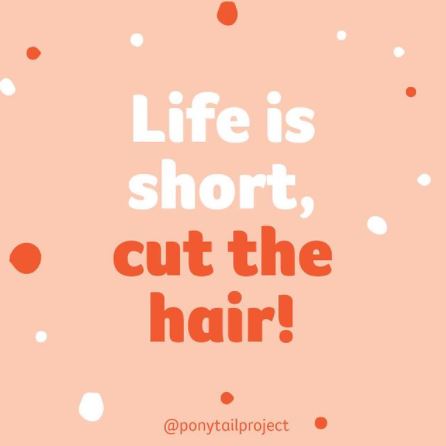 Ethan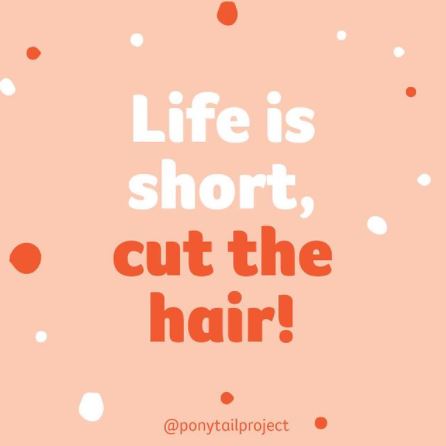 Toby Innes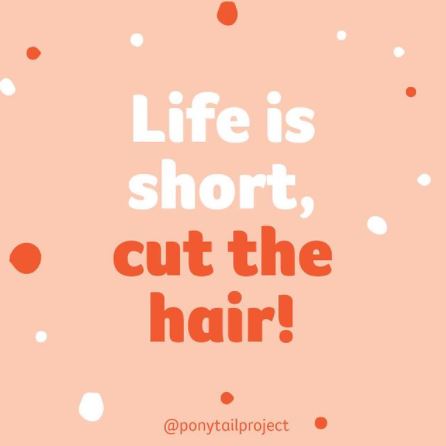 Bek Oberleuter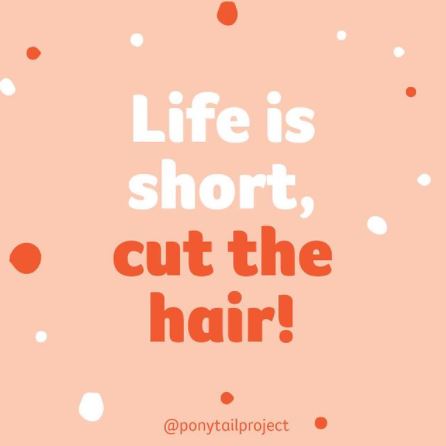 Rhianna Weekes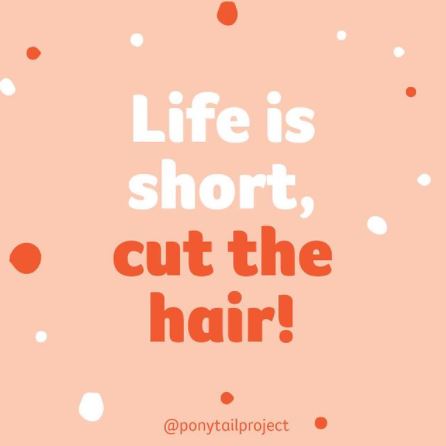 Harriet Reeves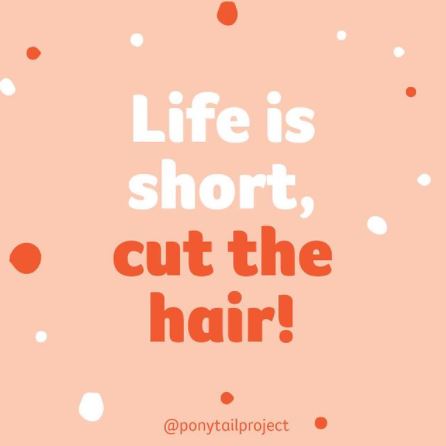 Alex Huynh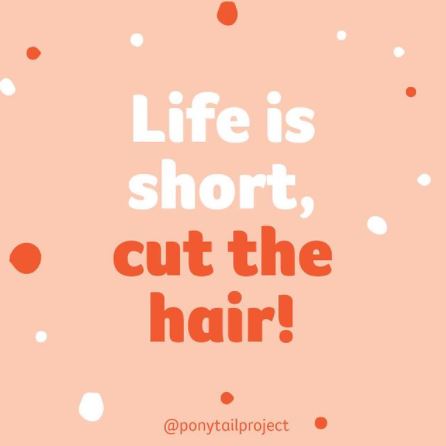 Oliver Dunn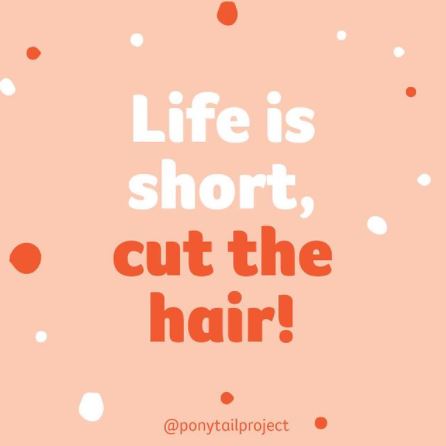 Nadia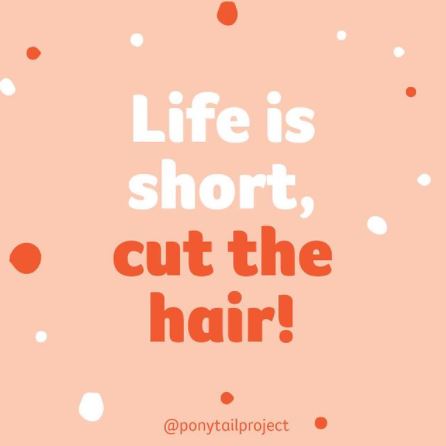 Helen Baty
Emily B
Anonymous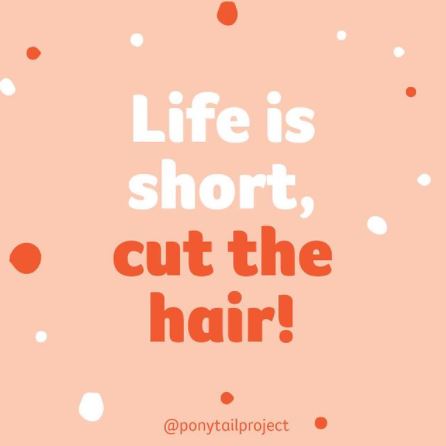 Expressway Signs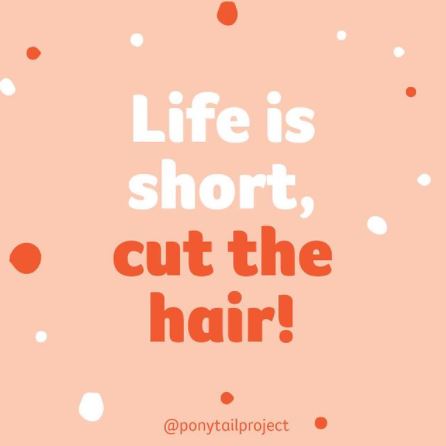 Ronald Tippet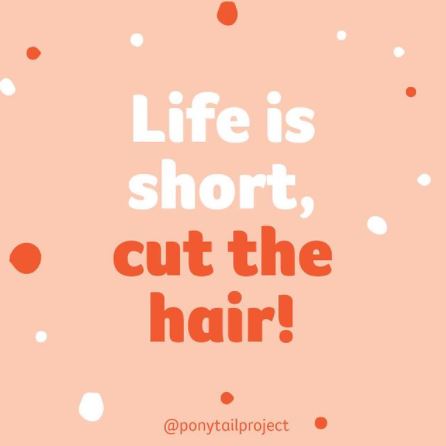 Anonymous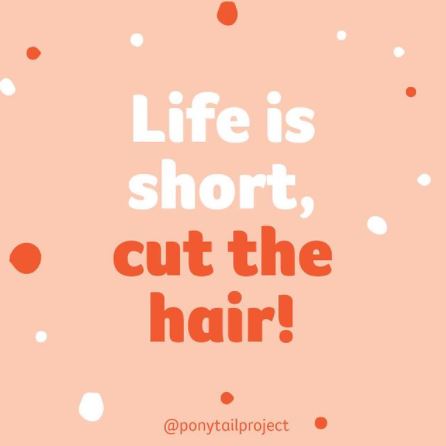 Anonymous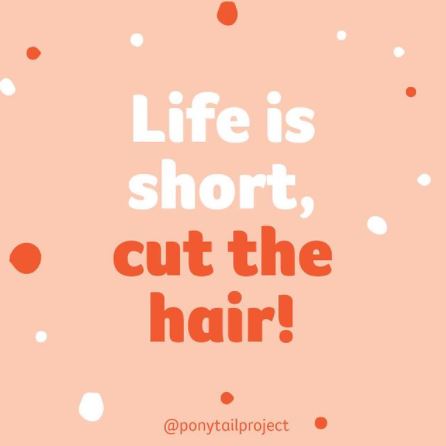 Pragyan Pandey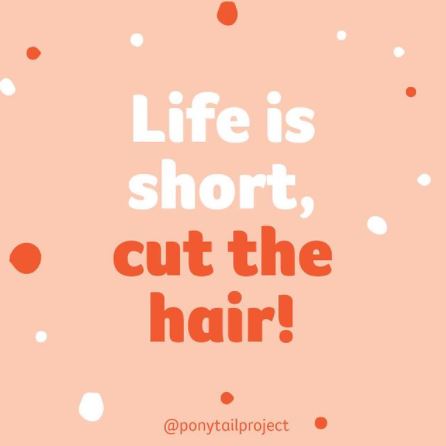 Laura Gammie-johnston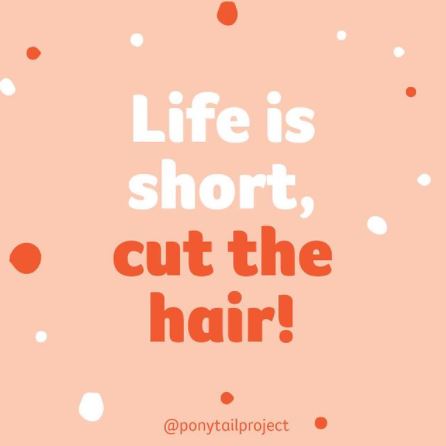 Anonymous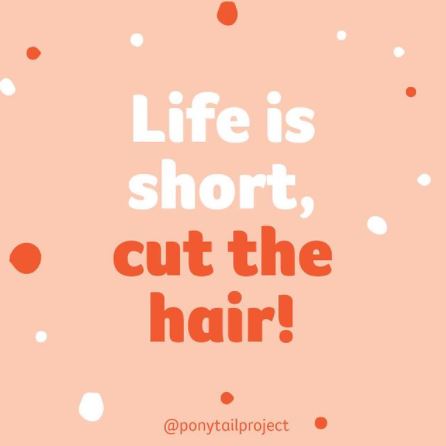 Anonymous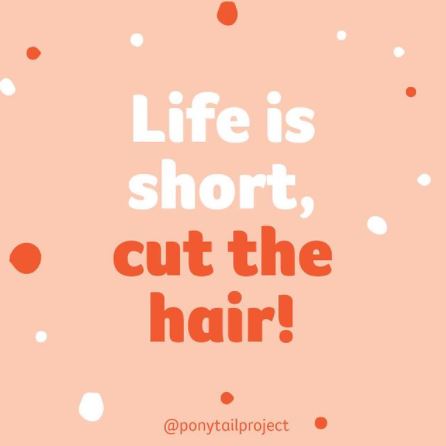 Anonymous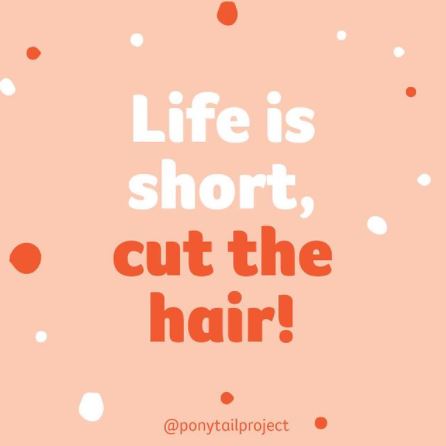 Laura + Teale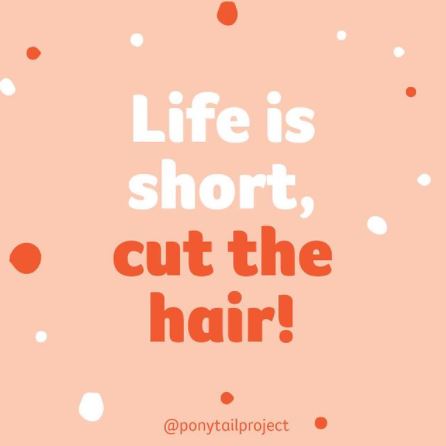 Anonymous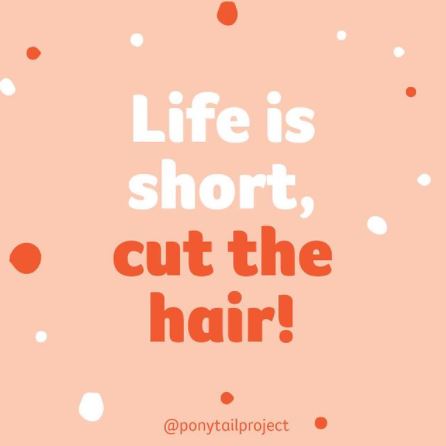 Sierra Jarvis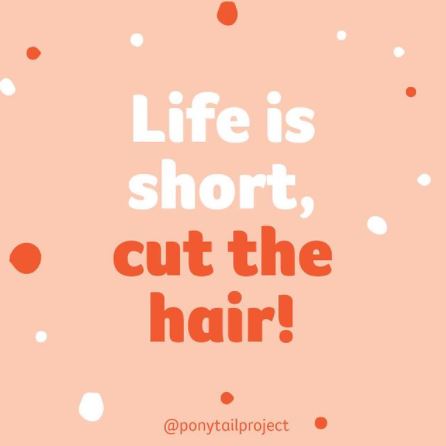 Anonymous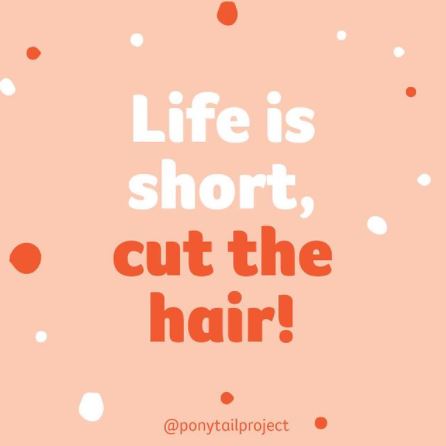 Anonymous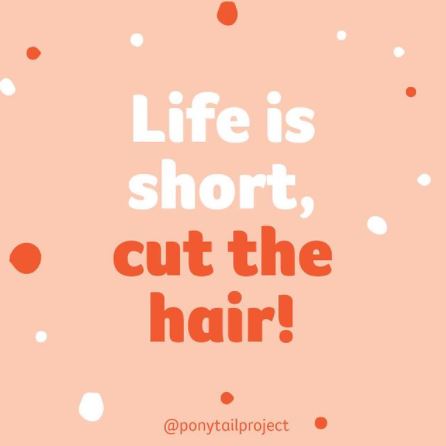 Anonymous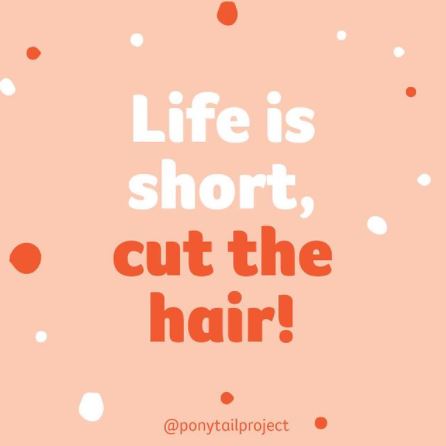 Anonymous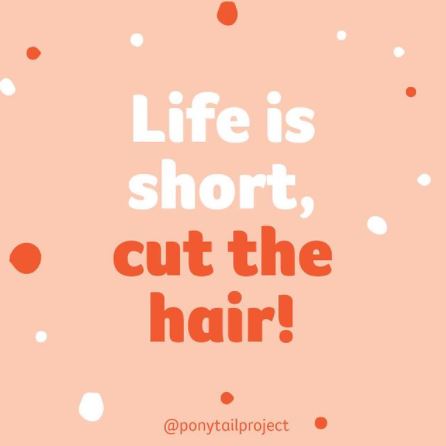 Dr Aaron Clem Jr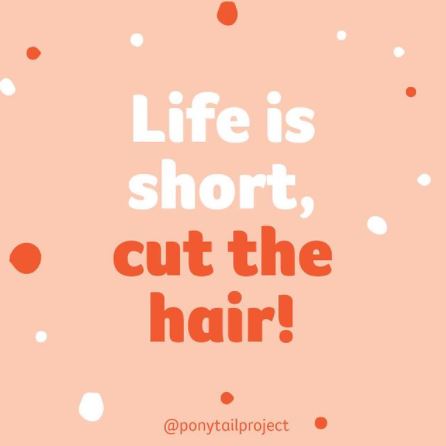 Anonymous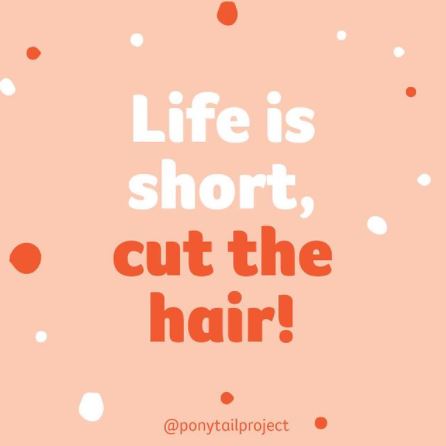 Chloe Stone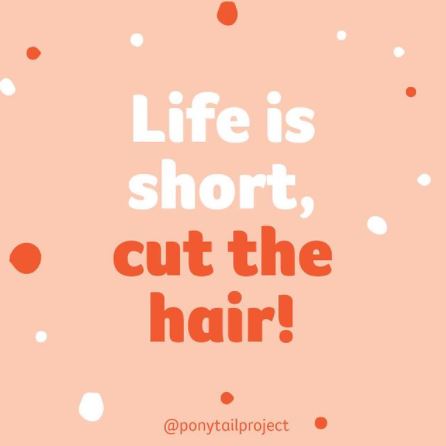 Anonymous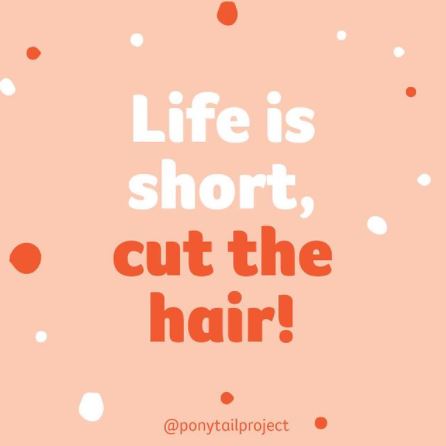 Raven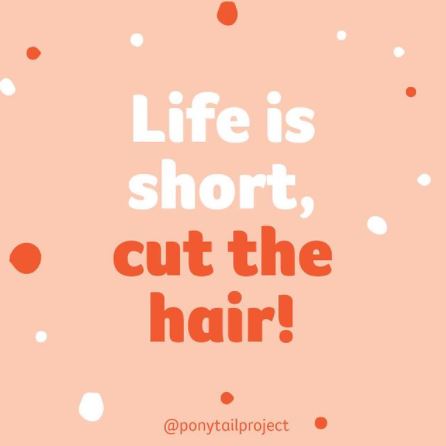 Anonymous