We're fundraising for...
We've decided to #ROCKTHECHOP for Cancer Council's Ponytail Project and donate our pony-tails to Sustainable Salons. Our pony-tails will be made into wigs for those with medically-induced hair loss conditions such as cancer and Alopecia. 
You can support us by donating to our fundraising page "Jasmin + Celine". Fund raised go to supporting the mission of Cancer Council Australia. 
We appreciate all of your love and support
Thank you xx
Our Achievements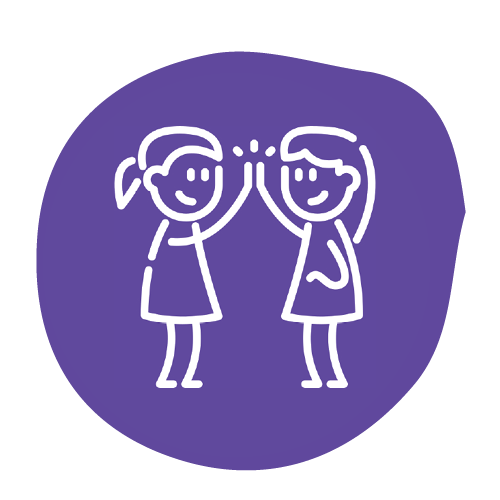 Girl squad assemble, you will achieve incredible things together!
Confidence is your best hairstyle! You look great, now conquer the day!
Halfway there! We believe in you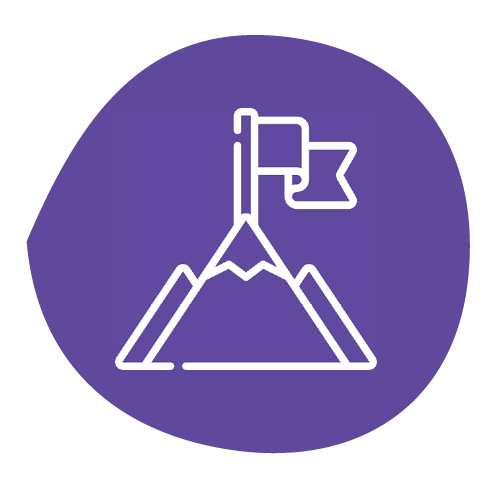 PROUD! You have reached your team fundraising goal! Your squad are inspiring
Because every picture tells a story! Show us your incredible pony growing progress.
Thank you to our Sponsors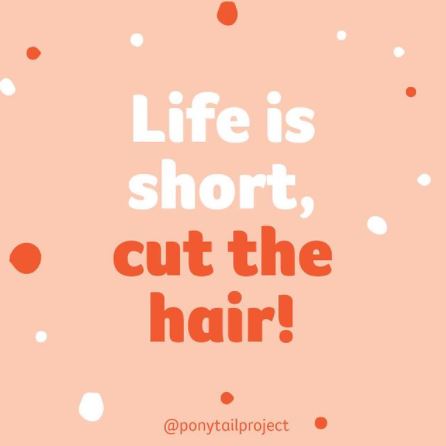 Fazle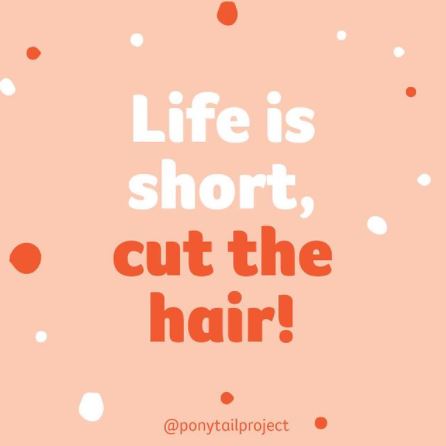 Anonymous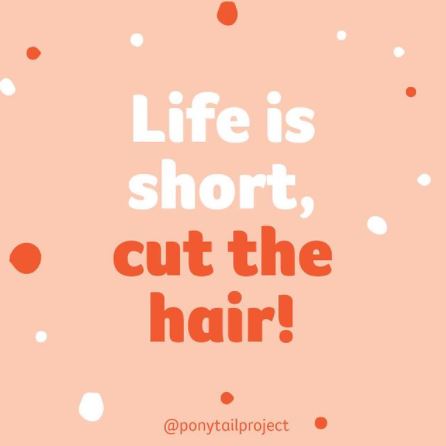 Anton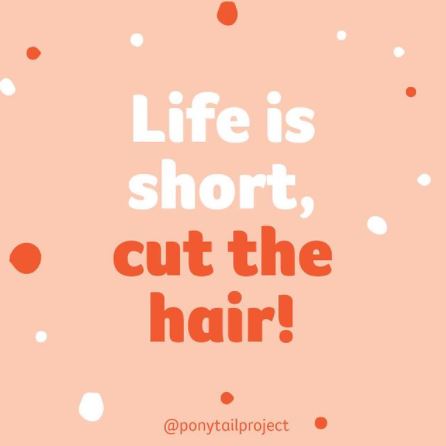 Anonymous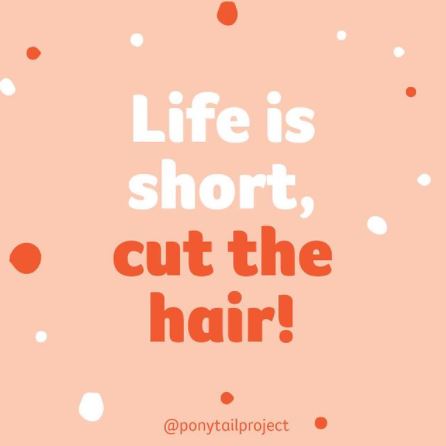 Budapest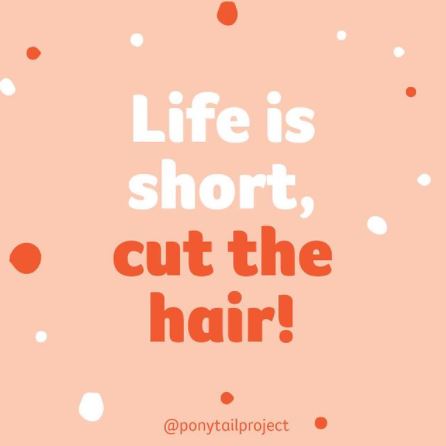 Imaan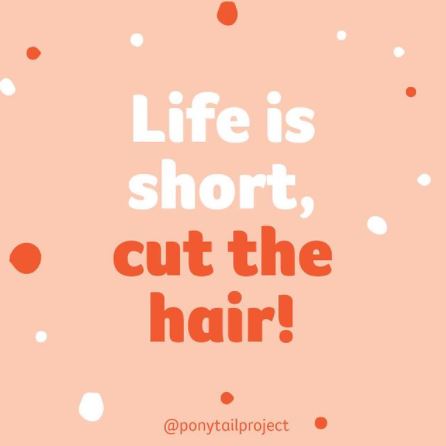 Satnam Ougra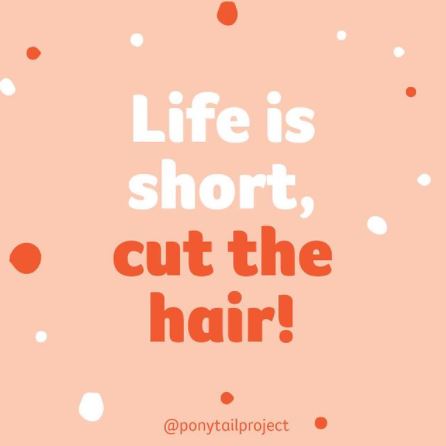 Sahil Chopra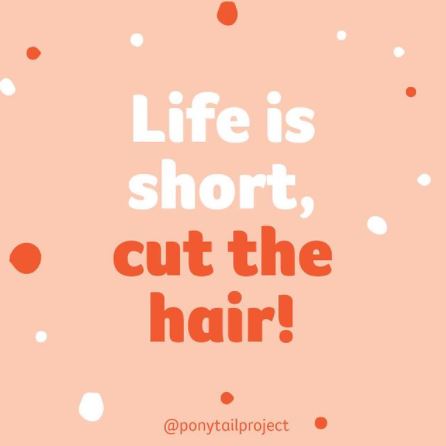 Anonymous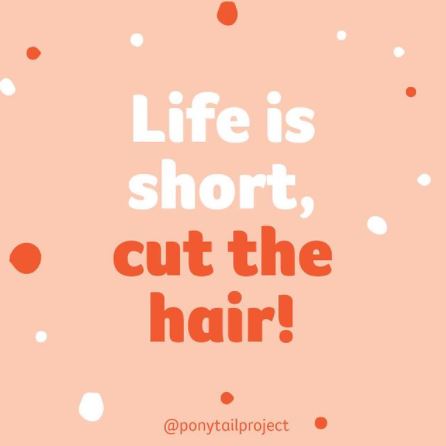 Anonymous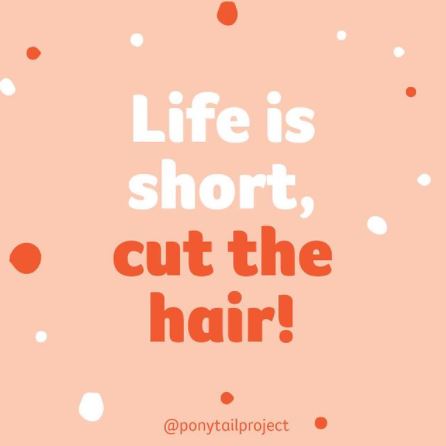 Lizzy And Maria Axiak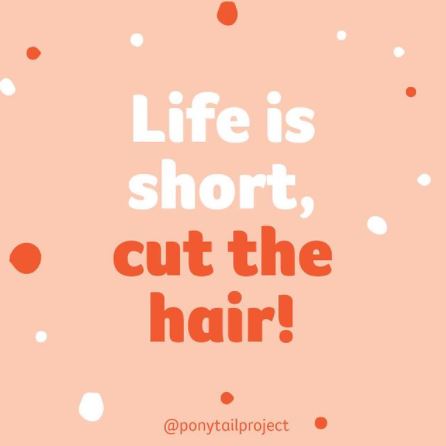 Preeti Joshi
Celine's Mum & Dad
Anonymous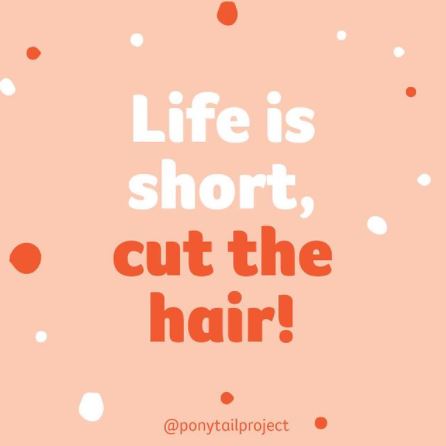 Anonymous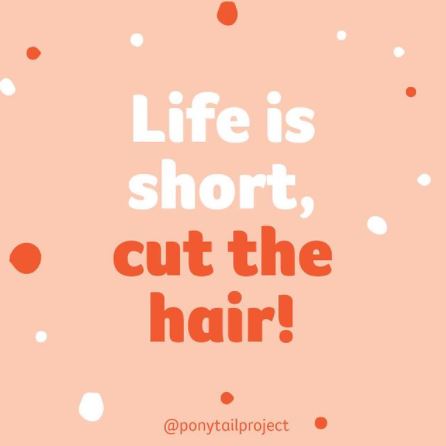 Panda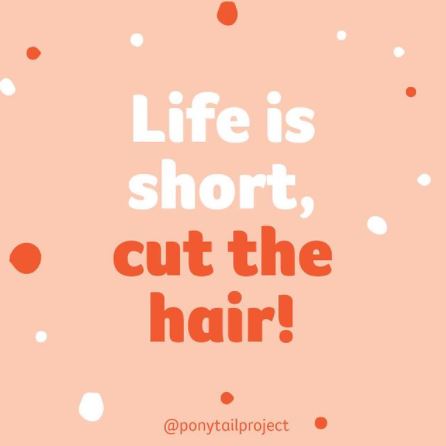 Sanah Uberoy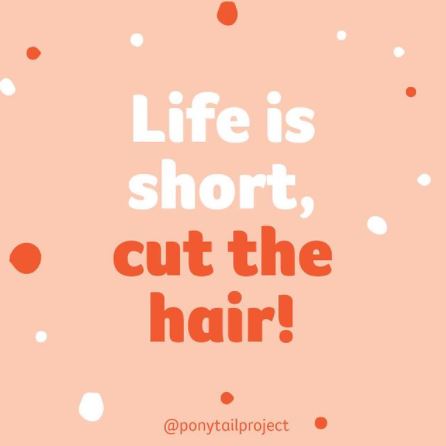 Luna
Germaine Kong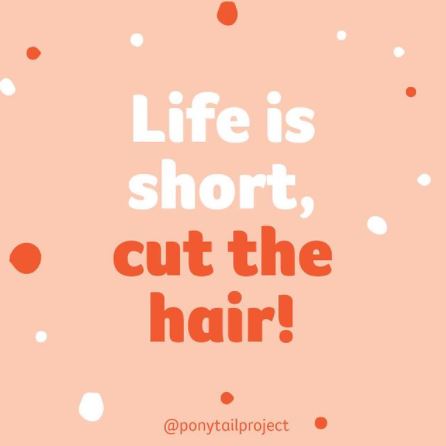 Takuma Konno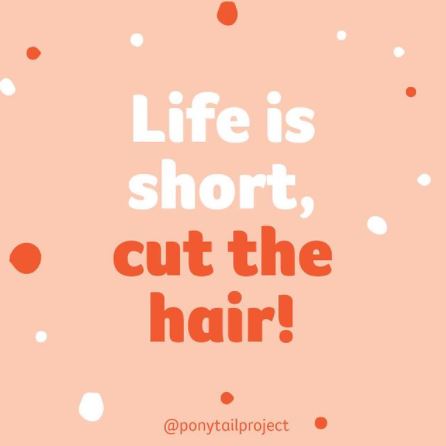 Malki Senanayake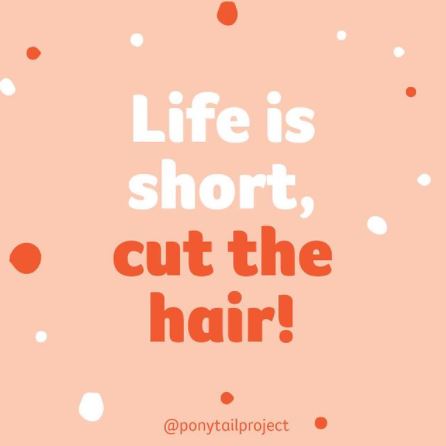 Chenny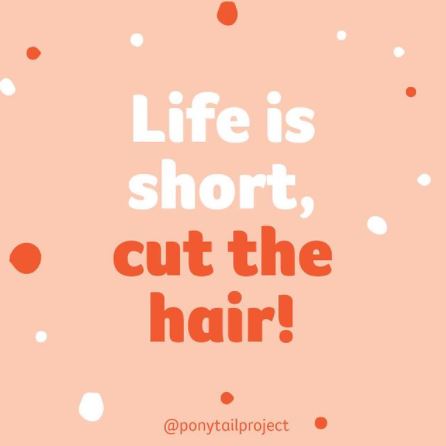 Cindy
Jono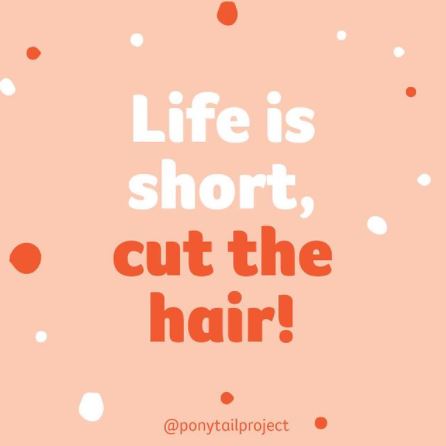 Eva Xie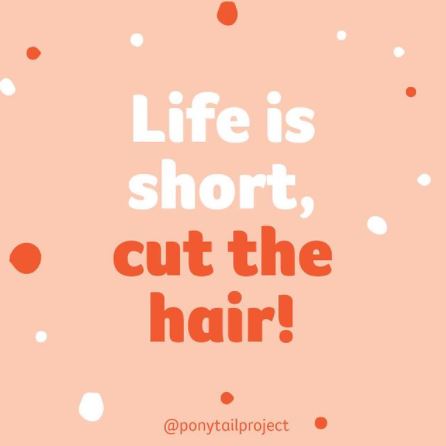 Bha Trading Pty Ltd
Eddie
Renee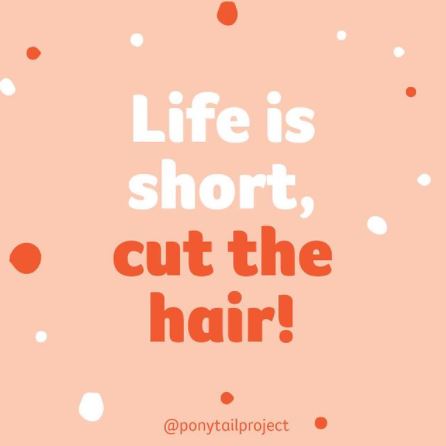 Anonymous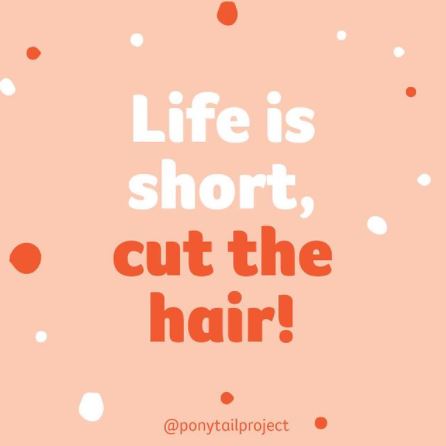 Jeannie Ta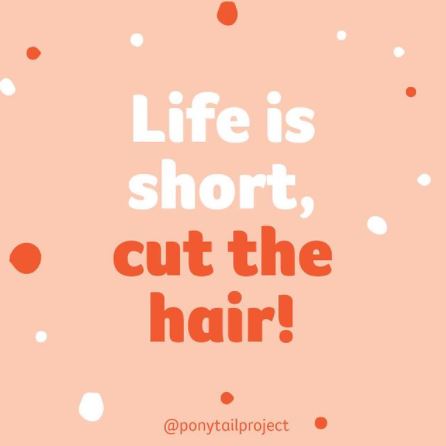 Anonymous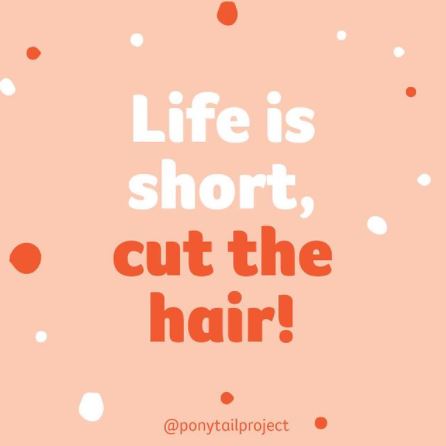 Pullen Clare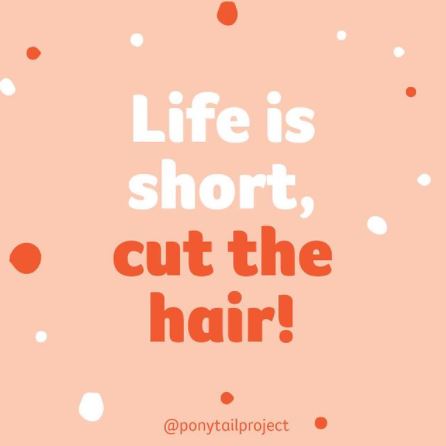 Nanna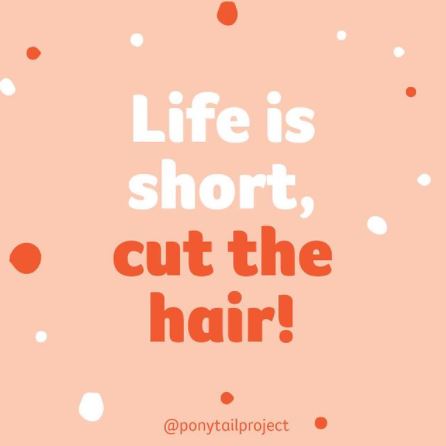 Ab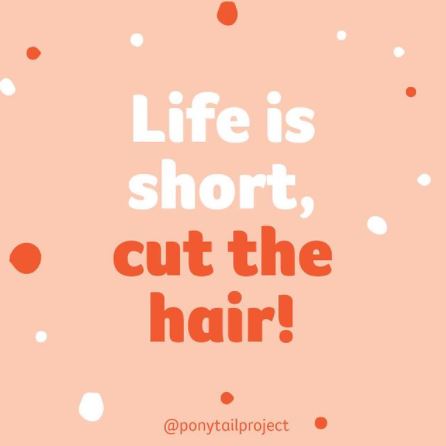 Janine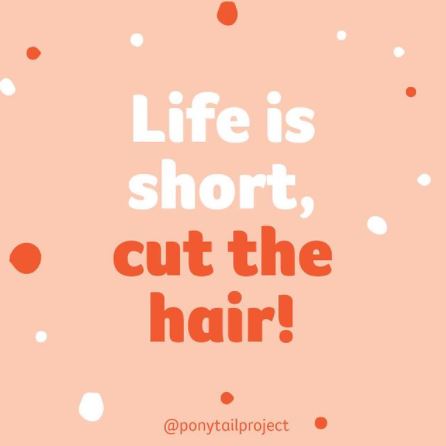 Cindy Zheng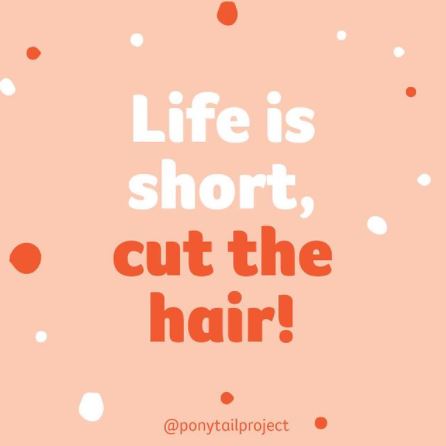 Shalin Parikh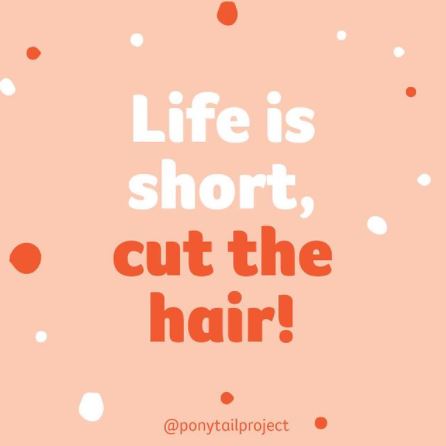 Pabla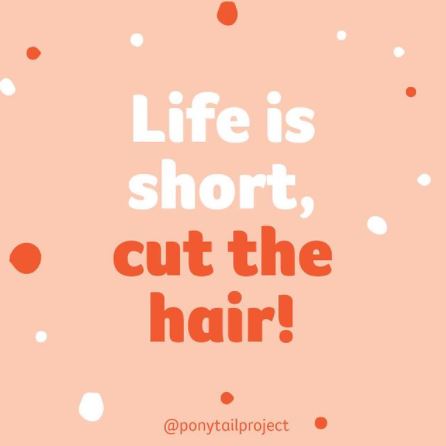 Gabbi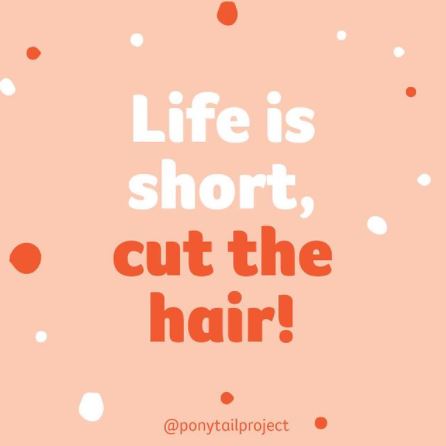 Karen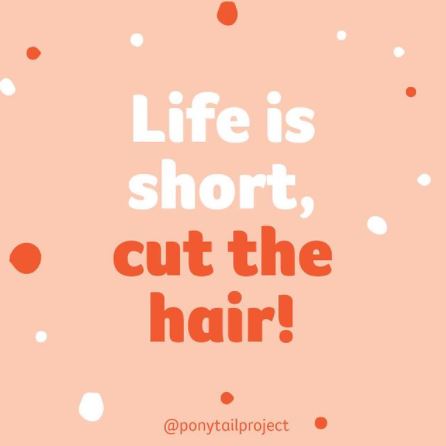 Lizzy
Anonymous
Anonymous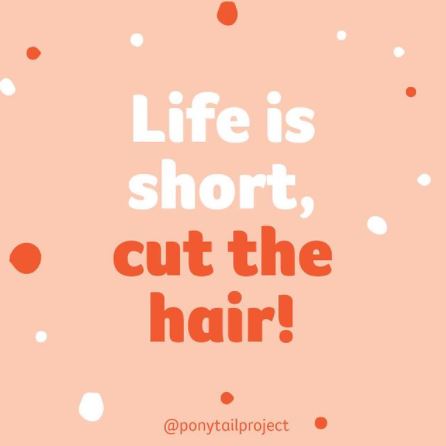 Miki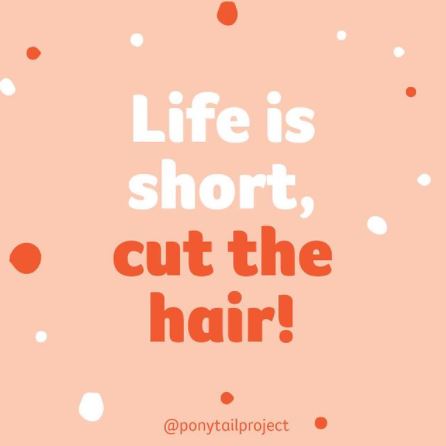 Heidi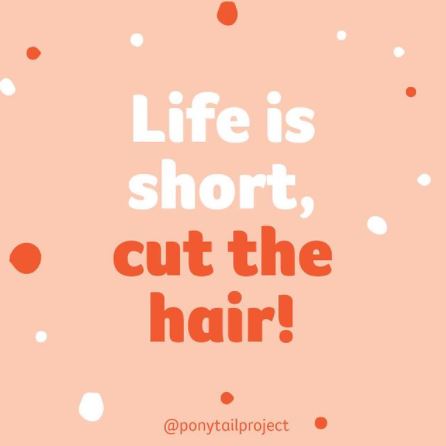 Anonymous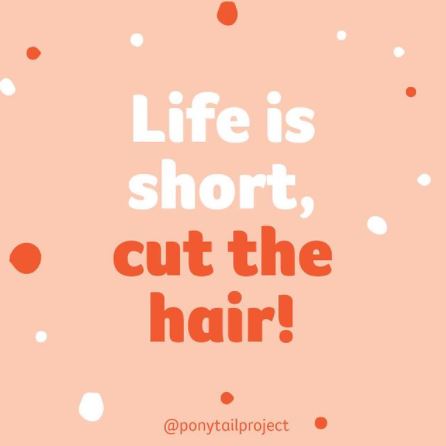 Anonymous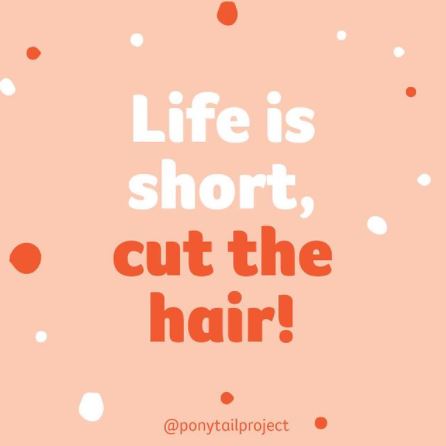 Gradon Fuller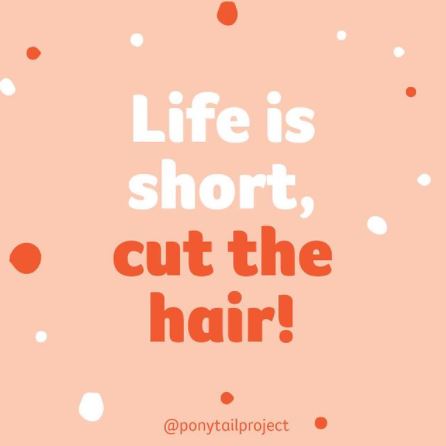 May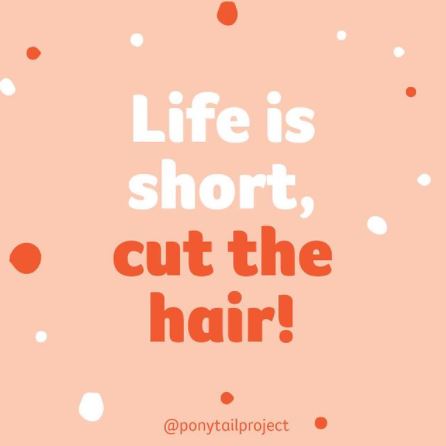 Simran Singh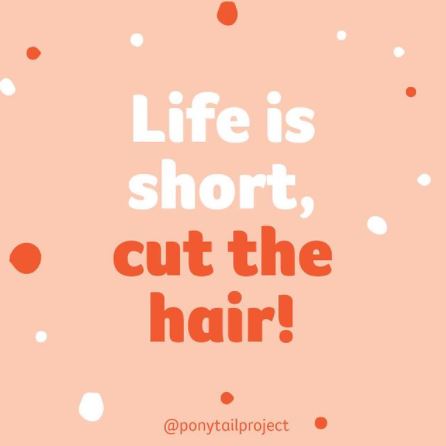 Jade Yeung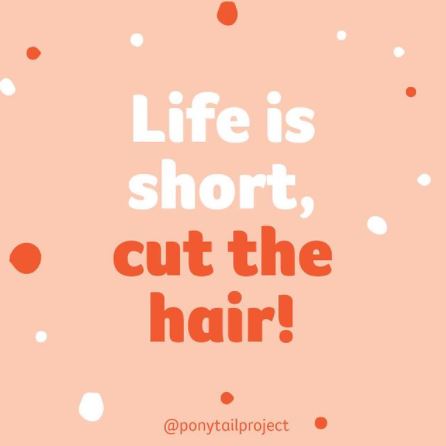 Jade Yeung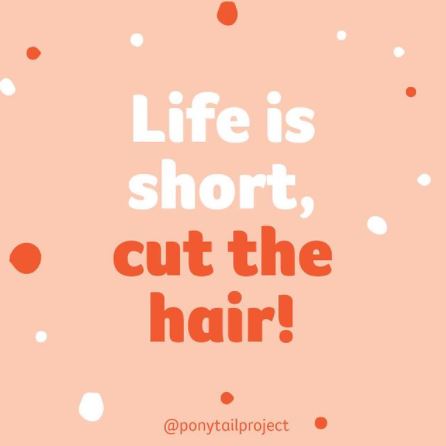 Rohan Barar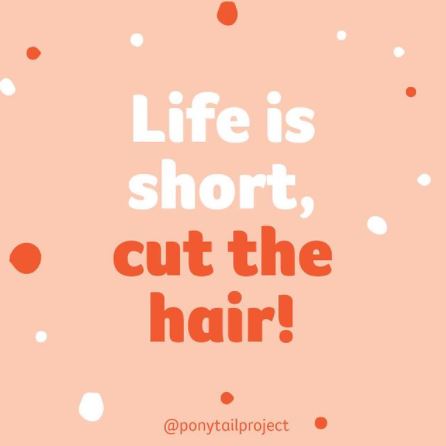 Sinead Orourke
Georgie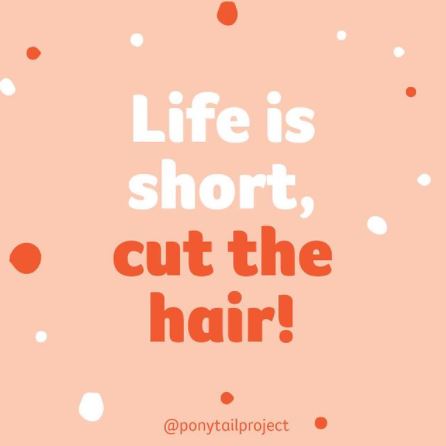 Caleb Roth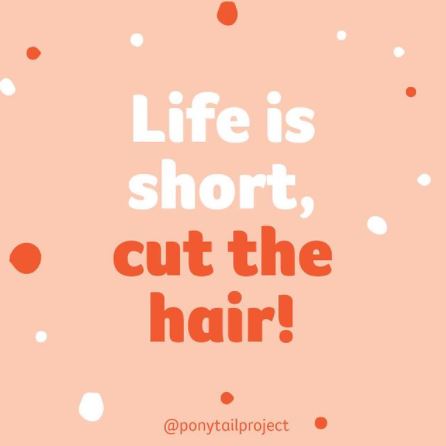 Vanessa H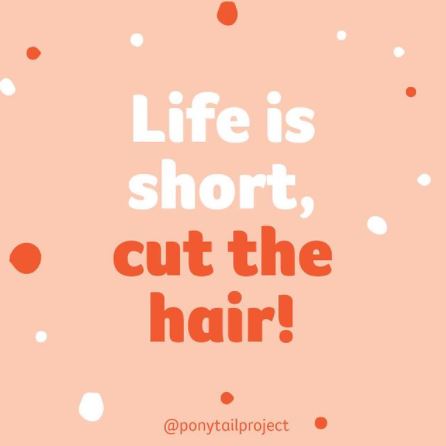 Amelia Strang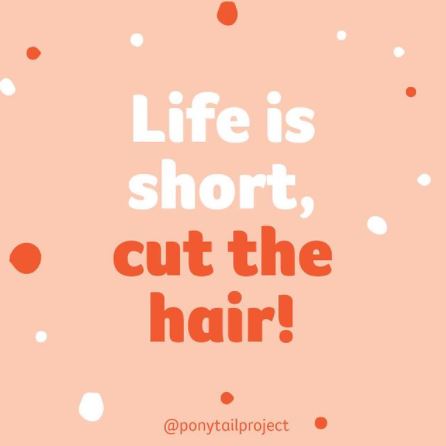 Gio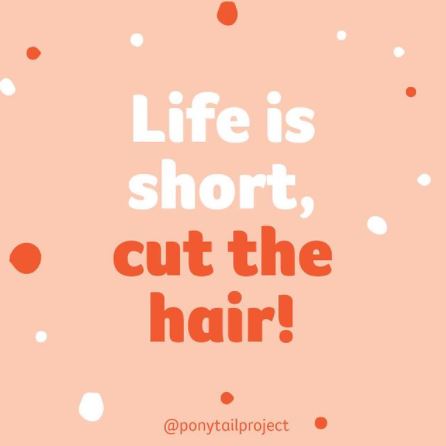 Janice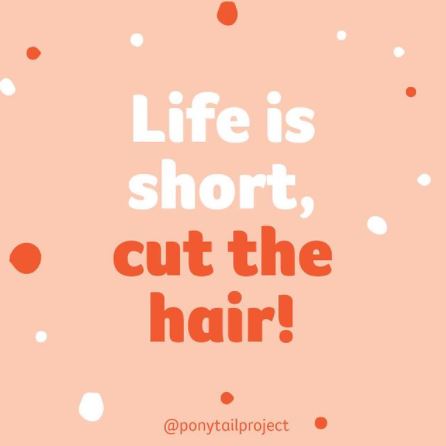 Jaydeep Mavi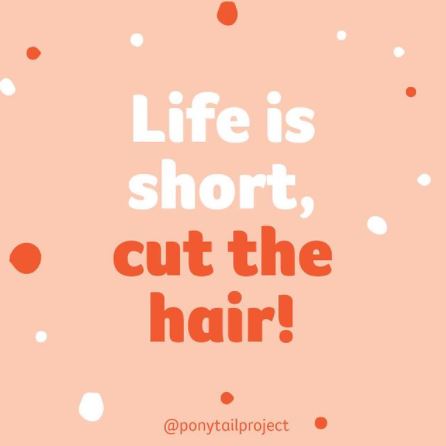 Anonymous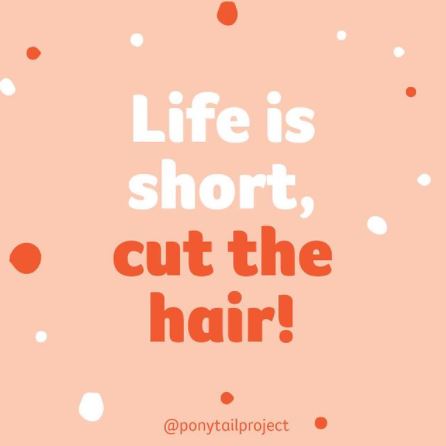 Grant B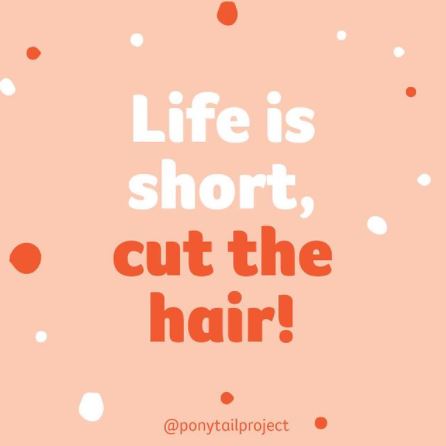 Anika