We're rocking the chop to put a stop to cancer!
Did you know that 1 in 2 Australians will be diagnosed with cancer in their lifetime?
We're taking part in Cancer Council's Ponytail Project campaign to raise funds that will support people impacted by cancer.
Throughout the year, we will be growing my hair as long as possible, alongside peers all across Australia, before chopping off my ponytail and rocking a brand new hairdo. Every ponytail chopped will make a difference to the lives of people affected by cancer #chopforchange.
All funds raised will go towards essential cancer support services, prevention programs and lifesaving research. This means everything from transport to get cancer patients to and from their medical appointments, to assisting childcare facilities to keep kids safe from the sun.
We know that we can help create change.
Will you support us?
You can find out more about where your donations go at ponytailproject.com.au/about-cancer-council. 
Thank you!
Our Achievements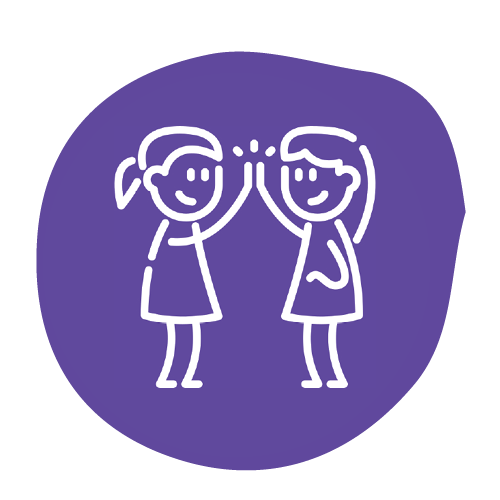 Girl squad assemble, you will achieve incredible things together!
Confidence is your best hairstyle! You look great, now conquer the day!
Halfway there! We believe in you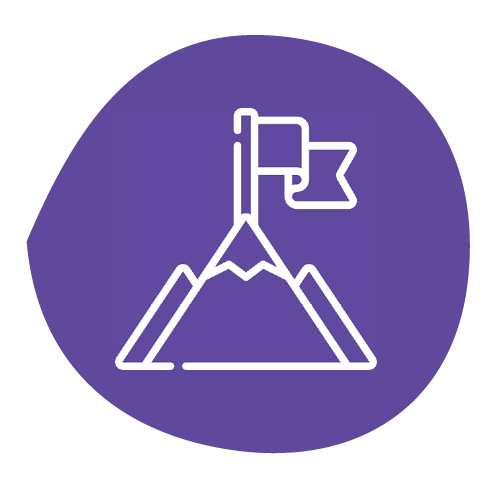 PROUD! You have reached your team fundraising goal! Your squad are inspiring
Because every picture tells a story! Show us your incredible pony growing progress.
Thank you to our Sponsors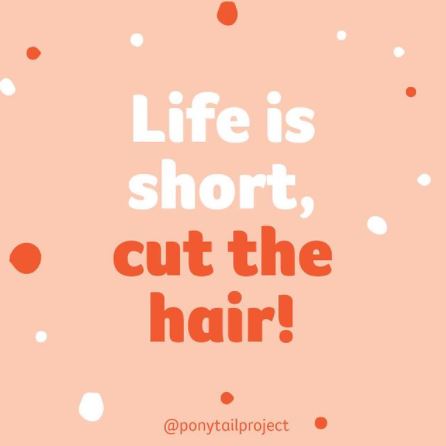 Arzuh International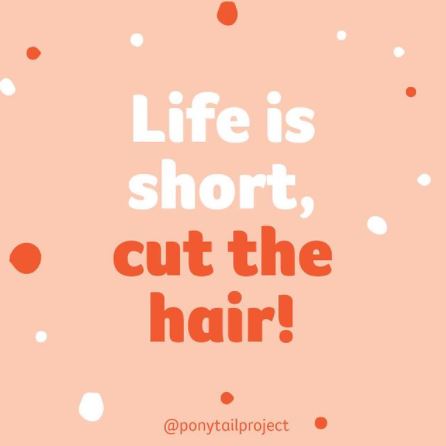 Dianne Thom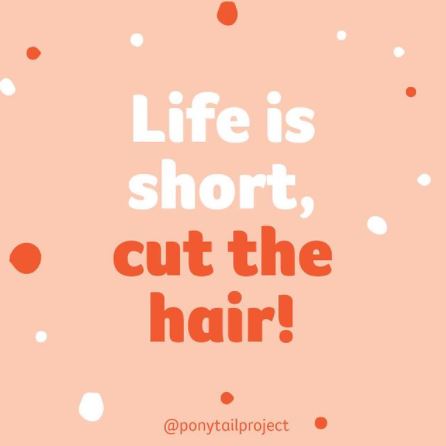 Anonymous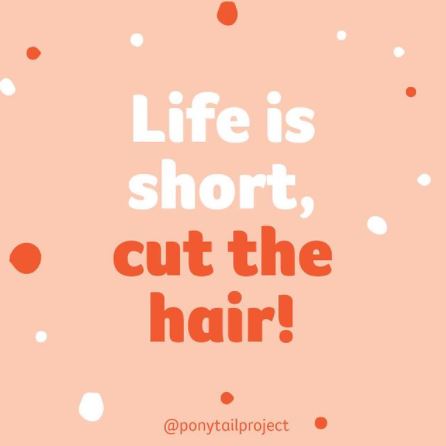 Jagjit Singh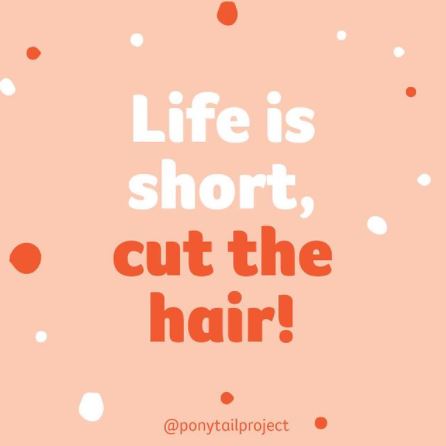 Lochla Cassidy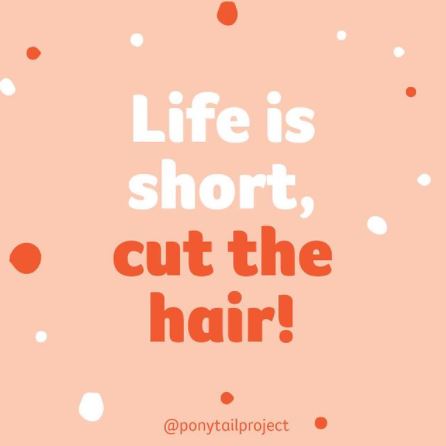 Anonymous
Nathan Ferdinands
David Longton
Aussie Vet Products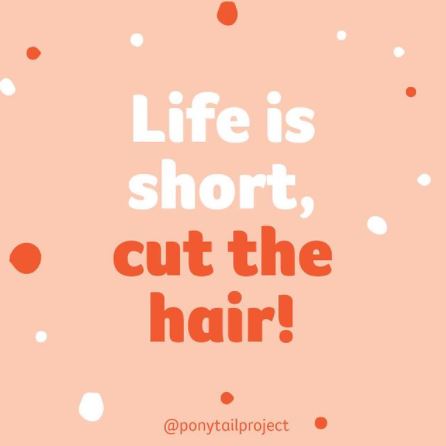 Andrea And William Selman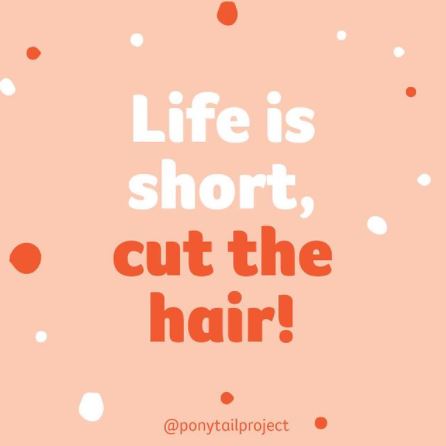 Evermore Homes
Brian Raline Nielson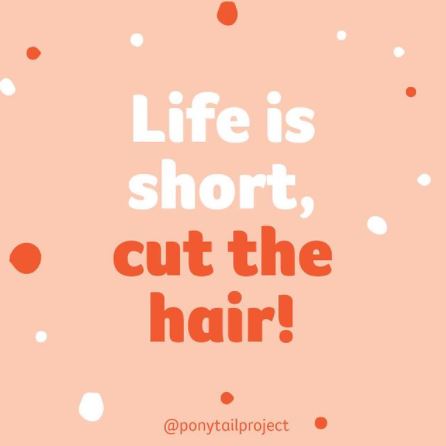 Ben & Tanya Barrett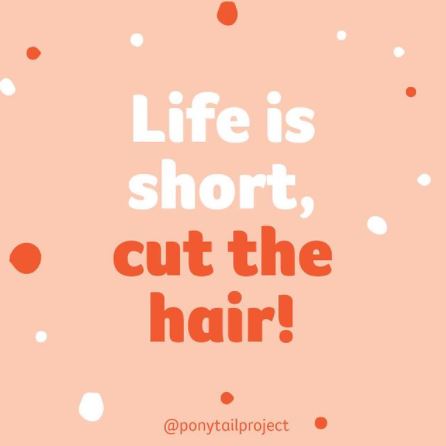 Sophia Mcbrien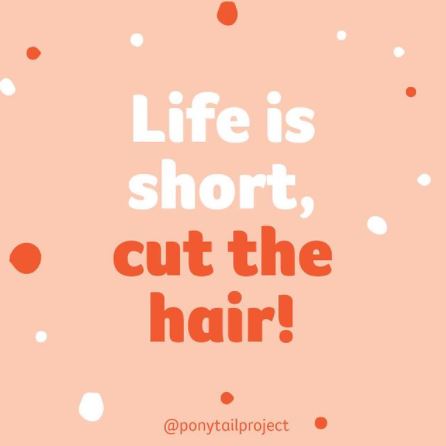 John Kop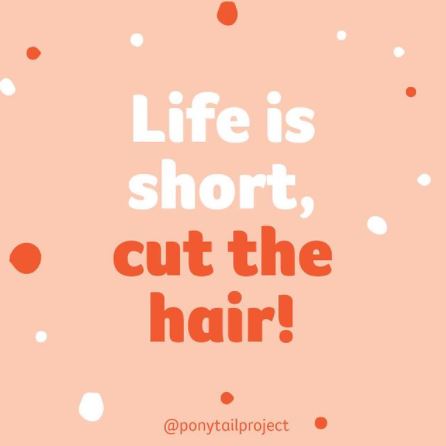 Peter & Lynette Phillips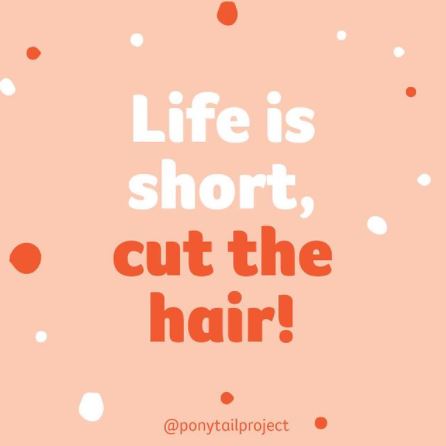 Kerri Mckeon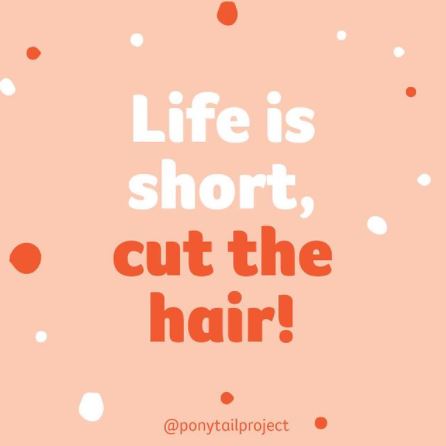 Anonymous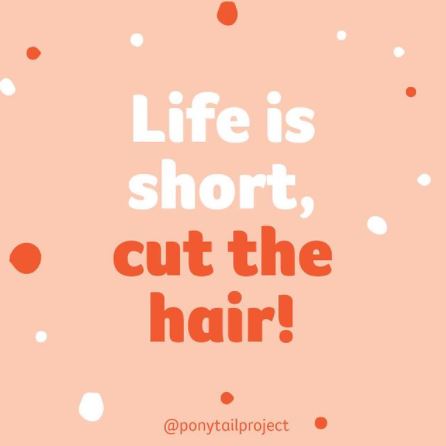 Maureen Austin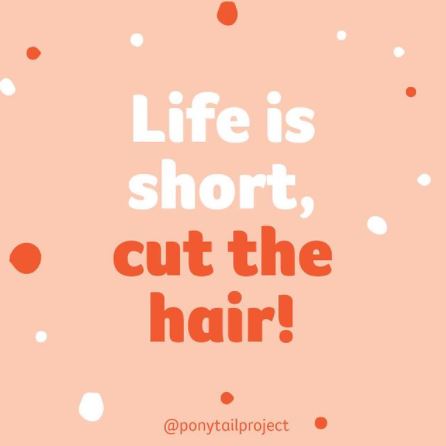 Celena Perera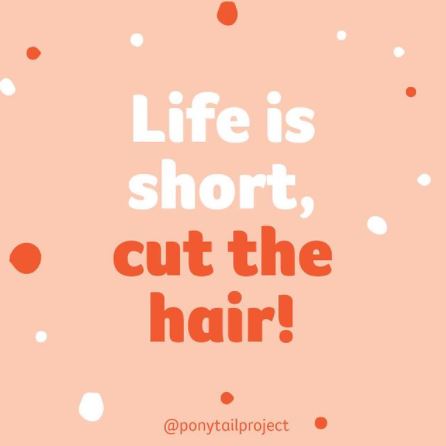 Lucy Lockhart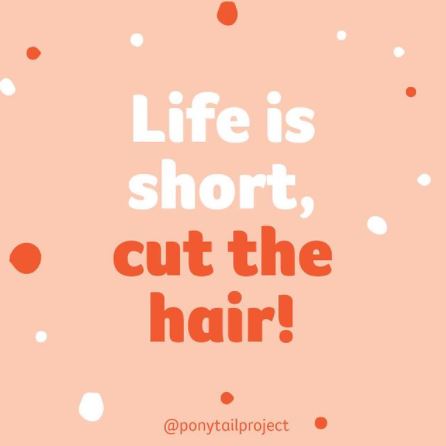 Damian Orazio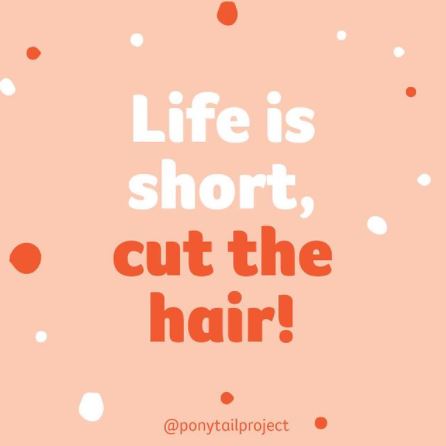 Ninoo Bajwa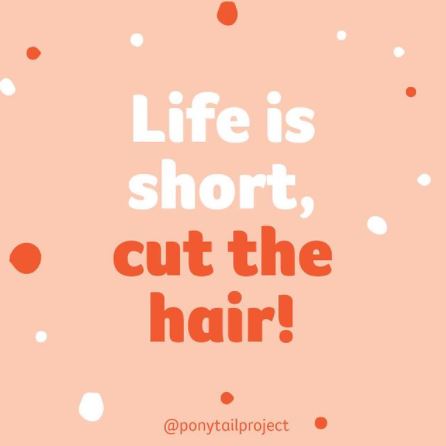 Steve Mccarthy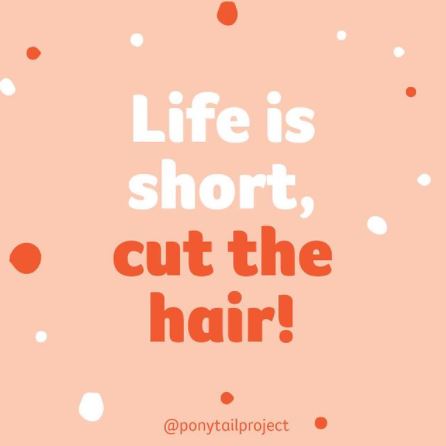 The Payne's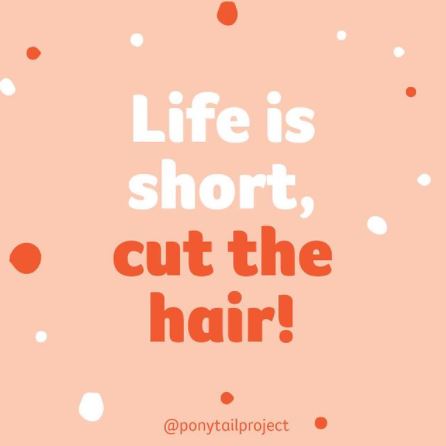 Mum And Dad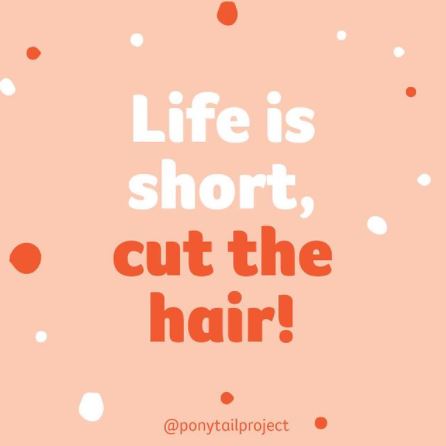 Grandpa
Dad
Mum
Tara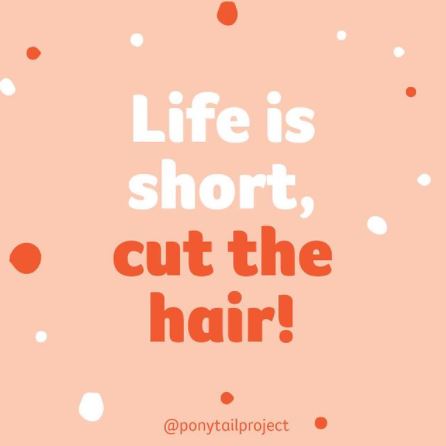 Ginny
Mama Julie
Rose, Lachie & Beau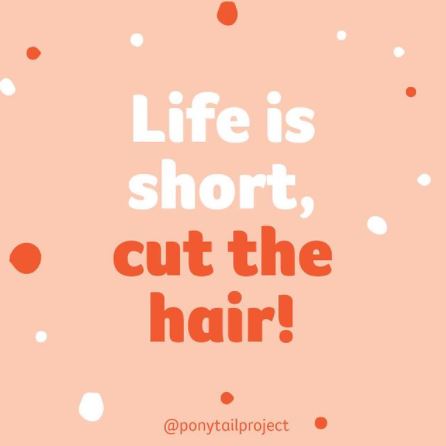 Cheryl & Richie Simpson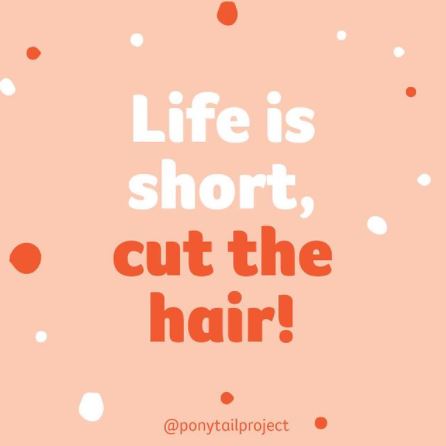 Anonymous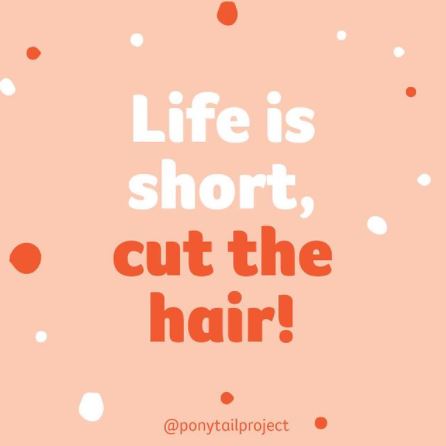 Cath Atkins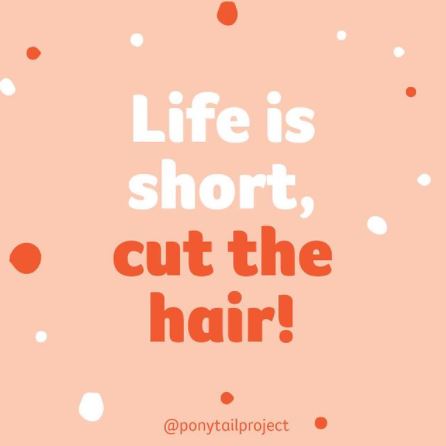 Grandma & Grandpa Atkins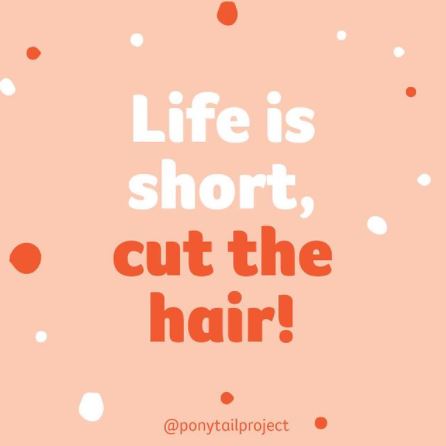 Anonymous
Carmel Shapira
Alan & Peta Beven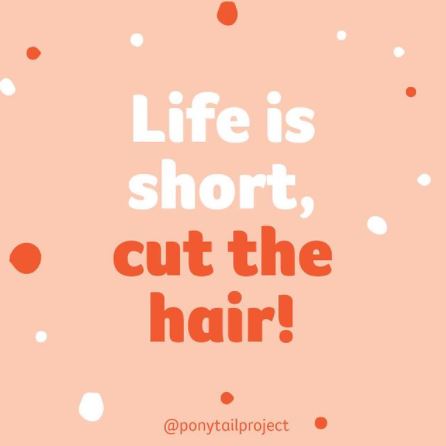 Marek And Mandy Reardon
Charmaine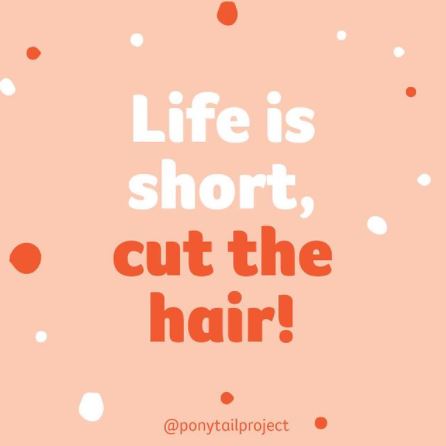 All Built Up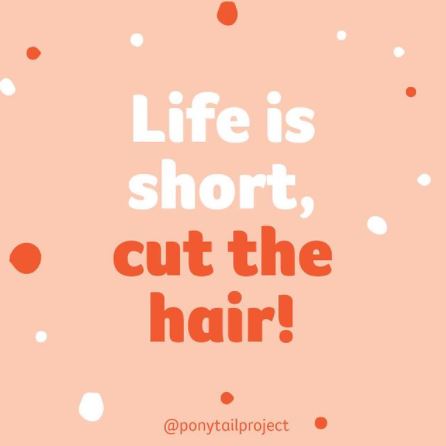 Brendon Pugnale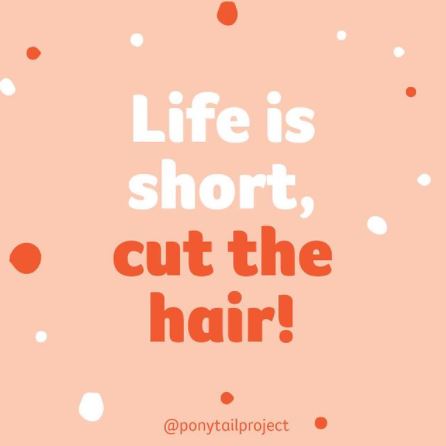 Jill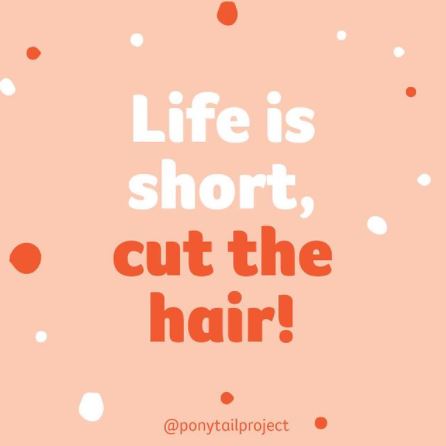 Aleesa Ferguson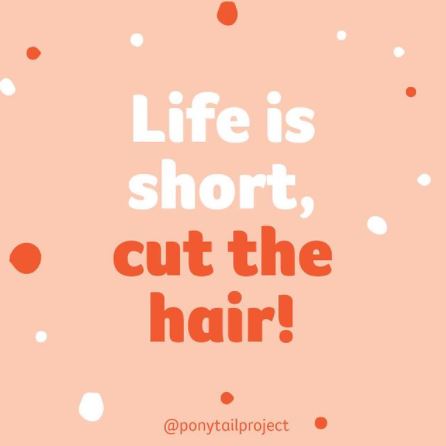 Natasha Johnston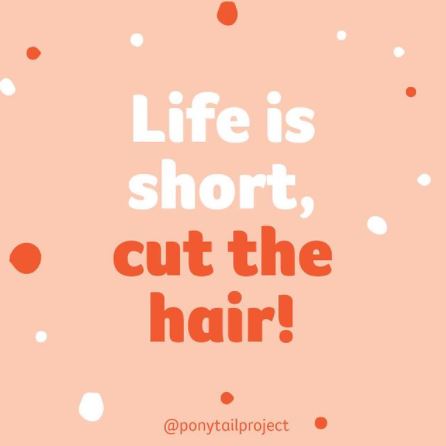 Loof's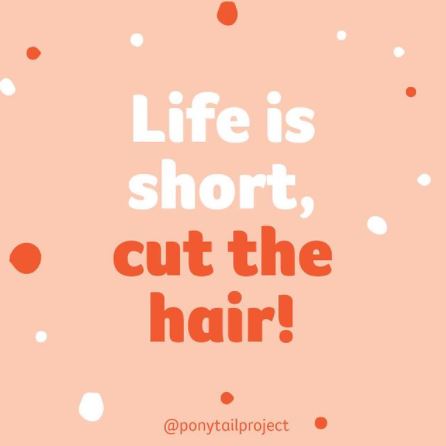 Karina & Andrew Townsend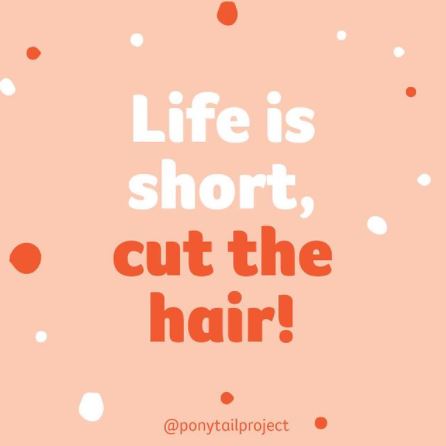 Tiff And Dalys
Gabby Barnett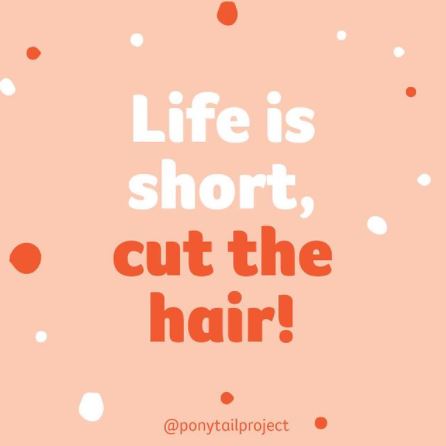 Carlie And Cameron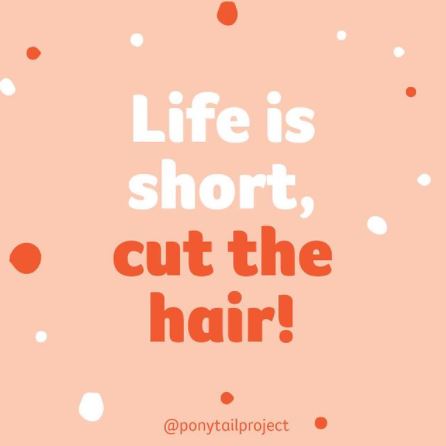 Scott & Meredith Mcgill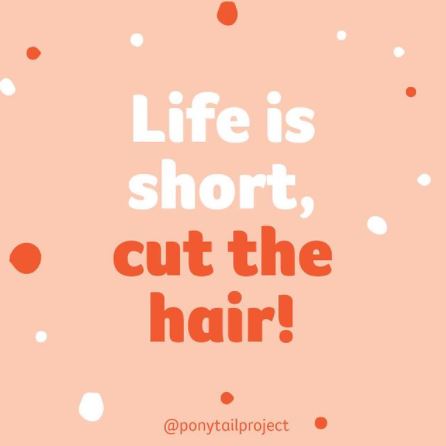 Nigel Atkins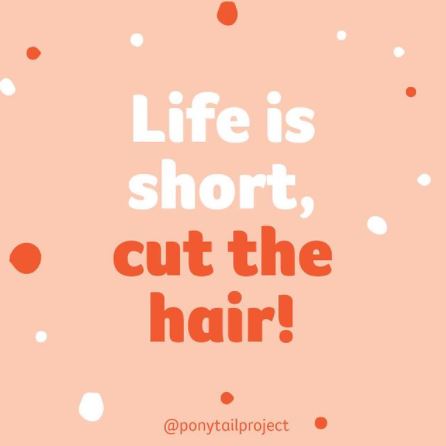 Richard Henry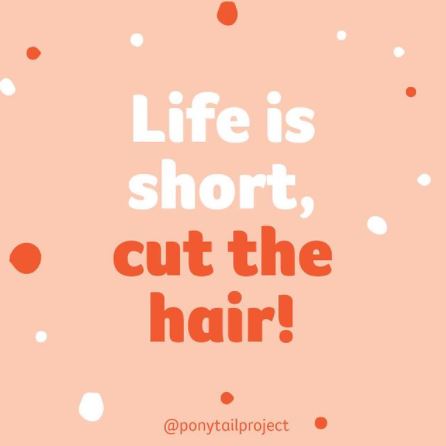 Janet Stewart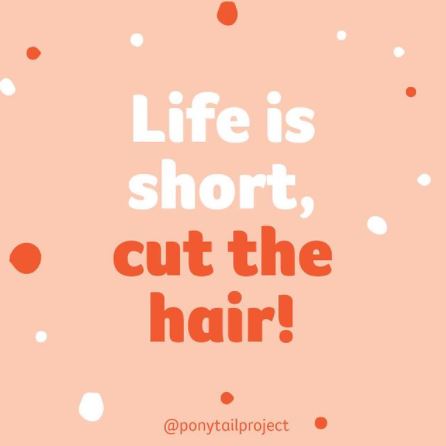 Troy, Shona And Freya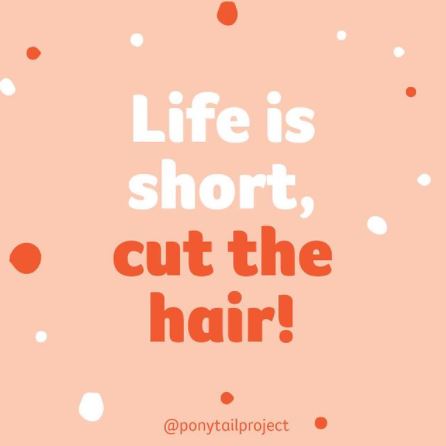 Lynchy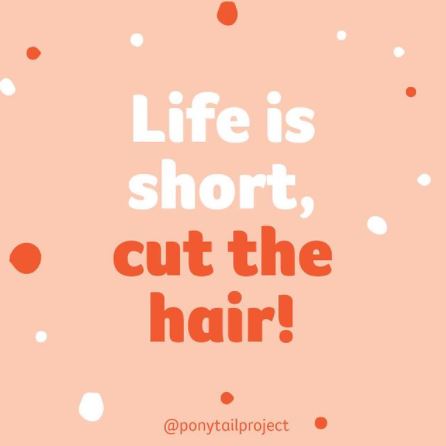 Ramindar Kandola
Connie B.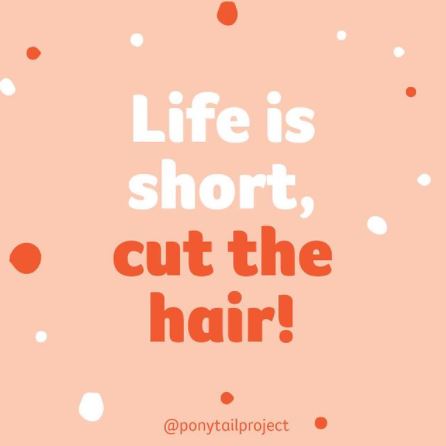 Anonymous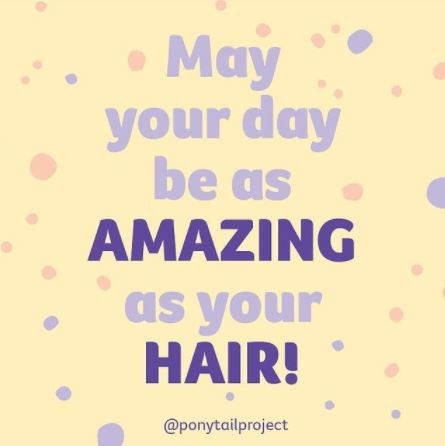 Anna Tindall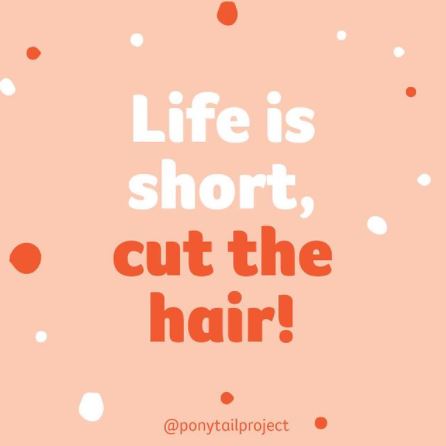 Gillian Wilton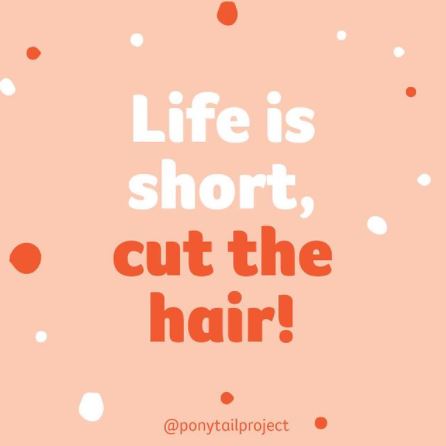 Randall Mchugh
Tir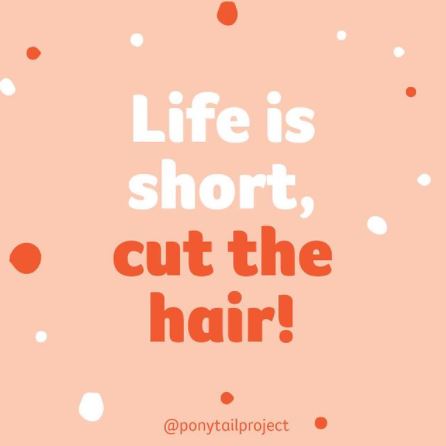 Jason Titman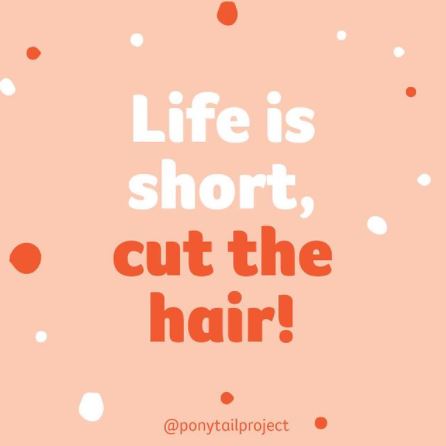 Simran Dhillon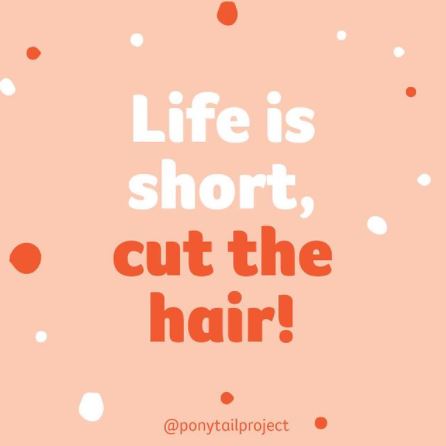 Brett, Jo And Kai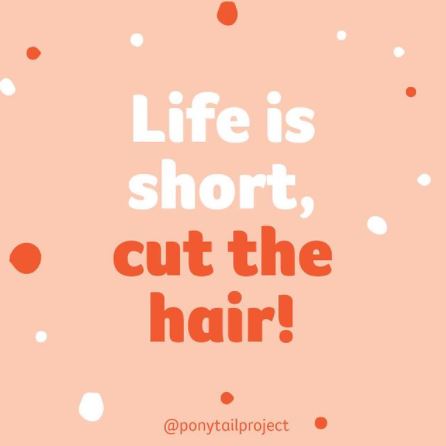 Michael Marson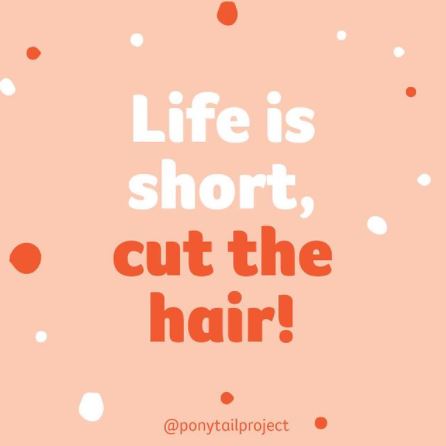 Genevieve Ferguson
Brian, Pete, Hinata & Asami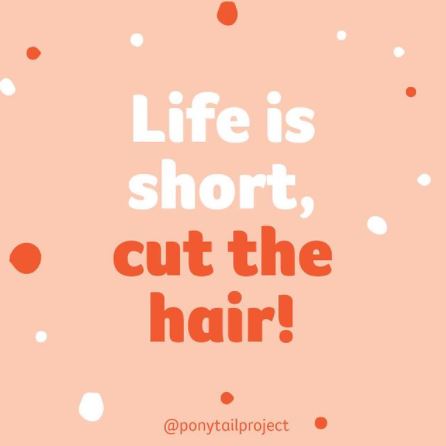 Anonymous
Grandpa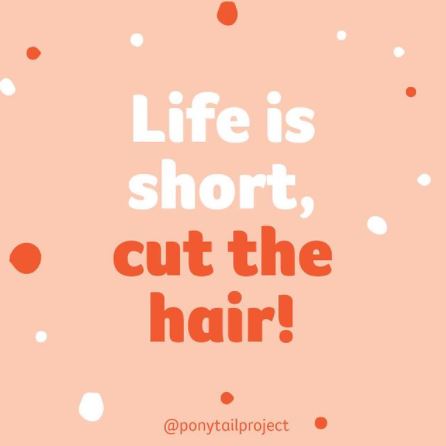 Judy Wilson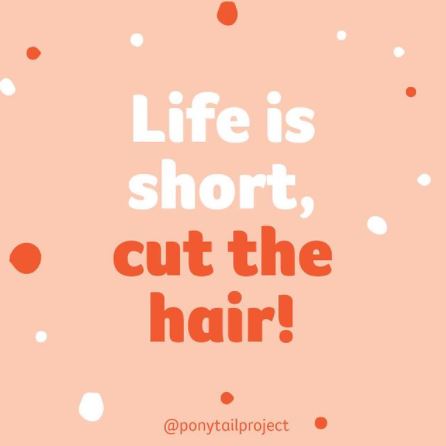 Atkins/cosgrove Whanau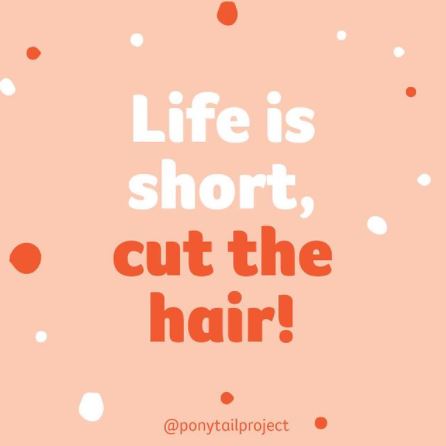 Anonymous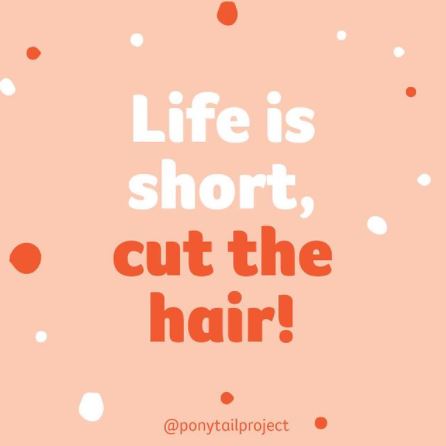 Nan And Pa Marsh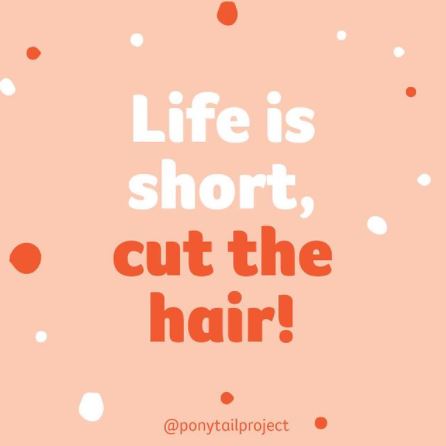 Claire Weatherburn
Jo Grant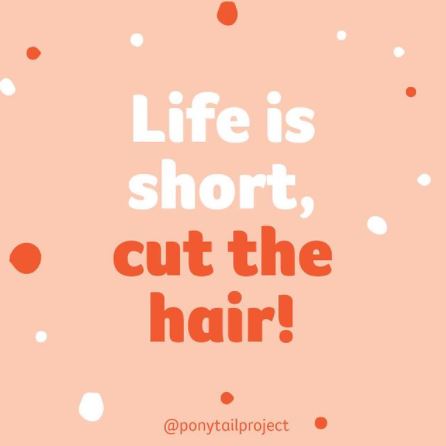 Lauren Webster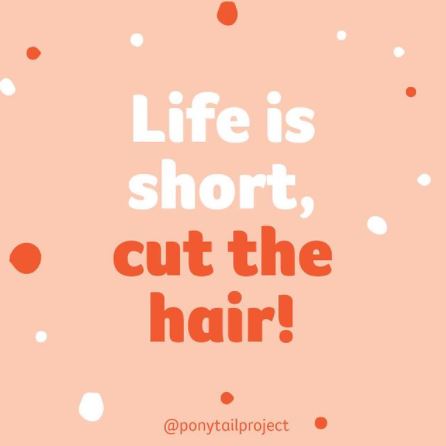 Loralie Gould
Leisa Wood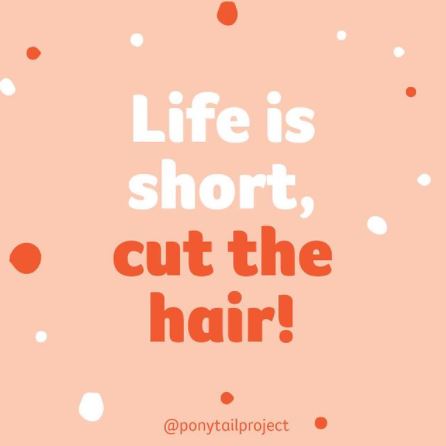 Nat & Greg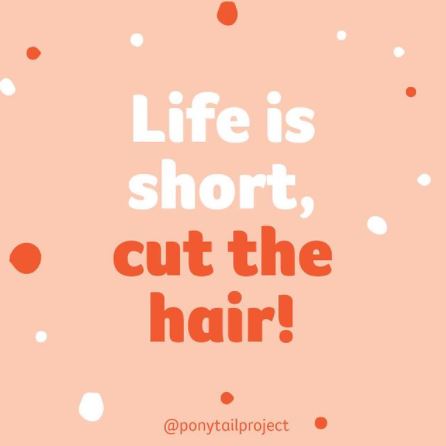 Peter, Mardi, Tia, Eve & Koko Kirkwood
Anonymous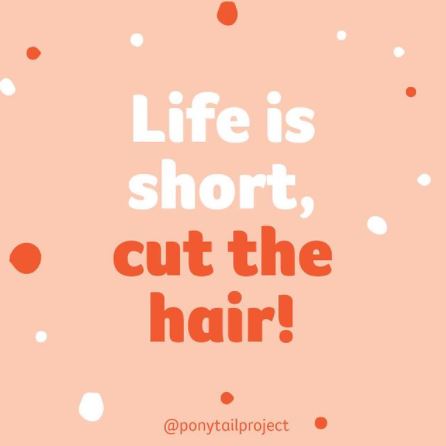 David Albert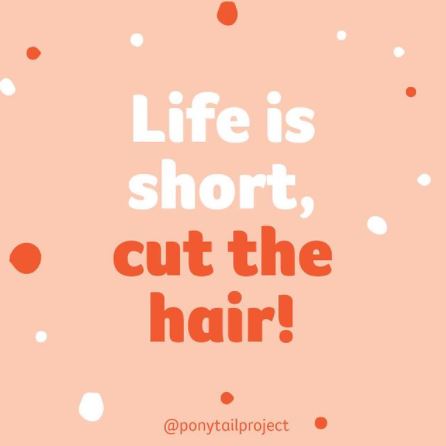 Richard Parry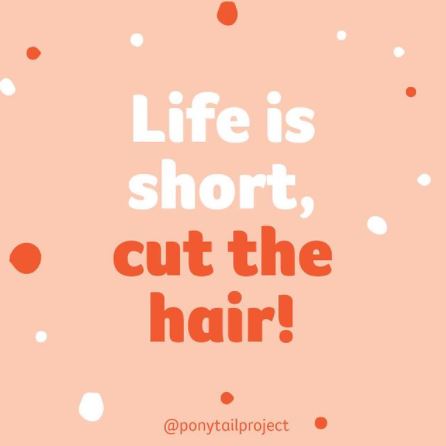 Bryce Underhill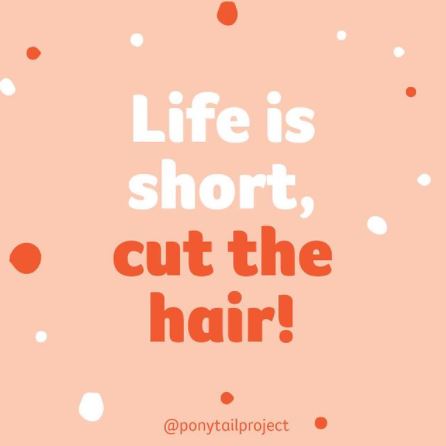 Lisa Angel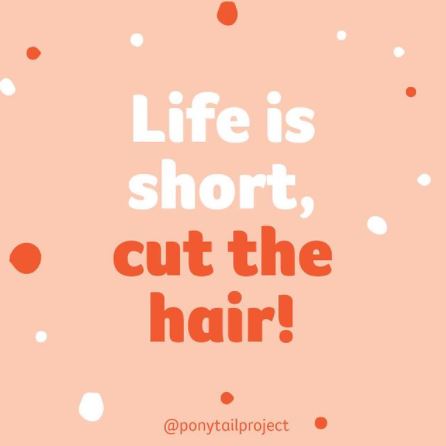 Aaron Chalmers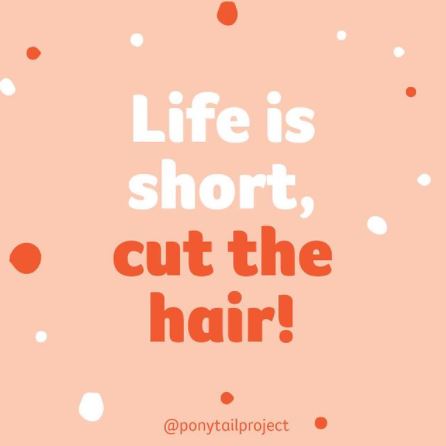 Linda Tonkin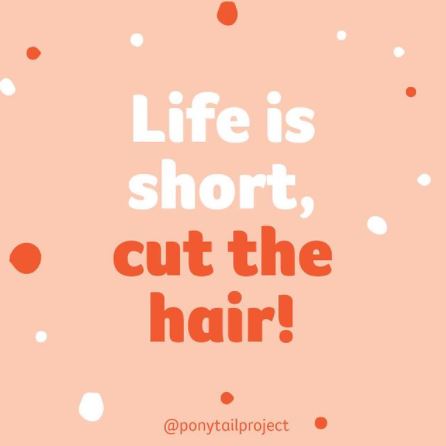 Anonymous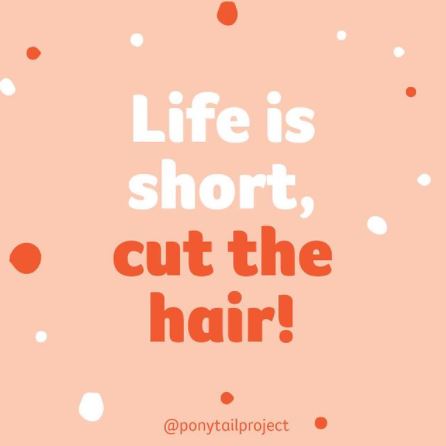 Anonymous
Rachael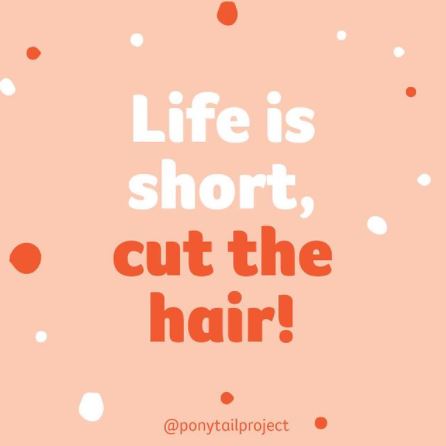 Liz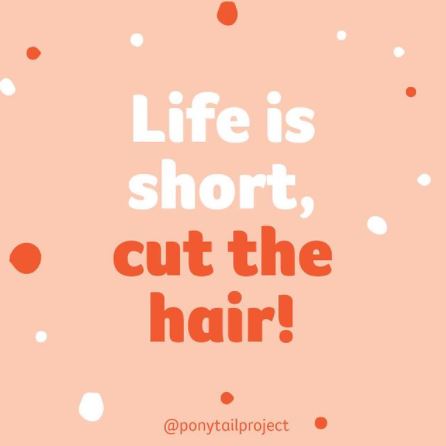 Marita Wachter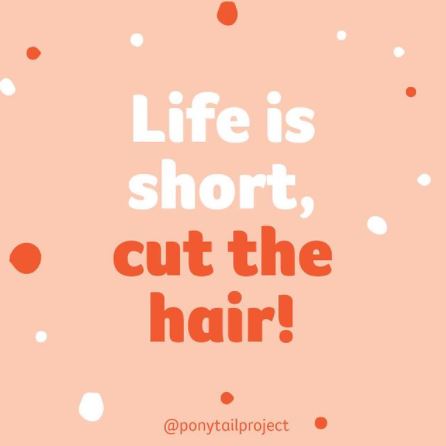 Russell Townsend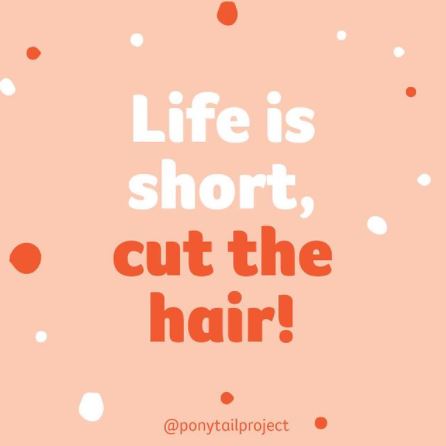 Katue Cannon
Mr A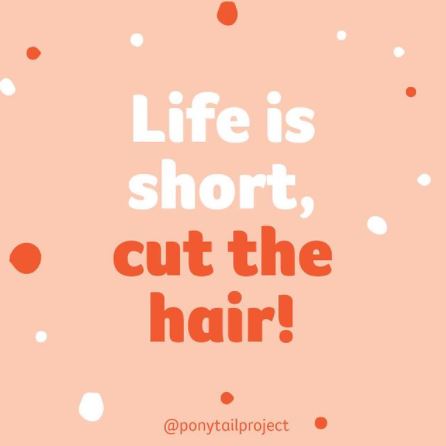 Larissa Slater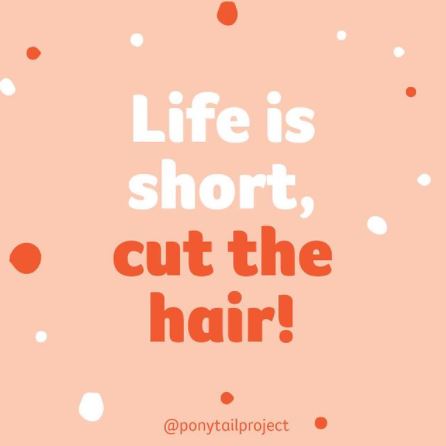 William Barrett
Jaqui Rob Abba & Hayley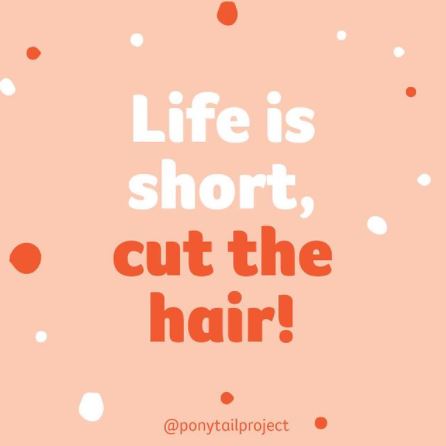 Perry Singh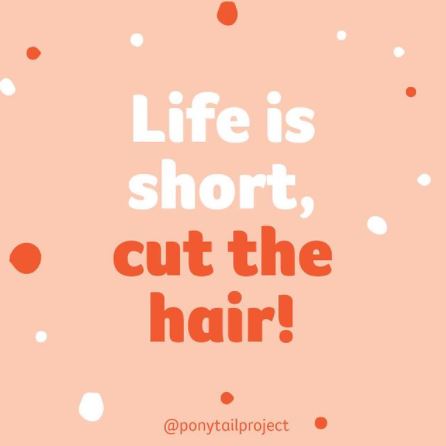 Caitlyn Hosking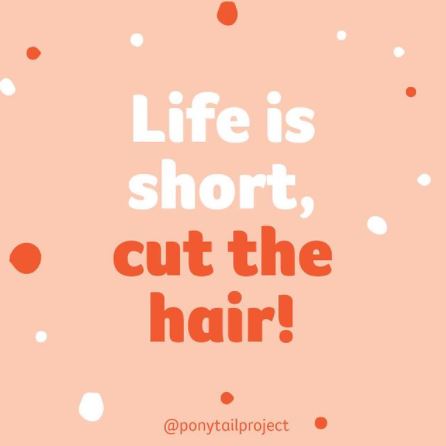 Grace Marchant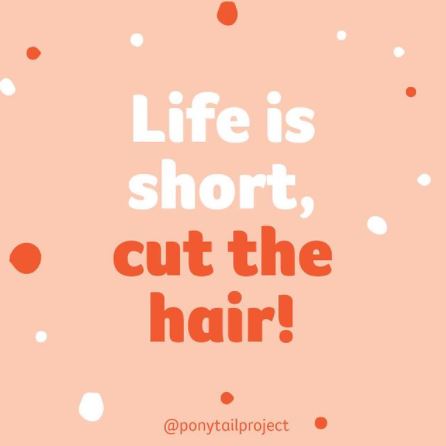 Michael Knowles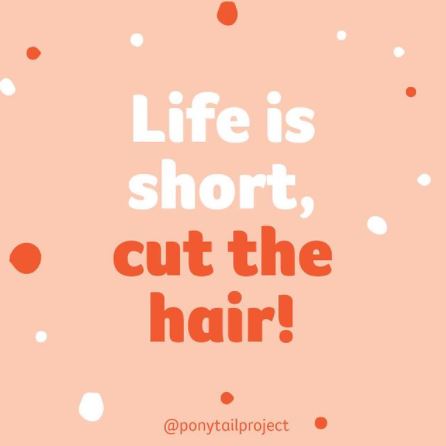 Emma Barrett
Carmel Cash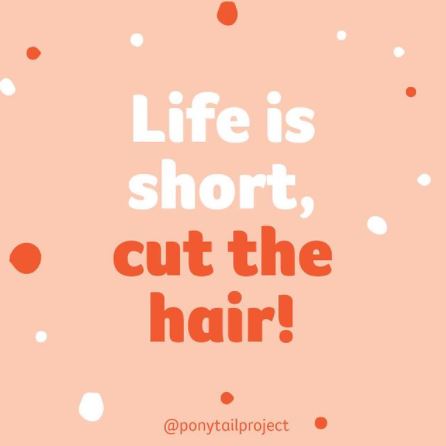 Anonymous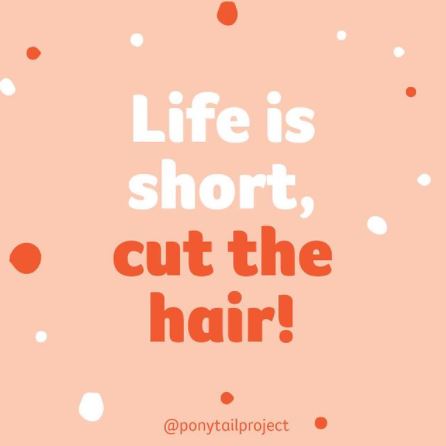 Teneale Muir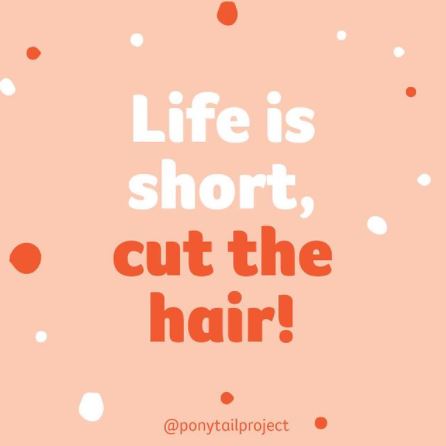 Noel Allen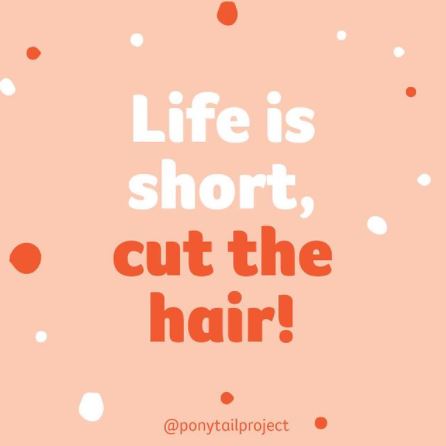 Ken Garner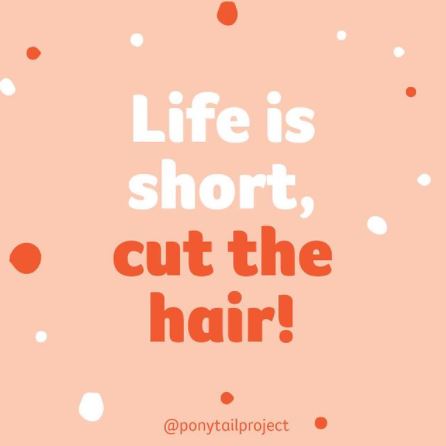 Kempnich Family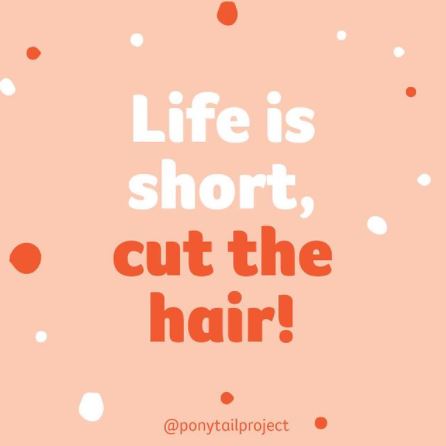 Karen Sorbello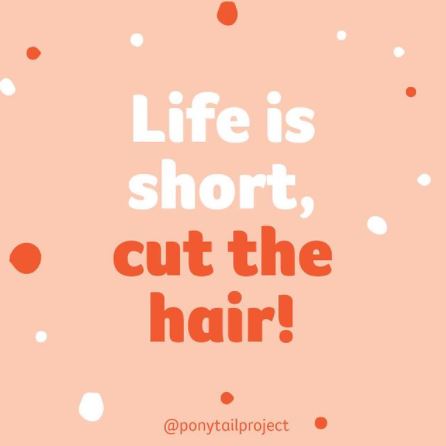 Margaret Samuels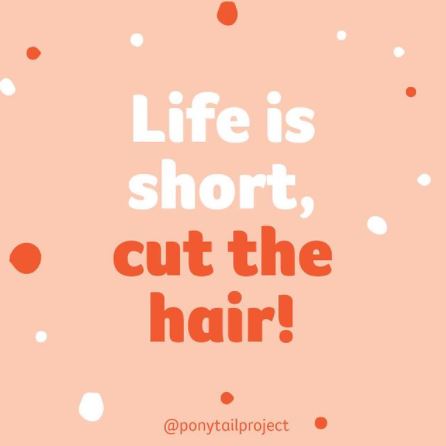 Sylvia Nowlan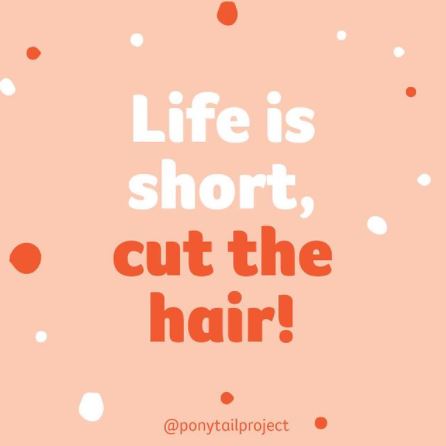 Edmunds Family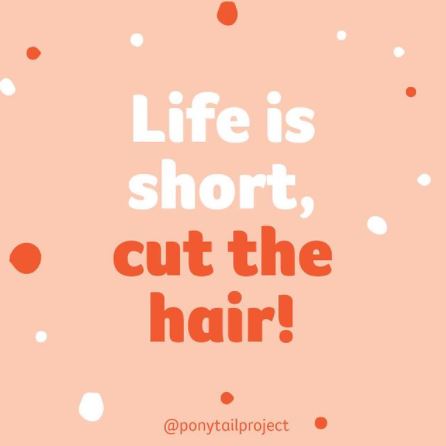 Katy Lane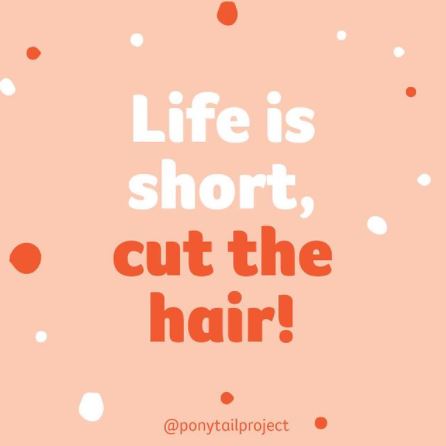 Catherine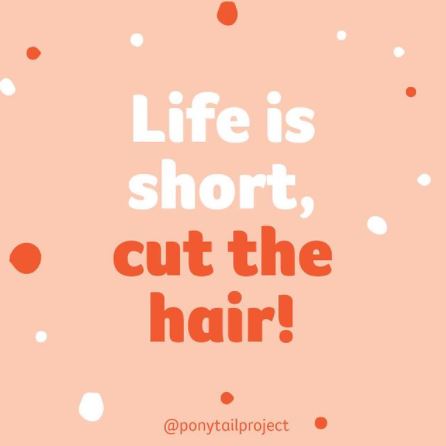 Brett Davies
Natalie Harms
Shalia Martinez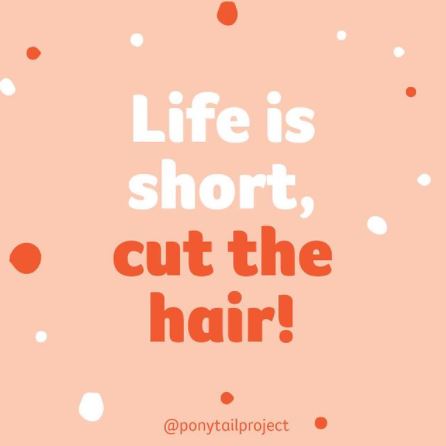 Ranjeeta Malvankar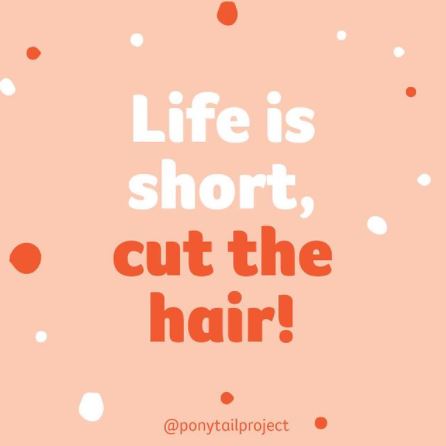 Barb Whyte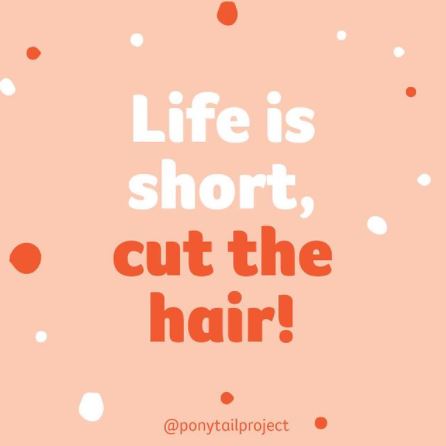 Joyce Family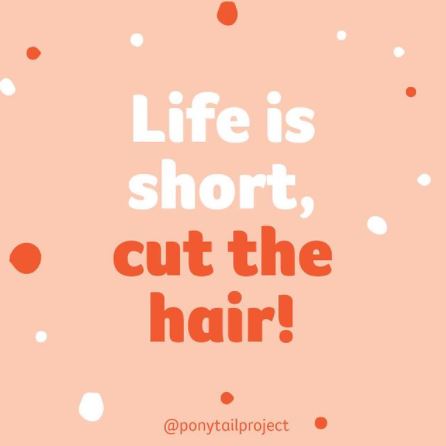 Keith Beven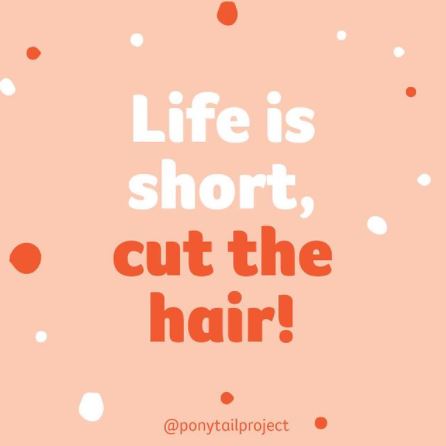 Morrowwoods Family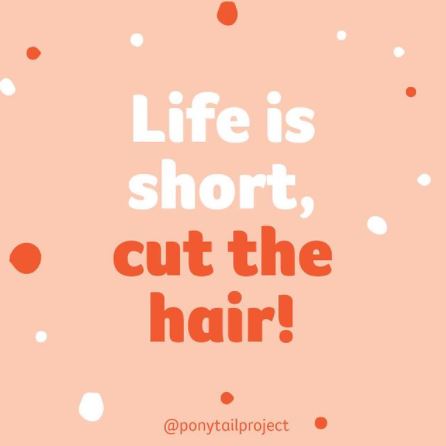 James Greenwood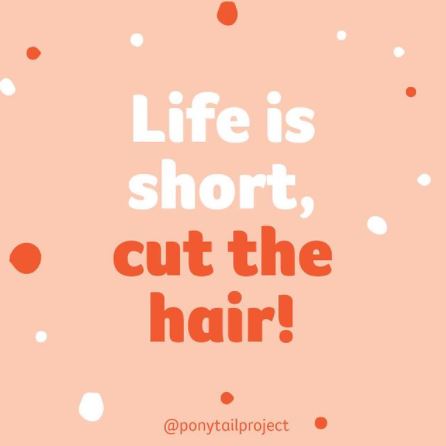 Christine Cordes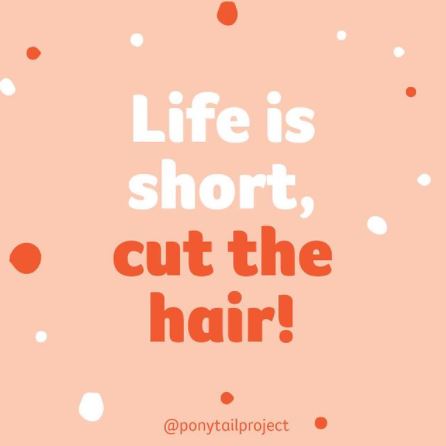 Alan And Emma Turner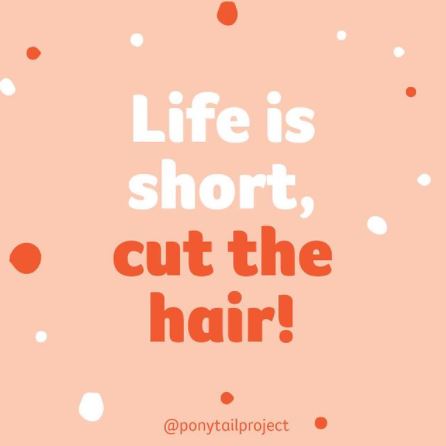 Reardon Siobhan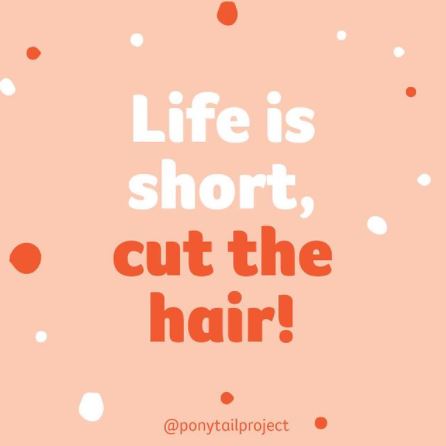 Ron&ailsq Vernon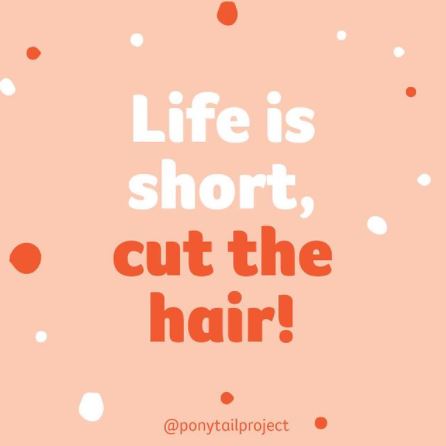 Taylor Earnshaw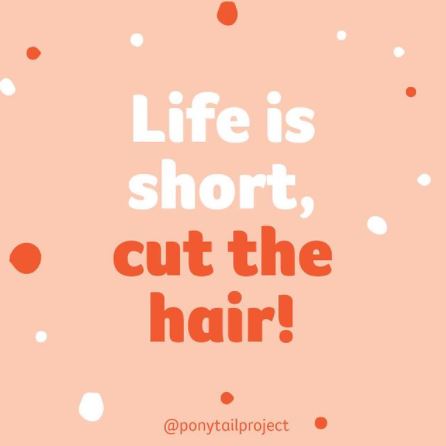 Carol And Fred Beven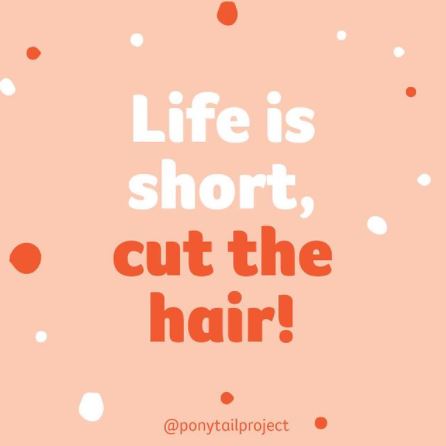 Steph Ramm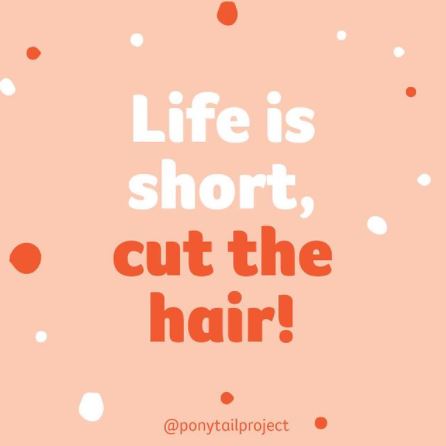 Simone Fox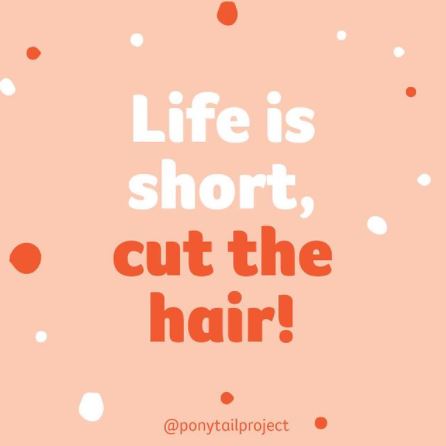 Jenny Macelroy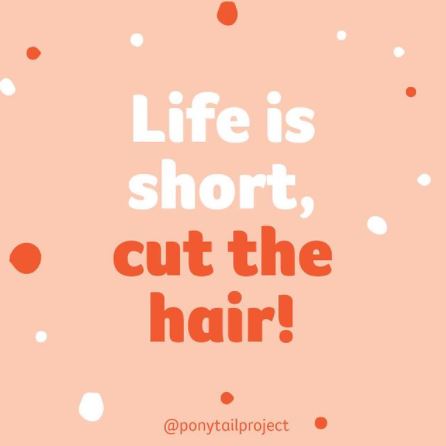 Anonymous
Siubhan Slater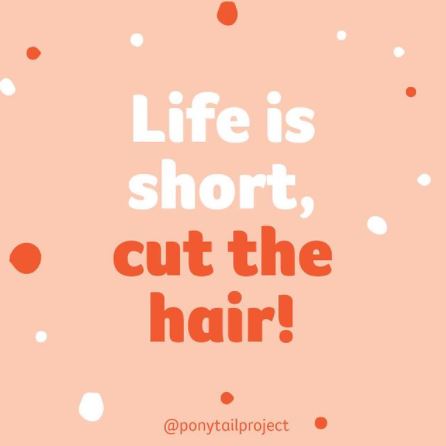 Kylie Chandler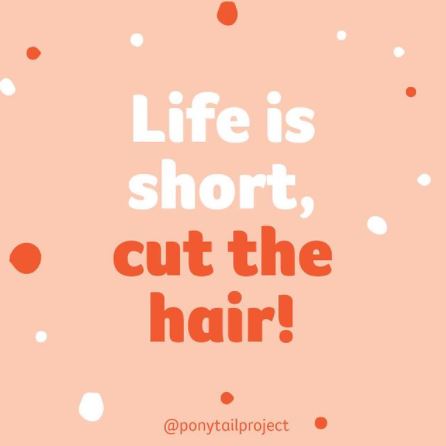 Sue Williams
Gabby Barrett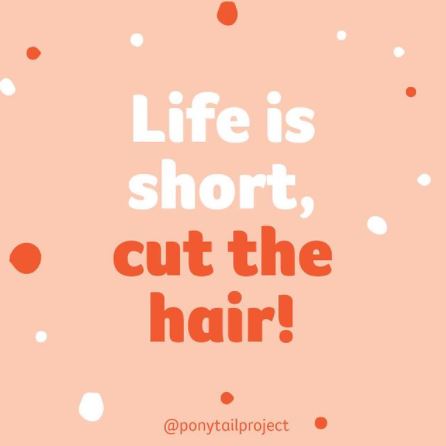 Jo Thom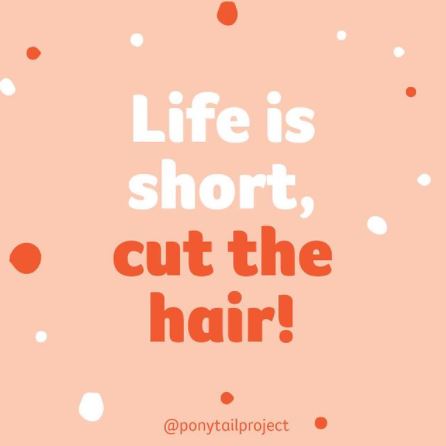 Becca Ferguson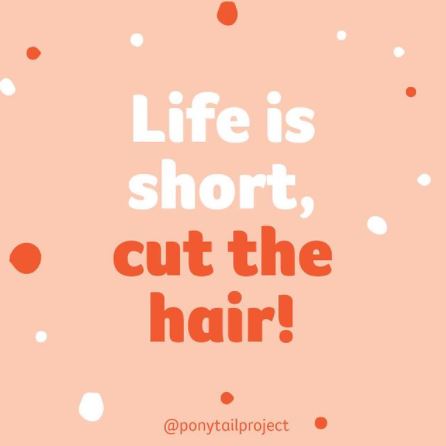 Elizabeth Rosser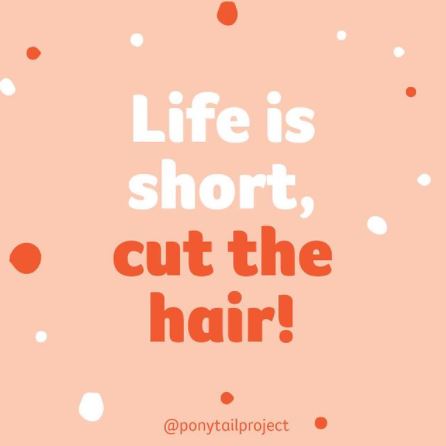 Roger Troy
Gillian
Carrianne
Troy And Kuni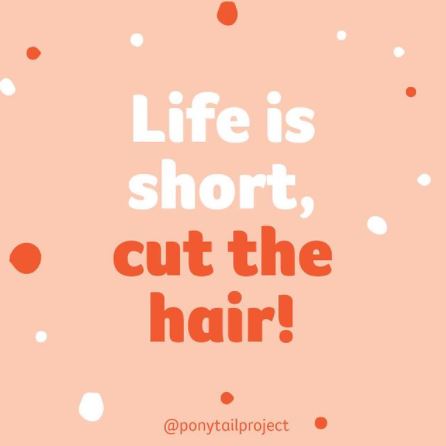 Melissa Van Schyndel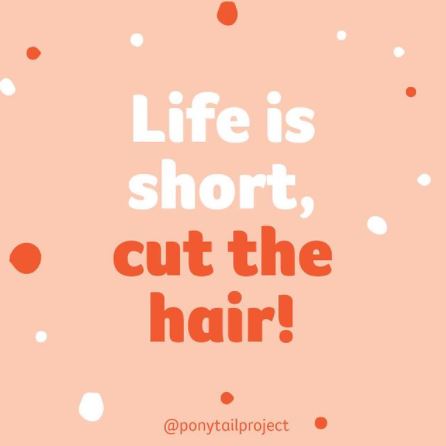 Carlie Mceachern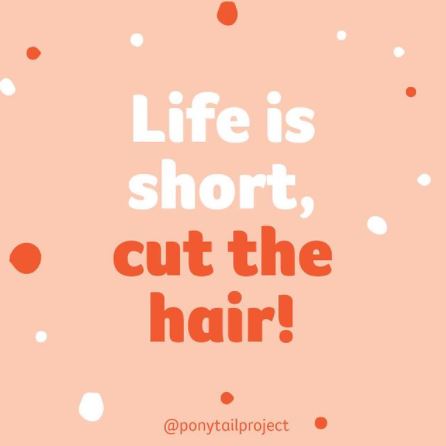 Jane Dhann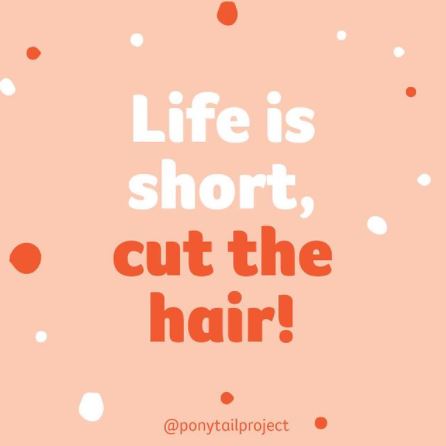 Bella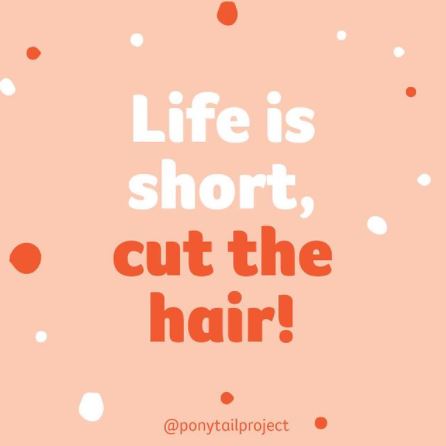 Karen Francis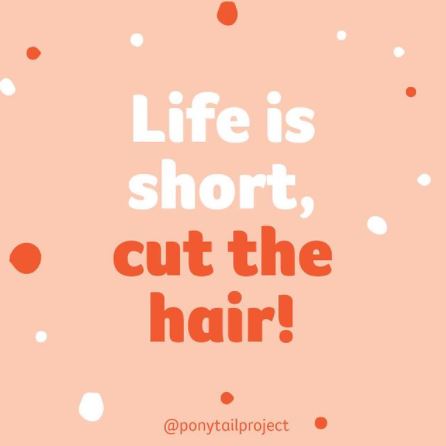 Shan Thayabaran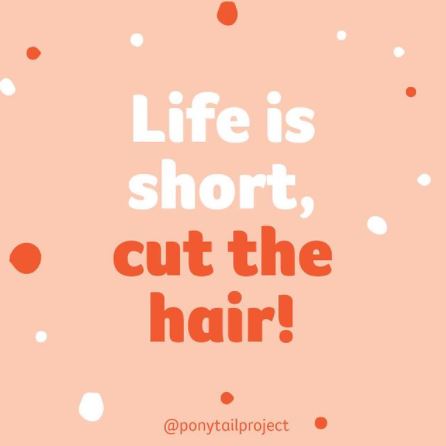 Sangeetha Kutty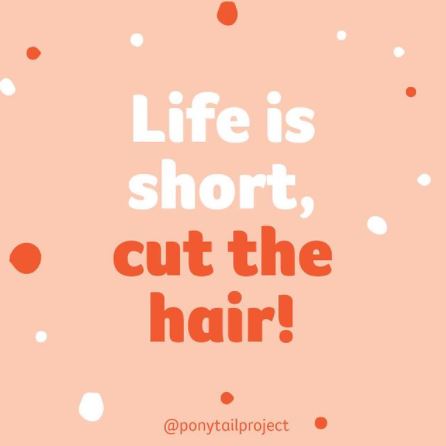 Jugnu Sandhu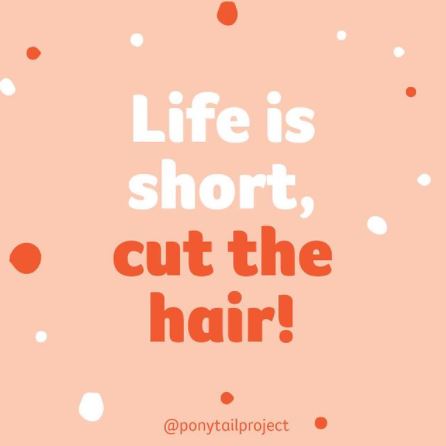 Billie Nielson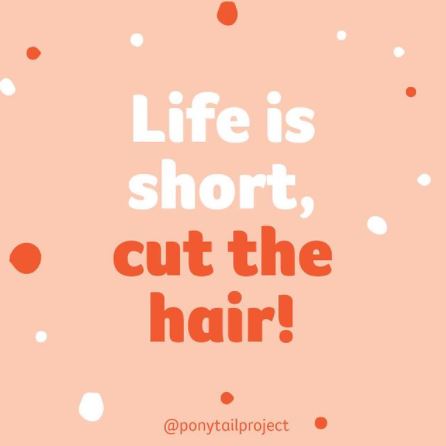 Shashi Sen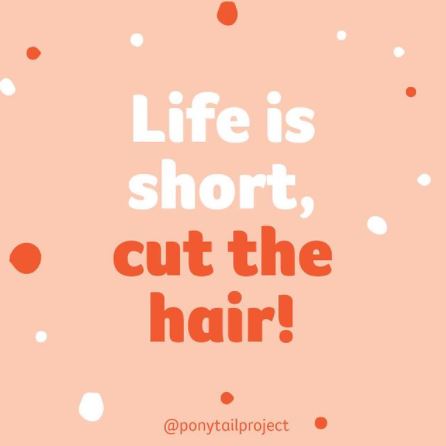 Greg Pugnale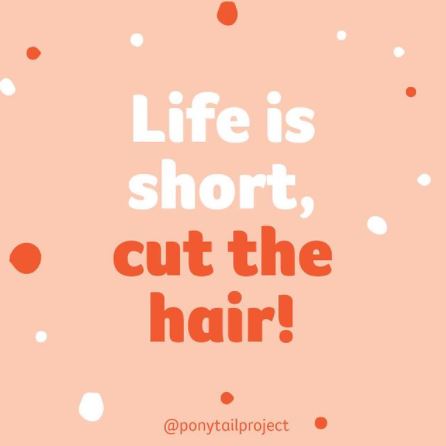 Anonymous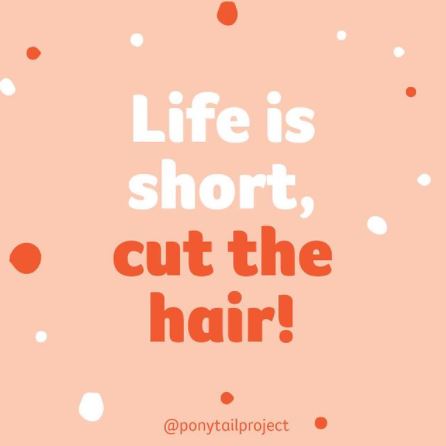 James Ronan
Olivia Atkins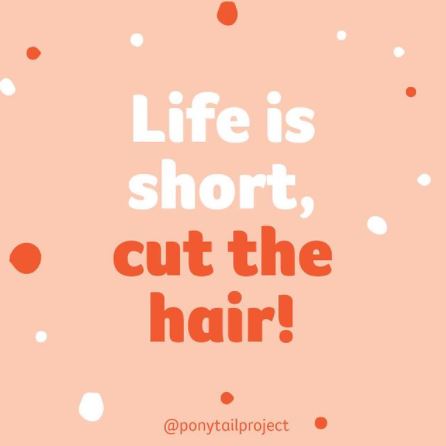 Anne Moloney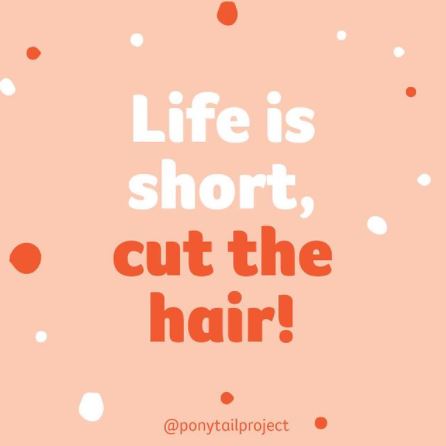 Melissa Barrett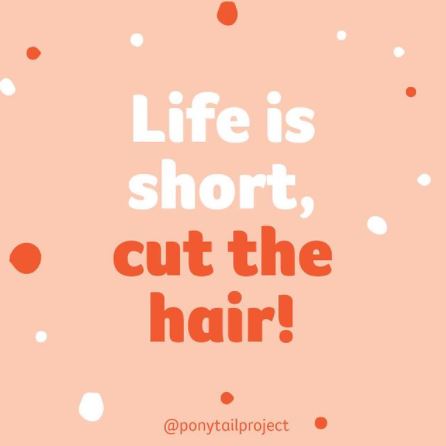 Mandi Catto
Sharan B
Trudy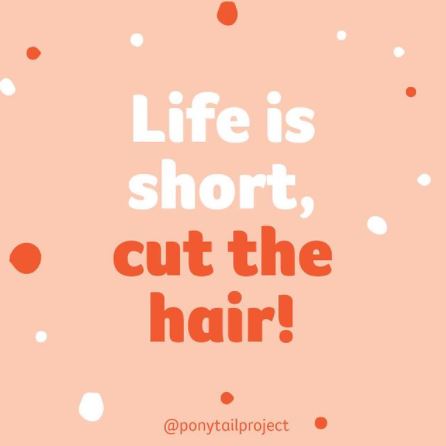 Janelle Kington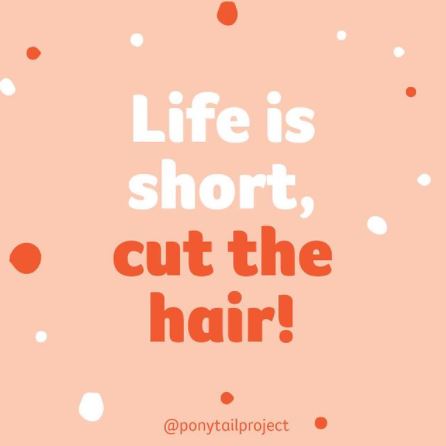 Noel Thompson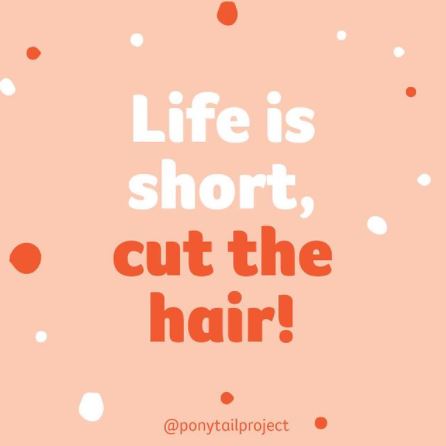 Margaret O'malley
The Harrington Park Mcgills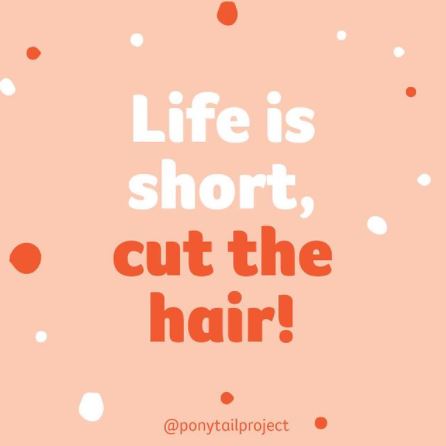 Amanda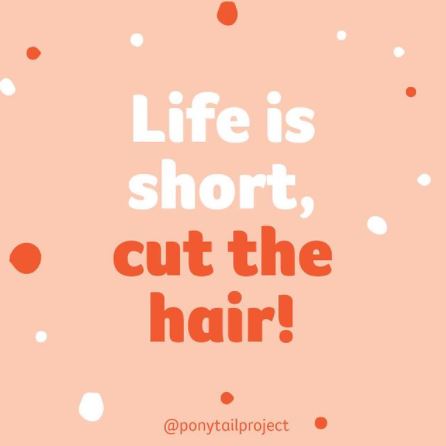 Samantha O'brien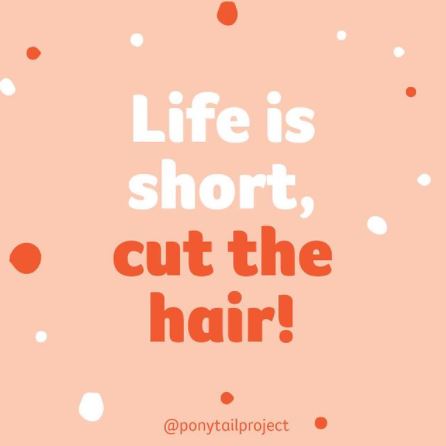 Nan Marsh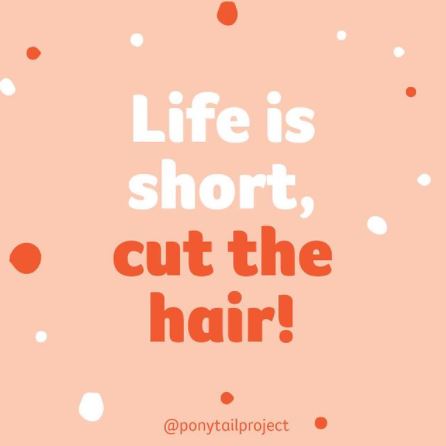 Ware Family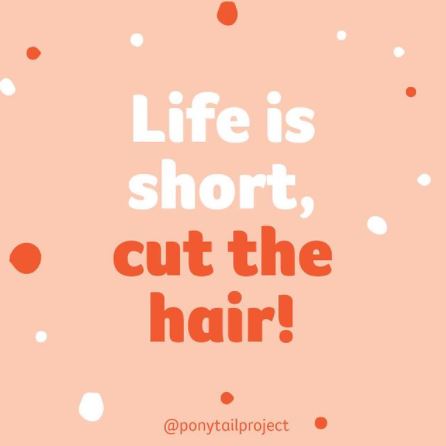 Vrinda Khattar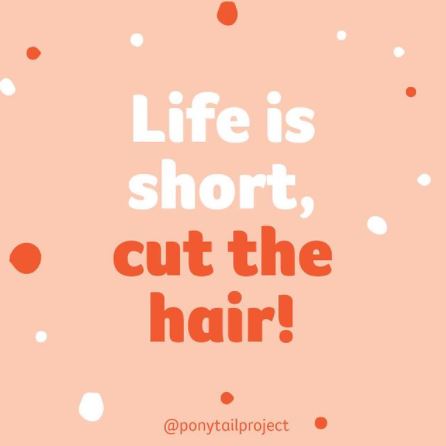 Bruce Hume
Dylan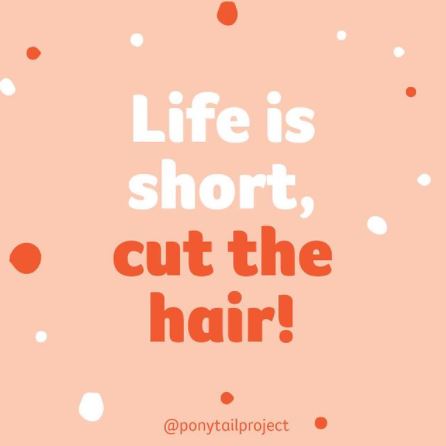 Peter Coon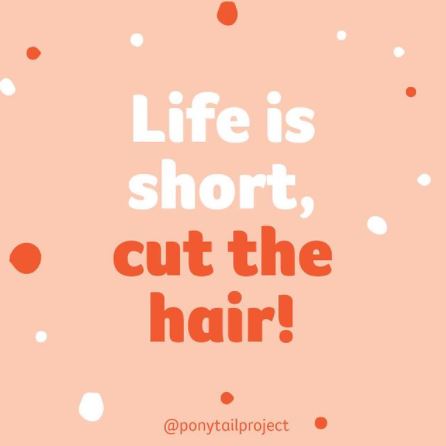 Sally Melink
Marissa Bowen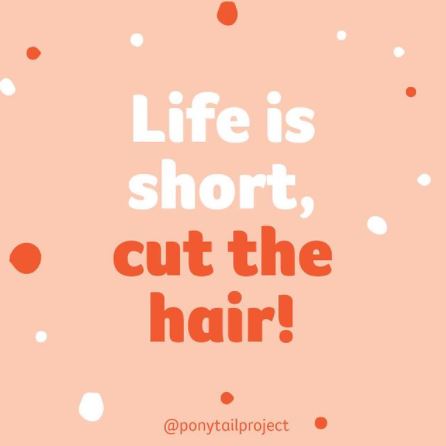 Zach Davis-hancock
Margaret Smith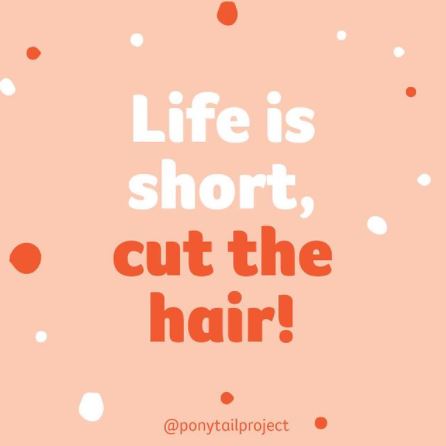 The Hill's
Son, Al And Rob Vickers
Elissa & Co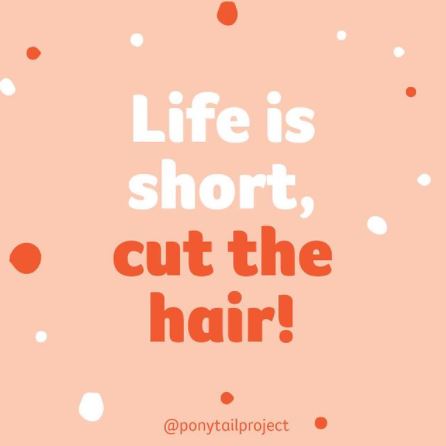 Suharshi Halliday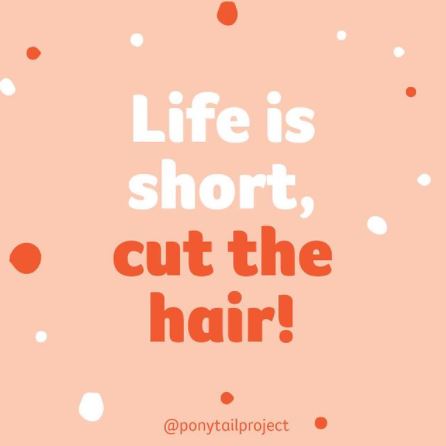 Erin Harms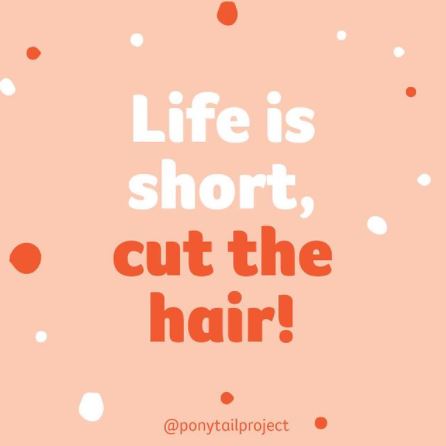 Patty
Lorena George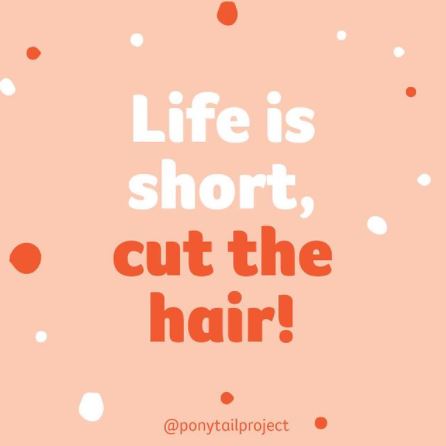 Anonymous
Juno & Earl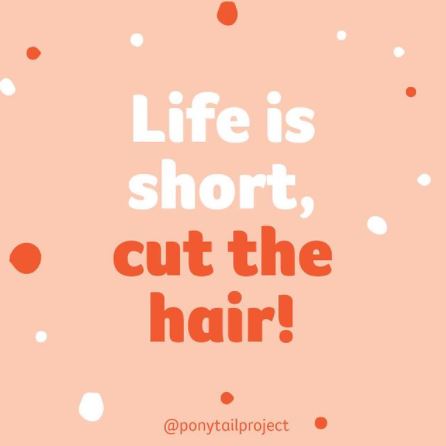 Grandma K-l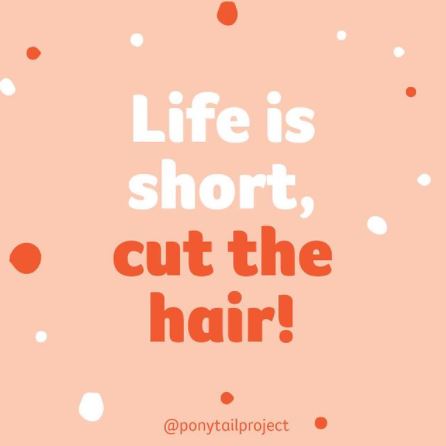 Ray & Beth Pearson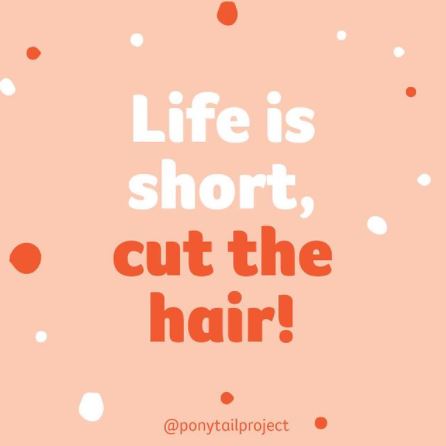 Aniara Lyall-wilson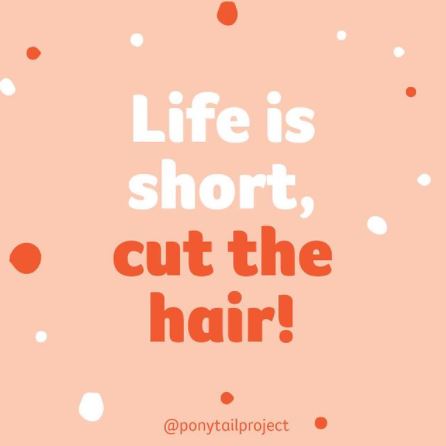 Meredith Selman
Ellen Carey
Keely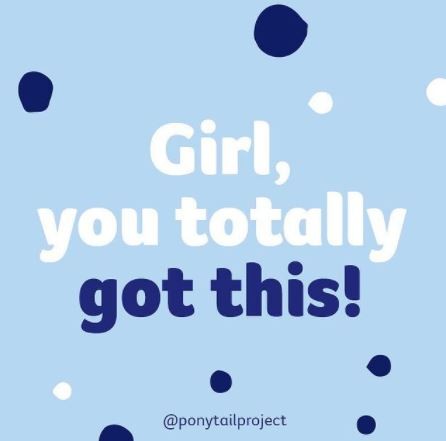 Amber Dalzell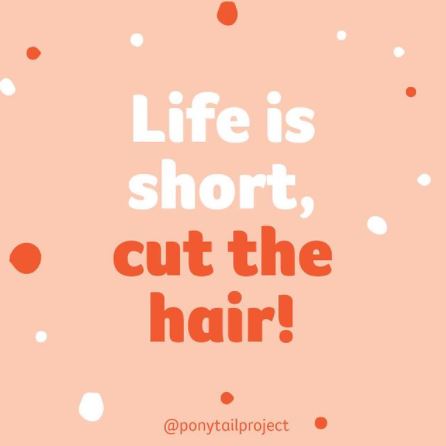 Carol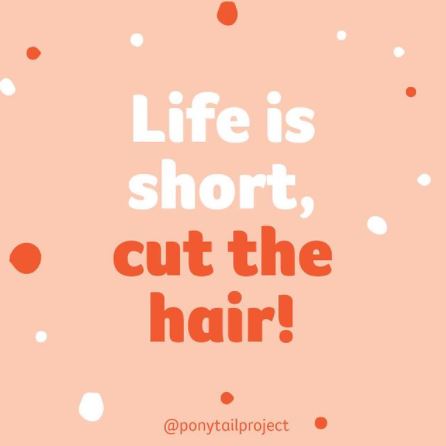 Eamon Lyons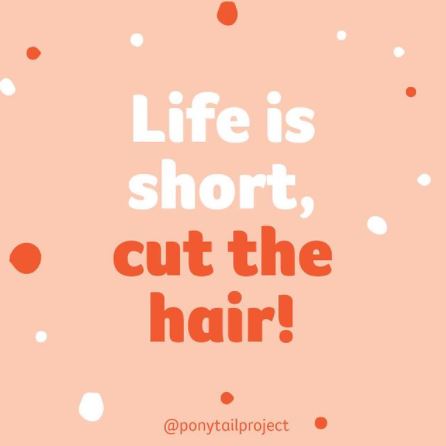 Teleah Wickenden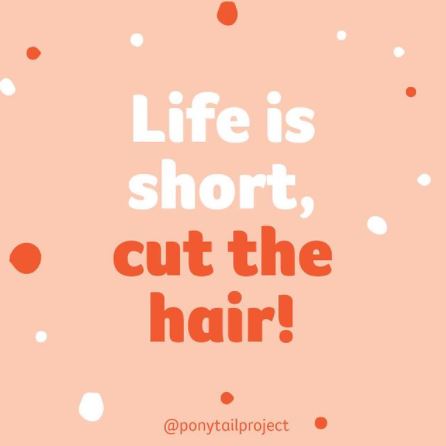 Glenn Bastian
Sophie Atkins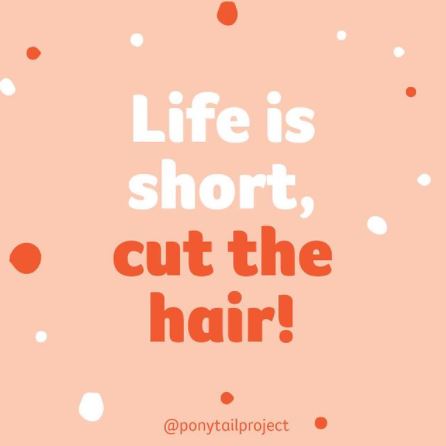 Ana Turner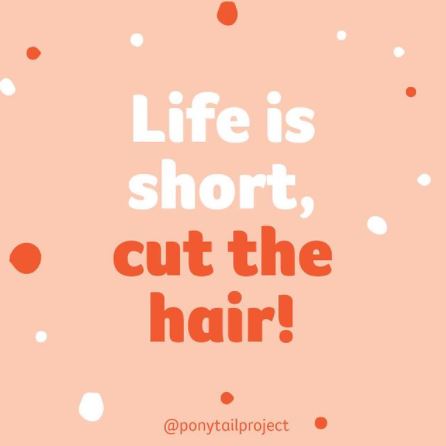 Merissa Lawson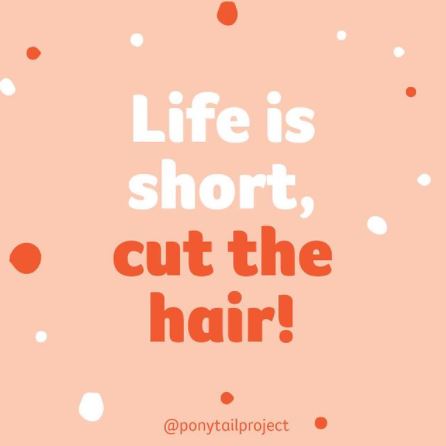 Susan Beven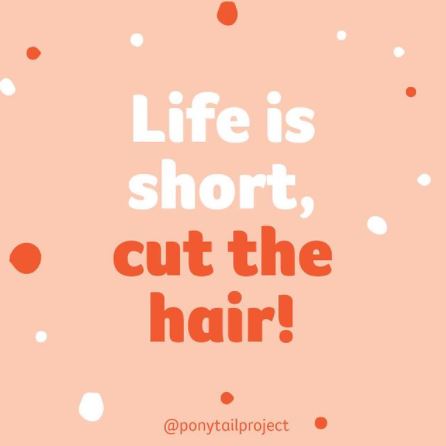 Helen & Trevor Bradfield
Jazz Thomas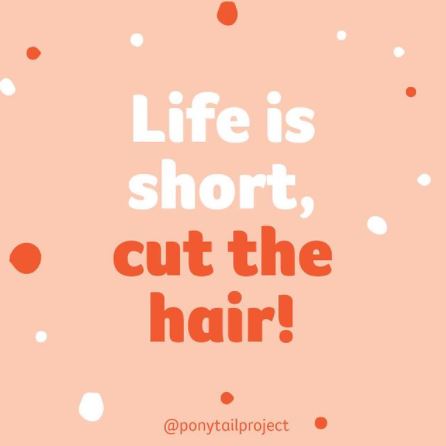 Lloyd Mar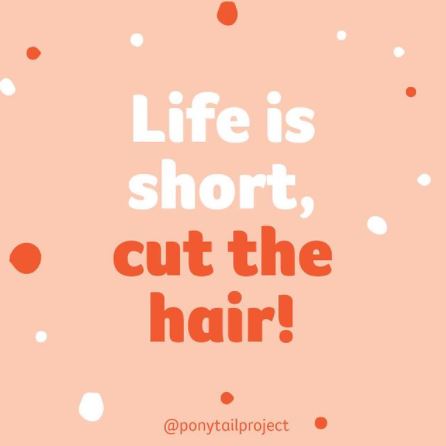 Kumar Thaivarayan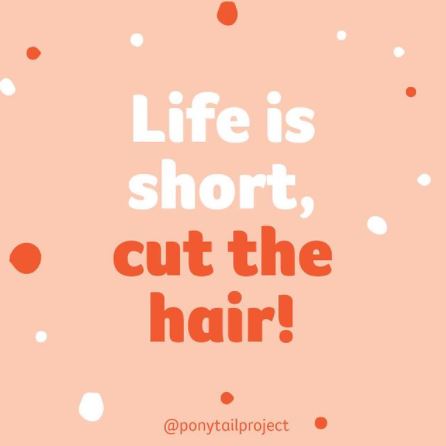 Anonymous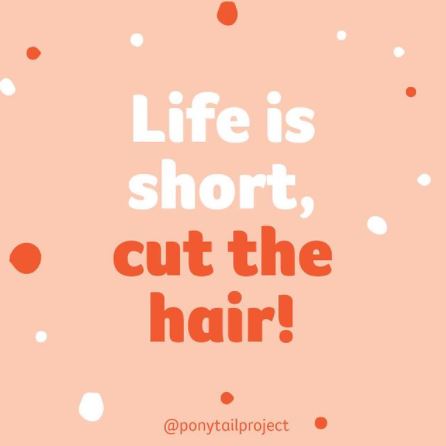 Jessica Kavanagh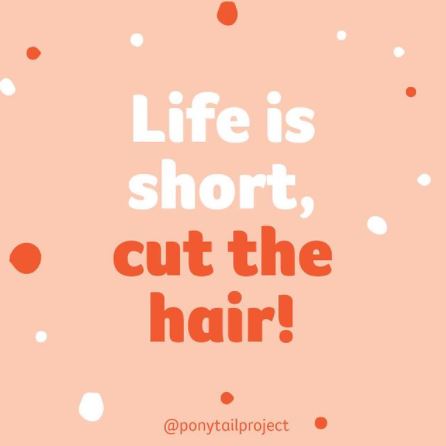 Anonymous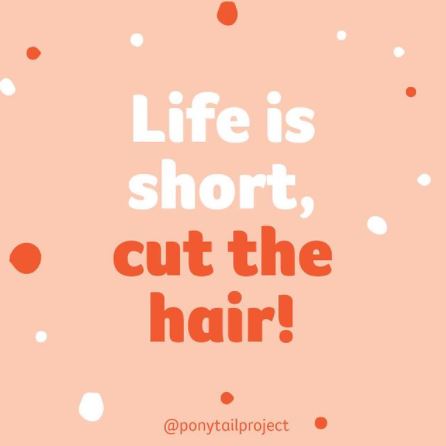 Irene Bellas
Piper Gately
Chloe Frost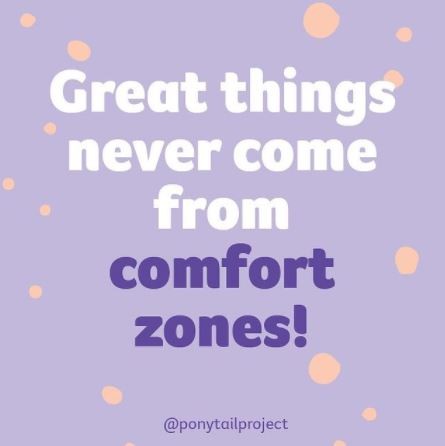 Hargun Kaur
Annie Barrett
Del Nicholson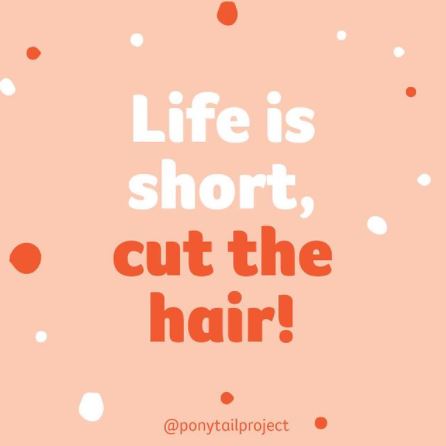 Ellie Scott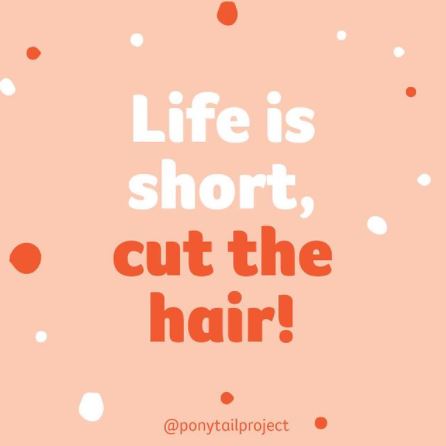 Rebecca Mcelroy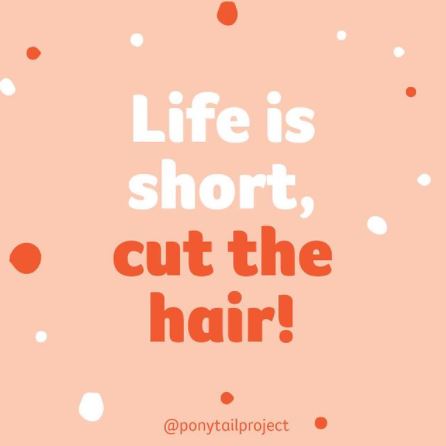 Mitchell Bruce Wallis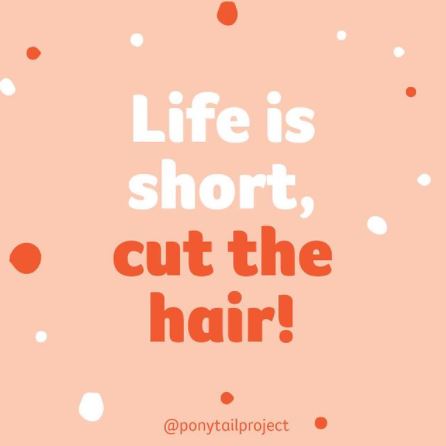 Siobhan Macmahon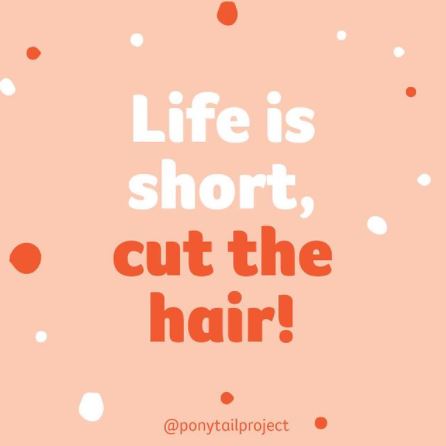 Anonymous
Abby Ramage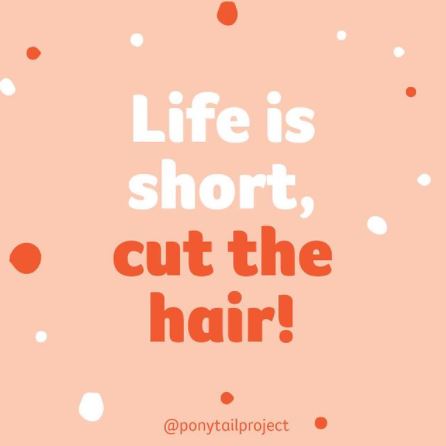 Abby Ramage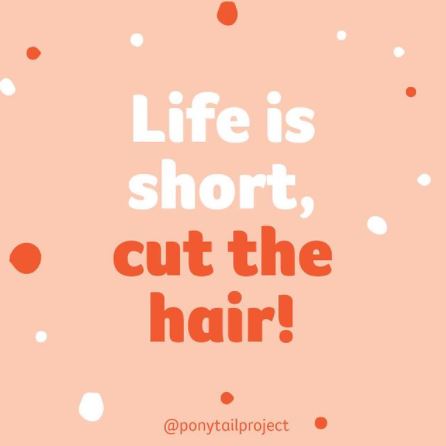 Georgia Rosemond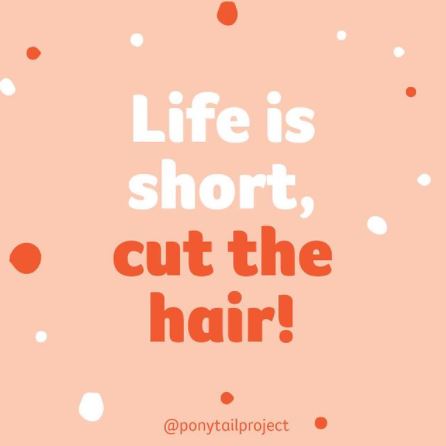 Adrianne And Ian Myers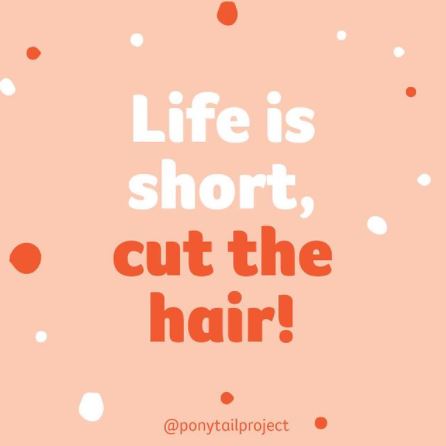 Christine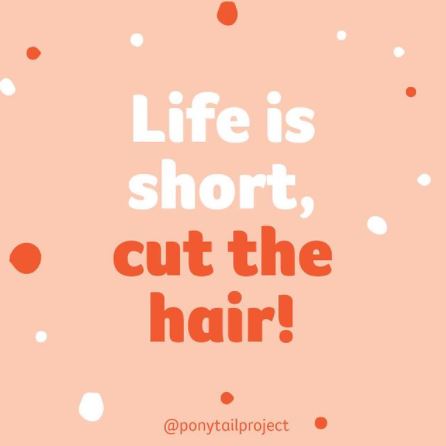 Kelly Arnold
Alison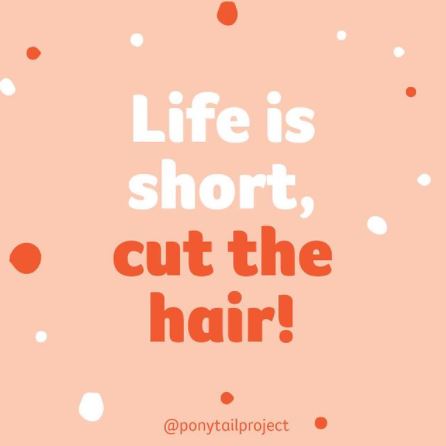 Anonymous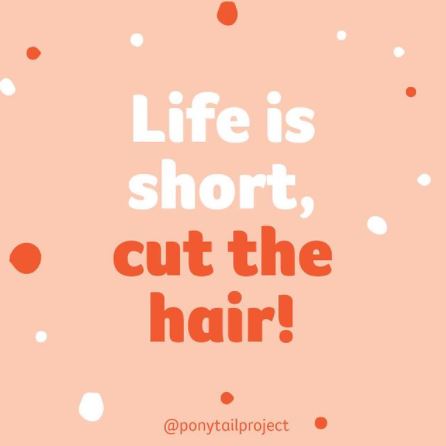 Abby Ramage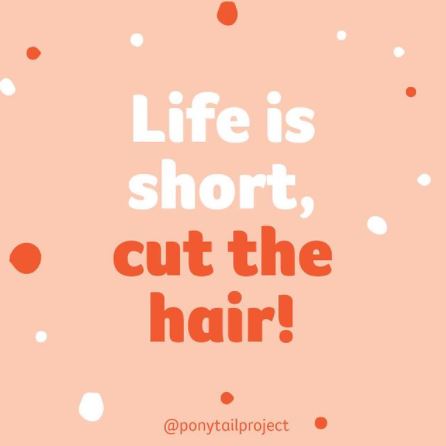 Abby Ramage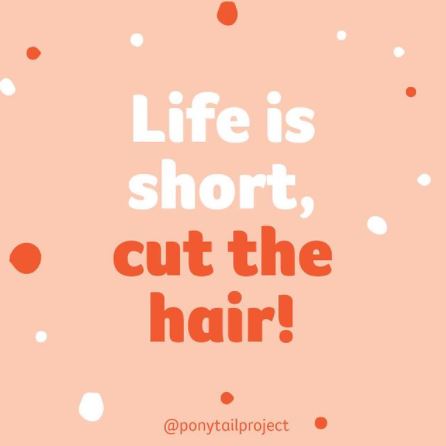 Abby Ramage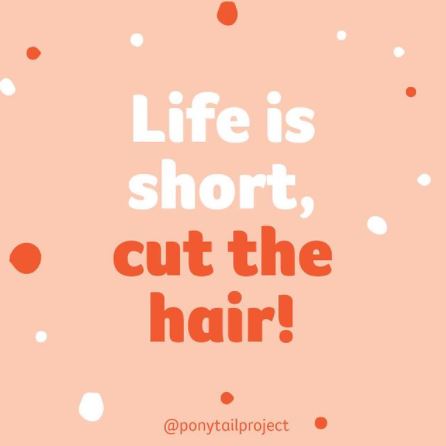 Abby Ramage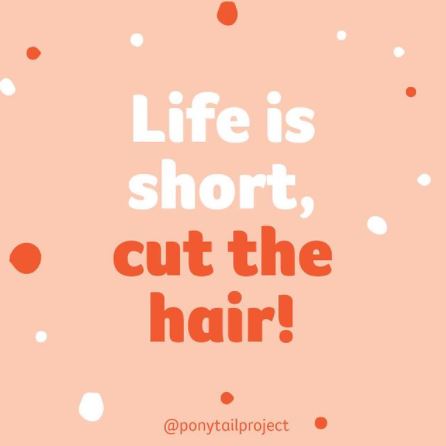 Emma, Alice And Jack Xxx
Ellen White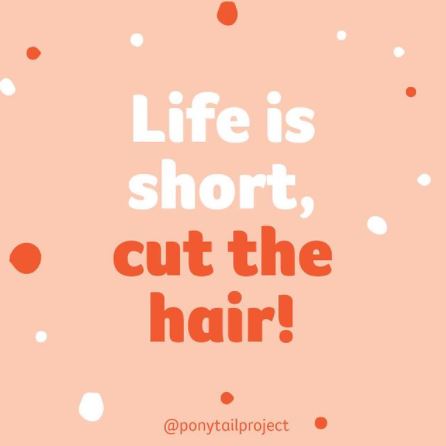 Sander Kamman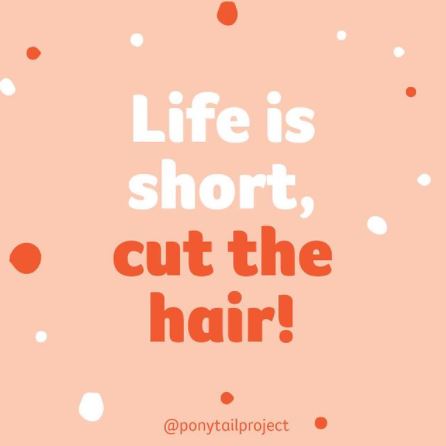 Alaukik Dani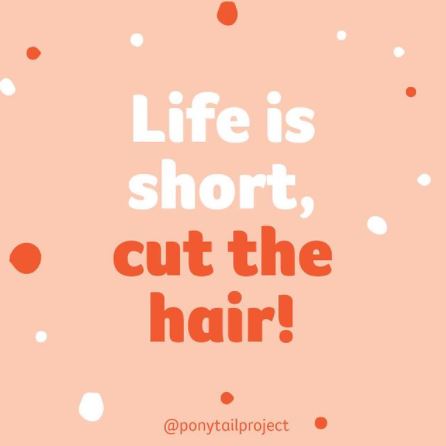 Debbie Feltham
The Pritchards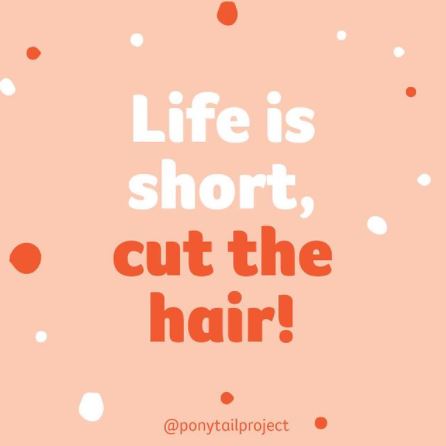 Jane
Courtney Peck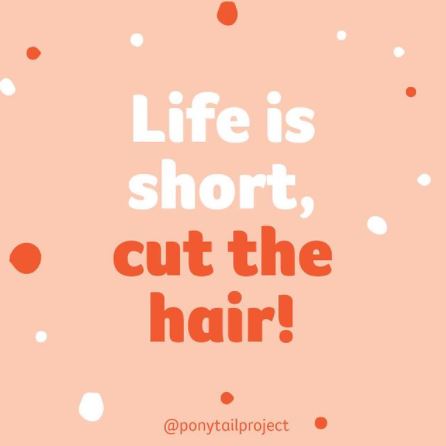 Anonymous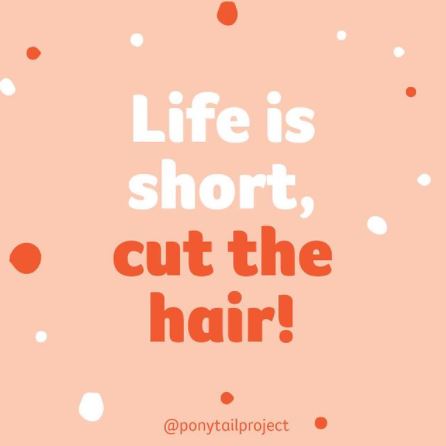 Wayne Hitchens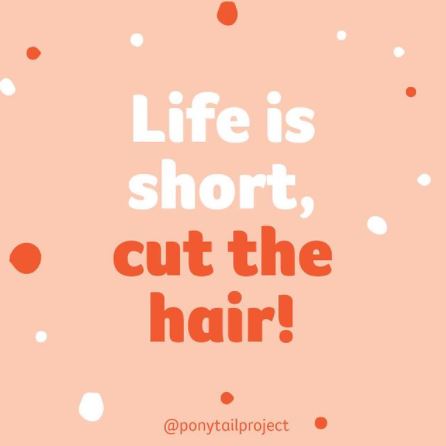 Anonymous
Stella Harms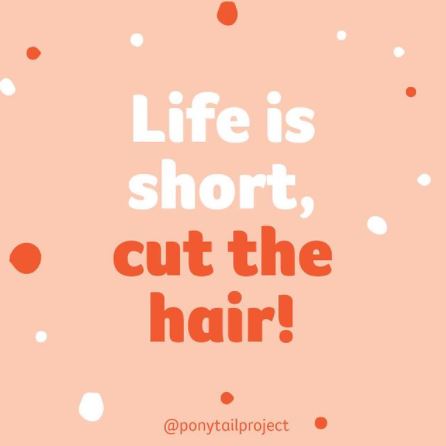 Zenda Kellock
Toni Whitby
Di Petrie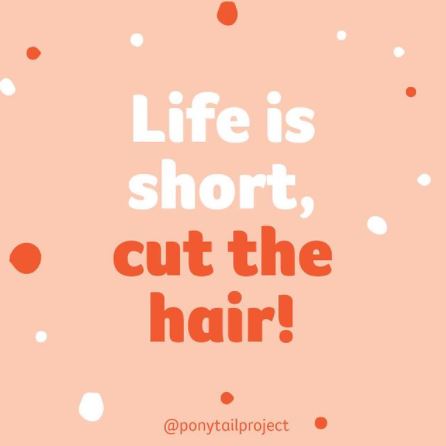 Logan S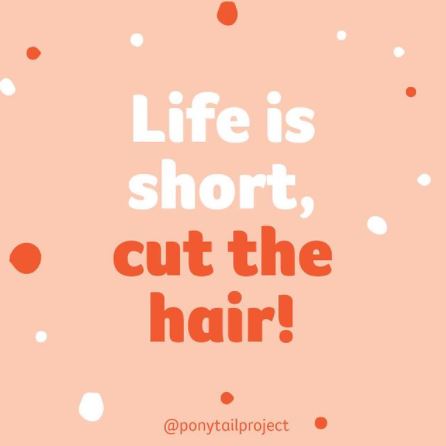 Anonymous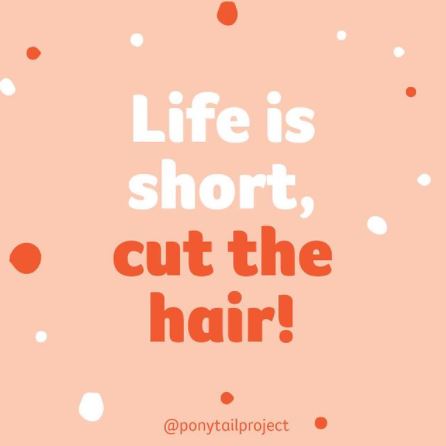 Liam Carroll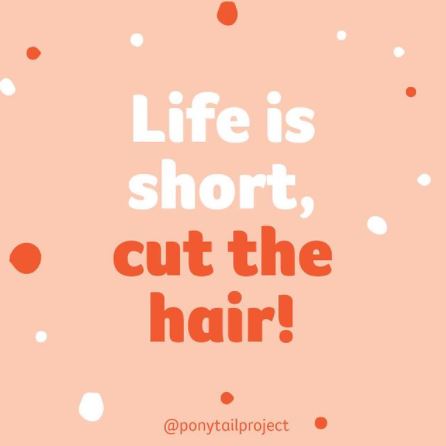 Sarah Siemsen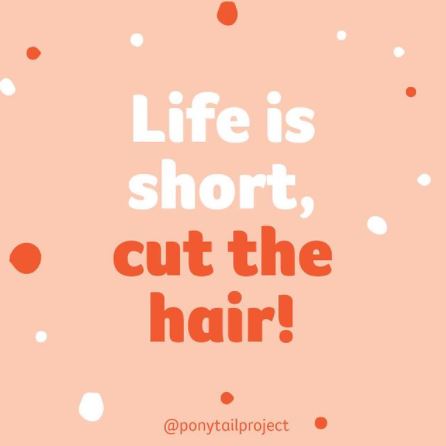 Camille Rochin
Amelie Mcclusky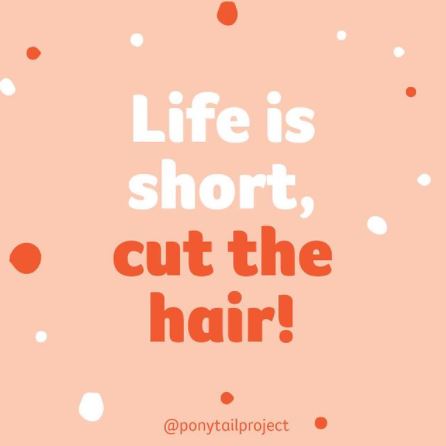 Rebecca Pearce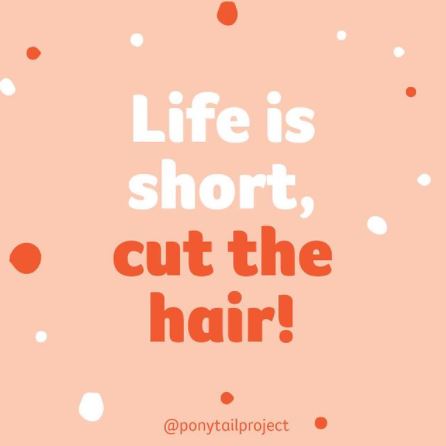 Kathy Neill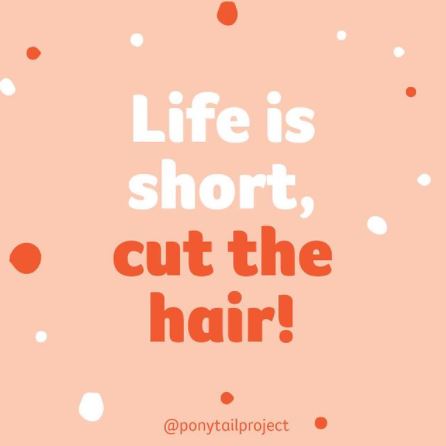 Kathy Neill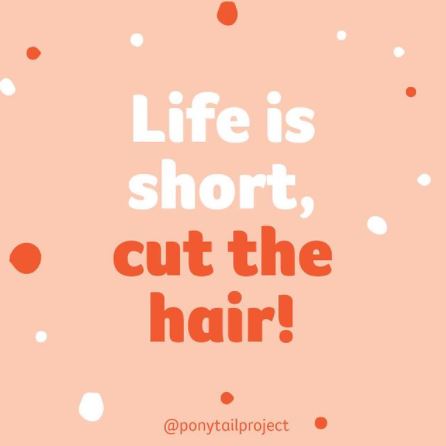 Arlene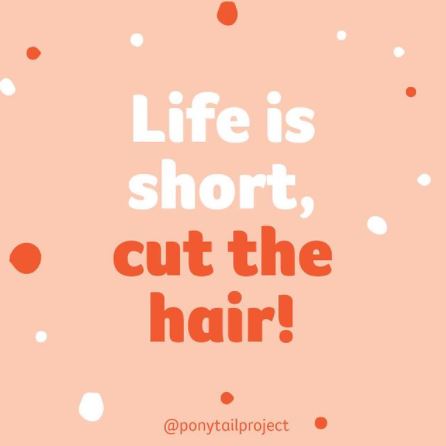 Jess Harrison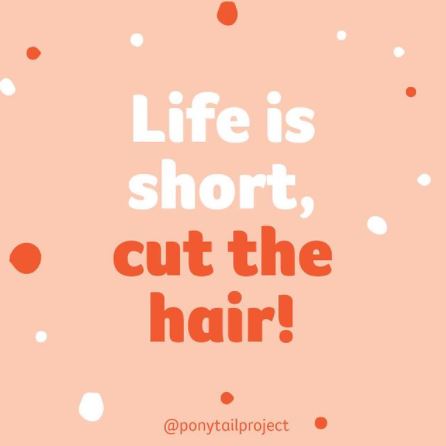 Terri Edwards
Anonymous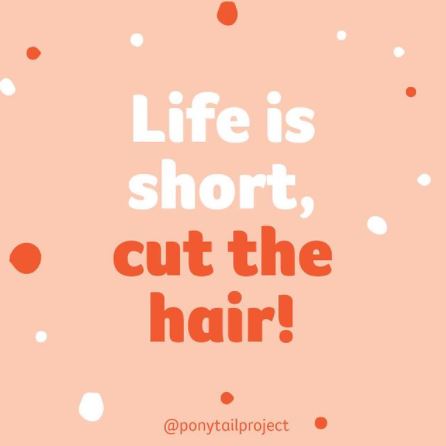 Anonymous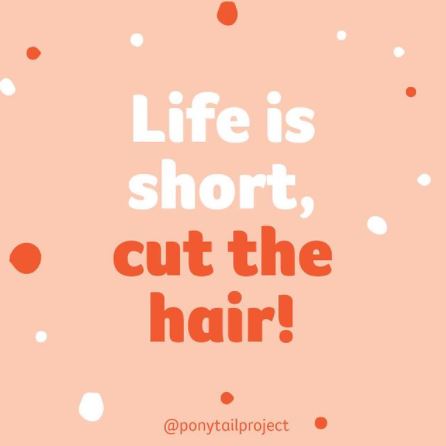 Anonymous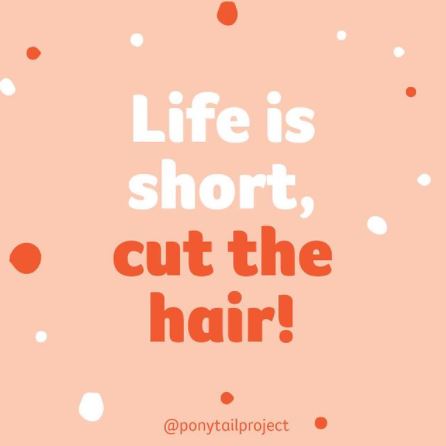 Natalie Lennox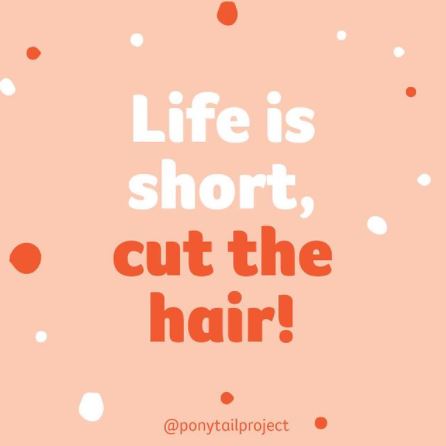 Kenz Schaefer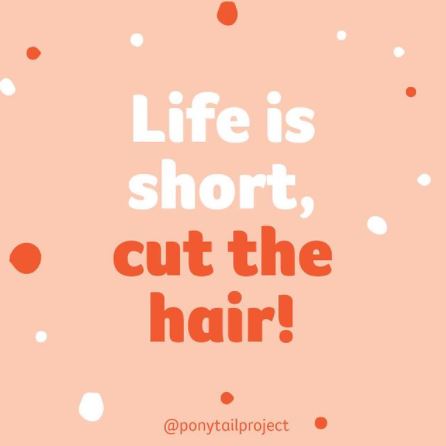 Emma Humphreys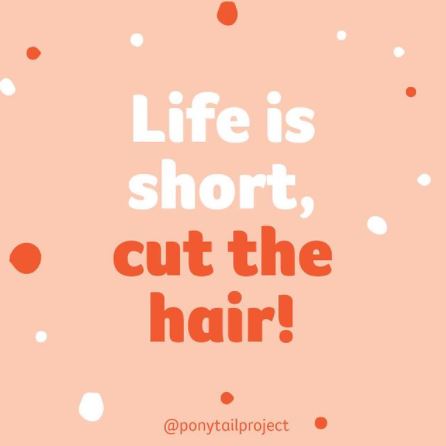 Lucia Deng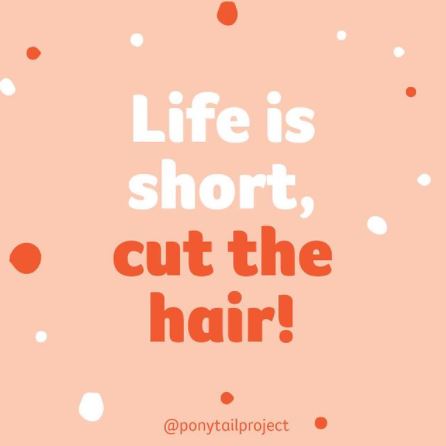 Tia Mccloskey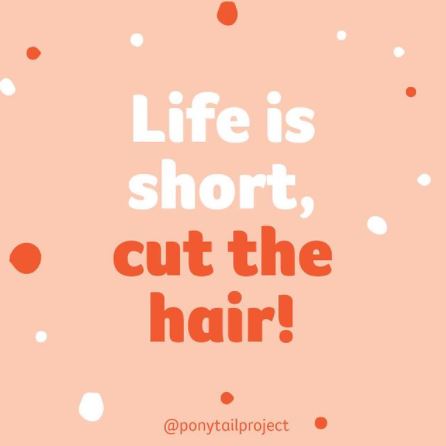 Tia Mccloskey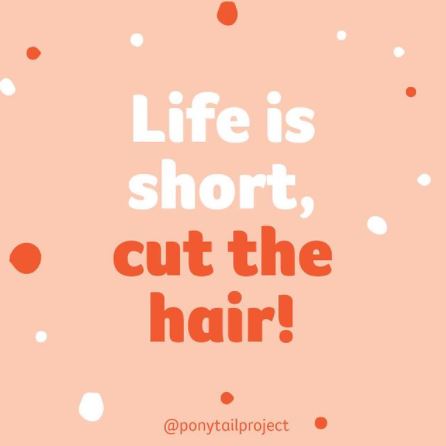 Tia Mccloskey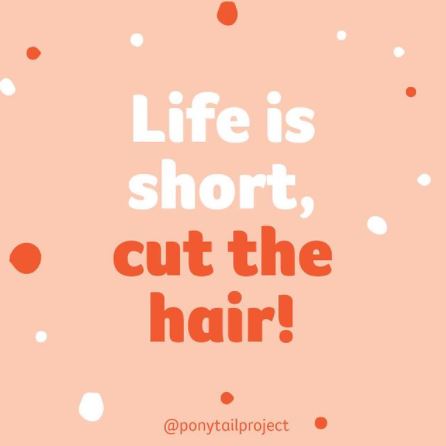 Lynne Butterworth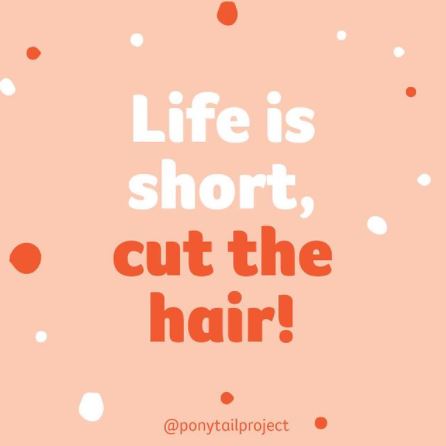 Tia Mccloskey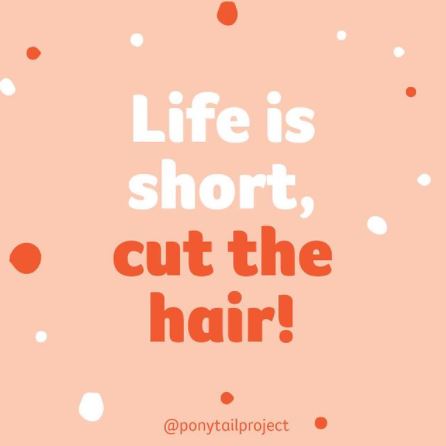 Tia Mccloskey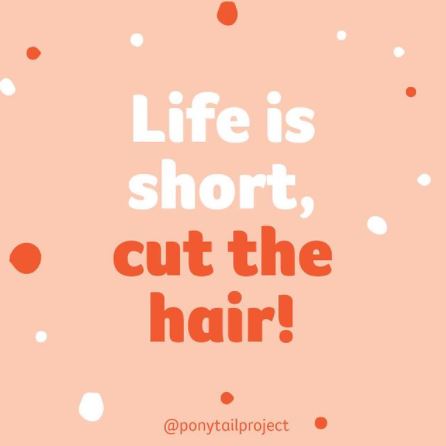 The Perrys X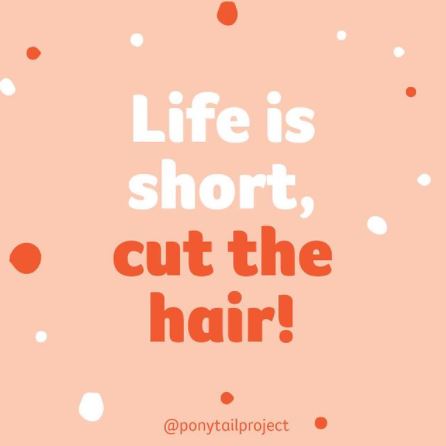 Tia Mccloskey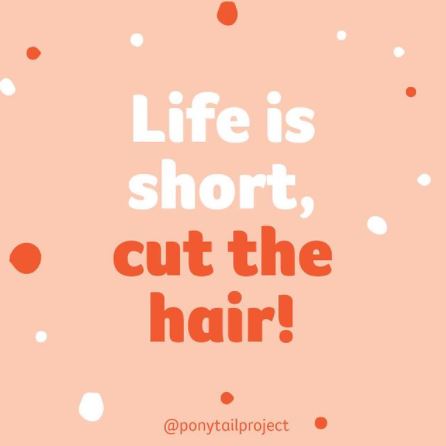 Tia Mccloskey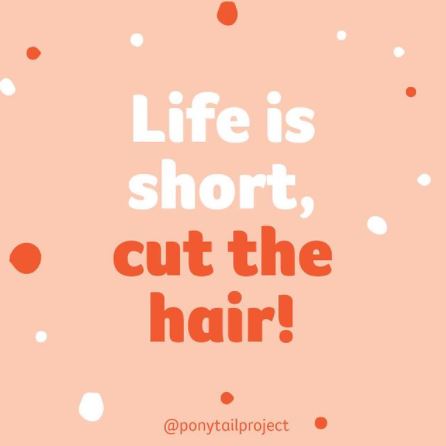 Drewery Family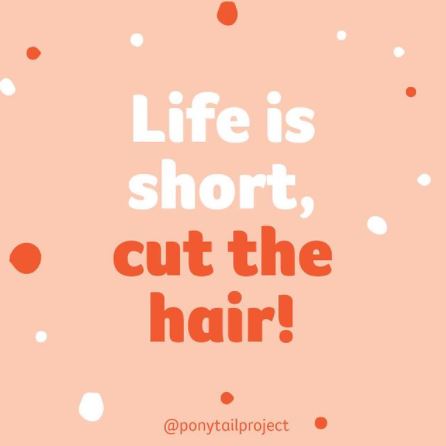 Tia Mccloskey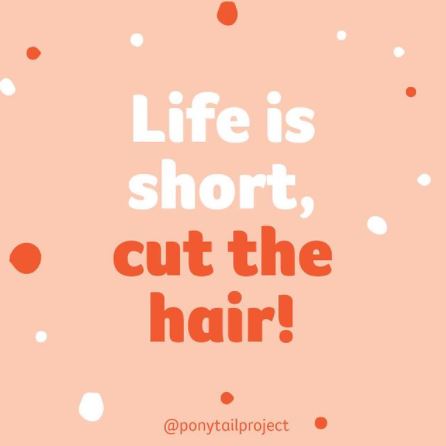 Anonymous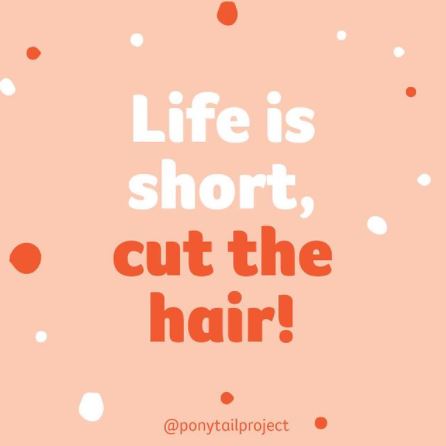 Gretchen Skorzewski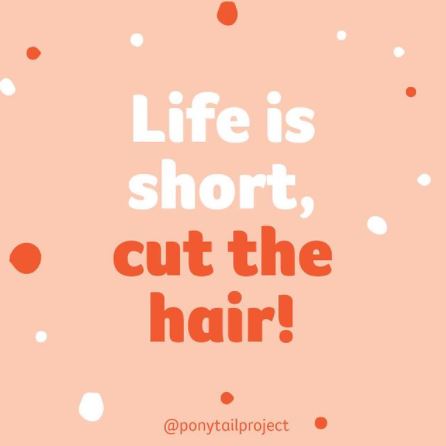 Aunty Lia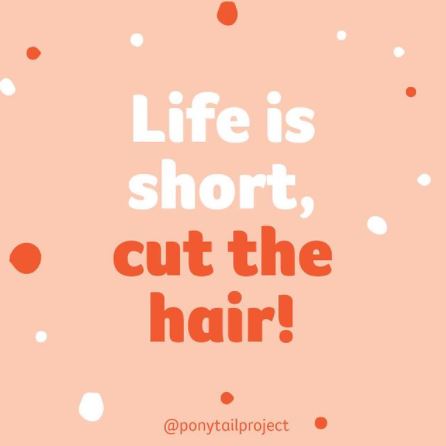 Anonymous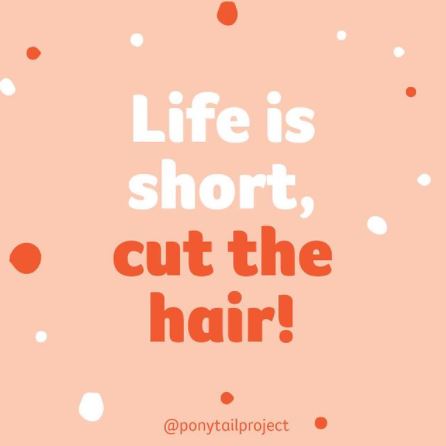 Emily Levingstone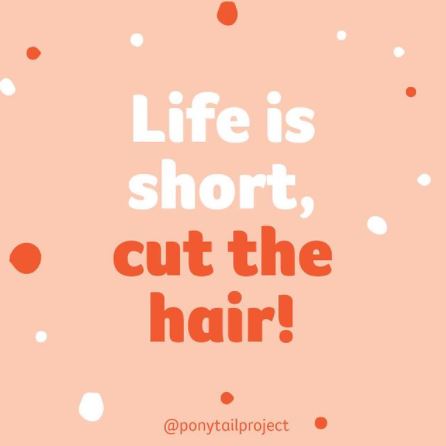 Jennie Fabbro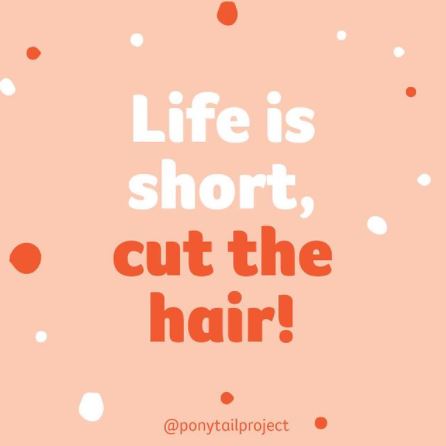 Jim & Janelle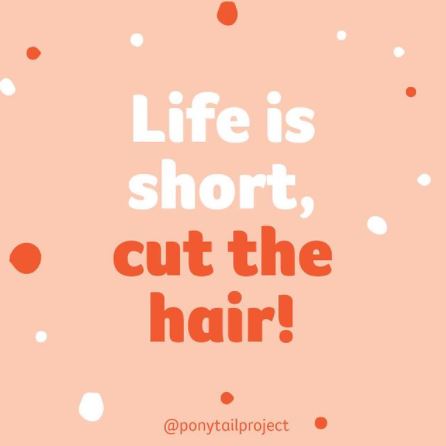 Sophie Winson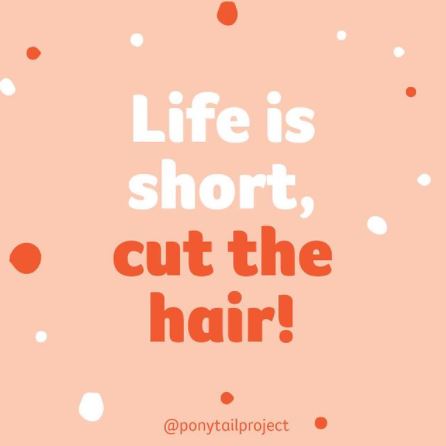 Shannon Long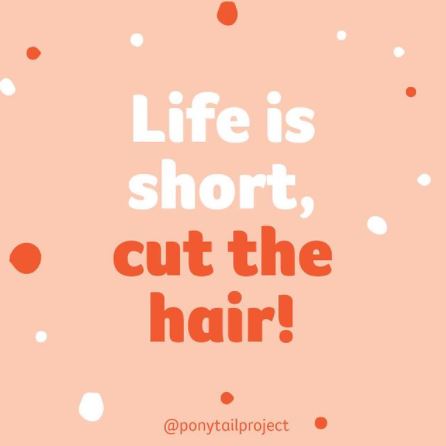 Charlotte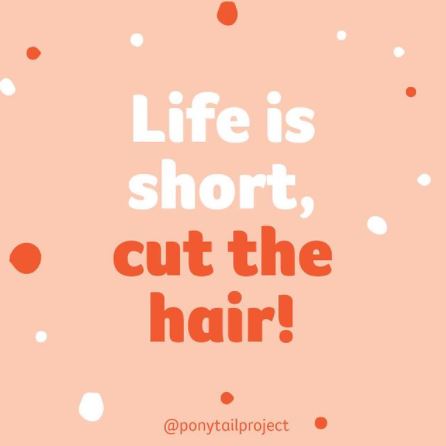 Catherine Cook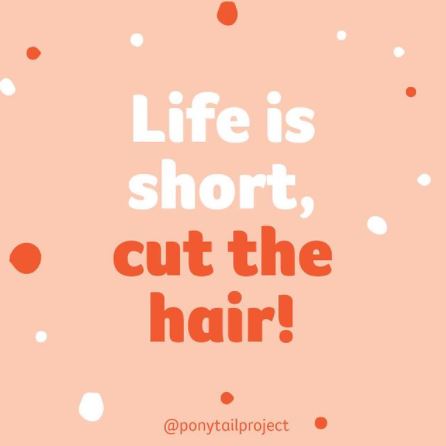 Catherine Cook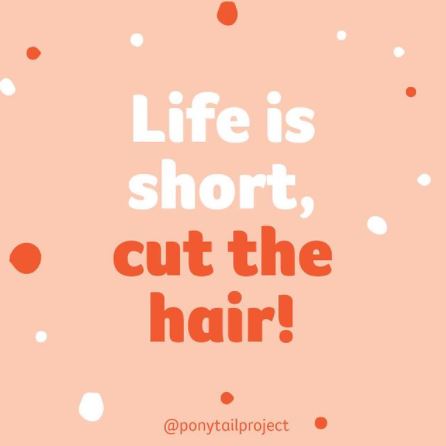 Catherine Cook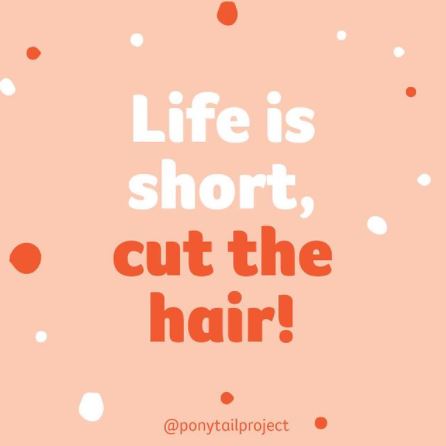 Sam Atkins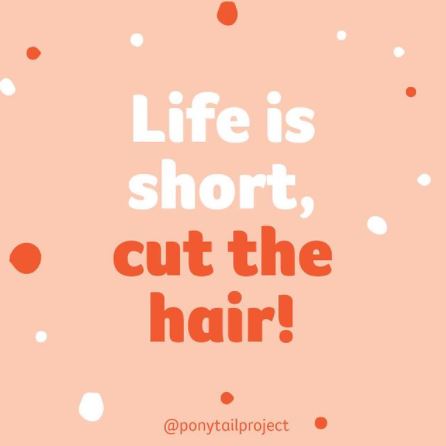 Strategic Architects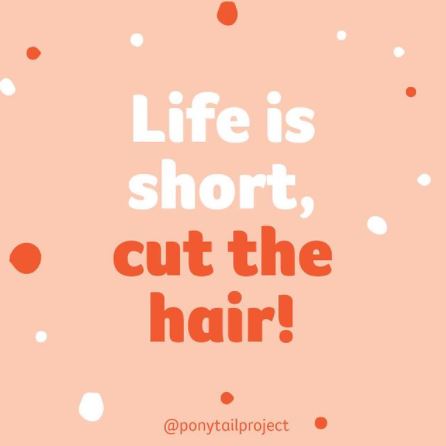 Michelle Wood
Anonymous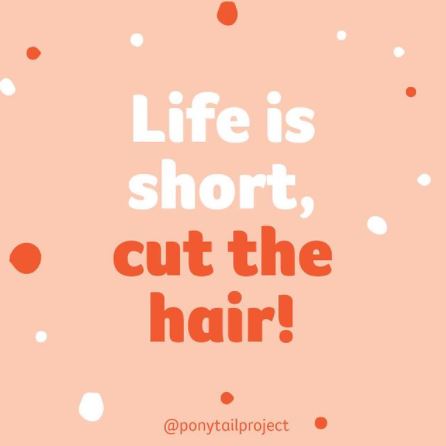 Mark & Tracy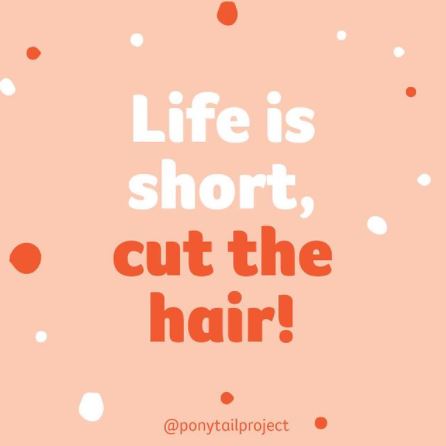 Grandma & Grandpa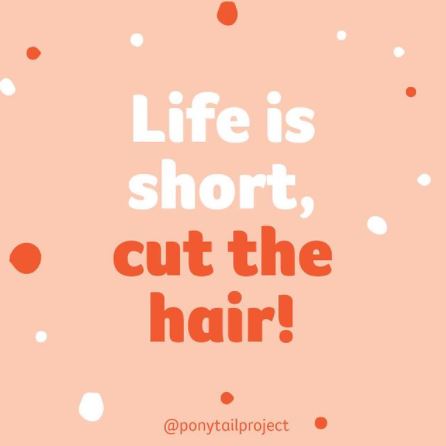 Liam Wallis
Claudia Rippon
Baylee Neilsen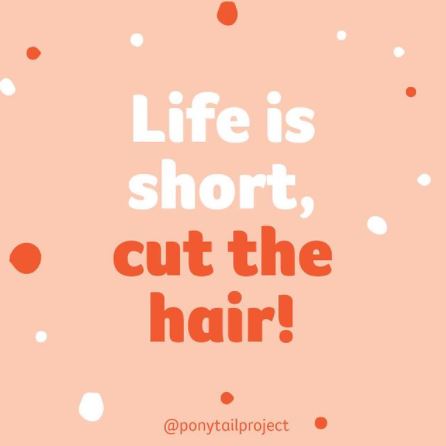 Anonymous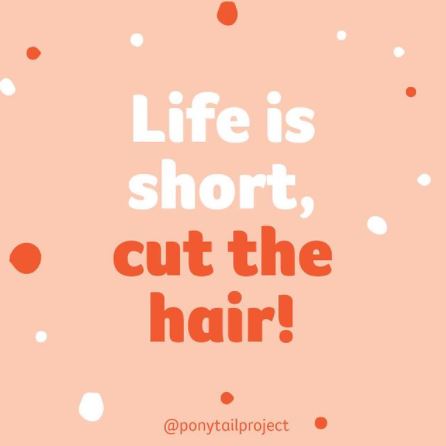 Samantha Johnson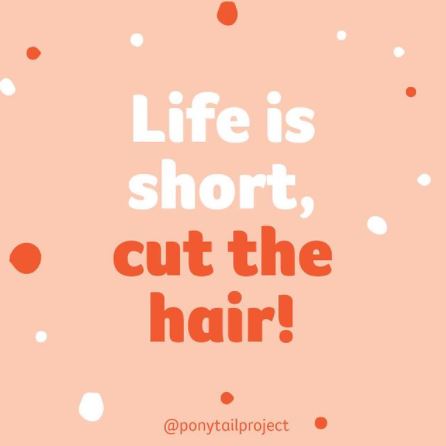 Samantha Johnson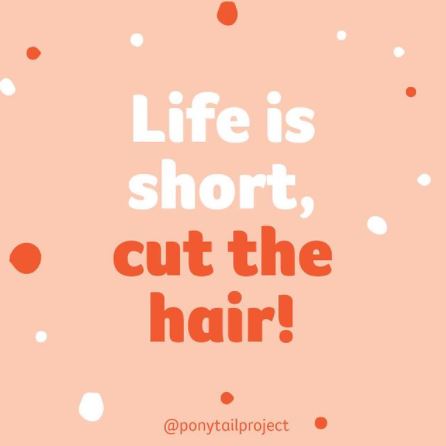 Samantha Johnson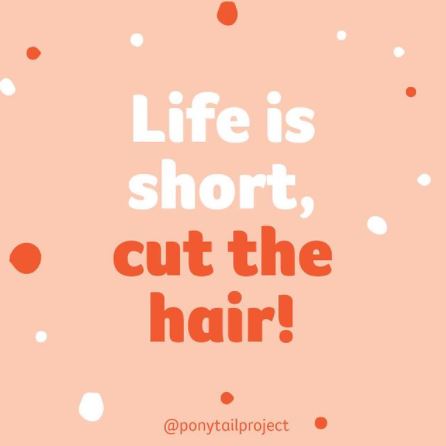 Samantha Johnson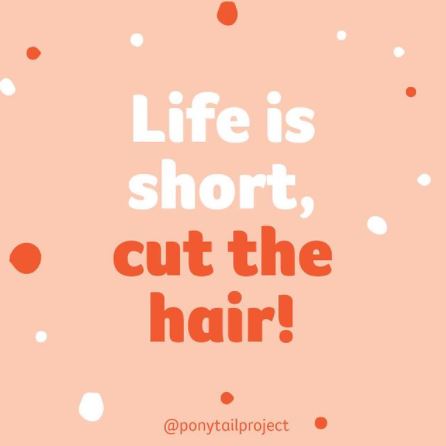 Anonymous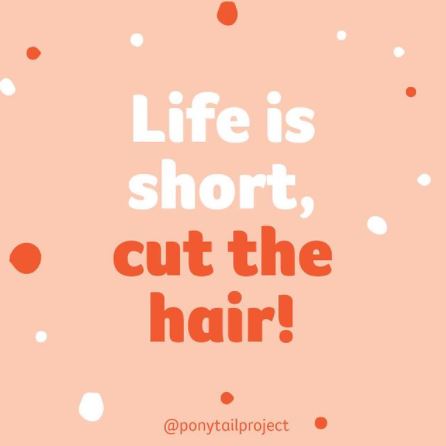 Anonymous
Myhalia Hume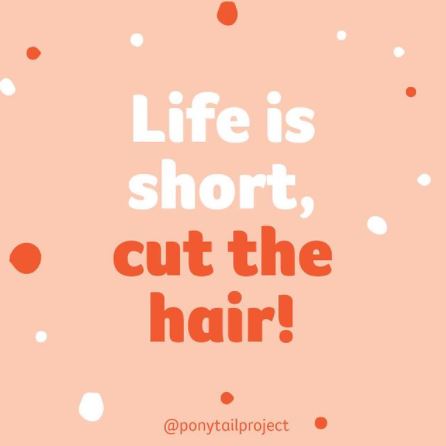 Di Humphrey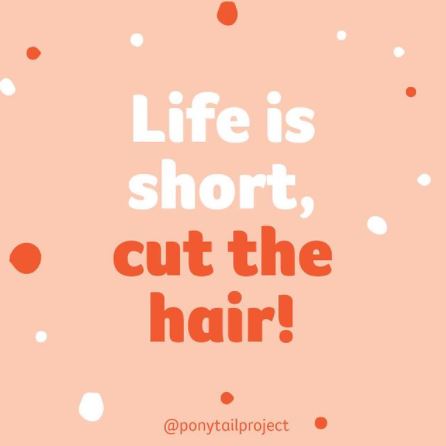 Dom Hourigan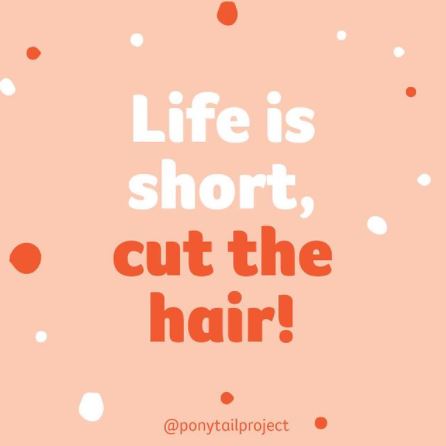 Vicki Thomas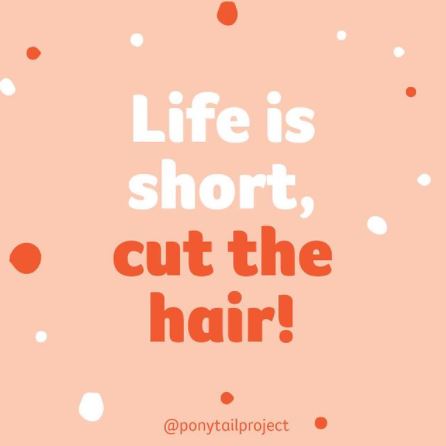 Will Ferguson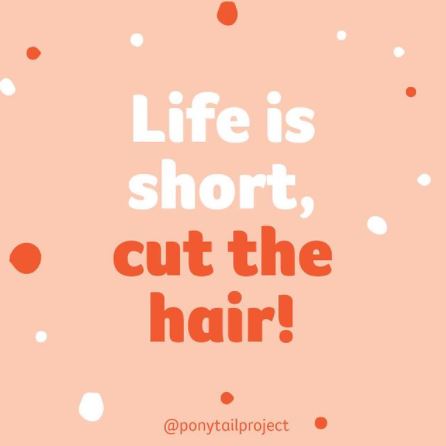 Phoebe Z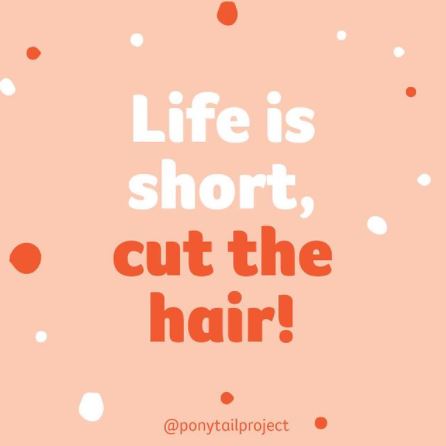 Charlotte Greaney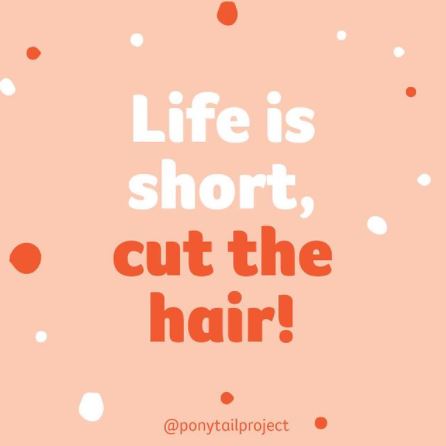 Sam Heber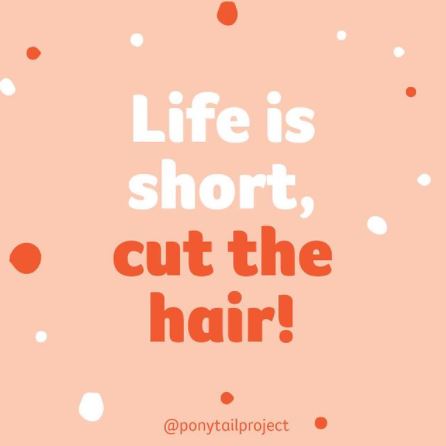 Kelly Schofield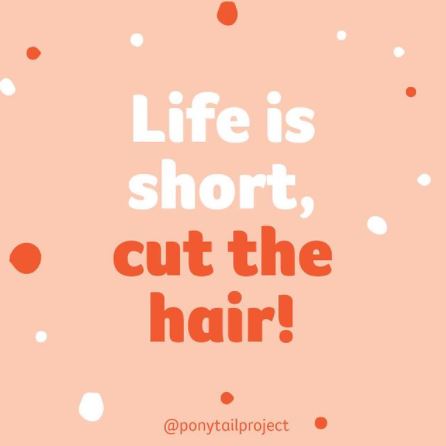 Anna Esposito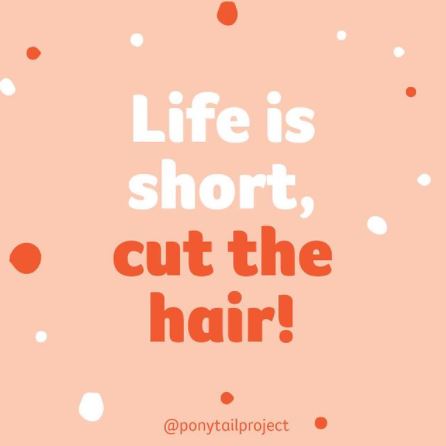 Amanda Bouman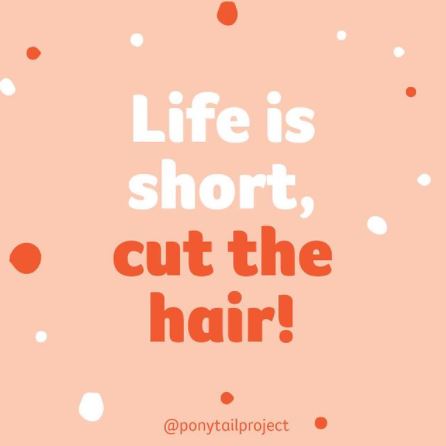 A Williams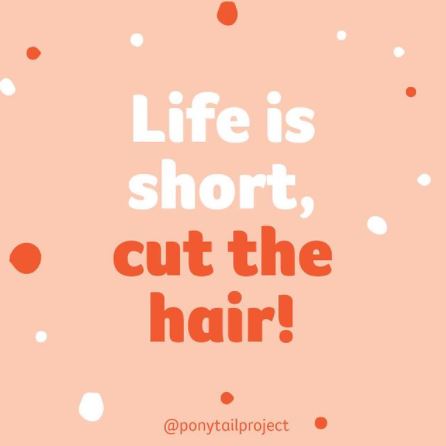 Renee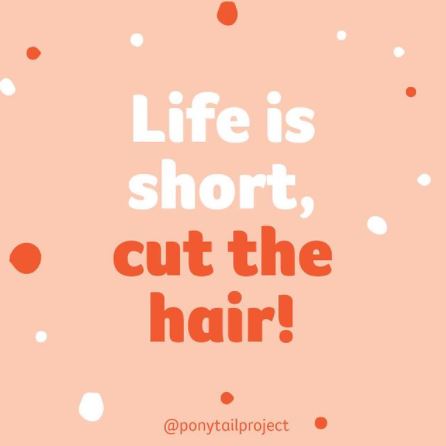 Lauren Ciuffetelli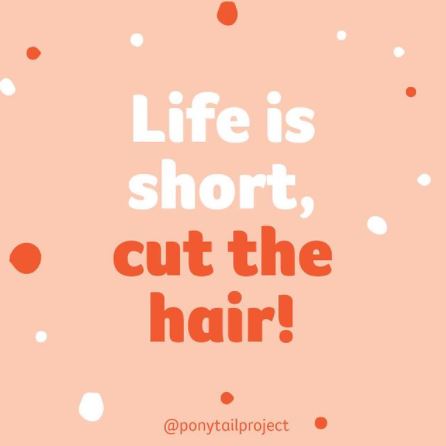 Alex Givney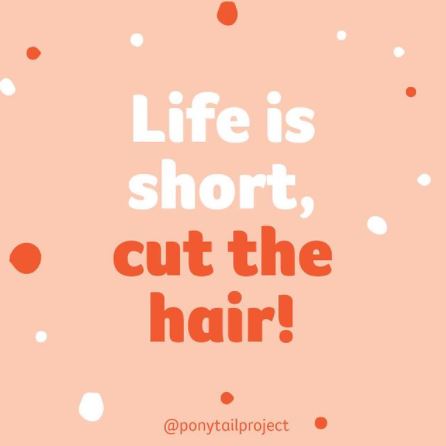 Karen Murphy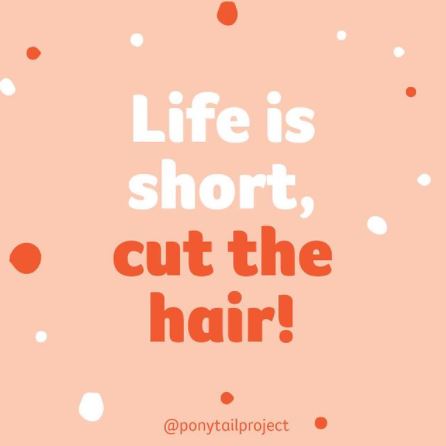 Helena R George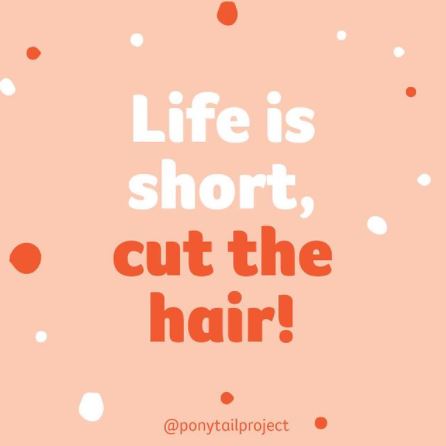 Anonymous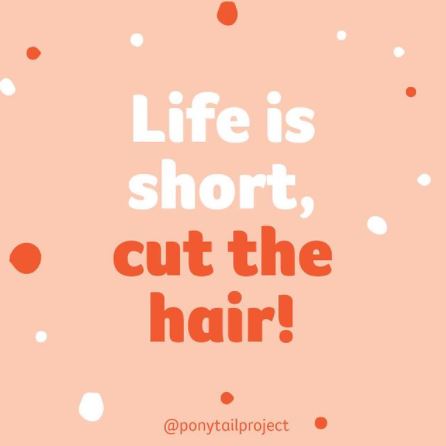 Ashleigh
Molly Zhang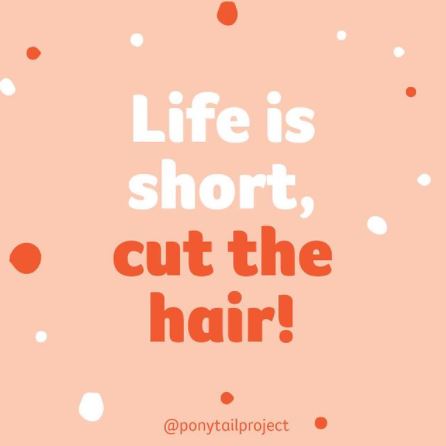 Mikayla Harrison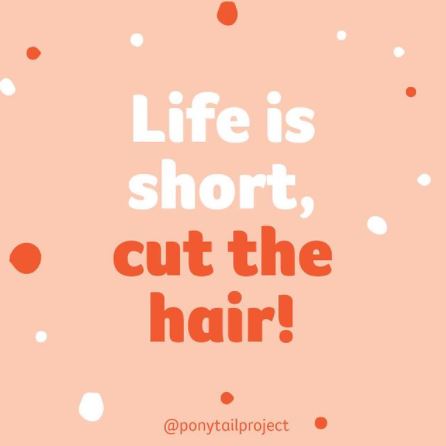 Claire Fahey
Eloise Mcgill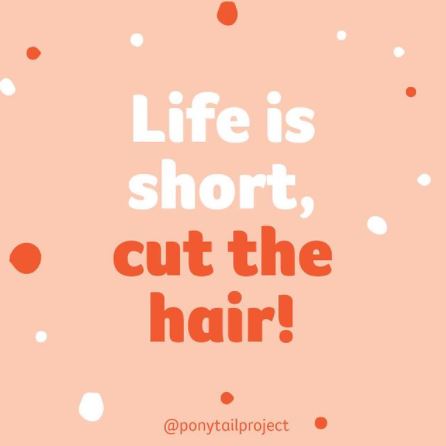 Lorraine Johns
Alicia Veivers