We're rocking the chop to put a stop to cancer!
Chances are most of us know or will know someone battling cancer.
On Christmas Eve of 2021, my mum was diagnosed with Breast Cancer. Since then, she has undergone different treatments of chemotherapy and varying sudden complications throughout her experience, and with her surgeries this week and last week, the past few months have been an extremely stressful time. During Chemotherapy, the body's immune system shuts down and is unable to fight even a common cold, so with South Australia's peak in Corona Virus cases starting over New Years, as well as her treatment, my family has been very isolated. When any of us are outside or at school, we are required to stay COVID safe in every aspect, as well as at home when being in contact with her. After recovering from her surgeries, requiring many weeks of rest, she will be starting the last step in her treatment plan, which is Radiation.
To support individuals such as my mum battling cancer, on the 9th of June we will be hosting the Ponytail Project at school for all students who wish to participate. This also happens to be a very fitting time with the school's Girlbeing week happening at the same time.
To participate in the chop-off you are required to cut at least 20cm. If you have previously dyed or bleached your hair, you are still able to donate it. 
Seymour's original goal was $2000, and we are pleased to announce that since this page was created last week, we have raised more than double.  All money raised is being donated, and the money will help support people affected by cancer, fund world-class research and assist in the development and implementation of cancer prevention programs. Foundations like the cancer council rely on your generosity to support them in achieving their goals.
Thank you for donating. Every dollar makes a difference.
Zara
Our Achievements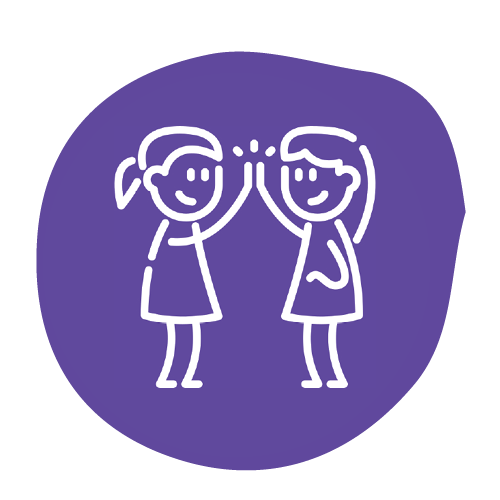 Girl squad assemble, you will achieve incredible things together!
Confidence is your best hairstyle! You look great, now conquer the day!
Halfway there! We believe in you
PROUD! You have reached your team fundraising goal! Your squad are inspiring
Because every picture tells a story! Show us your incredible pony growing progress.
Thank you to our Sponsors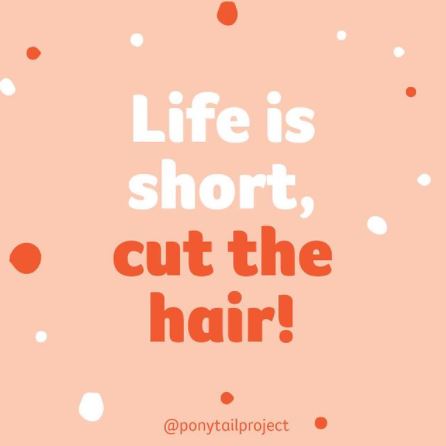 Iain Lockyer
Carolyn Schiller (mum)
Mingixa Wei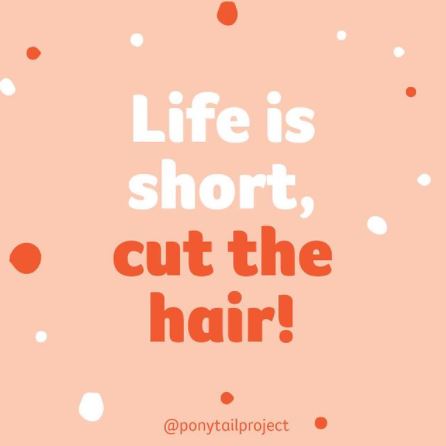 Stephen Savage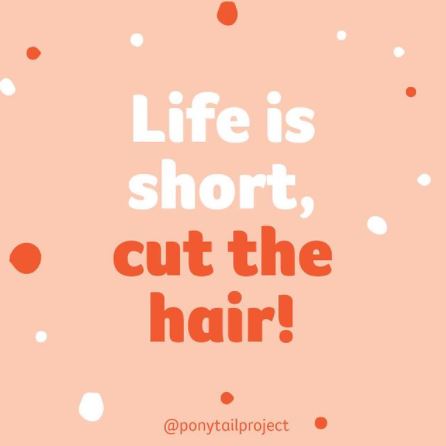 Anonymous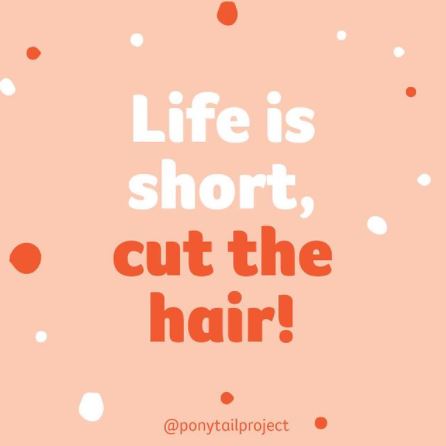 Mrs Browning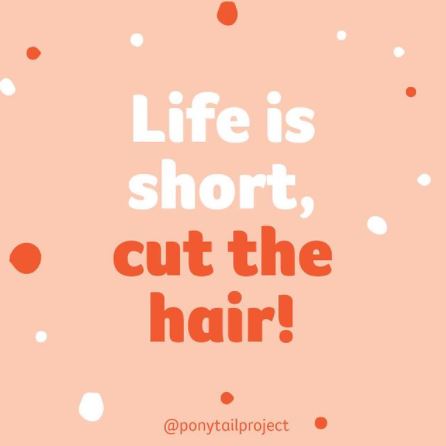 Scs
Adrienne Janes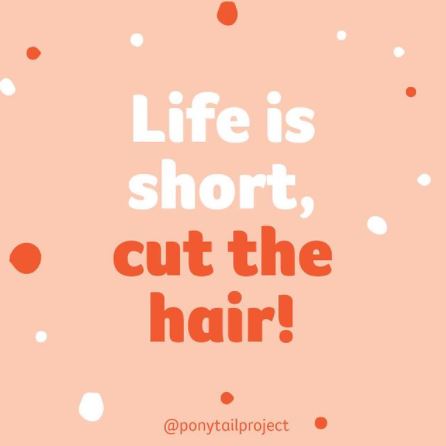 Helen Eldridge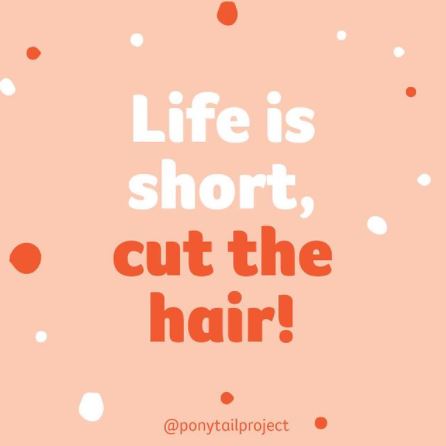 2 Ginger And 2 Brunettes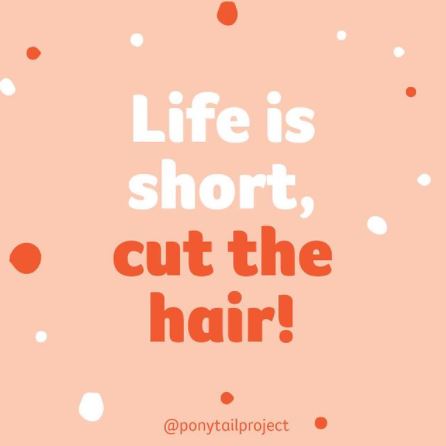 Madz Xx
Auntie Tania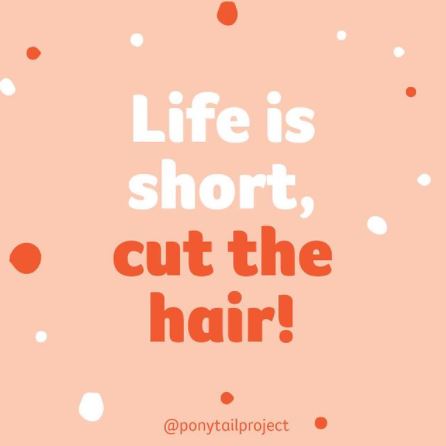 Brazier Family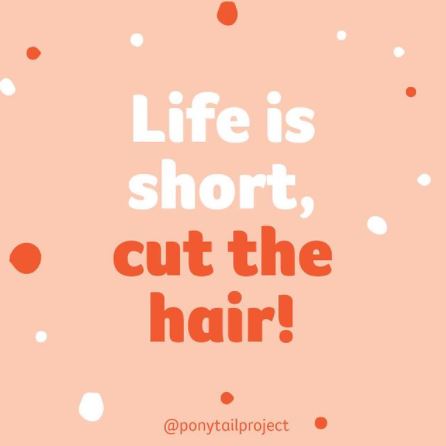 Lucy Sever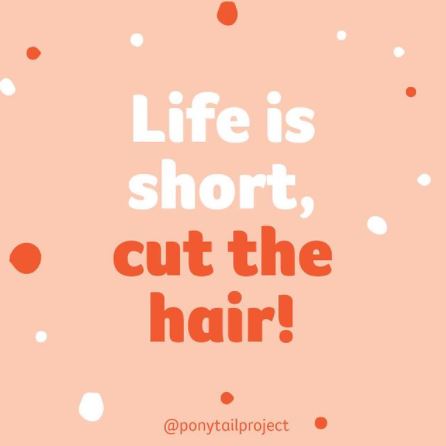 Anonymous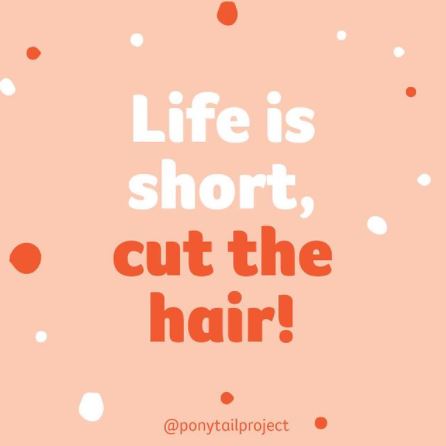 Jan Hayes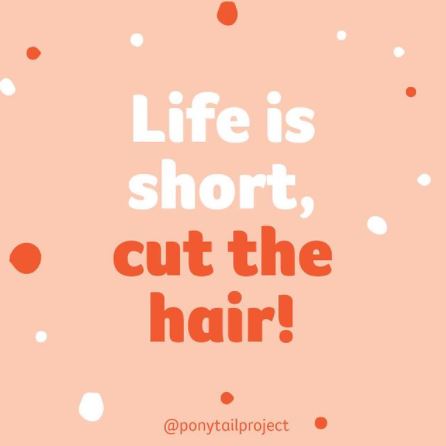 Shell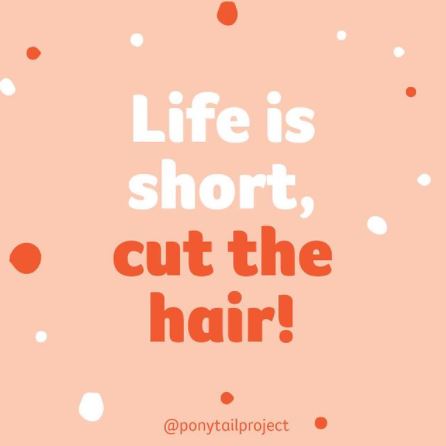 Doug Maclaren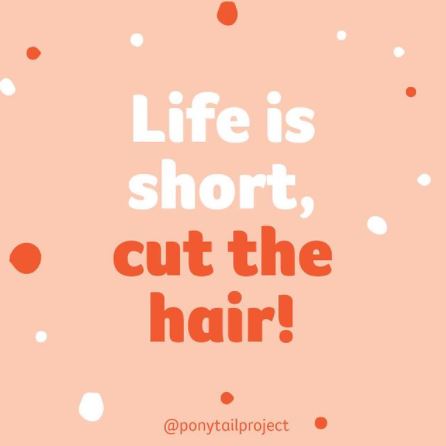 Jenifer Pulver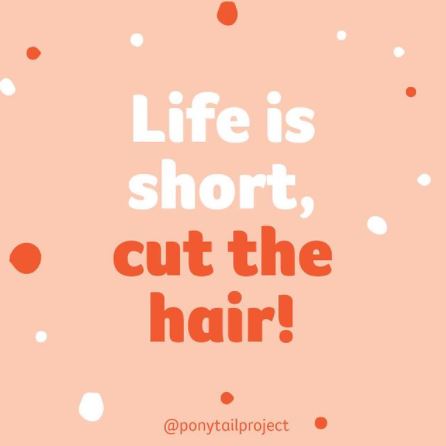 Marion Bennett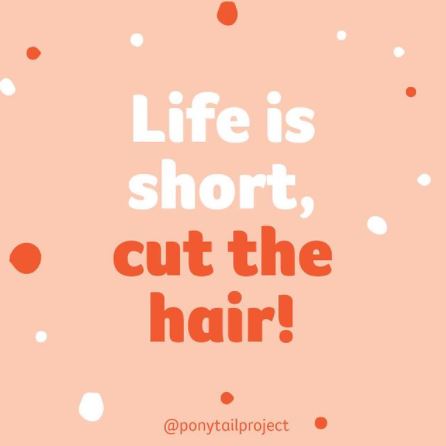 Anonymous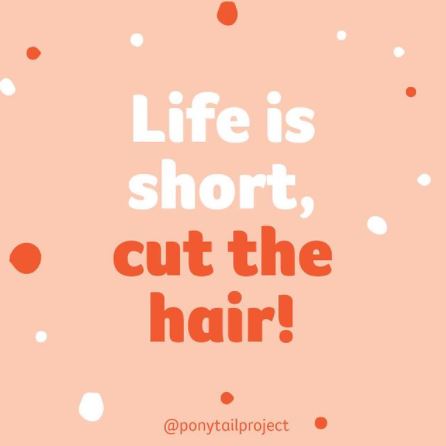 Mick Lang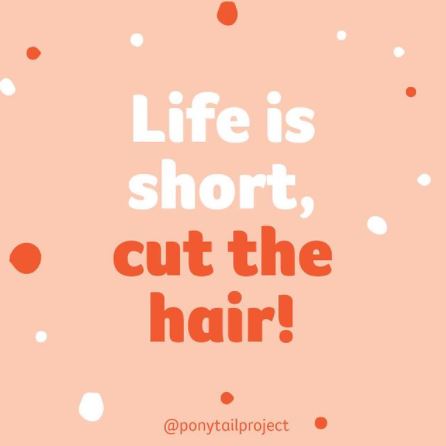 Greg Officer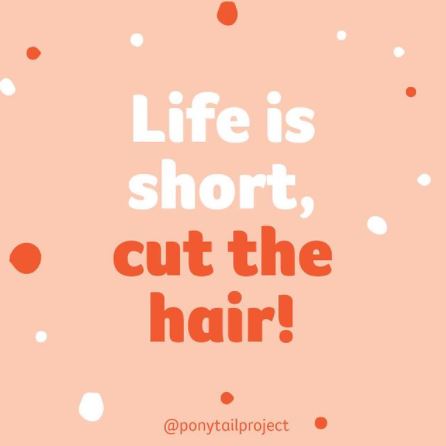 Bruce Vass
Susan Lloyd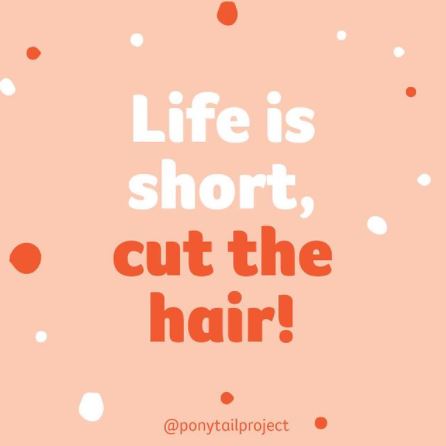 Jacqui Thomson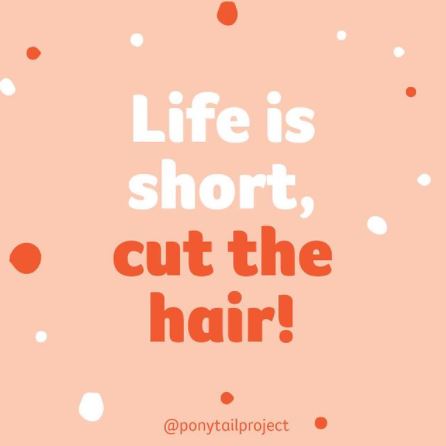 Taylor Larsson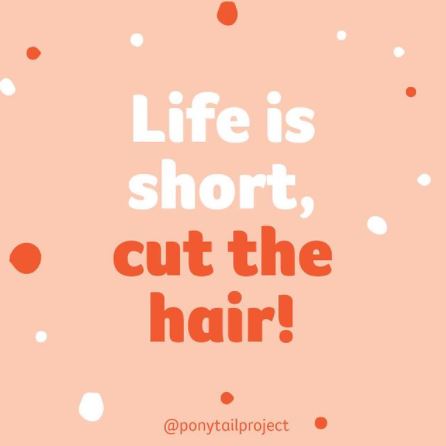 Janet Gauvin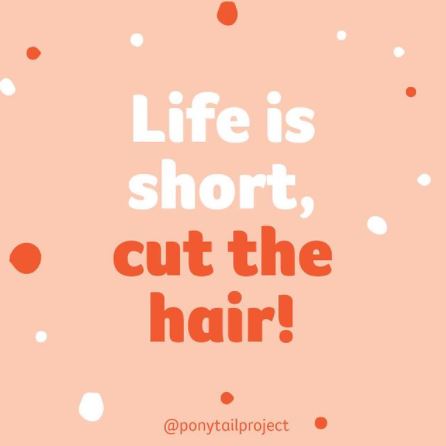 Alex Dillon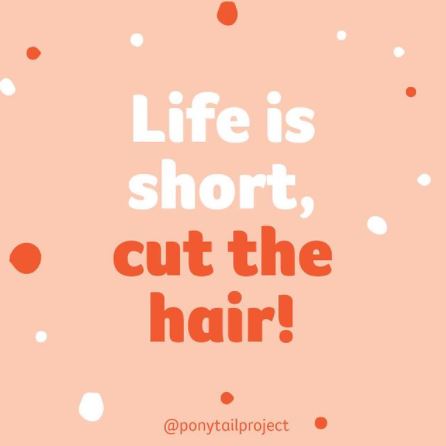 The Wright's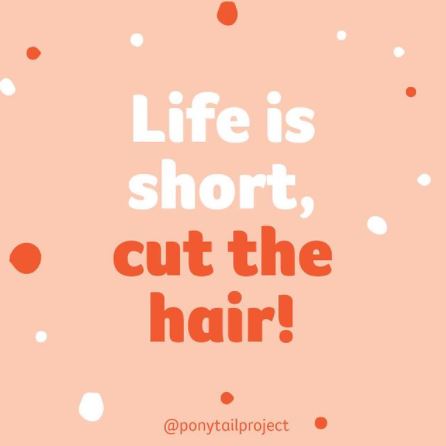 Sally Gauvin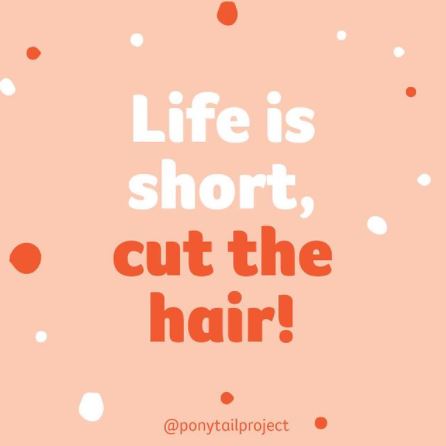 Jason Gauvin
Anonymous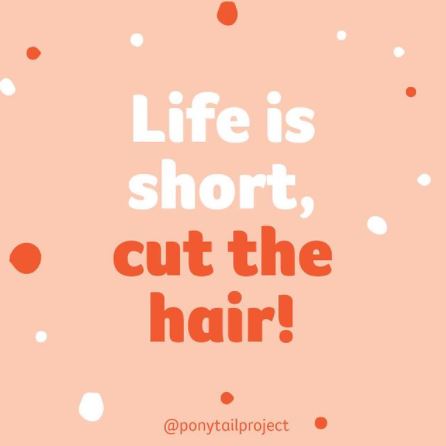 Rani Legoe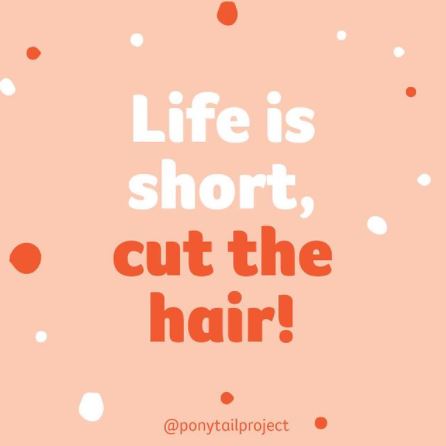 Mon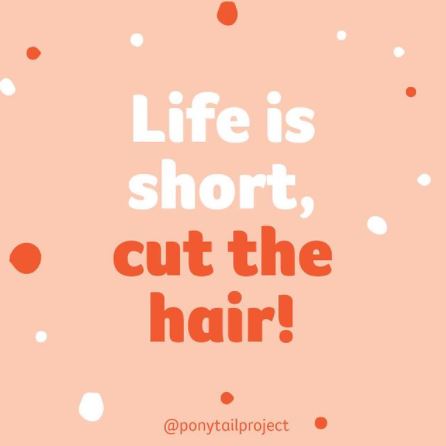 Emmie & Lucy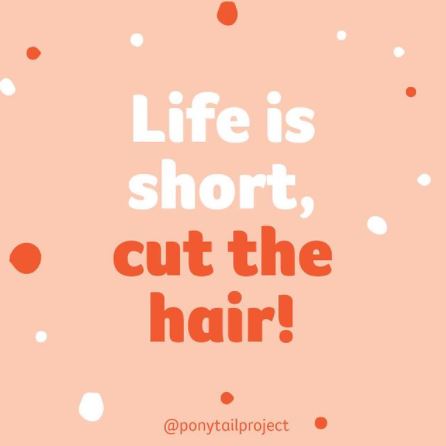 Anonymous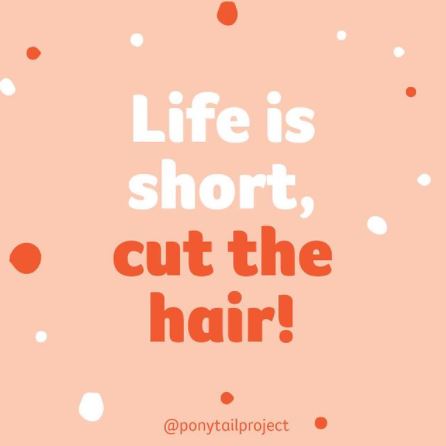 Helen& Carl Schiller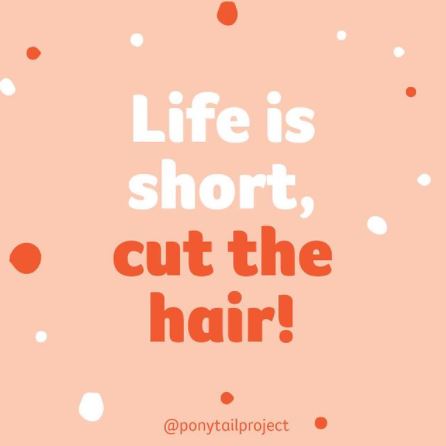 Ann Parr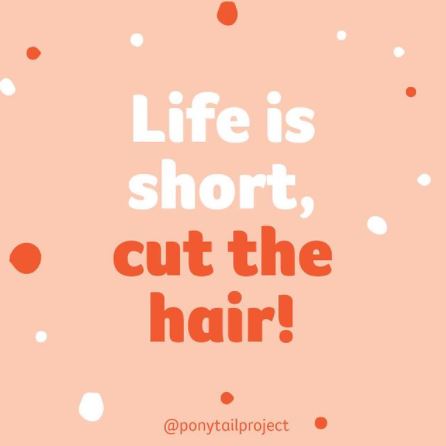 Ann Parr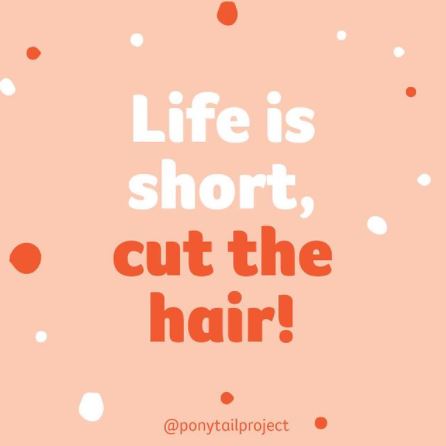 Victor Harbor Walker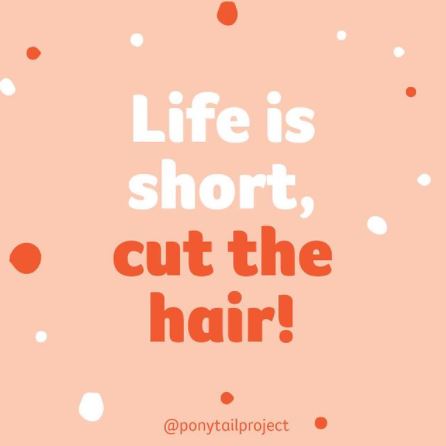 Mark & Jo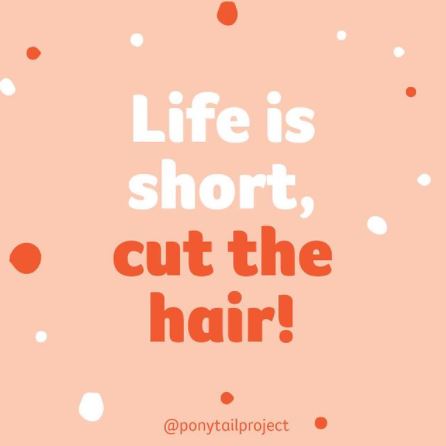 Sherry Baxter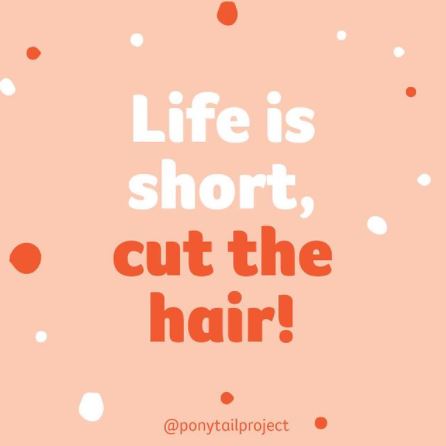 Jarrod & Ella Stratton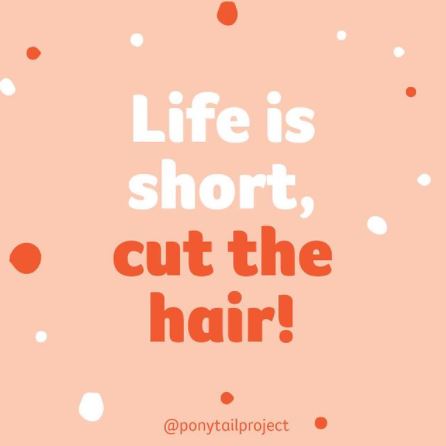 Sophie Gauvin
Lyn Perry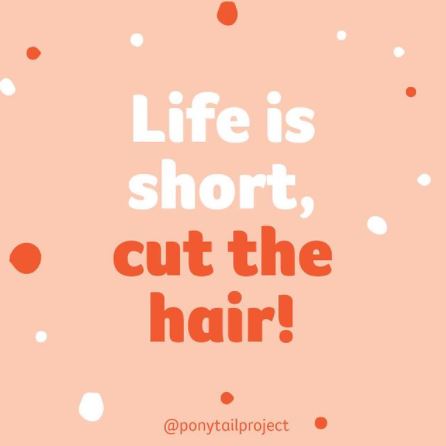 Tarsha Rook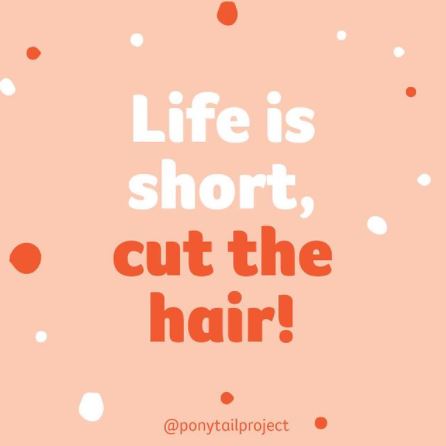 Luke And Erin Wilson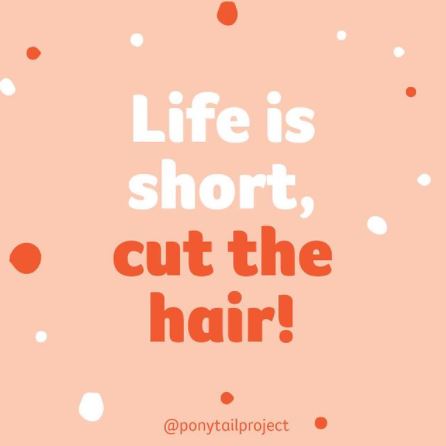 Carole Sedgman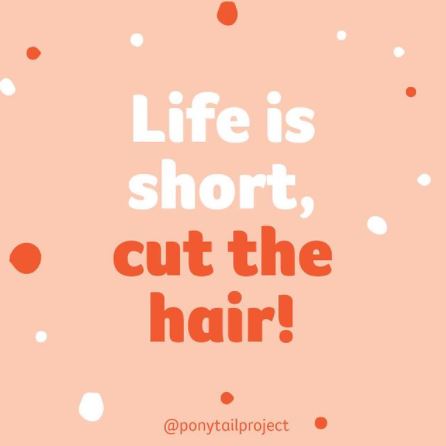 Matt Byrne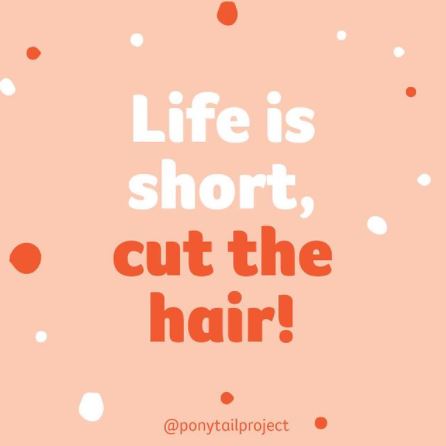 Katka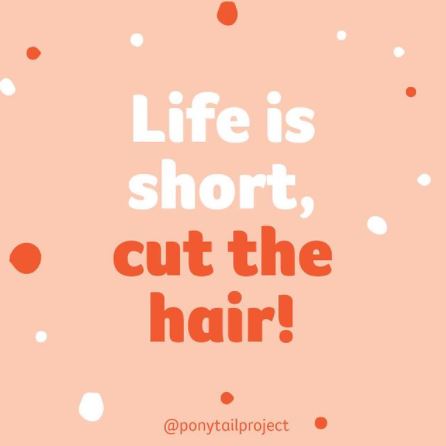 Joan Wilson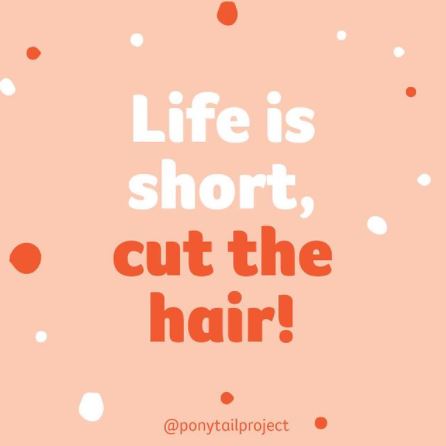 Judy Harris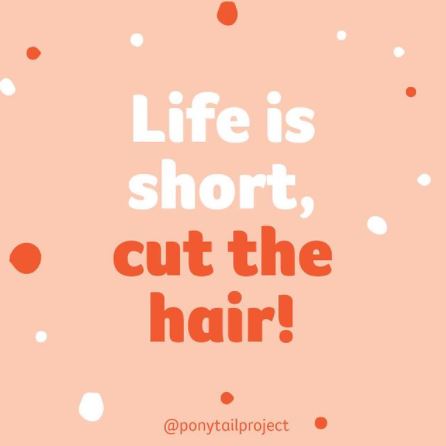 The Guy Family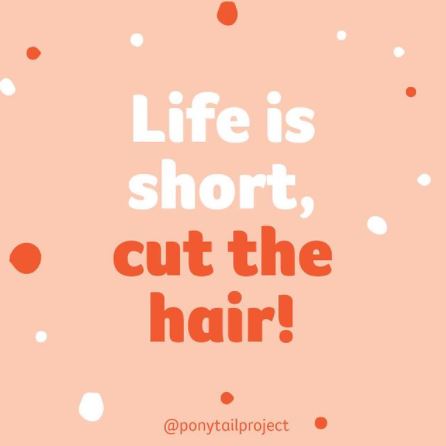 Heather Fiddes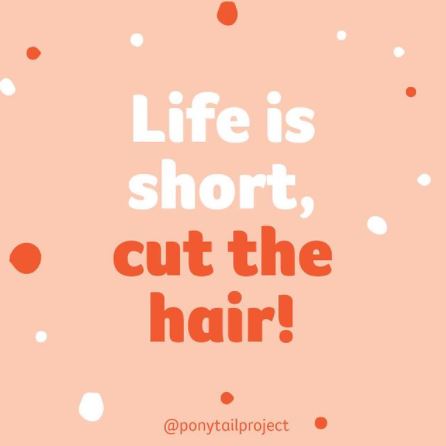 Alyissa Spencer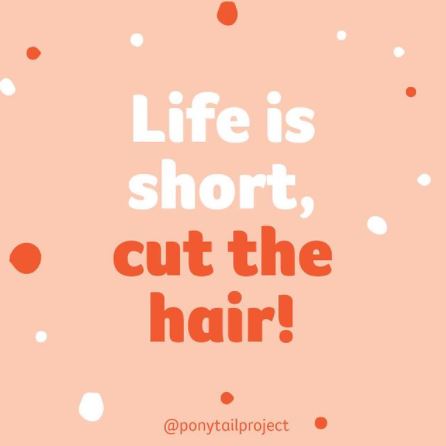 Kimheng San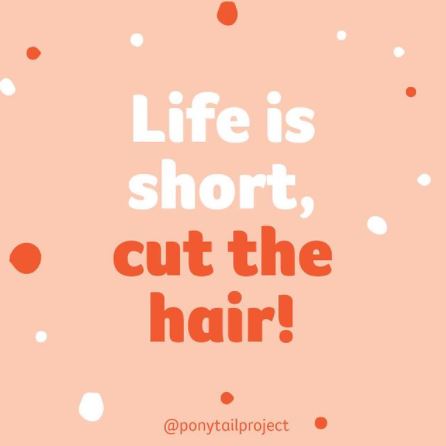 Deirdre Mcclaren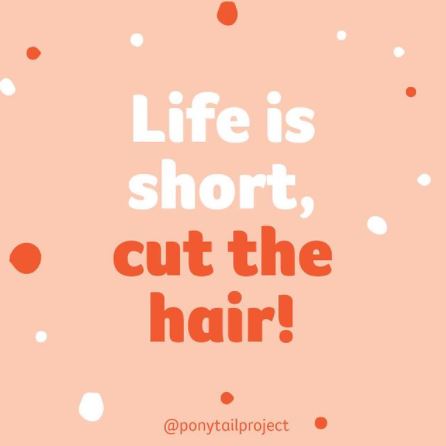 Margot Hillier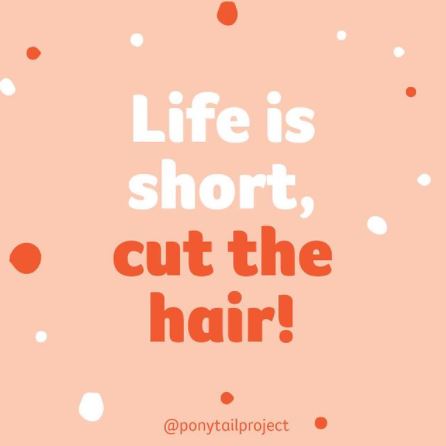 Dad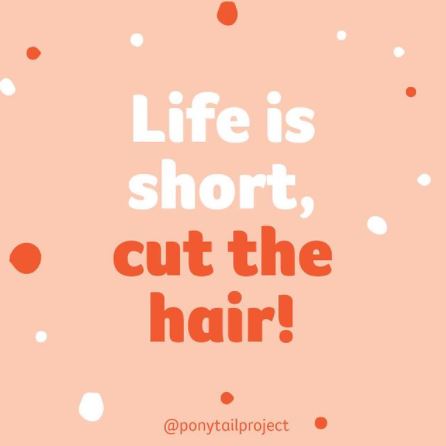 Shirley Berry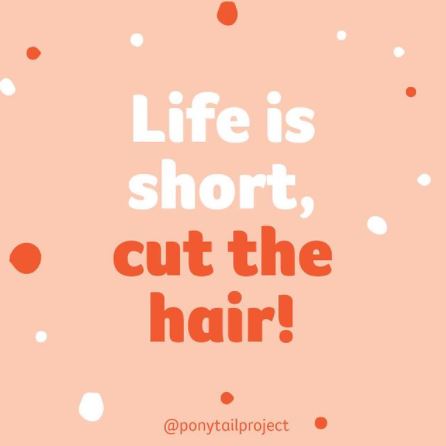 Joel & Keralie Scott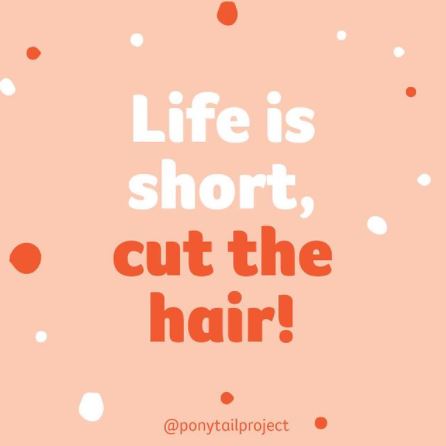 Greg & Jenny Dodd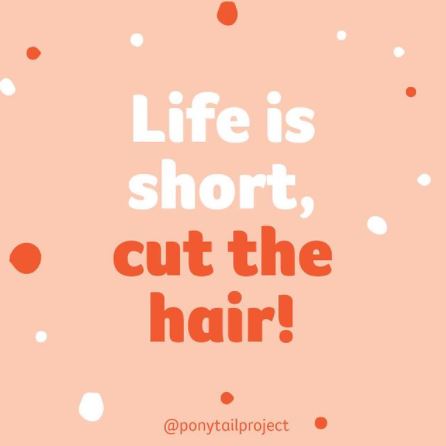 Anonymous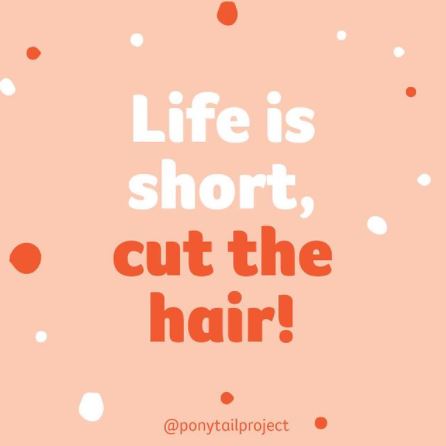 Iannetta Family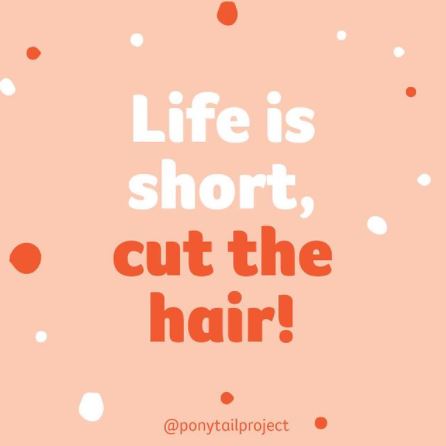 Georgy Jureidini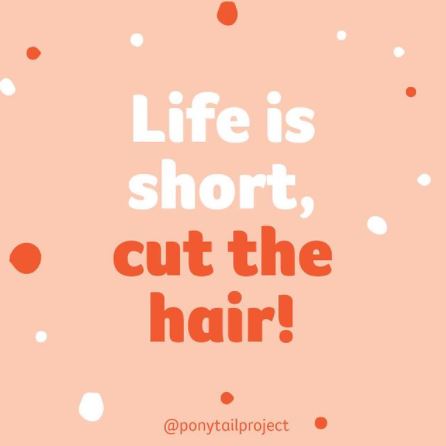 Mum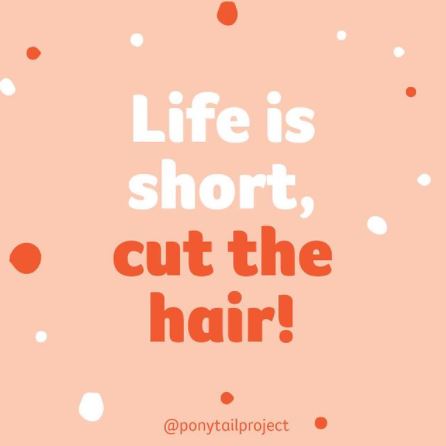 Madz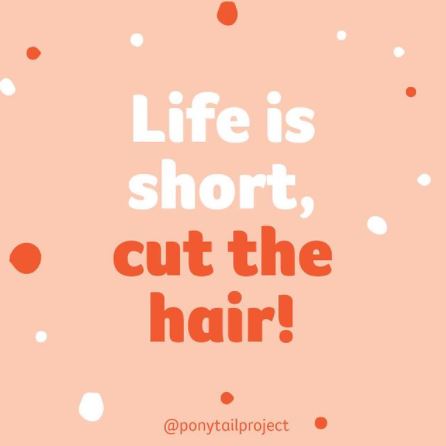 Margaret Baker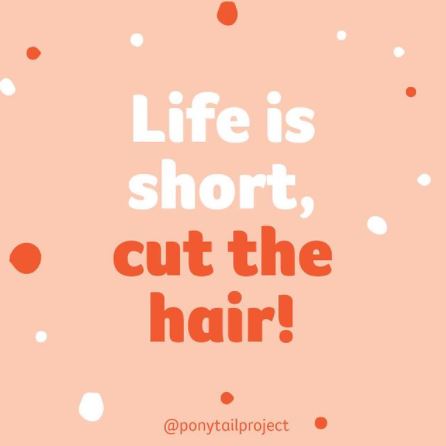 Sandy Mead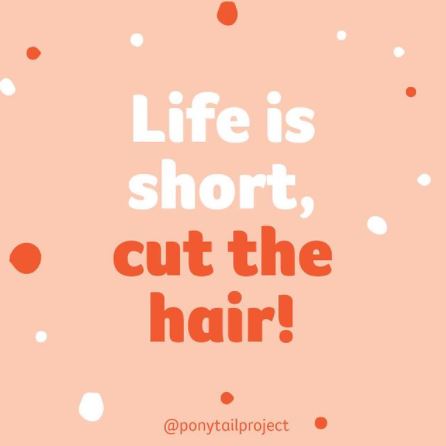 Angelique Foran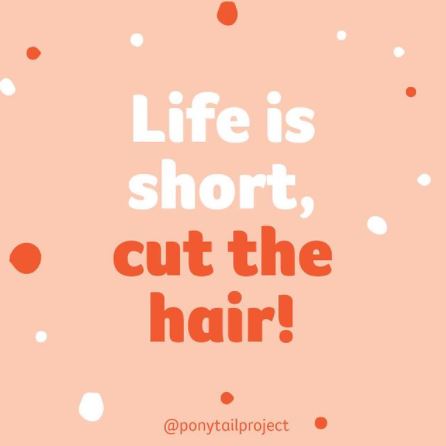 Angela Doyle
Matilda Wise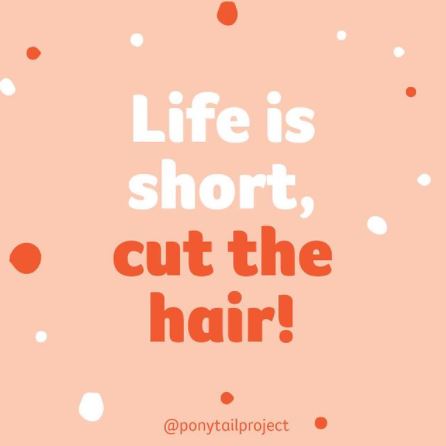 Wise Family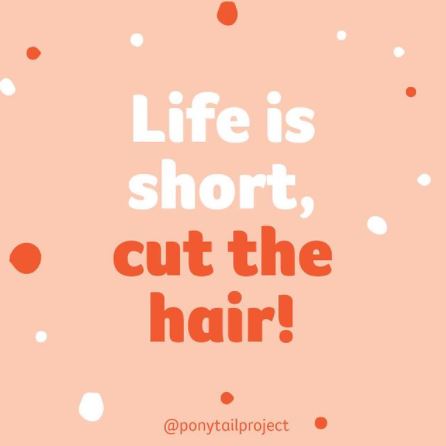 Jason Gauvin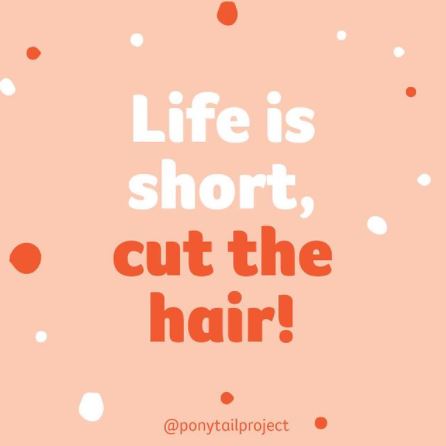 Jonathan Liddelow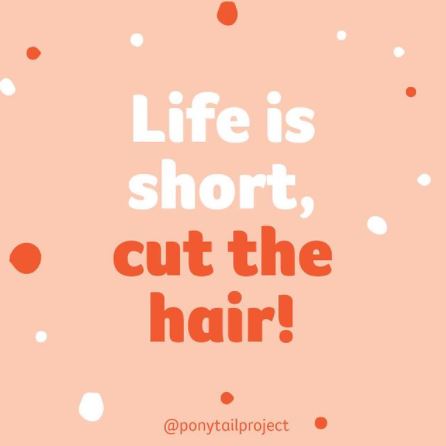 Andrew Omalley & Bec Martel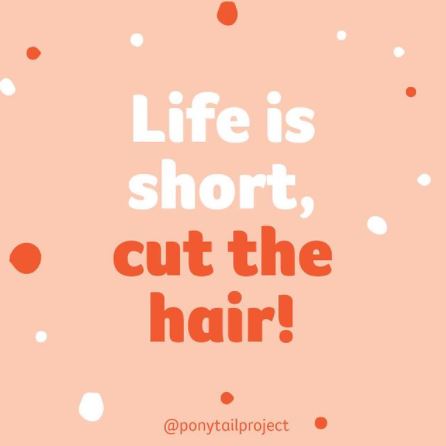 Sharon Kerrigan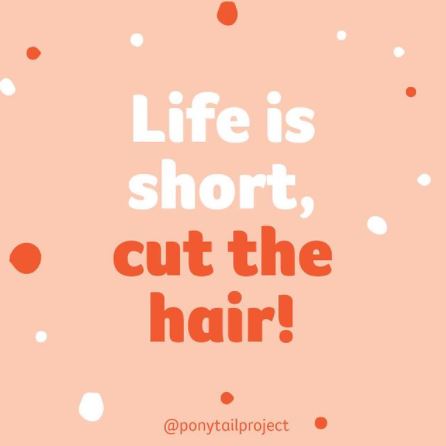 Josh Brazier
Emma Mcphail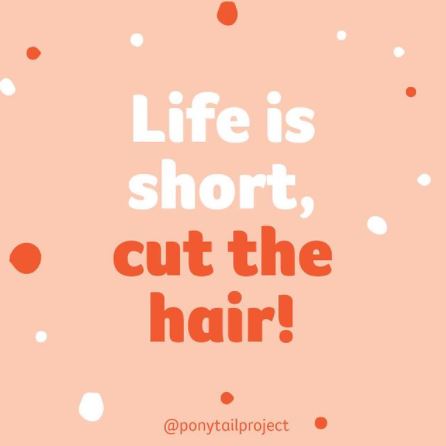 Zara, Noah, Marisa & Ivan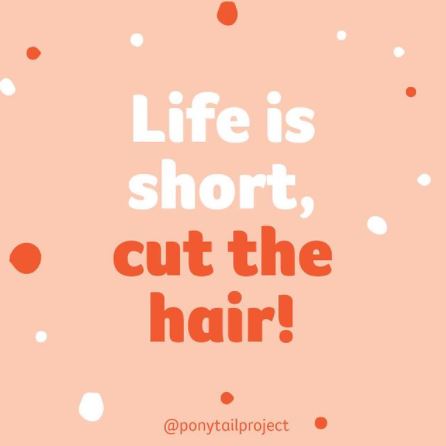 Heather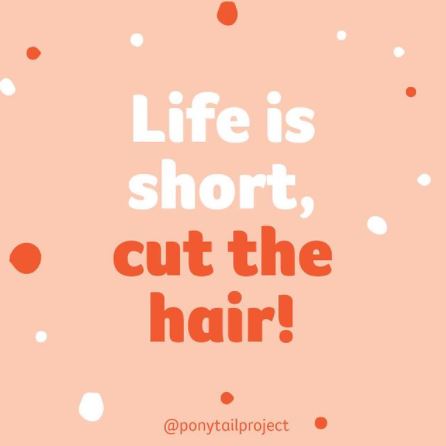 Amd Financial Planning
Iain & Melissa Lockyer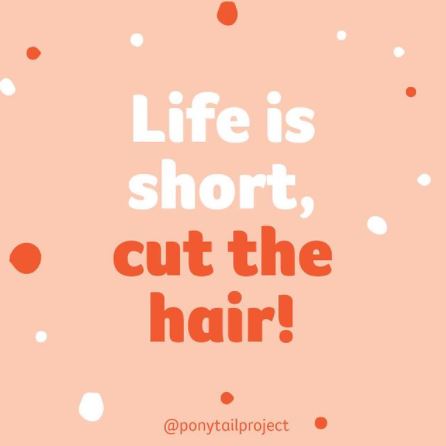 Rani Legoe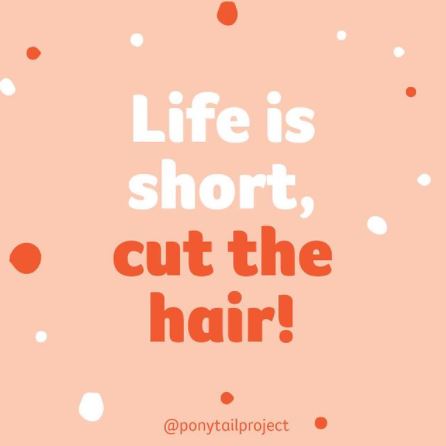 Charlotte Just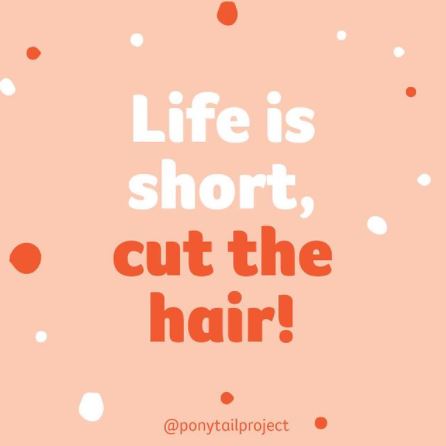 Michele Goldsworthy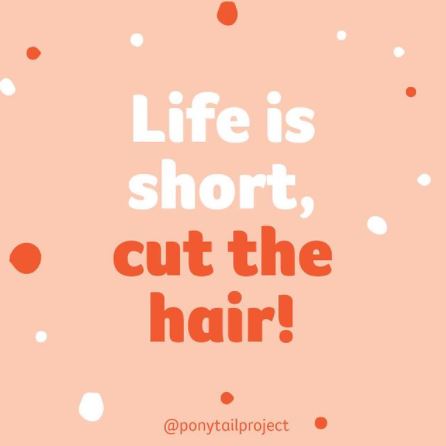 Zara Ball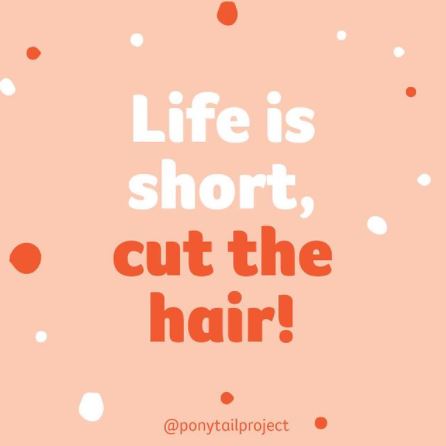 Kendra Partington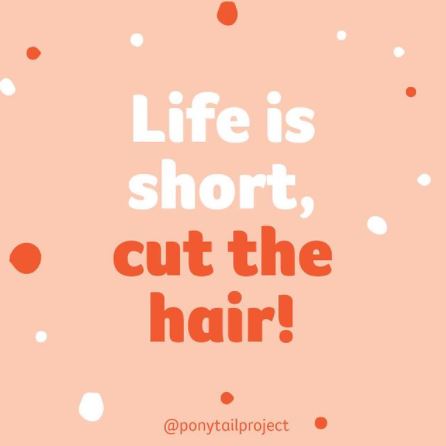 Jacob Huizink + The Rest Of The Fam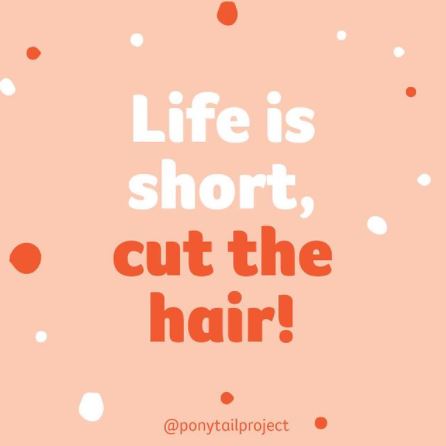 Jennifer English
Carolyn Heywood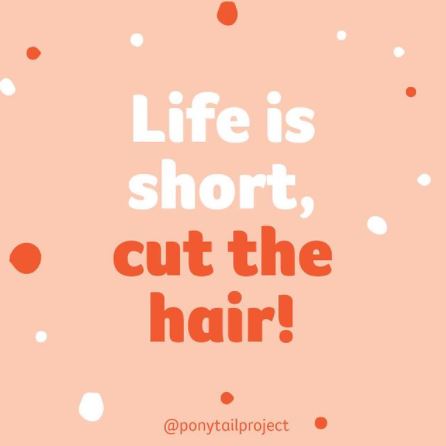 Gracie Manifold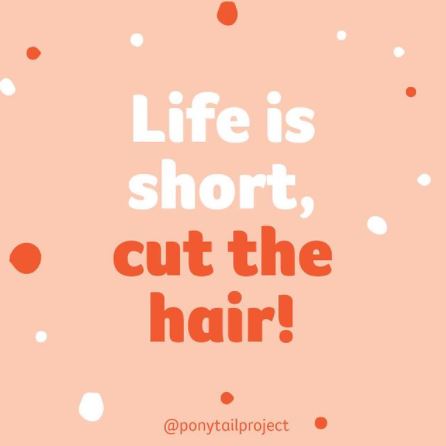 Nicky Foster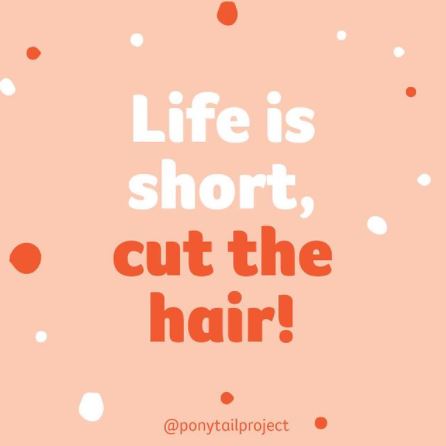 Leona Markham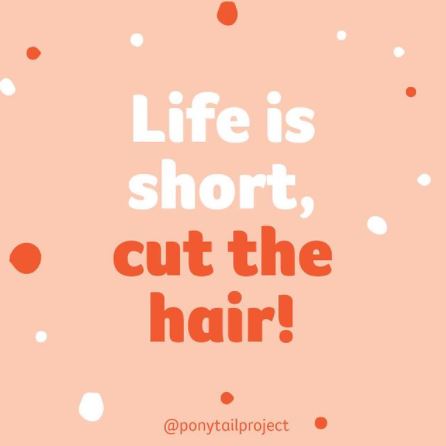 Christine Foster
Jenny Brozel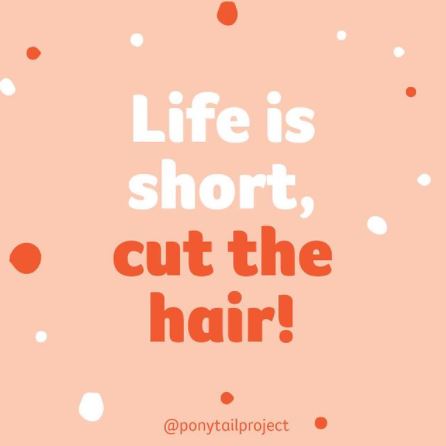 Janet Lorraine Gauvin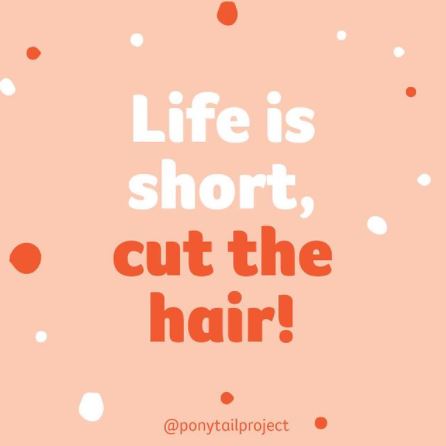 Gemma Sampson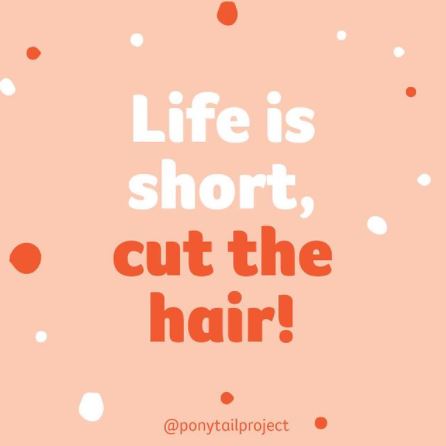 Kylie G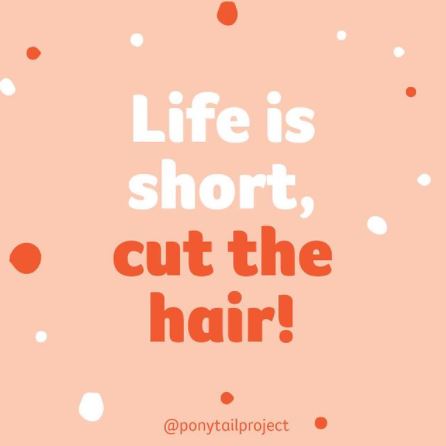 Oli Wheaton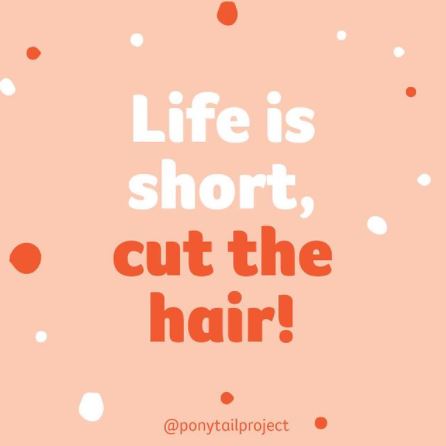 Saunderson Family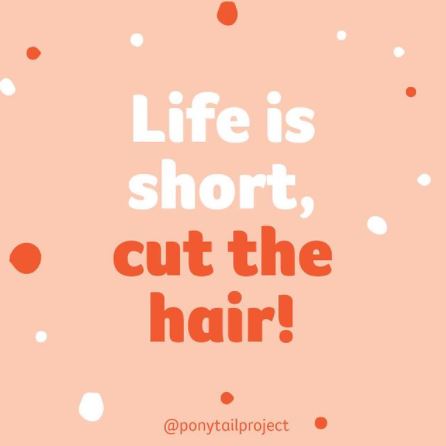 Lucia Lease
Connie Ryan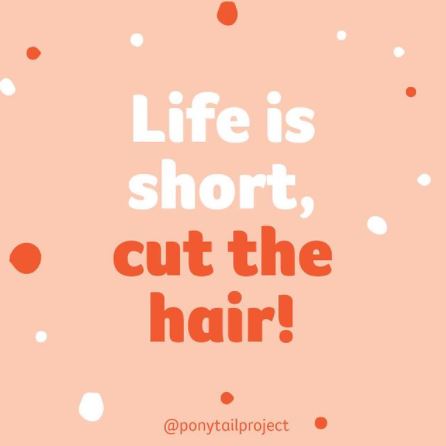 Geoff Parr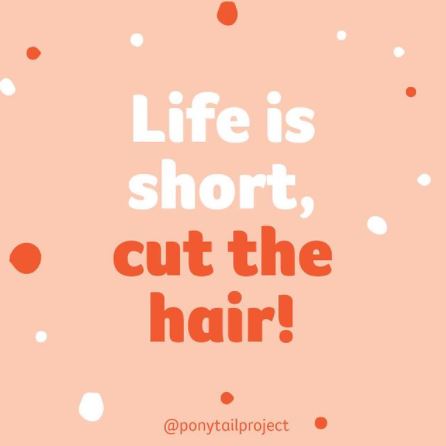 Geoff Parr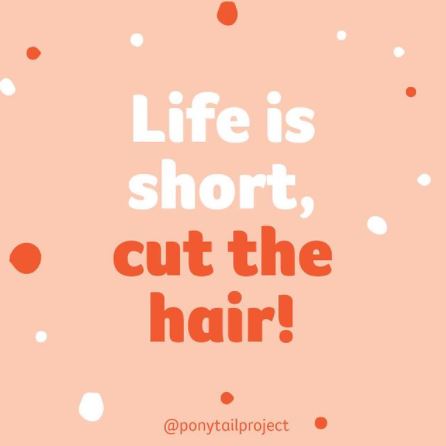 Seruni Cammiss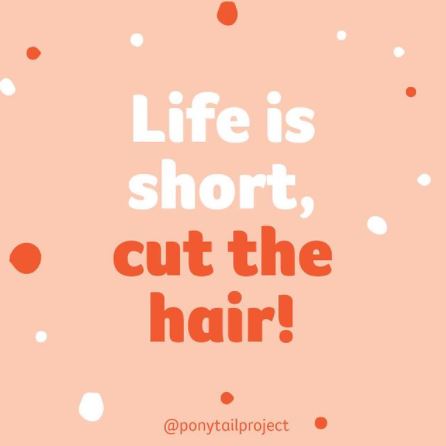 Grant Cammiss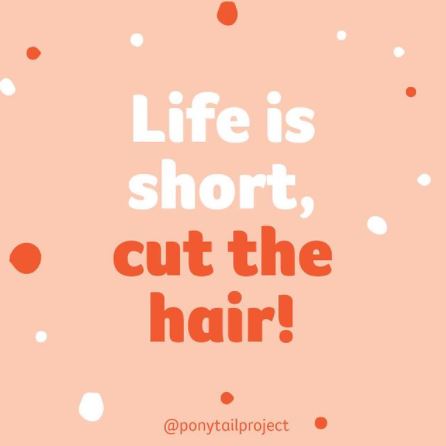 Krisna Cammiss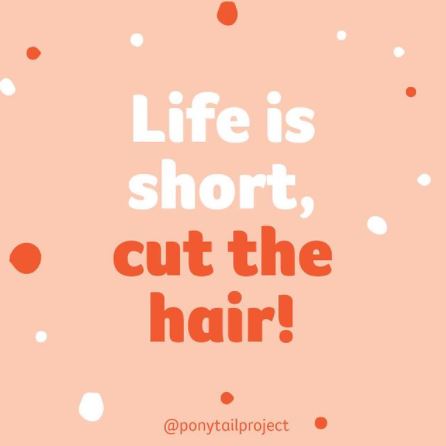 Lucy Wicks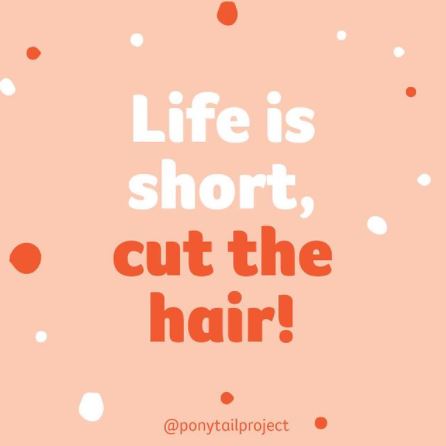 Lauren Malingre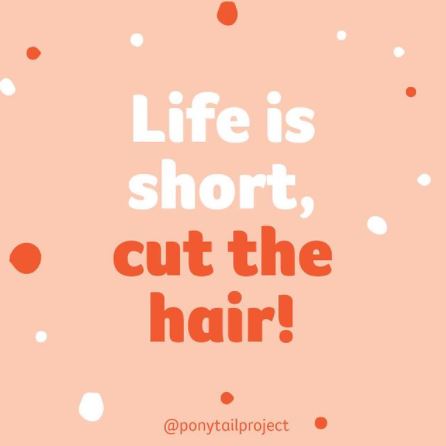 Lauren Malingre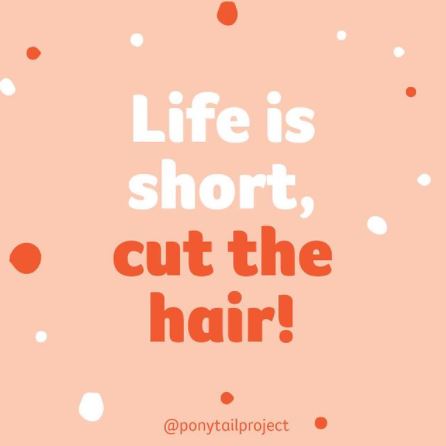 Jane Rodger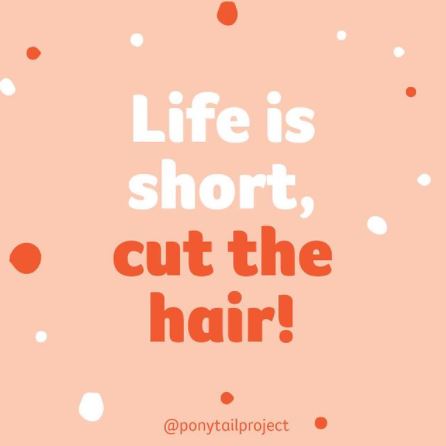 Mandy Fielke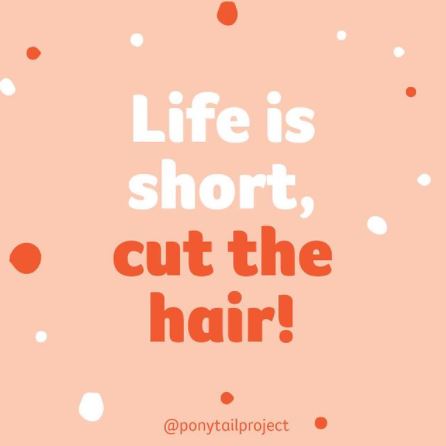 Imogen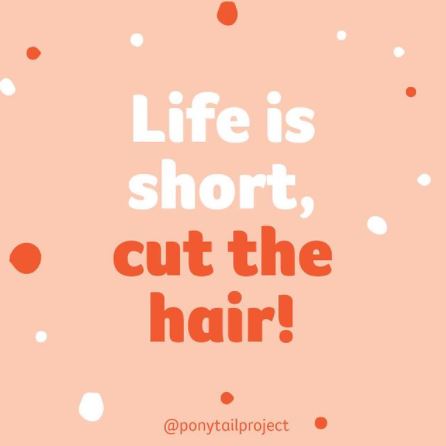 Caroline Foster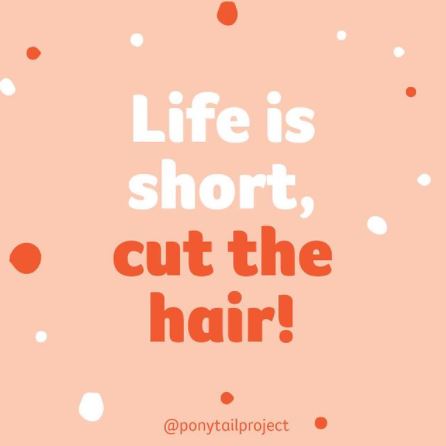 Imogen Johnson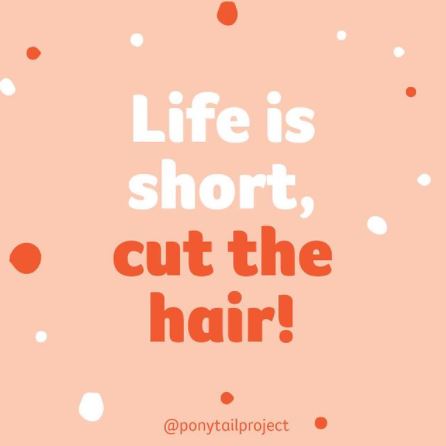 Caroline Foster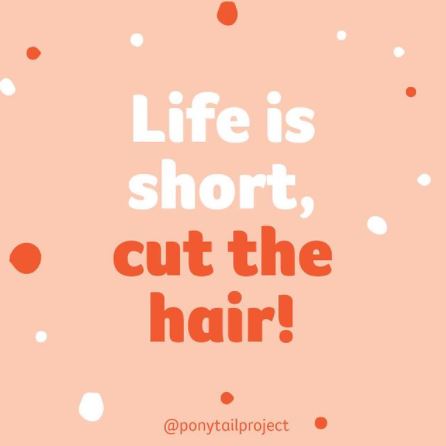 Todd And Tanya Wellington
Bec Stevens
Sue Van Riet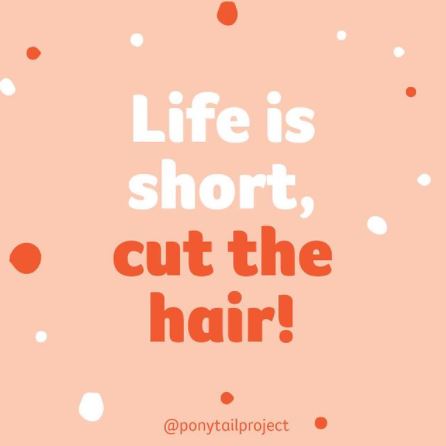 Sue Van Riet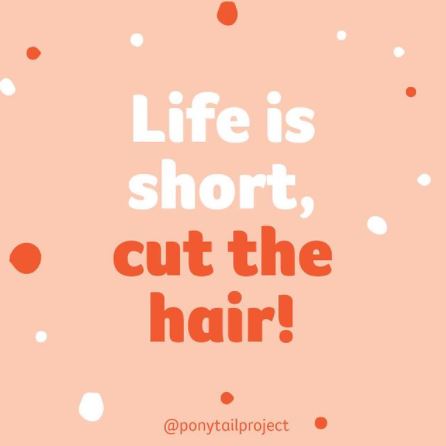 Ella Meaney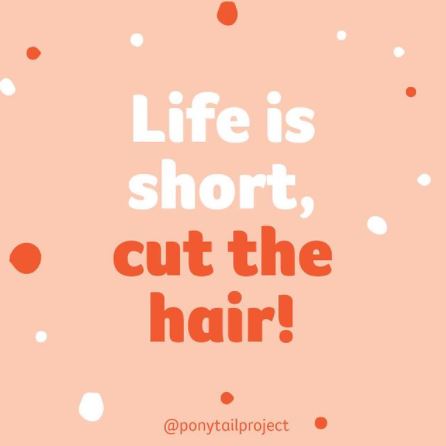 Ruby Schwarz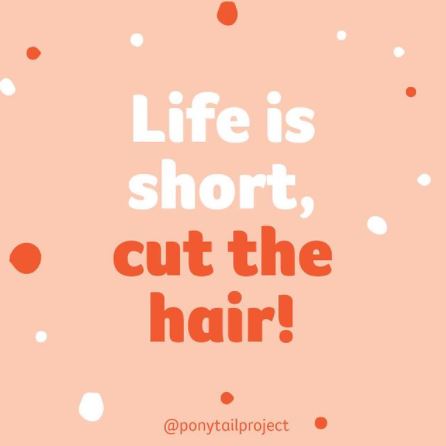 Marie Mcroe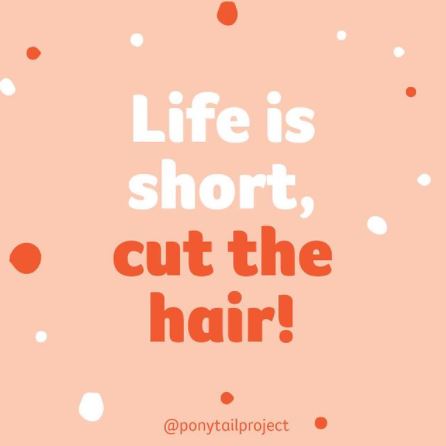 Maddie Howat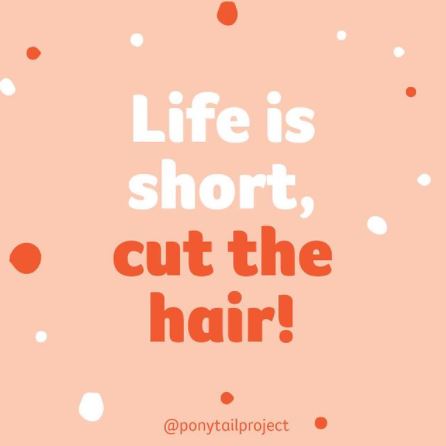 Taylor Allison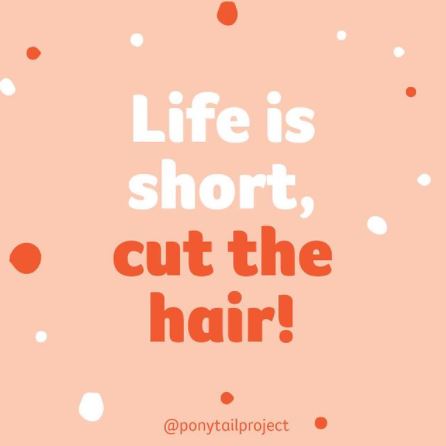 Lilah Mcroe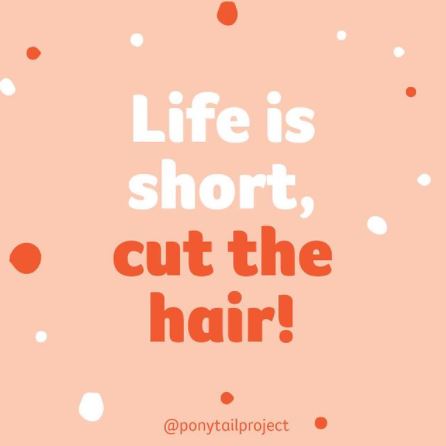 Anonymous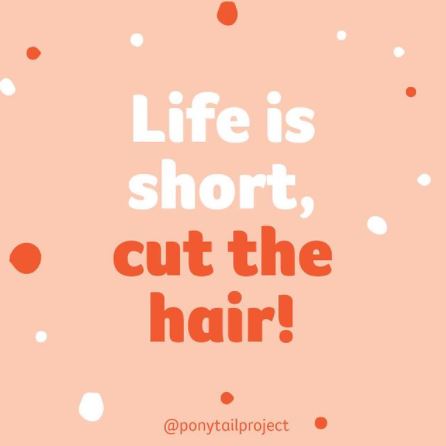 Auntie Amanda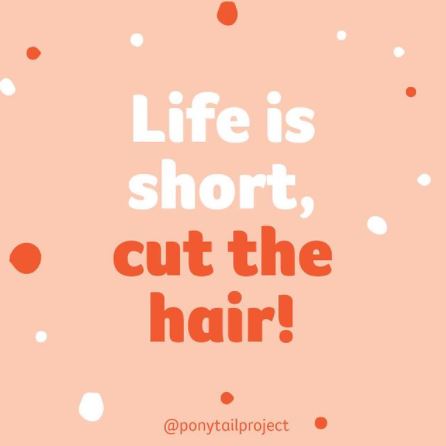 Dougie Scott-young
Katie & Ella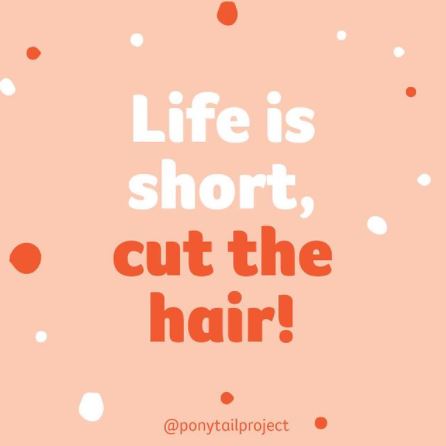 Marion Dusting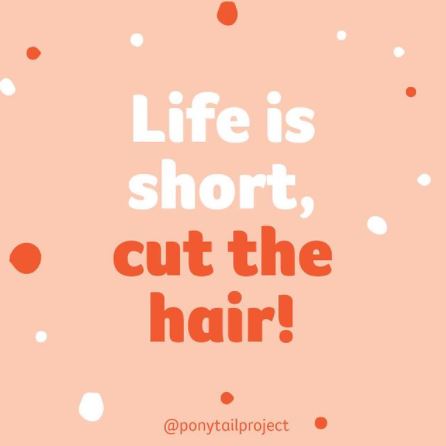 Lauren Cammiss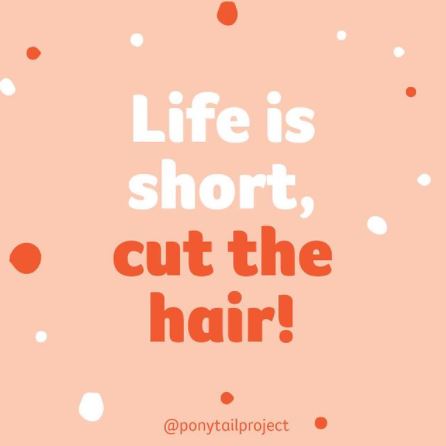 Ella Meaney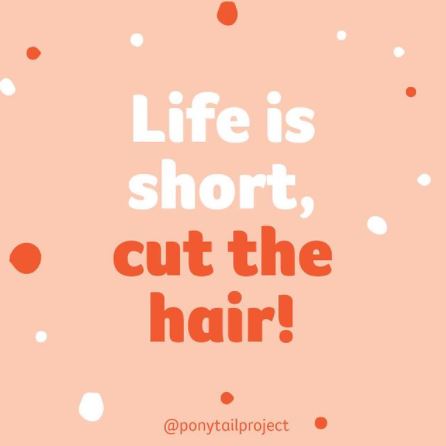 Michelle Gerogles Austin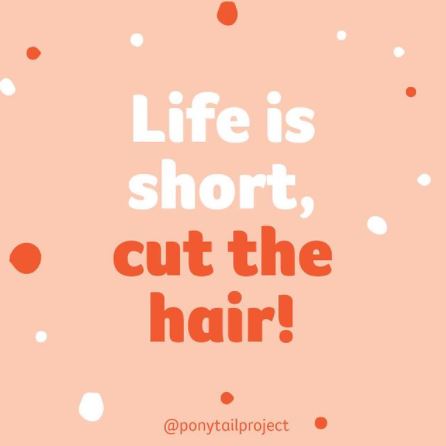 Mark Hetherington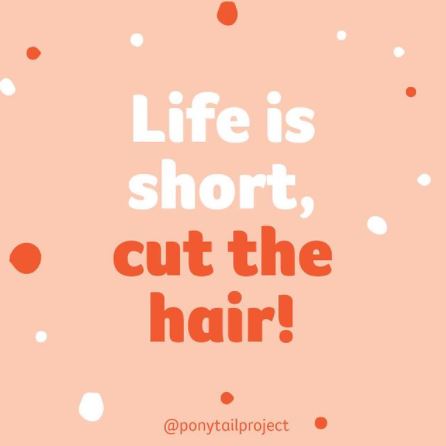 Catherine Brzezinski
Gemma Sampson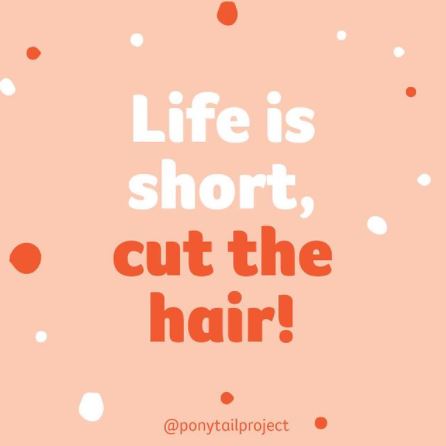 Made Anggreni
Sithuki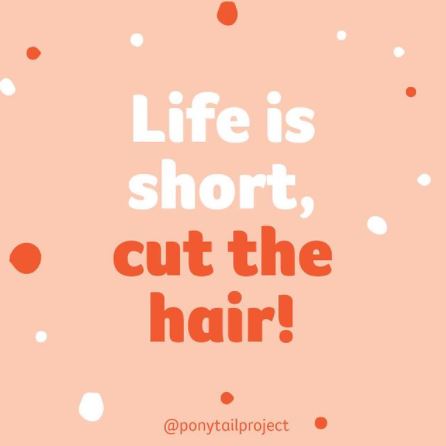 Rochelle Newton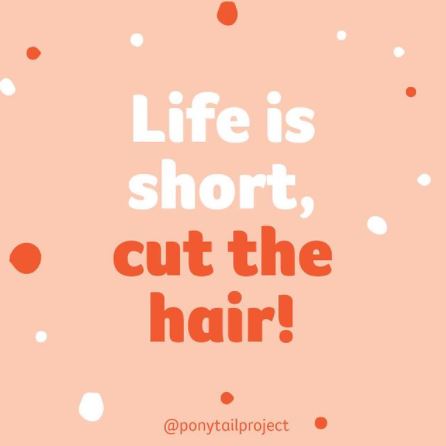 Renee Davjs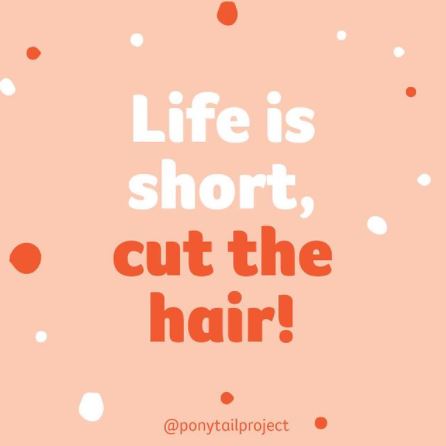 Áislinn Kirkby
Jack Truong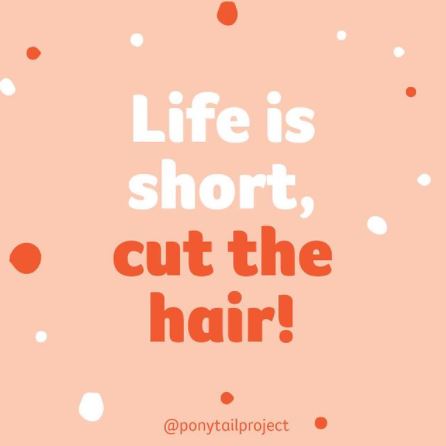 Loretta Whitridge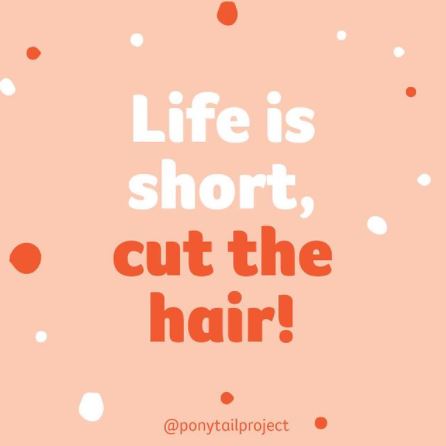 Anonymous
Mrs S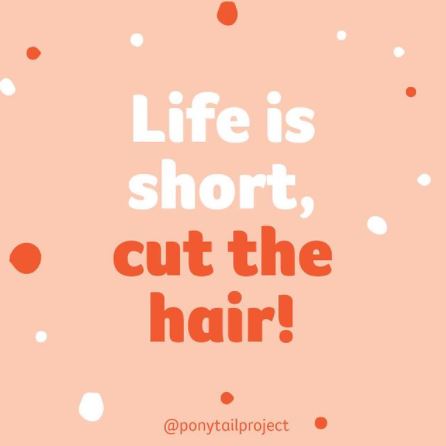 Anonymous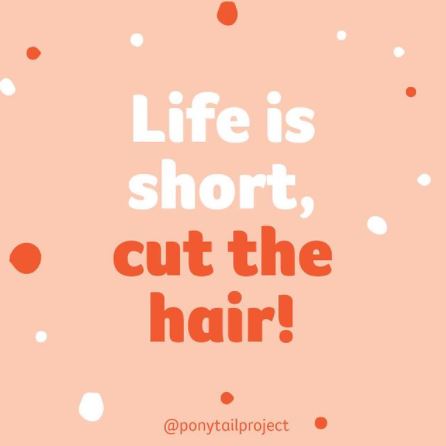 Anonymous
Leith Johnson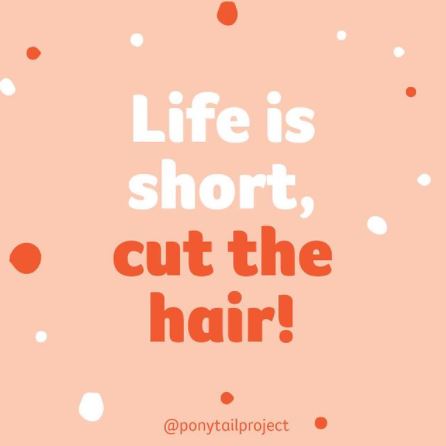 Katherine Varley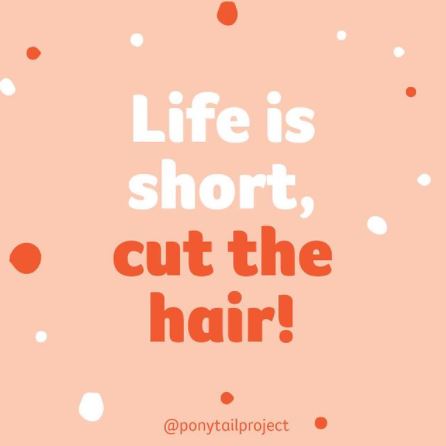 Jess Lobban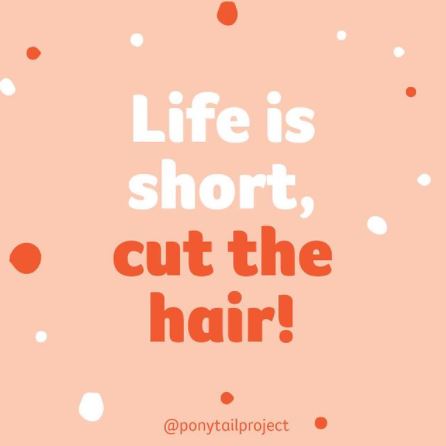 Bridie Davison
Lily Mcdonald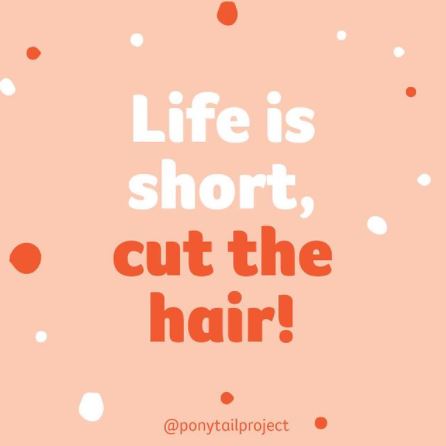 Rachel Atkins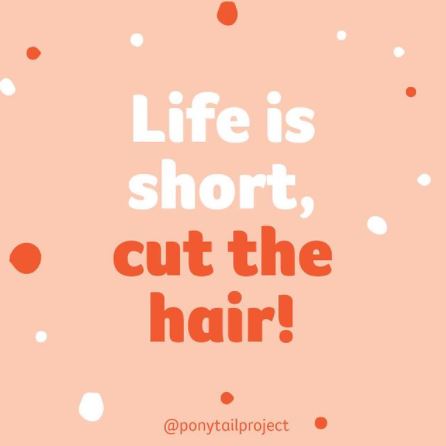 Sam Golding
Anna Lockyer
Zoe Hein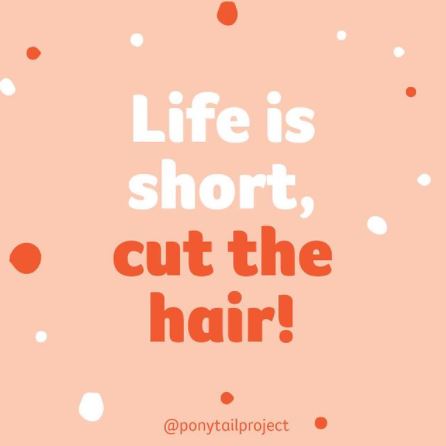 Harry Foster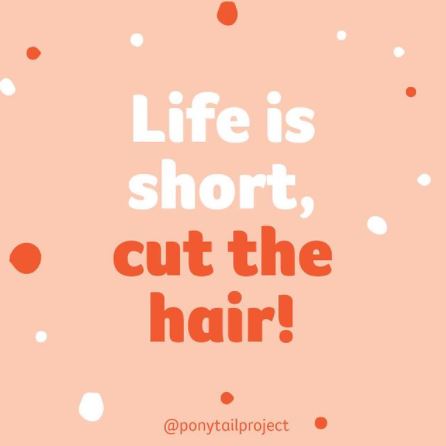 Crystal Wang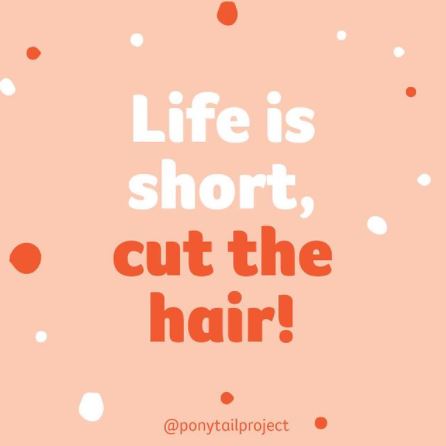 Alyssa Swanson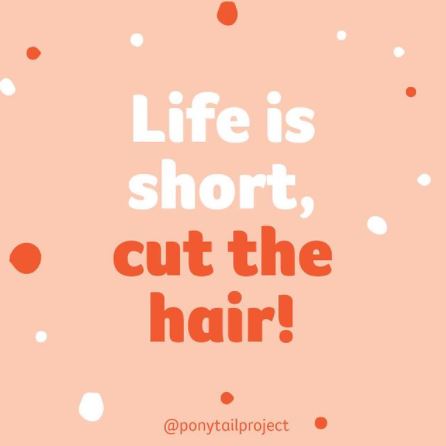 Brooke Stevens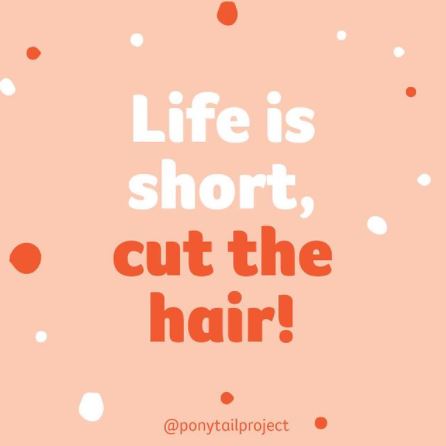 Izzy Lease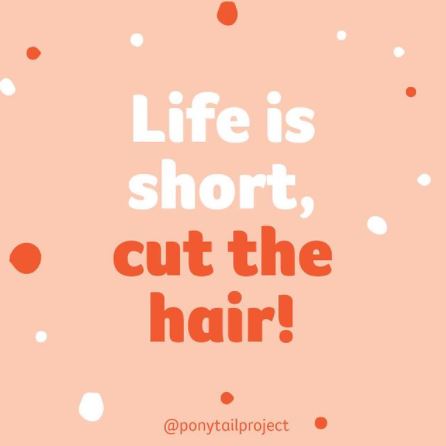 Izzy Lease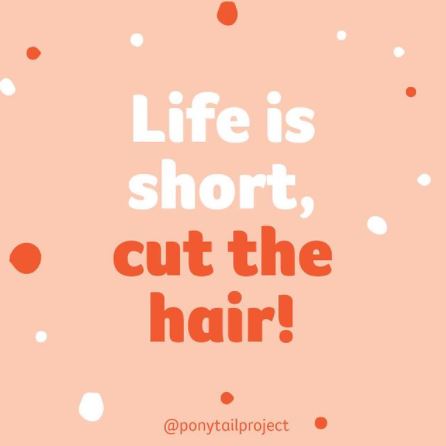 Brooke Stevens
Chloe Vincent
Chloe Vincent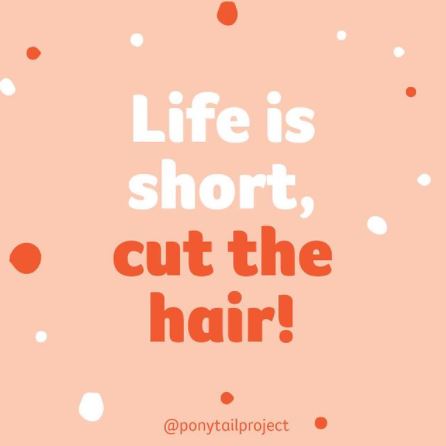 Hannah Fraser