We're rocking the chop to put a stop to cancer!
Did you know that 1 in 2 Australians will be diagnosed with cancer in their lifetime?
St Vincent's College is taking part in Cancer Council's Ponytail Project campaign to raise funds that will support people impacted by cancer.
It will take place on Thursday the 7th of April where students and staff will partake in a lunchtime activity, cutting one another's hair

All funds raised will go towards essential cancer support services, prevention programs and lifesaving research. This means everything from transport to get cancer patients to and from their medical appointments, to assisting childcare facilities to keep kids safe from the sun.
We know that we can help create change.
You can find out more about where your donations go at ponytailproject.com.au/about-cancer-council. 
Thank you!
Our Achievements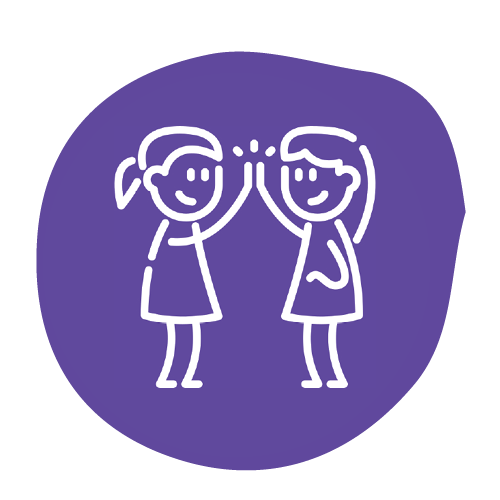 Girl squad assemble, you will achieve incredible things together!
Confidence is your best hairstyle! You look great, now conquer the day!
Halfway there! We believe in you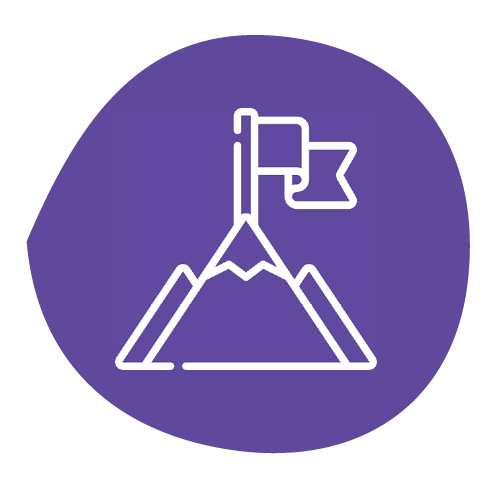 PROUD! You have reached your team fundraising goal! Your squad are inspiring
Because every picture tells a story! Show us your incredible pony growing progress.
Thank you to our Sponsors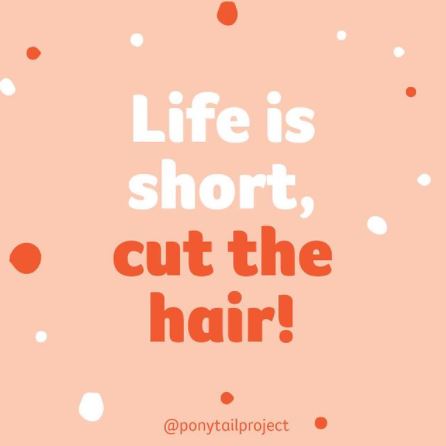 Joe Owen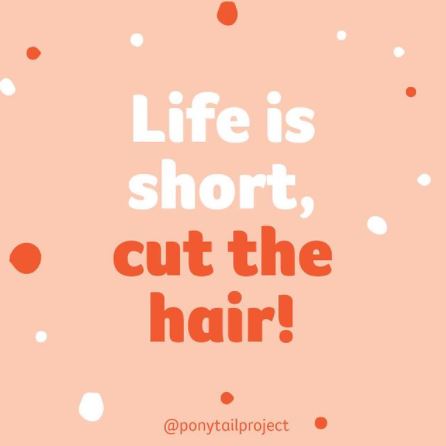 Css Engineering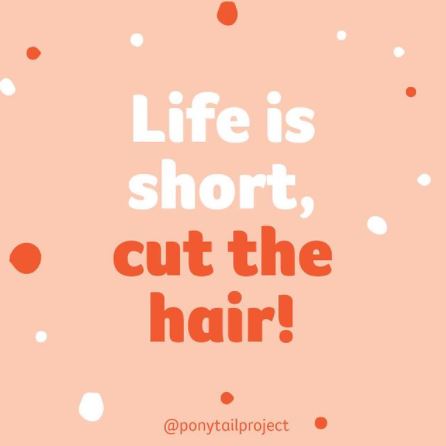 Dad
Maria Spies
Summer Moore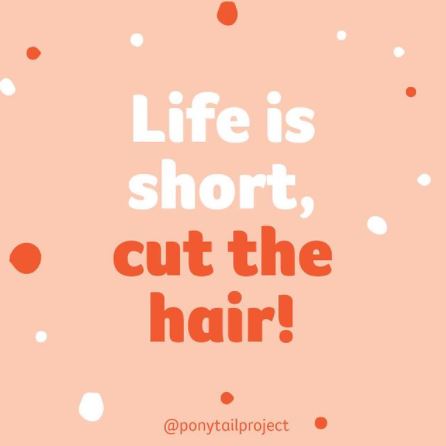 Penny Wright
Nick Tate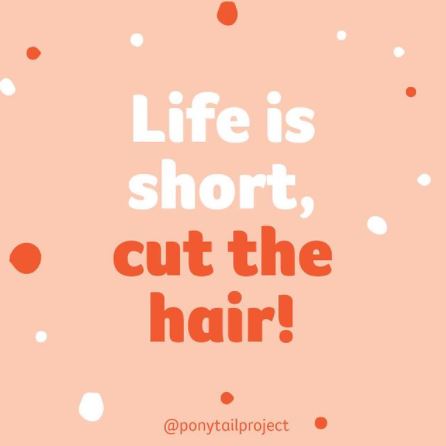 Mum, Dad, Bailey And Harley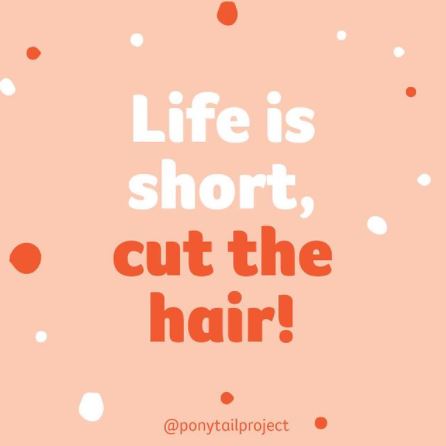 Guy Oloughlin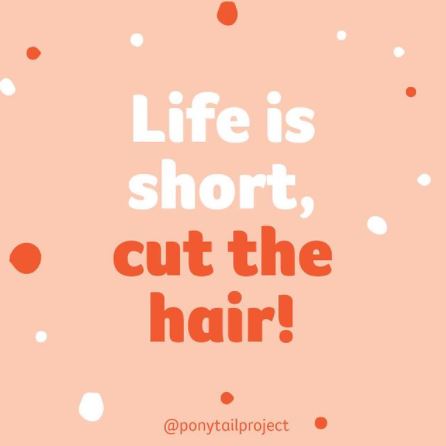 Alison Mills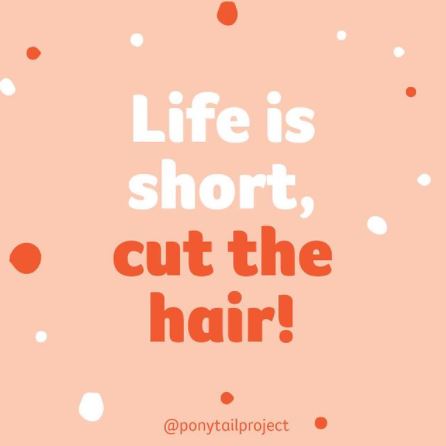 Karl & Cheryl Grahame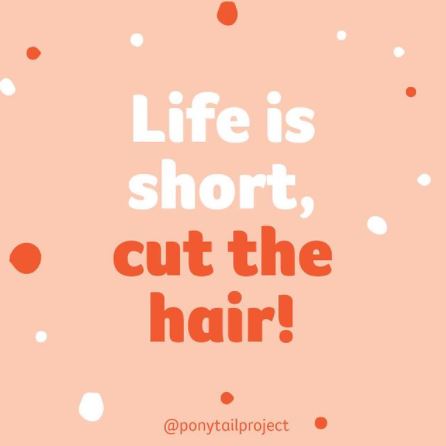 Patrice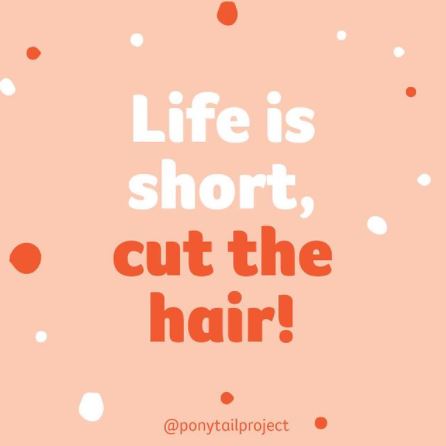 Lisa Batchler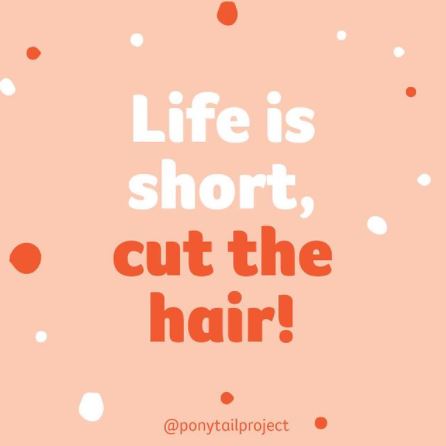 Ilona Logarzo
Sarah Treble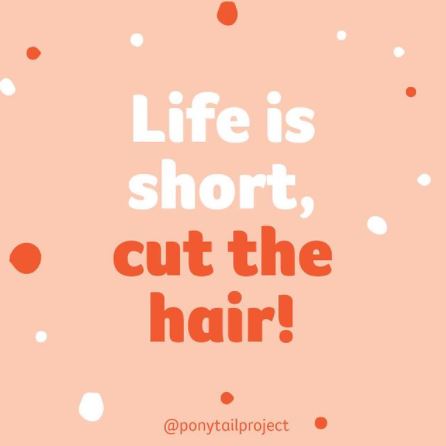 Anonymous
Angela Mills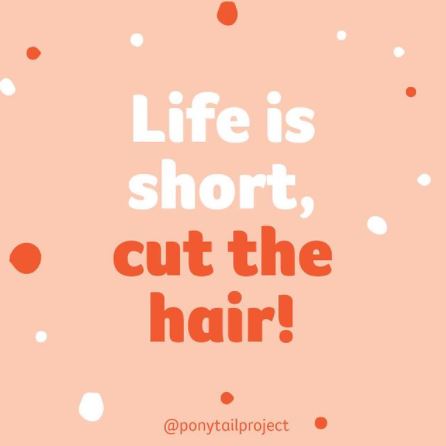 Anonymous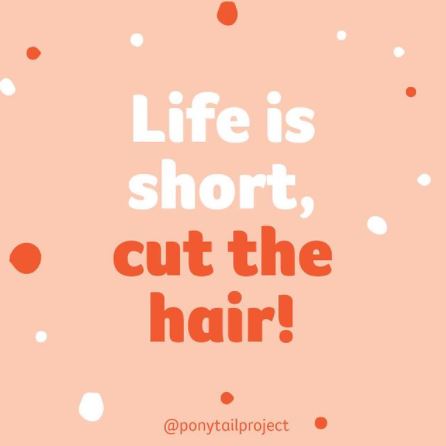 Mummy - Sarah Pavillard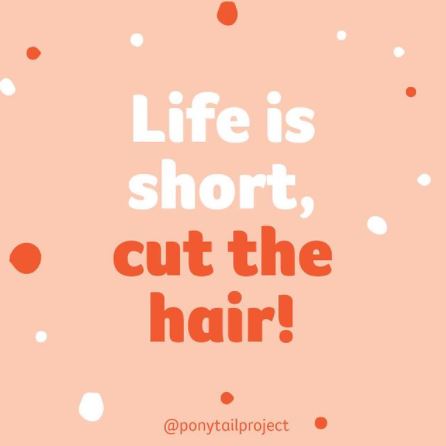 Dee G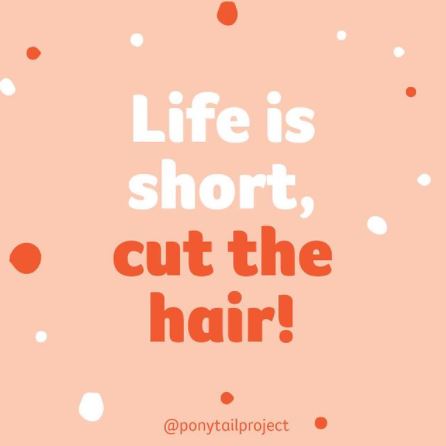 Maureen Speer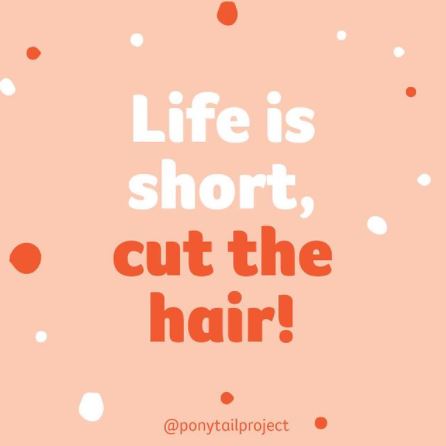 Janelle Buckley
Charli Dwyer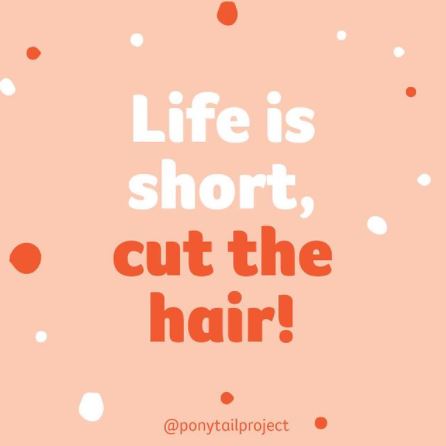 Karen Bradley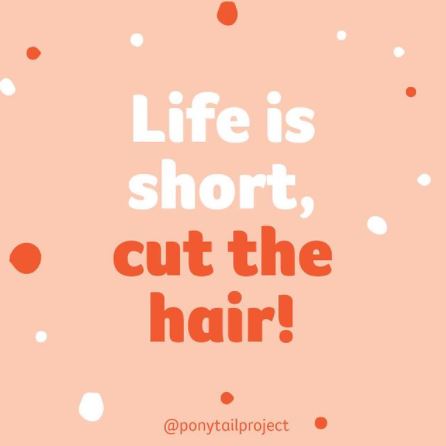 Sandra Malouf Owen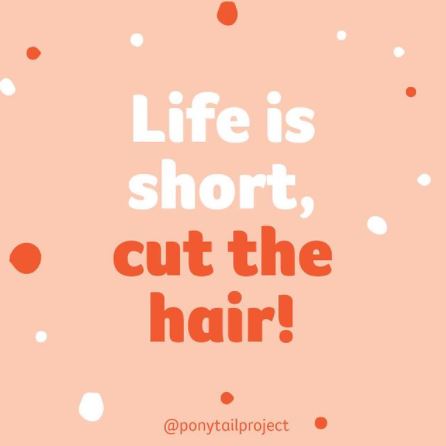 Justin Hogan-doran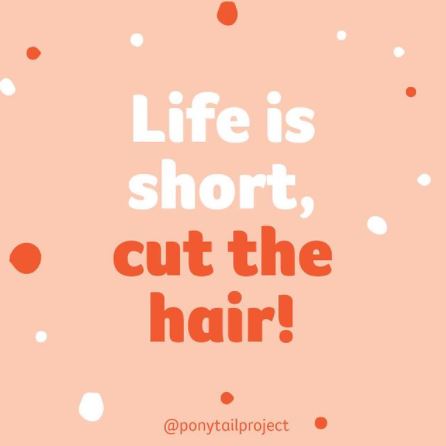 Tony Merritt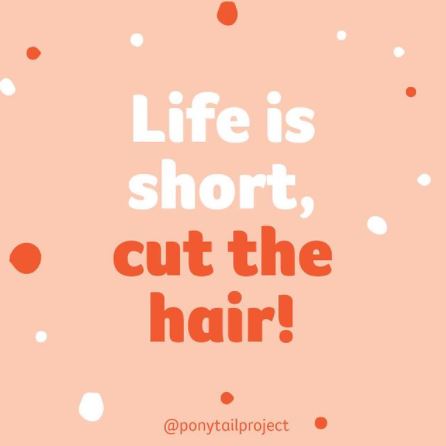 Sydney Clinical Psychology
Louise Fowler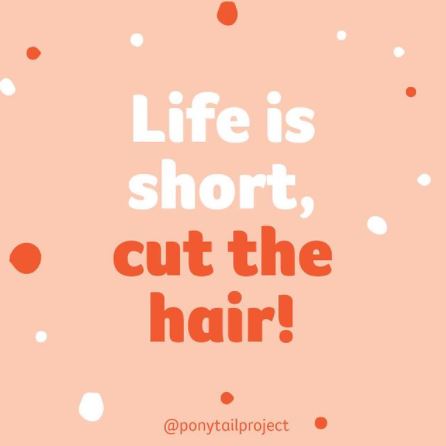 Fiona And Andrew Simmons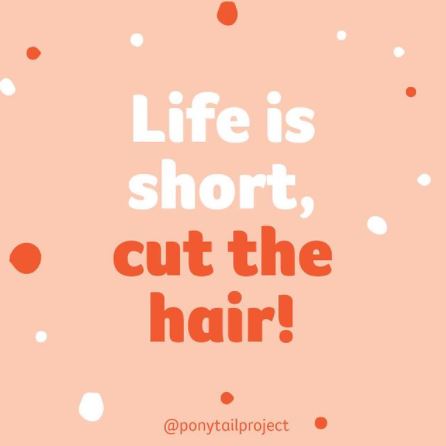 Sherri Bown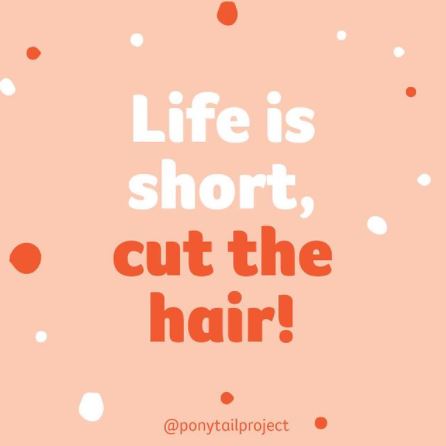 Anonymous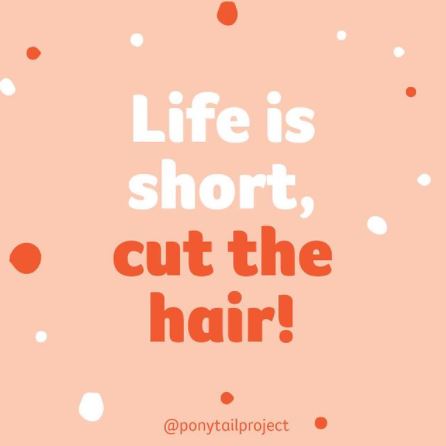 Nanny
Indigo & Amber
Emma Bown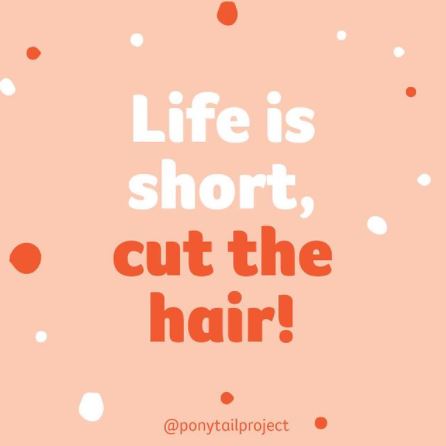 Madeleine Spies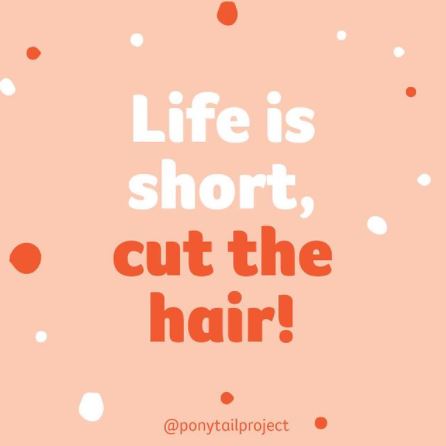 Matilda And Larry And Felix Ridgway-vaux
Darlene Gates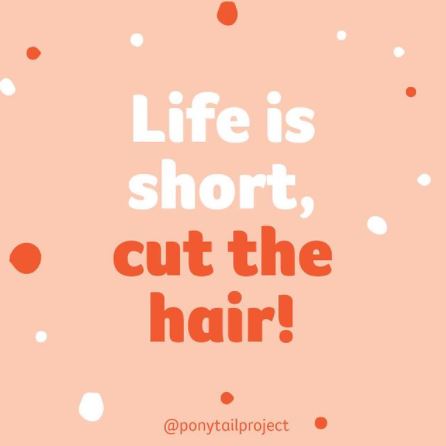 Isobel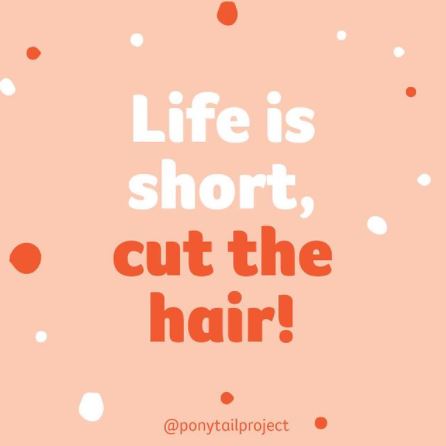 Anonymous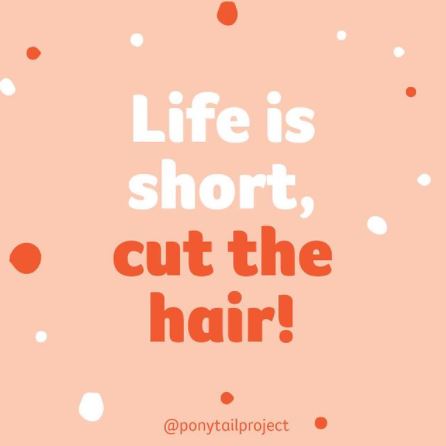 Eric Bachman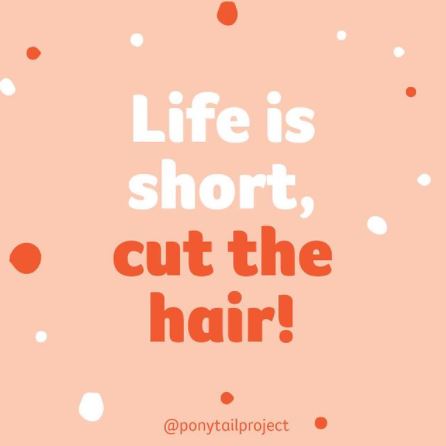 Greg Orman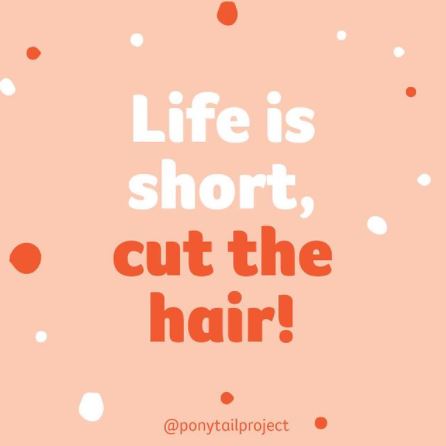 Willow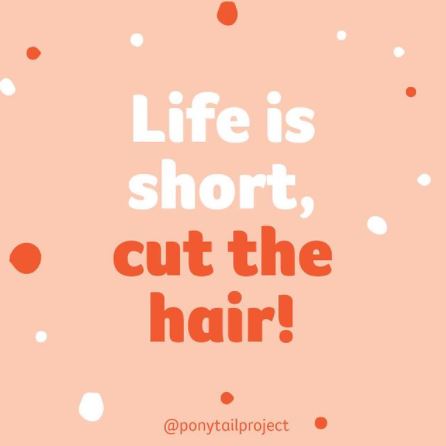 Olivia/isabella Matthews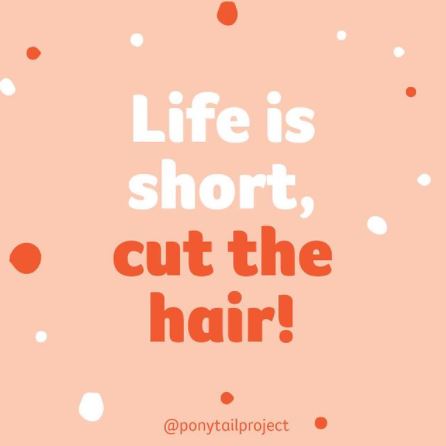 Craig & Christina Speer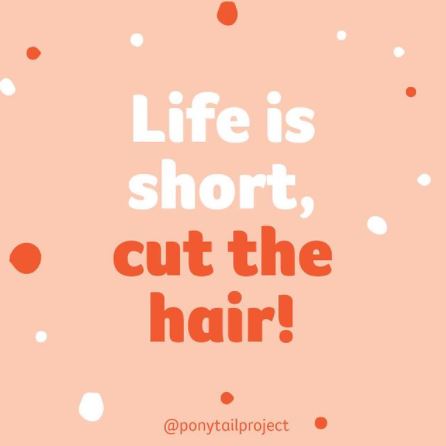 Chiara
Bruno The Labrador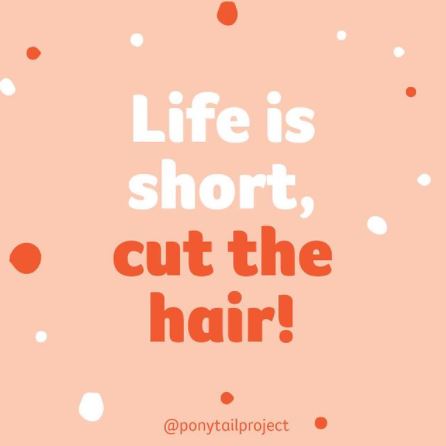 Elizabeth Duncan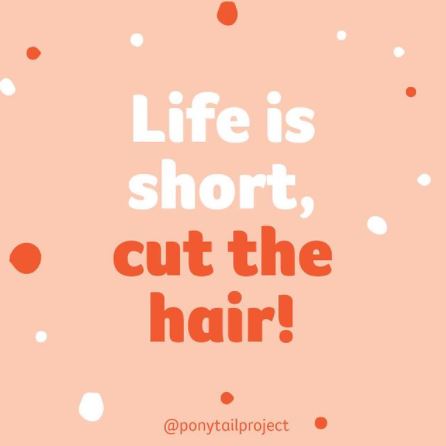 Sheila Royles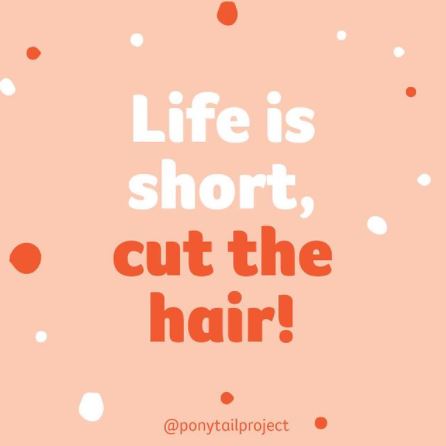 Proud Svc Parents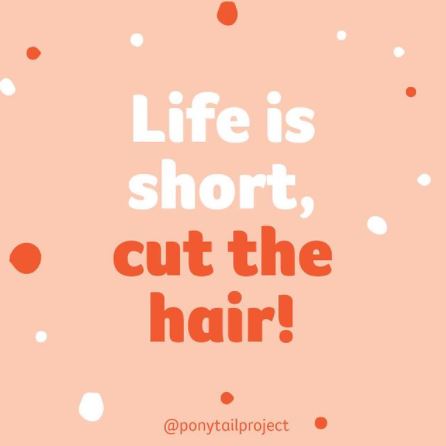 Eliza Doyle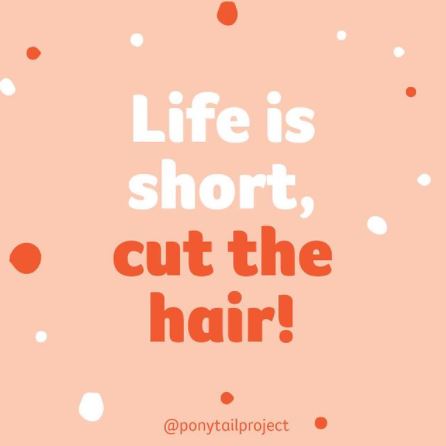 Neville Teague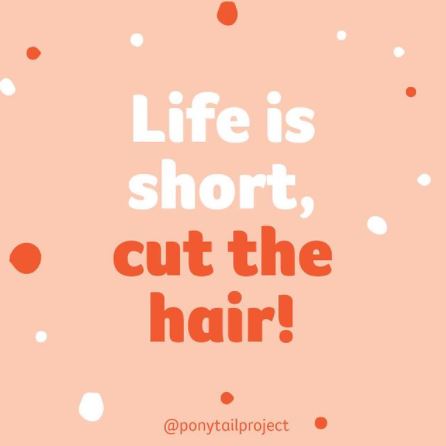 Josette Owen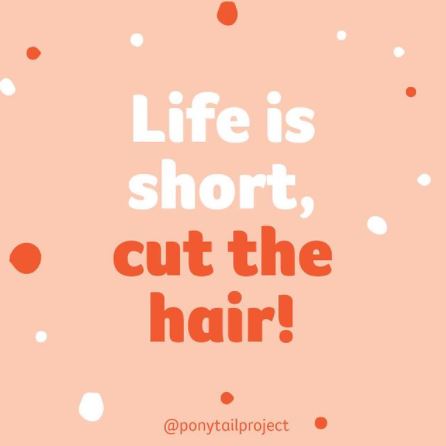 Kate Temby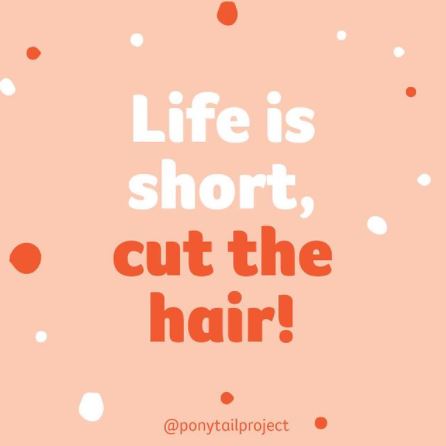 Gabrielle Walsh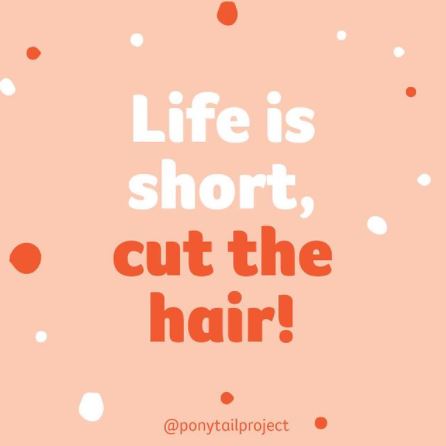 Michelle Barakat Johnson
Peter Anderson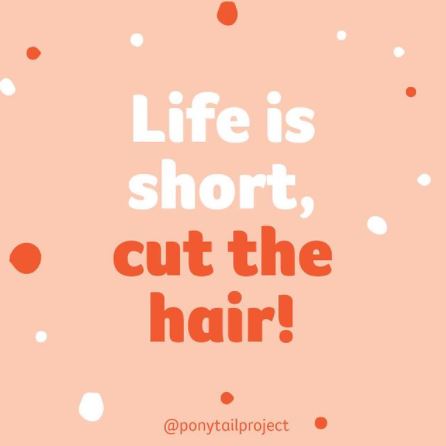 Vickie Burkinshaw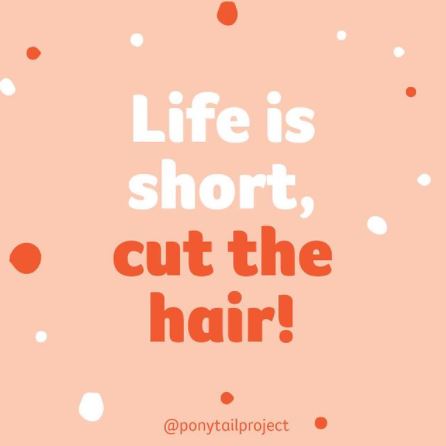 Dan, Indie & Bax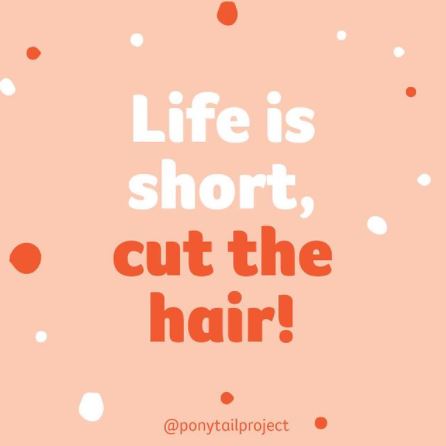 Fiona Roy
Jason And Louise Green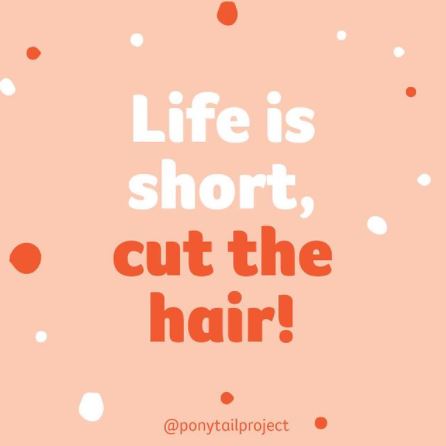 Marc Pavillard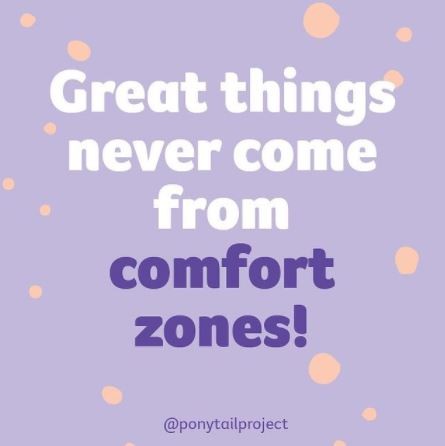 Elizabeth Liddell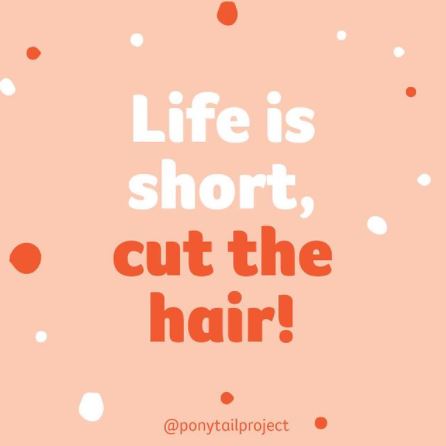 Wendy And Richard X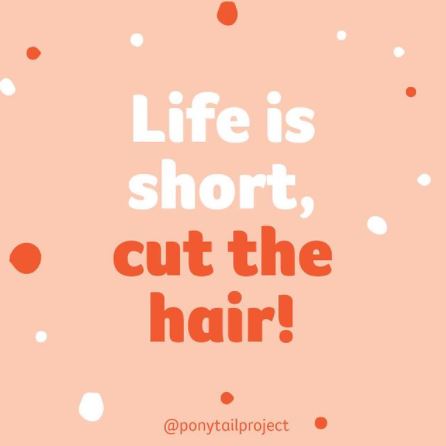 Kara Atkinson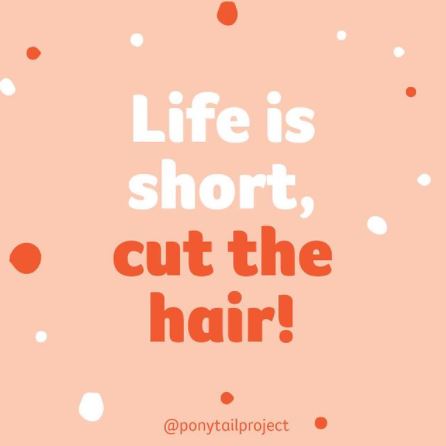 Mary
Anonymous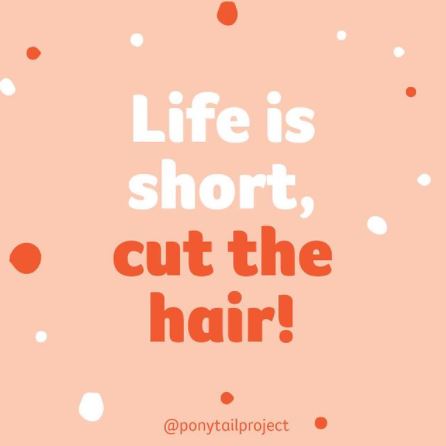 Robyn Riley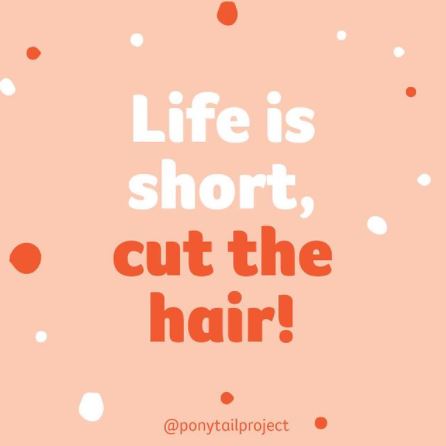 Suse & Mike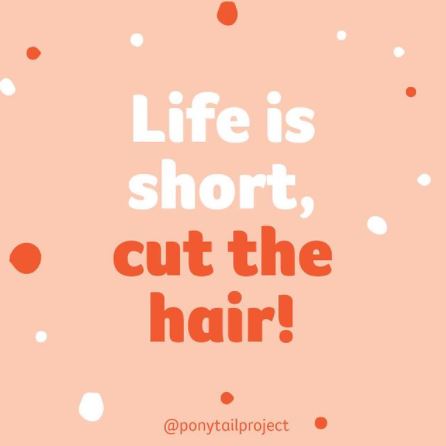 Pete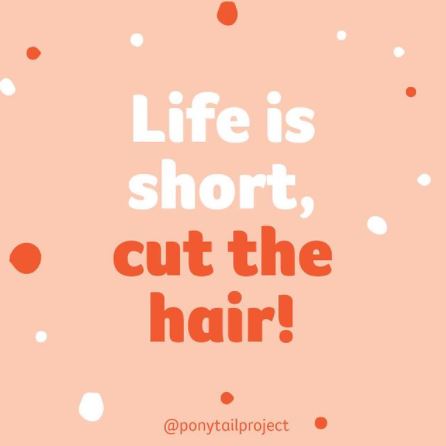 Anthony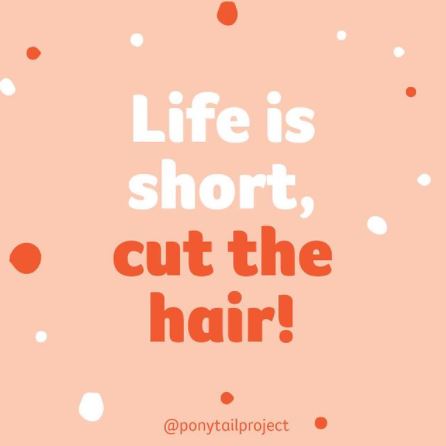 Kim Speer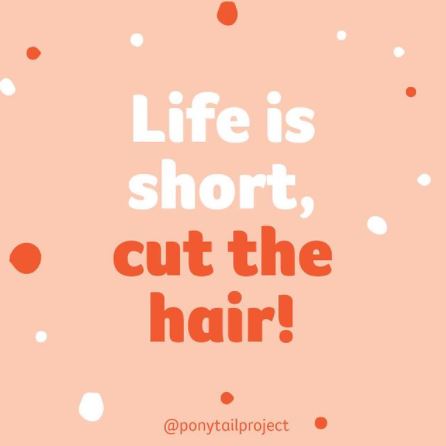 Gabby
Suzie P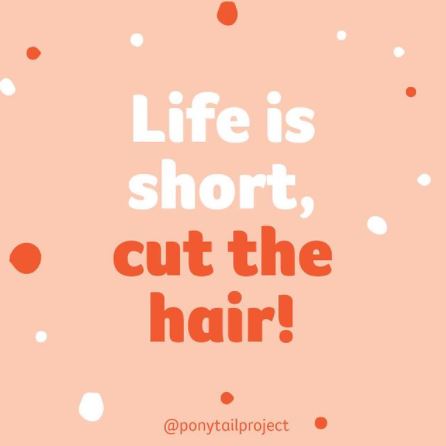 Lisa George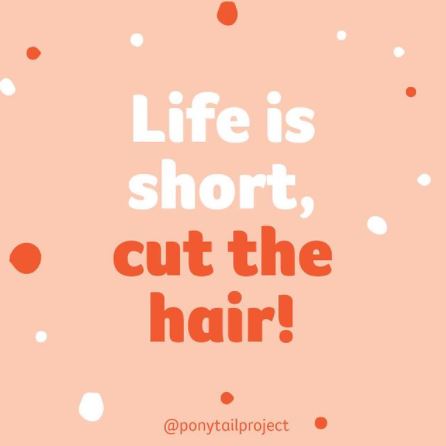 Merridy Pitcher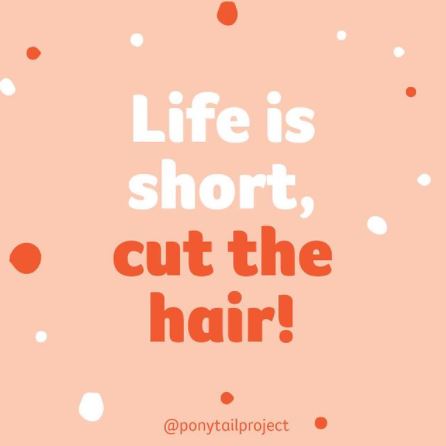 Gary Mcdonald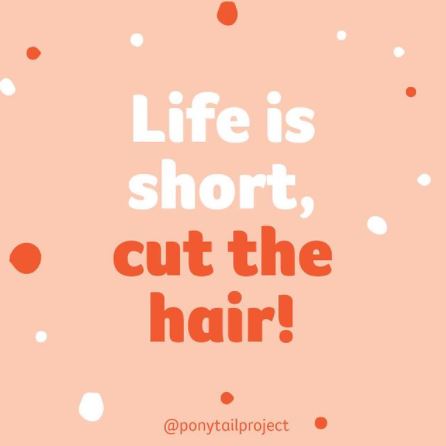 Louise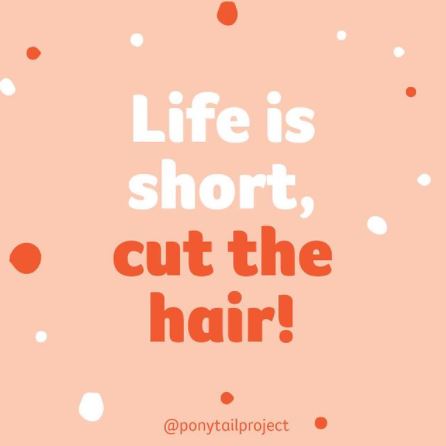 Michael Dwyer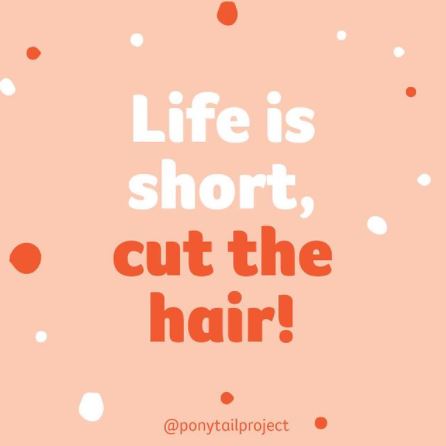 Cass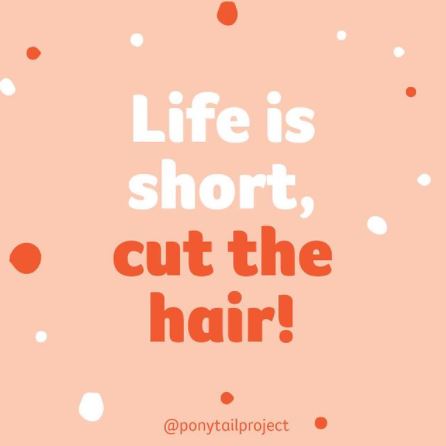 Greg Mcdonald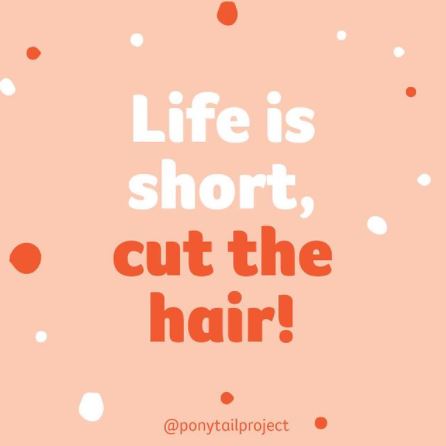 Kylie Dwyer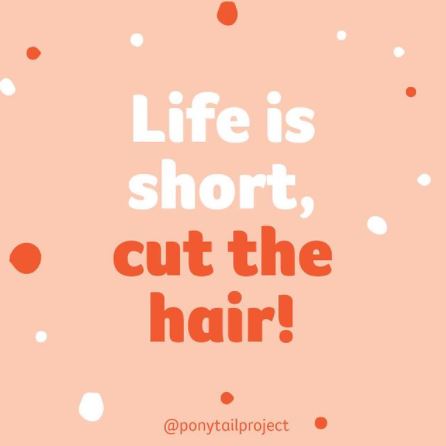 Tessa, Jonah And Naomi Sladkus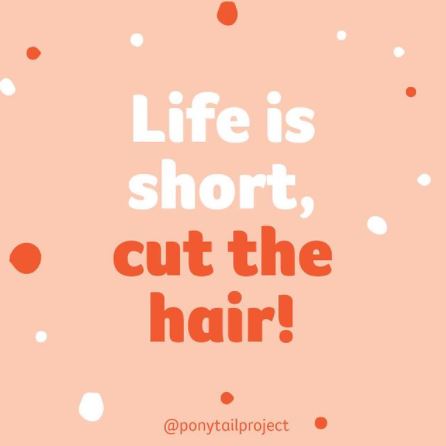 Jenni Maher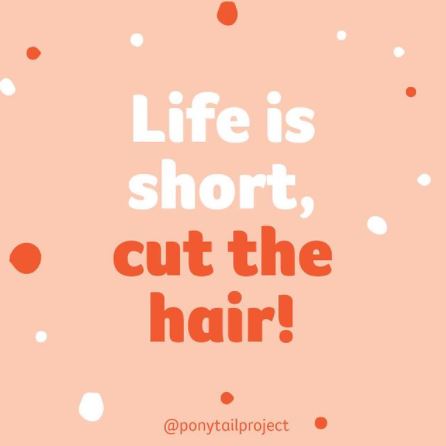 Mckenzie Orman
Alex Buckley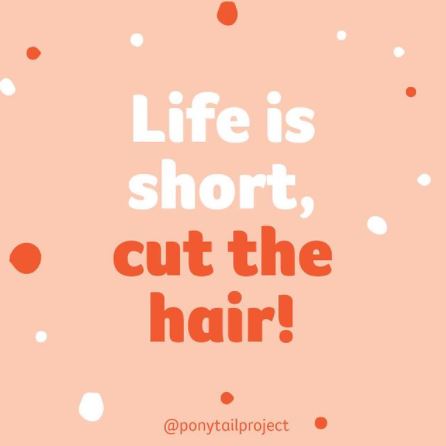 Debbie Almond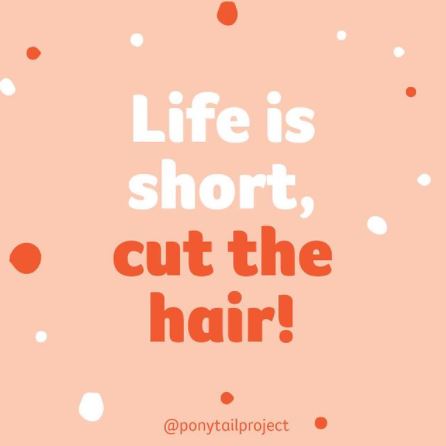 Camilla And Ricky's Greatest Fans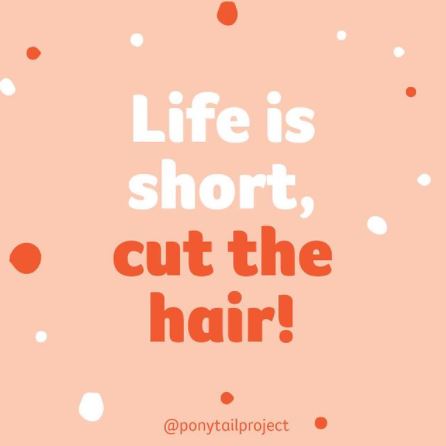 Michele Havas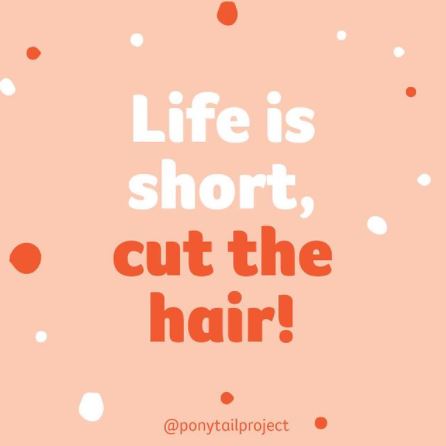 Merran Firth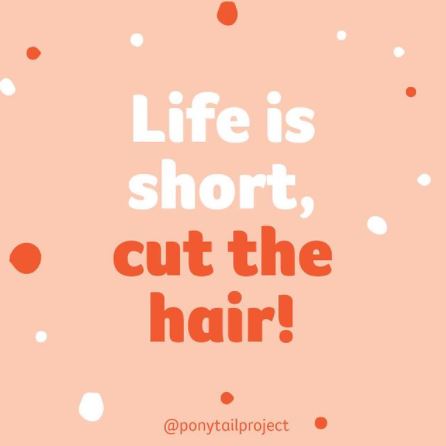 Guy Firth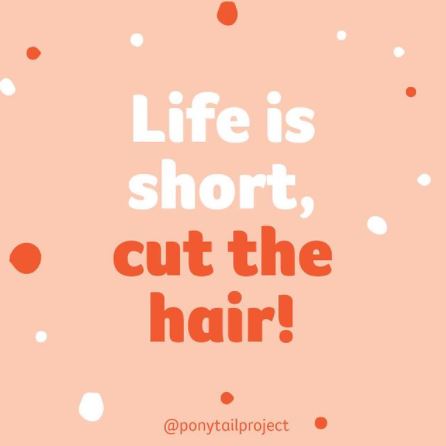 Kevin Ey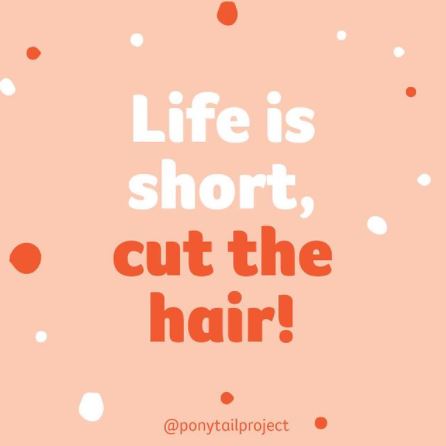 David &maureen Speer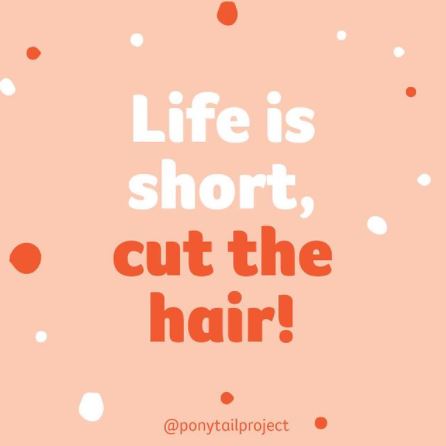 Brian Wright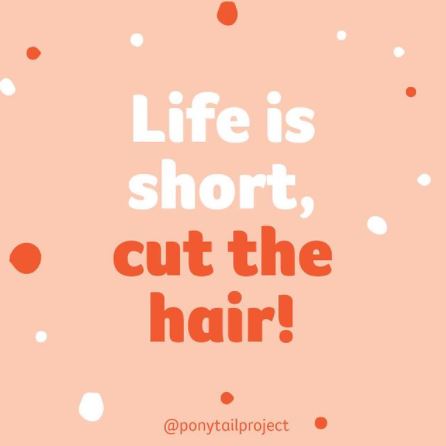 Domi Mitchell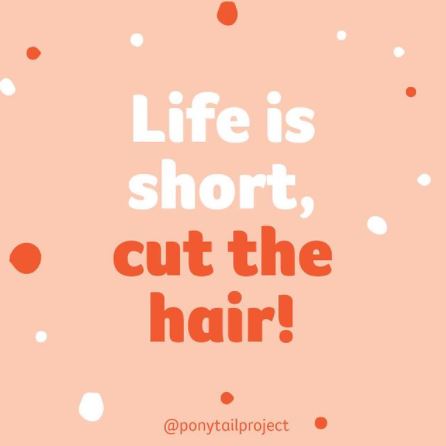 Escudero Fam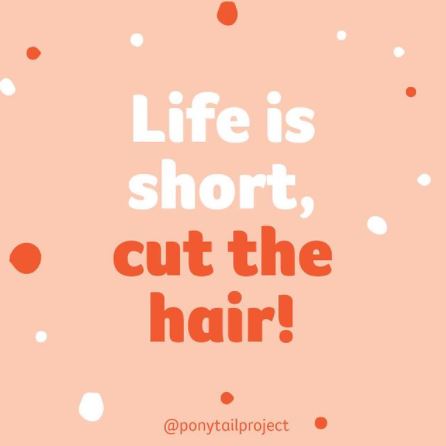 Stephanie Stringer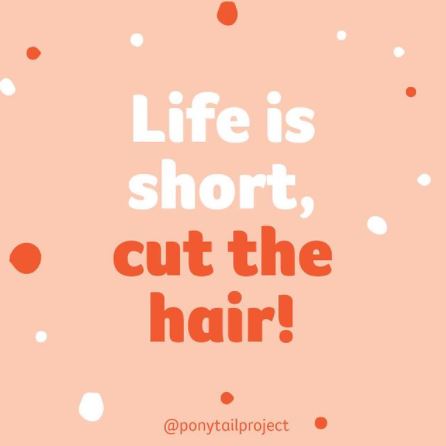 Tyler Cotter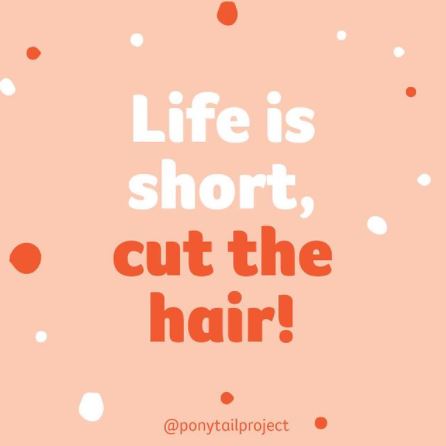 Georgia Vickery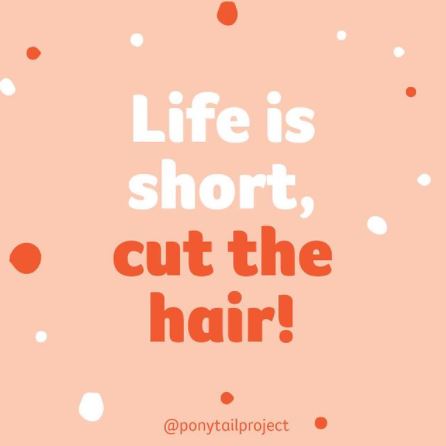 Loren Sutherland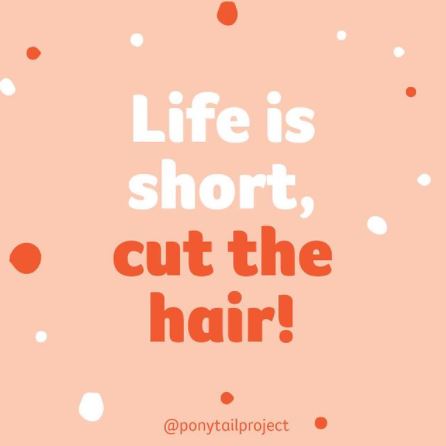 Narelle Vickery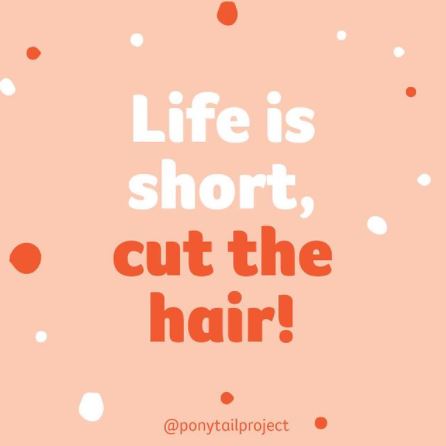 Myles Fowler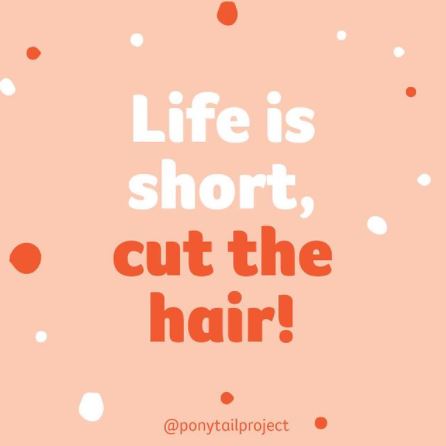 Margaret Somerville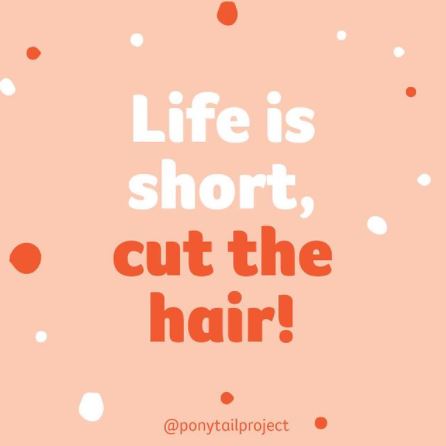 Hassan Malik
Aurelia Johnson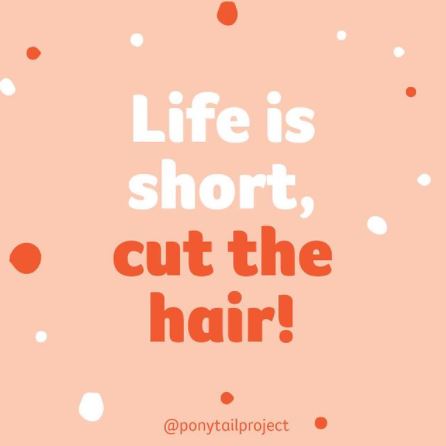 M And K Wise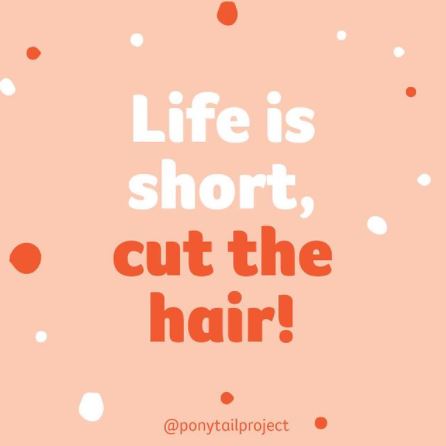 Jonathon Hunyor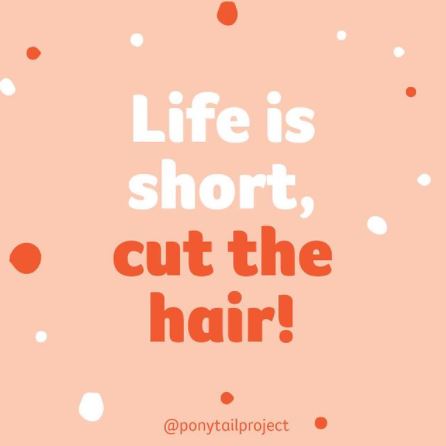 Tonia Garabedian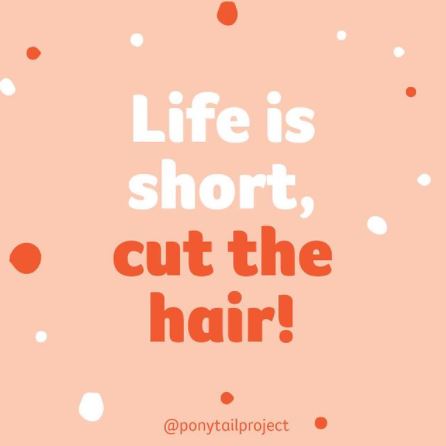 Mia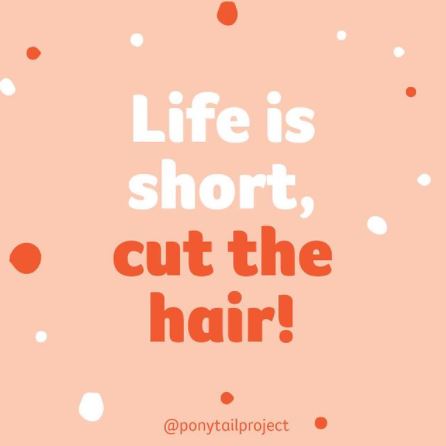 Elaine Wise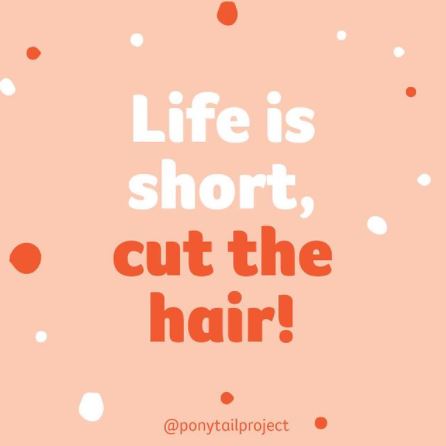 Julen Goicodchea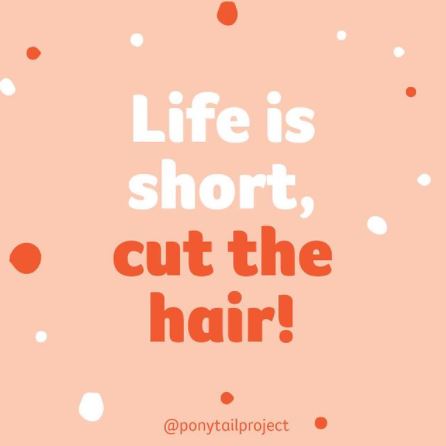 Jennifer Collins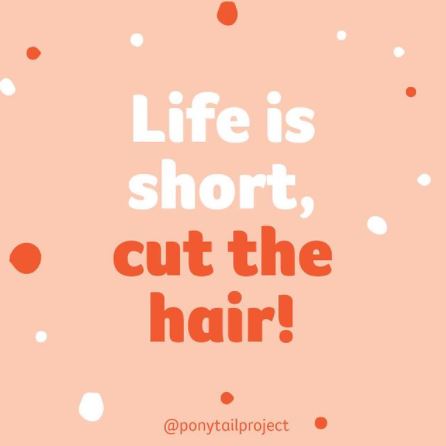 Sally Walsh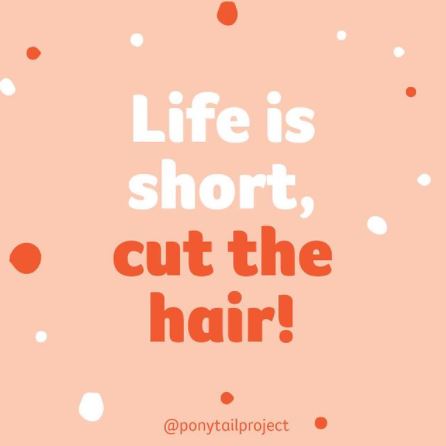 Colleen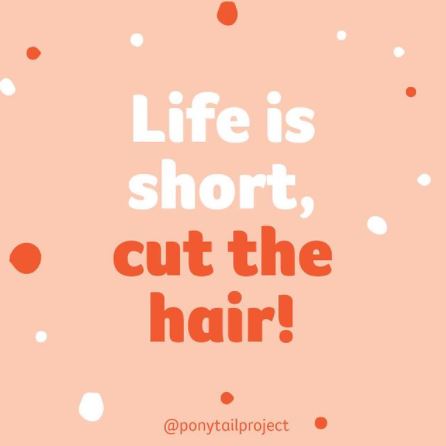 Sue Gahan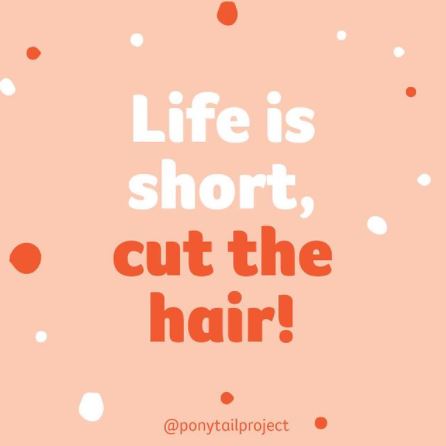 Anonymous
Laura Lloyd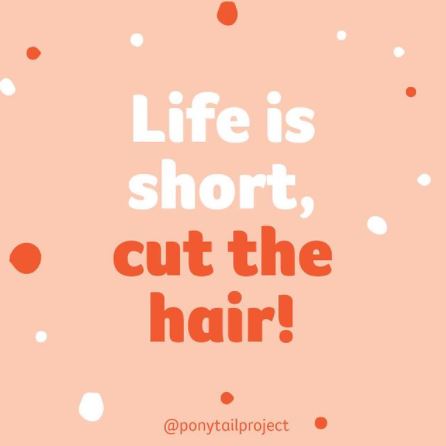 John Wild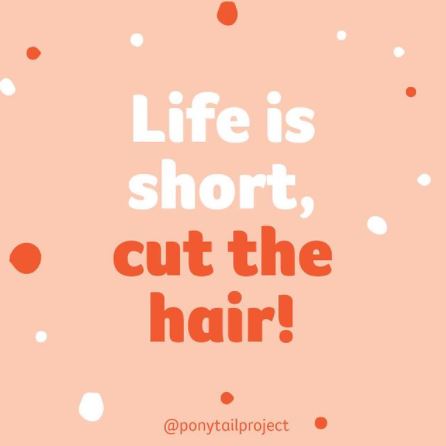 Anonymous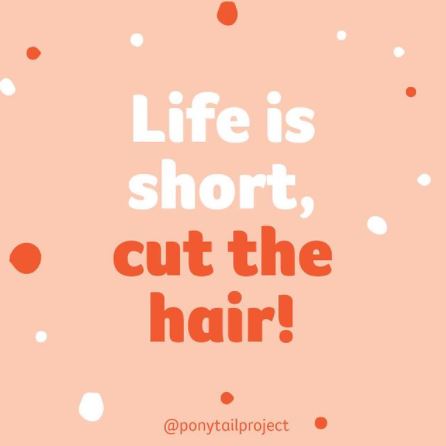 Judy Power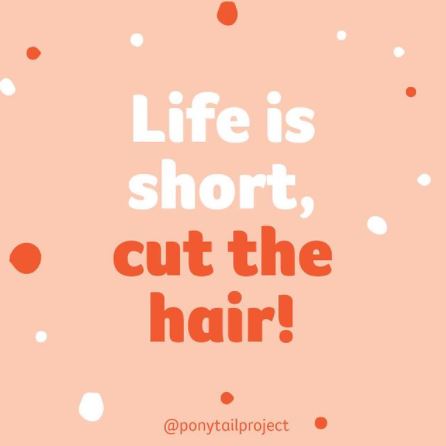 Susan And Anthony Moore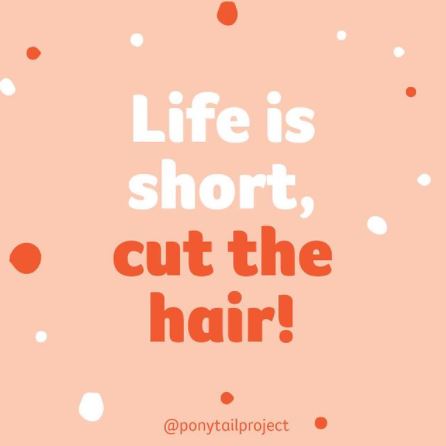 Uncle Wes & Aunty Jen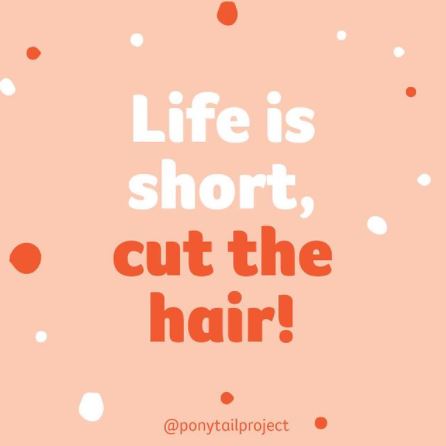 Emilija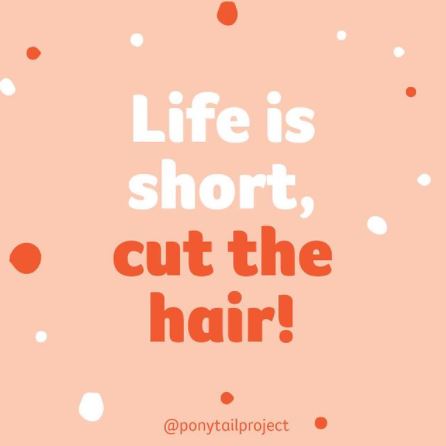 Georgina Wright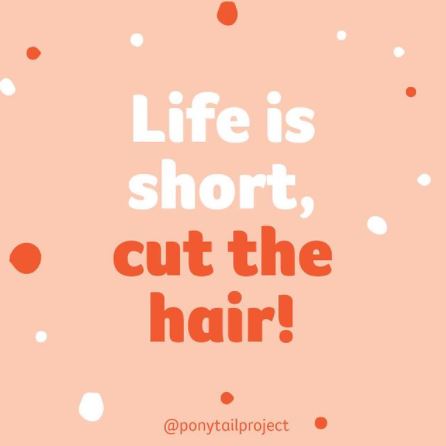 Ian Buckley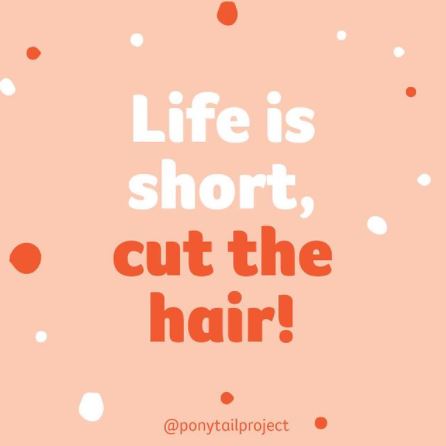 Patricia Barron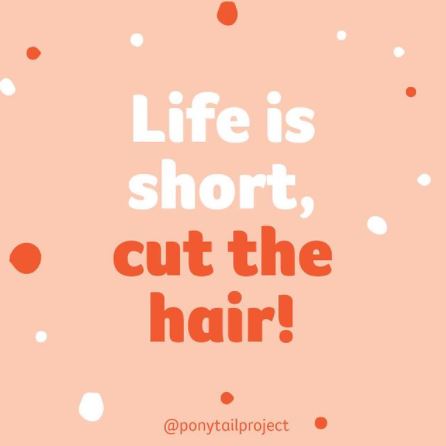 Rosie Robinson
Miriam, Chris & Charlie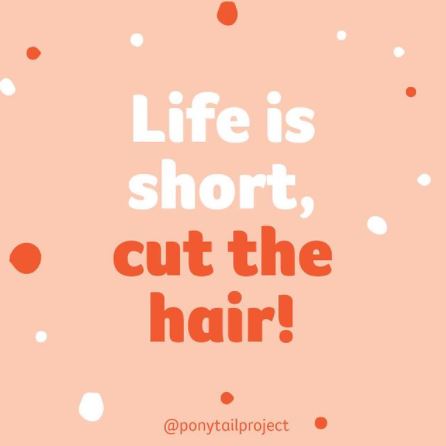 Mark Collins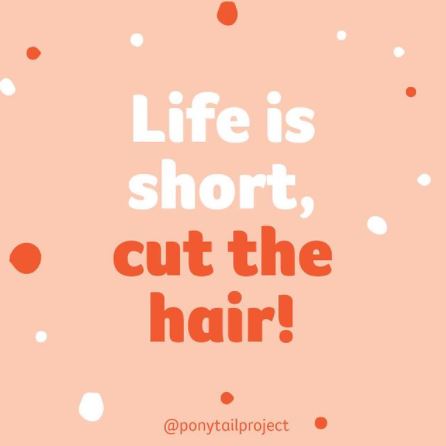 Colleen Collins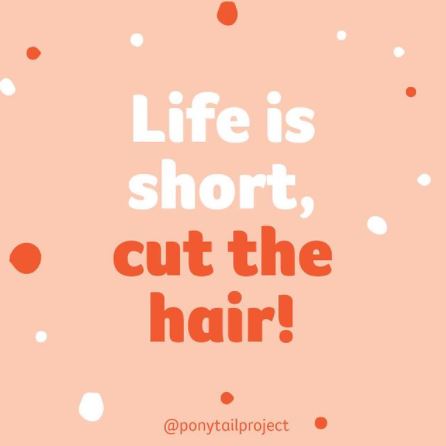 Grandma Gina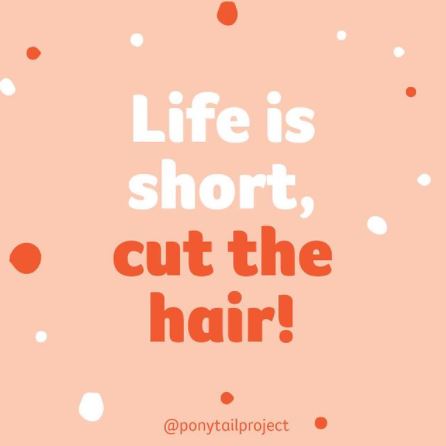 Tim O'loughlin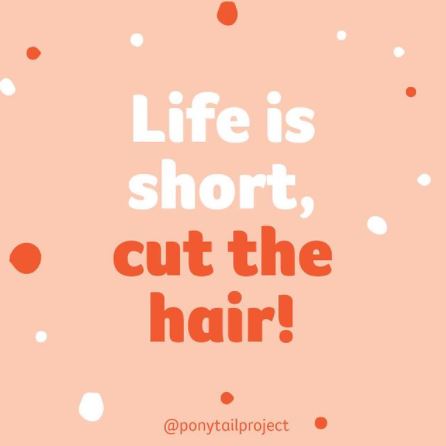 Maddie Milliner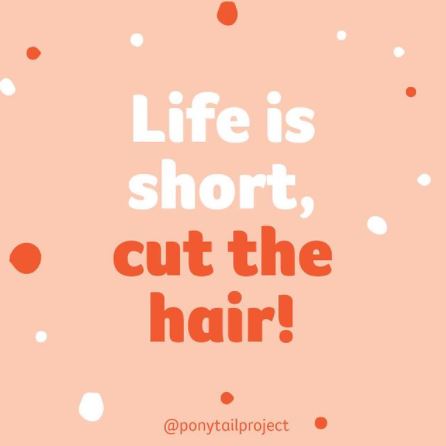 Ingrid, Sienna, Hamish & Banjo Studholme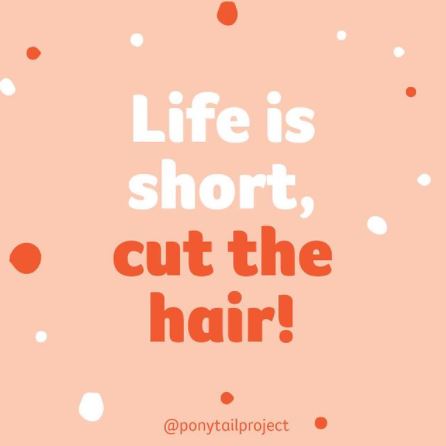 Sallie Molly Calvert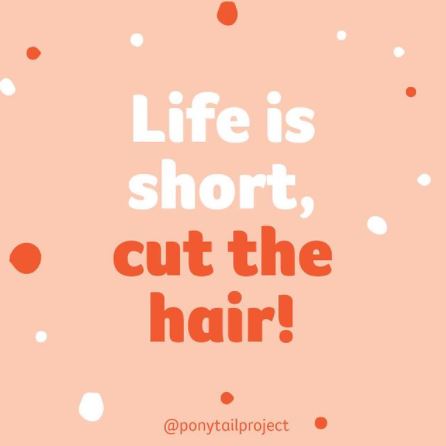 Kate Johnson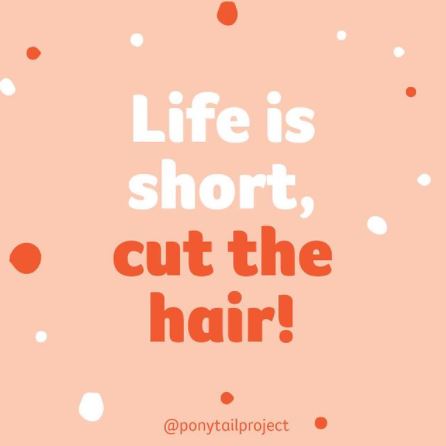 Michelle Locke
Nic, Tom & Clancy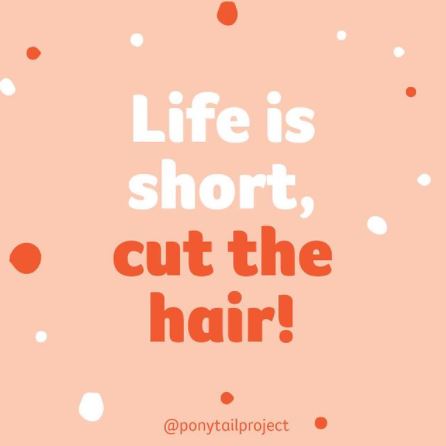 Joseph Family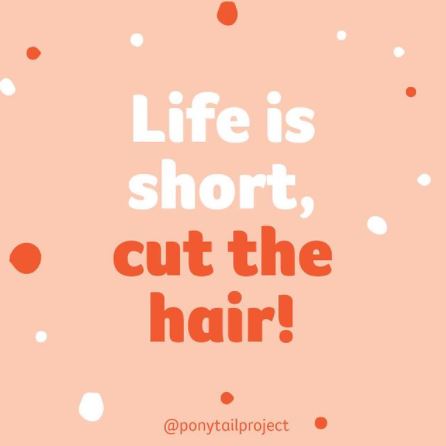 Shaunaugh Worthington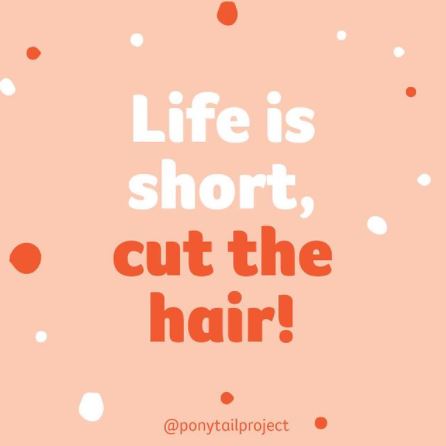 Linda Mccabe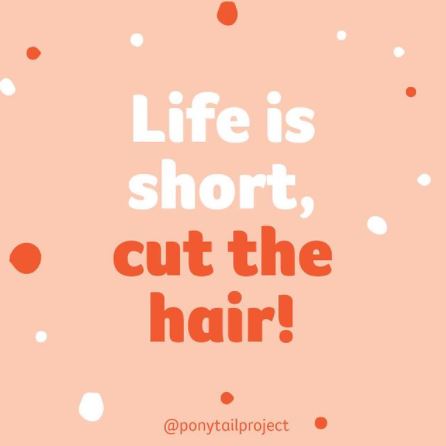 Madi Gosbell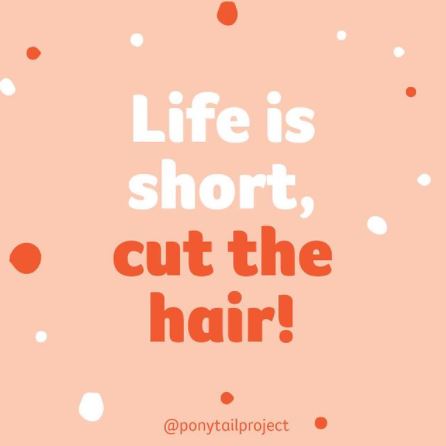 Anonymous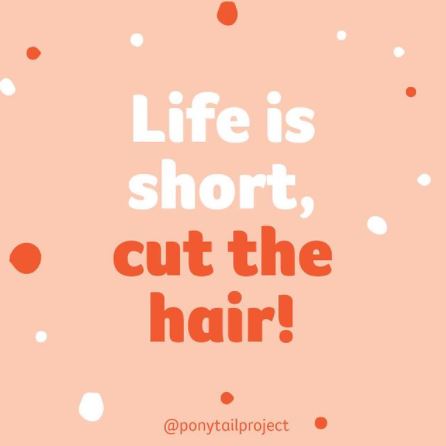 Carolyn Emms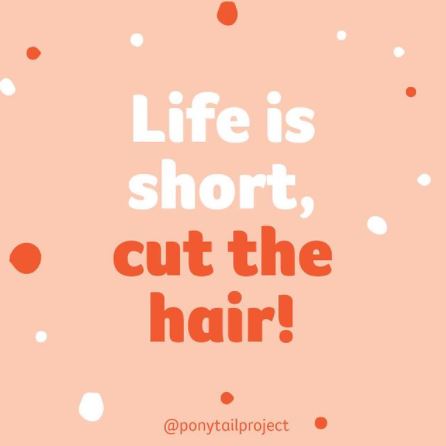 Amy
Annemaree Butter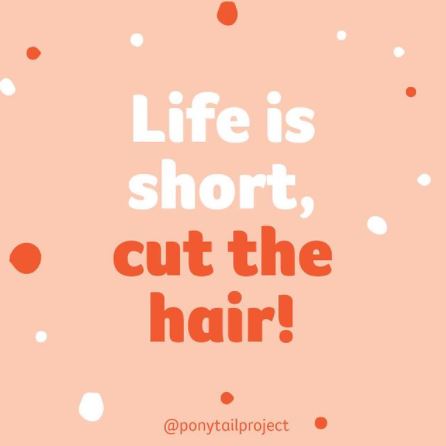 Molly W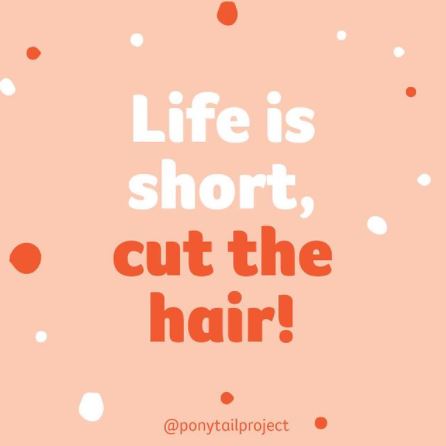 Kate Wild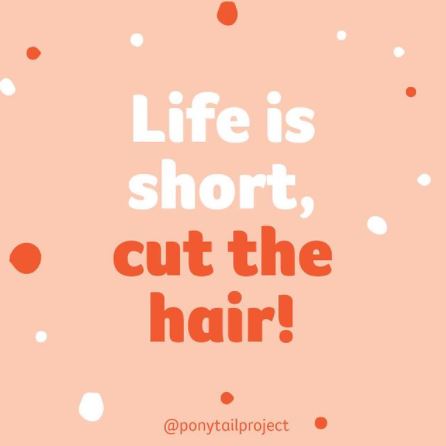 Noah Nielsen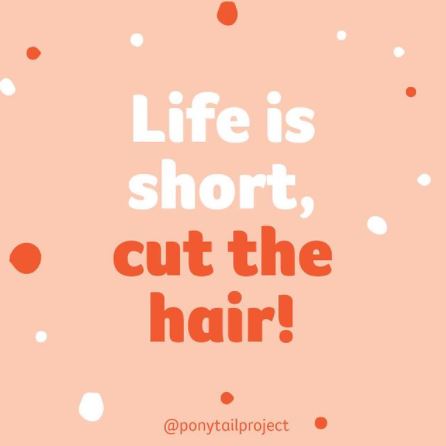 Ali Orman
Gabriella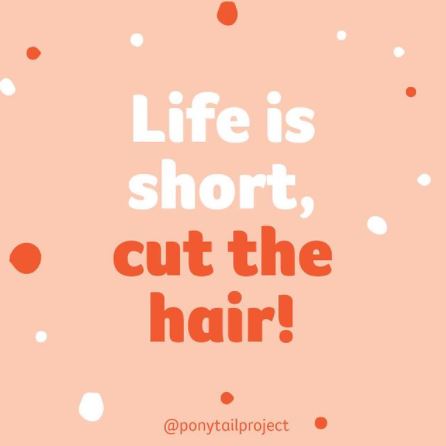 Anonymous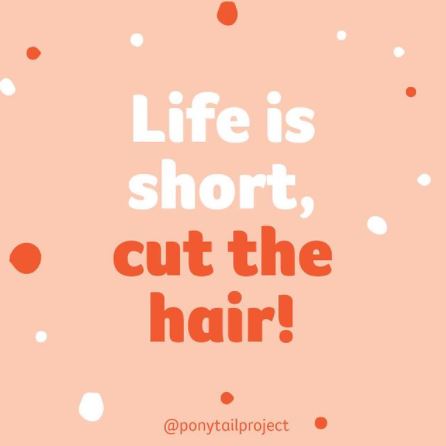 Annie And Paul
Bella Anderson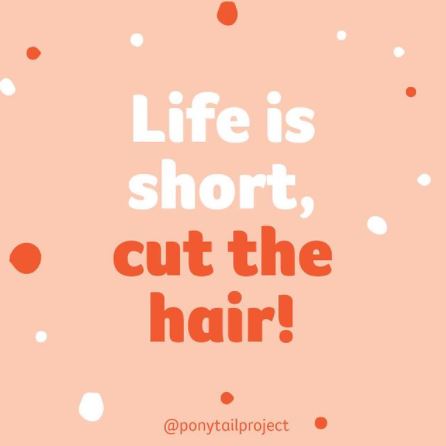 Mary Giordano
Diana Pervan
Kelly Mancuso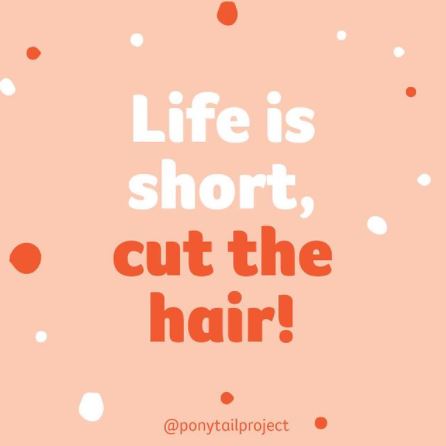 Emily Brcic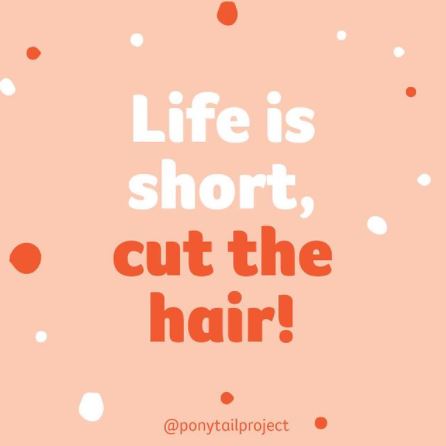 Nikki Roosvall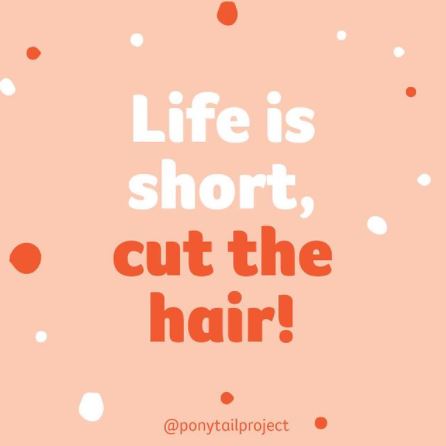 Alyssa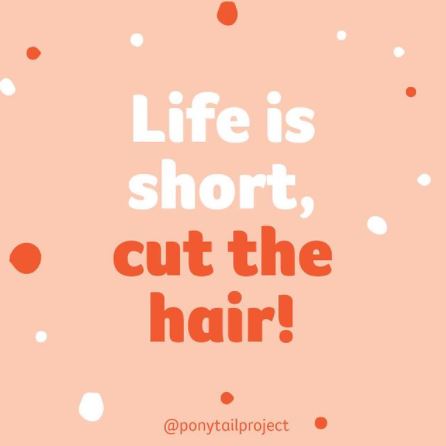 Eva Havas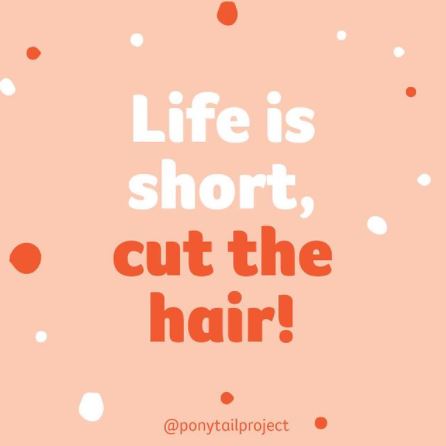 Joanne Mcnamara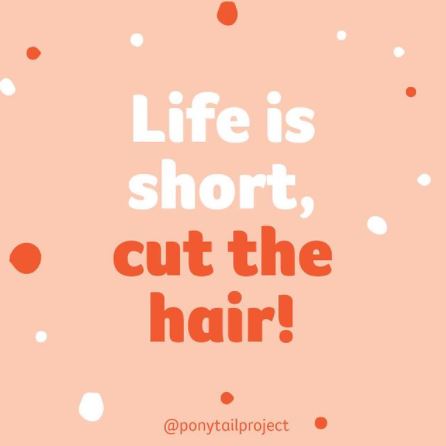 Margaret Farmer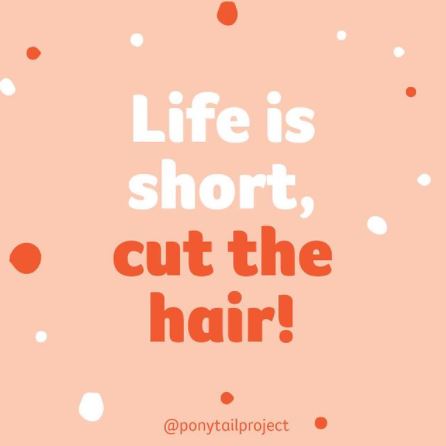 Anita Jorgensen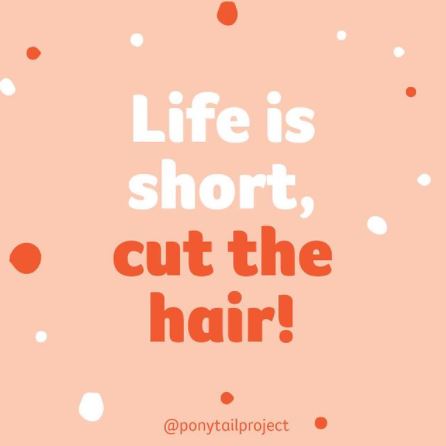 Jillian Power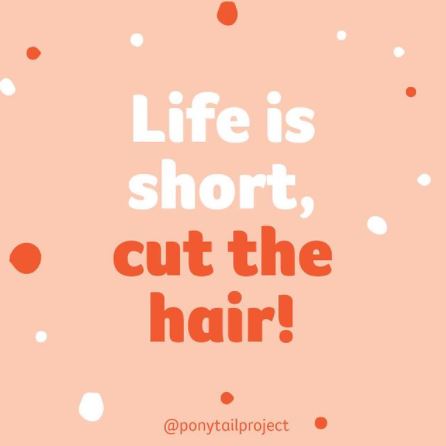 Max Mitchell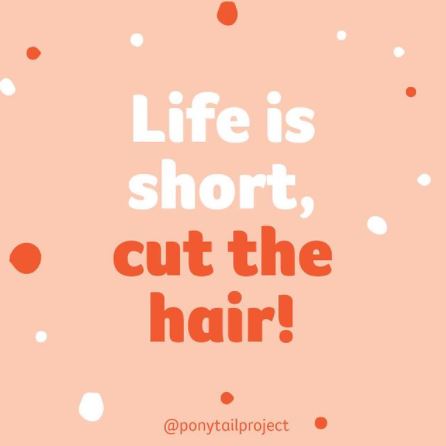 Jacinta Mitchell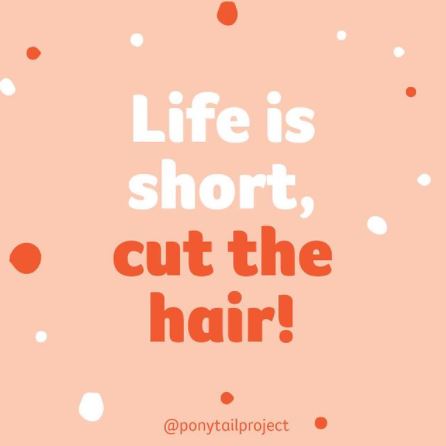 Alana Gooch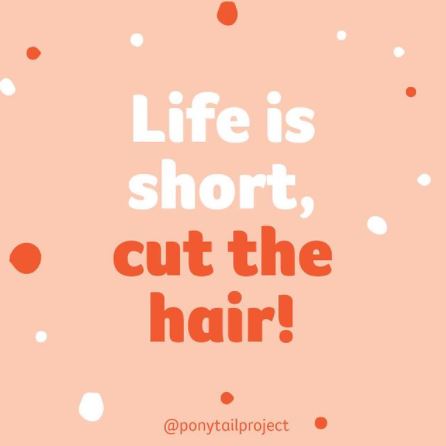 Anonymous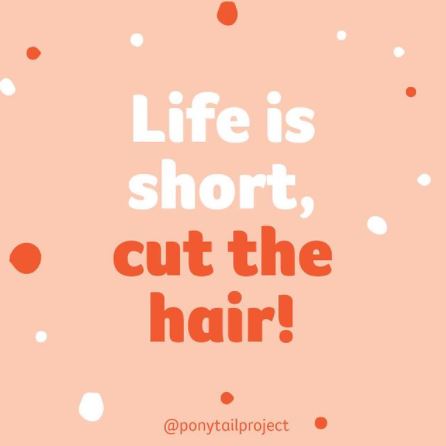 Evie Maclean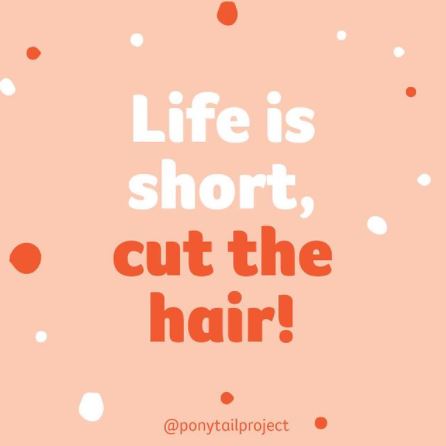 Sophie Ingham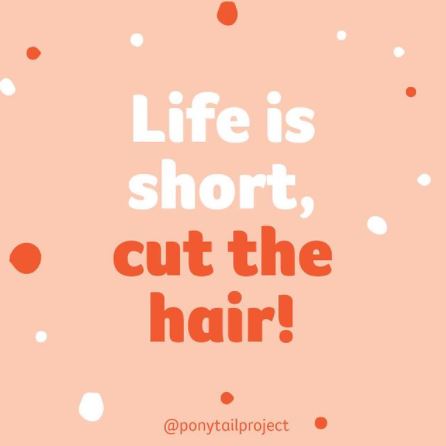 Brooklyn Conley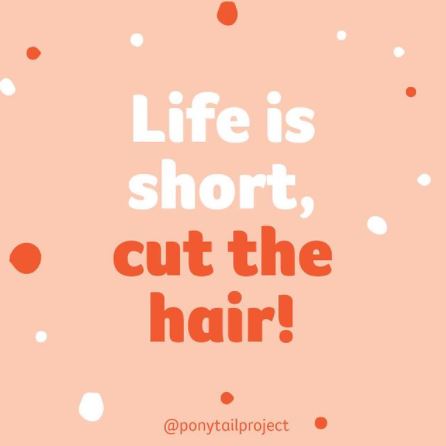 Anne Kerr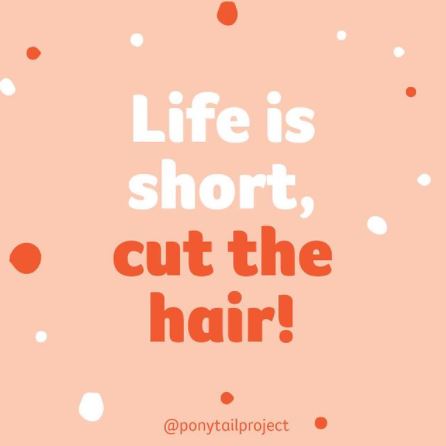 Mia Nowlan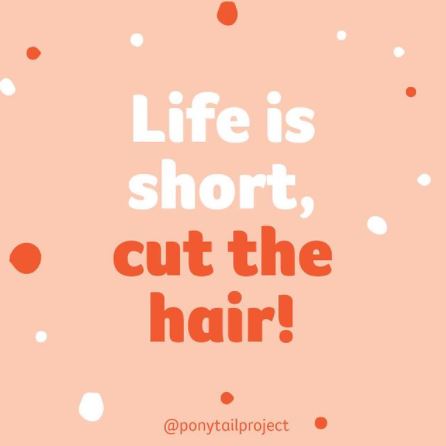 Ben Gahan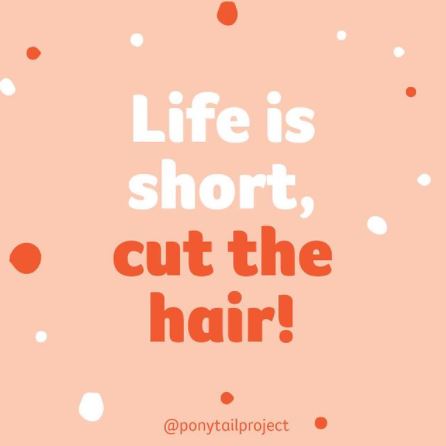 Rubes Watson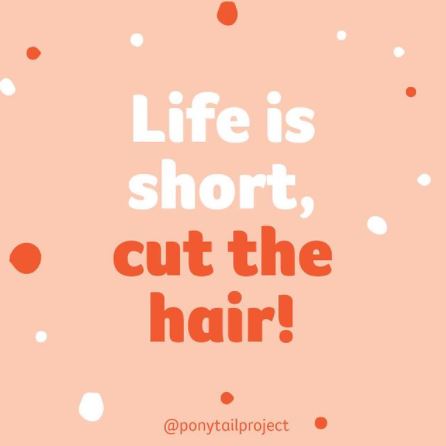 Brian W
Don Davis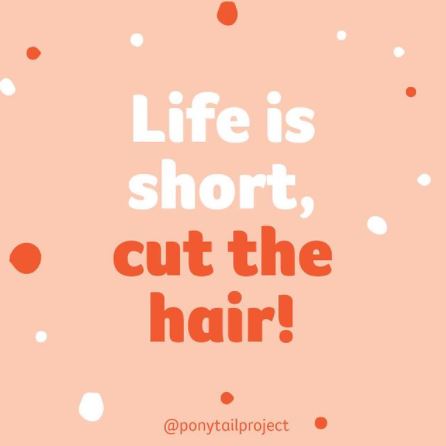 Jocelyn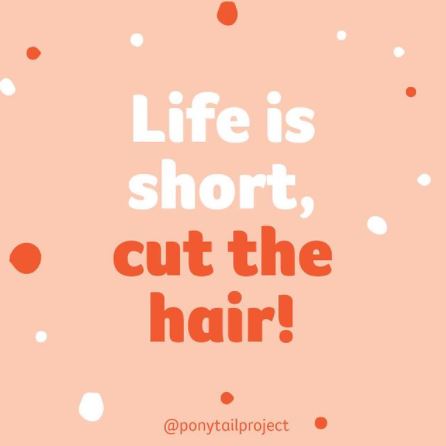 Madso And Jacko Gens Wright
Julia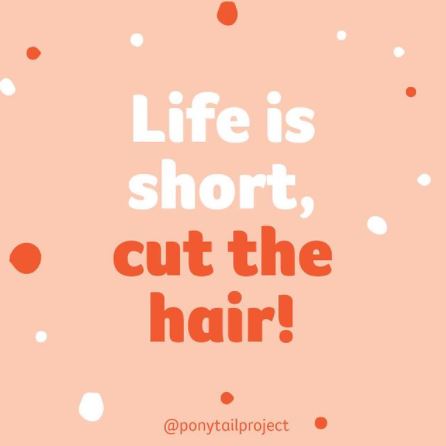 Julia Sandham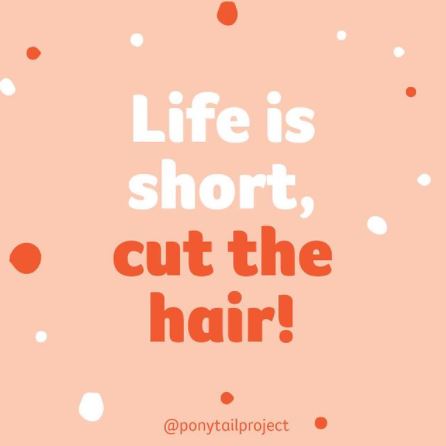 Ben Wild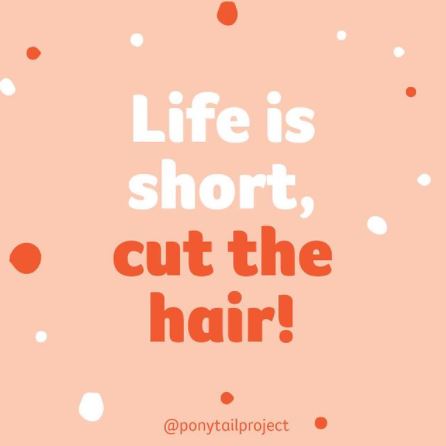 Olive Hope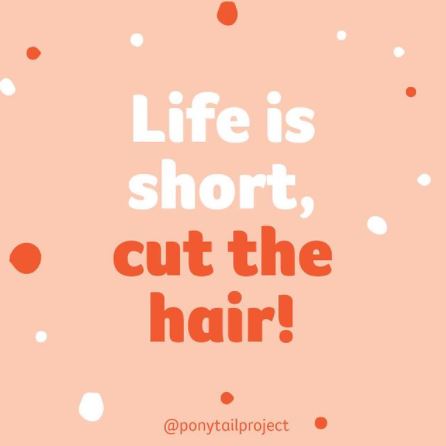 Brooklyn Conley
Katja Moritz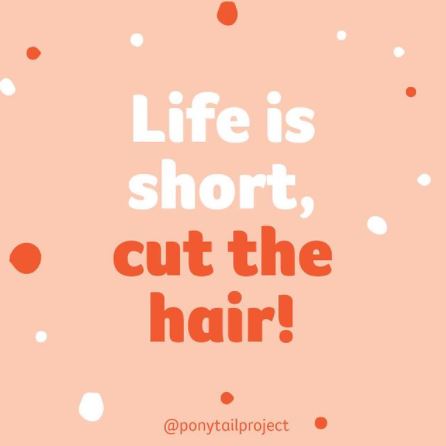 Maeve Collis
Zara Elliott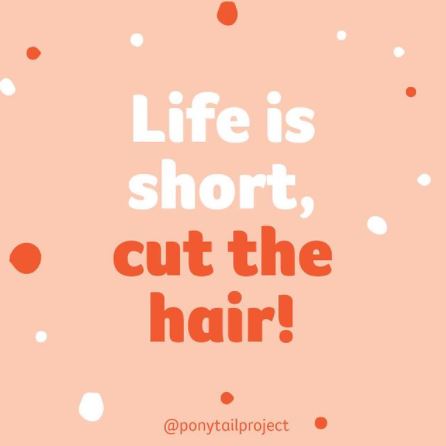 Lucia Holt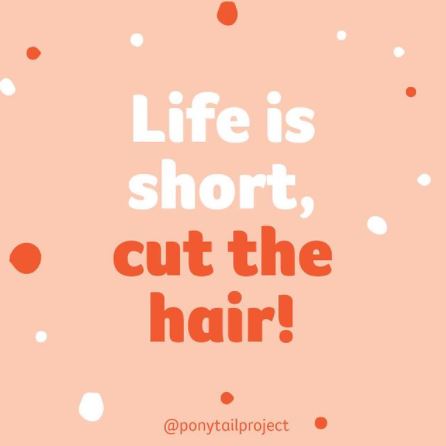 Helena Malesci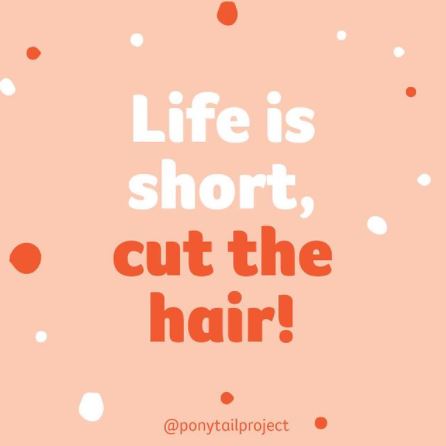 Anonymous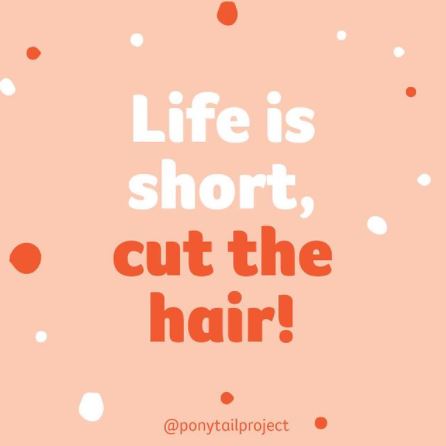 Luff Family
Stella Hunyor
Sienna Stojic
Sienna Stojic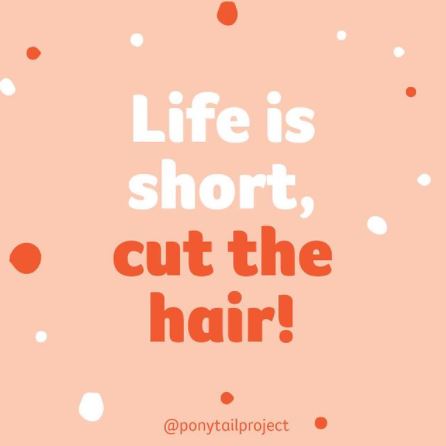 Caitlin Stringer
Millie :)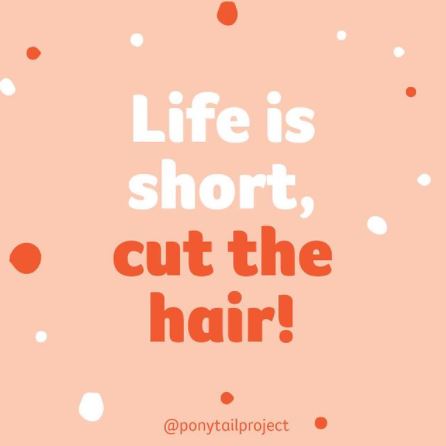 Nikita Mocsari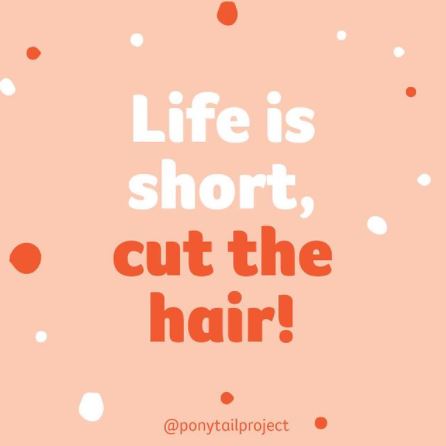 Mika Singh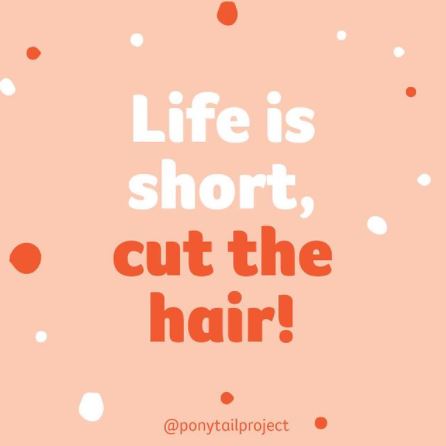 Mary Cartmer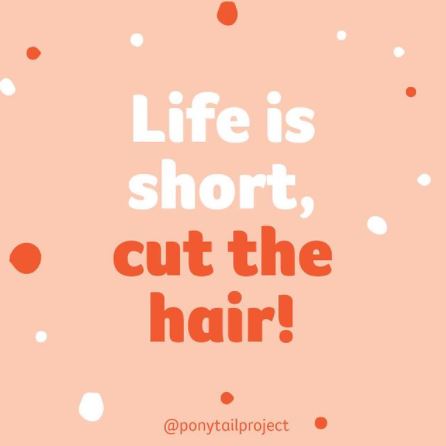 Mrs Cartmer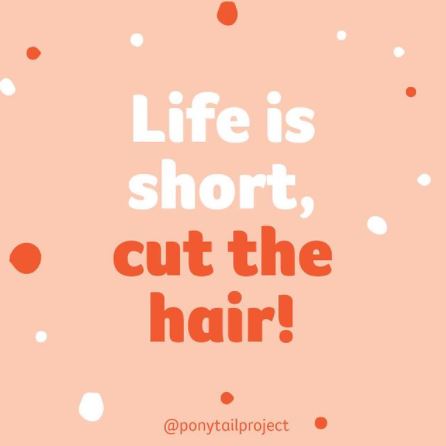 Mary Cartmer
Mary Cartmer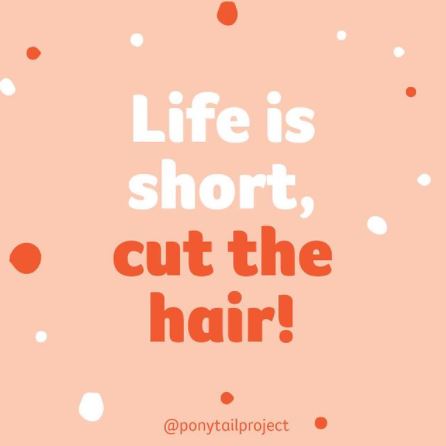 Lucy Zordanjack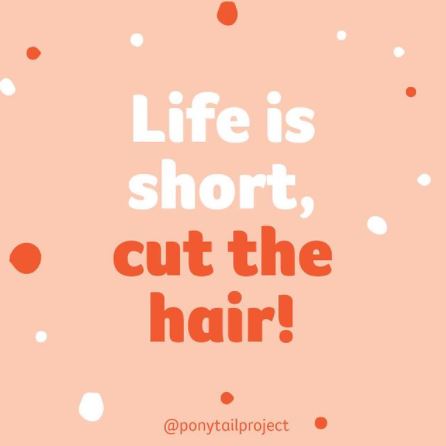 Grace Garcia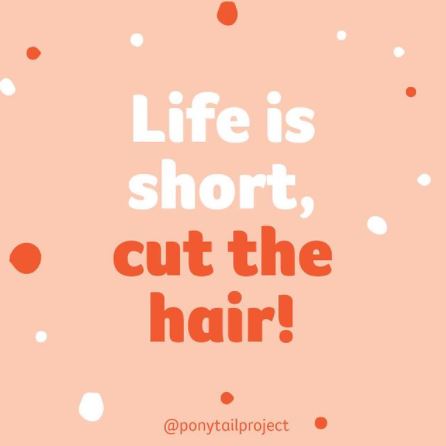 Elsa Firth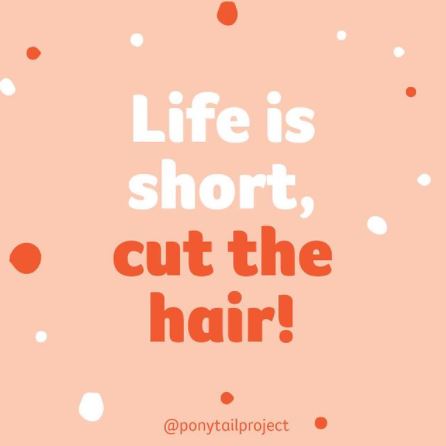 Andrea Leahy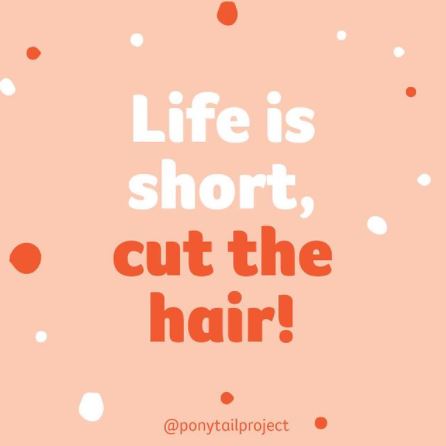 Katie Mcnamara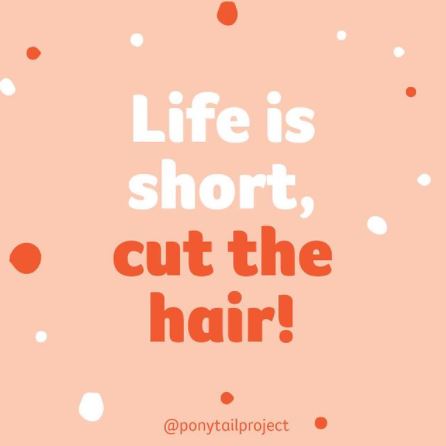 Mils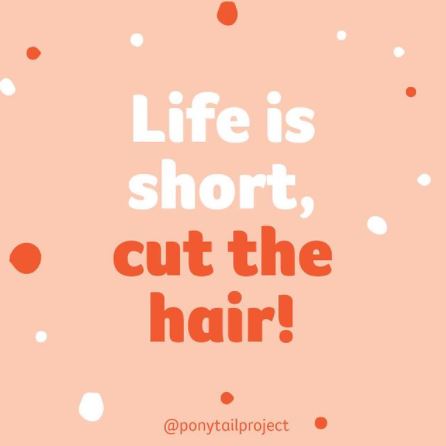 Jade
Zara Elliott