I'm rocking the chop on
I'm fundraising for...
I've decided to #ROCKTHECHOP for Cancer Council's Ponytail Project. Cancer affects us all and its time we all stood together to do something about it. Please donate to help stop cancer.
My dad had cancer when I was young, so I found out it's not only stressful for the patient but also for the family. I'm only turning 12 this year (I'm not even in high school yet) but I want to help people. If you are wondering what that blue hair band in my profile picture is, it's where I'm cutting off my hair (so, I'll be cutting off at least 40 cm of my hair.)  Please donate to help people with cancer. You're not helping me, but you're helping people with cancer and their families. If you could please donate, that would be amazing.
Kind regards
Aimee
My Achievements
Confidence is your best hairstyle! You look great, now conquer the day!
Event ready! You've raised $100 and earned a #chop event pack*.
Hair up! $250 raised, incredible! Messy bun and getting stuff done.
Happiness is, wearing hair accessories! You deserve it after raising $350.
Believe in your selfie! You have raised $750 – incredible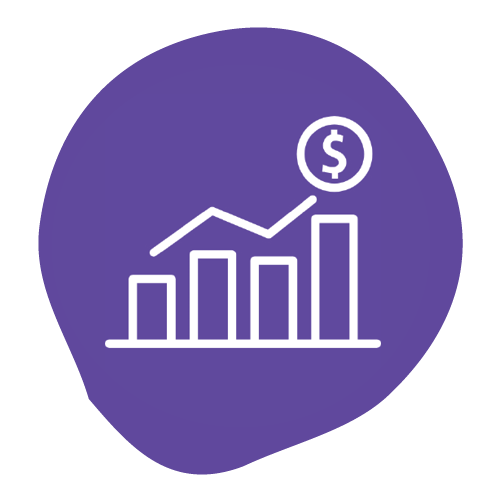 Halfway there! We believe in you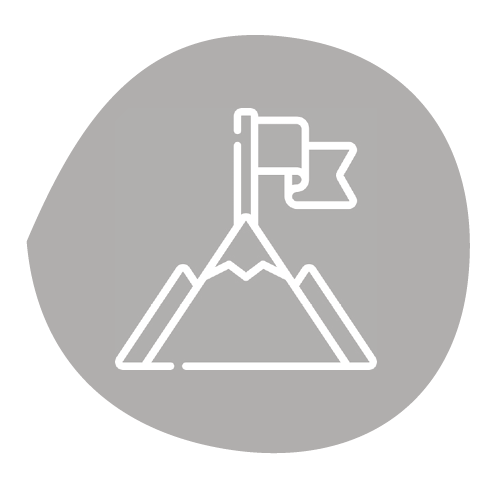 #PROUD! You have reached your fundraising goal! You are inspiring!
Online squad, tick! You are now an online super star #ponytailproject
Thank you to my Sponsors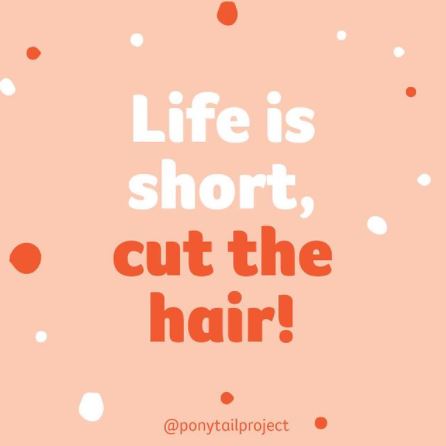 Melanie Augustin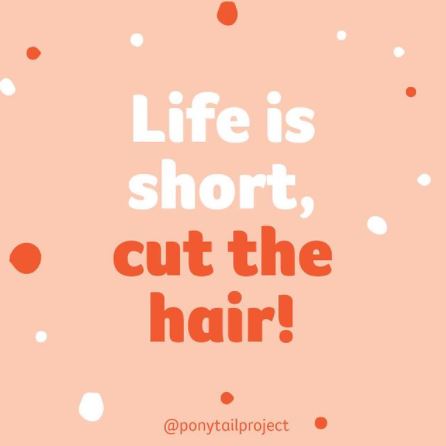 Bev Fellows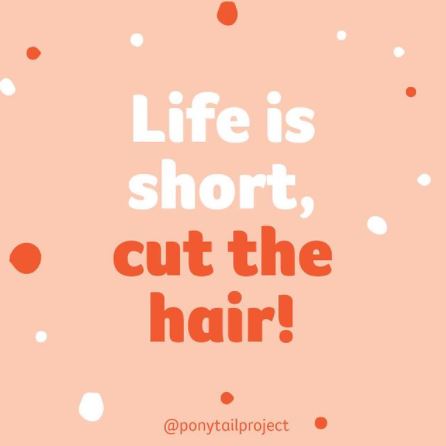 Bev Young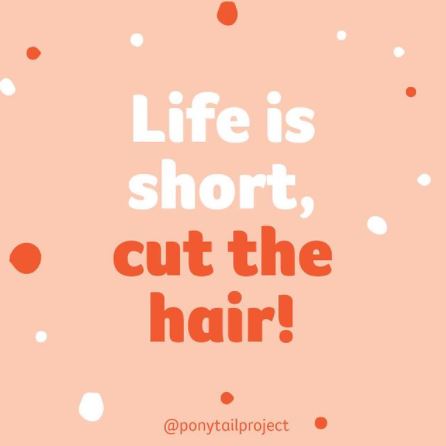 Stephanie Morris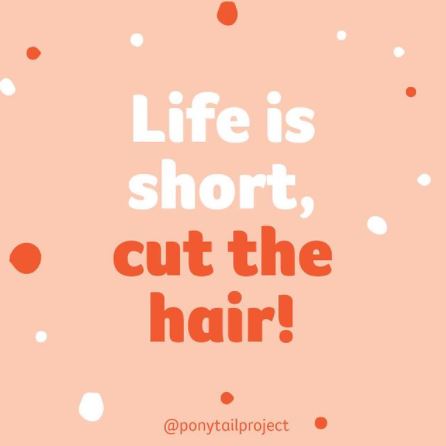 Izzy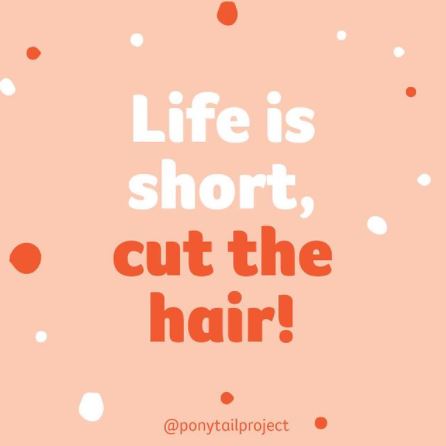 Anonymous
Danielle Jolley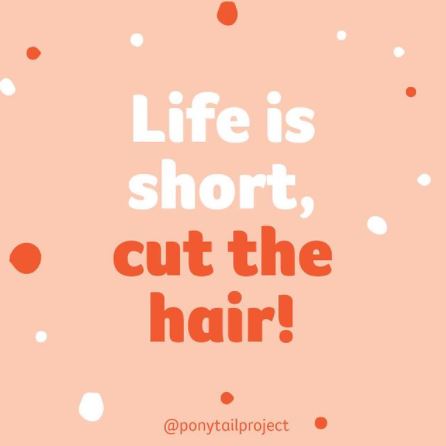 Joanna O'brien