My Achievements
Confidence is your best hairstyle! You look great, now conquer the day!
Online squad, tick! You are now an online super star #PonytailProject
Hair up! You've raised $250 and earned a digital Fundraising Kit*
You've raised $500! Congratulations legend!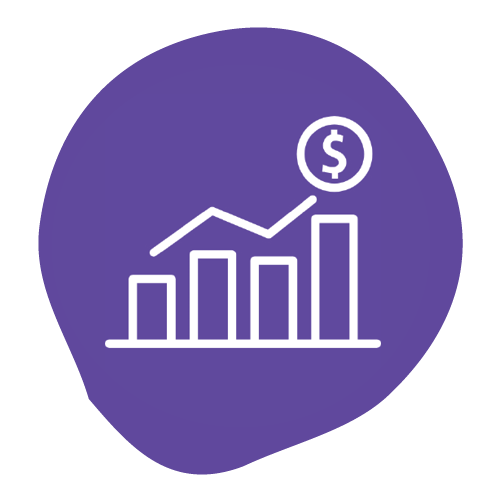 Halfway there! We believe in you
#PROUD! You have reached your fundraising goal! You are inspiring!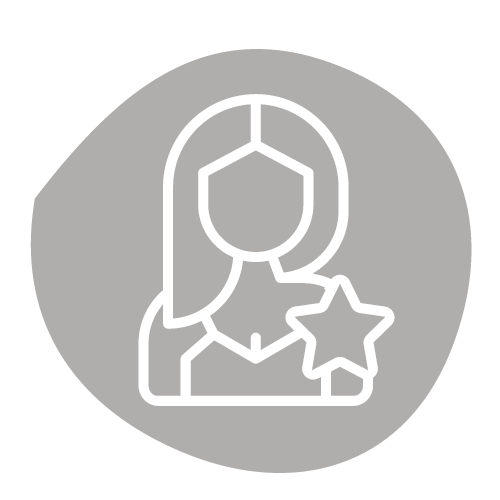 You've raised $5000! We'd love to officially welcome you into the Pony Club Hall of Fame!*
Thank you to my Sponsors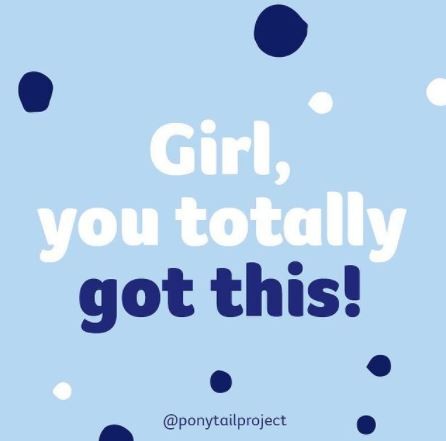 Rita Said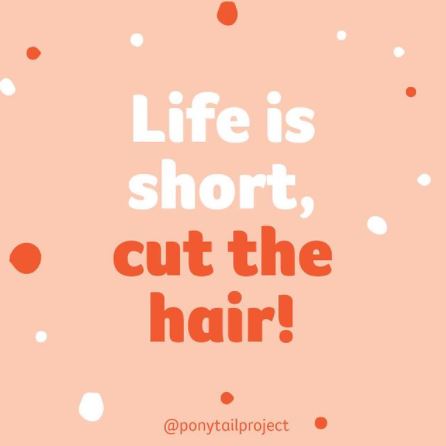 Eliana Said
Anonymous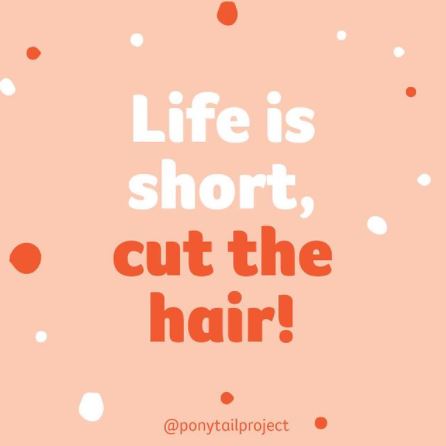 Anonymous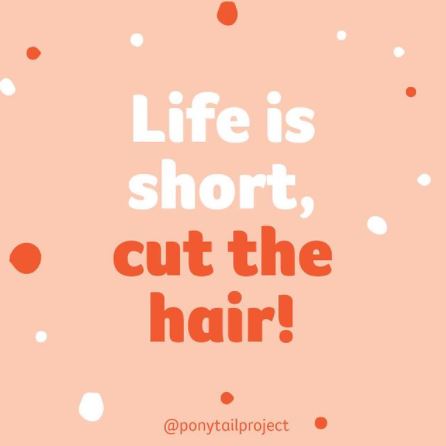 Marie Doueihi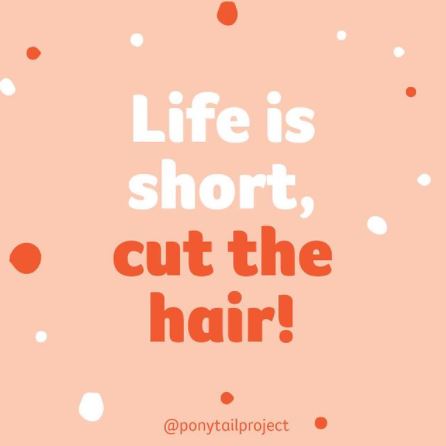 Jeana Ghaleb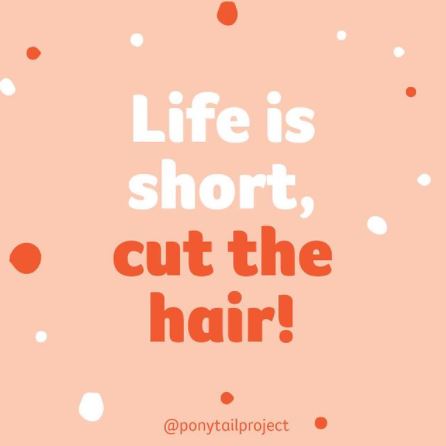 Raquel Correia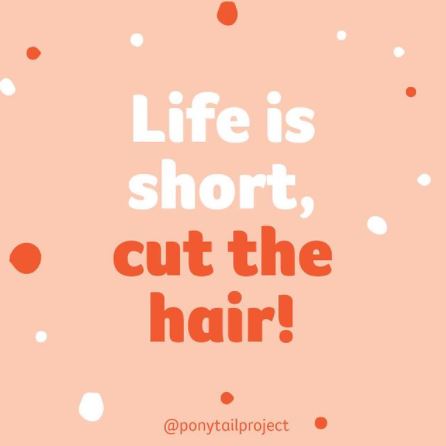 Charles Said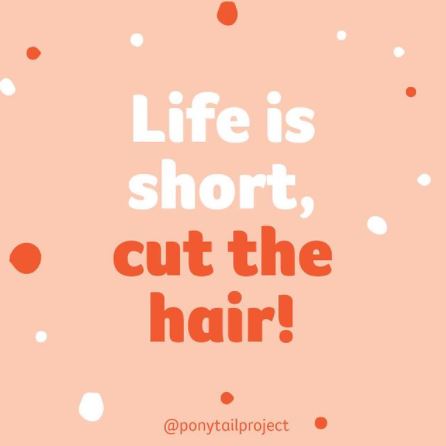 Gina Androutsos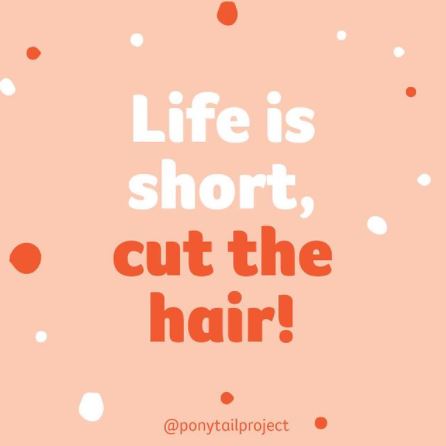 Nina El Abboud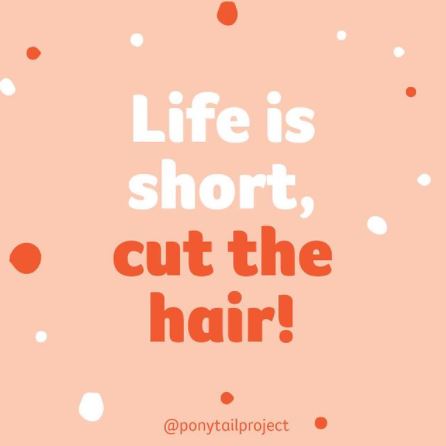 Melissa Khoury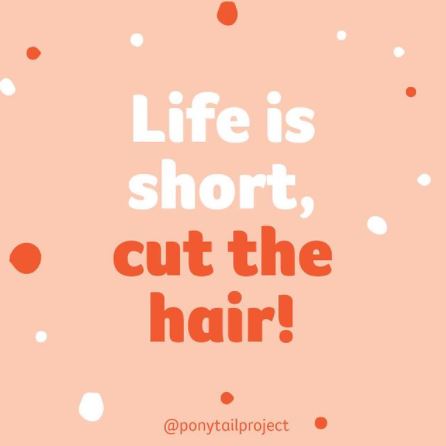 Anonymous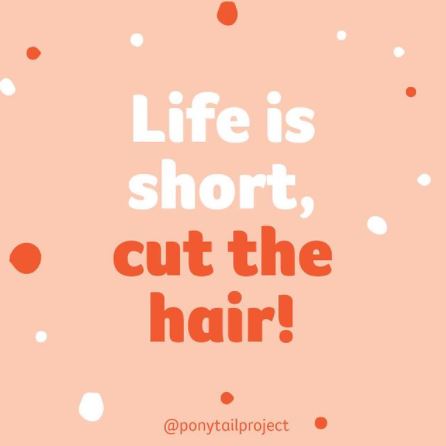 Anonymous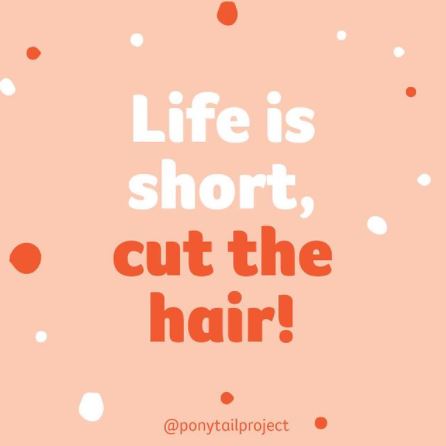 Javaneh Dekkan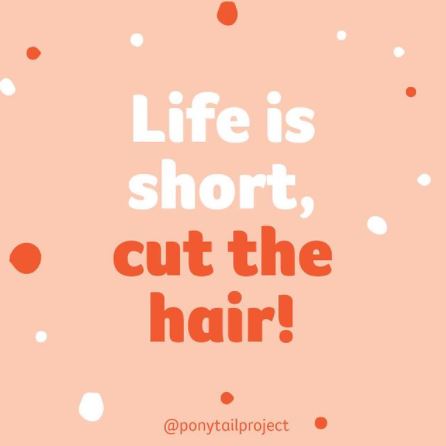 Anonymous
Anonymous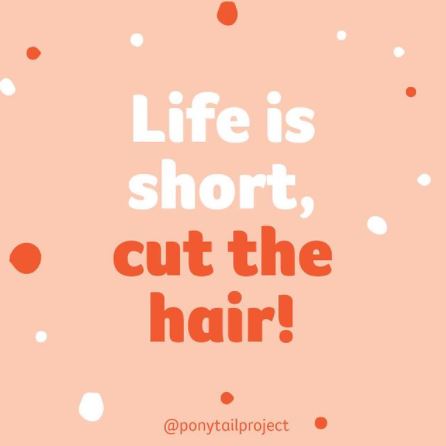 Anonymous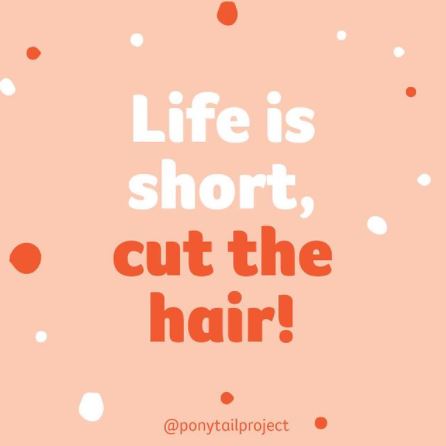 David Said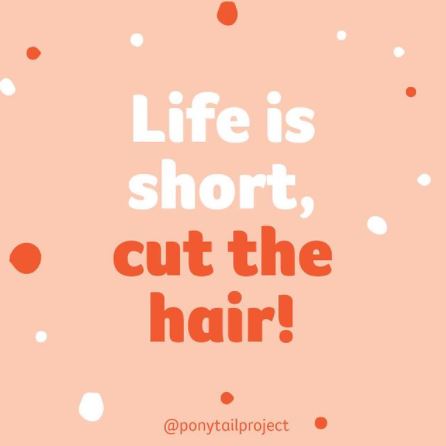 Anonymous
Ava Santos
Little Rock Of Mount Lewis Pty Ltd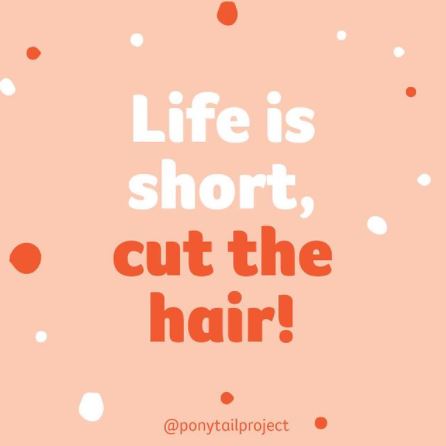 Rosie Aoun
P, D, I, R & P