I'm rocking the chop on 23/04/2022
Supporting the fighters - Admiring the survivors - honouring the taken and never, ever give up hope
Did you know that 1 in 2 Australians will be diagnosed with cancer in their lifetime?
I'm taking part in Cancer Council's Ponytail Project campaign to raise funds that will support people impacted by cancer.
Throughout the year, I'll be growing my hair as long as possible, alongside peers all across Australia, before chopping off my ponytail and rocking a brand new hairdo. Every ponytail chopped will make a difference to the lives of people affected by cancer #chopforchange.
All funds raised will go towards essential cancer support services, prevention programs and lifesaving research. This means everything from transport to get cancer patients to and from their medical appointments, to assisting childcare facilities to keep kids safe from the sun.
I know that I can help create change.
Will you support me?
You can find out more about where your donations go at ponytailproject.com.au/about-cancer-council.
Thank you!
Kind people are my kind of people!
My Achievements
Confidence is your best hairstyle! You look great, now conquer the day!
Online squad, tick! You are now an online super star #PonytailProject
Hair up! You've raised $250 and earned a Fundraising Kit*
To get you event ready! We're sending you a Chop Event Kit!* You deserve it after raising $500.
You have raised $1000 – We are sending you a Fundraising Superstar Kit!*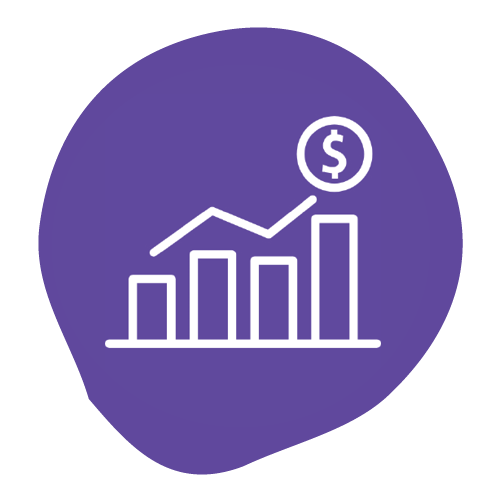 Halfway there! We believe in you
#PROUD! You have reached your fundraising goal! You are inspiring!
You've raised $5000! We'd love to officially welcome you into the Pony Club Hall of Fame!*
Thank you to my Sponsors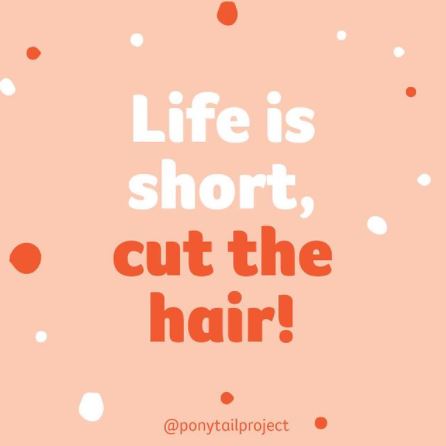 Kate Towey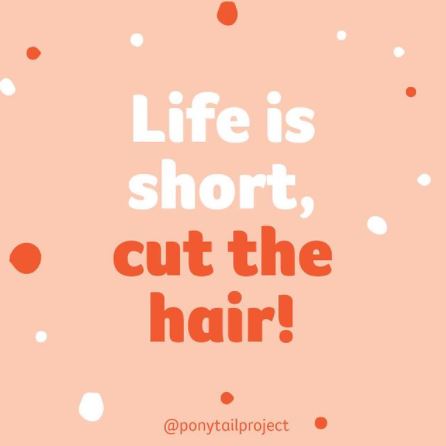 Anisha Desor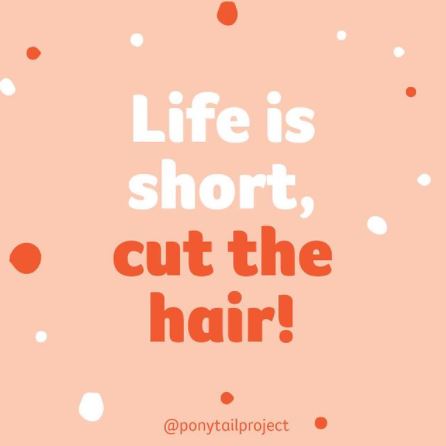 Azza And Shazza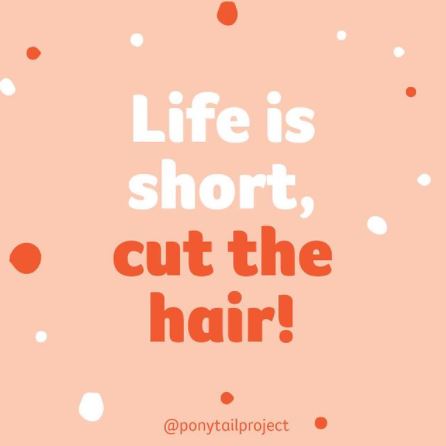 Bridget Kaczmarek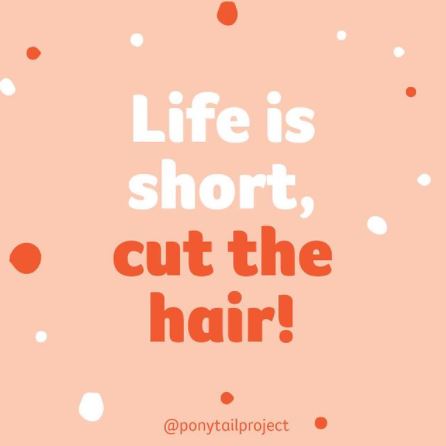 Castro Family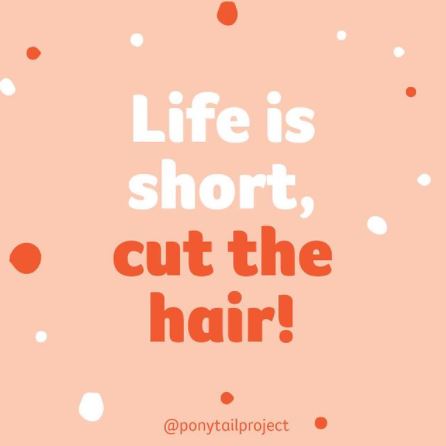 Brie & Luke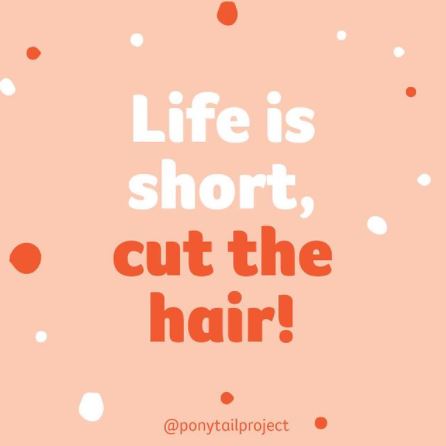 Jess & Kane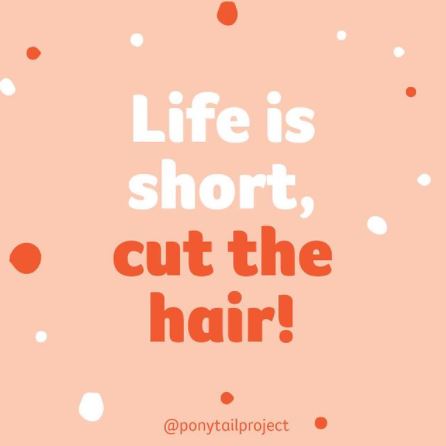 Liz Smolski
Steph W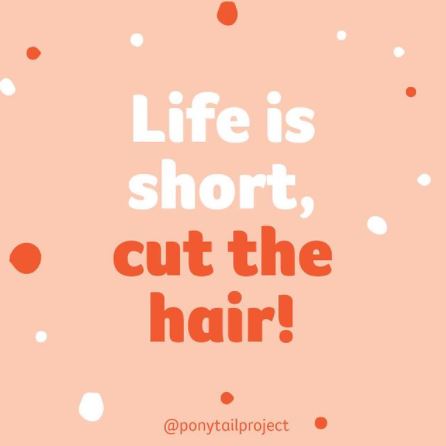 Lauren & Warren Sim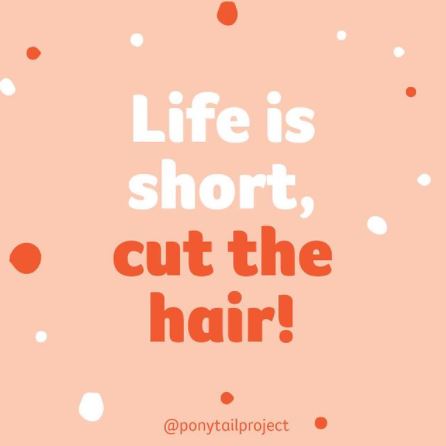 Christopher Sproule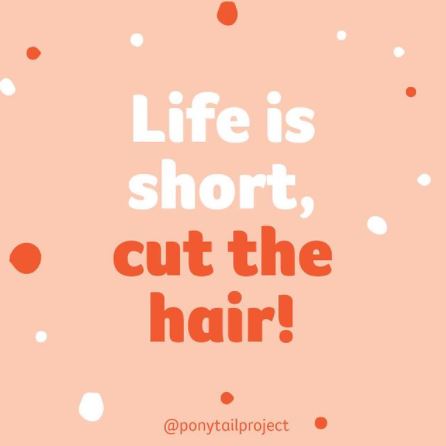 Rach Mckendrick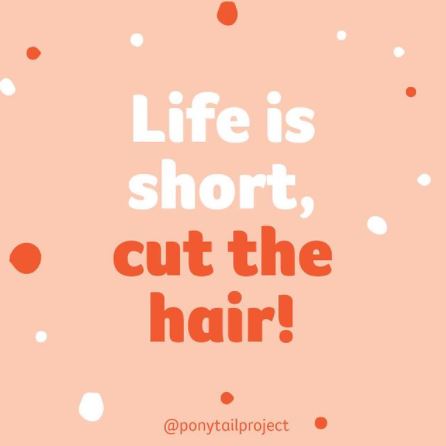 Kitty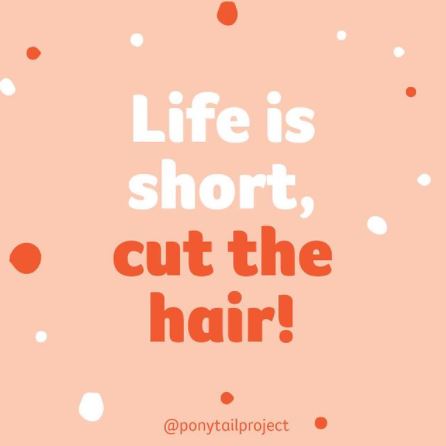 Matt Perkins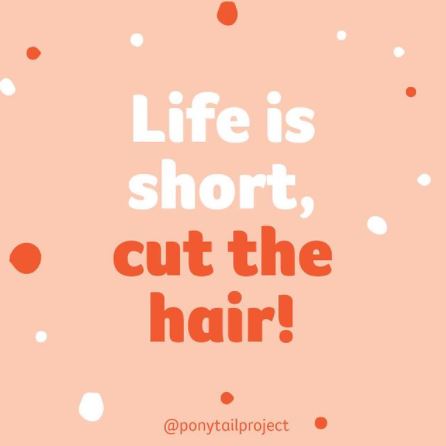 Zerina Sadikovic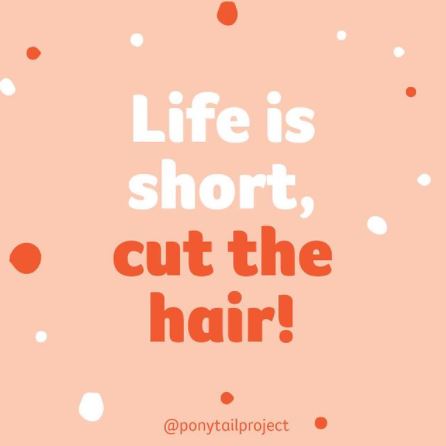 Amanda Mood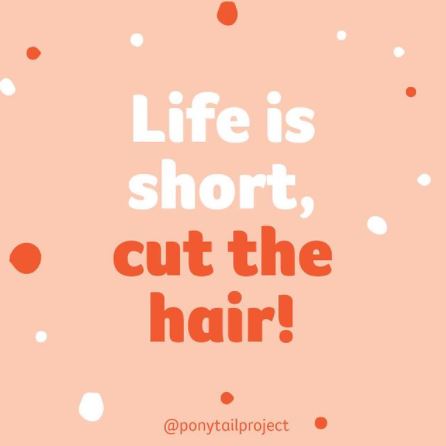 Claire Gorringe
Joanne Mood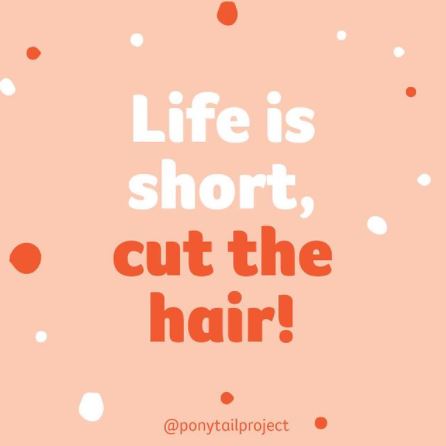 Elise Kelly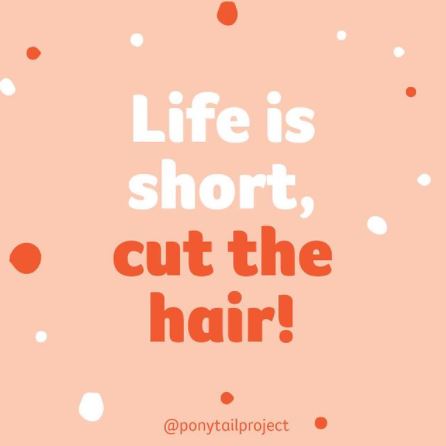 Renee Mclennan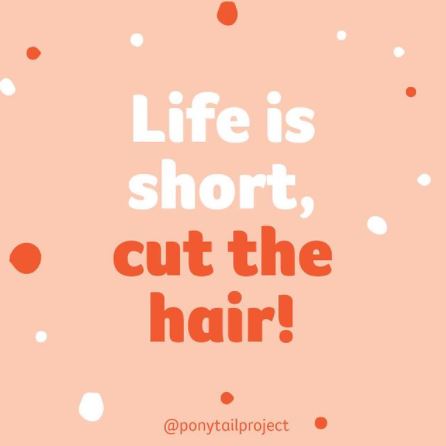 Alex Bannon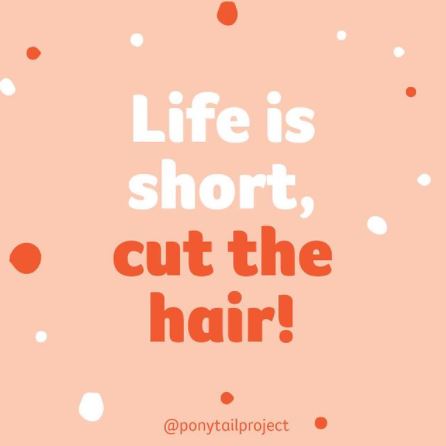 Phil And Di Castro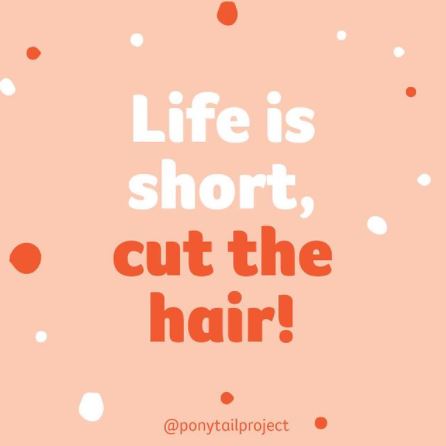 Richard Malcolmson
Rachael Short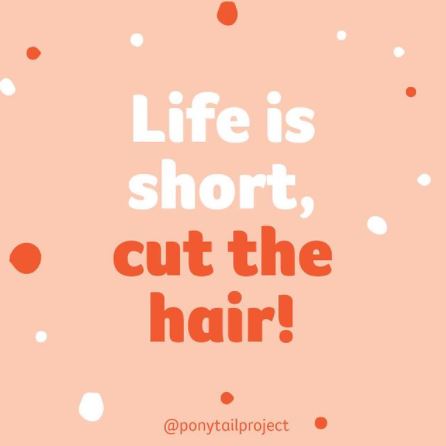 Simun Soljo
Monique Fraser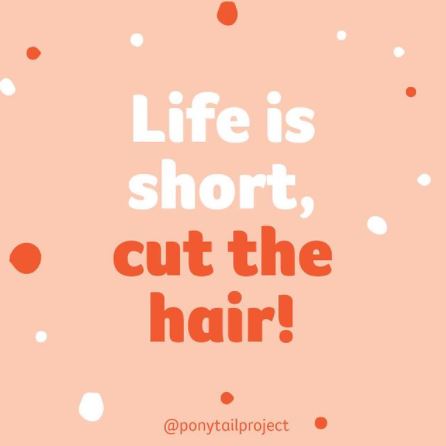 Anonymous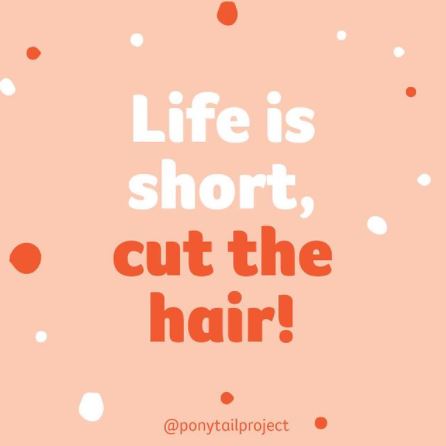 Jasmine Gianesi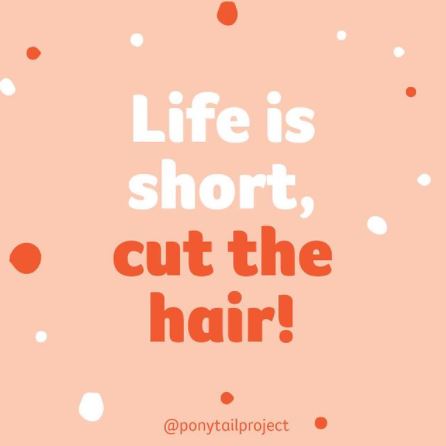 Rachael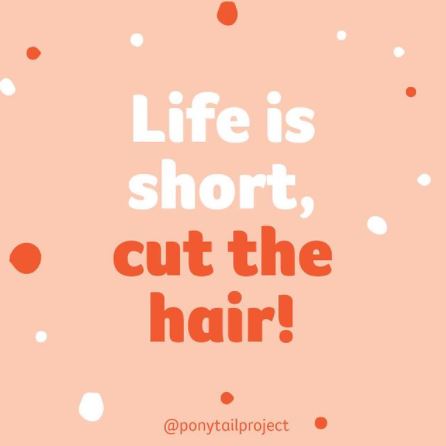 Wayne Kwok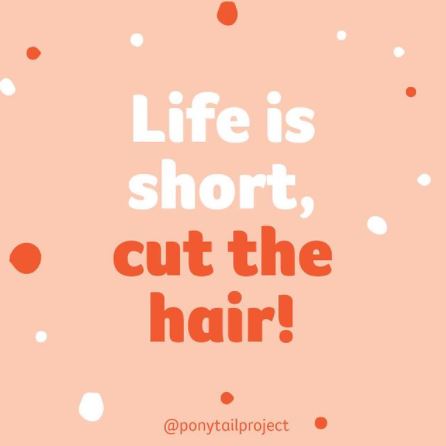 Luke Wybron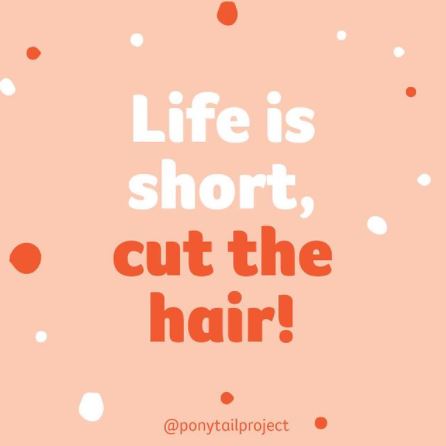 Cathy Quail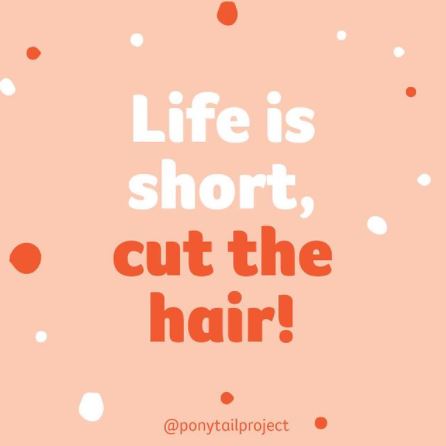 Courtney Harrison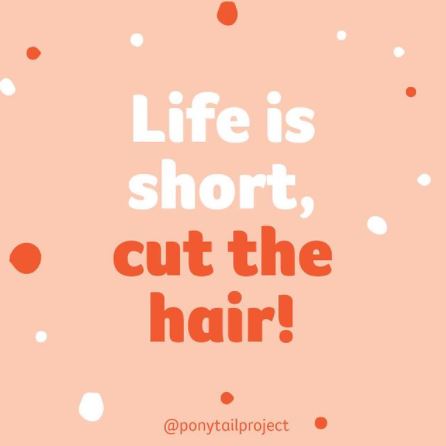 Derek Heath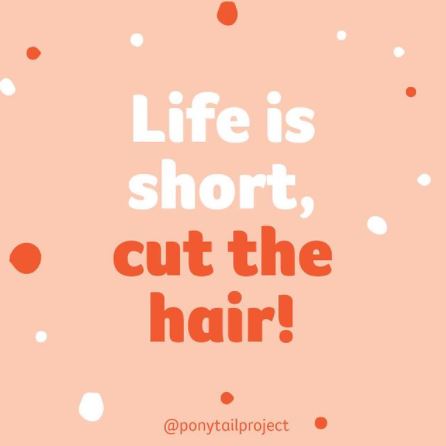 James Kanabar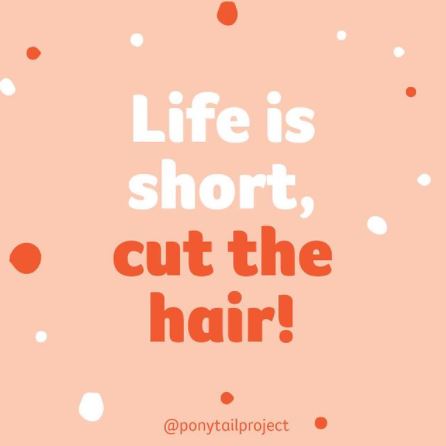 Chris Travers
Eliza & Steve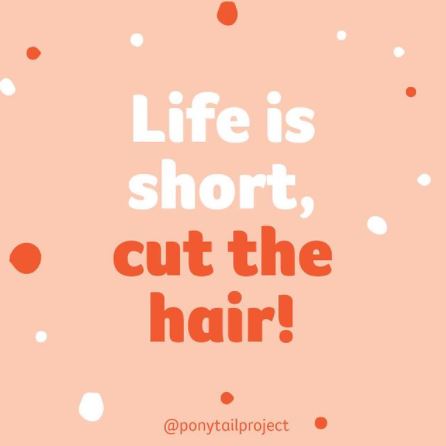 Hayden Lohman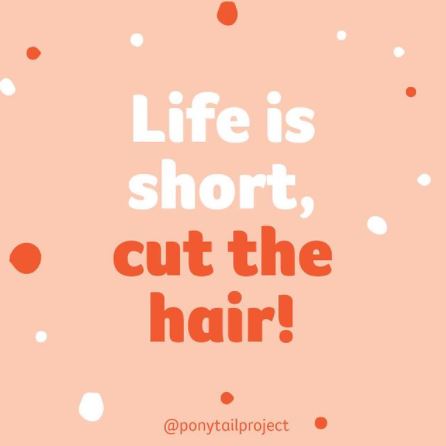 Aaron Castro And Jess Buckley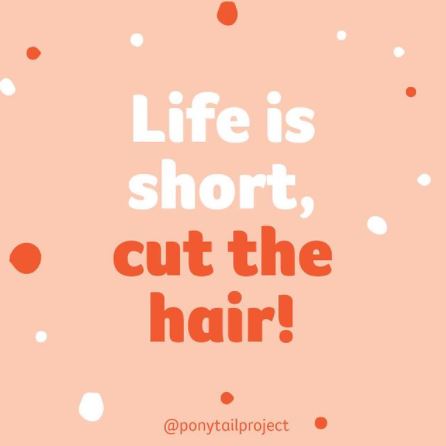 Sutton Regan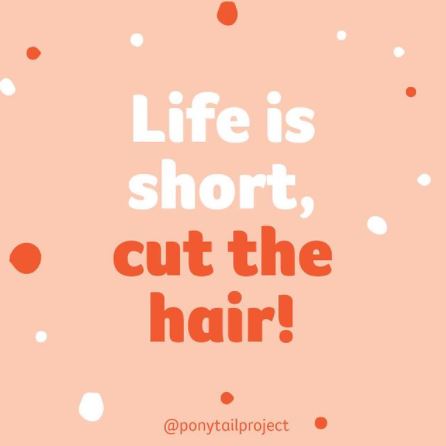 Tanika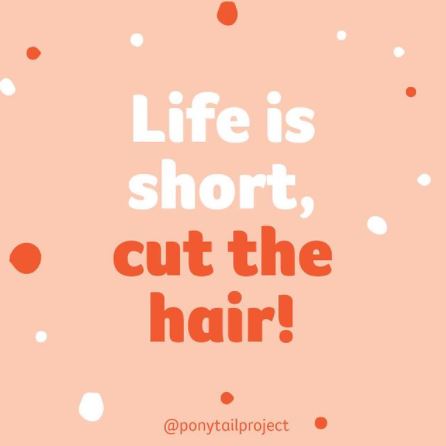 Catherine Parr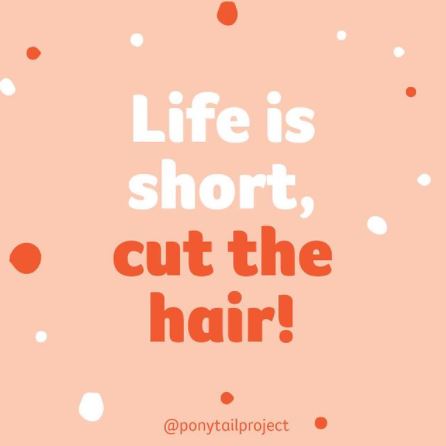 Virosh Poologasundram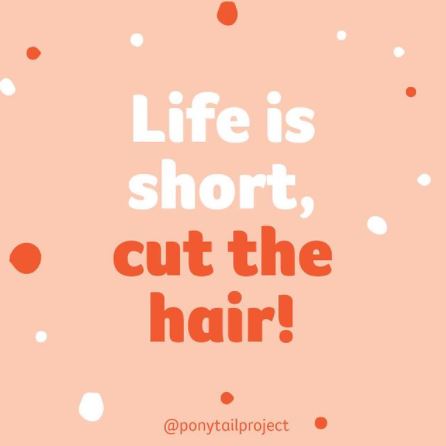 Rachel Oconnor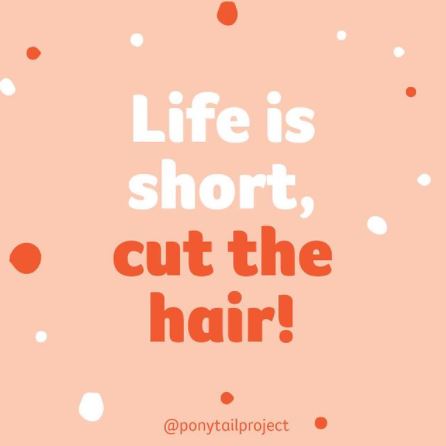 Sean Cummins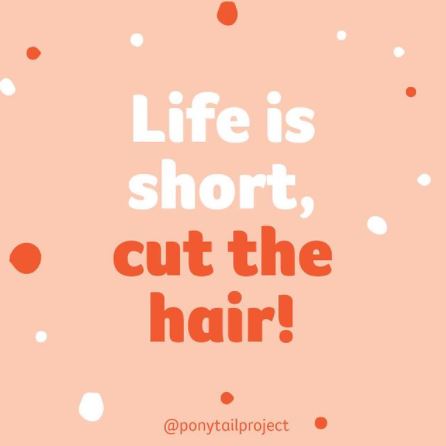 Joanne Bell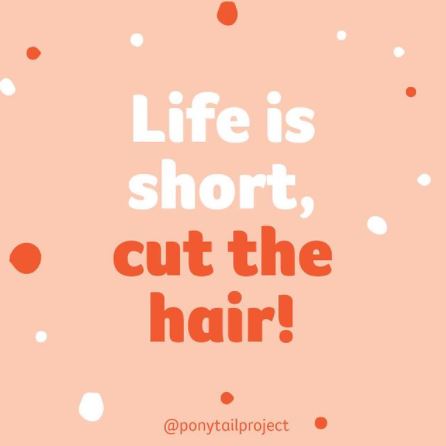 Jackie Matthews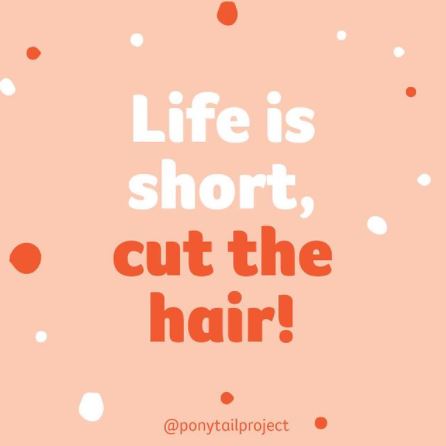 Jason Gilmore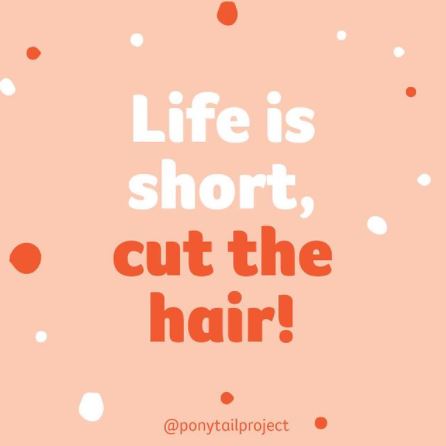 Hannah Cooper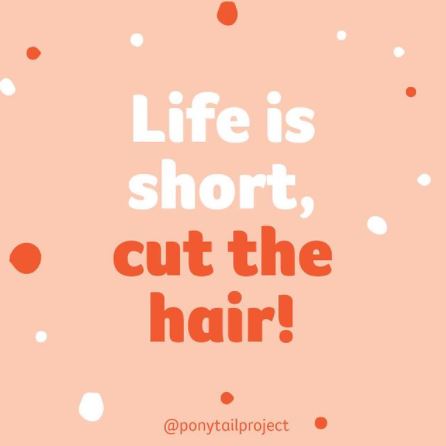 Chloe Woods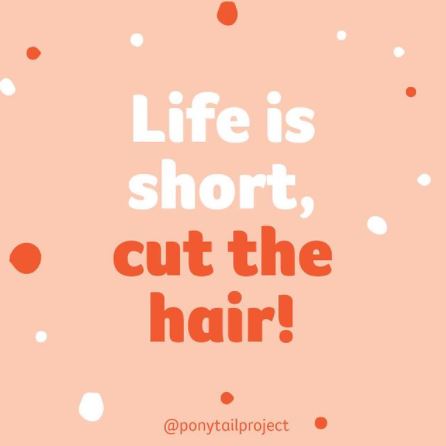 Christie Bouffler
C Robertson
Madeline Rigby
John Mood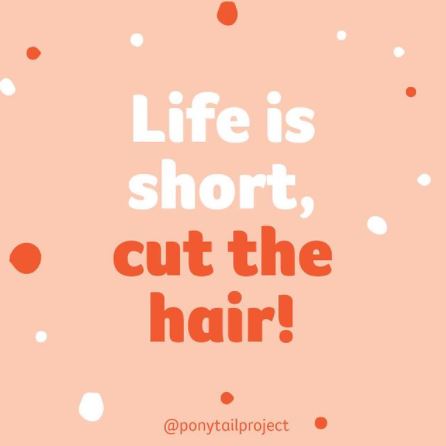 Kristina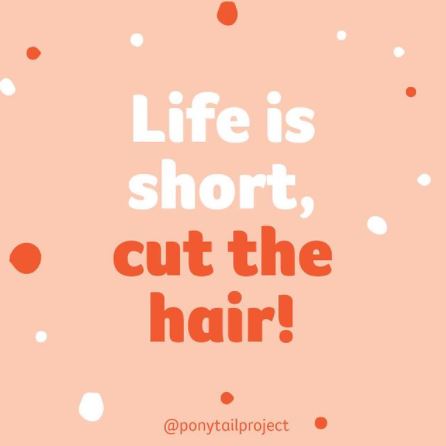 Tonya Krause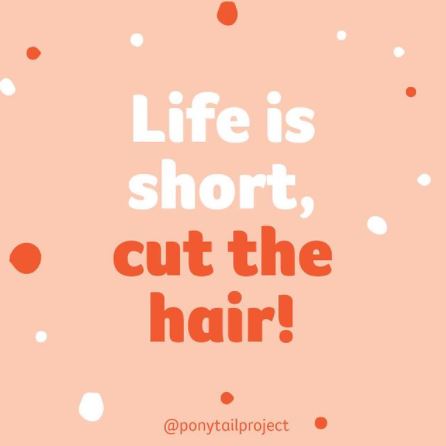 Trish Castro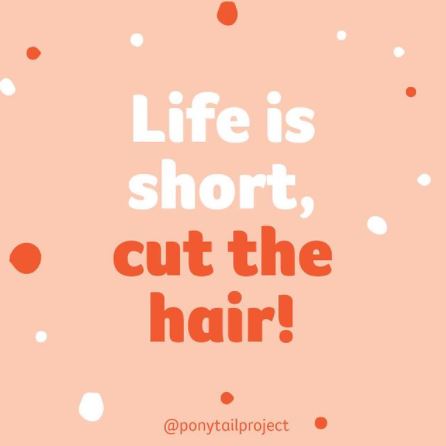 Jade Jenkins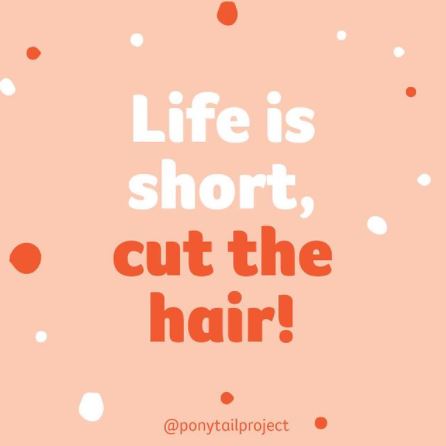 Sean C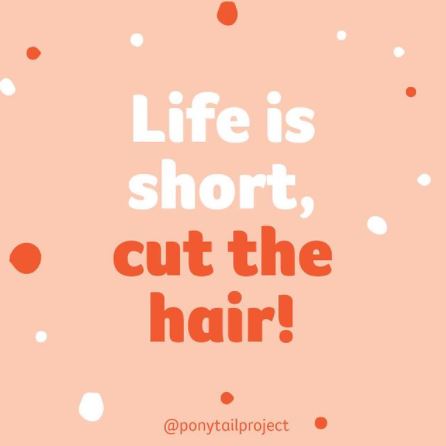 Tia + Bill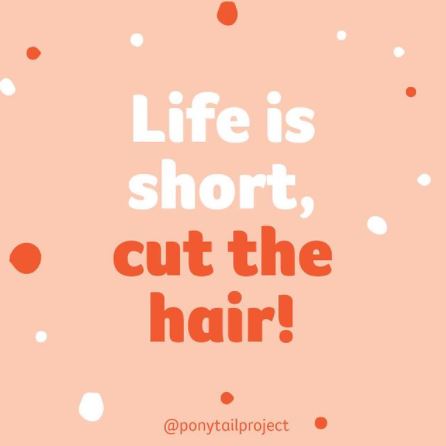 Dale Weeks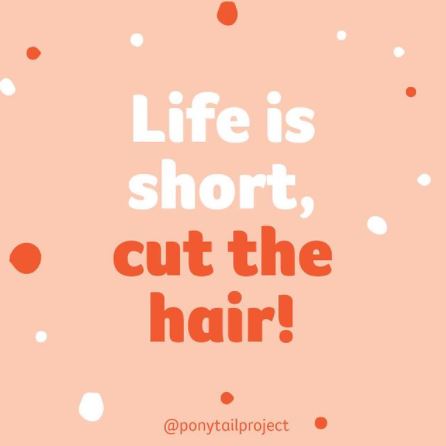 James Harrison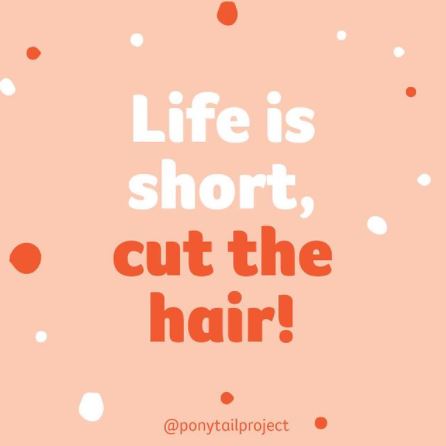 Rebecca Sheehy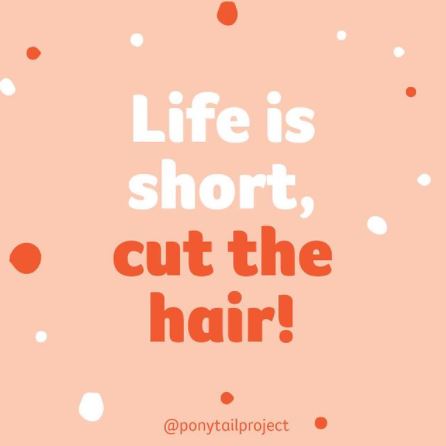 Ashley Azcona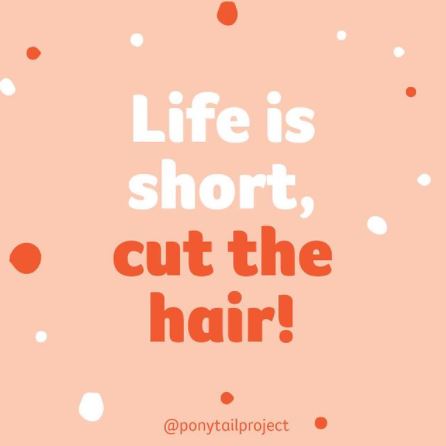 Justine Gainsford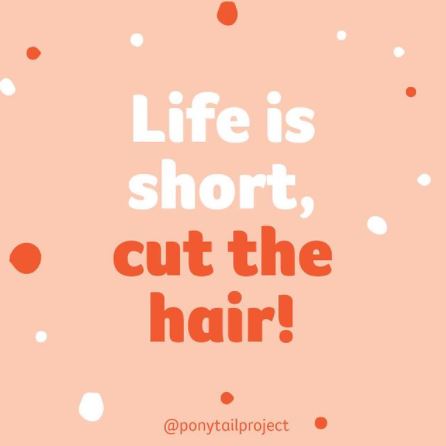 Amy Boylan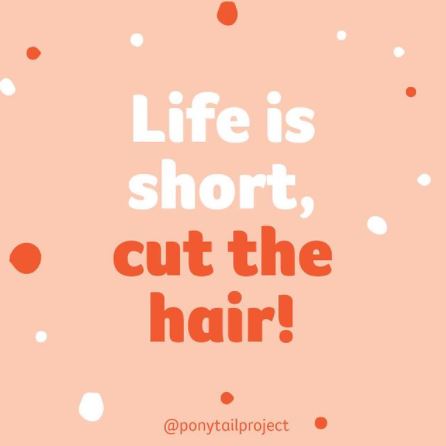 Tracey Hickel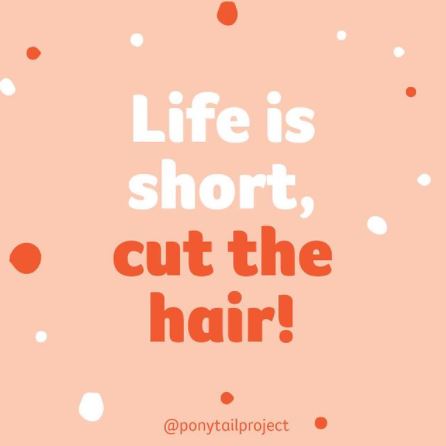 Eclipse Accounting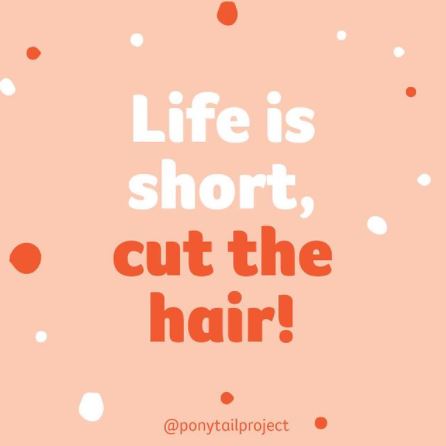 Christie Pollack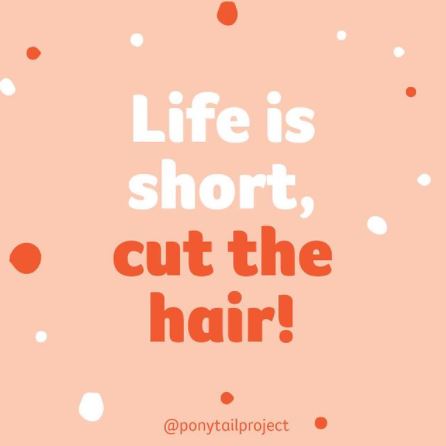 Luke Wybron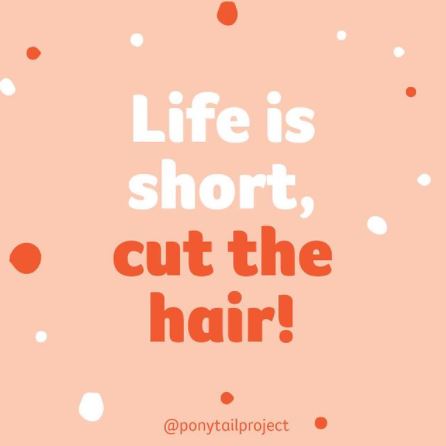 Ally Crowther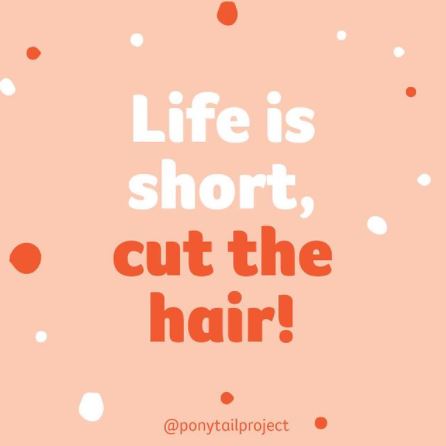 Carol Slight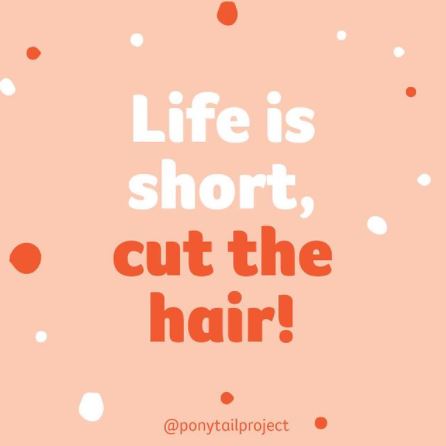 Brooke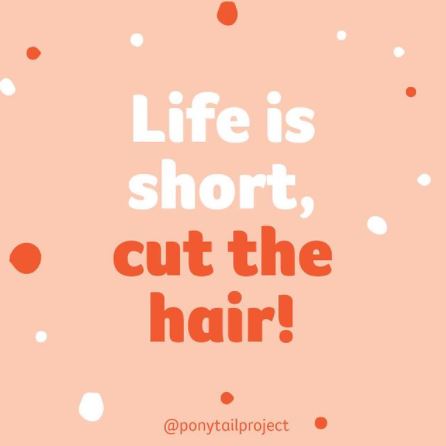 Tom Story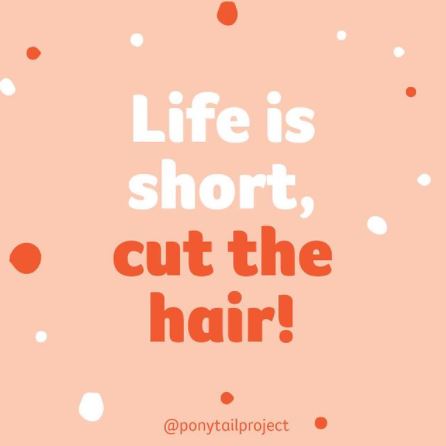 Stacey Britton & Jordan Jackson
Michelle Harrison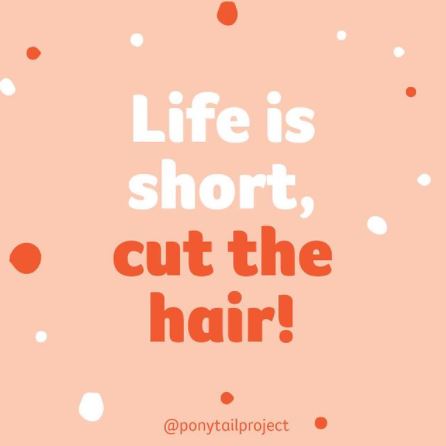 Paul Brandon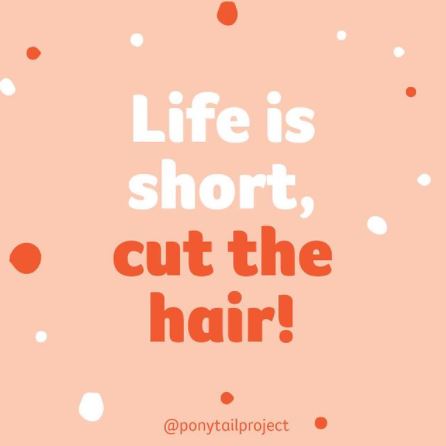 Micaela & Bronson
Natalie Reilly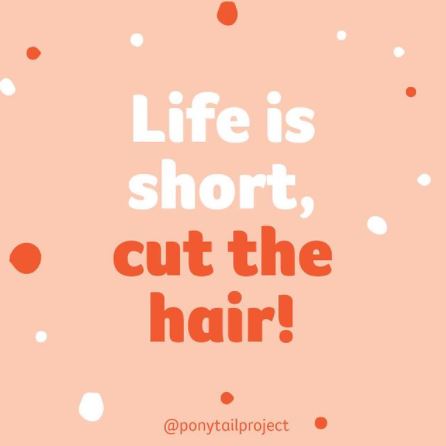 Scott Bellotti (stevie)