I'm rocking the chop on 25/02/2021
I'm fundraising for my warriors...
I've been growing my hair for the past three years so that it can be made into a wig for someone who has lost their hair due to a medical condition. 
I'm so excited to be donating this week and would love my friends and family to join me.
All donations raised will be directly supporting people affected by cancer, funding research, developing and implementing prevention programs and working with the government to achieve important policy changes to reduce cancer risk and save lives.
Thank you for your support. 
My Achievements
Confidence is your best hairstyle! You look great, now conquer the day!
Event ready! You've raised $100 and earned a #chop event pack*.
Hair up! $250 raised, incredible! Messy bun and getting stuff done.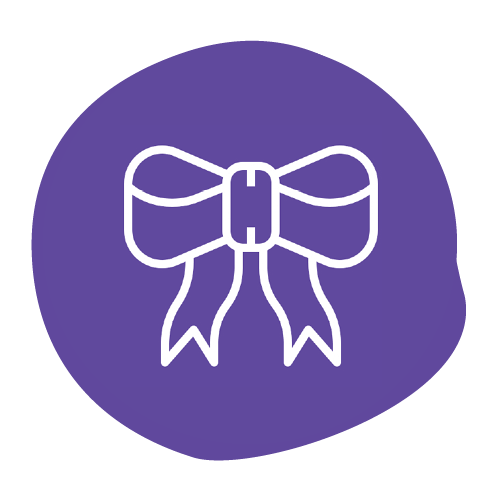 Happiness is, wearing hair accessories! You deserve it after raising $350.
Believe in your selfie! You have raised $750 – incredible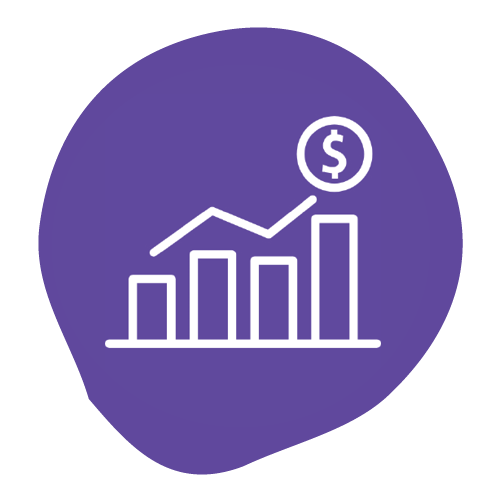 Halfway there! We believe in you
#PROUD! You have reached your fundraising goal! You are inspiring!
Online squad, tick! You are now an online super star #ponytailproject
Thank you to my Sponsors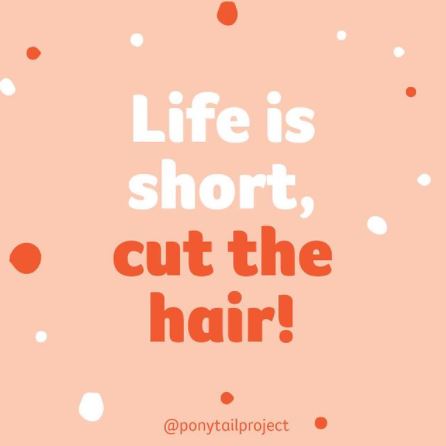 Anon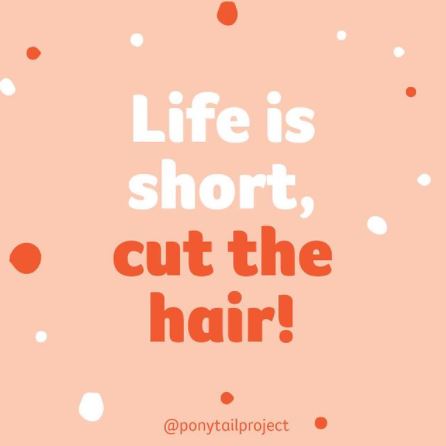 Heshi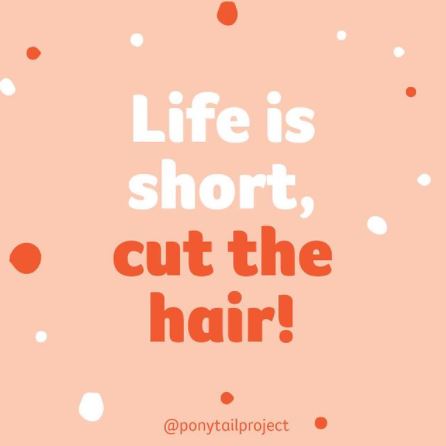 Shivani Sat Pal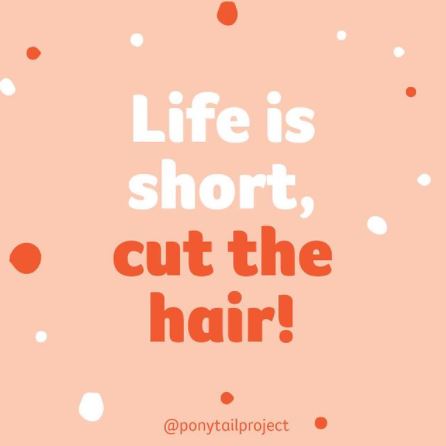 Jie Han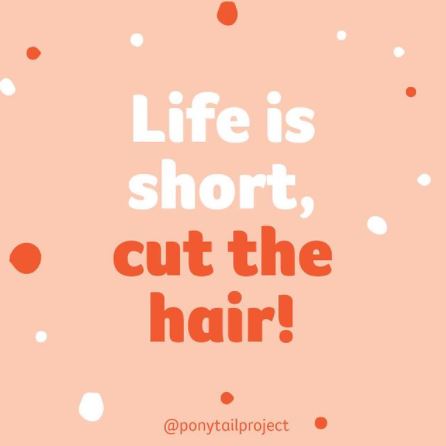 Cindy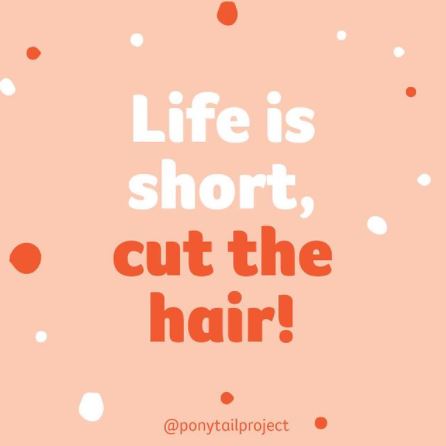 Marlene Naidoo
Daddy And Mommy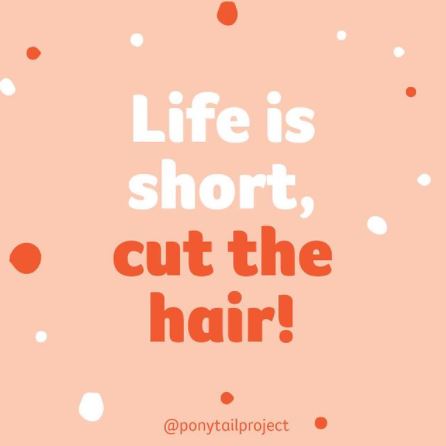 Kevin Lam
Yohan Francis
Justin
Camille Agustin
Kloe Dyer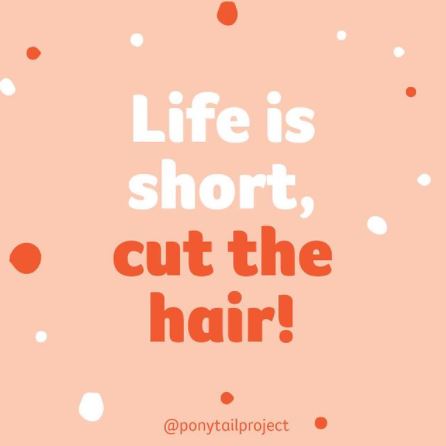 Hannah Lee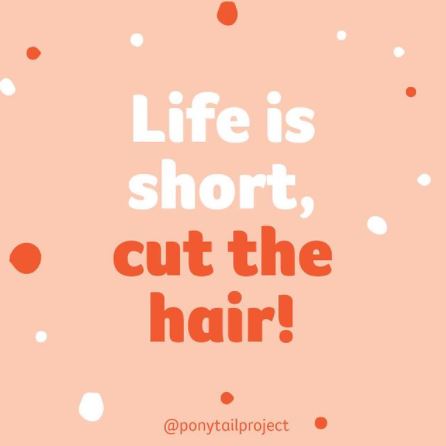 Denise Chicas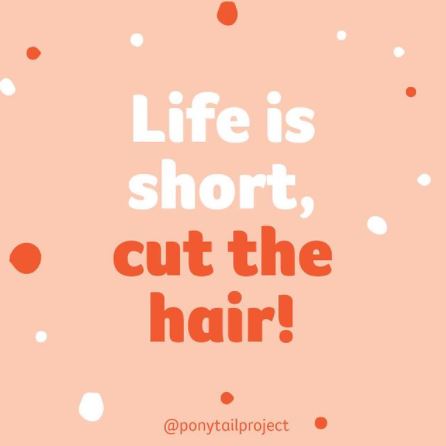 Courtney Lovegrove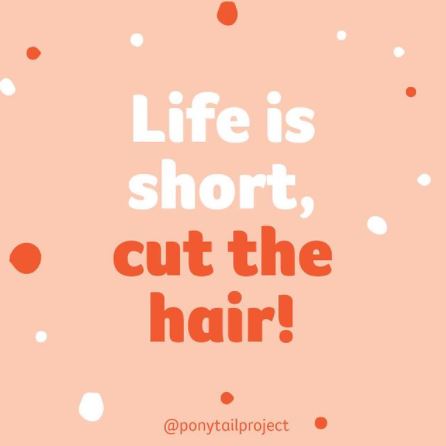 Tita Yeng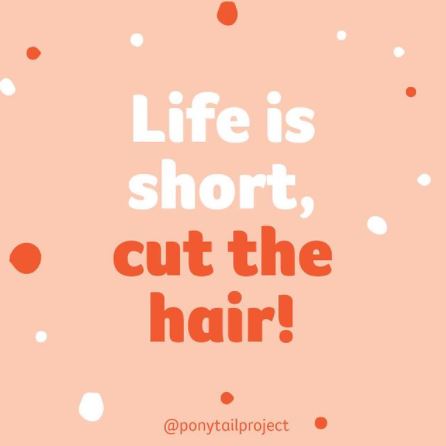 Clarissa Chakma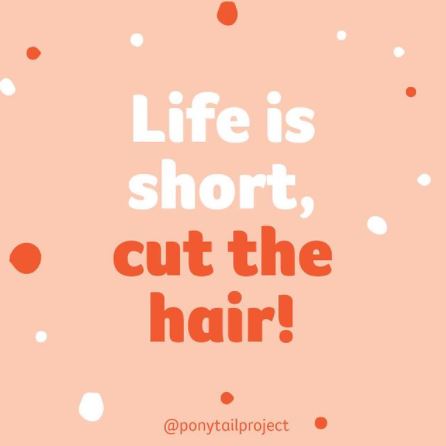 Anonymous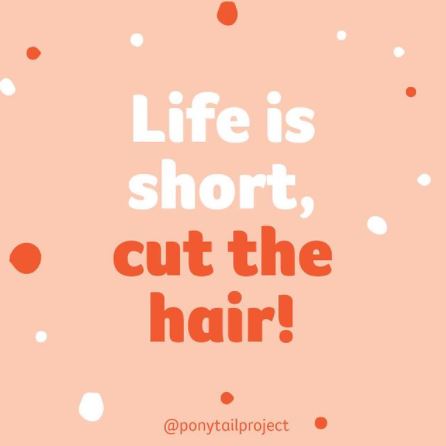 Katrina Tangga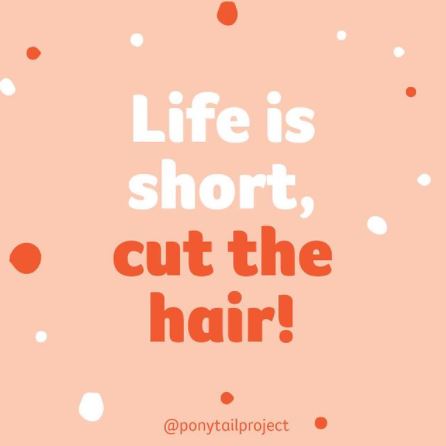 Siennaaaa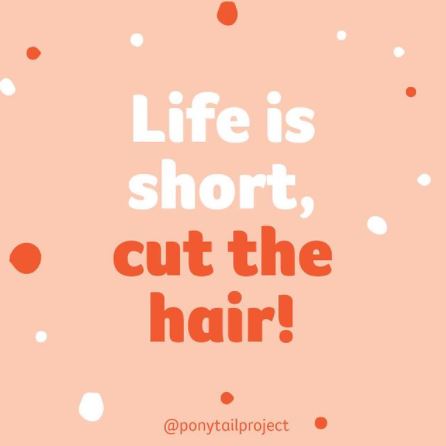 Tish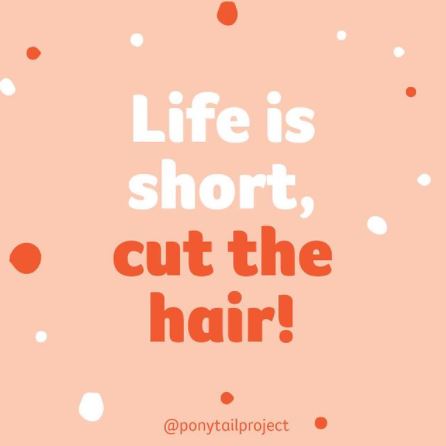 Kaemin Lee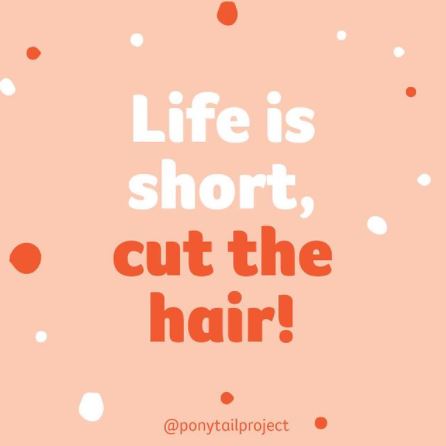 Jee Young Baek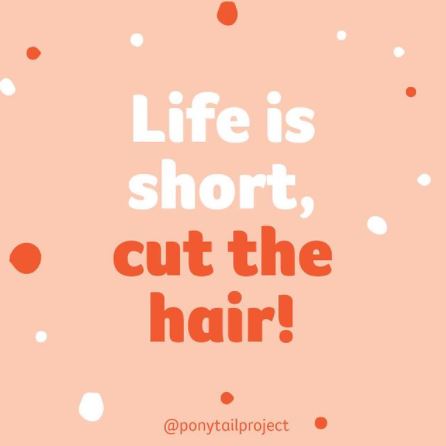 Jin Kim