I'm rocking the chop on
I'm rocking the chop to put a stop to cancer!
Did you know that 1 in 2 Australians will be diagnosed with cancer in their lifetime?
My hair is finally long enough, so that means it's time to chop it off! With that, I'm taking part in Cancer Council's Ponytail Project, where my ponytail will be used to make charitable wigs for those impacted by cancer #chopforchange. And, all funds raised will go towards supporting Cancer Council to continue their work. This includes essential cancer support services, prevention programs and lifesaving research, transport to get cancer patients to and from their medical appointments, to assisting childcare facilities to keep kids safe from the sun, and many other services. 
All donations are very much appreciated! You can find out more about where your donations go at ponytailproject.com.au/about-cancer-council.
- Claudia xx
My Achievements
Confidence is your best hairstyle! You look great, now conquer the day!
Online squad, tick! You are now an online super star #PonytailProject
Hair up! You've raised $250 and earned a Fundraising Kit*
To get you event ready! We're sending you a Chop Event Kit!* You deserve it after raising $500.
You have raised $1000 – We are sending you a Fundraising Superstar Kit!*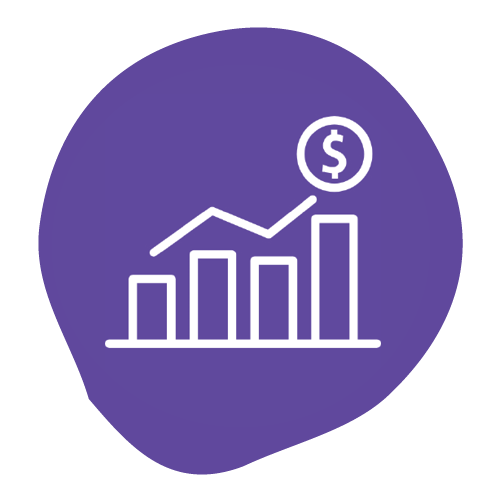 Halfway there! We believe in you
#PROUD! You have reached your fundraising goal! You are inspiring!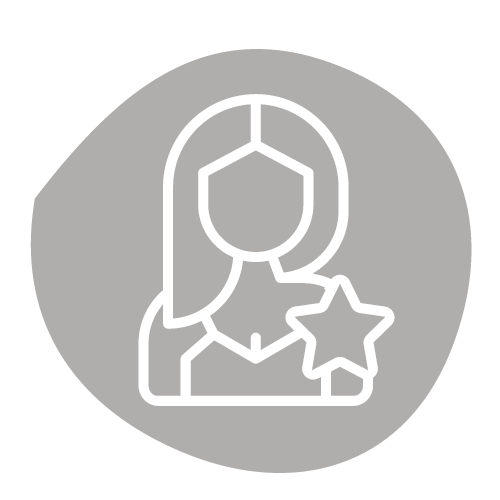 You've raised $5000! We'd love to officially welcome you into the Pony Club Hall of Fame!*
Thank you to my Sponsors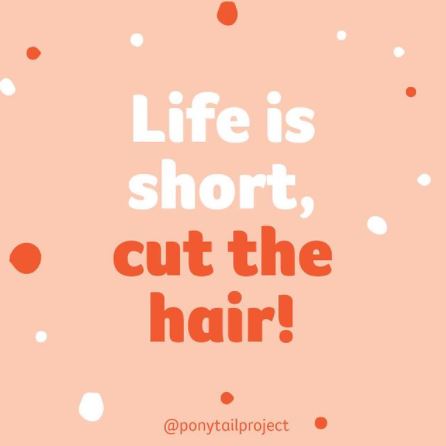 Emerson Nugent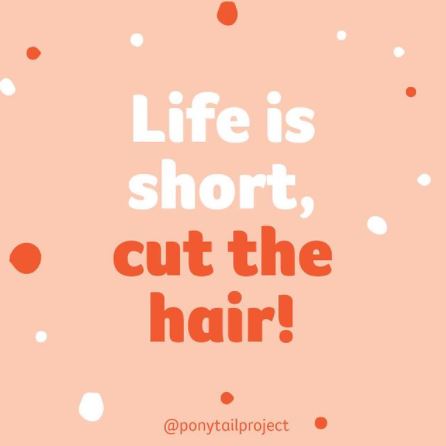 Andrew, Louise & Grace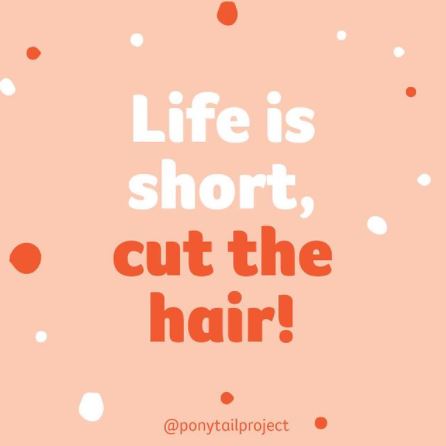 Jenna Orlick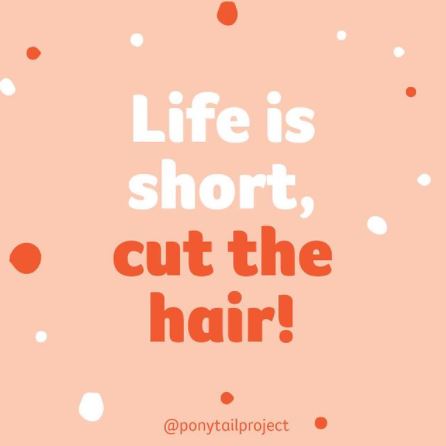 Linda Elias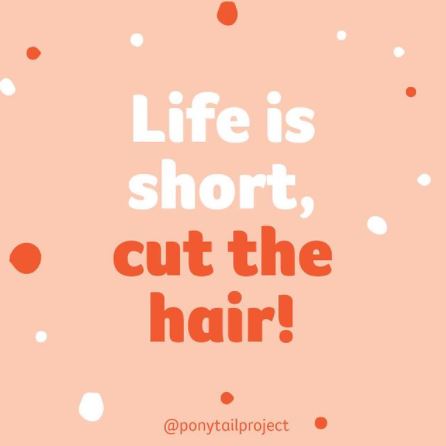 Amber Pegoli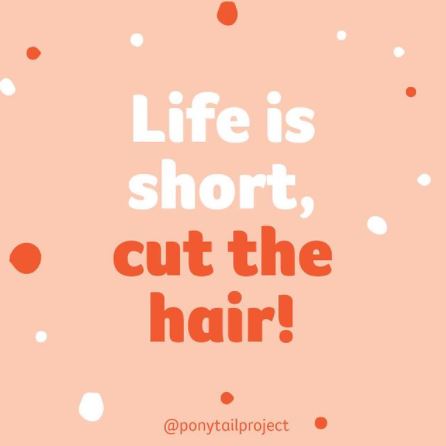 Brett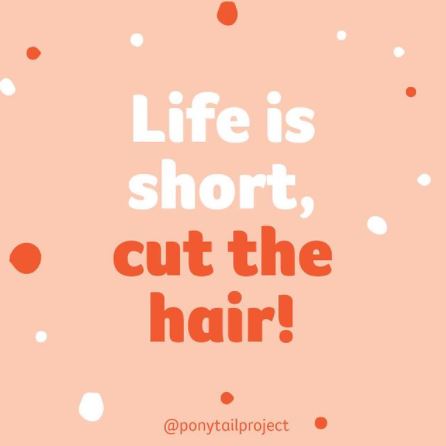 Edward Agius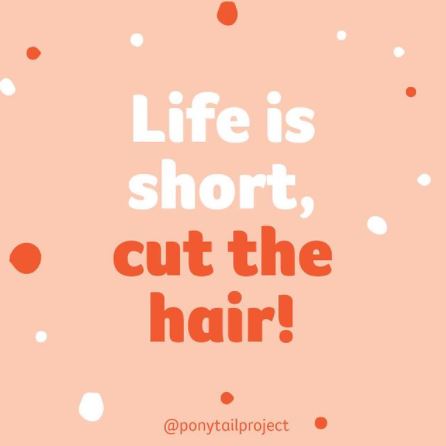 Anonymous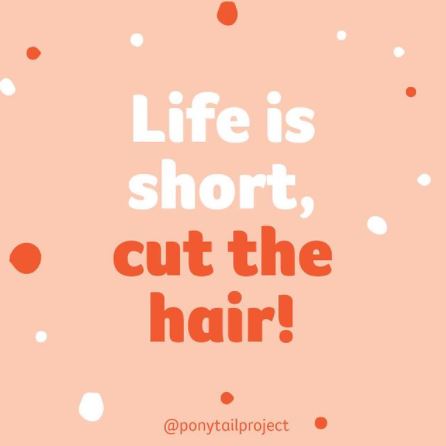 Chynna Anderson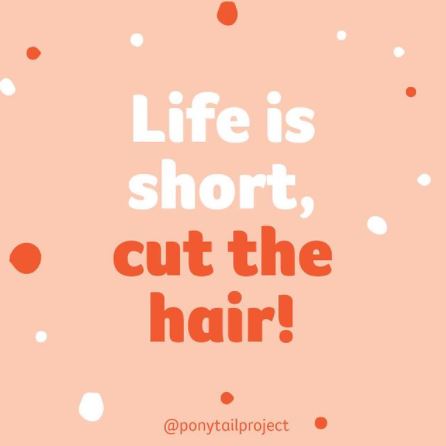 Emma
Figaro Hair Golden Grove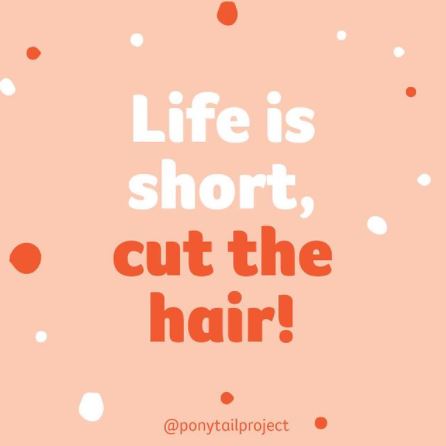 Olivia Fiorita
Sophie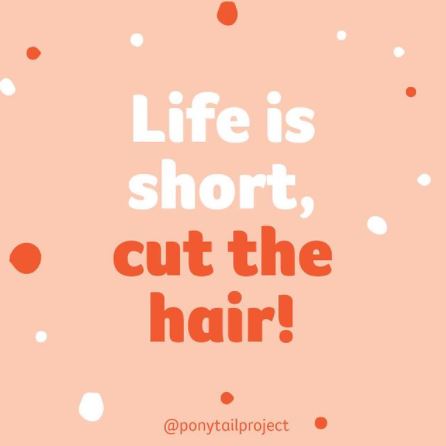 Lani <3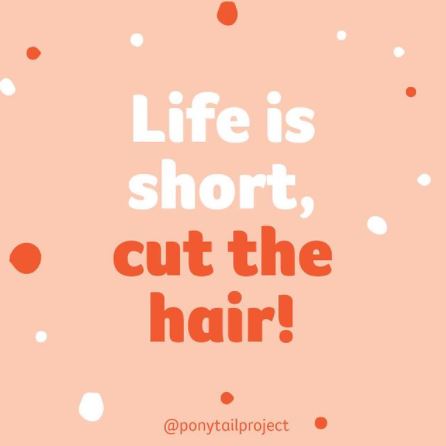 Anonymous