I'm rocking the chop on 22/04/2022
I'm rocking the chop to put a stop to cancer
After almost 5 years of growing my luscious locks, I have decided to cut them off. I will be donating them to somebody in need through Sustainable Salons in April and raising money for the Cancer Council.
I lost my mum to breast cancer in 2008 and watching her lose her hair during chemotherapy was a particularly tough part of the battle. I hope that donating my hair can help bring some normality back to somebody's life and any donations can help find a cure for this horrible disease.
Thank you for your support,
Daniel Fedele
My Achievements
Confidence is your best hairstyle! You look great, now conquer the day!
Online squad, tick! You are now an online super star #PonytailProject
Hair up! You've raised $250 and earned a Fundraising Kit*
To get you event ready! We're sending you a Chop Event Kit!* You deserve it after raising $500.
You have raised $1000 – We are sending you a Fundraising Superstar Kit!*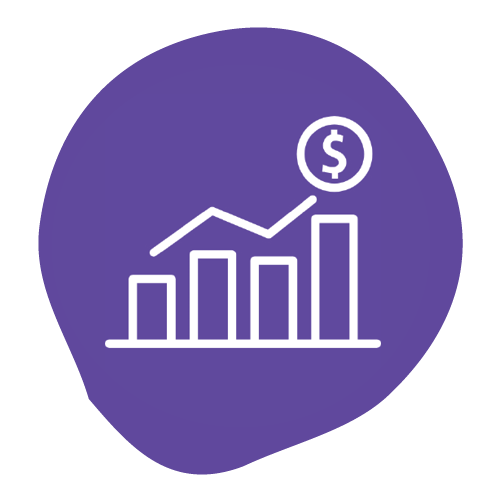 Halfway there! We believe in you
#PROUD! You have reached your fundraising goal! You are inspiring!
You've raised $5000! We'd love to officially welcome you into the Pony Club Hall of Fame!*
Thank you to my Sponsors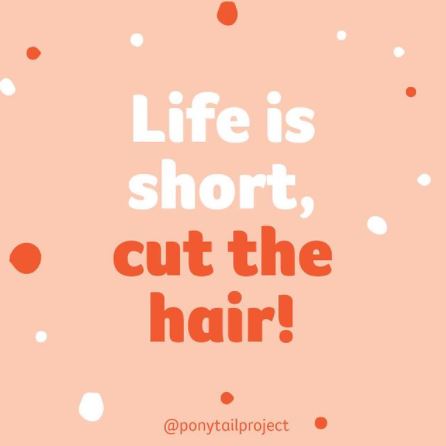 Pavithran Kalliasseri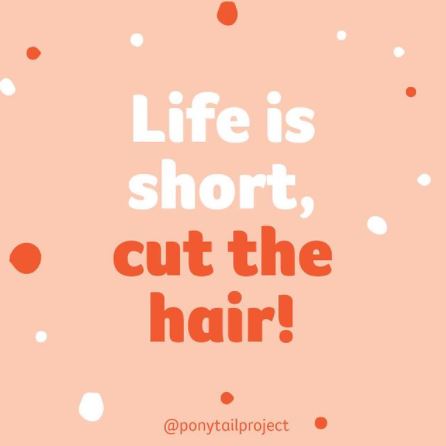 Shirleen Kumar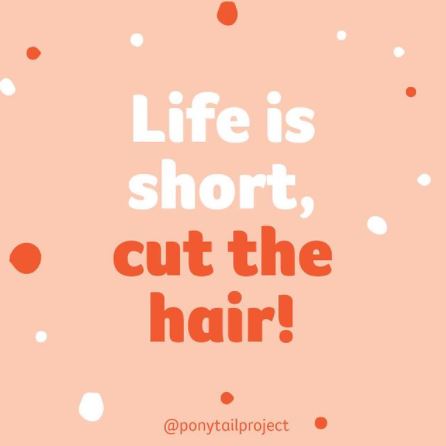 Sri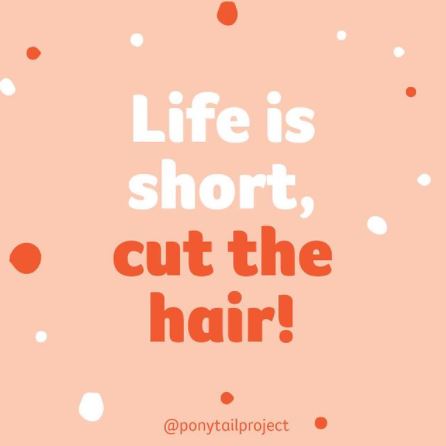 Steph And Rigga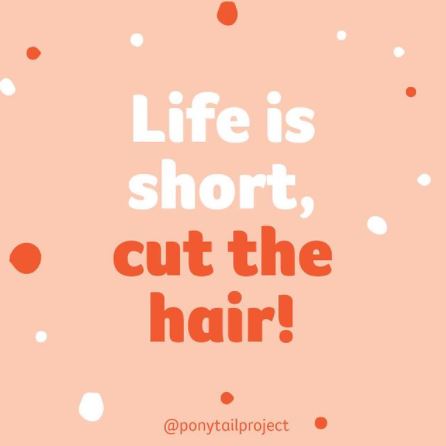 Hayden Turner
Alex Kang
Muralidharan Govindan
Chris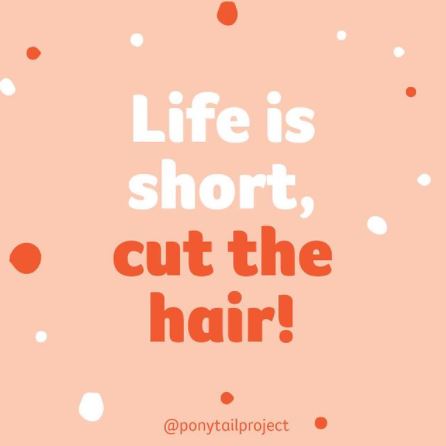 Melissa Siggins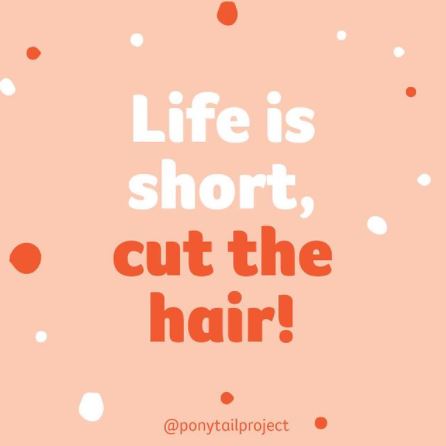 Sandra Gadd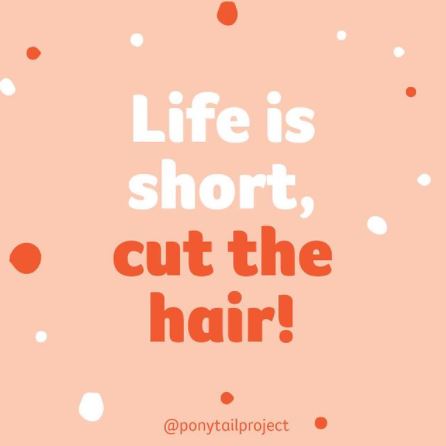 Hayden Flett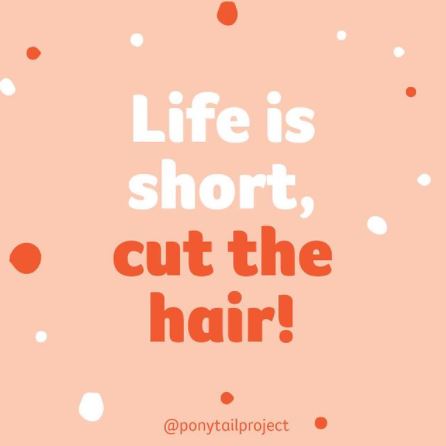 John Ngui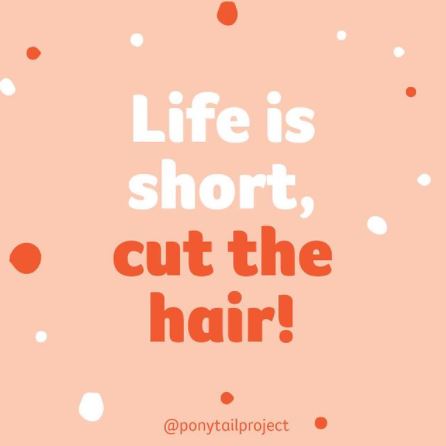 Karina Maree Swan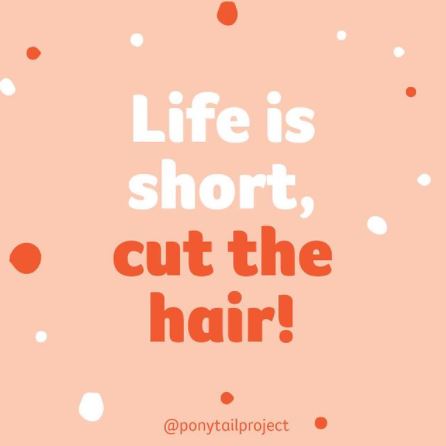 Brendan Tang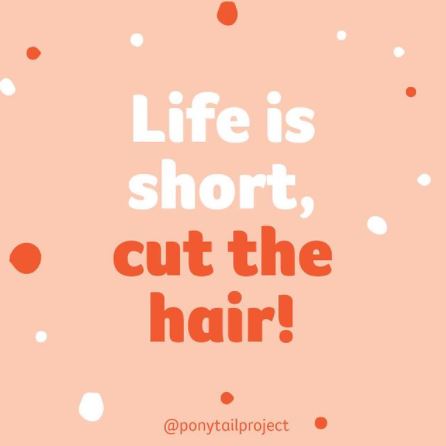 Damian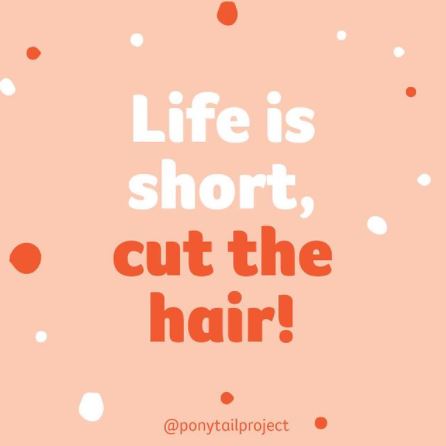 Christopher Melton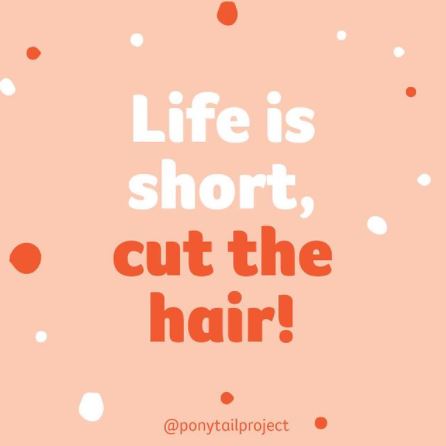 Rachel Phillips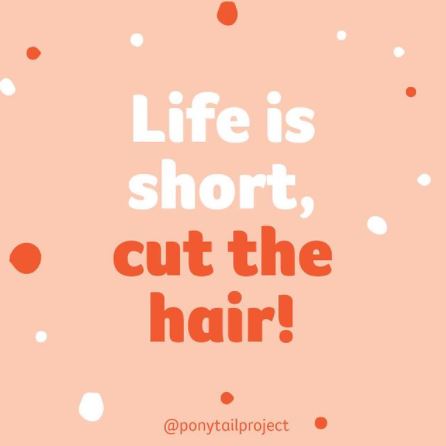 William And Meagan Dajczer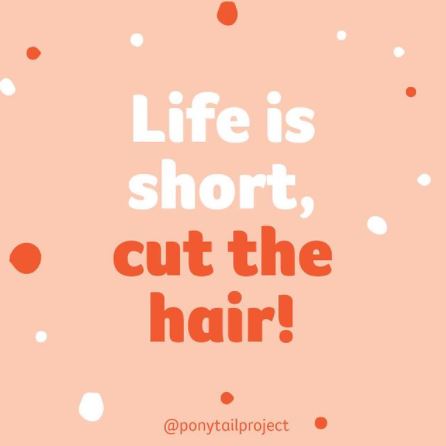 Alex Berry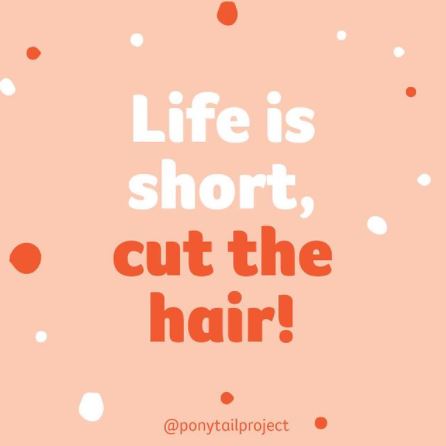 Daniel Fedele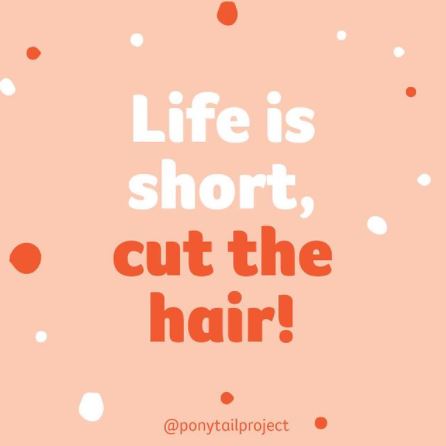 Daniel Pillot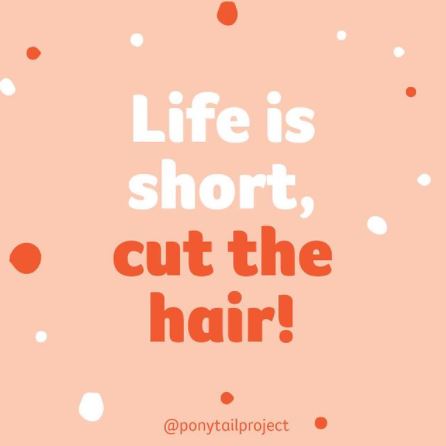 Anonymous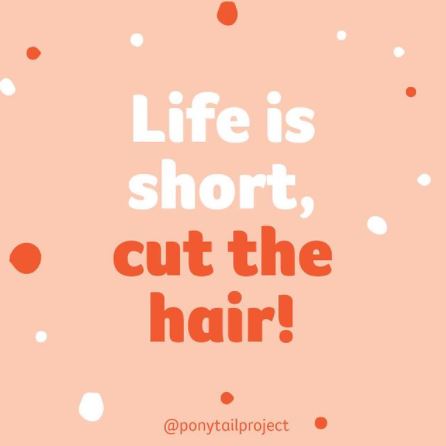 Adam/jess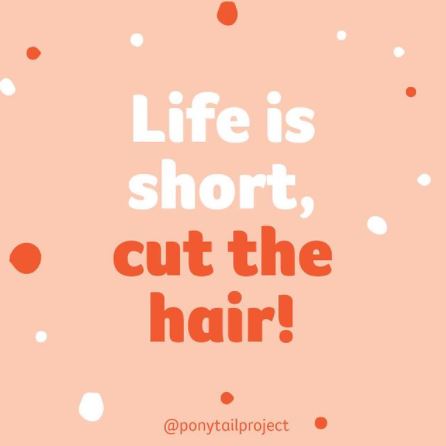 Ellie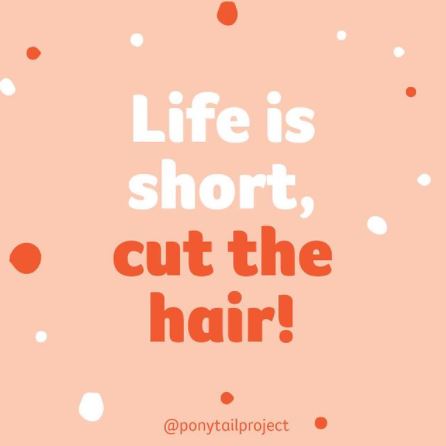 Anonymous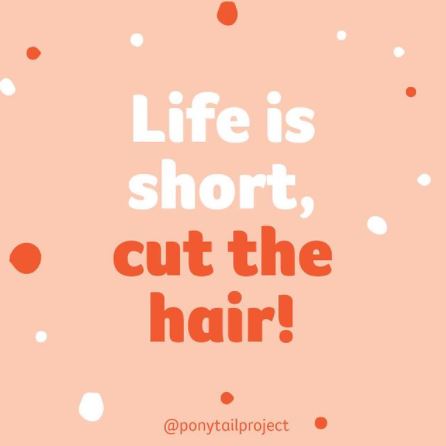 Matt And Morgan Gillard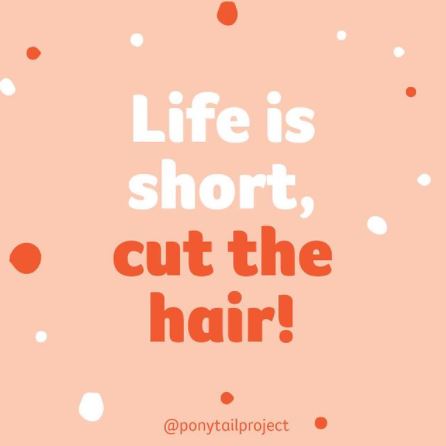 Lauren Jobling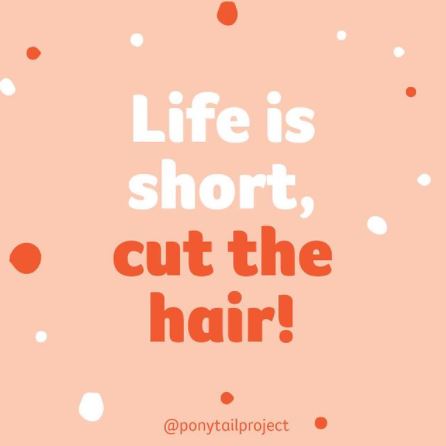 Sandra Di Giorgi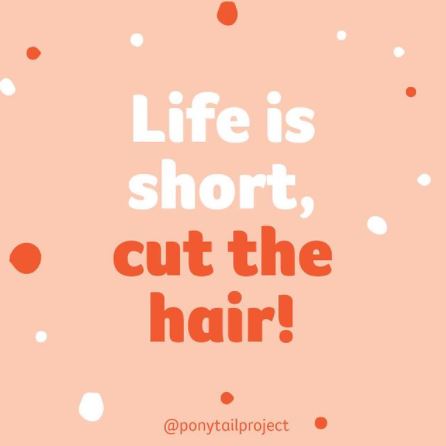 Anonymous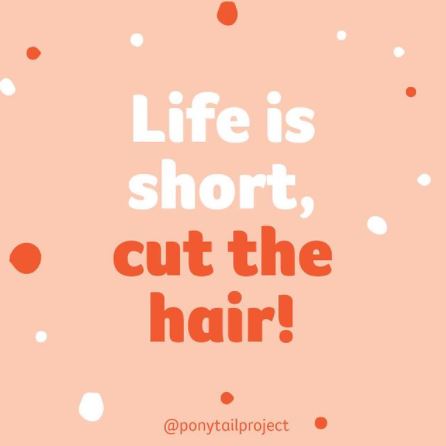 Dd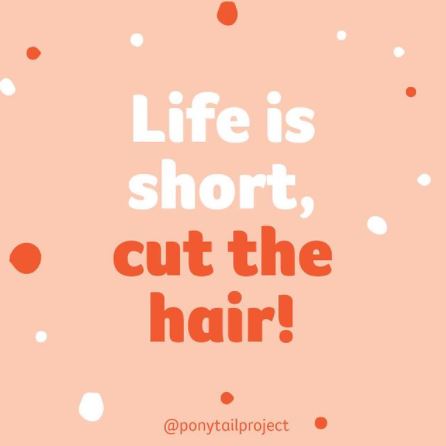 Alex O'brien-dickson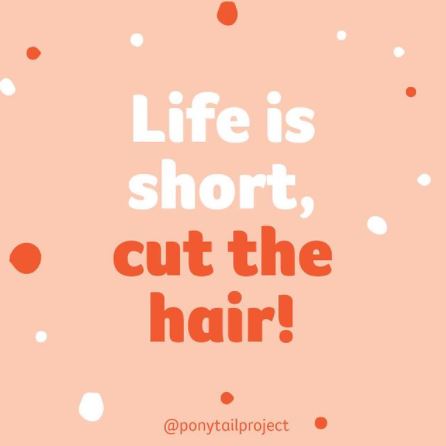 Ethan Wu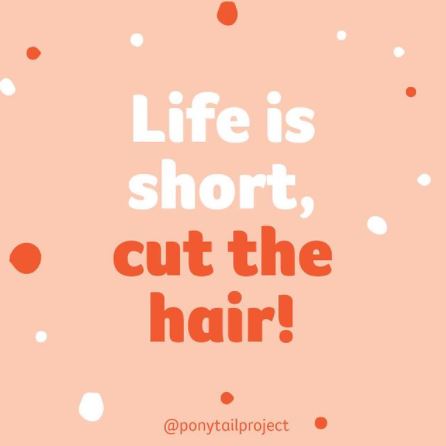 Chris, Sarah & Indie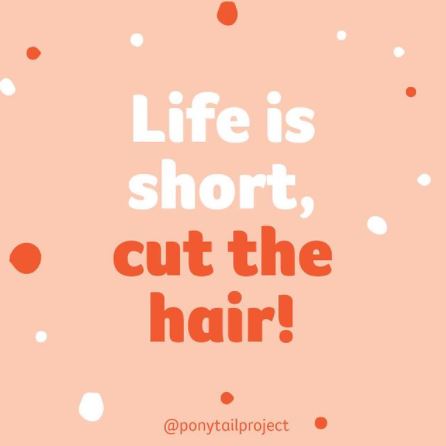 Craig Gist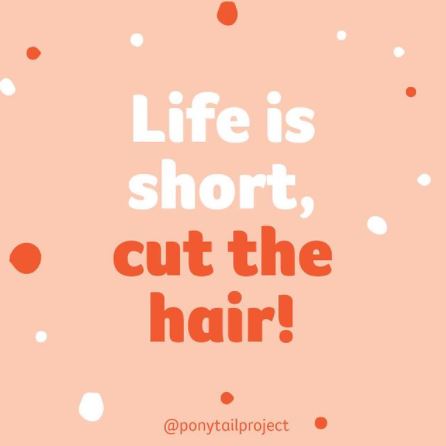 Nathan Harris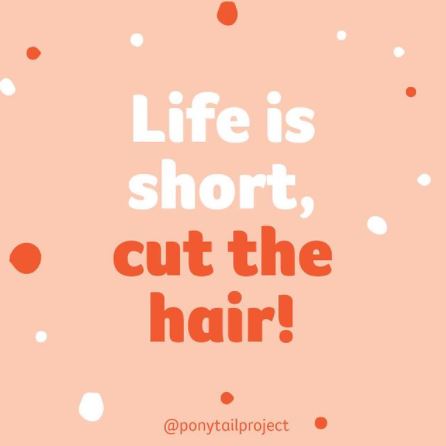 Mark Elvidge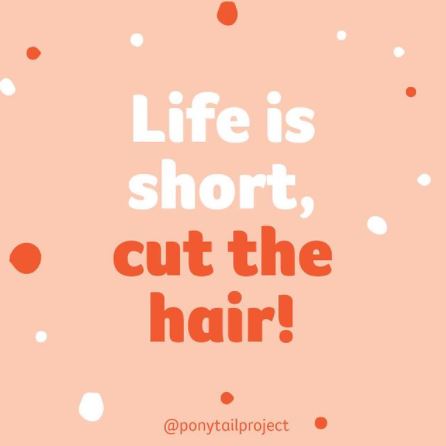 Kellie Carlo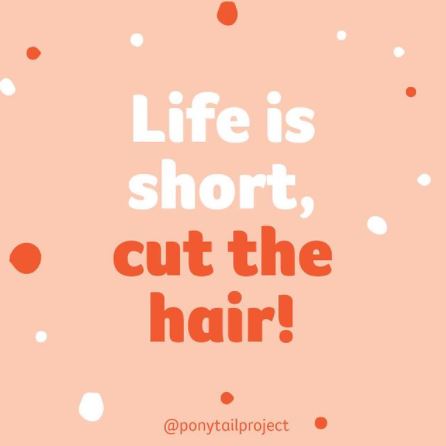 Butch And Ange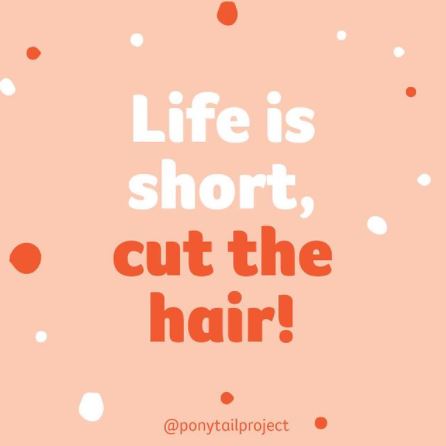 Hanna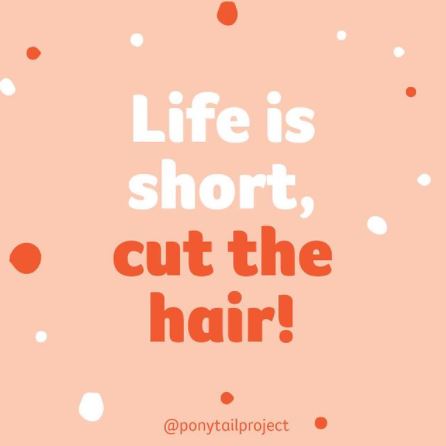 Jennifer Nguyen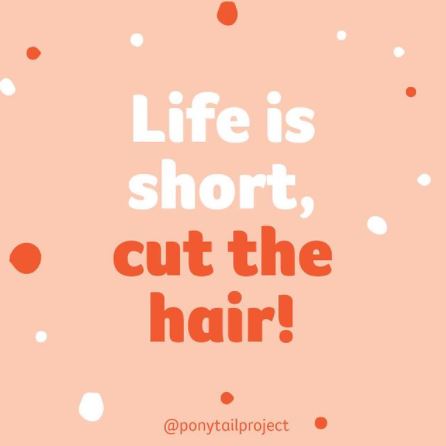 Kaylie Halligan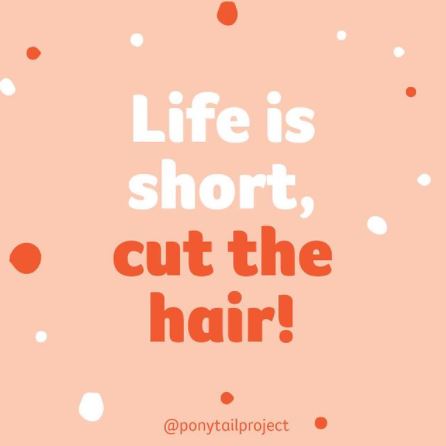 Bella Fedele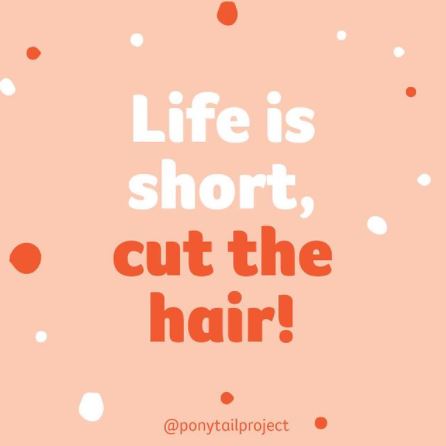 Mitchell Hancock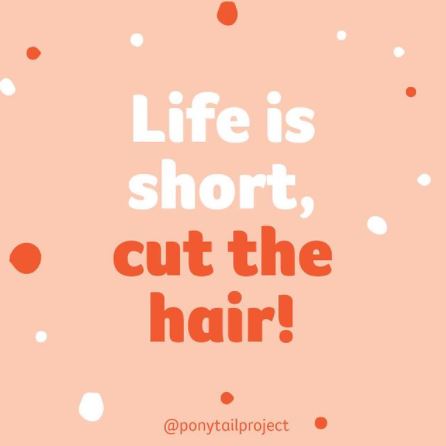 Meghan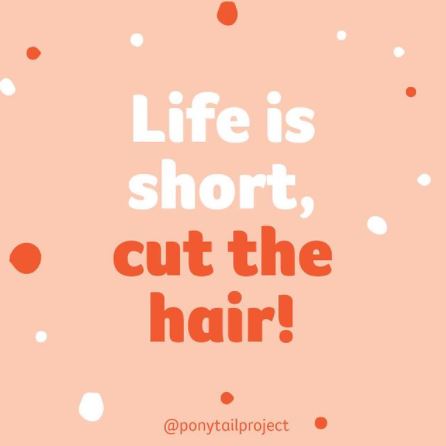 Mitch Trounce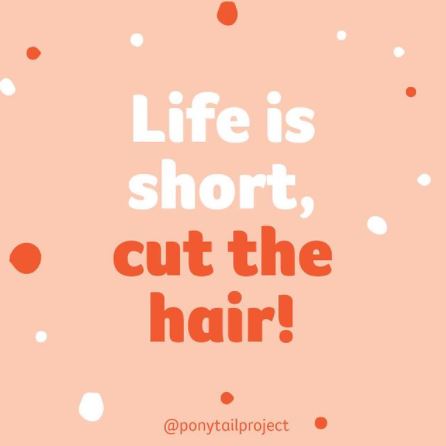 Mandy Molloy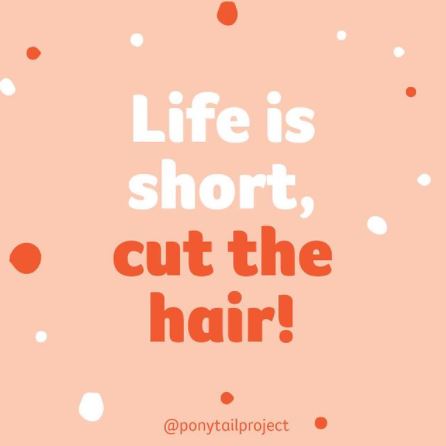 Nanette Garden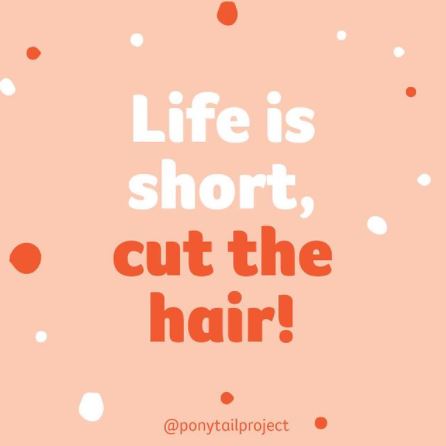 Janelle Scott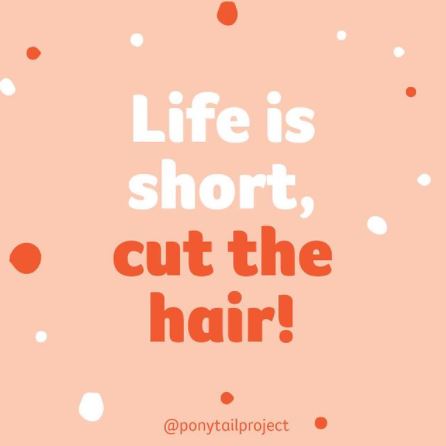 Anthony Fedele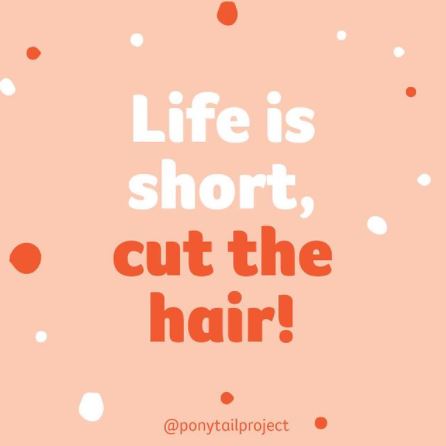 Scott B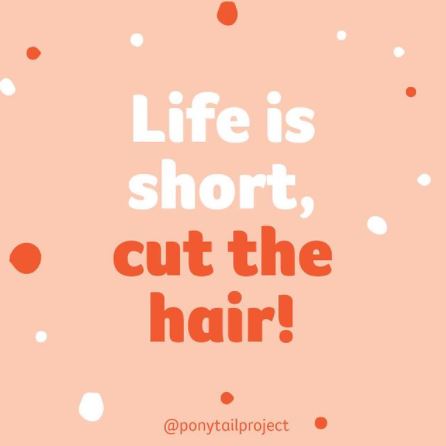 Andrew Martin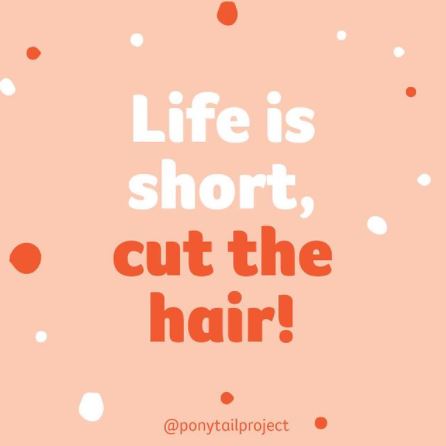 Troy Honey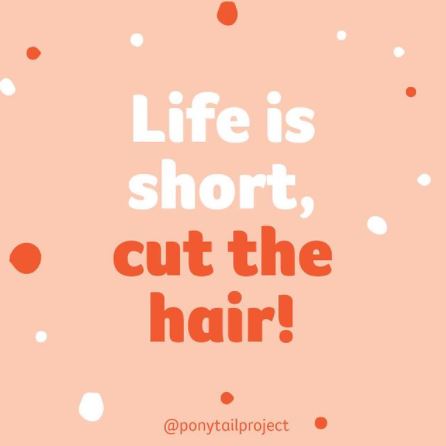 Riley Fox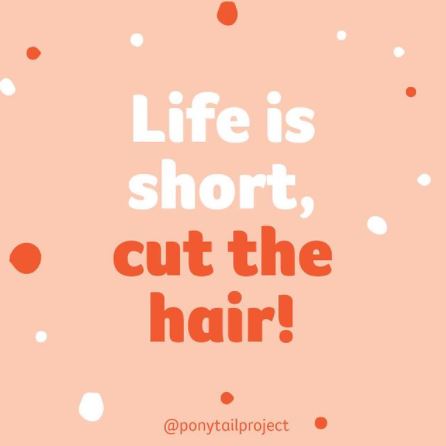 Chantal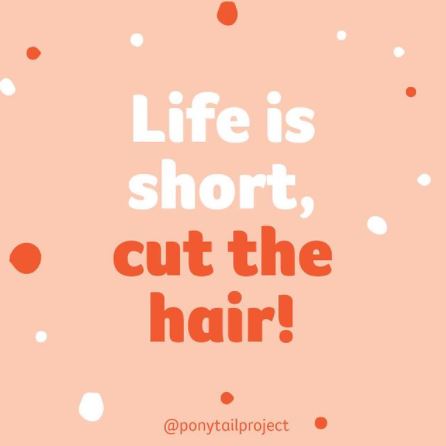 Braidy Dickens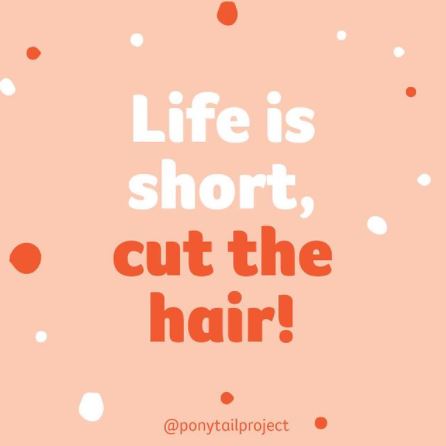 David Myers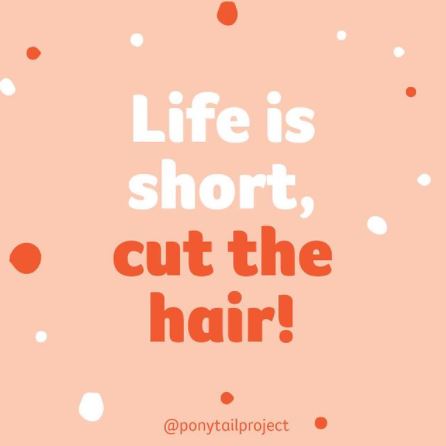 Glen Neller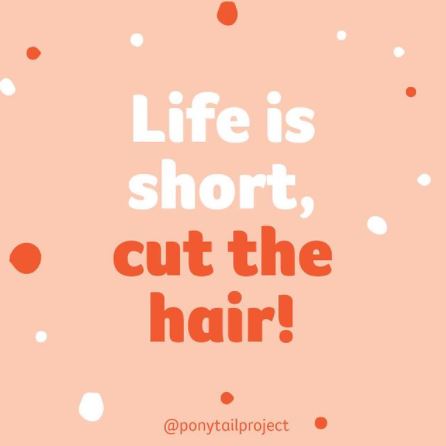 Anonymous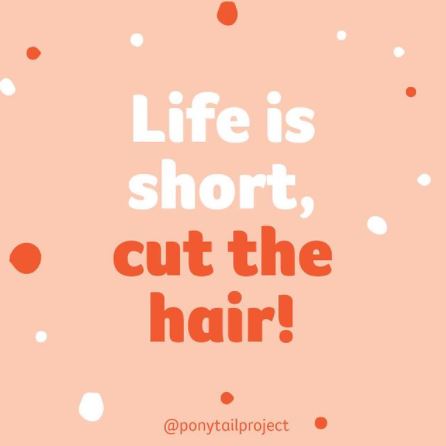 Chris Magill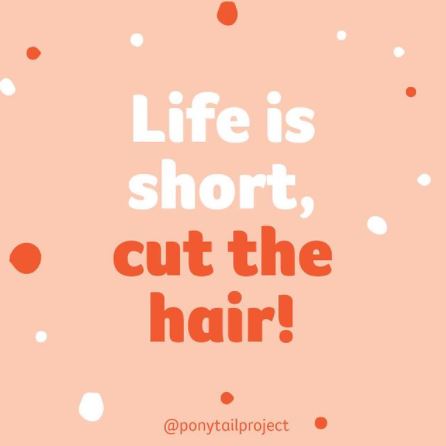 Anonymous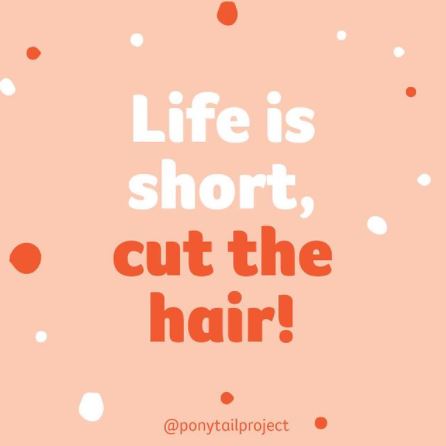 Jeanette De Morton
Sheena Chen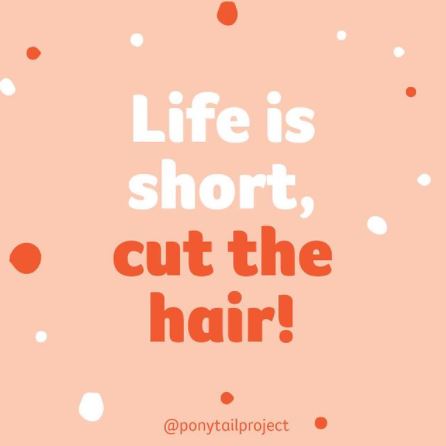 Mirabel Walters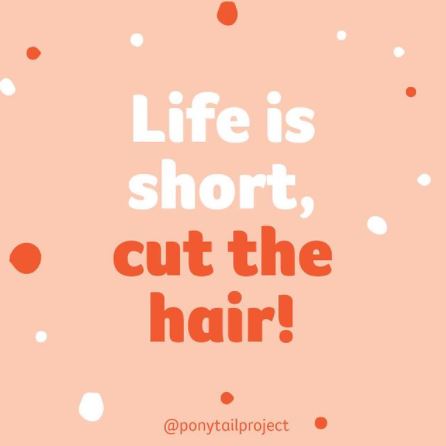 Patrick Dunne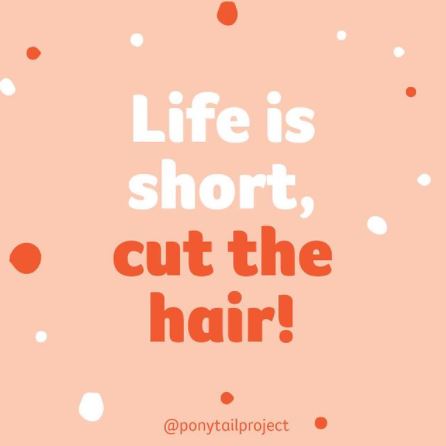 Masha Mironova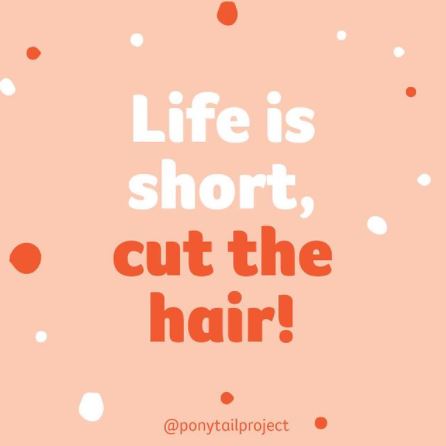 James, Amy And Vikki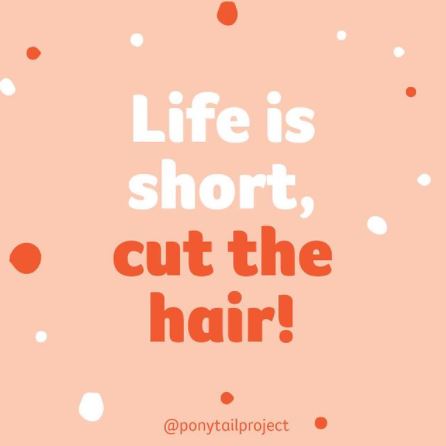 Rae Ong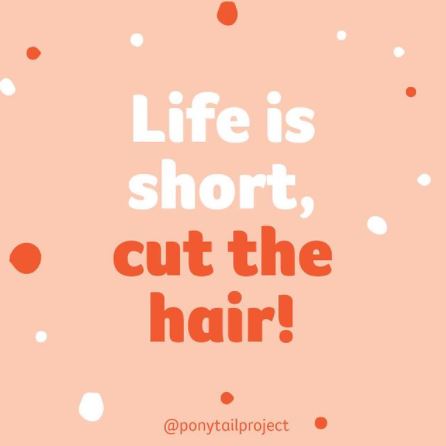 Shauna Moore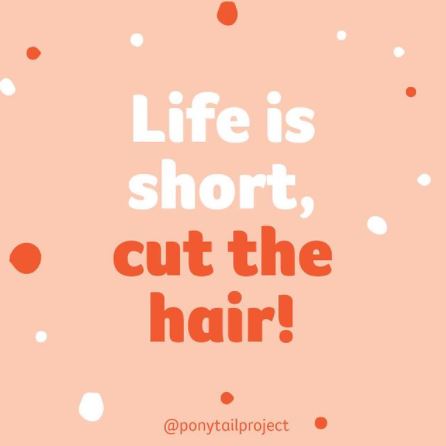 Rebecca Clementi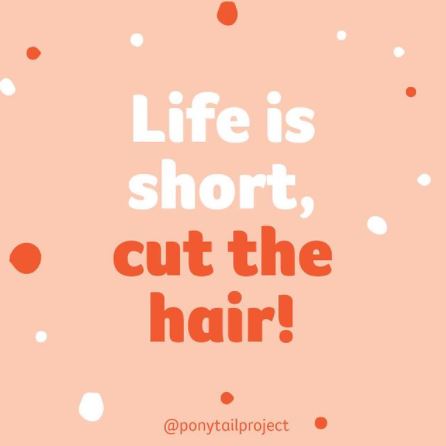 Rachel Pieber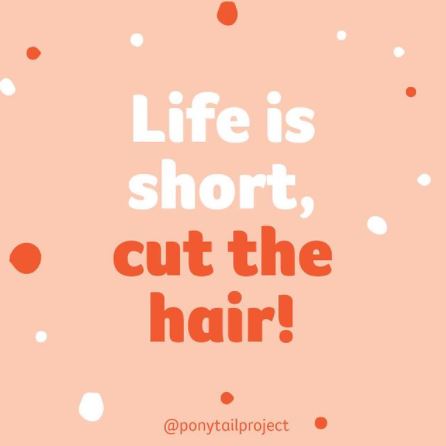 Chris Mathwin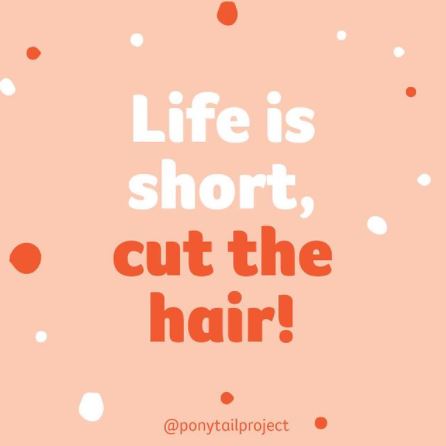 Stefan & Rosie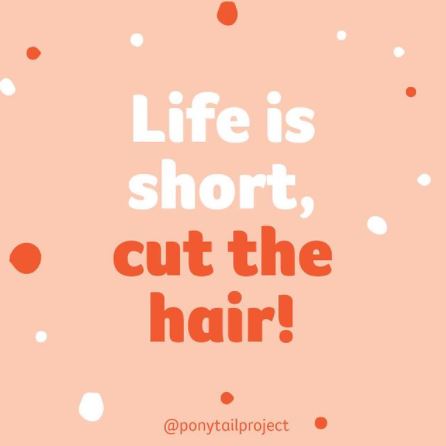 Muhammad Ali
Sanel Cevro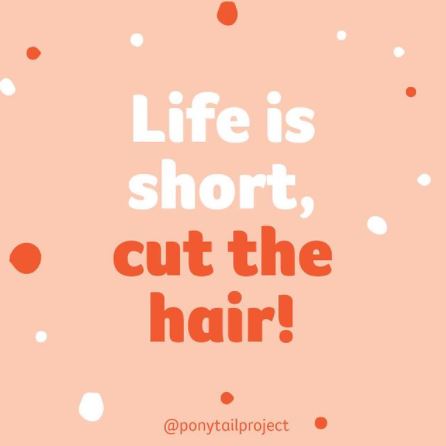 Kajendran Tharmarajah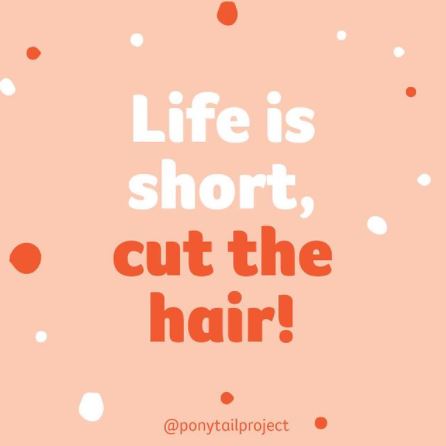 Tash Anderson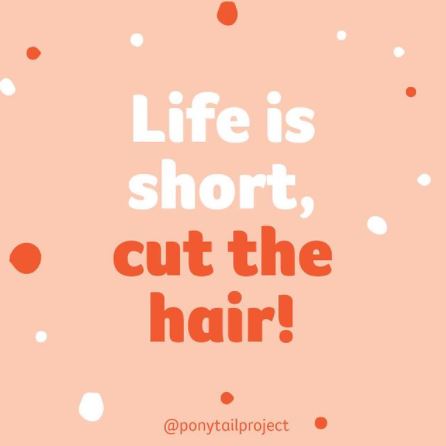 Franklin Koon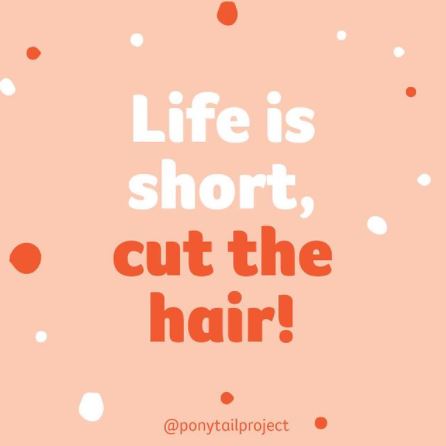 Ale Free
James & Taihla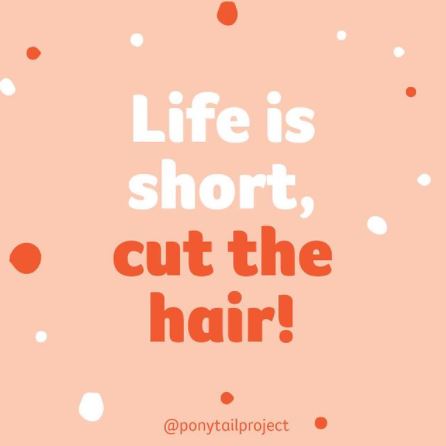 Jake Fedele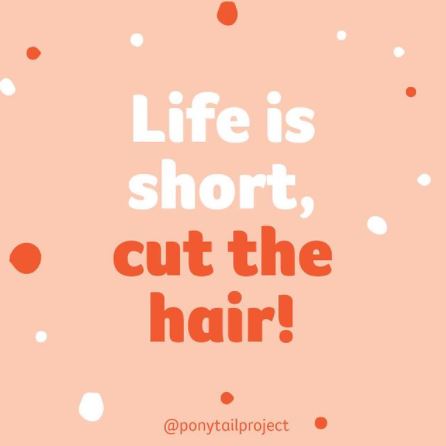 Pam Fedele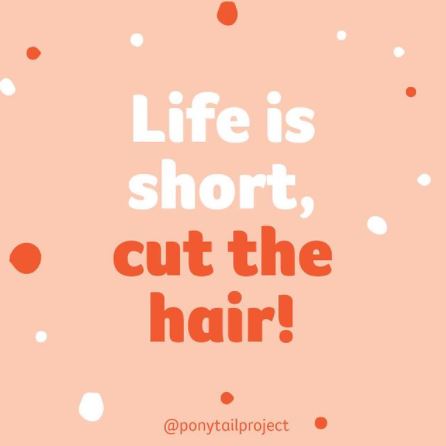 Jade Garden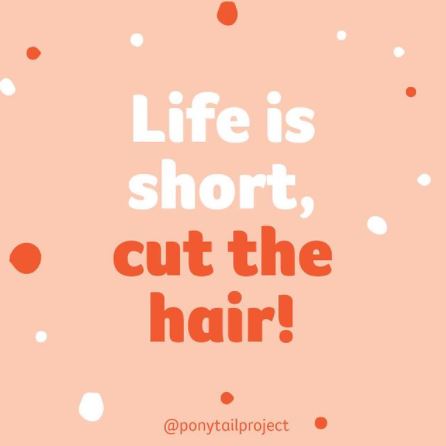 Matt Lanigan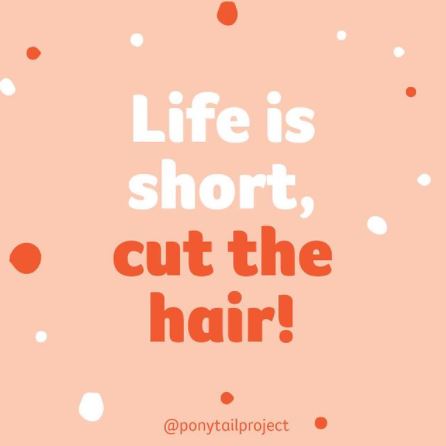 George Mitropoulos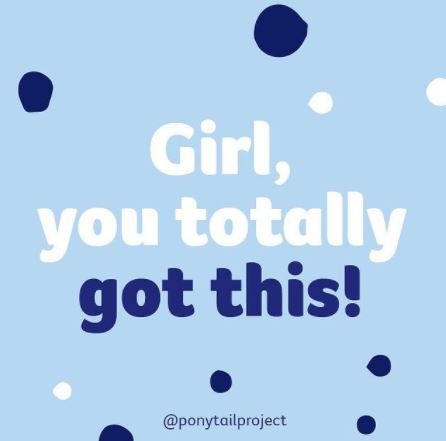 Jarrod, Sarah And Philippa Ambrose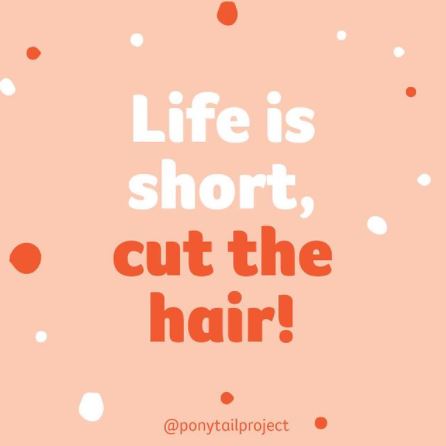 Grant Schulz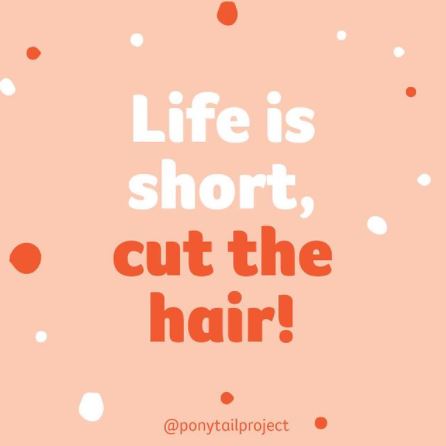 Daniel And Emma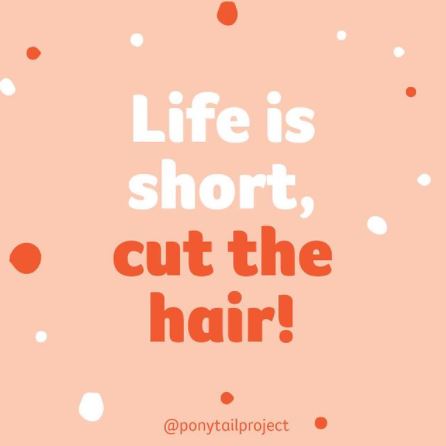 Daniel Ang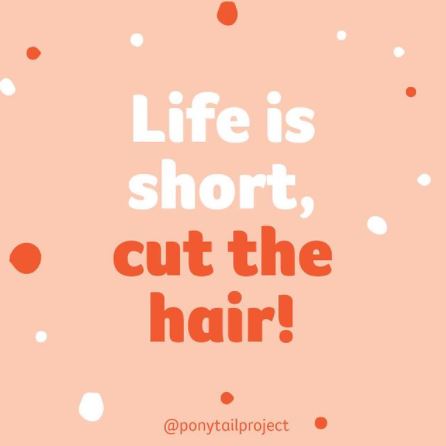 Tim Clark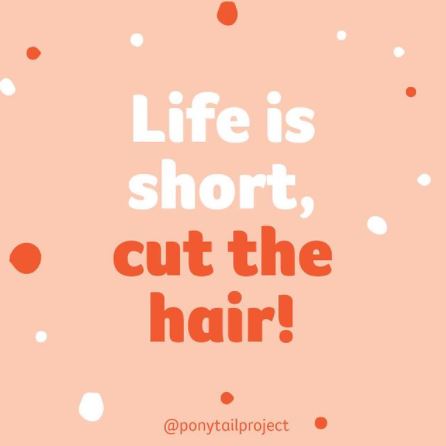 Jelly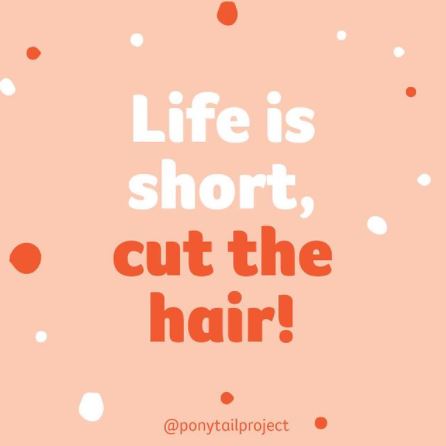 Michelle Donnan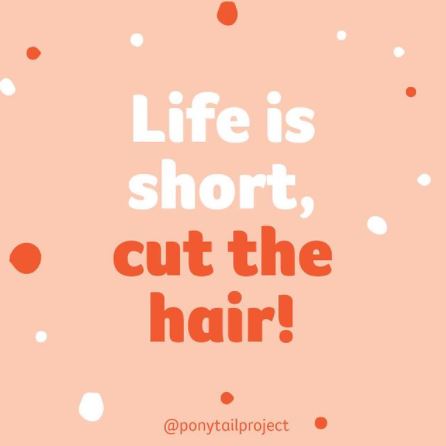 Anonymous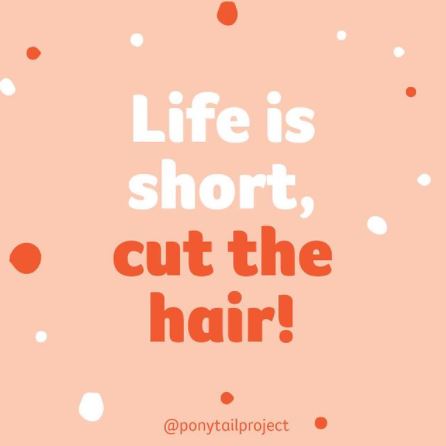 Francis Roxas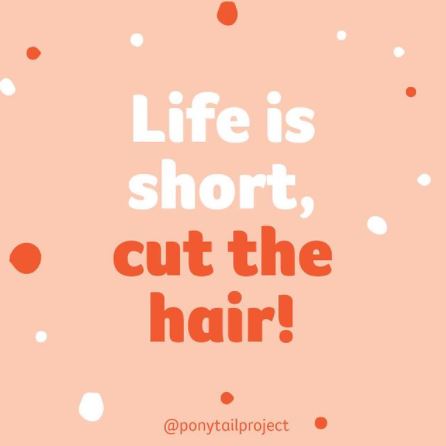 Ben Adlam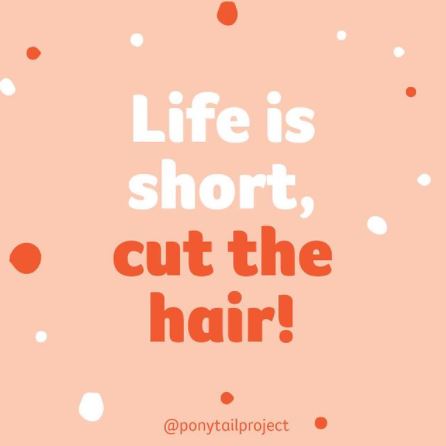 Jan Nadarajah
Adam Goulding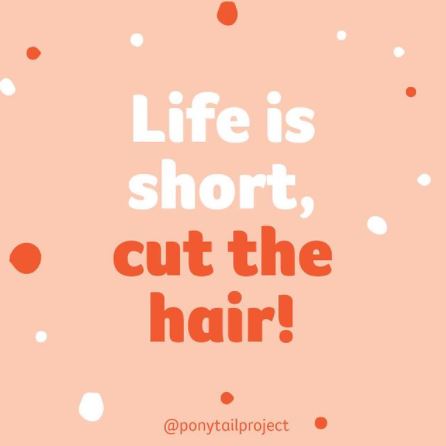 Nick Withers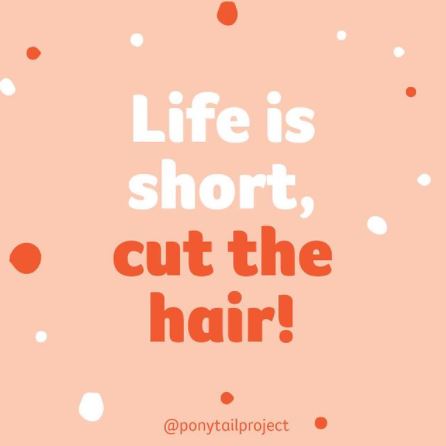 Simon Davies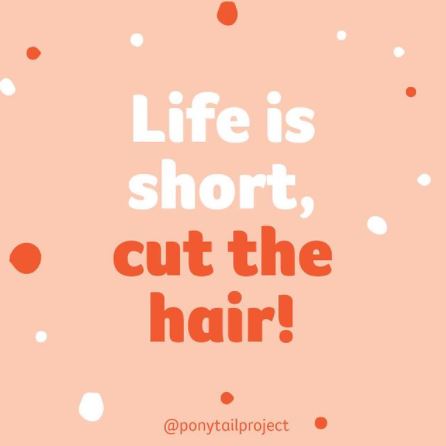 B & K Moodie
Aleks Knez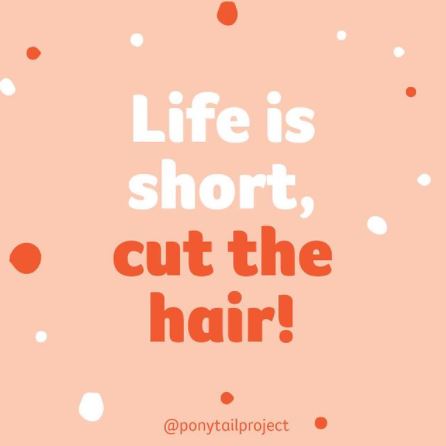 Bridget Gleeson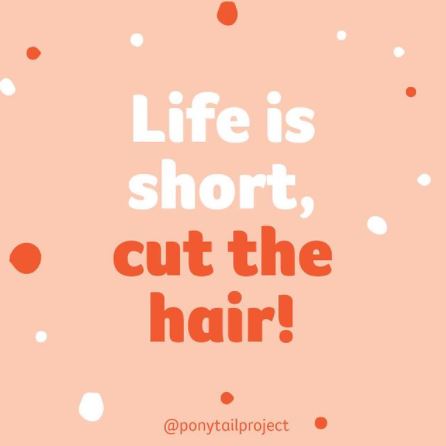 George And Bronwyn Dajczer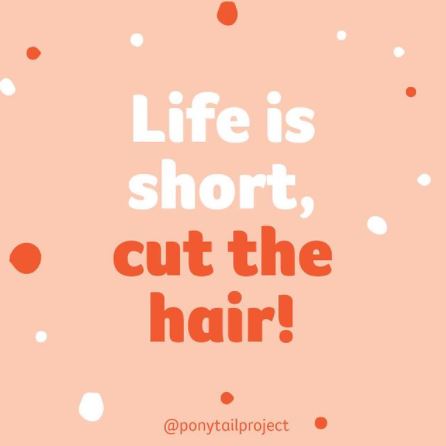 Michelle & Ken Caccaviello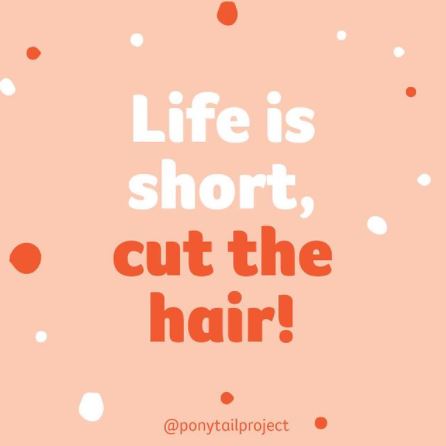 Suthagaran Visvalingam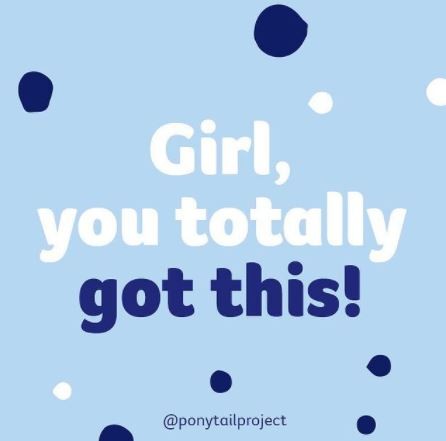 Jeremy & Tamara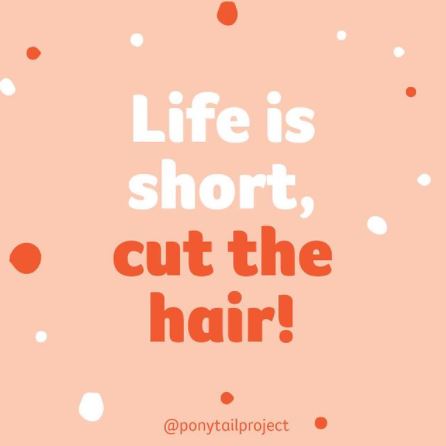 Jess, Gav, Jett, Zoey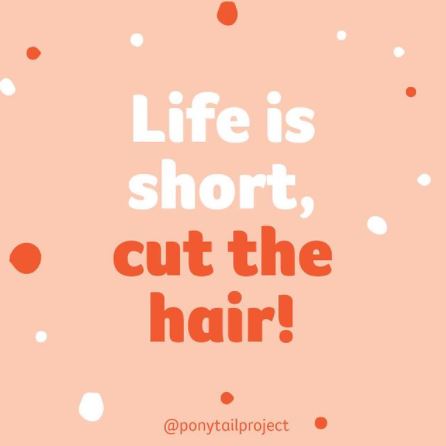 Long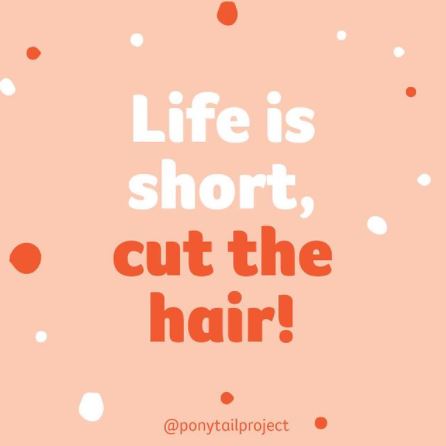 Sasha White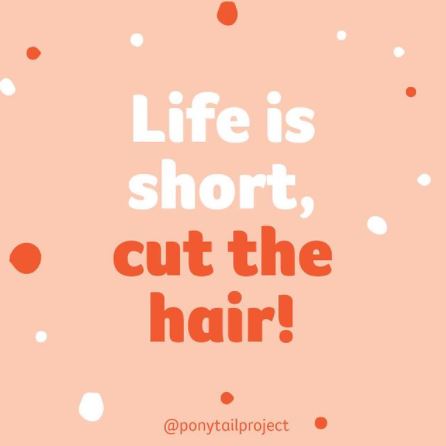 Jackson Grant