Feeling so blessed to be surrounded by kindness and generosity!
Thanks to everyone that has supported me 💛 Your support and donations make every little difference to those living with, or affected by cancer. Thank you! 💛
I'm fundraising for...
I've decided to #ROCKTHECHOP for Cancer Council's Ponytail Project. Cancer affects us all and its time we all stood together to do something about it. Please donate to help stop cancer.
Thank you to my Sponsors
Anonymous Risen Developments Risen Developments Pty Ltd
Darren Bennett Sulu Forsyth Keely Stewart Morgan Thomson Maddison Clapham David Ilsley Arlen San Juan Katrina Moore Laura, Brett, Amelie & Spence! Nestoras Mills Natalie Strijland Maria Tooth Grace Preston Felicia Baker Patrick Johansen Marie Guevarra Ann Sevilla Graham Burvill Kris Olson Debbie Shotton Madeline Inder William Glass Rick Carl Elfriede Forsyth Elroy Mee Lauren Stewart Casey Forsyth Alan Lyle Tegan Watson Laurie Maetam Rosemarie Call
Carol Cattach Katherine O'malley
Elke Ruth Cruz Christina Carroll Toni Forsyth Anonymous Sarah Forsyth Bernhard Johansen Natasha Forsyth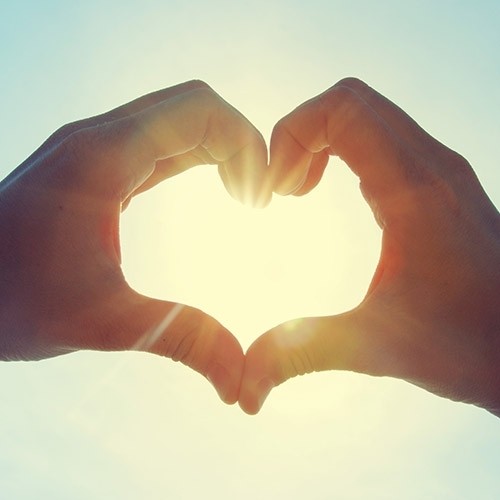 Colette Naicker