10 days to go! 💇‍♀️🌼
Last week I received a small package from #PonytailProject with some info and encouragement. One of the quotes I'd like to share is "Be yourself and you can be anything" 😊
Thanks again to all my sponsors for your generous donations and support! I really appreciate it💛 
Wow... the messages of support and the generosity people are showing is awesome!!
Thanks to everyone who has asked me questions and showed interest in this endeavour of mine. I also just want to say a huge thank you to all of my sponsors, you guys really rock and I can't believe I've reached my target already!!! I'm just so grateful that we can come together and do something great! 😊
The date is set for Friday 12th of March! Sustainable Salons require at least 20cm of hair to make wigs, and I will be chopping 30ish cm!! 💇‍♀️
Stay posted for the before and after shots & more updates! I'm about to increase the fundraising target, as its going so well already! Lets see how much we can raise together for the Cancer Council 🌼
Much love, Emily 💛
I'm fundraising for those battling cancer.
I love my long hair, but I've decided to #ROCKTHECHOP for Cancer Council's Ponytail Project, to donate my hair to someone who needs it more than me.
Cancer affects us all and its time we all stood together to do something about it. Please donate to help stop cancer.
My Achievements
Confidence is your best hairstyle! You look great, now conquer the day!
Event ready! You've raised $100 and earned a #chop event pack*.
Hair up! $250 raised, incredible! Messy bun and getting stuff done.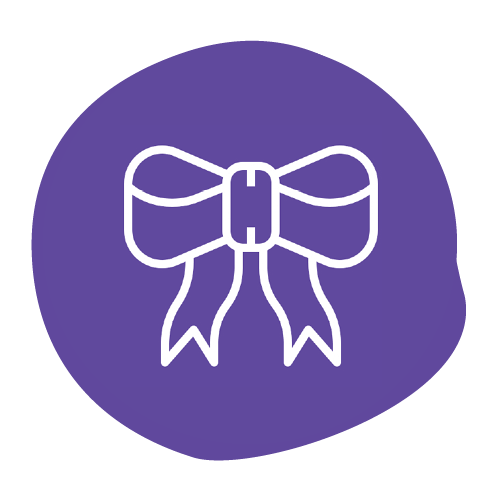 Happiness is, wearing hair accessories! You deserve it after raising $350.
Believe in your selfie! You have raised $750 – incredible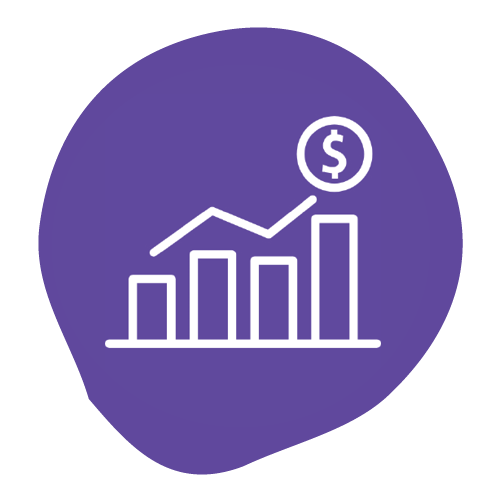 Halfway there! We believe in you
#PROUD! You have reached your fundraising goal! You are inspiring!
Online squad, tick! You are now an online super star #ponytailproject
Thank you to my Sponsors Anonymous Michael Ebert Aunty Paula Bryn Norman Magda Krause Leah Helen Bruce Heinrich Krause The Roke's Hamo Ros Willoughby Cassidy Smith Jen S Georgia Ebert Tracey Quick Emily Ebert Chaia Marko Noah Ivulich Jack Wooler S Dark Charon
Kristen
Naydene Lisa Janet
Denise