Another target reached!
Waoo we just reached our updated target of $2000 and on Sarah-Rose birthday too! 
Let's not stop here, let's smash out another $1000 before the big hair cut in less than 2 week! 🙈
Thank you so much for everyone who has donated  already  🥰
Target reached
Guys we did it! We reached our $1000 target in just 4 days!your support has been amazing! Thank you all so much! 
We have decided to raise our goal to $2000 
Let's see if we can smash this out too 💪🏼🥰 
Love Sarah-Rose and Emma x
Thank you!
Wow guys I can't believe that in just 24hours we have raised more than half our target. 
Sarah-Rose and I are so thankful to you all! 
#RocktheChop
Hi everyone, 
Thank you for visiting our page. 
Sarah-Rose was first inspired to #rockthechop when she seen a video on social media of girls receiving their new wigs, she was so moved watching the excitement on the children's faces. 
After explaining to her about why some people lose their hair and how people can help, Sarah-Rose immediately wanted to help and asked if she could give them some of her hair.  
We are both going to organise to go for a chop 05/09/2020 
We would really love If you could help support us and donate.  
Every little helps
Thank you 
Emma & Sarah-Rose xo
Thank you to my Sponsors Mammy Erin O'donnell
Karl Finnegan D.j Reid
Raymond & Sinead Mccloskey Anonymous Sparrow
Elaine, Dave And Maisie Miller Shane, Ciara & Ayda Sean O Donnell
Linda Fere Colum O'neill Ciaran Millar Karen, Martin, Plus 4 ? Kealey Colleen Mullany Ariel And Josiah Danielle Farren Seoirse O'donnell Shane Walsh Eoin Lynn Mackey Scarlett-rose Brolly Geraldine Henry Jackie O'neill Niamh Meghan Kealey Mihi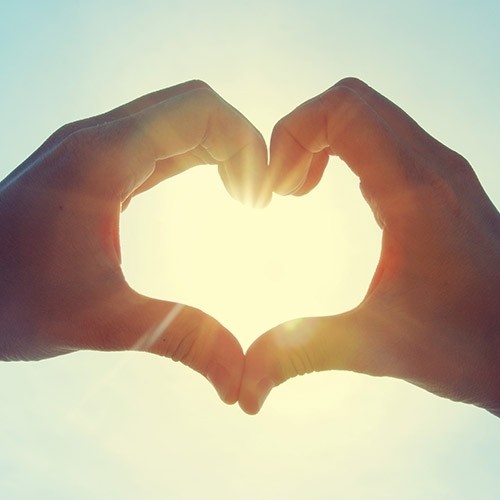 Lorraine Mcgowan Stacey
Caitlin Aisling Julie Mcauliffe Jonny Moran Stacey Caitlin Theresa Crowley Leisel Madison Ciaran Hargan Anna Sophie Oosterhof Fritz Family Ashley & Ella Michelle Mcnicholl
Isabel And Hannah Donna O'connor Shauna Mcgarrigle Eleanor Sophia Richardson Veronica Jackson Tara Meade Elena Kulikova Marie Mullan Hannah Corr
Karen Roche Pearse Mccool Amy Sali Malone Patrick, James & Emmett Arlene & Adam Nikki Finvola Mclaughlin Sarah Jade Marty Lynch Paul Kelly Grace And Tommy Michelle O Donovan Simoné Sarah Hodgson
Kelly Sangiacomo Lorraine Maguire Sylvia Messiha Sapphire Pooja Peer
Hayley Smith Celine Rush Taneisha Candice, Ava & Sofia Hema Manav Jade D'souza
Marsha Eavan Coughlan Isabella And Atticus Hodgson Grace O Donnell Sophie Hayley & Emily Pilgrim Adriana Weir Jackson To