I'm rocking the chop on 24/04/2021
I'm fundraising to raise money for people with cancer.
I've decided to #ROCKTHECHOP for Cancer Council's Ponytail Project. Cancer affects us all and it's really important that we all stand together to do something about it.  
Please help me to fundraise by donating to help stop cancer. 
My Achievements
Confidence is your best hairstyle! You look great, now conquer the day!
Event ready! You've raised $100 and earned a #chop event pack*.
Hair up! $250 raised, incredible! Messy bun and getting stuff done.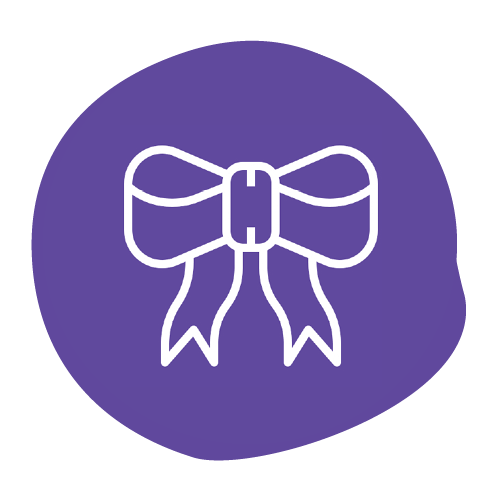 Happiness is, wearing hair accessories! You deserve it after raising $350.
Believe in your selfie! You have raised $750 – incredible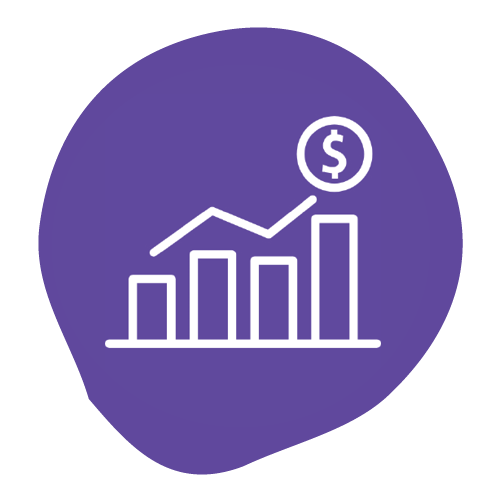 Halfway there! We believe in you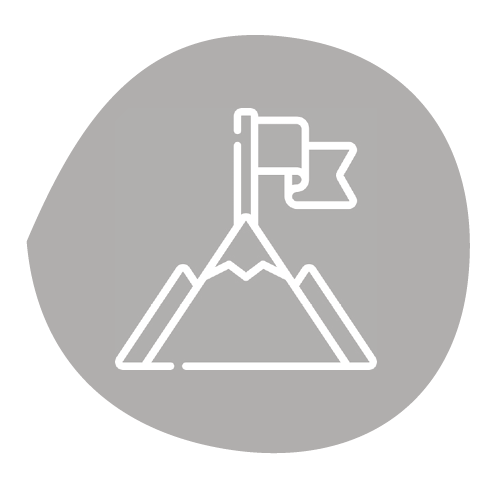 #PROUD! You have reached your fundraising goal! You are inspiring!
Online squad, tick! You are now an online super star #ponytailproject
Thank you to my Sponsors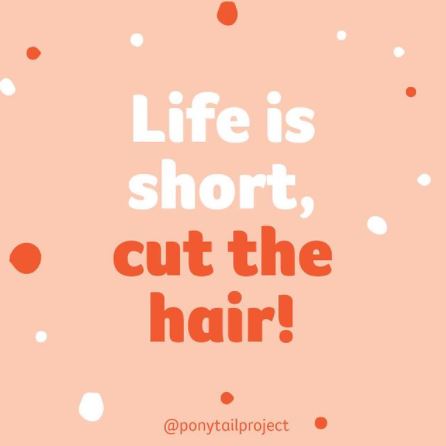 The Palmers
Tim Masters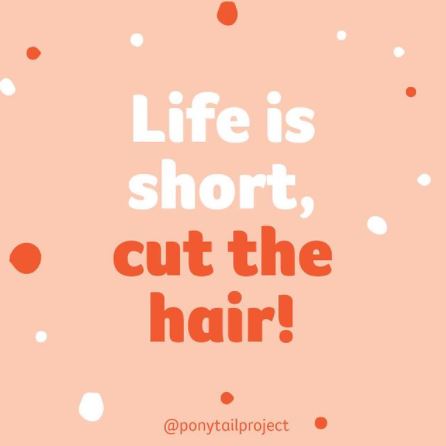 The Jansen Family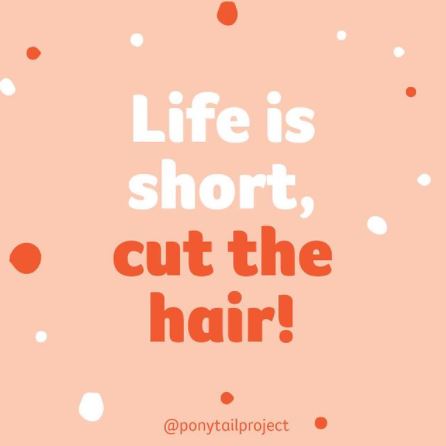 Bella Moore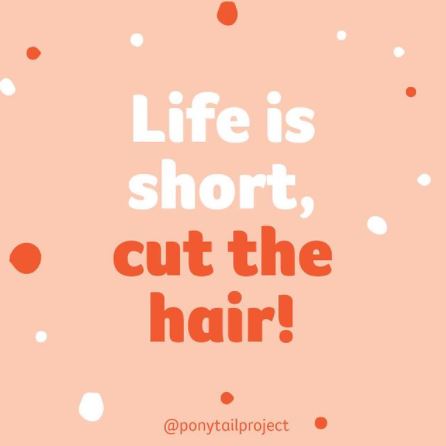 Tara Page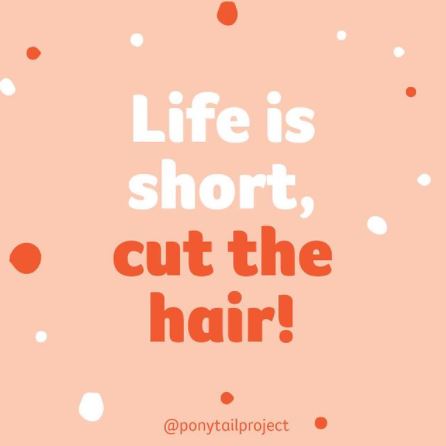 Wanda Anderson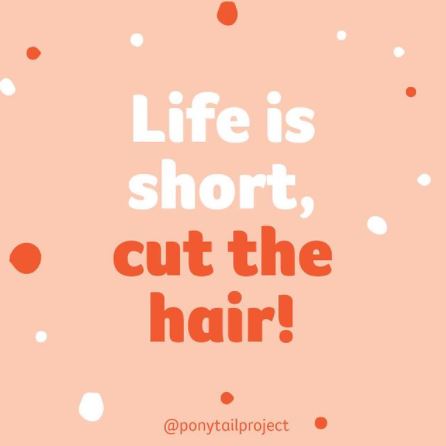 Scoil Rince Cashel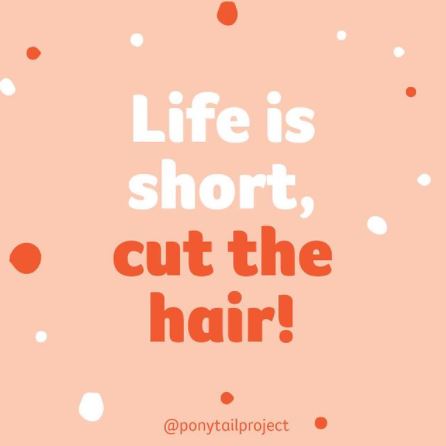 Nicole & Imogen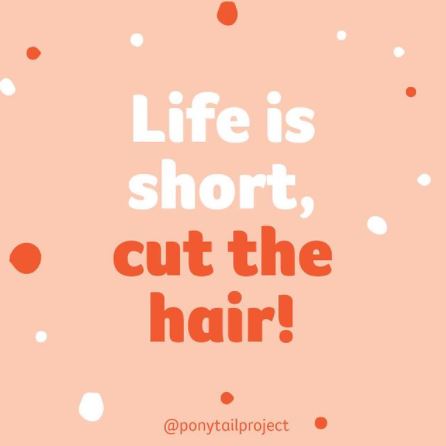 Gareth's Work Crew
Searles Family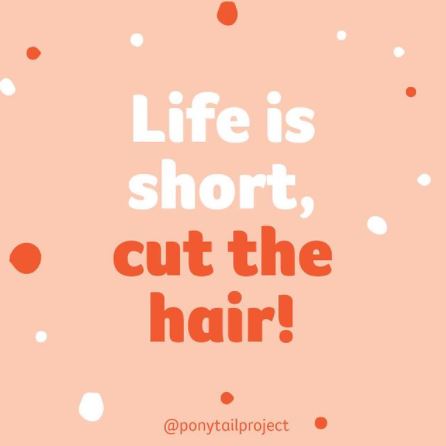 Jennifer Lynch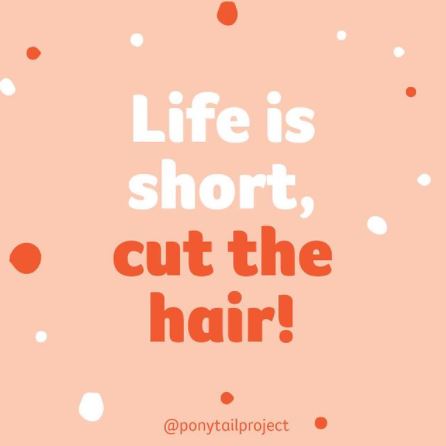 Nardia Mumford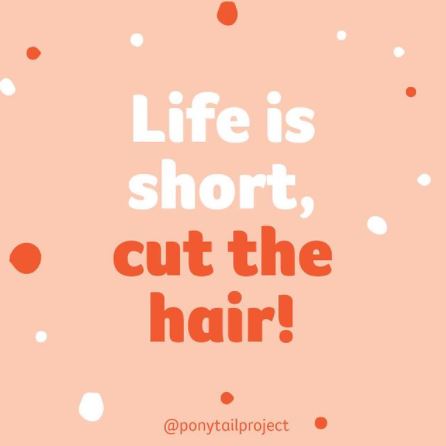 Ali Dennis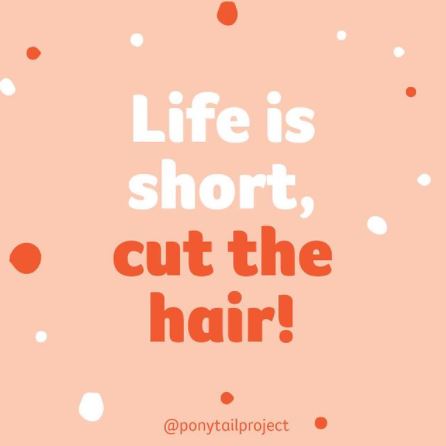 Mel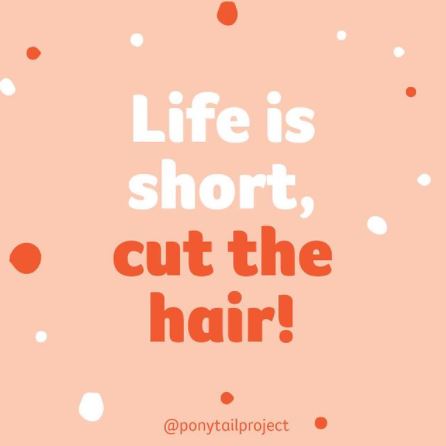 Nicole Norton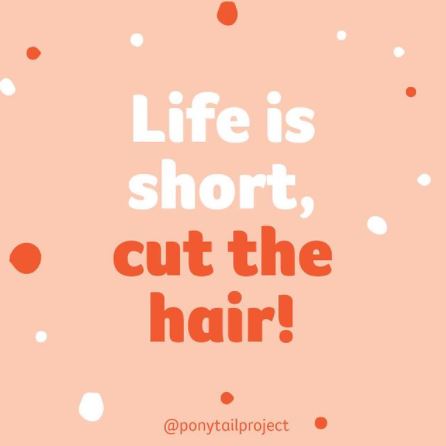 Mum, Harry And Will Xx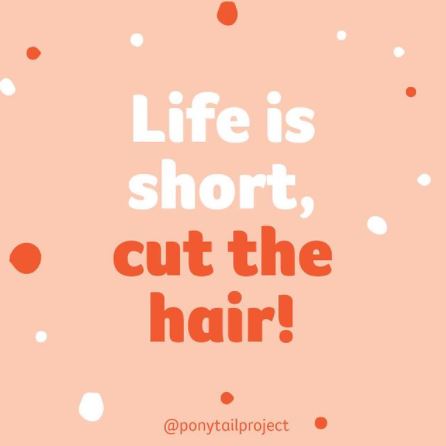 Kelly, Dave, Ava, Grace, Claire & Hazel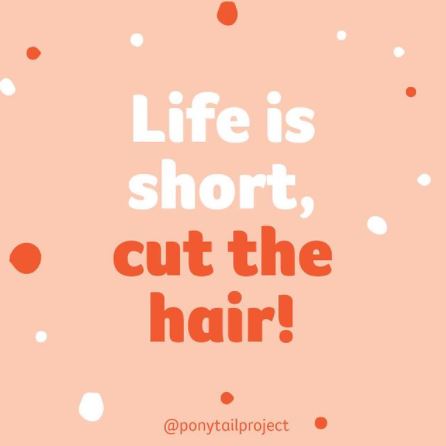 Ellis Clan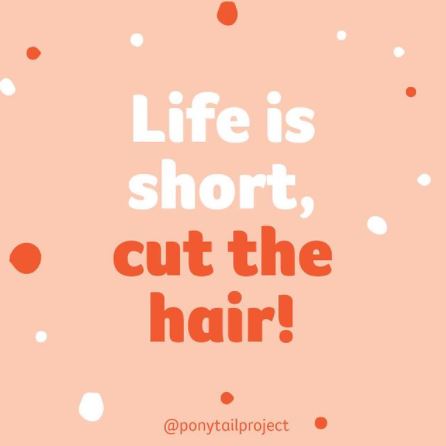 Brenton Myall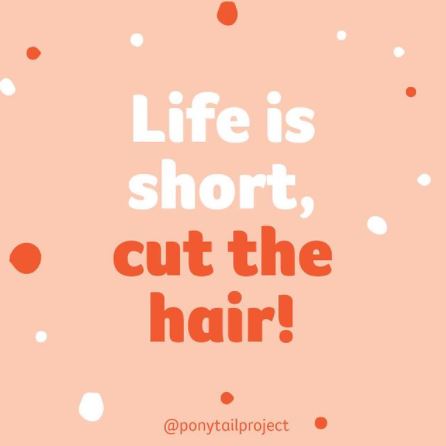 Ali Young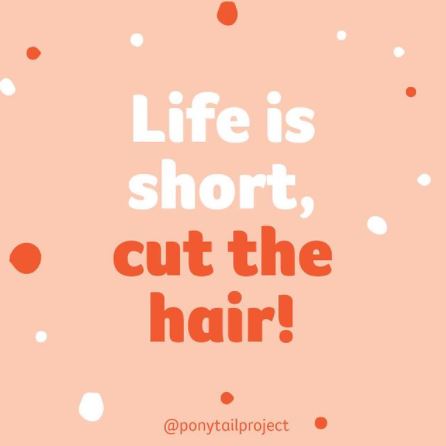 Alex Mckenzie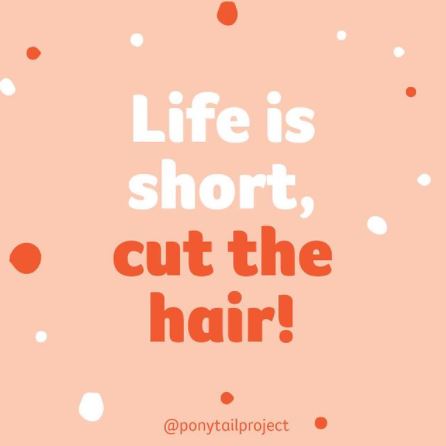 Fallon Projects Pl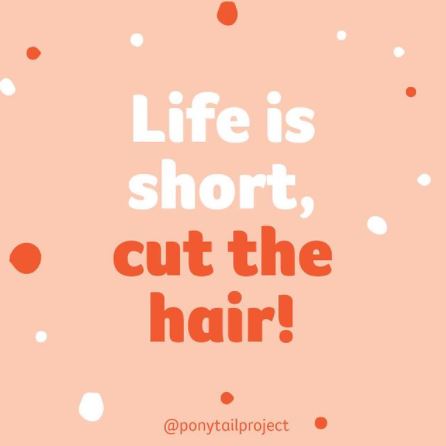 Leah Galich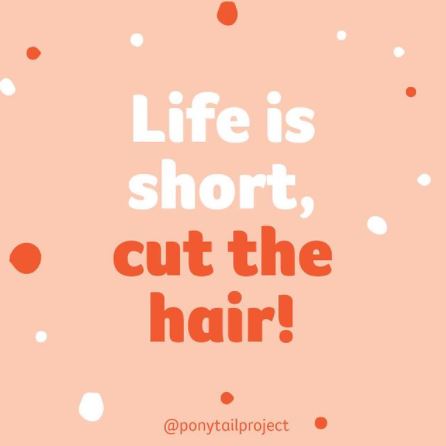 Nicolle James
Robyn Campbell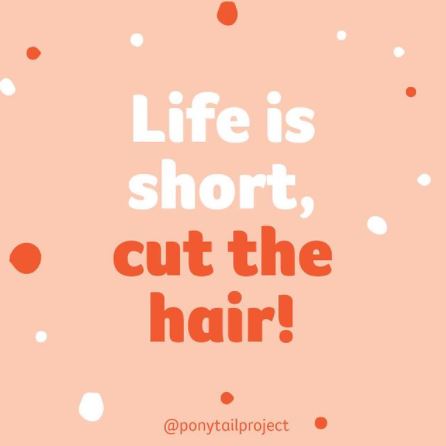 Colleen Wortmeyer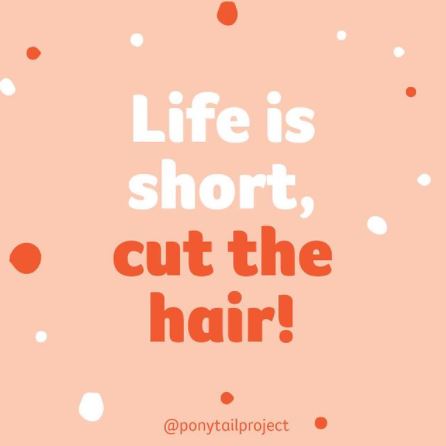 Jan And Peter Shaw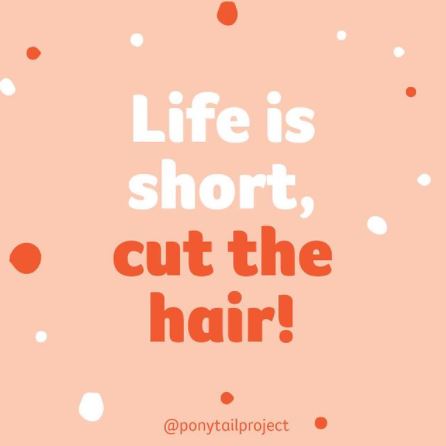 The Baldocks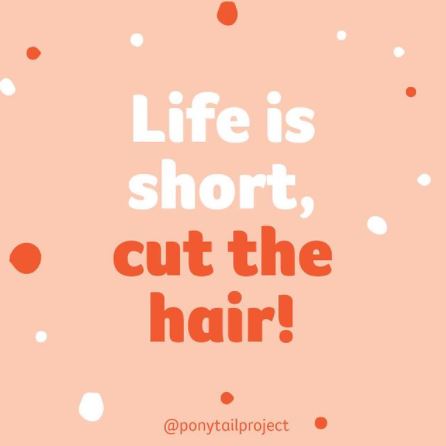 Carolyn Green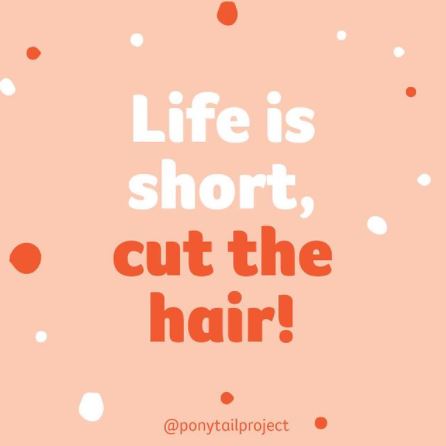 Bronty Marsh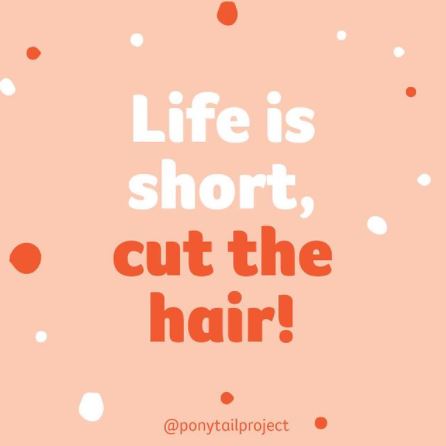 Pauline Mculloch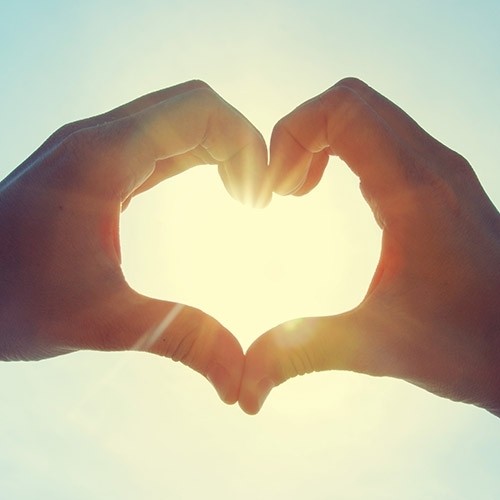 Jules
The Ward Family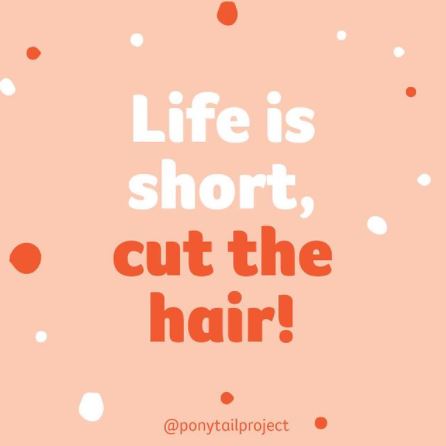 Karen Lynch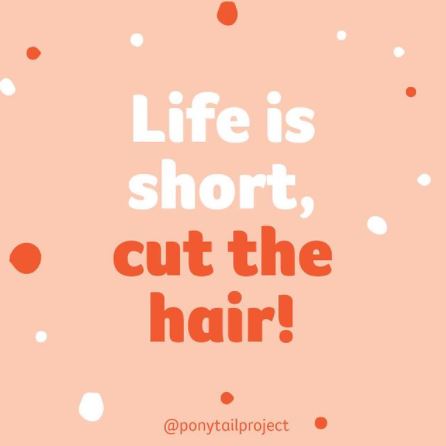 Jackie Wood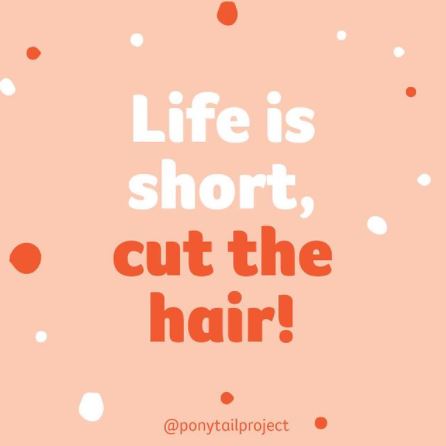 Aunty Ally & Uncle Dave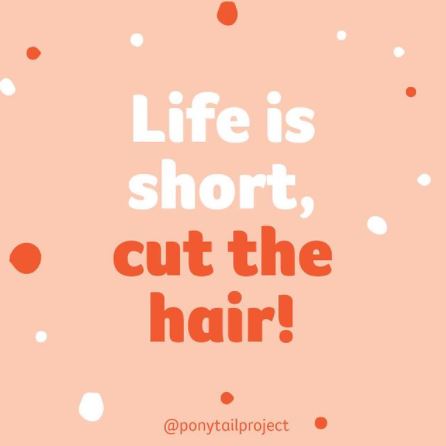 Luke Sipos
Jason & Kim Bell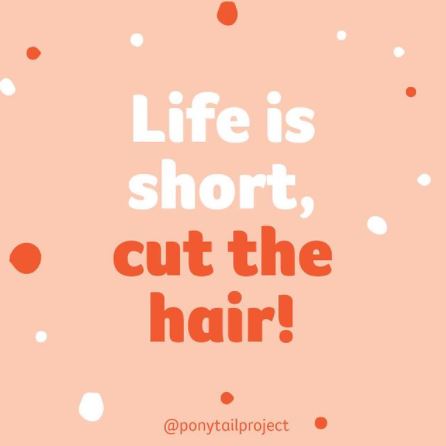 Chris Smyth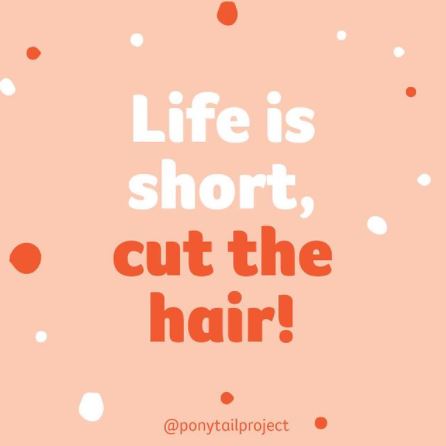 Kerry Thompson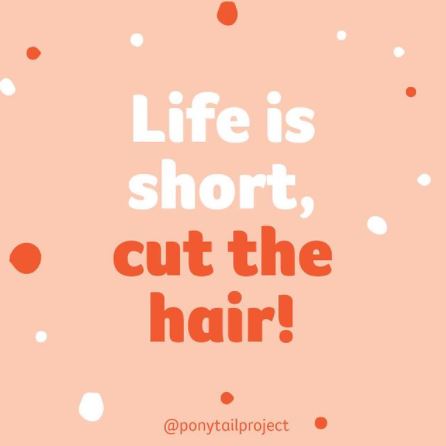 Chris Pfeiffer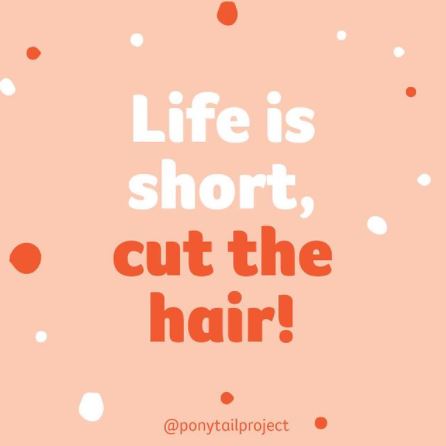 Sam Burnell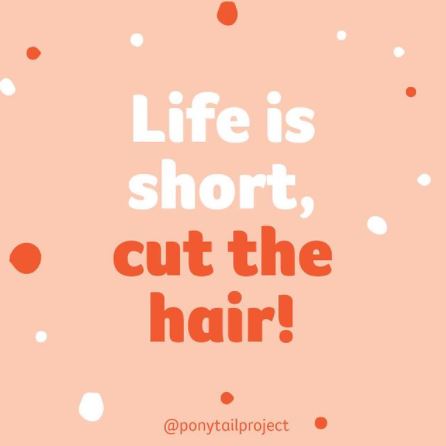 Chris & Laura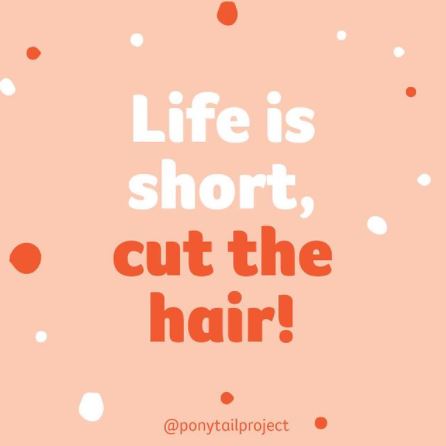 Nanna Witnish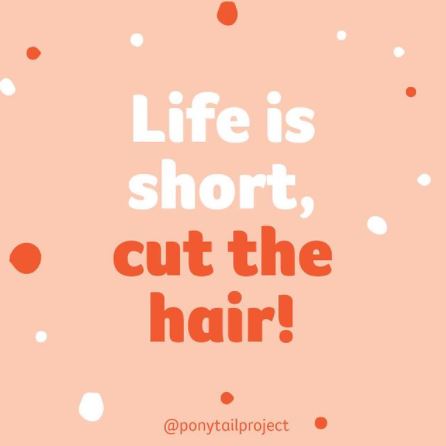 The Wellington's
Kathrine Edwards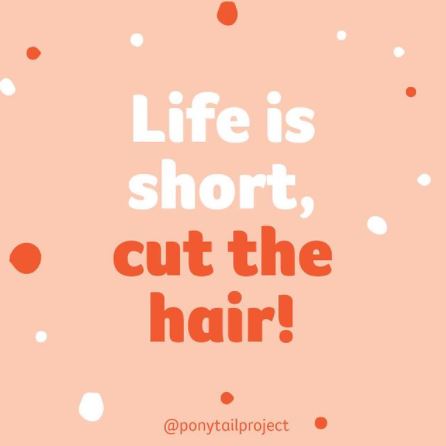 The Carrett's In Brisbane!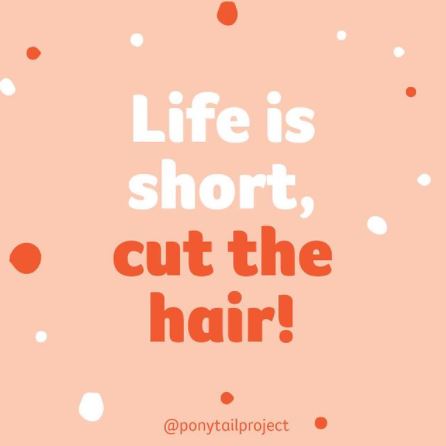 Renette Ward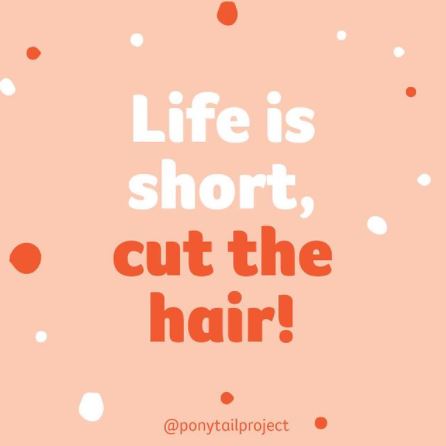 Tamarin Vaughan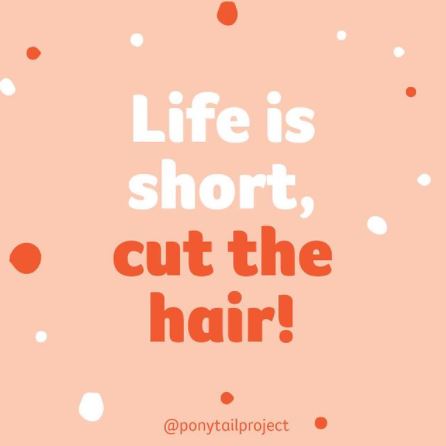 Gareth Scott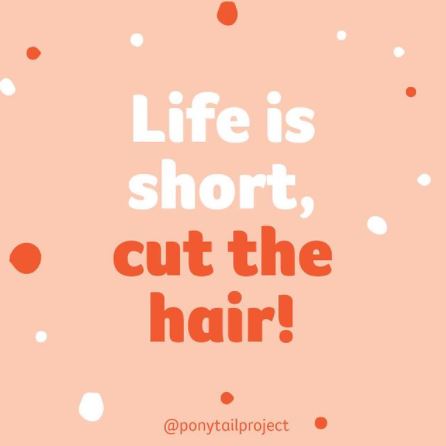 Charlotte Gray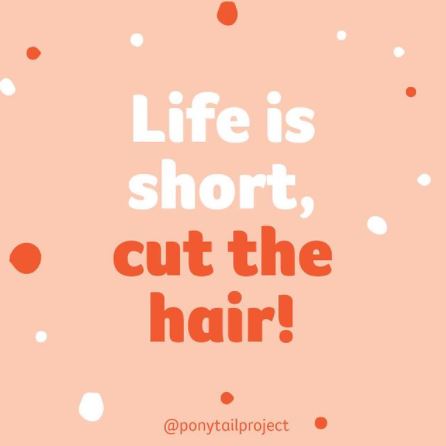 Charli Shaw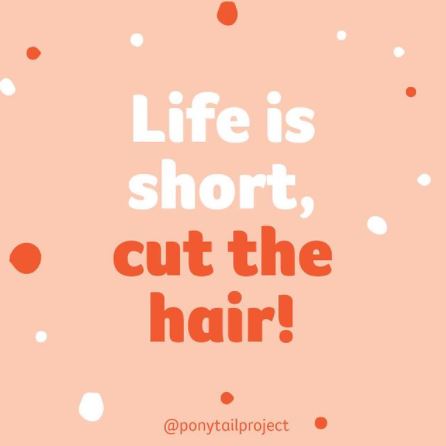 Emma Massie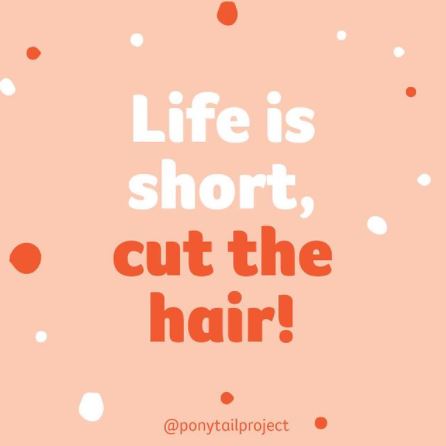 Ava And Mellissa Morrison