I'm fundraising for people who are affected by cancer.
Only 9 days to go before I donate 40cm of my hair to the Cancer Council Ponytail Project! If you would like to donate please help me reach my new goal of $1,500 where all proceedings will go towards research for cancer. 
For a great cause, any amount helps! <3 #ponytailproject
I've decided to #ROCKTHECHOP for Cancer Council's Ponytail Project by donating 40cm of my hair. Cancer affects us all and its time we all stood together to do something about it. Please donate to help stop cancer.

My Achievements
Confidence is your best hairstyle! You look great, now conquer the day!
Event ready! You've raised $100 and earned a #chop event pack*.
Hair up! $250 raised, incredible! Messy bun and getting stuff done.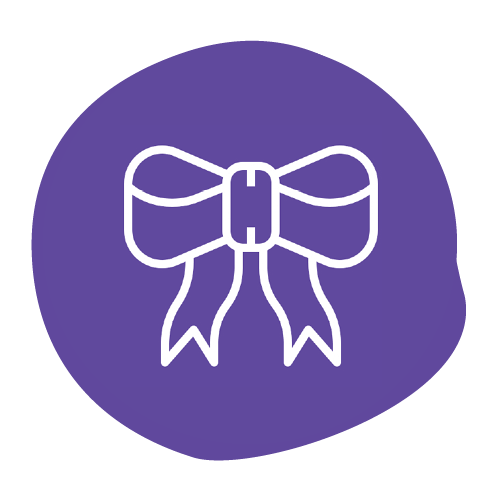 Happiness is, wearing hair accessories! You deserve it after raising $350.
Believe in your selfie! You have raised $750 – incredible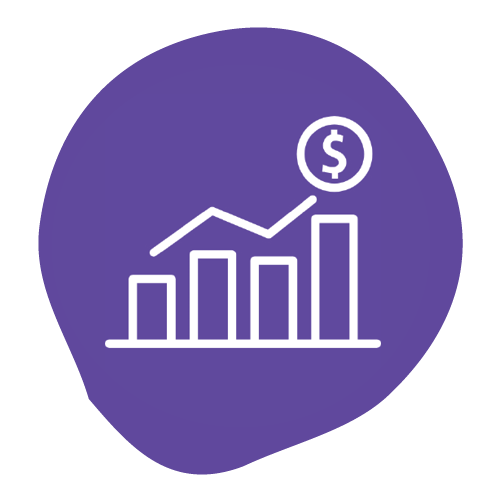 Halfway there! We believe in you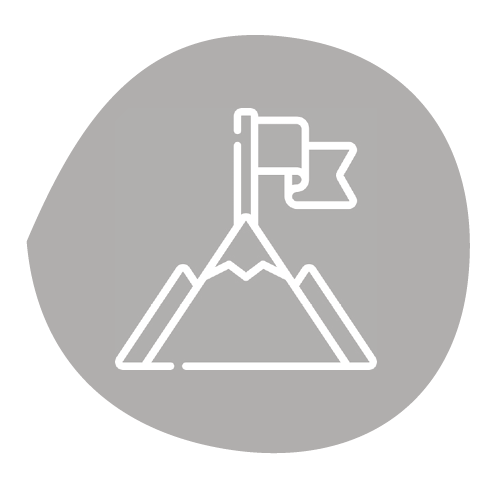 #PROUD! You have reached your fundraising goal! You are inspiring!
Online squad, tick! You are now an online super star #ponytailproject
Thank you to my Sponsors Don Kitchin Brenda Kitchin Ant Farrell
Tania Starkie Tyra Williams Charis Forster Cath Mckenzie Sumich Zo Greg & Charis Forster Crouch Family Jennifer Hartley Jenny Watson Karl Kitchin Theresa Kissell Zena Coole Hooker Simon Scherbarth Shaun Gilchrist Anonymous Brooke De Oliveira Wendy Kitchin Em And Shaz Candice Hotrods Hairdressing Loren Richard Ashton Crouch Watson Family