New team members welcome.
. We've decided to #ROCKTHECHOP for Cancer Council's Ponytail Project. Cancer affects us all and its time we all stood together to do something about it. Please donate to help stop cancer.
If you would like to join the team and donate your ponytail, please do so. the more team members, the quicker we can achieve our goal
Our Achievements
Girl squad assemble, you will achieve incredible things together!
Confidence is your best hairstyle! You look great, now conquer the day!
Halfway there! We believe in you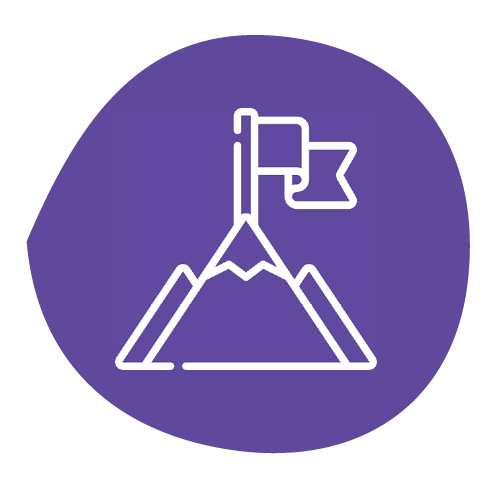 PROUD! You have reached your team fundraising goal! Your squad are inspiring
Because every picture tells a story! Show us your incredible pony growing progress.
Thank you to our Sponsors
Dad, Mum, Harvey And Ziggy.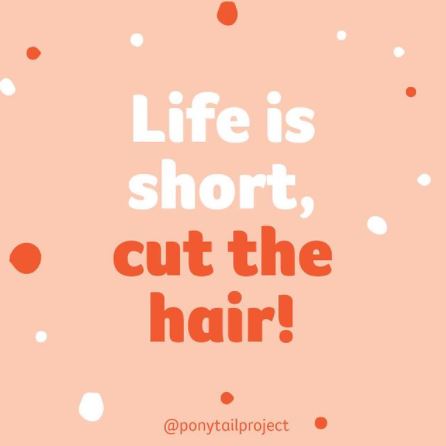 Dance Power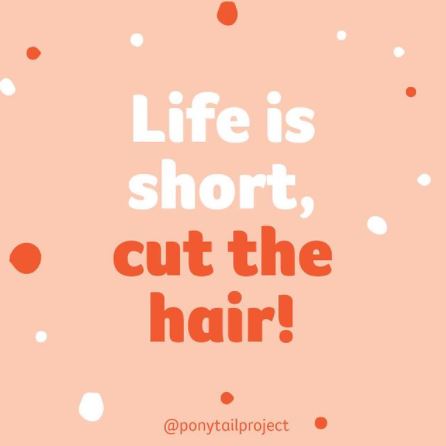 The Somerville Family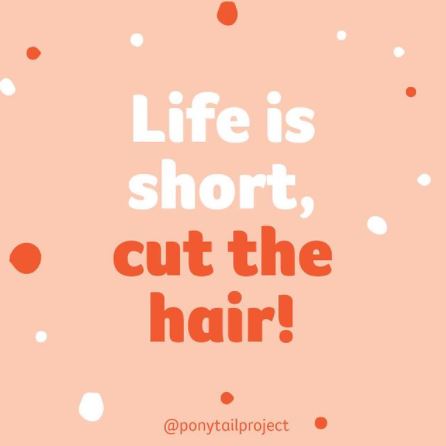 Maureen Owen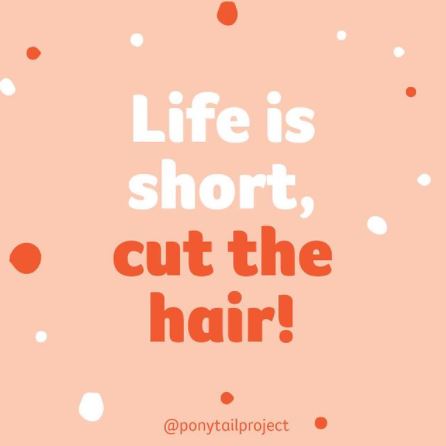 Concept Inspection Services Pty Ltd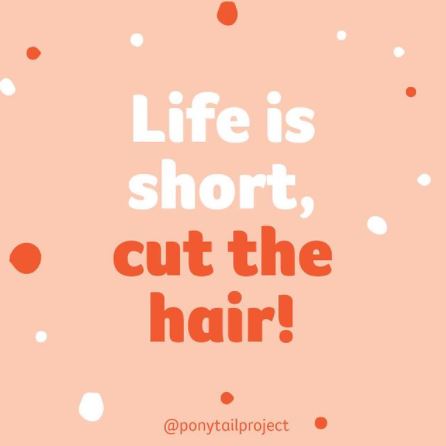 Robinson Family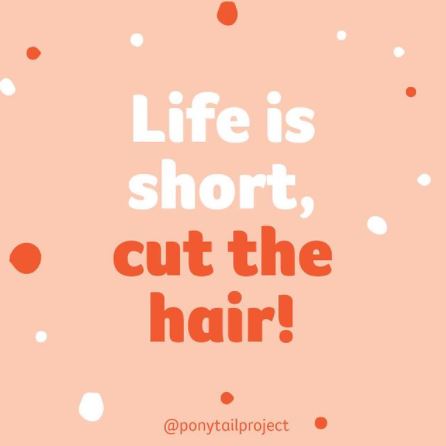 Danielle Campbell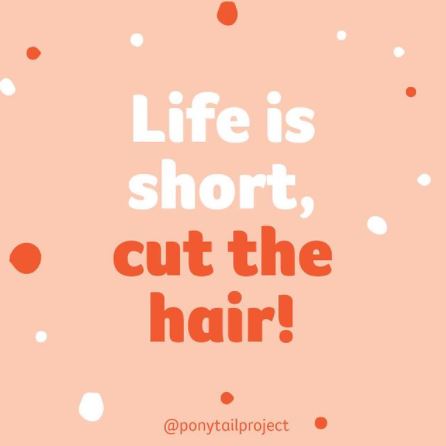 Emma Thompson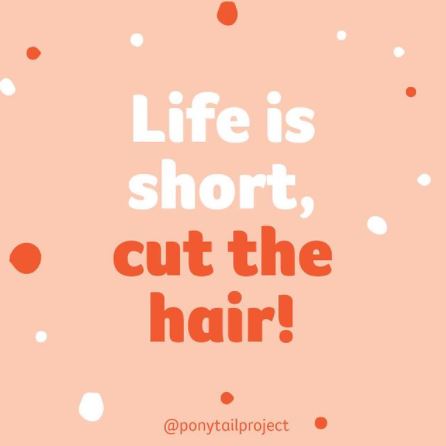 Leanne Hannah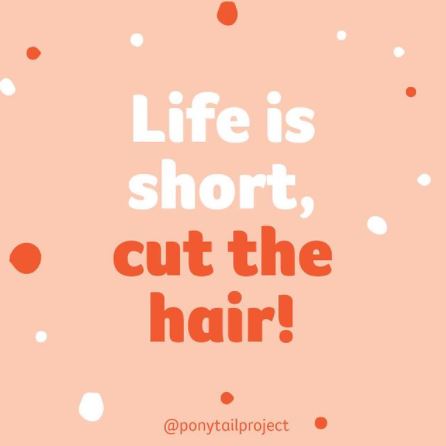 Reginato Family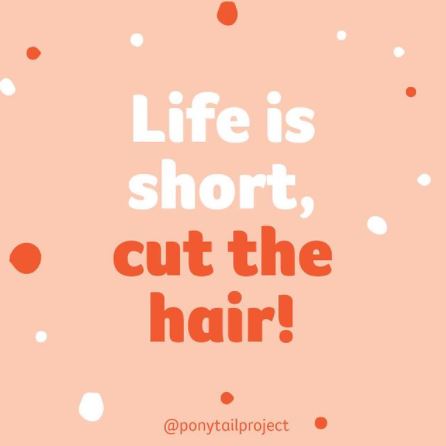 Ariel King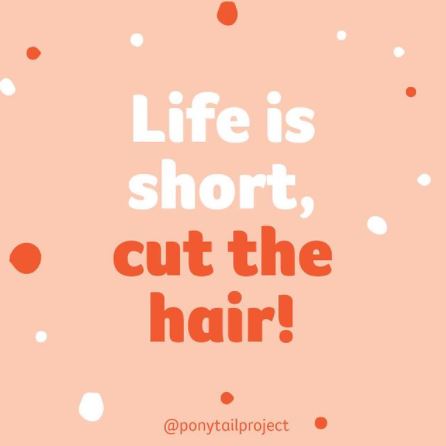 Antoinette De Marchi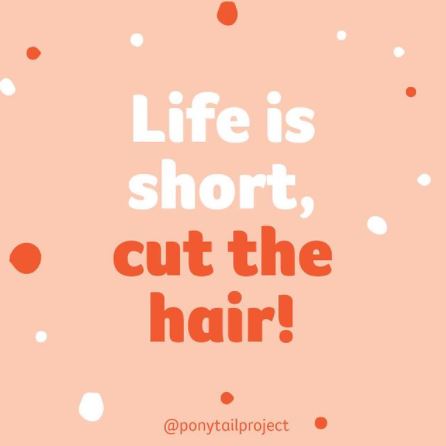 Leanne Weston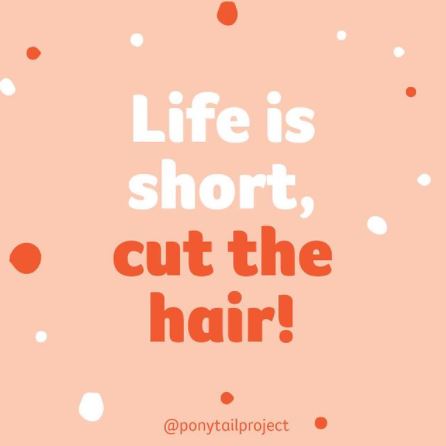 Lachlan Somerville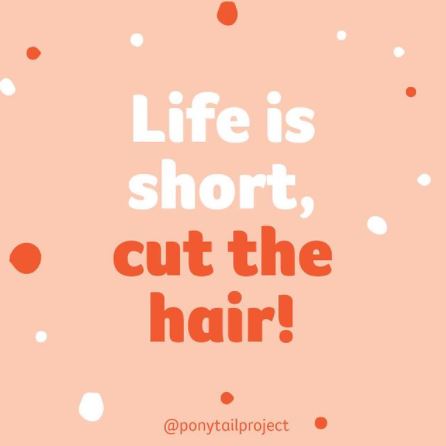 Stella, Mark And James
Mim Caruso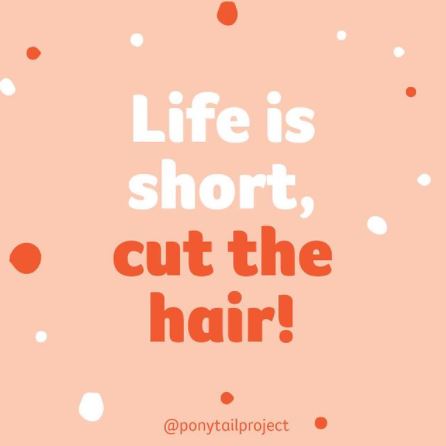 Hammad Memon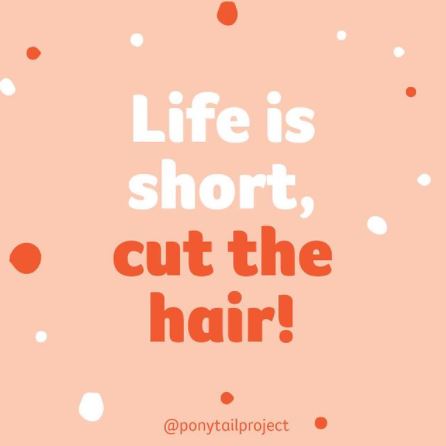 Teagan Waddell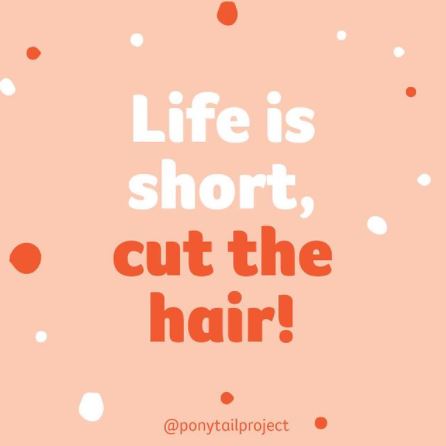 Anonymous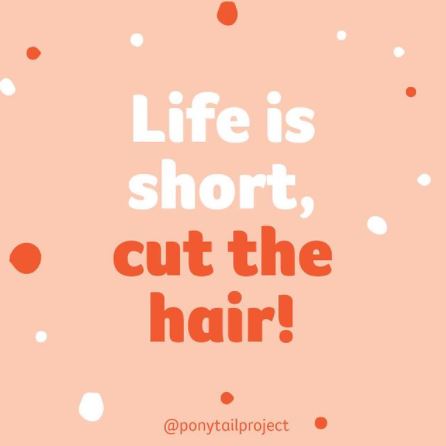 Anonymous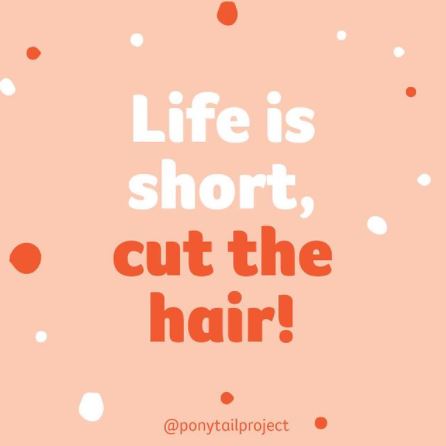 Rebecca Nguyen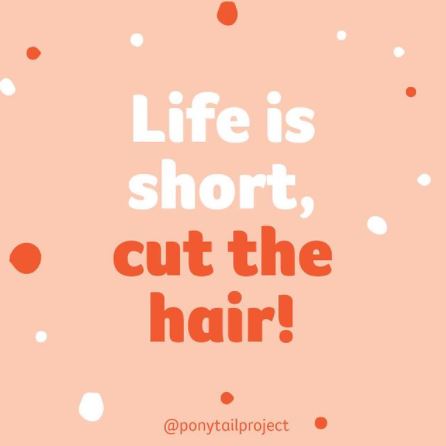 Margaret Golland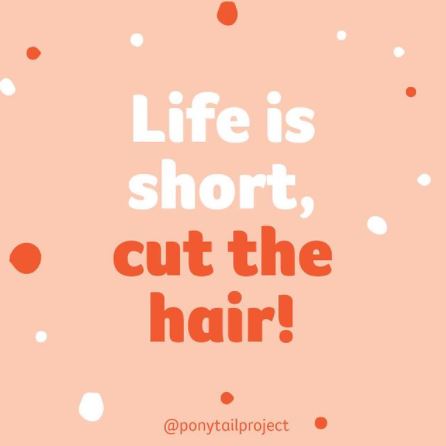 Tina Chu
Steven Sagona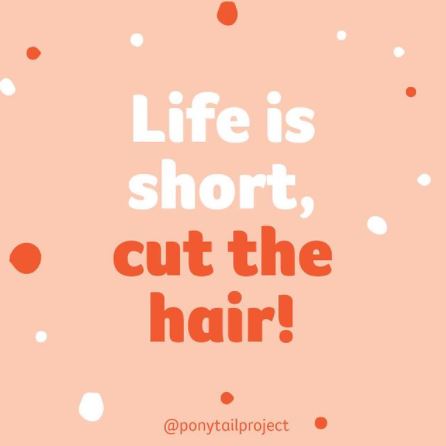 Andrea Moffat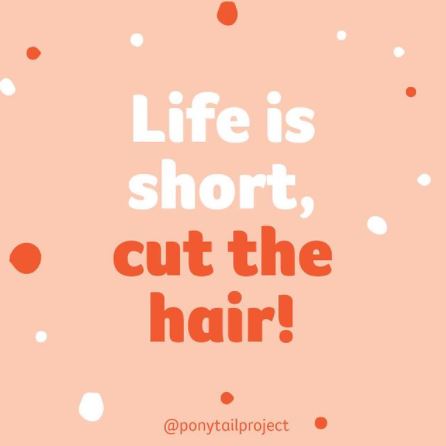 Anne Sullivan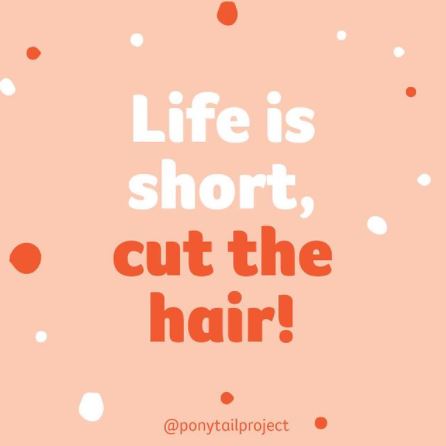 O'hara's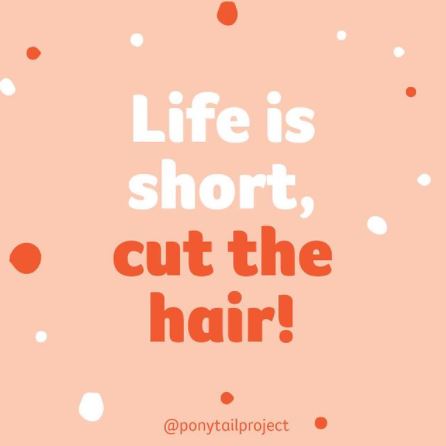 Aijaz Memon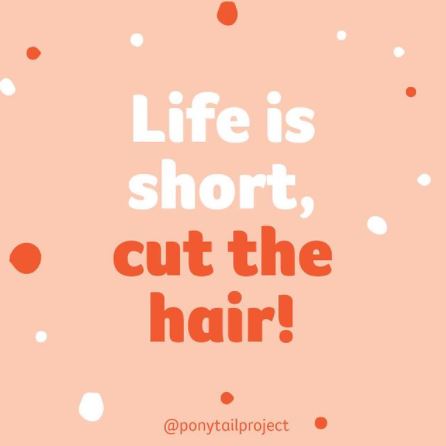 Kate, Pat, Bella And Queenie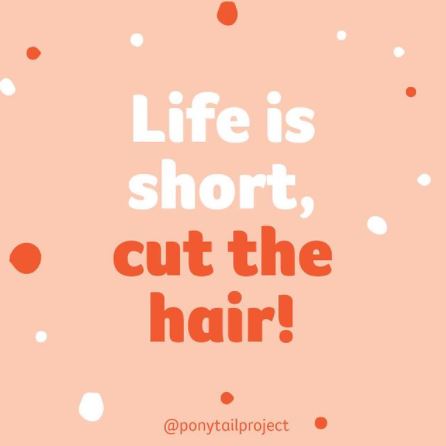 Katherine Kubicki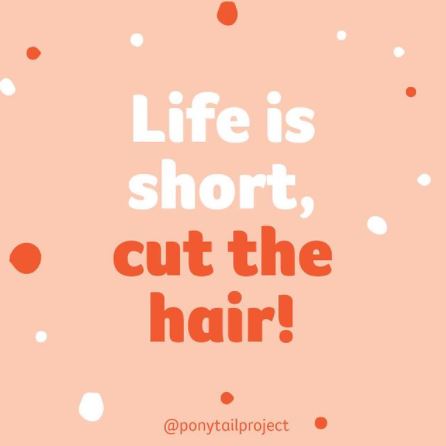 Amanda Gunawardena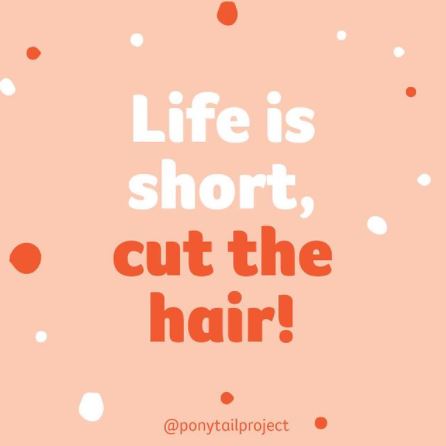 Susan Phipps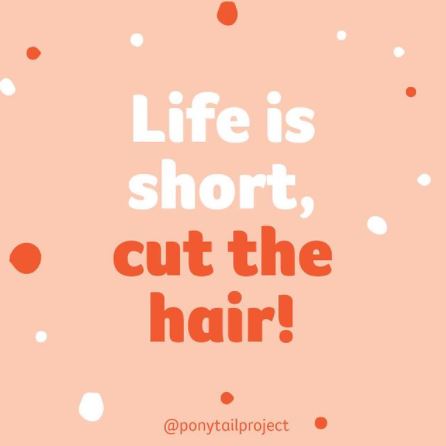 Max Hendrikse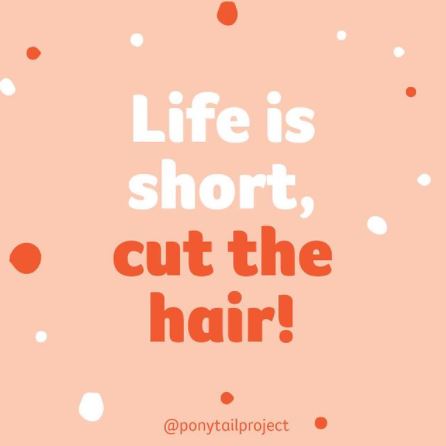 James Bussell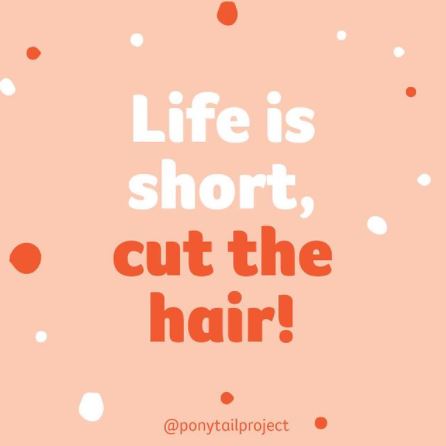 Maria Gove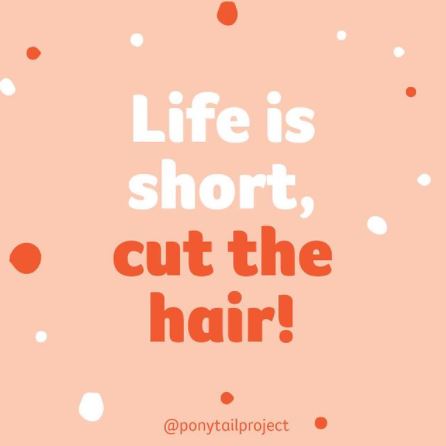 Lachie Glascodine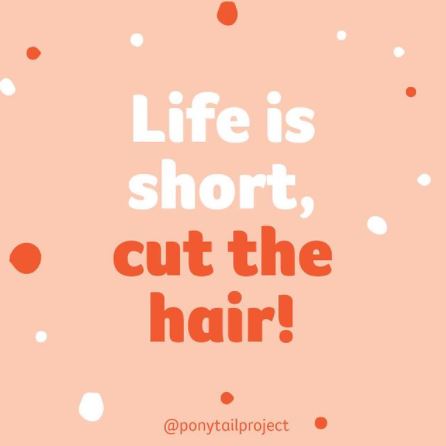 The Scicluna Family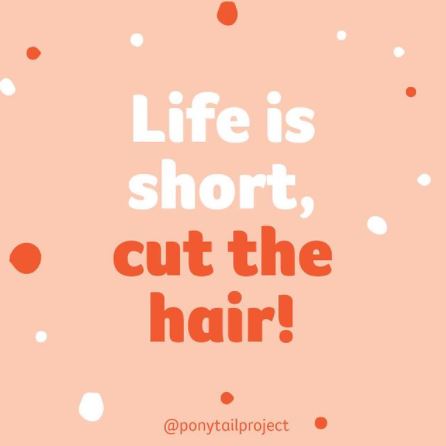 Logan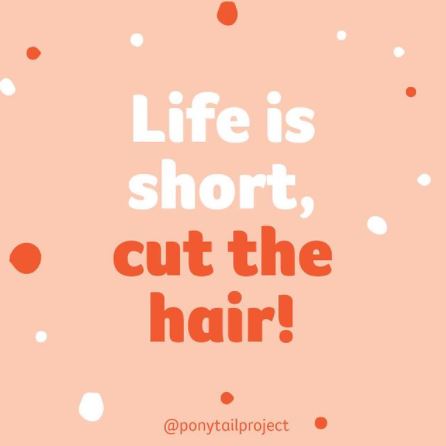 Evelyn Lozanovski
Burnzi Bunch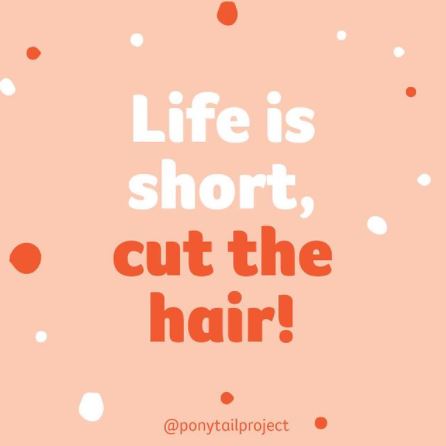 Axel Colson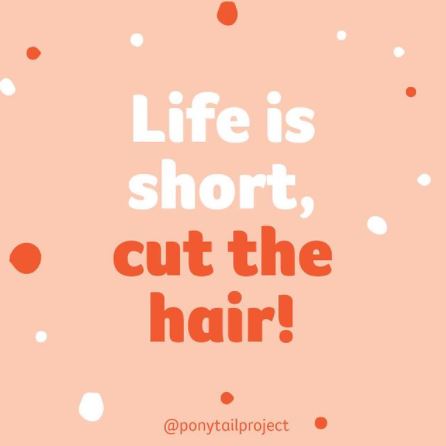 Seema Chandra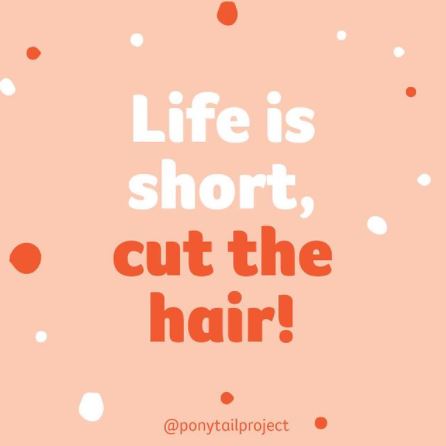 Braidan And Tristan Wyles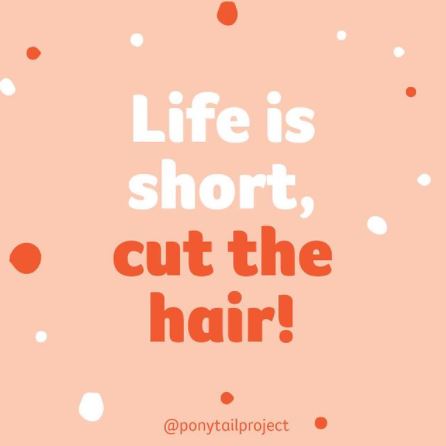 Diane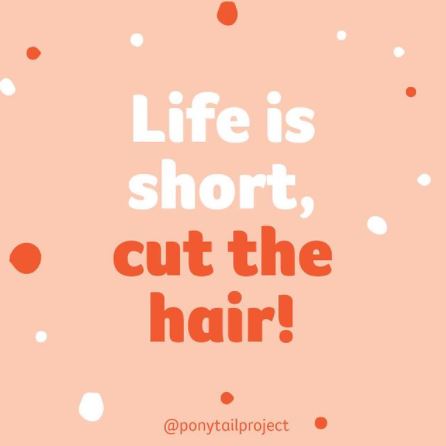 Anup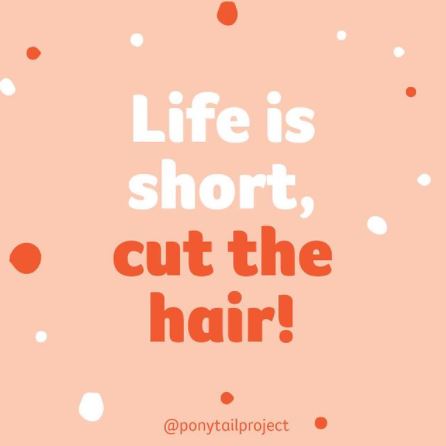 Rachel Lunn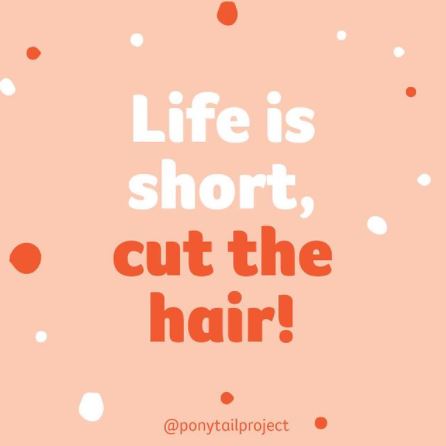 David Treppo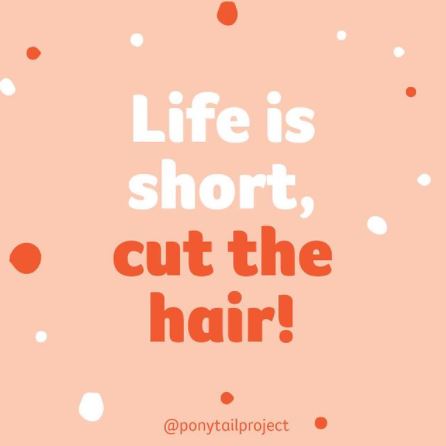 Donchos Family
Cooper Elovaris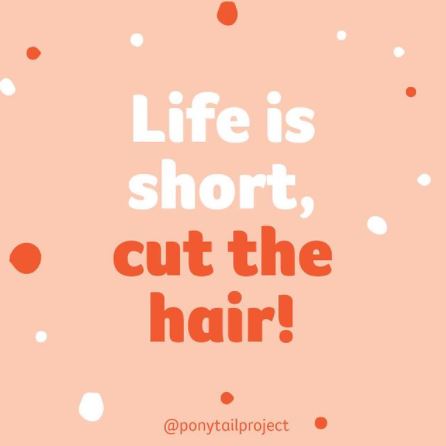 Mia Burns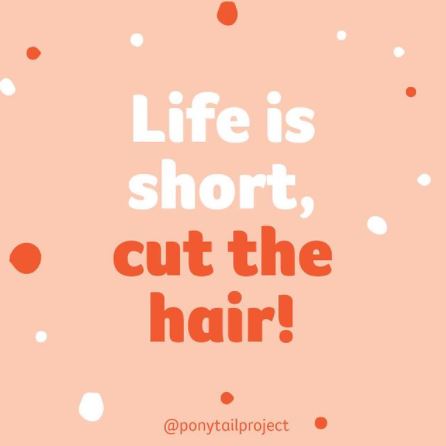 Sally M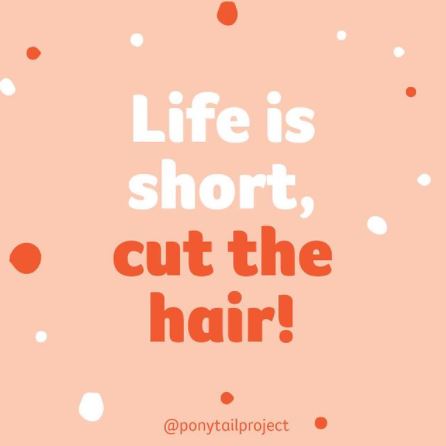 Simone Shiells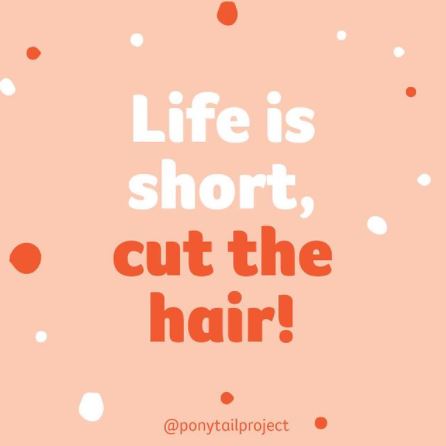 Matt Ellis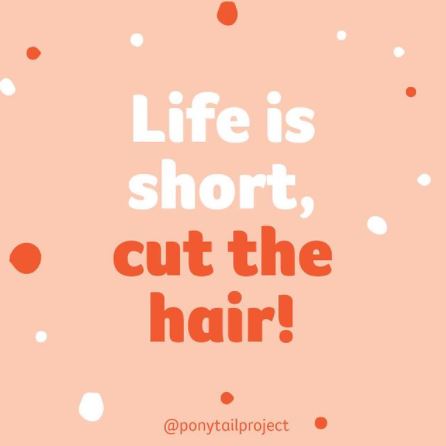 Corky Saint Clair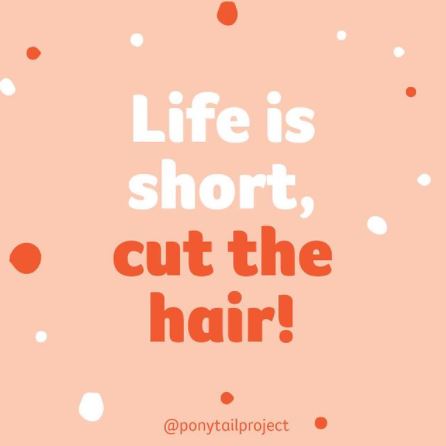 Jess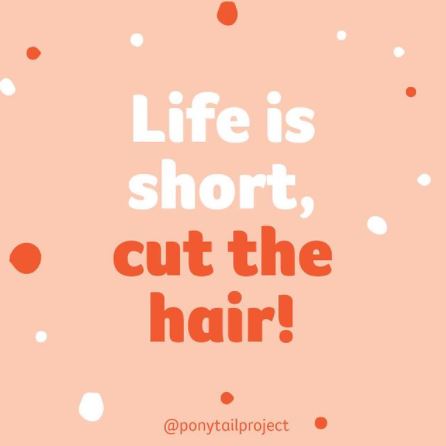 Anonymous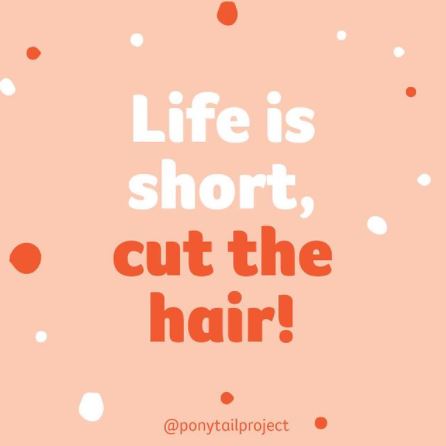 Heilig Family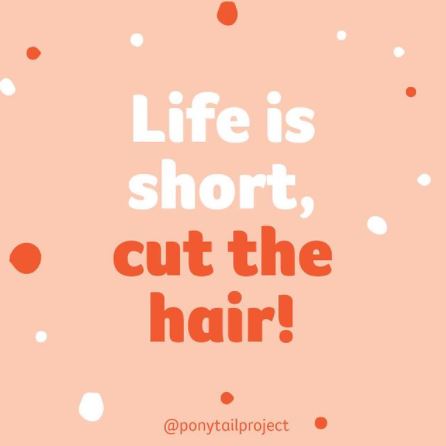 Capicchiano Family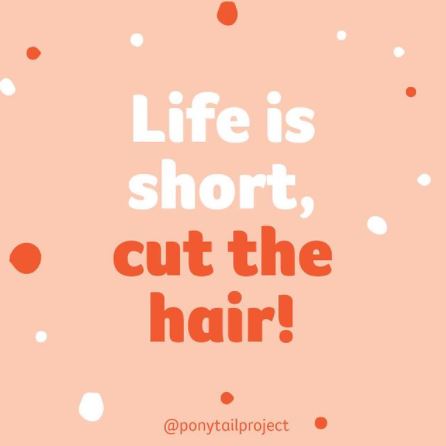 Stephen Miller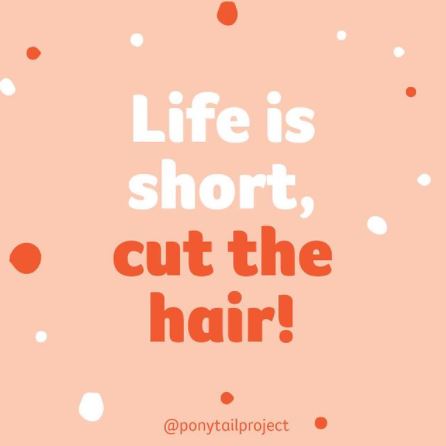 Van Le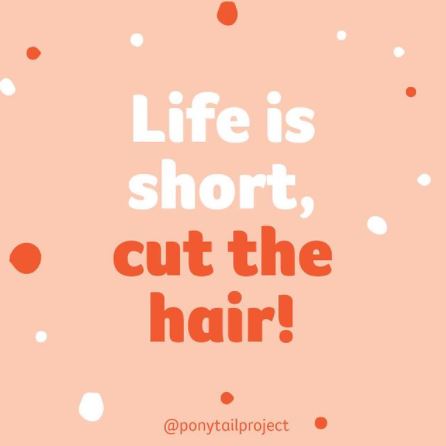 The Somerville Girls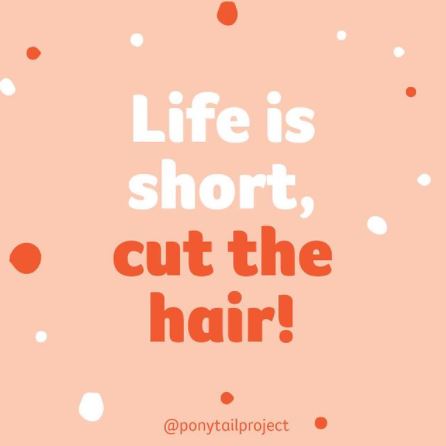 Raff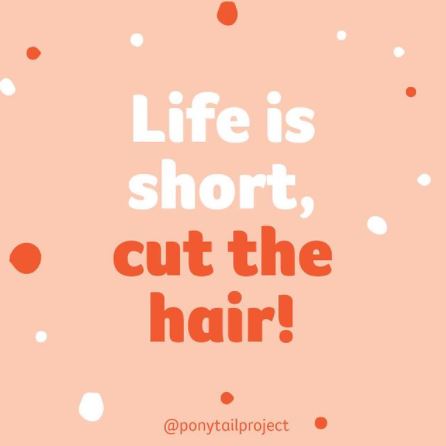 Olivia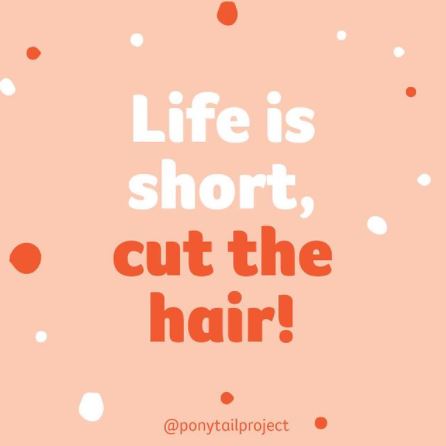 Kerrie Homan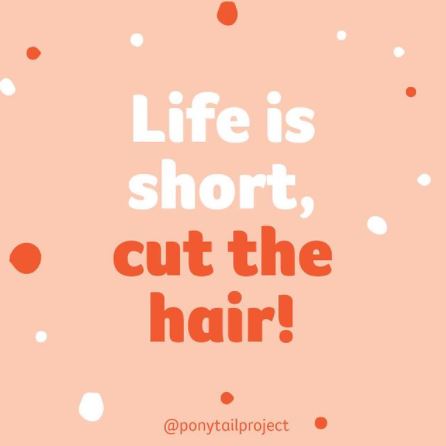 Freya Mcgahey