I'm rocking the chop on 10/04/2023
Fundraiser in Loving Memory of my Mother-in-Law, Anita: Supporting Lymphoma Research and Awareness
Dearest Friends and Family,
I wish to share that I will be cutting my long hair short to raise funds for cancer research through the Ponytail Project.  This is a cause that is near and dear to my heart, having lost my beloved mother-in-law, Anita, to Lymphoma just 2 weeks ago. 
Lymphoma is a type of cancer that affects the lymphatic system, which is responsible for fighting off infections and diseases. While there have been significant advances in the treatment of Lymphoma in recent years, many patients, like mum, still struggle to find effective therapies.  After a 2-year battle with various treatment types and cycles, Mum, simply put, ran out of options. 
In addition to raising funds, I will also be donating my hair to create wigs for cancer patients.  For as long as I can remember, my long hair has been a source of comfort for me.  It's been a part of my identity and a way to express myself.  However, I realized that it could mean so much more to someone who was losing theirs.  Losing your hair can be a difficult and emotional experience and I hope that by donating my hair, I can bring some comfort and normality to cancer patients who are struggling.
Please consider donating to this worthy cause. Your donation, no matter how small, will support cancer research and help fund the search for new treatments.   Together, we can make a meaningful difference in the fight against cancer.
My Achievements
Confidence is your best hairstyle! You look great, now conquer the day!
Online squad, tick! You are now an online super star #PonytailProject
Hair up! You've raised $250 and earned a digital Fundraising Kit*
You've raised $500! Congratulations legend!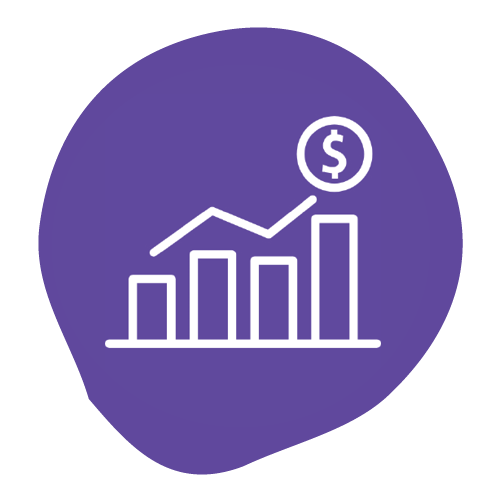 Halfway there! We believe in you
#PROUD! You have reached your fundraising goal! You are inspiring!
You've raised $5000! We'd love to officially welcome you into the Pony Club Hall of Fame!*
Thank you to my Sponsors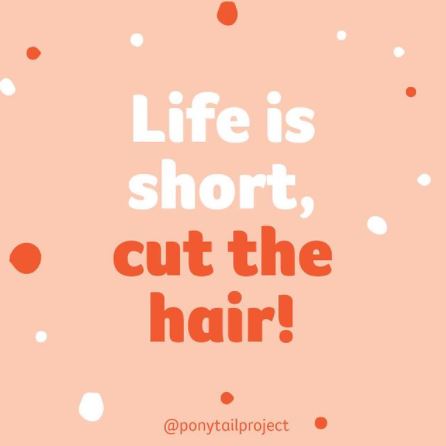 Harry Truong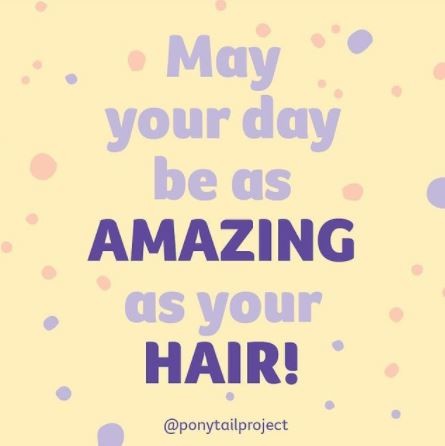 Timmy Tran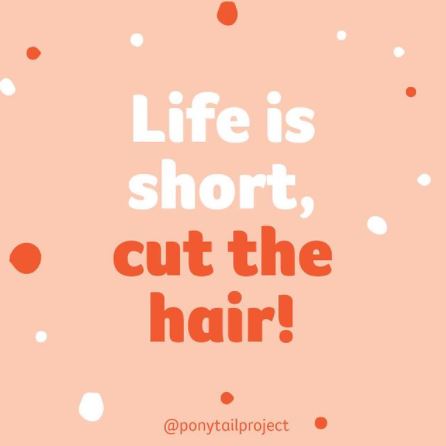 Julie Lin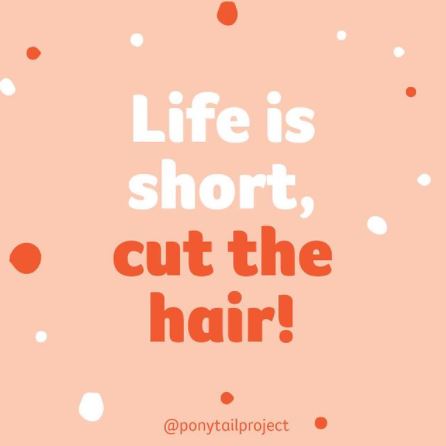 Maria Chambers
Jeremy Lum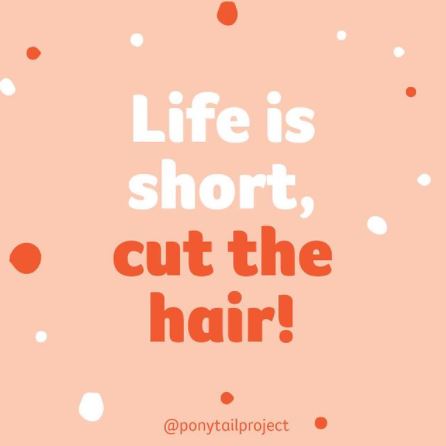 Amie Hsu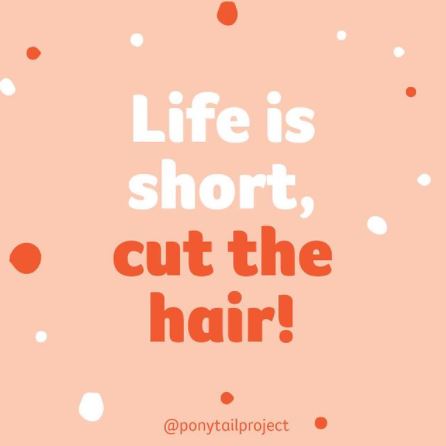 Ronaly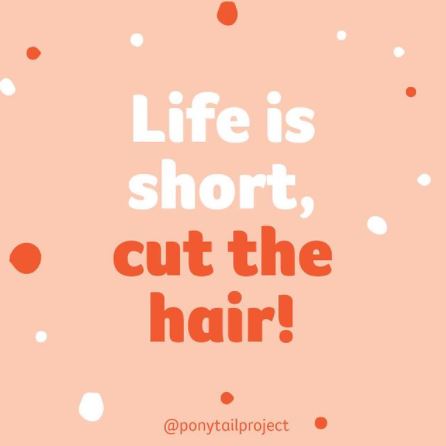 Christina Detlefs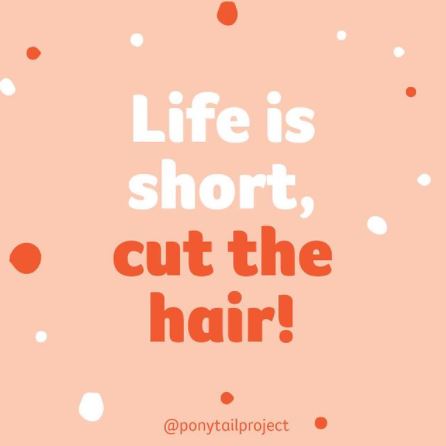 Cassidy Tran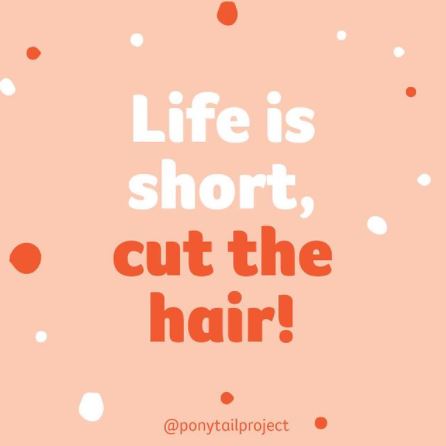 Michelle Zrilic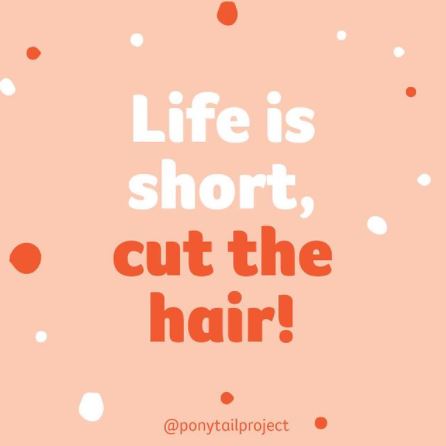 Priya And Matt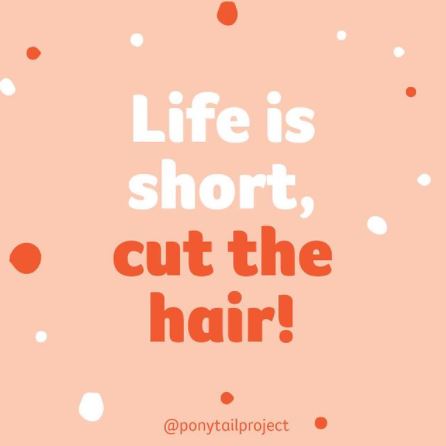 Justin Tran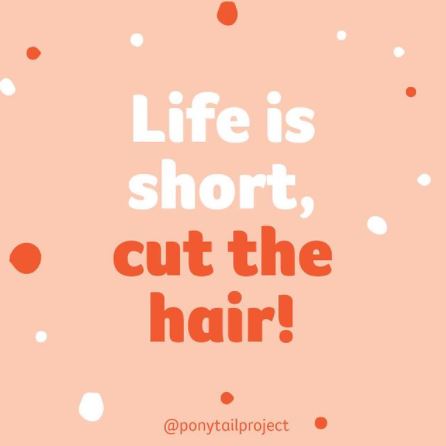 Vivian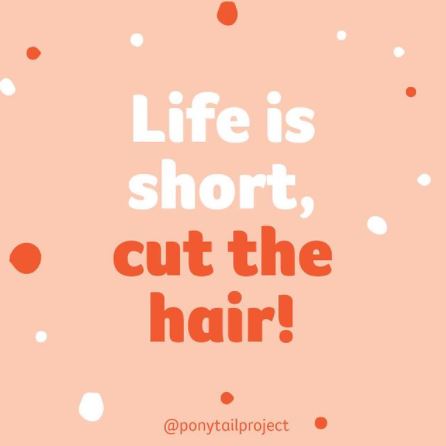 Kalpana Loganath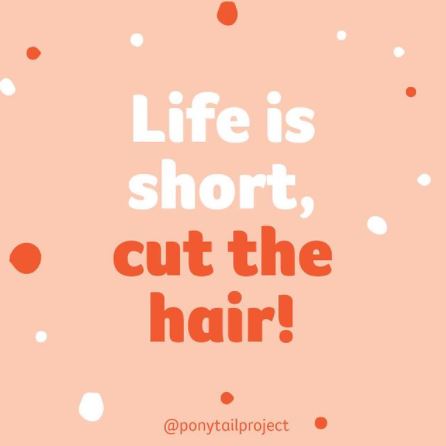 Jamel Ayache
Ling And Howard
Nathan Wong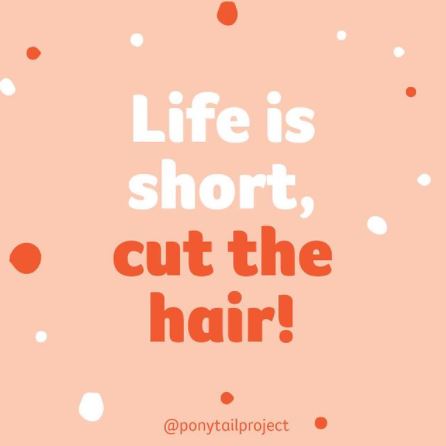 Krishan Karthikeyan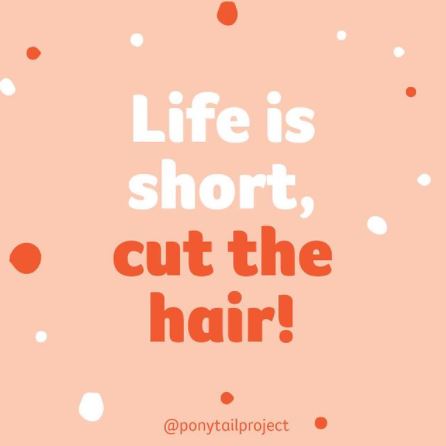 Anonymous
Sue R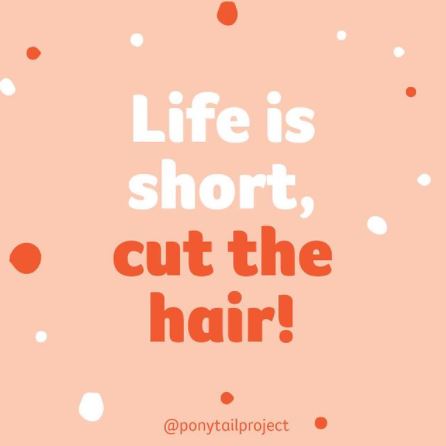 Gabriel Fong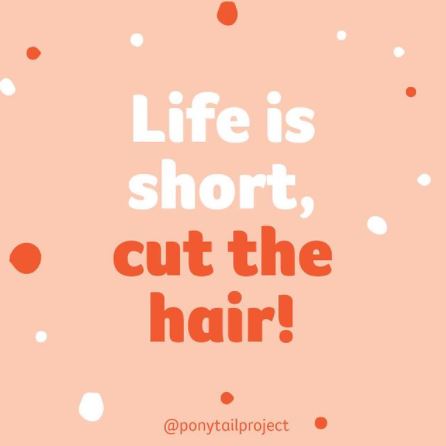 Liza :-)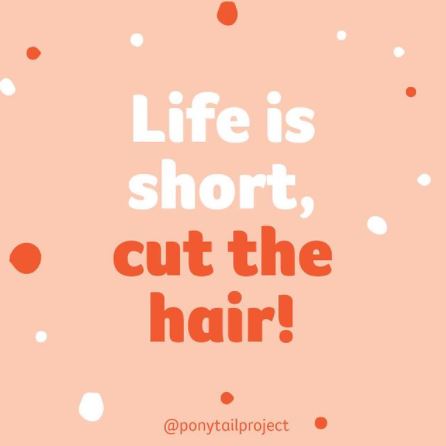 Margot Rice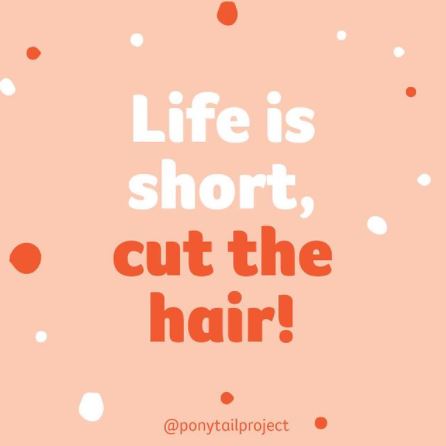 Evelyn Yip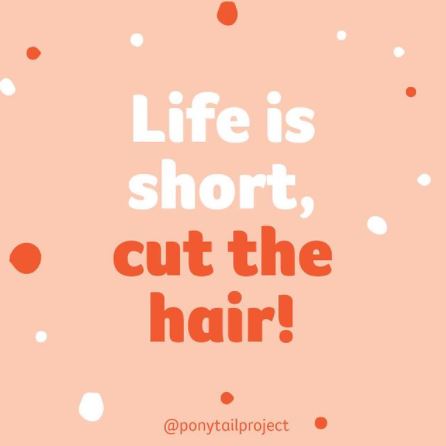 Hannah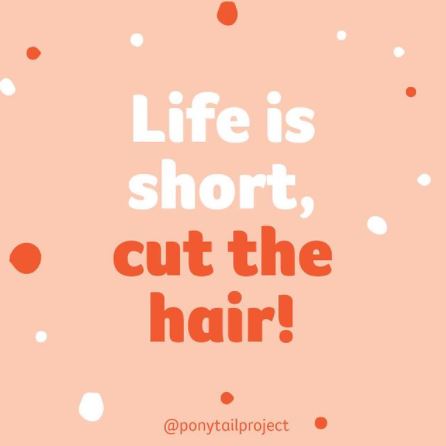 Kevin Tran
Alicia Wong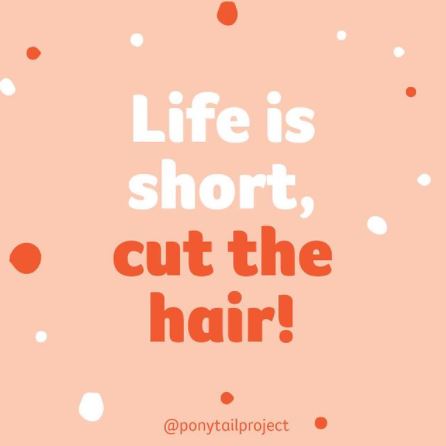 Anonymous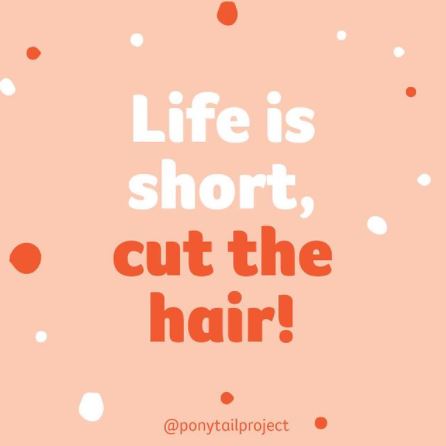 Tony Yuan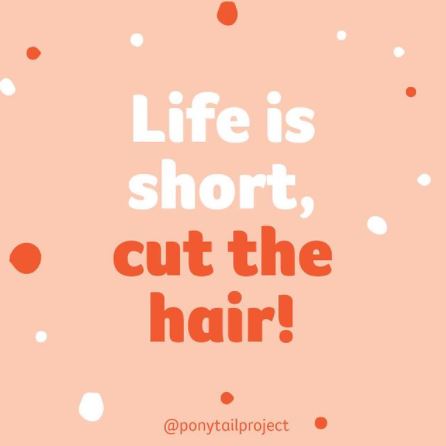 Geraldine Davis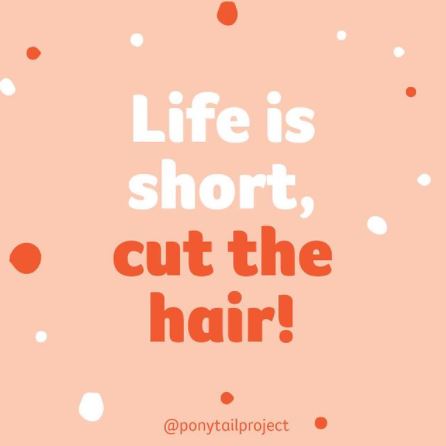 Henry Wong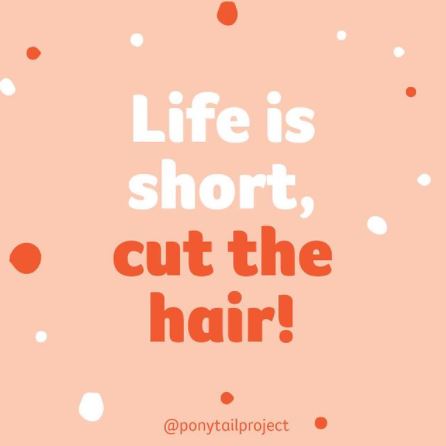 Shainal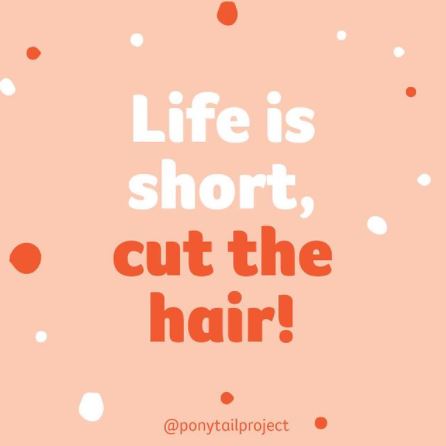 Brian Wong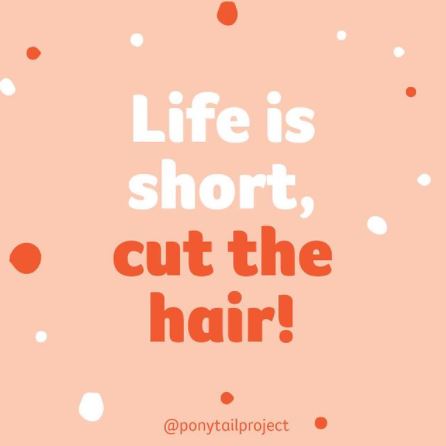 Tina Cai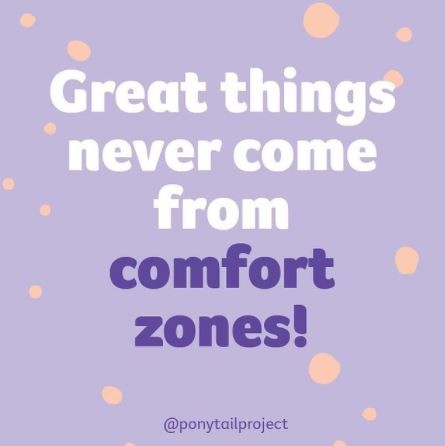 Richard L
Anna Tran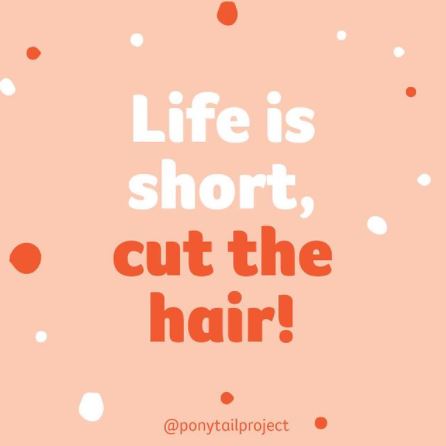 Amy Hoang
Jennifer Lo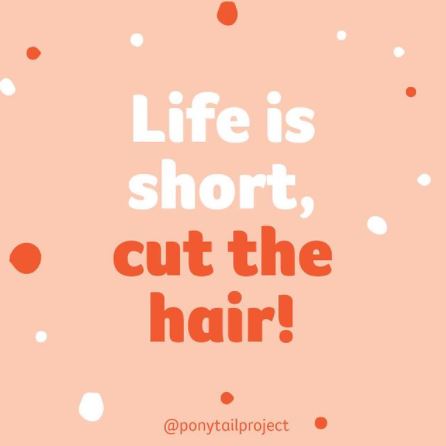 Ashika Prasad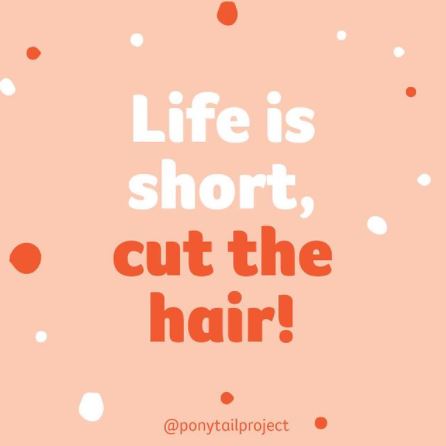 Amanda And John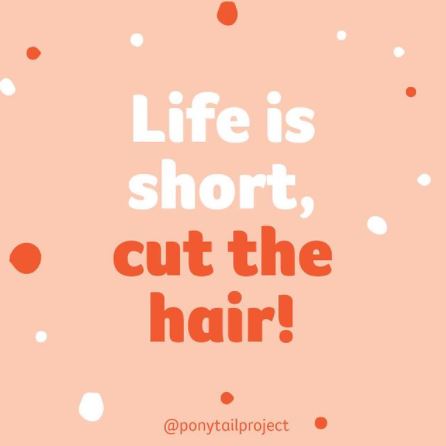 Kiri Moses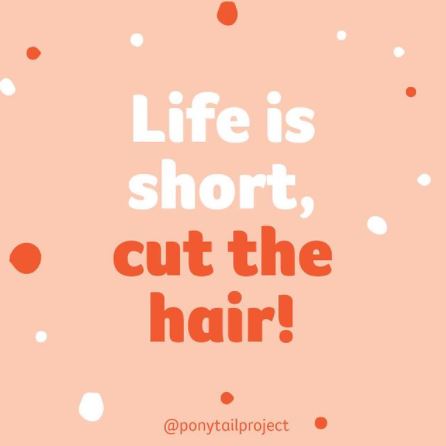 Lara Jaloukh
Theresa Tong
Shaolee Zaman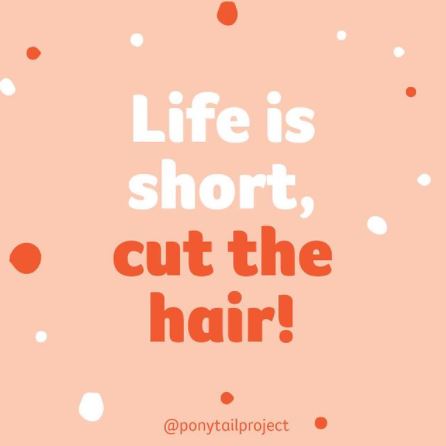 Mel Taylor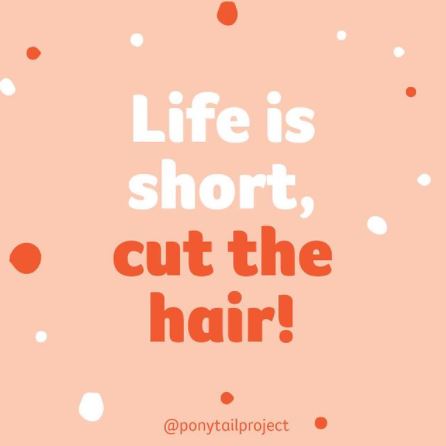 Rosie Tran
Kathy T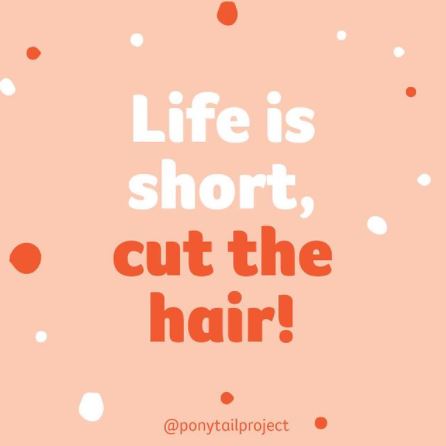 Mina Youssef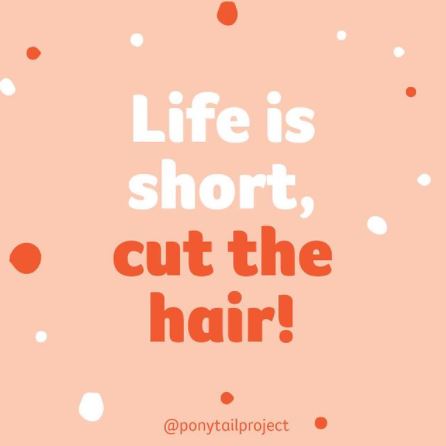 Erving Tran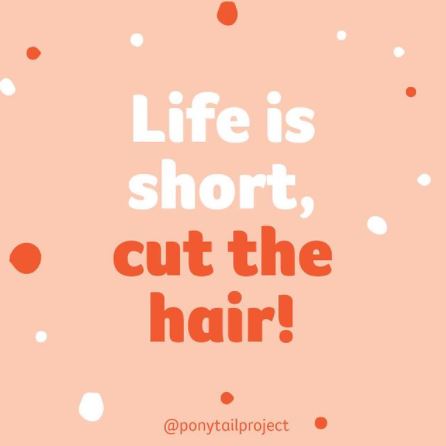 Michael Doyle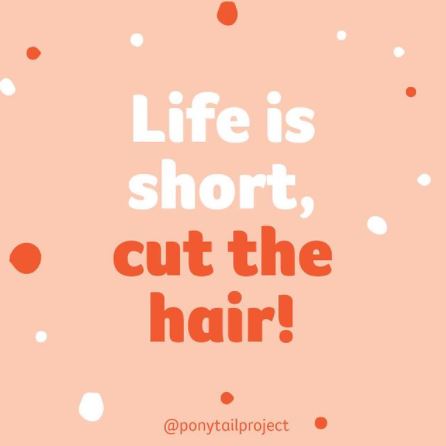 Munesh Subash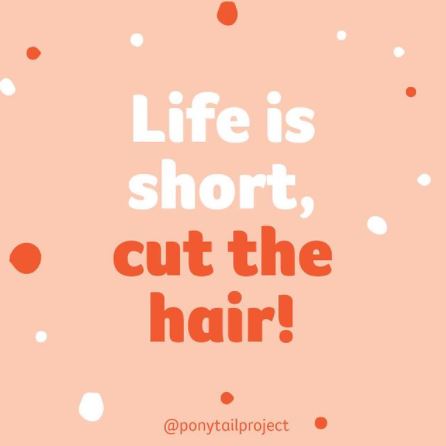 Baxter Healthcare Pty Limited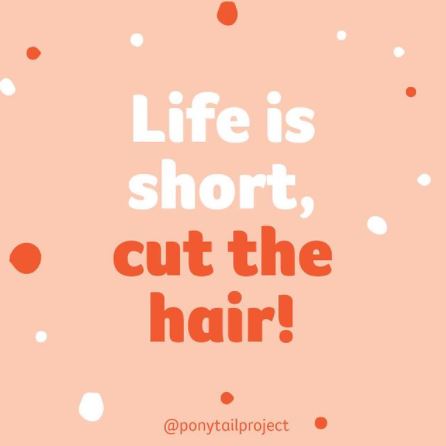 Sai Sridhar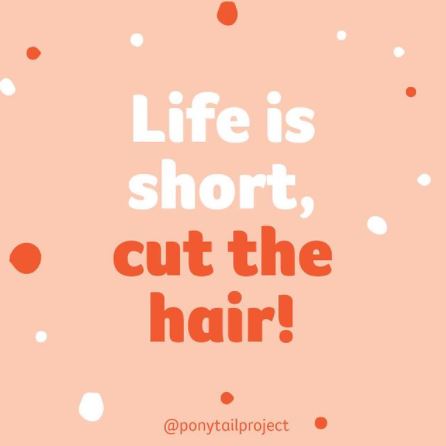 Kim, Pat, Evan & Eric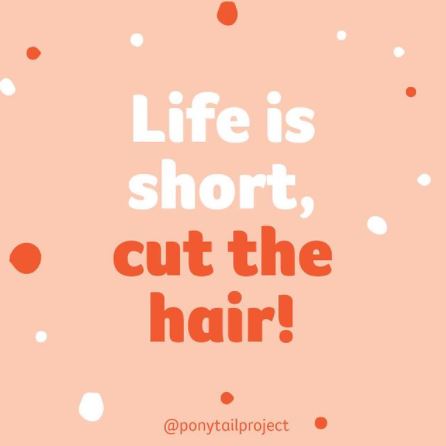 Jenny Phan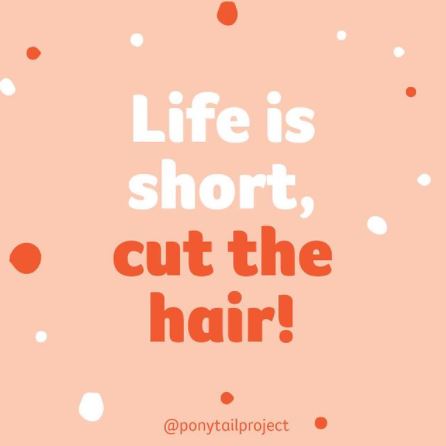 Sophia Phung
Rebecca
Laura Sidari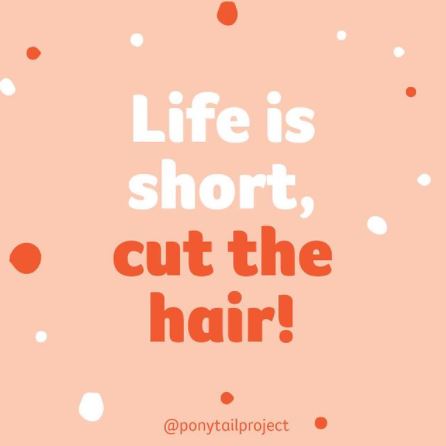 Tu Chung
Max & Mei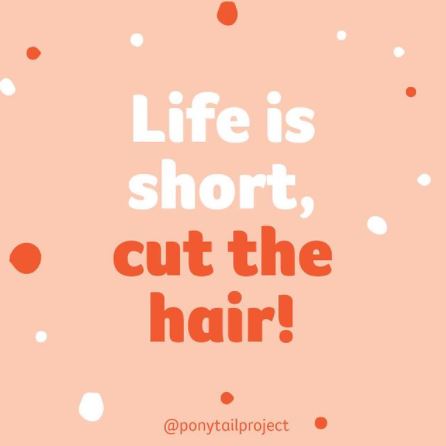 Monica Kumar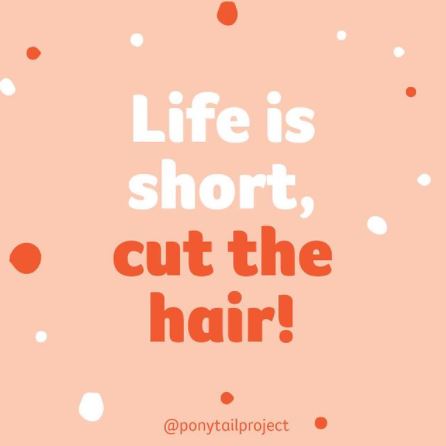 Clara Marsden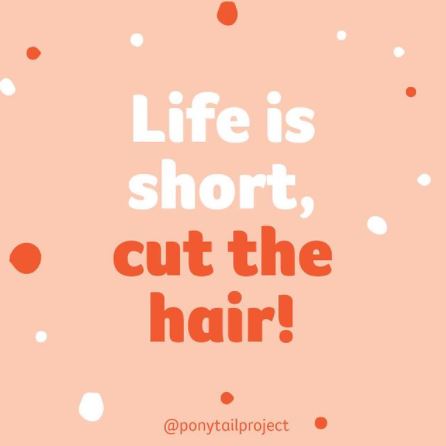 Martel Davison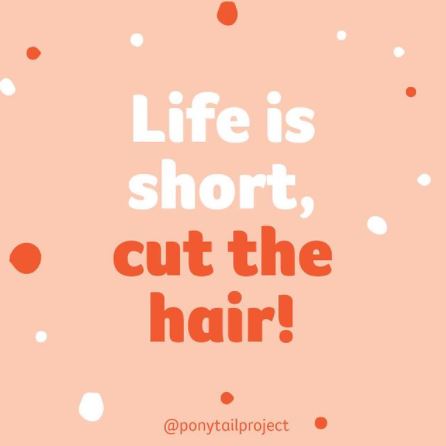 Irene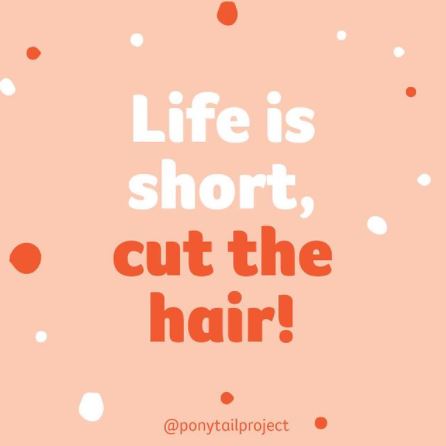 Shaun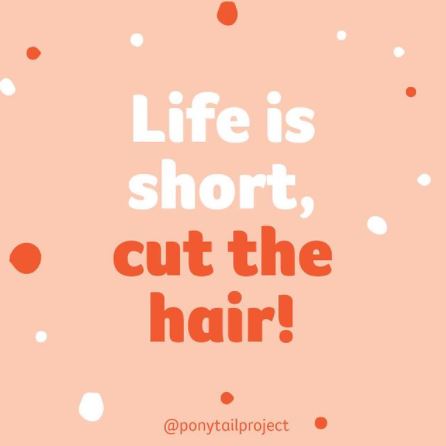 Monica Grech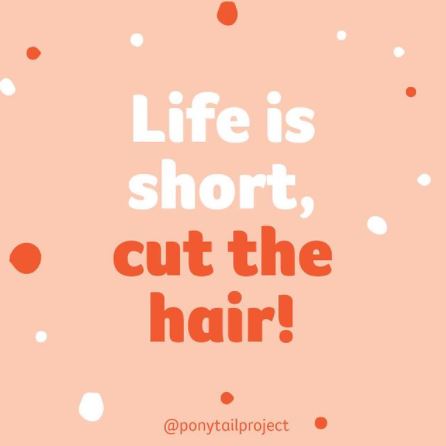 Lesh Swamy
Leticia Agostini-choi
Michelle N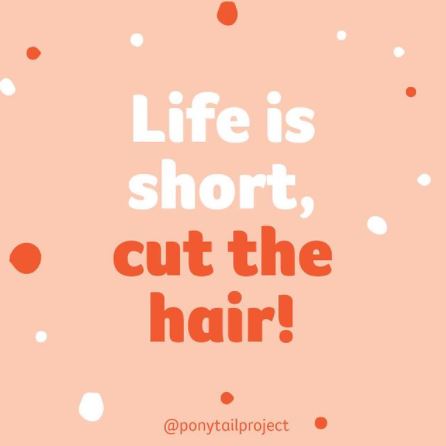 Tuki Tran
Jessica Thoms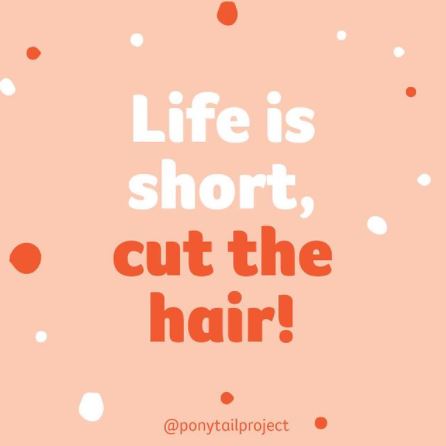 Vs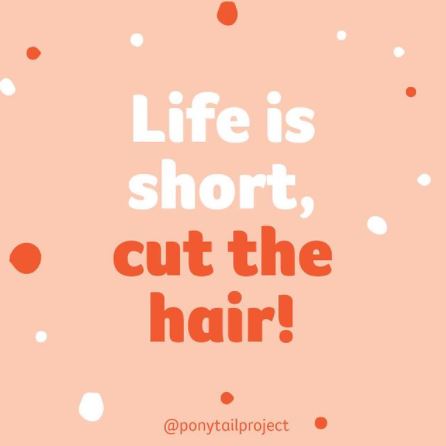 F Hoang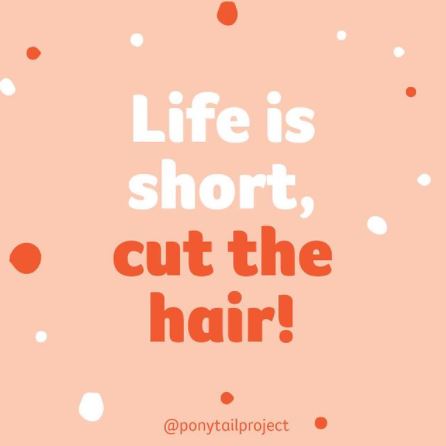 Joanne Yip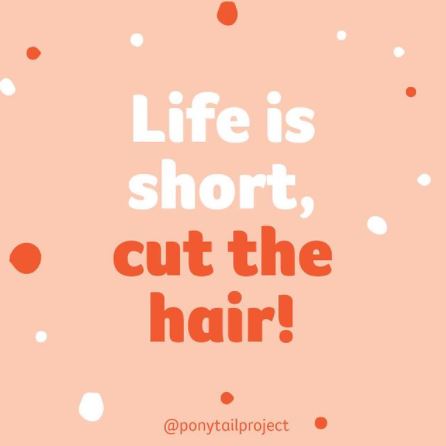 Reeni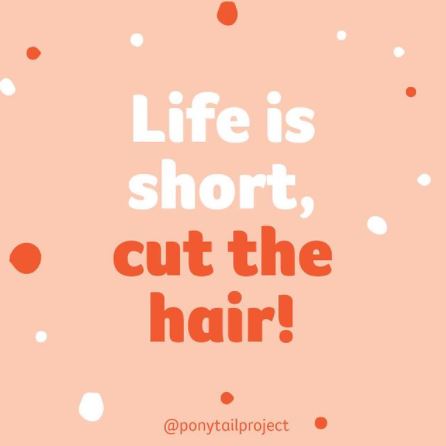 Anonymous
Laura Wong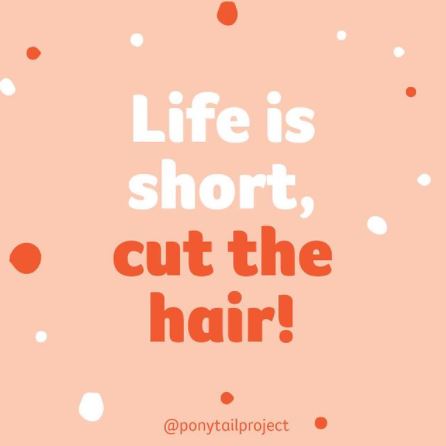 Priscilla Kurniawan
Ivy Wen
Stef & Troy