I'm rocking the chop on 24/06/2022
I'm rocking the chop to honour the bravery of all our friends and family who have battled cancer and to raise money in the hope that one day we can put a stop to cancer!
I've decided to #ROCKTHECHOP for Cancer Council's Ponytail Project. Cancer affects us all and its time we all stood together to do something about it. Please donate to help stop cancer.
My Achievements
Confidence is your best hairstyle! You look great, now conquer the day!
Online squad, tick! You are now an online super star #PonytailProject
Hair up! You've raised $250 and earned a Fundraising Kit*
To get you event ready! We're sending you a Chop Event Kit!* You deserve it after raising $500.
You have raised $1000 – We are sending you a Fundraising Superstar Kit!*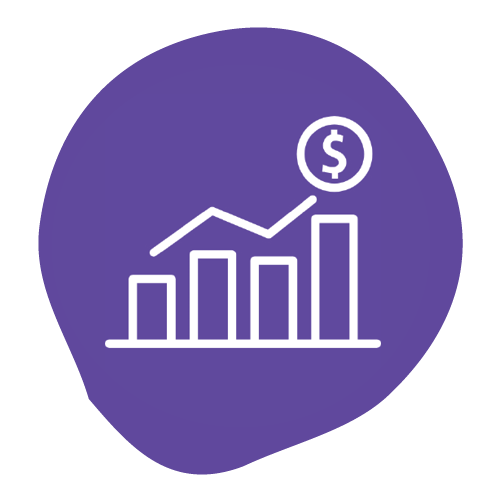 Halfway there! We believe in you
#PROUD! You have reached your fundraising goal! You are inspiring!
You've raised $5000! We'd love to officially welcome you into the Pony Club Hall of Fame!*
Thank you to my Sponsors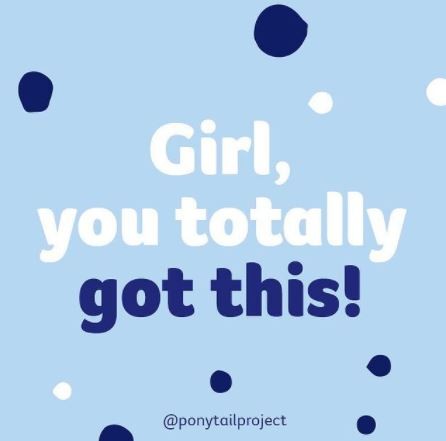 Anonymous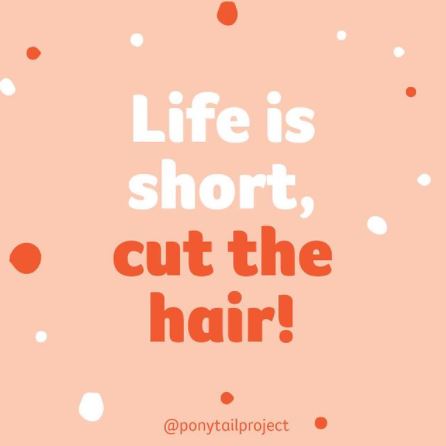 Anonymous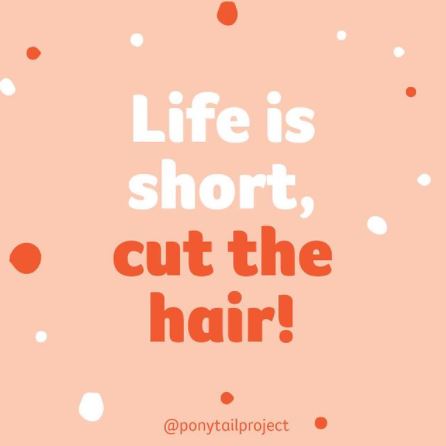 Megan Power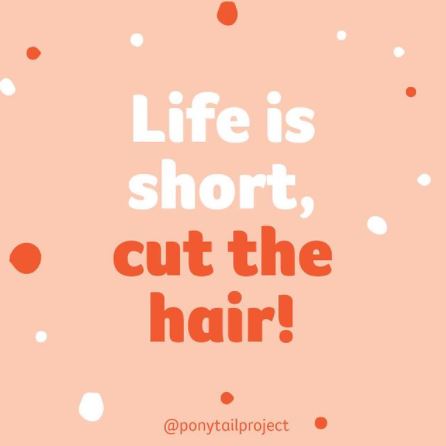 David Caughlin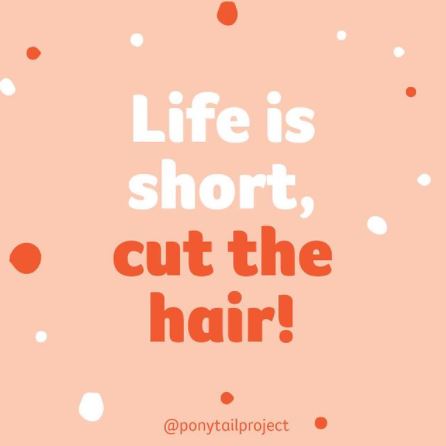 Jenny Neubecker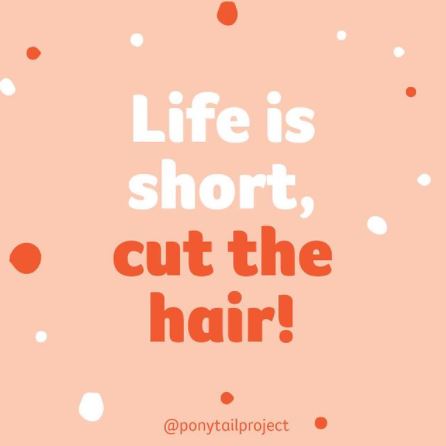 Anonymous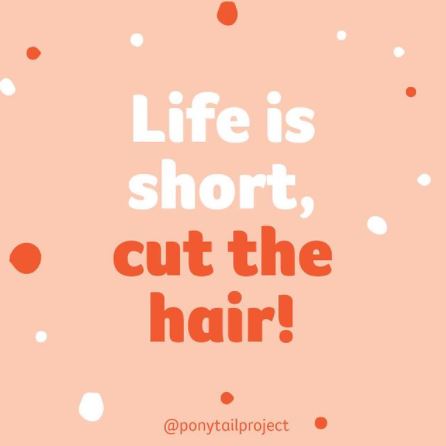 Kaye Dick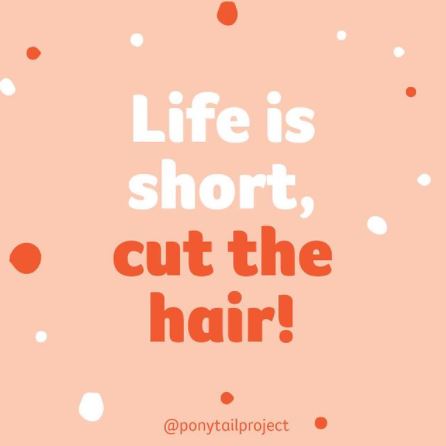 Pappin Carmen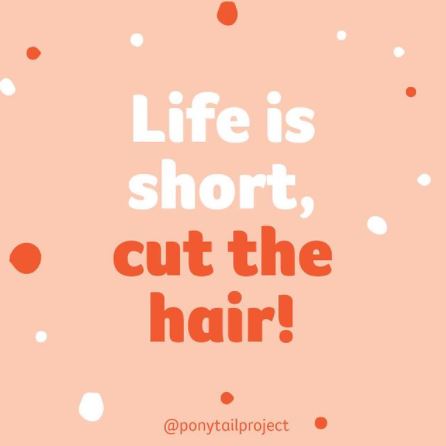 Anonymous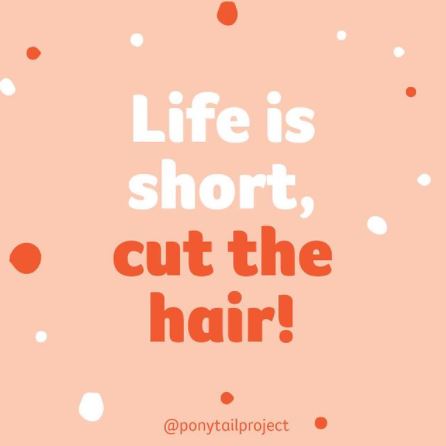 Anonymous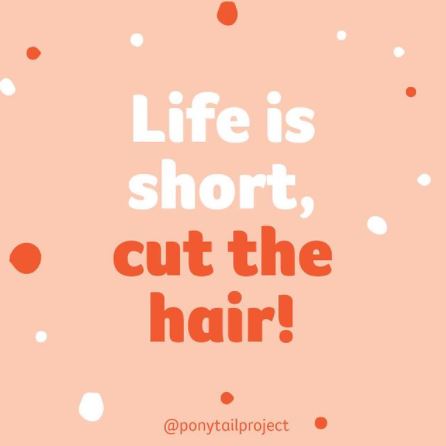 Kylie Bell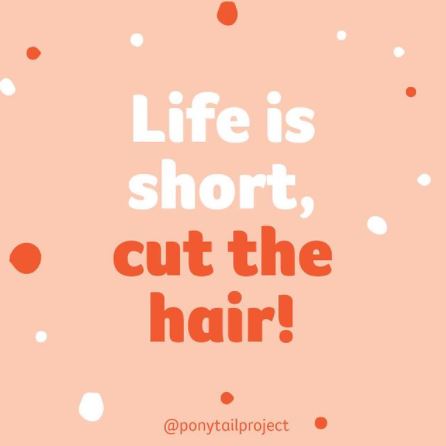 Bel & Dave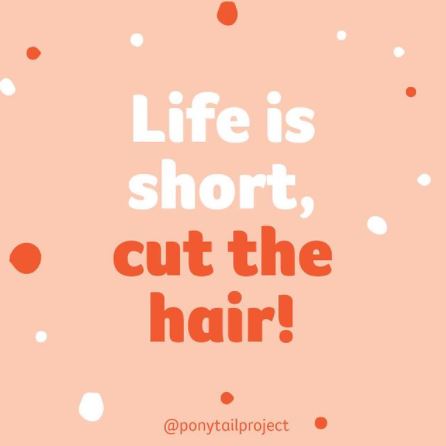 Katherine Long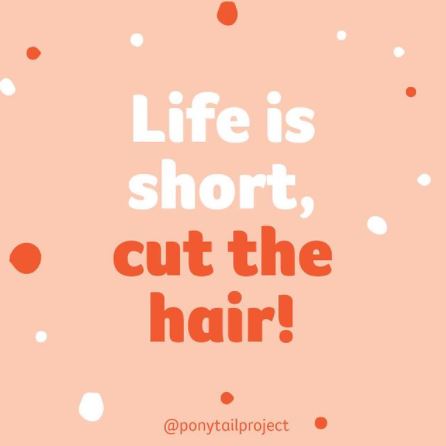 Anonymous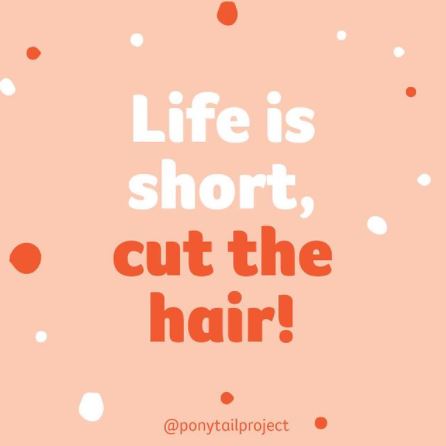 Anonymous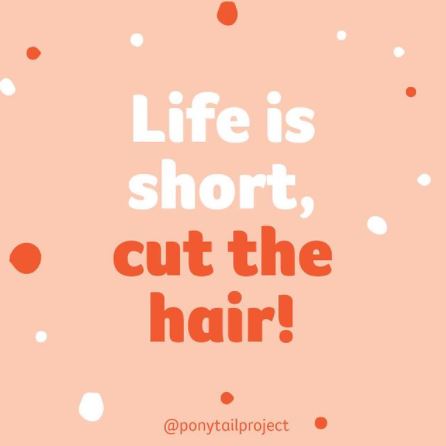 Susan Tambling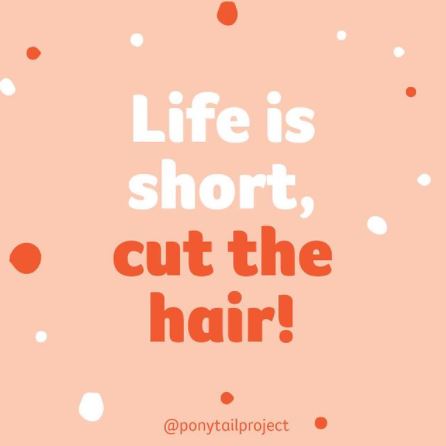 Gail Creighton-davies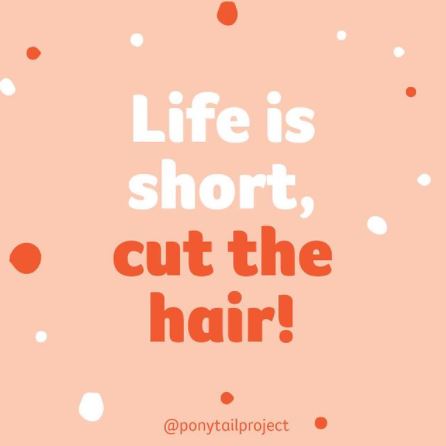 Victoria Trafford-walker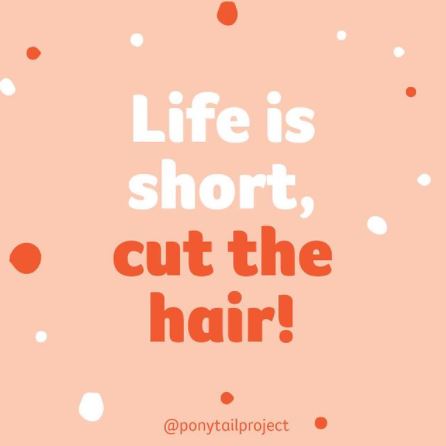 Karen Rudd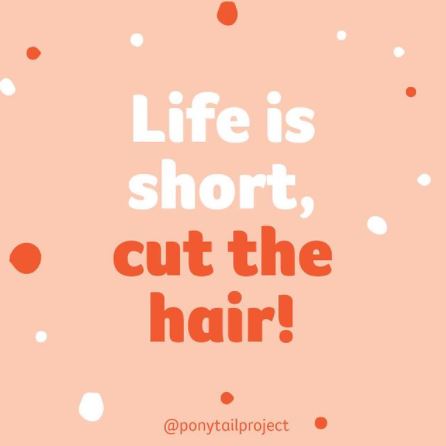 Anonymous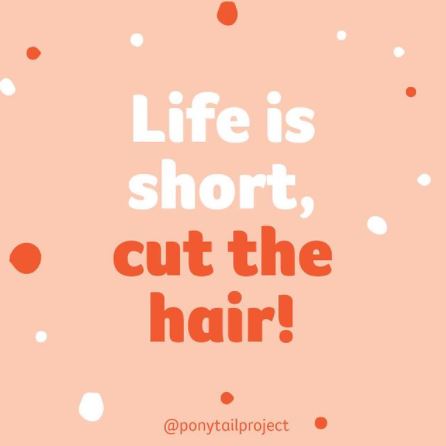 Catherine Morgan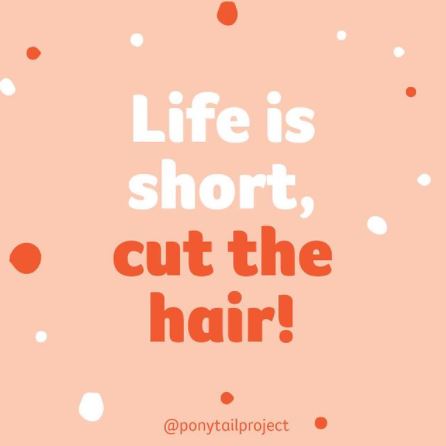 Anonymous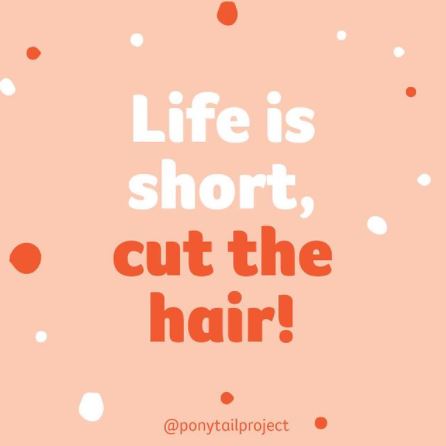 Alexander Martin Weddell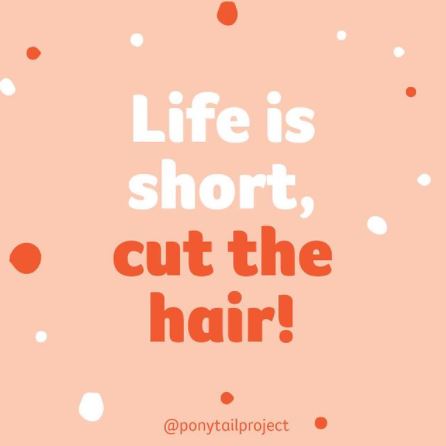 Alexis Oxley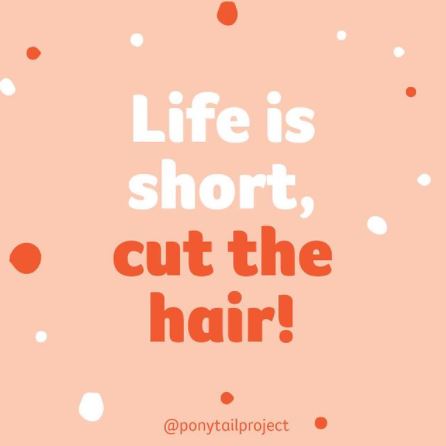 Candace Wright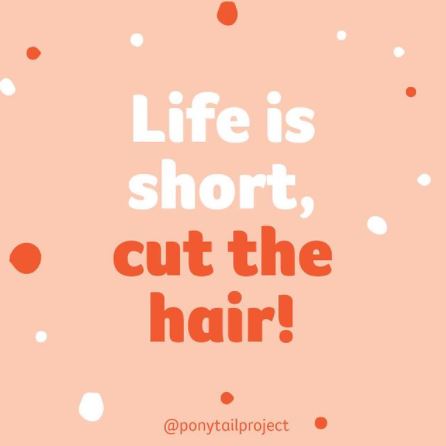 Anonymous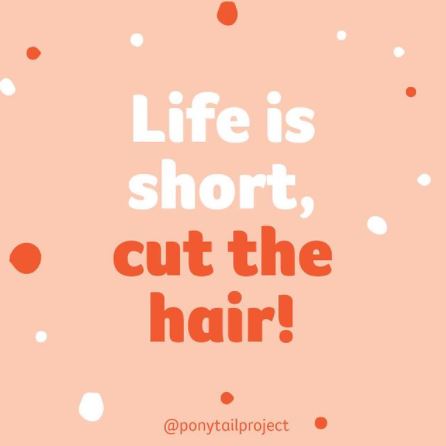 Anonymous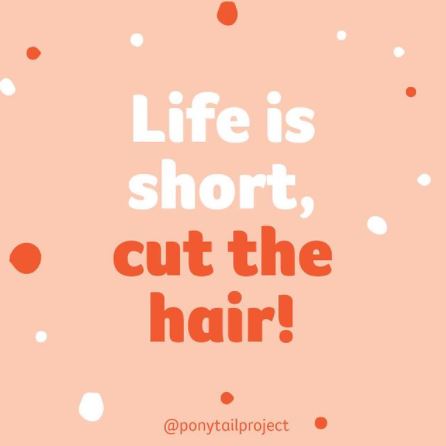 Anonymous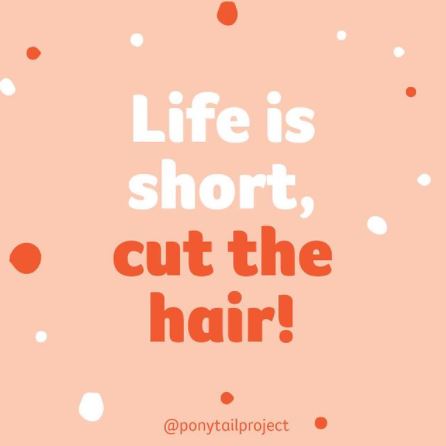 Anonymous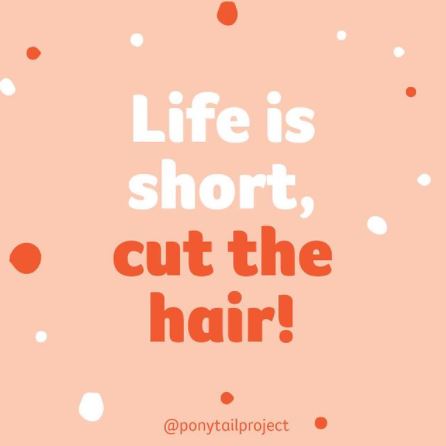 Vicki Dean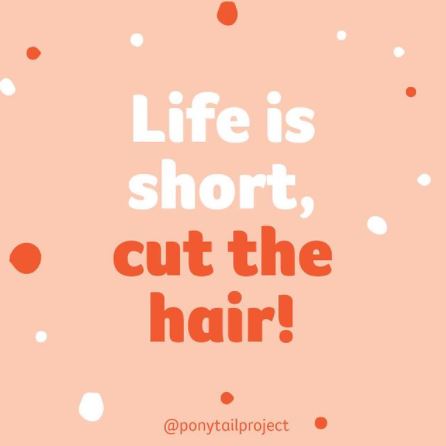 Joe Briggs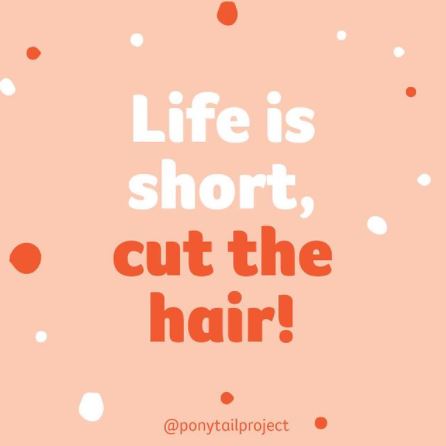 Joan Jenkins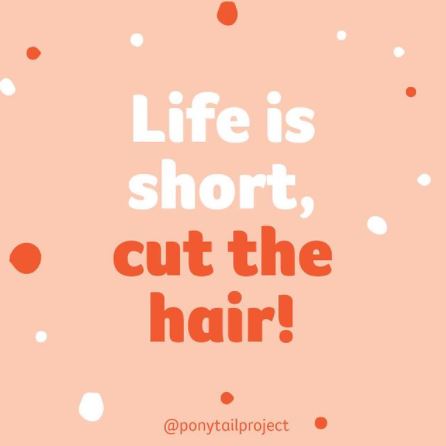 Anonymous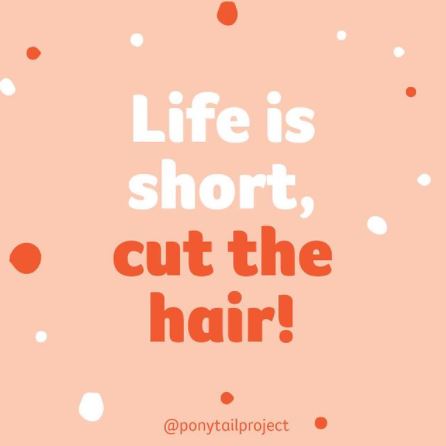 Peter Richards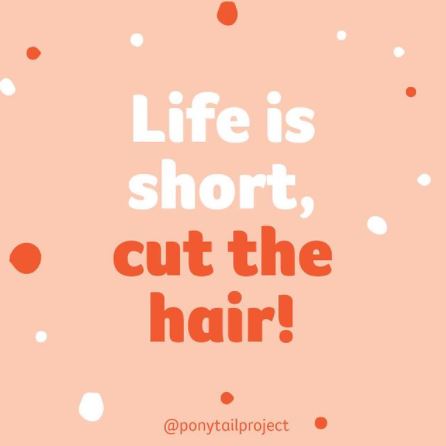 Anonymous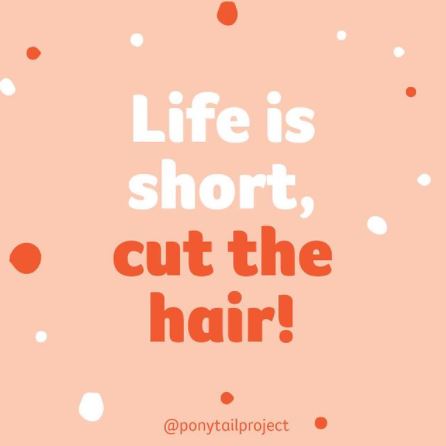 Anonymous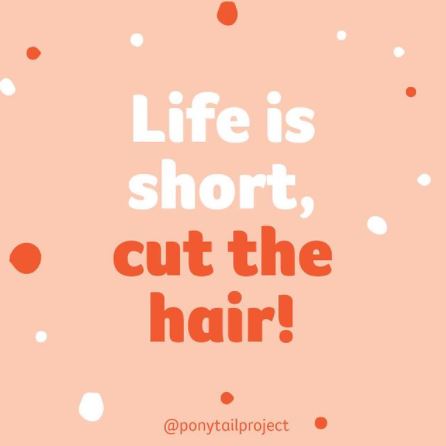 Peter Delibaltas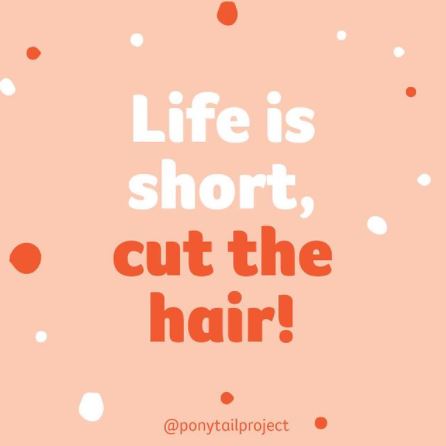 Anonymous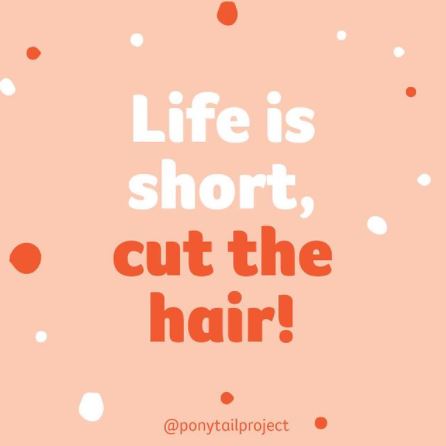 Lorna Milner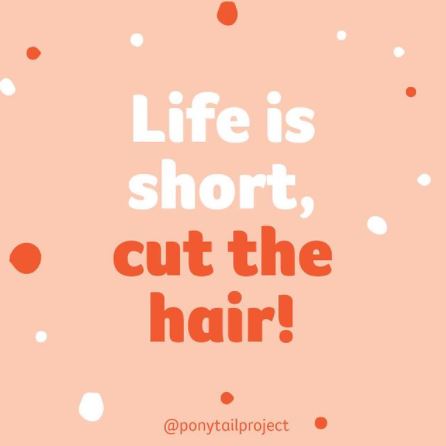 Anonymous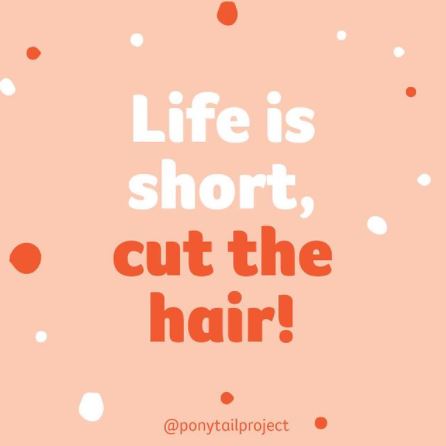 Bradley Heilbronn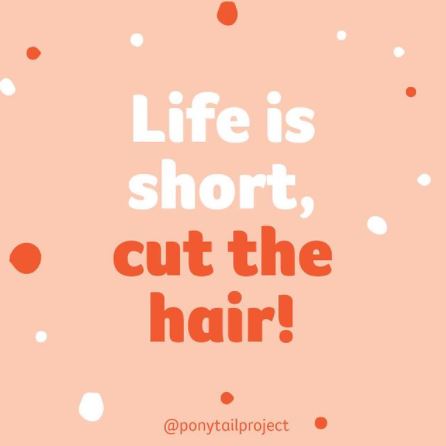 Christine Storck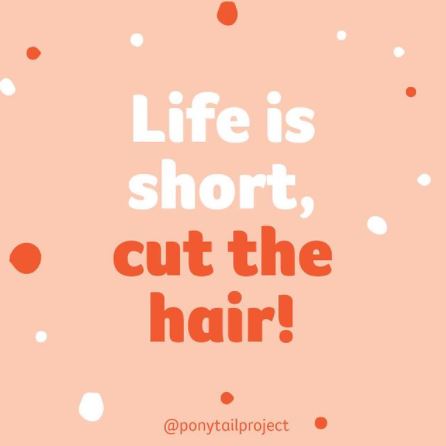 Mrs Jenna Bonner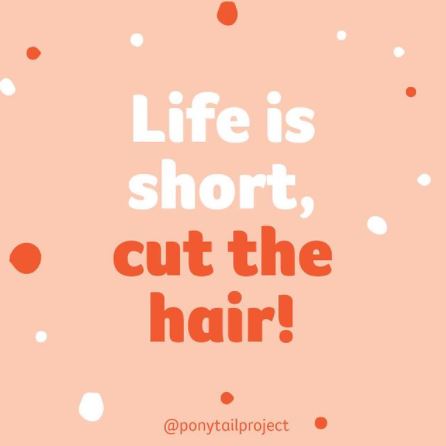 Hayley Andersen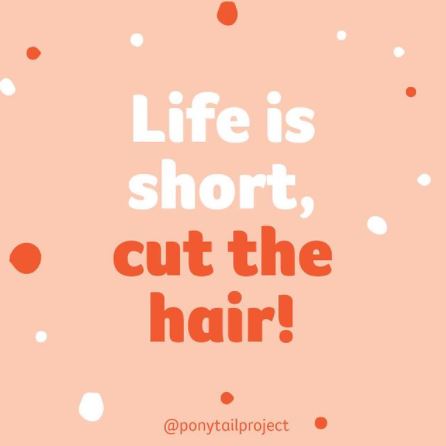 Shae Baxter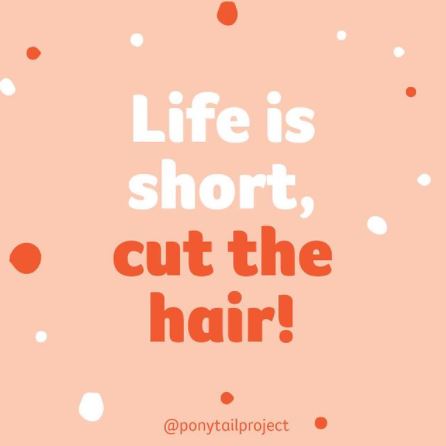 Anonymous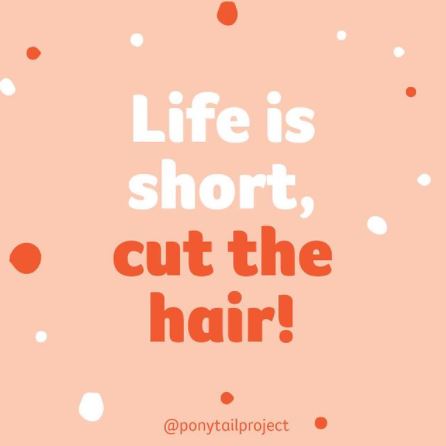 Anonymous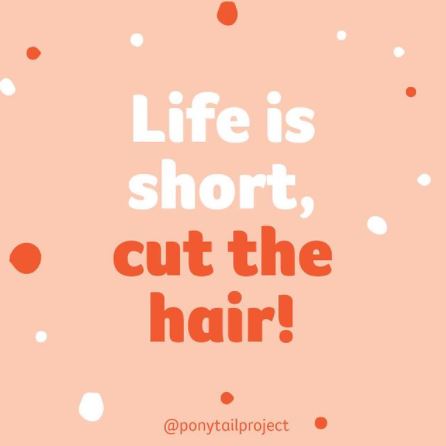 Jackie Lynch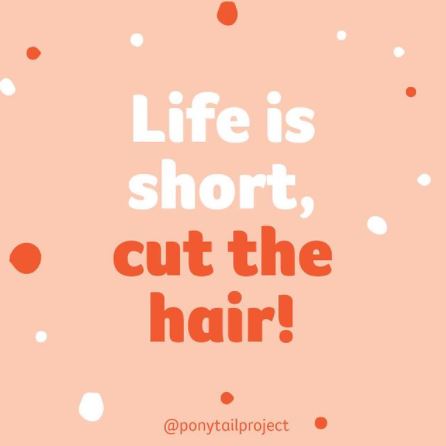 Louis Eum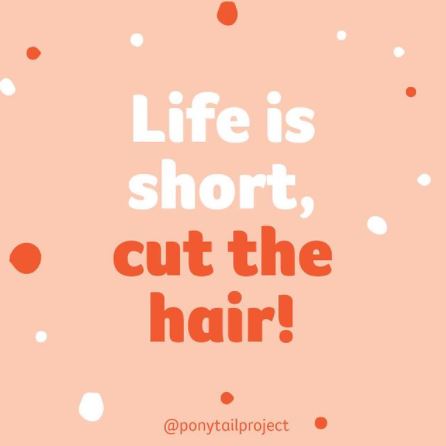 Anonymous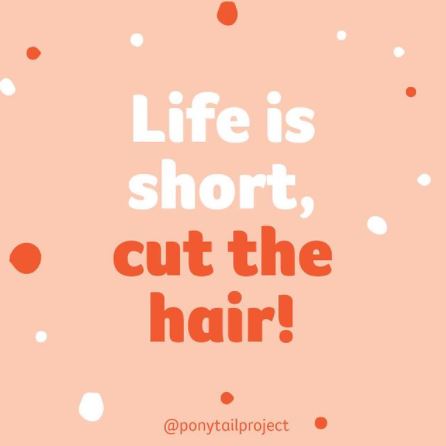 Anonymous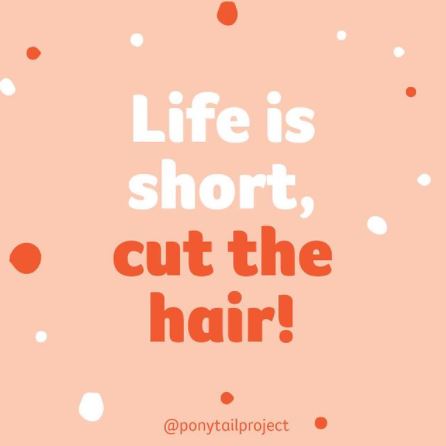 Anonymous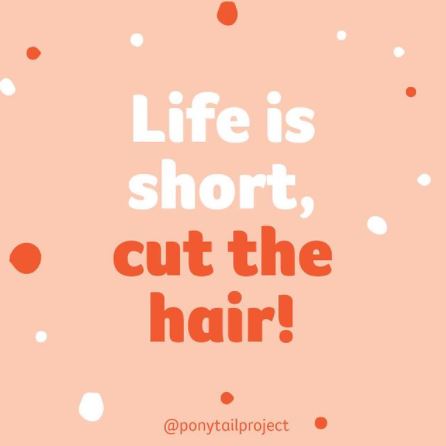 Anonymous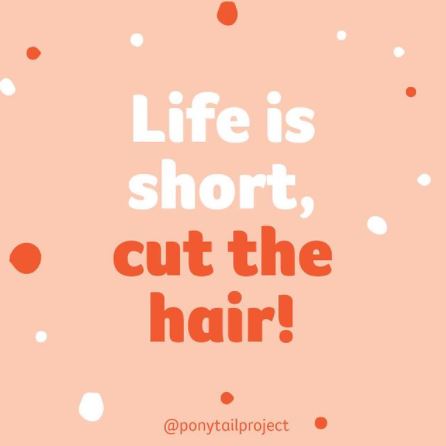 Anonymous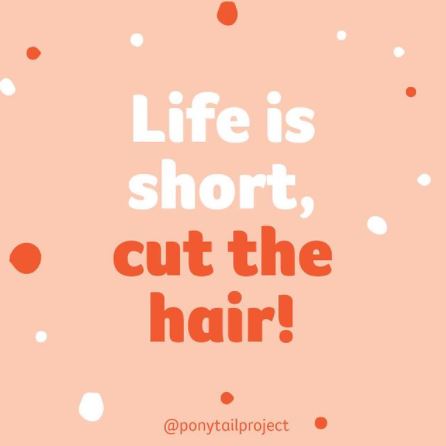 Steven Erickson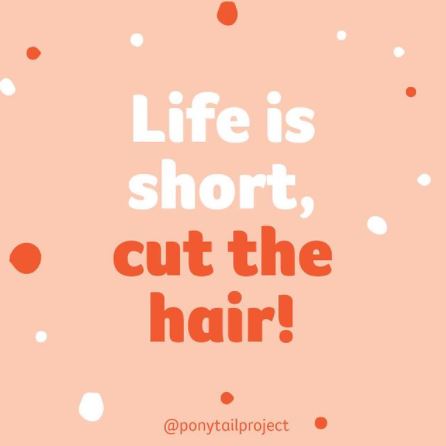 Greg Blair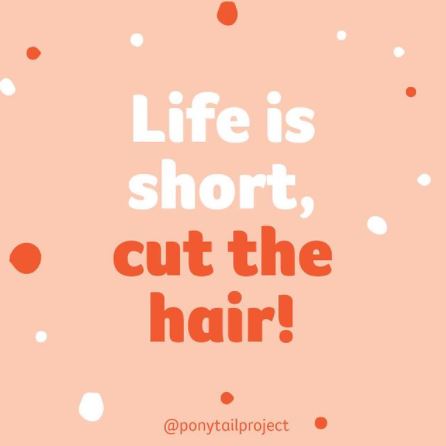 Karyn Cullen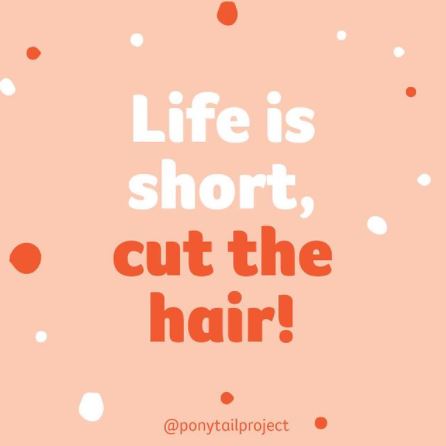 Molly D'arcy
Justin Williams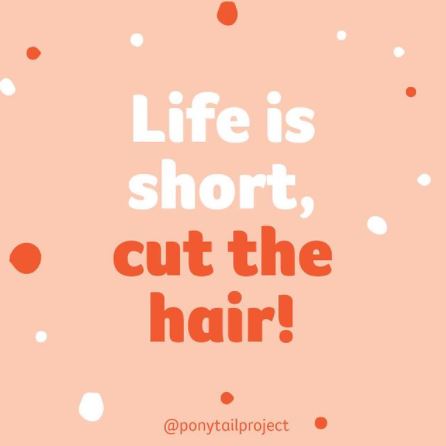 Anonymous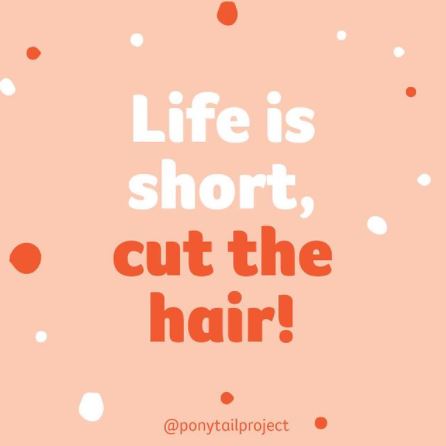 Kerry Mallan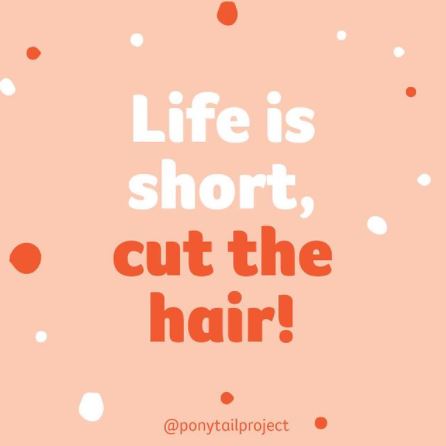 Anonymous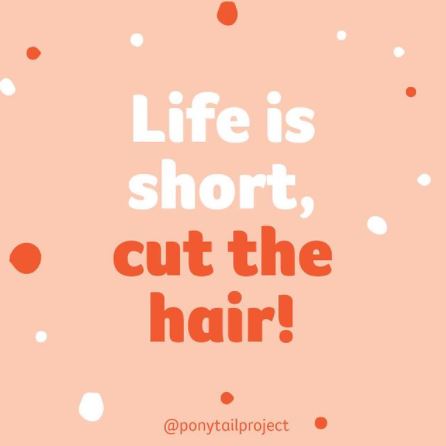 Anonymous
Mary-ann Huth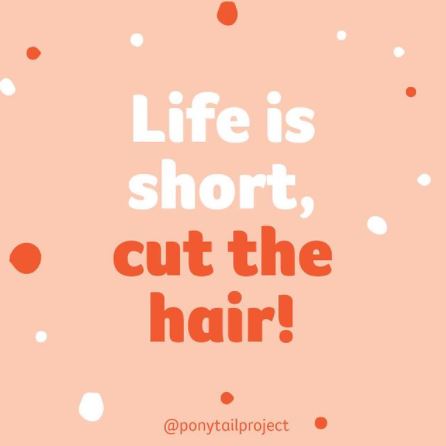 Janine & Baz Cutmore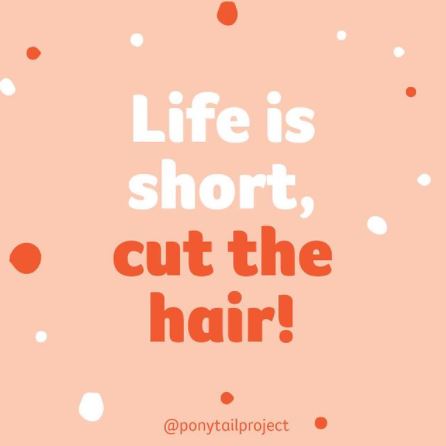 Anonymous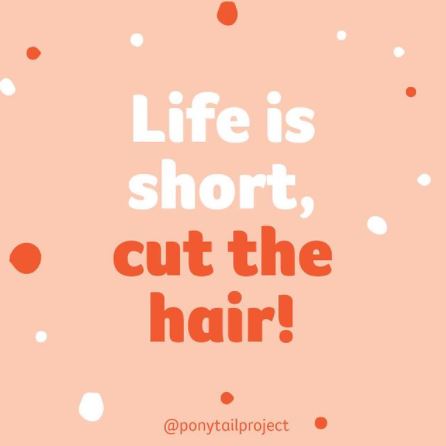 Sue And Keith Bichel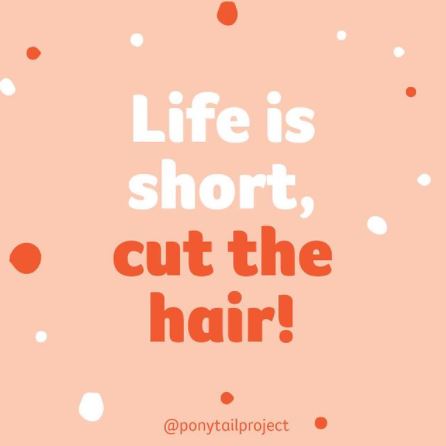 Anonymous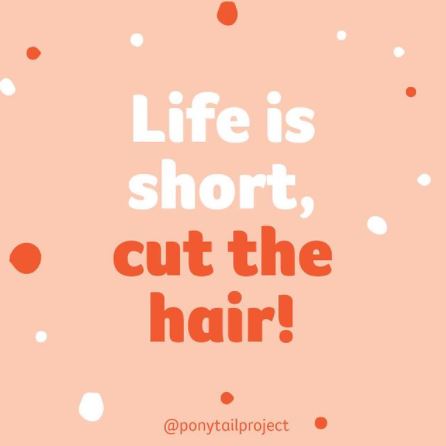 Anthea Jones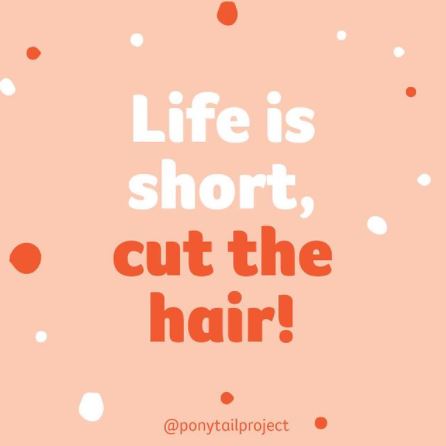 Lorraine Dias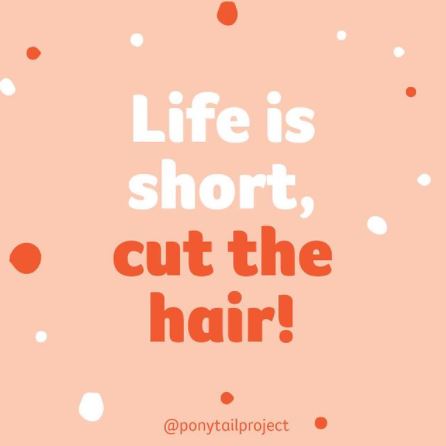 Maree Hay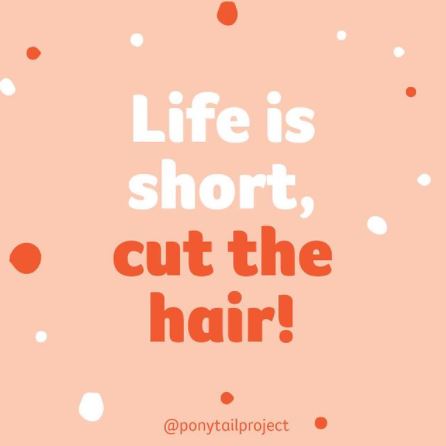 Caroline M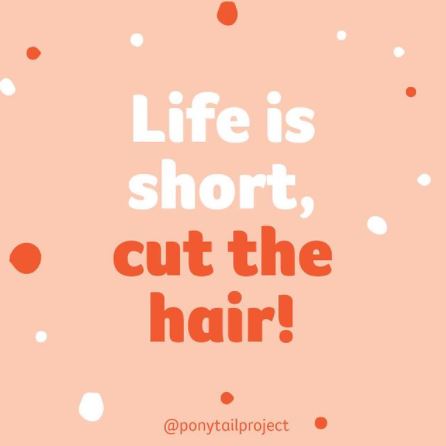 Anonymous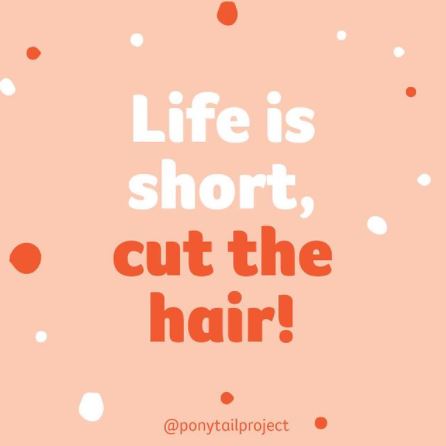 Mandy Campbell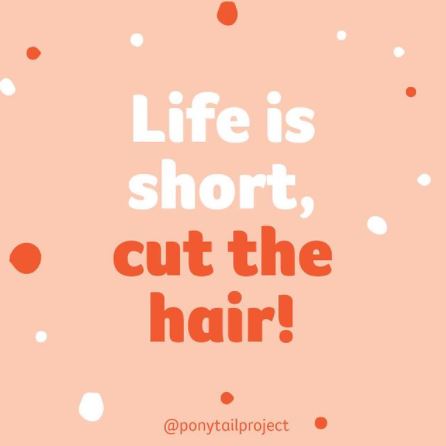 Naadira Omarjee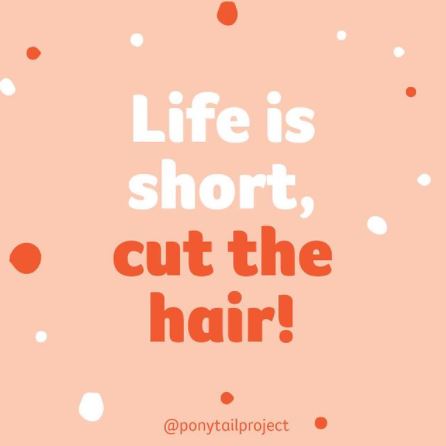 Clare Dart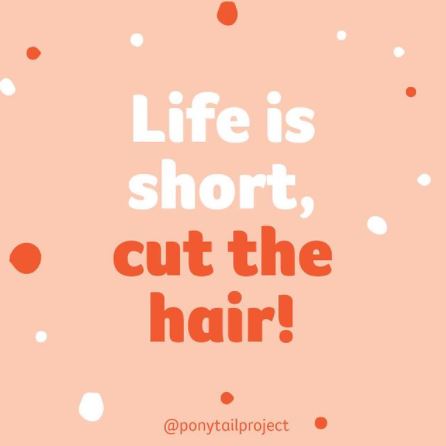 Bernadette Neubecker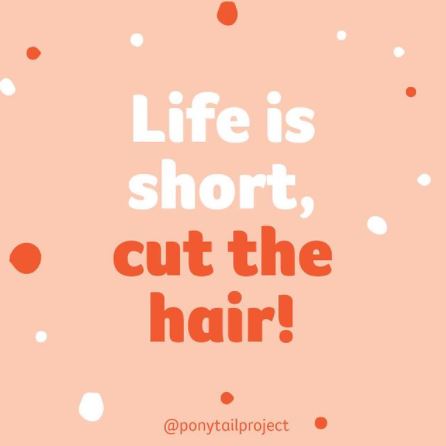 Anonymous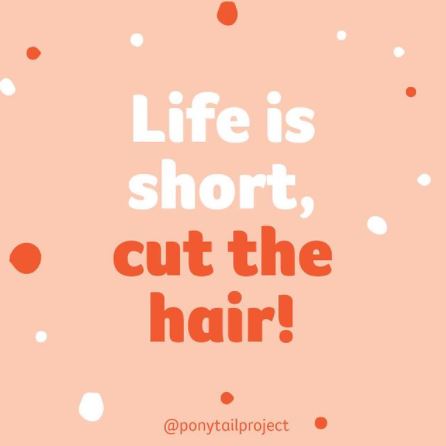 Anonymous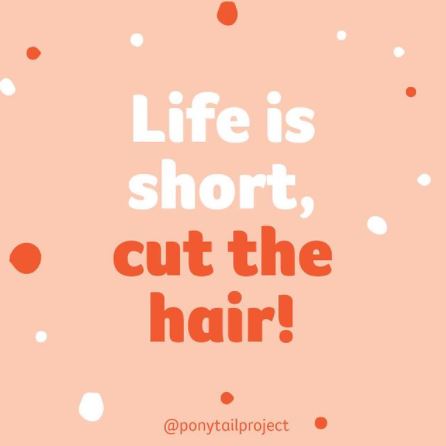 Anonymous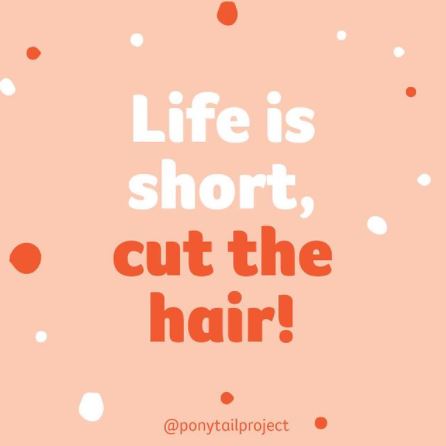 Abbey Huckstep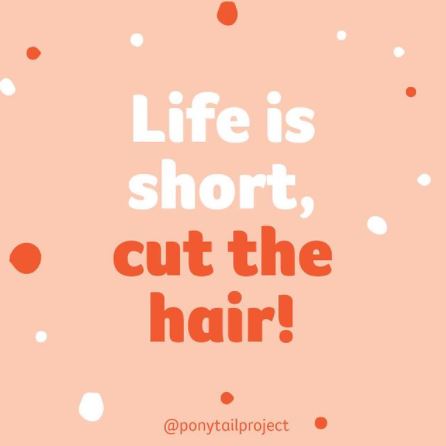 Anonymous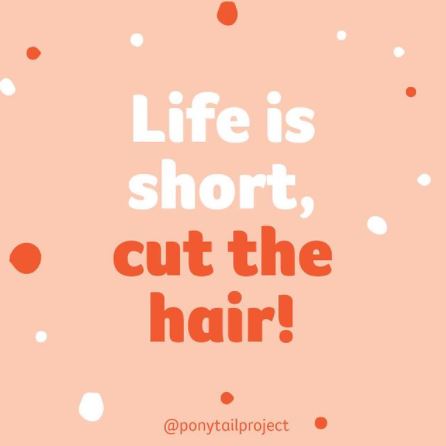 Duncans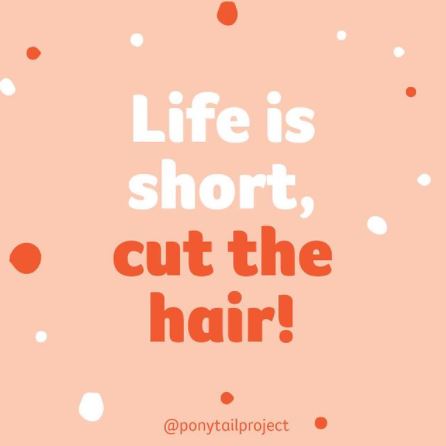 Anonymous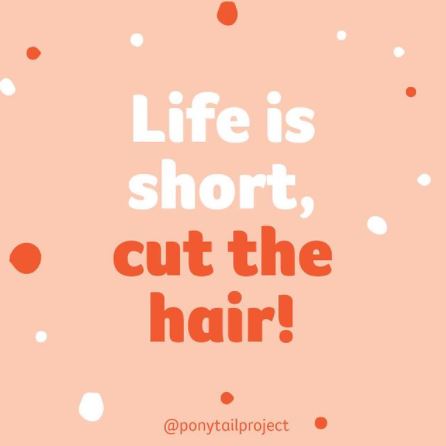 Anonymous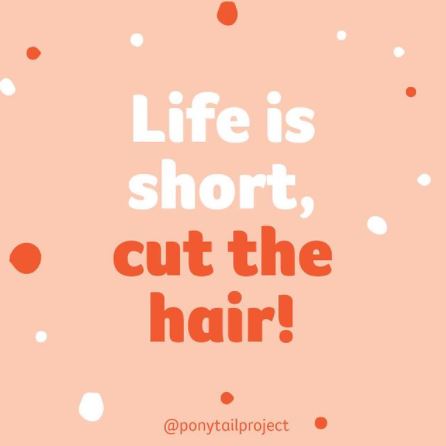 Jane Dines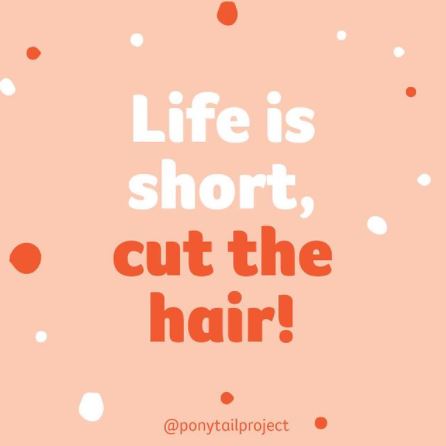 Judy Stanton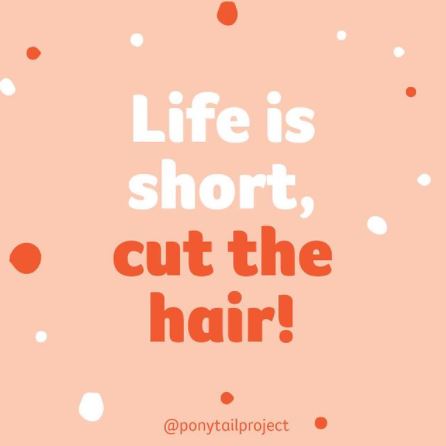 The Markers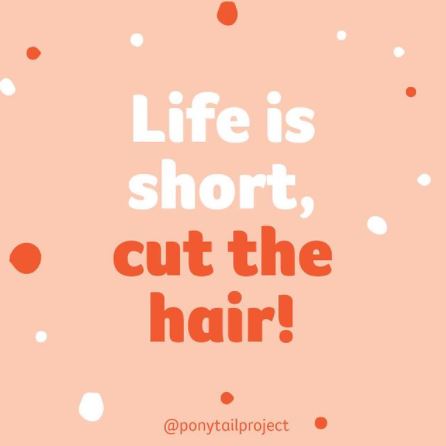 Sarah Hellen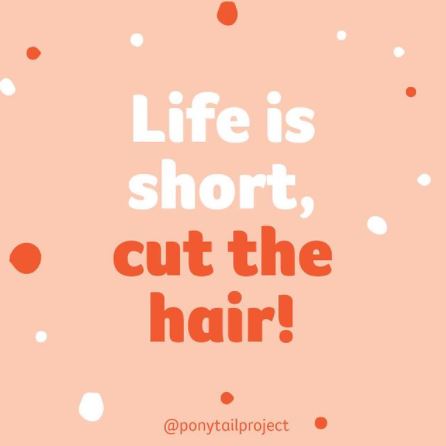 Tom Robson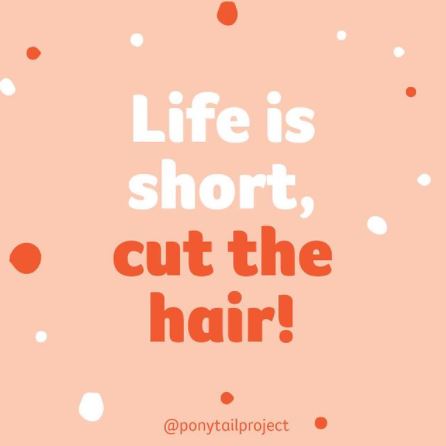 Anonymous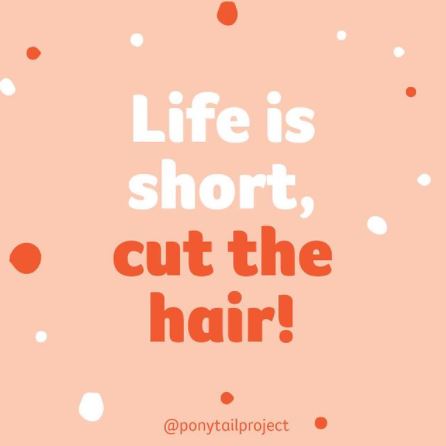 Anonymous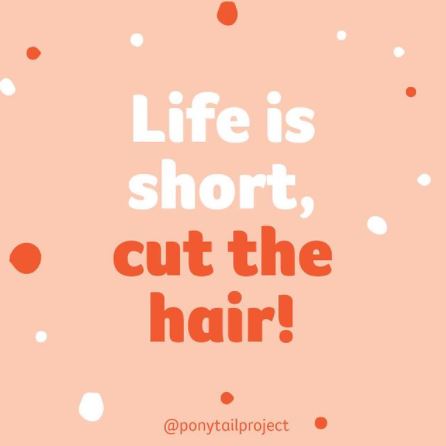 Mccormacks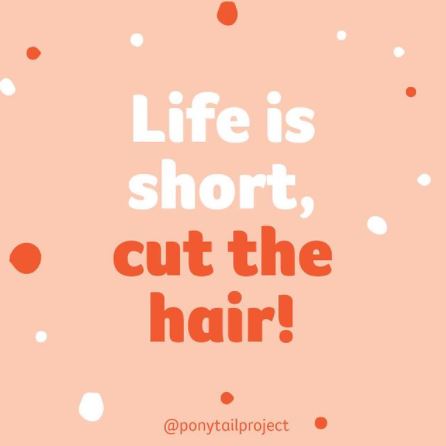 Royals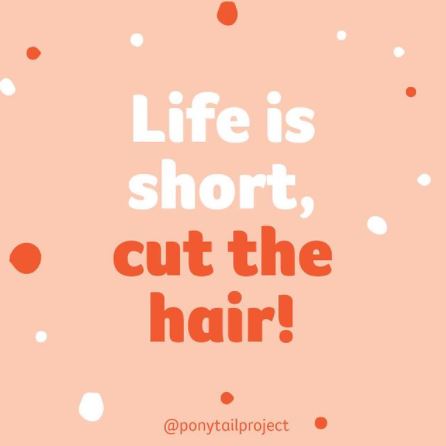 Jenny & Chris Robson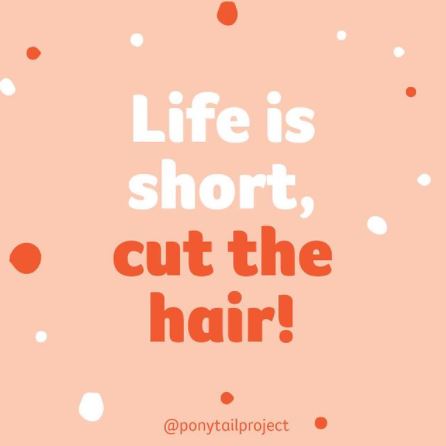 Anonymous