Length
Hi all just wanted to let you know that from my shoulders to the shortest point of my hair is 31cm.
Peace Out,
Lauren
I'm fundraising for people who have lost their hair to Cancer
I've decided to #ROCKTHECHOP for Cancer Council's Ponytail Project. Cancer affects us all and its time we all stood together to do something about it. I believe that 'You have two hands one for helping yourself and one for helping others' (Audrey Hepburn). Every dollars means a lot to those who have cancer. This money will help stop the chances of people getting cancer and help those who already have it. Please donate to help stop cancer. 
Thank you
Thank you to my Sponsors Carole Mules Anonymous Dotti Opray Hugh Donald Shane Browning Ash & Ella Wheeler Angela Ellis Jennifer Mclennan Graeme Anderson Emma & Sarah Purcell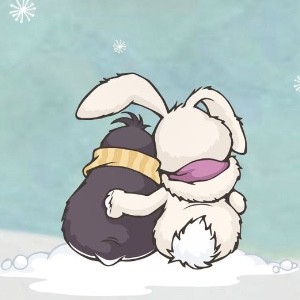 Greer And Grayson Ken And Margaret Brown Crane Family Mimski The Stringers Tara Cole Anne Bolland Danielle Bryant Lara Kane Kim Skubris Gisler Family