I'm rocking the chop on 27/07/2021
I'm rocking the chop to put a stop to cancer!
I've decided to #ROCKTHECHOP for Cancer Council's Ponytail Project. Cancer affects us all and its time we all stood together to do something about it. Please donate to help stop cancer. I love my hair it's a big decision for me but I just know how hard it would be for someone else who doesn't get a choice. My hair will grow back others don't have that opportunity, I want to donate something that I truly love to help someone else <3
My Achievements
Confidence is your best hairstyle! You look great, now conquer the day!
Event ready! You've raised $100 and earned a #chop event pack*.
Hair up! $250 raised, incredible! Messy bun and getting stuff done.
Happiness is, wearing hair accessories! You deserve it after raising $350.
Believe in your selfie! You have raised $750 – incredible
Halfway there! We believe in you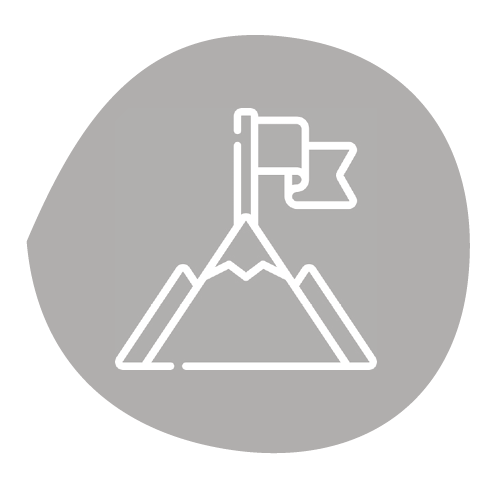 #PROUD! You have reached your fundraising goal! You are inspiring!
Online squad, tick! You are now an online super star #ponytailproject