I'm rocking the chop on 01/05/2021
I'm rocking the chop to put a stop to cancer!
I've decided to #ROCKTHECHOP for Cancer Council's Ponytail Project and will be donating my hair. I'm sure we've all known someone who has had to battle some form of cancer. Unfortunately I've known too many people and recently it's hit very close to home so I've decided to try and raise as much awareness and money as possible to do my part. Please share this and donate what you can to help reach my target. Thanks to everyone who helps out.
My Achievements
Confidence is your best hairstyle! You look great, now conquer the day!
Event ready! You've raised $100 and earned a #chop event pack*.
Hair up! $250 raised, incredible! Messy bun and getting stuff done.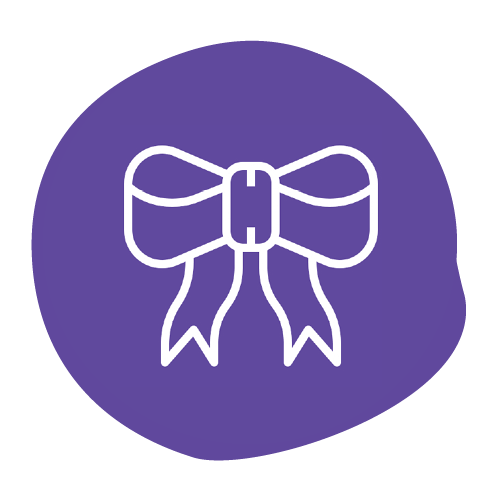 Happiness is, wearing hair accessories! You deserve it after raising $350.
Believe in your selfie! You have raised $750 – incredible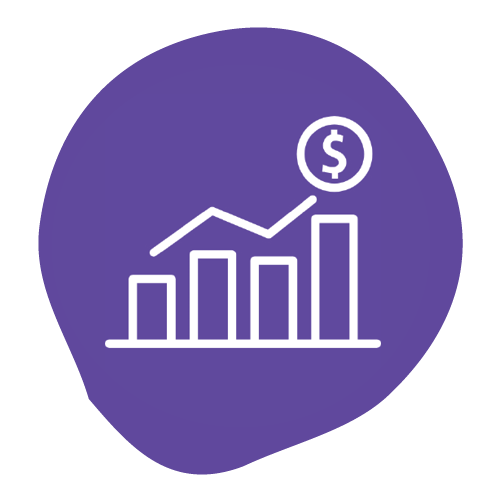 Halfway there! We believe in you
#PROUD! You have reached your fundraising goal! You are inspiring!
Online squad, tick! You are now an online super star #ponytailproject
Thank you to my Sponsors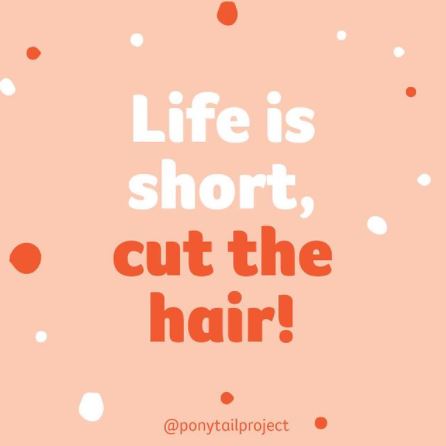 Cecilia & Joe Centrone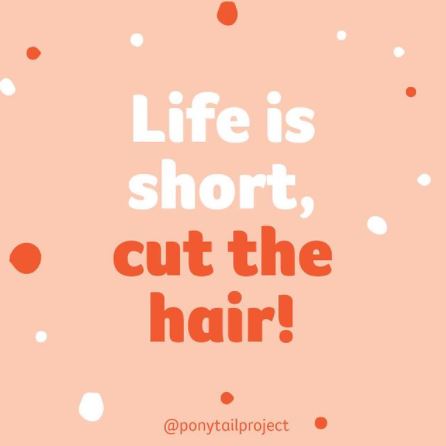 Antonino Cannizzaro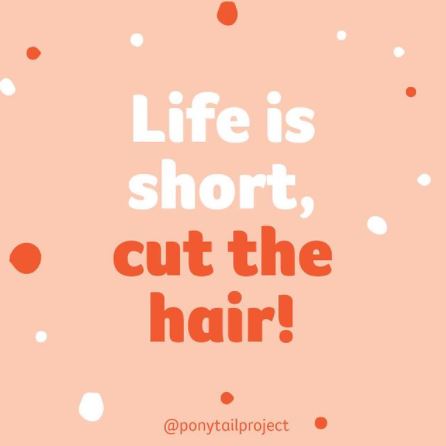 Pep & Marisa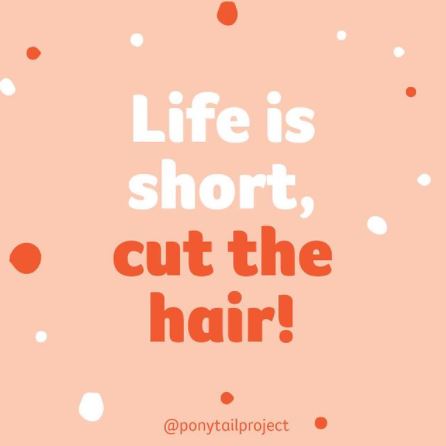 Pedro Yazdani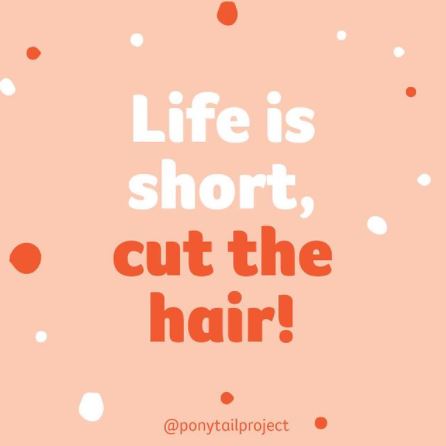 Rosa Russo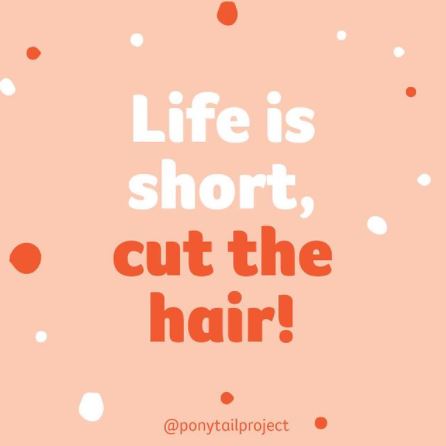 Melissa Maio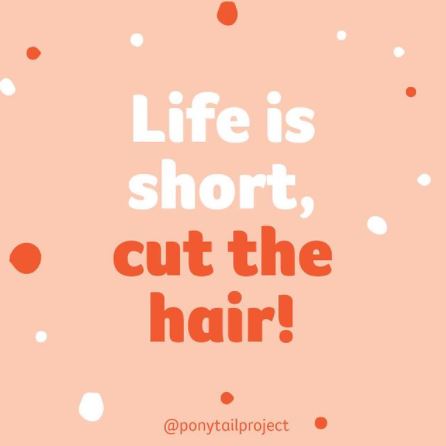 Steve Buttery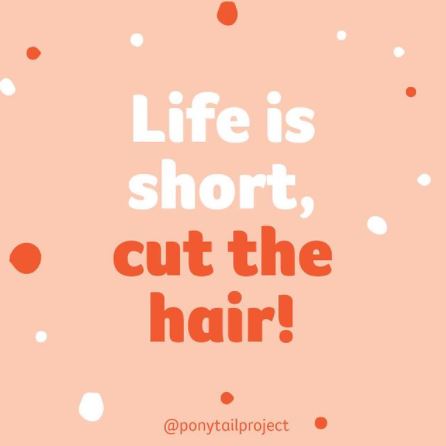 Earl Pudler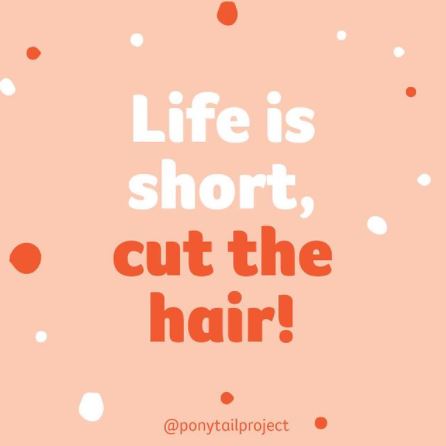 Sharon Pudler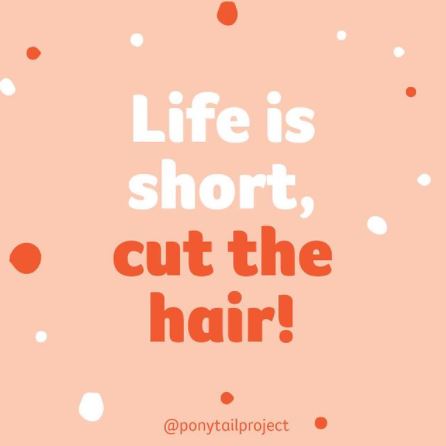 Nancy Allan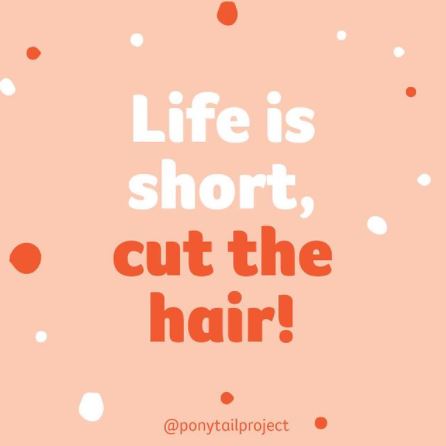 Liam Baird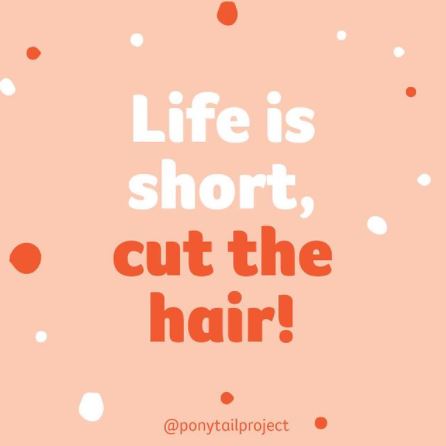 Jimmy Tassopoulos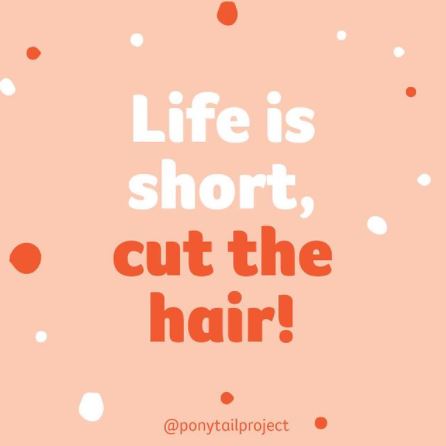 Evana Louca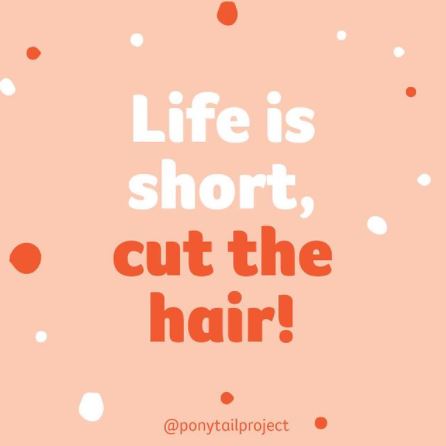 Maria Lefty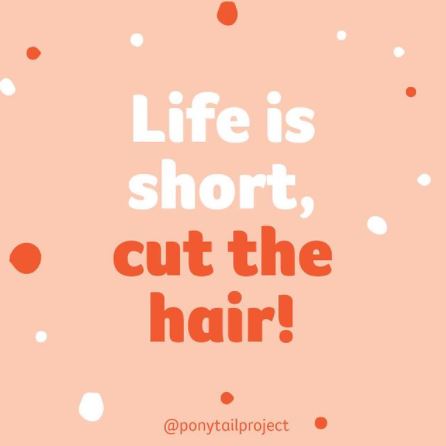 Edie Hoff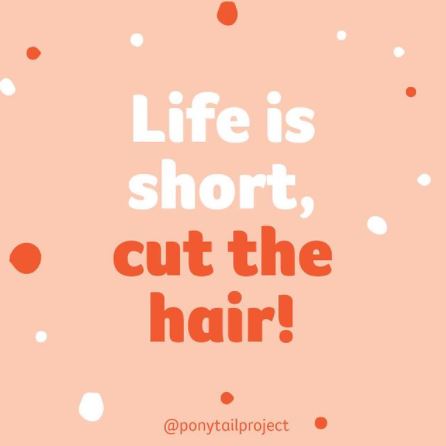 Adriana Torquati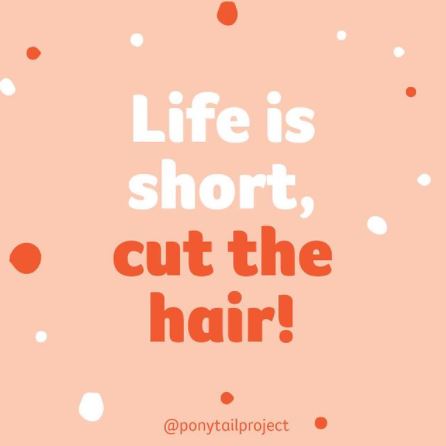 Dylon Mackie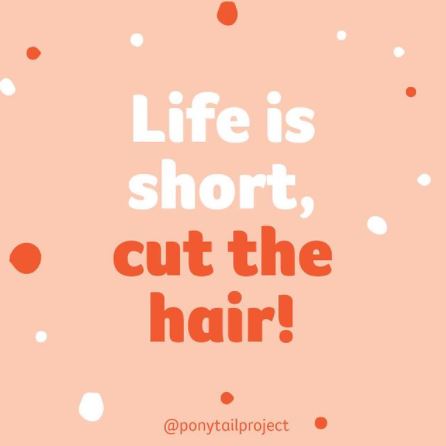 Mark Graham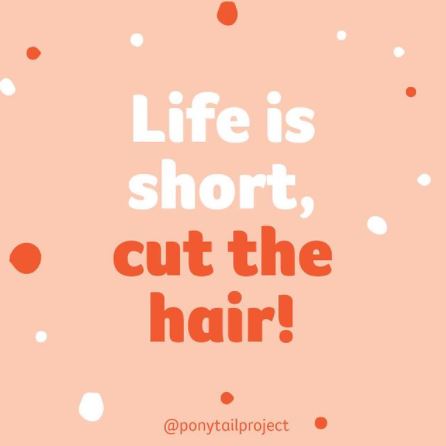 Kayla & Matthew Marchioro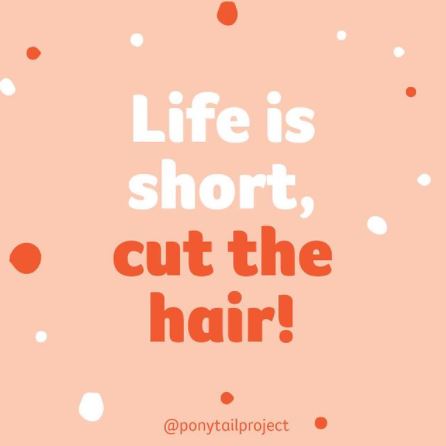 Anonymous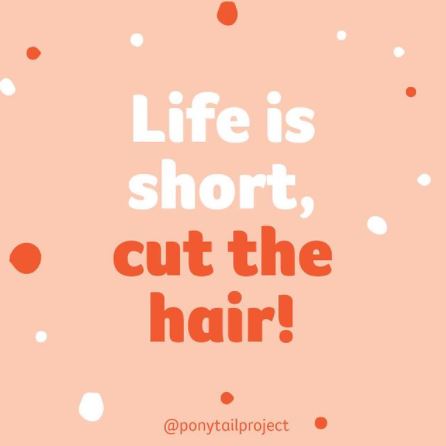 Rebecca Louca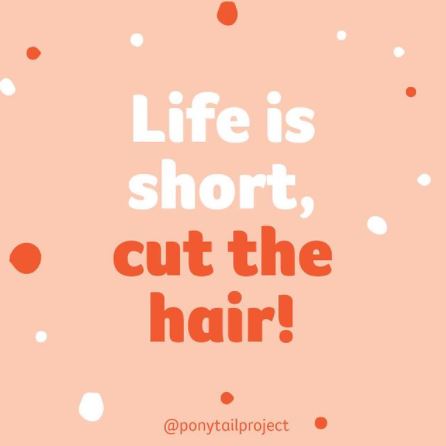 Chris Buttery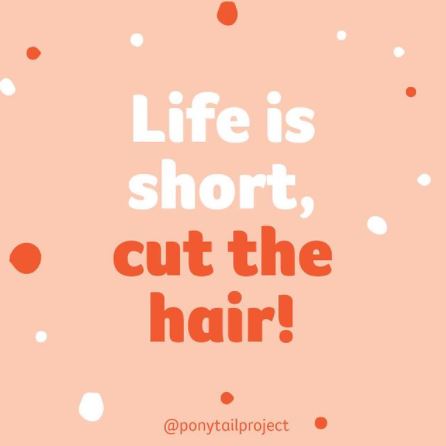 Sotiri + Danie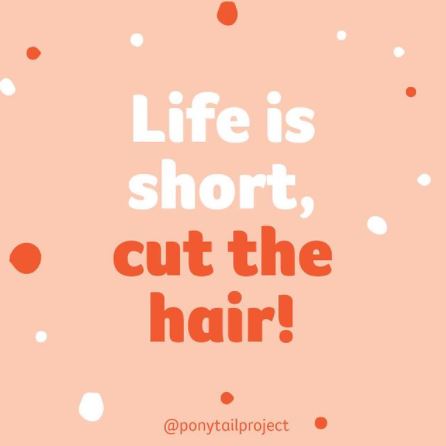 Steven Butler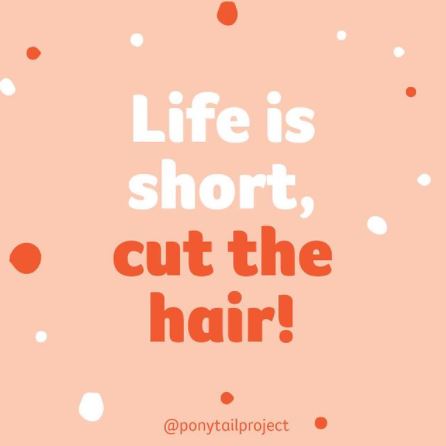 Michael Russo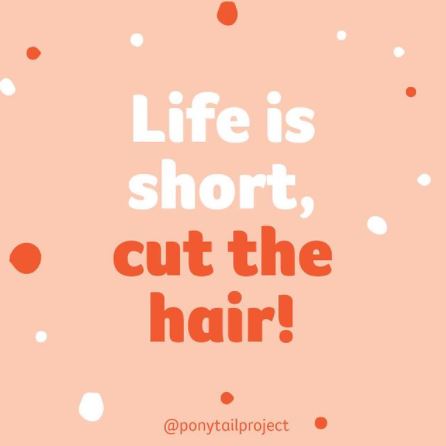 Solano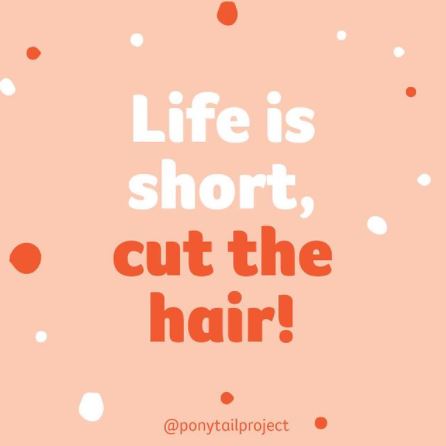 Dominic Catanzariti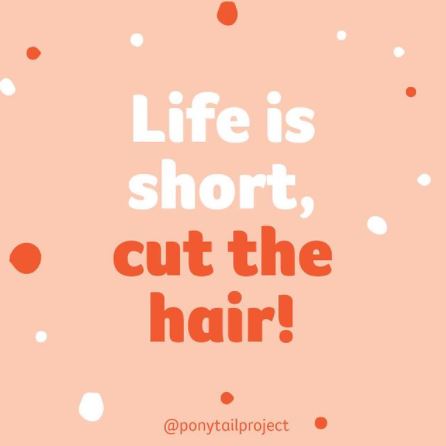 Kylie Bailey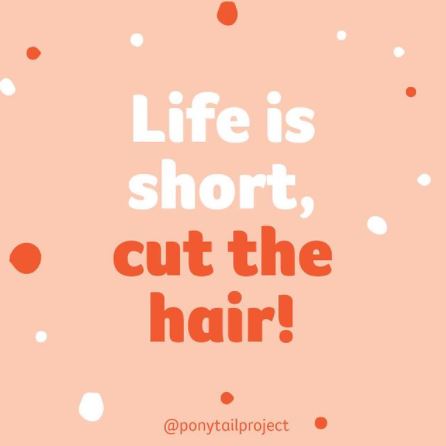 Jonathan Alfaro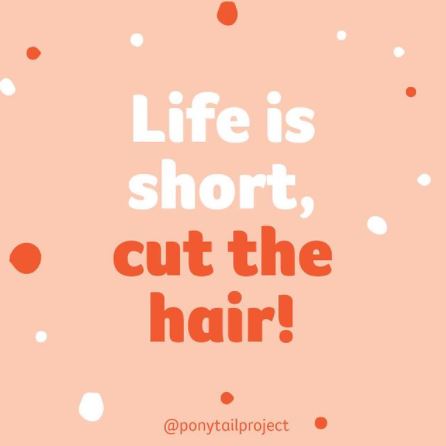 Jordan Pudler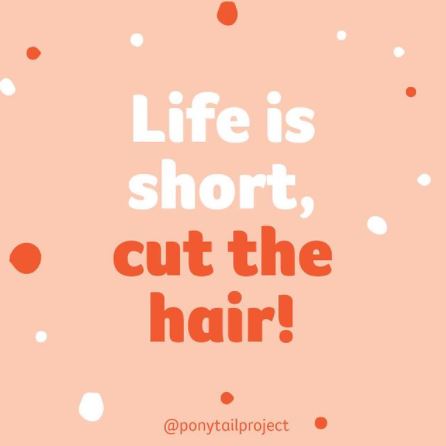 Tom Hoff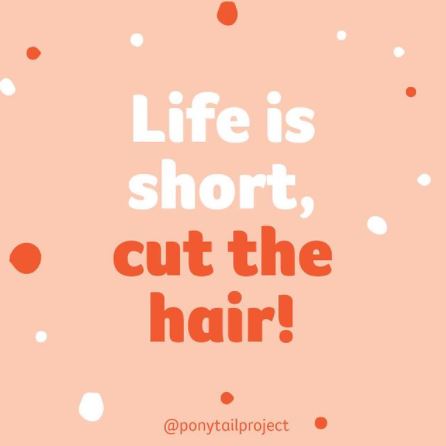 Dylan Centrone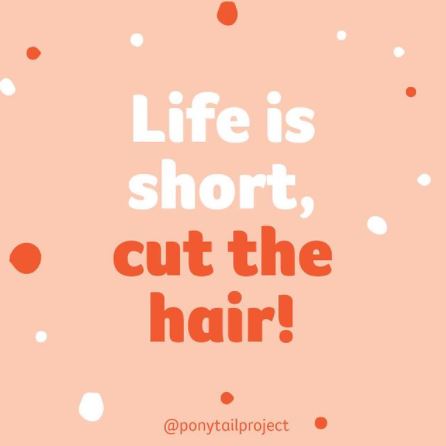 Carter Bailey
Todd Leahy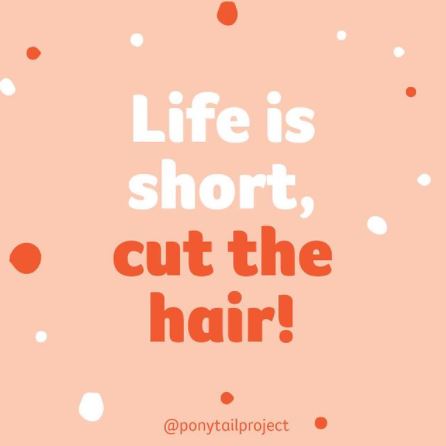 Jay Crescenzi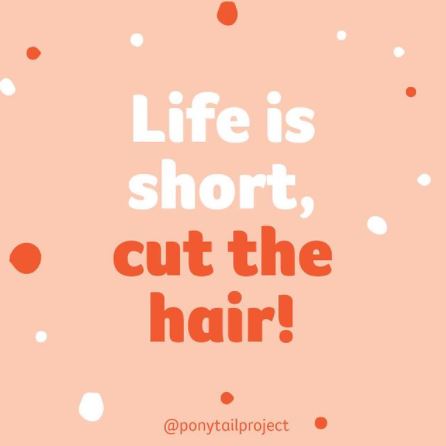 Steph & Dion Centrone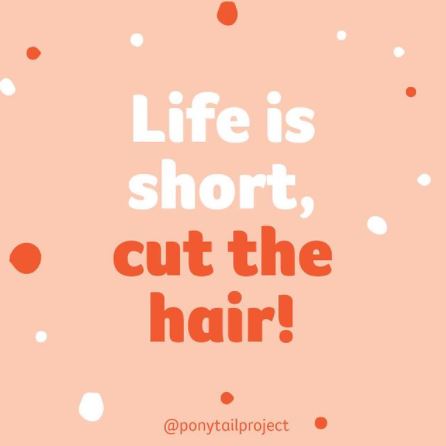 Tania De Ceglie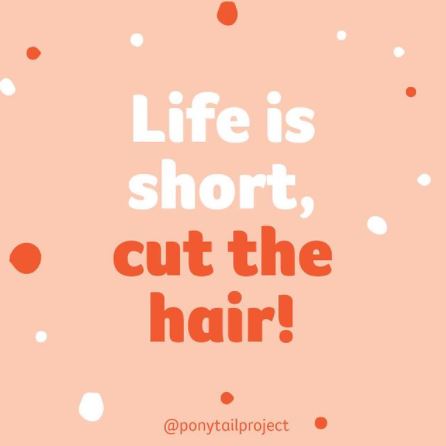 Christina Hatzigeorgiou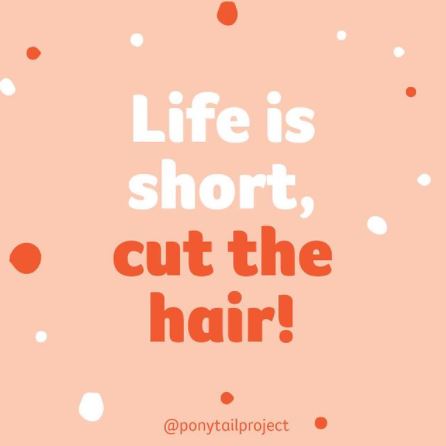 Anonymous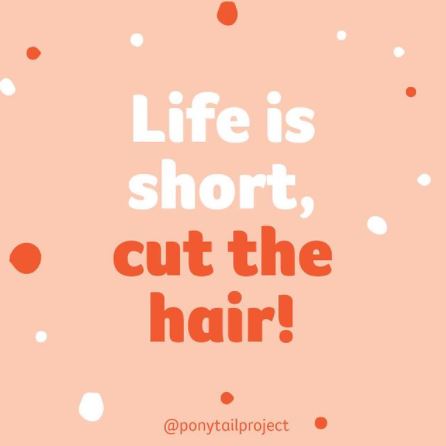 Miki Petkovic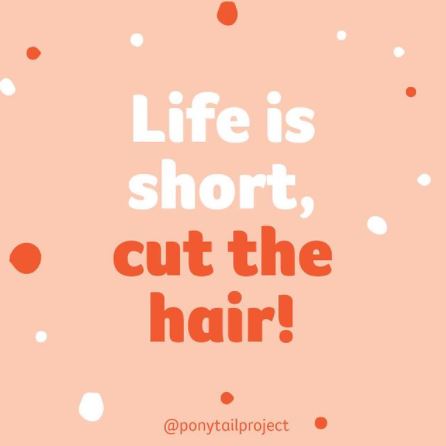 Srdjan Semiz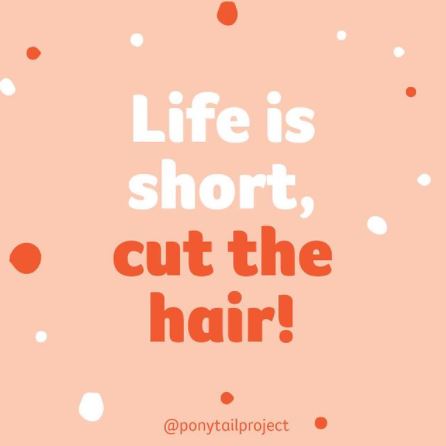 Samer Hamze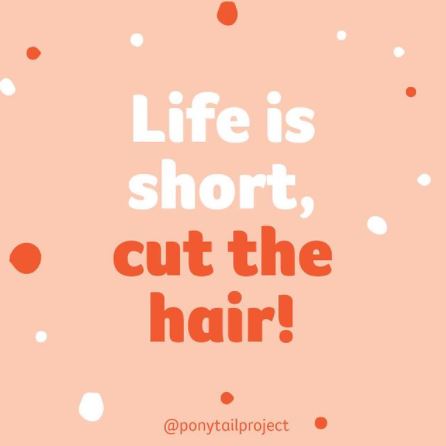 Nicola Louca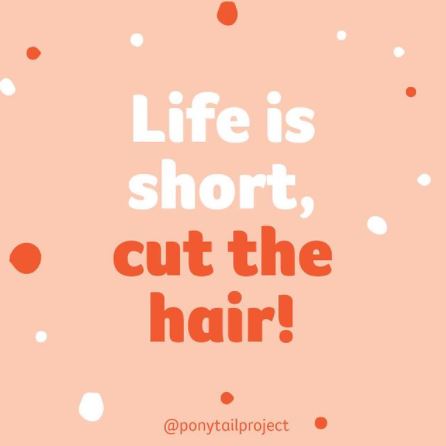 Kristina Varvaris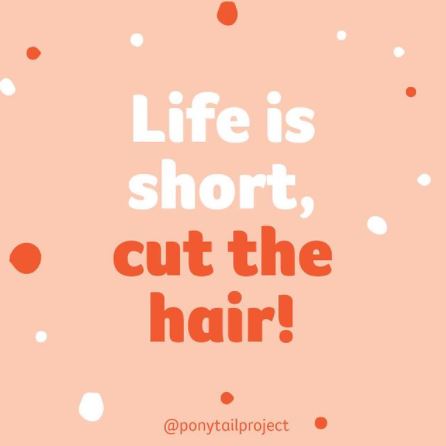 Tara & Aaron Tanska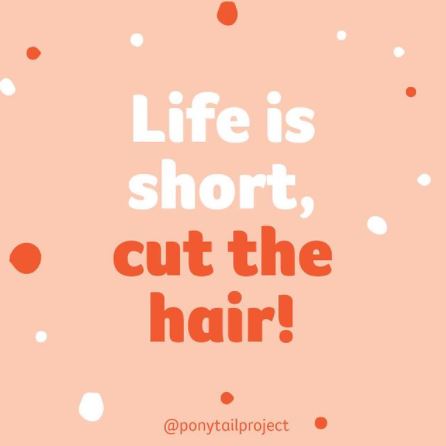 Kurt Mackie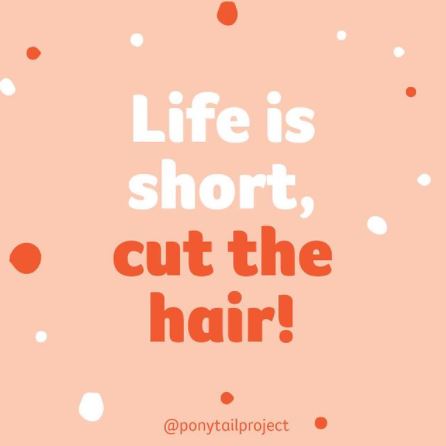 Robbie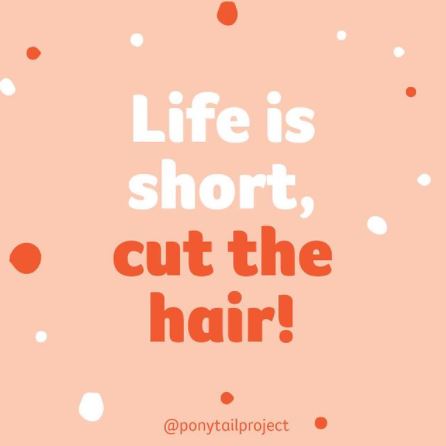 Ben Solano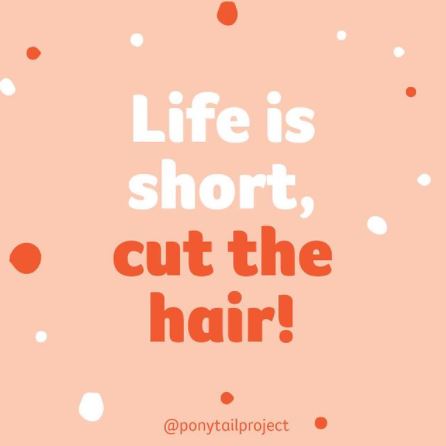 Sharon Bailey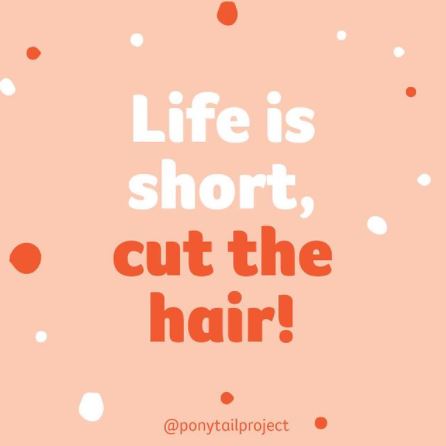 Focus Group Plumbing (taylor & Julian)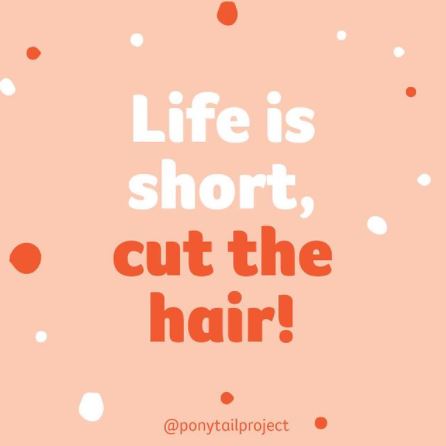 Demi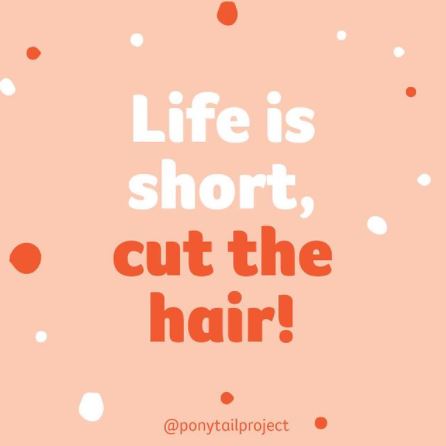 Jarred Foster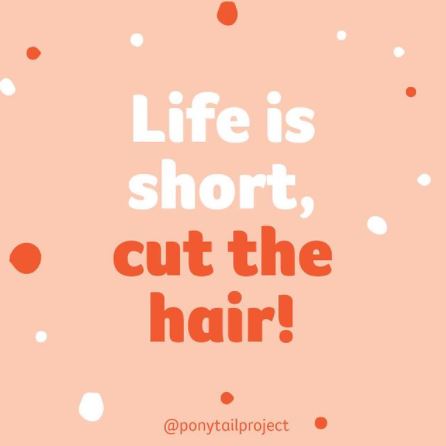 Scott Anderson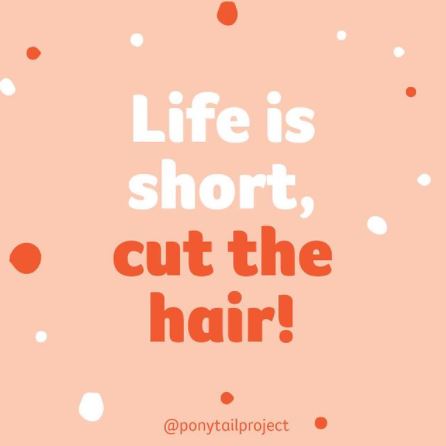 Andrew Thomas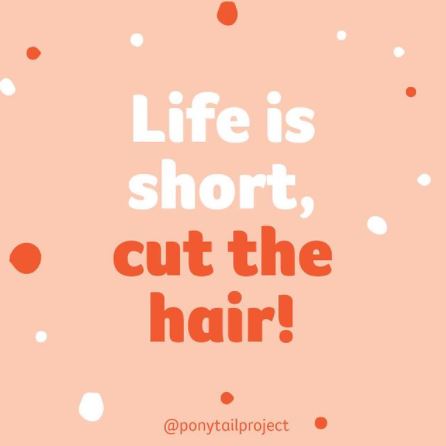 Ben Evans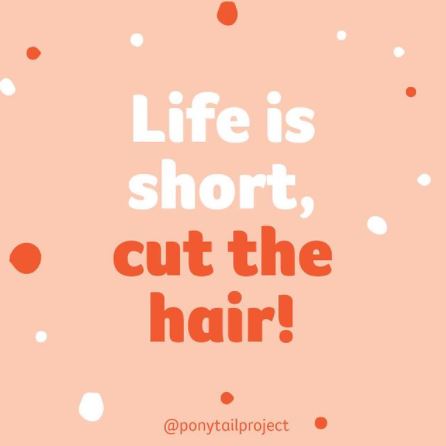 Daniel & Jen Faddoul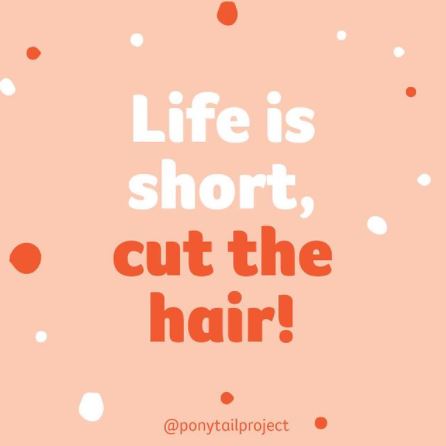 Matthew Bekirovski