I'm rocking the chop on 30/06/2022
I'm rocking the chop to put a stop to cancer!
I've decided to #ROCKTHECHOP for Cancer Council's Ponytail Project. This is the second time I have donated my locks for a good cause but in 2018 I didn't fundraise. Sadly, in 2019, my Dad was diagnosed with terminal cancer and it rocked my world. It still does as Dad continues to fight this insidious disease. Dads diagnosis has made this very personal and this is my small way of helping fight this disease that affects us all and its time we all stood together to do something about it. Please donate to help stop cancer.
My Achievements
Confidence is your best hairstyle! You look great, now conquer the day!
Online squad, tick! You are now an online super star #PonytailProject
Hair up! You've raised $250 and earned a Fundraising Kit*
To get you event ready! We're sending you a Chop Event Kit!* You deserve it after raising $500.
You have raised $1000 – We are sending you a Fundraising Superstar Kit!*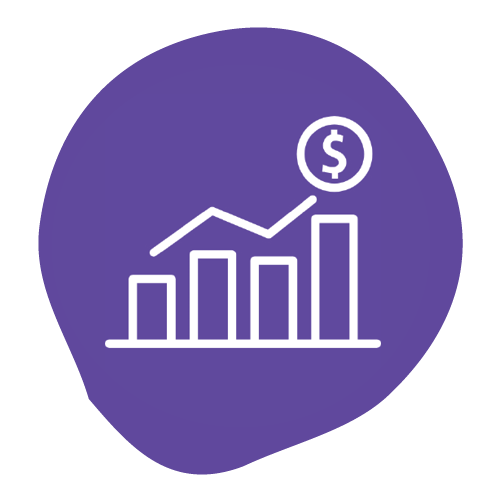 Halfway there! We believe in you
#PROUD! You have reached your fundraising goal! You are inspiring!
You've raised $5000! We'd love to officially welcome you into the Pony Club Hall of Fame!*
Thank you to my Sponsors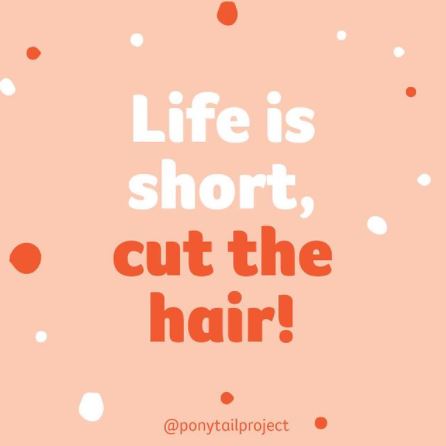 Julie Harding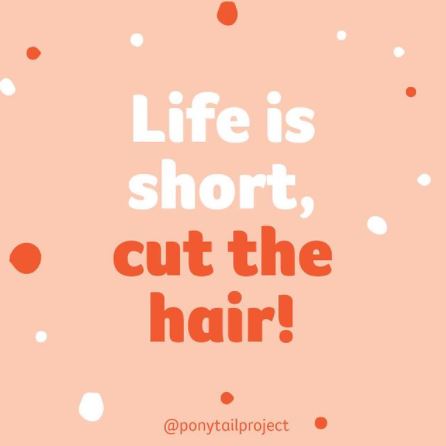 Anj And Steve Murray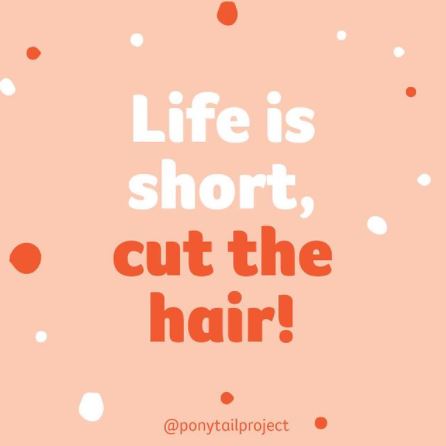 Vladimir Nikolic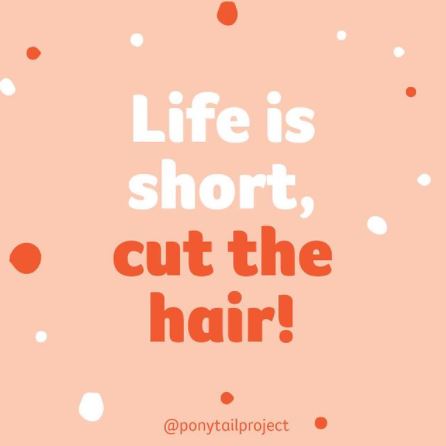 Bronwyn Quinn
Refalo Family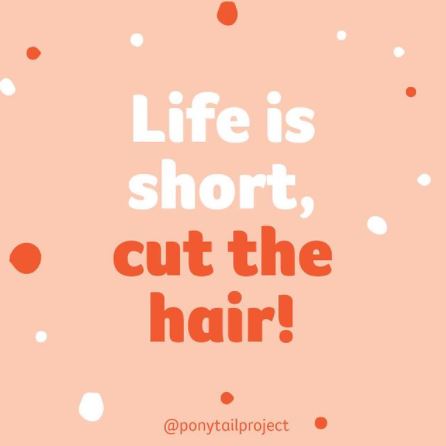 Julieanne Dimitrios
Trinity Grigg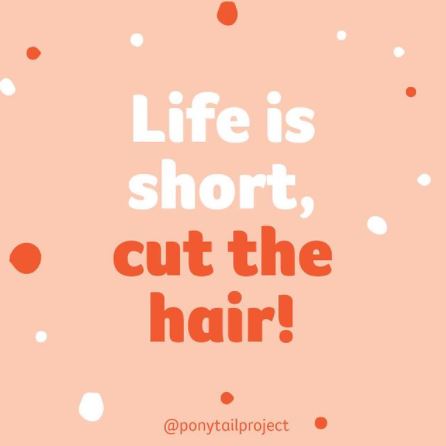 James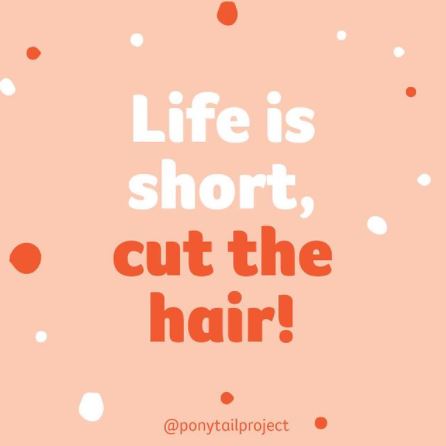 Scott Quinn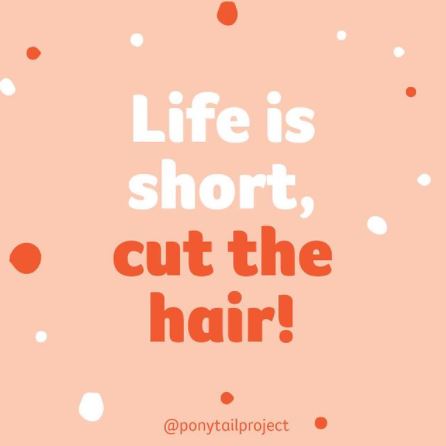 John Glanville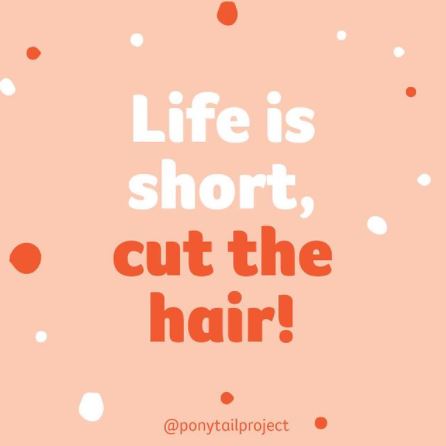 Brent Jackson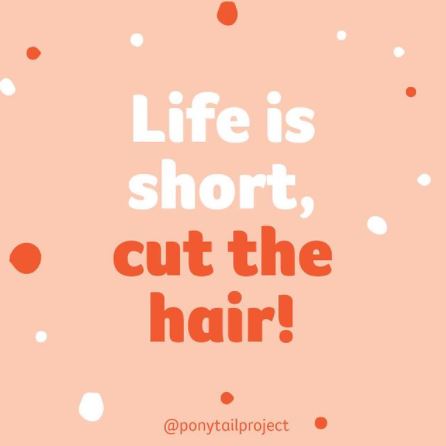 Downes Family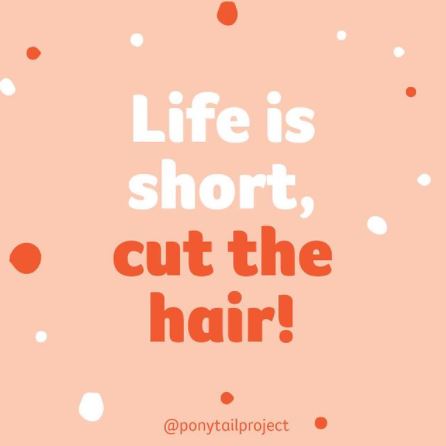 Brad, Terri, Jake & Kelsie Sommerfeld
Mark Proctor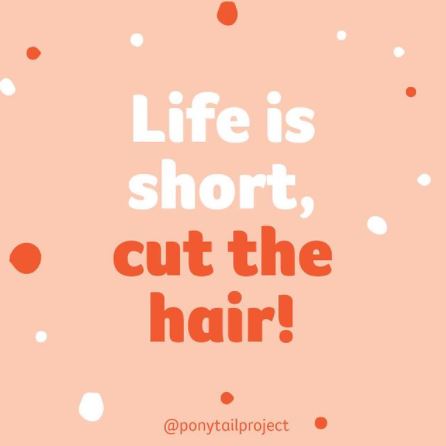 Robinson Family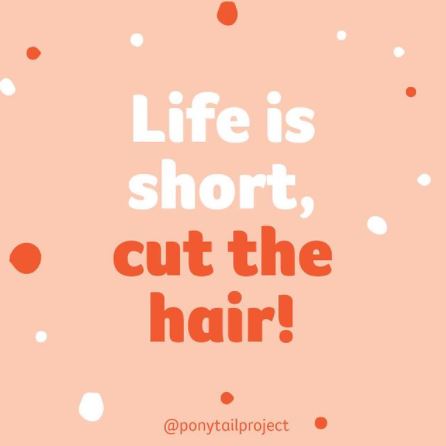 Ashleigh Hendry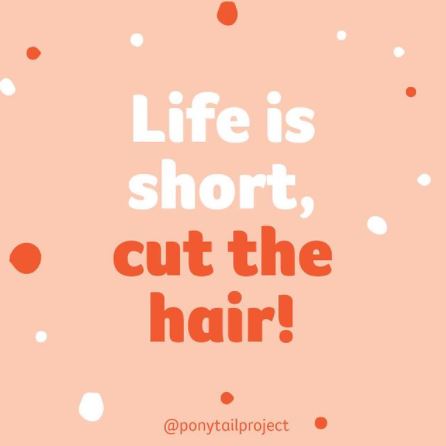 Mary Vella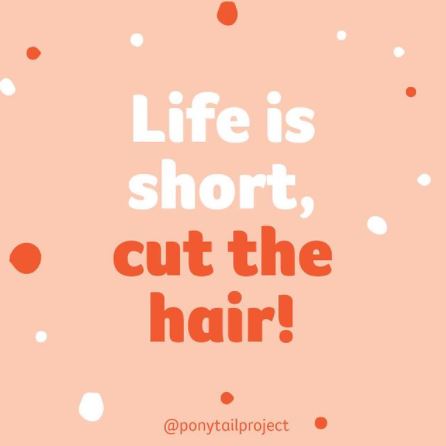 Tracey Mcleod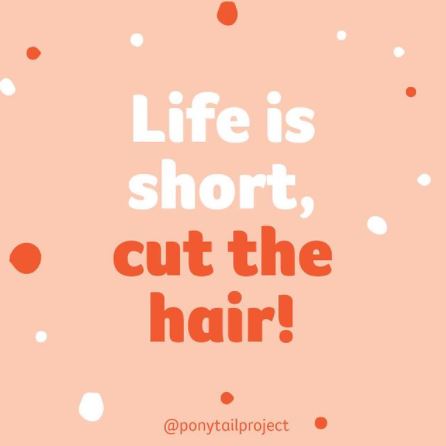 Jason Watson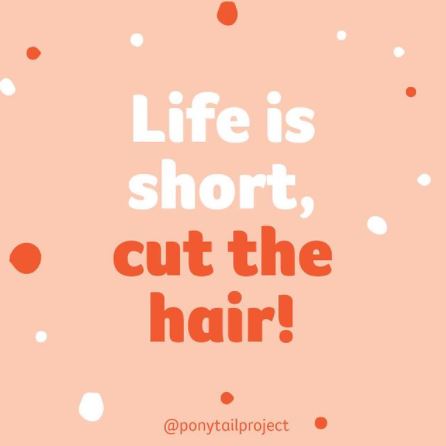 Shirley And David Houston
Ken Jones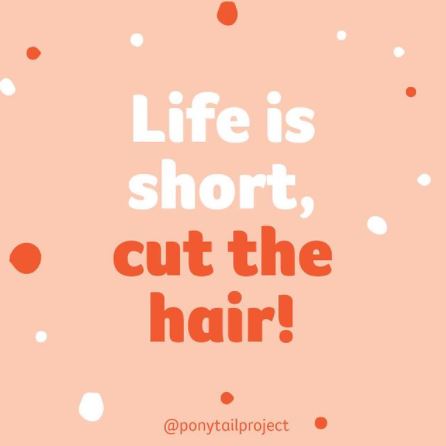 Maxine Cheshire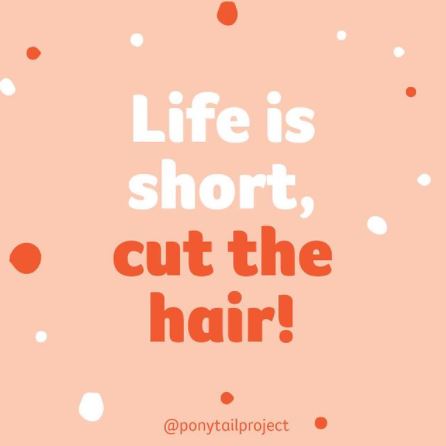 Lucas Family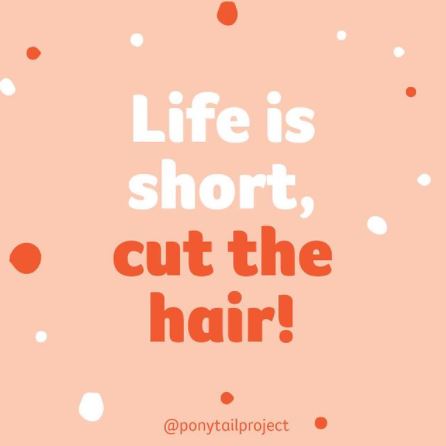 Liang Tan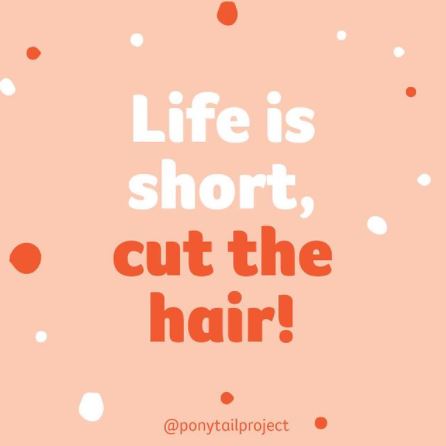 R Sebesfi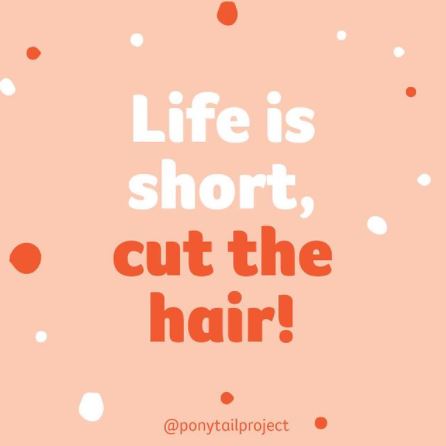 Heke Whanau X
Lilly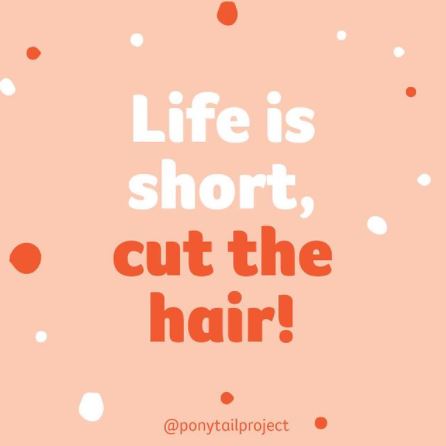 Jason Grandcourt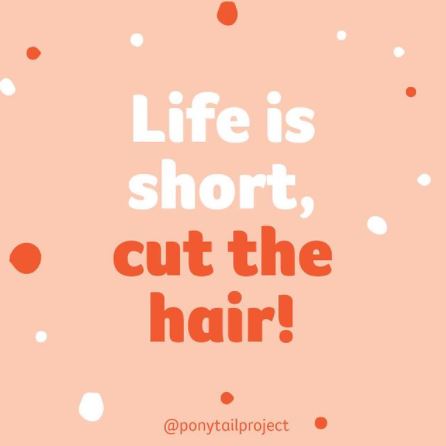 Jarrod Marshall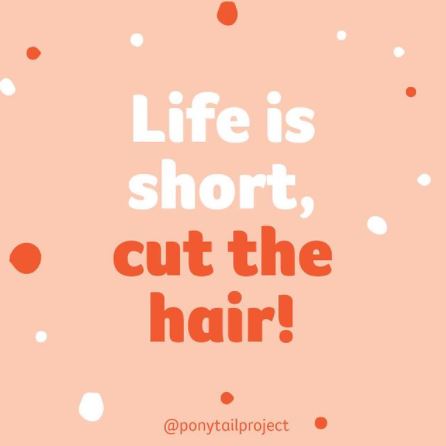 Di Francesco Family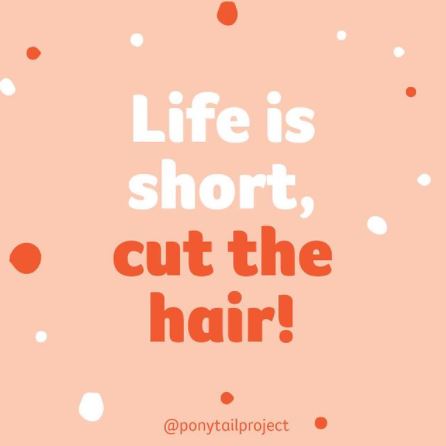 George Mcguire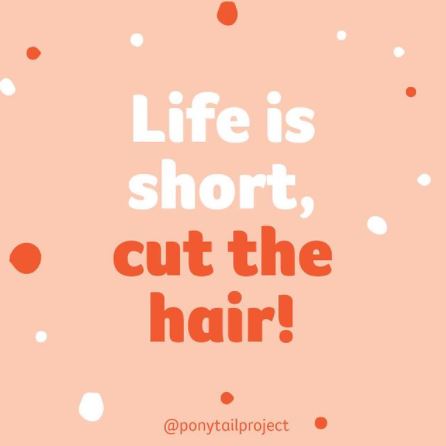 Horsburgh Family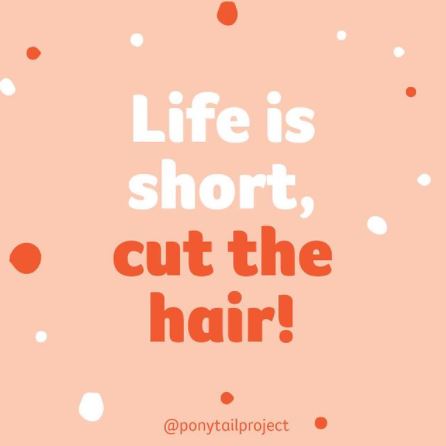 Korsto
Anonymous
Darren Deonie Caitlin Lenahan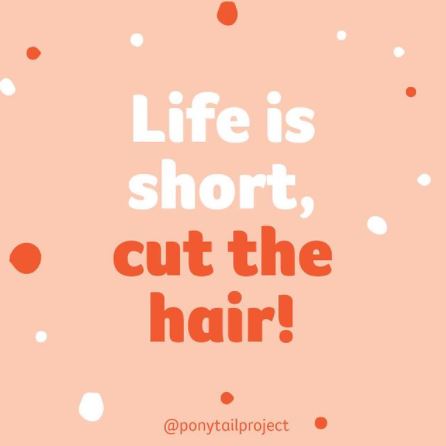 Michael Speldewinde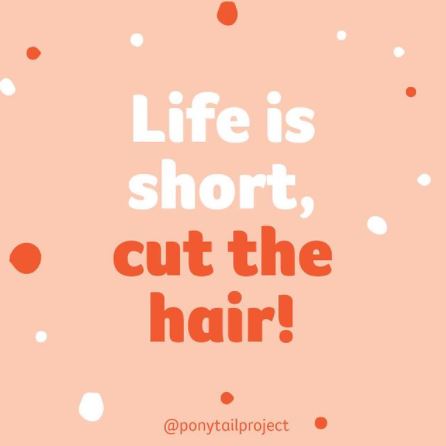 Shirley Sorensen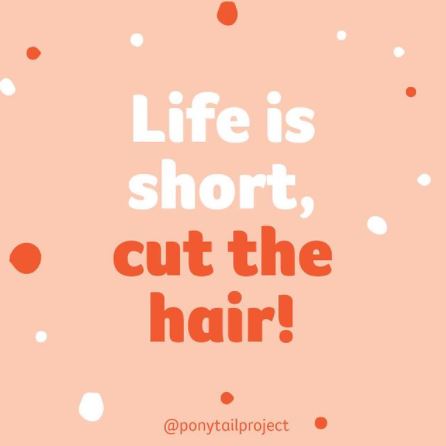 Karl Solway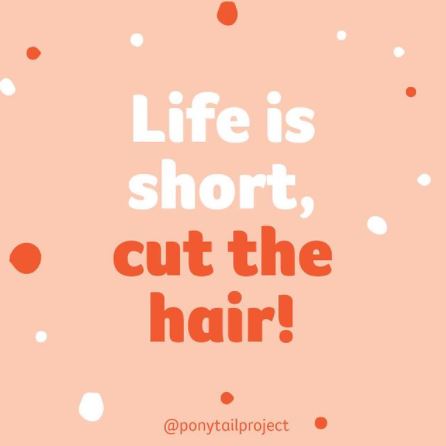 Veronica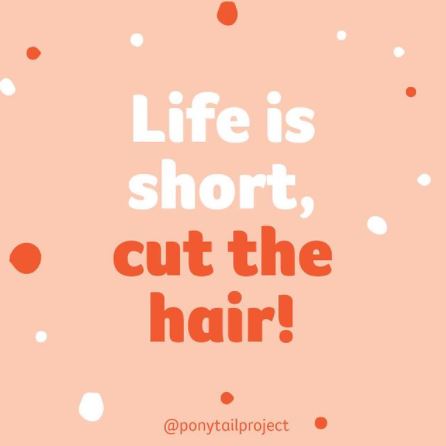 Cotter Family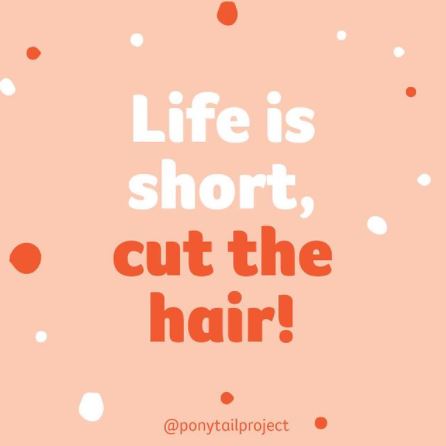 Anonymous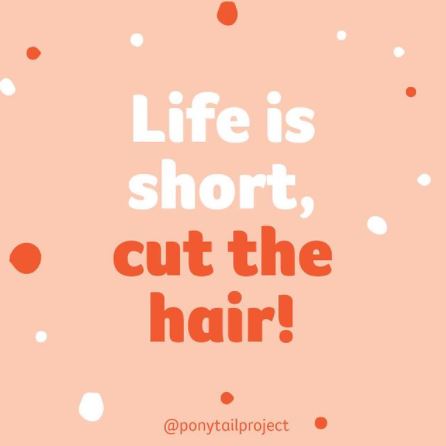 Karen Hodgkinson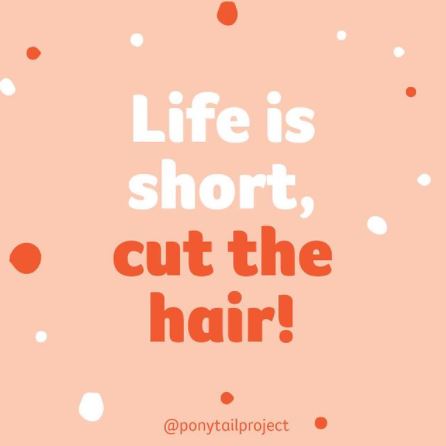 Elton Boon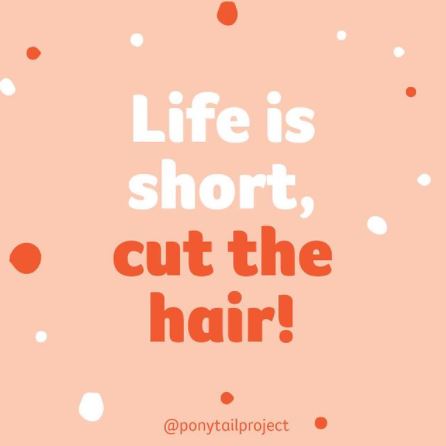 Jeffs Family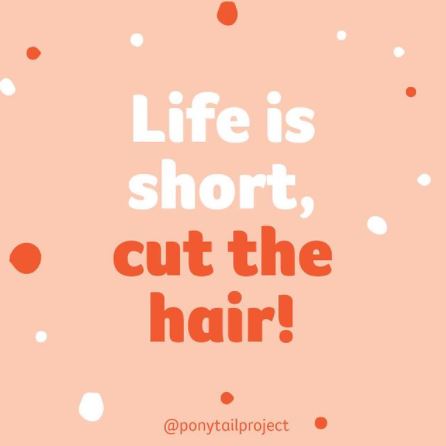 Brazil Family
Relatives Of Ae De Jg