I'm rocking the chop on 10/11/2023
I'm rocking the chop to put a stop to cancer!
Did you know that 1 in 2 Australians will be diagnosed with cancer in their lifetime?
I'm taking part in Cancer Council's Ponytail Project campaign to raise funds that will support people impacted by cancer.
Too many people are affected by this disease. I personally had to stand by and watch it end the life of a childhood friend, Josh Speak. He was only 16 years old. It was a helpless situation and he was so brave in facing it head on. That being said, I have family members who live with forms of cancer that would have taken them a long time ago if it were not for the tireless work of fundraisers in the past. This is what motivates me now, to raise as much money as possible to continue the fight towards a cancer free future.
All funds raised will go towards essential cancer support services, prevention programs and lifesaving research. This means everything from transport to get cancer patients to and from their medical appointments, to assisting childcare facilities to keep kids safe from the sun.
I know that I can help create change.
Will you support me?
You can find out more about where your donations go at ponytailproject.com.au/about-cancer-council.
Thank you!
Kind people are my kind of people!
My Achievements
Confidence is your best hairstyle! You look great, now conquer the day!
Online squad, tick! You are now an online super star #PonytailProject
Hair up! You've raised $250 and earned a digital Fundraising Kit*
You've raised $500! Congratulations legend!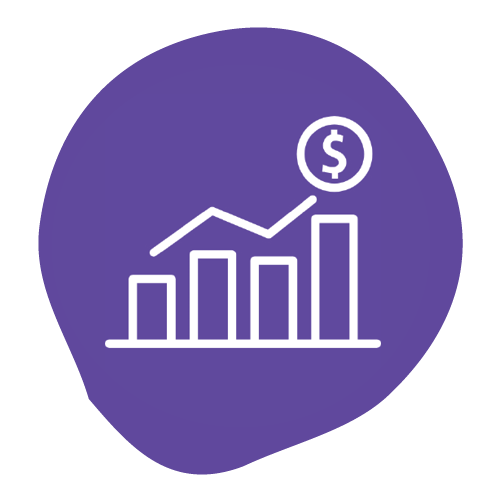 Halfway there! We believe in you
#PROUD! You have reached your fundraising goal! You are inspiring!
You've raised $5000! We'd love to officially welcome you into the Pony Club Hall of Fame!*
Thank you to my Sponsors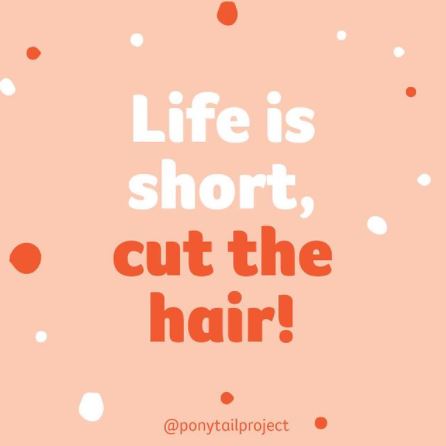 Willy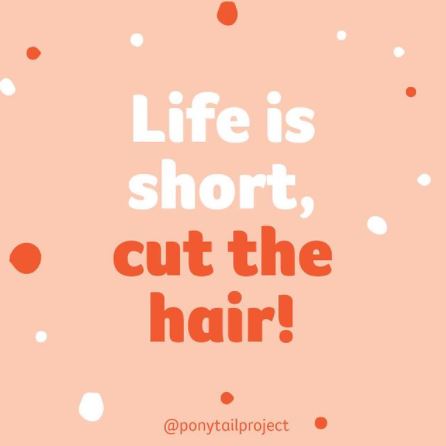 Ella Shield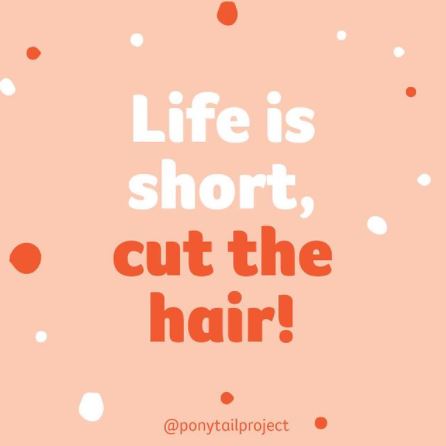 Summers Family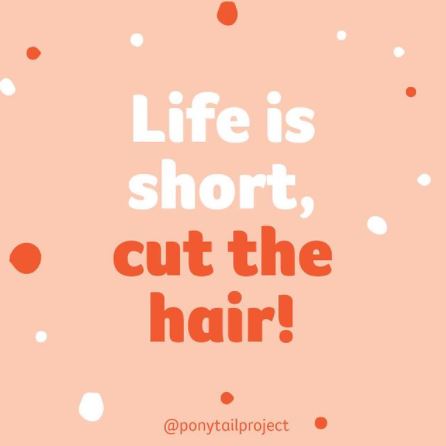 Anonymous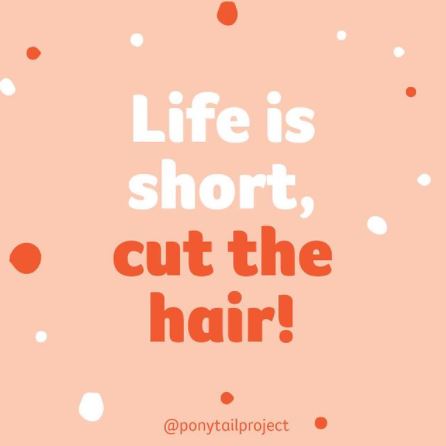 Barnes Family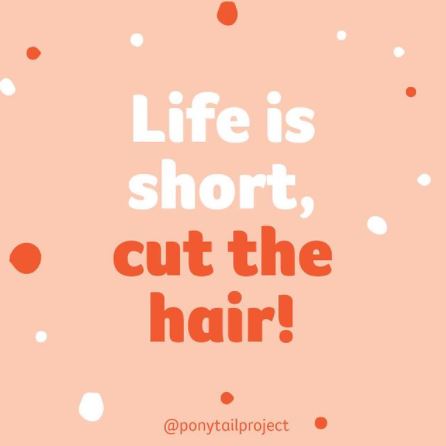 Chloe Robinson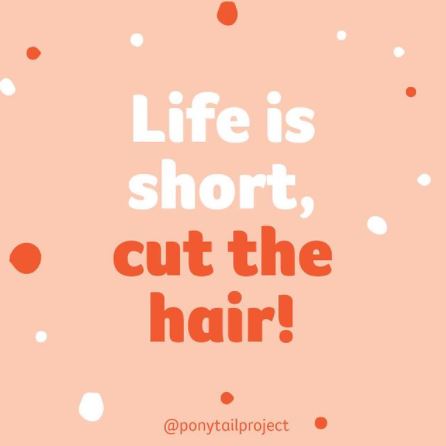 Maria Zanuso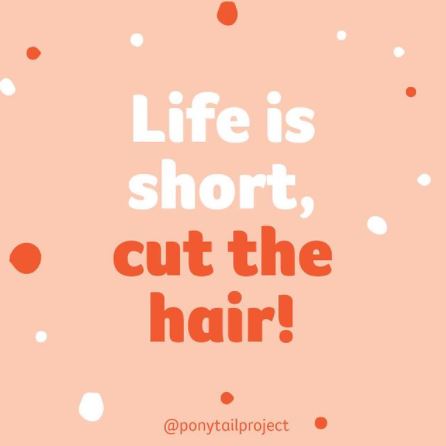 Grace Fraser
Ole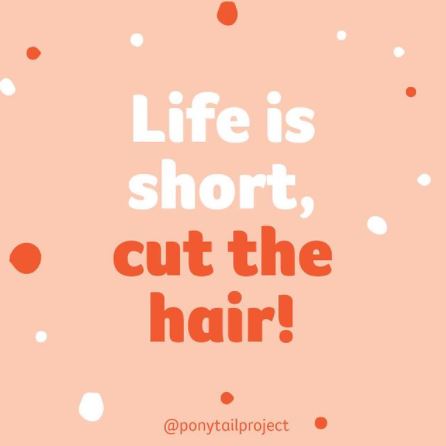 Chiara Brechbuhler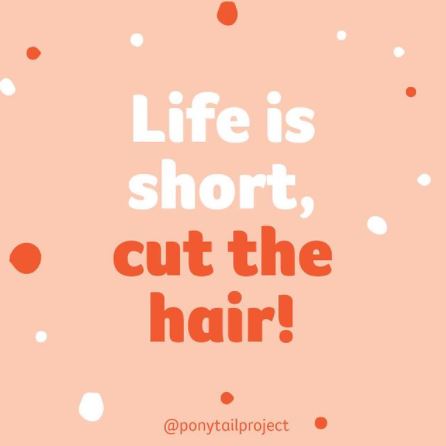 Hannah O'reilly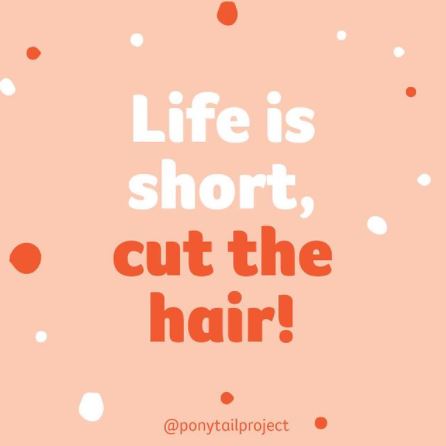 Kate Marshall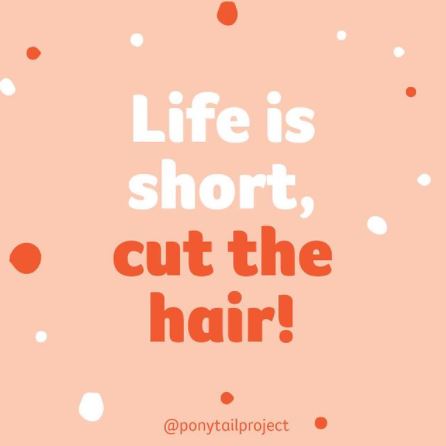 Haylea Ecklund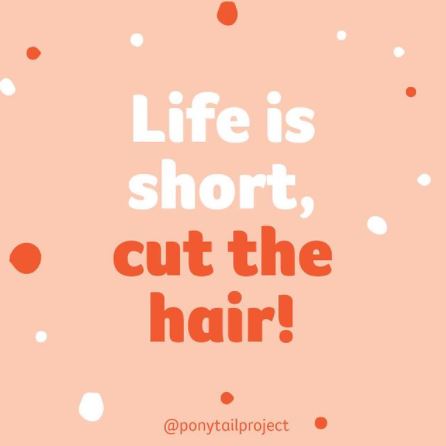 Eloise
Lynda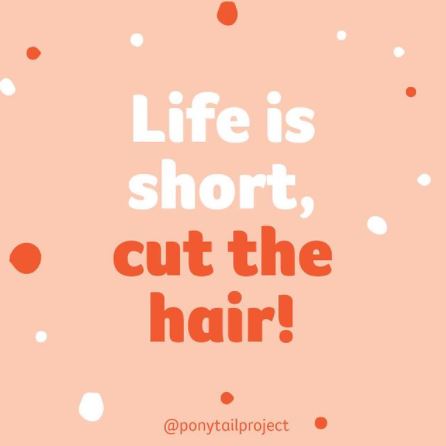 Natalie Johnston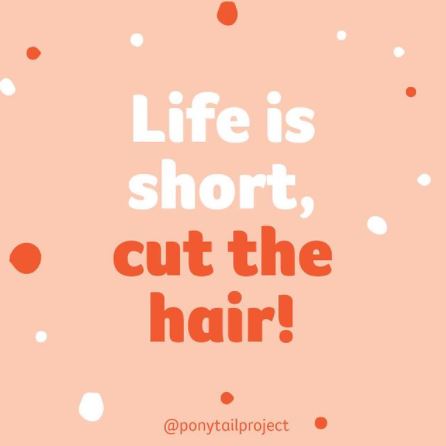 Kelly Mckinlay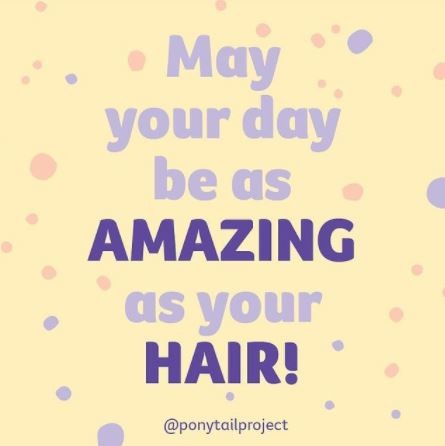 Suellen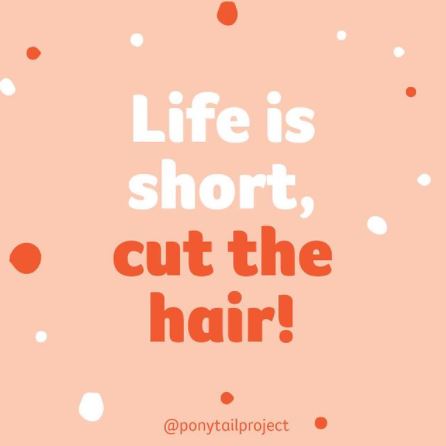 Harry B
Jane Olivieri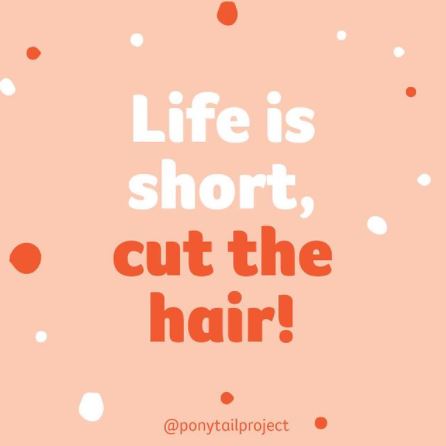 Marika Gava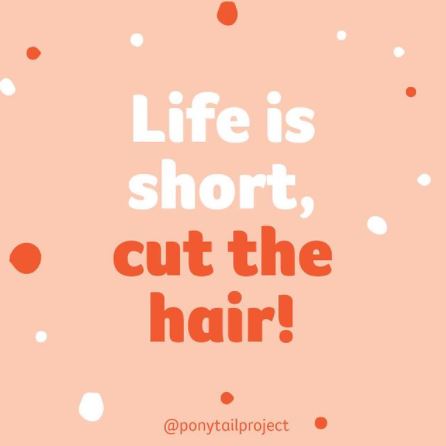 Lisa Mckinlay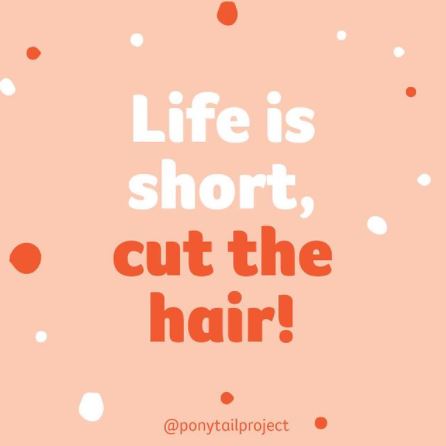 Michelle Seccombe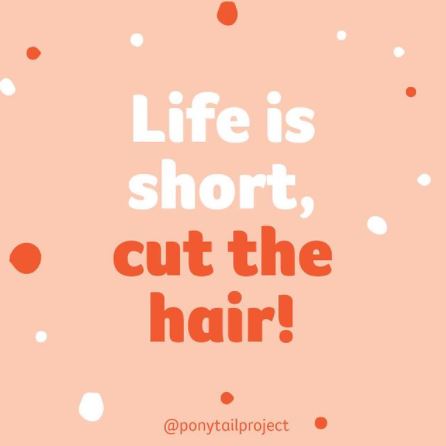 Julie West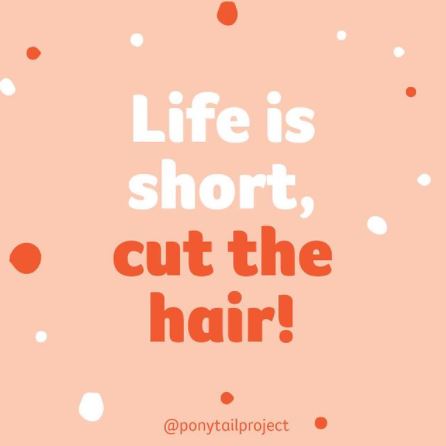 Chelsea Copeland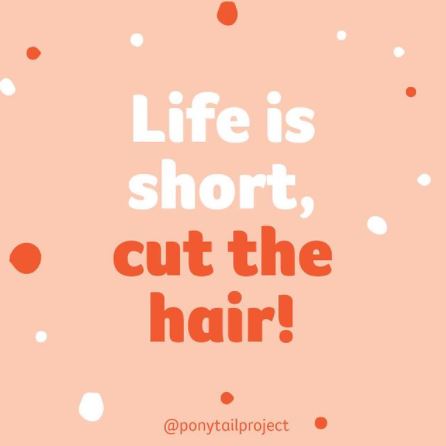 Anouska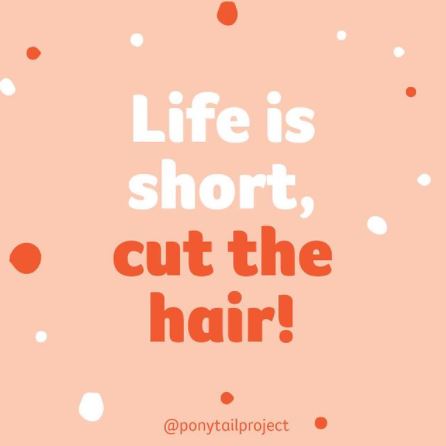 Anonymous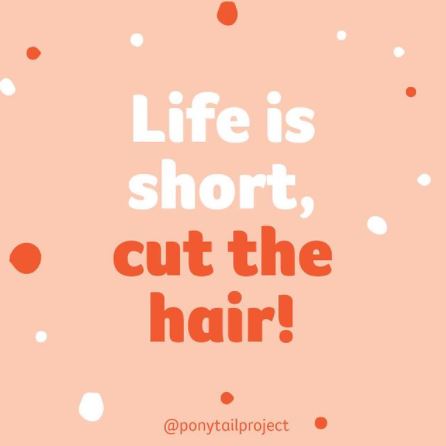 Joel Kranz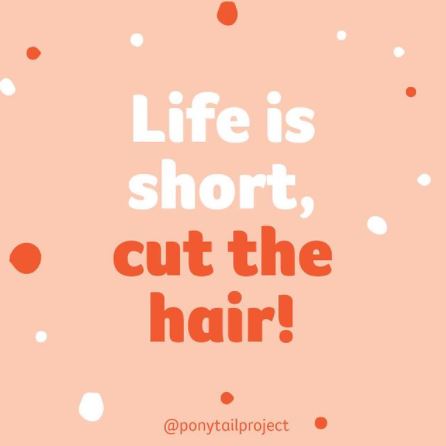 Rachel Garrett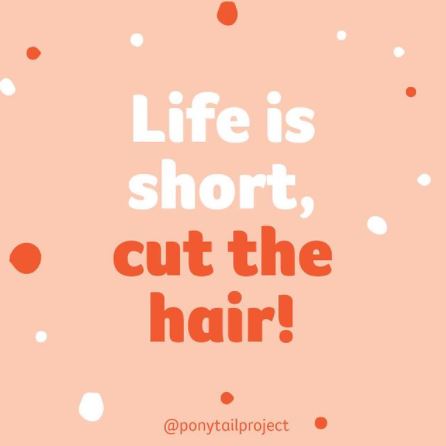 Munsie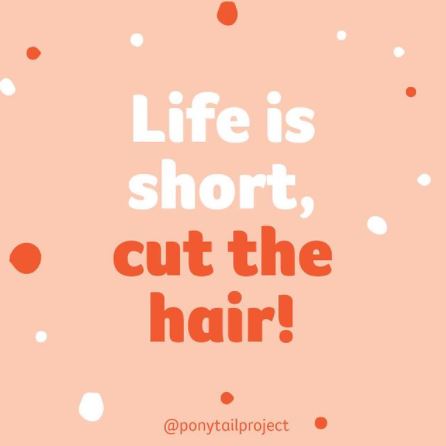 Rach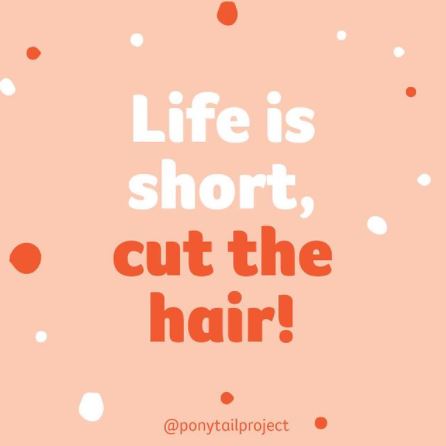 Jenny Crompton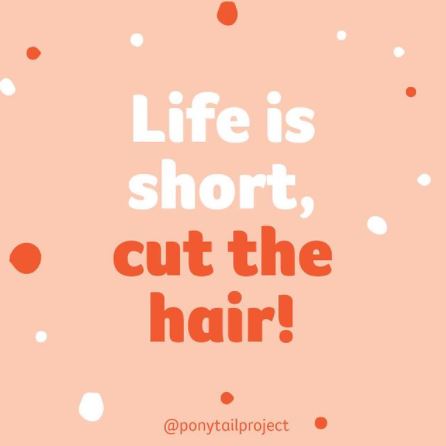 Kylie Davis
Bernadette Higgs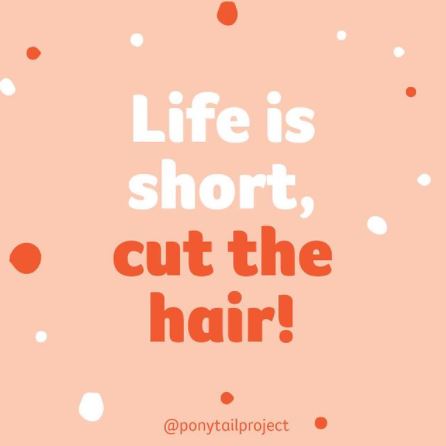 Dad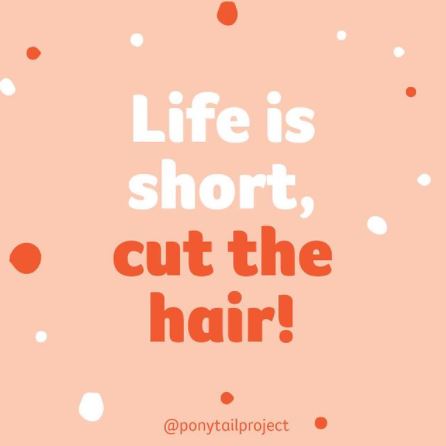 Louise Mckinlay
Rachelle Pitt
Aunty Sue Pogson
Keran Rizzo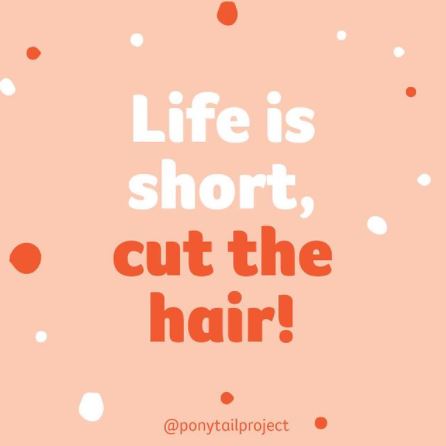 Rowan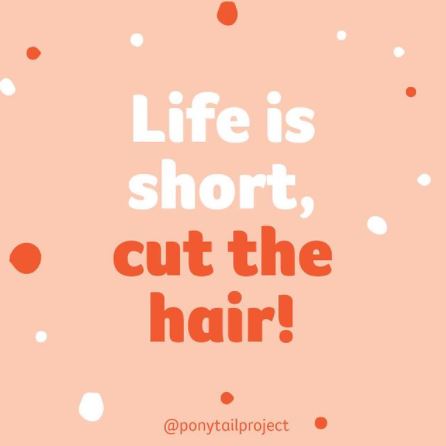 Layla Gava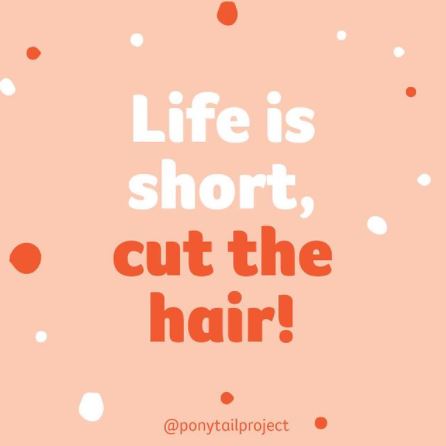 Jason Bradley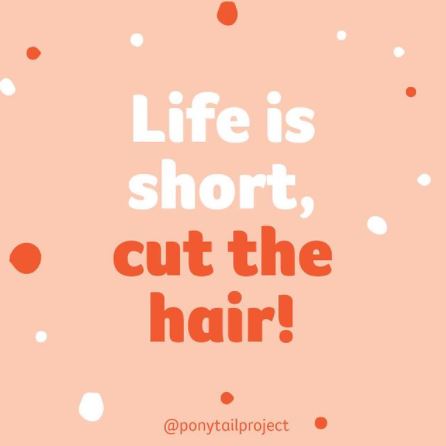 Potter Family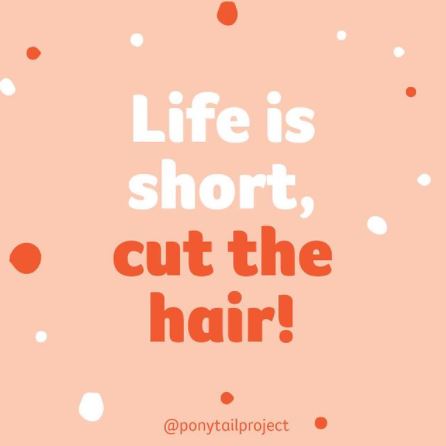 Nan And Grandad