We're rocking the chop to put a stop to cancer!
Did you know that 1 in 2 Australians will be diagnosed with cancer in their lifetime?
We're taking part in Cancer Council's Ponytail Project campaign to raise funds that will support people impacted by cancer.
Throughout the year, we're growing our hair as long as possible, alongside peers all across Australia, before chopping off our ponytails and rocking a brand new hairdo. Every ponytail chopped will make a difference to the lives of people affected by cancer #chopforchange.
All funds raised will go towards essential cancer support services, prevention programs and lifesaving research. This means everything from transport to get cancer patients to and from their medical appointments, to assisting childcare facilities to keep kids safe from the sun.
We know that we can help create change.
Will you support us?
You can find out more about where your donations go at ponytailproject.com.au/about-cancer-council. 
Thank you!
Our Achievements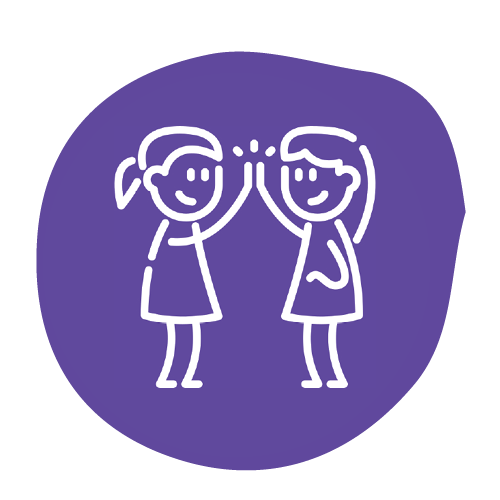 Girl squad assemble, you will achieve incredible things together!
Confidence is your best hairstyle! You look great, now conquer the day!
Halfway there! We believe in you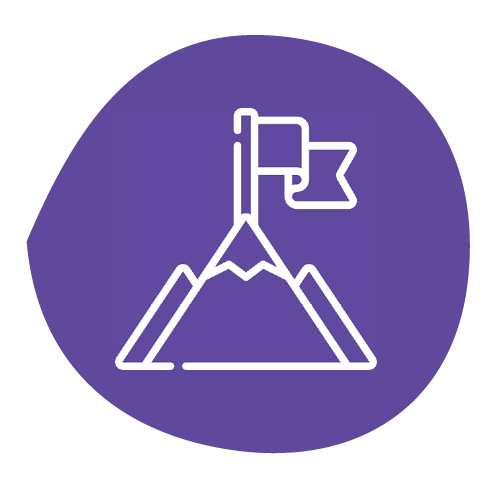 PROUD! You have reached your team fundraising goal! Your squad are inspiring
Because every picture tells a story! Show us your incredible pony growing progress.
Thank you to our Sponsors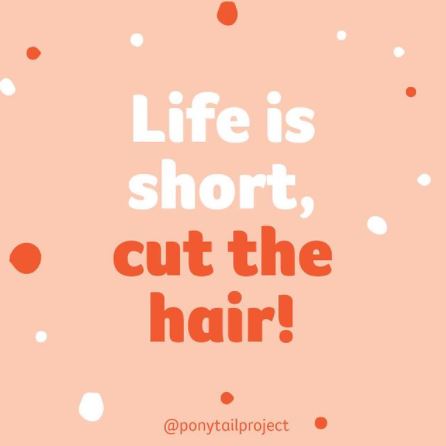 Singo's Trade Services Group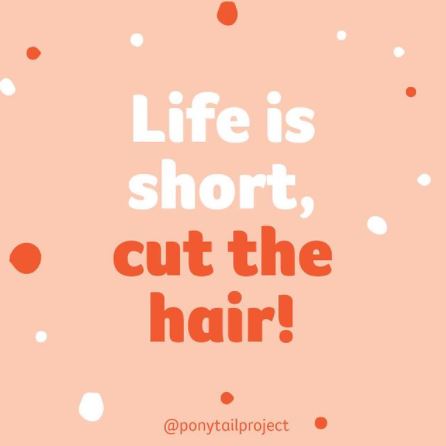 Pop Laug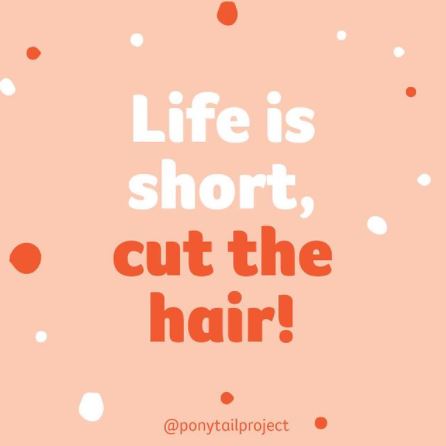 Matt And Kristie Lisle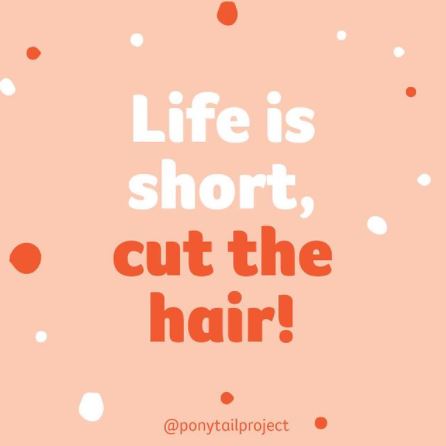 Donna Knight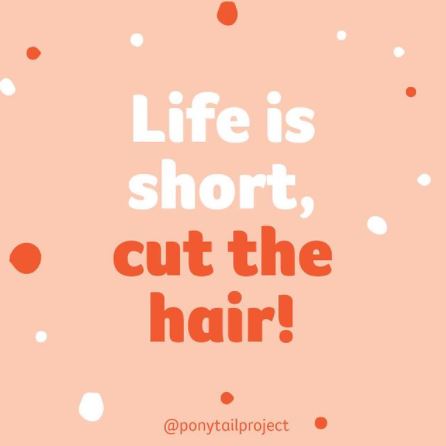 Khalad Strutton
Carol Graham
Auntie Leesa
Anonymous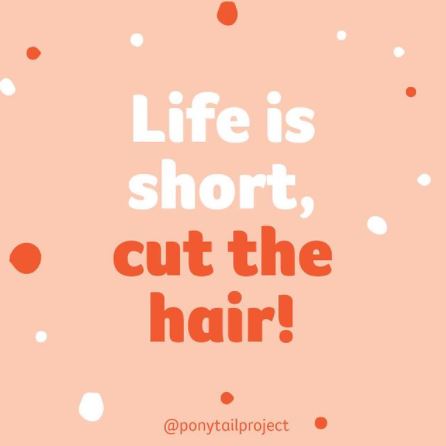 Greg Lauga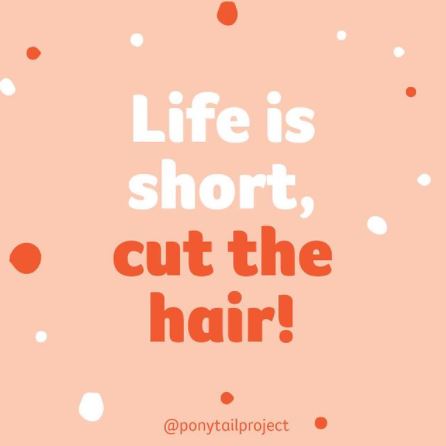 Anonymous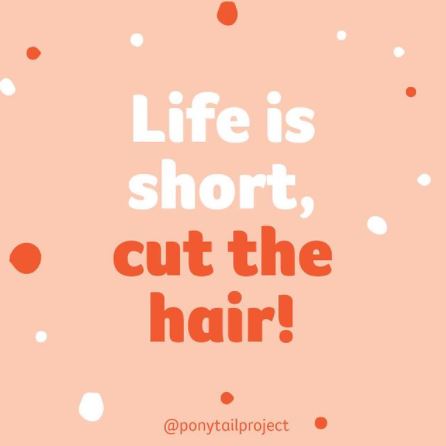 Michelle Miller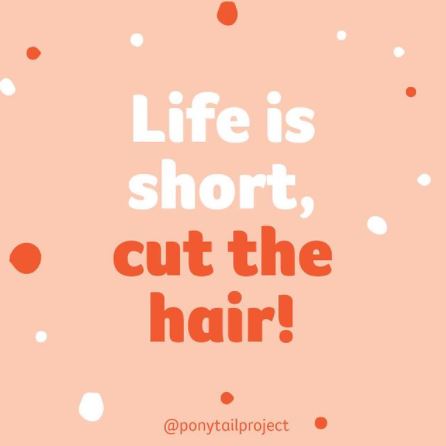 Maya Graham-hohn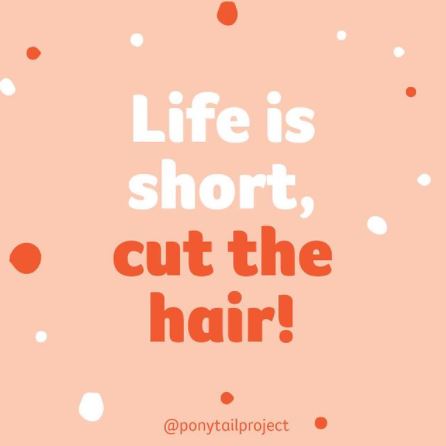 Dad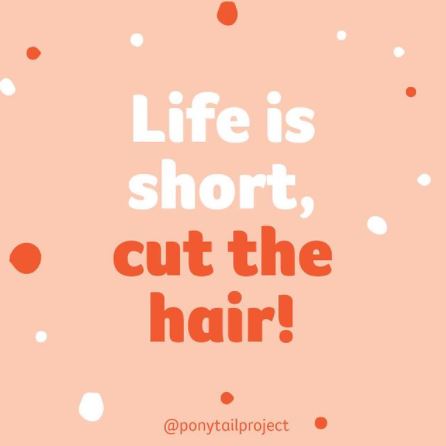 Anonymous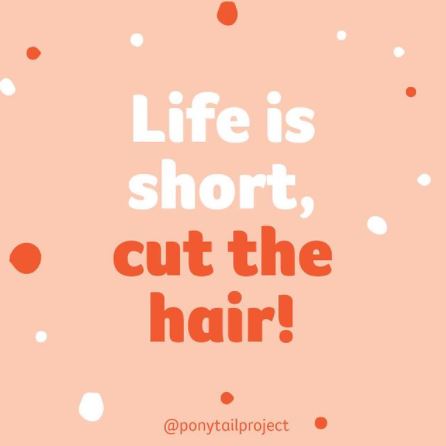 Robert Sherry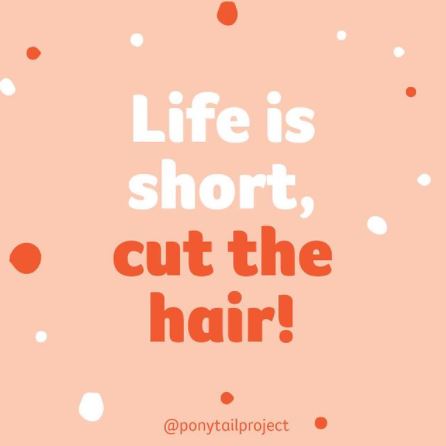 Chris And Robyn Priddle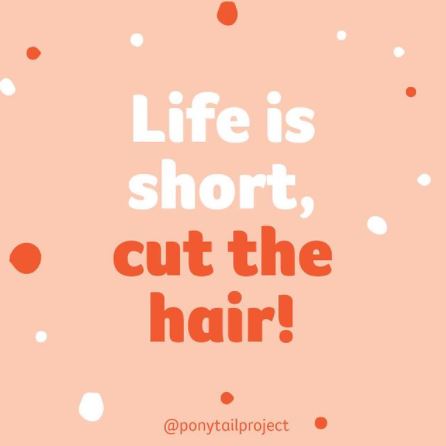 Chris And Robyn Priddle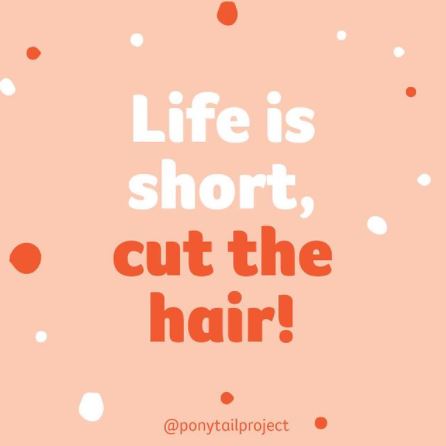 Katrina White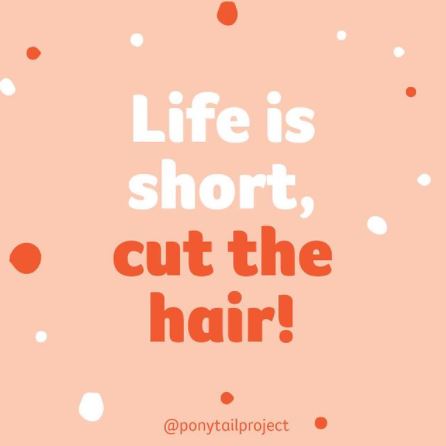 Michelle Kitchen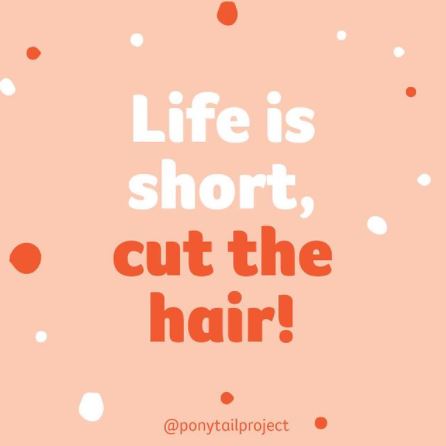 Sean & Fran Conaghan
Stephanie Biskup
Leesa Clark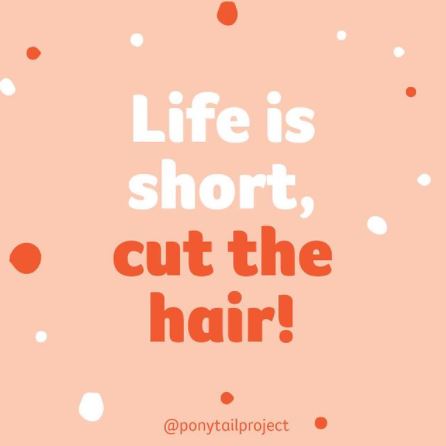 Barry White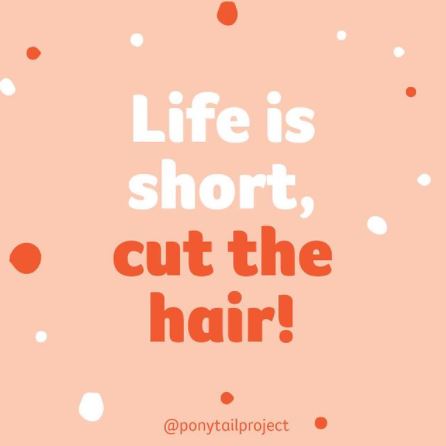 Patricia Gray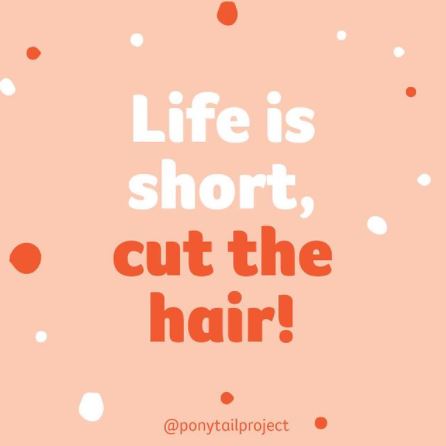 Rachael Kelliher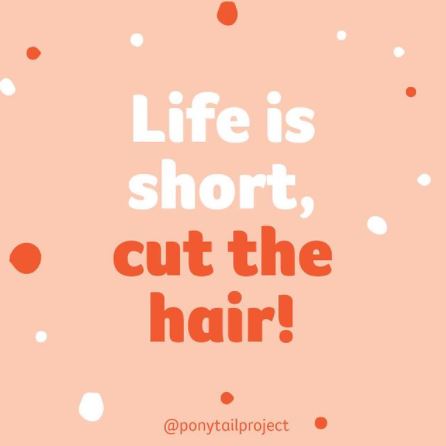 Amali Lauga ?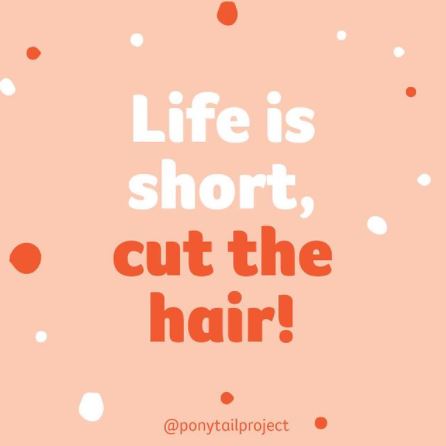 Michelle Mcrae
Angela Biskup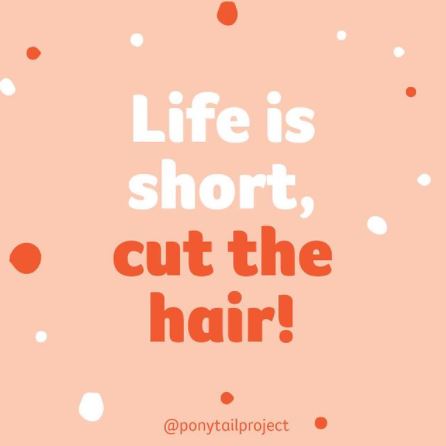 Anna Snell
Anonymous
Ron Hohn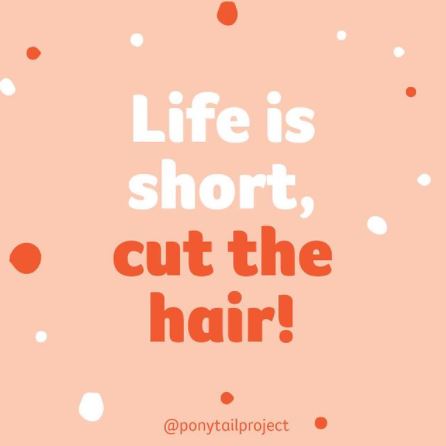 Rob Price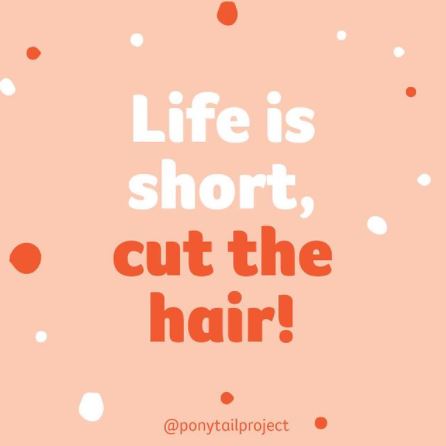 The Acton Family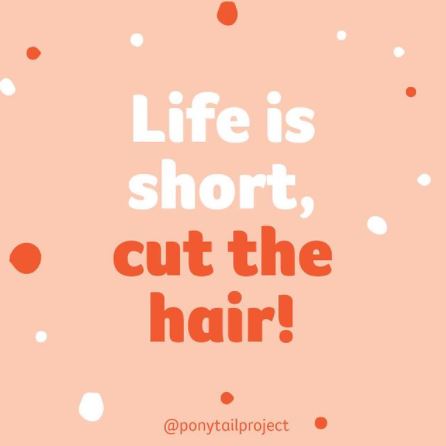 Gina Holloway
Renee Lauga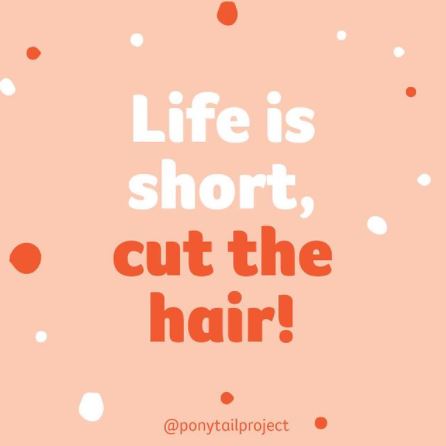 Claire Knight
Bree Mackenzie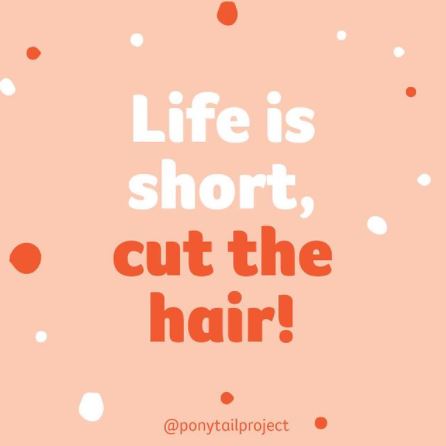 Kaye Morley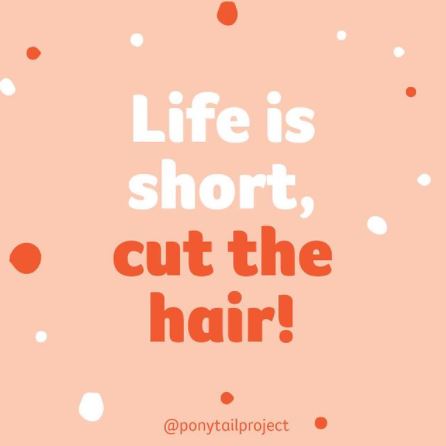 Kaye Morley
Oakley Lauga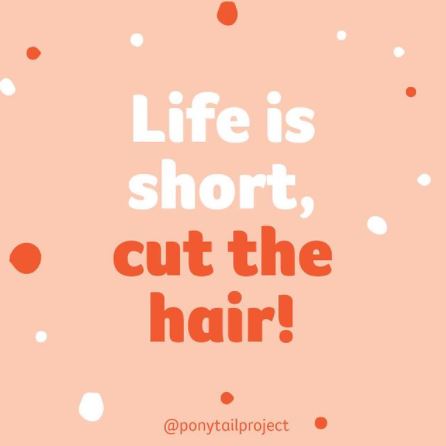 Jack Culliford
Lee Jones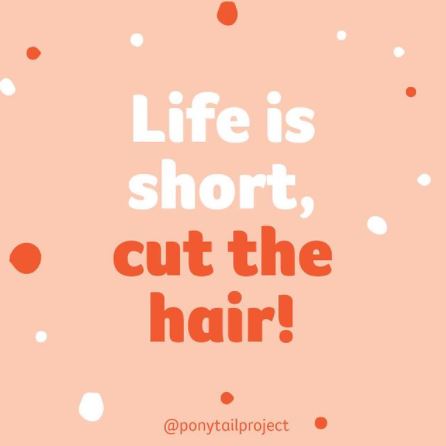 Kerry Clarke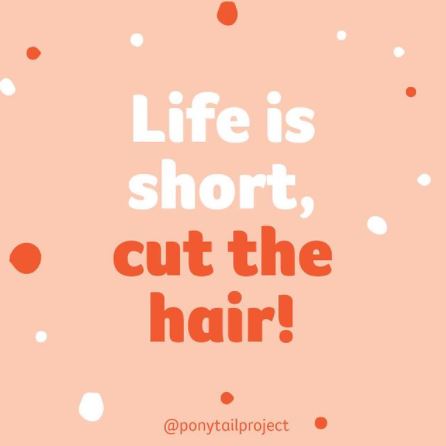 Renee Priddle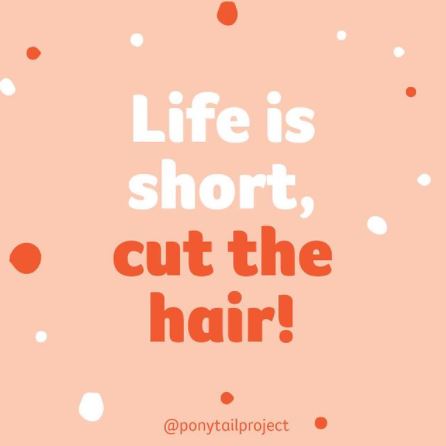 Matilda Hinton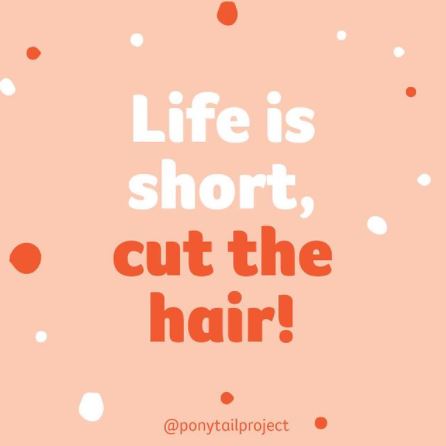 Steve & Renee Priddle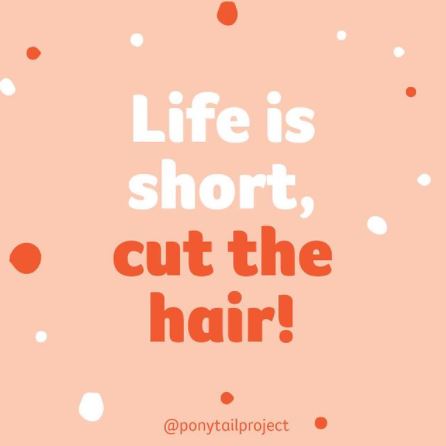 Carolyn Jacobson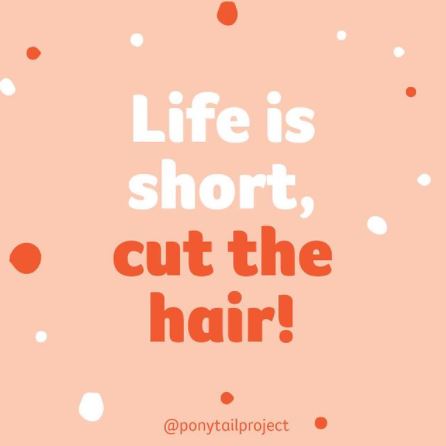 Amanda O'neill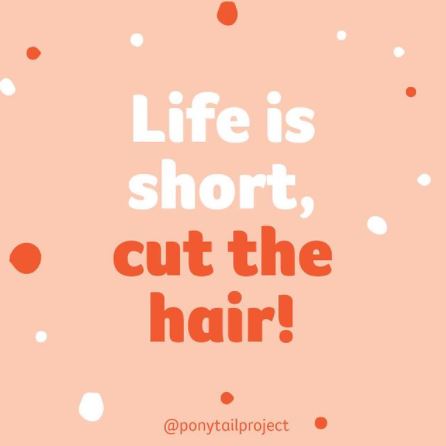 Mum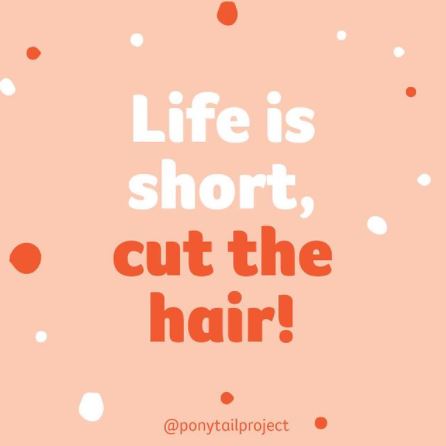 Kyle Jacobson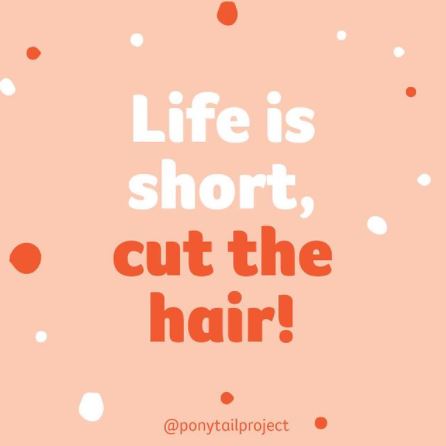 Helen Finlay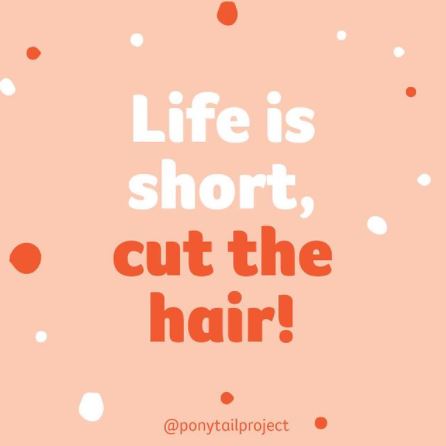 Megan Schultz
Doreen Taylor
Doreen Taylor
Chantal Iker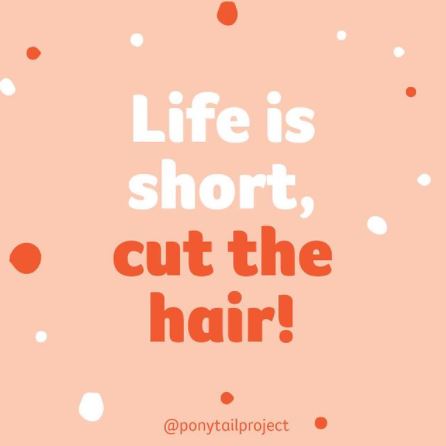 Diane And Des Priddle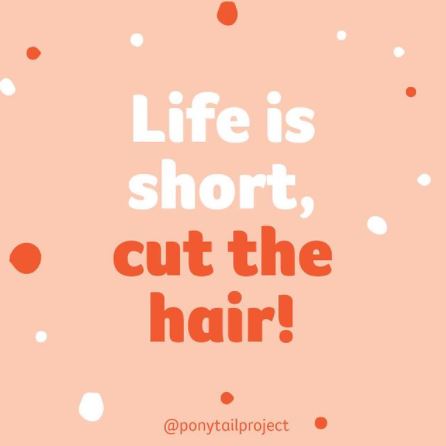 Diane And Des Priddle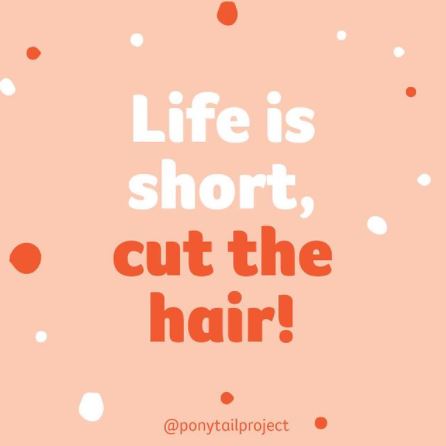 Helen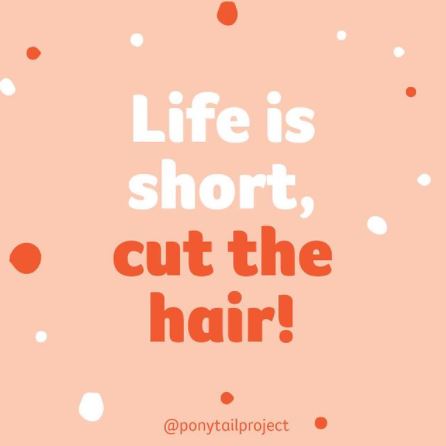 Elayne Luke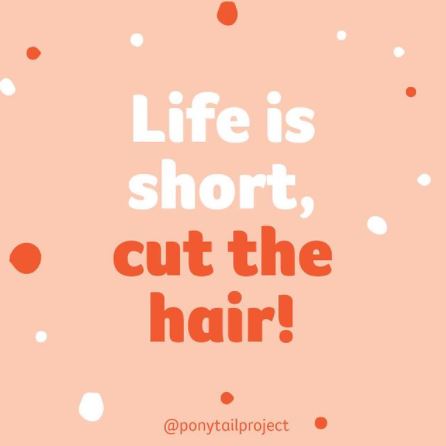 Ellen Gibbins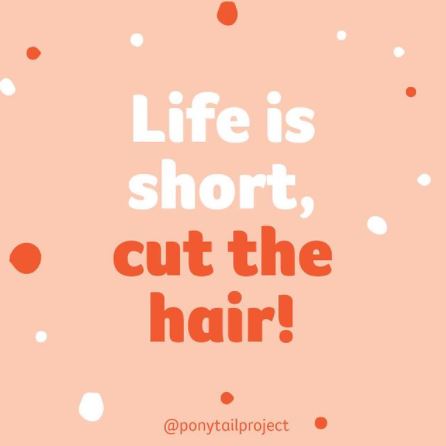 Patricia Hanley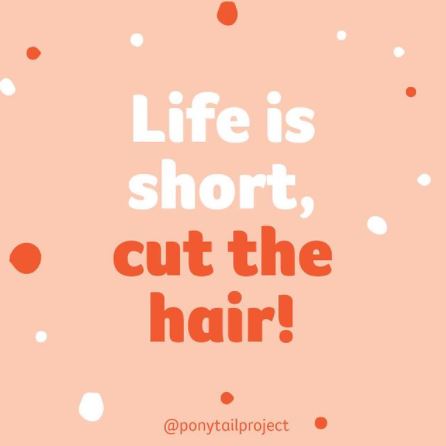 Shelly Singleton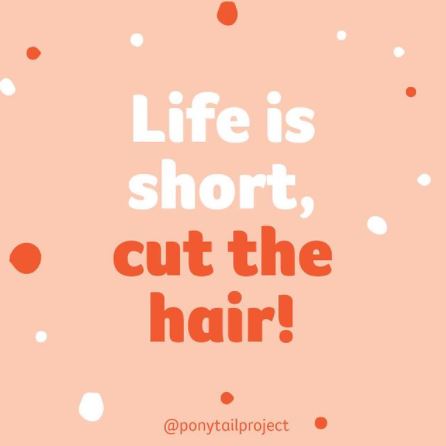 Sam Barnicoat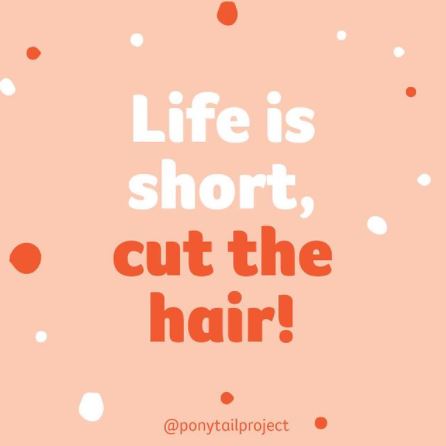 Cherie Shephard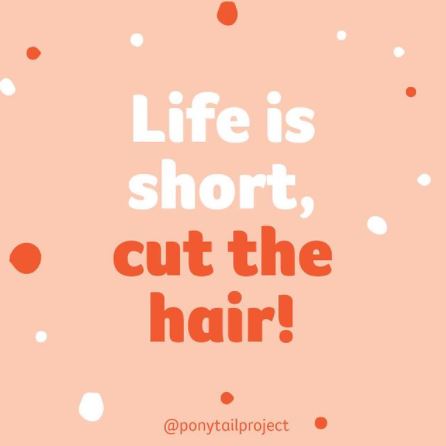 Jane Sherry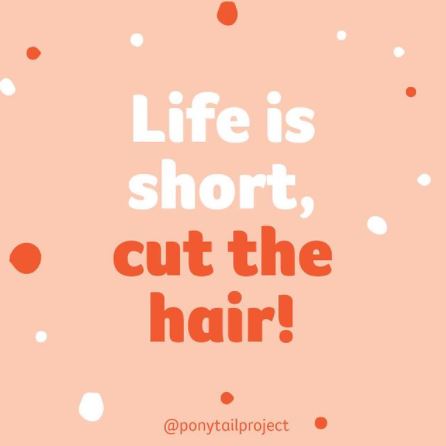 Leonie Schultz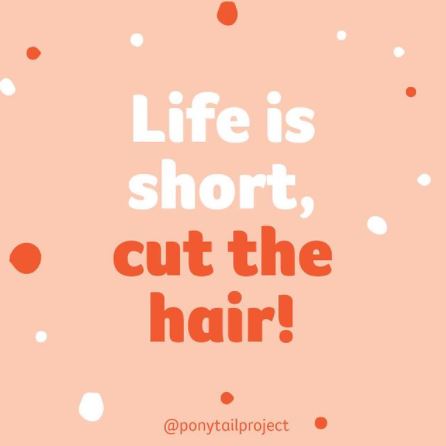 Ll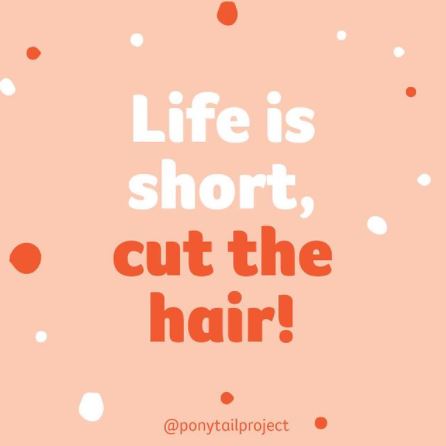 Sam Guerin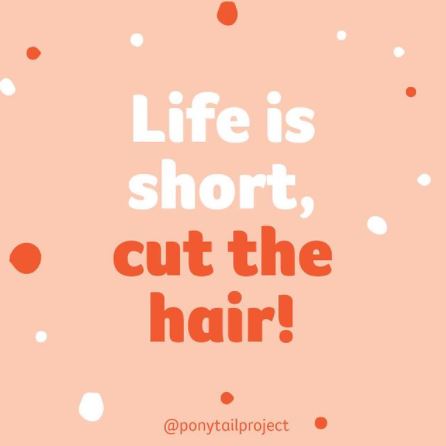 Lynlea Oneill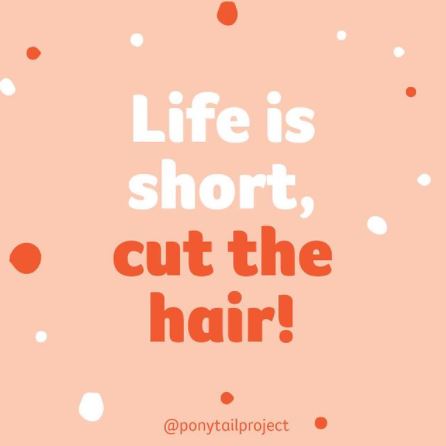 Lynn Jenkins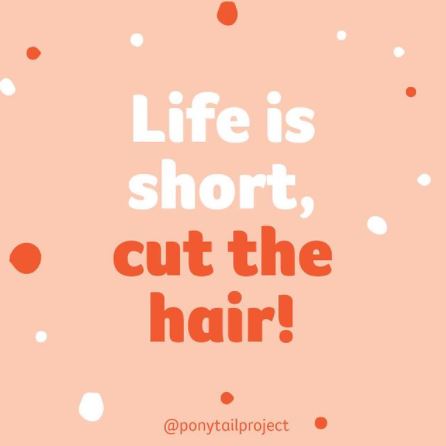 Trevor Singleton
Lara Gleeson
Angela Cameron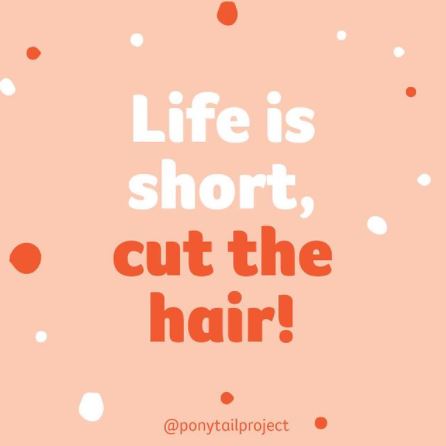 Beth Pennington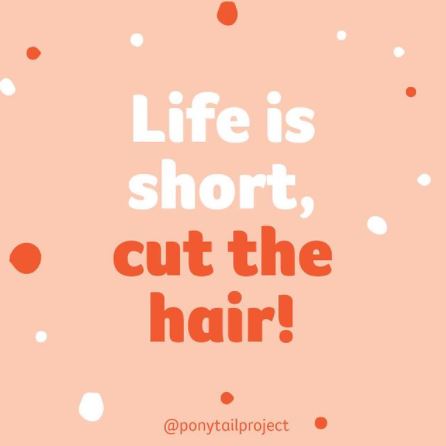 Rebecca S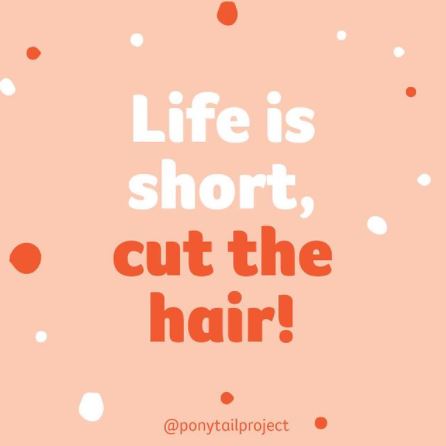 Helen Kavanagh
Anonymous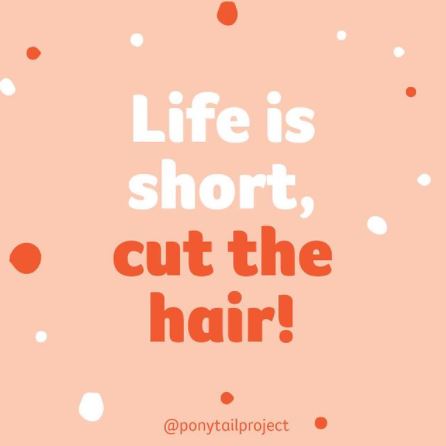 Peter Hudson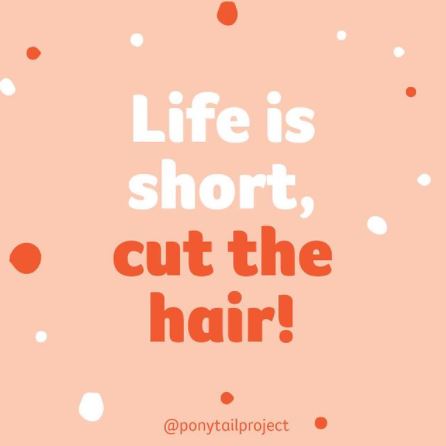 David Hudson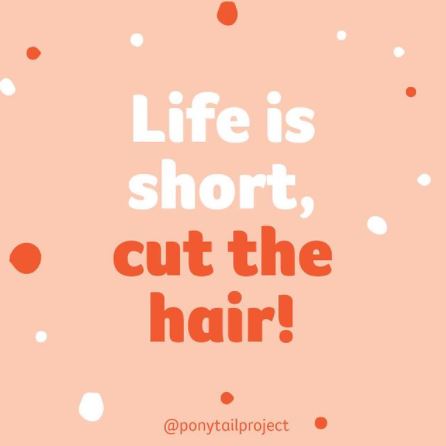 Sandy Djafar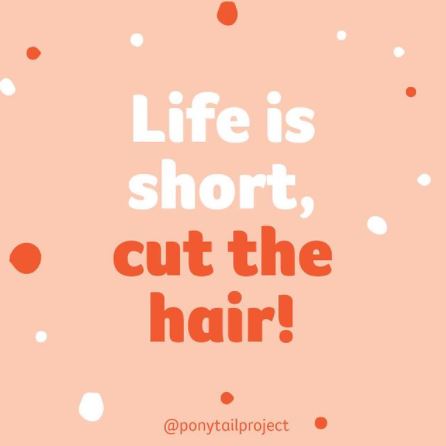 Sarah Carroll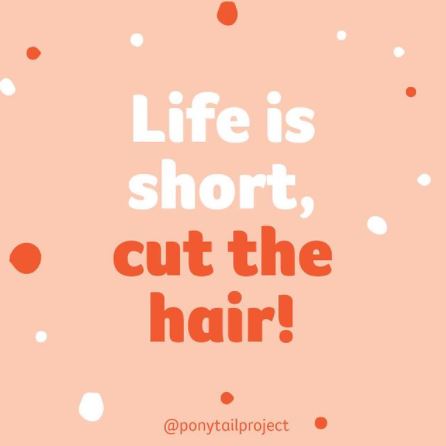 Leonie Williams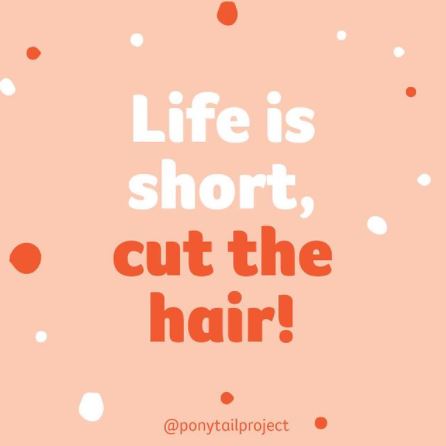 Hannah Schultz
Aunty Nat & Uncle Dave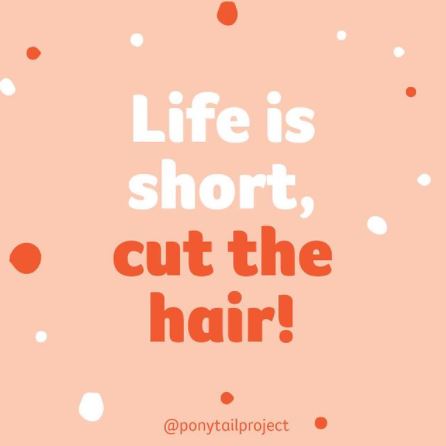 Lorraine Hudson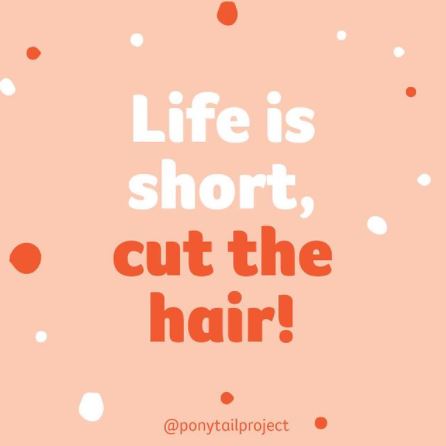 Graham Hudson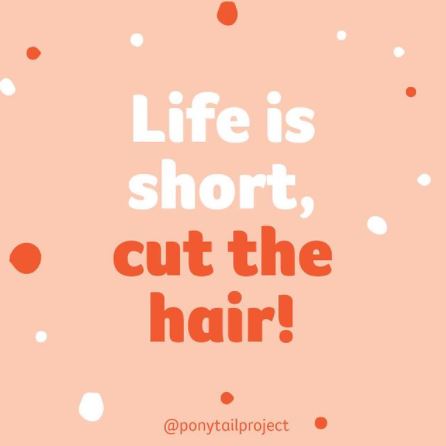 Lorraine Hudson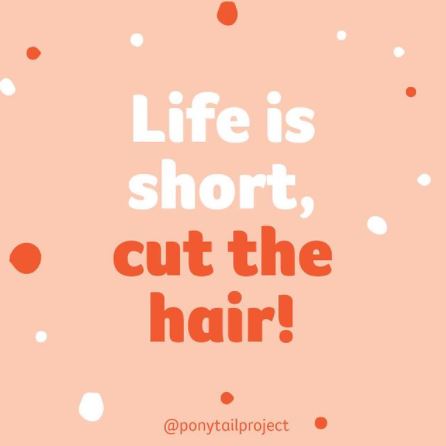 Graham Hudson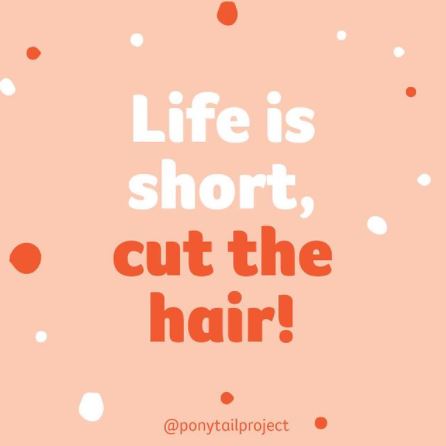 Su Ung
Michaela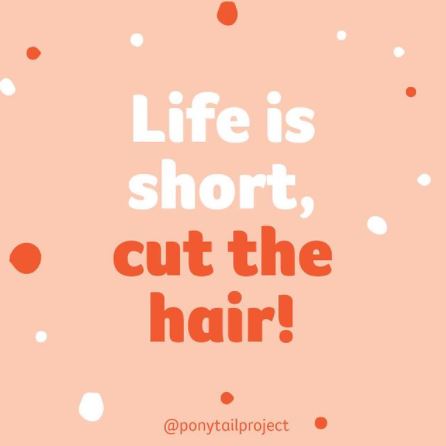 Carol White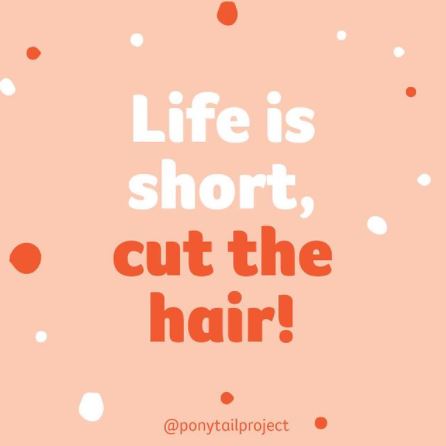 Linda Kerr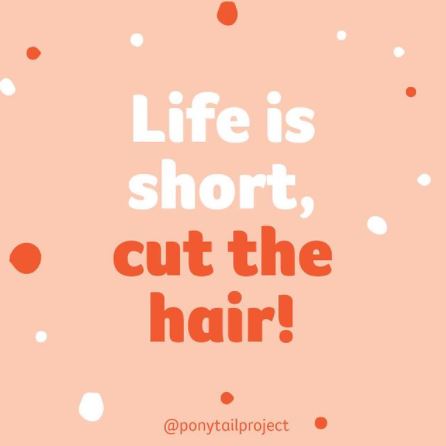 Ceri Contessa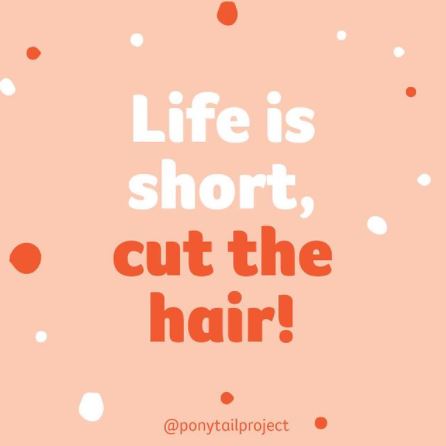 Ceri Contessa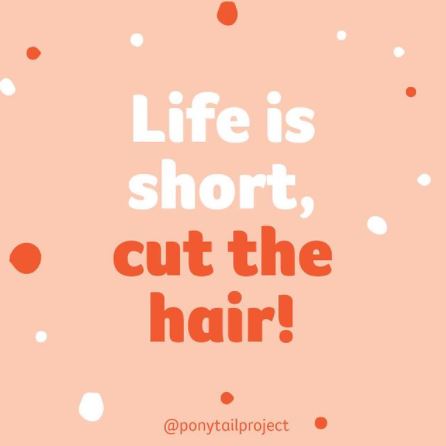 Annette Priddle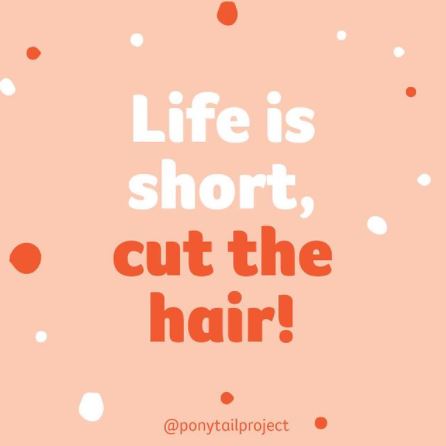 Annette Priddle
Clo And Ash
Abby Pitt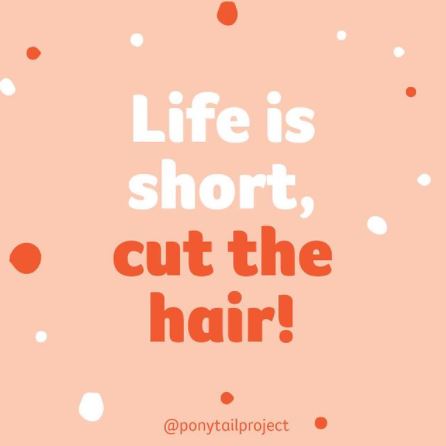 Leonie Carroll
Amy And Chelsea
Colleen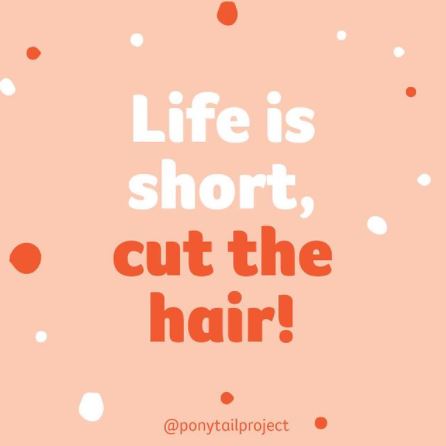 Rosi Andersen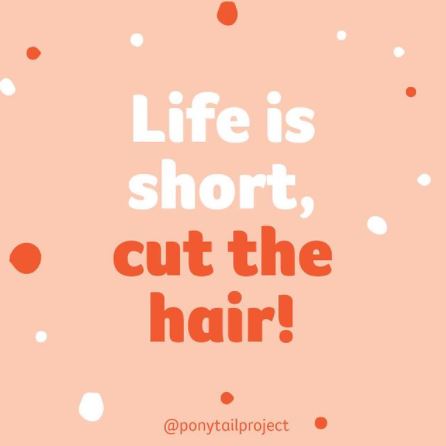 Kylee Tony Brooke
Tammy And Barry
Chelsea And Amy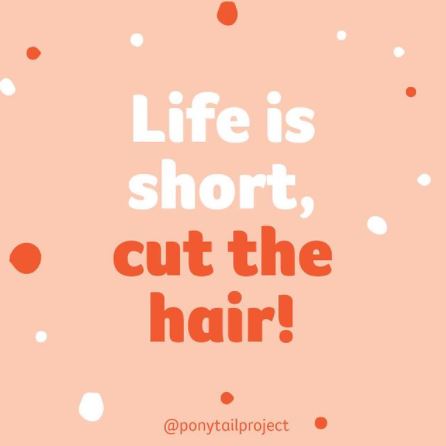 Jacqui Goltz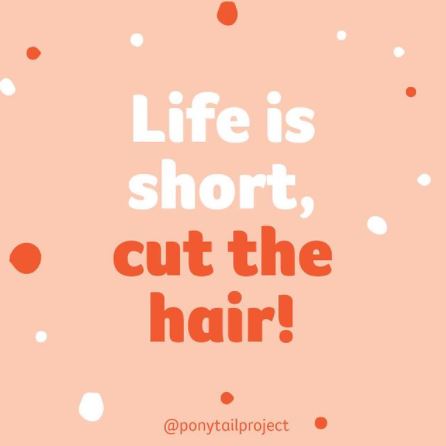 Jodie Tilney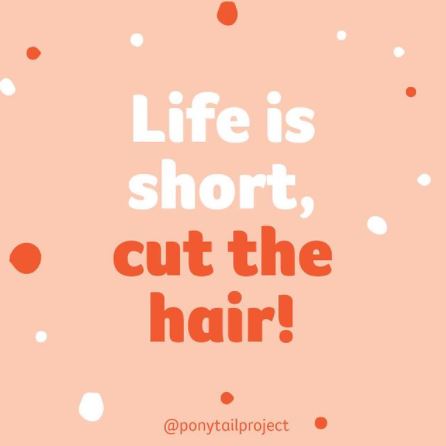 Suzanne Kavanagh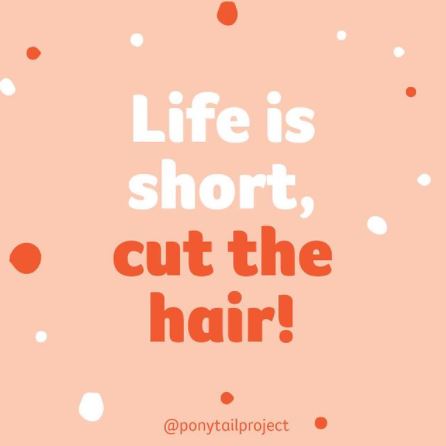 Aunty Carmel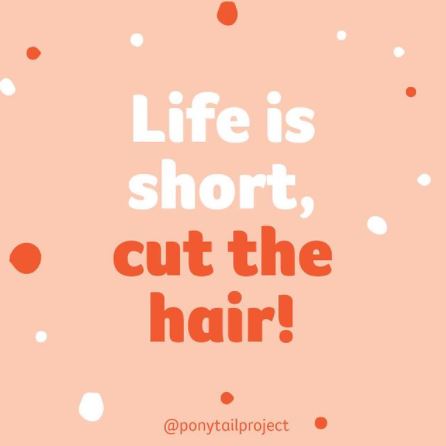 Aunty Nenne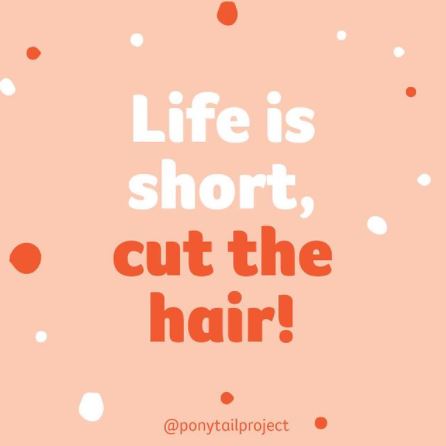 Elody, Cooper, Dexter
Penny Albeck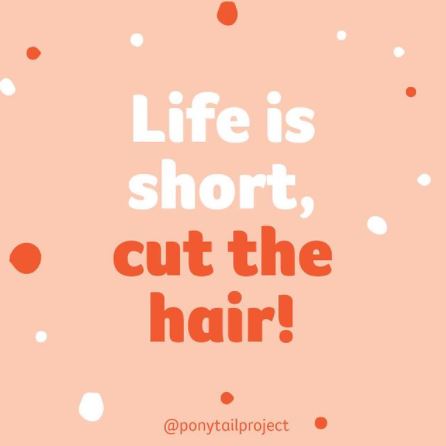 Thomas Gleeson
Ella Gleeson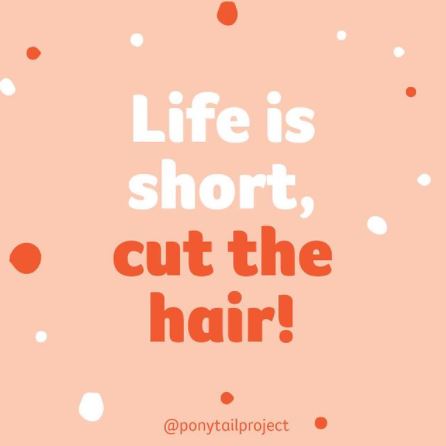 Aunty Nenne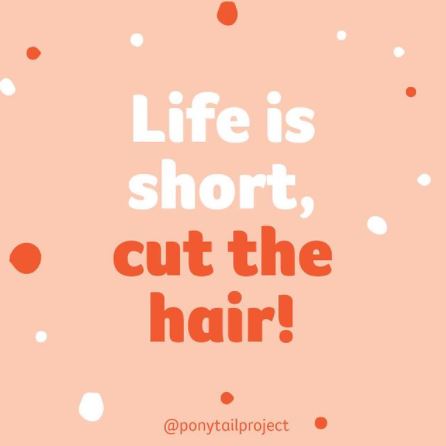 Mackenzie Lauga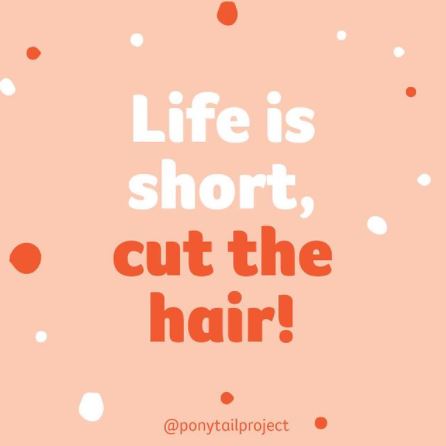 Jessica Dawes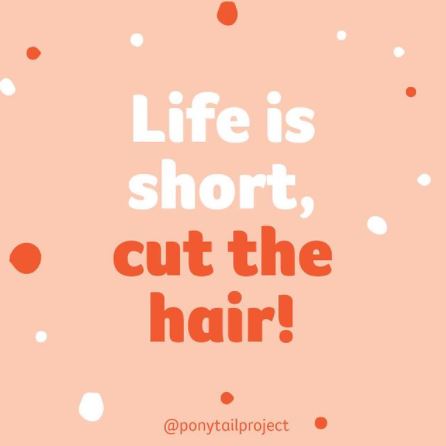 Tara Smith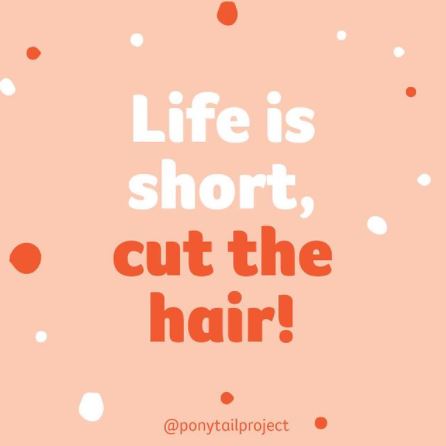 Olivia Sherry - Uppa G!!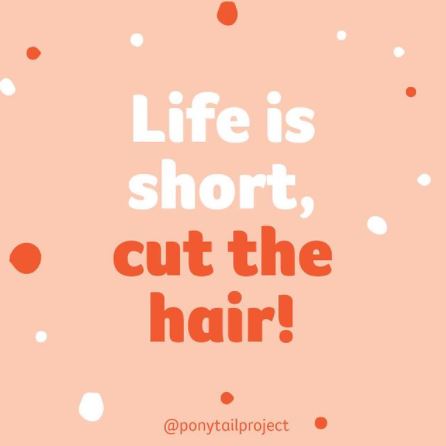 Aimee Kirby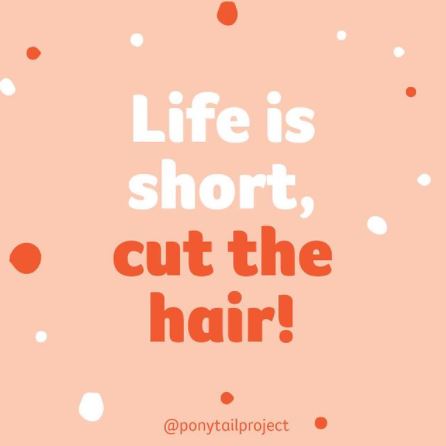 Zara Priddle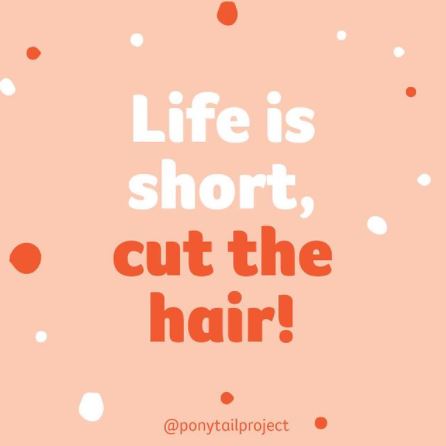 Reise
Sue Godden
Nick & Zoe