We're rocking the chop to put a stop to cancer!
Did you know that 1 in 2 Australians will be diagnosed with cancer in their lifetime?
We're taking part in Cancer Council's Ponytail Project campaign to raise funds that will support people impacted by cancer.
Throughout the year, we will be growing my hair as long as possible, alongside peers all across Australia, before chopping off my ponytail and rocking a brand new hairdo. Every ponytail chopped will make a difference to the lives of people affected by cancer #chopforchange.
All funds raised will go towards essential cancer support services, prevention programs and lifesaving research. This means everything from transport to get cancer patients to and from their medical appointments, to assisting childcare facilities to keep kids safe from the sun.
We know that we can help create change.
Will you support us?
You can find out more about where your donations go at ponytailproject.com.au/about-cancer-council. 
Thank you!
Our Achievements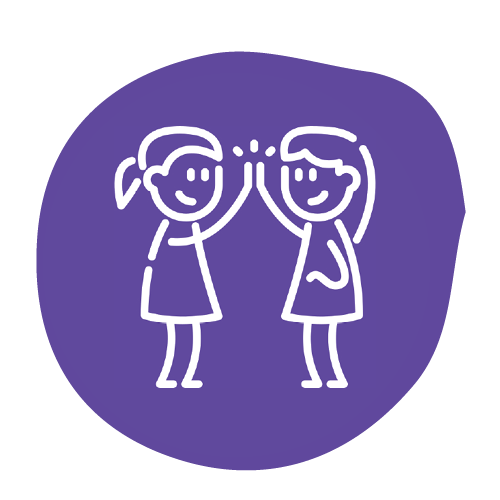 Girl squad assemble, you will achieve incredible things together!
Confidence is your best hairstyle! You look great, now conquer the day!
Halfway there! We believe in you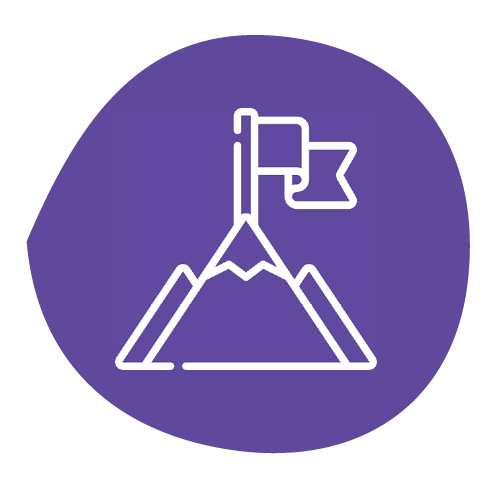 PROUD! You have reached your team fundraising goal! Your squad are inspiring
Because every picture tells a story! Show us your incredible pony growing progress.
Thank you to our Sponsors
Uncle Jk And Aunty Jenny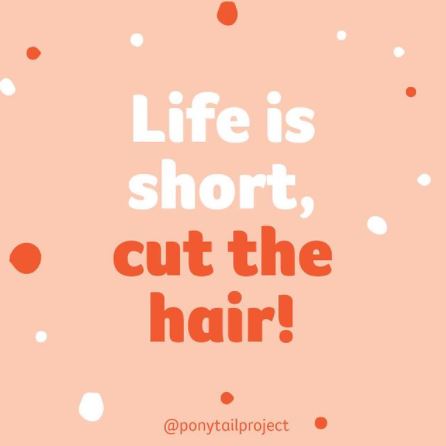 Uncle Arn & Auntie Helene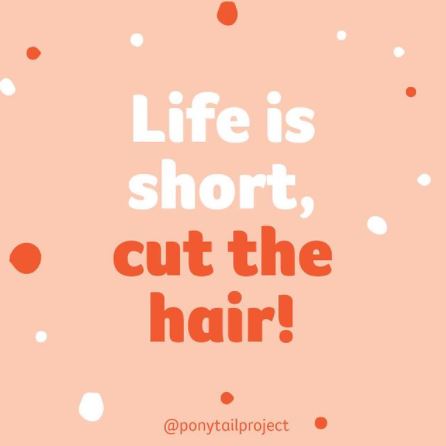 The Bake Co Pty Ltd
Chase Oscar Finance - Cathy
Nishant Kedia
Aunty Tam And Uncle Anthony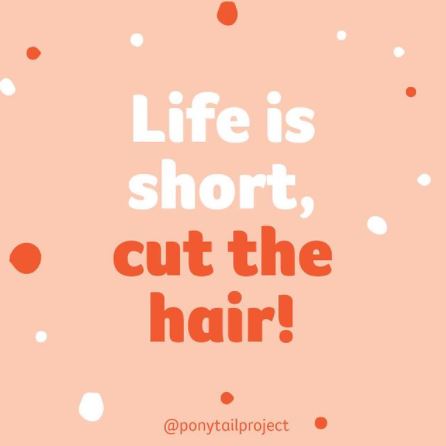 Anonymous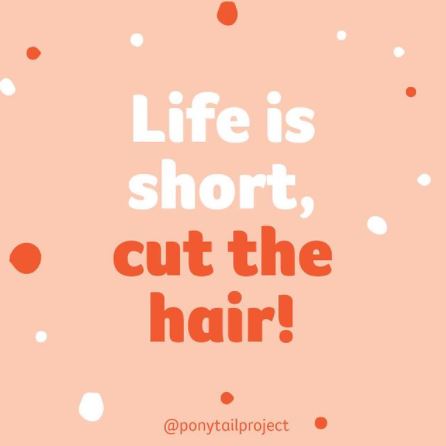 Thomas Hassett
David Tran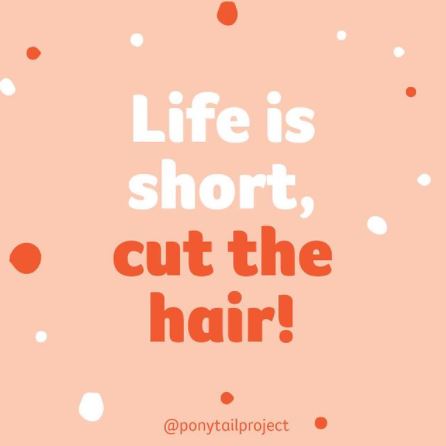 Dion Tyler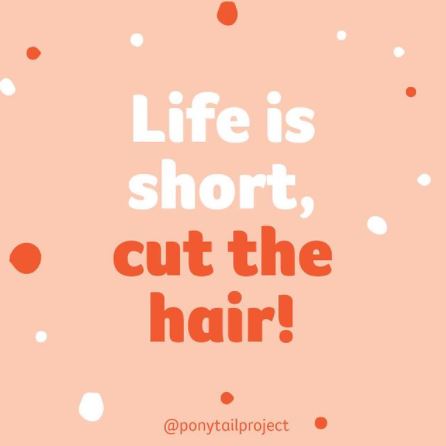 Jackie & Marcus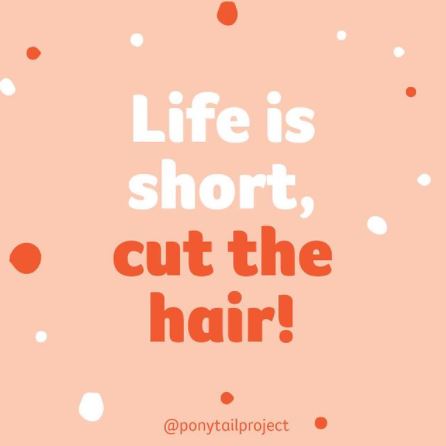 Anhlinh And Loc
Mum And Dad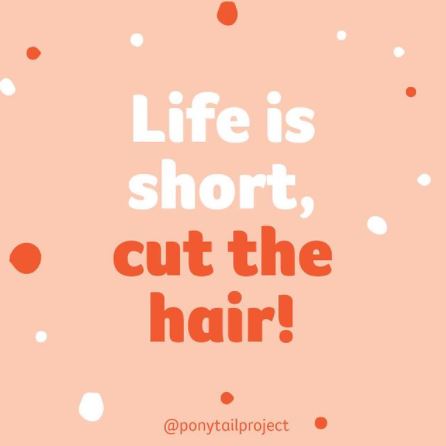 Wally & Barbara Toth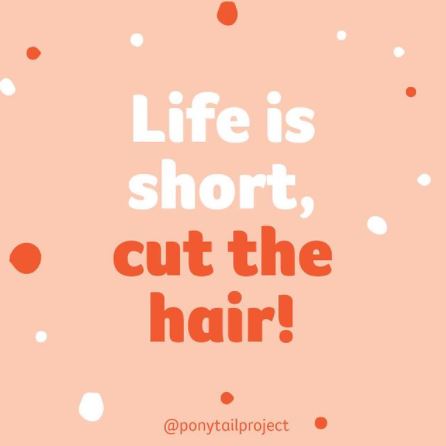 Quy Pham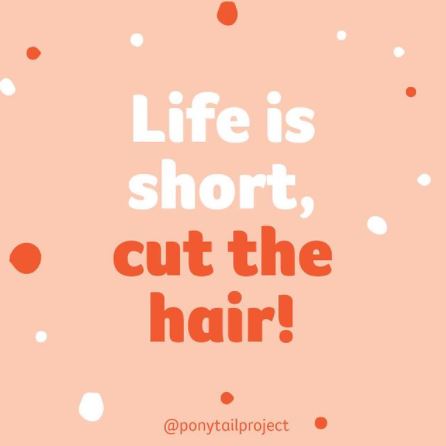 Michael And Elena Toth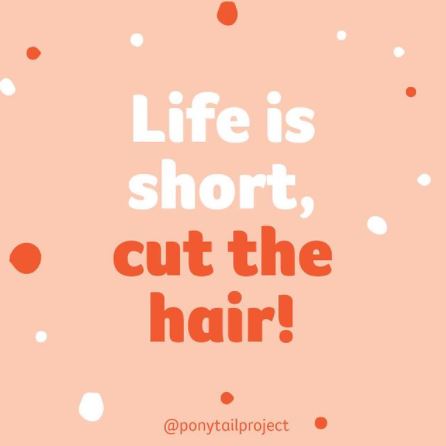 Jay Hamilton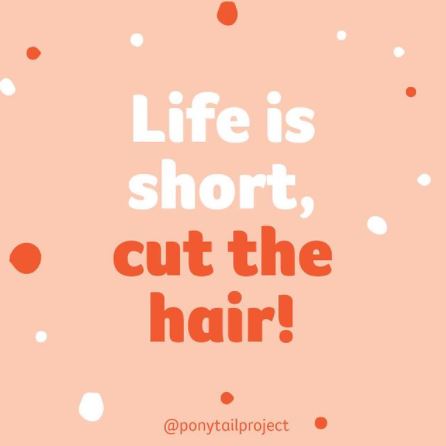 Anonymous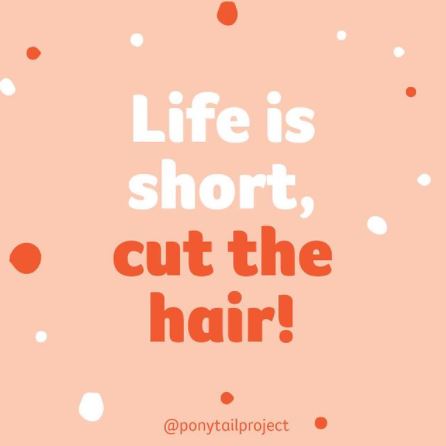 Vicky Nguyen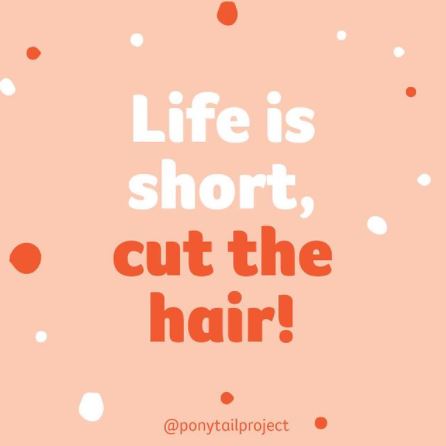 Grumpy G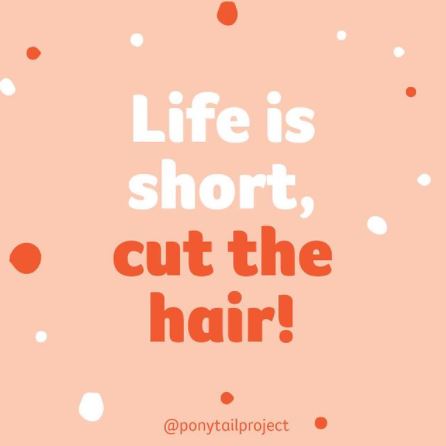 Michael Cai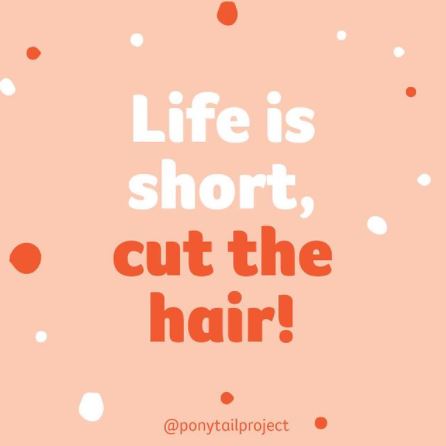 Di Chau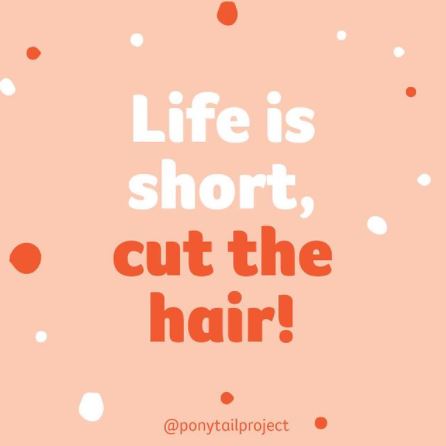 Owen Brischke
Lien Tran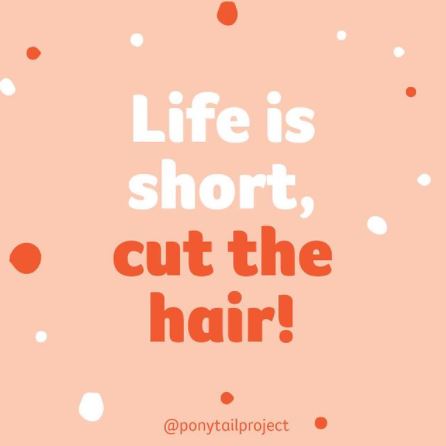 Mum & Dad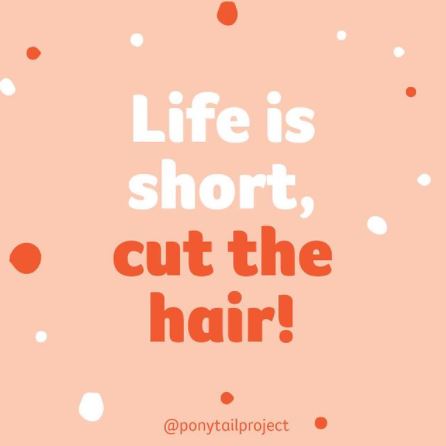 Anonymous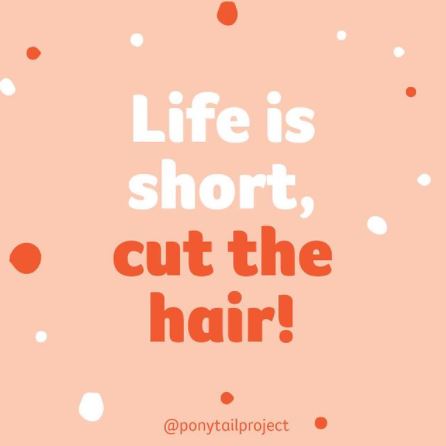 Di Chau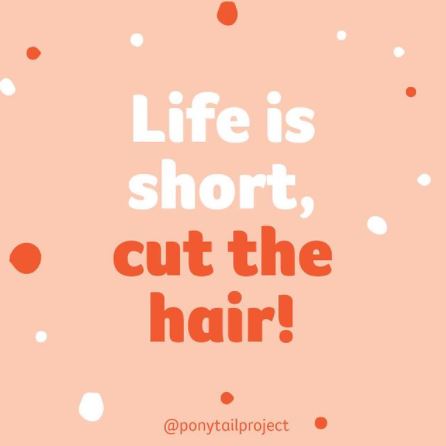 Joanne Pham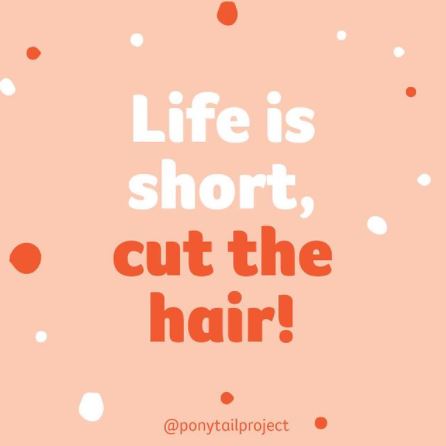 Nguyen Thao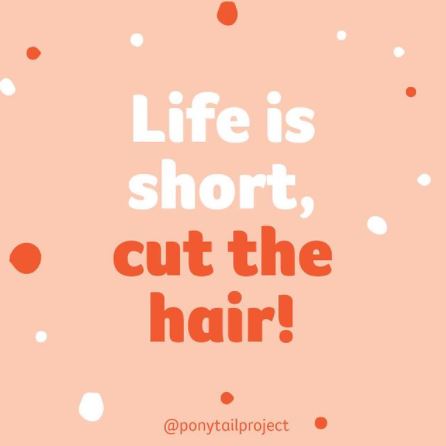 Adam Toth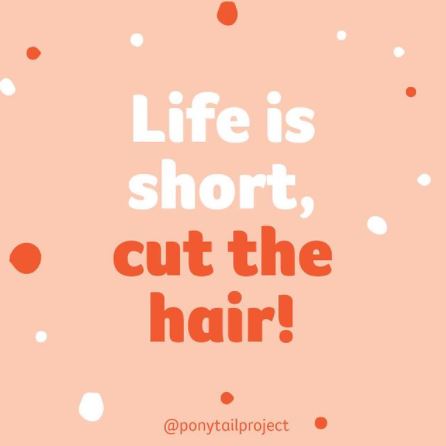 Thi Kim Van Le Pty Ltd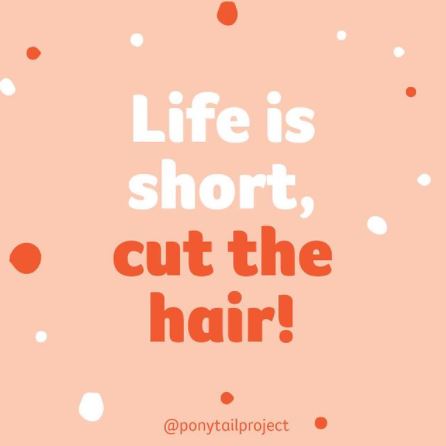 Nani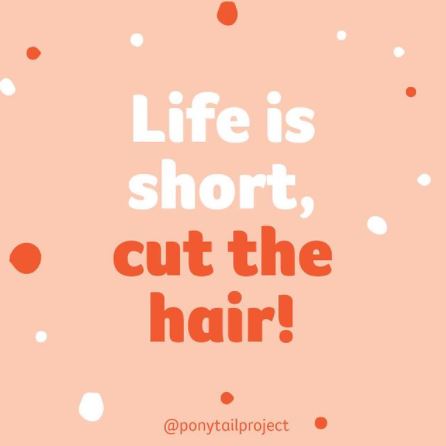 Anita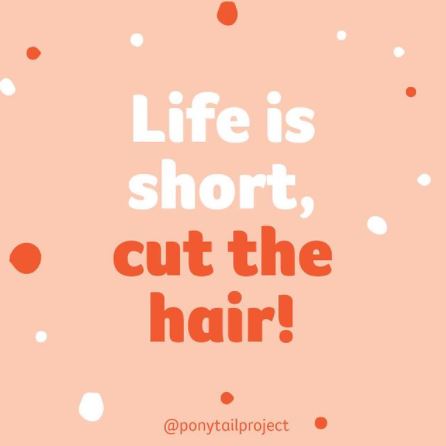 Michelle Acutt And Simon Acutt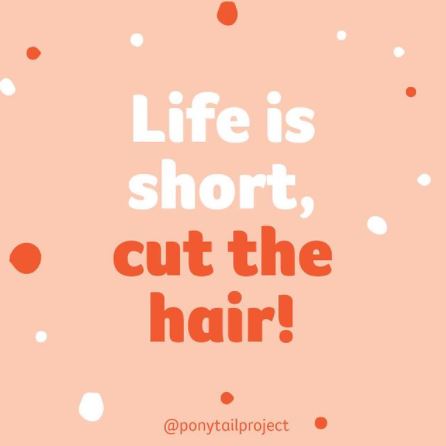 Ellie Ding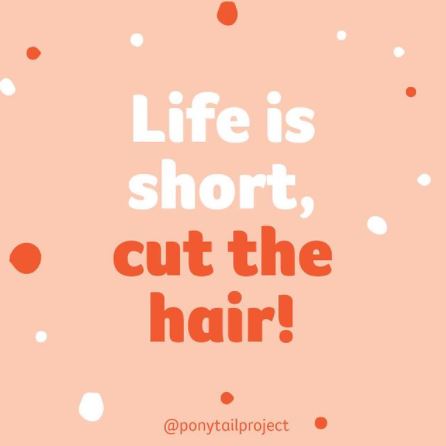 Sunyoung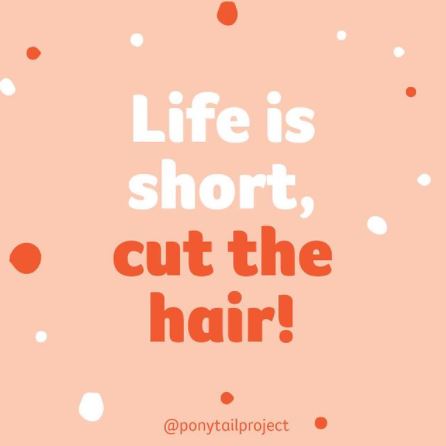 Povalec Family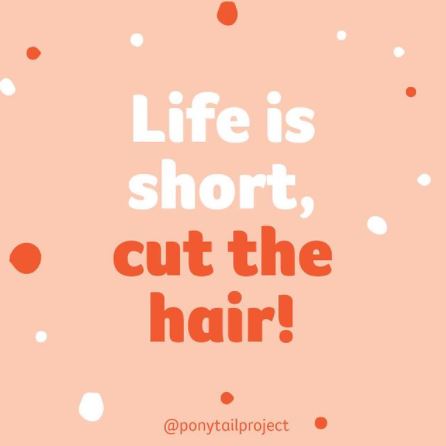 Jason Millar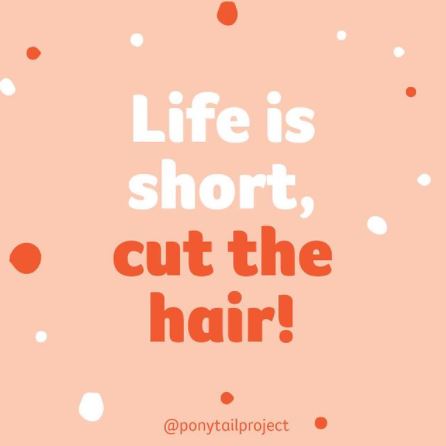 Julieanne Pham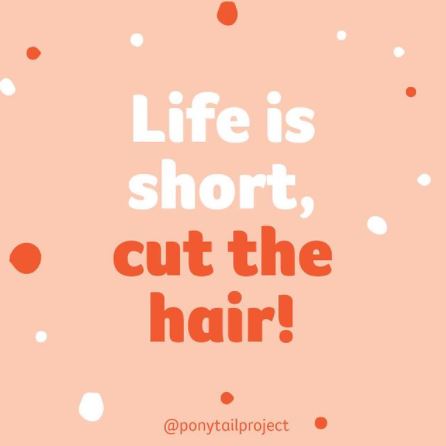 Linda Do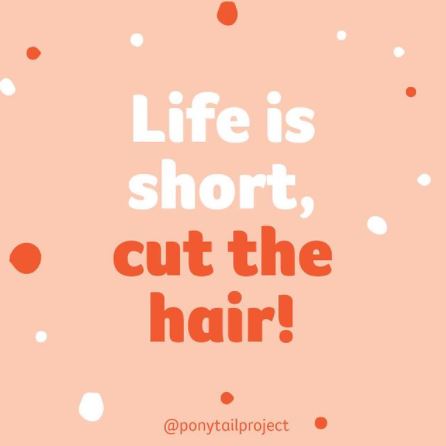 In 2 Joinery
Woods Family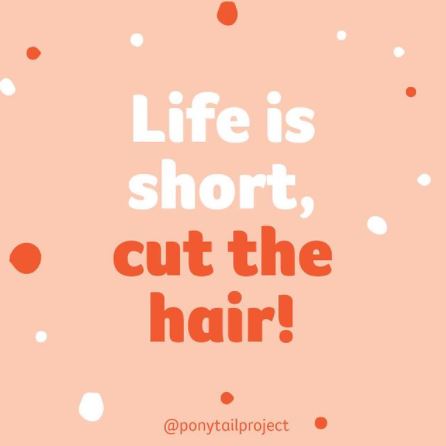 Chelvathy Polume
Rhonwyn Mcsweeny
Strut Re-gas Brisbane South P/l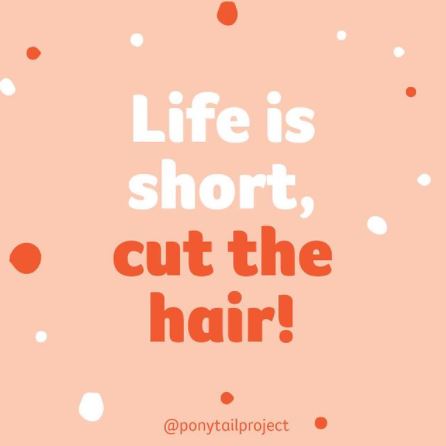 Anonymous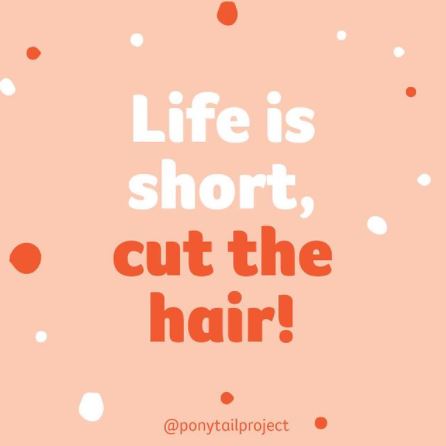 Your Kenward Cousins In Lockdown Melbourne!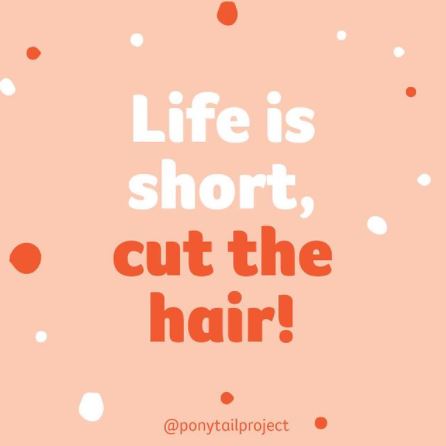 Anonymous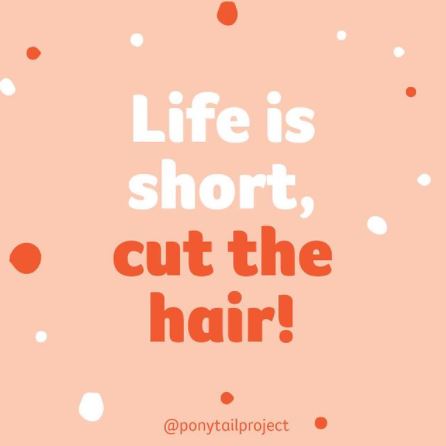 Geoffrey Eberhard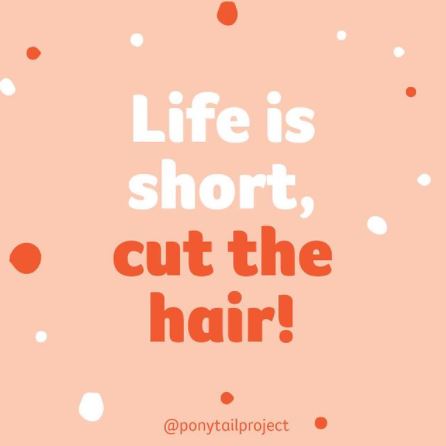 Cathy Nguyen
Van Le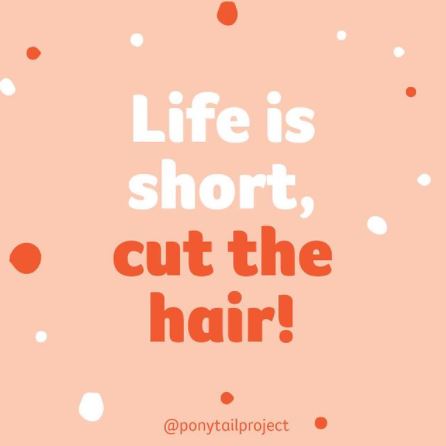 Kylie Scheiwe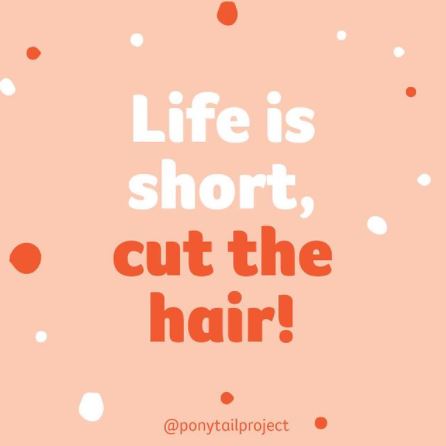 Vy Le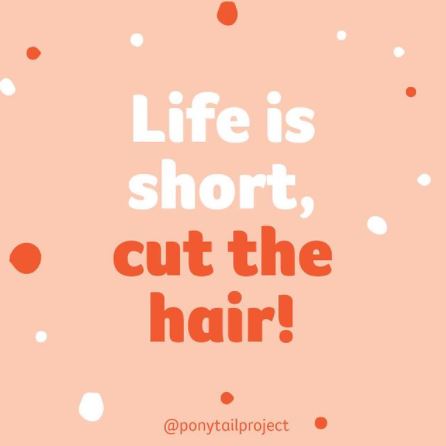 Dinh Le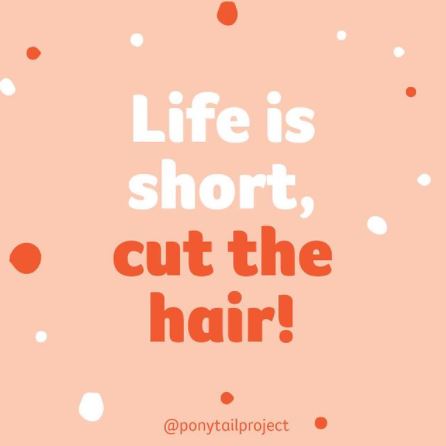 Chau Nguyen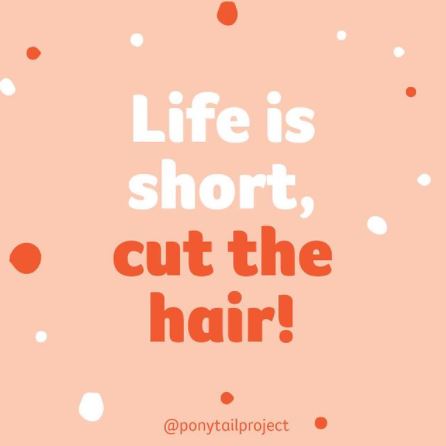 Khanh
Anonymous
Anonymous
Eta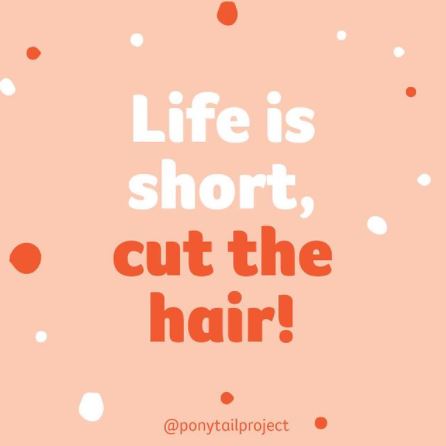 Paz Family
Anonymous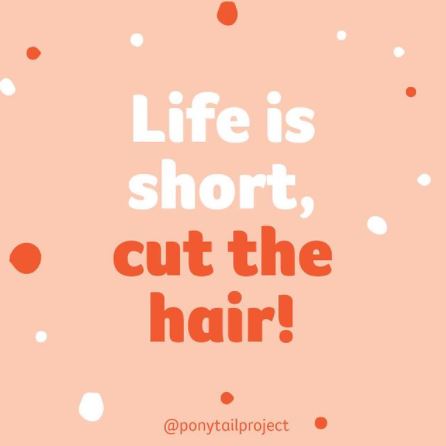 Chloe Ho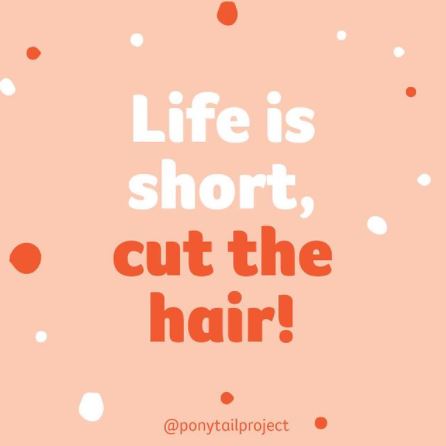 Nhan Le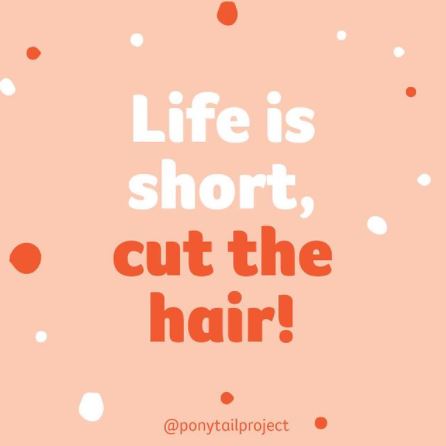 Susanah Lapuh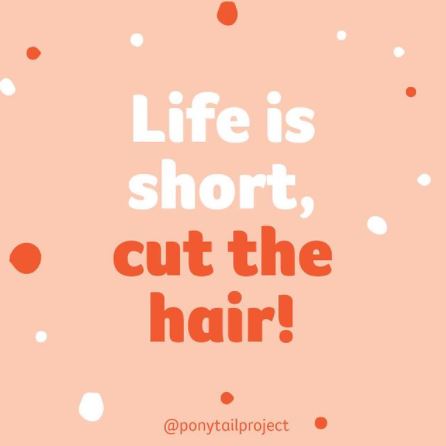 Tran Le & Howard Liu
Yen Do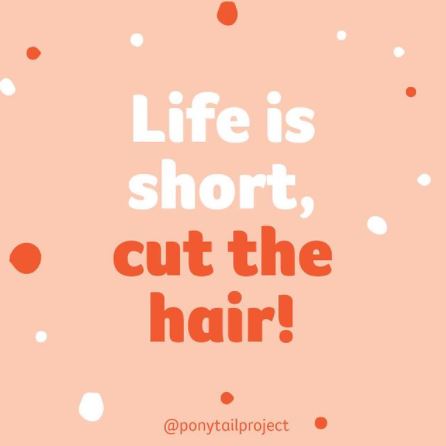 Hung Pham
Lien Phan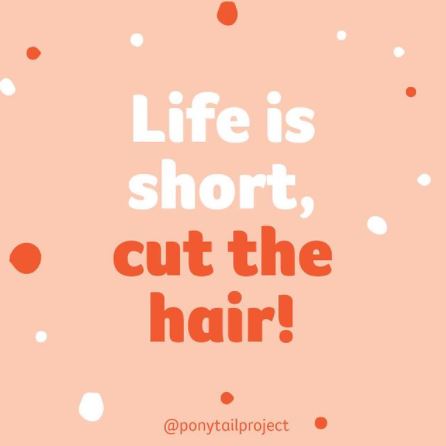 Diane Do
Zainal Ali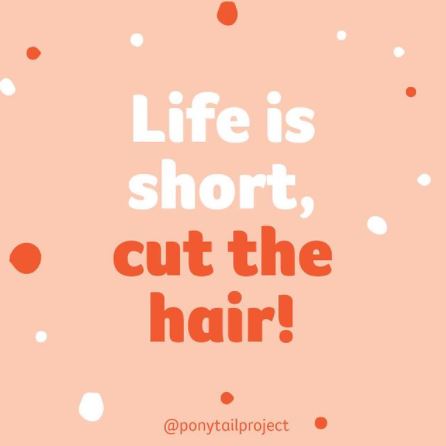 Tracey
Laurel Nilsen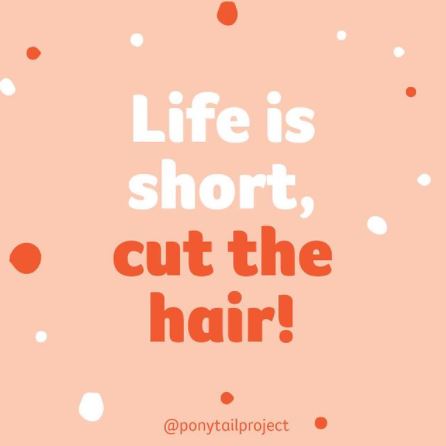 Maurie Bellaver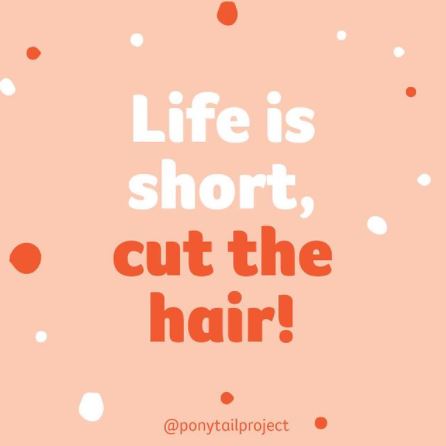 Toan Pham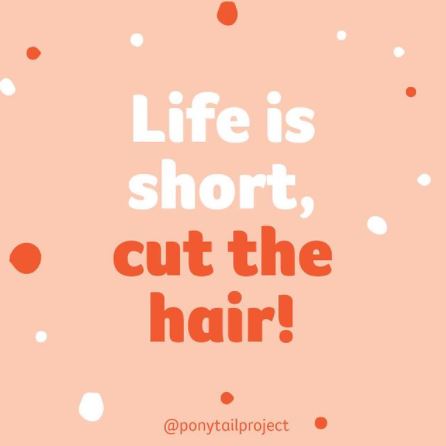 Hue Kedge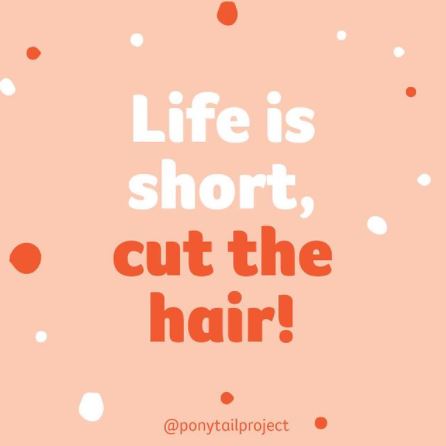 Anonymous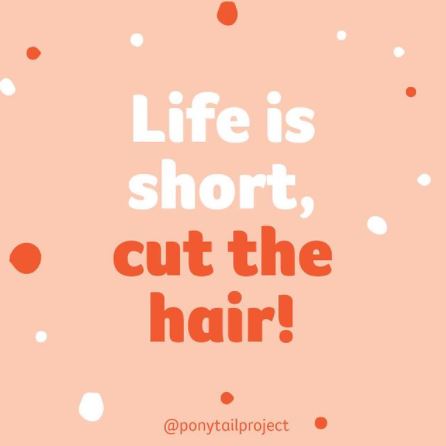 Trinh Pham
The Mai's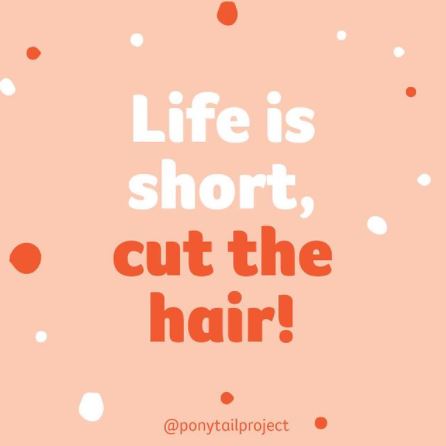 John Owen
Hair Clip Sales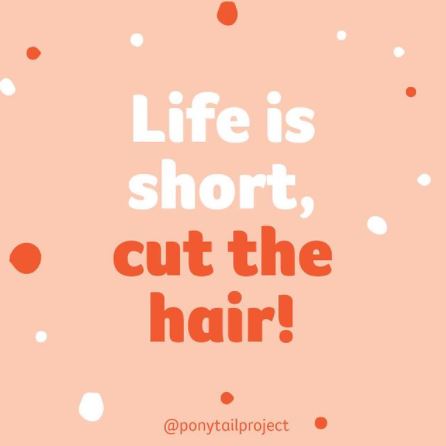 Paul S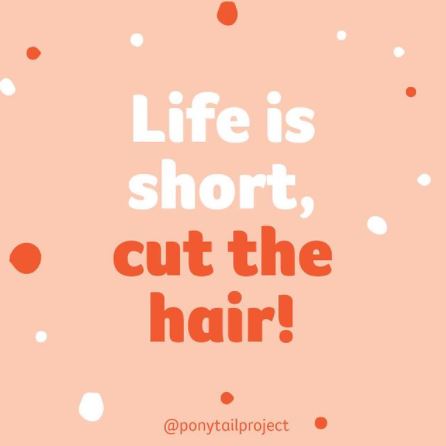 Rebecca Hall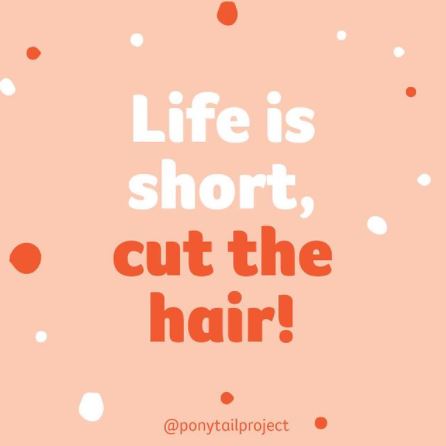 Kimi Holst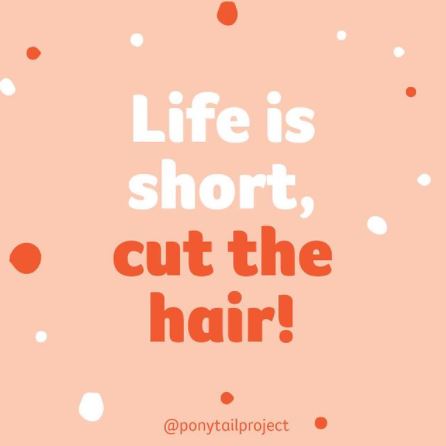 Sue Richards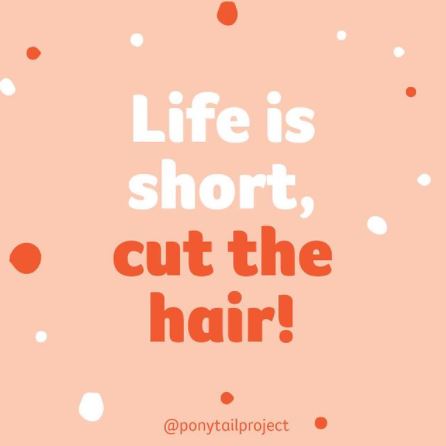 Heidi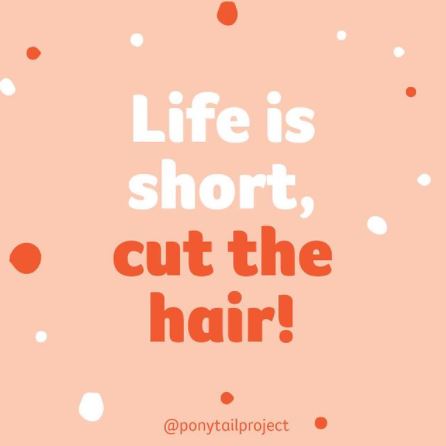 Anonymous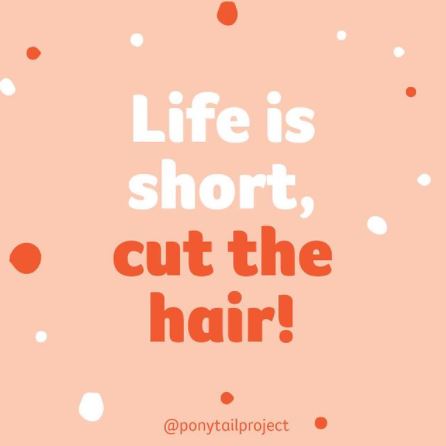 Leanne Liddicutt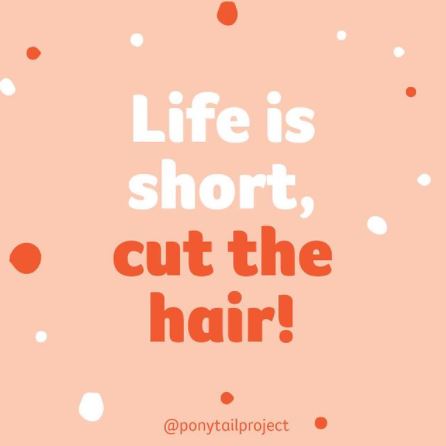 Zoe Viero
Carole Grant
Jacinda Cook
Emma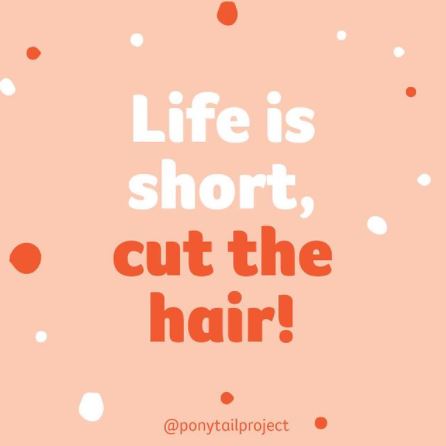 Jeff Sharpe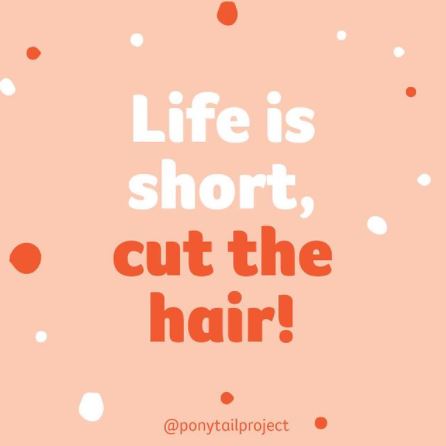 Toby Josefsen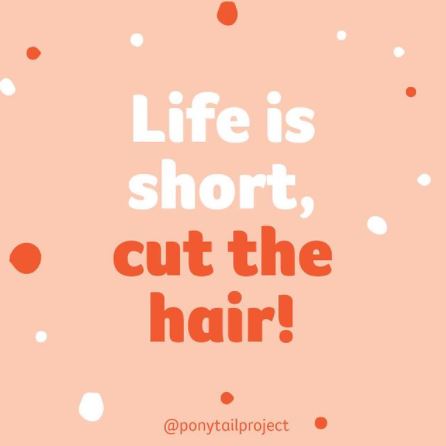 Derryn Nicholls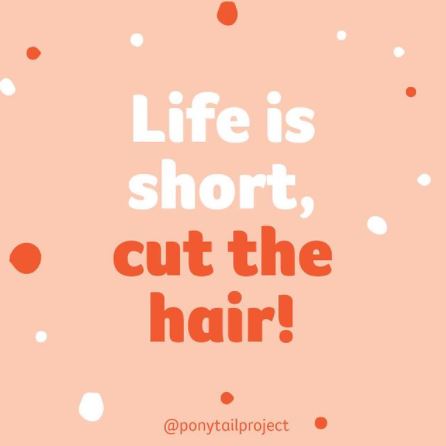 Petta Scheiwe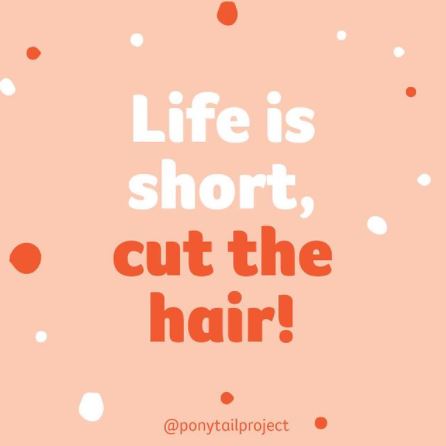 Anonymous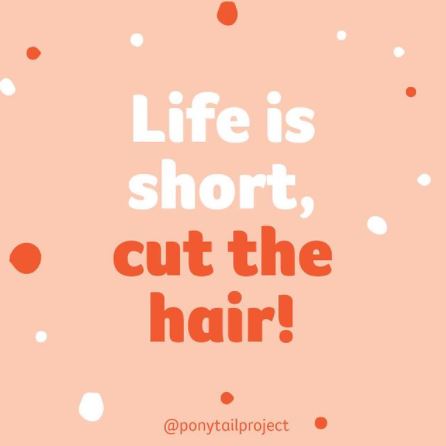 Ms Chou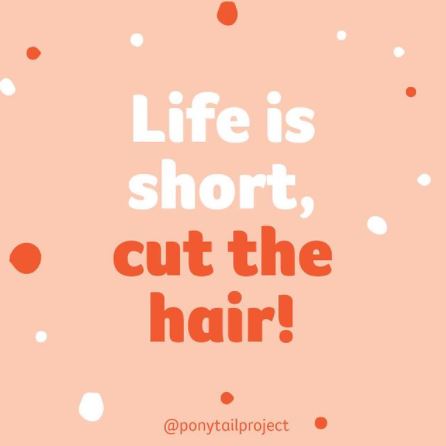 Heidi Podosky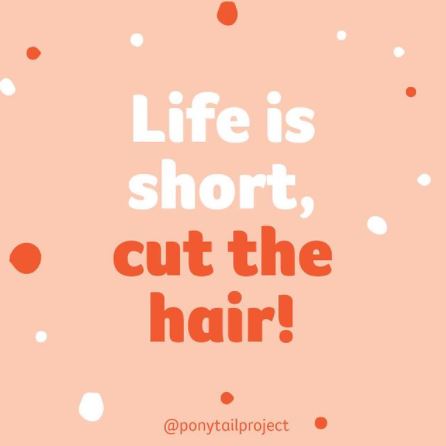 Lina Lai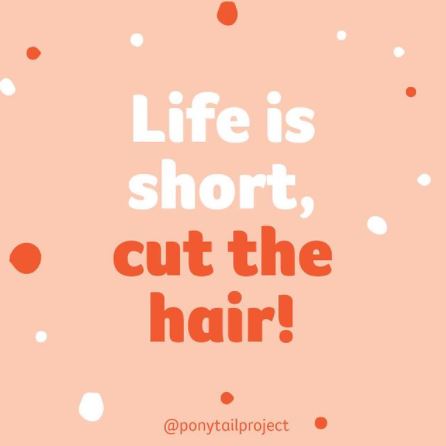 Sophie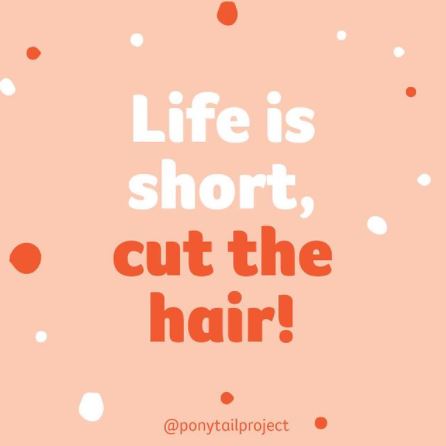 Laura Zanichelli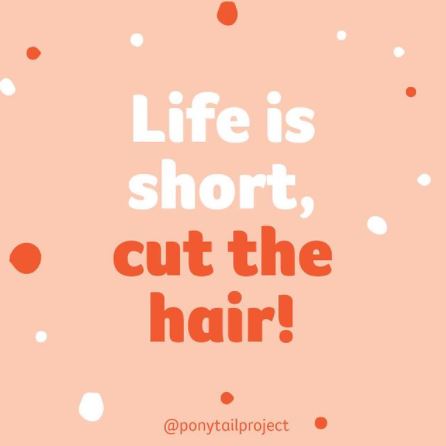 Amanda Smith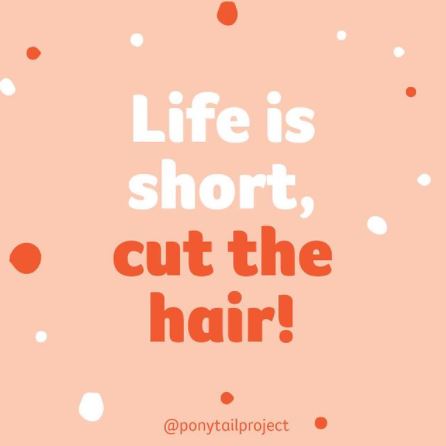 Taharah Ali
Nhi Le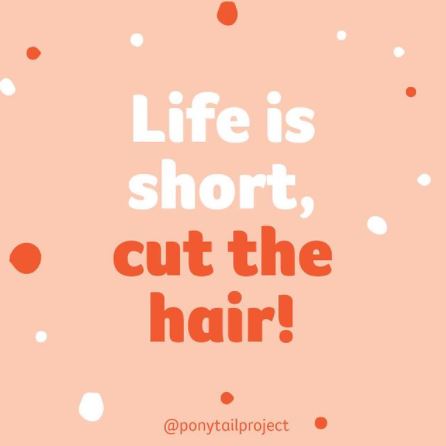 Alison Millar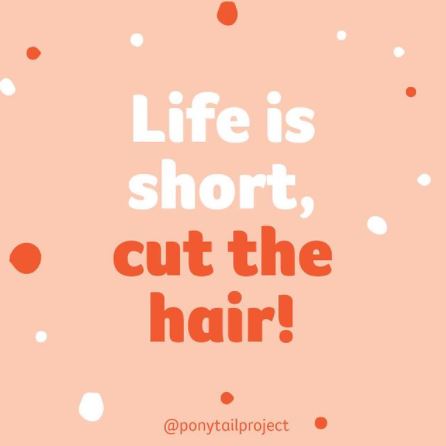 Anonymous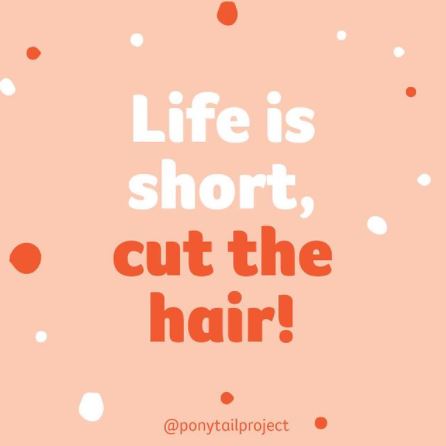 Stephanie Marsh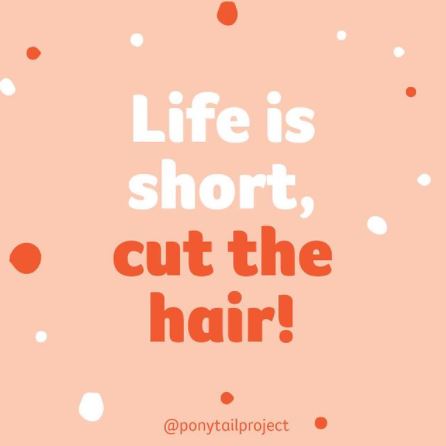 Coral Nilsen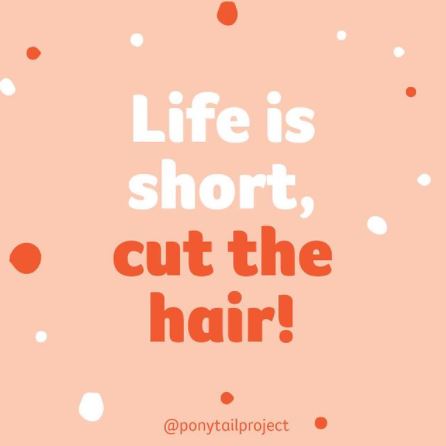 Vicki Nilsen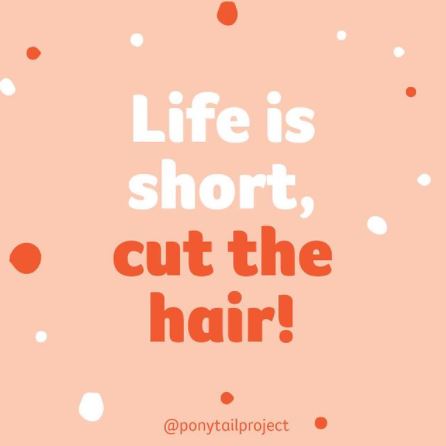 Samorn Hessell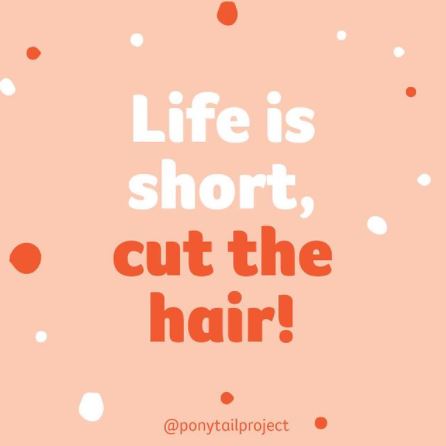 Frankie Lapuh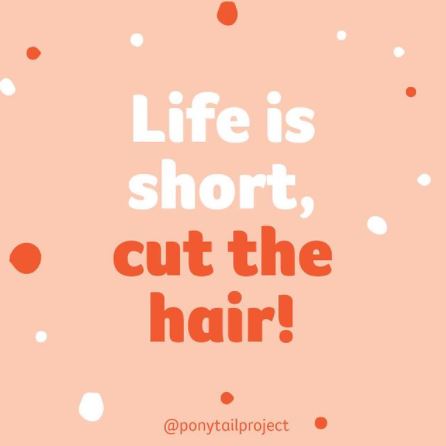 Chloe Woodward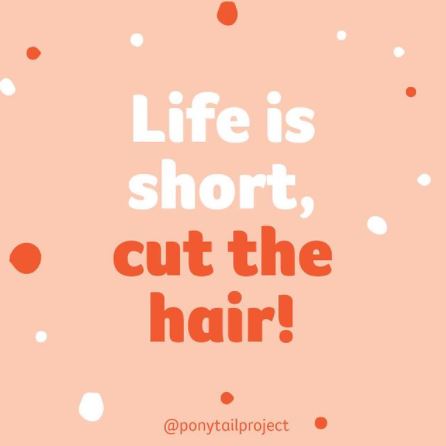 Stephen Kilgour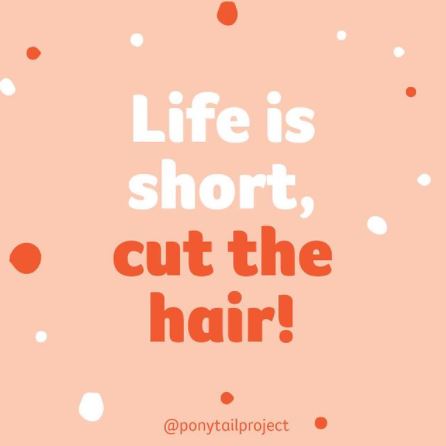 Rebecca Schembri
Tanya Wilson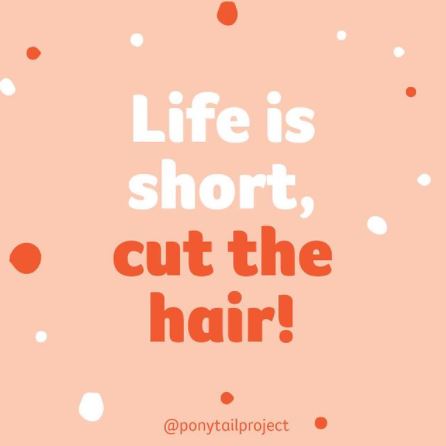 Kylee Waite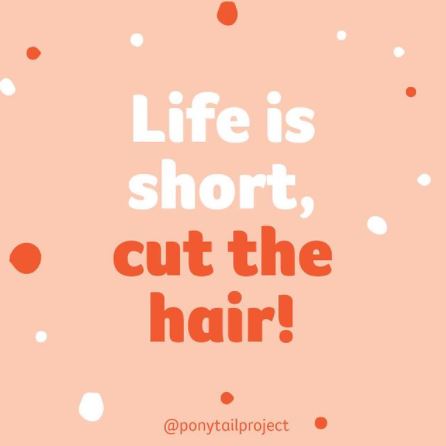 Ekta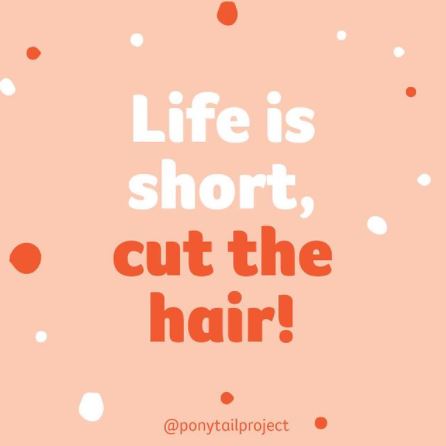 Tia Waturuocha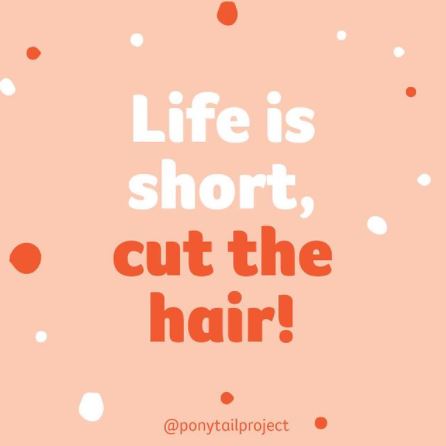 Shreeyani Ghimire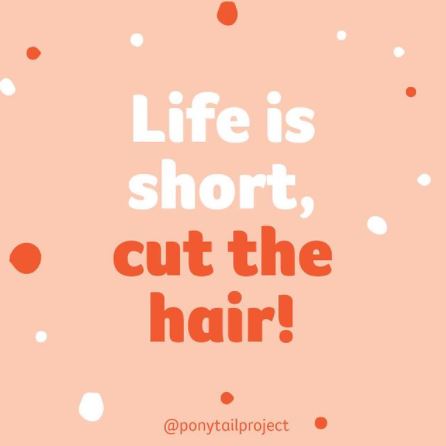 Sue Buhmann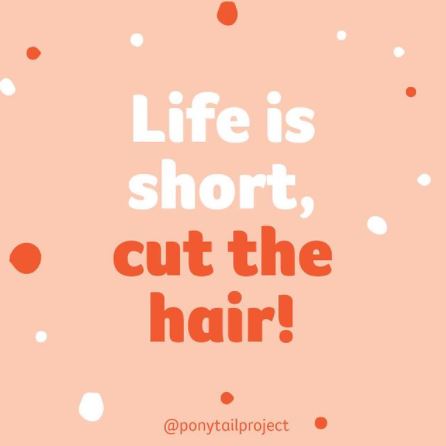 Joanne Curry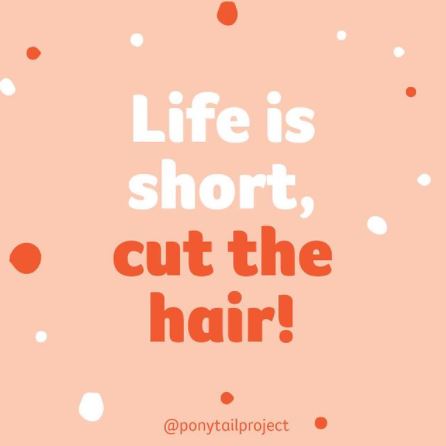 Laura Odorici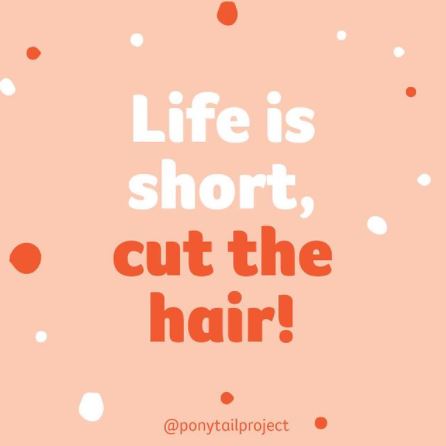 Lara Murray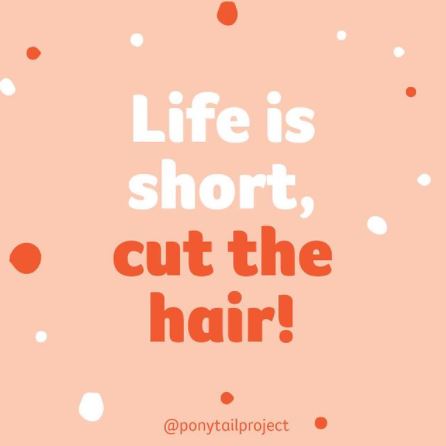 Patrick Ryan
Lilli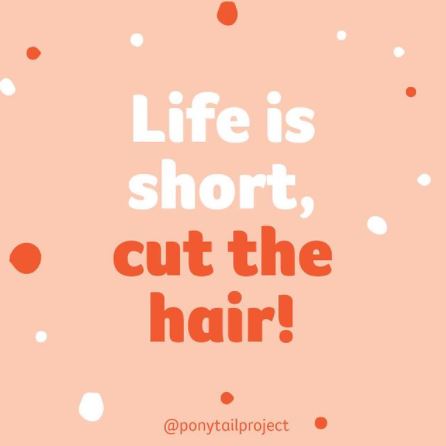 Layla Yaganegi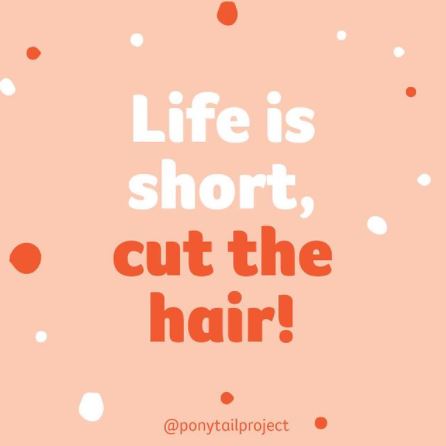 Julie Jackman
Lisa Tran
Amelia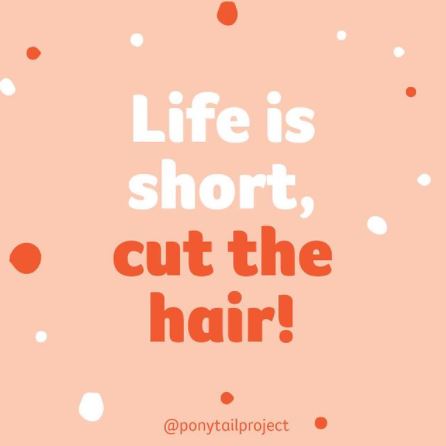 Sirini Jayasooriya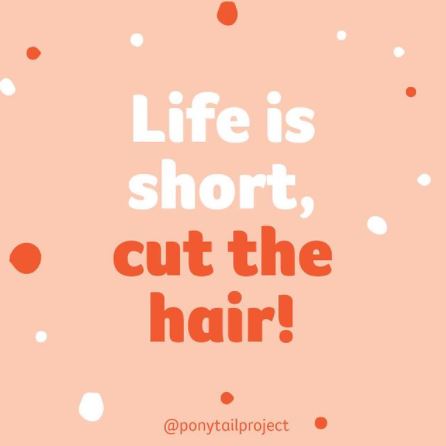 Nhe Le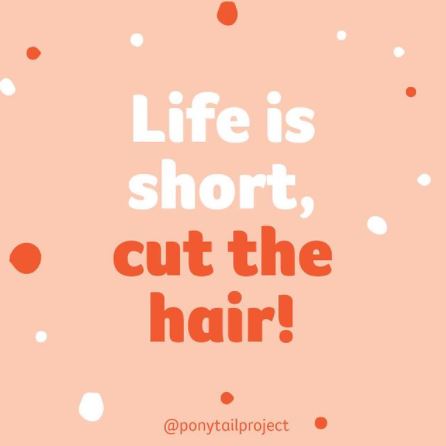 Anonymous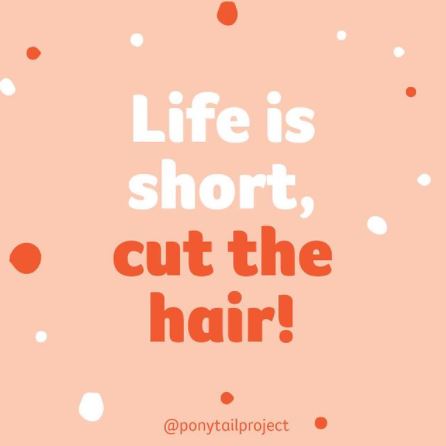 Emma-kate Haidley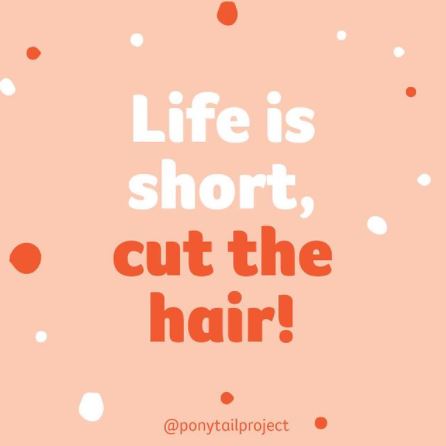 Anonymous