I'm fundraising for friends, colleagues and the community of Western Australia whose lives have been impacted by cancer.
In the attempt to make something good of 2020, I've decided to #ROCKTHECHOP for Cancer Council's Ponytail Project. On the 23rd of October 2020, 50cm of my ponytail will be donated to the Sustainable Salons Program. The hair will then be passed on to charitable organisations such as Variety the Children's Charity and the Australia Alopecia Areata Foundation (AAAF) to be made into wigs. Please see https://sustainablesalons.org/ponytaildonations/ for more information!
Your generous donation will help fund vital support services and enable Cancer Council to continue delivering much needed support services to those on their cancer journey.
Together we can:
Help Cancer Council deliver their "13 11 20 " Cancer Support and Information hotline.
Provide accommodation near treatment facilities in Metropolitan Perth for people who live in regional towns.
Connect a cancer survivor with a newly diagnosed patient for one on one support.
Help fund research that could find the next breakthrough.
Finally, this is dedicated in loving memory to one of my best mates from primary school. I will always remember the great times racing to the canteen together, enjoying a hot bowl of noodles and playing five stones and zero-point with her at recess. Her warm friendship, endless courage, compassionate spirit and passion for life inspires me to this day. 
Thank you for all your support!
Thank you to my Sponsors Mel ?
Daniel & Kieran & Sean Wen Chia Chung Kim Cheok Wc Kristina And Andrew Chris Kueh
Xing Yeoh Emma C Anonymous
Phynn Mich
Foong Chee Cheok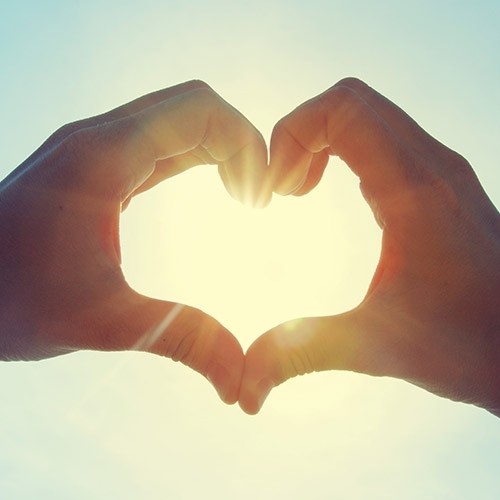 Bee Khong Ren Natasha Erlandson Nikki Van Elden Aileen Siow Spring & Kenny Poh Choo Chok Joey Albi Rebecca Kate Surprise Liars Tanya Gavinsdottir Samantha Beaver Alexis Culley Sarah Clarke Justin Chan Sharon Corsbie Wen Khong Anonymous Jen & Peter Aldridge Lee Wilkinson Tiing Chih Bill Hewitt Anonymous Anonymous Sharon Lim Anonymous Leath Merton Lea Covkrsm Kamariah Jumani Sarah Conlan Zahra Al Aaraji Alix Key Kerry Ashcroft Helen P Faye